The Tube Factory was constructed in the late 1890s. They produced many types of tubes. Bendy tubes, girthy tubes, long skinny tubes and even square and octagonal tubes. Many miles of sewer tunnels were actually born right here.
It closed in 2013.
Click here for the video.
The 3 historic images below are from the early 1900s and show that this factory was actively engaged in the work to which it was originally dedicated for over 100 years.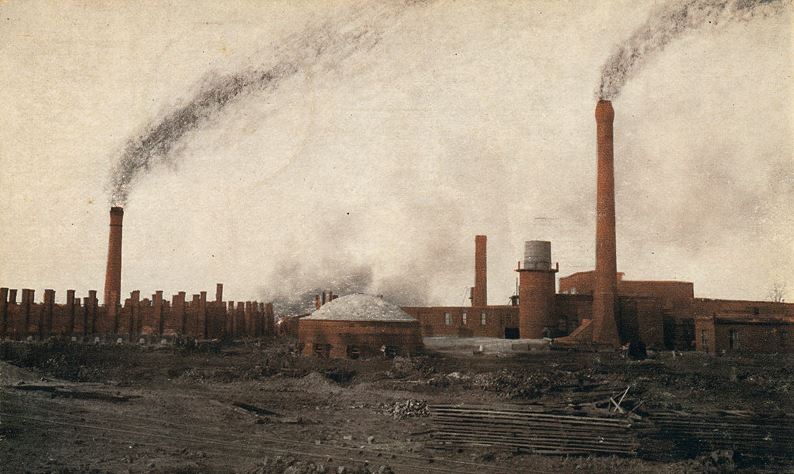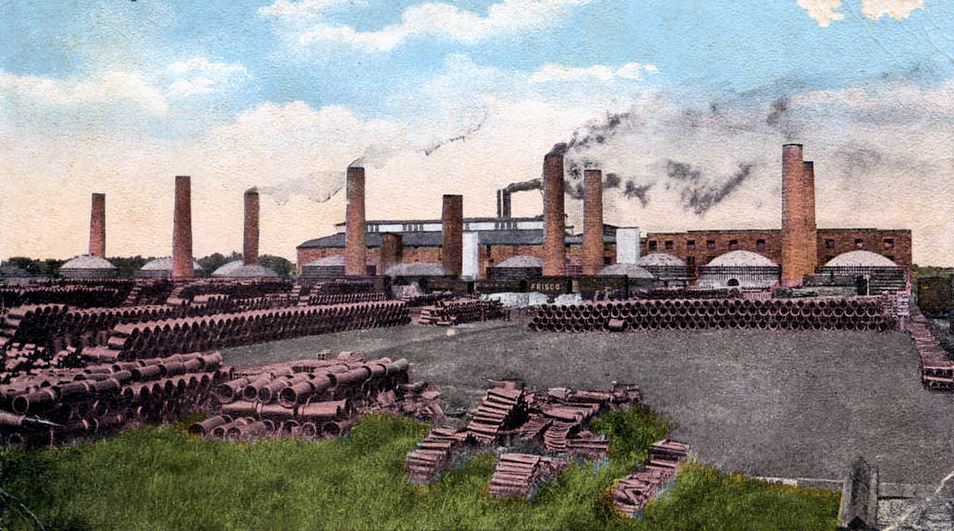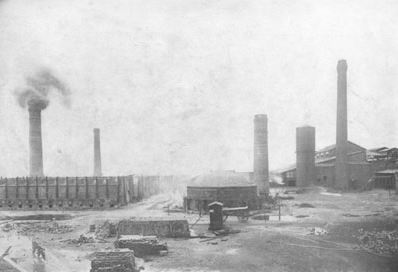 -