Tuesday, May 17, 2011
There really are monsters hiding in the woods.
For my complete writeup, see Mechanical City, Part I here.
On this trip, we visited the East side of Mechanical City and found more random buildings scattered in the woods. The largest of these closely resembles one I visited previously on the Western edge, several miles away.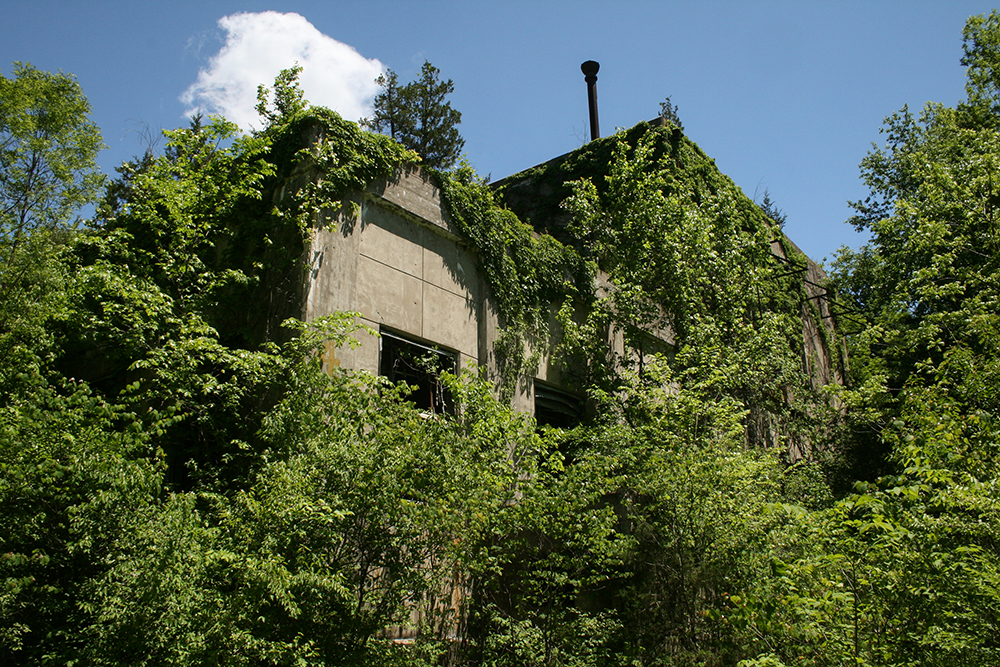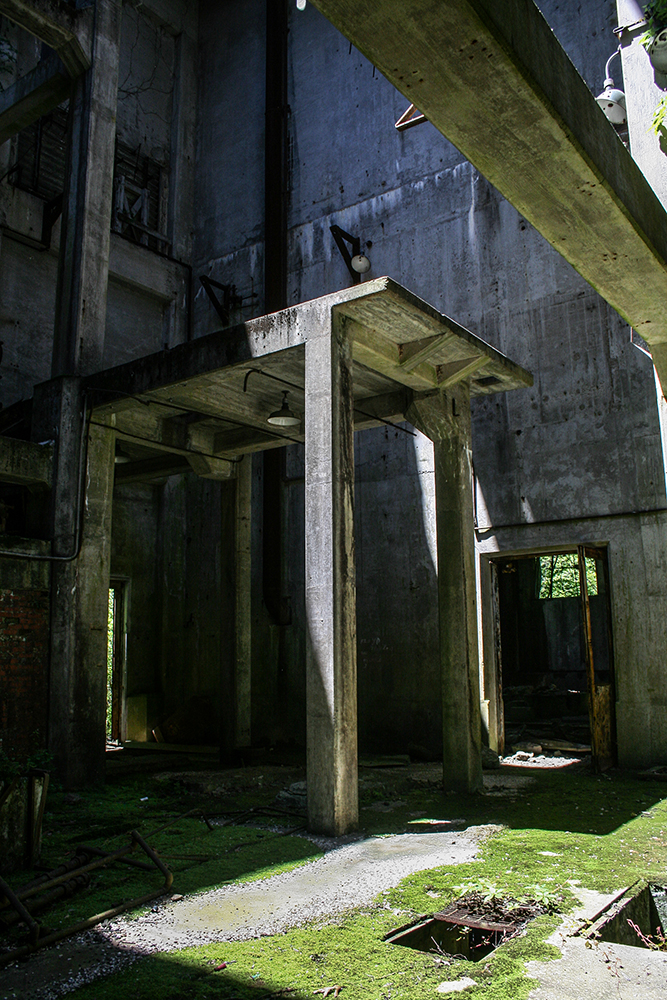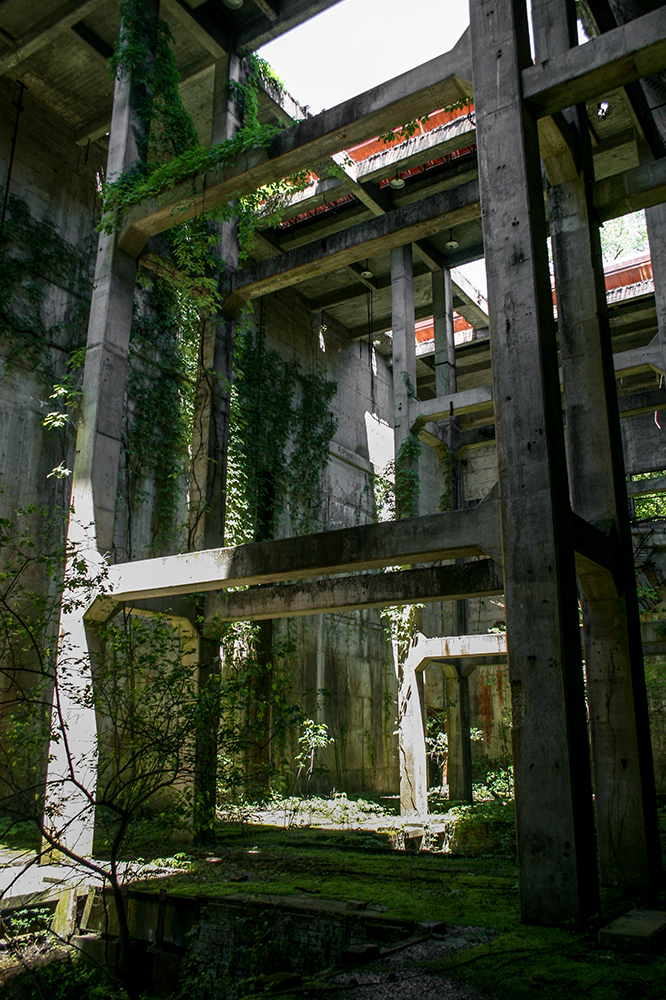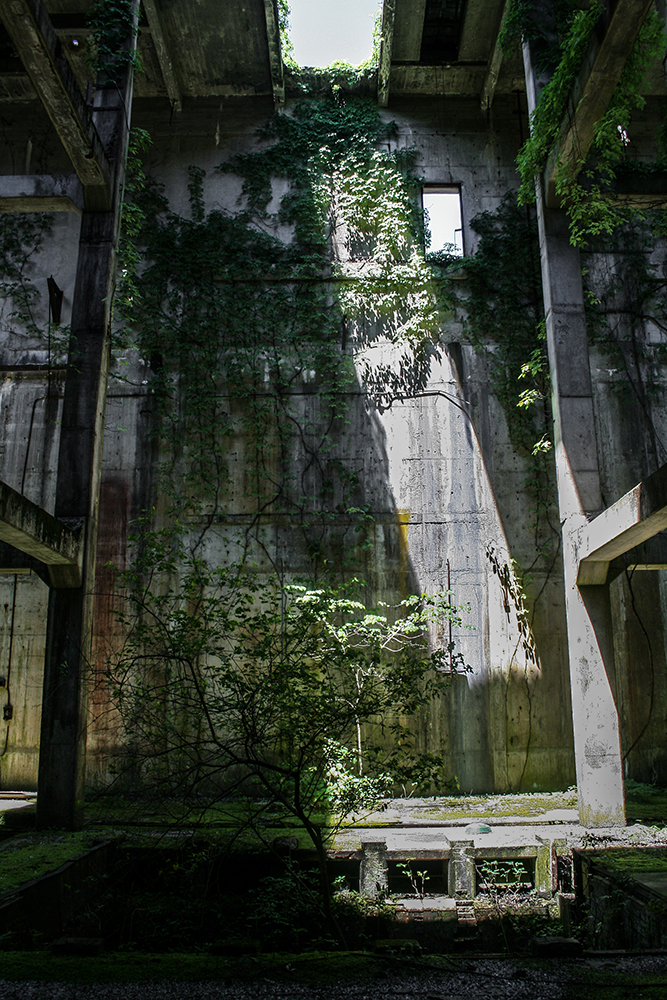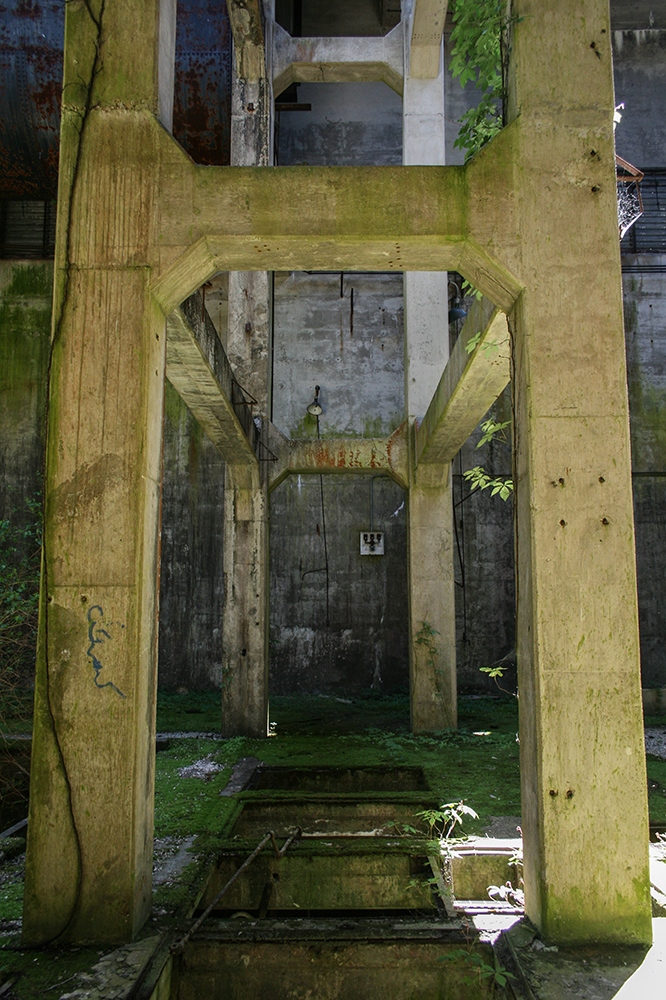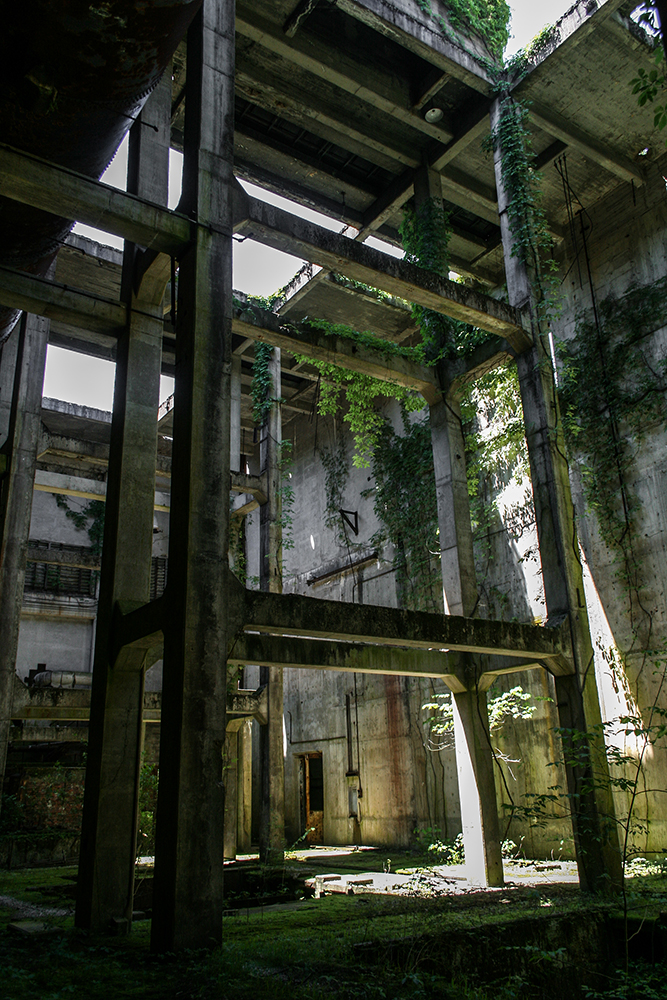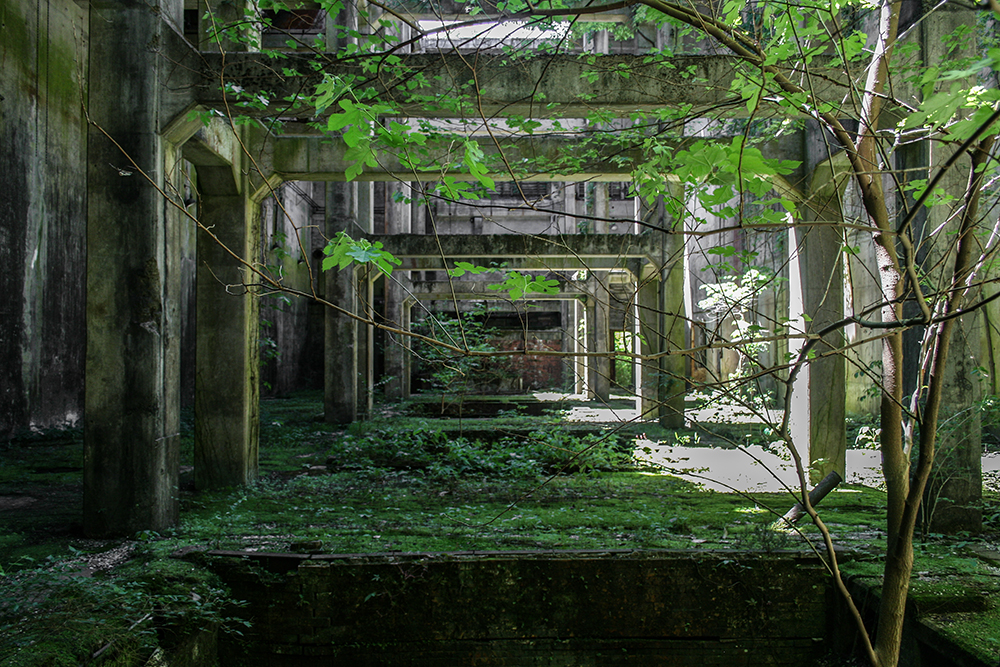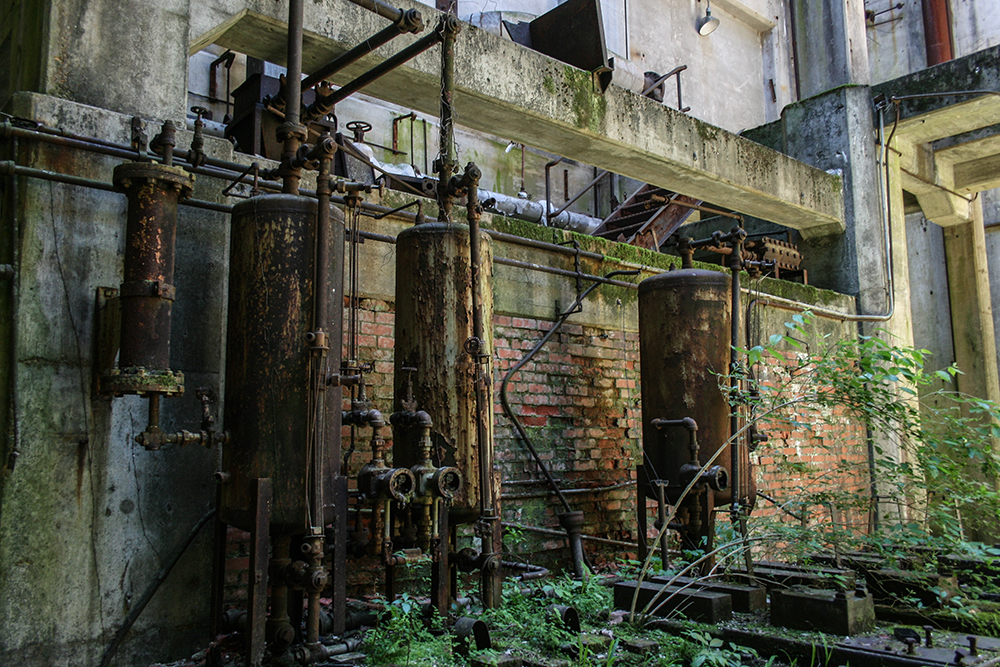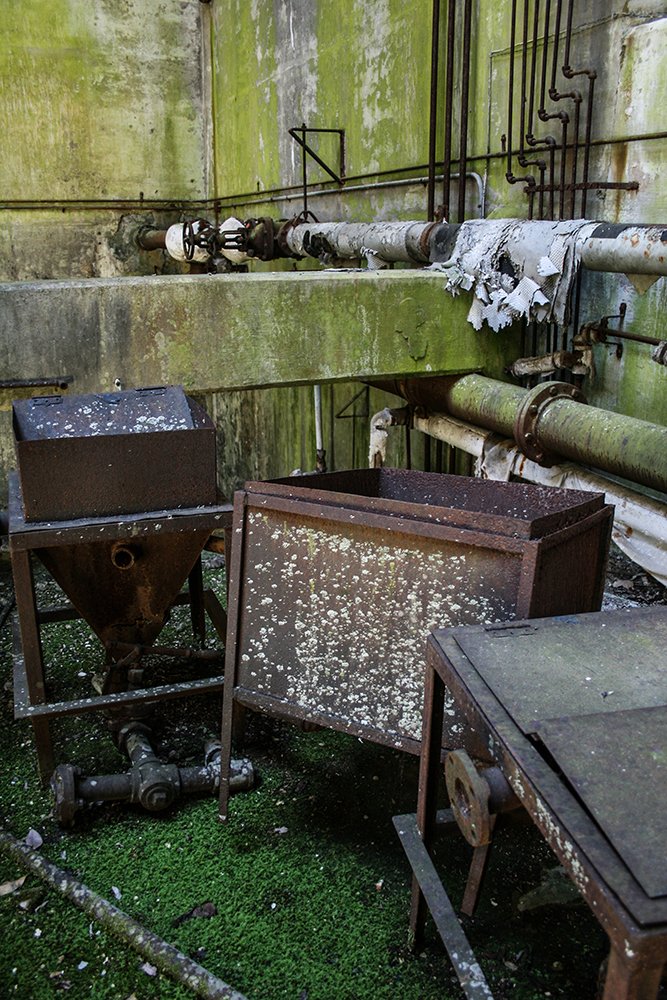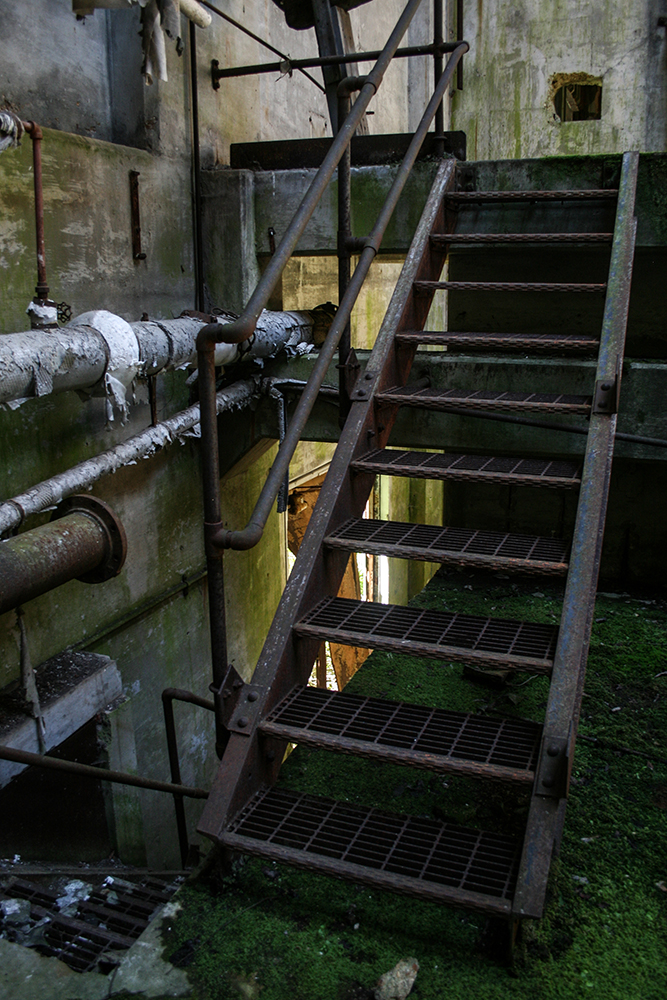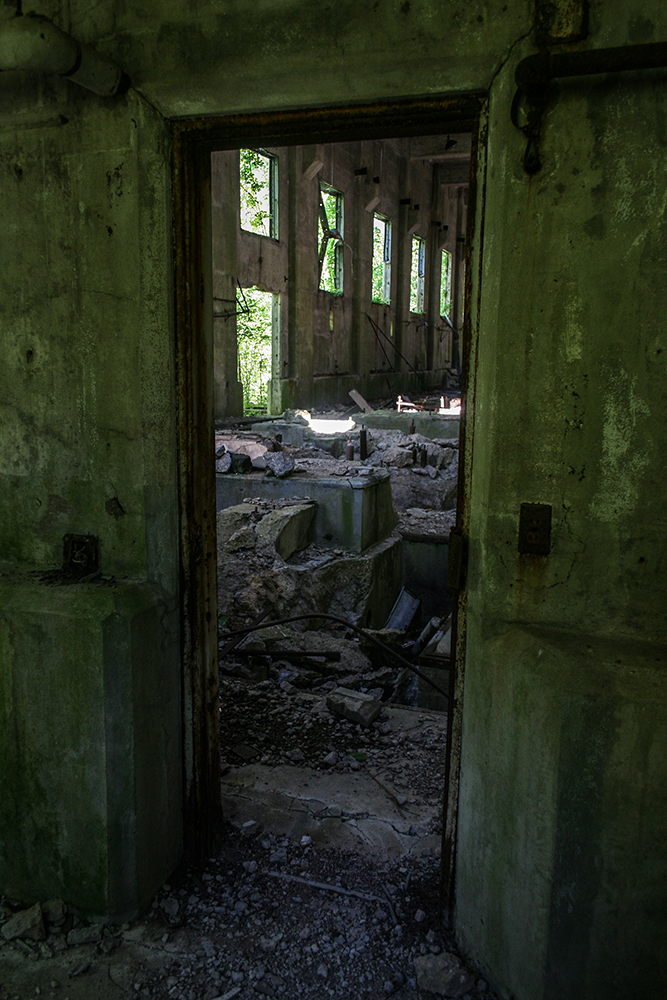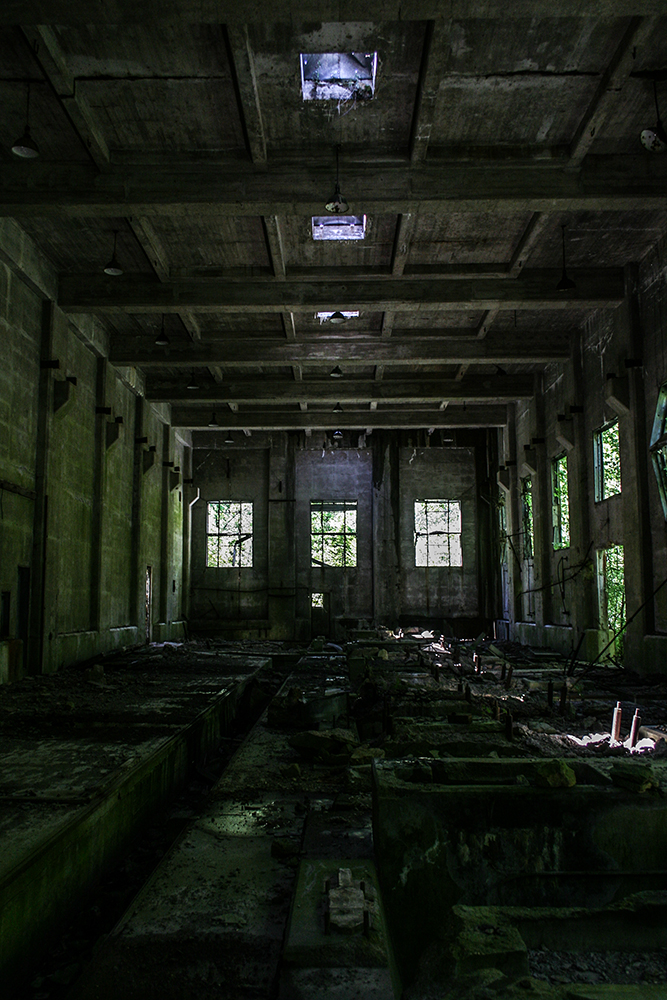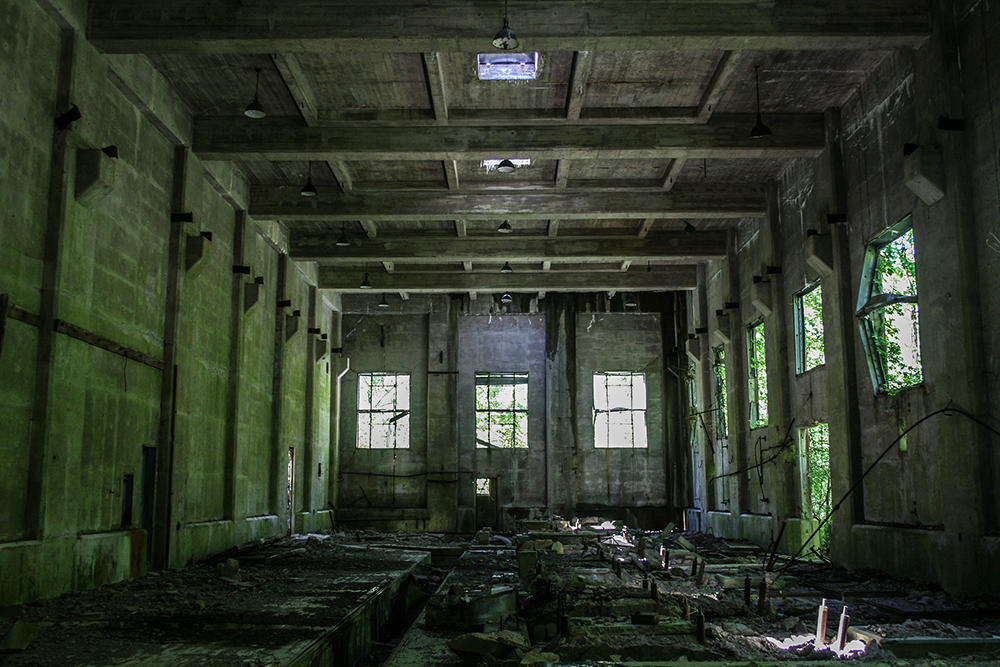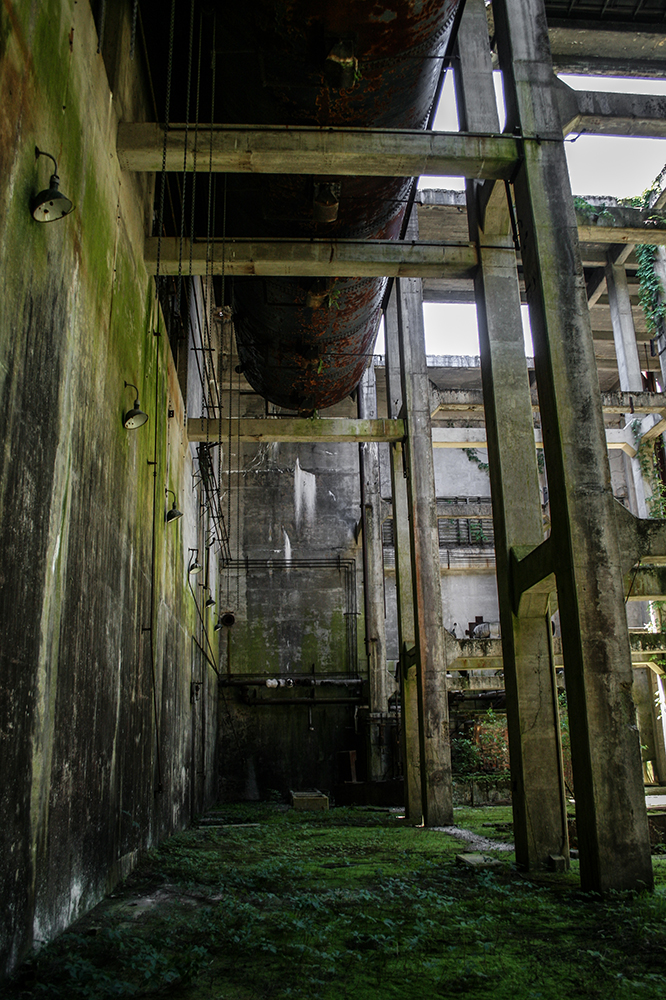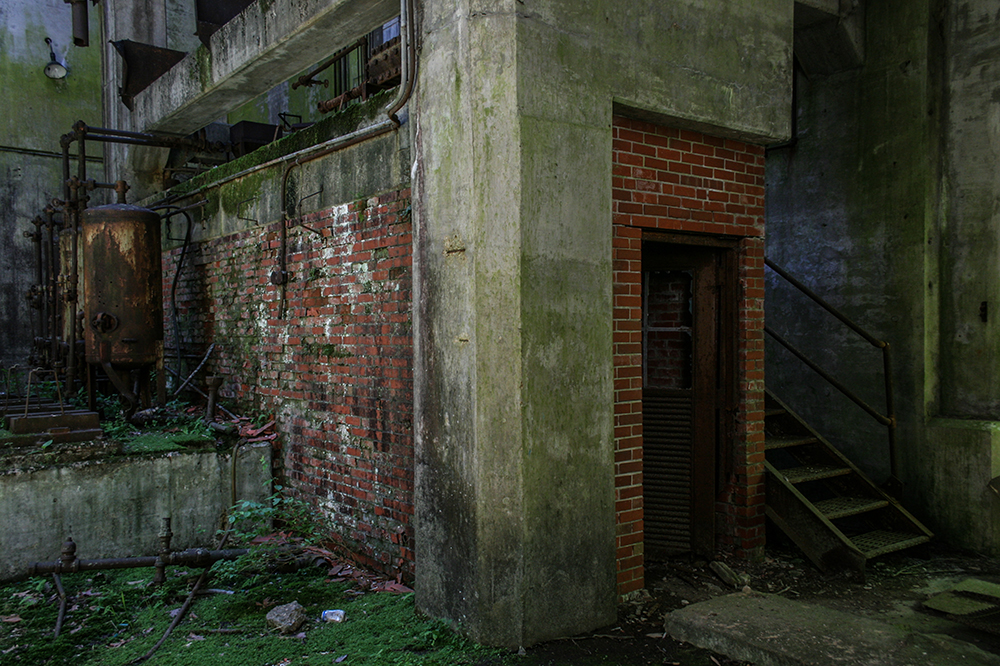 I wonder how long ago this was written: "Otto Kelp, Pond Mo, Ray, Art, Abe, Bob, Chas, Bill"