Monday, September 14, 2009
Posted by

sublunar
at 6:55 PM
0 comments

Monday, July 27, 2009
This neighborhood on First Capitol has been abused in the last few years at the hands of the adjacent Lindenwood University. Roughly 5 years ago, they had forced residents out through badgering and harassment and in addition to about 20 nice homes, they demolished the skating rink, drive-in theater, multiple bars and businesses along the road and changed the intersection completely. Now that their dorms are complete, they no longer use these houses and the decision was made to raze everything in this part of town which includes about 30 houses.
I am told there will be a Schnucks and a new post office put up here.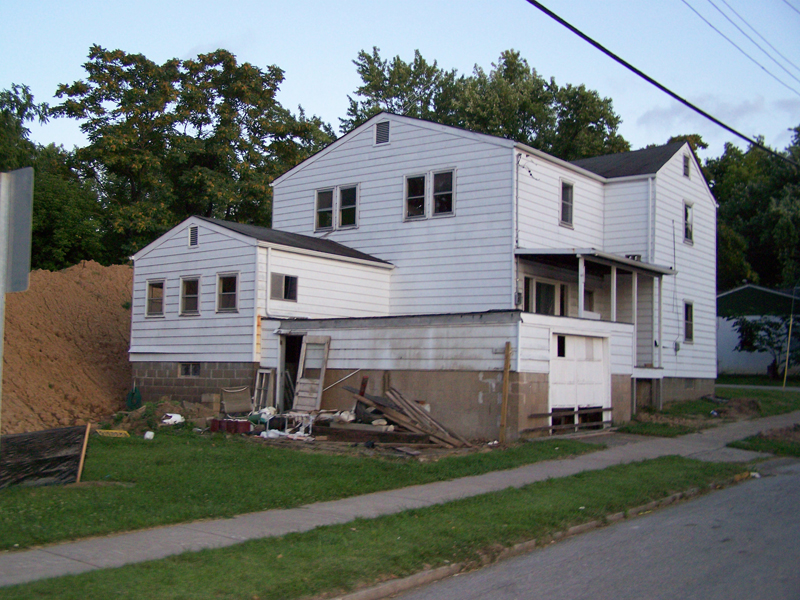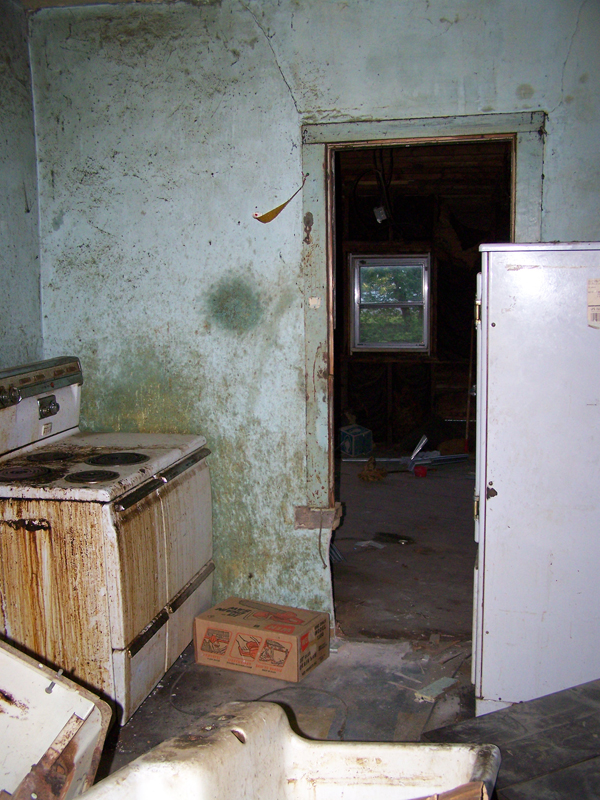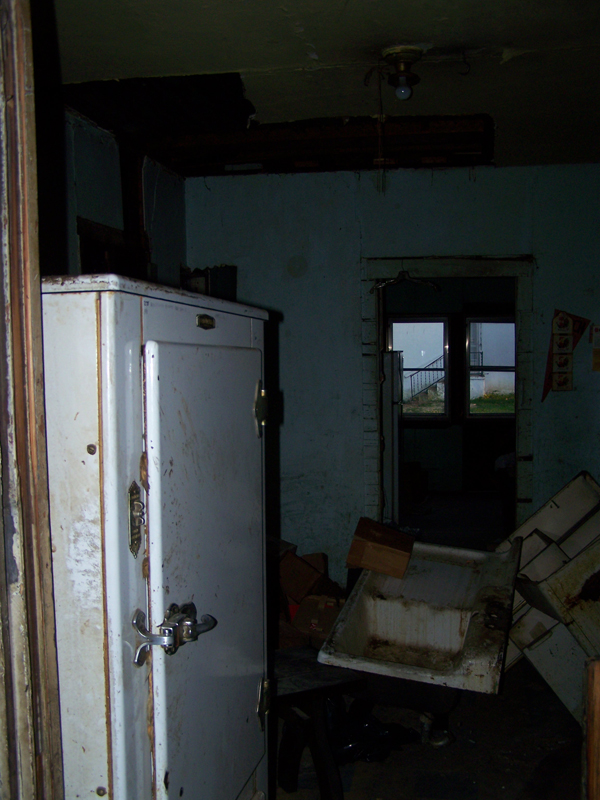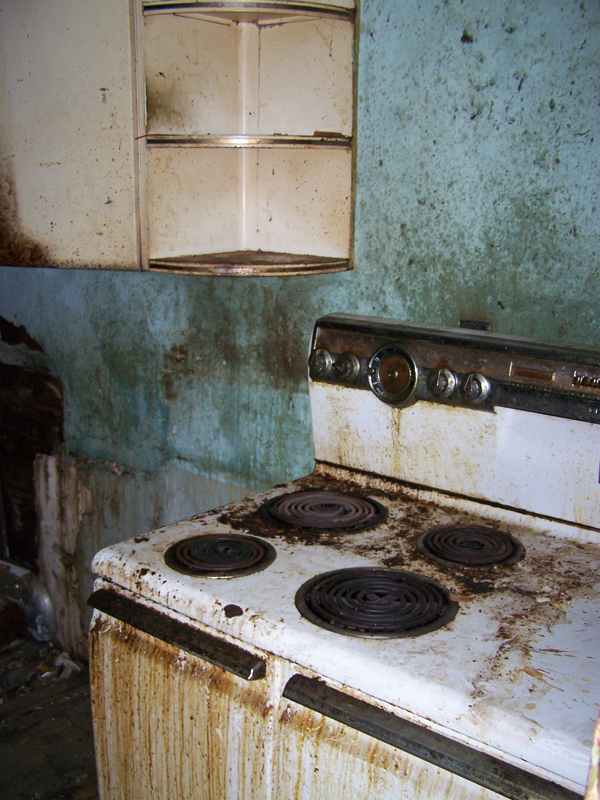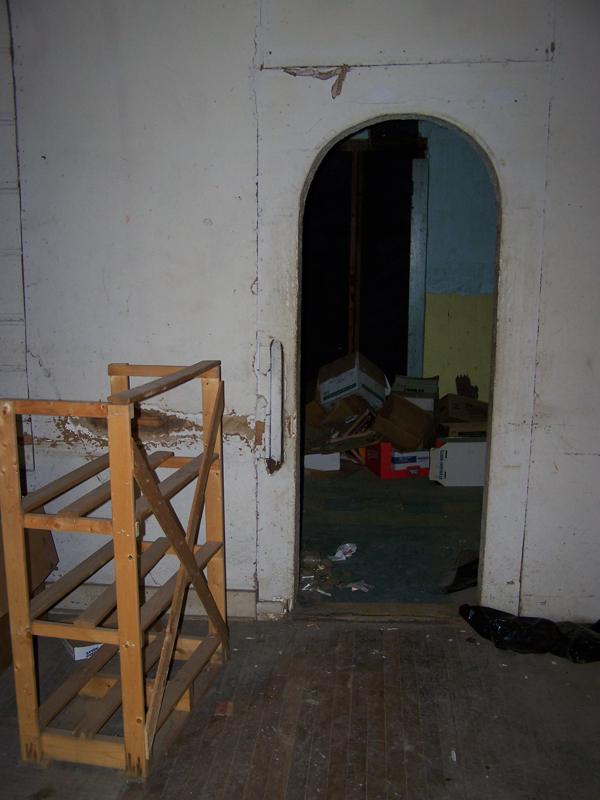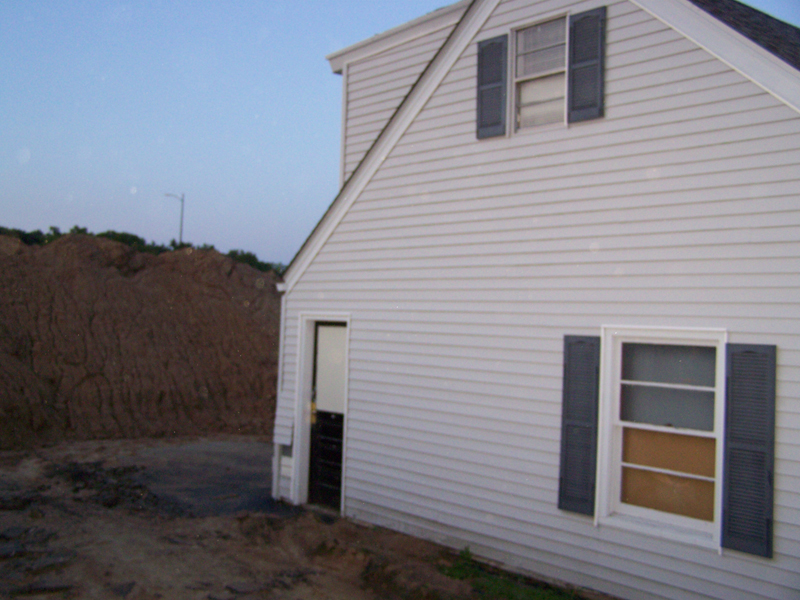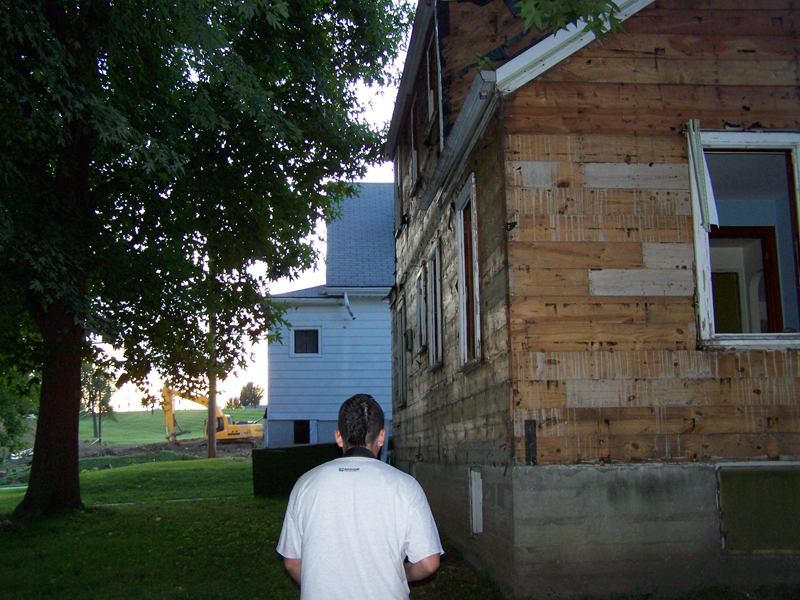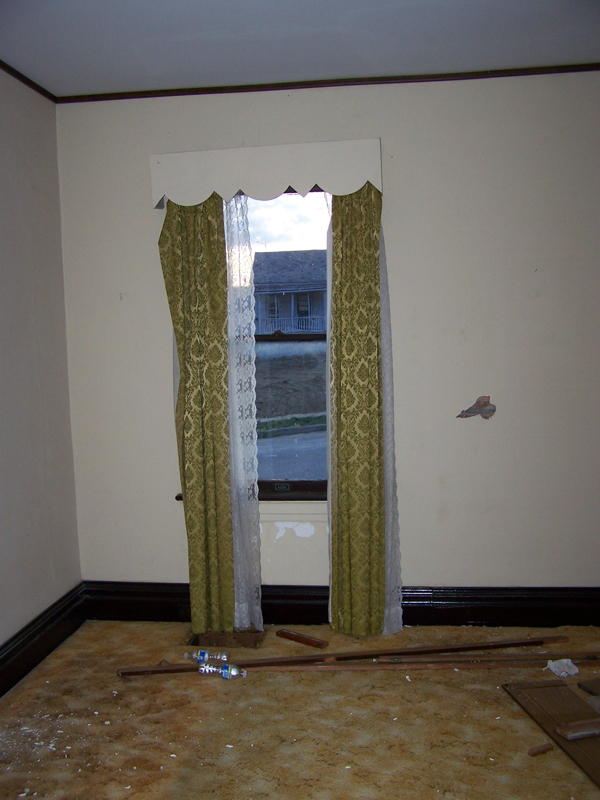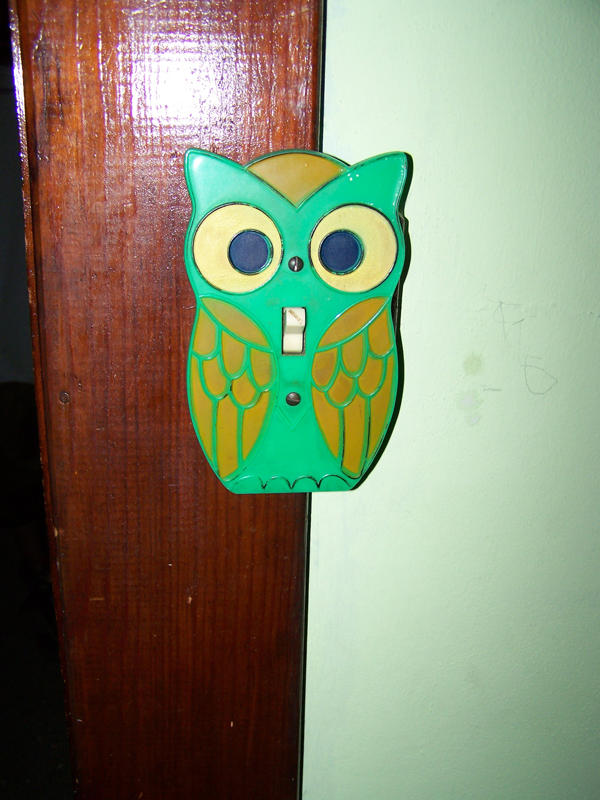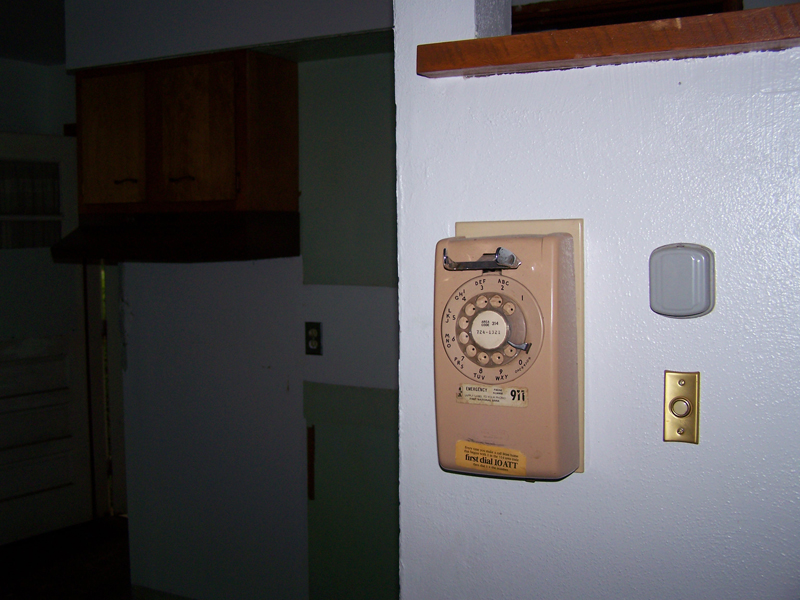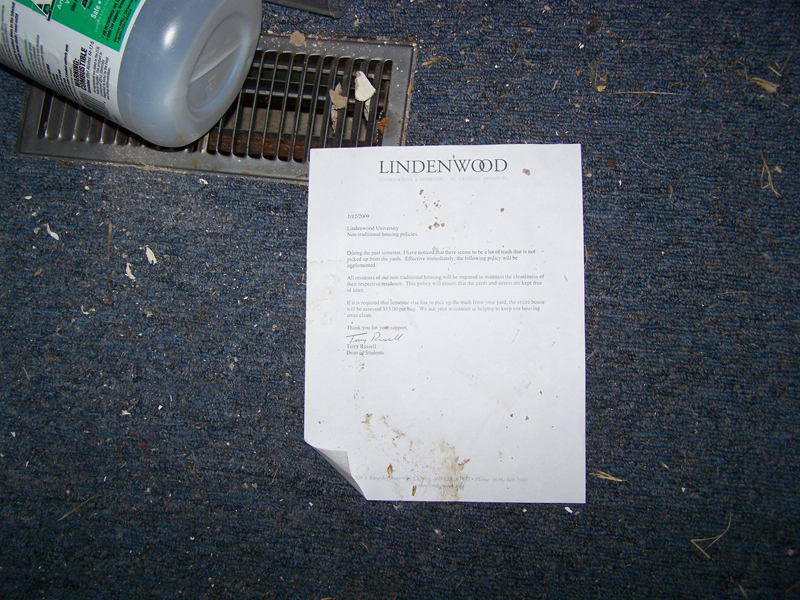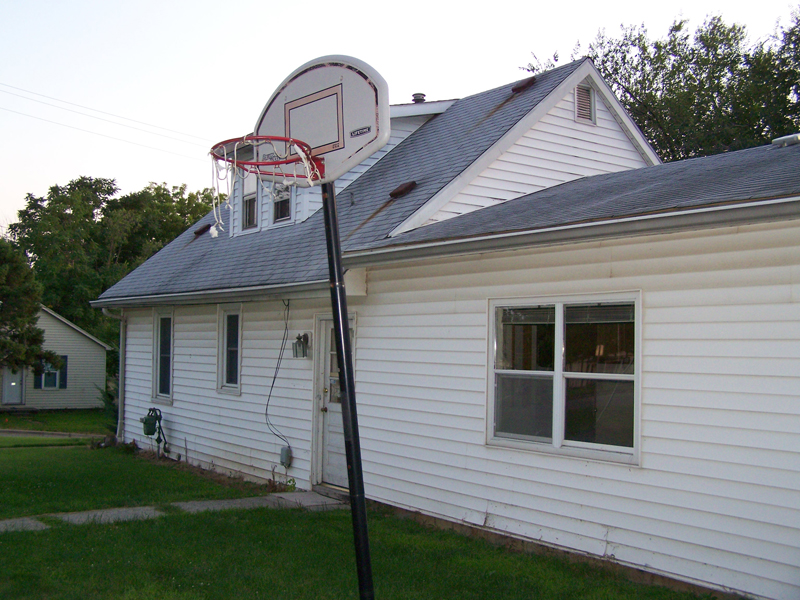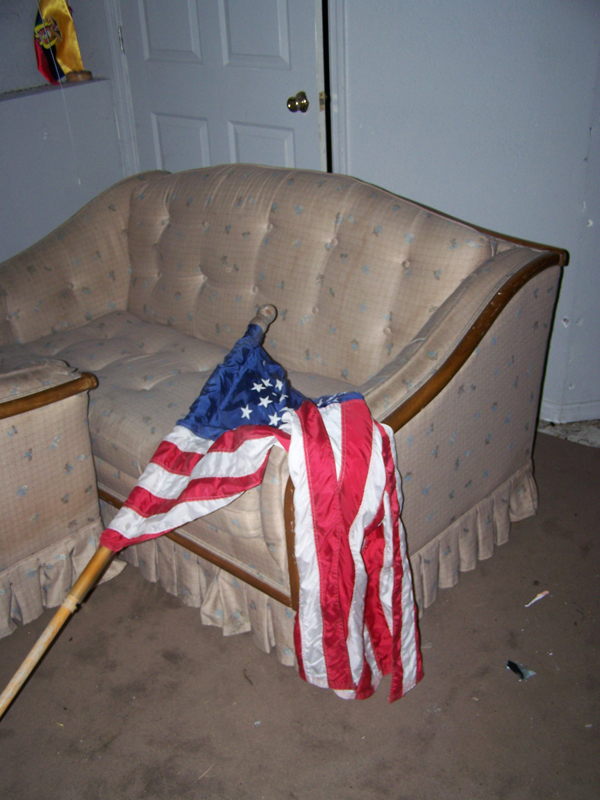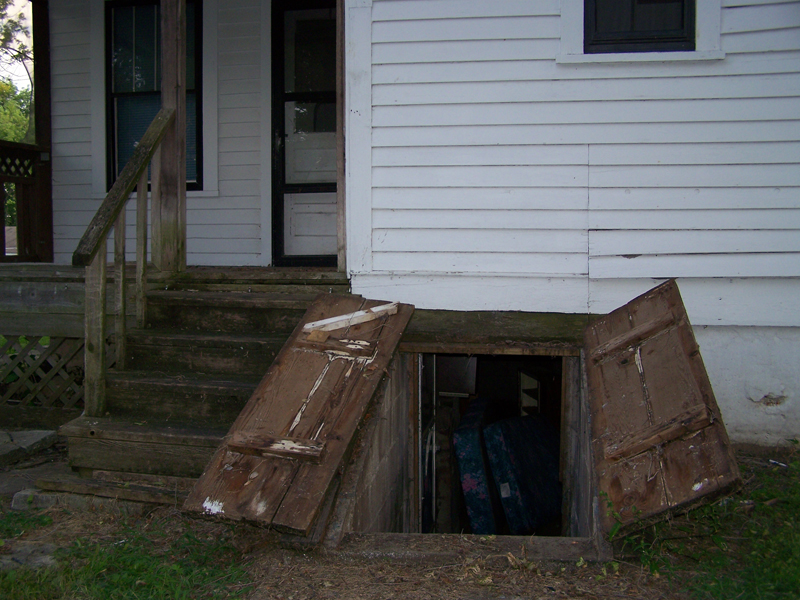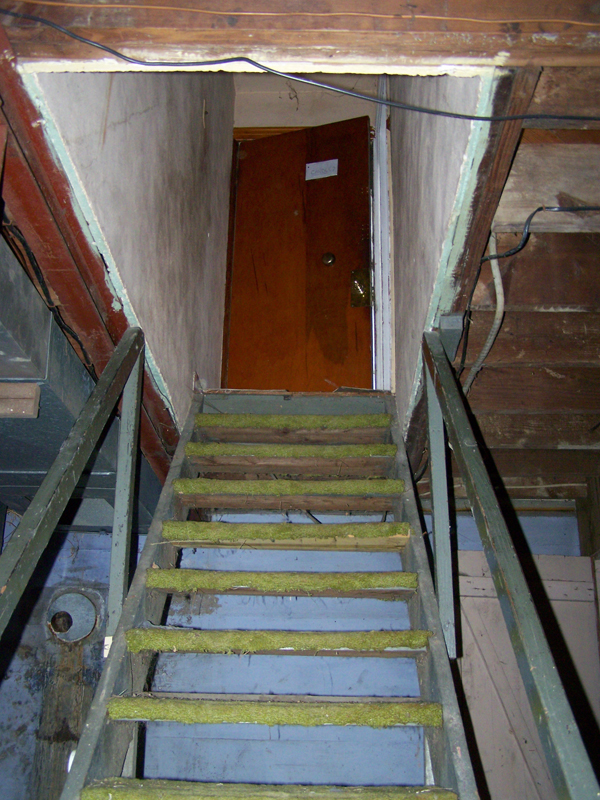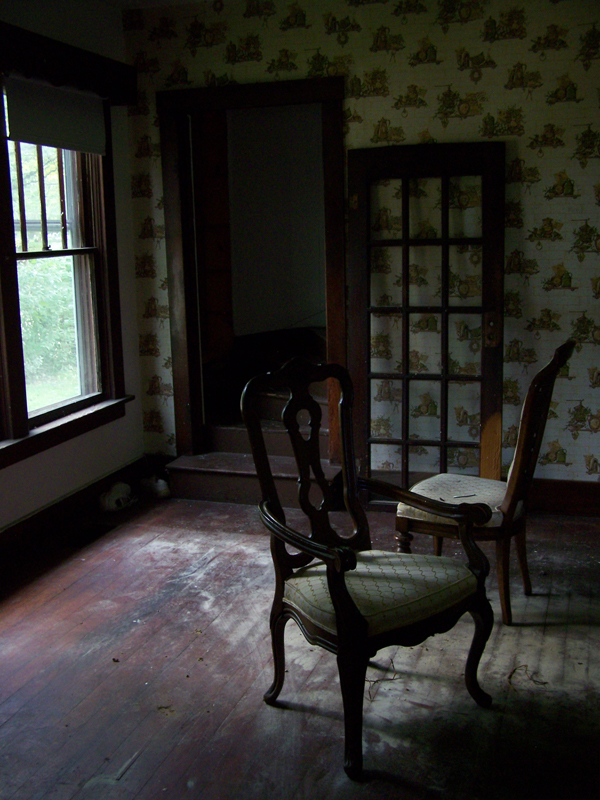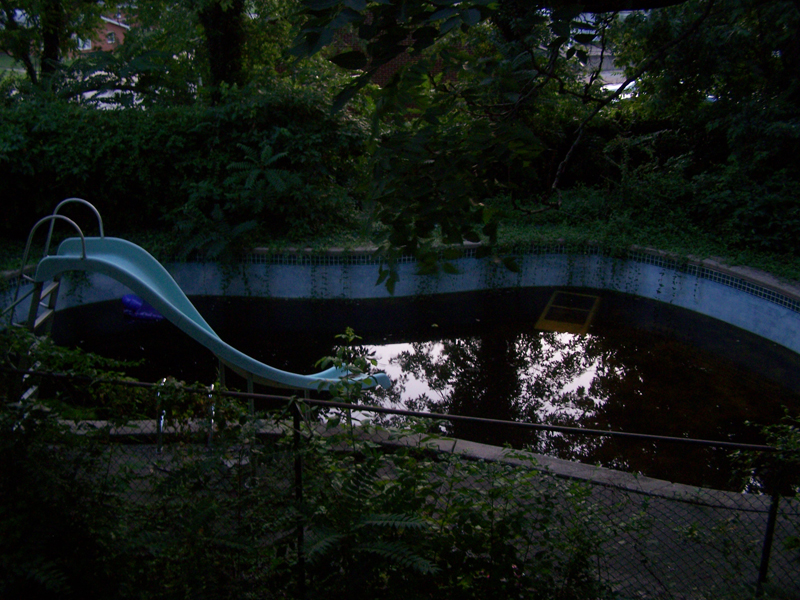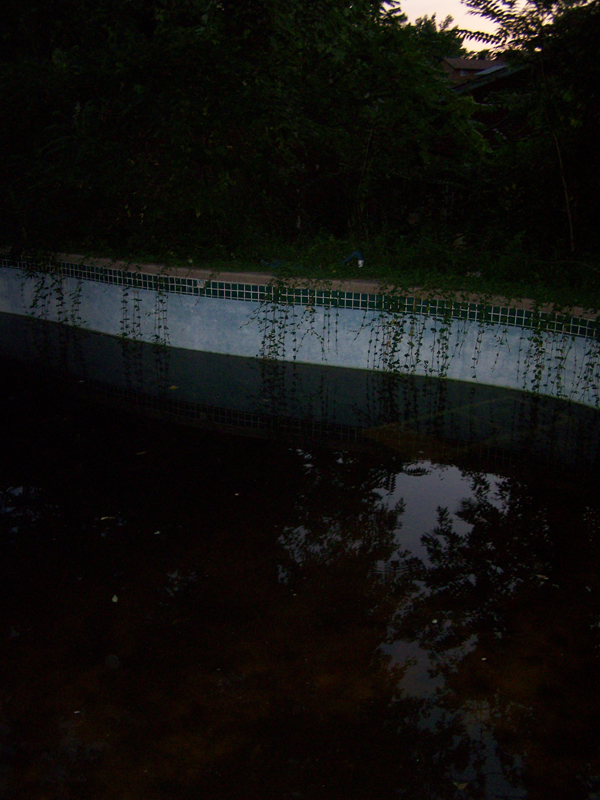 Posted by

sublunar
at 7:10 PM
0 comments

Sunday, July 12, 2009
The Wright Building was constructed in 1906 as a retail shopping center. In 1919, construction began on the addition of the magnificent 18 story gothic structure known as the Arcade. Inside, the atrium was lined with storefronts facing out into the vaulted cathedral-like space and it extended the length of the building from the front to the back. The layout here was an early precursor to the modern shopping mall. Altogether the new portion housed an additional 1000 commercial shops when completed.
At the height of its use (prior to a recent renovation) the building was home to a wide varieties of businesses, ranging from a major Saint Louis newspaper to furniture and clothing stores and countless jewelry stores. Slowly, more modern competition would divert business elsewhere and towards the end of its active life the upper floors were deemed unfit for occupancy and subsequently condemned which left only the lower two stories open. Eventually even they were abandoned. It had been vacant for many years until sometime in 2006 when it was purchased by Pyramid construction company whose remodeling efforts were quickly thwarted by bankruptcy. In the process they managed to gut the top 10 or so stories. Luckily there was still plenty to see on the lower floors.
Today it sits, a marvel of classic 1900's Gothic architecture, awaiting a developer with deep pockets.
Update: Earlier this year, all the ground floor windows were boarded up for some unknown reason. Additionally, this place now has an active alarm system. Update 2014: This building is undergoing extensive renovation.
Update 2015: Click here for video of the Wright Arcade building.
source: National Register of Historic Buildings, 2003.
I found some interesting vintage shots of it recently: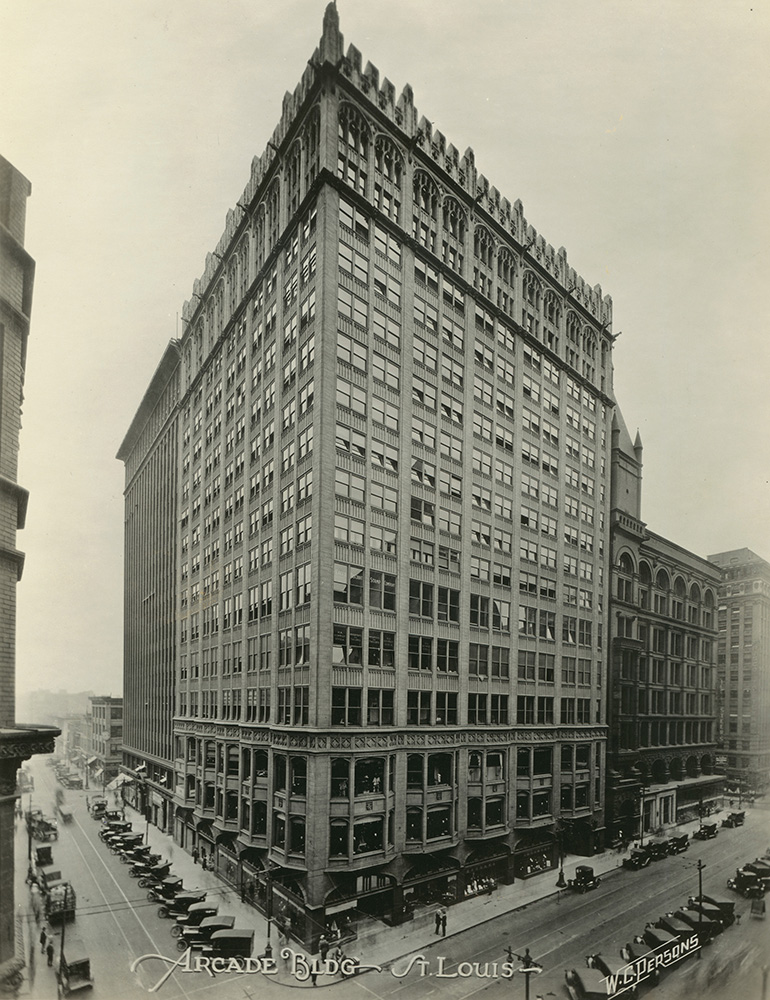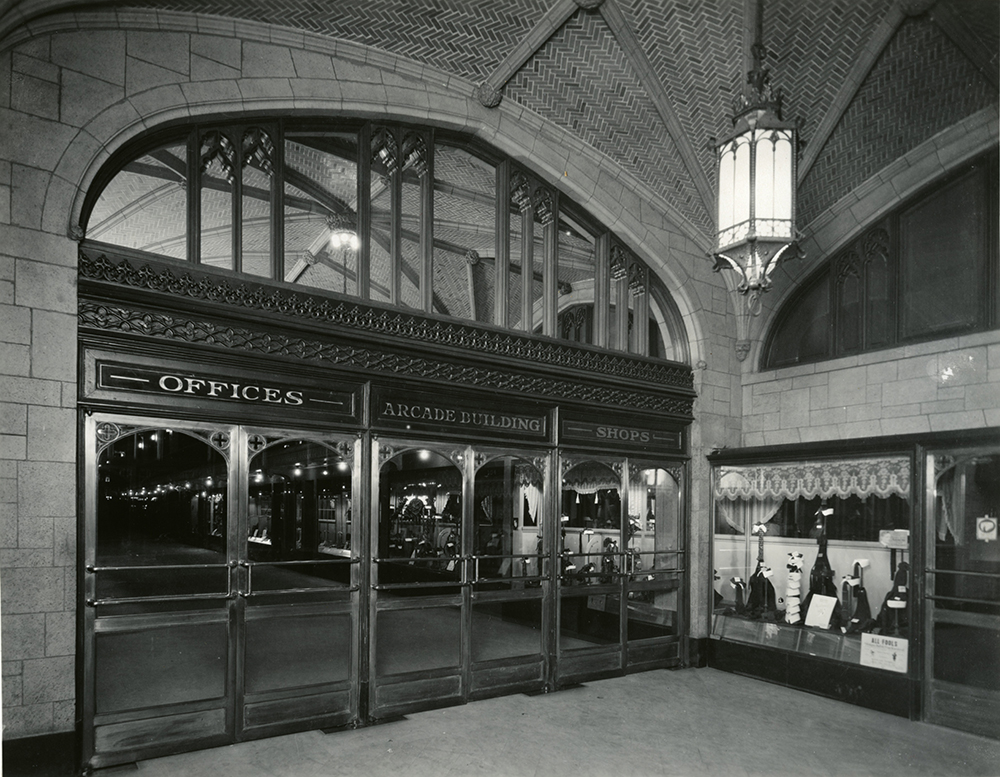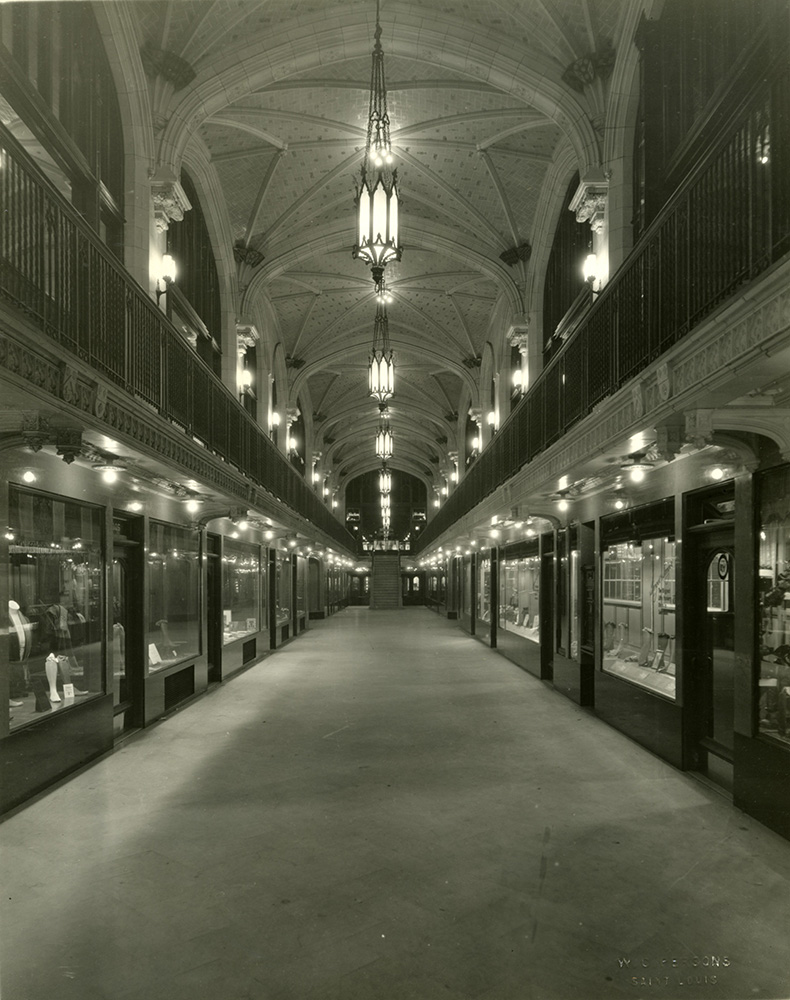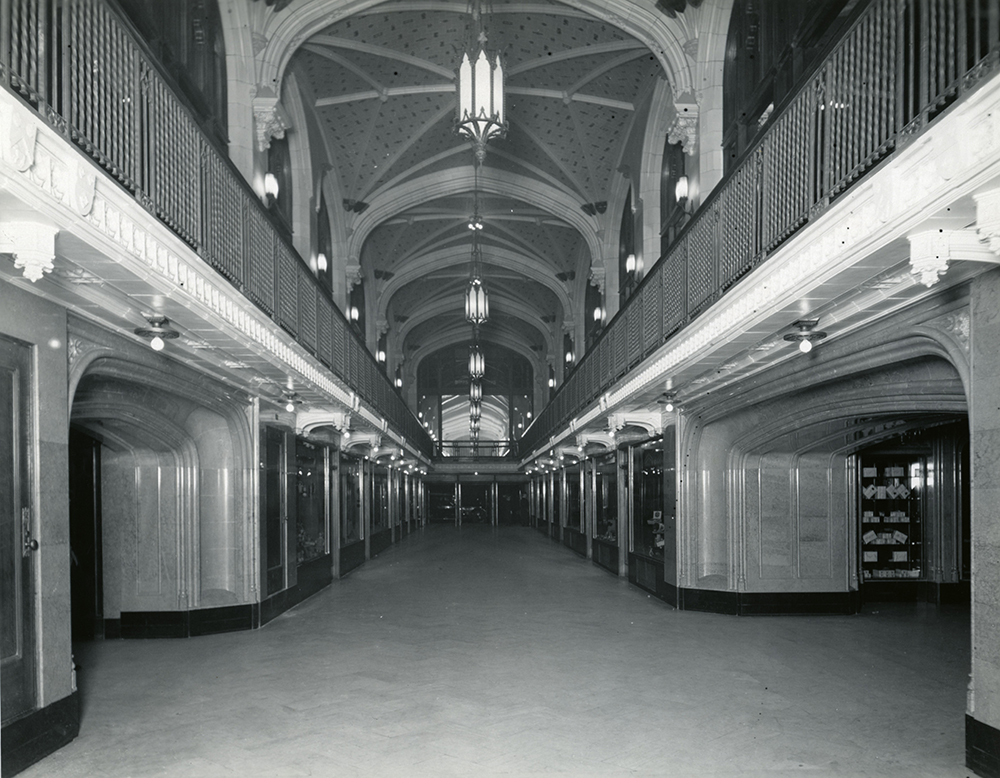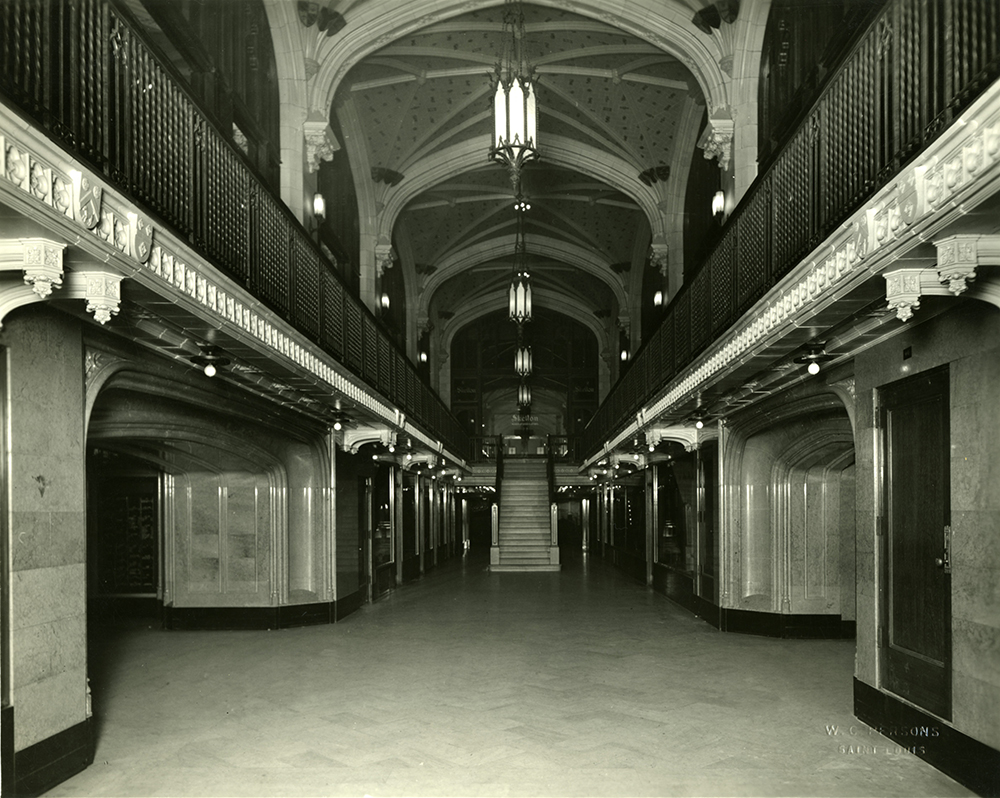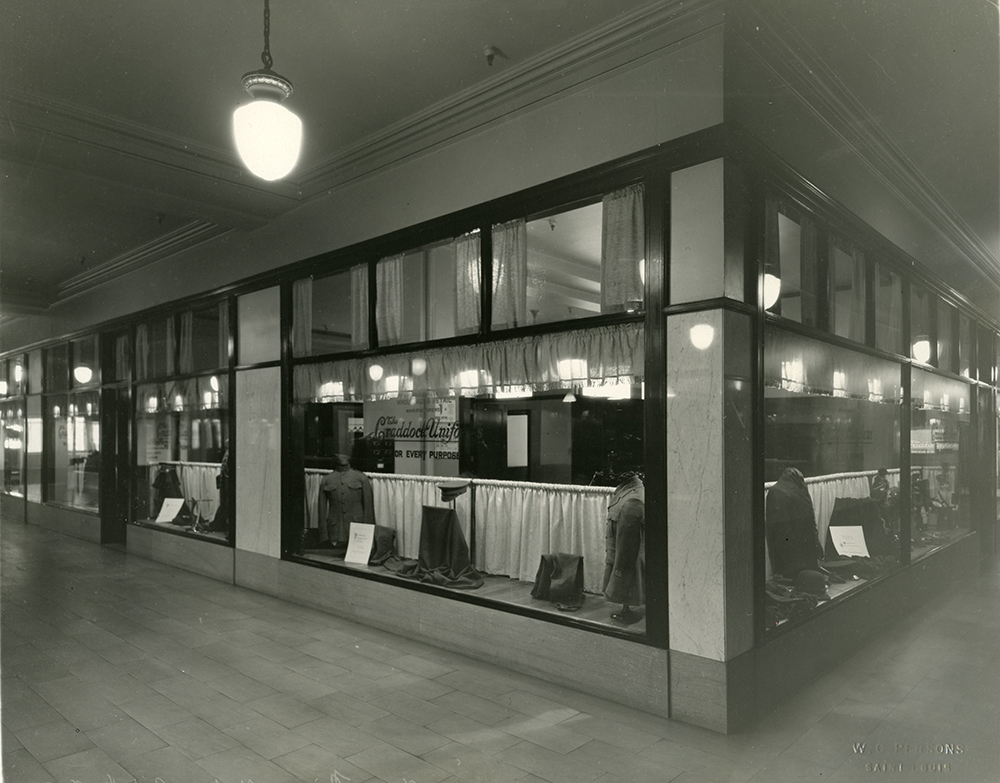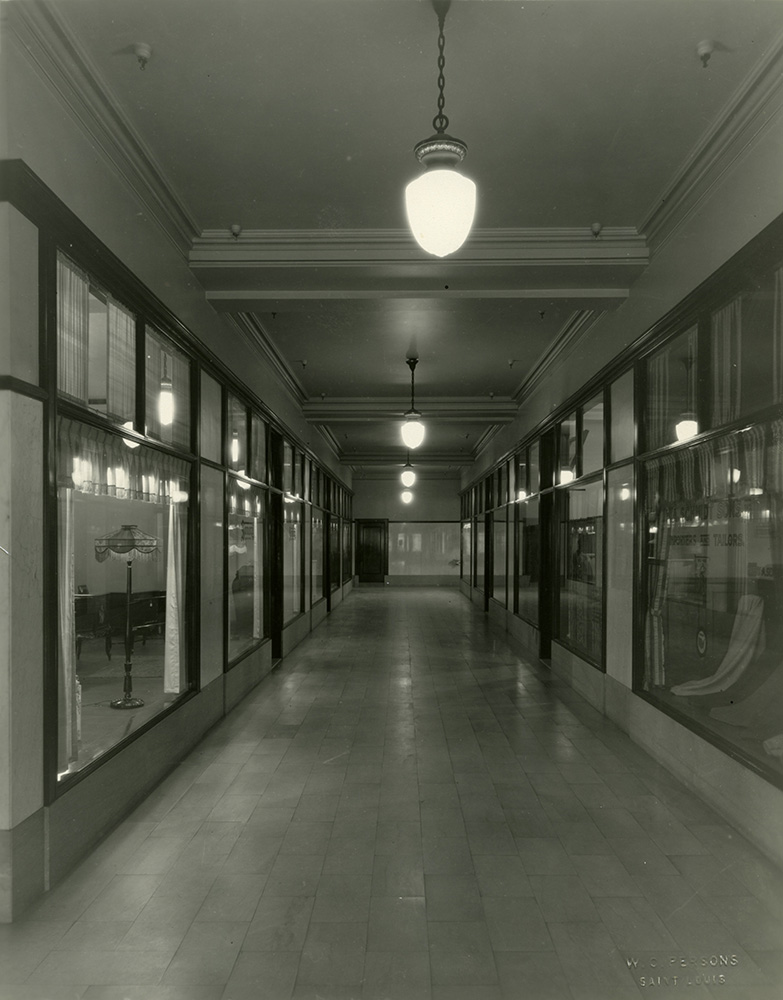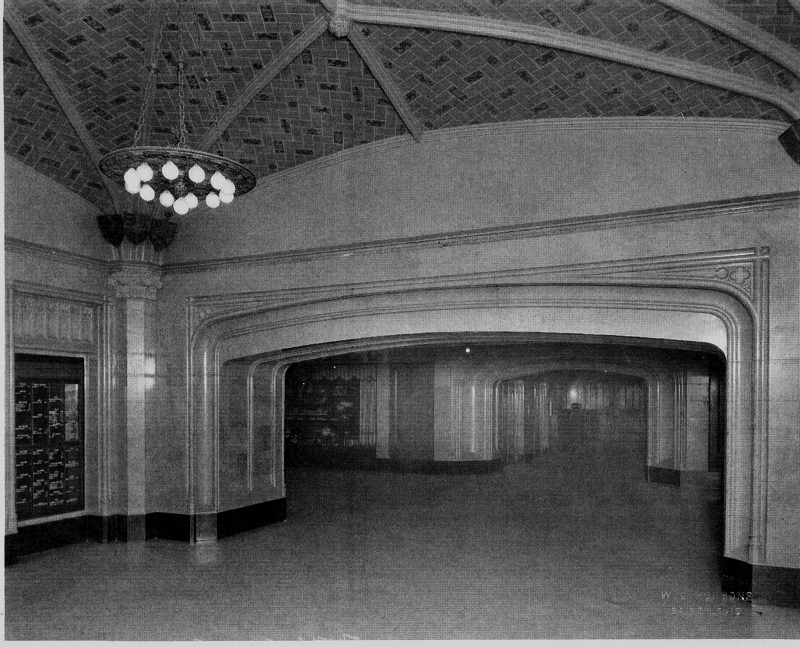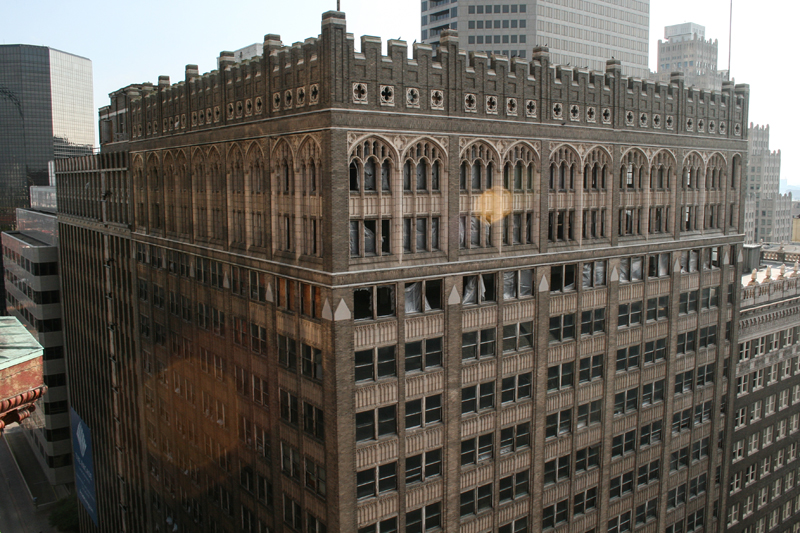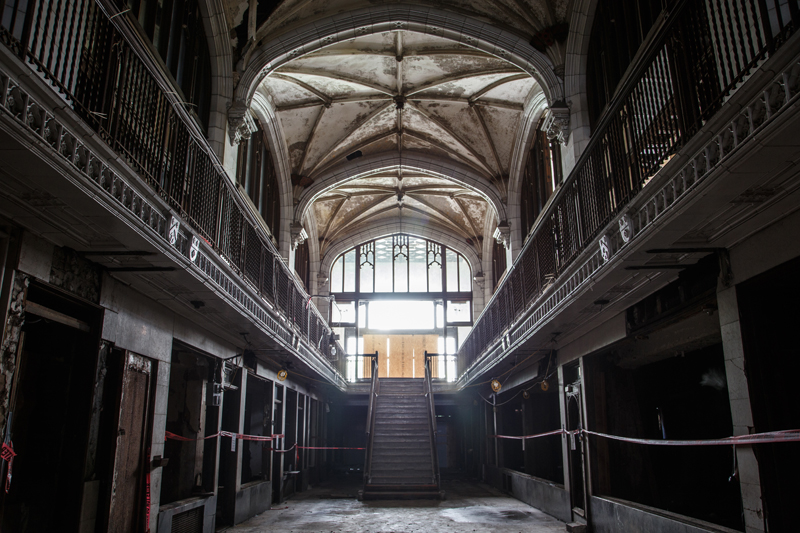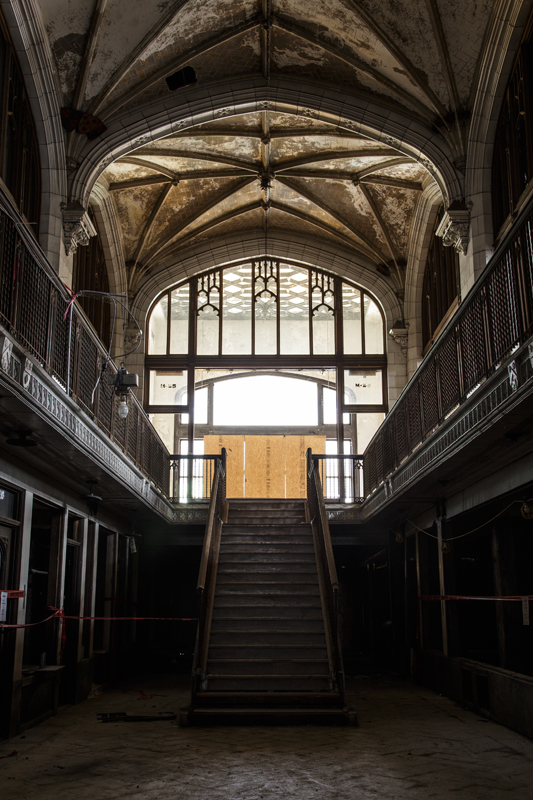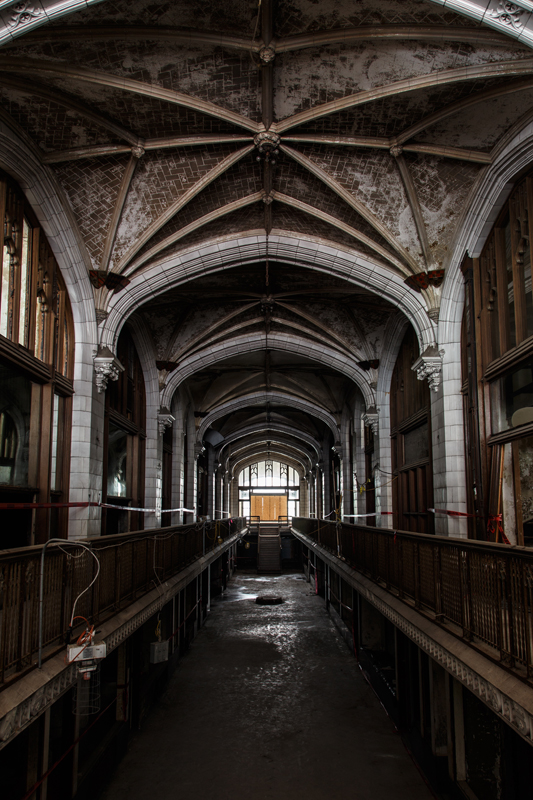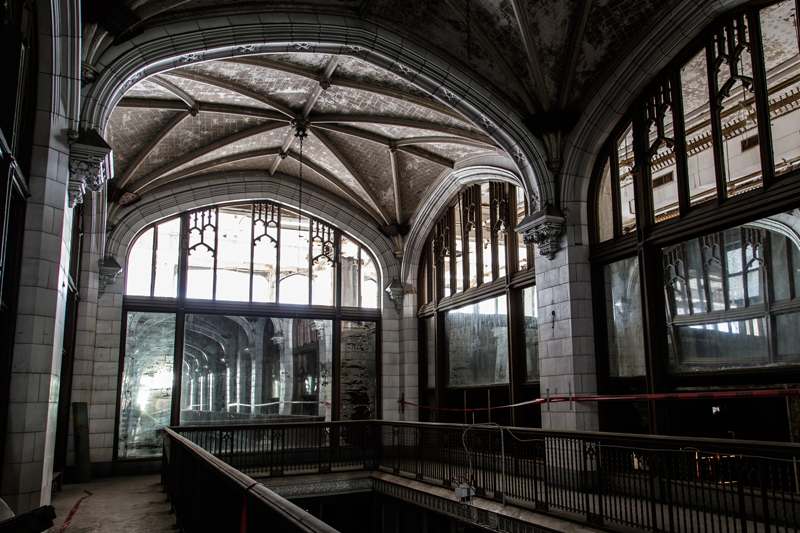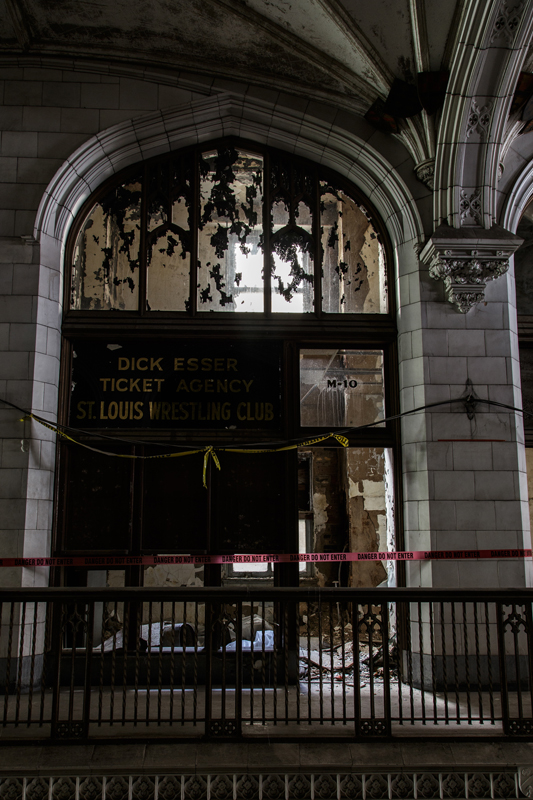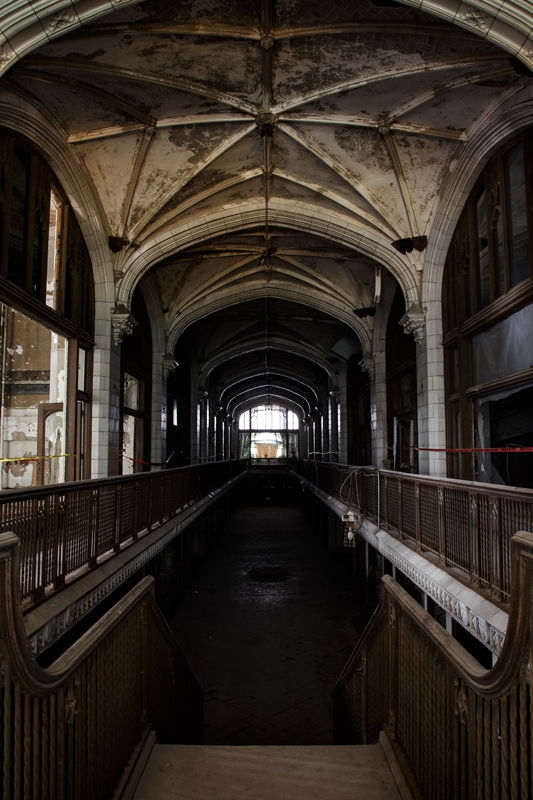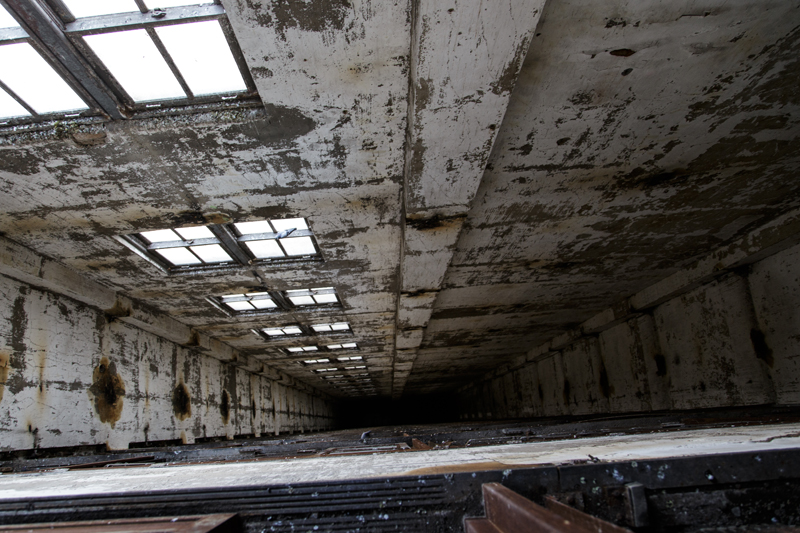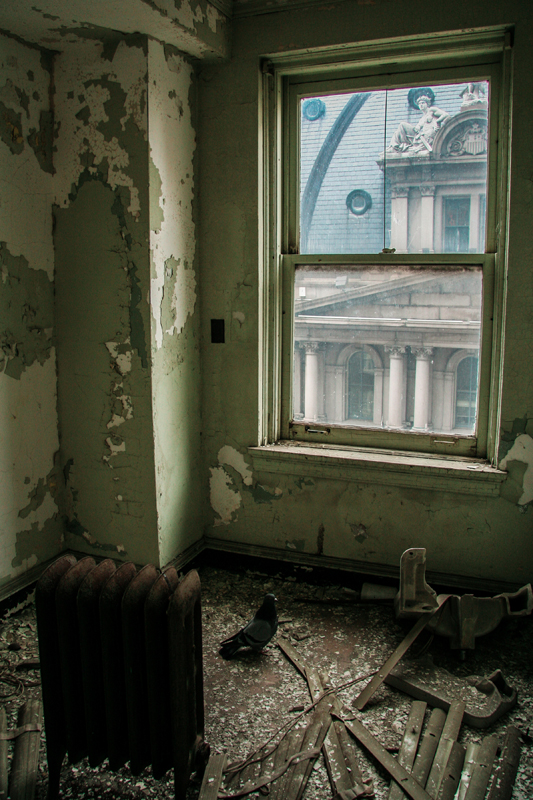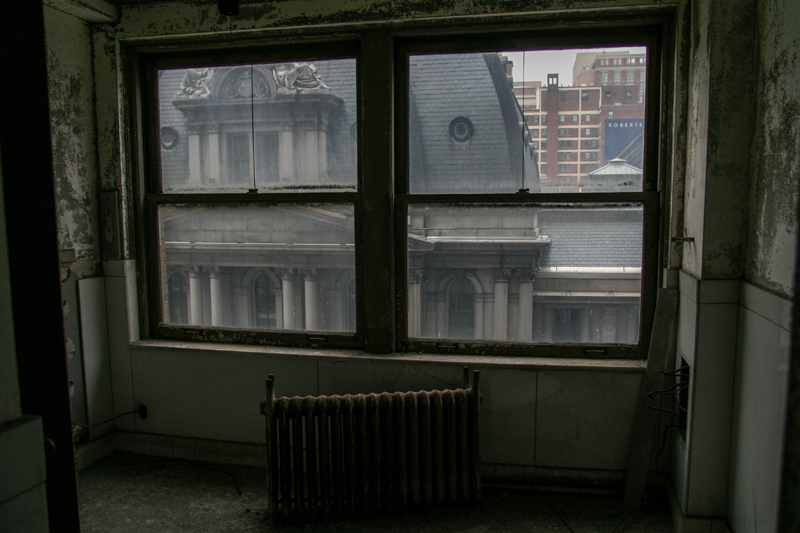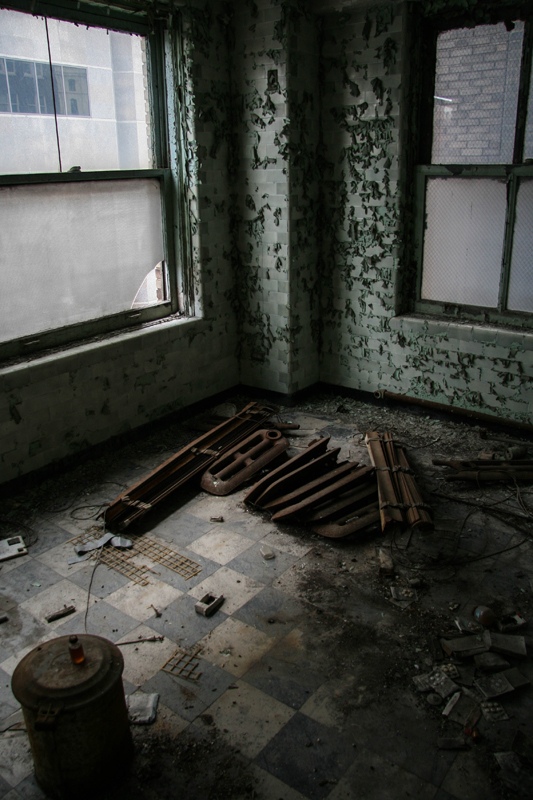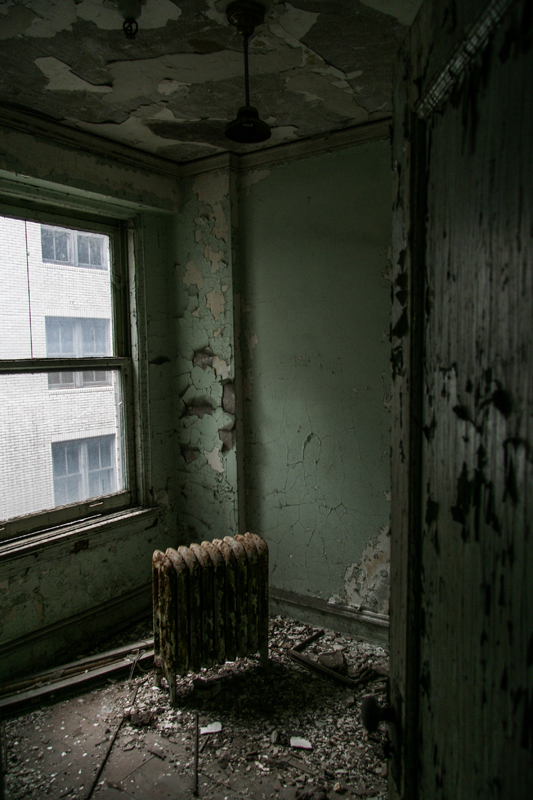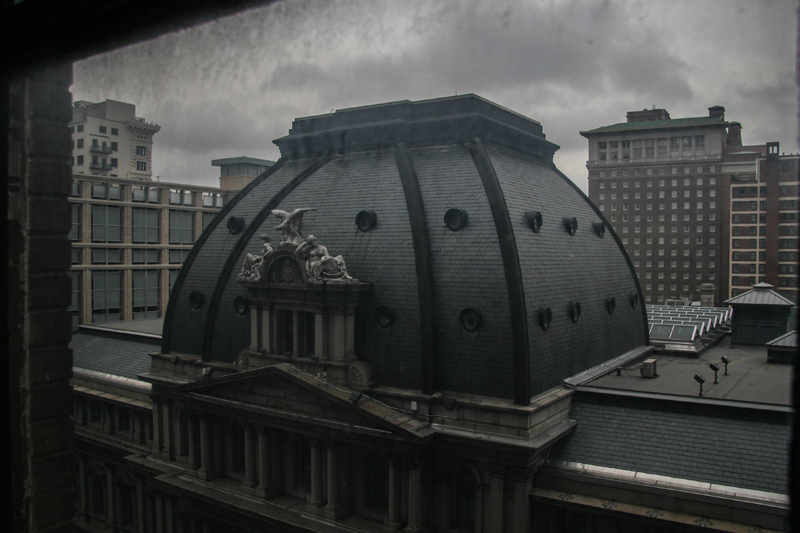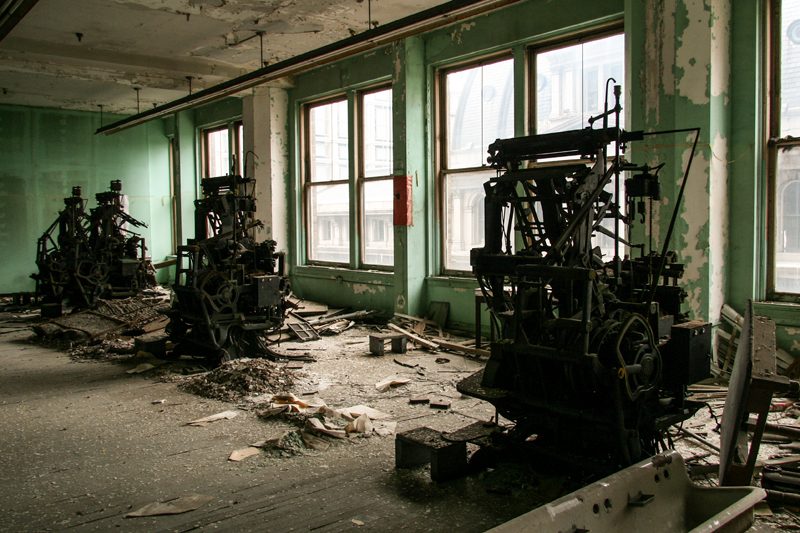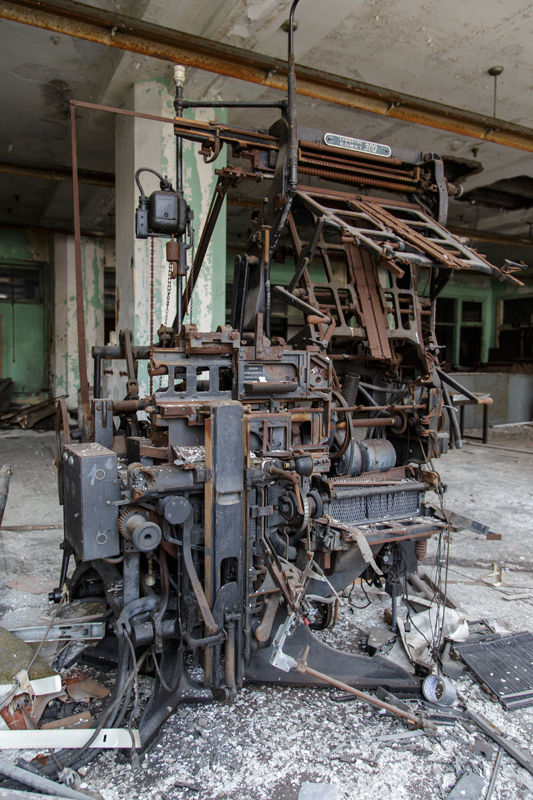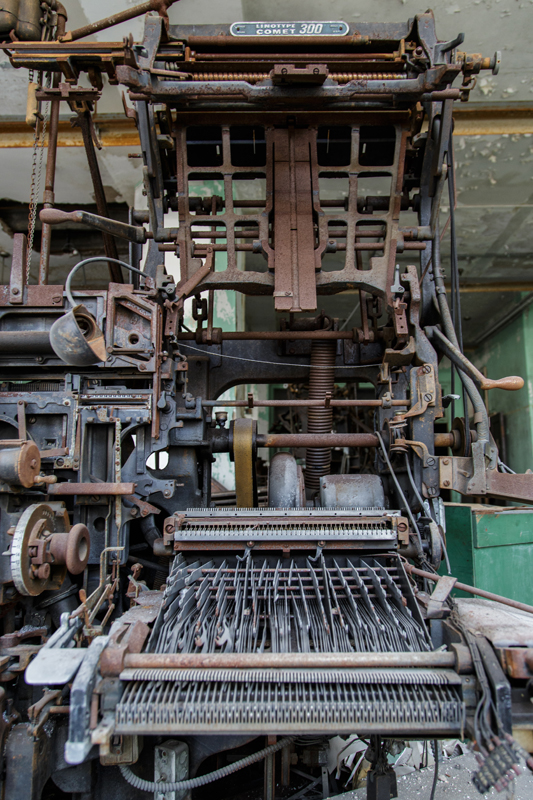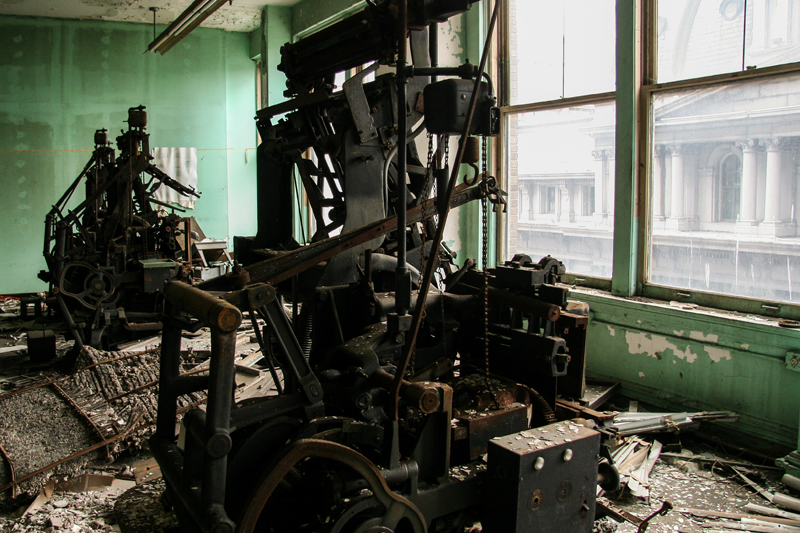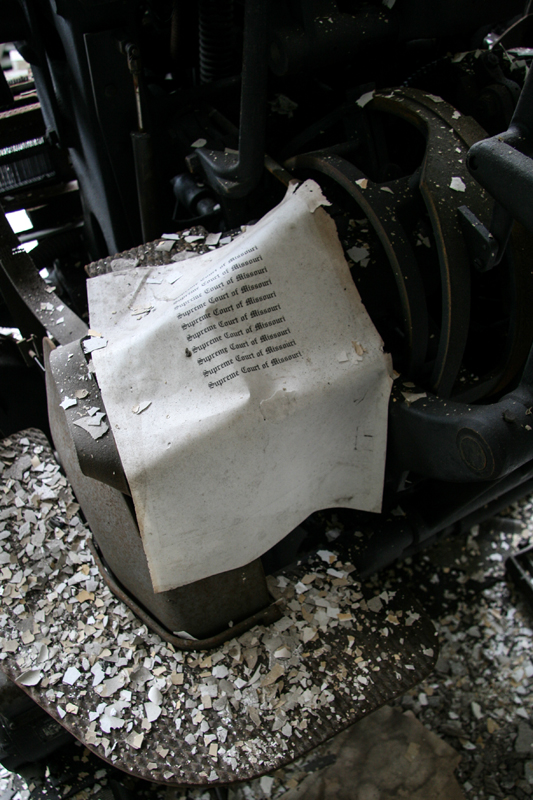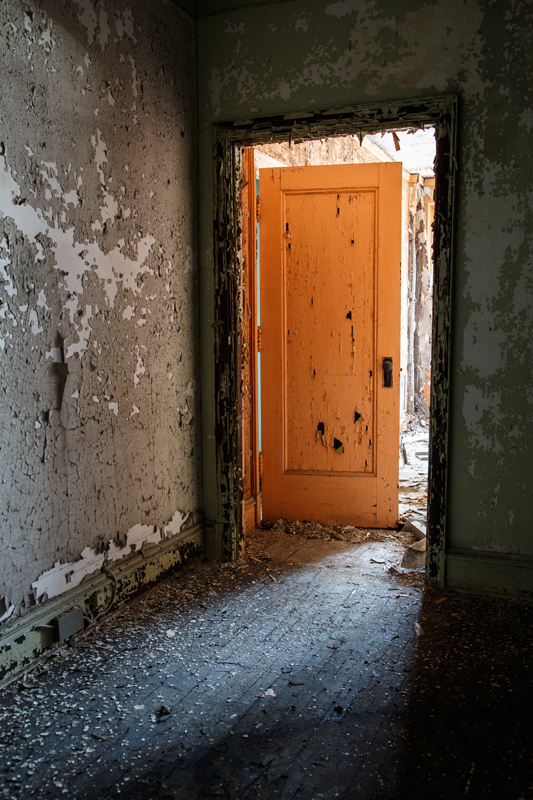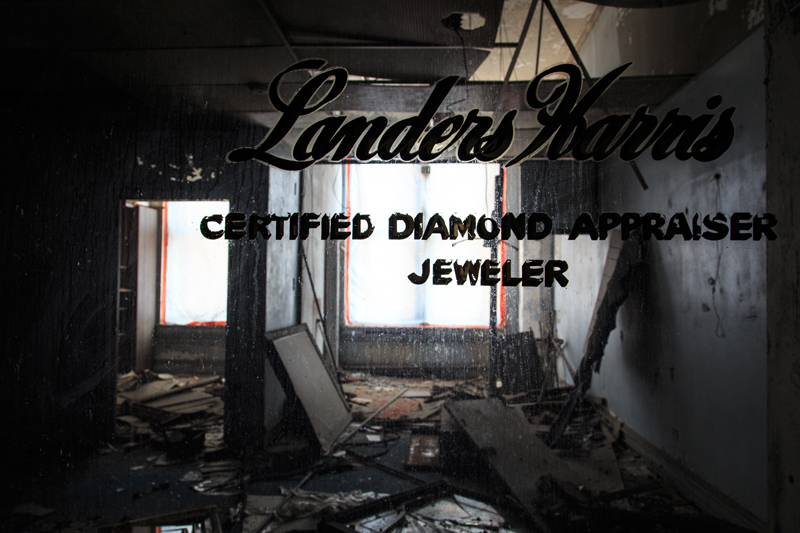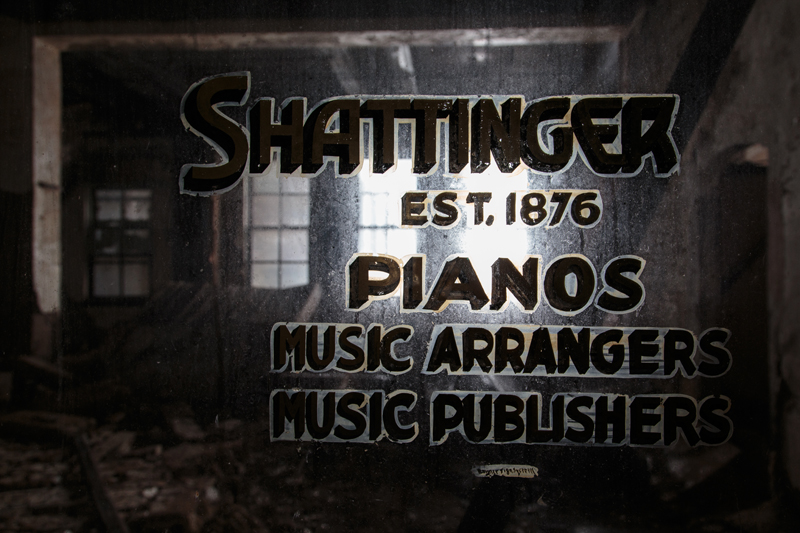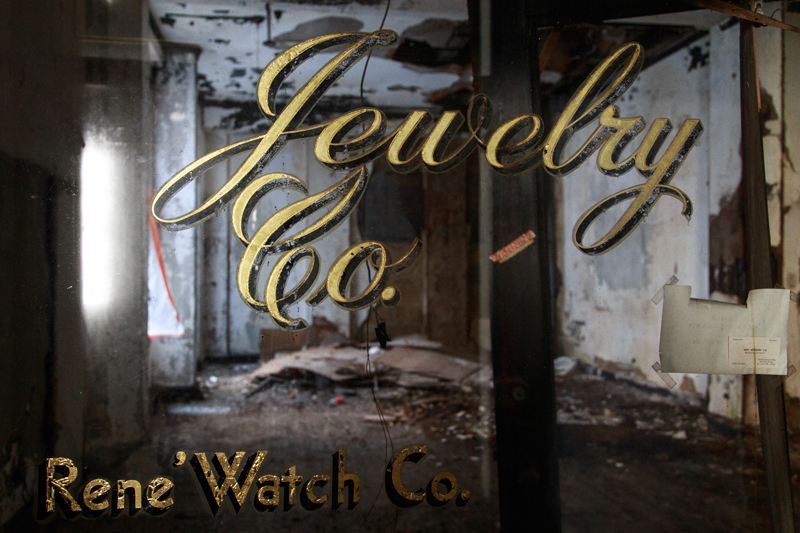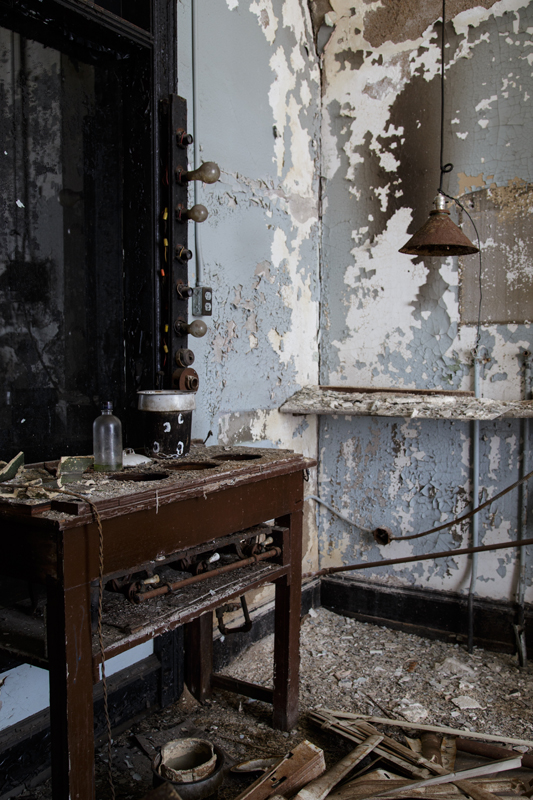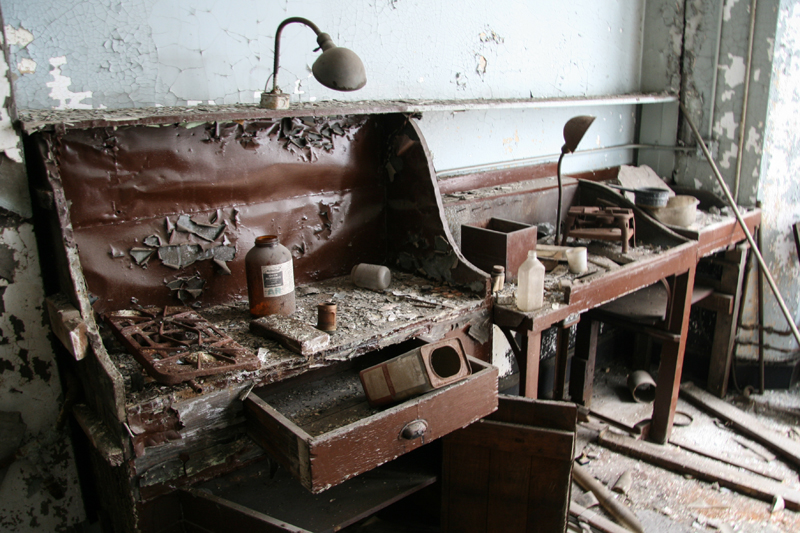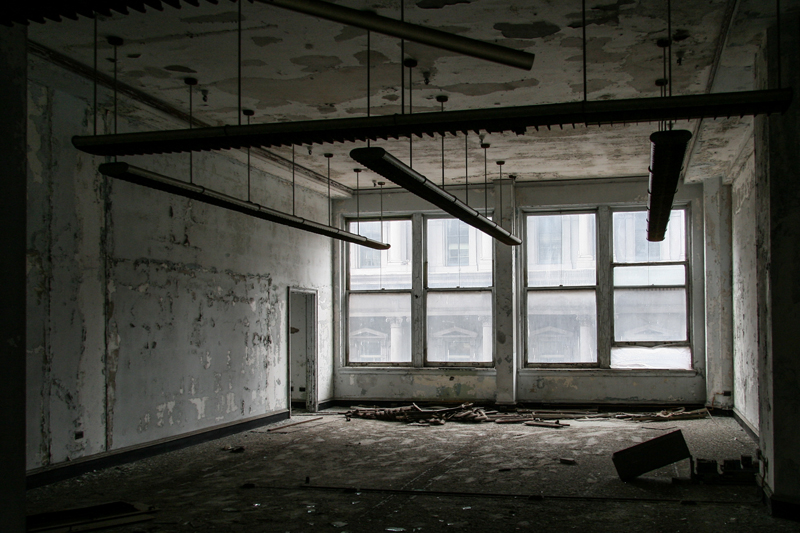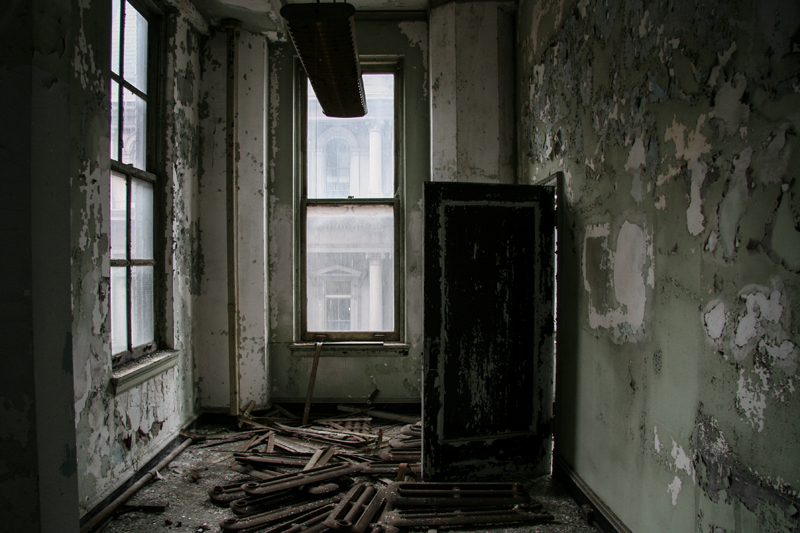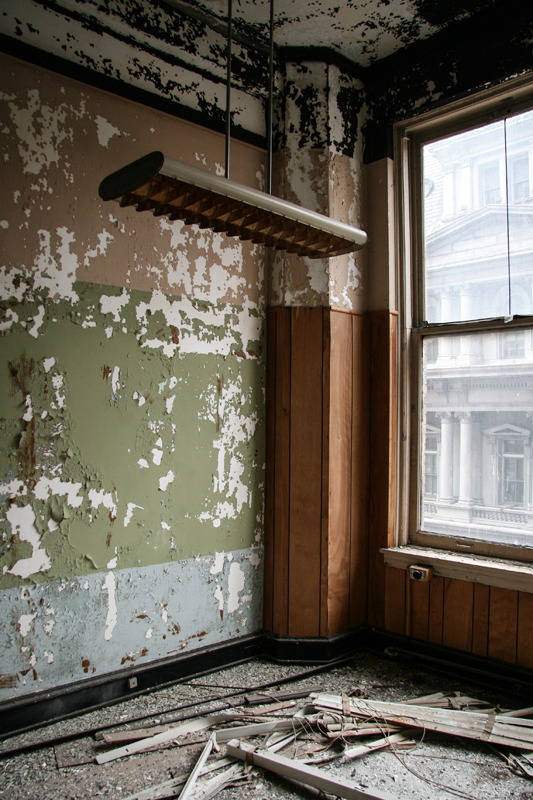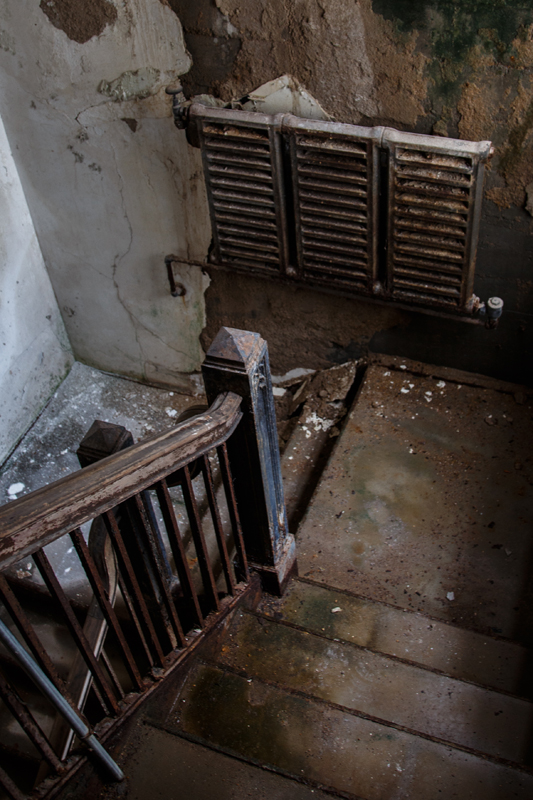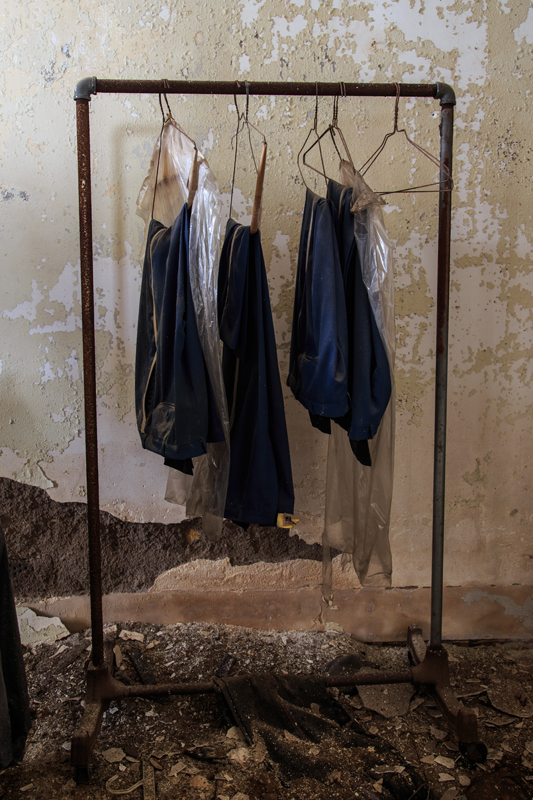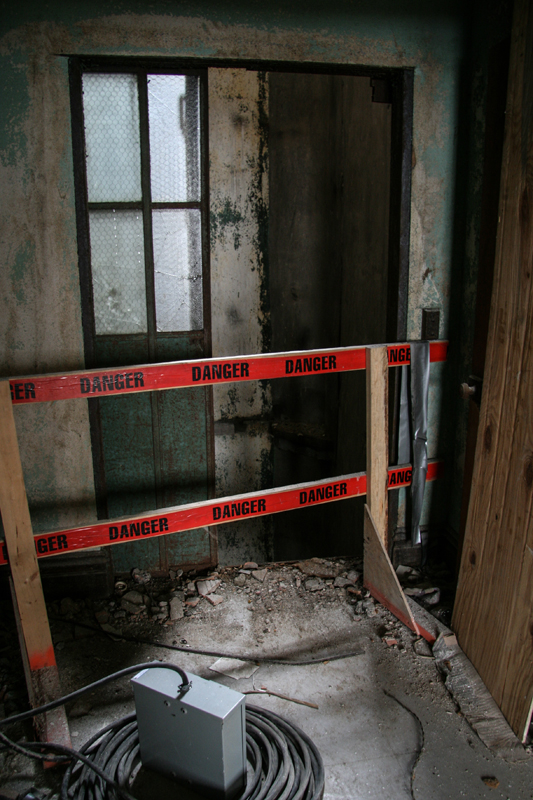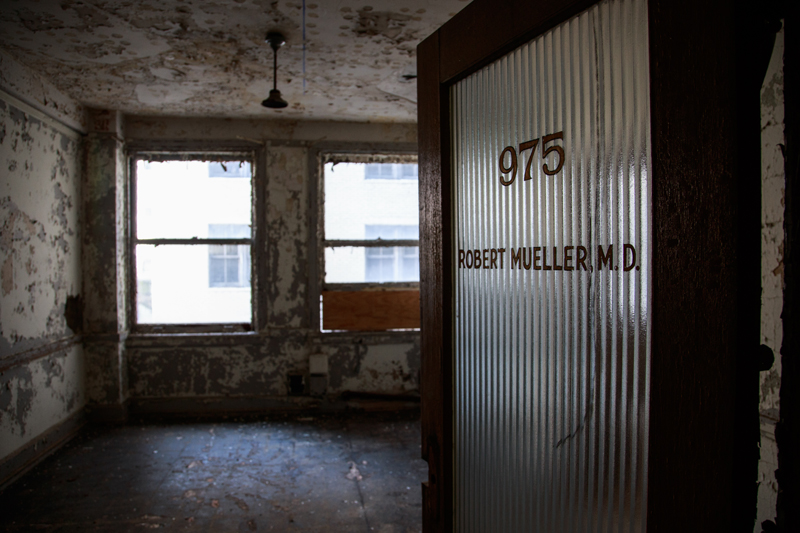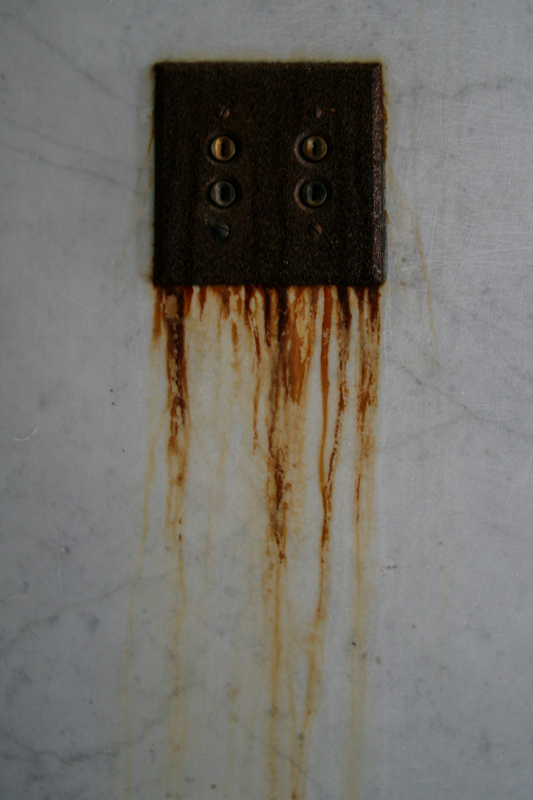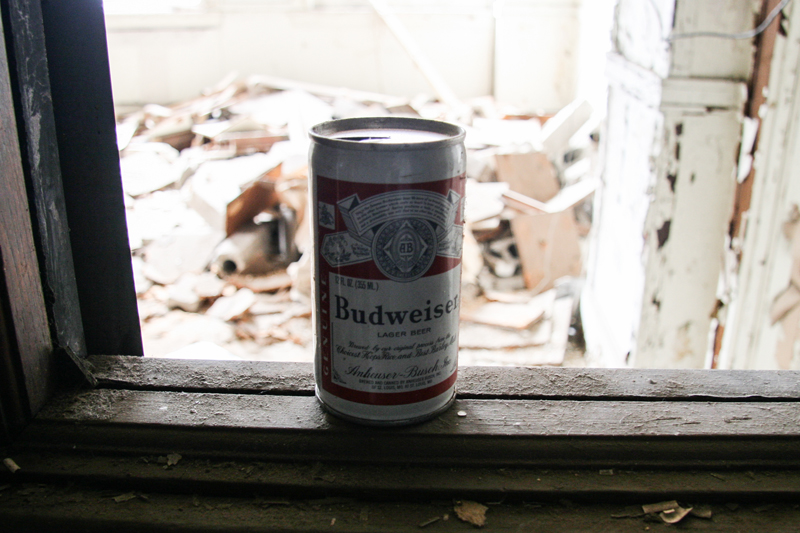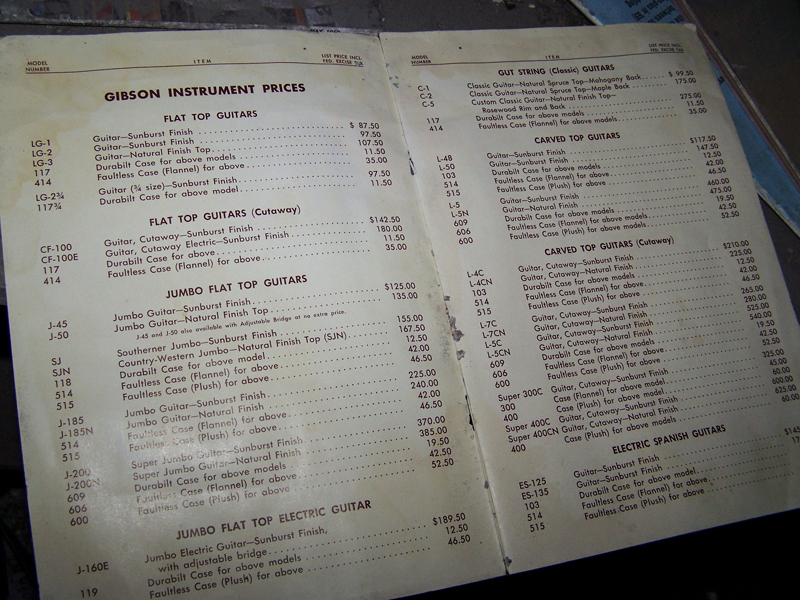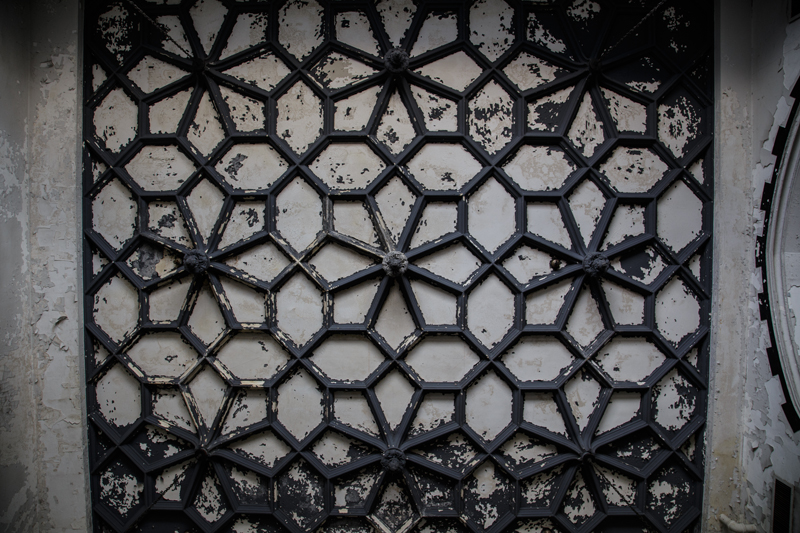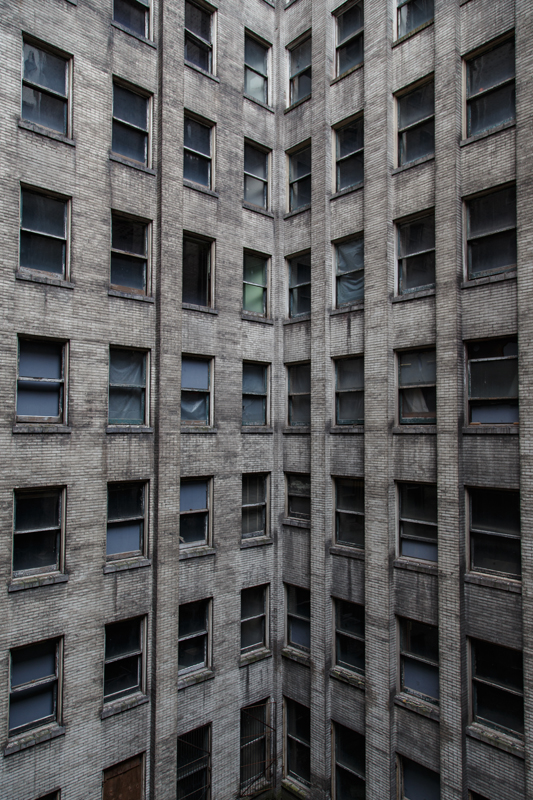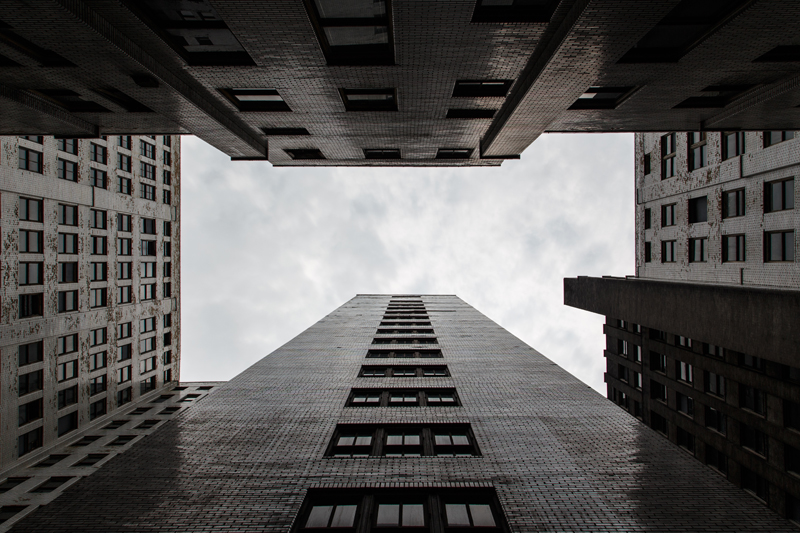 Posted by

sublunar
at 9:42 AM
0 comments