Saturday, January 30, 2010
The Saint Louis Pevely Dairy Plant operated as a dairy production facility, a stable used for horse-wagon deliveries, the company's headquarters and even a soda fountain on the ground floor. The company itself was owned and operated from its founding in the 1880s through 1989, when it was bought by Prairie Farms Dairy.
The oldest building on the site dated to 1915 and was located at the southwest corner of Grand Avenue and Manchester Road. It housed the offices for the company on four stories. In 1916, Pevely added a brick and concrete factory building on the site, located at 3626 Chouteau Avenue. The factory underwent expansions in 1943, 1945, 1975, and 1997; in addition, a garage was built south of the factory at 1101 Motard Avenue in 1928, and a smokestack on the site that dates to 1943 includes glazed brick lettering that spells out Pevely. The marquee sign for the Pevely Dairy Company Plant was a familiar sight, located on top of the office building.
In October 2008, Prairie Farms closed the factory, which was the last Pevely facility still in use. By this time, the original Pevely Dairy Farm and Homestead were already long abandoned.
In August 2011, the Saint Louis University President Lawrence Biondi decided it needed to be replaced with a terribly ugly modern building on that site, despite the fact that there is plenty of vacant land nearby. The building was on the National Register but that couldn't save it, nor would the protests from the Saint Louis Preservation Board among others.
Update 6-2012: The City of Saint Louis loses another familiar icon with the destruction of the old Pevely Dairy Building.
Update 2013: Demolition has stalled just short of tearing down the oldest building at this site. Currently its fate remains uncertain. The rest of the site has been razed.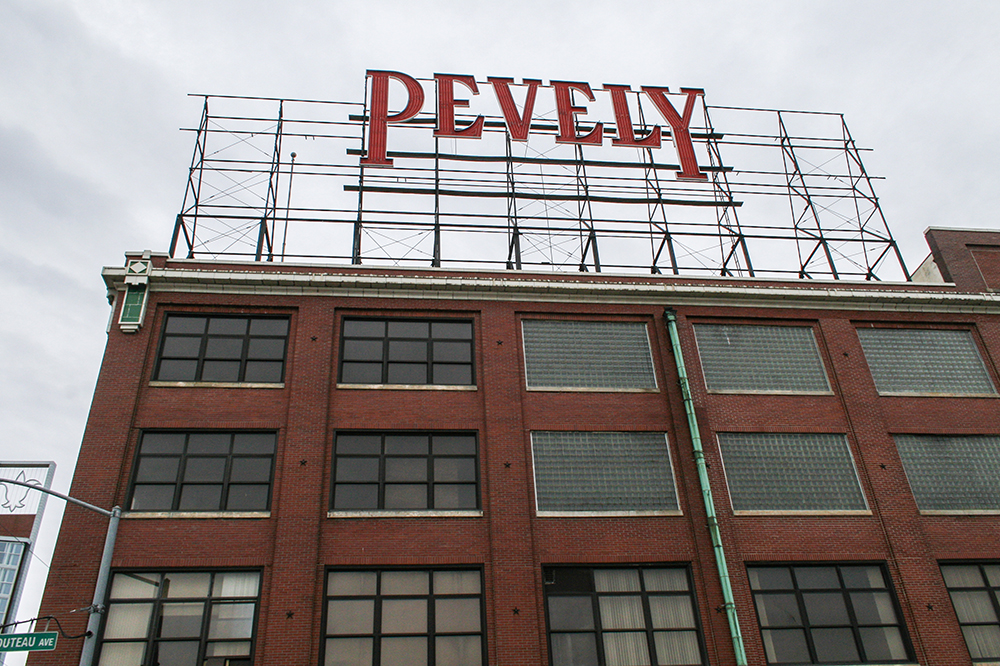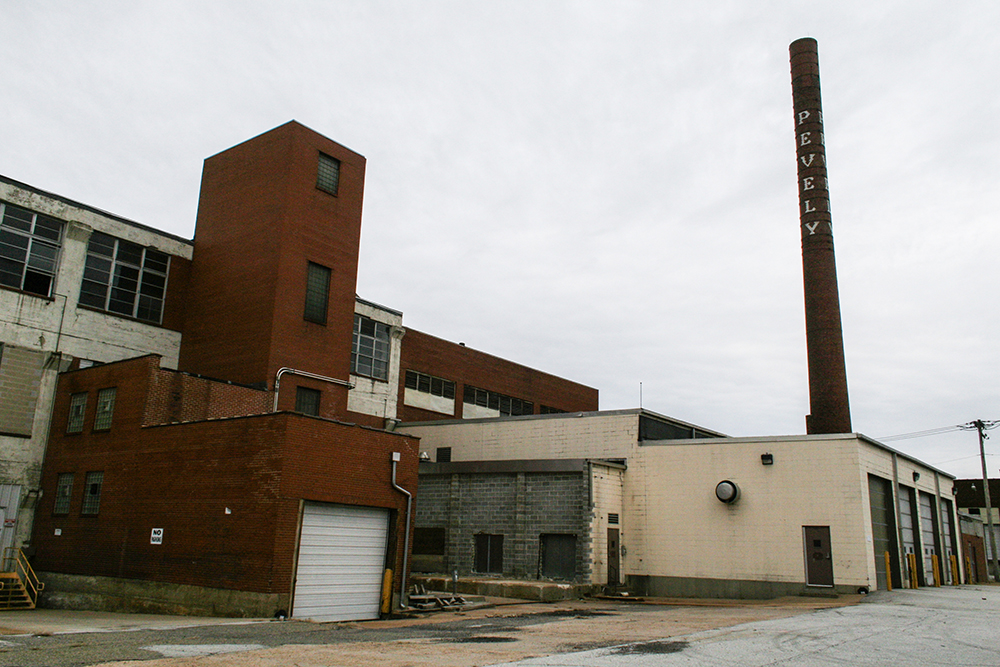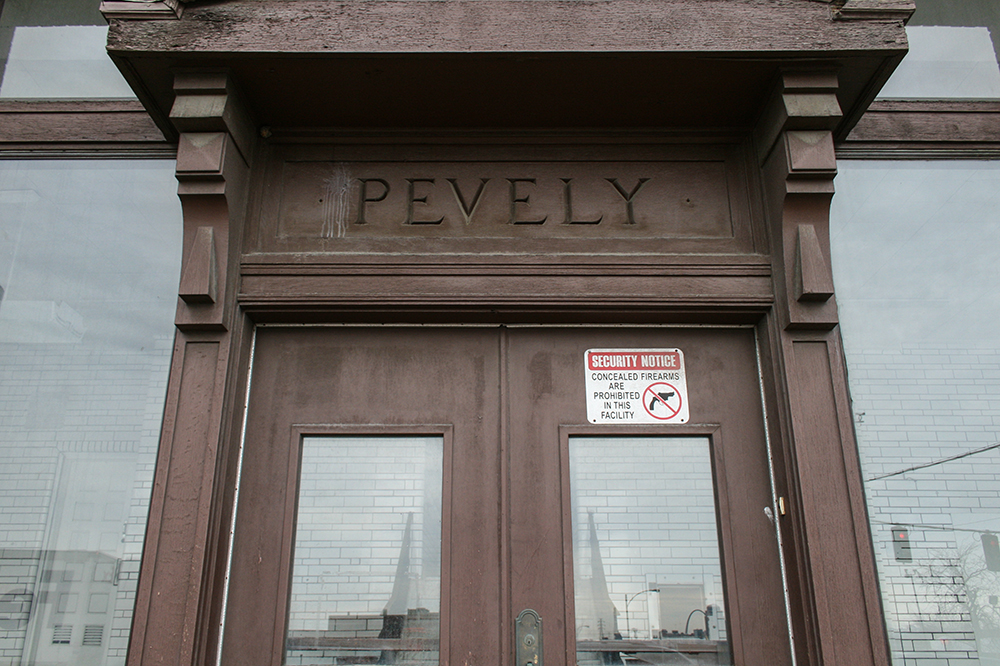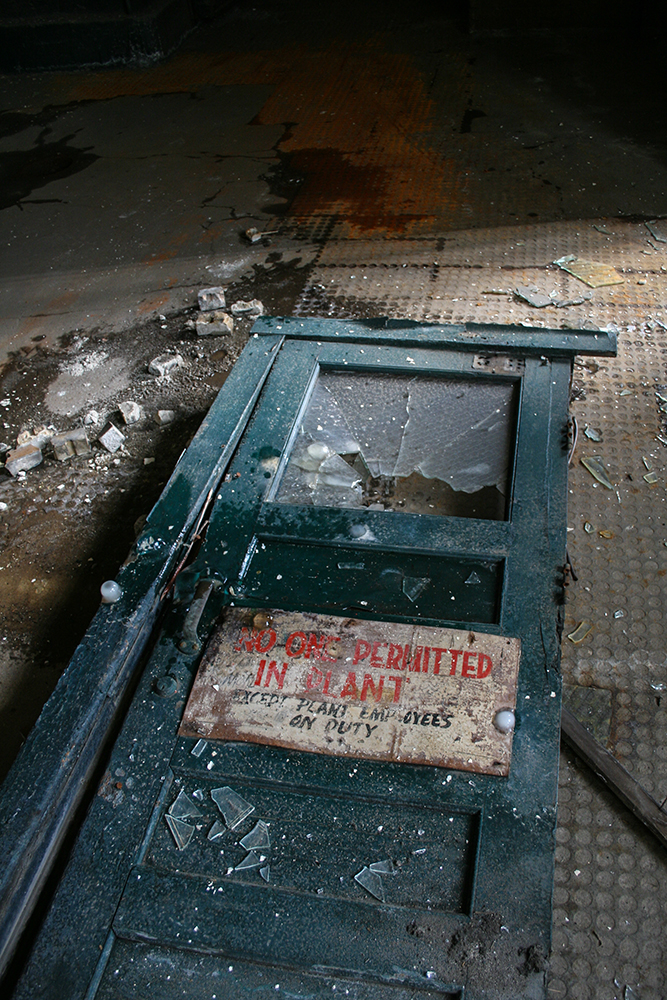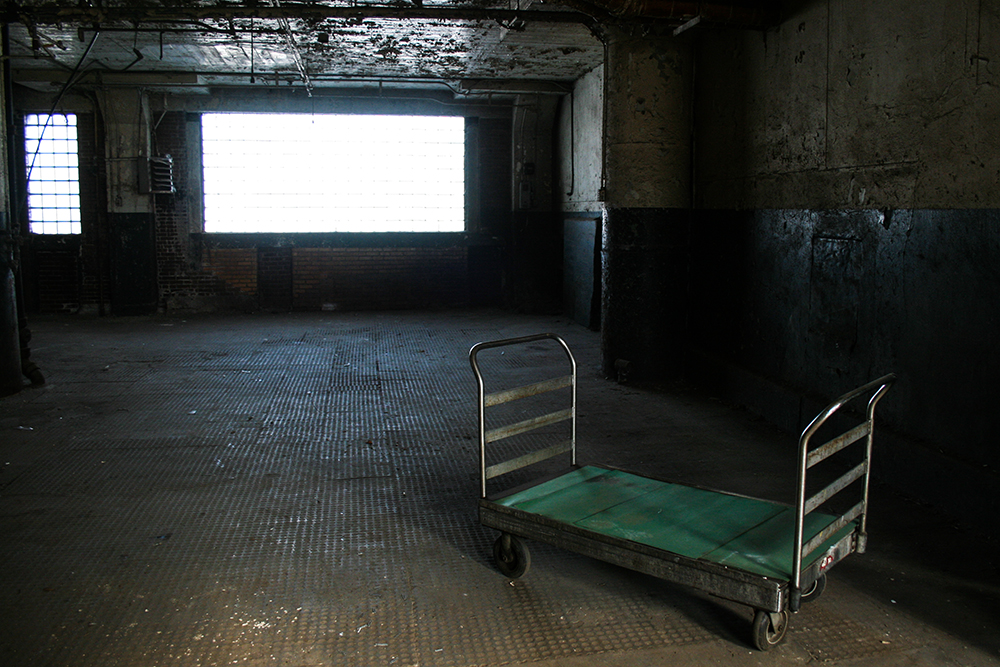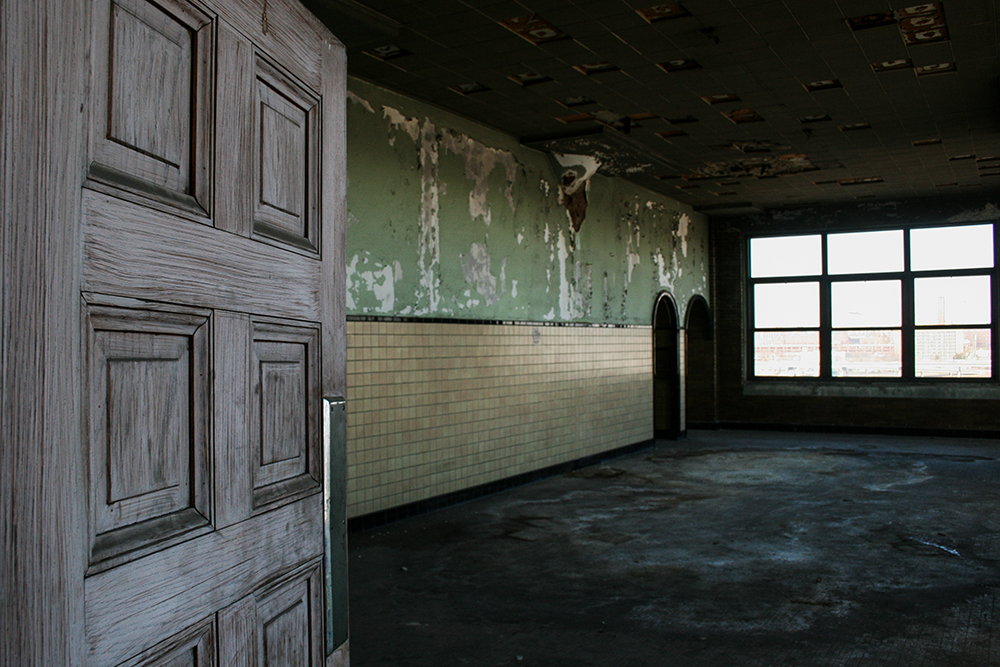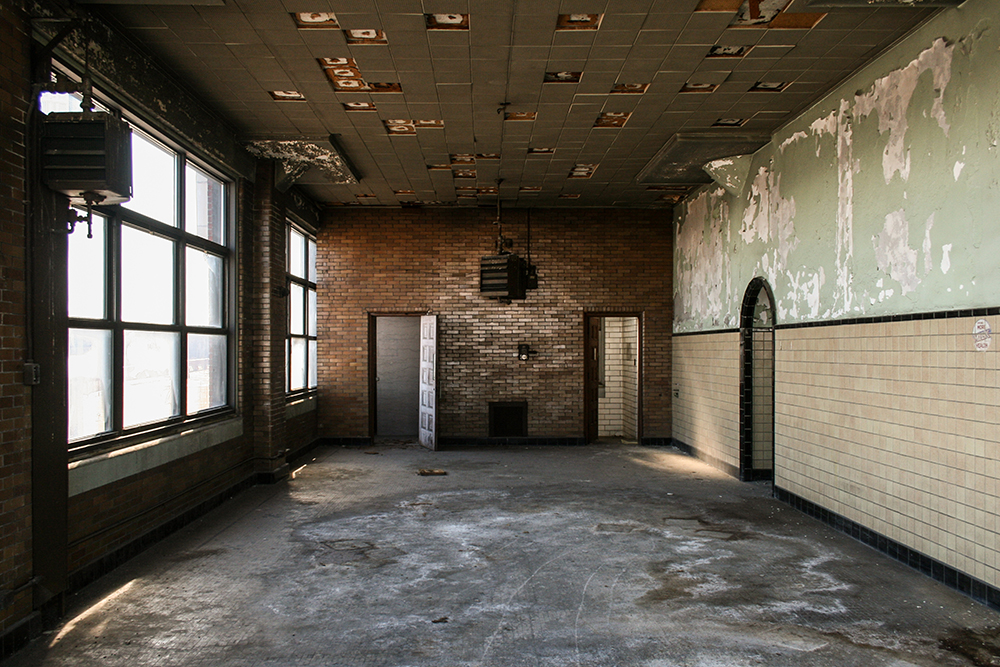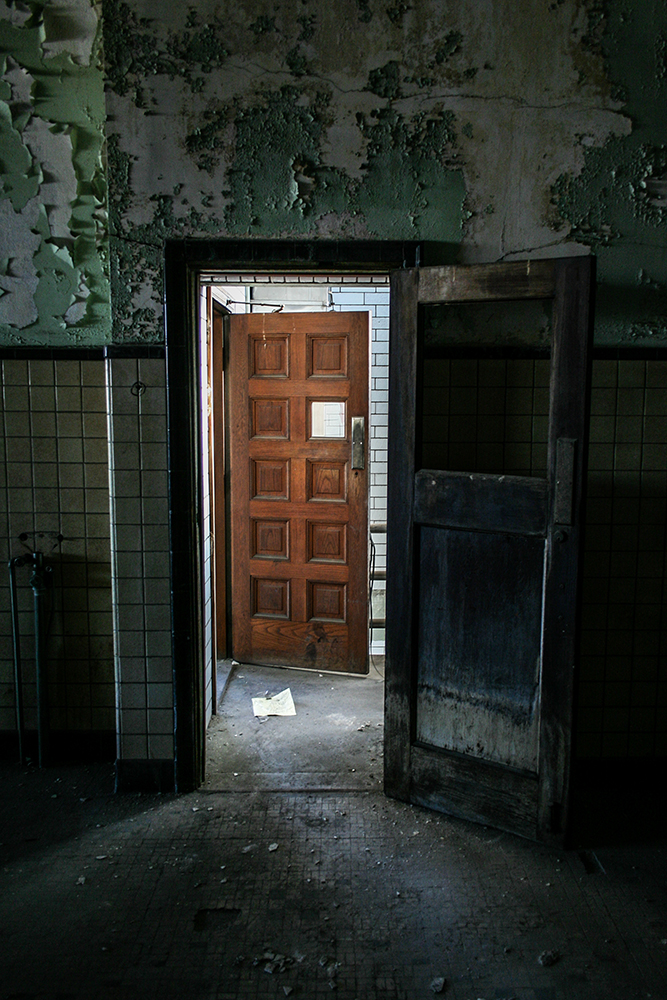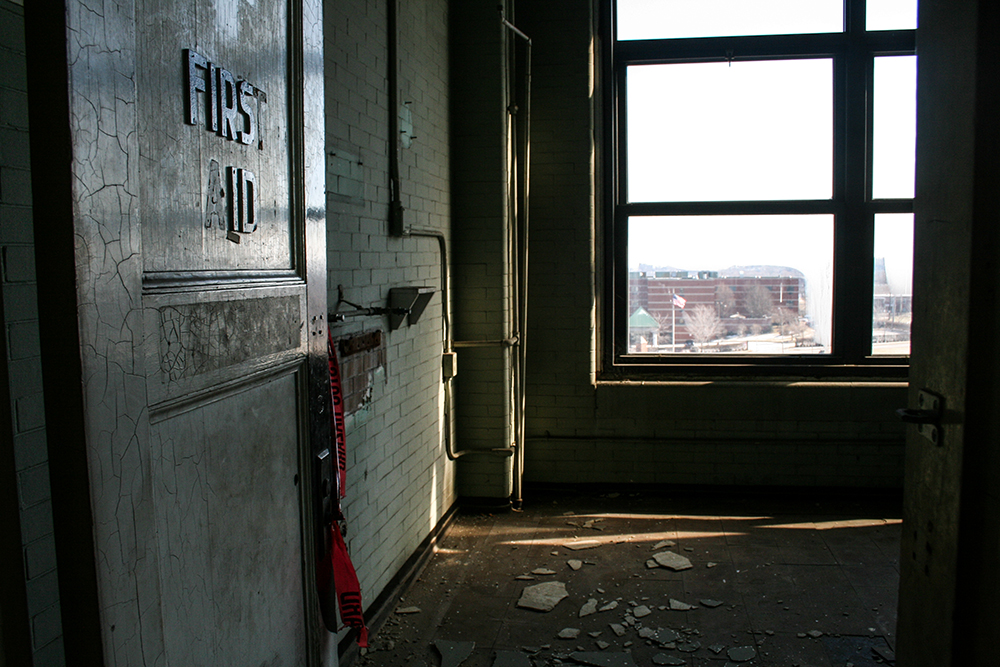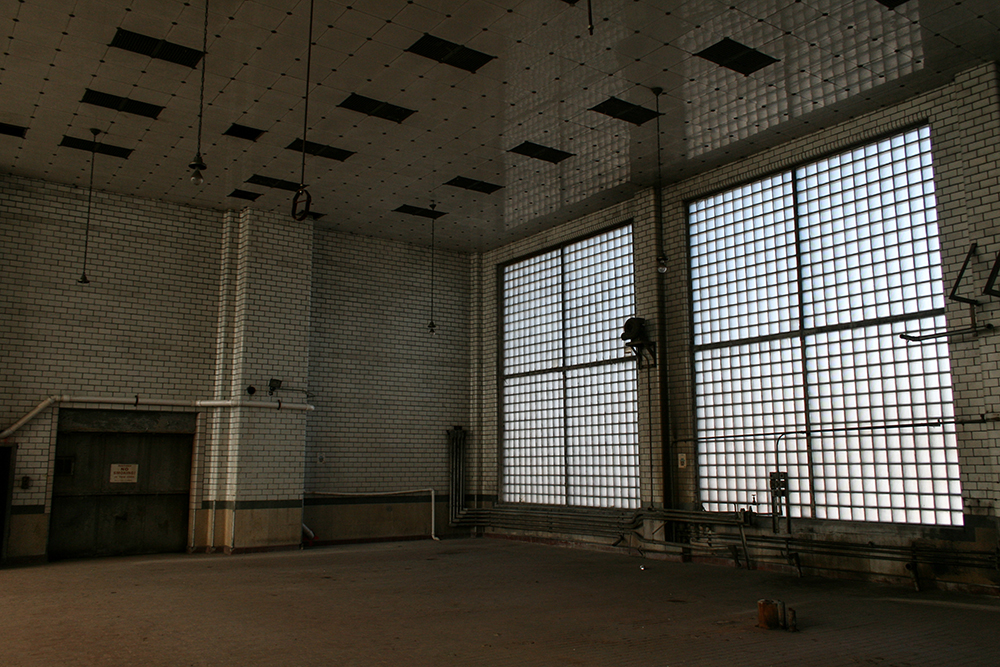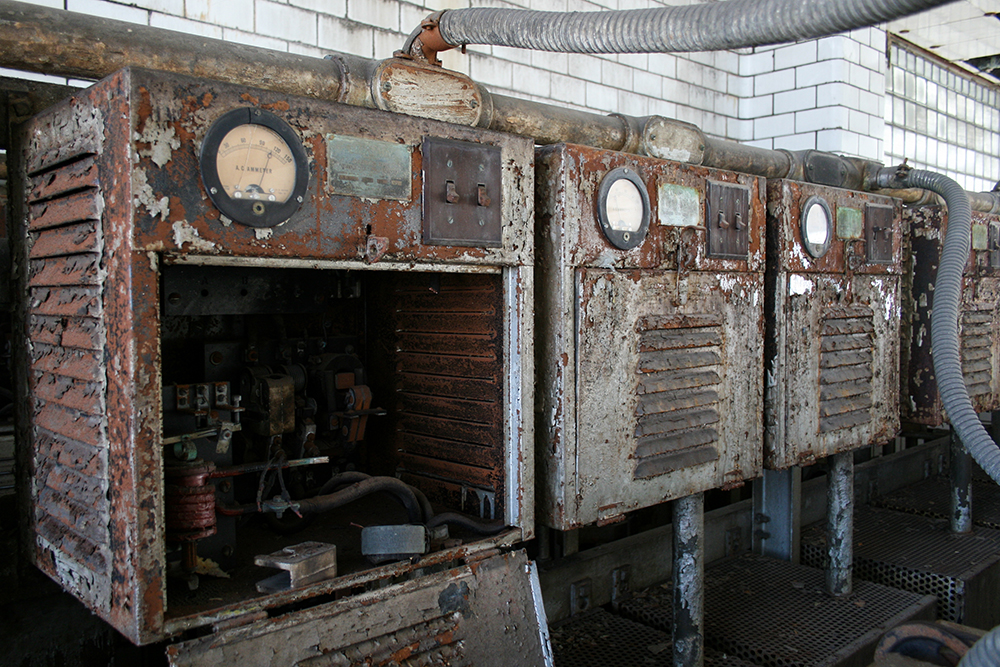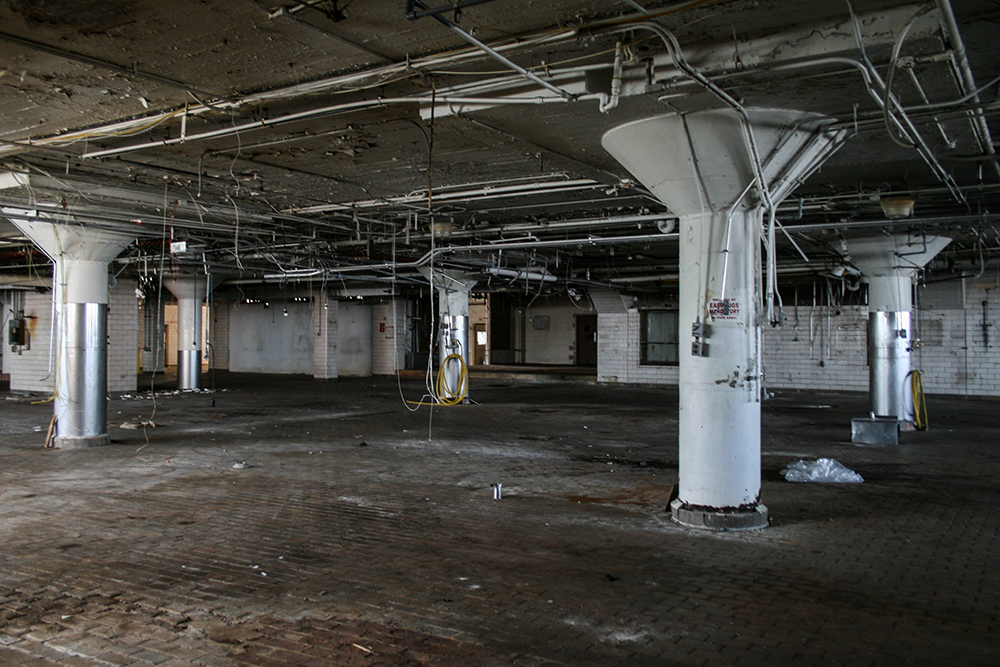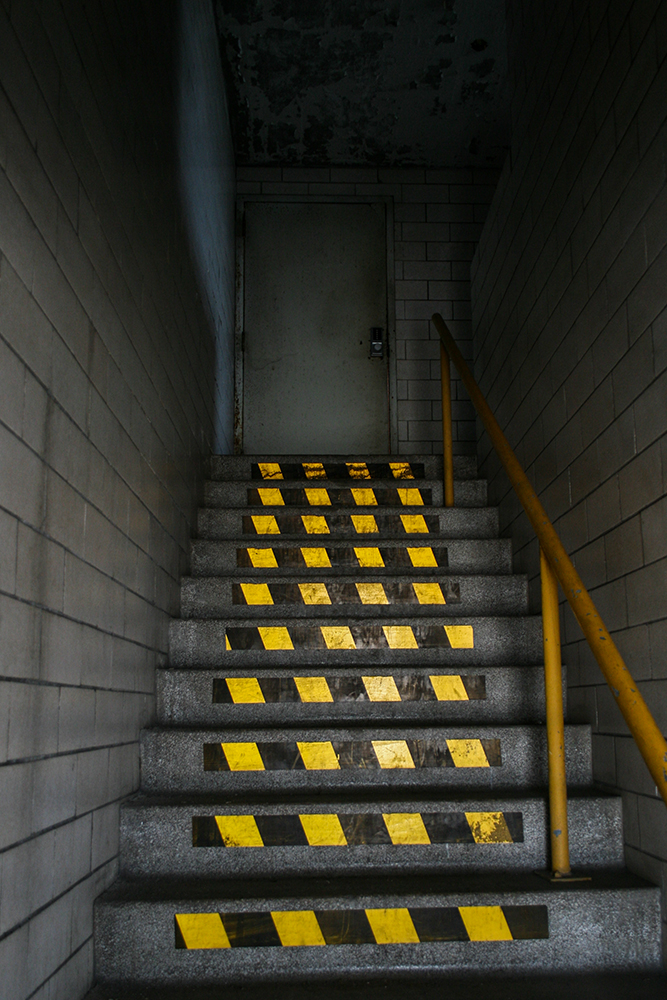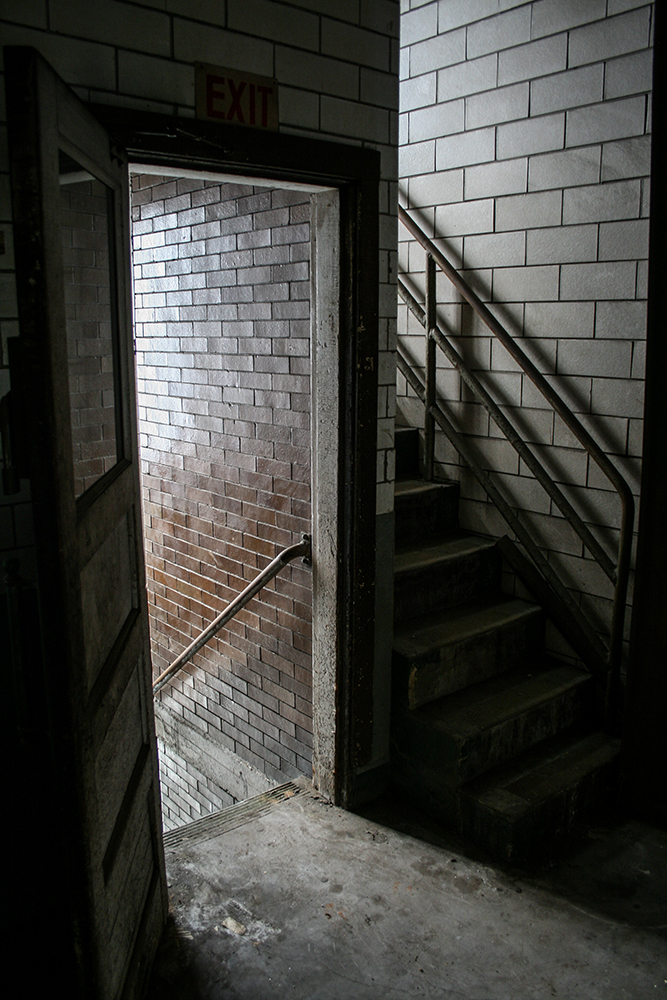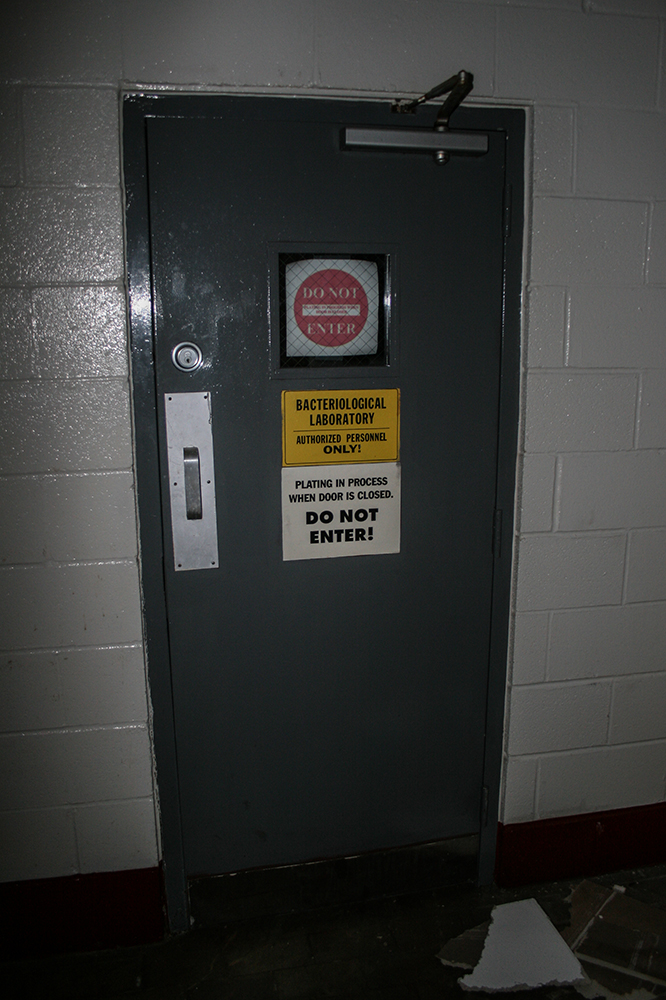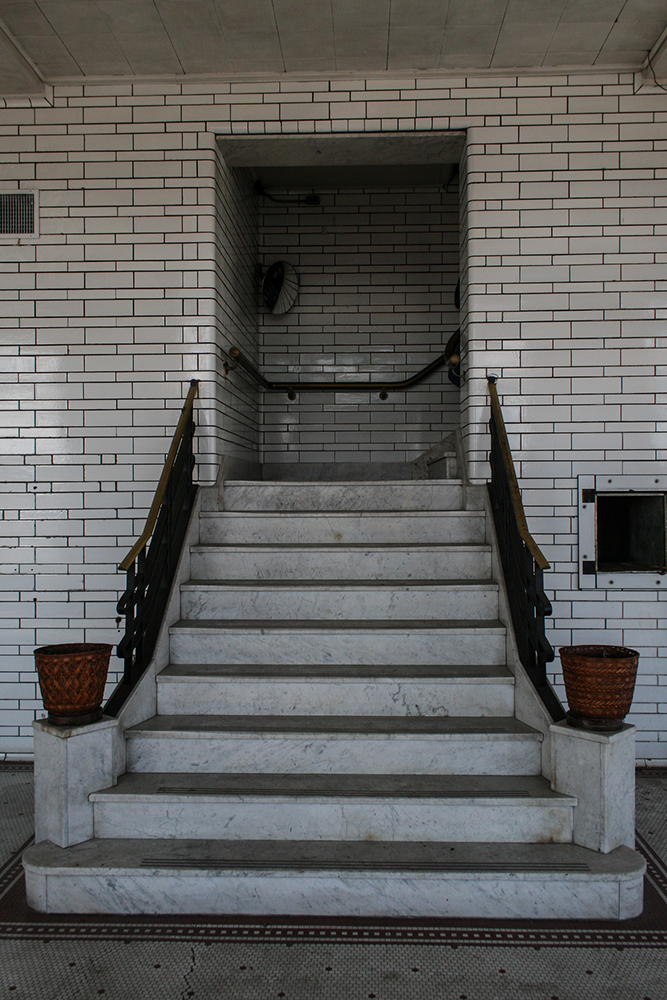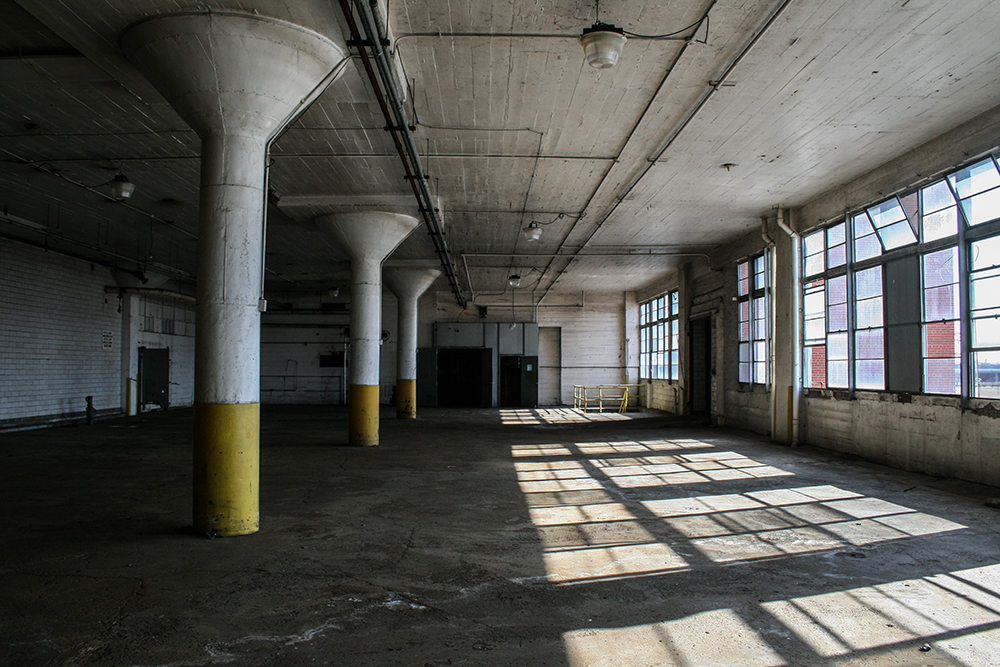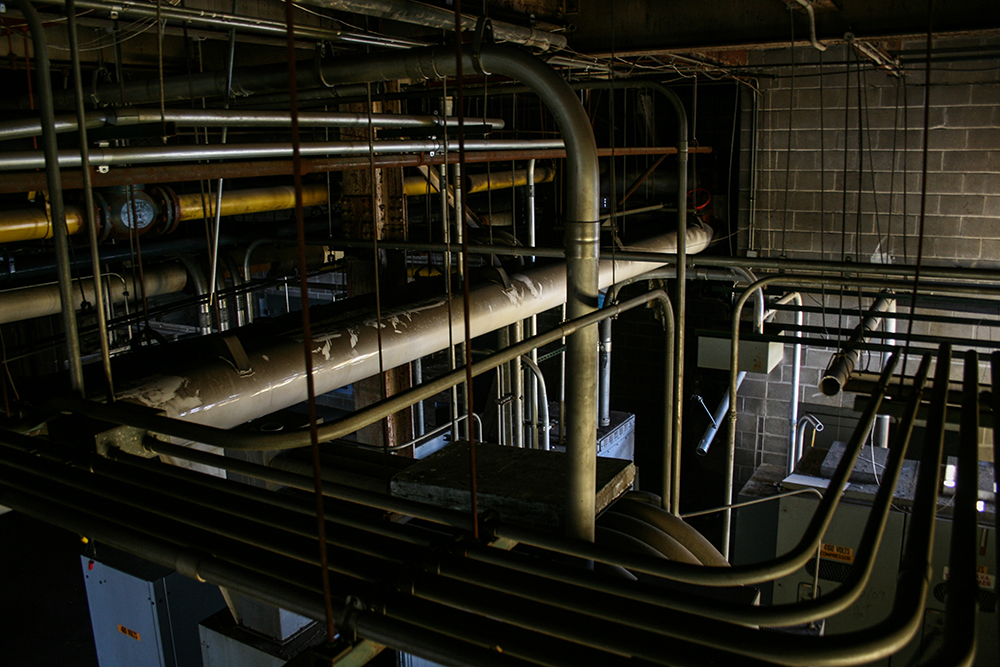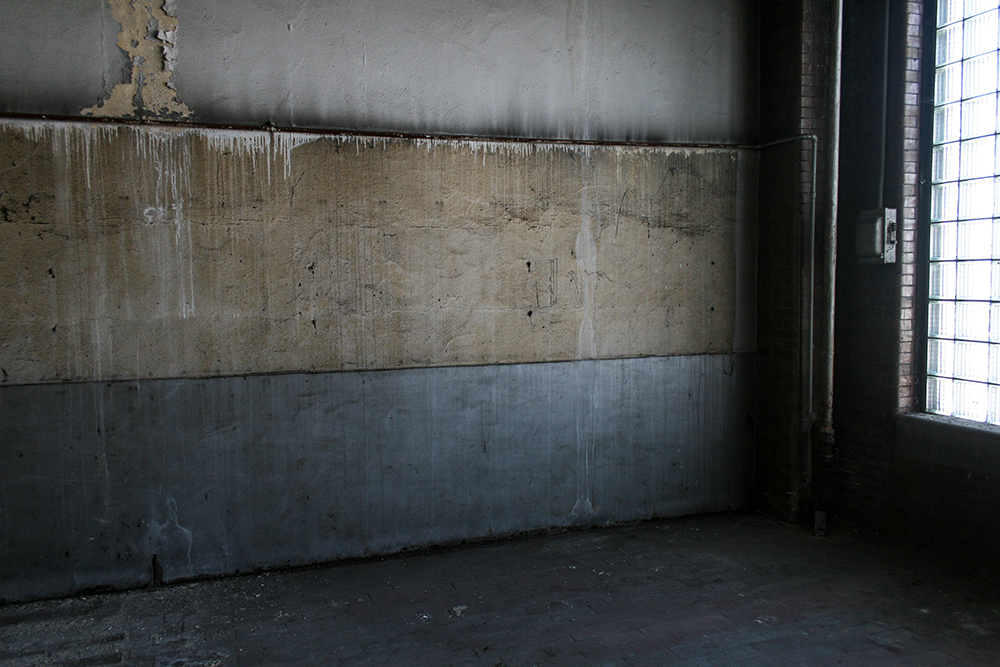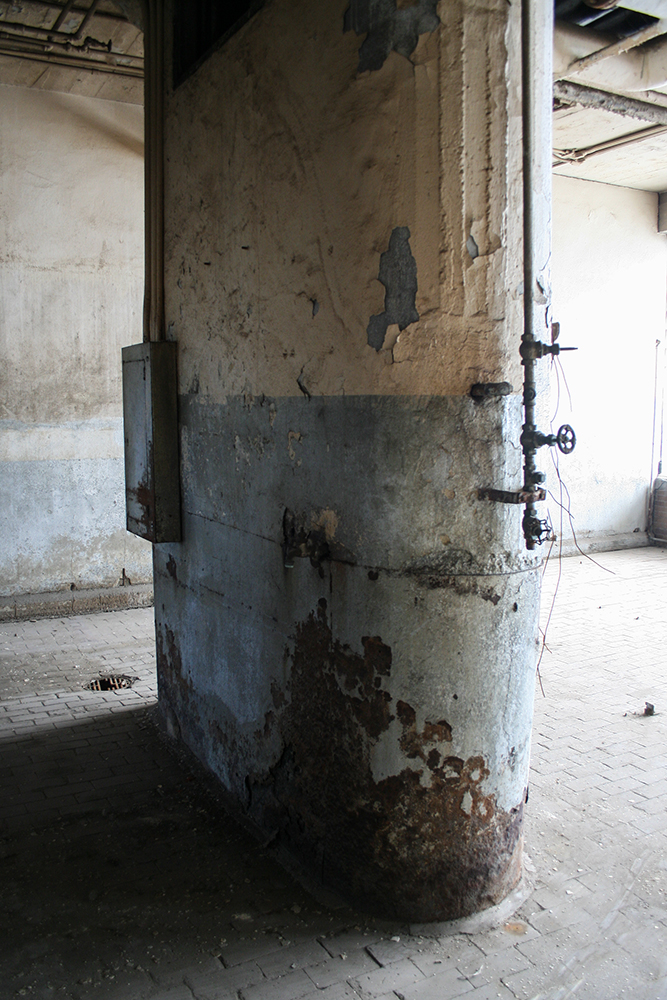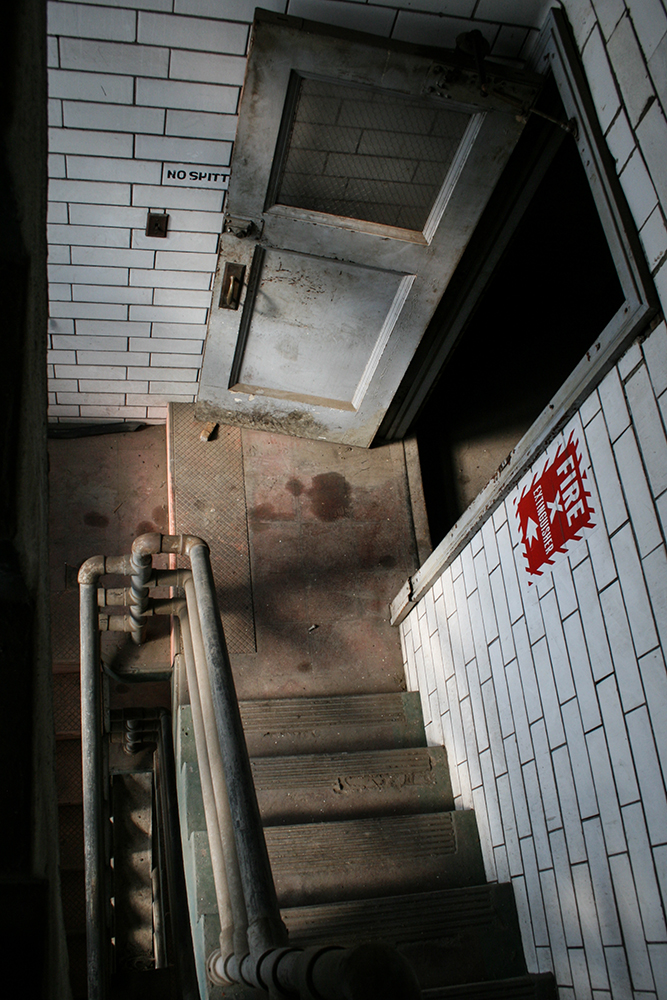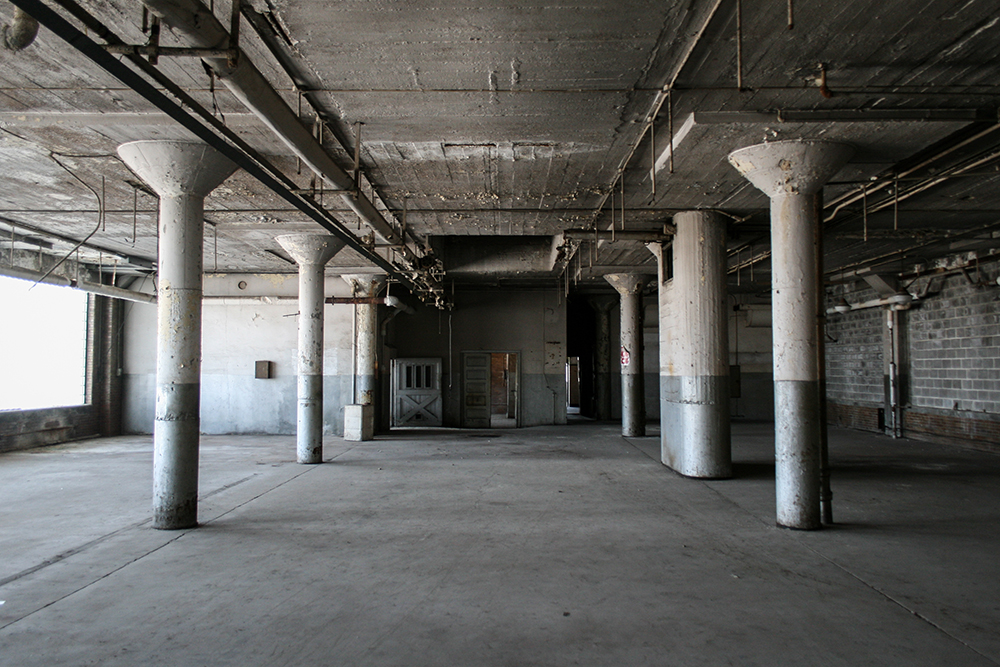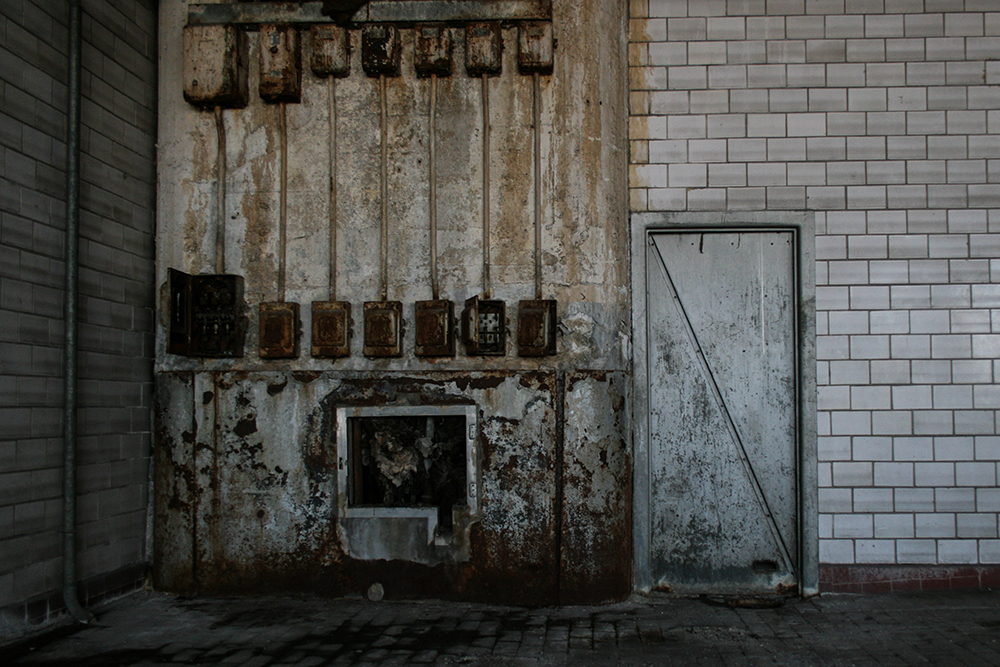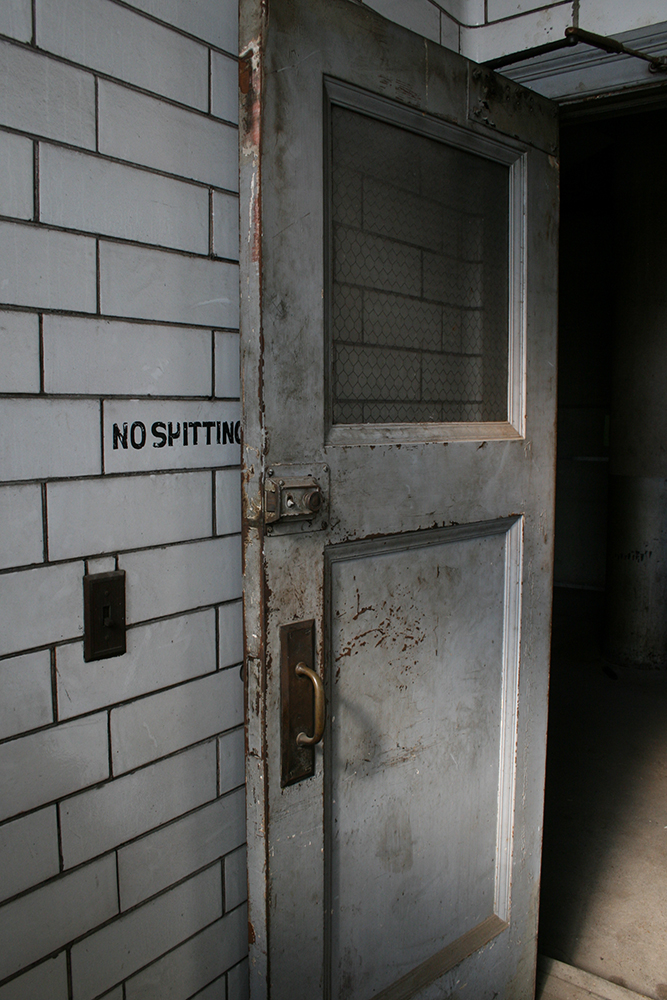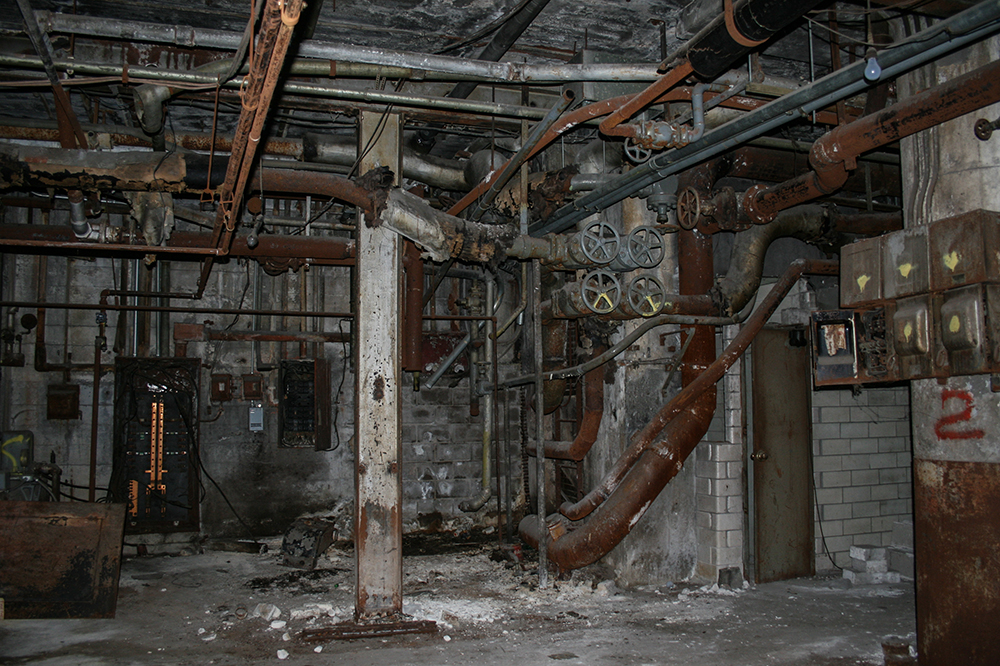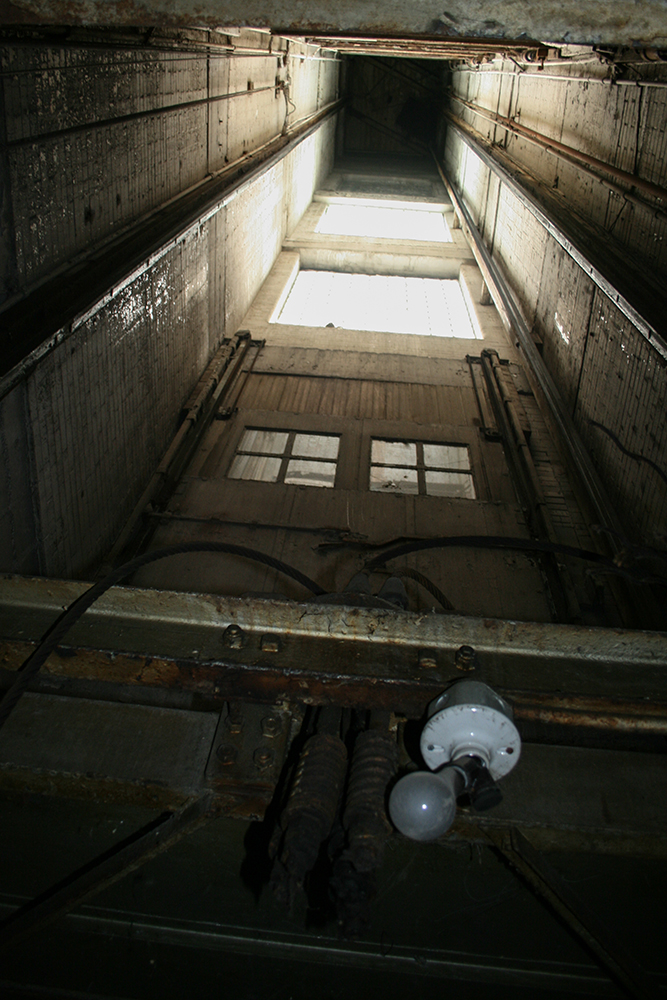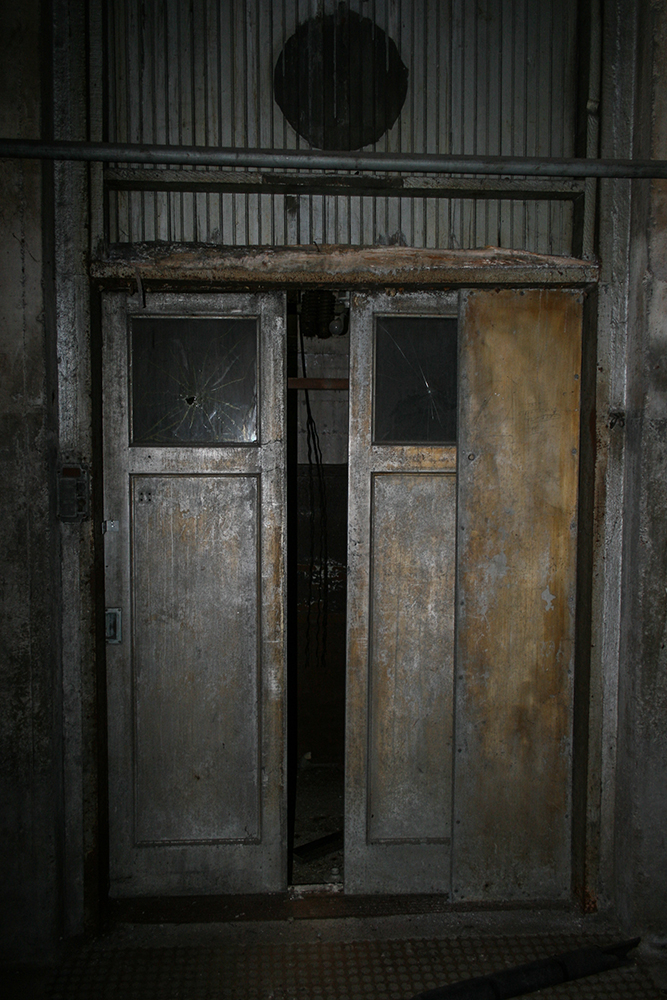 Source: https://en.wikipedia.org/wiki/Pevely_Dairy_Company_Plant
Tuesday, January 5, 2010