Tuesday, May 20, 2014
The convent was built in the 1930s and at its peak there were 90 nuns living here simultaneously. It closed recently and is currently for sale.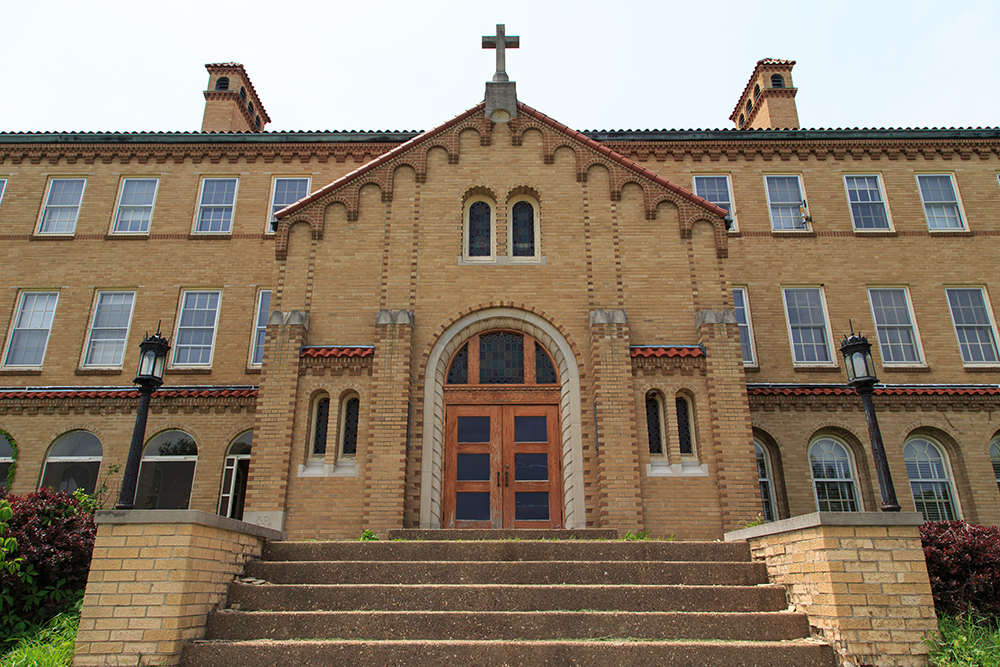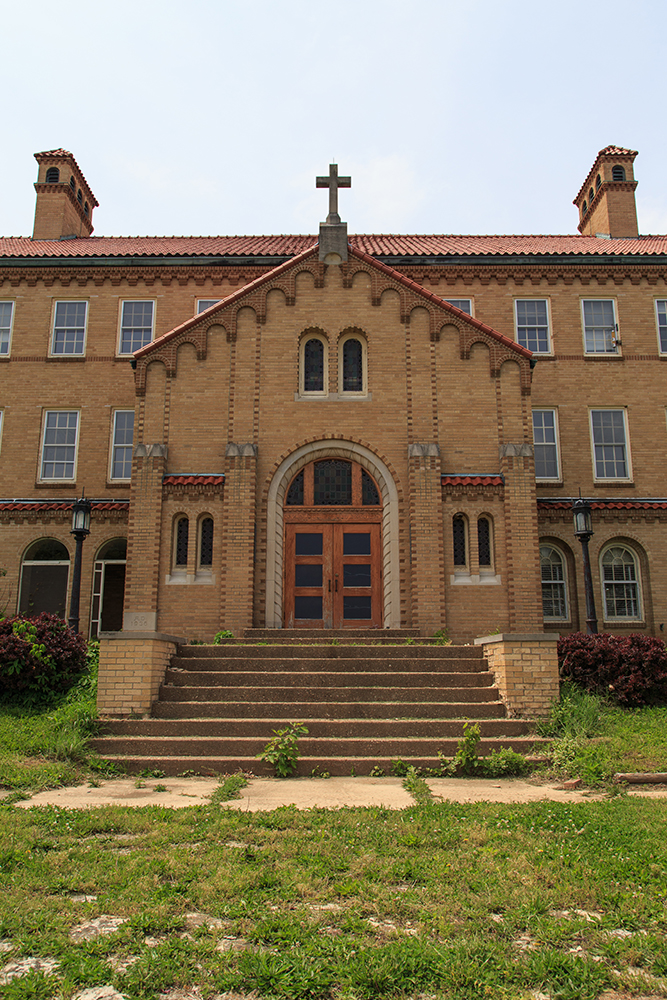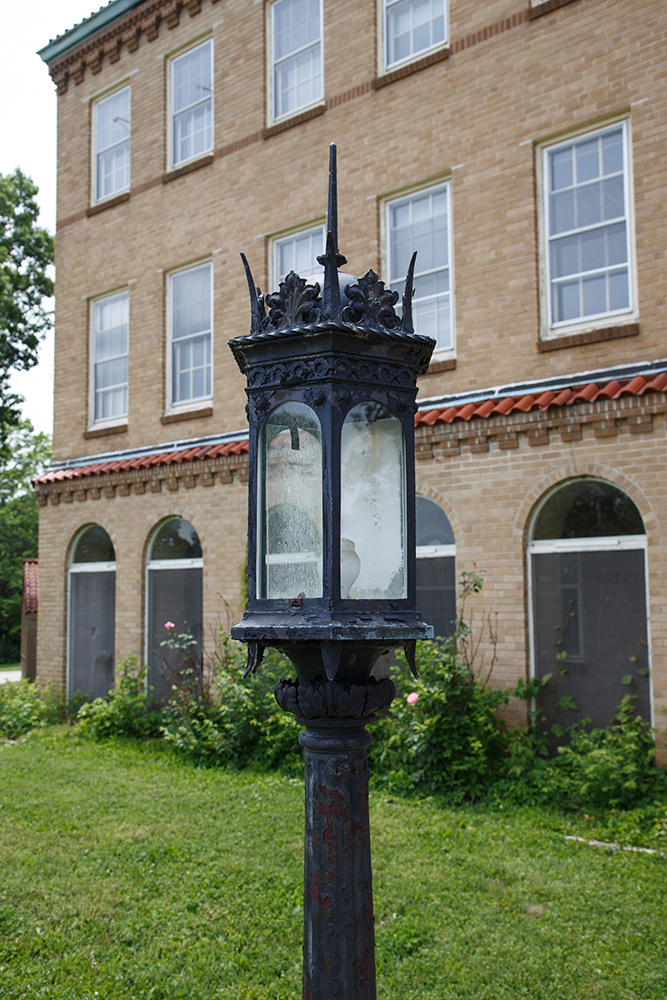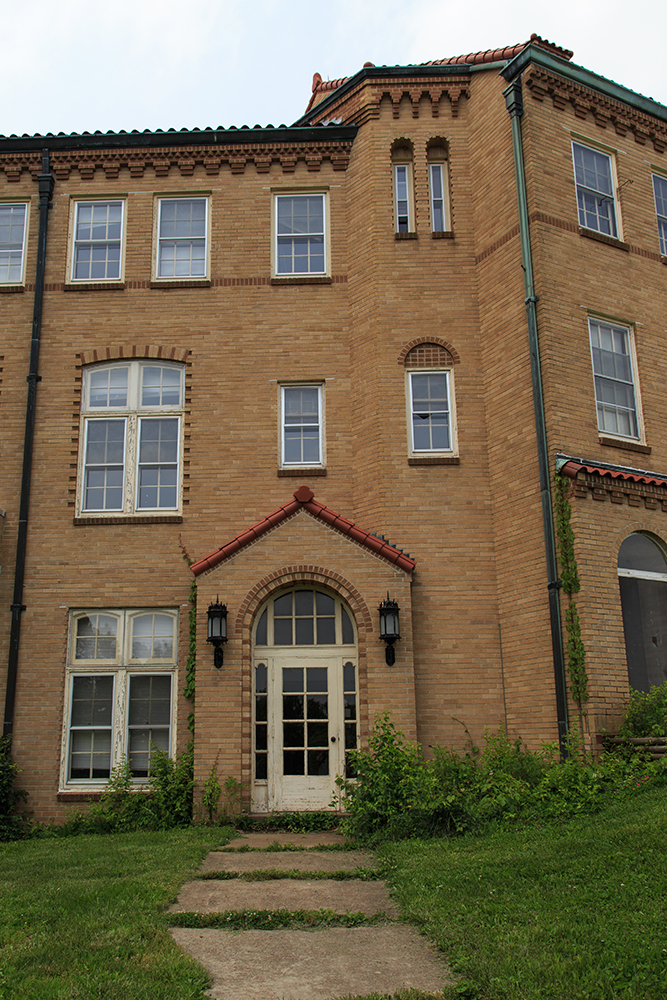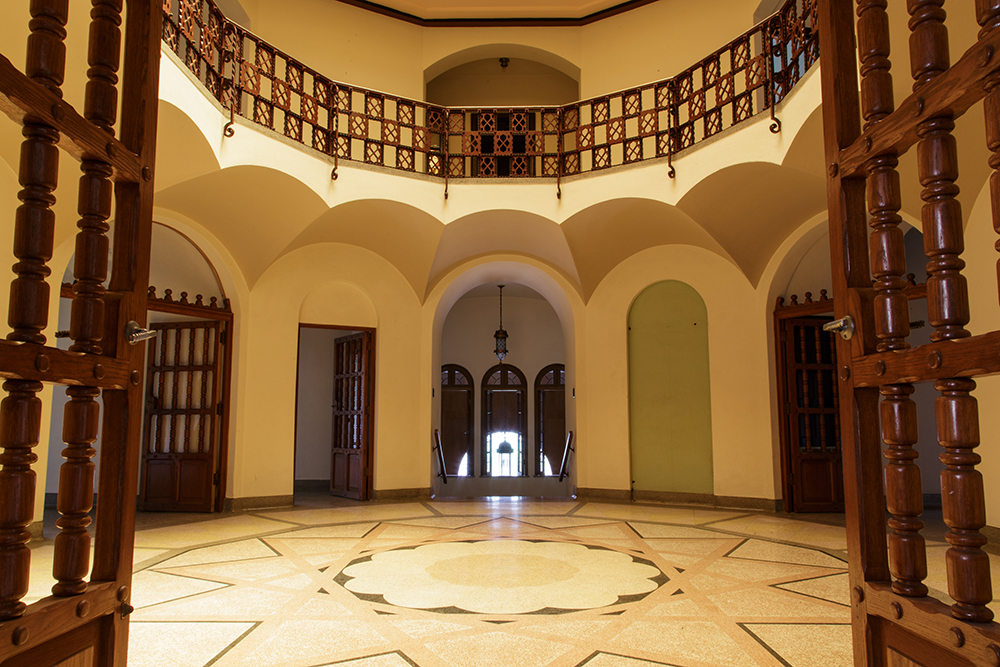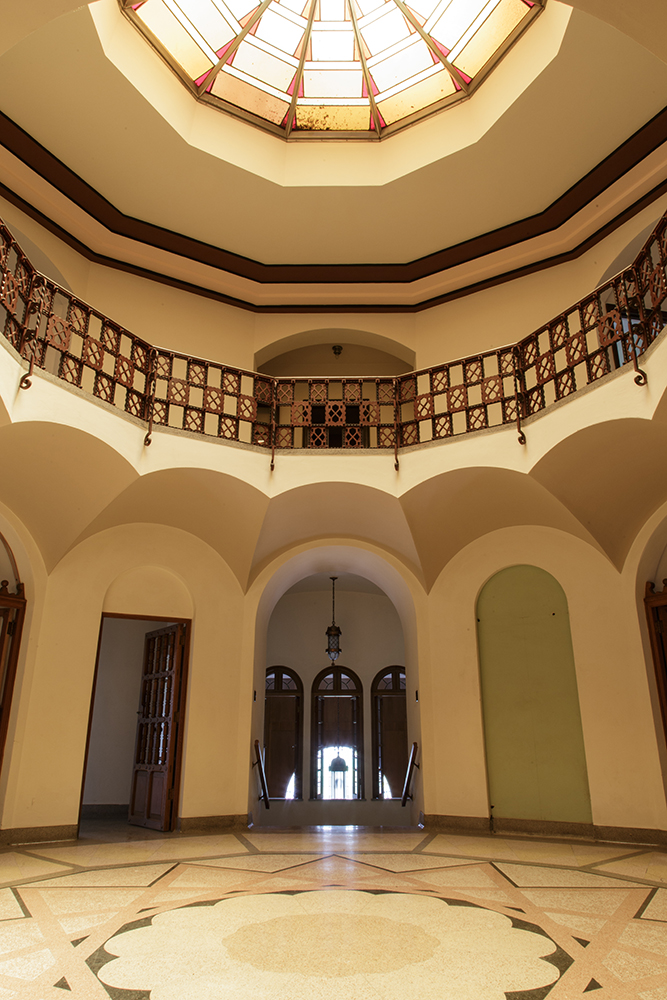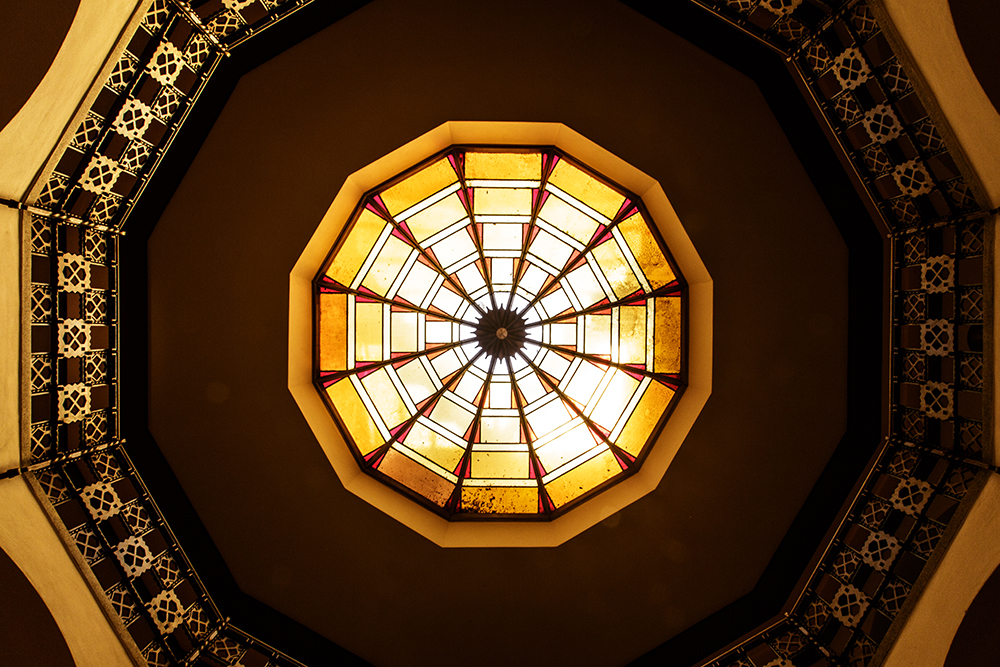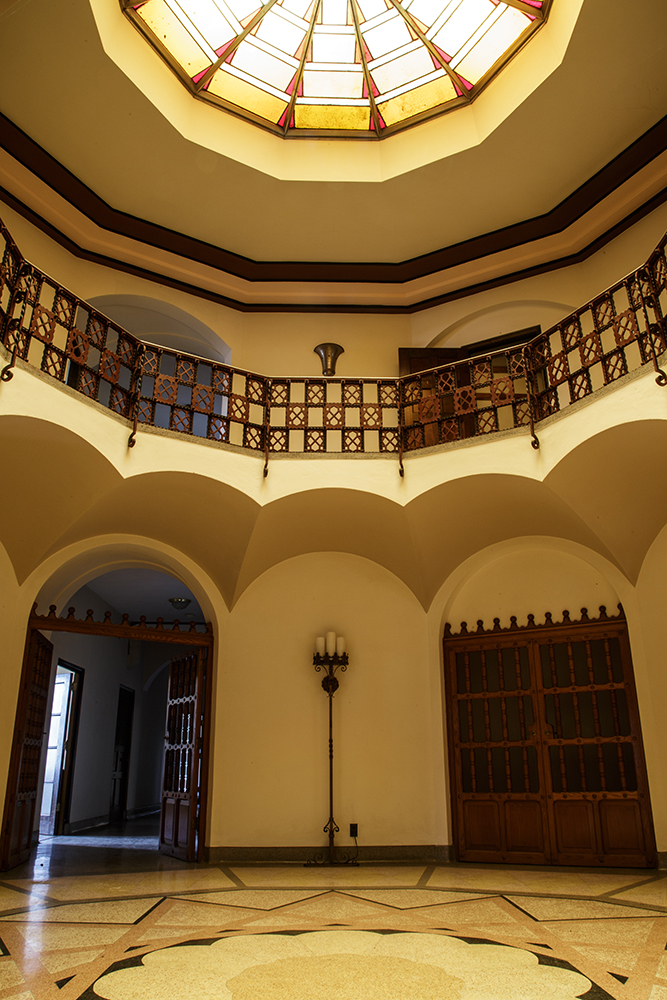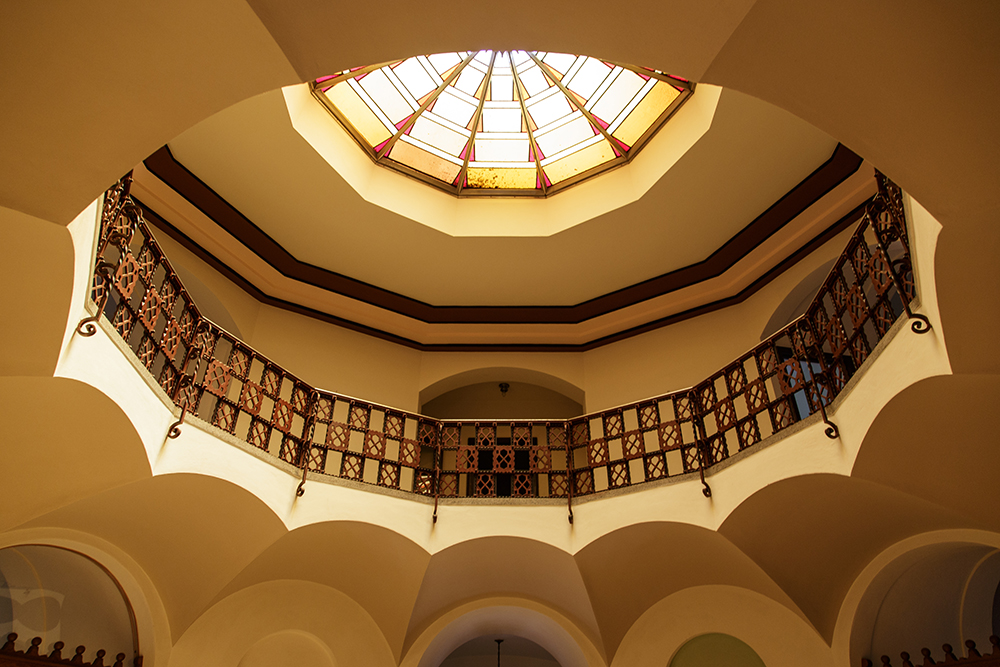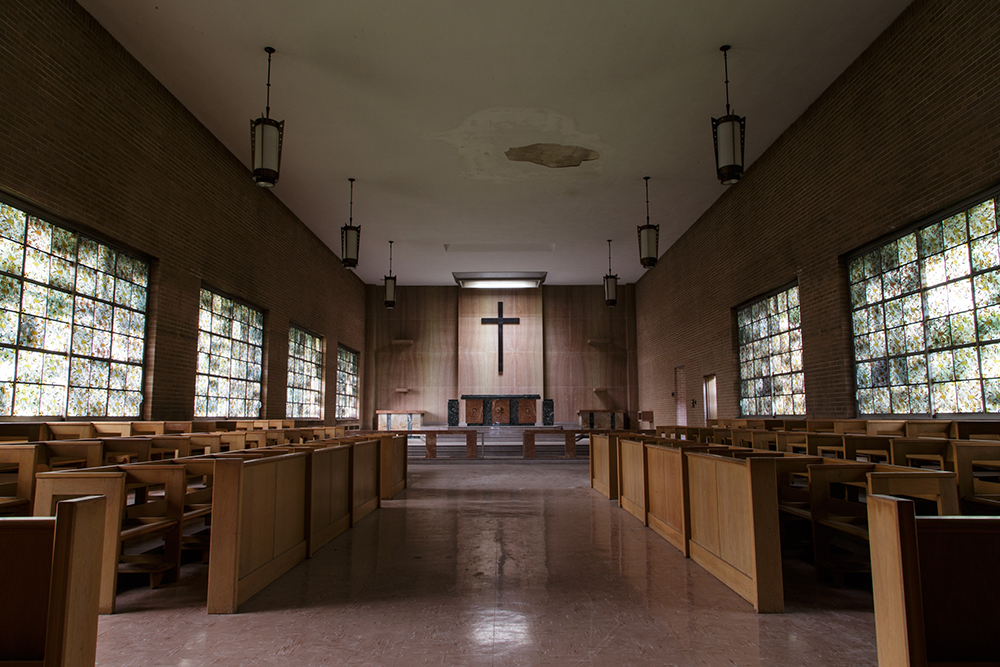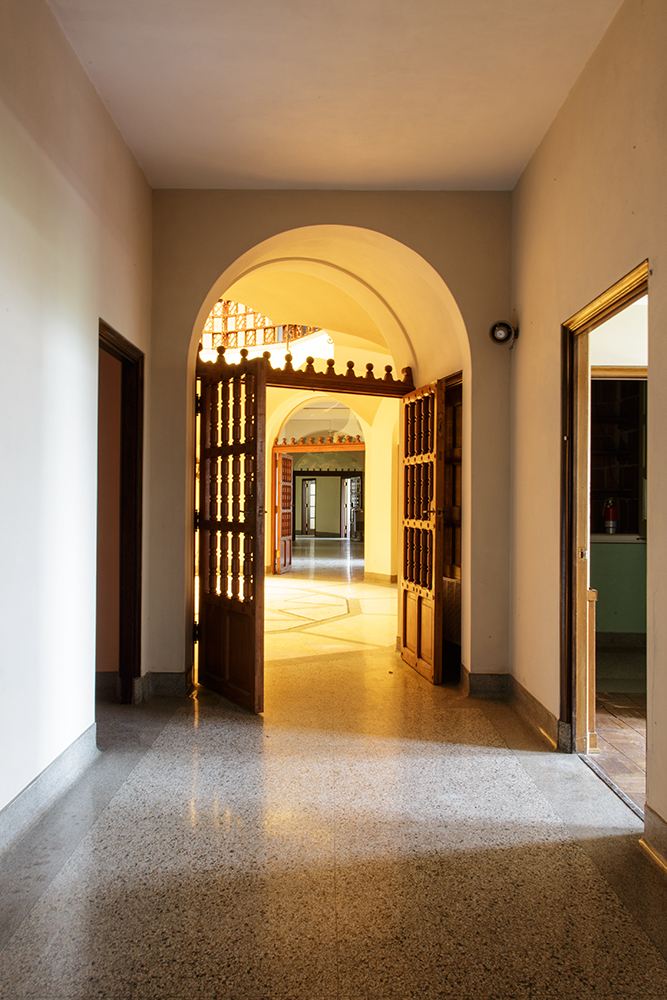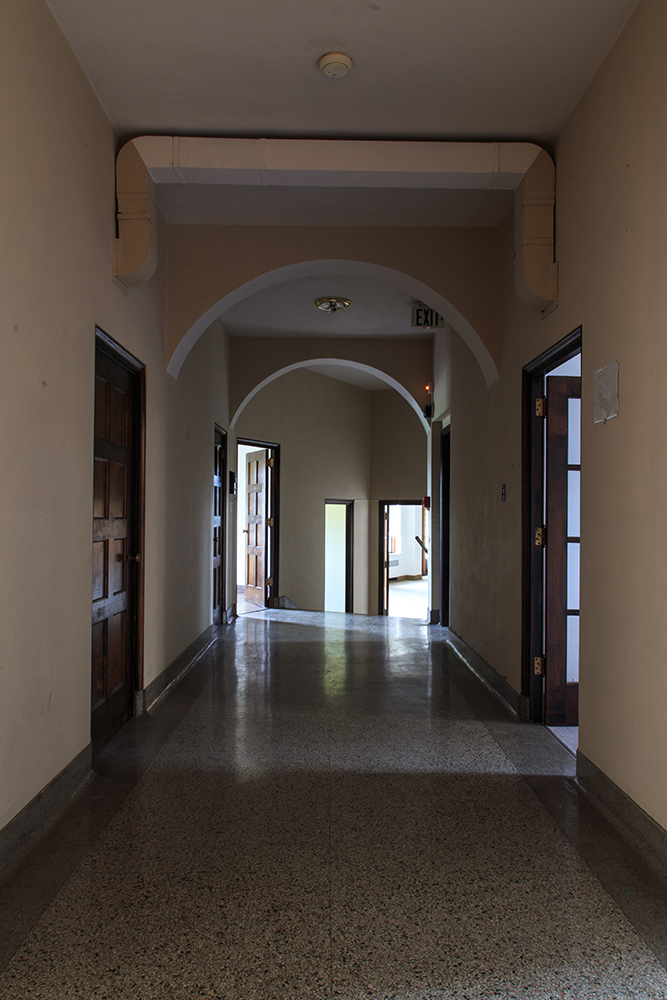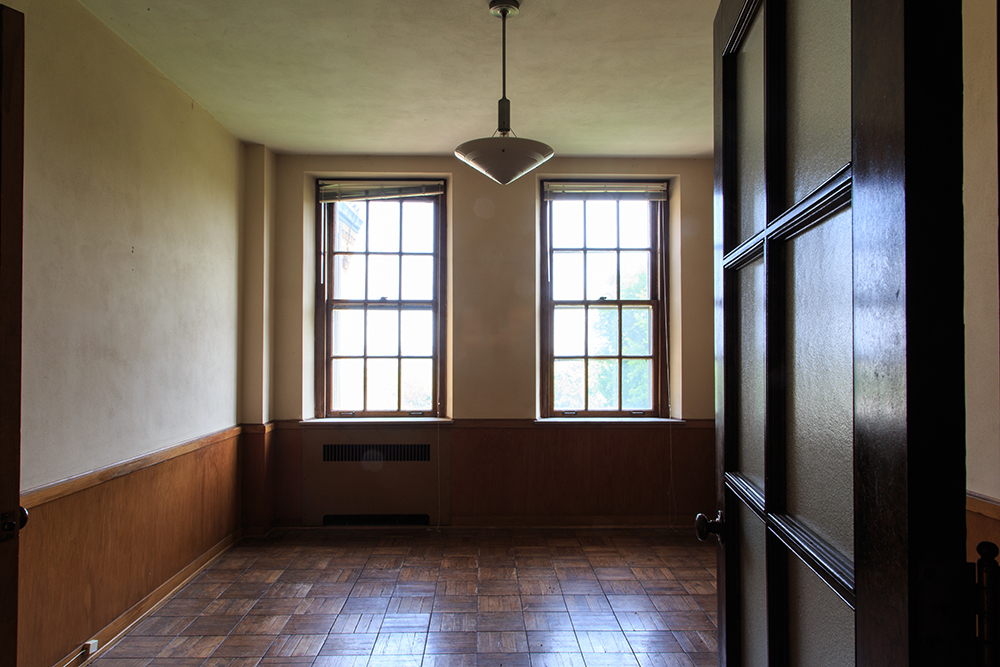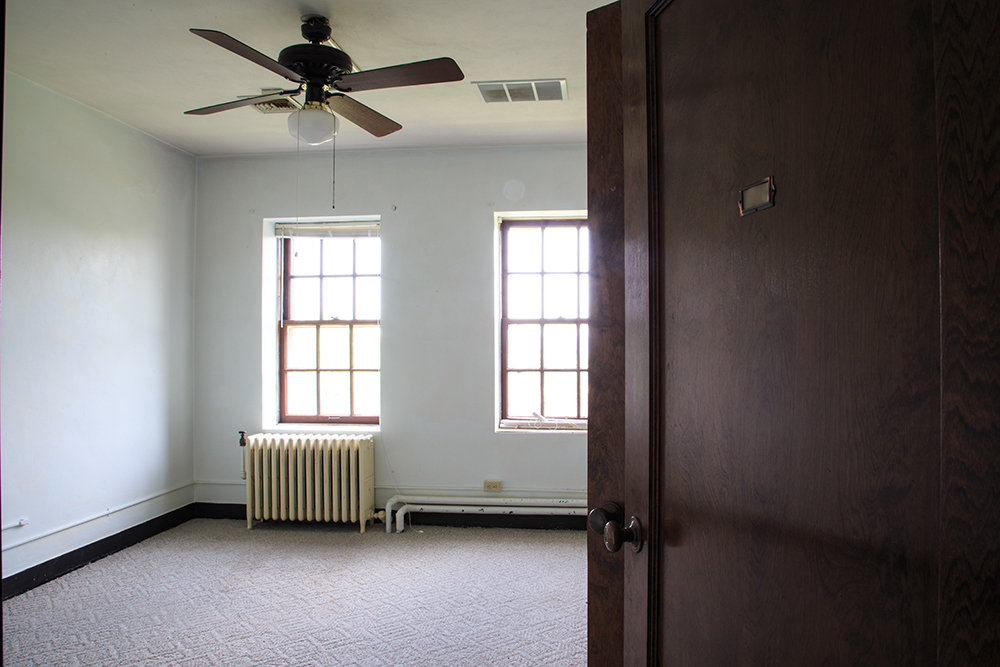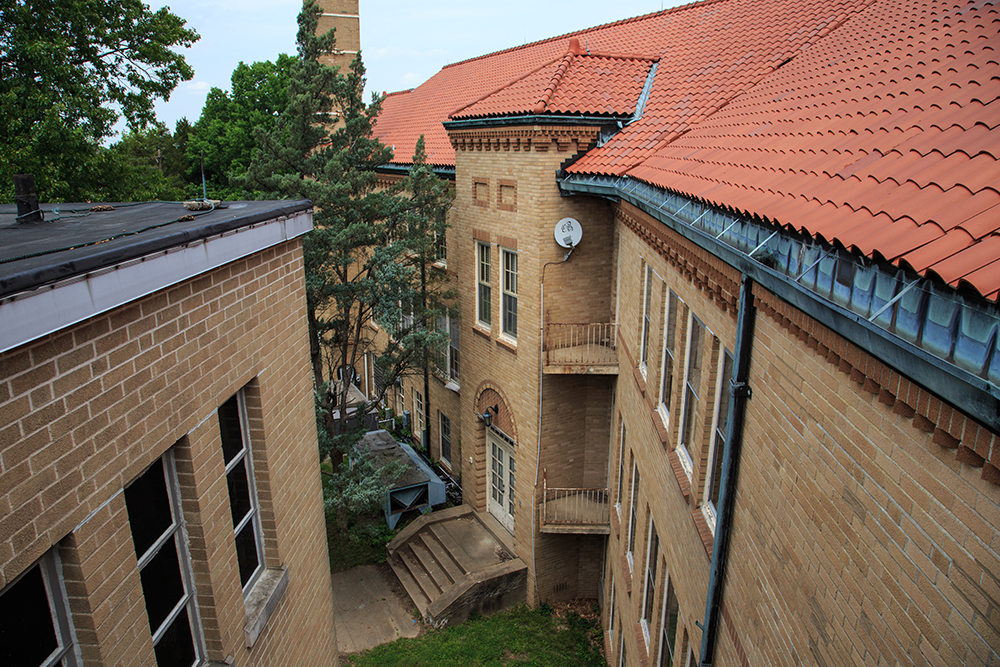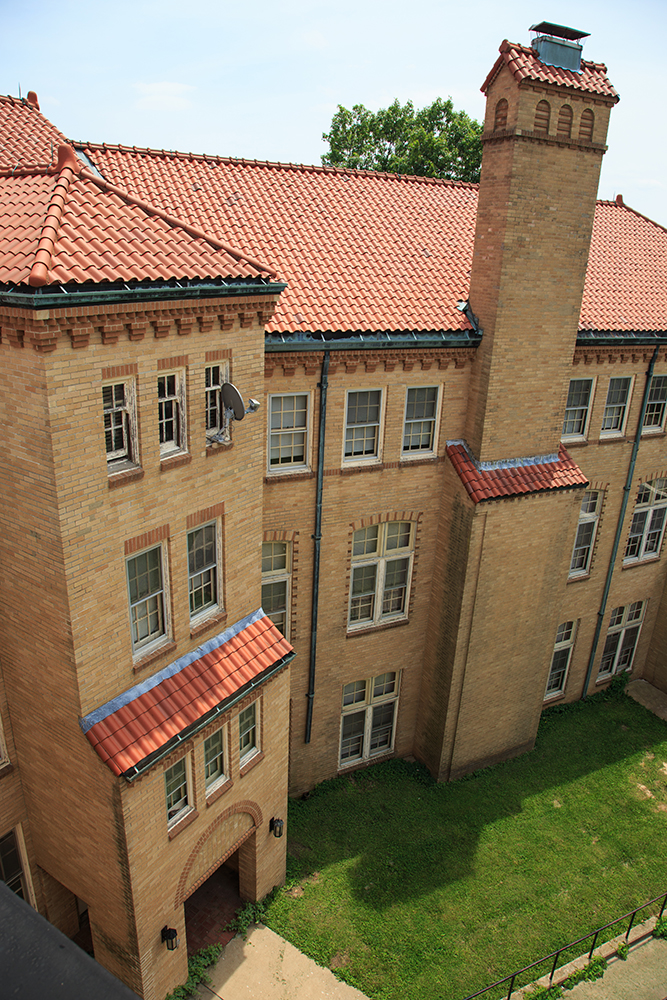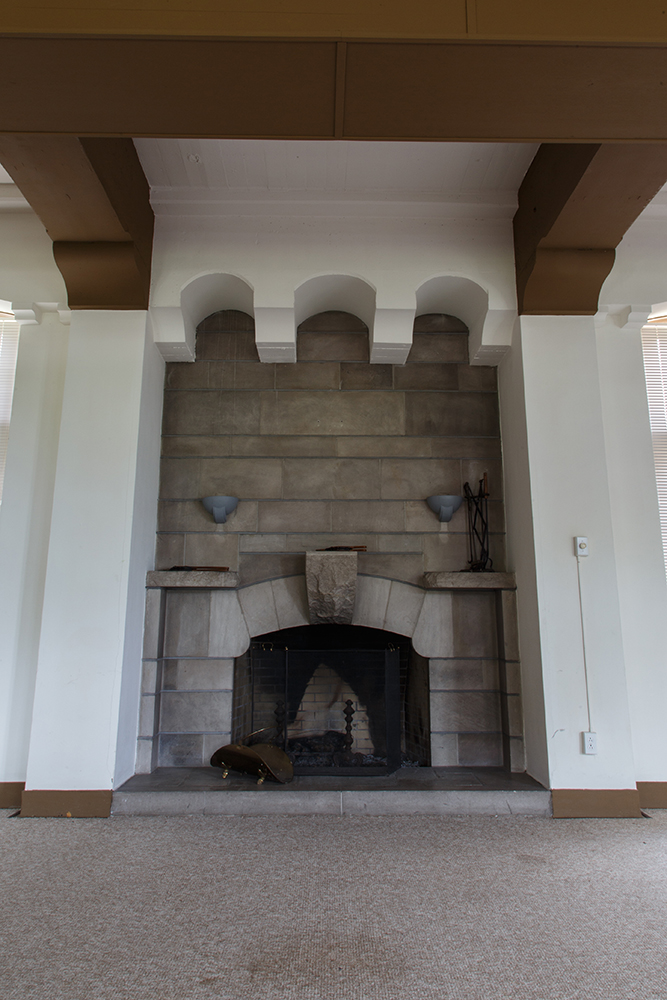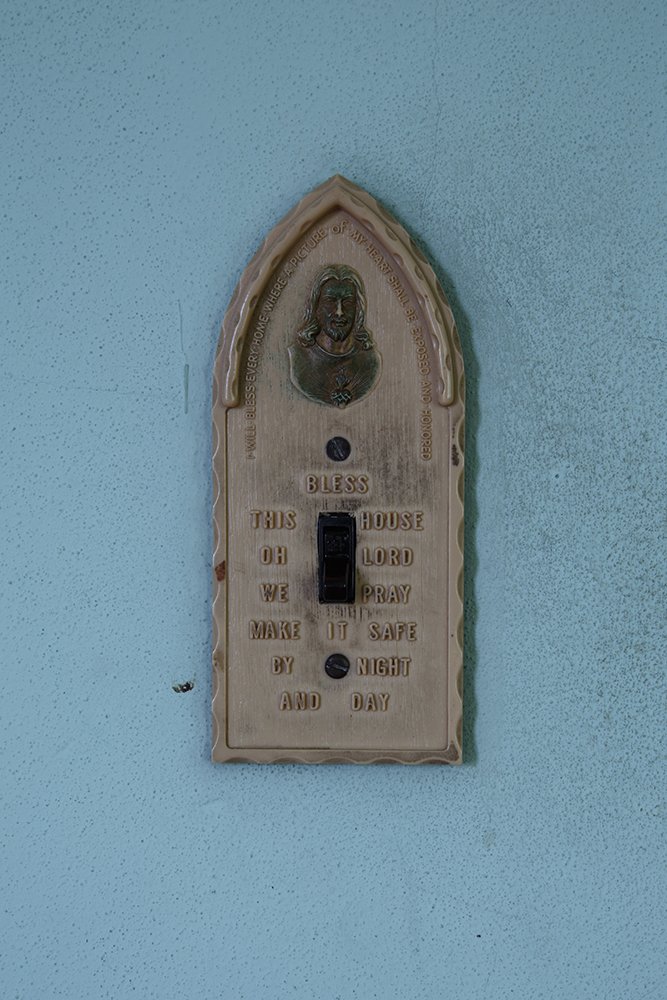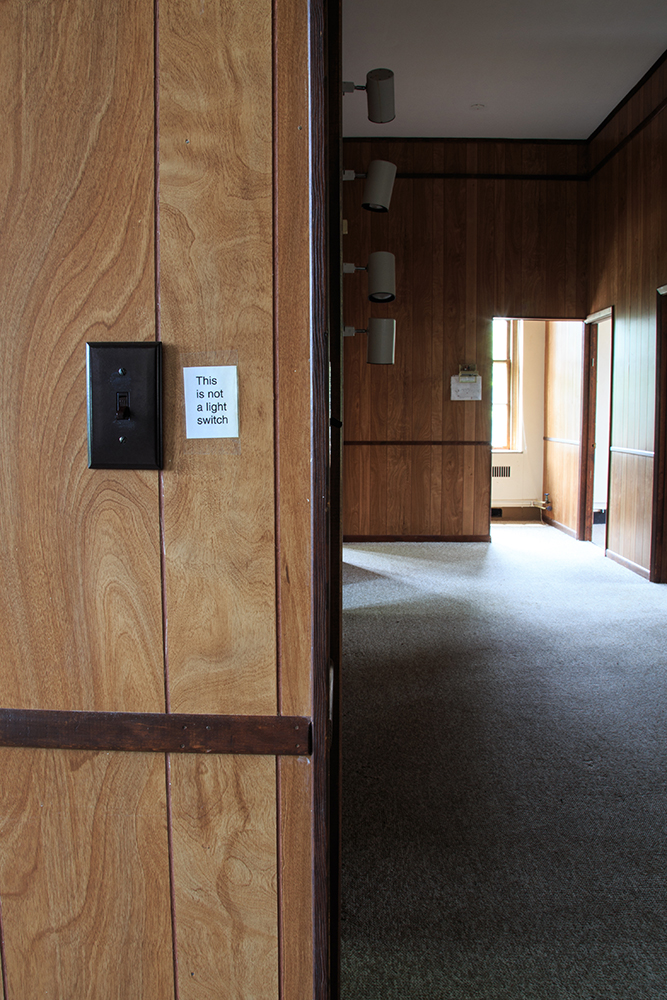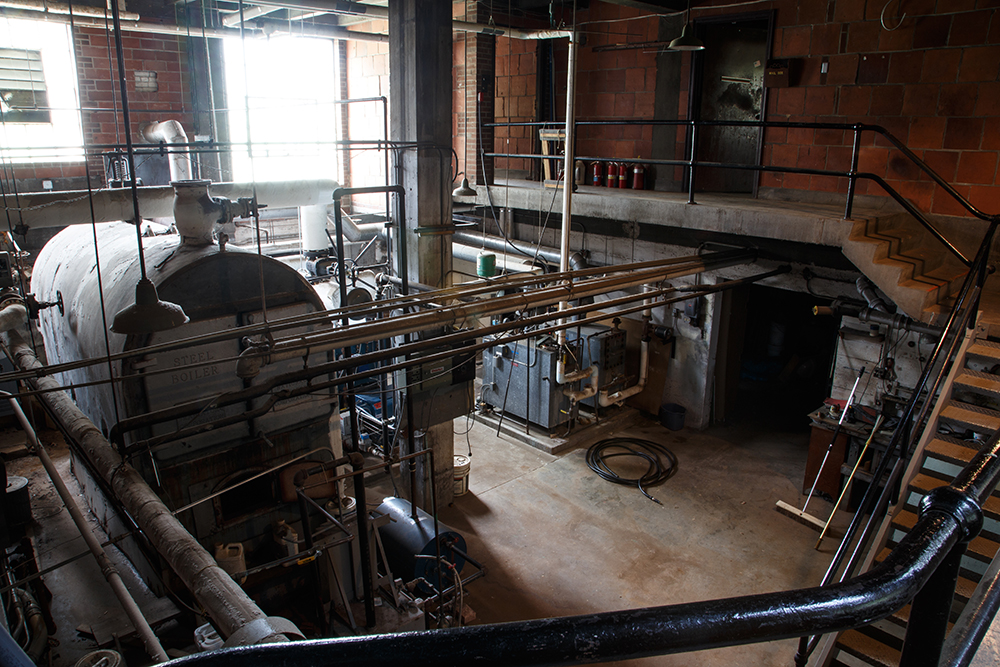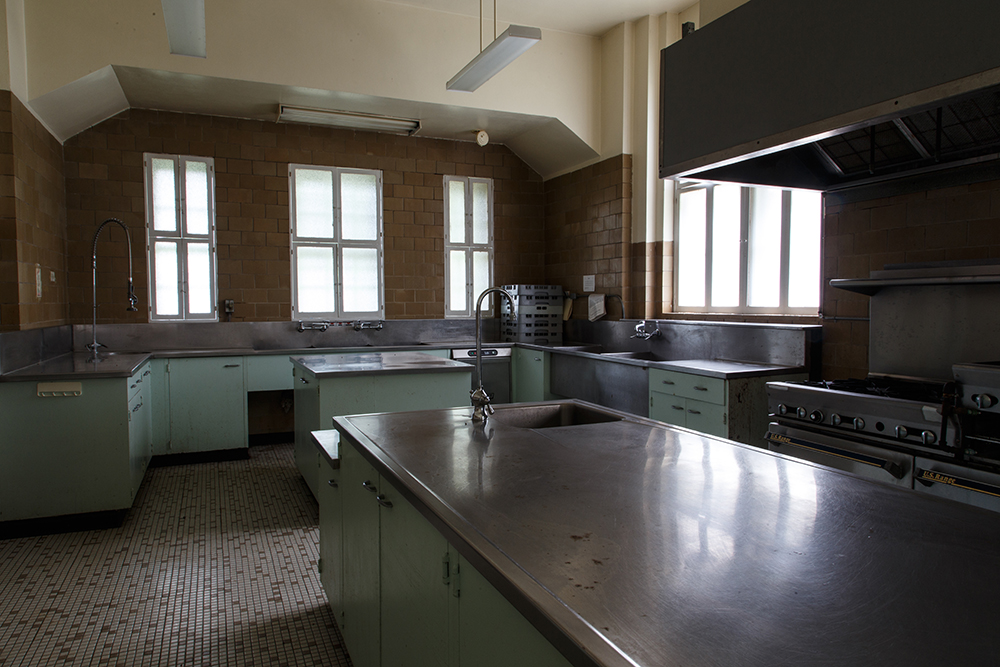 Monday, May 19, 2014
Normandie Hall was constructed in the 1920's as a convent for the Sisters of Charity of the Incarnate Word.
UMSL wants it demolished, like most things they get control of. Currently, however, demolition is postponed.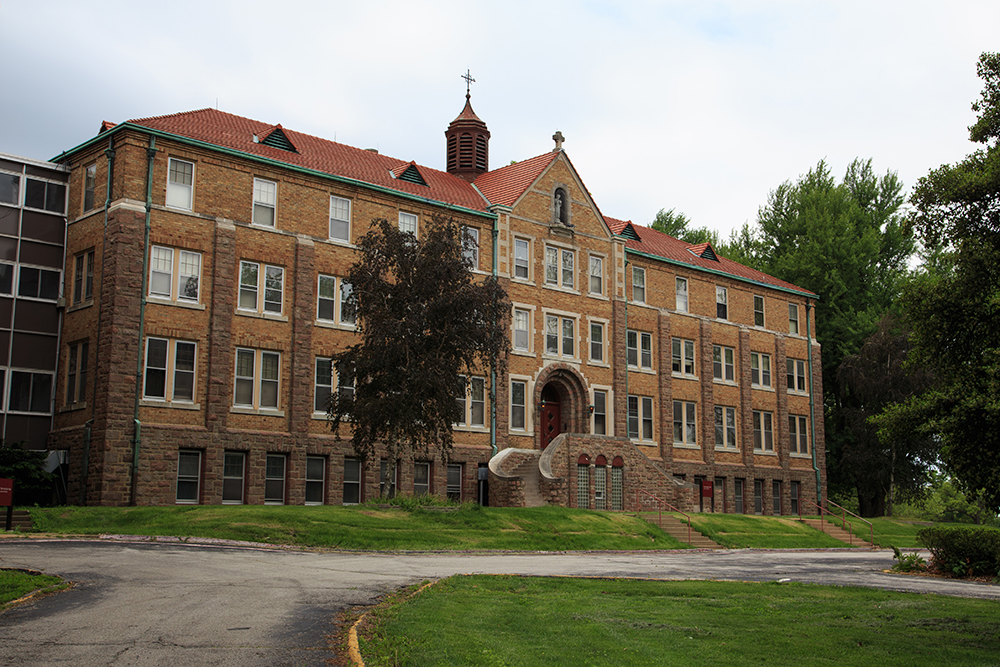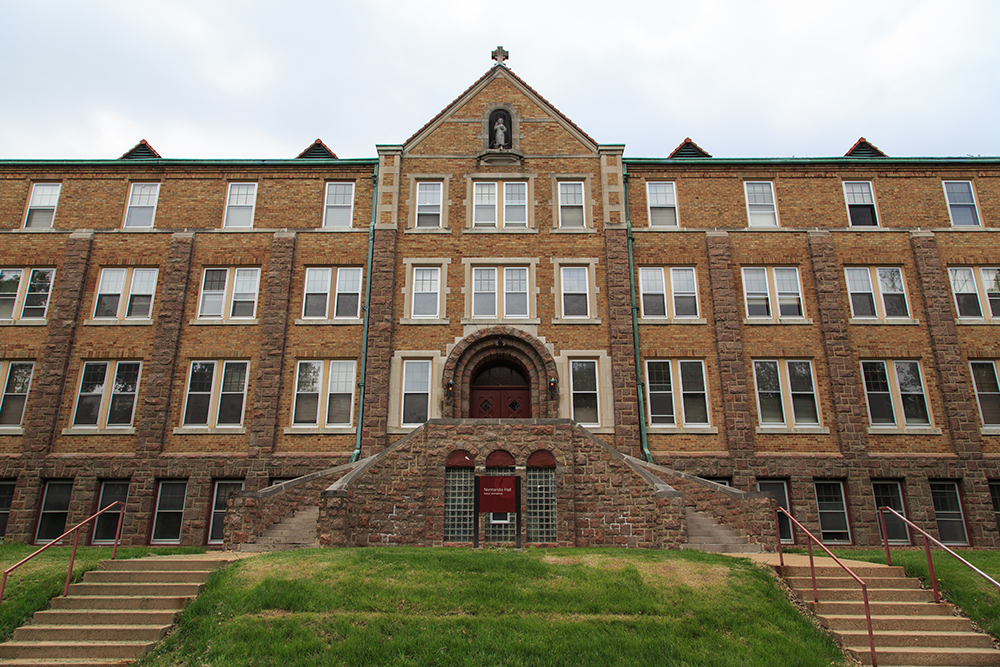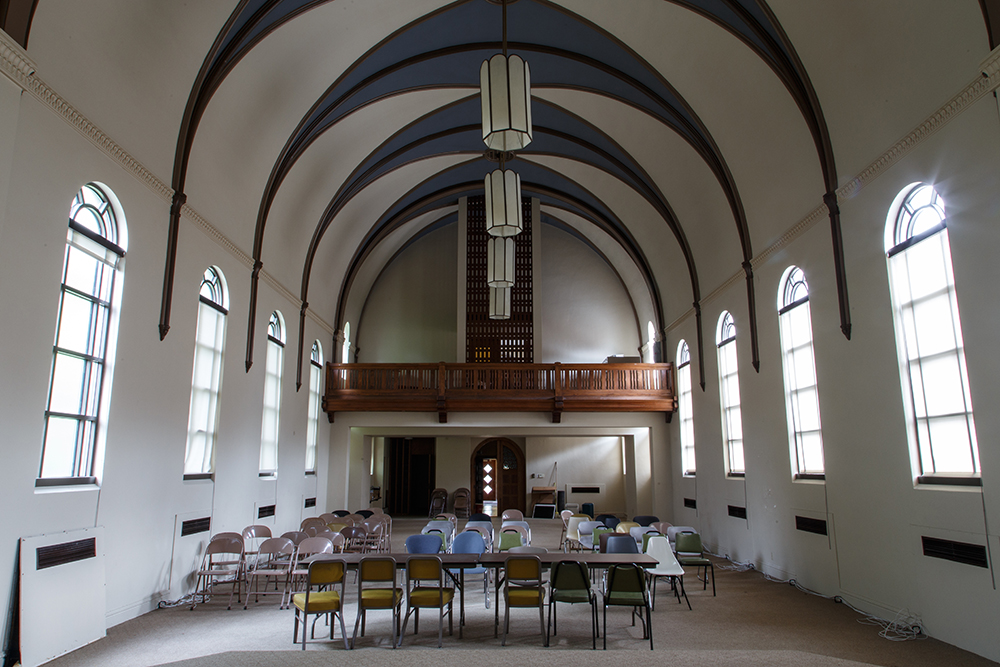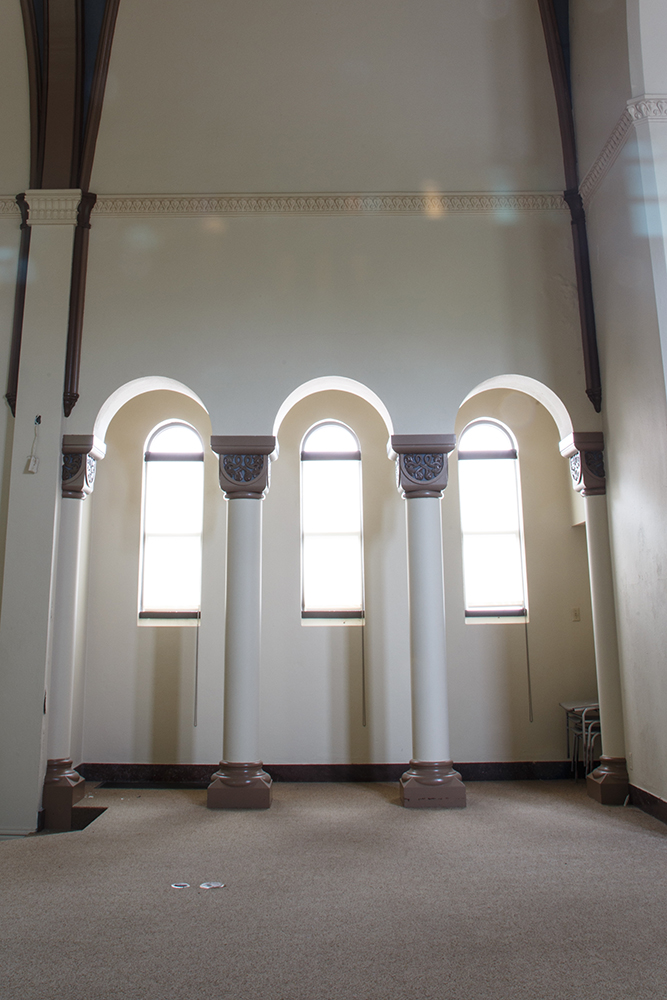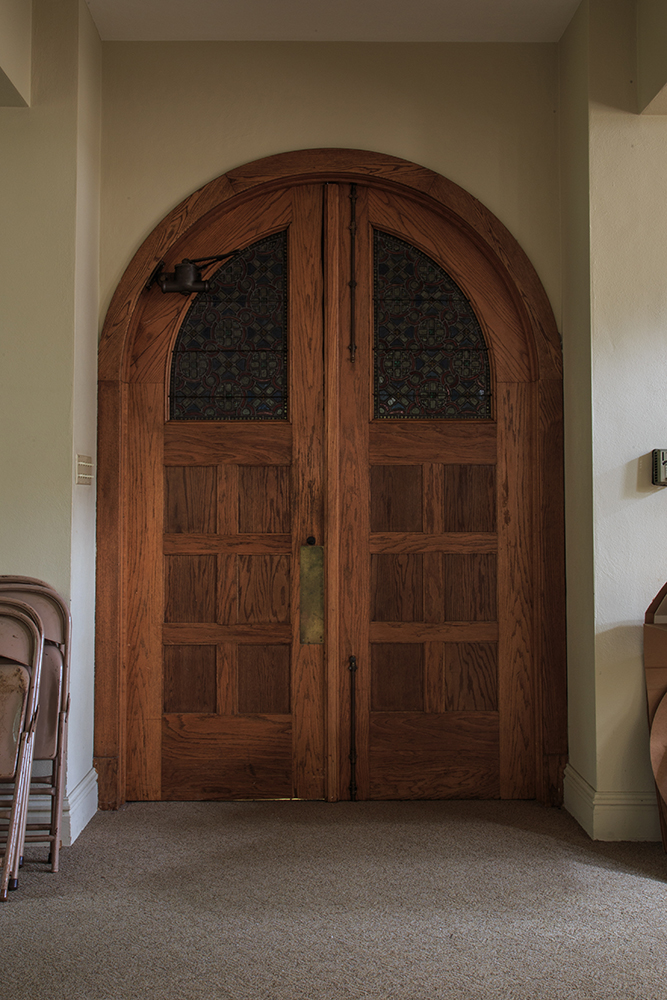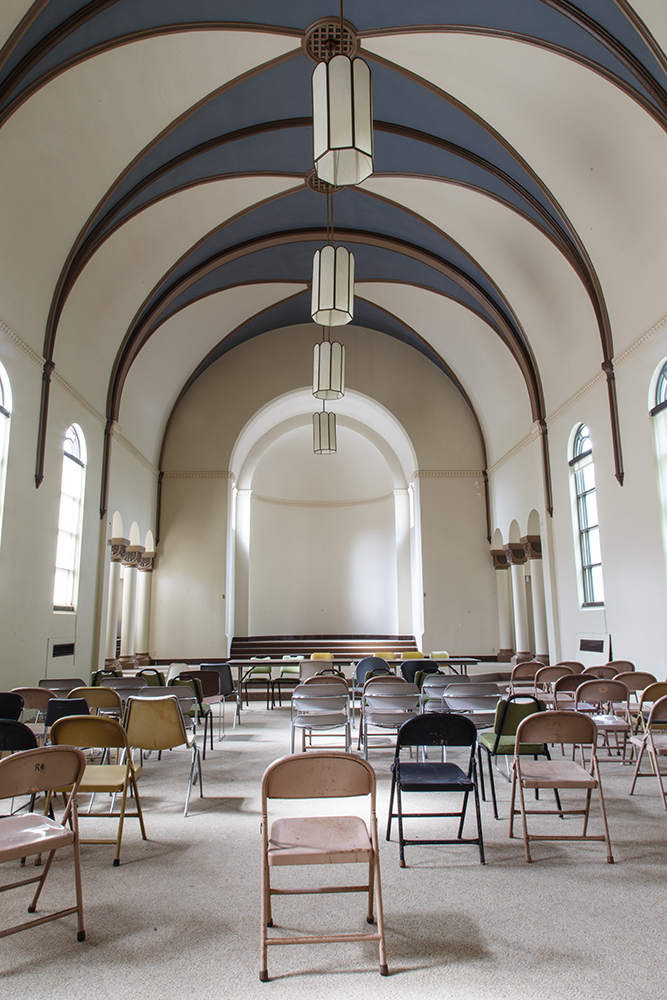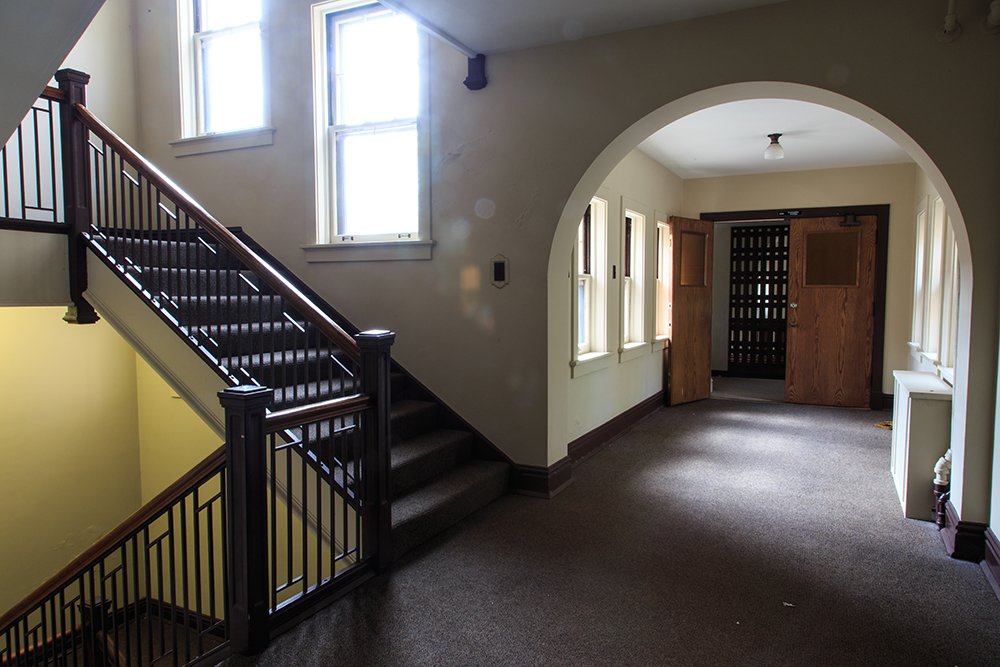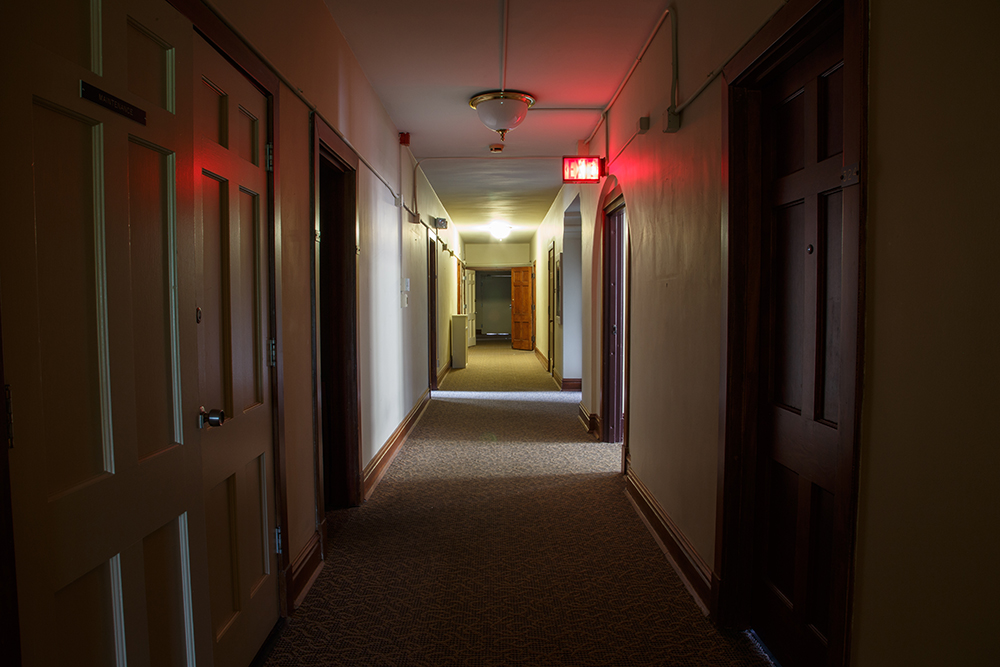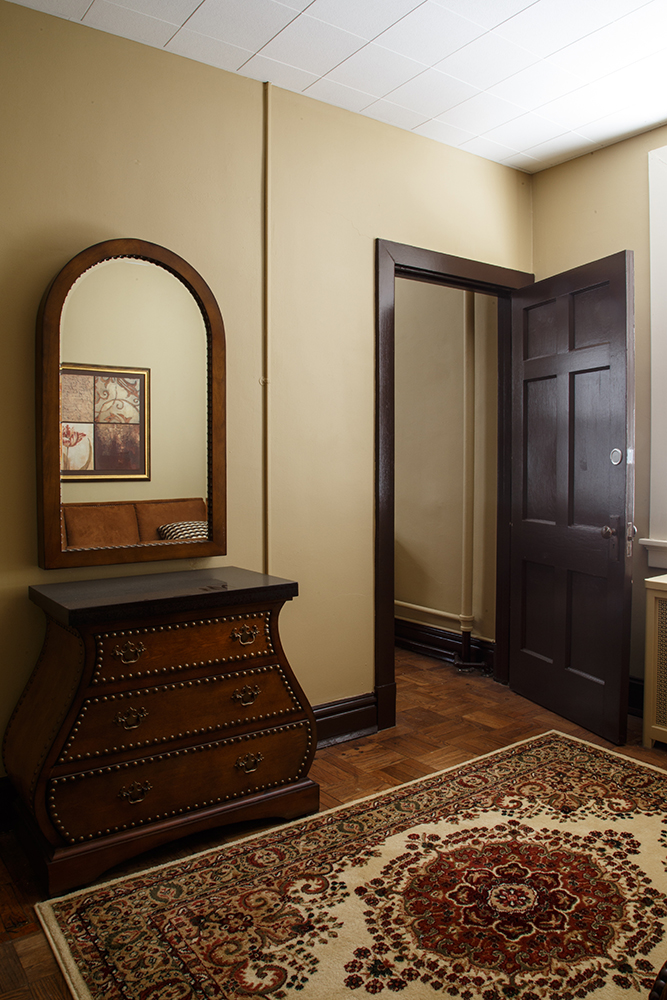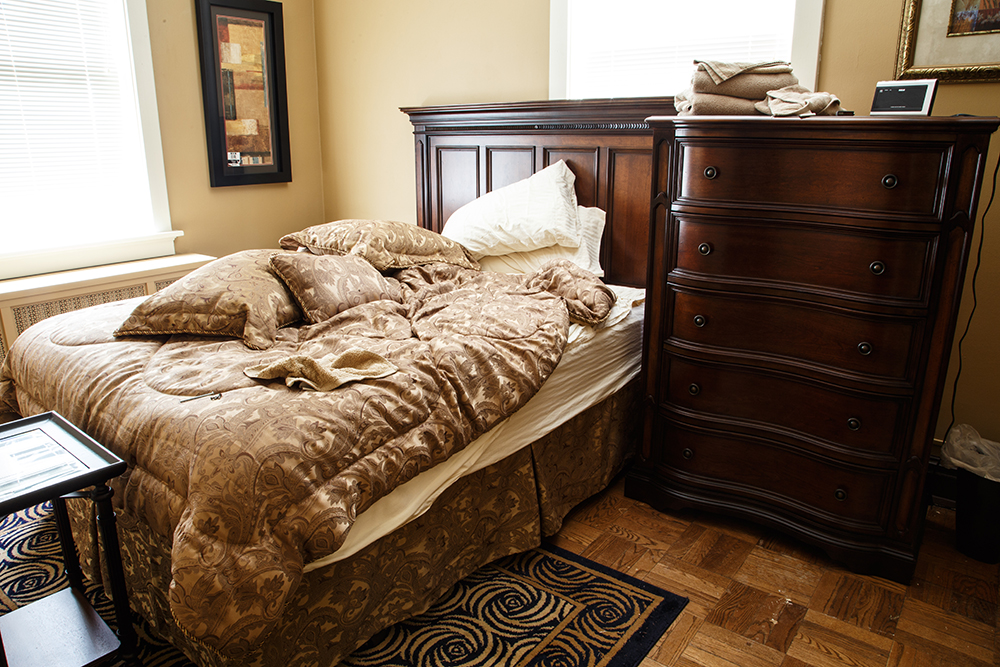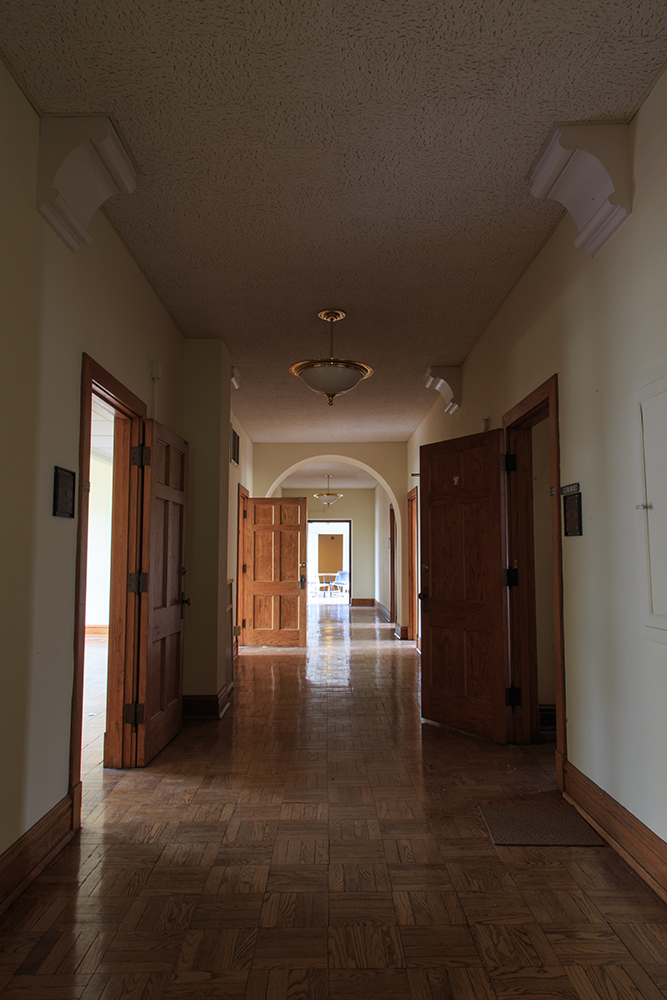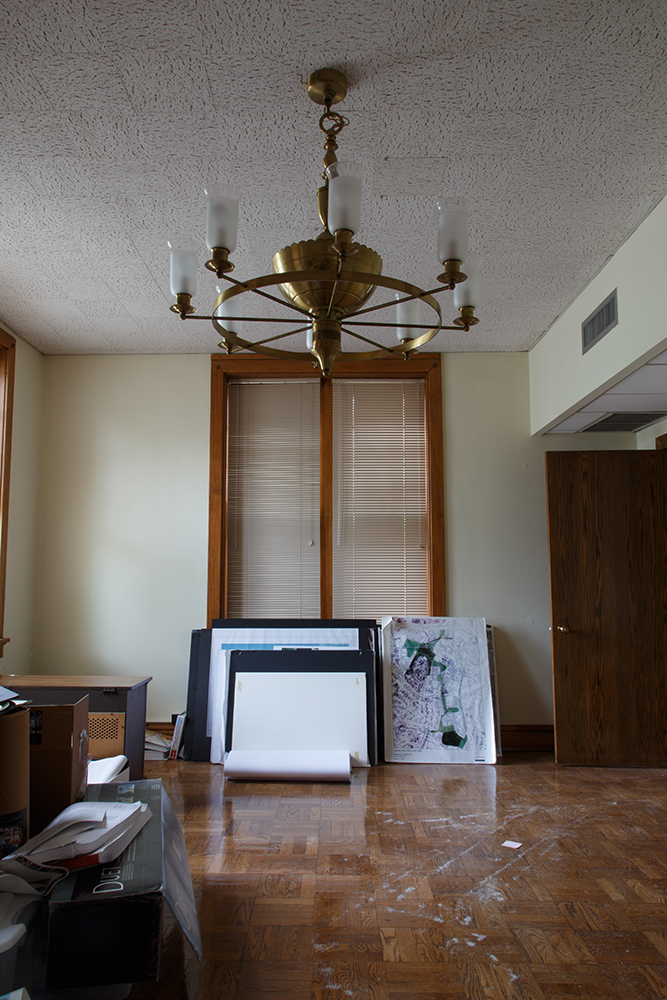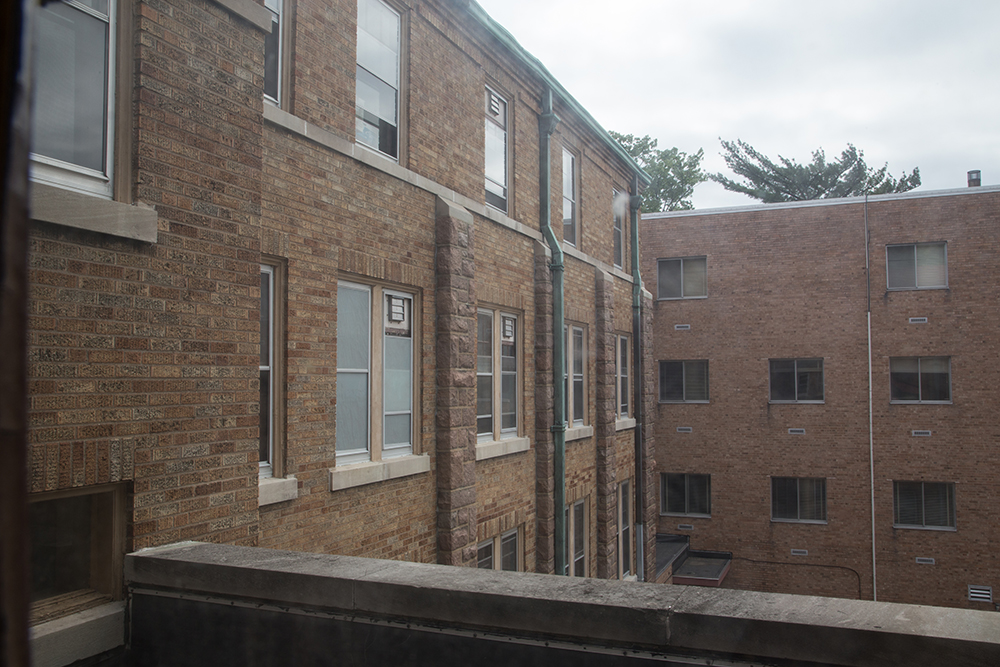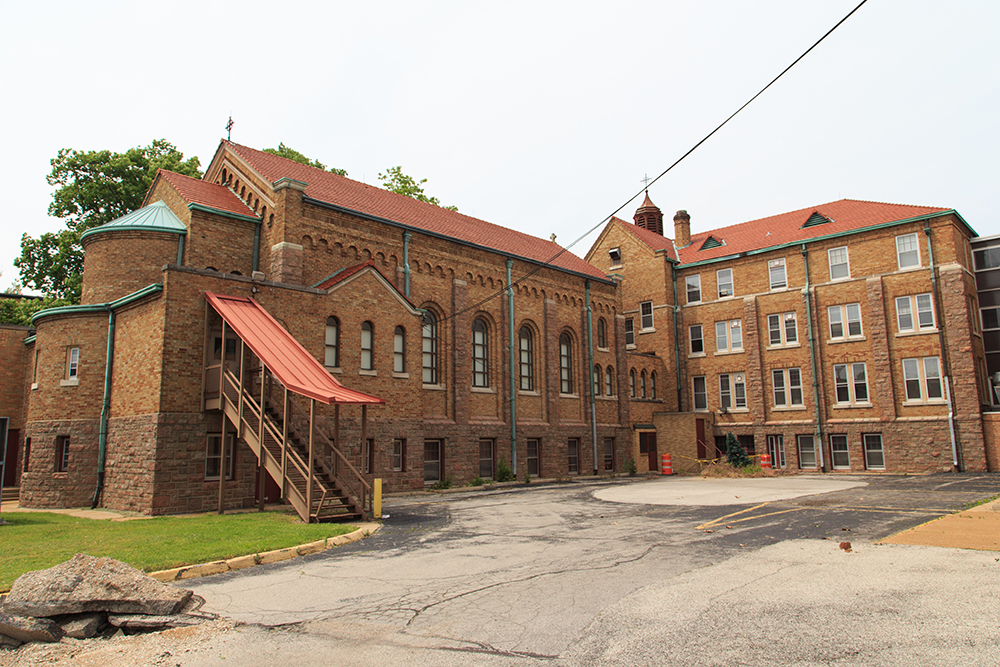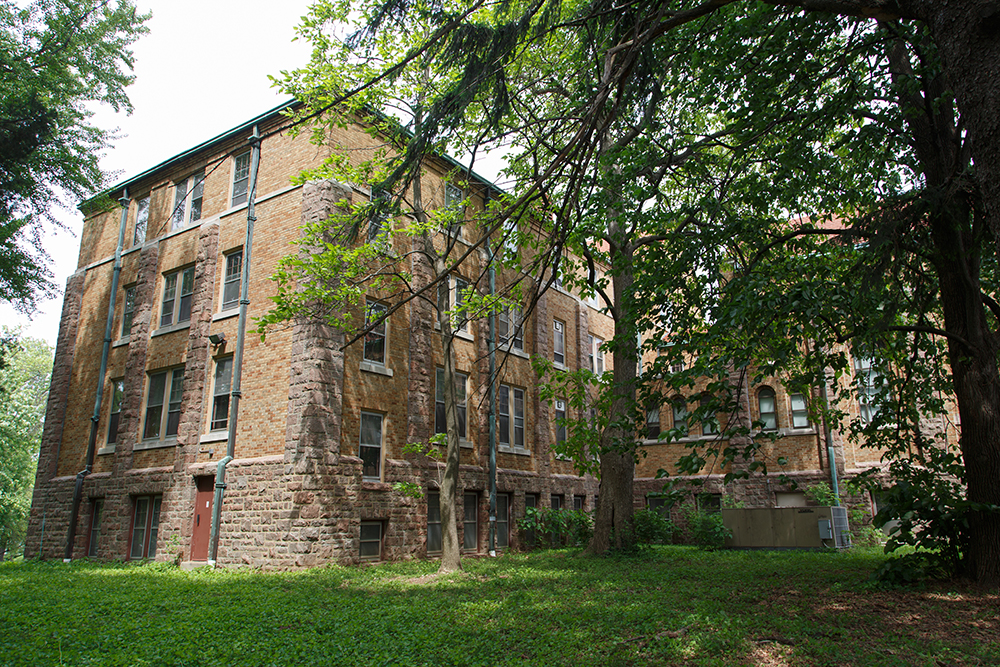 Sunday, May 18, 2014