Tuesday, November 26, 2019
Factory #8 was founded in 1901 and quickly became an indispensable manufacturer of railroad and train products. By the 1920's, its two largest customers merged and acquired Factory #8 in the process. At this point nearly all trains in the United States were built using products from this very manufacturing plant.
This plant was run by the same owners until the 1970's when it was sold to a local competitor and closed down not long thereafter. It was then sold to a smaller local company who demolished much of the disused manufacturing space and continues to operate out of the remaining buildings to this day.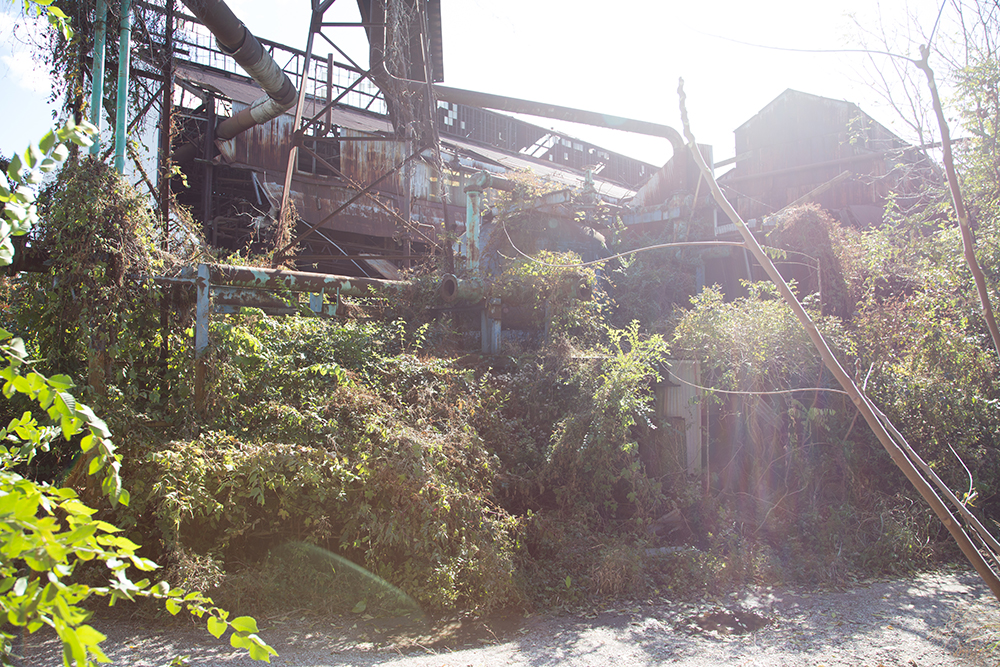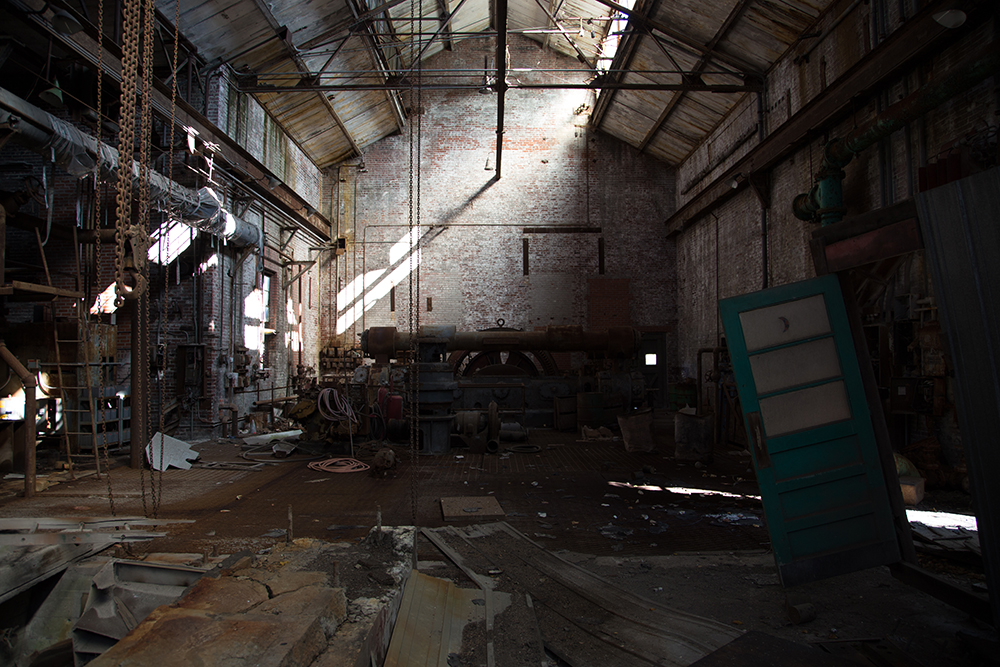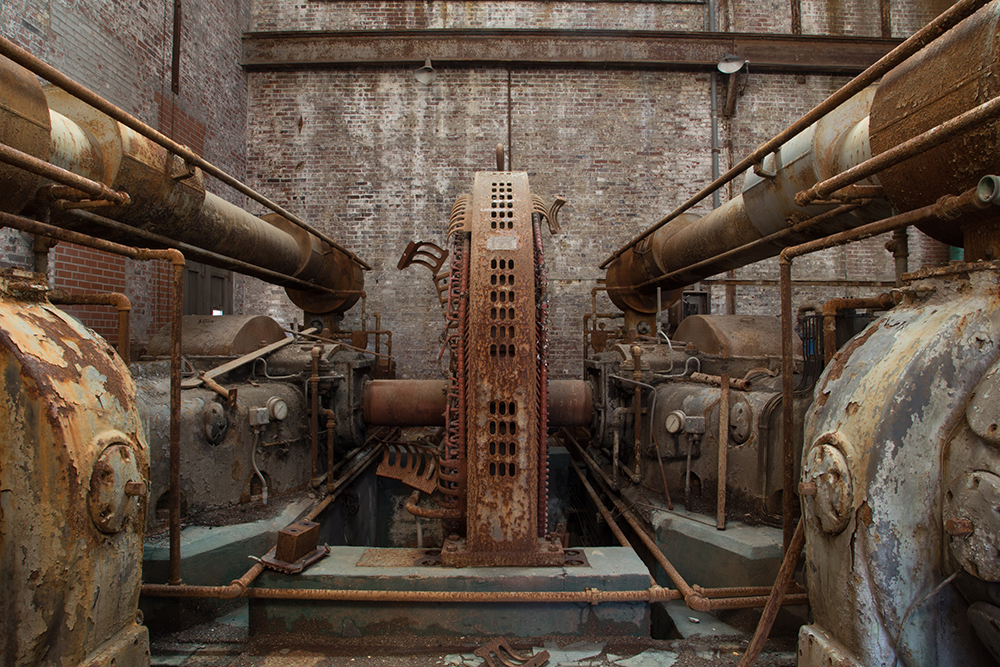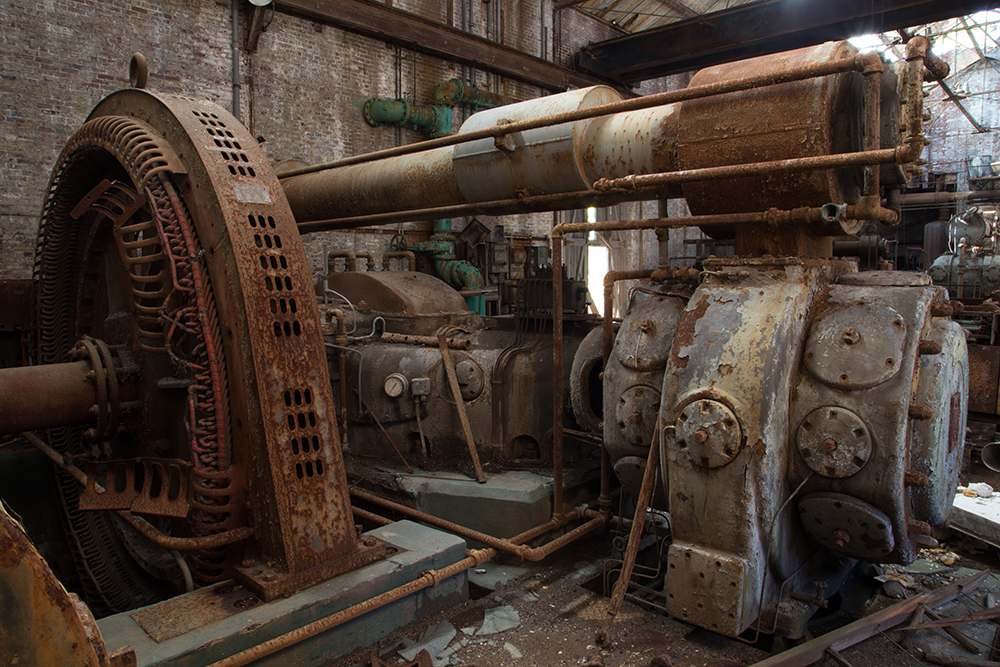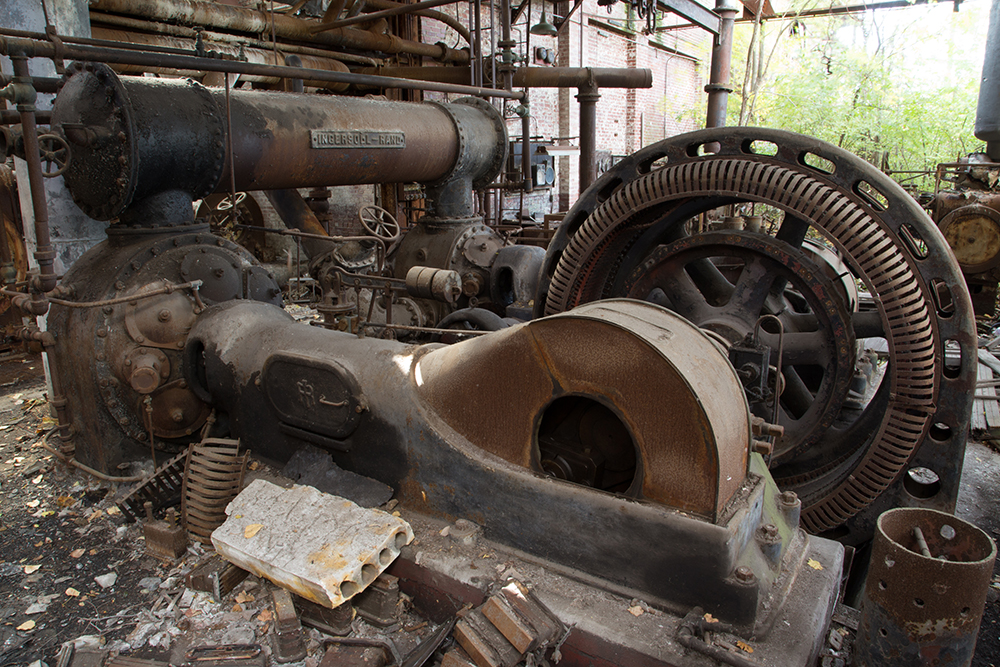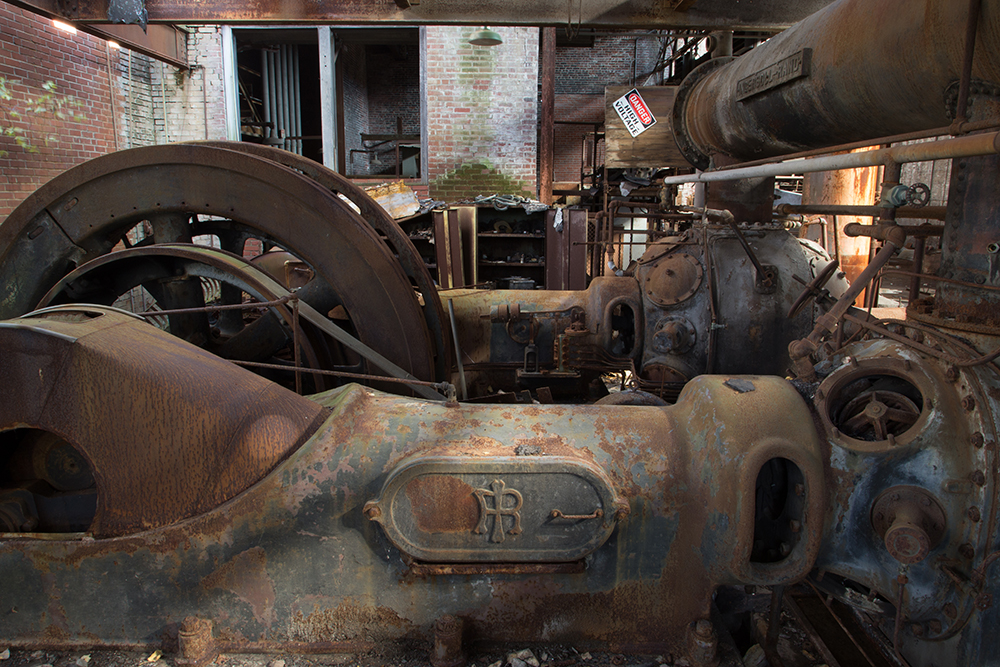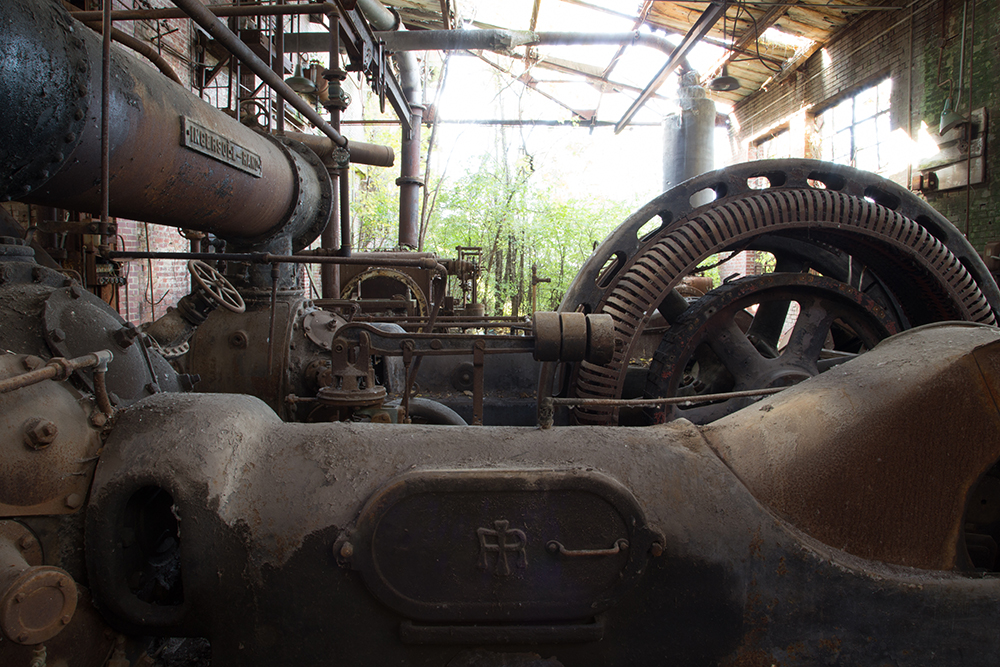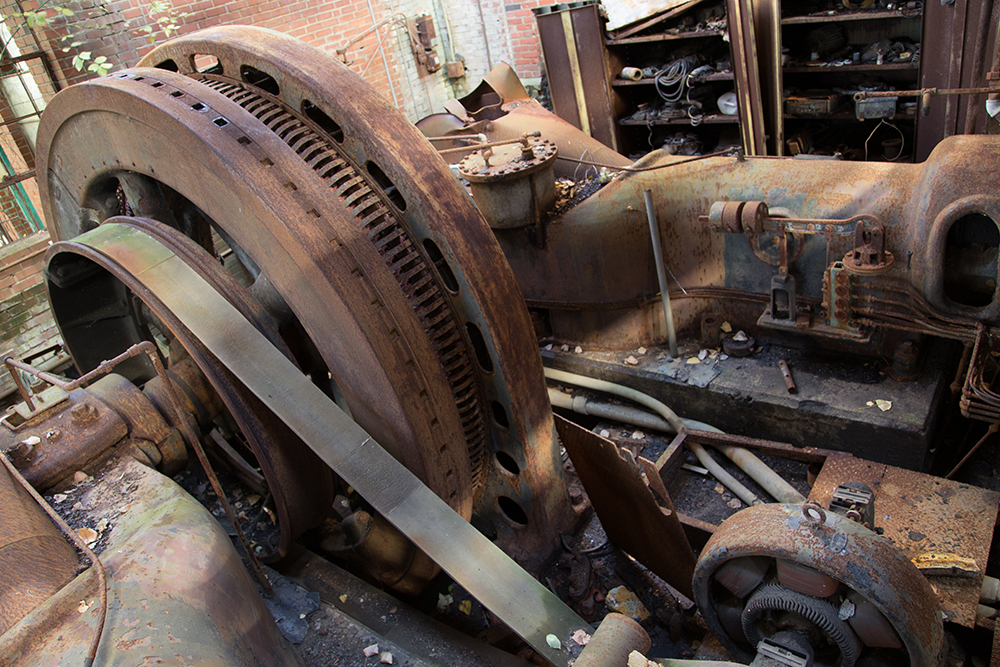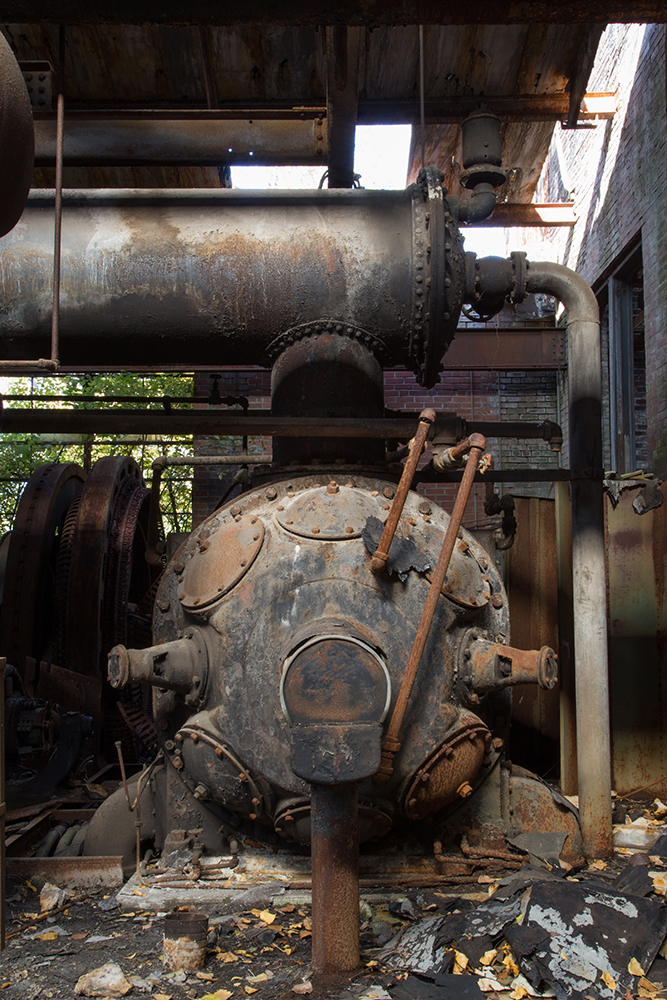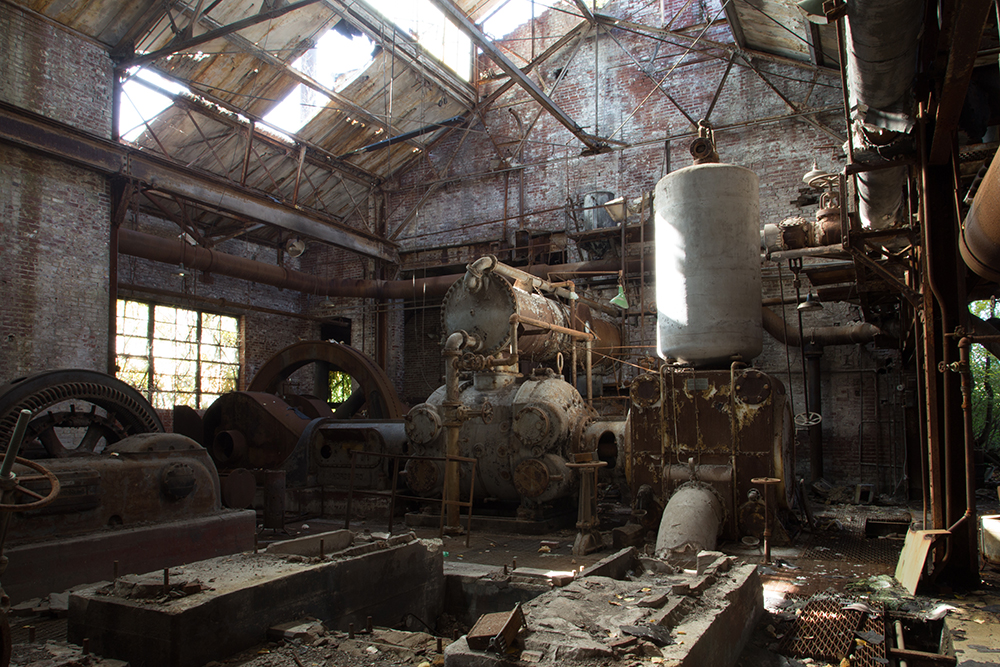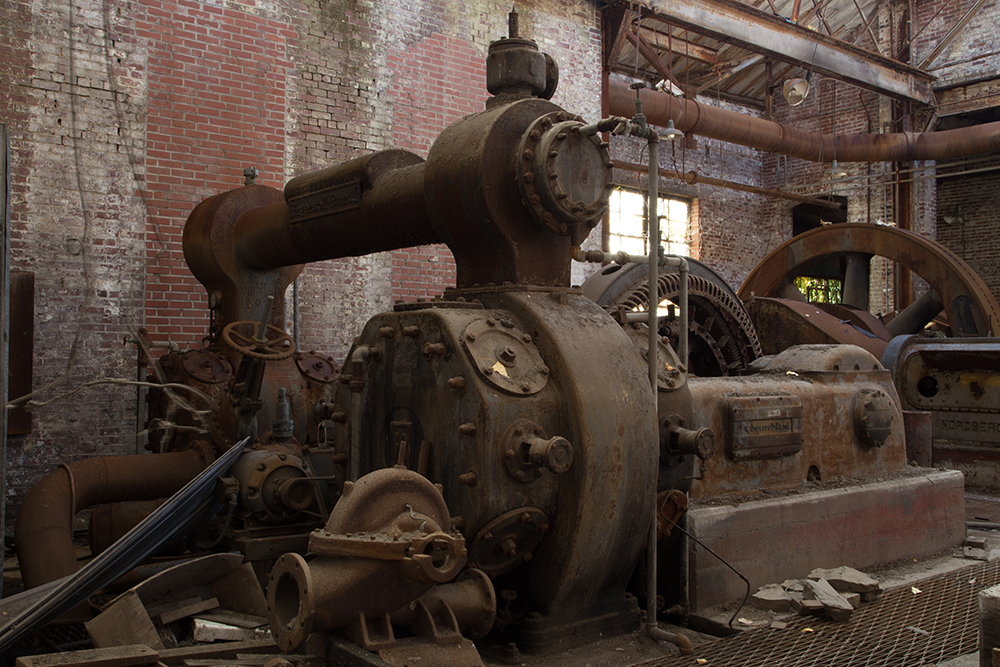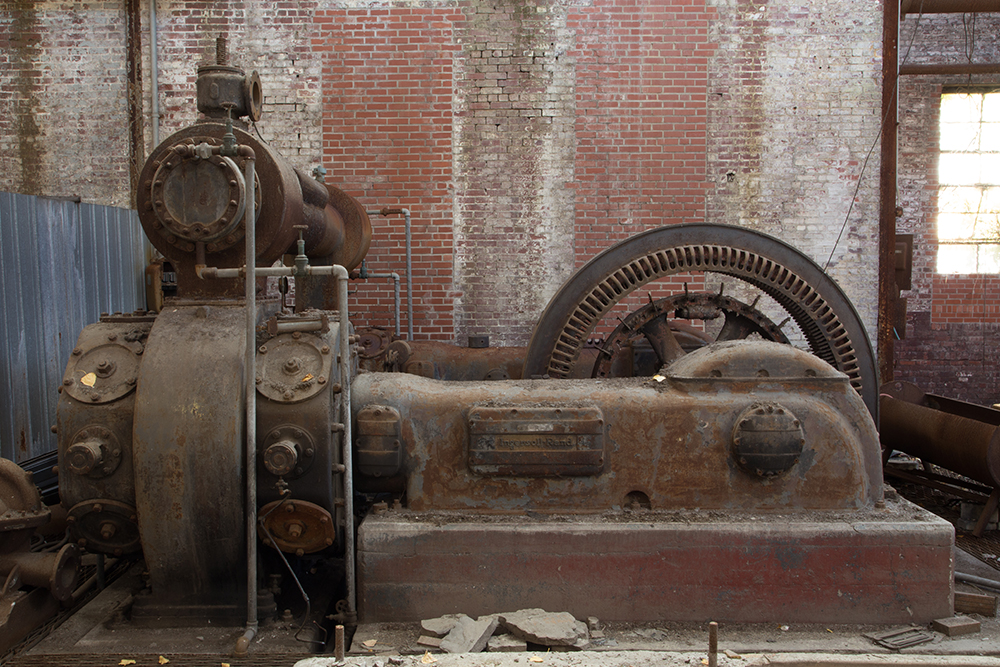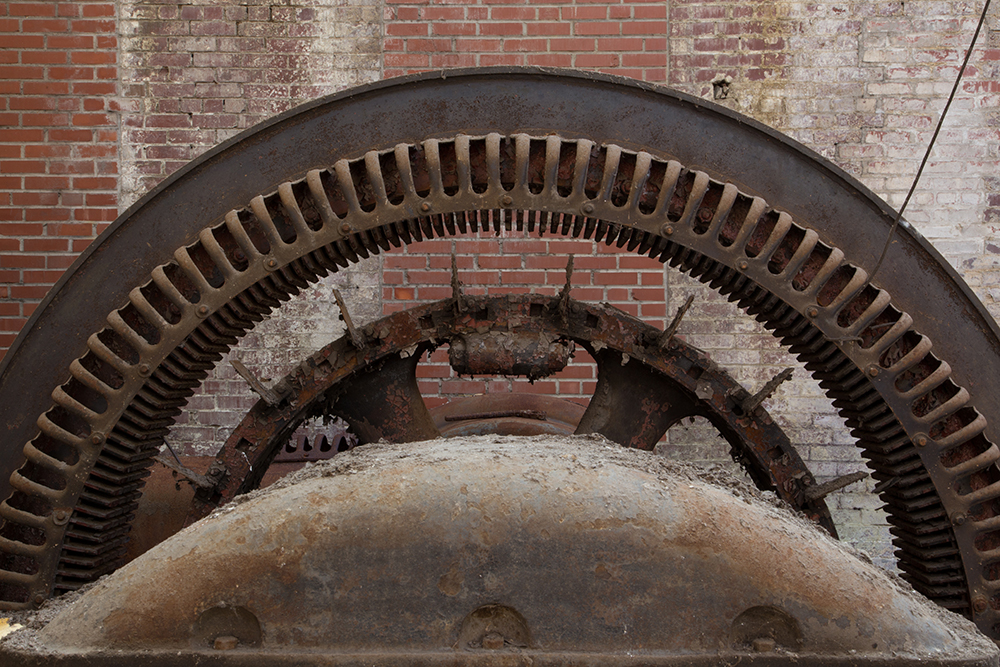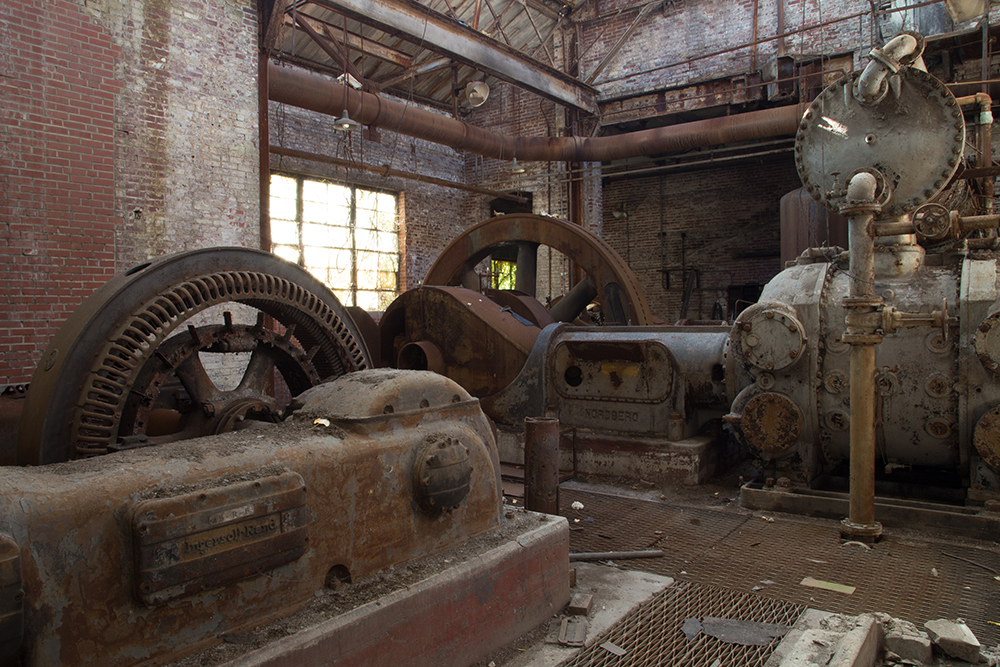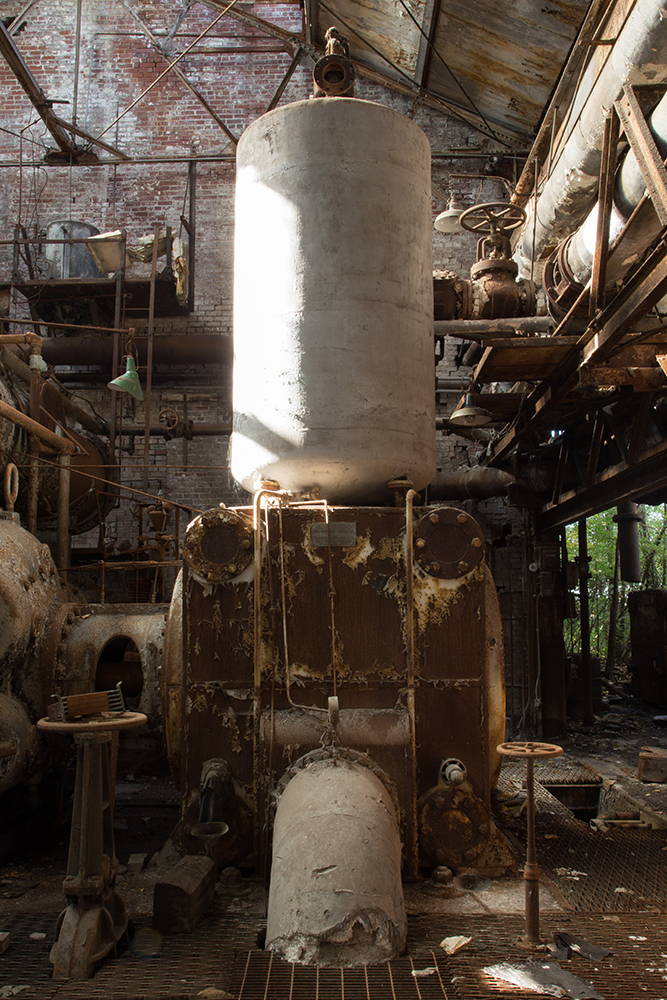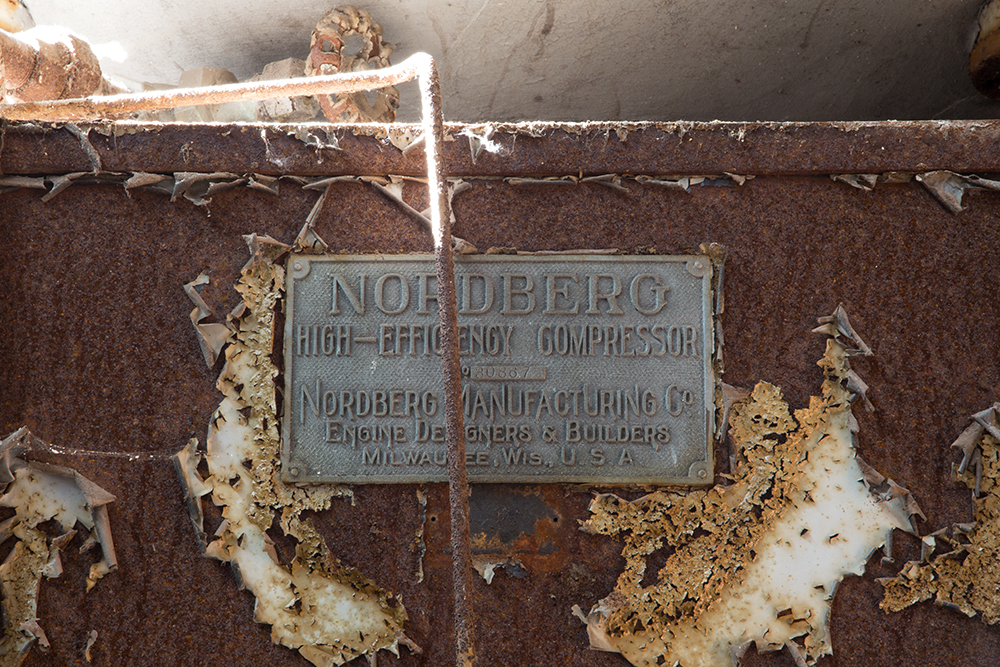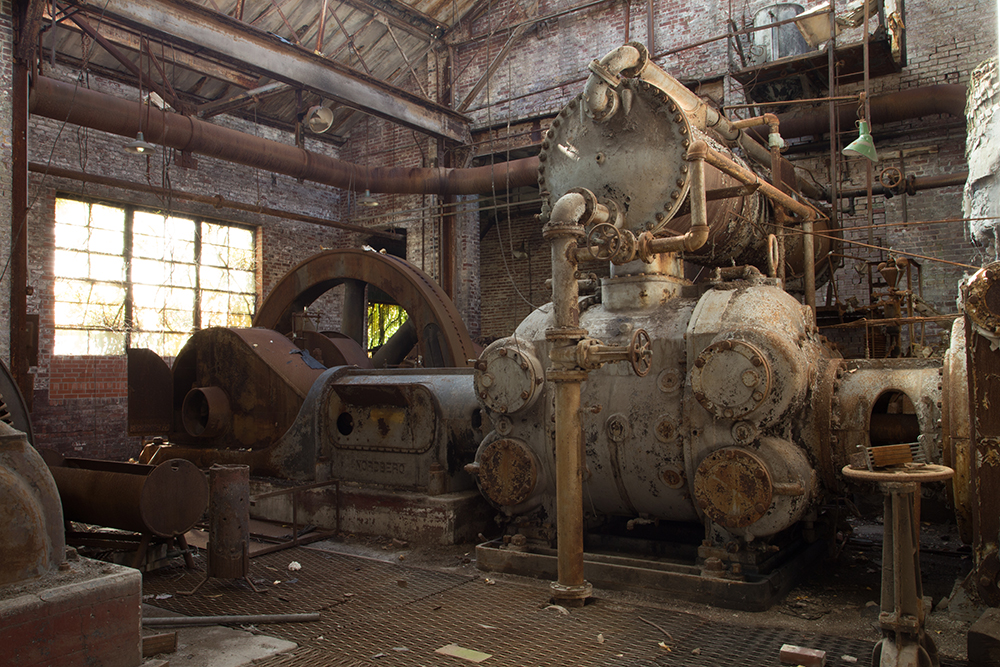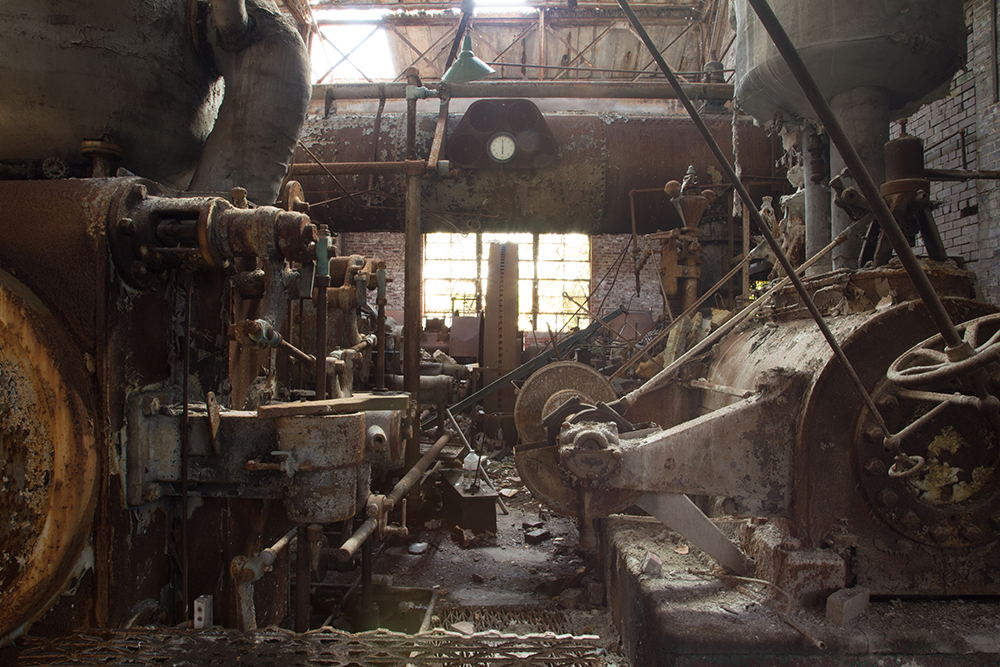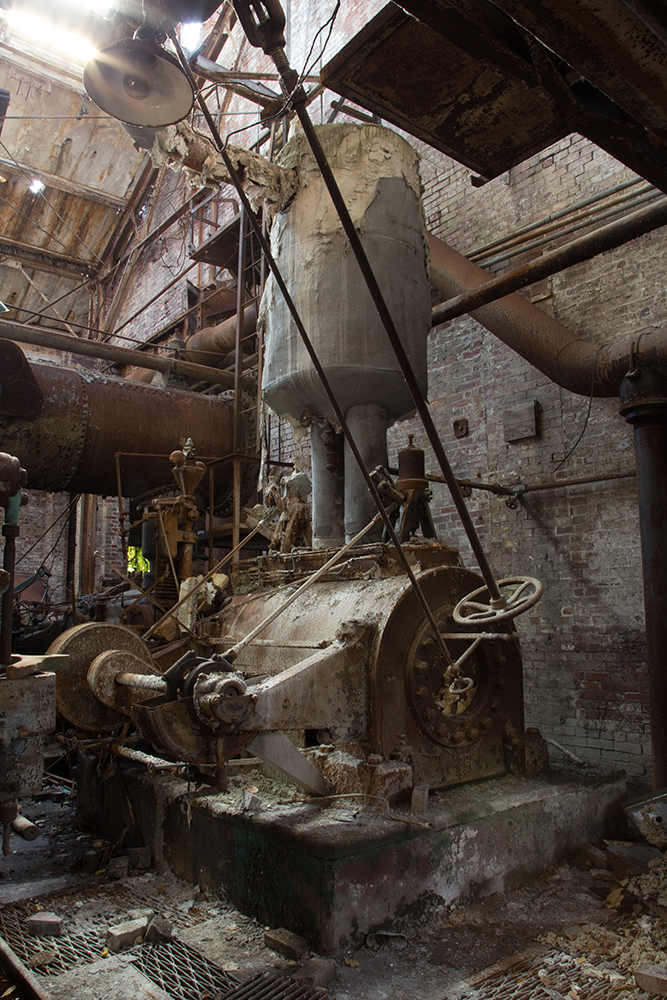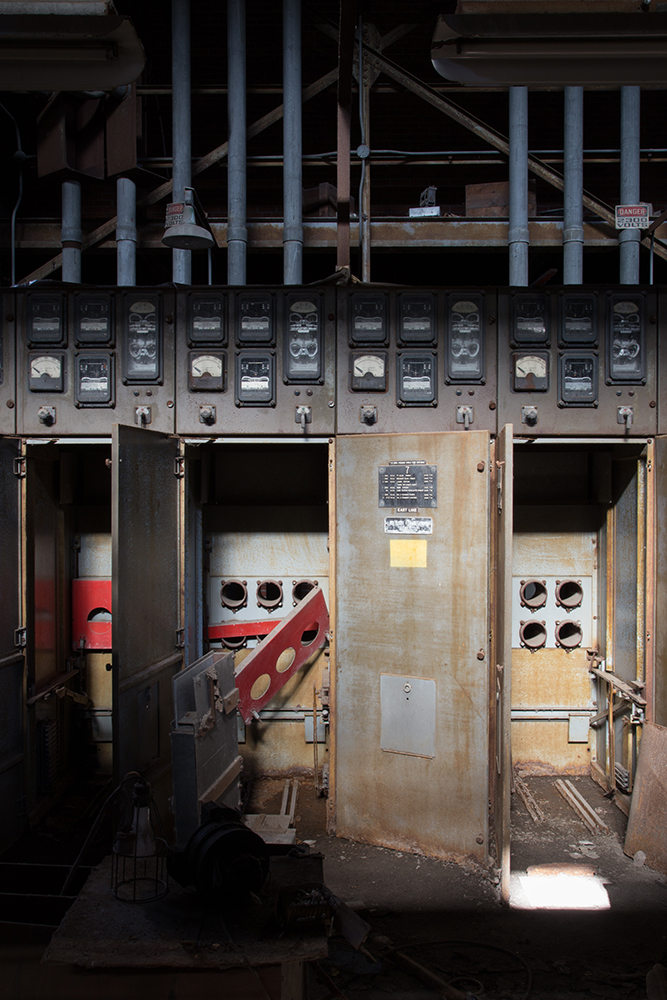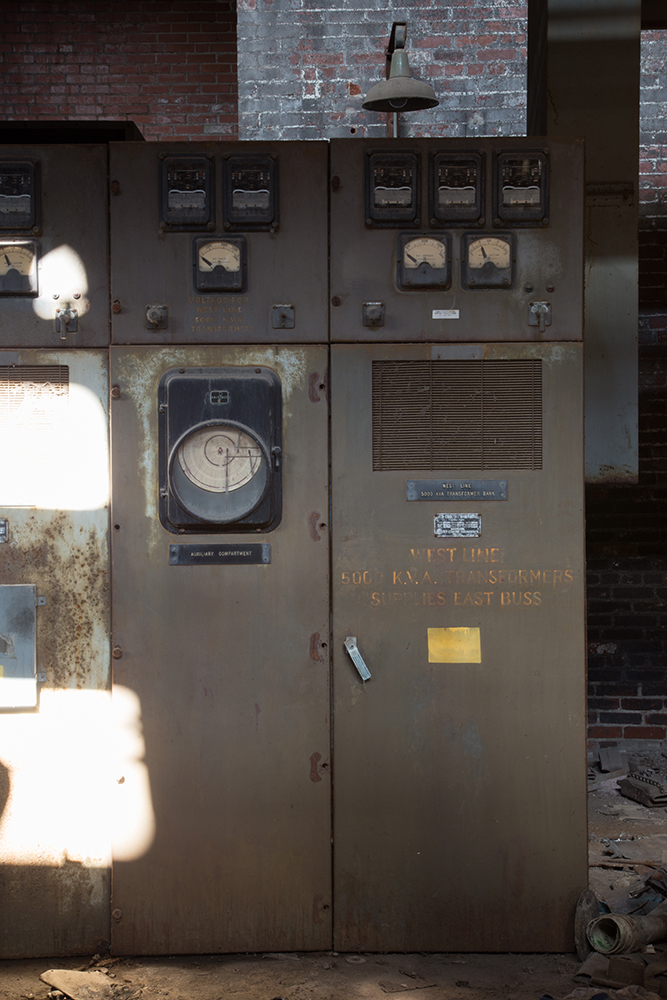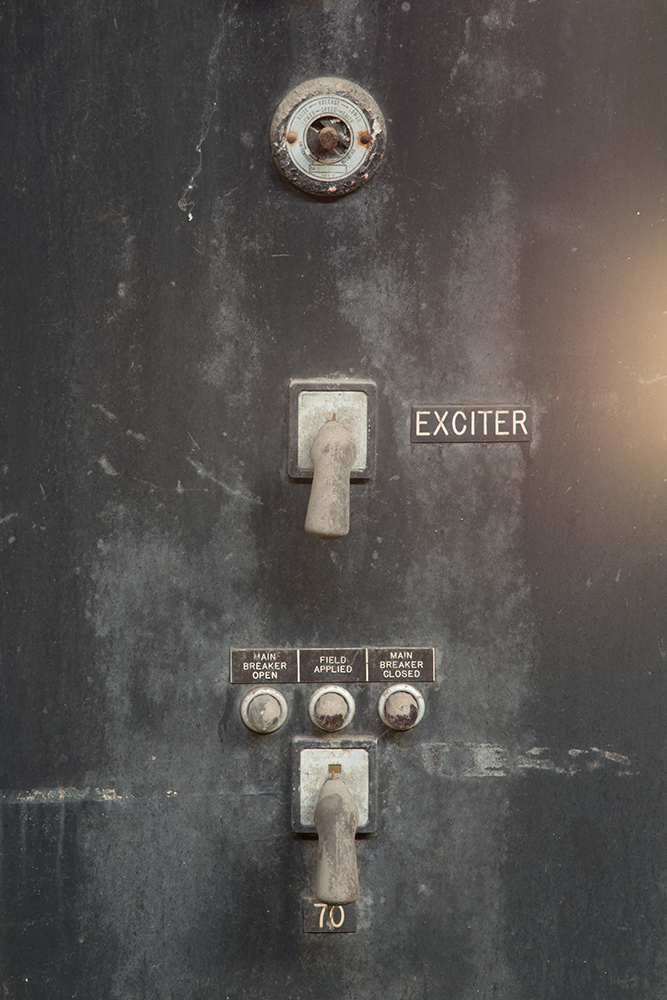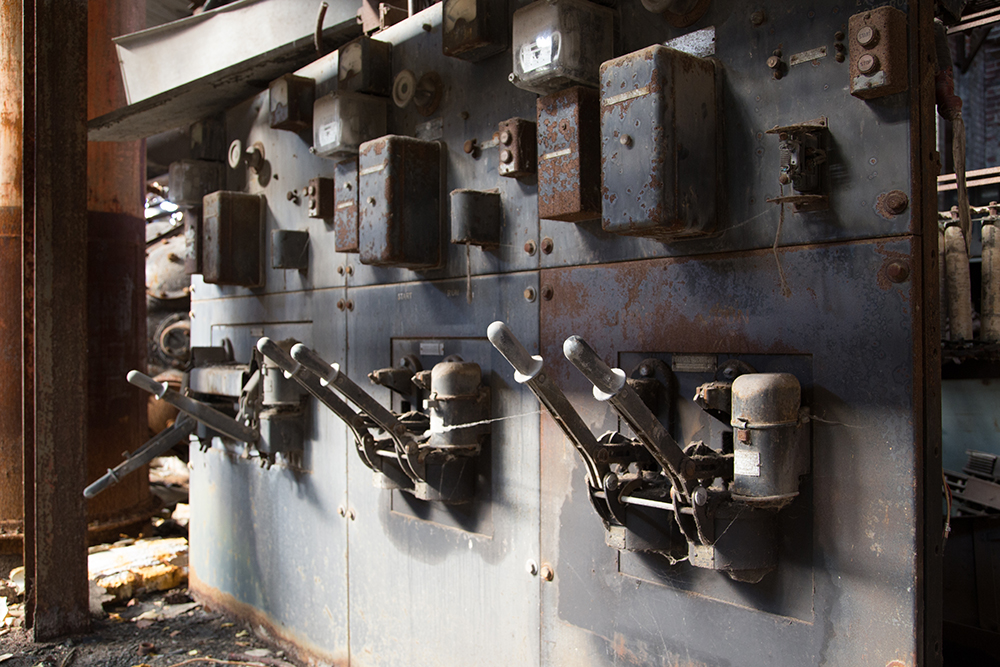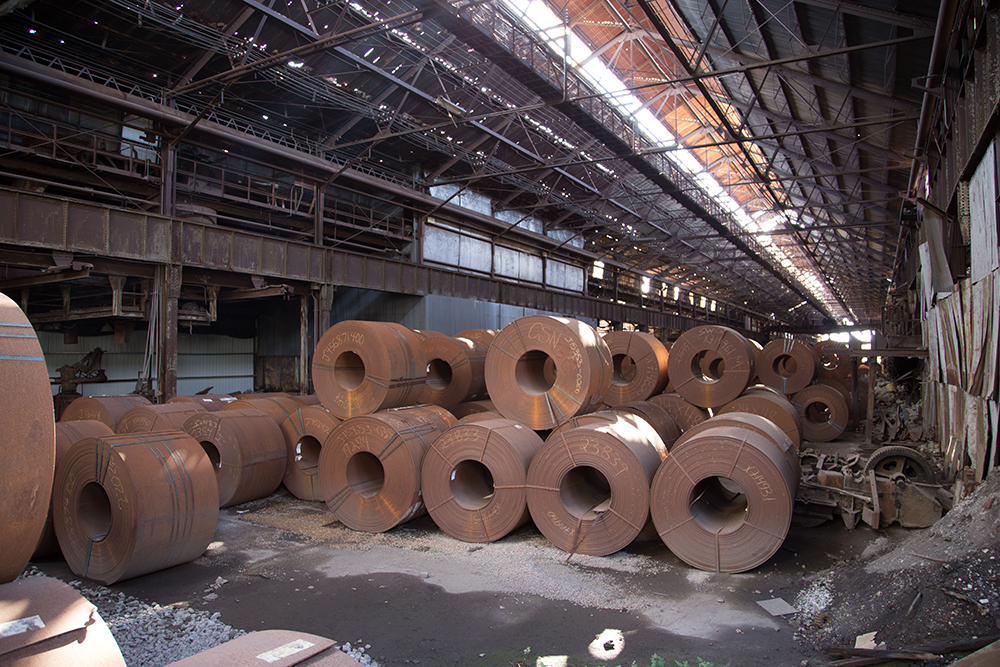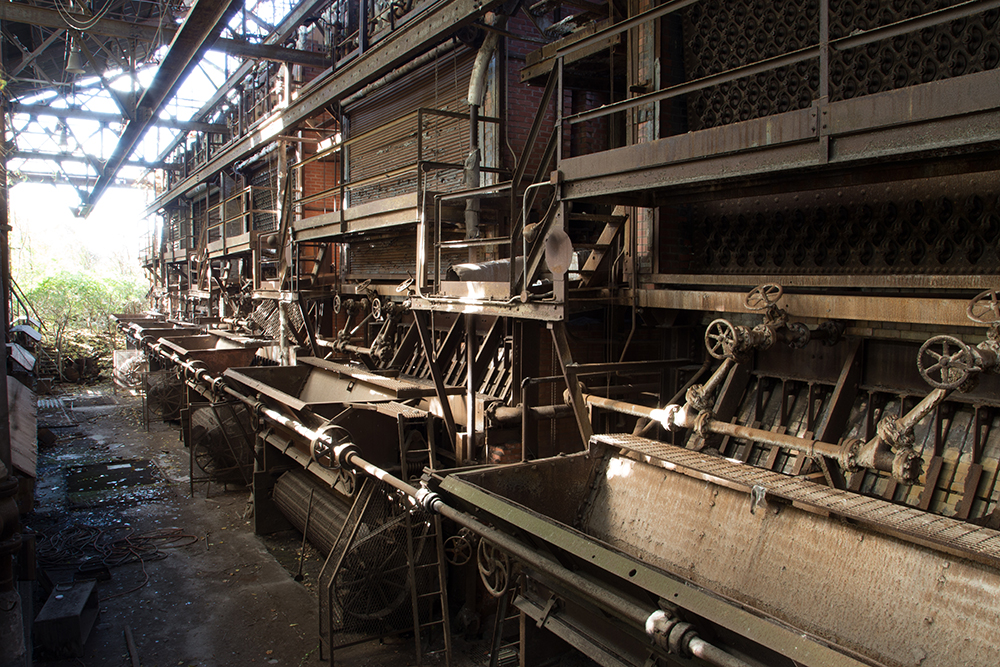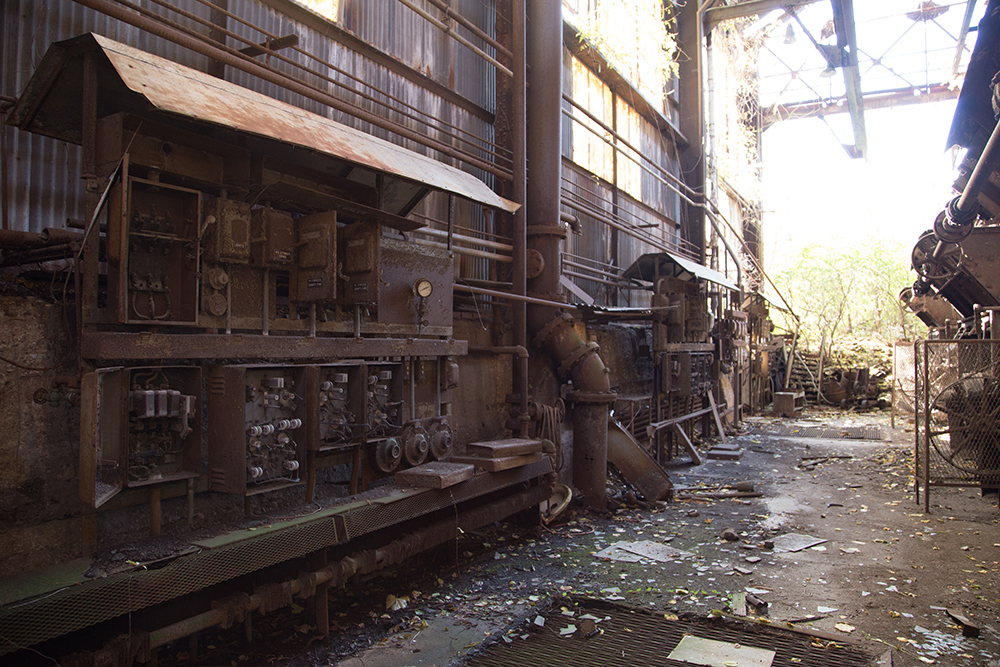 Thursday, November 21, 2019