Monday, September 24, 2012
Forest Park Hospital, formerly Deaconess Central Hospital, was founded in 1889. The hospital was constructed at its present location by the time of the World's Fair in 1904 when the world's first neonatal incubator was proudly displayed here.*
The hospital remained a non-profit institution until 1997 when it was sold to Tenent Health Care of Texas. The hospital was sold again several times during the next few years, finally ending up in the hands of Success Health Care, a joint partnership group from Florida.
Success Health Care promised to revitalize the failing hospital. But they were already mired in scandal that could inconvenience them of $500 Million. On top of this, allegations of fraud and the suicide of an investment Banker in Bermuda did not bode well.**
In April 2010, the hospital laid off 75 percent of its workforce. In May of the following year, the ER was shut down. By the end of 2011, the once-thriving 450 bed hospital was reduced to operating a 60 bed psychiatric ward as well as a laboratory and pharmacy.
It was abandoned some time in early 2012. It was demolished in 2014.
Click here for the video from this location.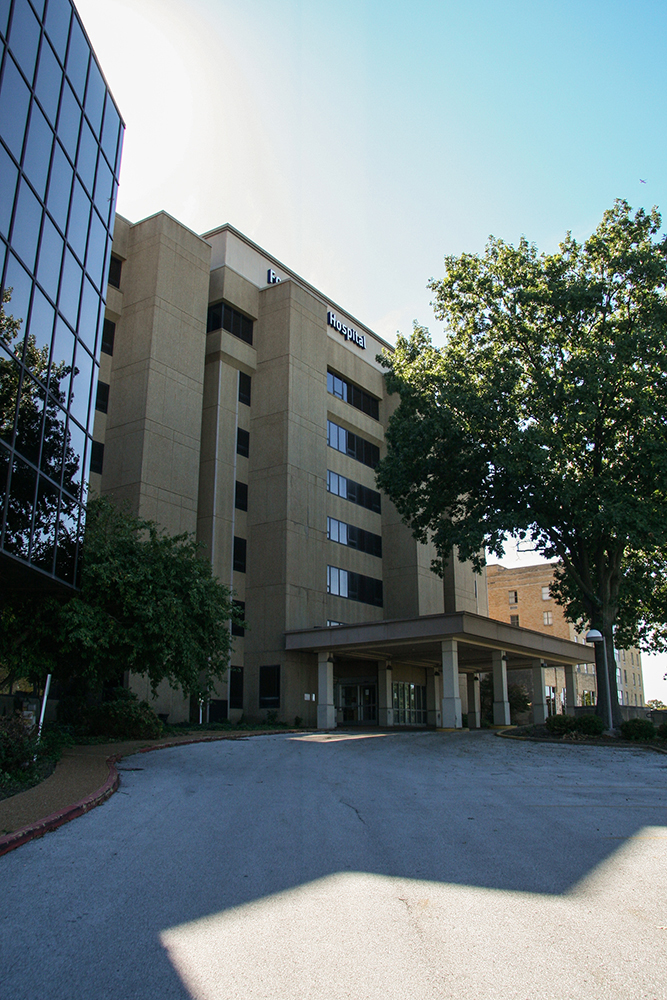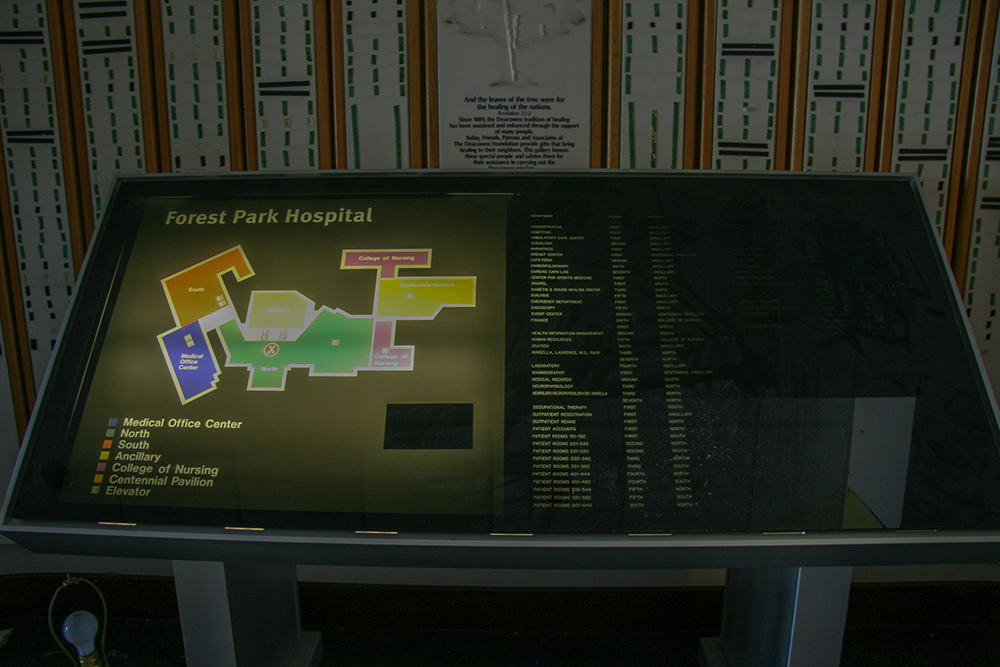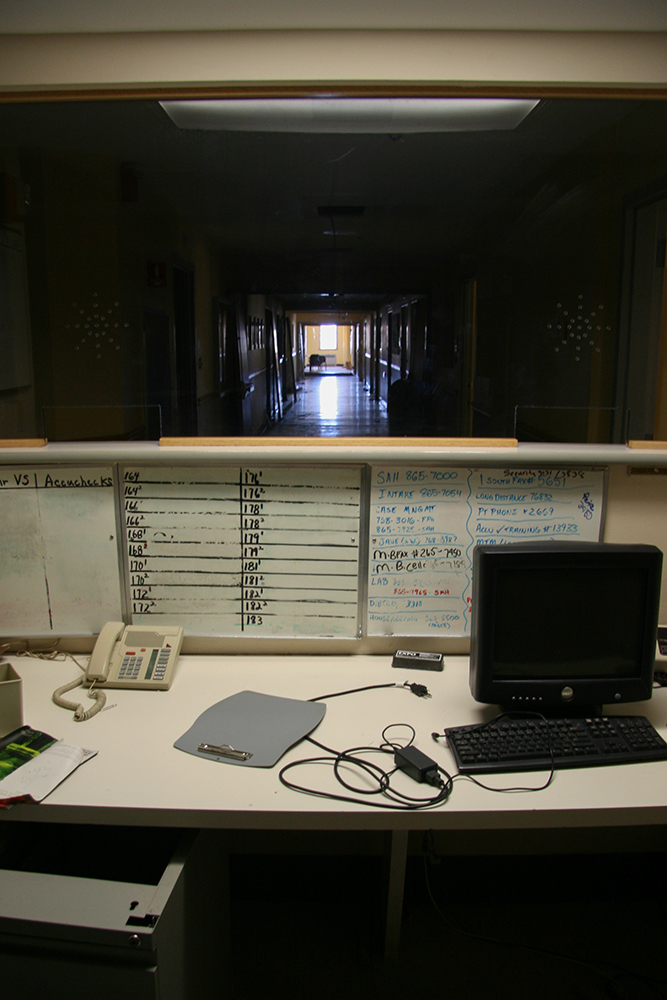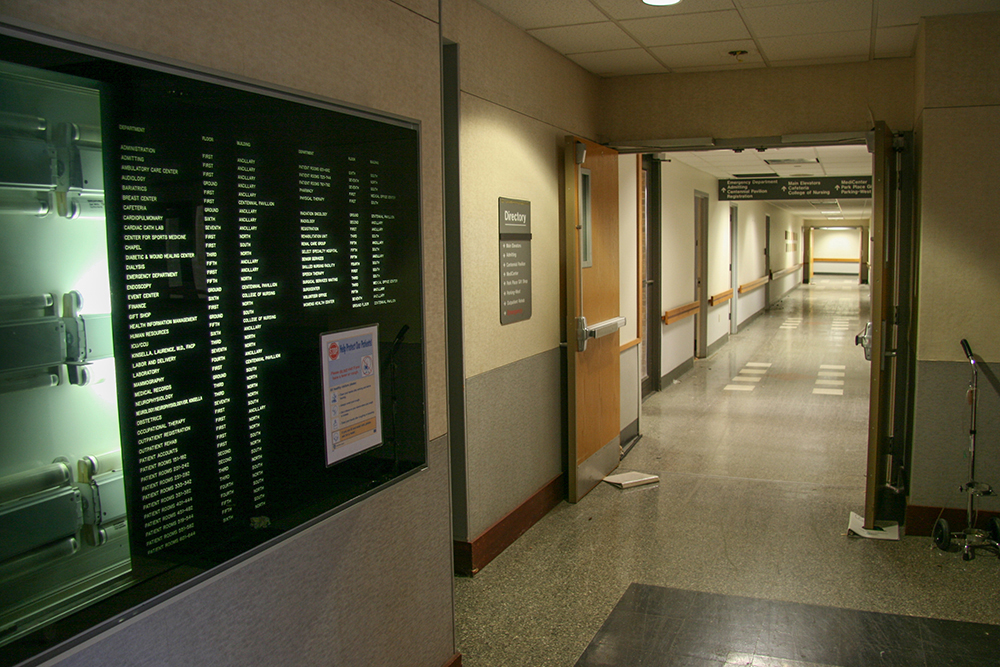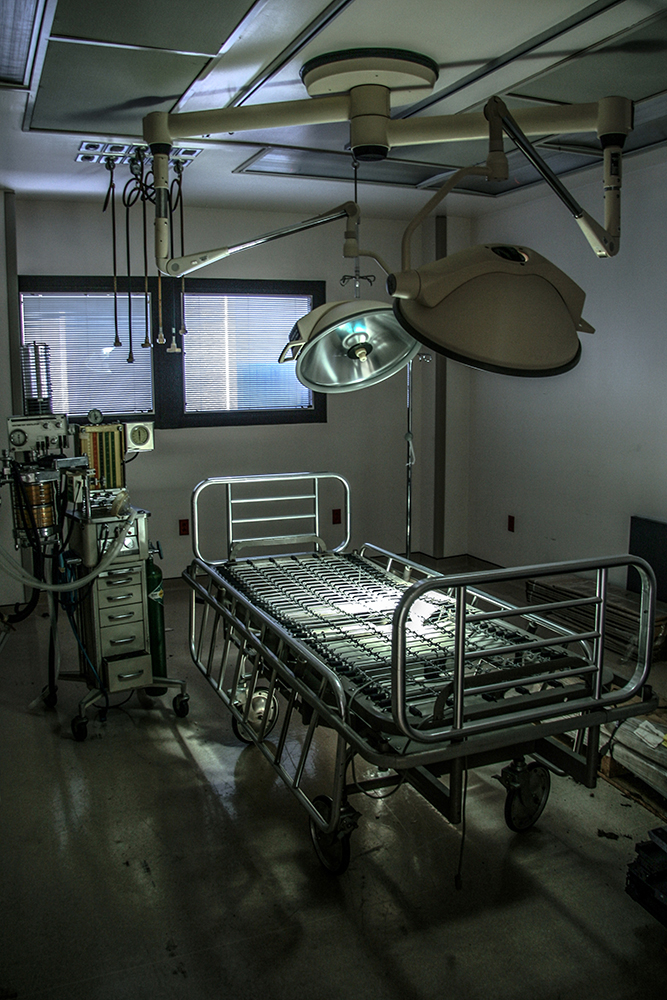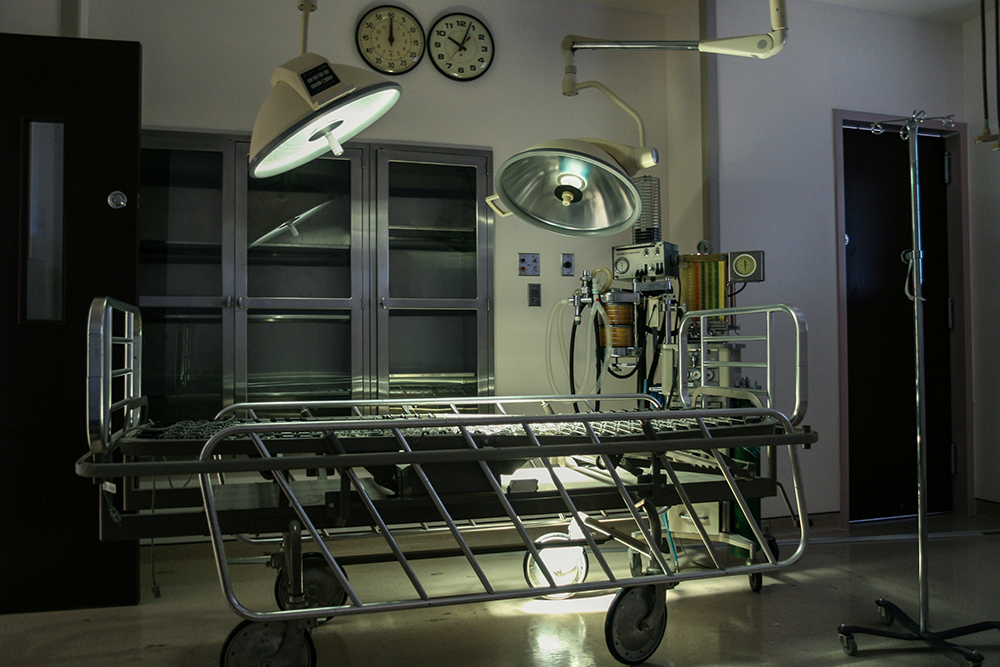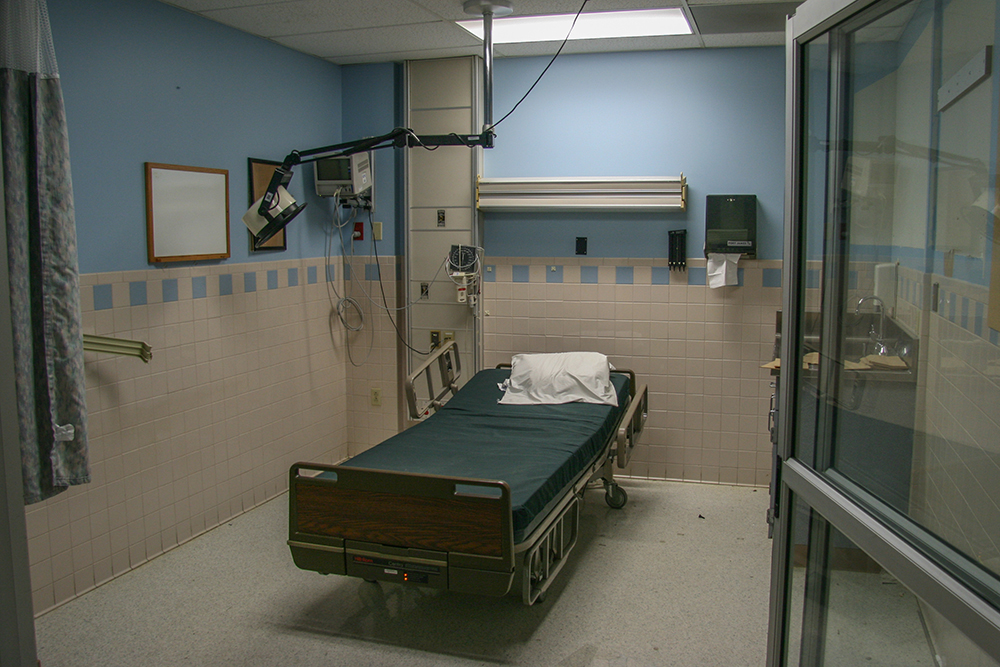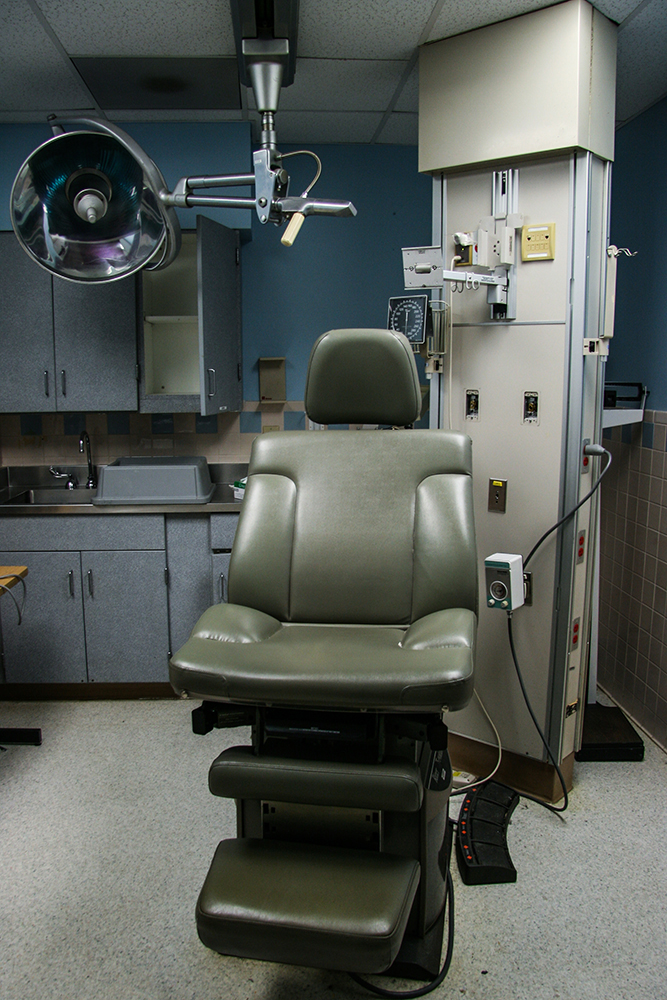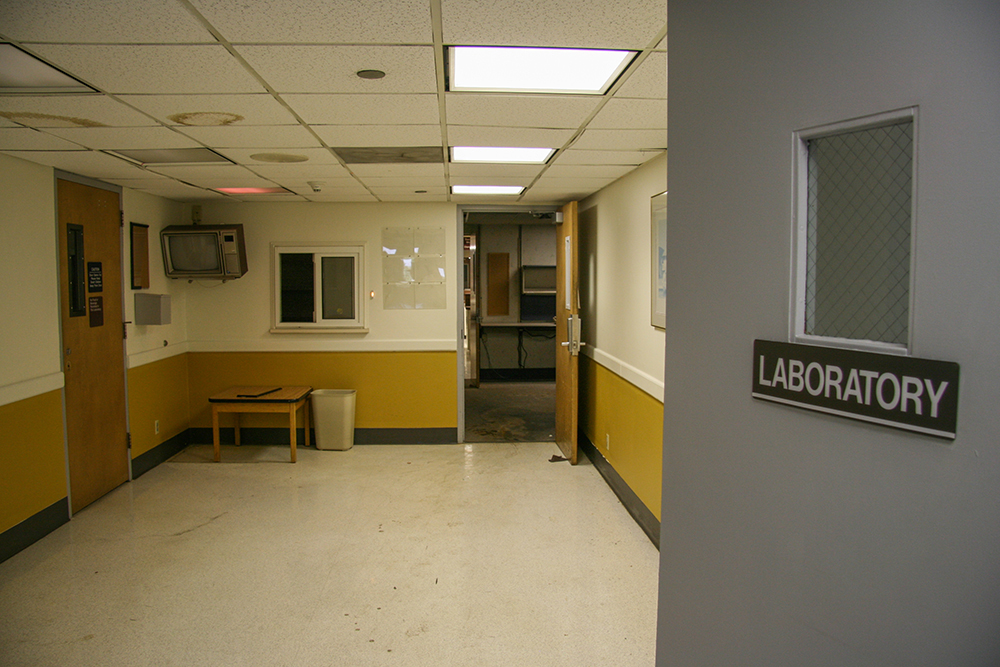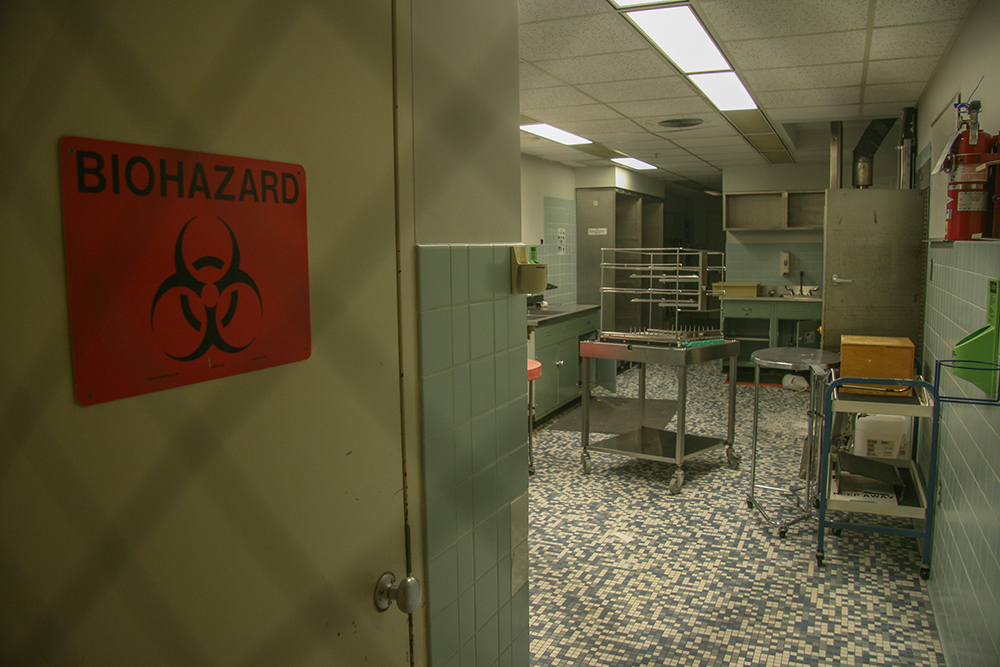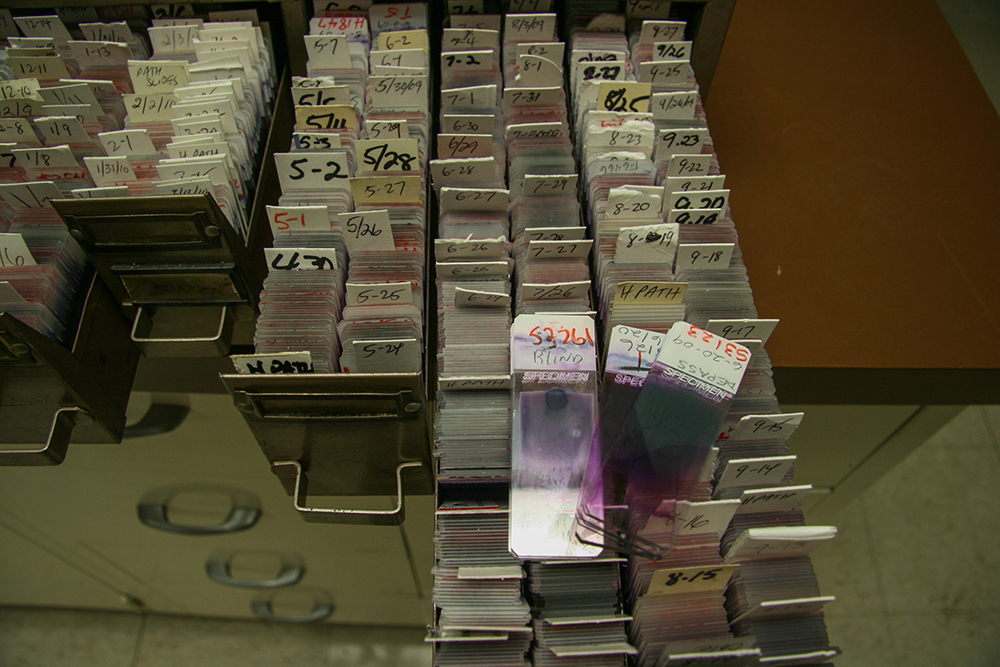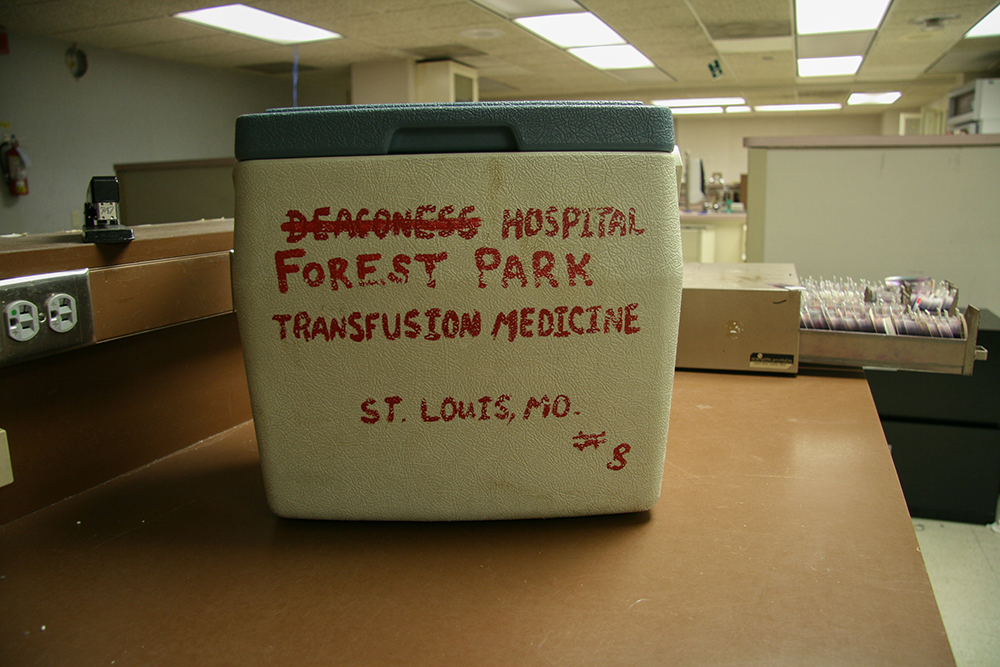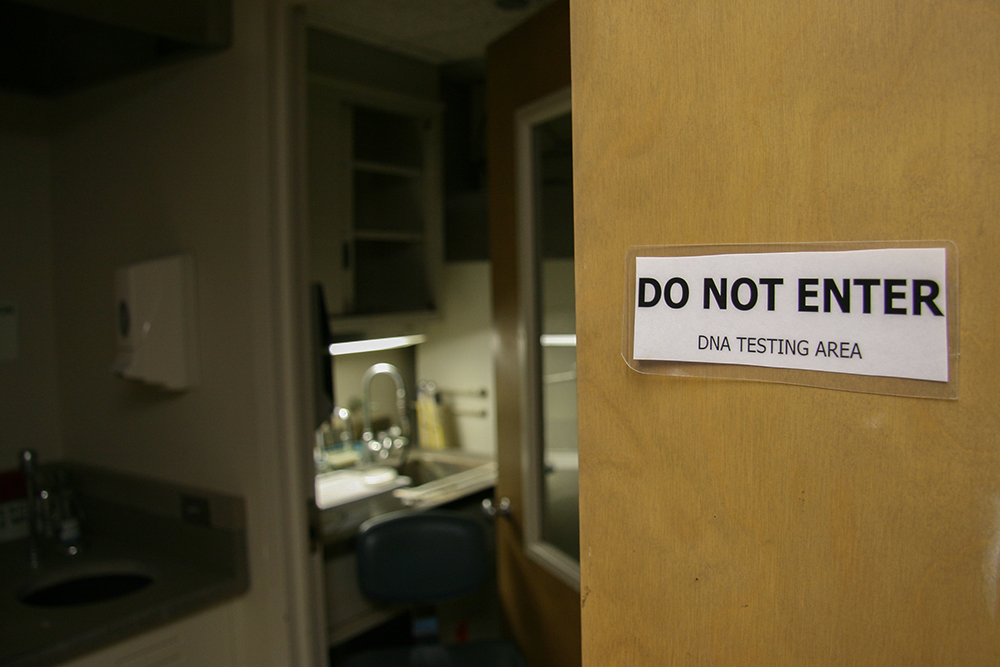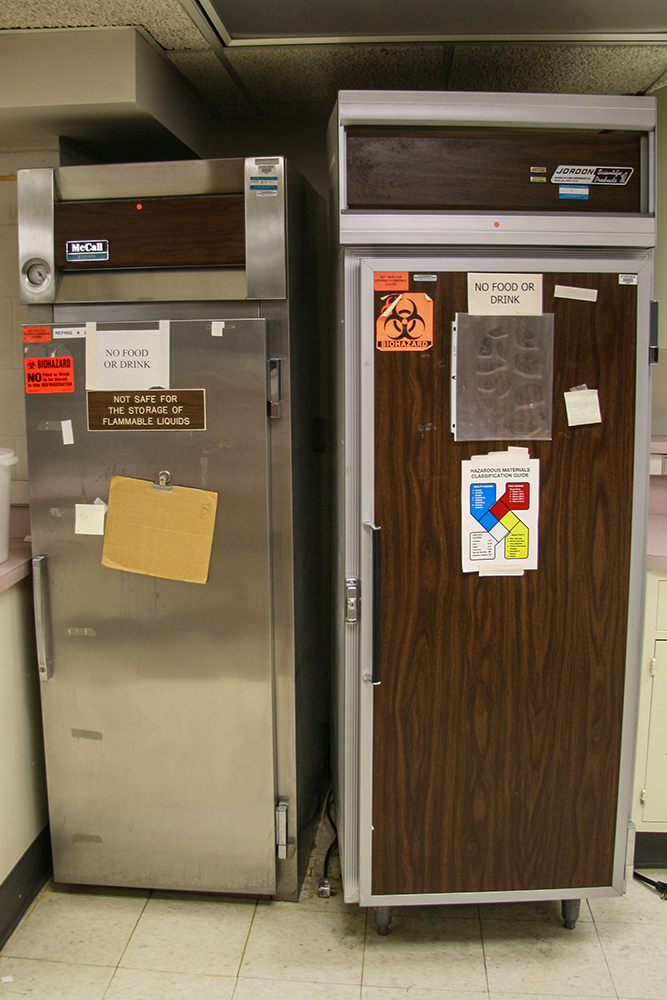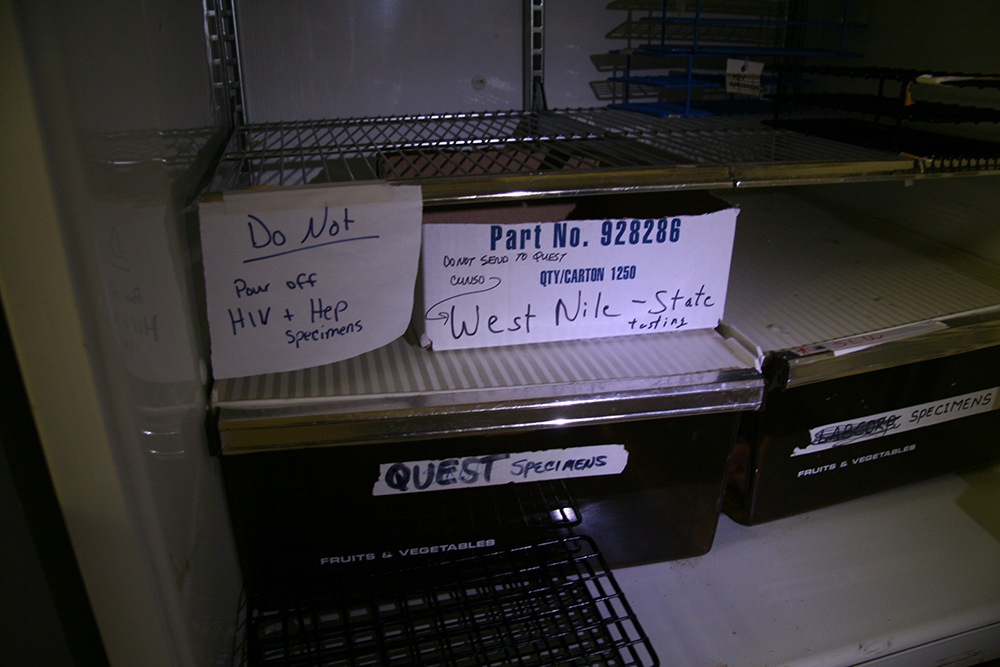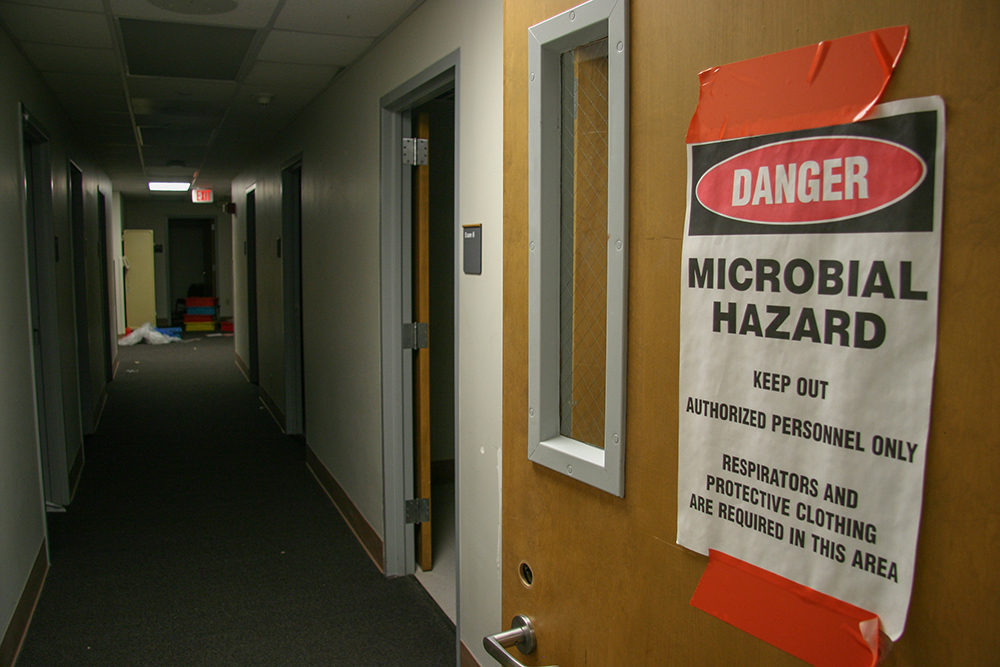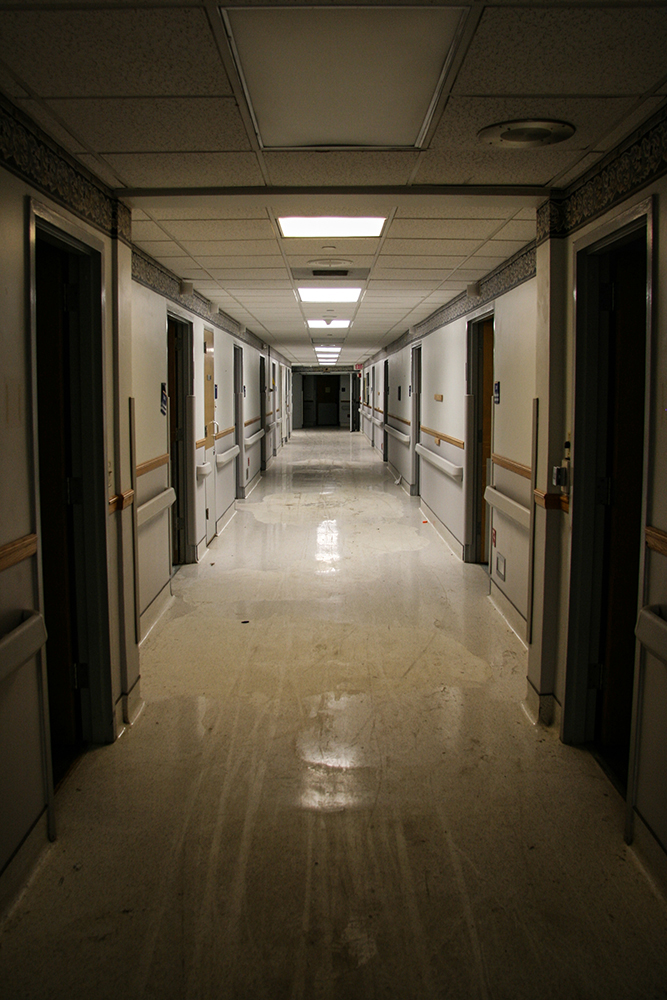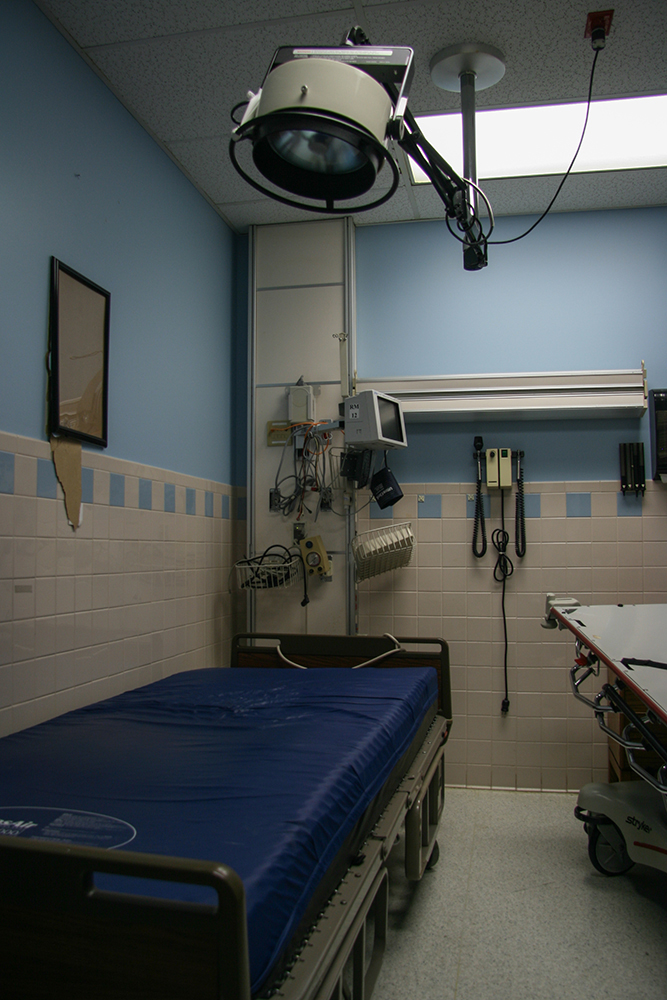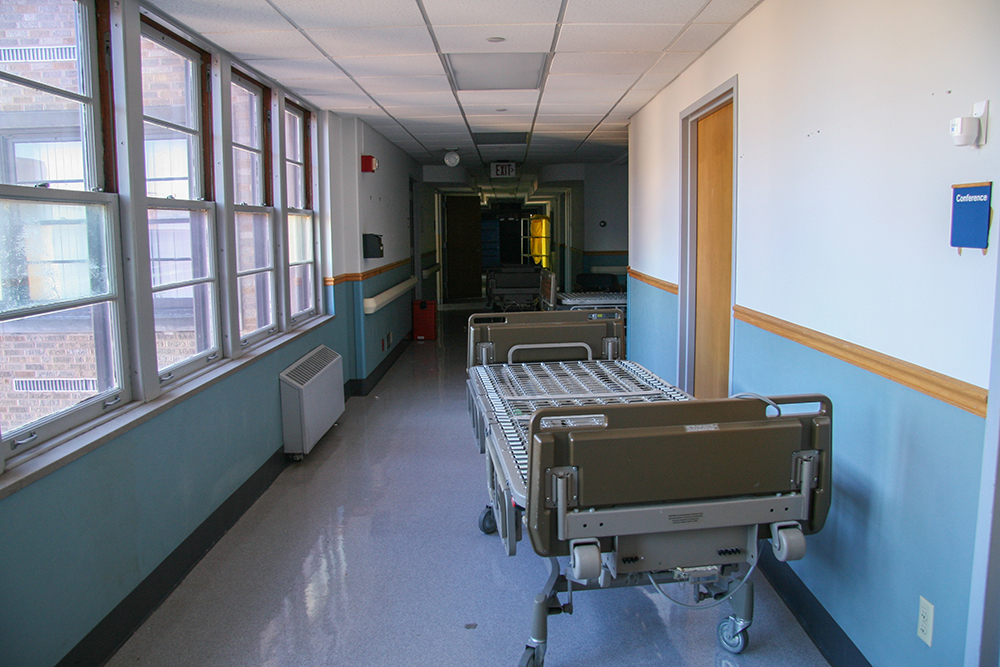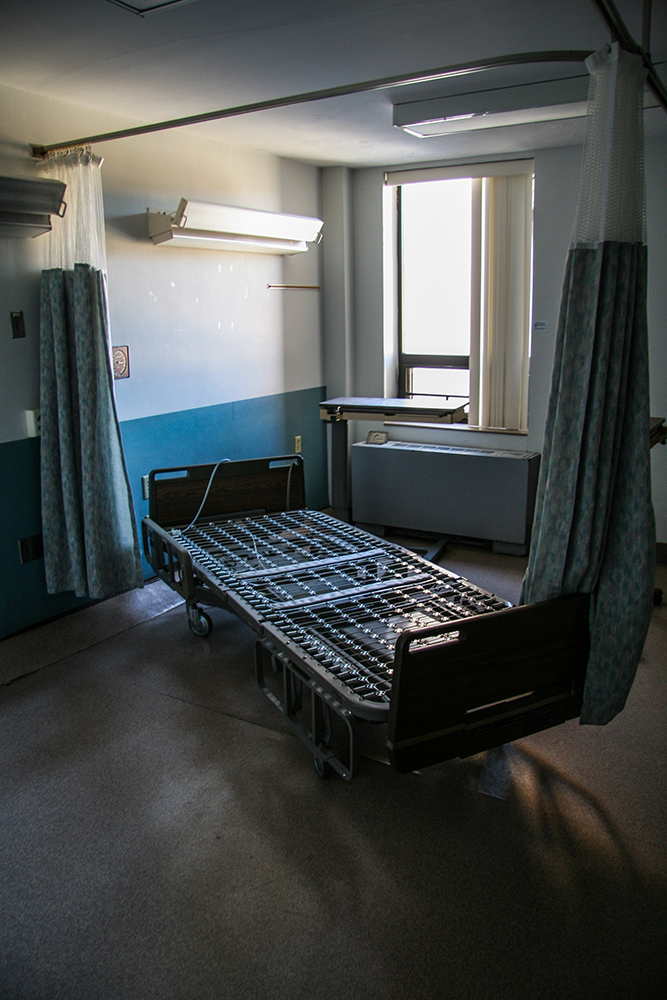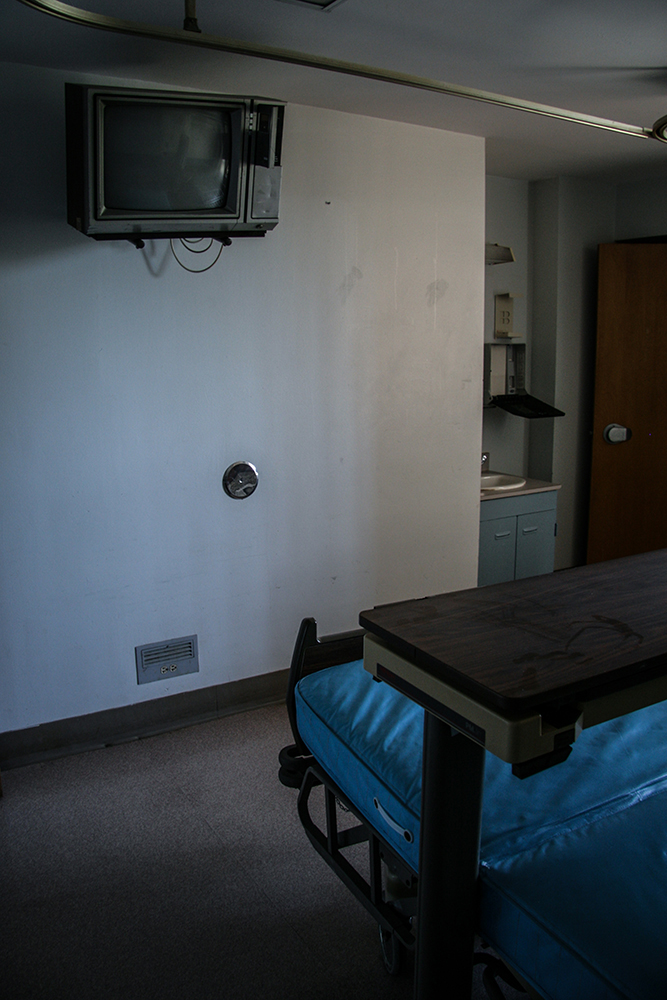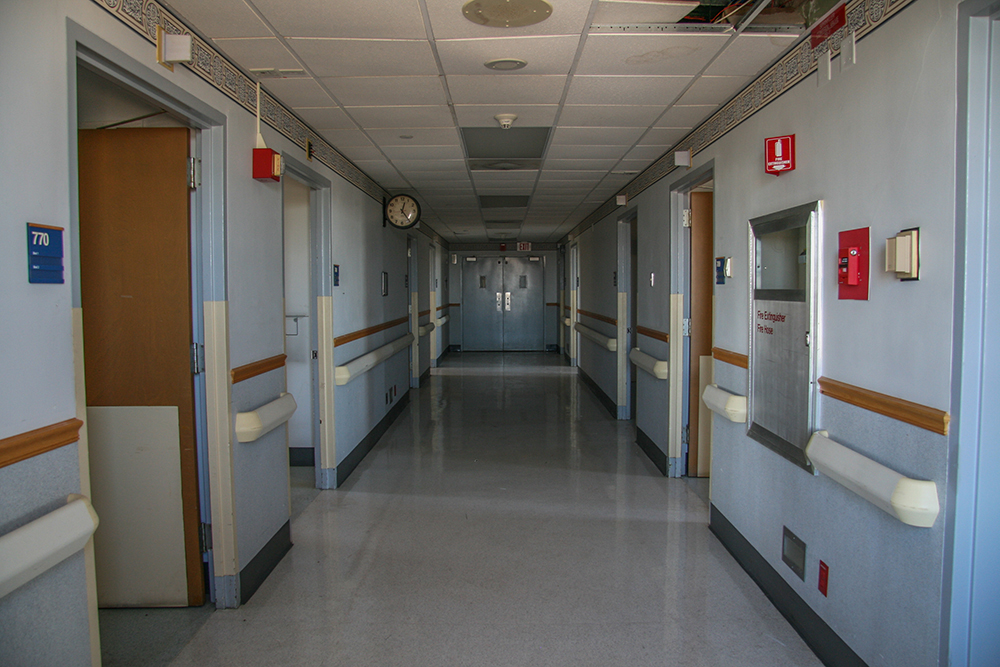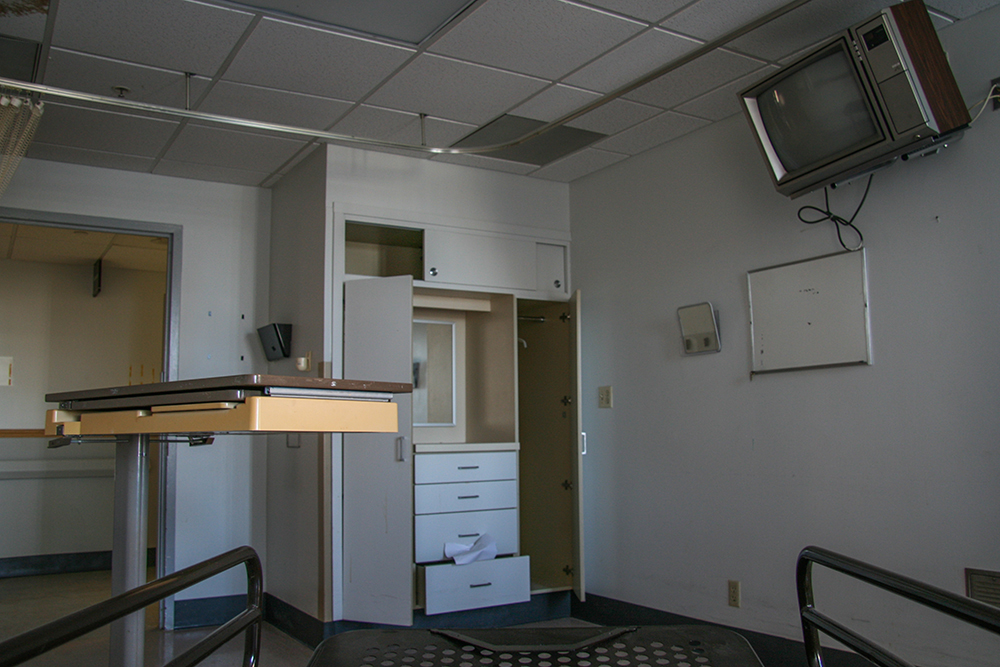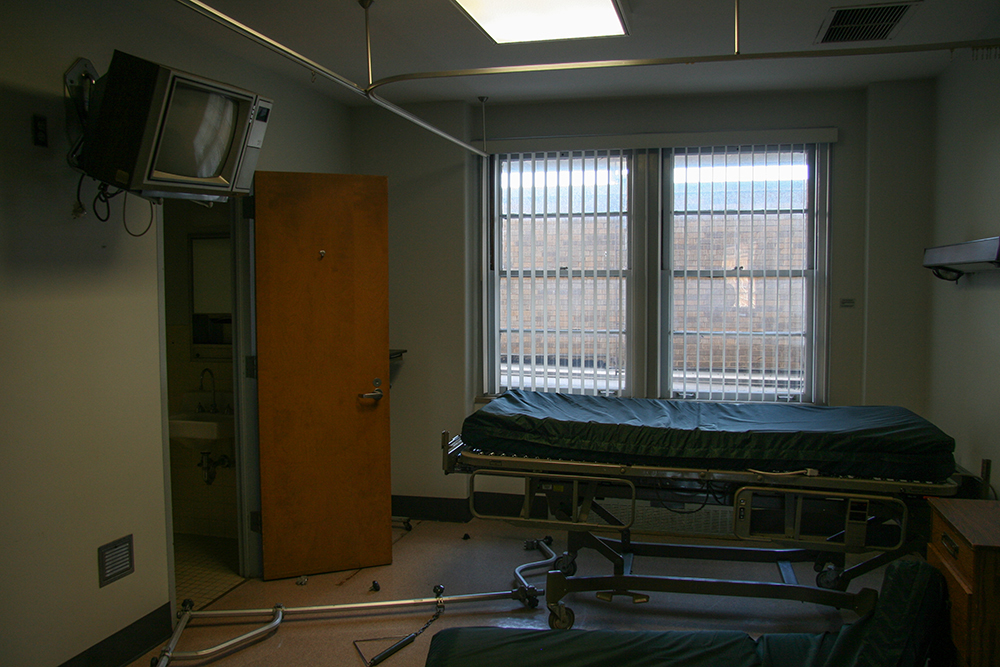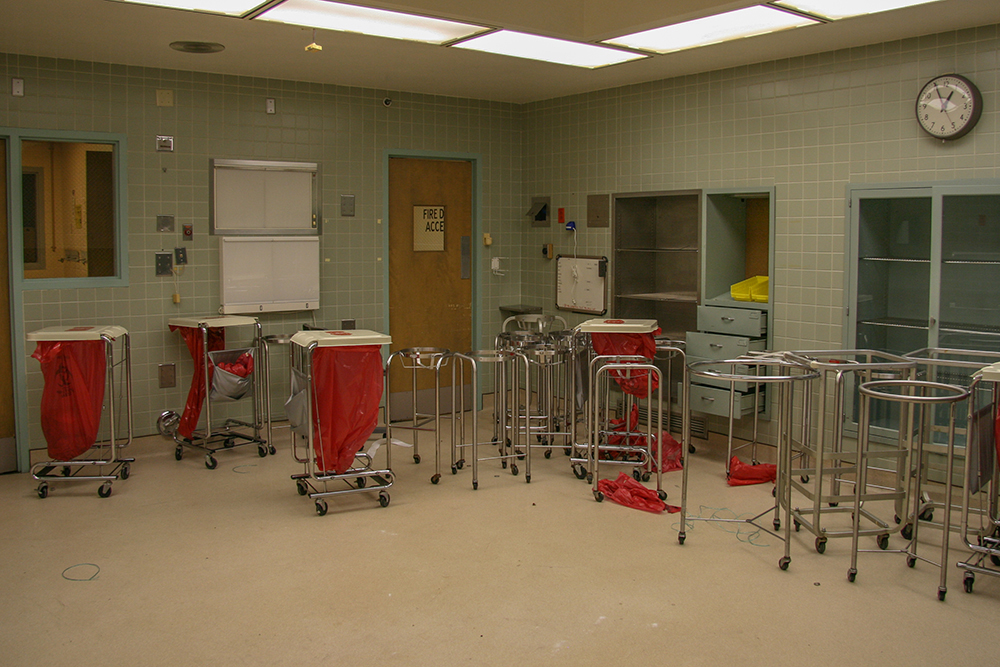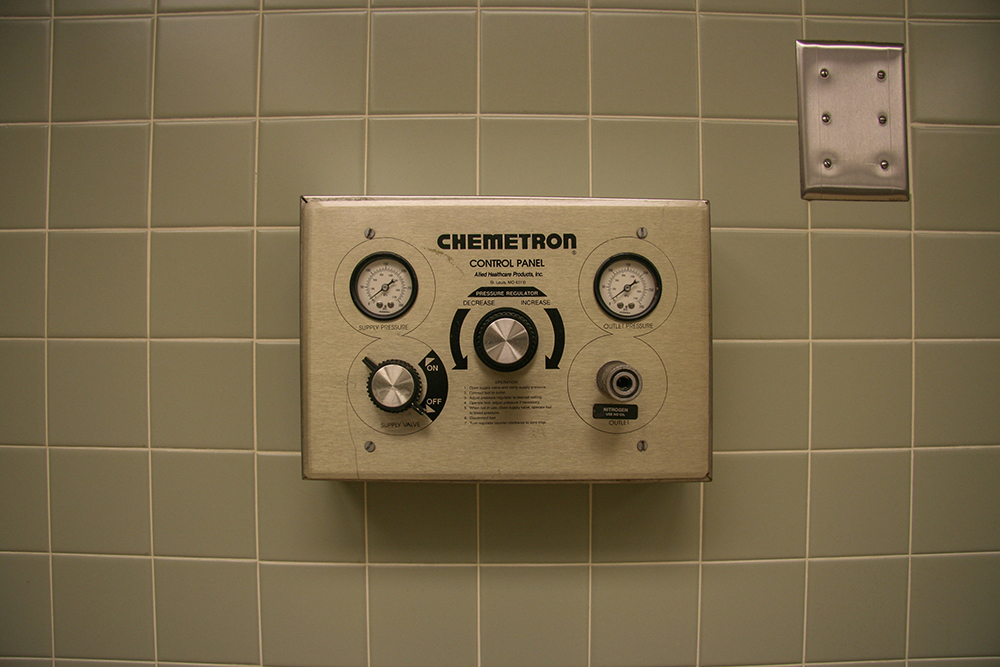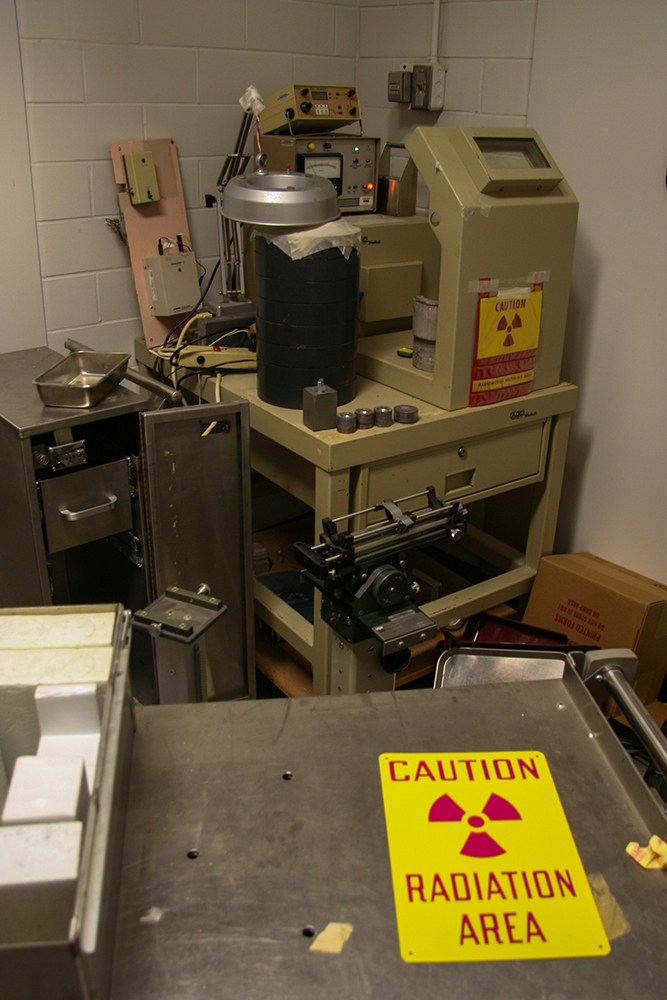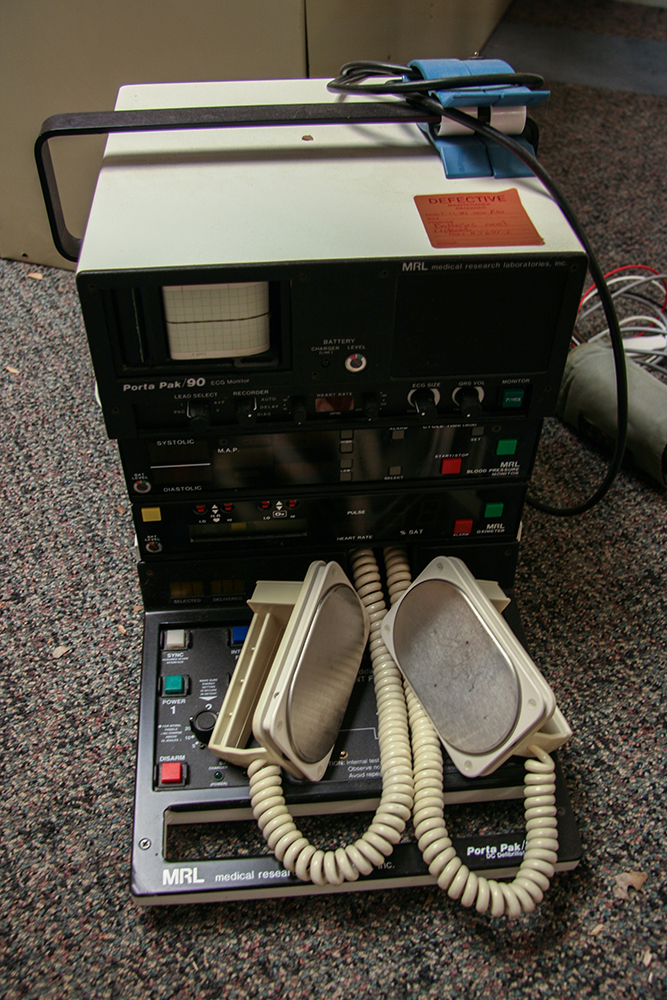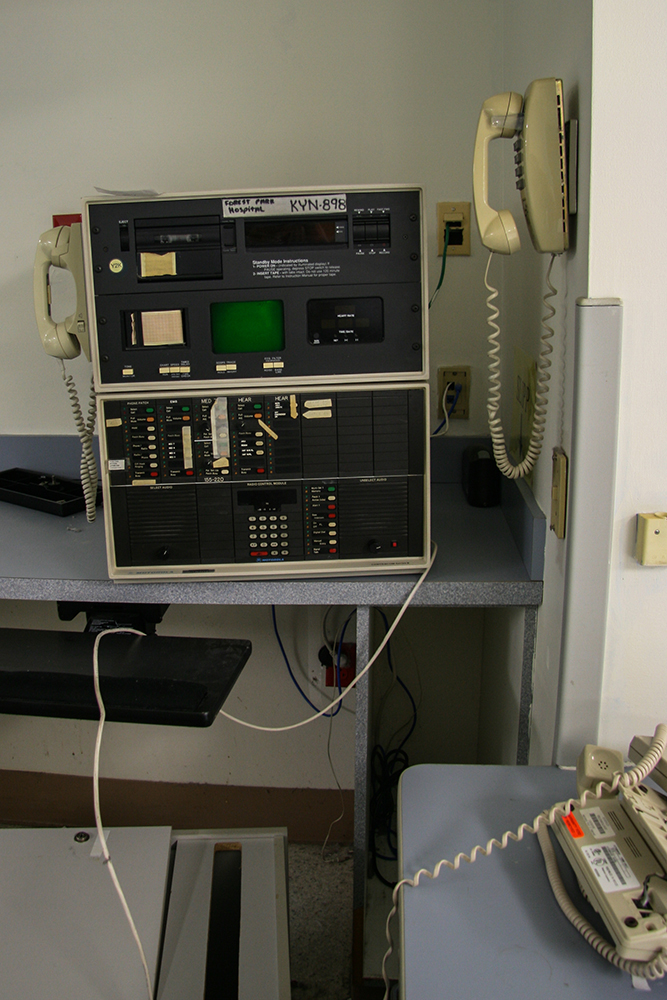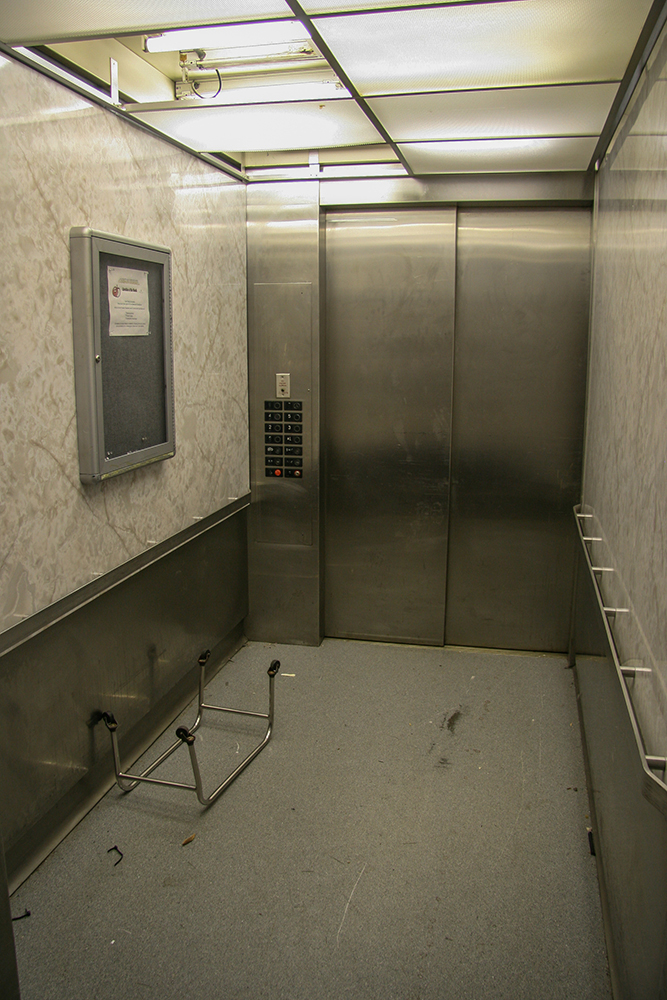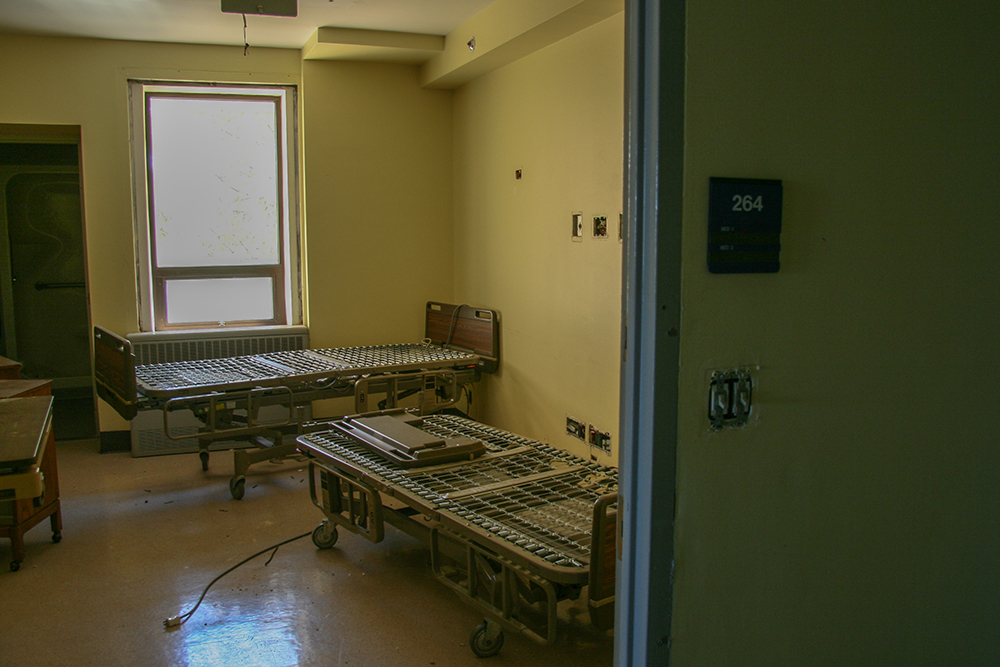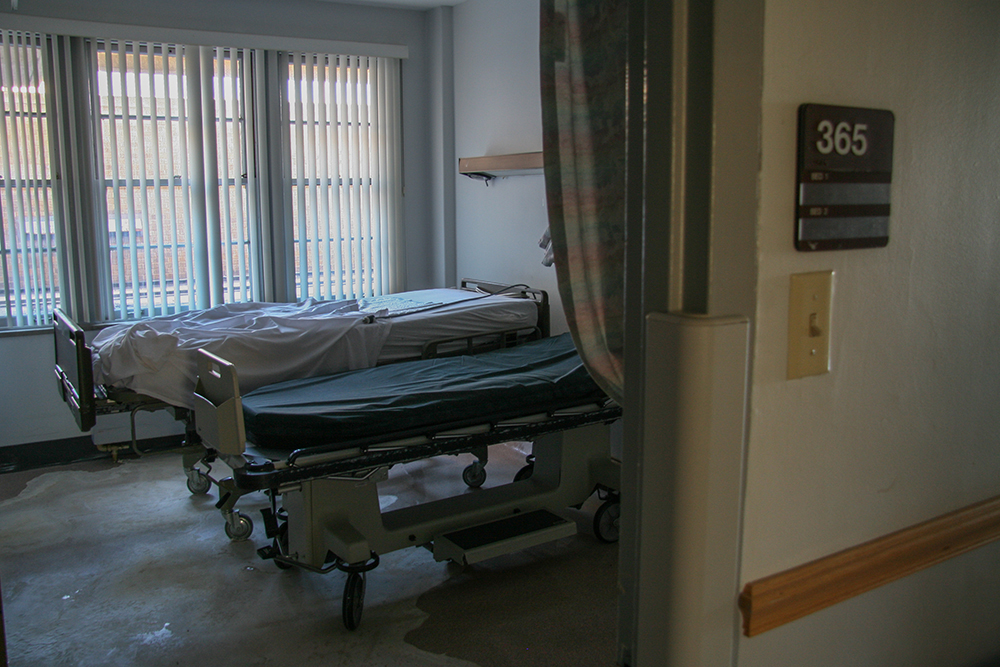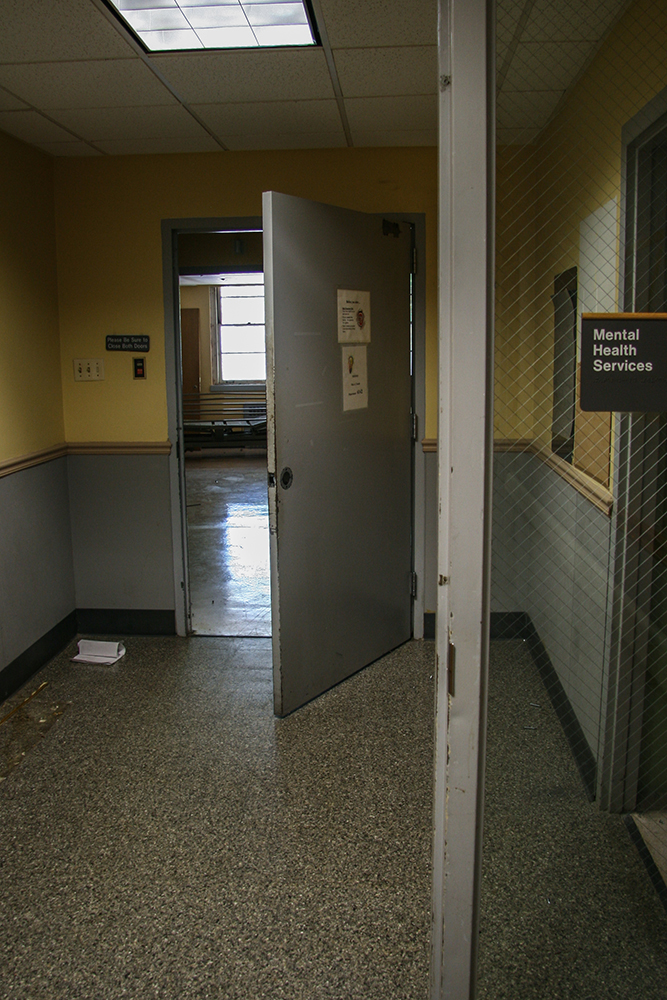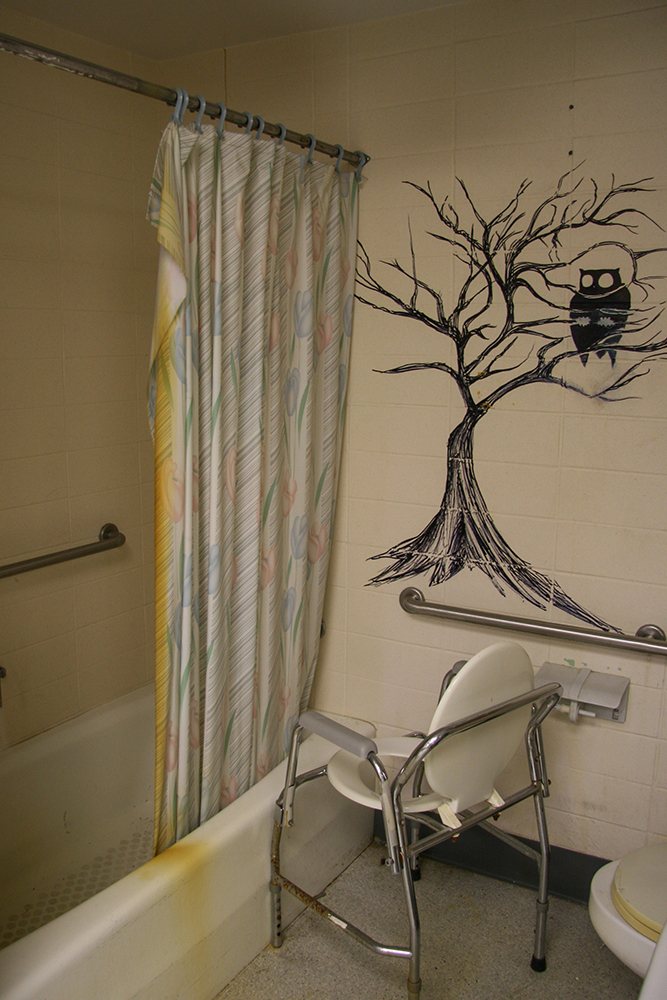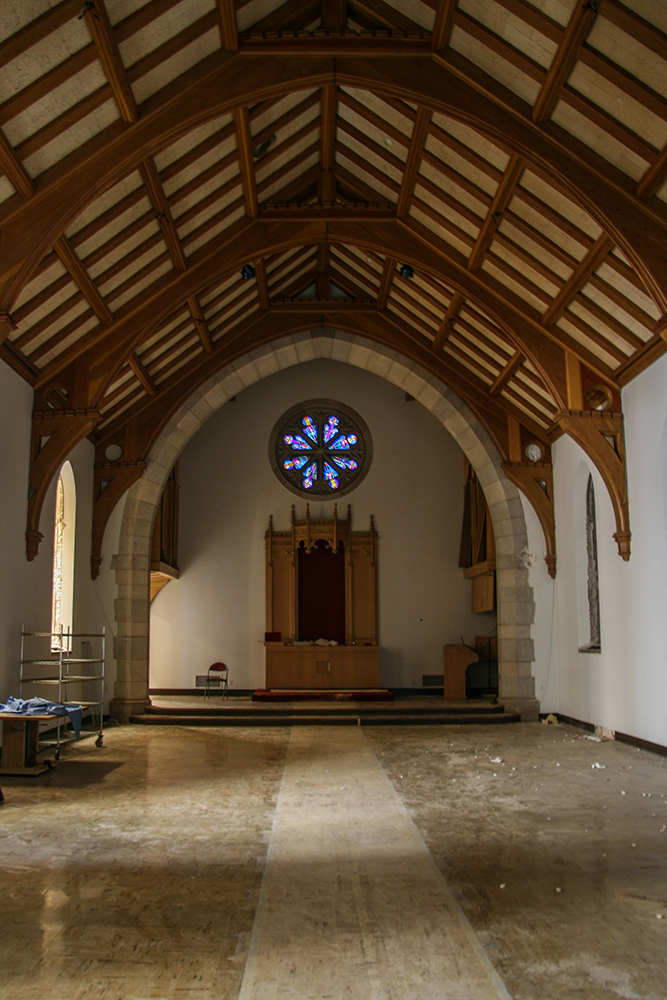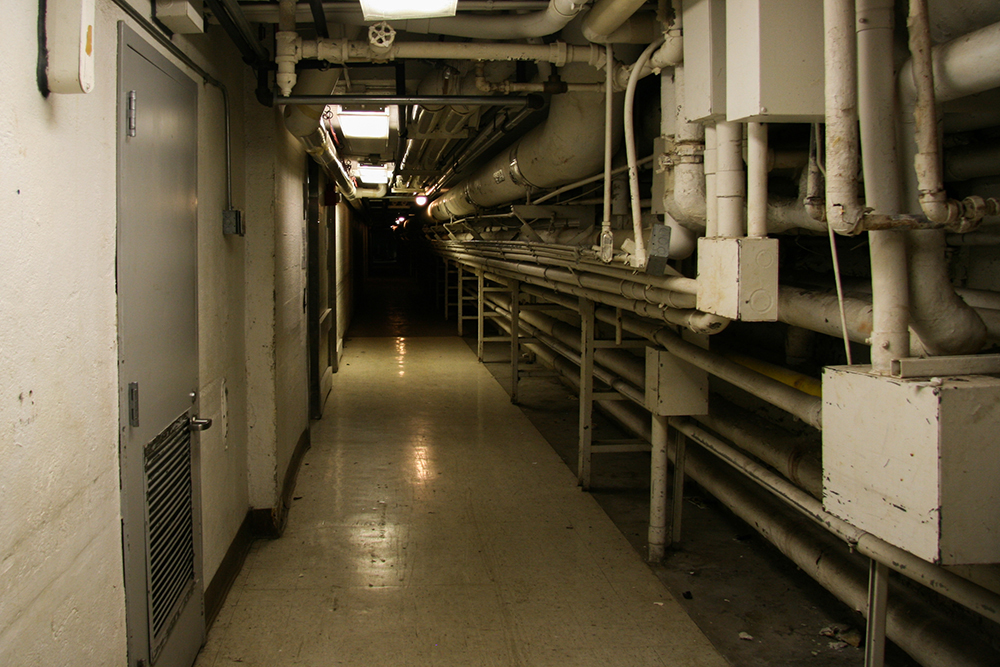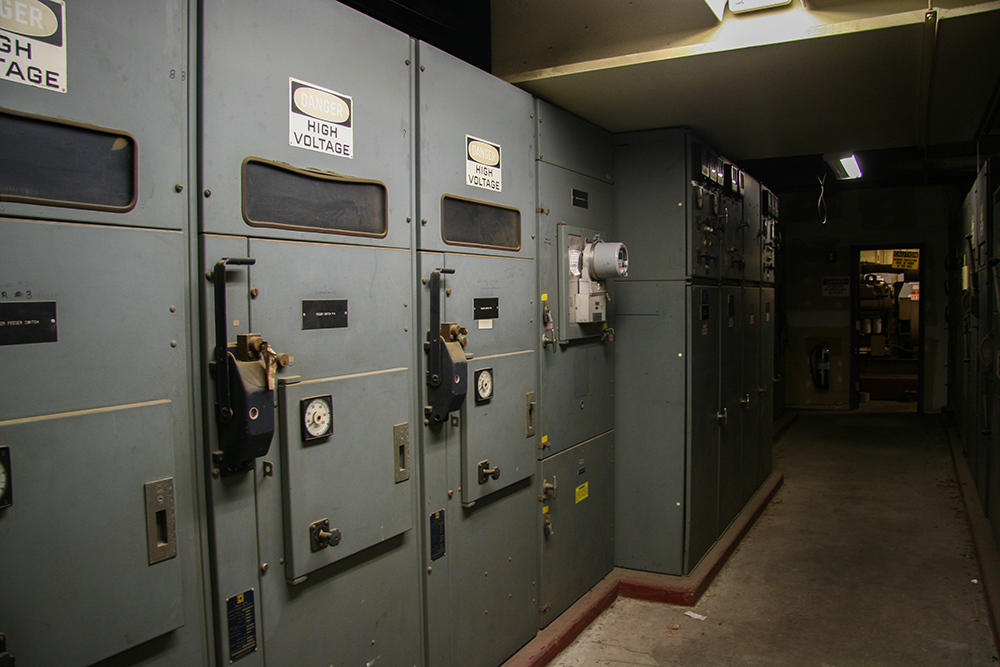 * https://www.deaconess.org/History_8.aspx ** https://www.stltoday.com/news/local/metro/hospitals-tangled-in-owners-troubles/article_03dce44e-8359-5bce-98f5-404949282a1b.html