Thursday, April 2, 2015
The Odd Fellows home was constructed by The Independent Order of Odd Fellows, a fraternal organization whose chief purpose is to give aid, assistance and comfort to its members and their families. The land on which this home was built was originally the site of an old Hotel. The Odd Fellows purchased the property in 1895 and ran their home from the original building until a fire in the year 1900 forced them to construct a new building. To fully support the mission of the home, the Odd Fellows at this time purchased all of the available surrounding farmland and it was through this expansion they were able to produce their own oats, corn, potatoes, hay, milk, butter and eggs. Among the livestock here were horses, cattle, poultry and hogs.
The Odd Fellows home provided safe lodging primarily to orphaned children, but it also served older adults and others who were unable to support themselves until such time as they were able to do so. The home continued to serve the community for well over 80 years before finally closing down sometime in the 1980s.
Click here for video.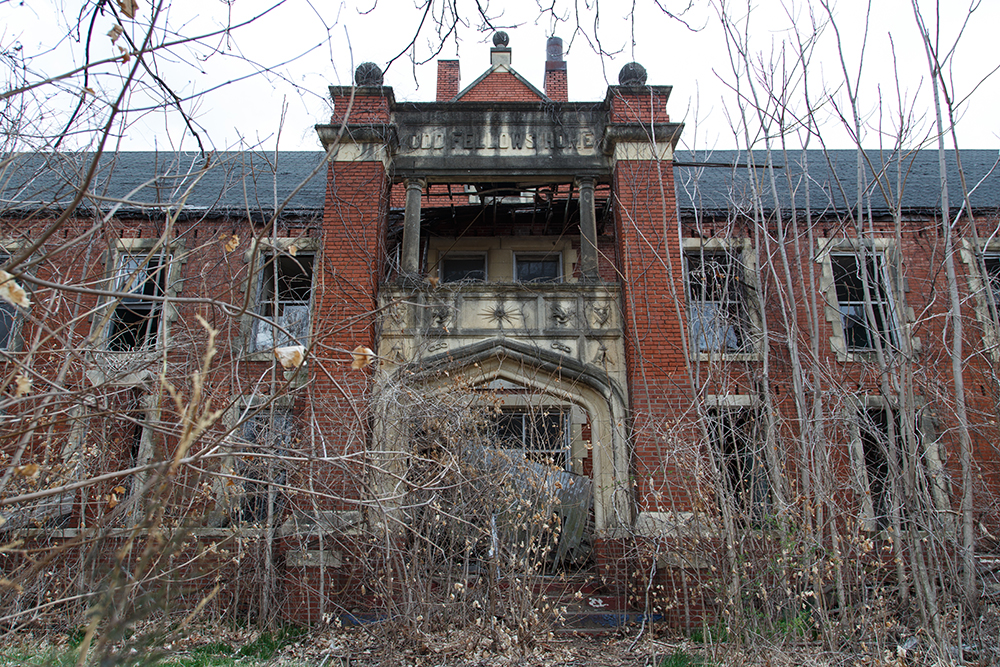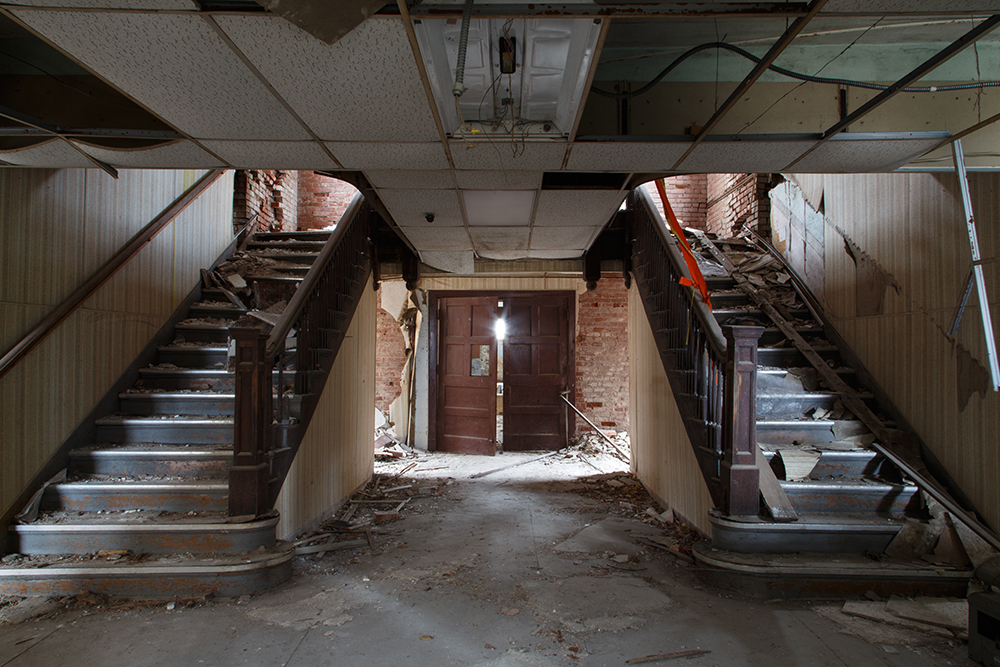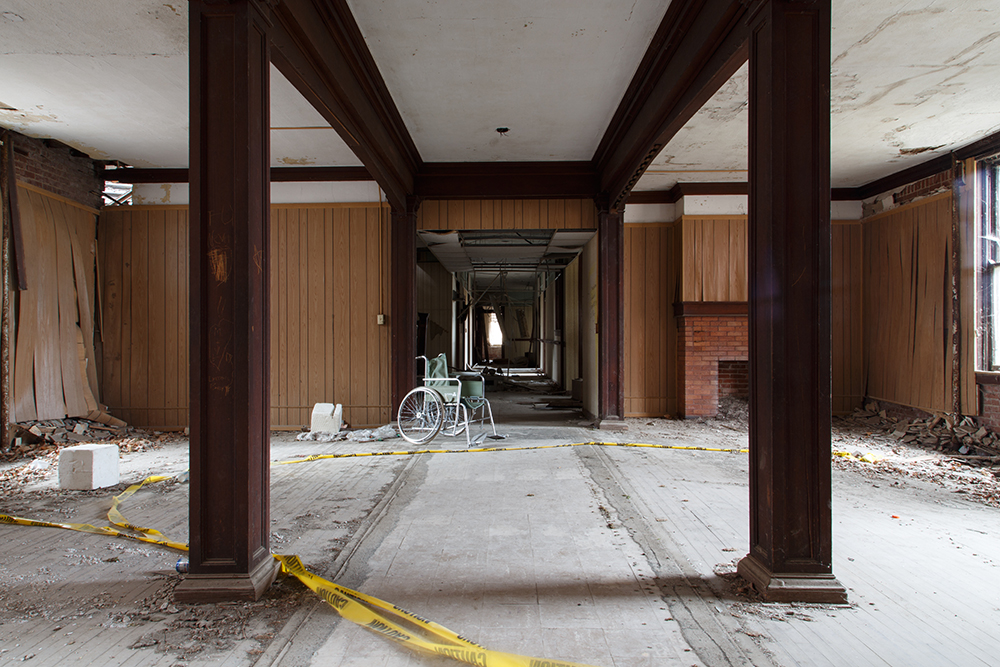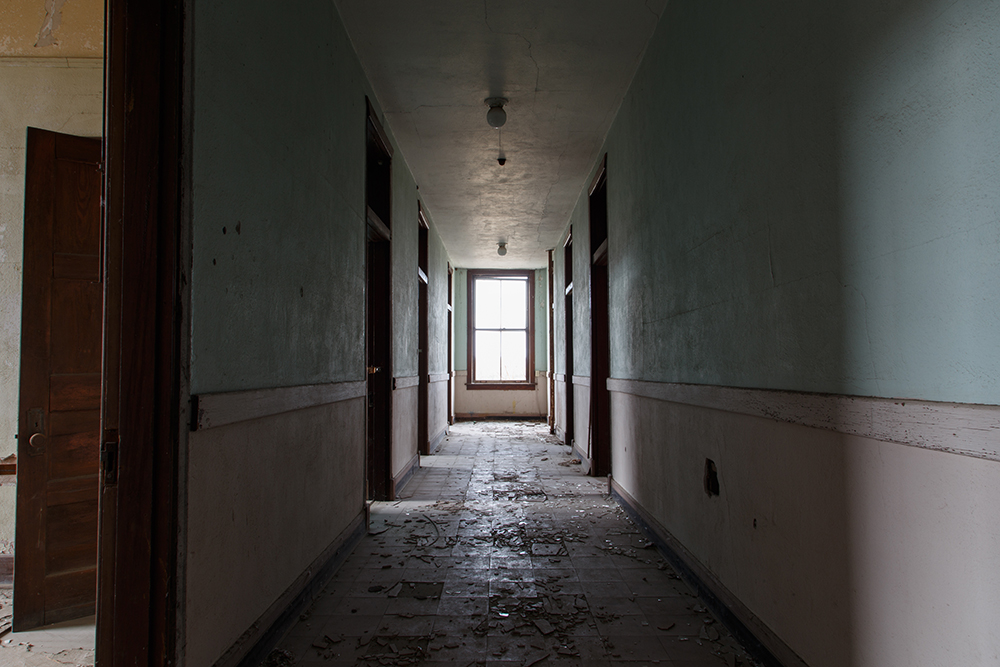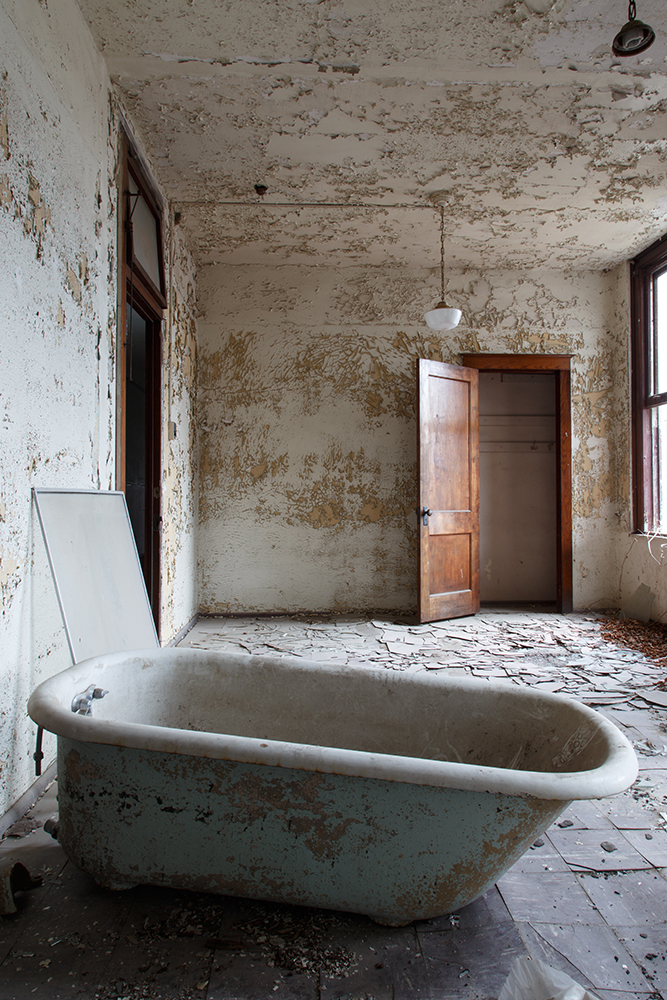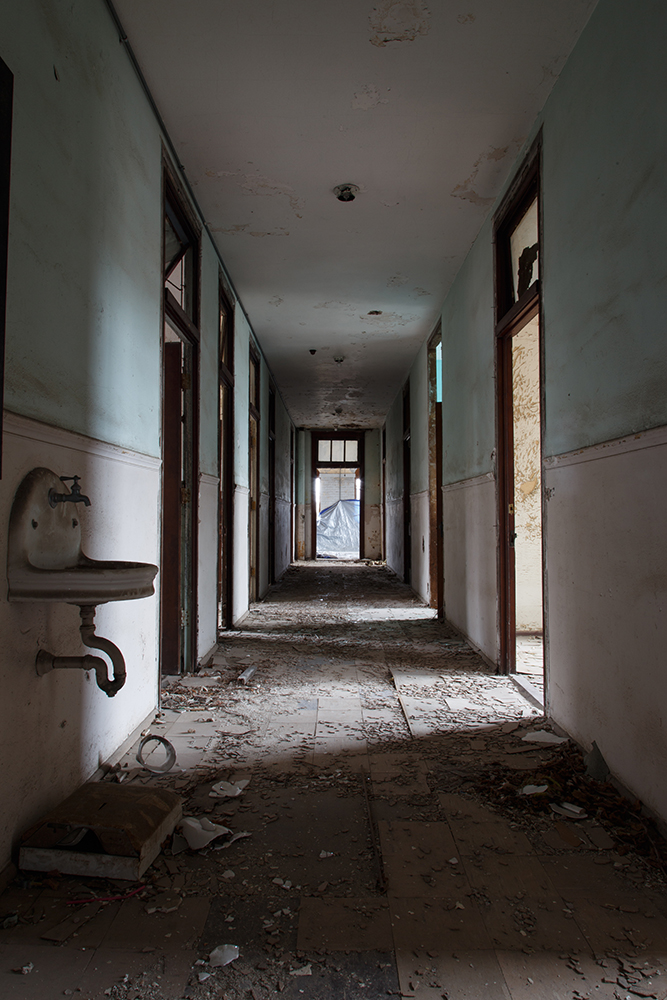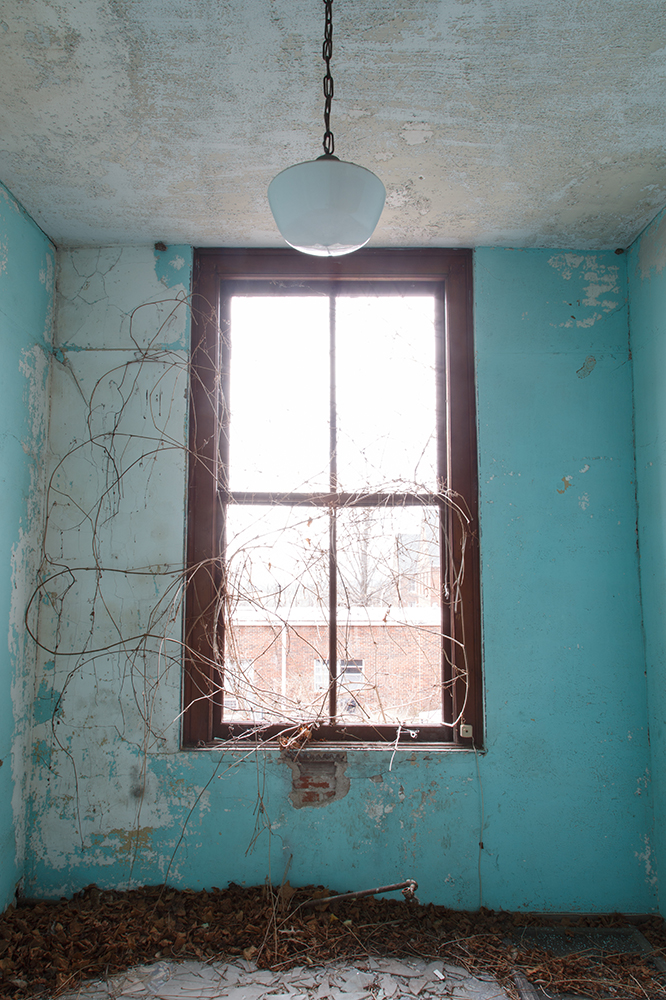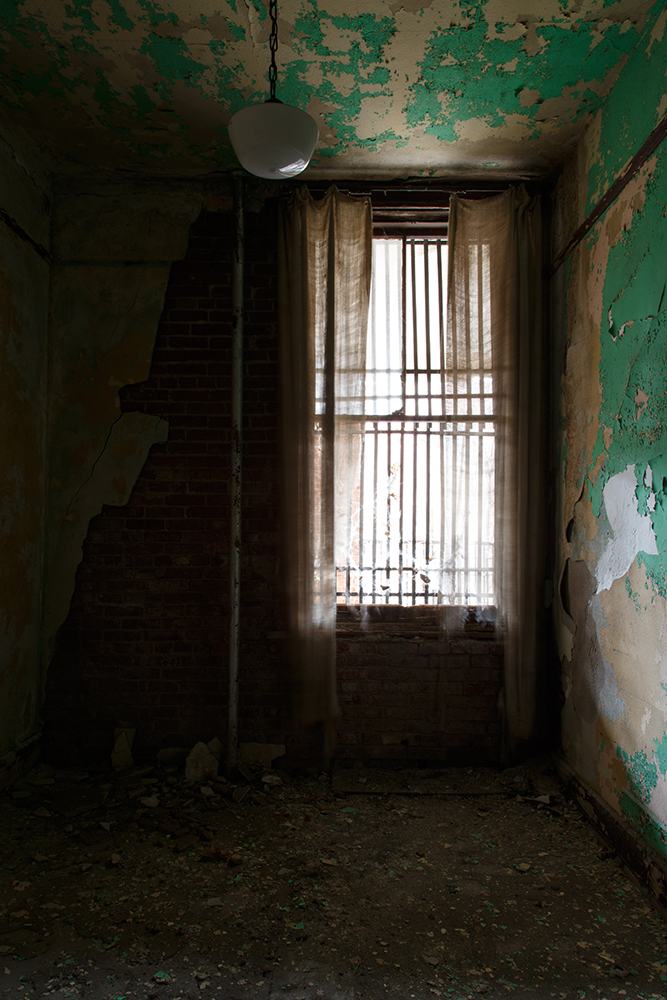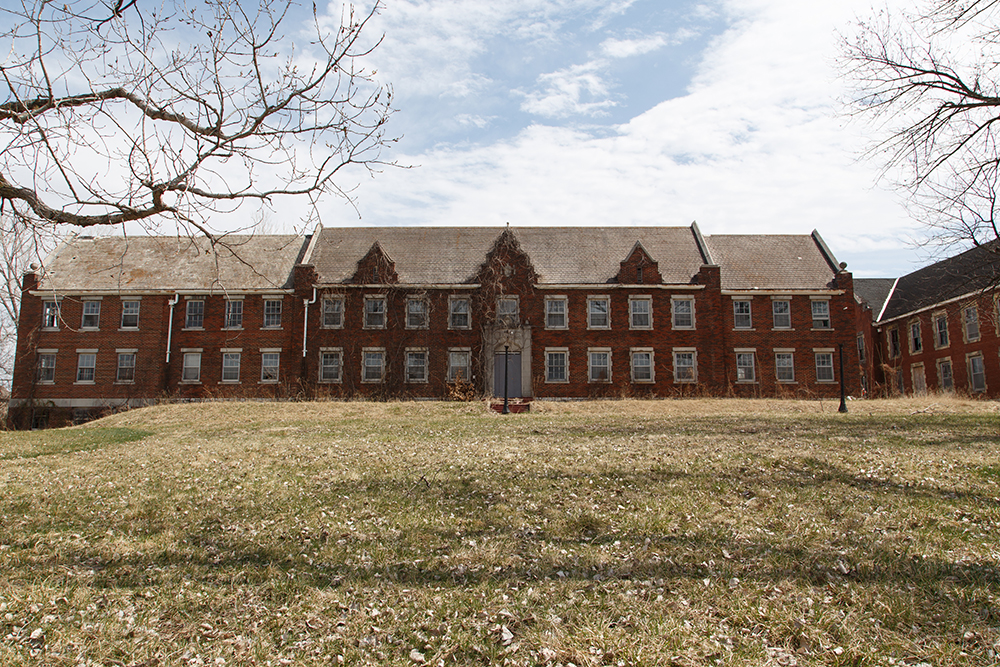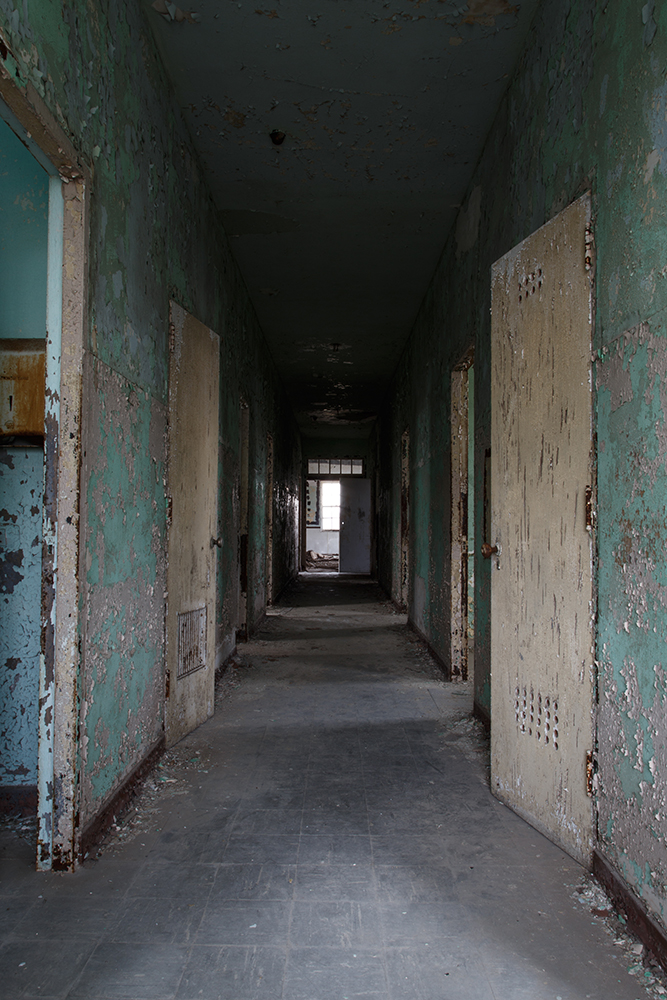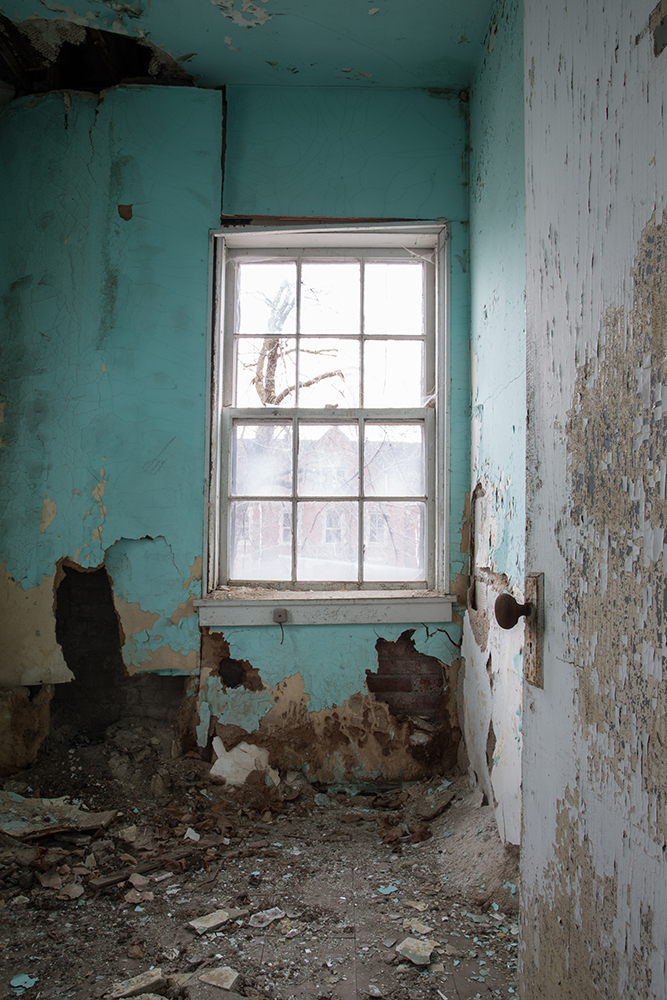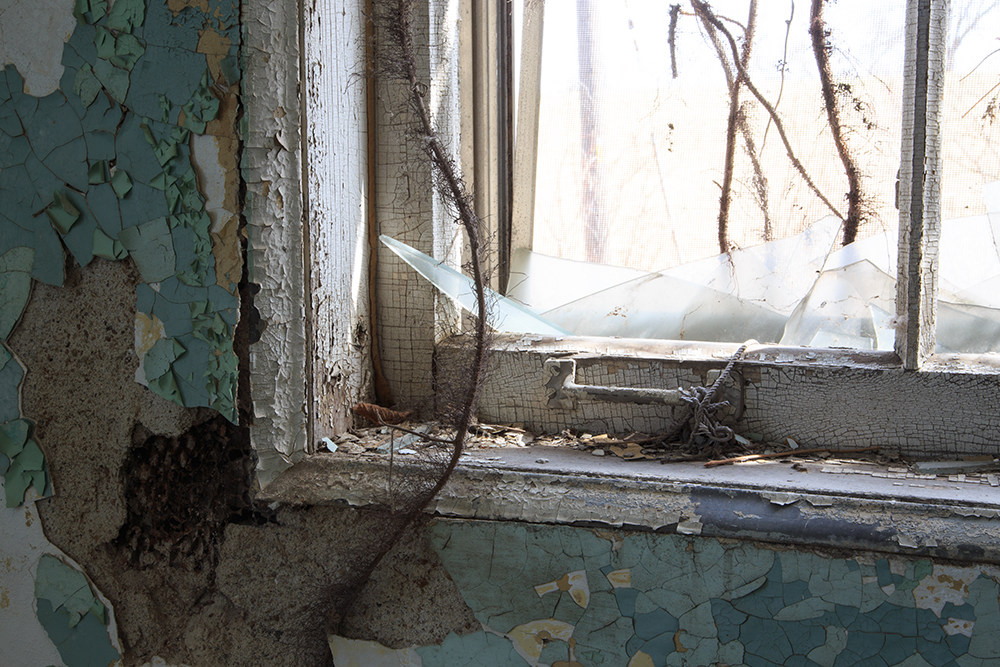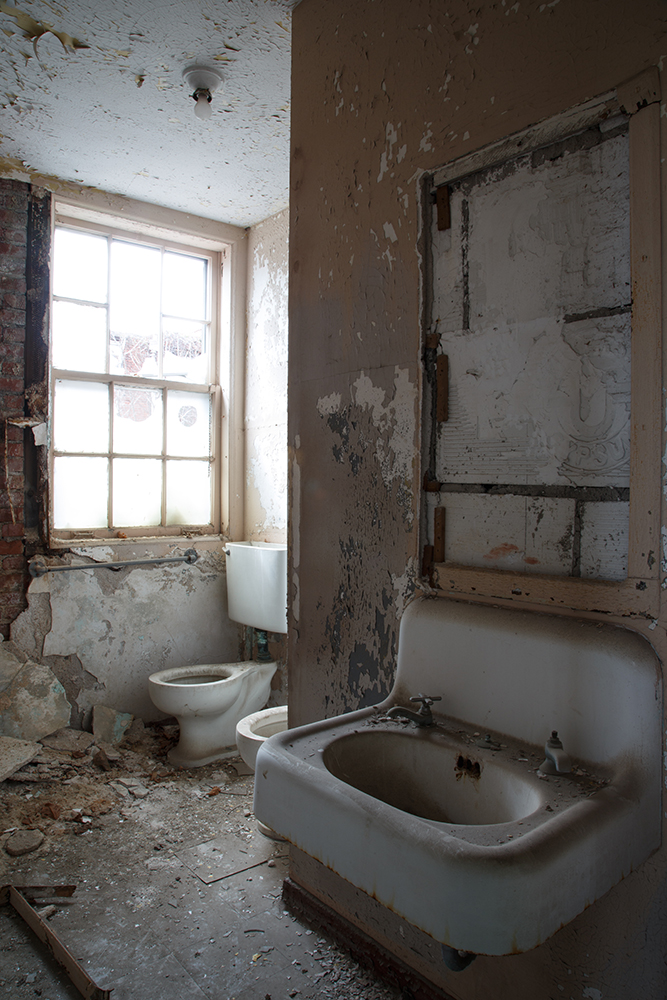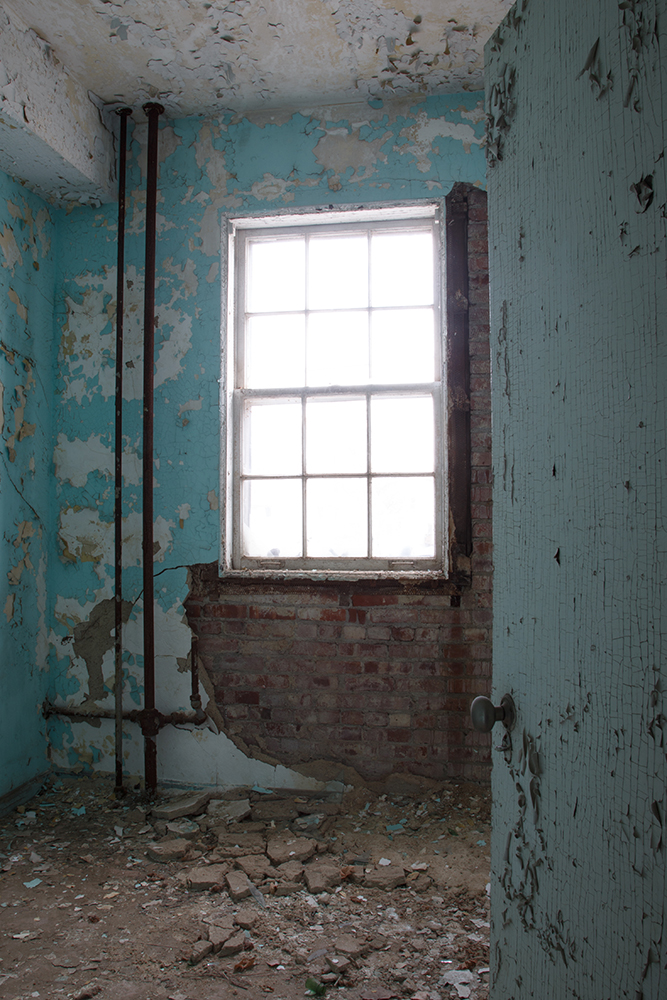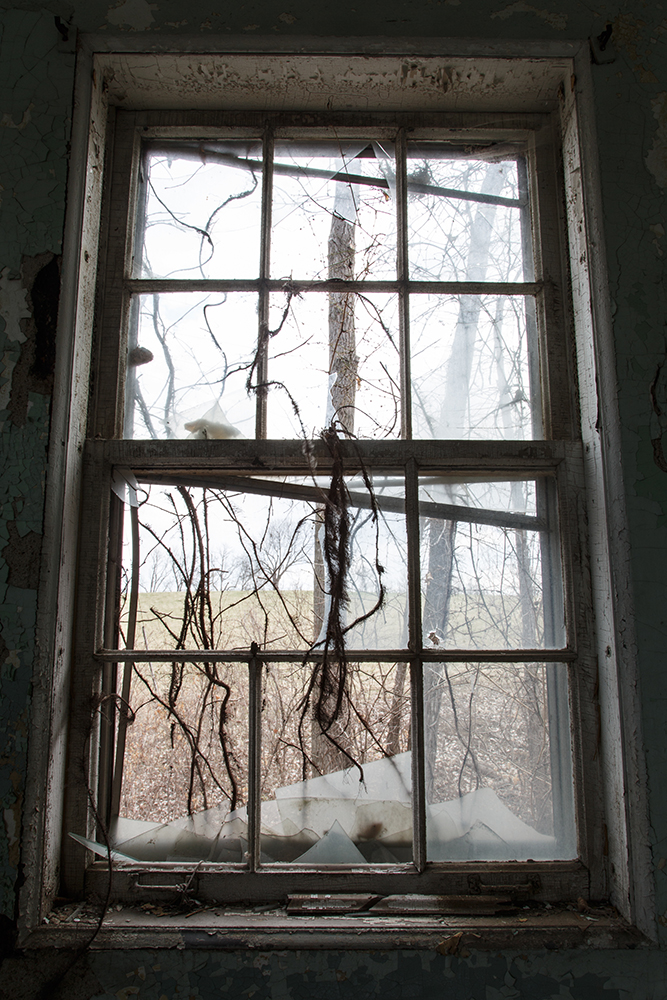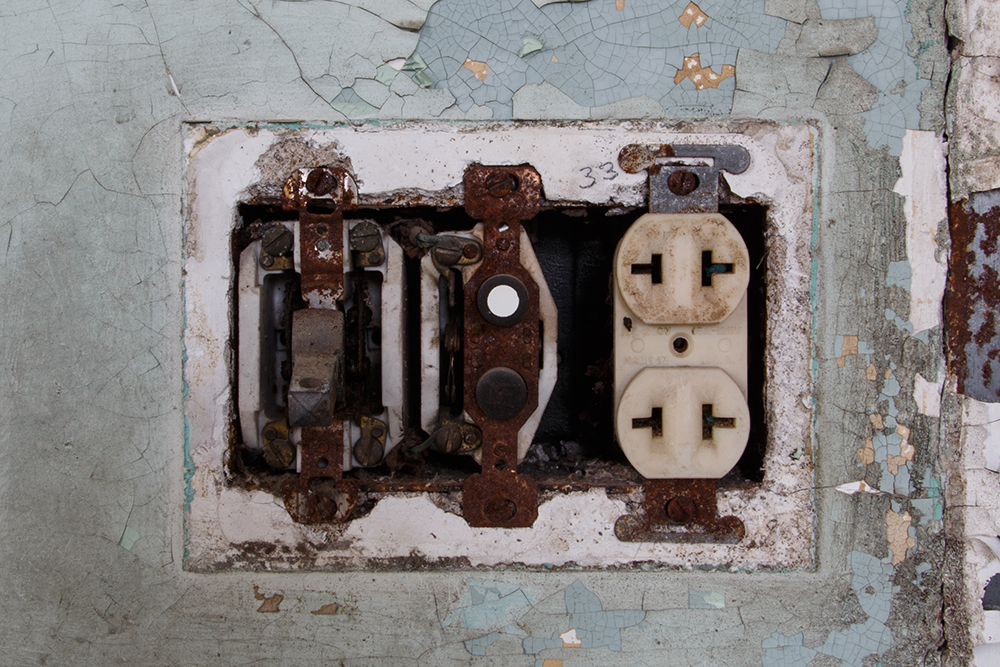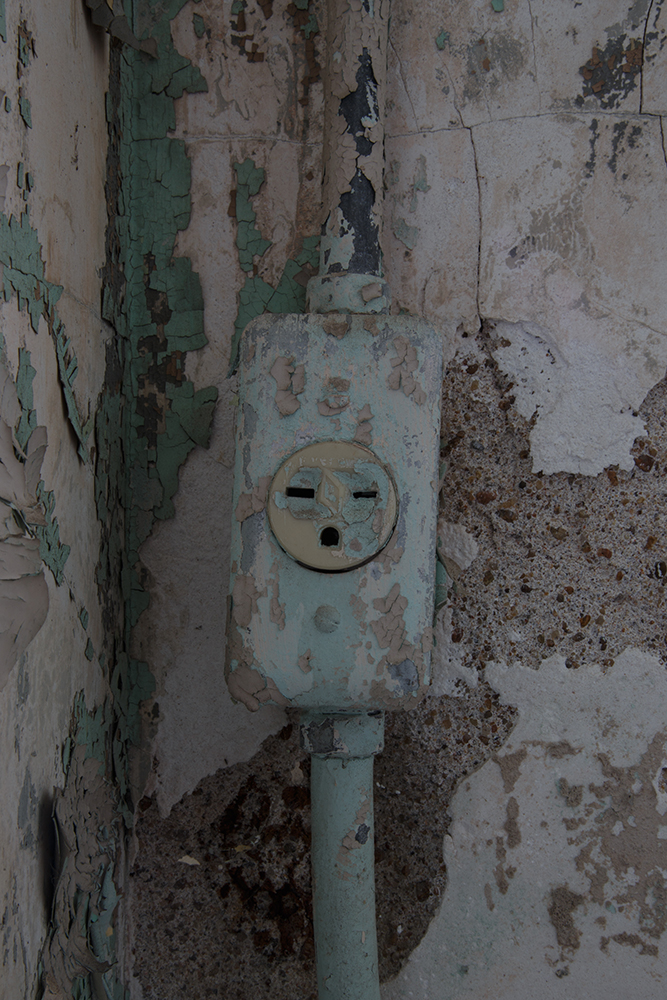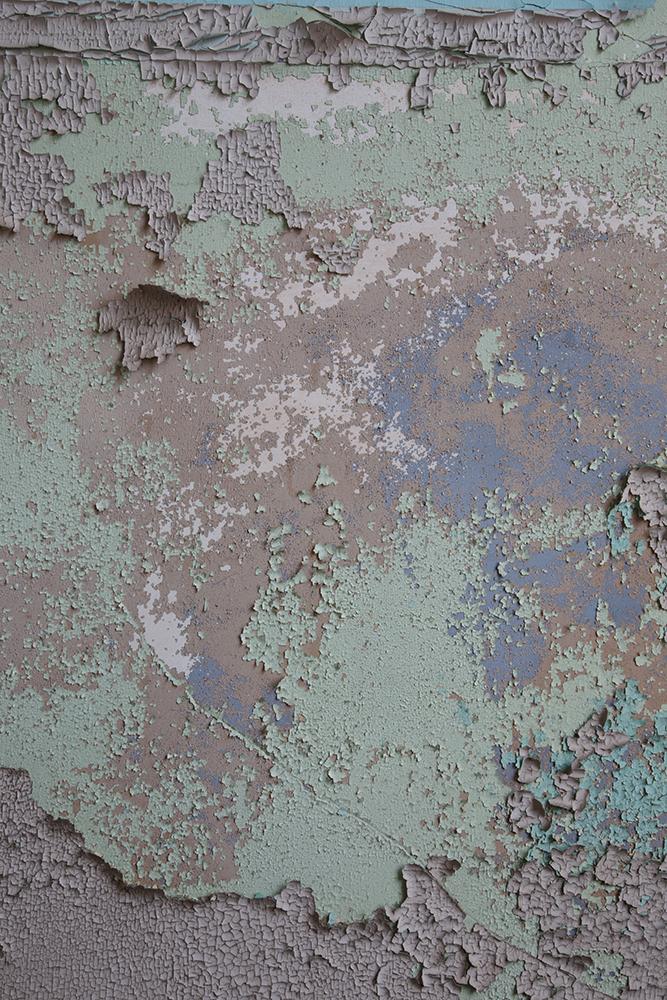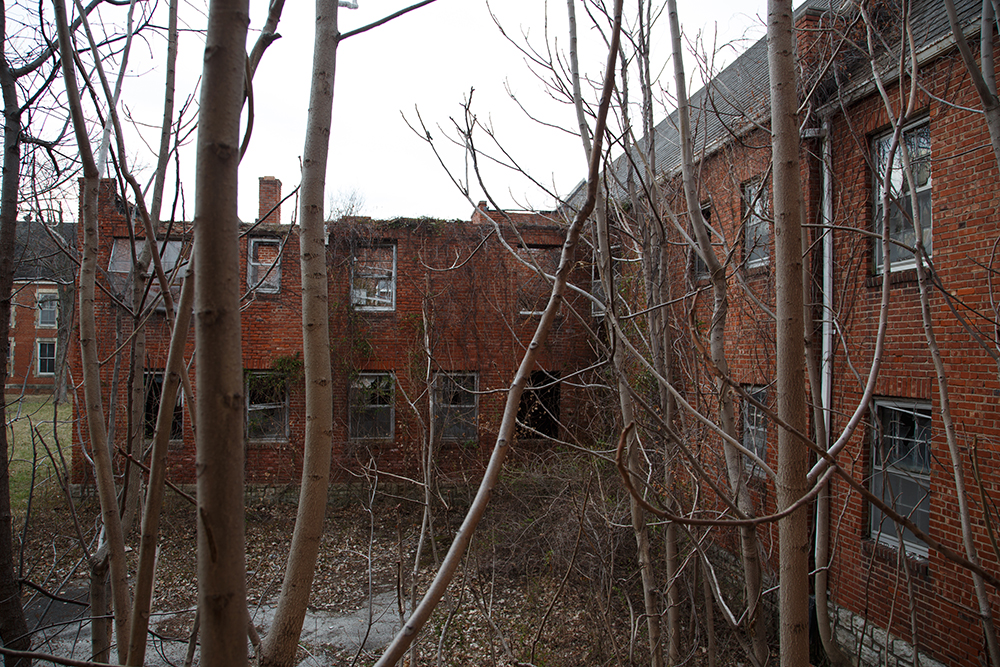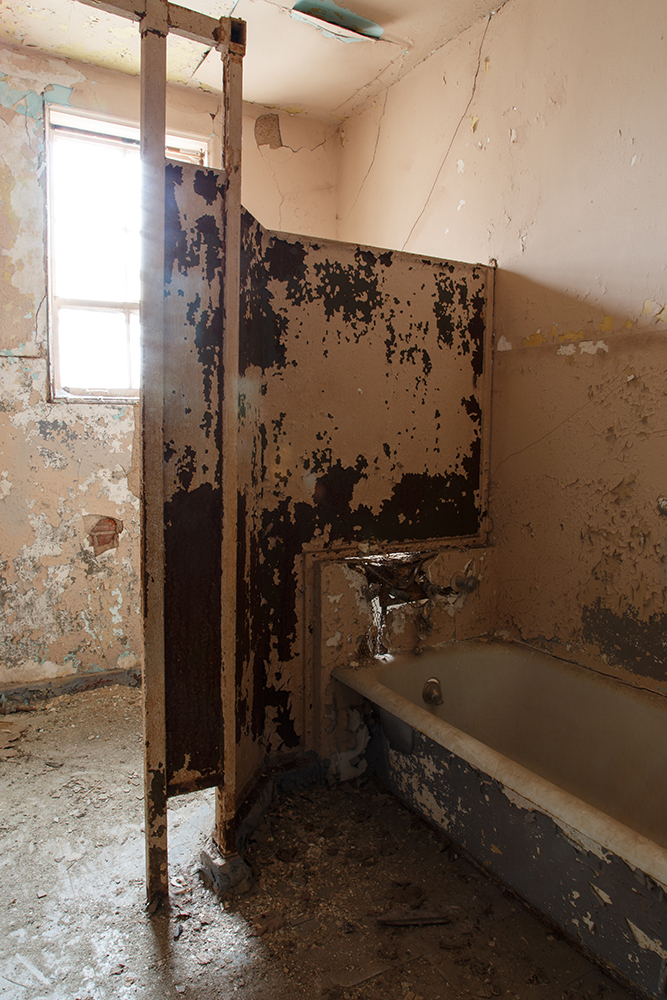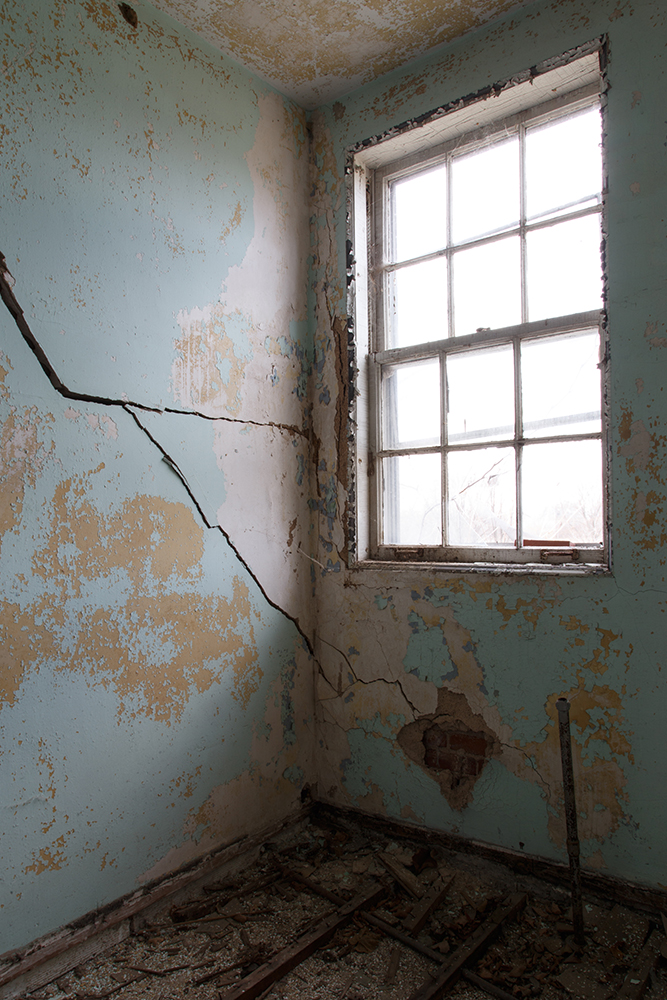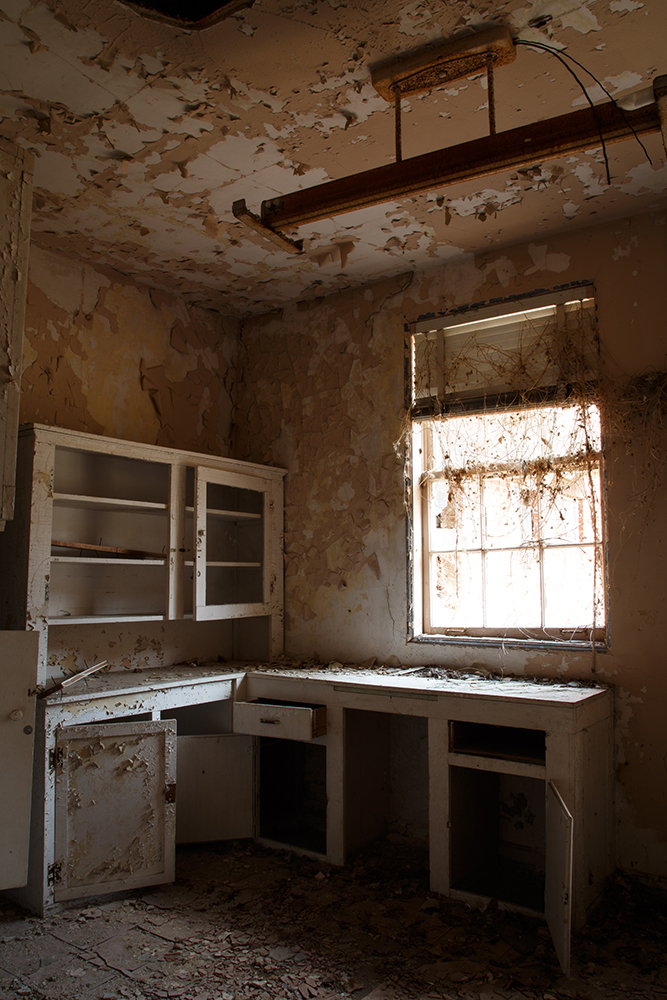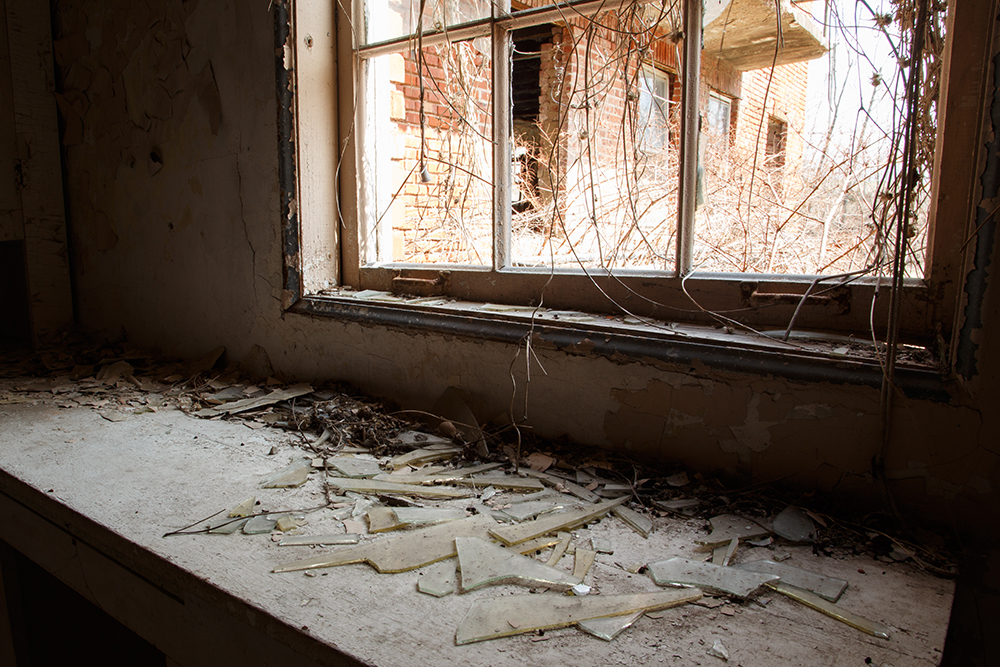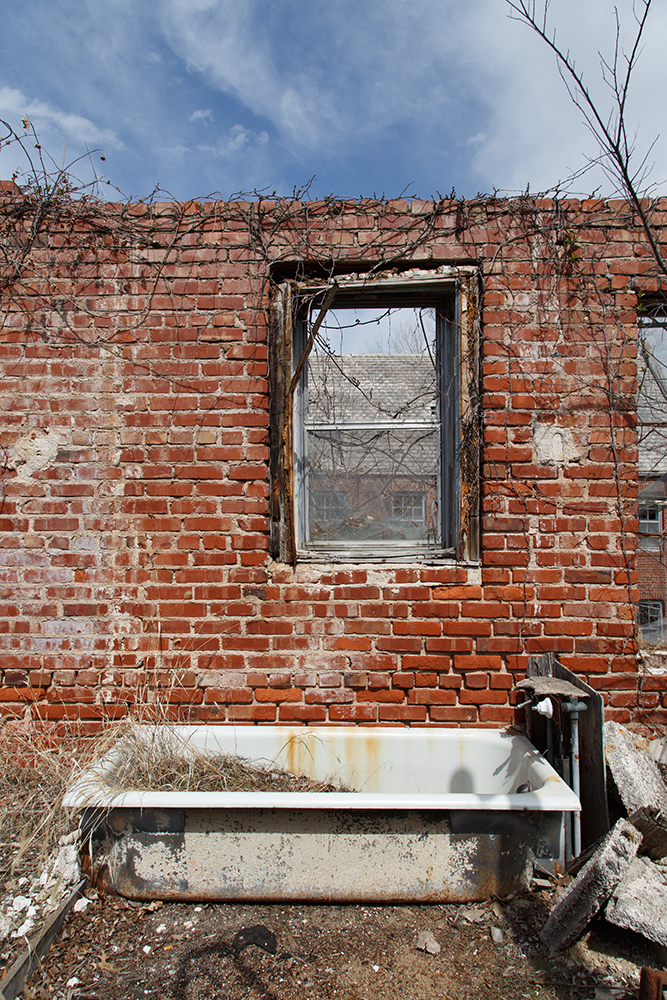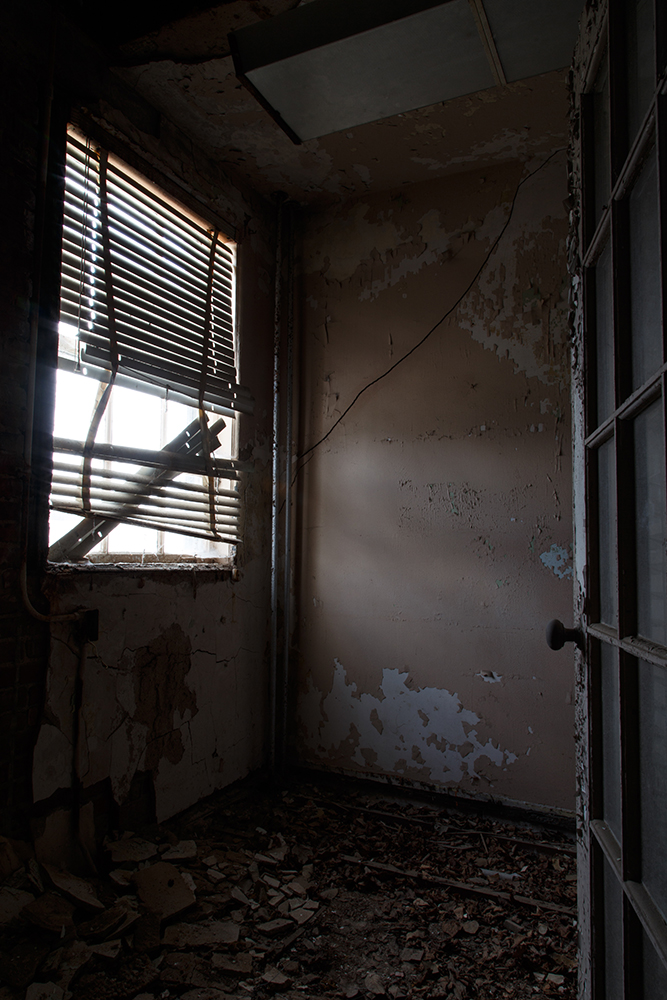 Wednesday, April 1, 2015
KCPL was constructed in the 1930's and was the tallest building in the area at that time. The original occupants inhabited the space until the 1990's. Currently, it is undergoing conversion into lofts.
This place was a lot of fun. Thanks go to my comrades who made this one possible. Elevator rides to the top made exploring such a tall building much less work than I'm accustomed to. The top featured unparalleled views of the city in all directions and we arrived just as the sun was setting. The blustery winds carried the noises and smells of the city all the way up to our clandestine observatory. Enjoying our various illegitimately acquired views of the world around us are some of my favorite moments that only this hobby can provide. And at the low price of free* (*if you do it right), you really can't beat it. I could have stayed up there all night, but we had some shenanigans to engage in later (the true height of the levels of ridiculousness that our shenanigans would reach was not entirely apparent from the outset, but I can assure you that many shenanigans were had on this night). The basement featured some nice utility rooms including the old office which still displayed some of this building's various original instrumentation. I liked the fact that they left them where they belonged, despite the fact that these gauges likely hadn't moved in many years. I'm pretty sure that the closest thing there is to hopping into a time machine is climbing into a dusty old building such as this.. and I guess that makes me a time traveler. Fuck yeah, dude.
Click here for video.