Tuesday, October 20, 2020
North American Refractories (NARCO) operated a brick manufacturing plant in this location when it was built in 1960 until approximately 2006. It was sold to a salvage company which is slowly dismantling the site.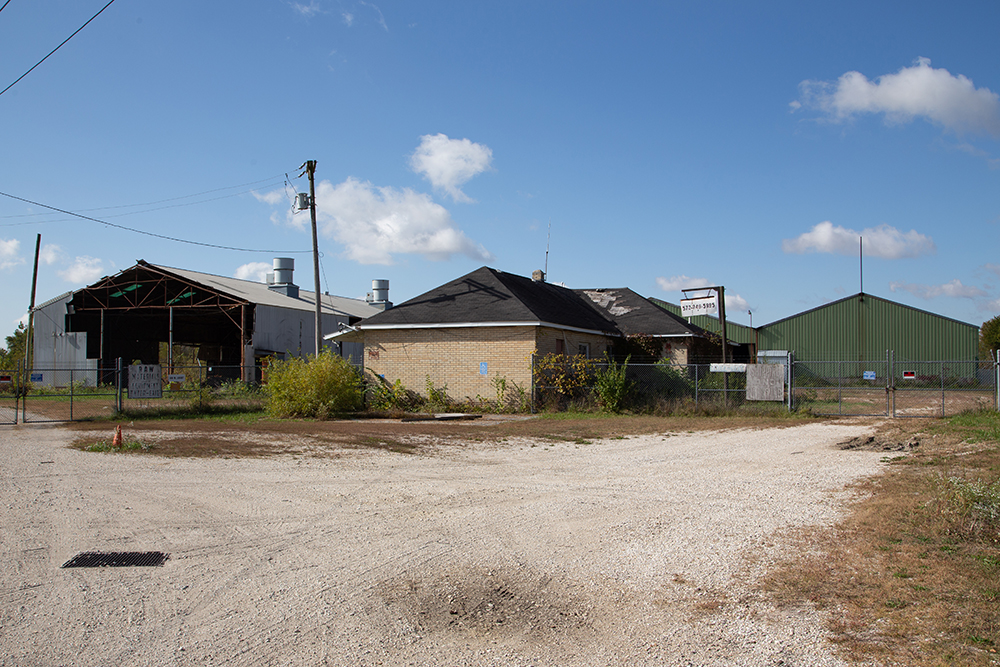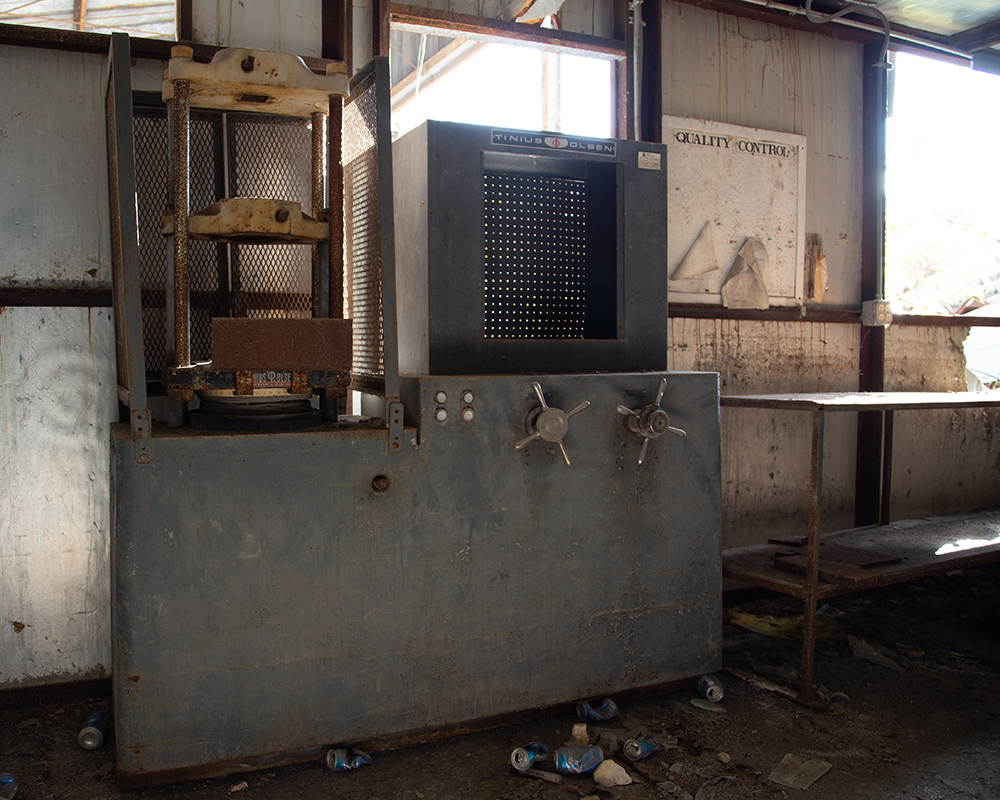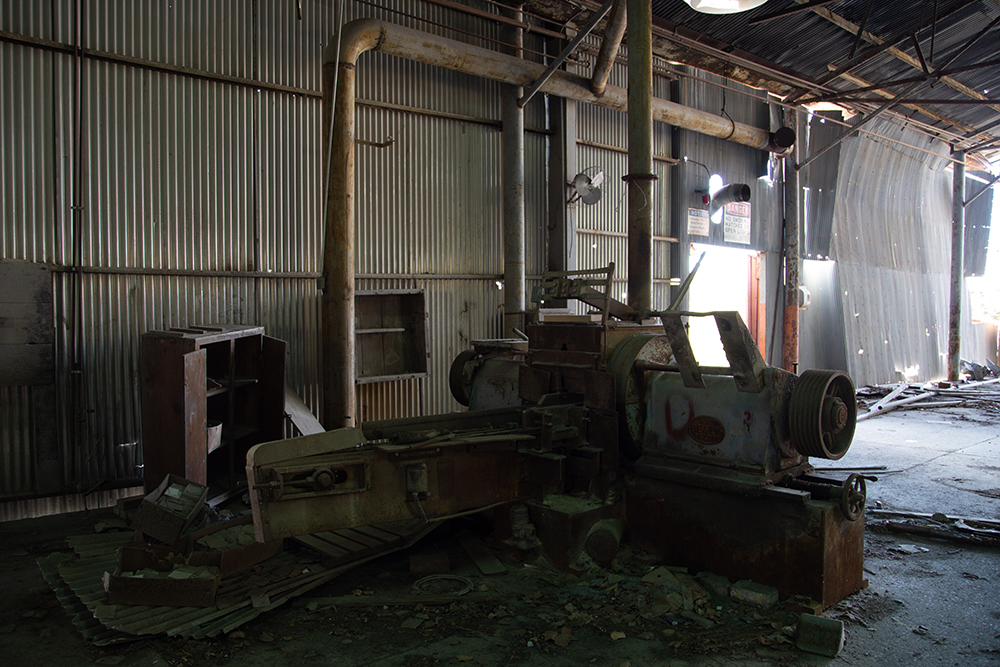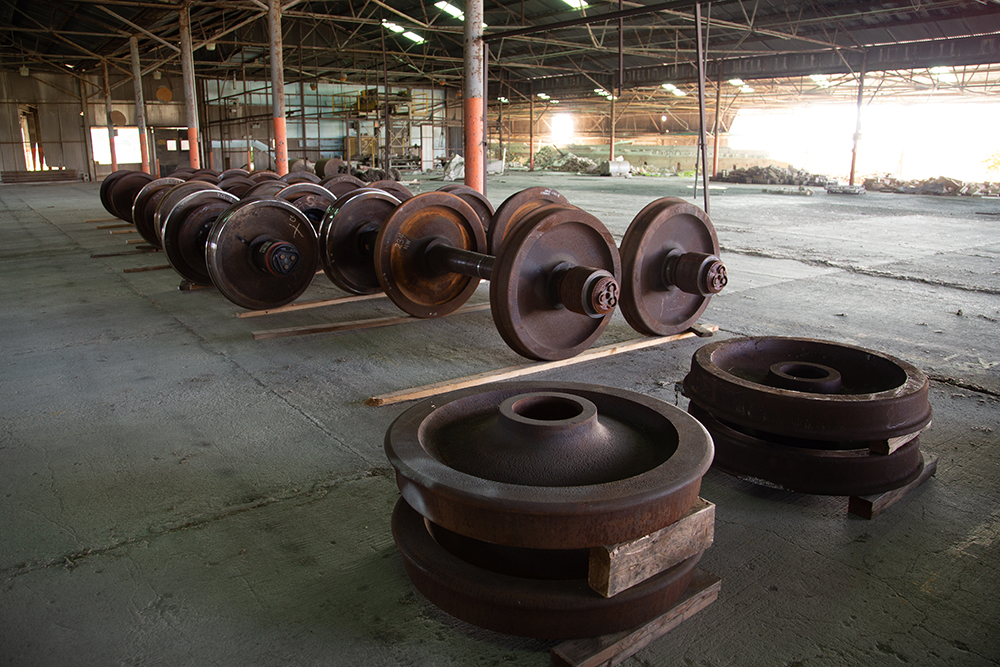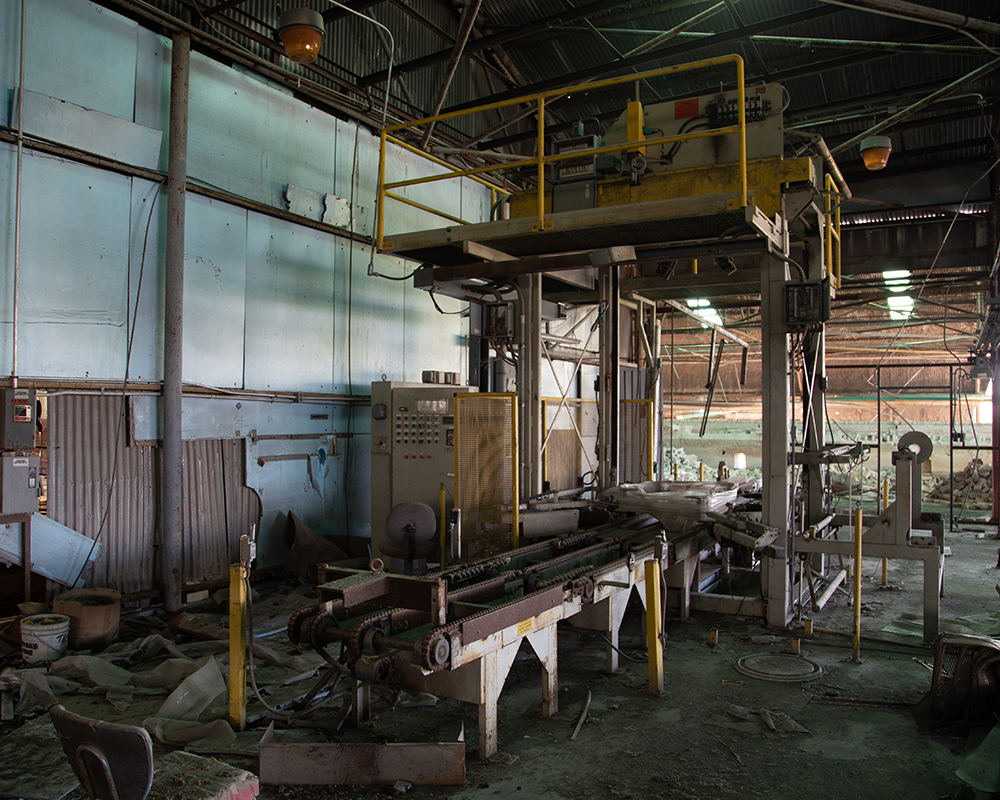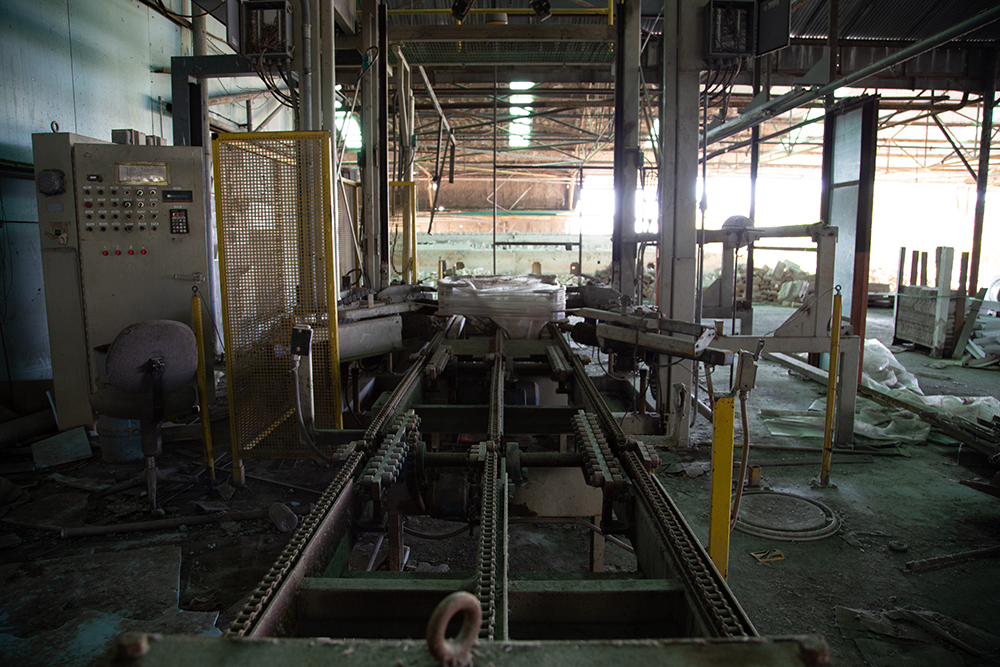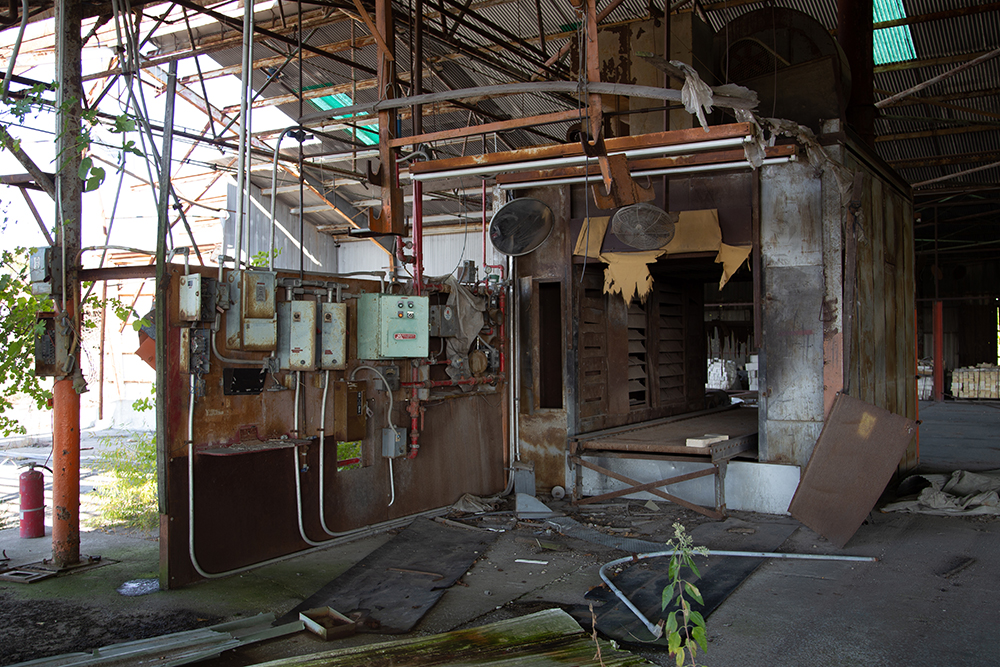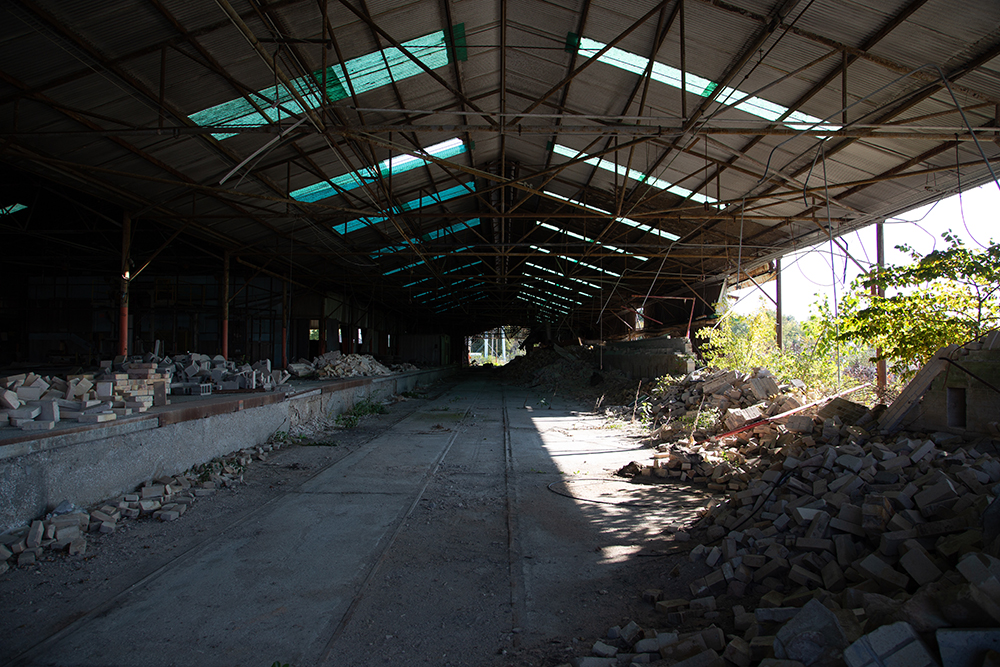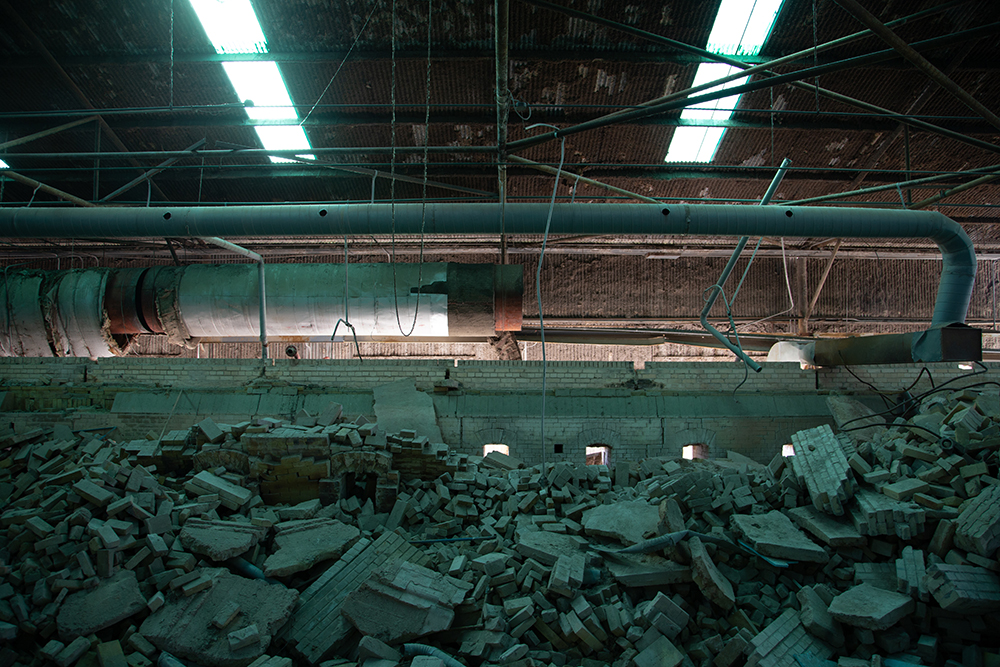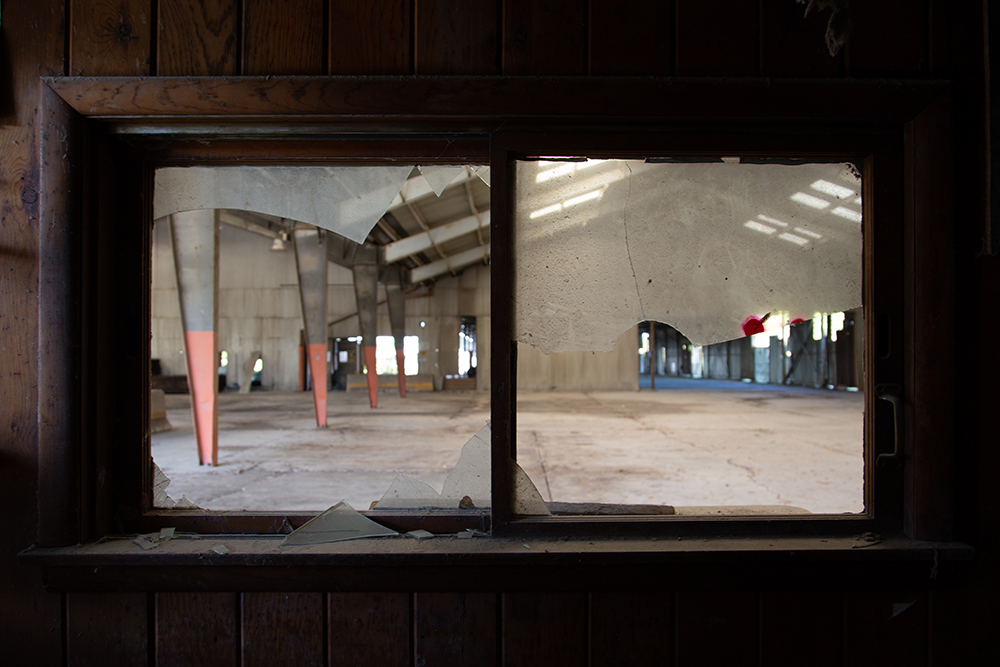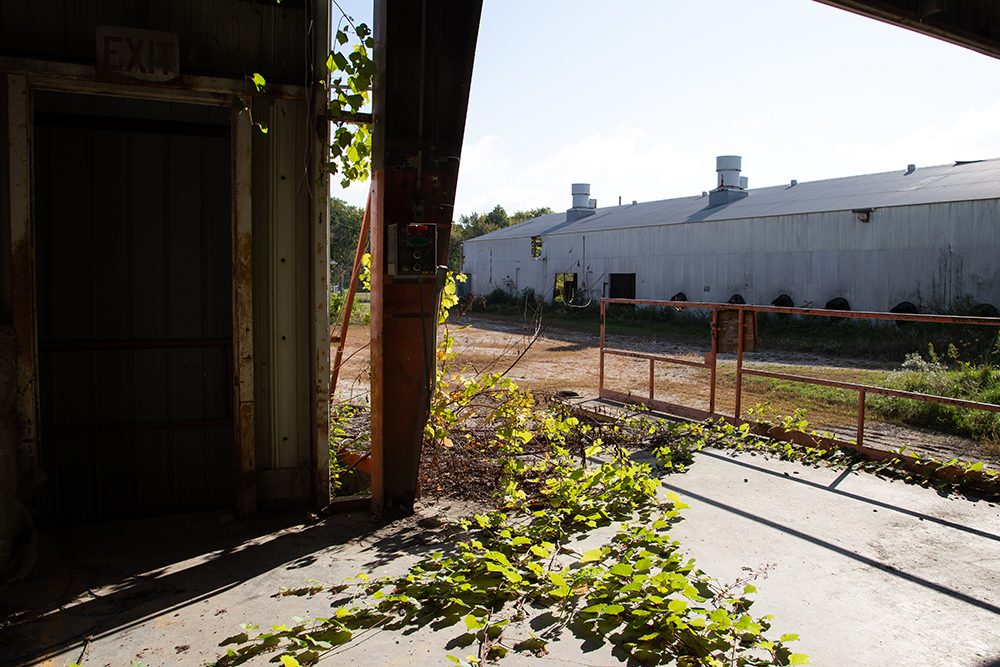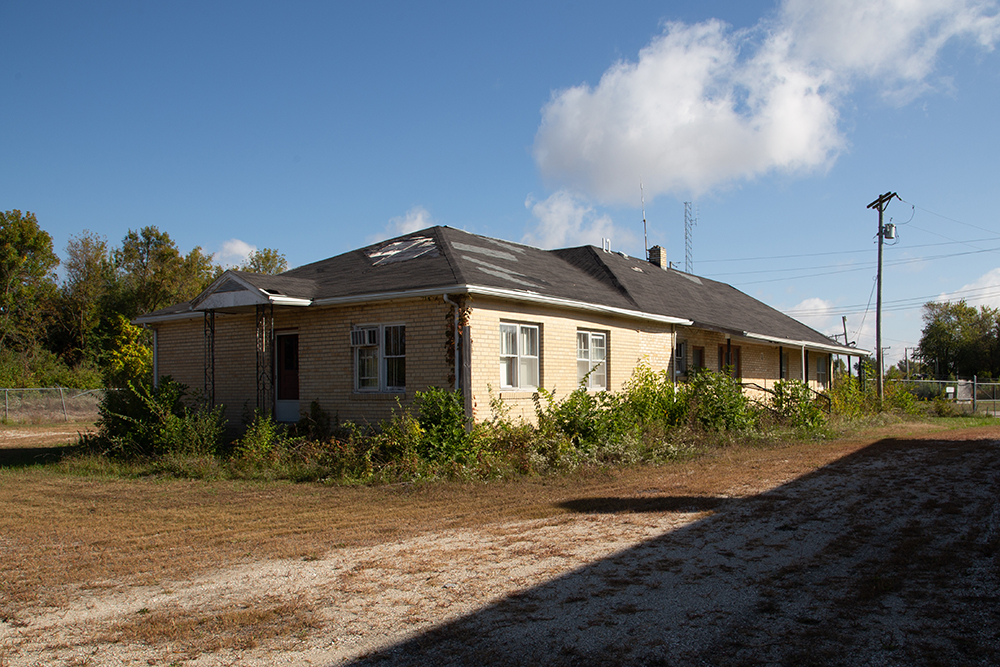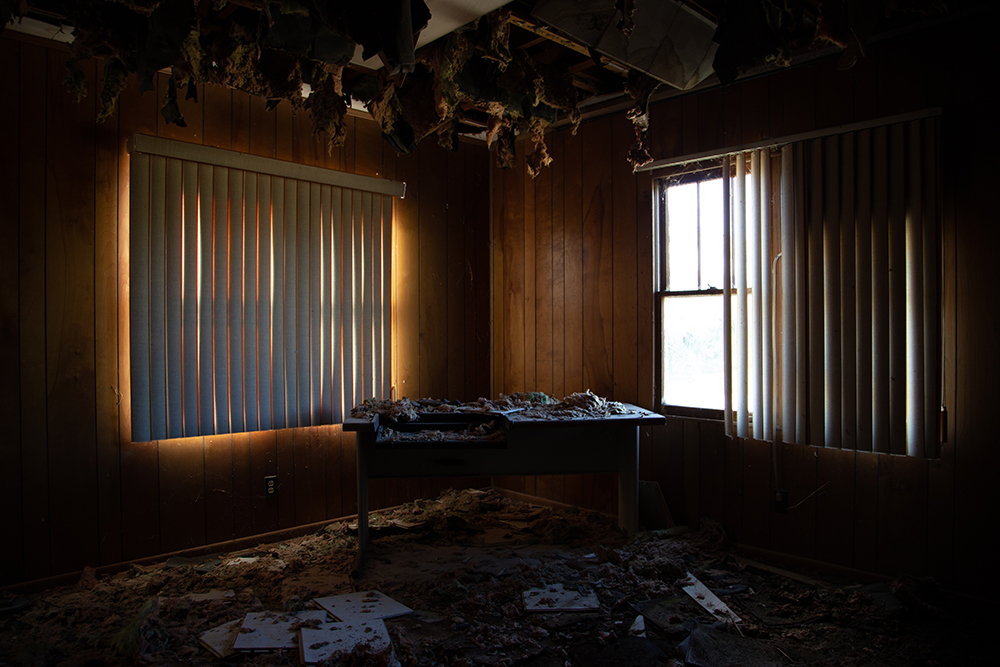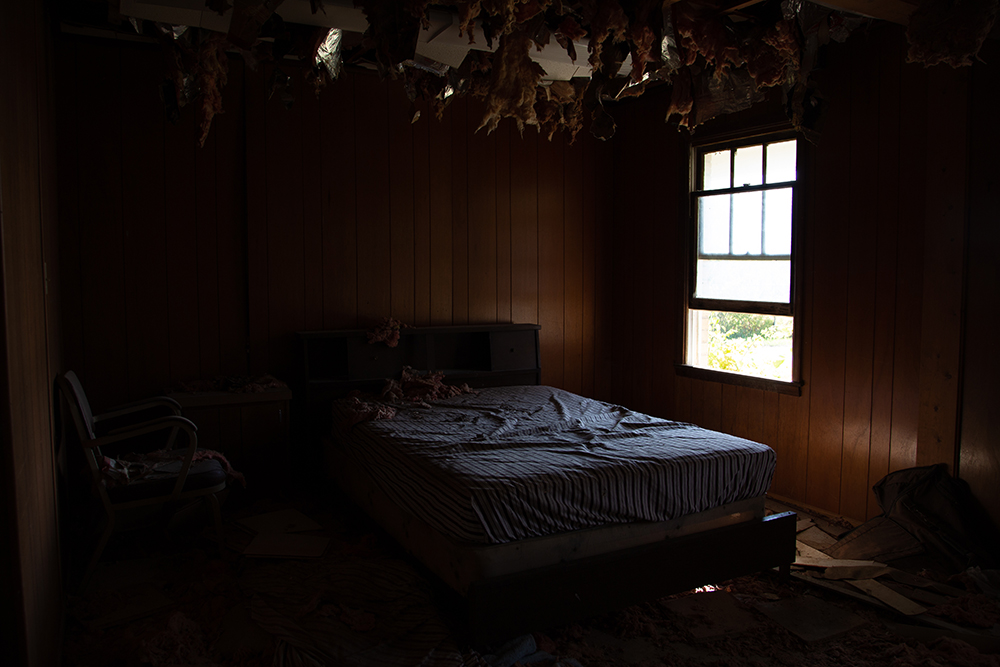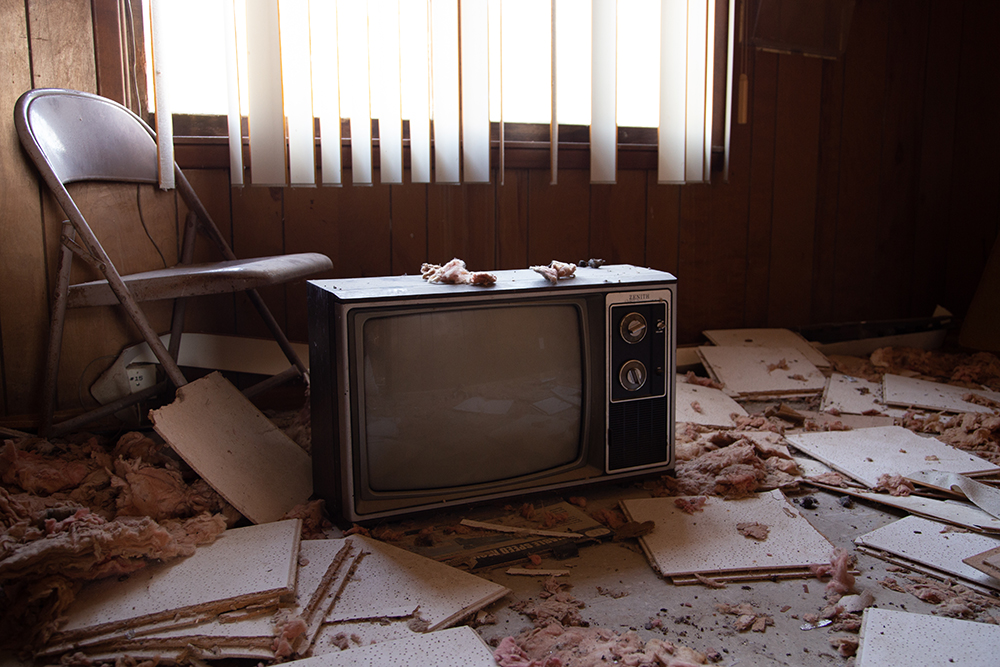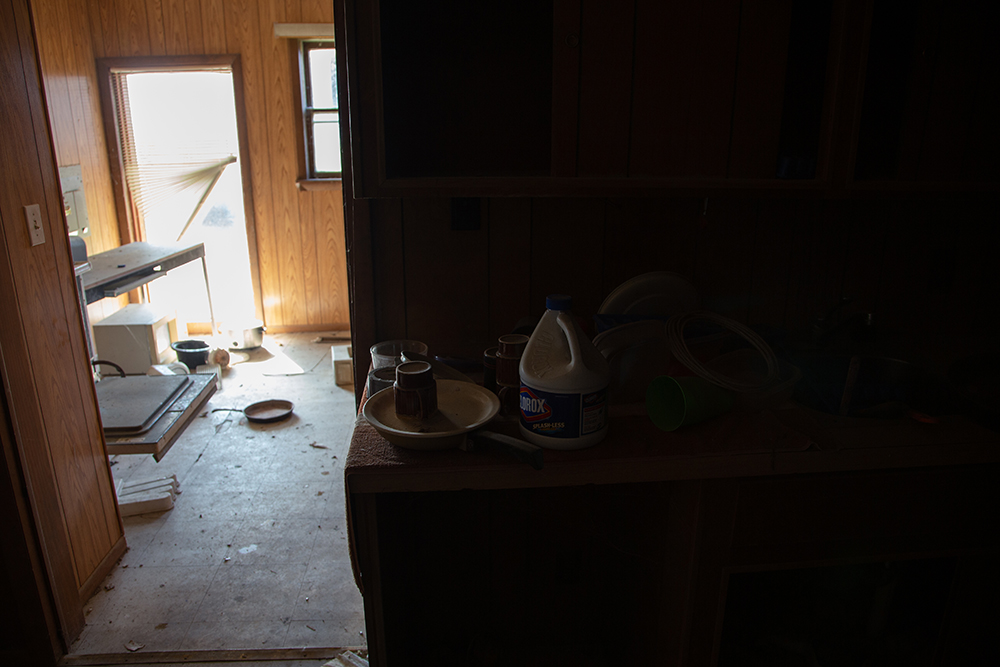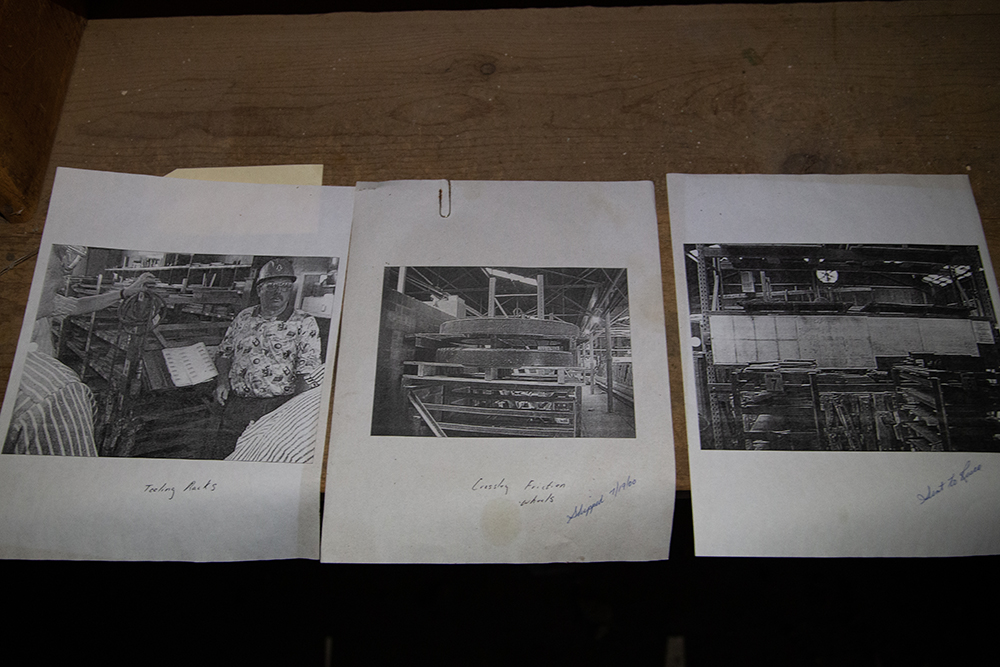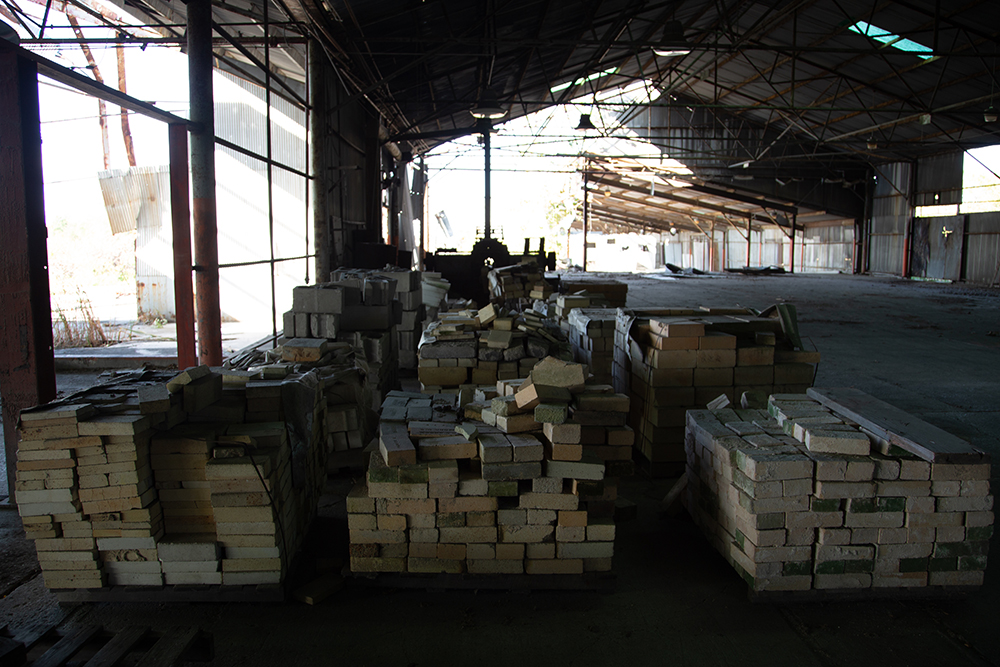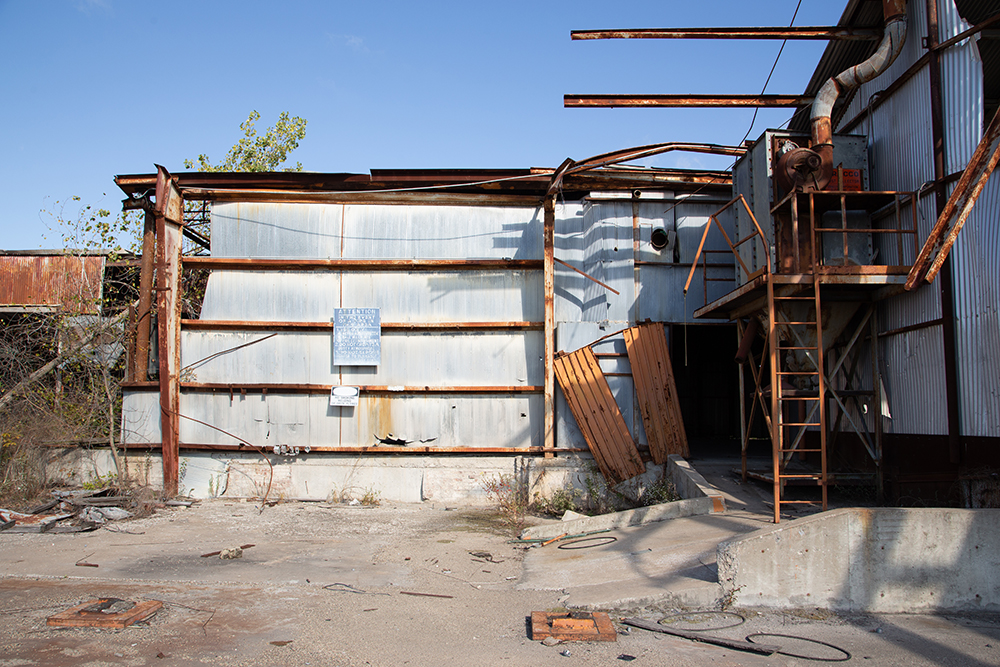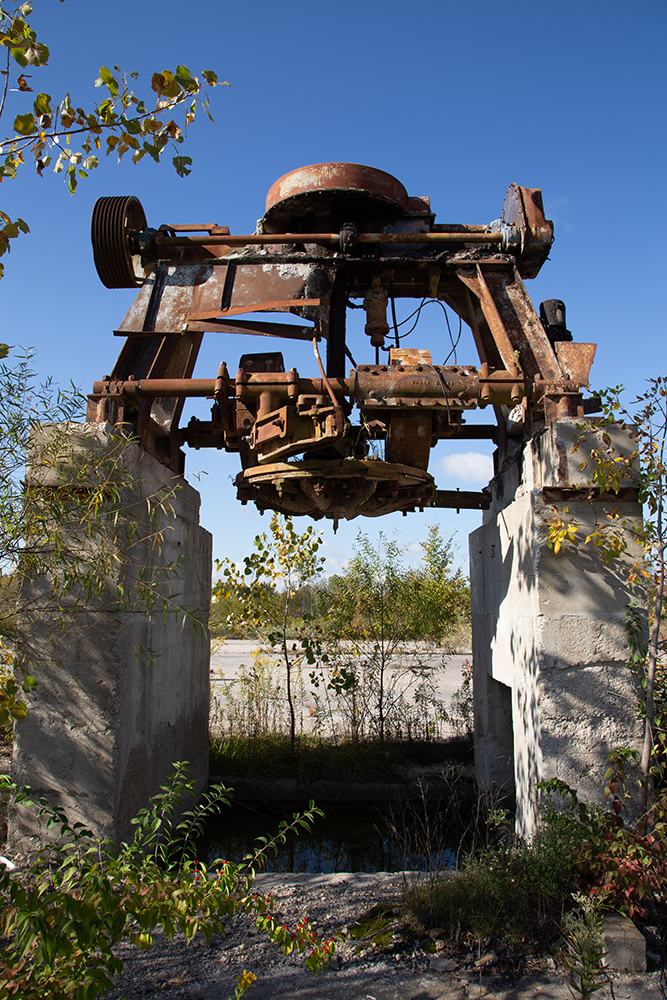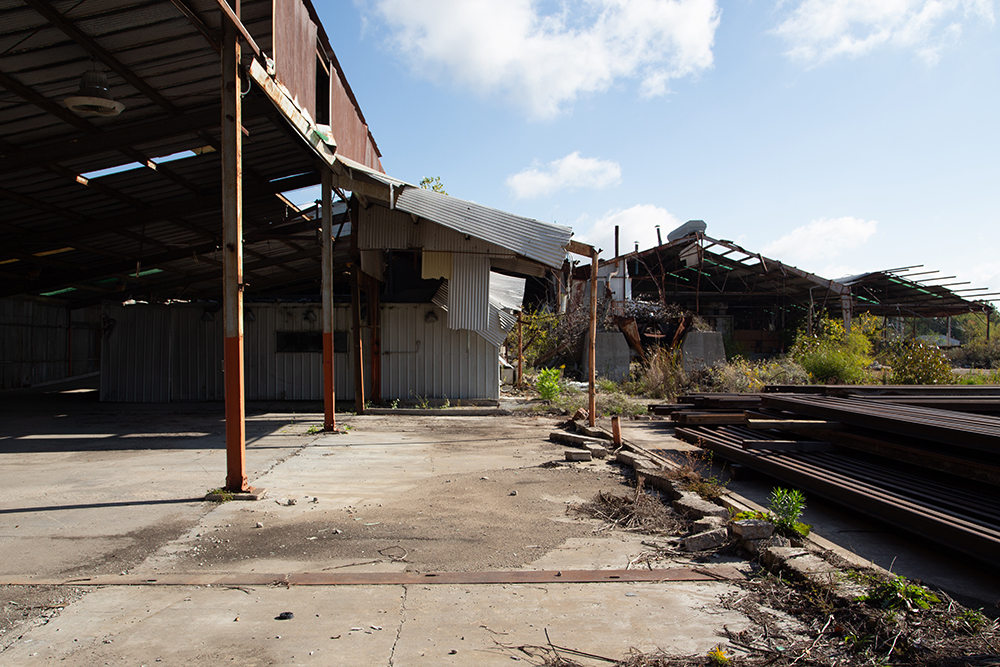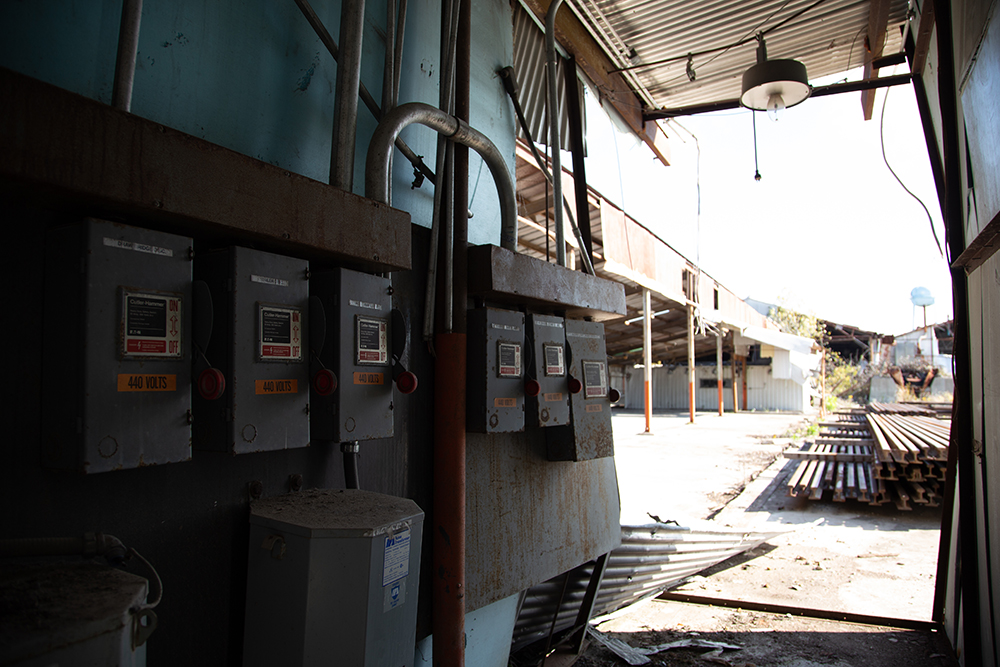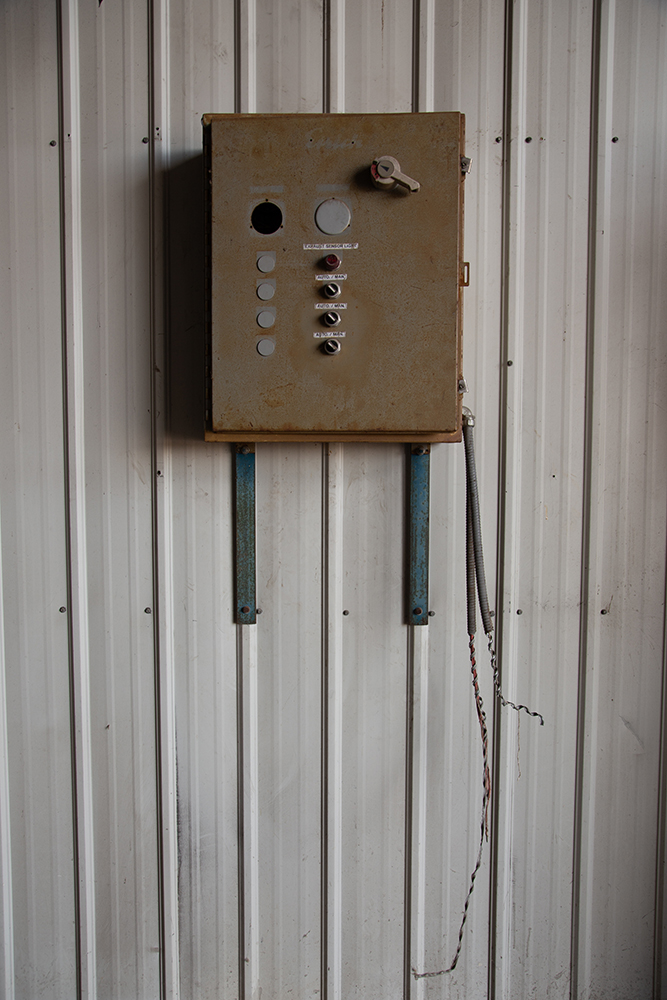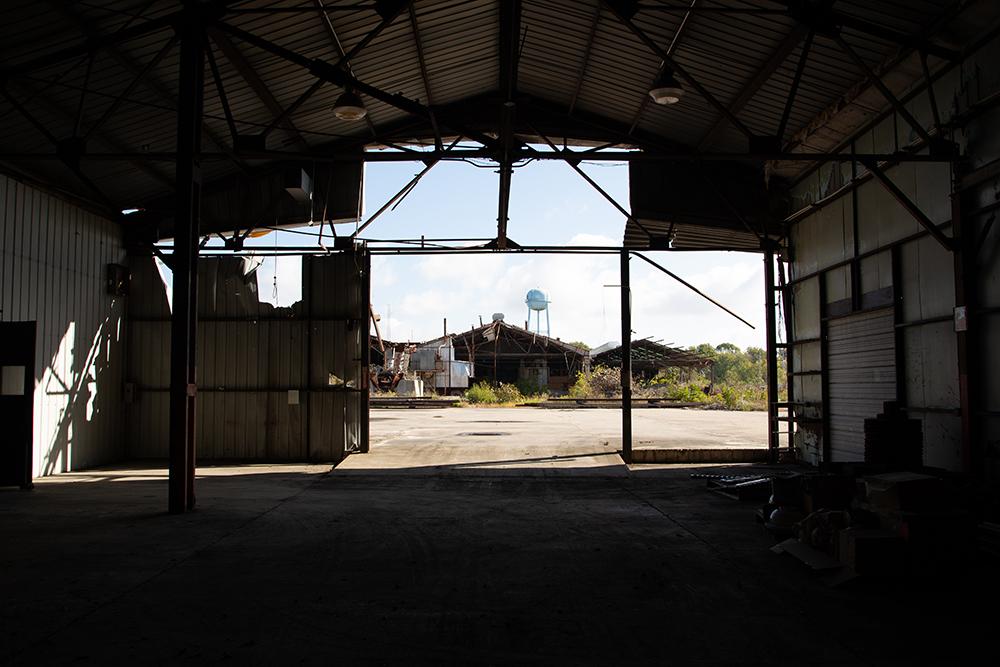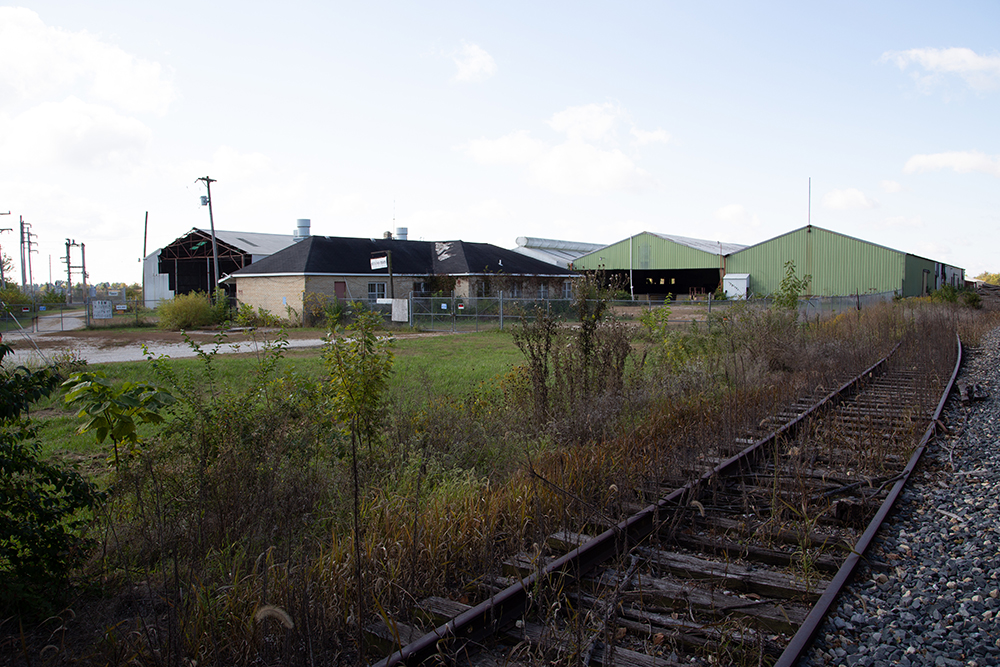 Saturday, October 10, 2020
I wasn't sure what to expect going in here but it definitely wasn't a Radio Staion/80's clothing factory. This location was originally an International Shoe Company building. More recently it was home to an odd little blip in fashion history: Leggoons Sportswear. Based on a very short google search, I've determined that Leggoons was basically the embodiment of the 1980's in the form of loudly designed shorts. Unurprisingly when 1980's fashion trends came to an inglolrious end with the dawn of the 1990's, Leggoons failed to stay relevant. Their shop here lasted until 1996 when a note was posted to the employee time-clock board indicating their sudden closure. The internet also tells me that someone had since tried resurrecting the brand in the early 2010's and are still operating today.
A few years after Leggoons vacated the premesis, a local radio station set up shop originally as a country station, then changed format to 90's alternative. The antenna was installed on the frame of the old water tower where it is still mounted. They went under in 2014 when the owner ran into financial difficulties and for reasons I don't understand, they appear to have left everything behind.