Friday, May 15, 2009
This site was Lafarge Cement Plant until it closed down. Eventually, the owner of Saint Louis City Museum bought it and is currently transforming it into Cementland...
Check out Cementland Part 2, here.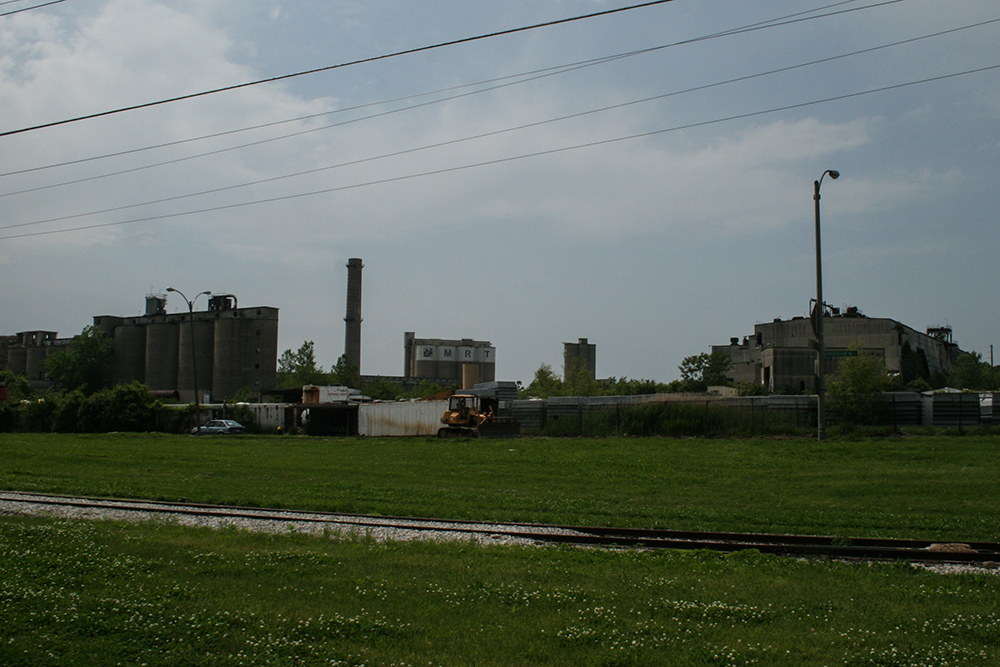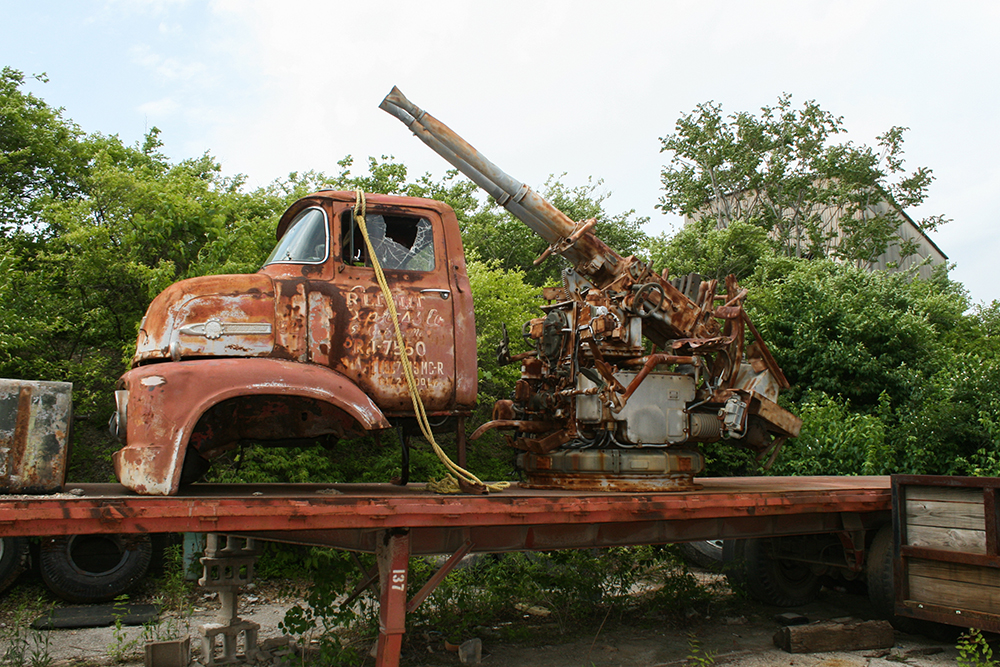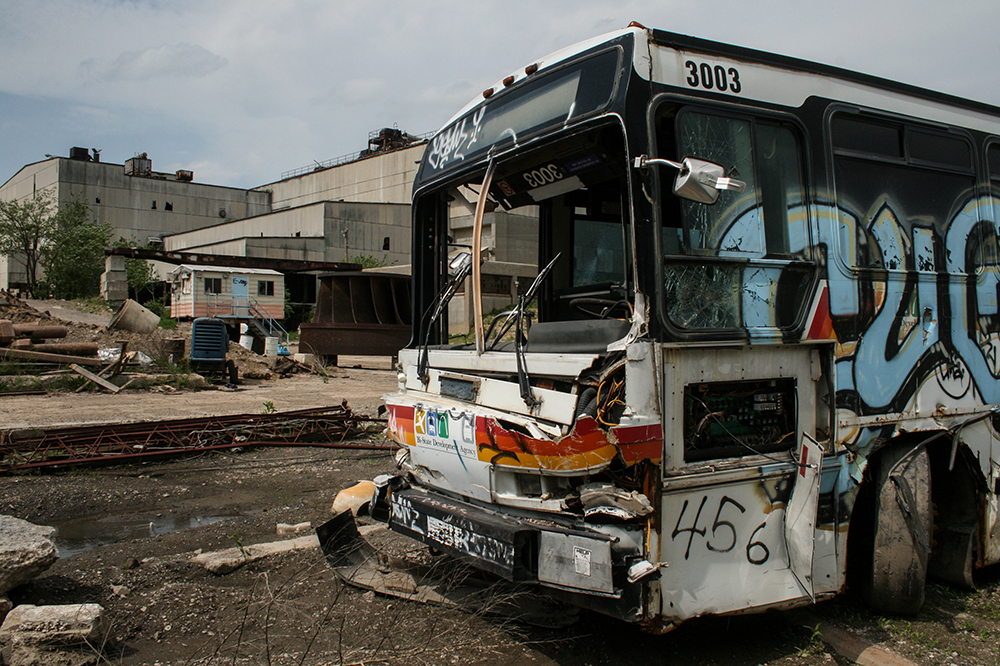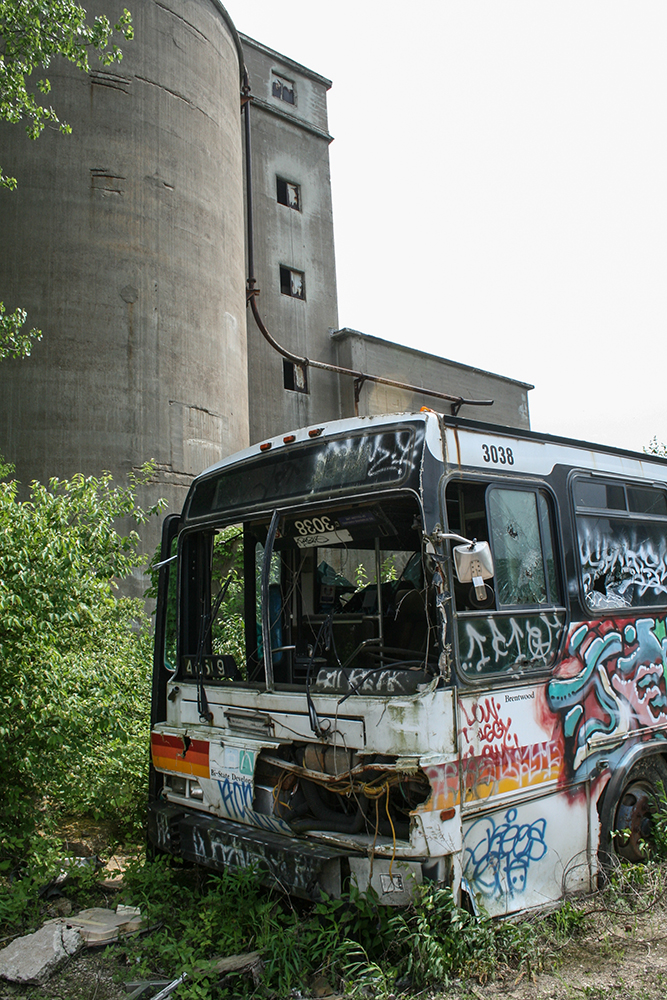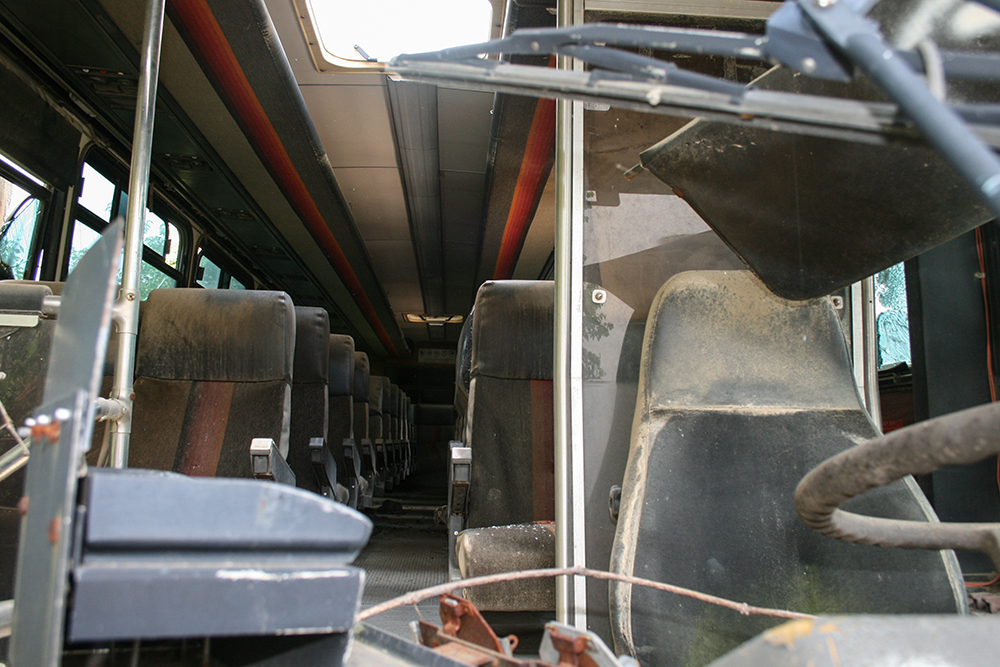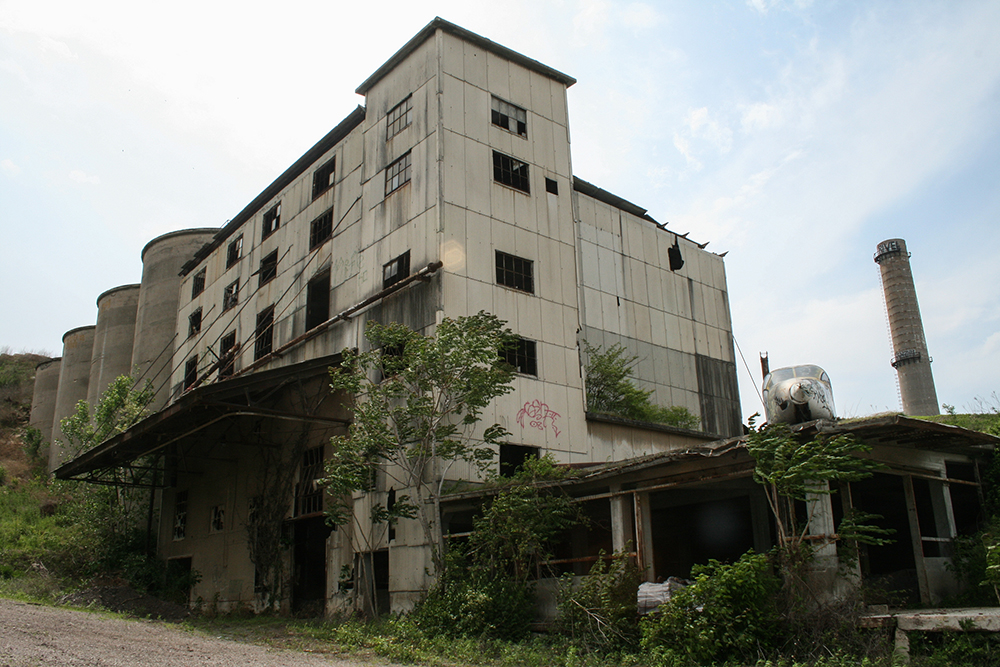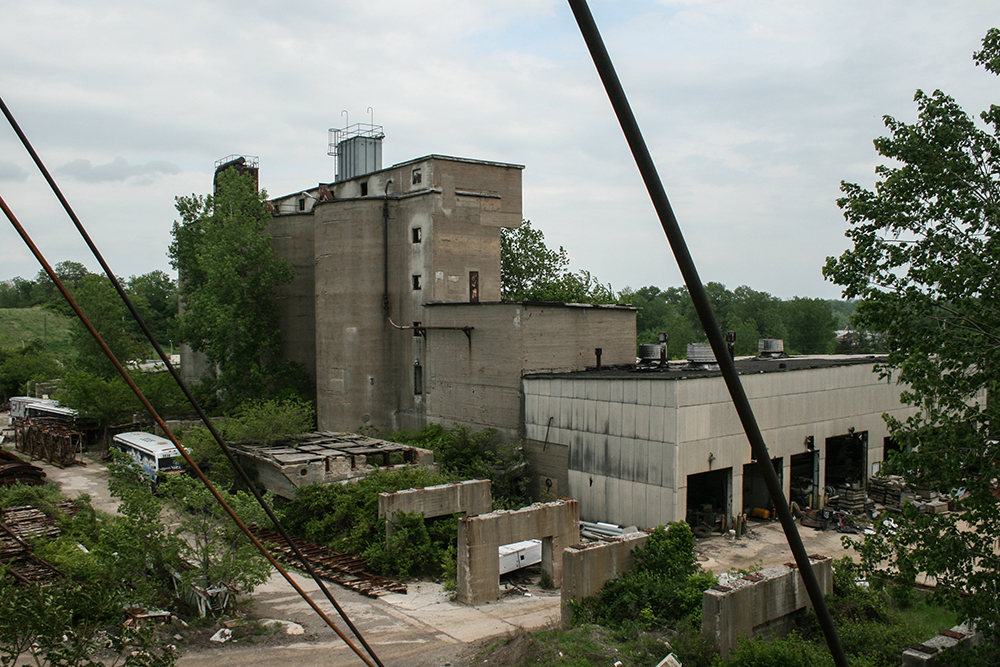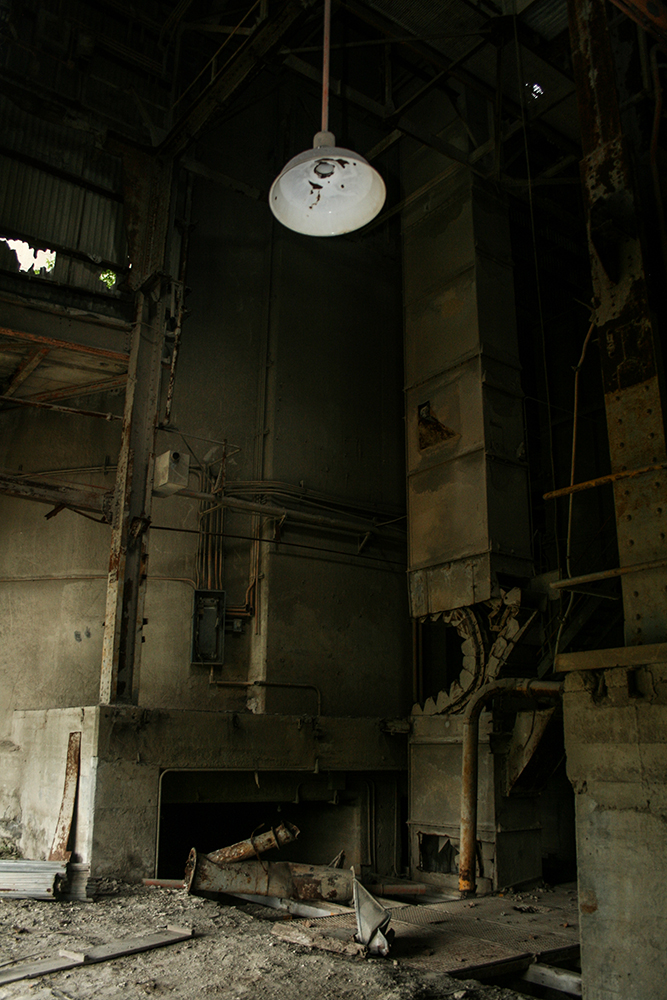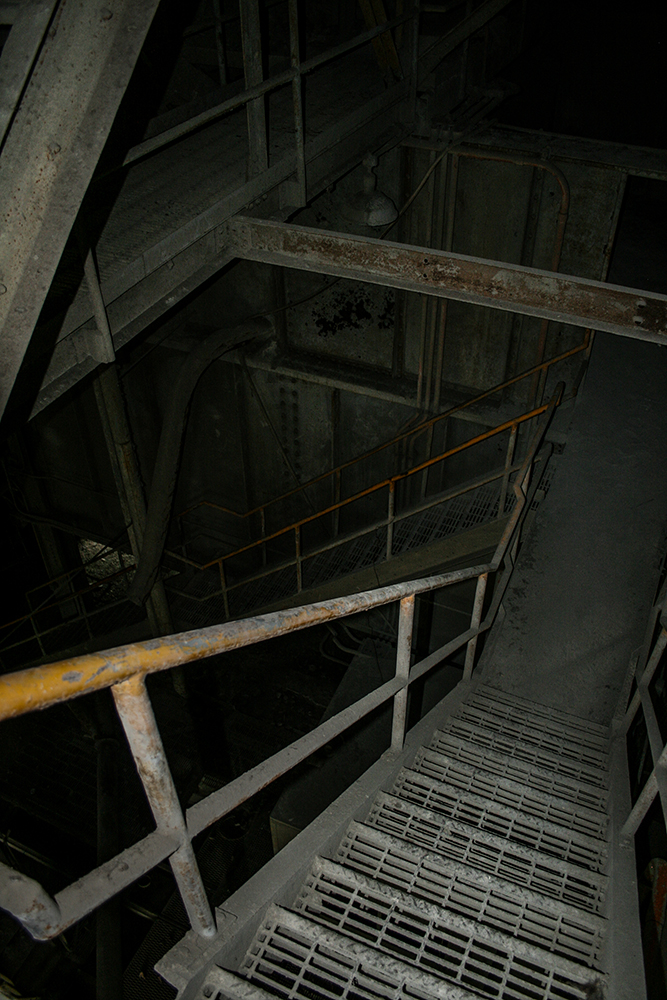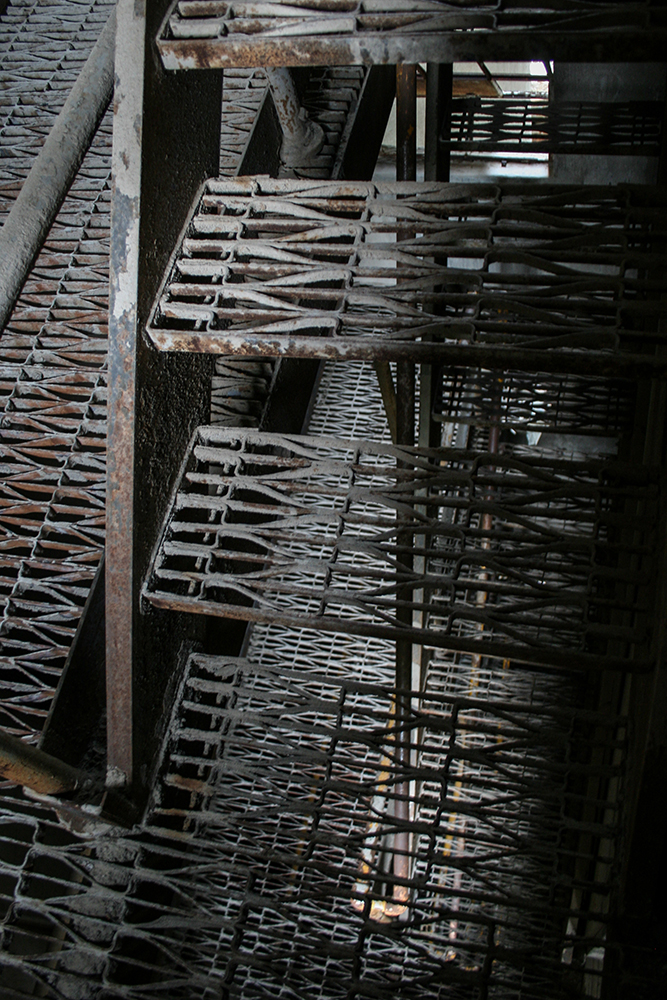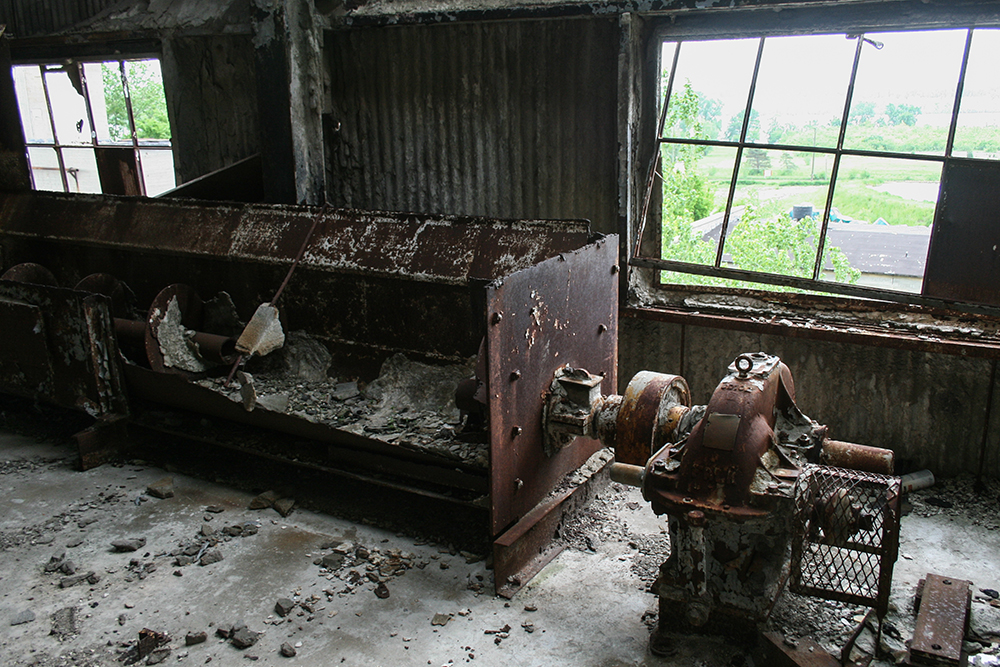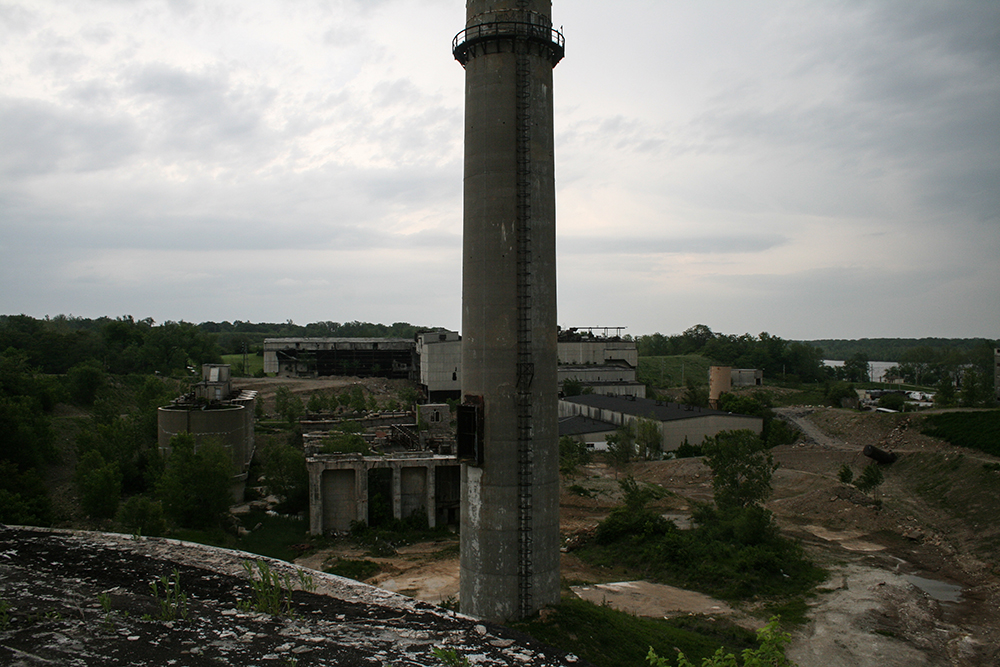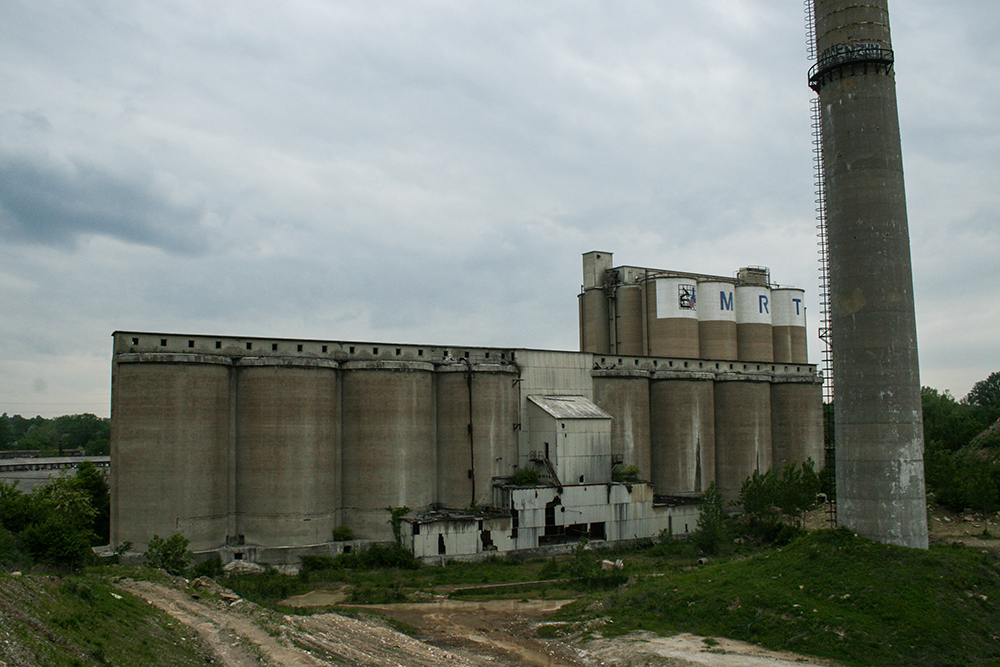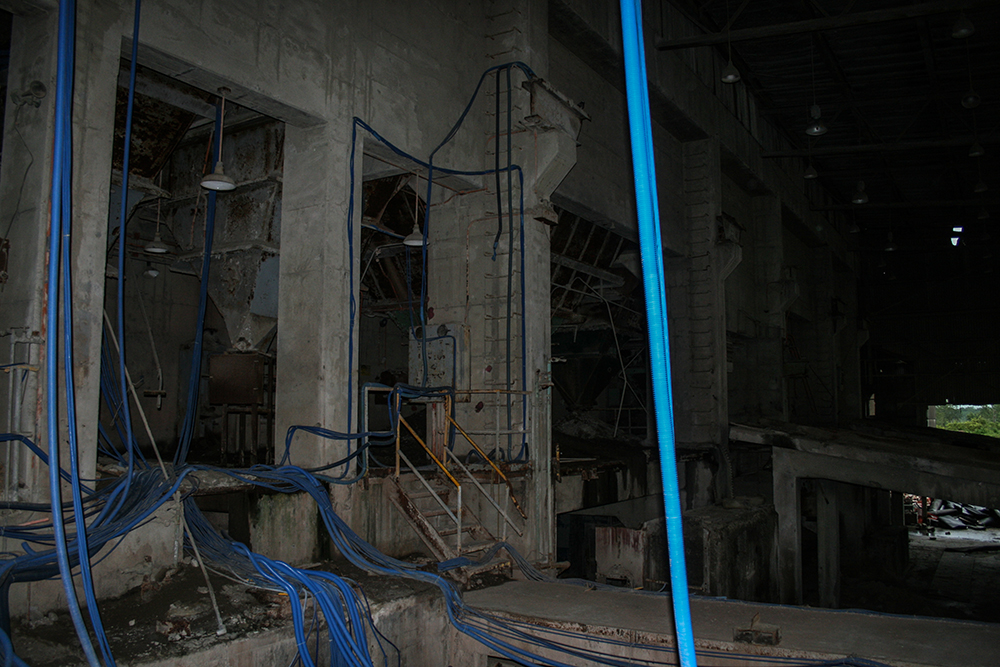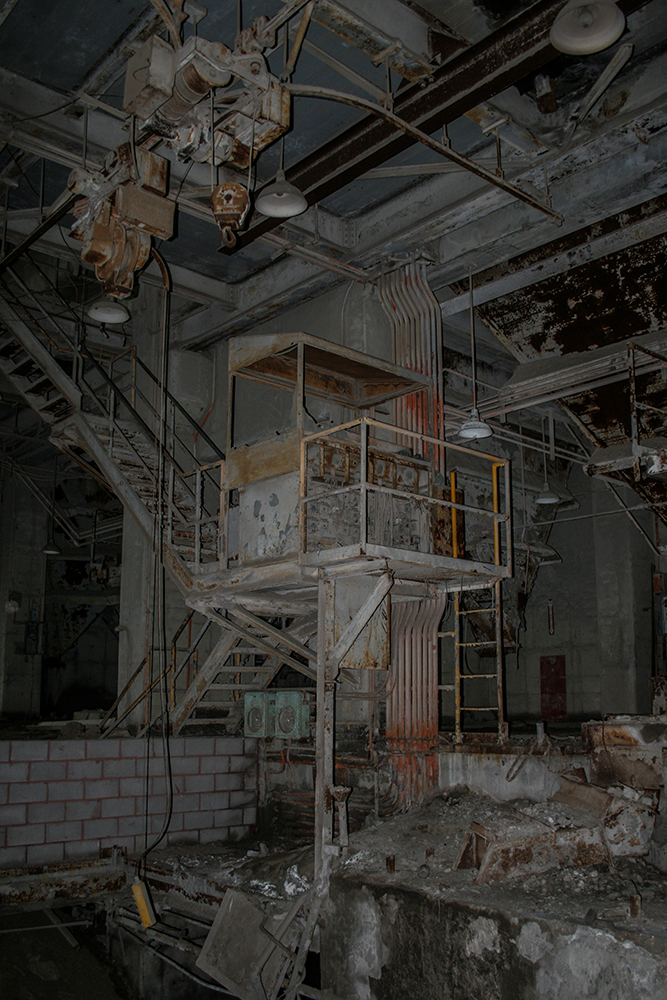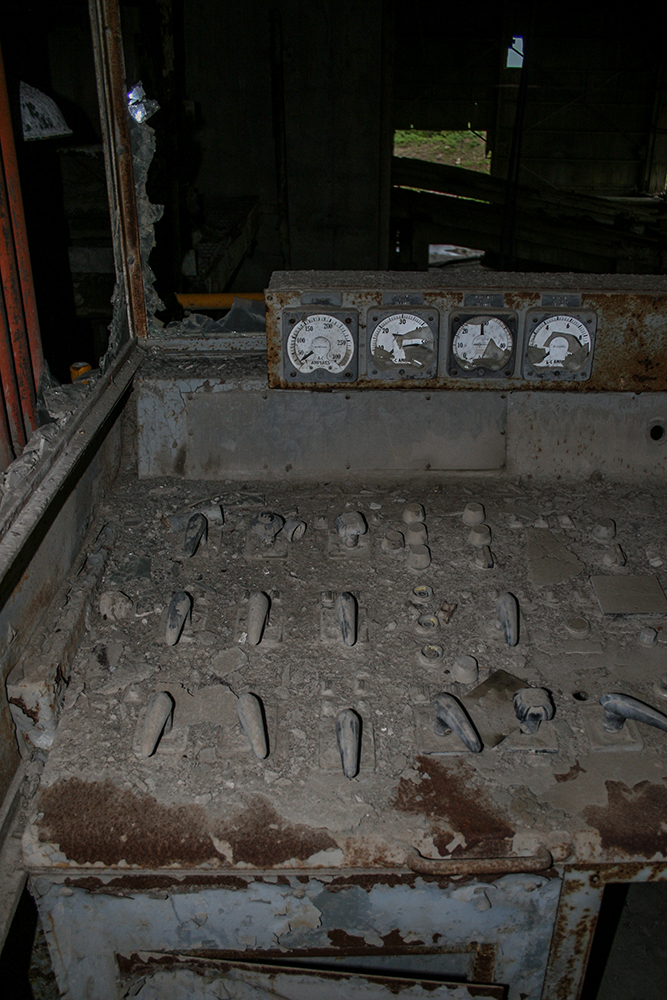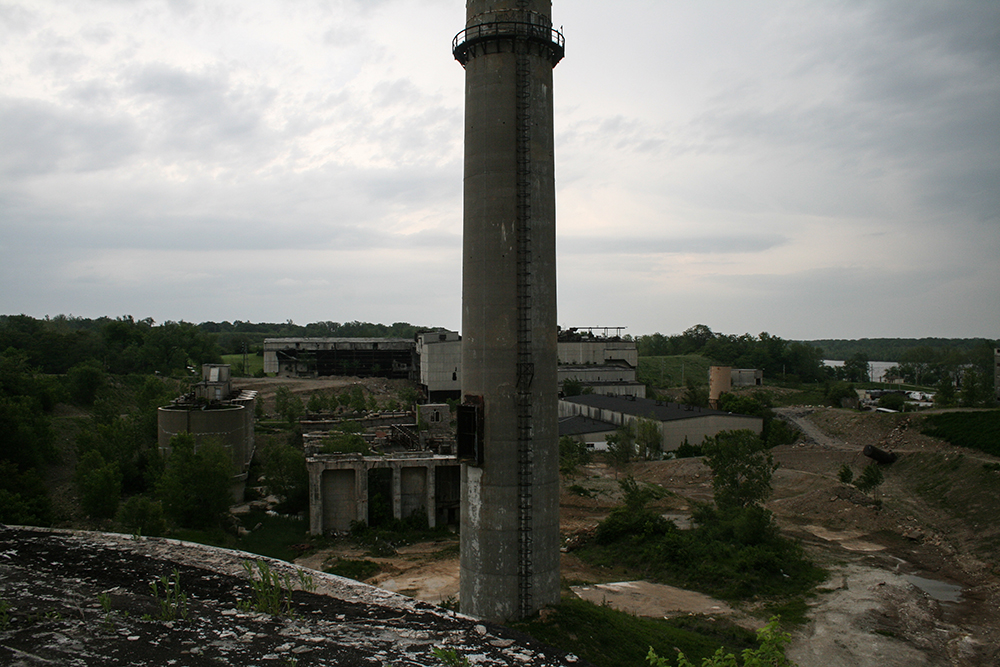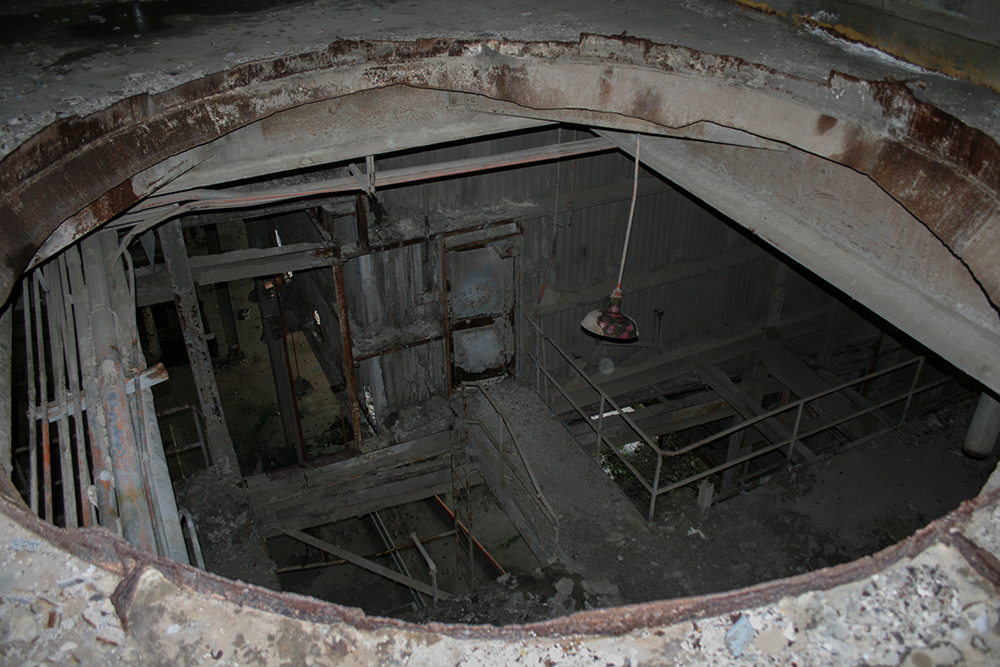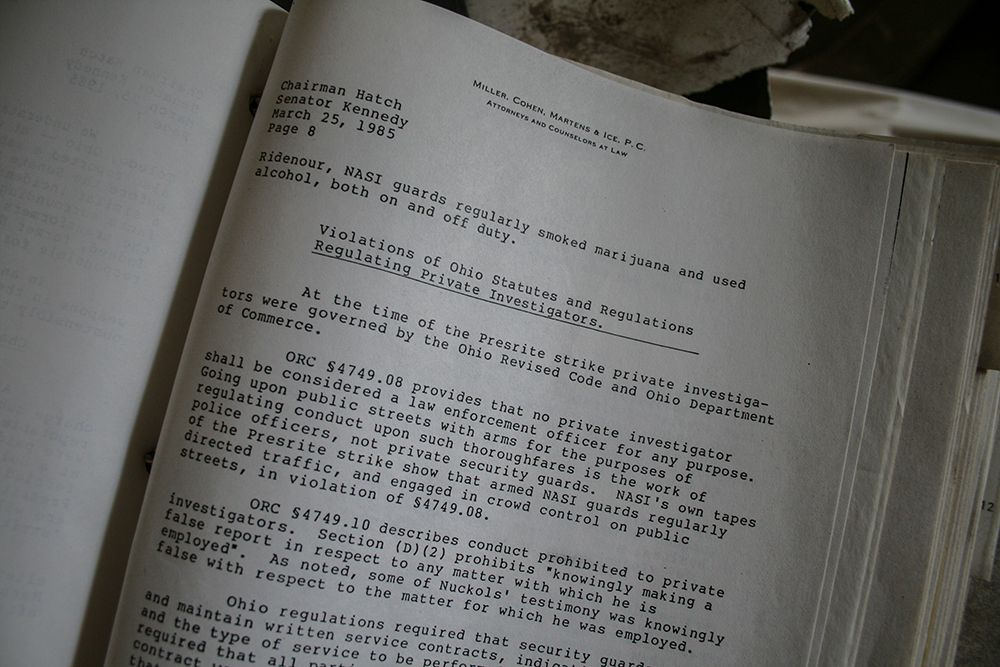 Thursday, May 14, 2009
This building was constructed in 1907 originally as the Stix Baer & Fuller department store. It closed in 2002 along with the adjacent Saint Louis Center mall. Currently it is awaiting conversion into lofts. The company who began the project went bankrupt and thus it sits mostly gutted.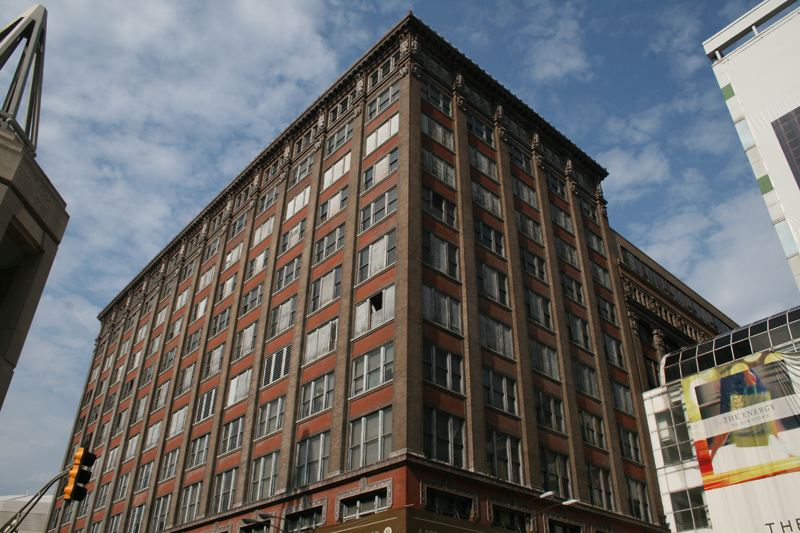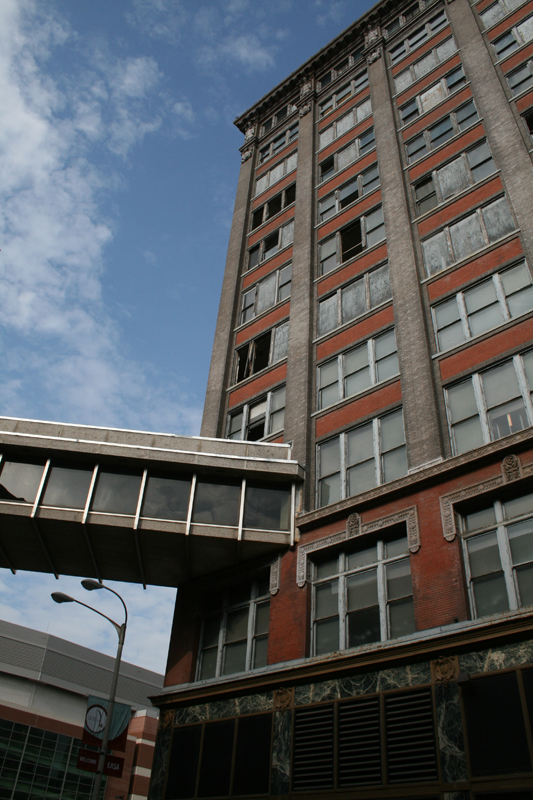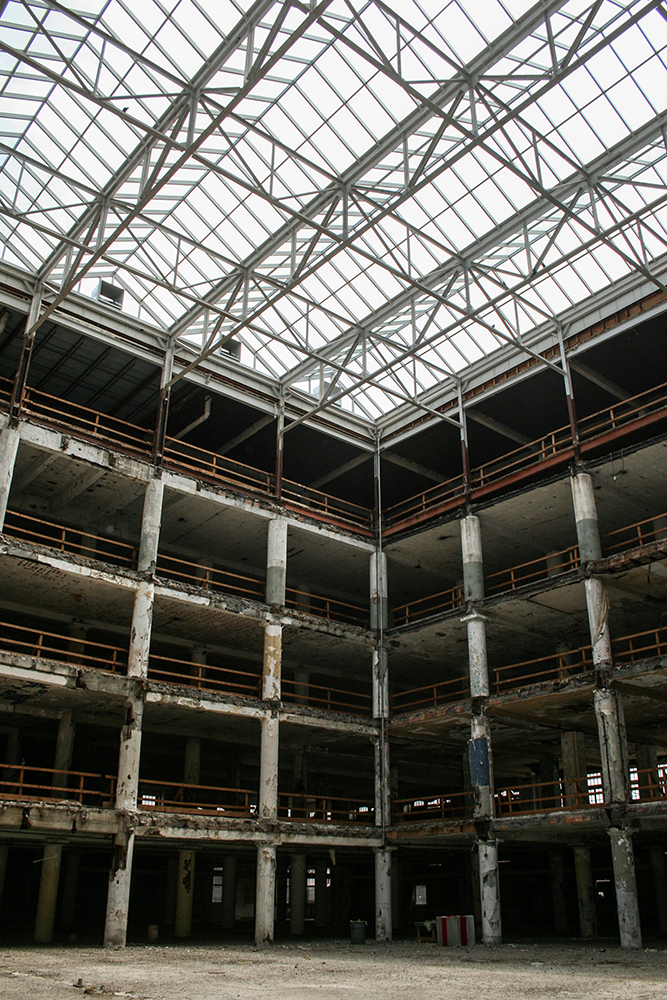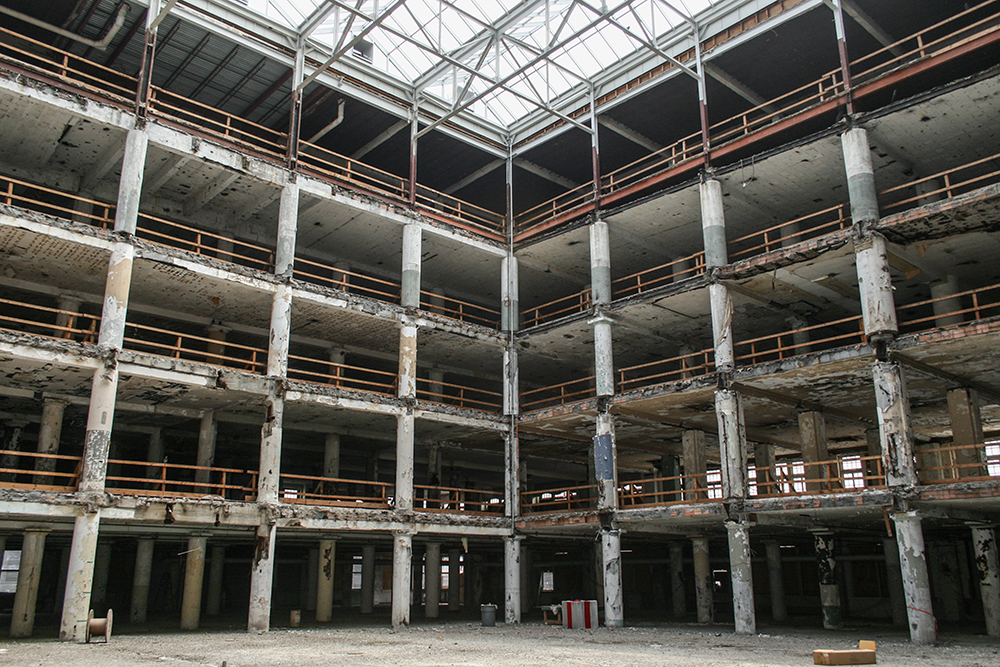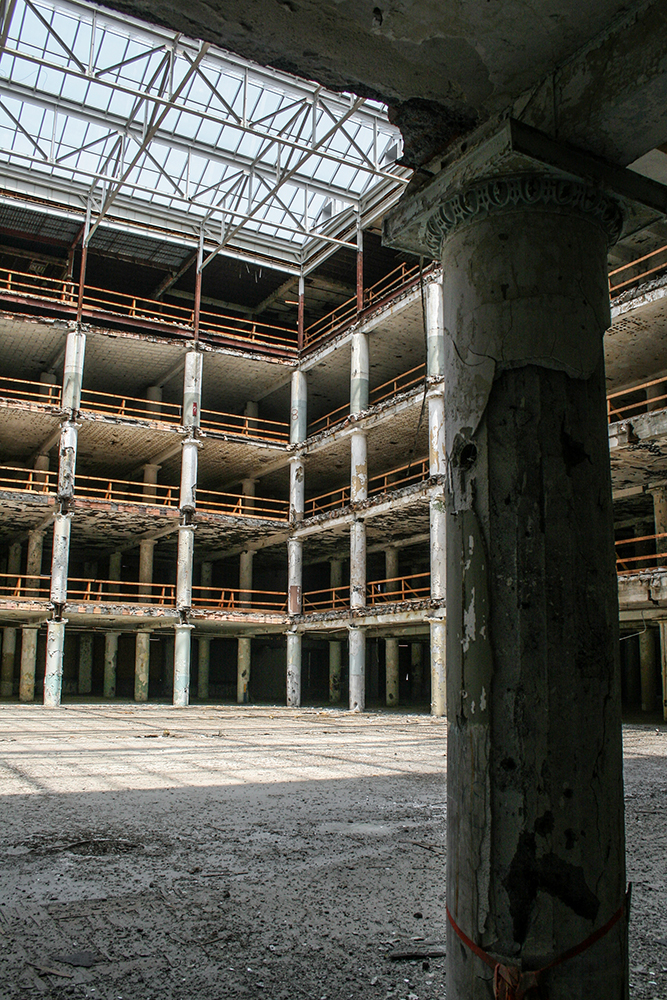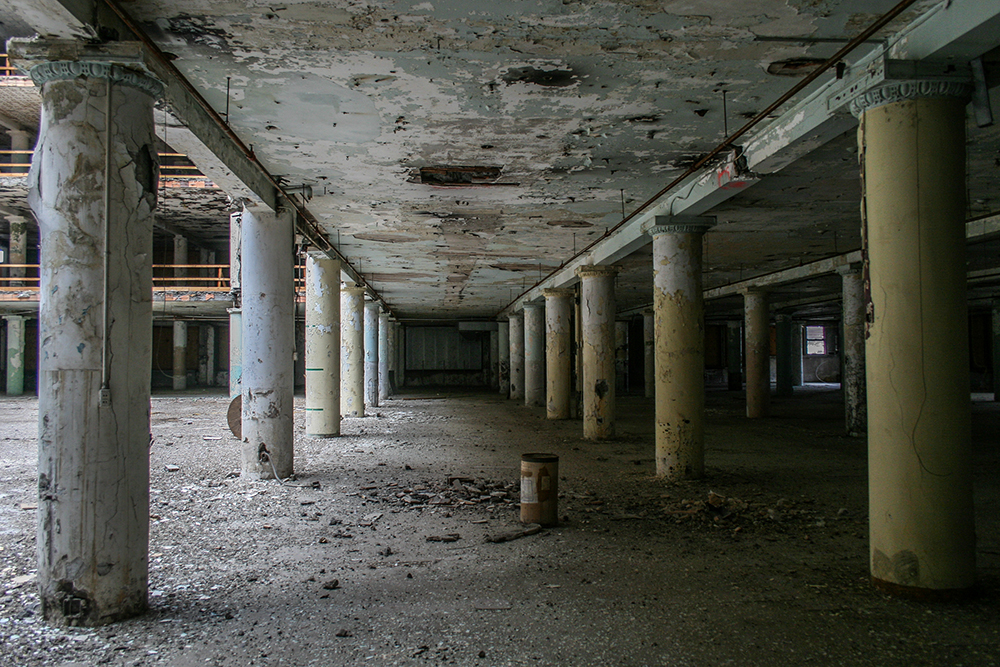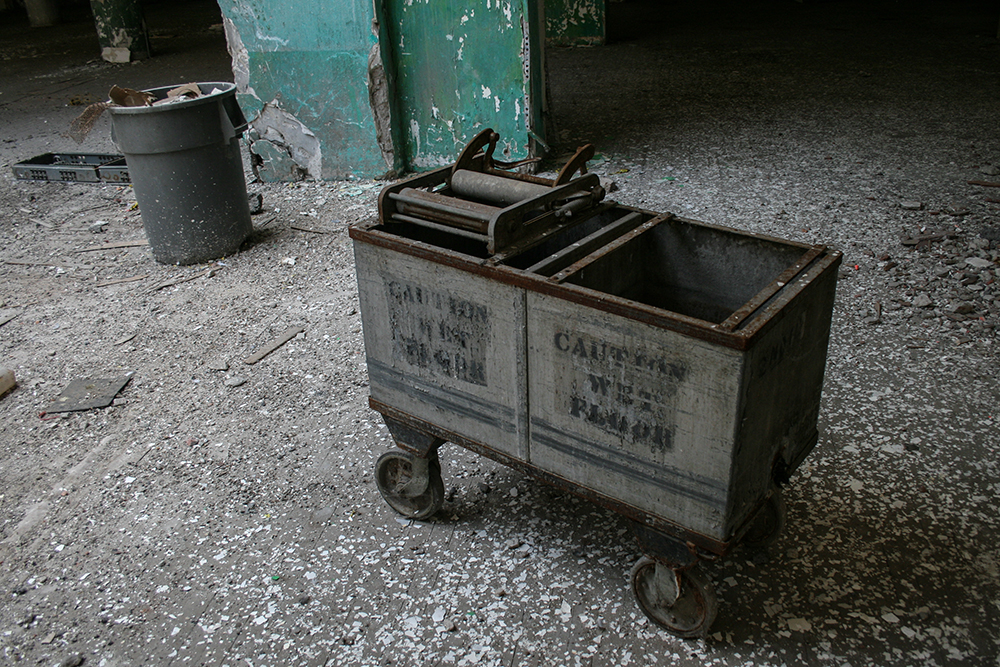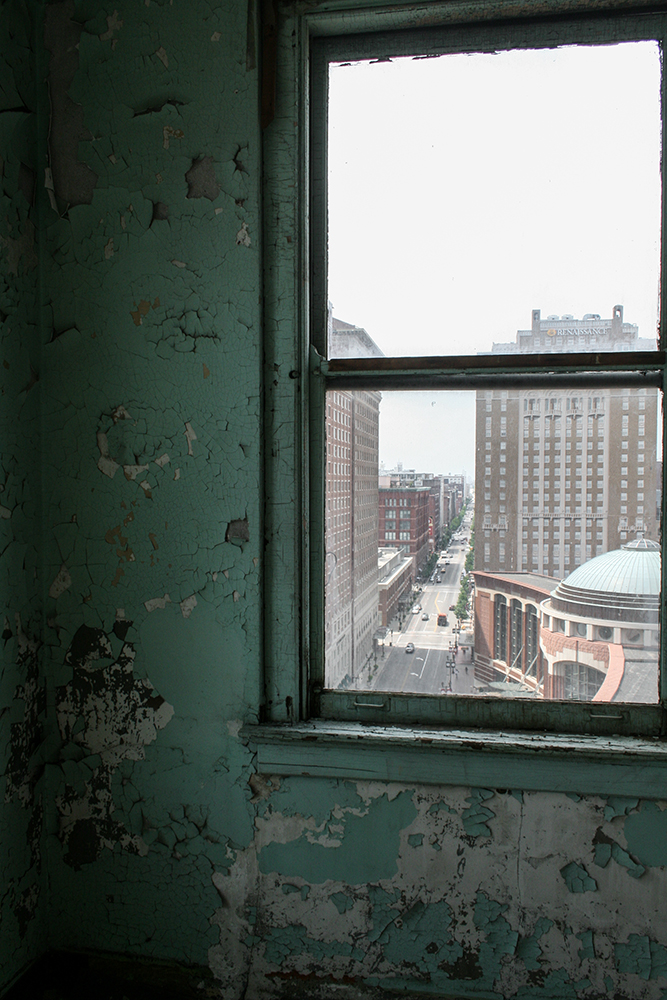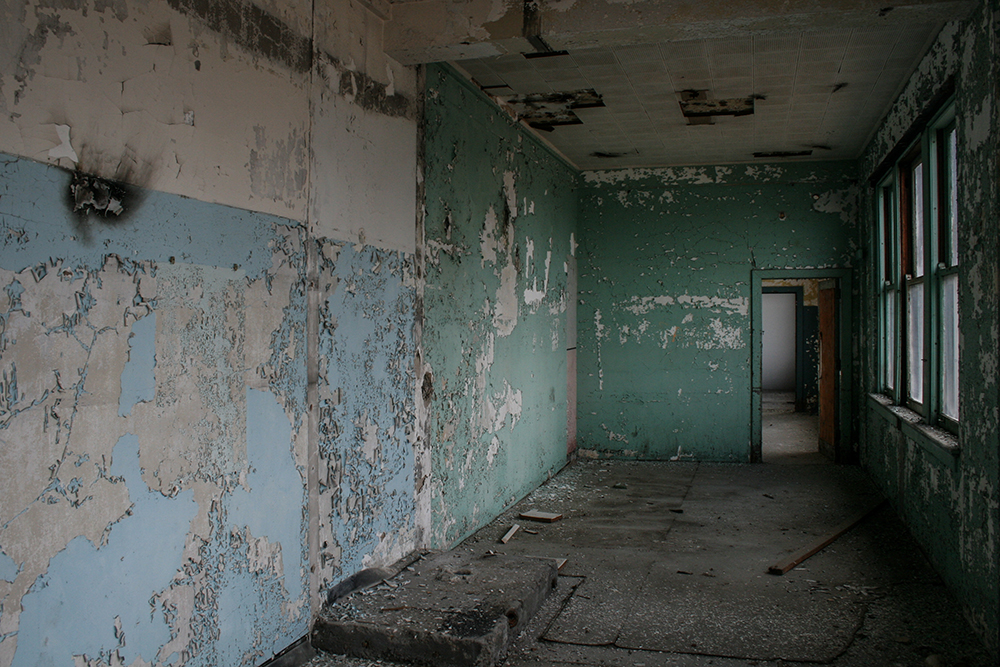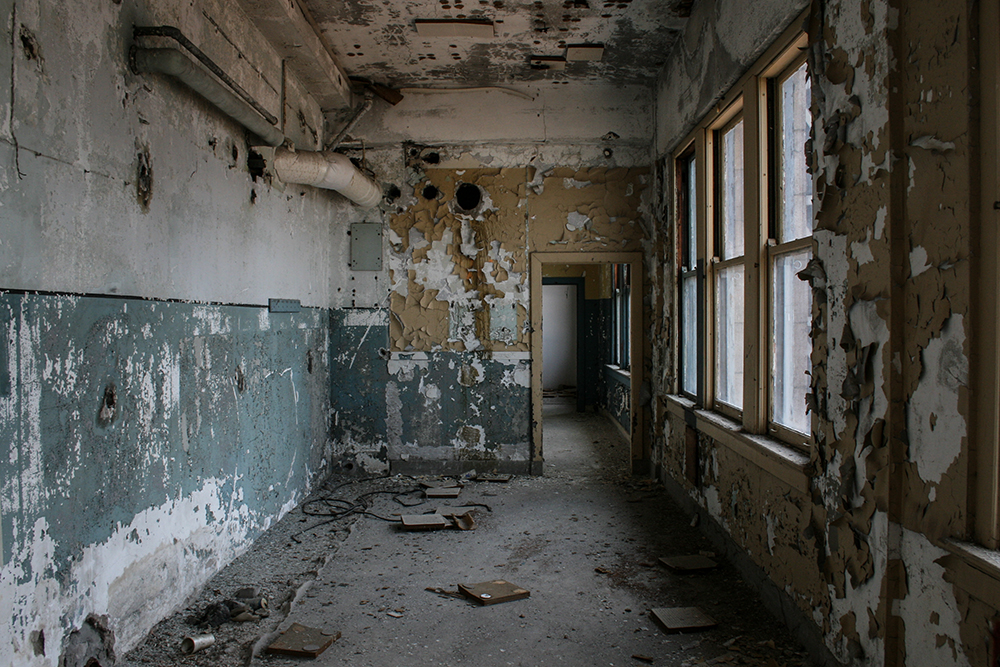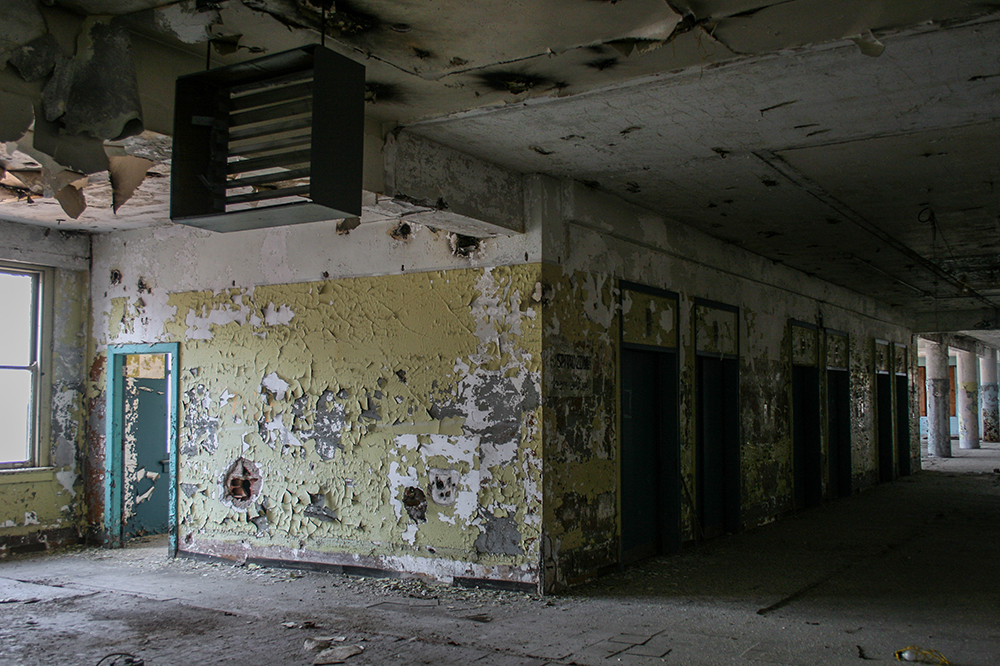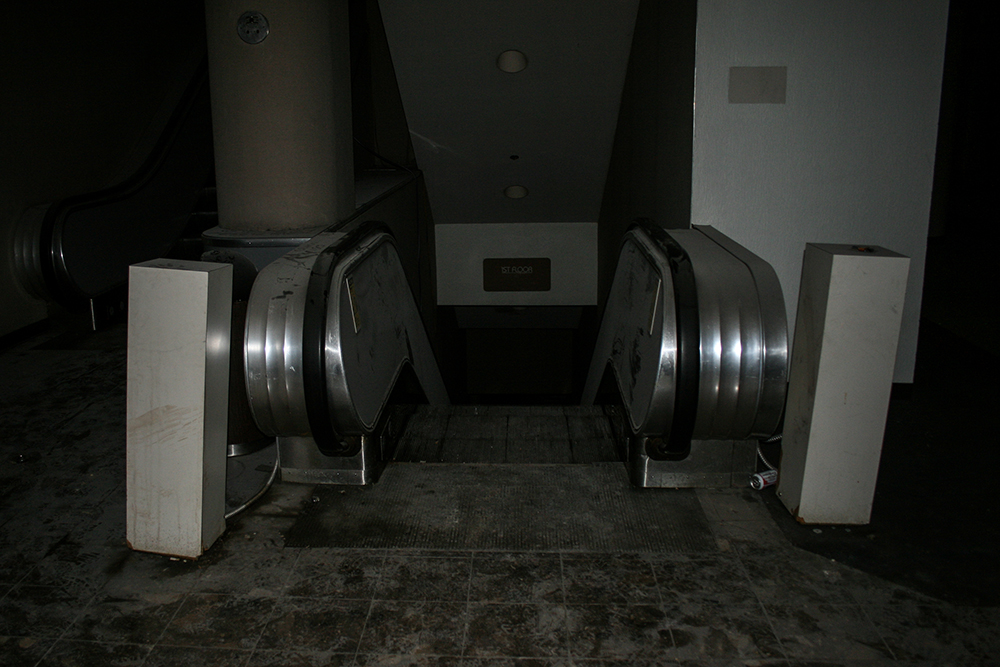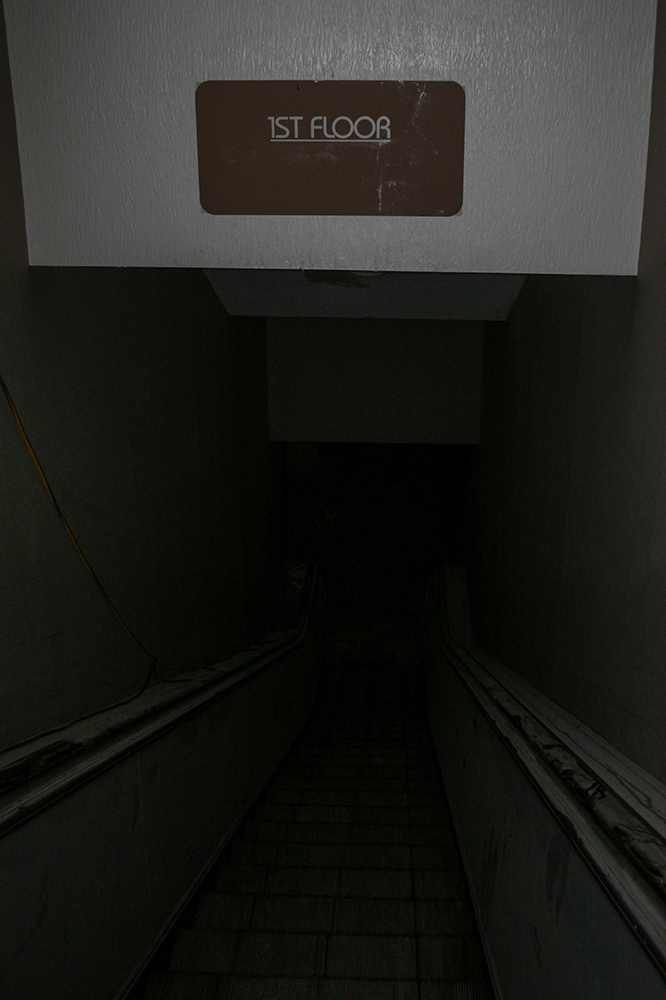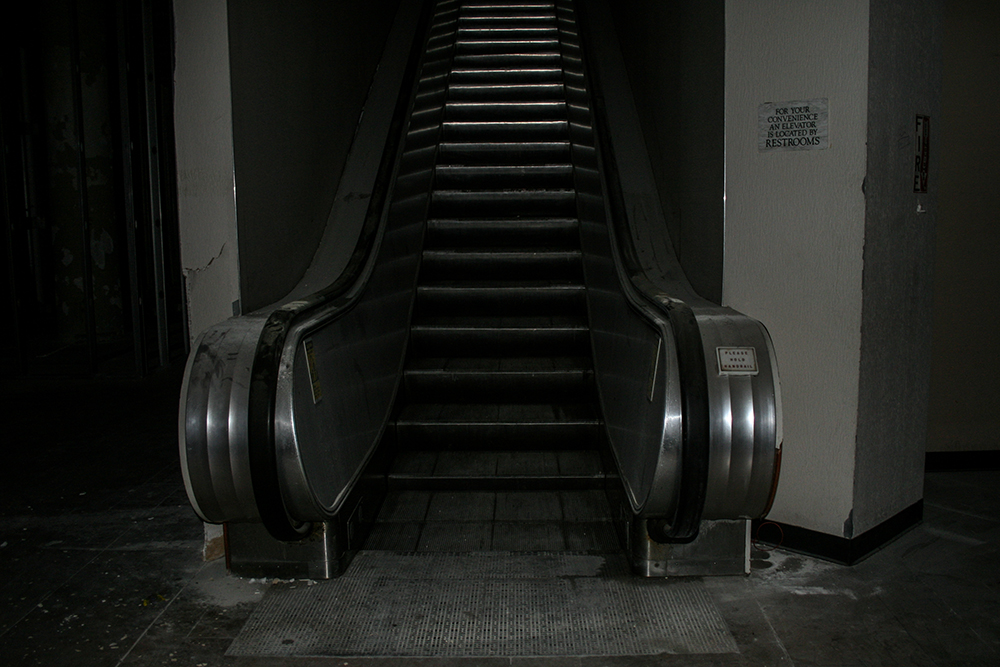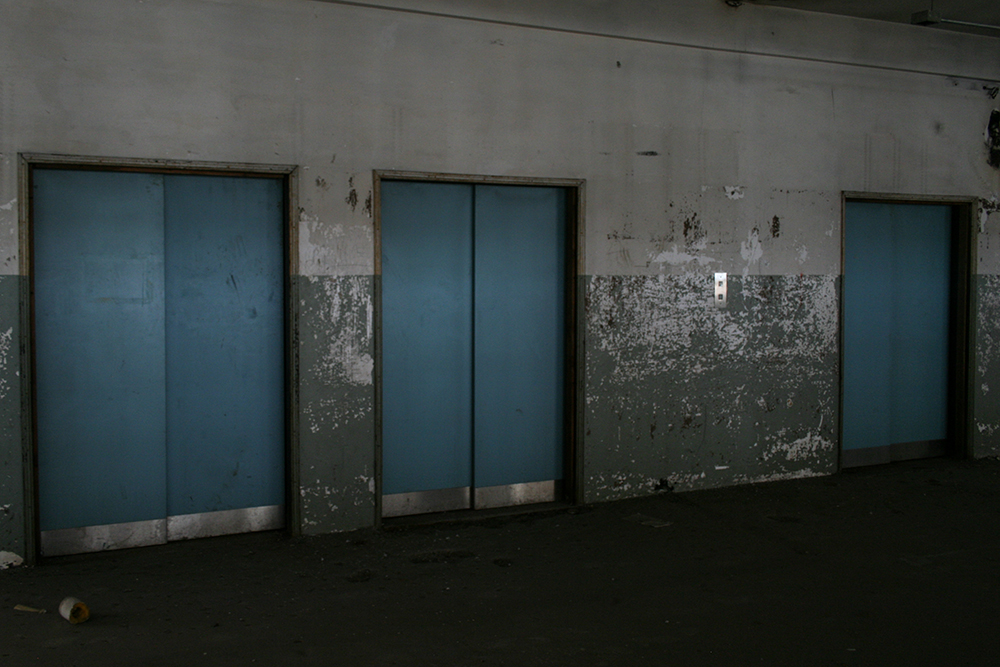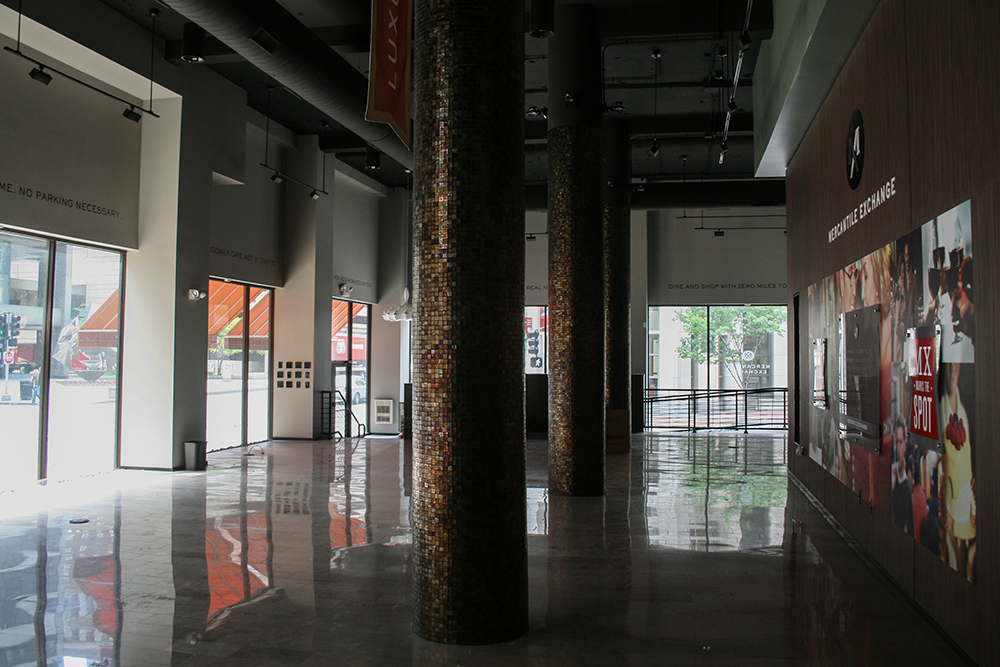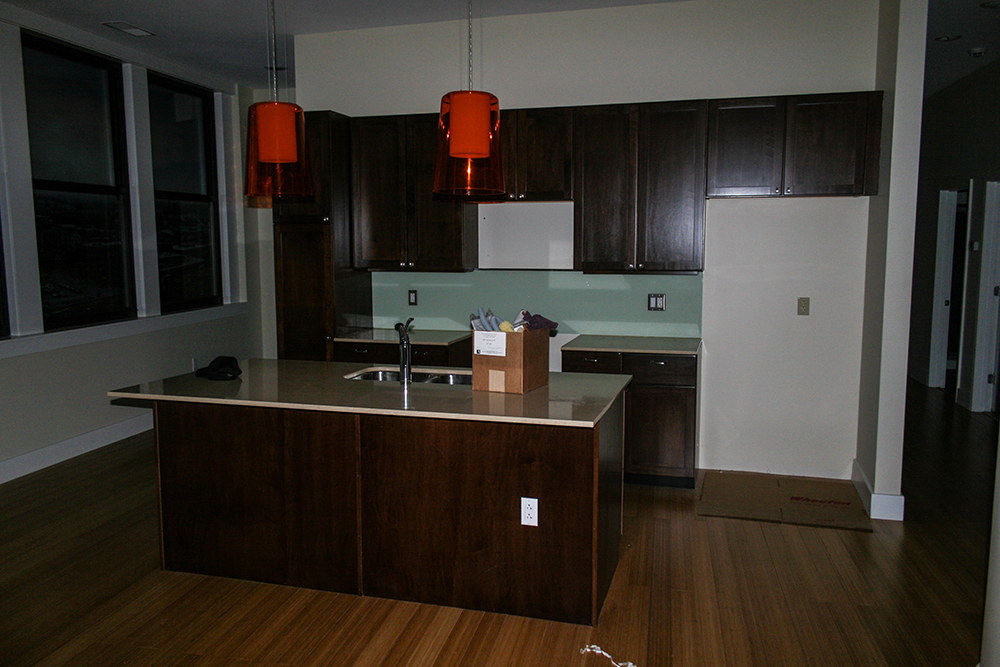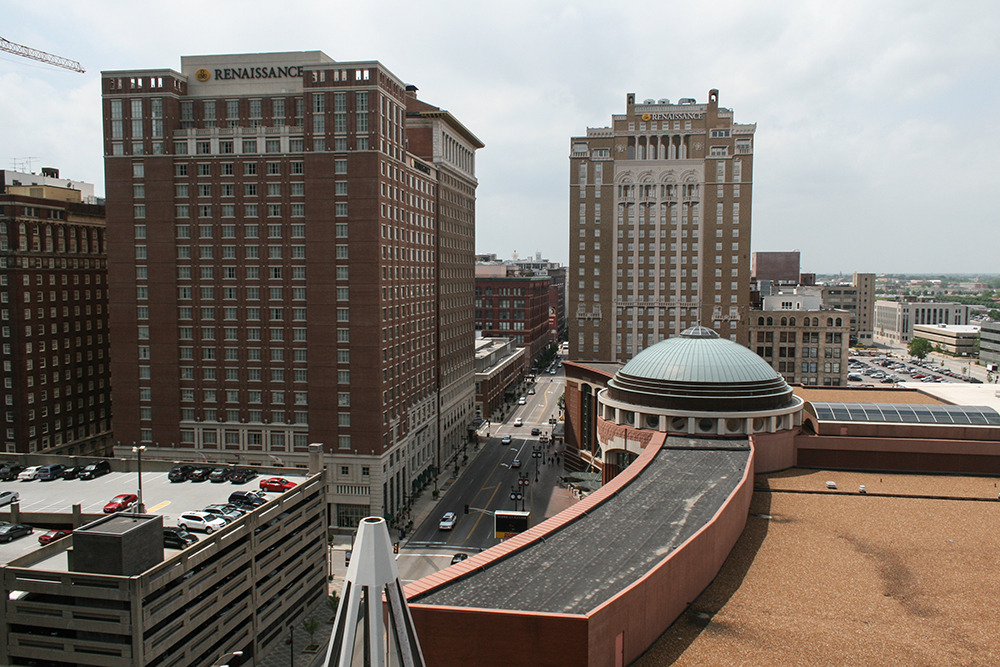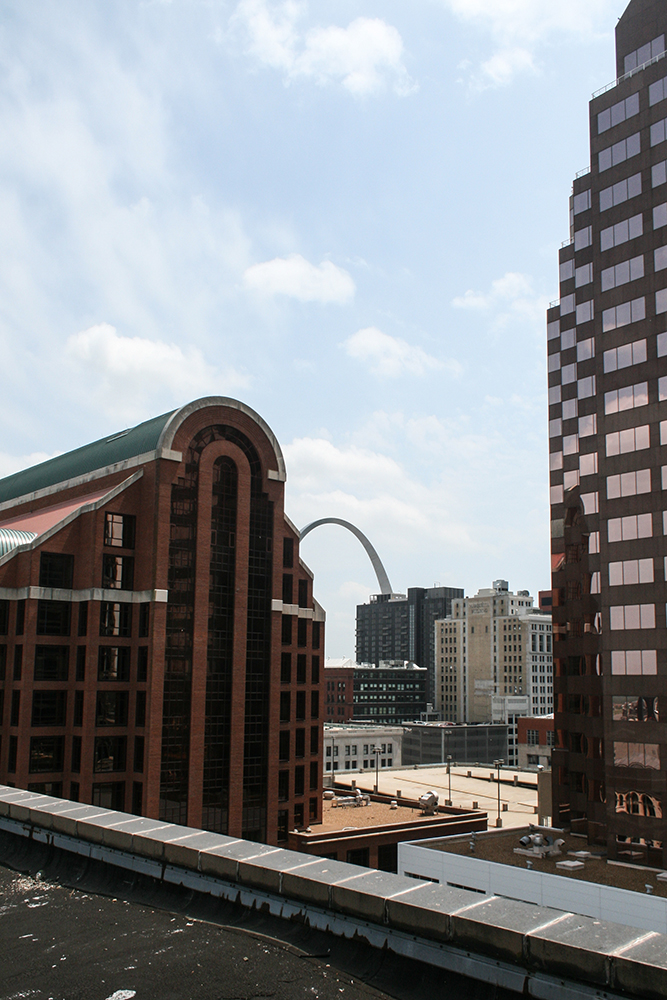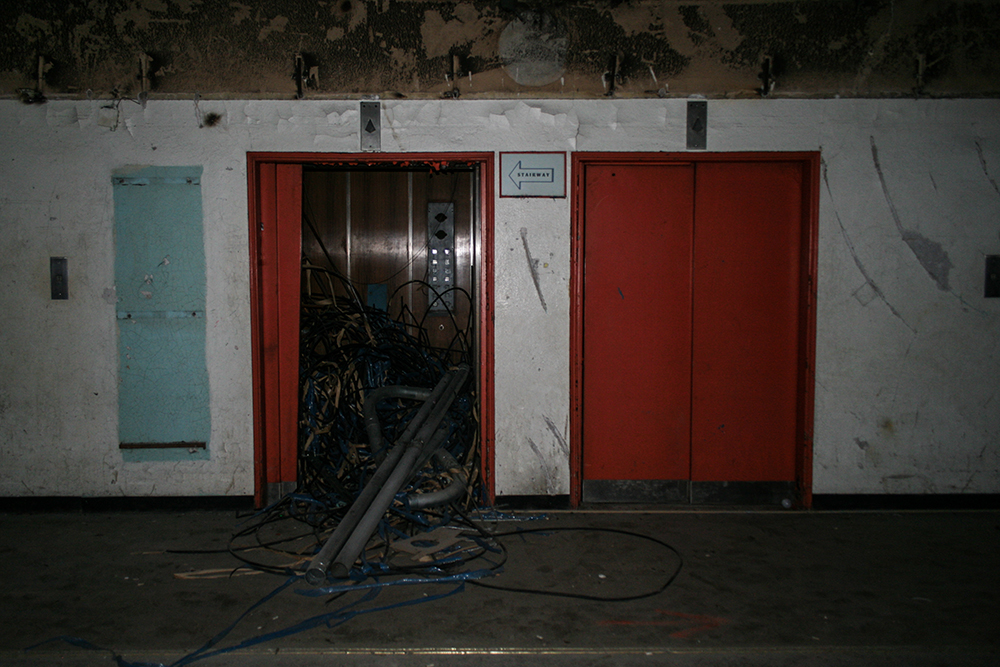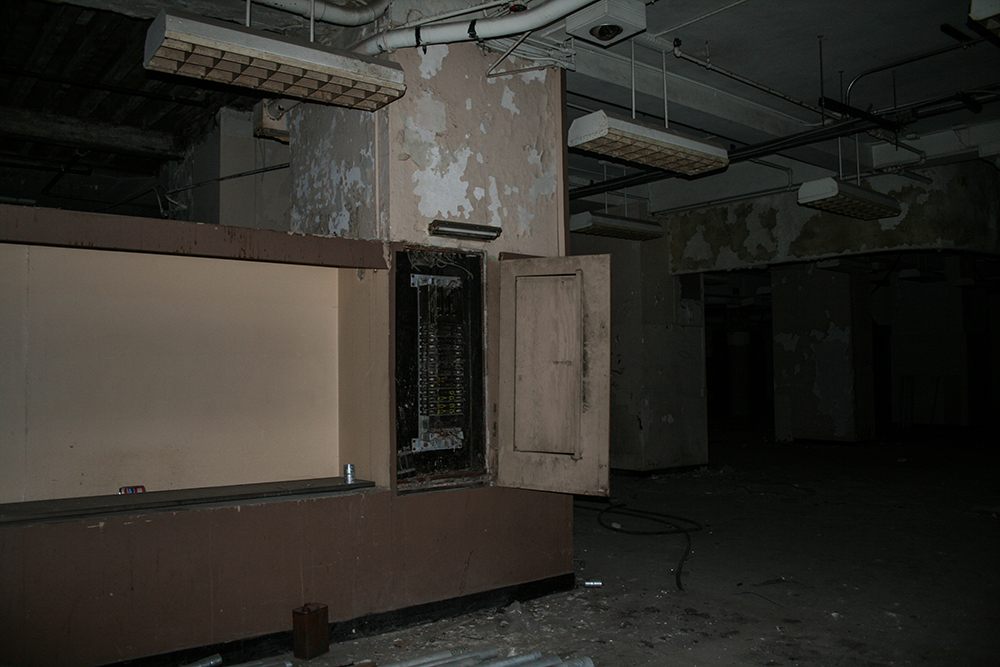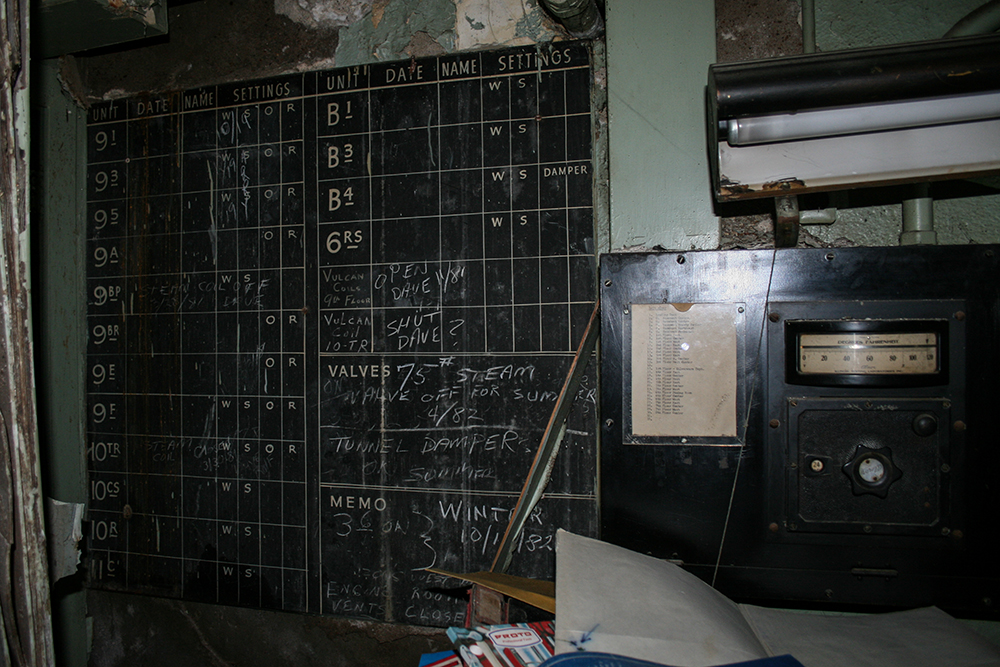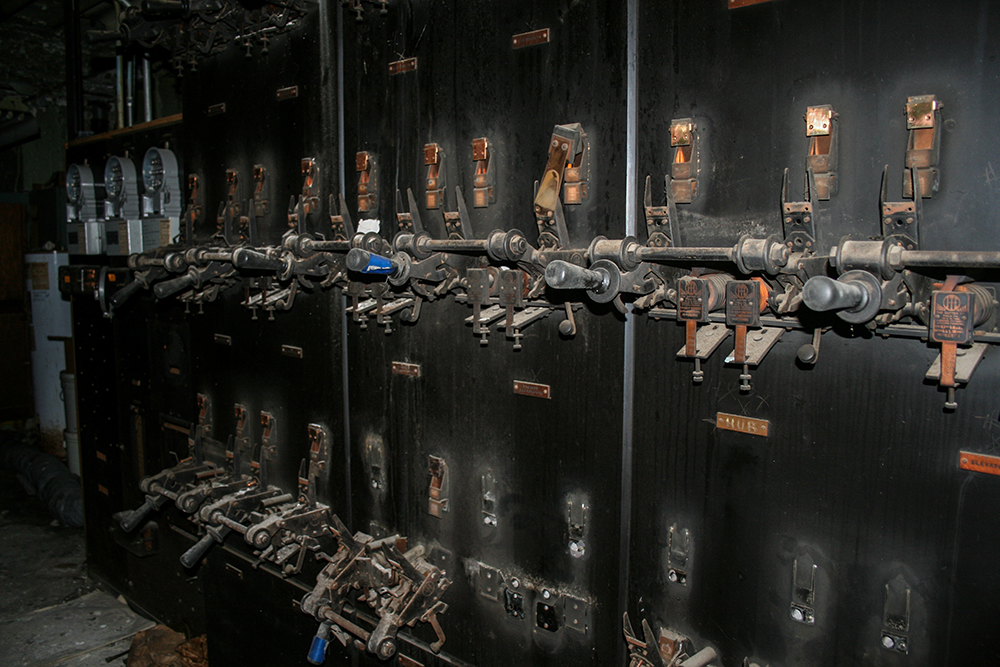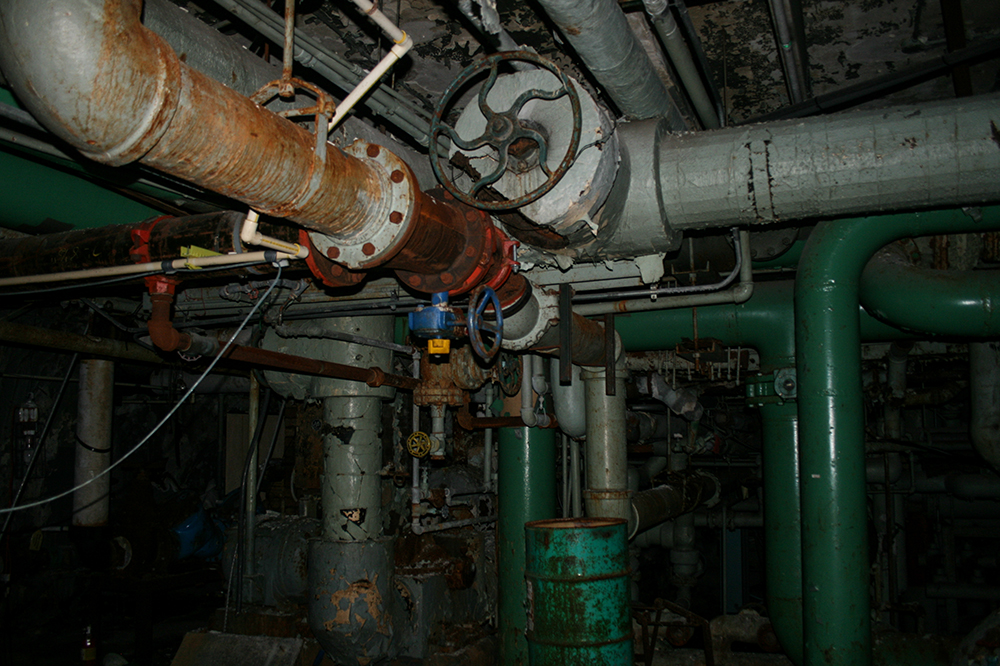 The Continental Life Building had been abandoned for years, but it has been renovated and is now nearly finished. Only part of the first floor remains to be remodeled for some commercial space. I managed to get inside and immediately proceeded to check every floor for anything interesting, but I was a few years too late to see it abandoned. It's a nice building and the view from the roof is the only of its kind in the area. It is definitely the tallest building in this part of town.
I had to dodge a few construction workers, but I managed to thoroughly explore it from the basement all the way to the roof, including the first floor which was undergoing construction at the time of my visit. Naturally, I was compelled to get into their office for a shot of the floorplan. When I was almost done, the cleaning crew spotted me coming back into the topmost suite, from the roof. As I headed for the elevators, the guy asked me if I was "looking for someone". I don't know who he thought I could have been looking for, on the roof, but I'm sure we could have had an interesting conversation out there, high above the traffic.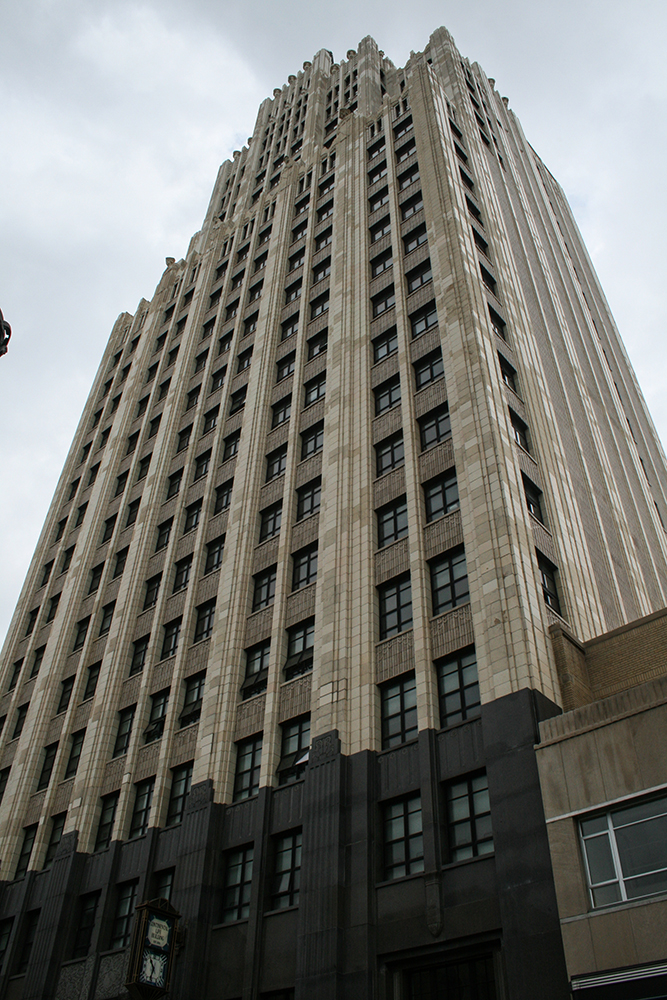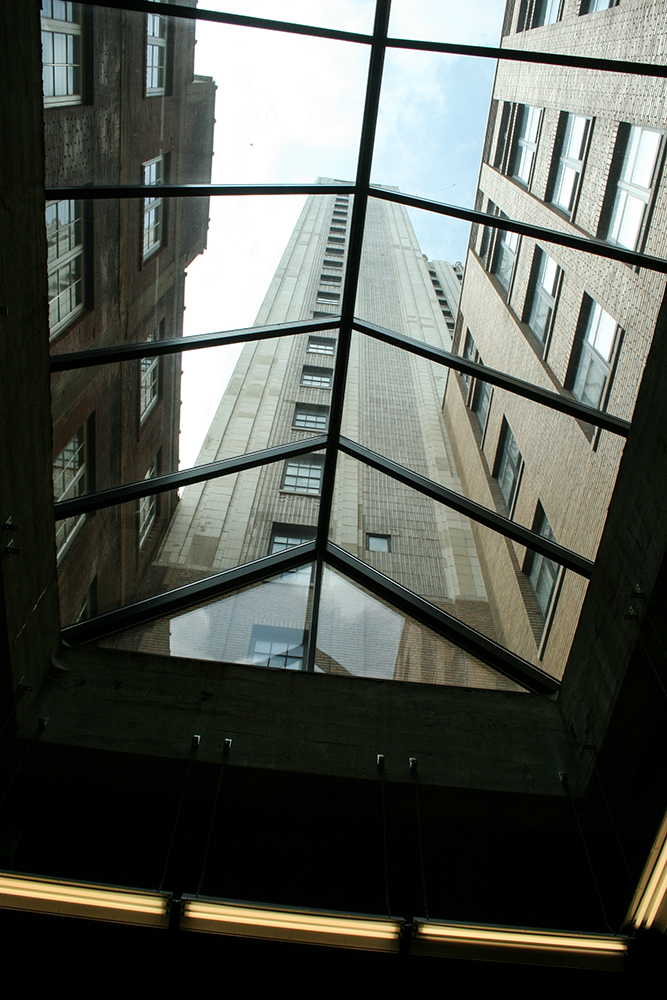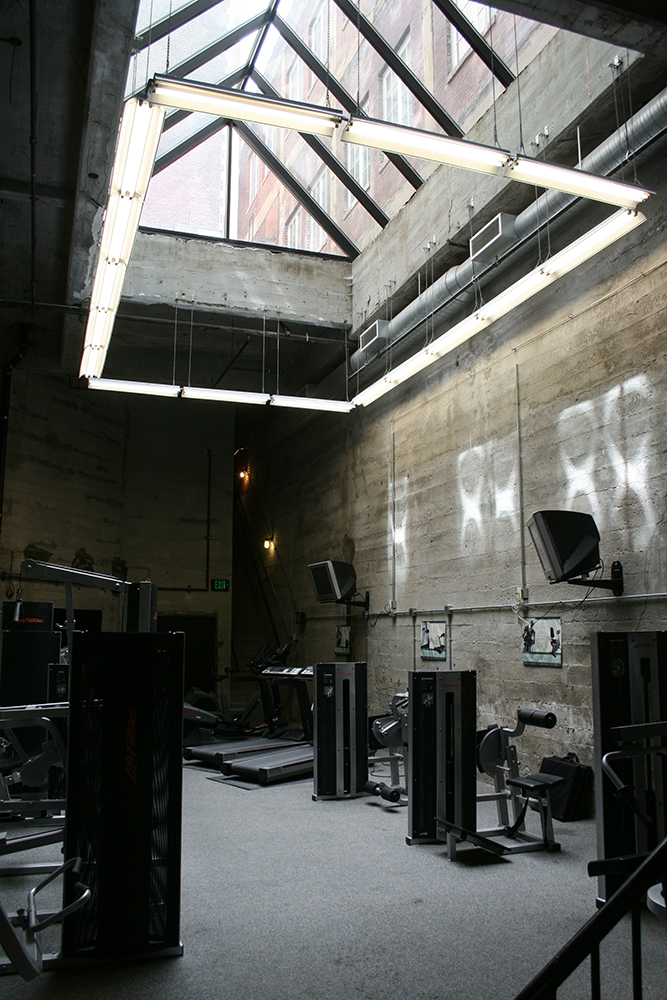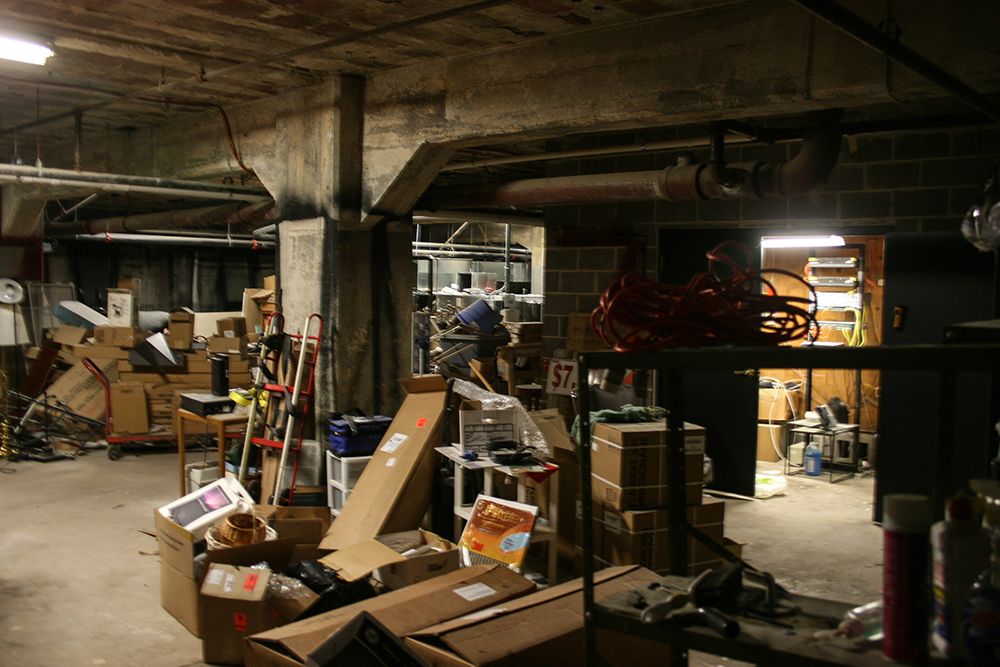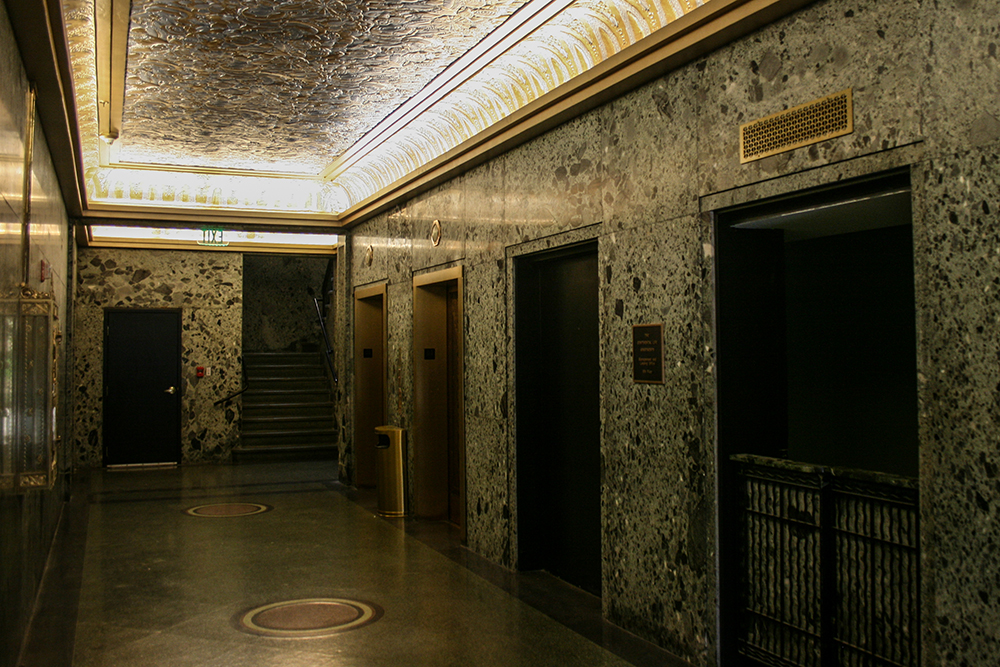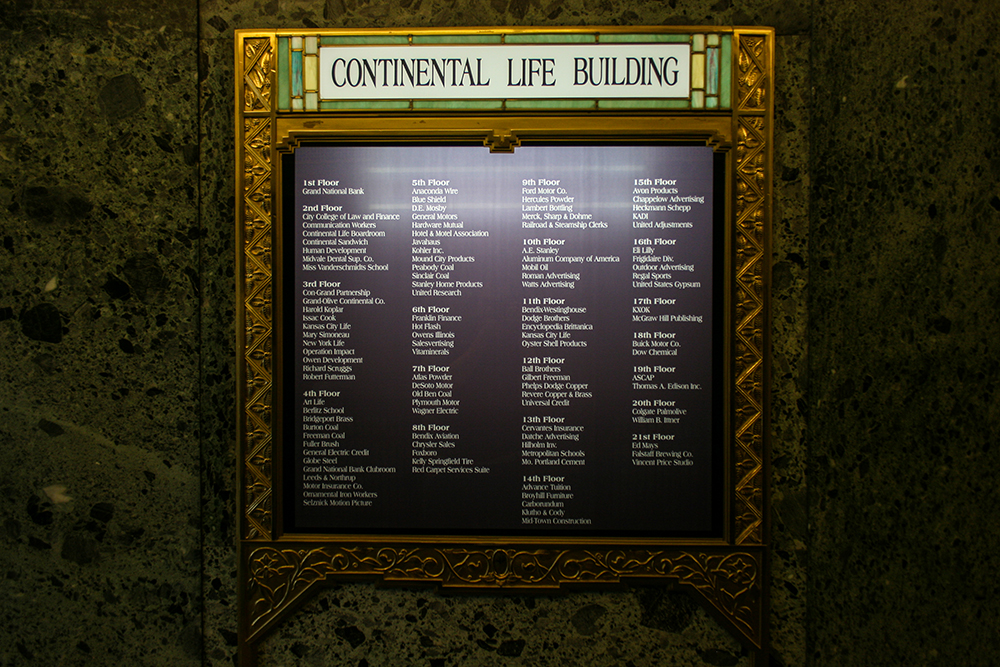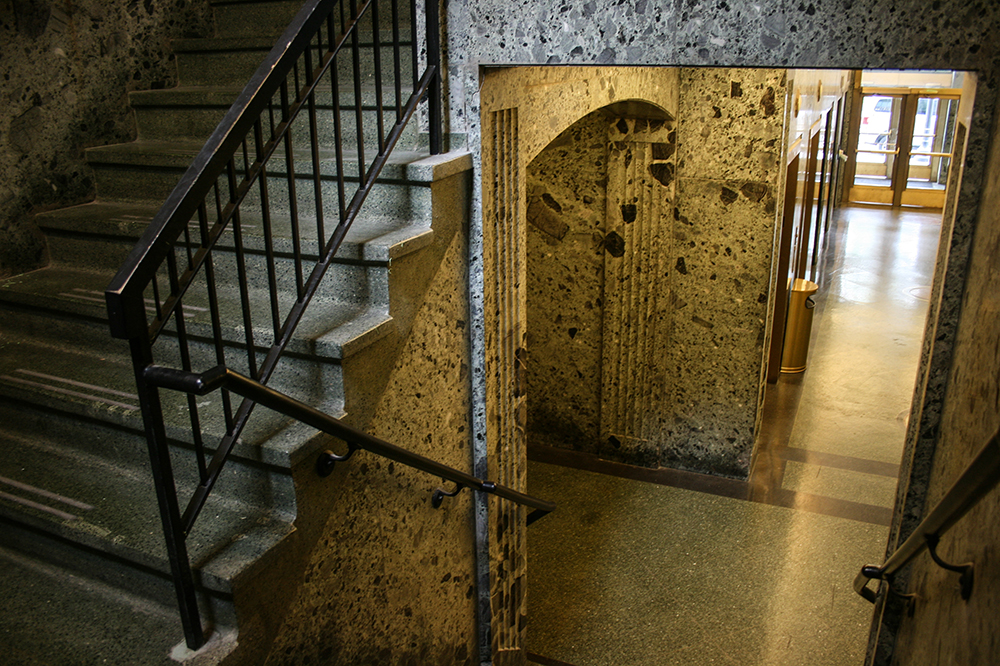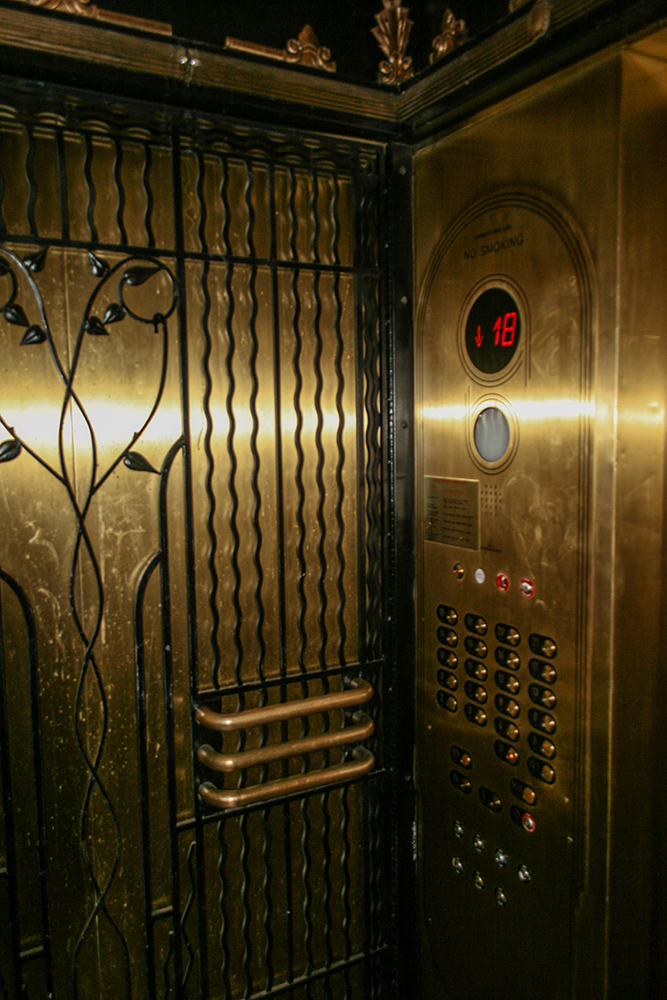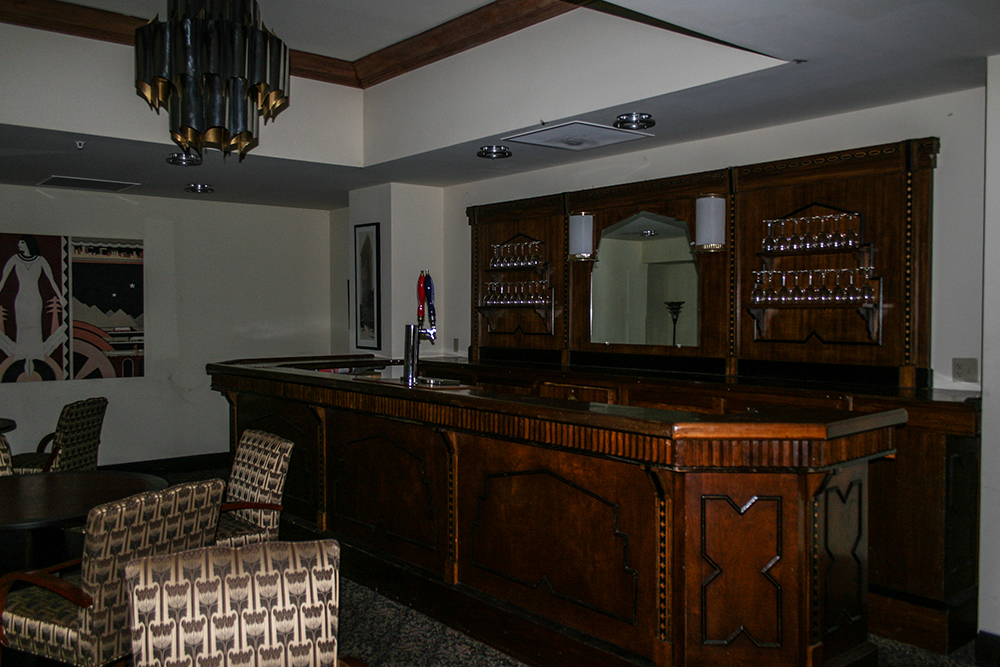 This is the topmost suite, with roof access at either end. The adjacent suite used to belong to the Falstaff Brewing Company, but it is now occupied by someone else.