Sunday, August 21, 2011
The Brownhurst Mansion was built in approximately 1892 for Daniel Sidney Brown, son of the founder of the Pioneer Steam Keg Works (later the Pioneer Cooperage Company). Brown, an avid horticulturalist, was known for cultivating rare orchids and other species of plants on his once vast estate.
The mansion has been owned by the Society of Mary since 1918. It has been sitting vacant since 1989.
Despite the fact that this historic building is in good shape overall, the current owners want it demolished and soon, it will be.
source: Landmarks Association, https://www.landmarks-stl.org/news/press_release_brownhurst_scheduled_for_demolition/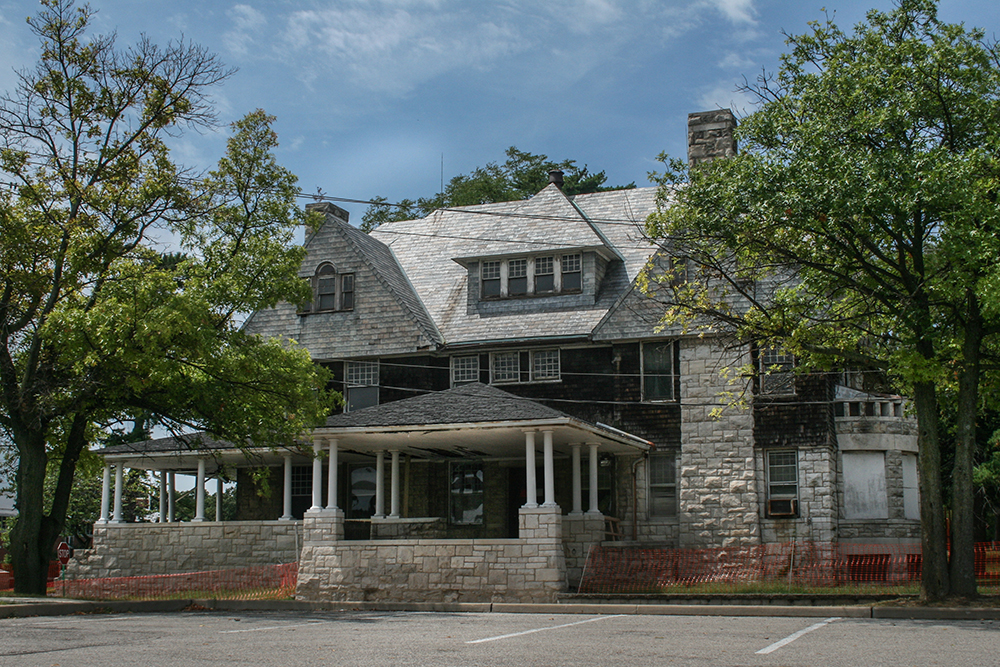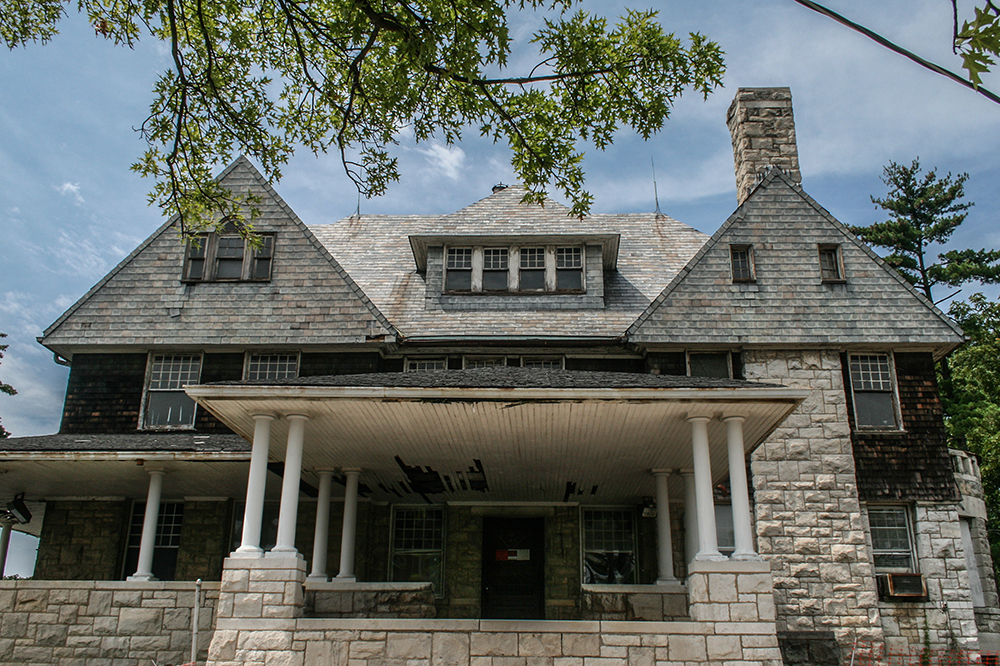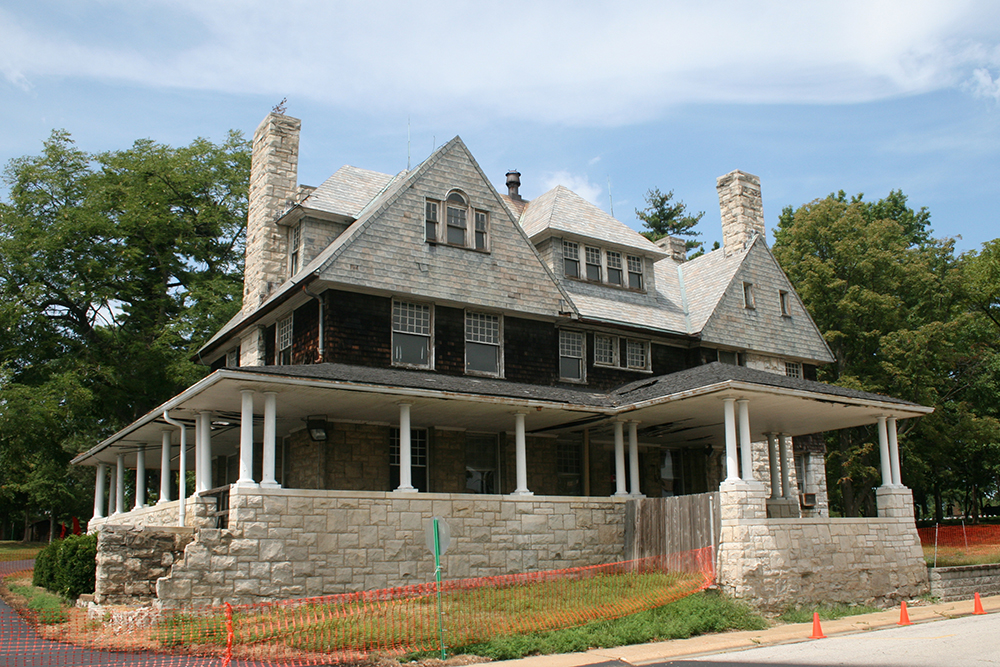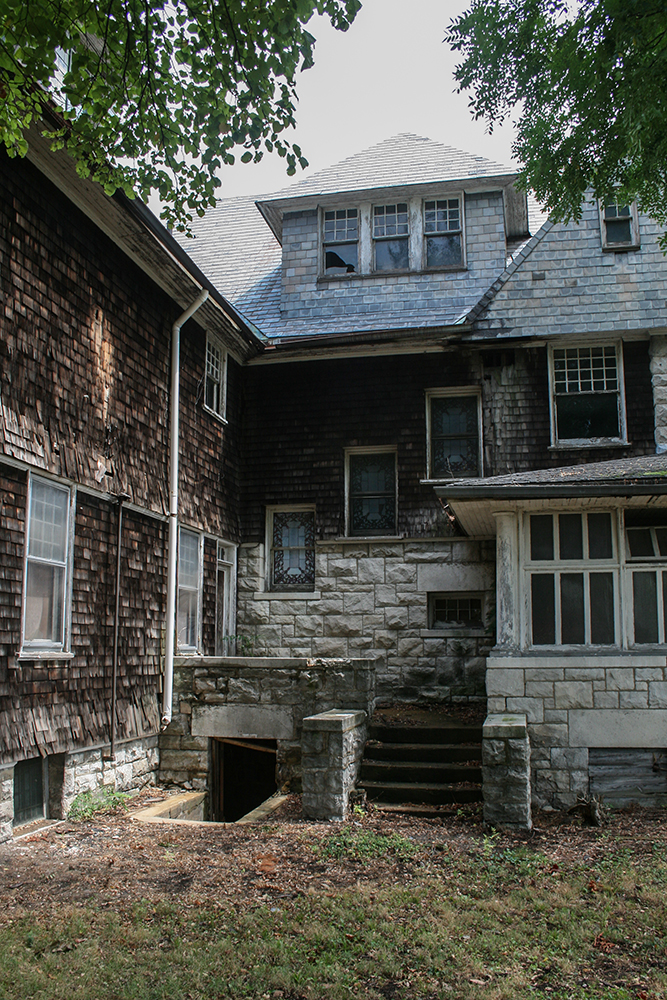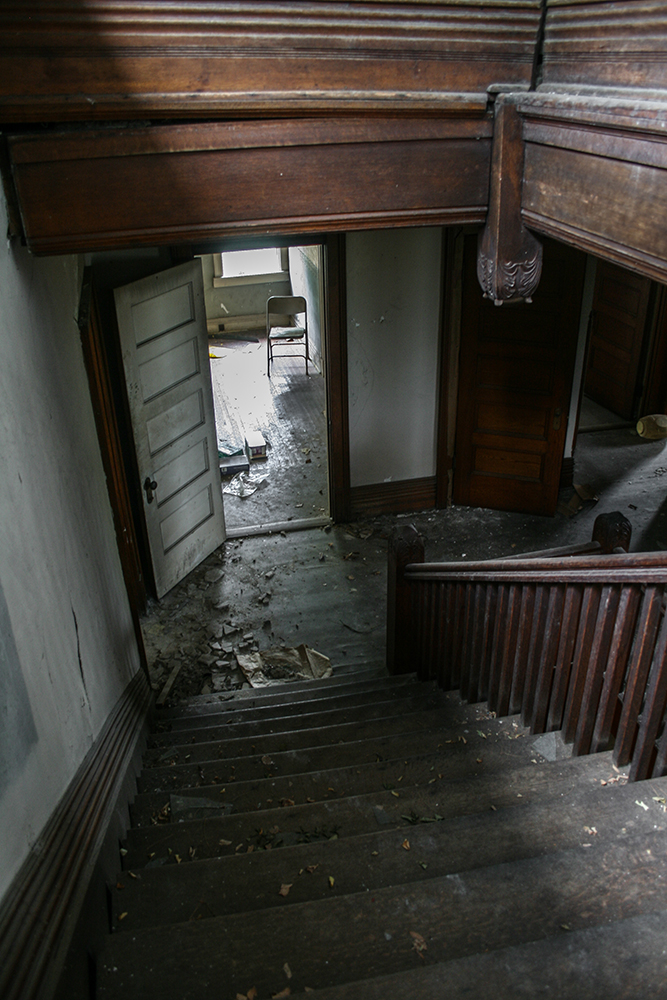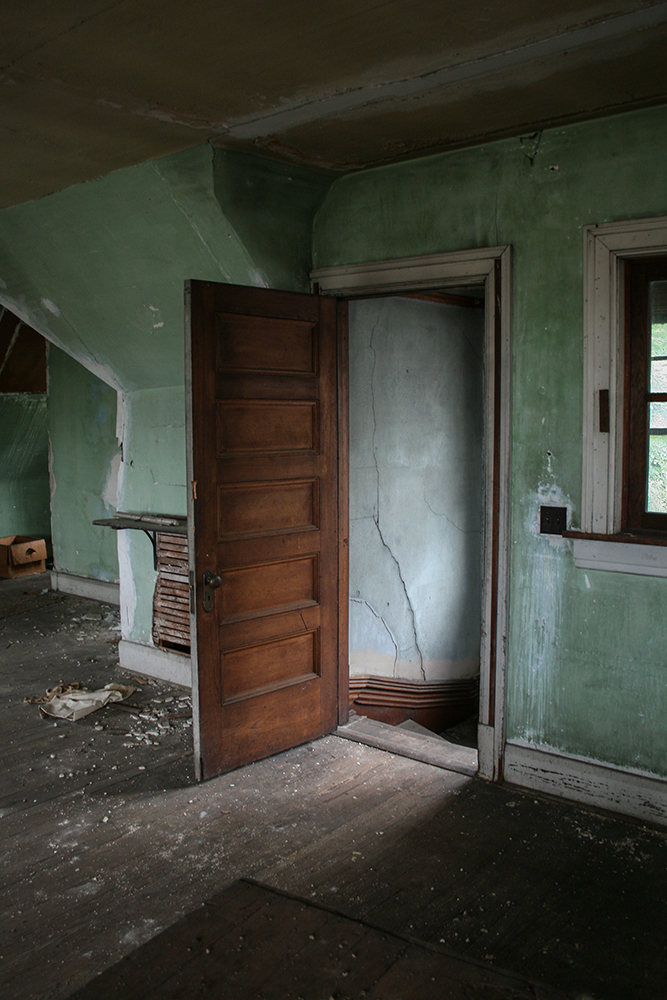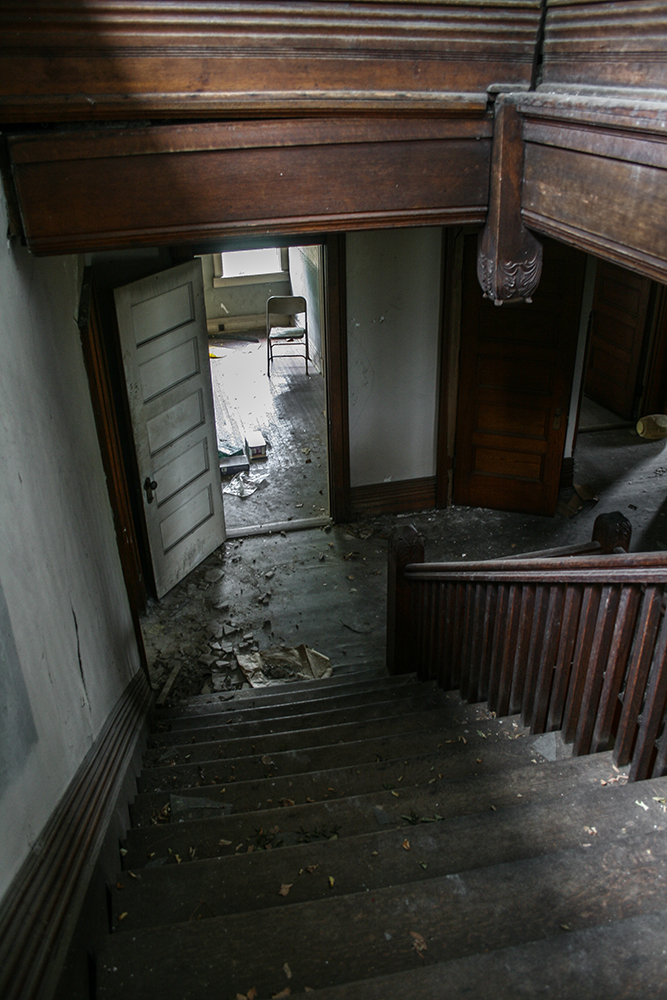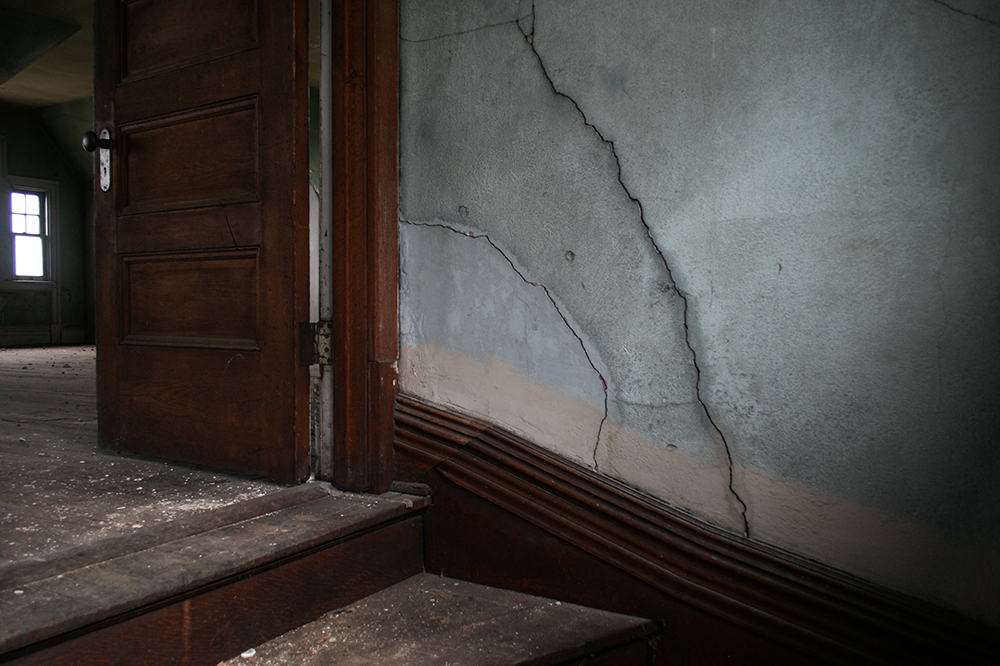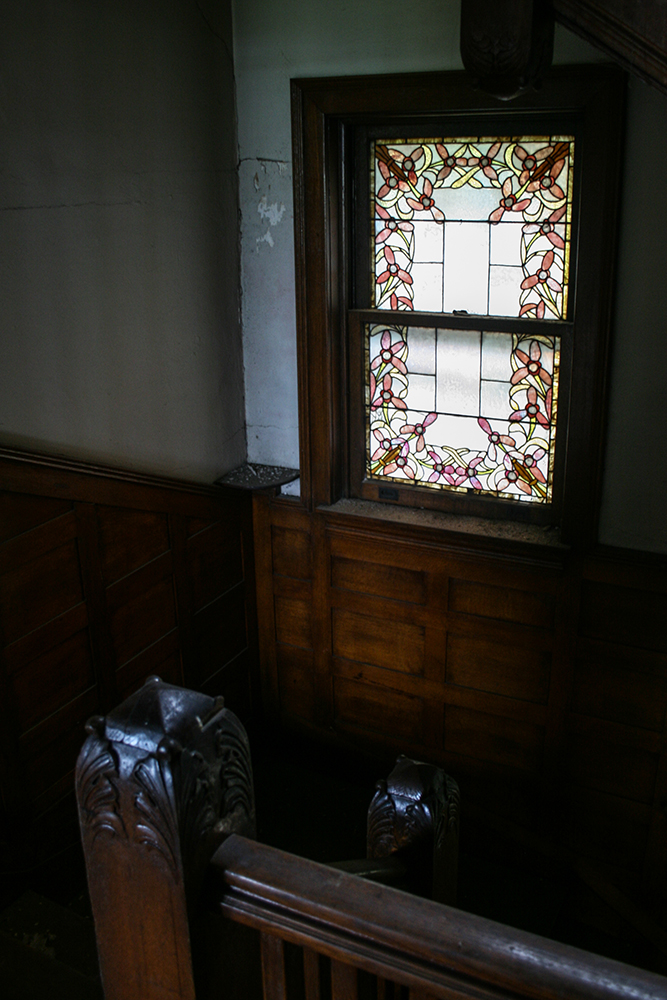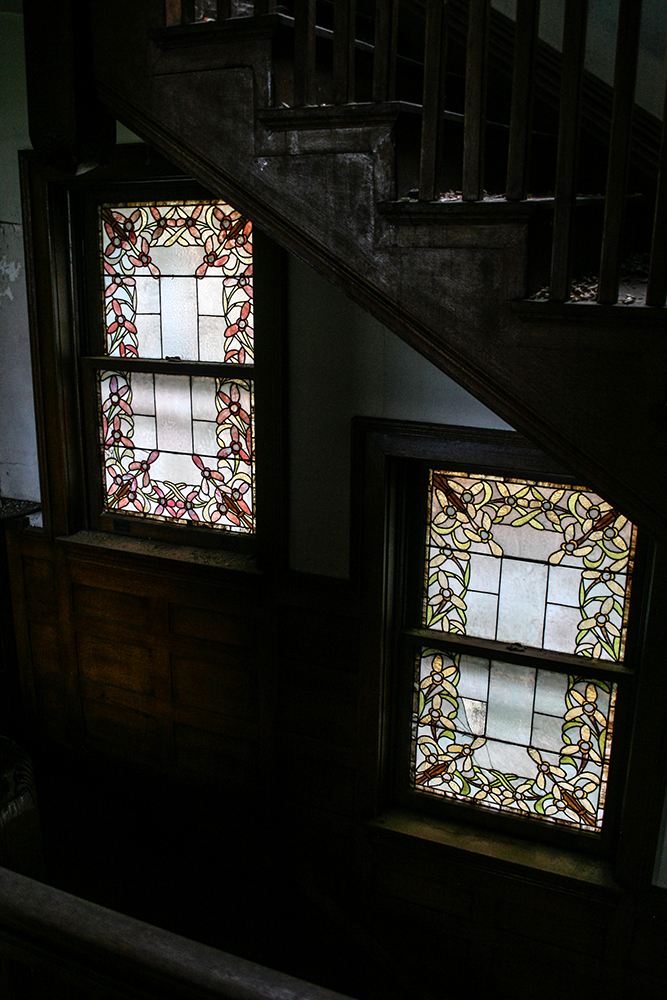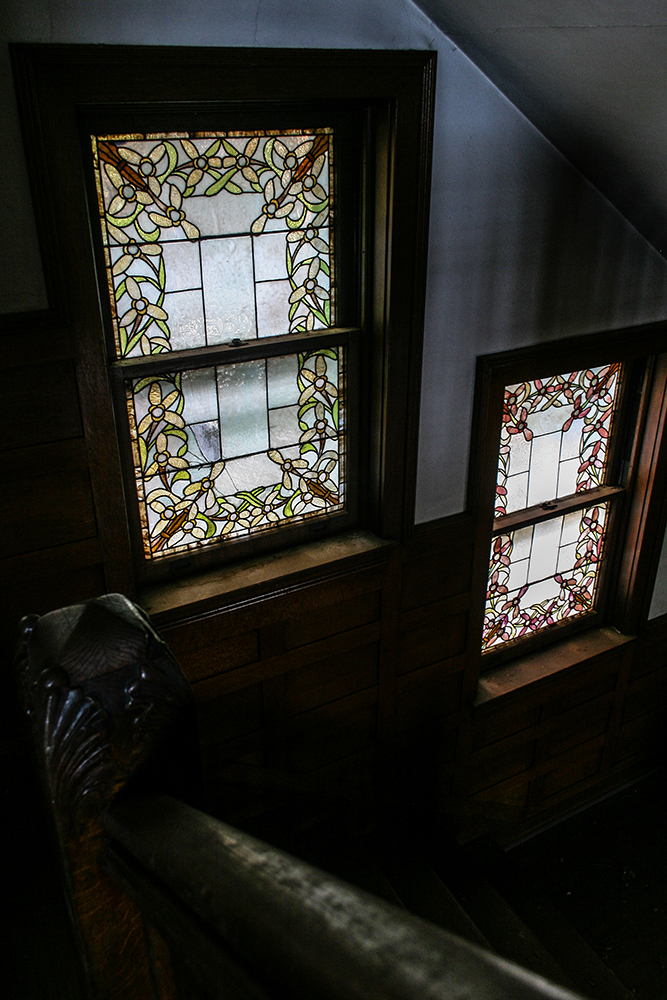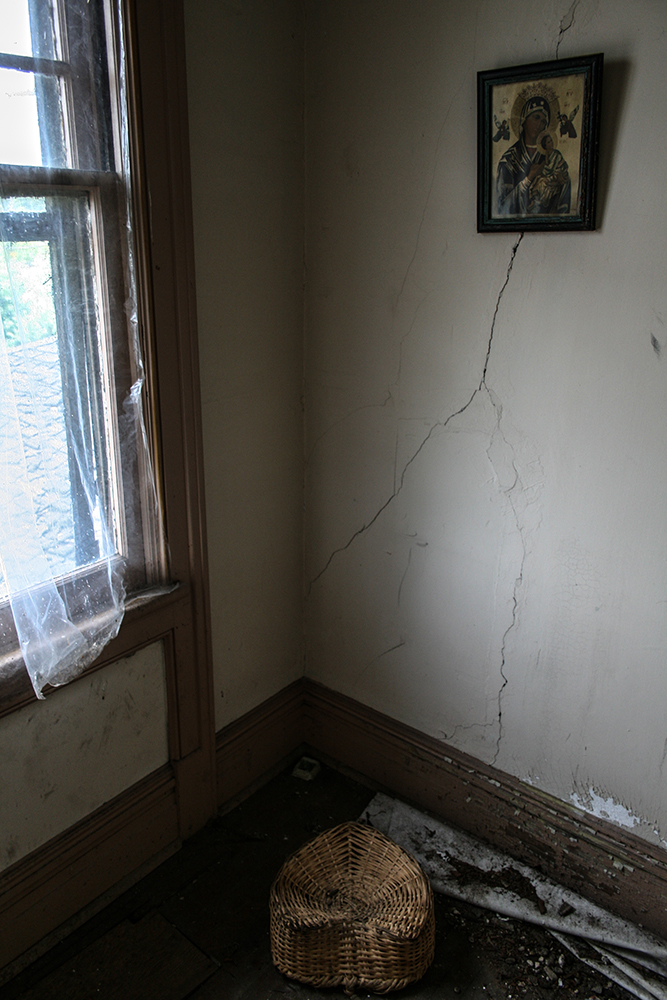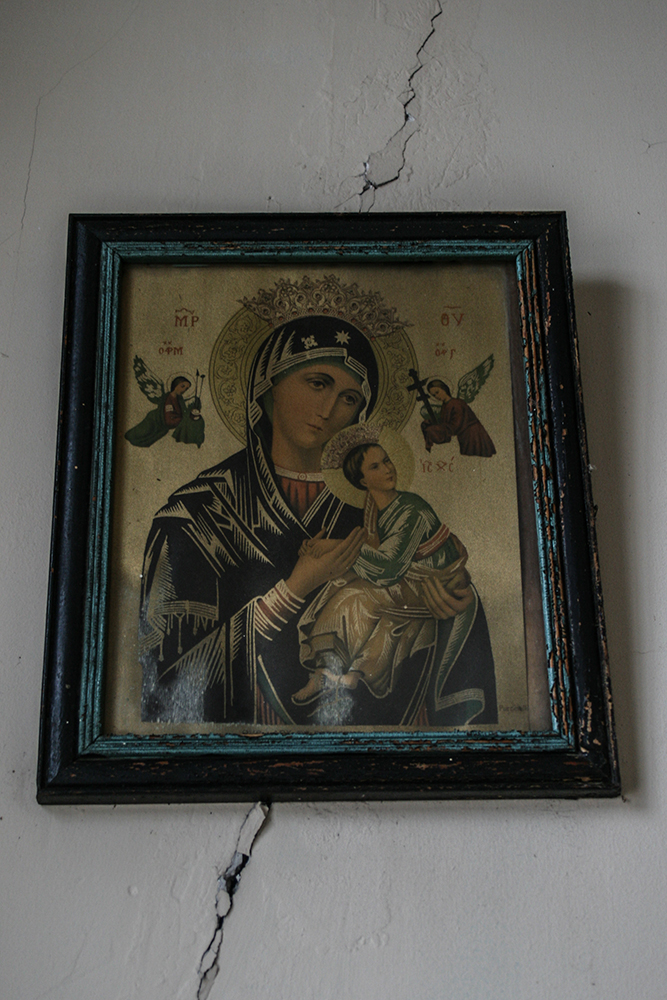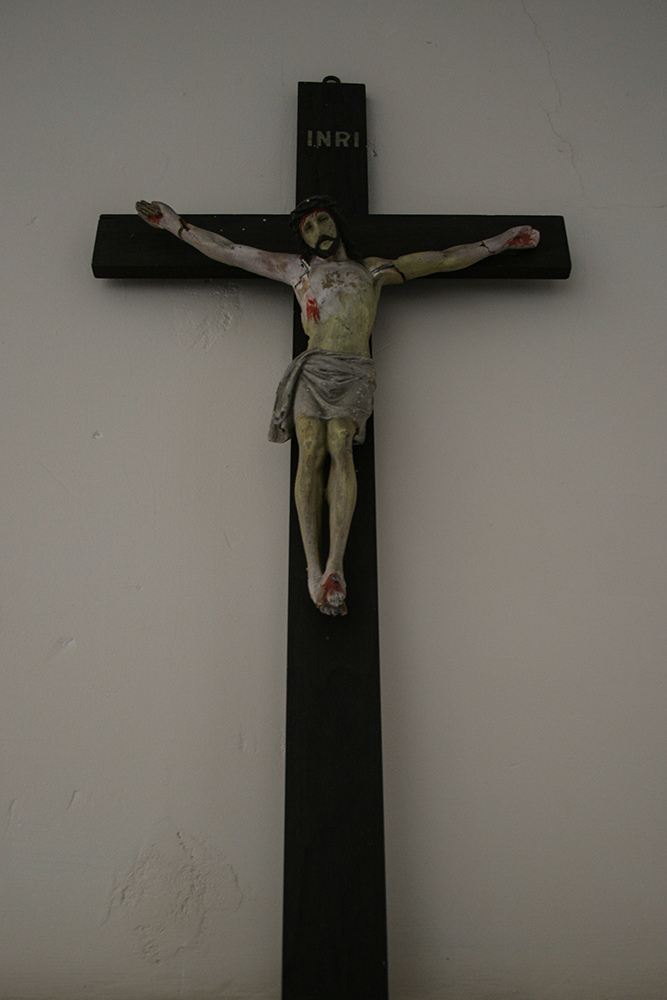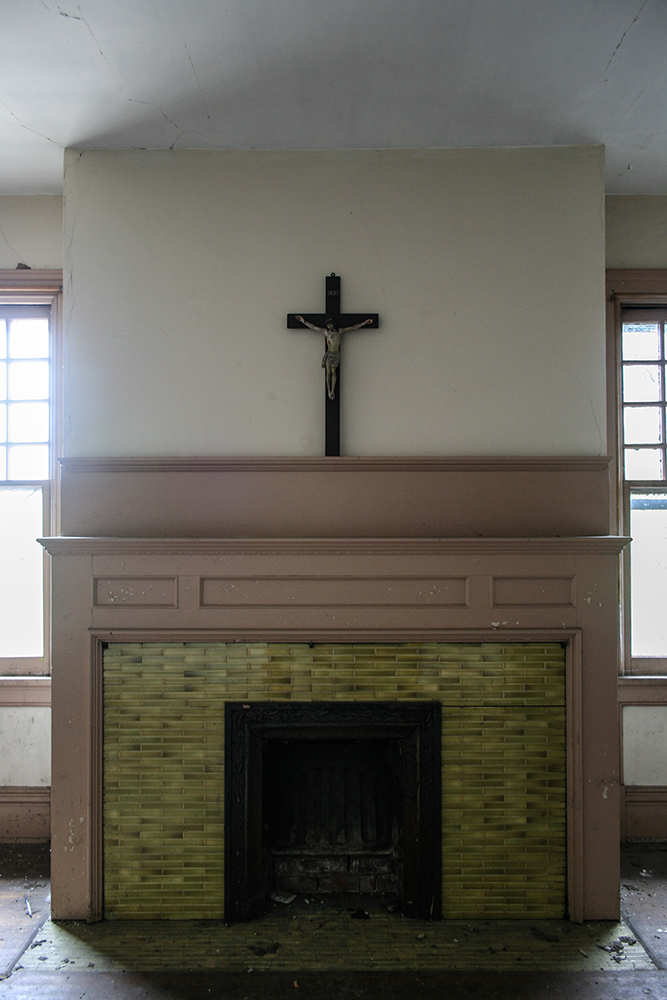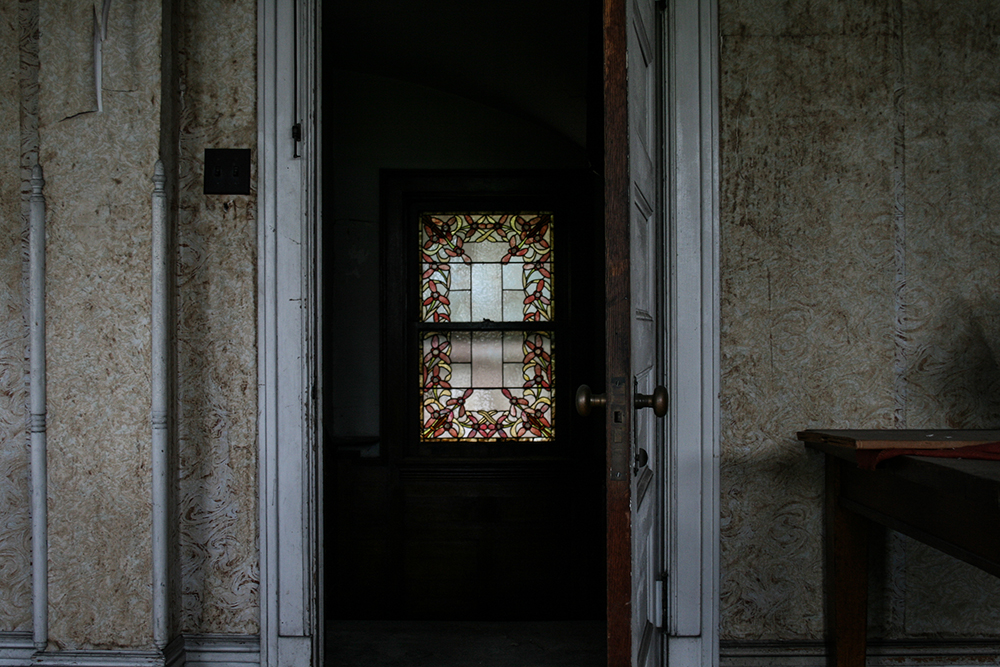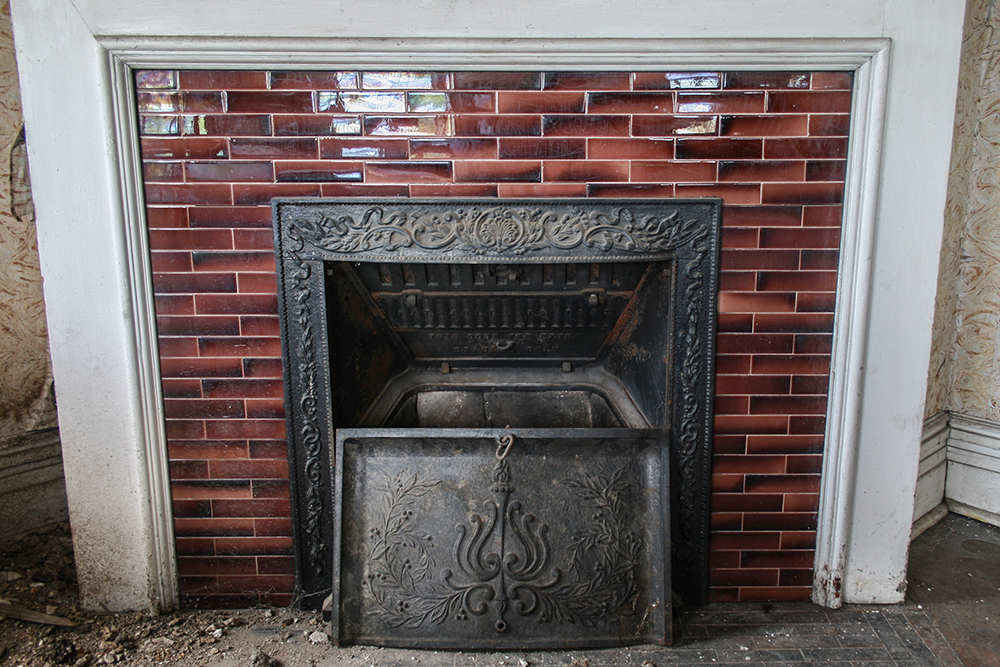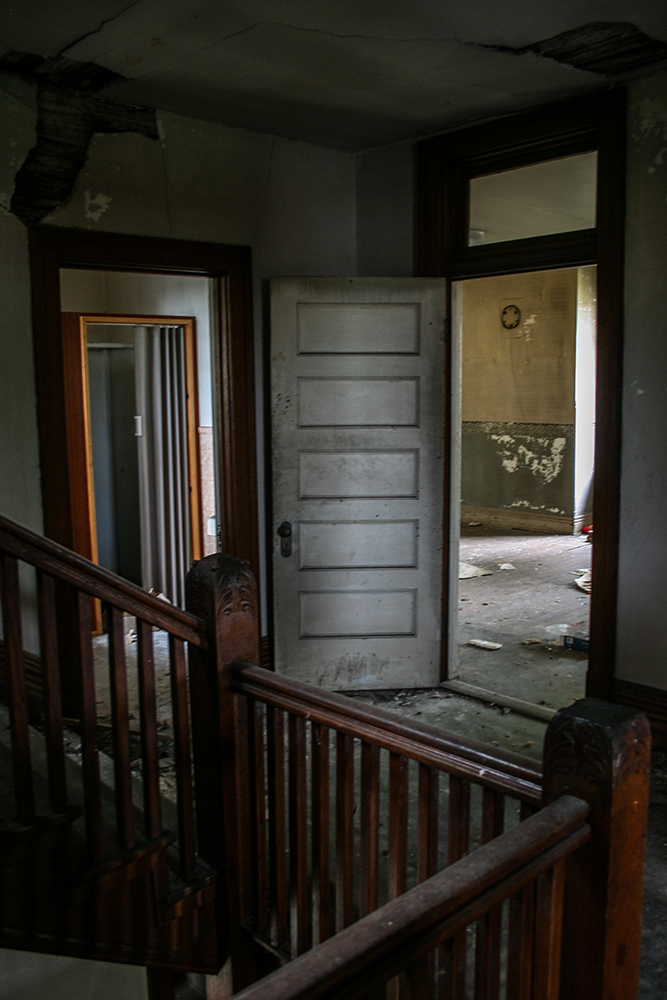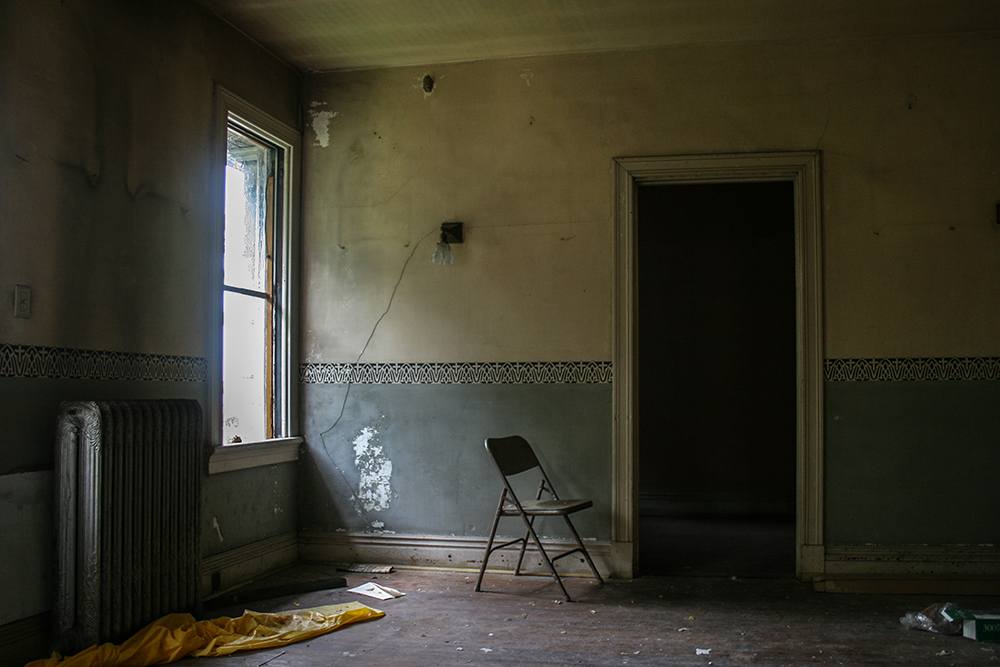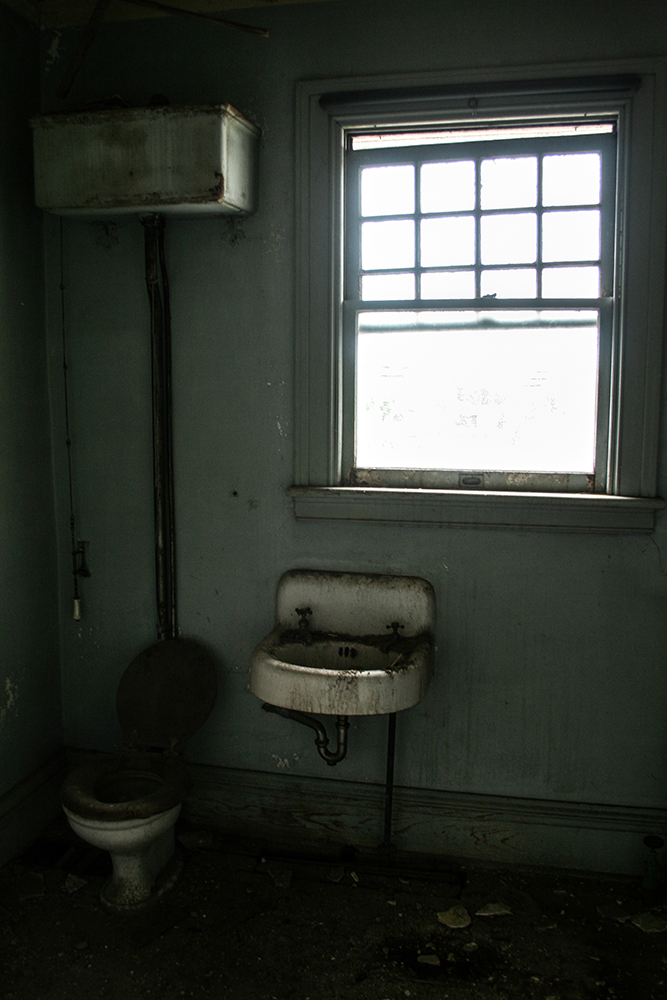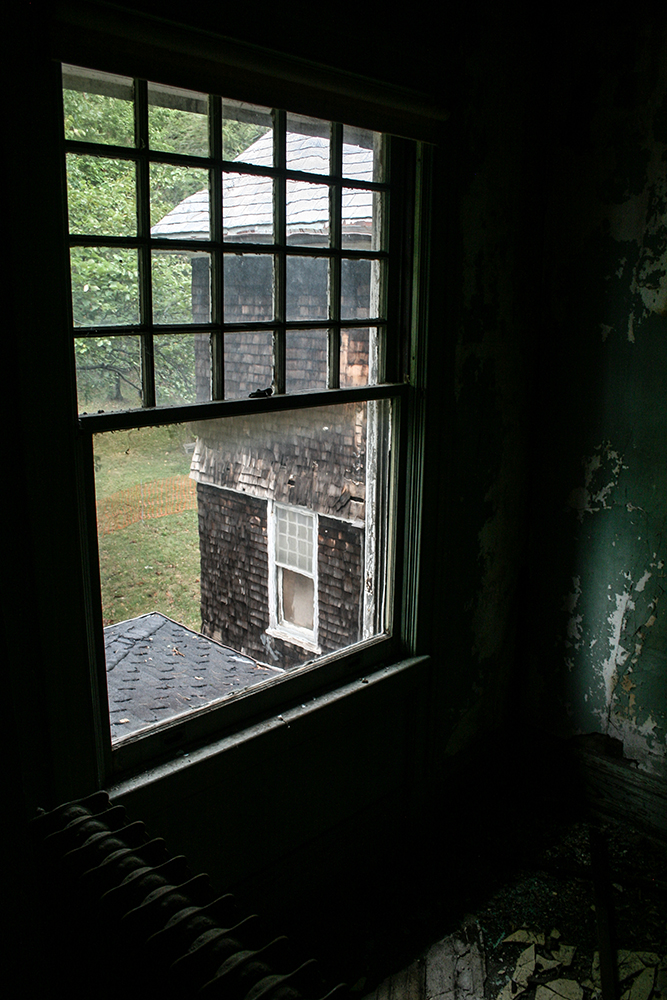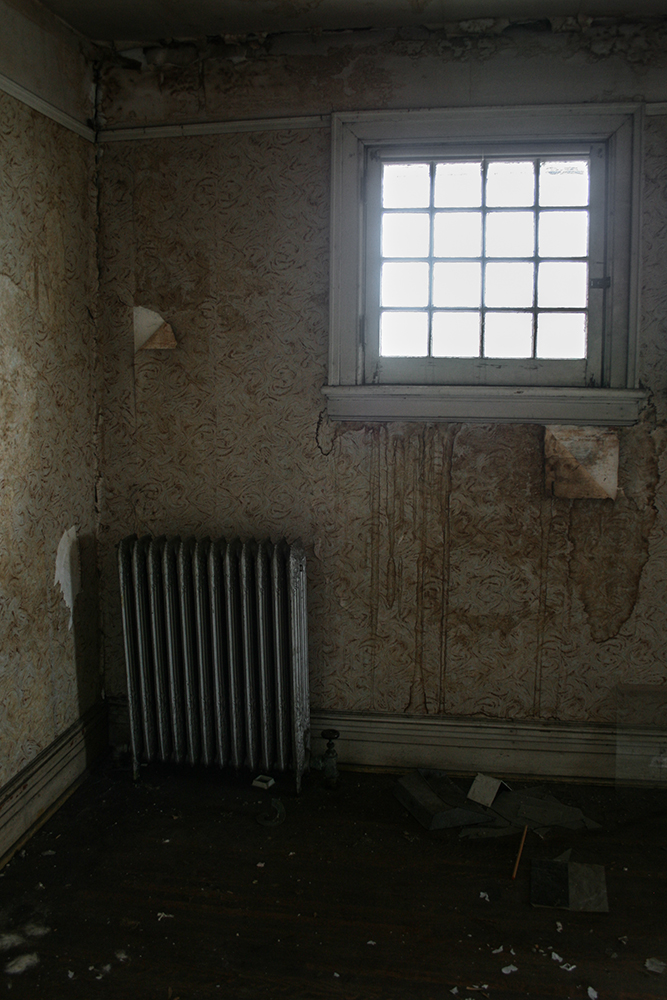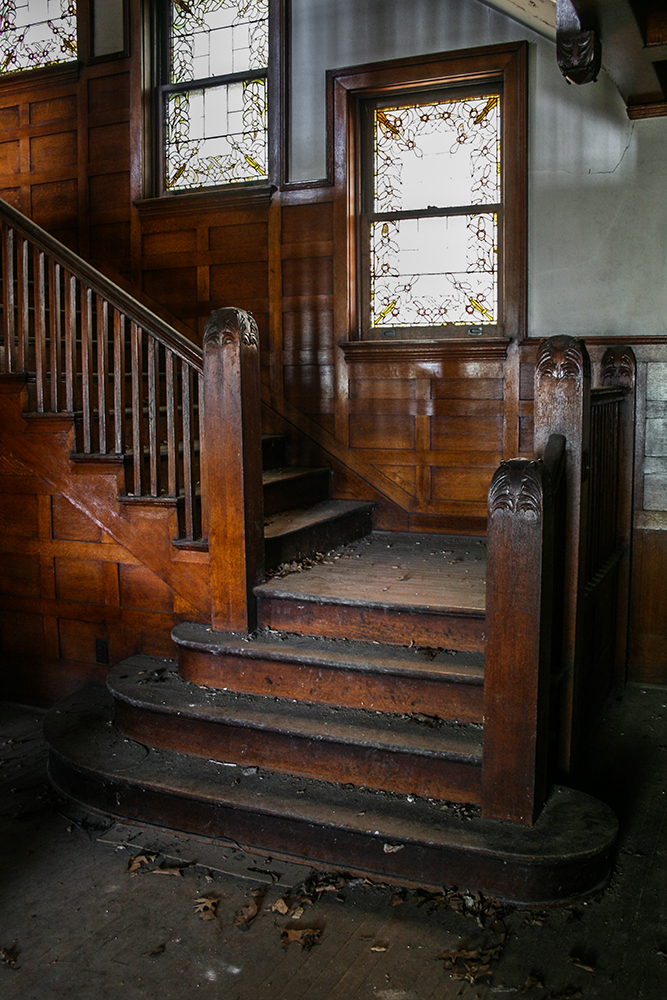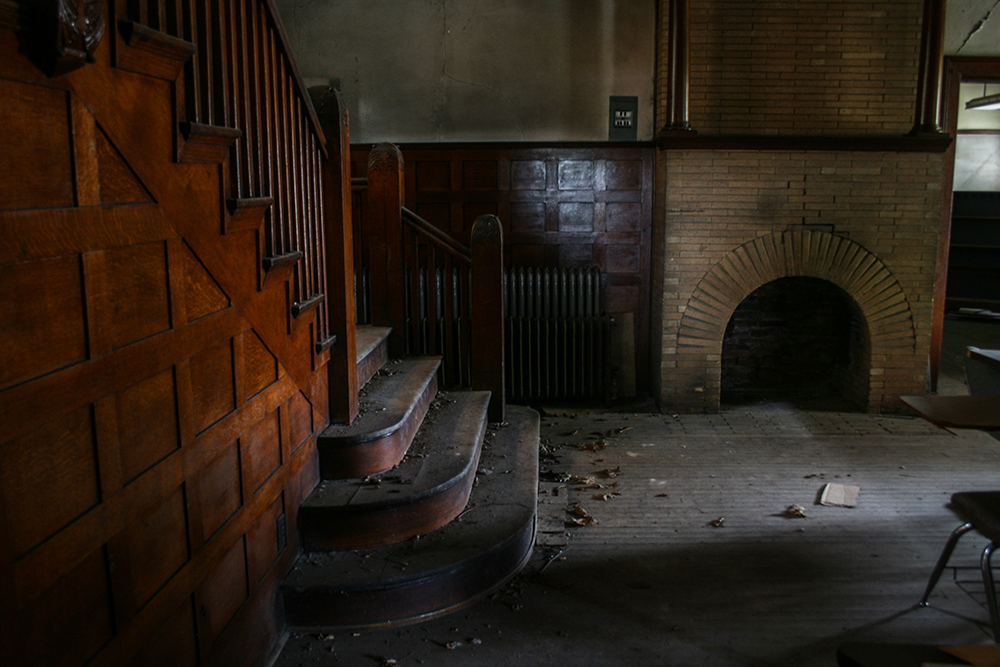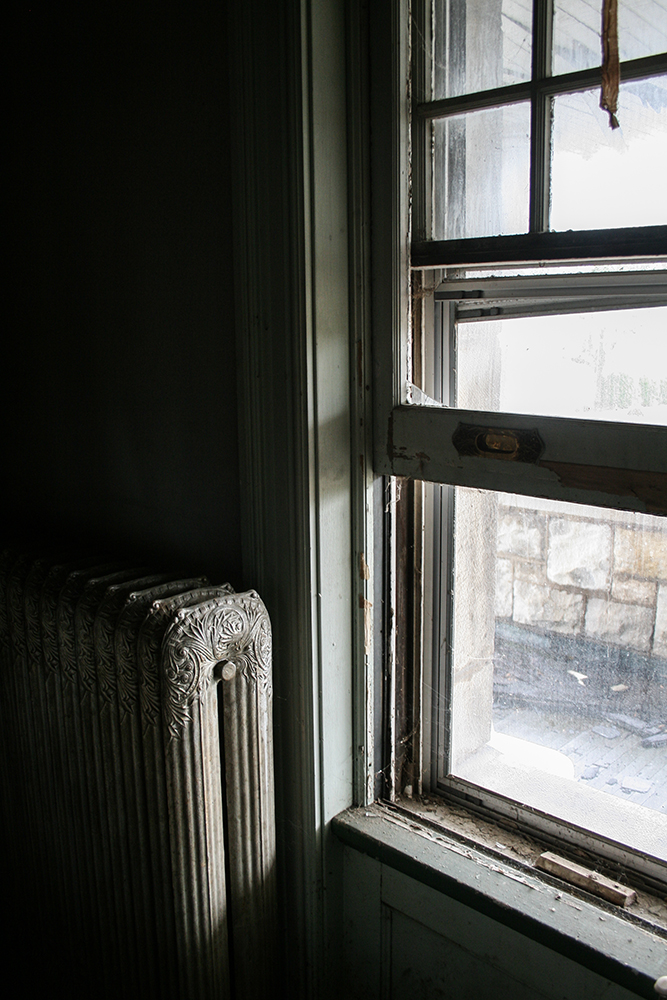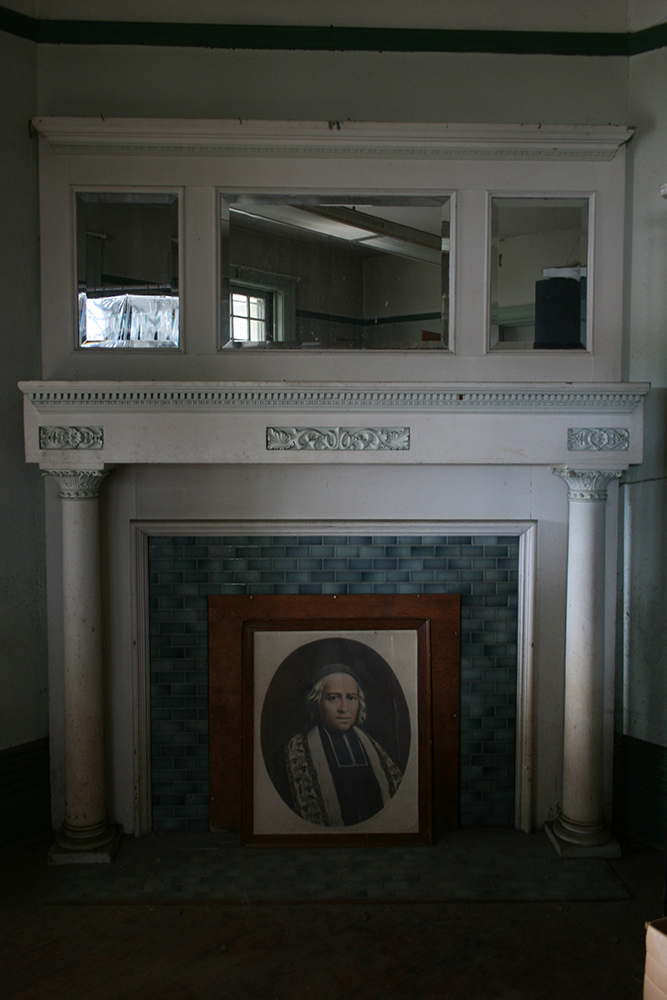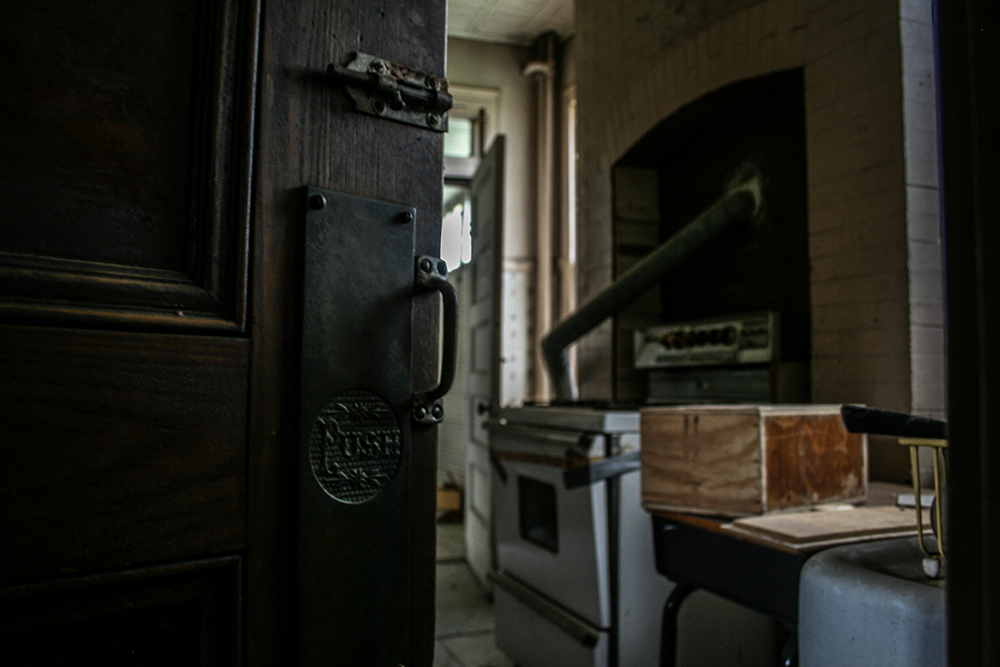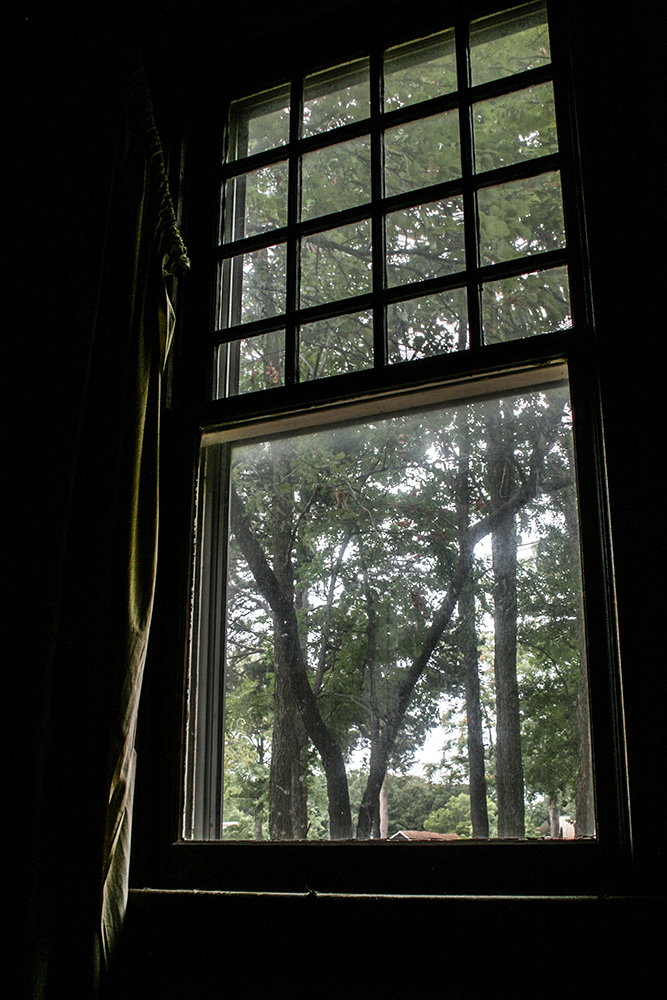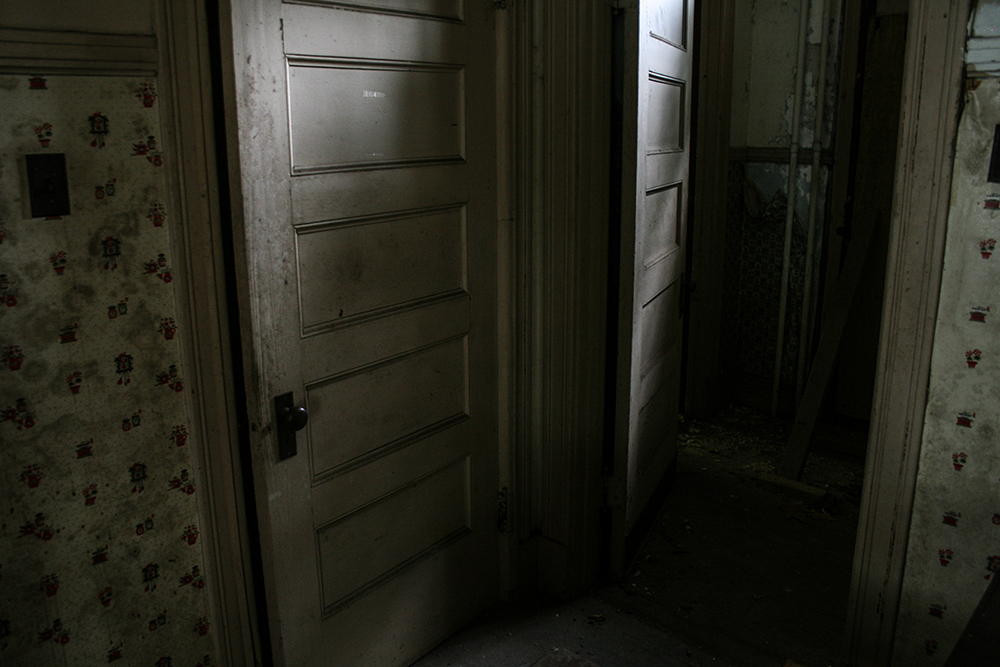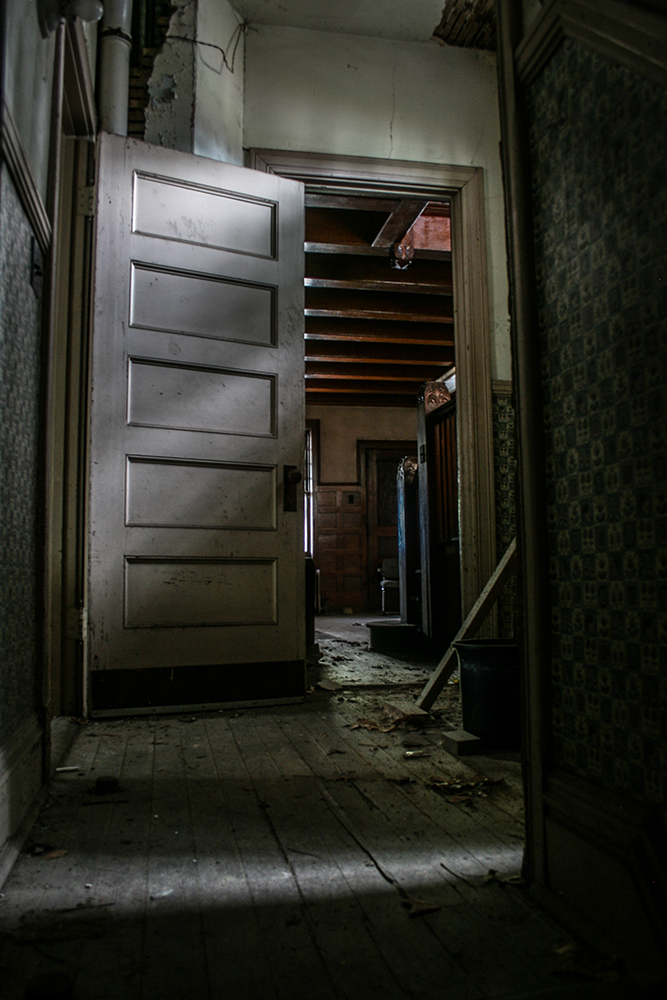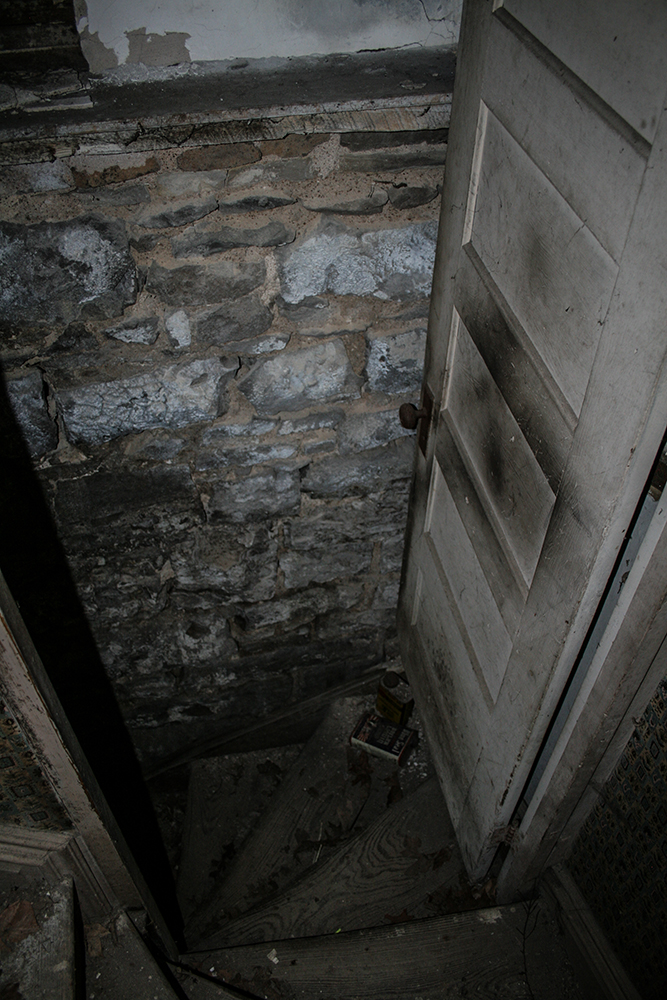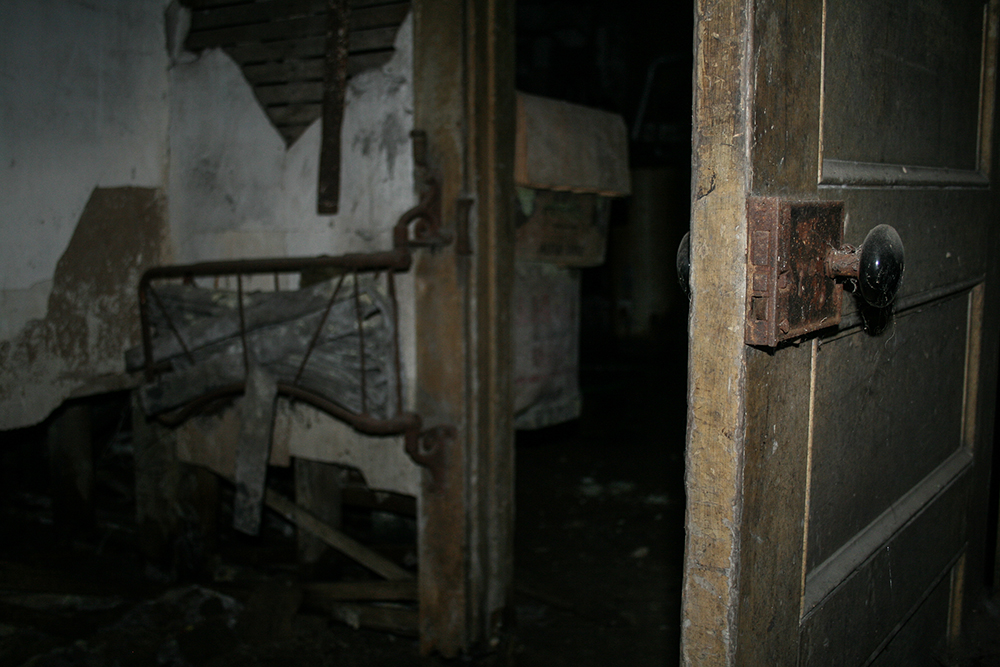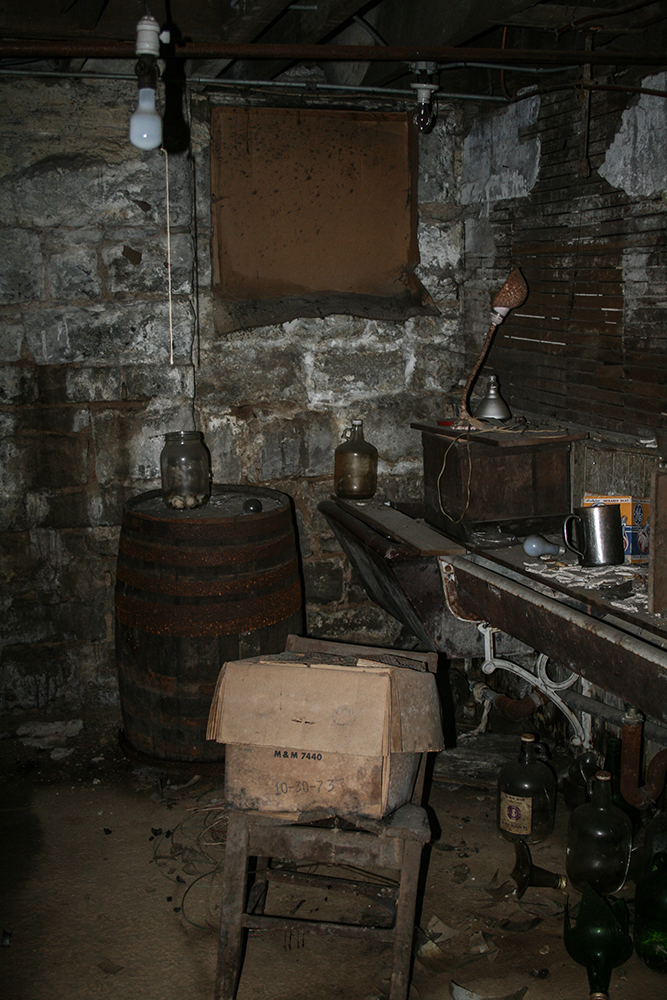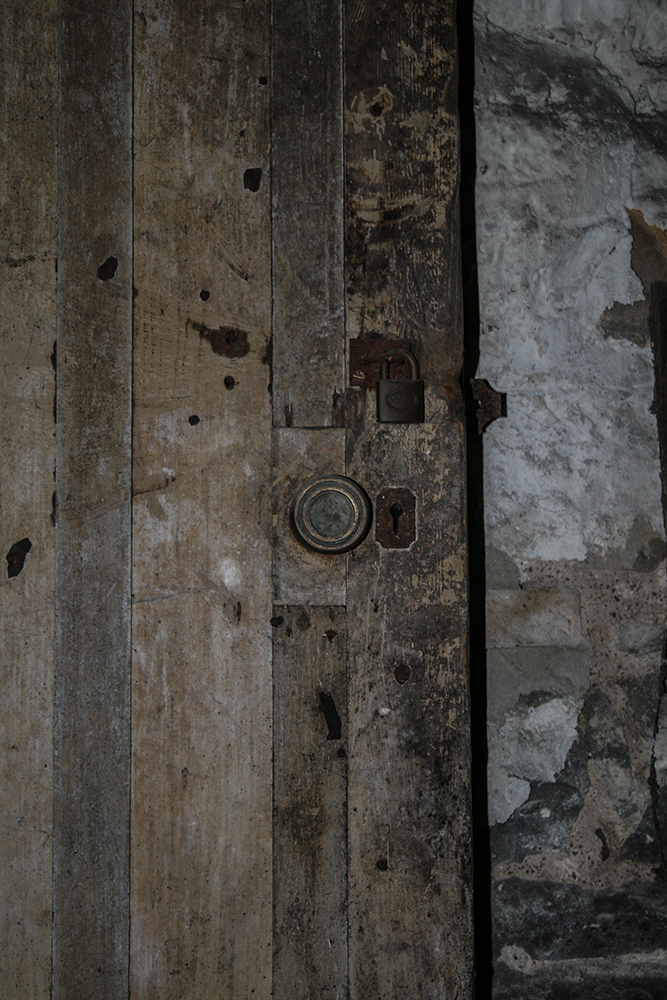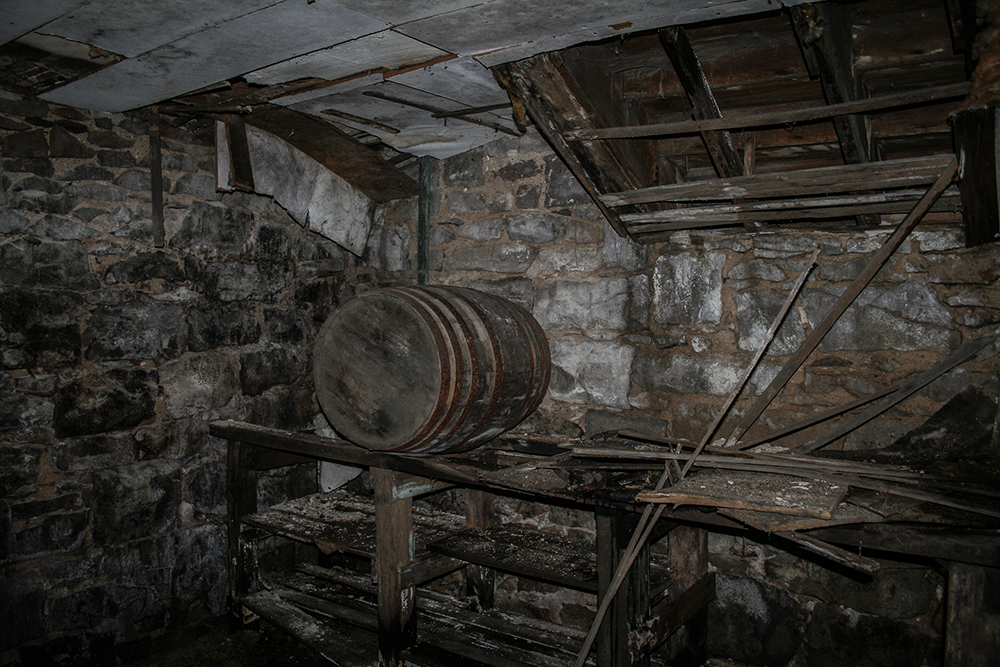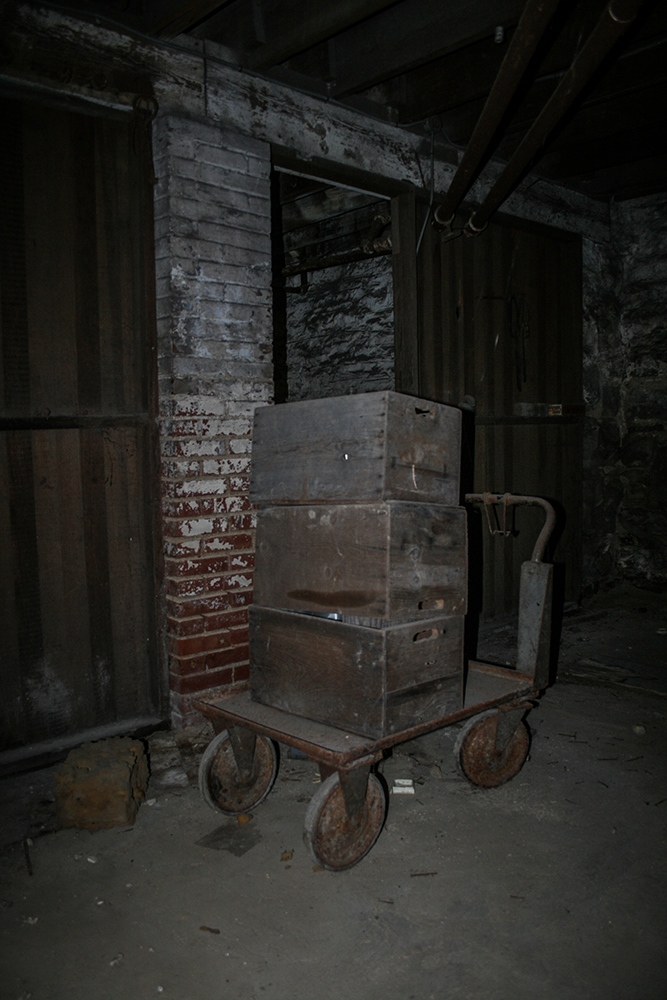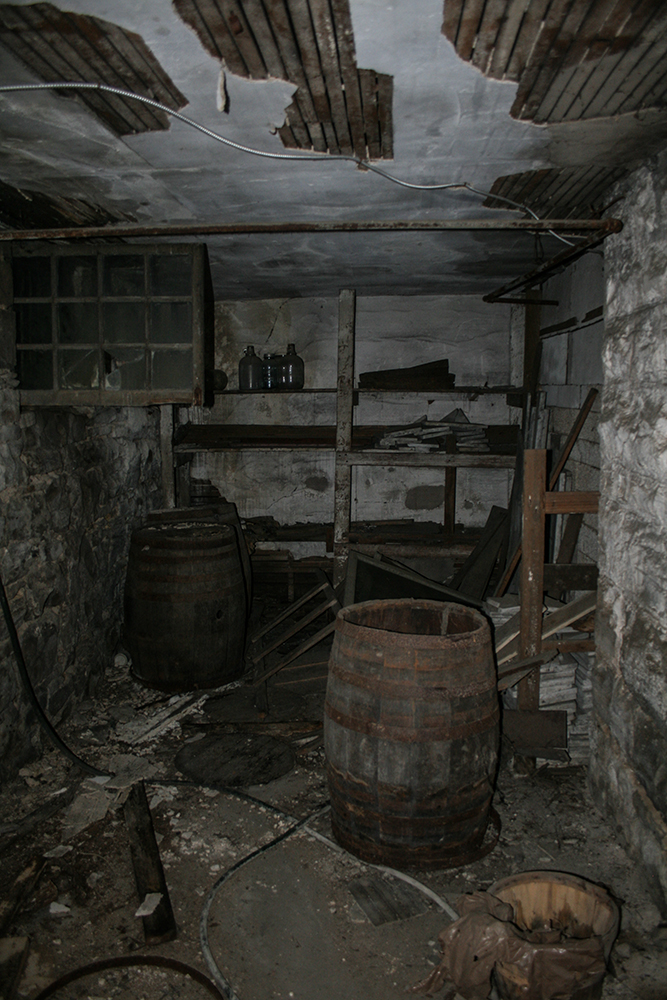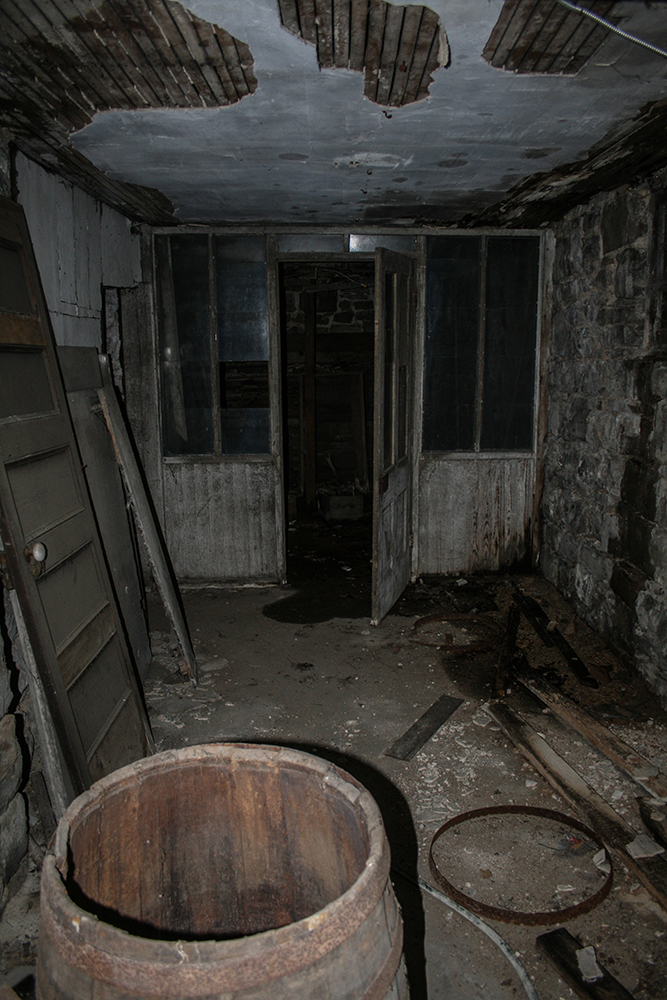 Sunday, August 7, 2011
This post represents my first attempt at this location without a tripod and I've never been happy with the results. Please see my latest revisit for much better photos: The Mausoleum (2013)