Sunday, August 12, 2012
"The USS Inaugural (AM-242) was an Admirable-class fleet minesweeper. The Admirable class was the largest and one of the most successful classes of U.S. minesweepers ordered during World War II. Inaugural was launched on 1 October 1944, and was commissioned on 30 December, with Lieutenant John H. Pace USNR in command.
The ship was decommissioned in 1946 and set up as a museum ship in St. Louis, Missouri in 1968.
Inaugural had performed its duties with distinction. By the end of its career, the vessel had cleared eighty-two mines and was awarded two battle stars for service during World War II.
Inaugural was ripped from its mooring and grounded a mile downstream in the flood of 1993.*"
Today, we finally had the opportunity to get aboard the sunken vessel. Normally the water level is sufficient to keep anyone from making it out to her, other times she's fully submerged. Right now, you can walk right out there.
All vintage historic photos are courtesy of Jared Johnson, whose website has significantly more photos and information of this ship. To see/learn more, visit: https://ussinaugural.org/index.html
Update: 10/2012: The guns have been removed from the Inaugural sometime since this visit took place.
Update: 1/2013: The Inaugural is currently being cut up into scrap.. RIP USS Inaugural.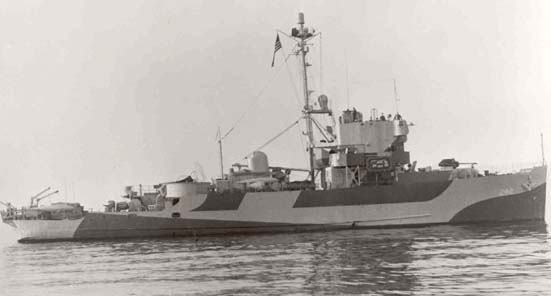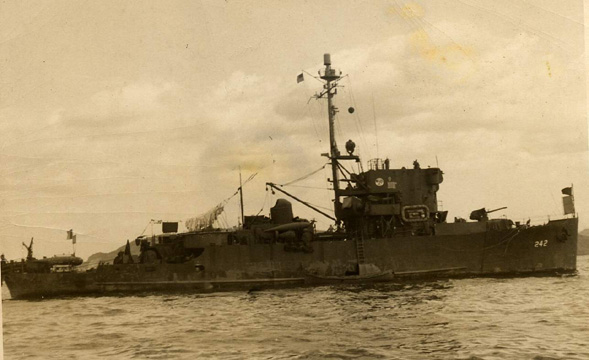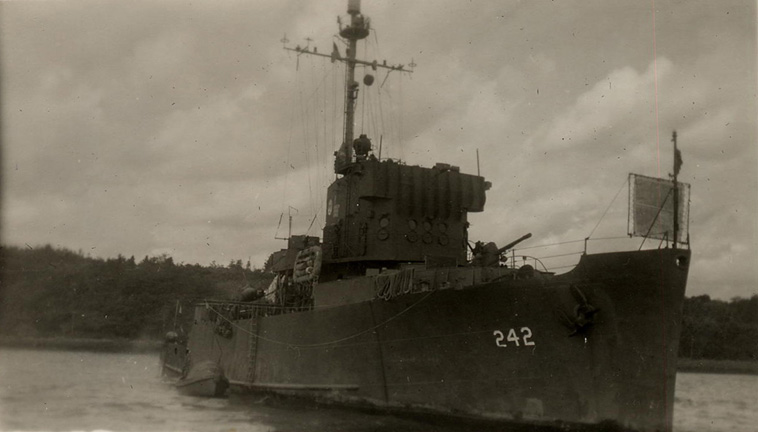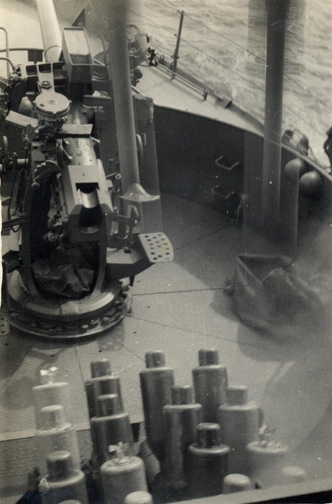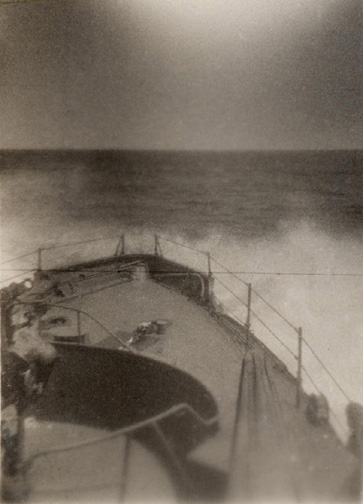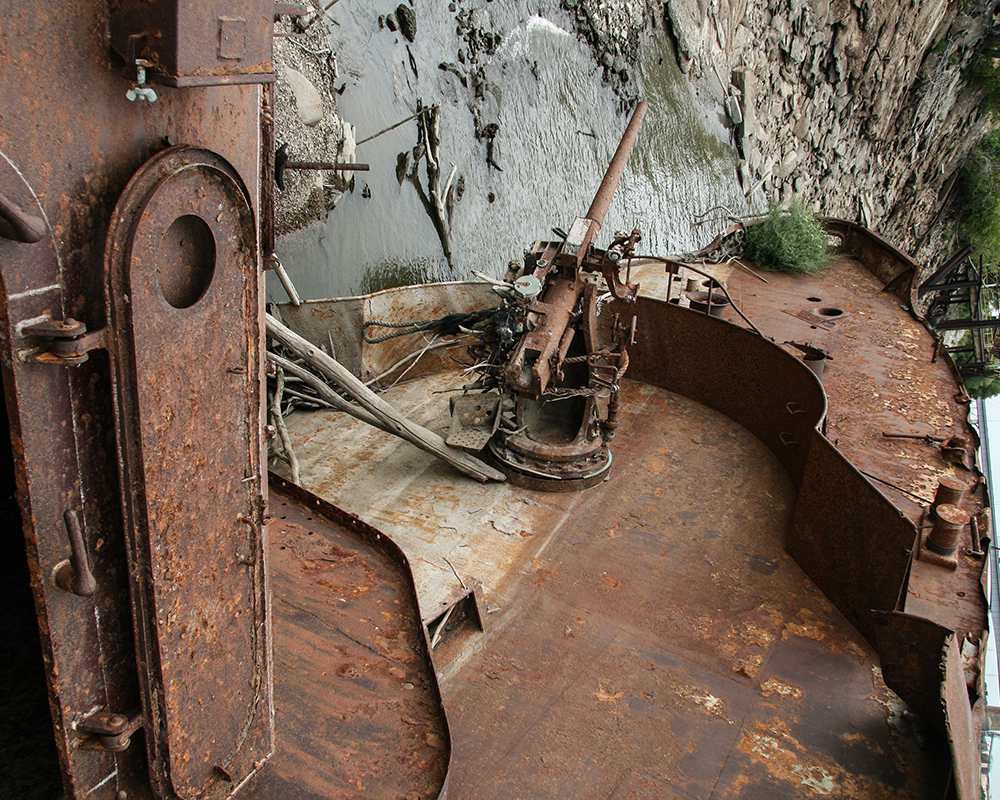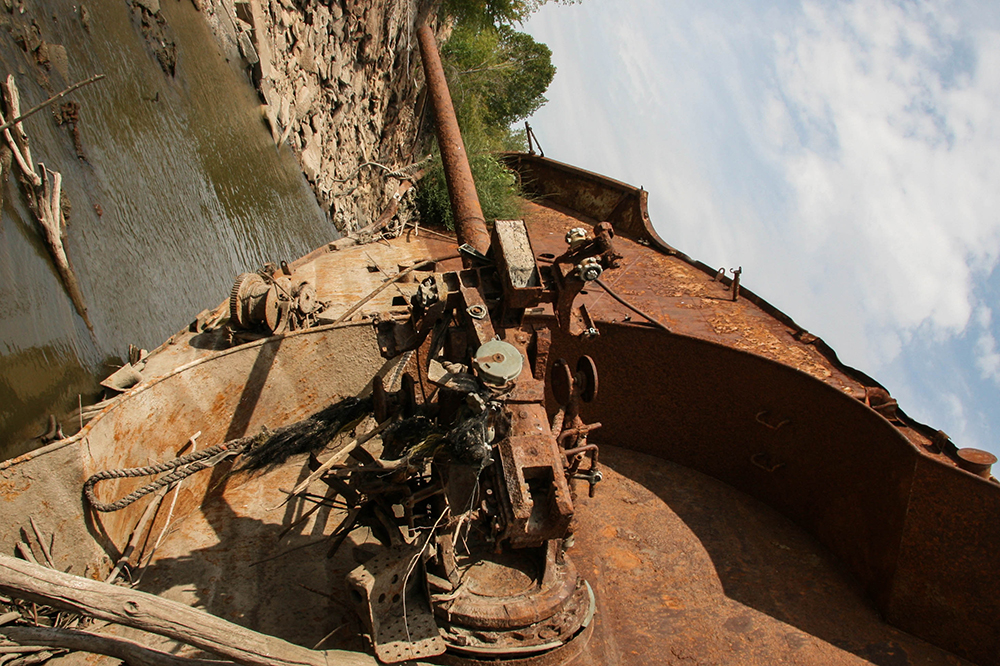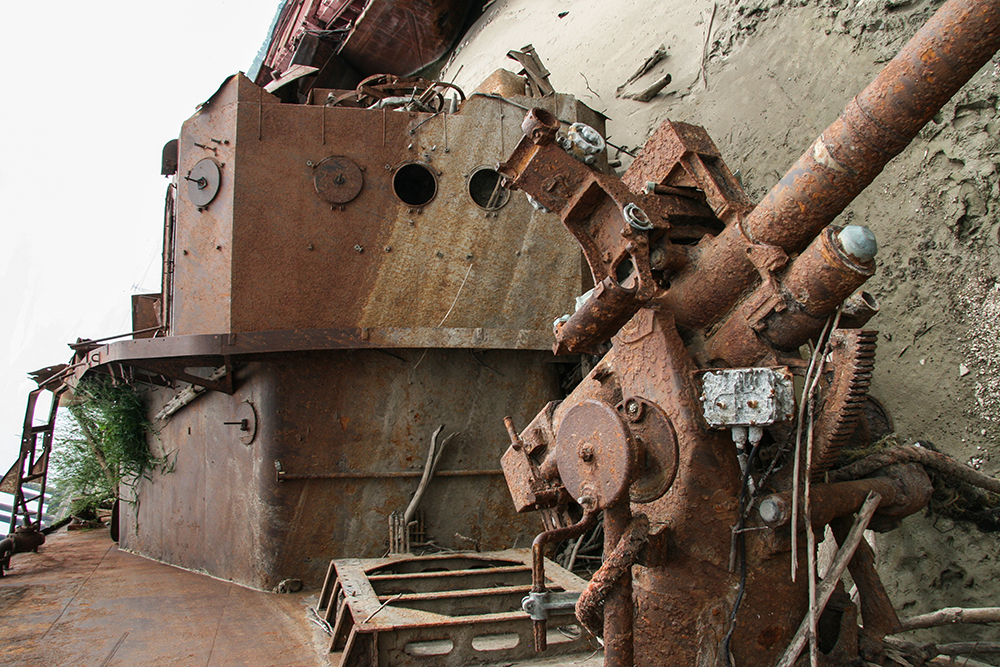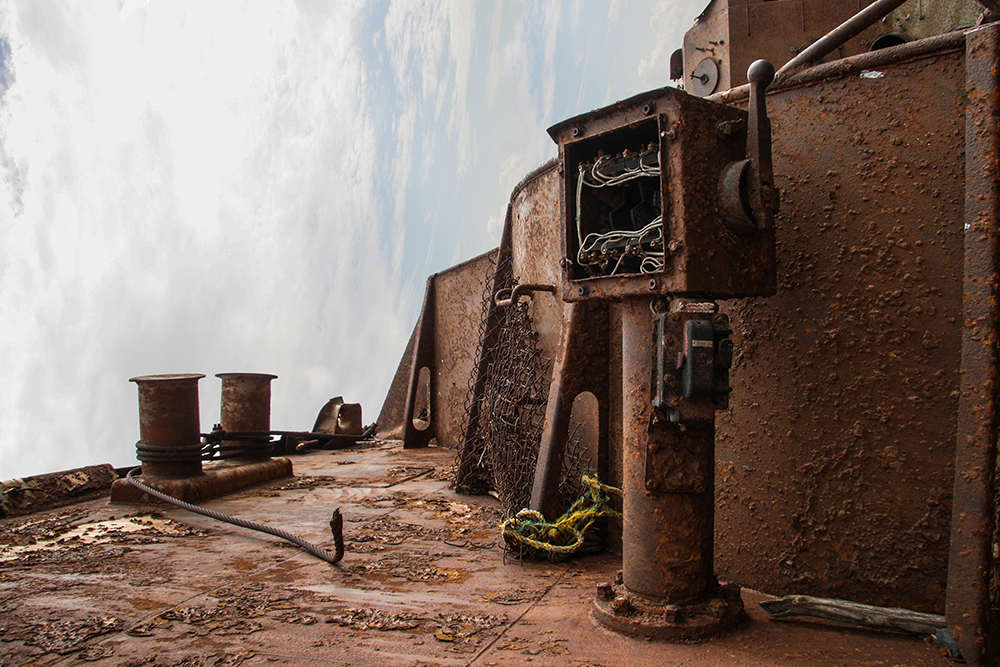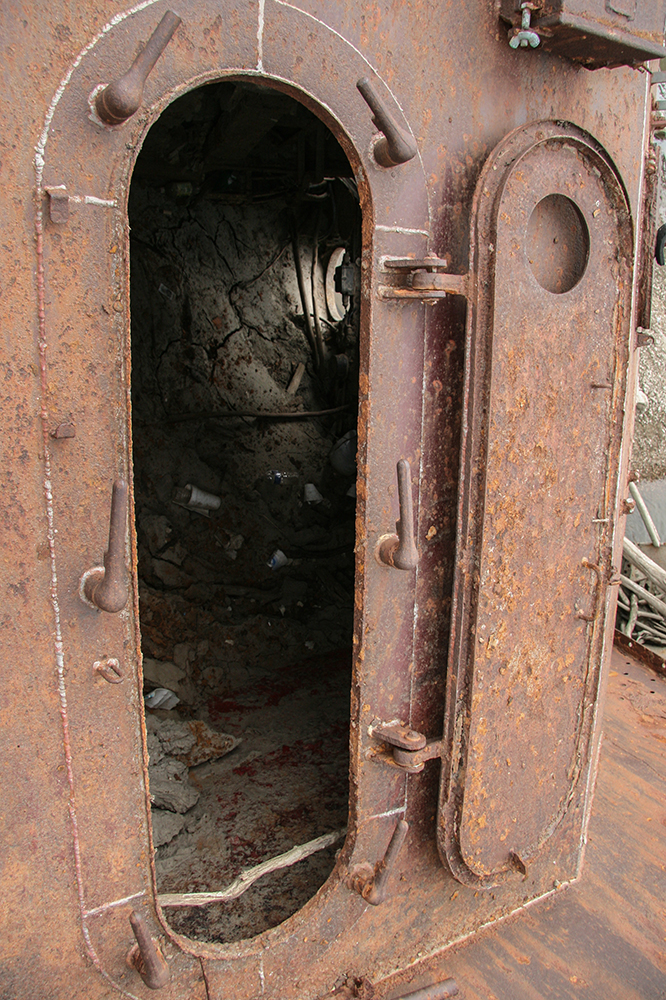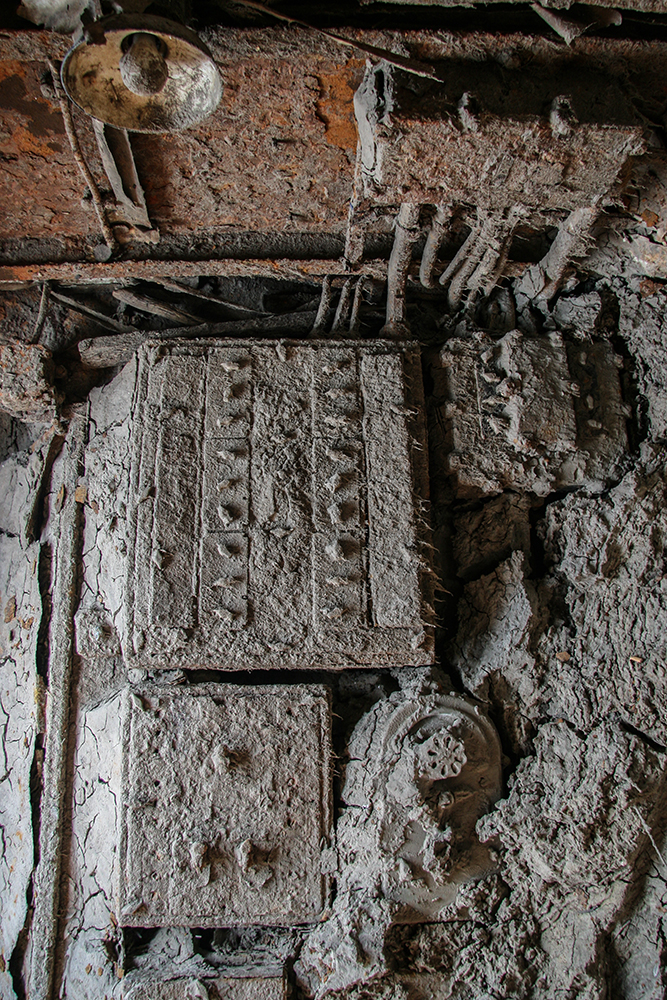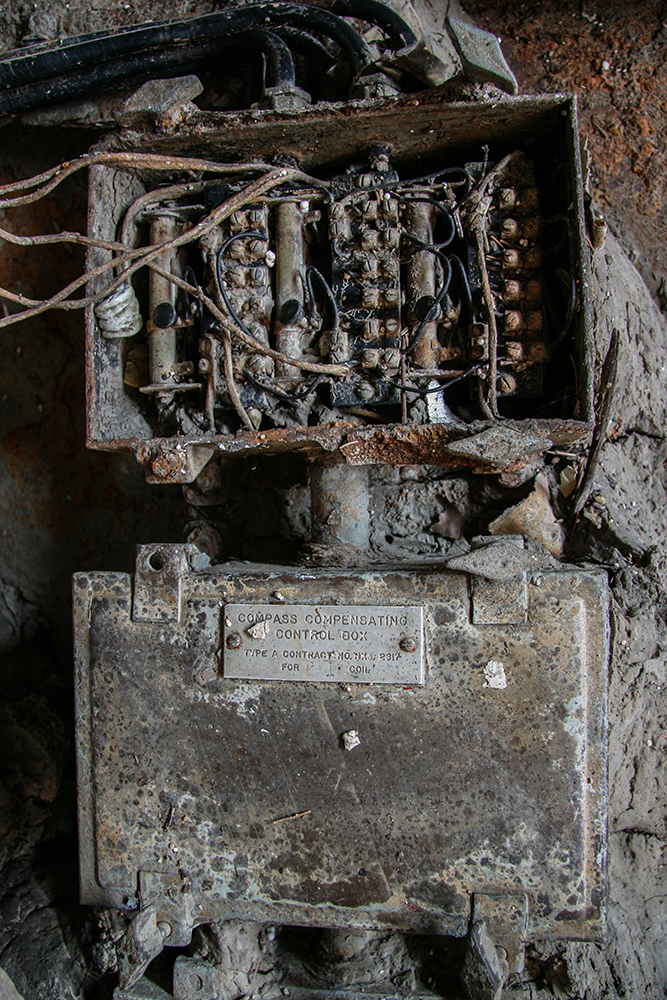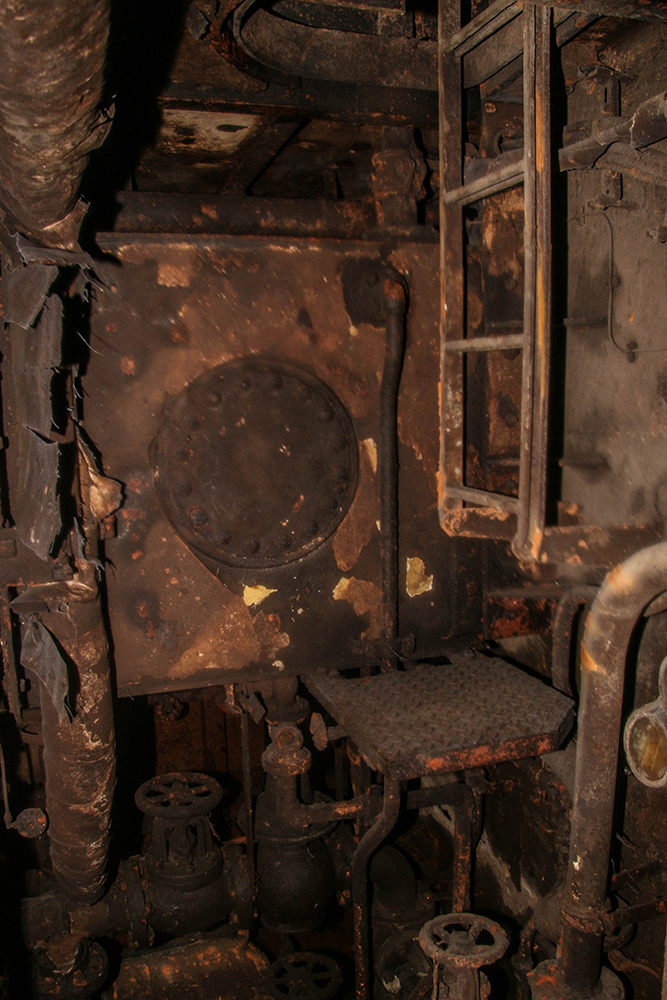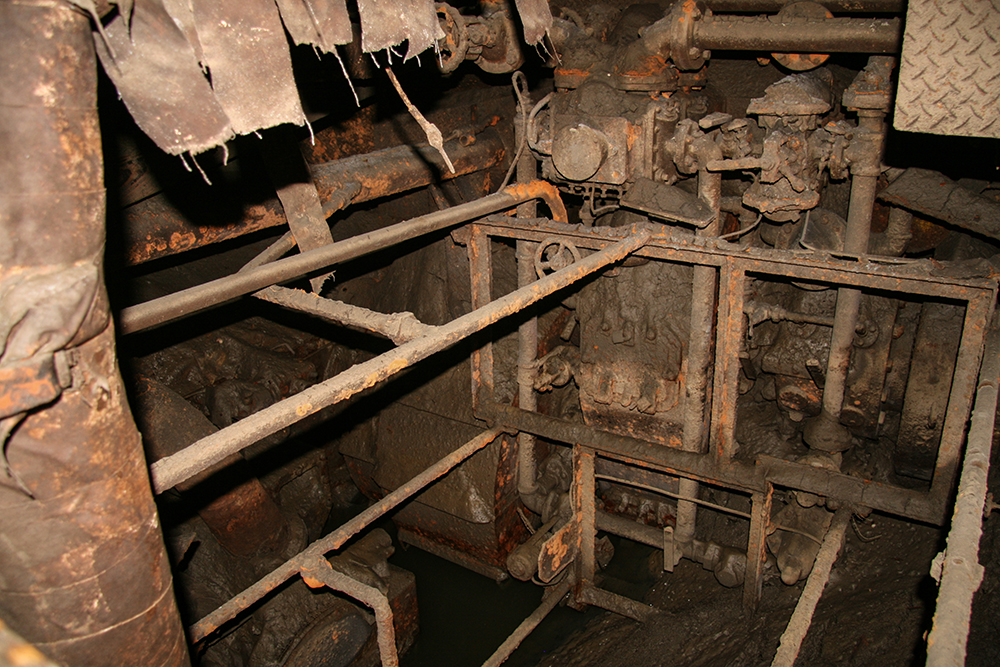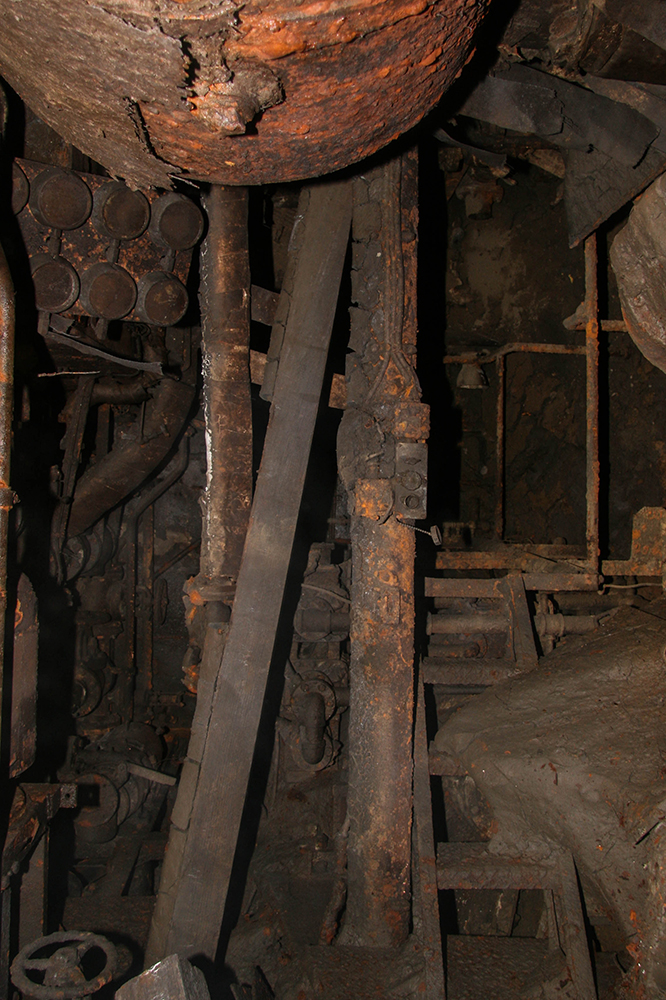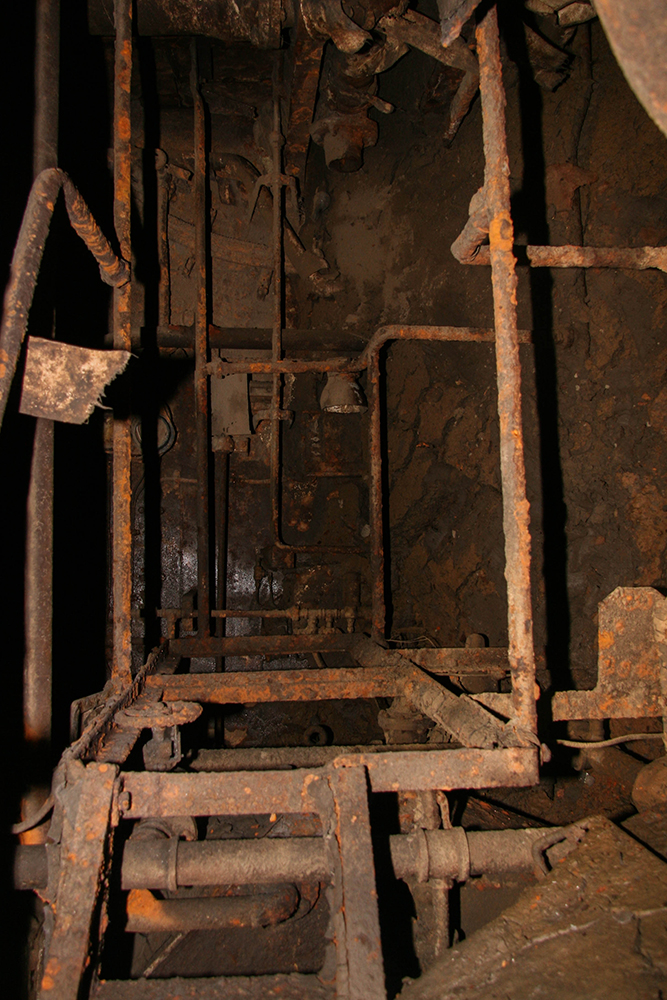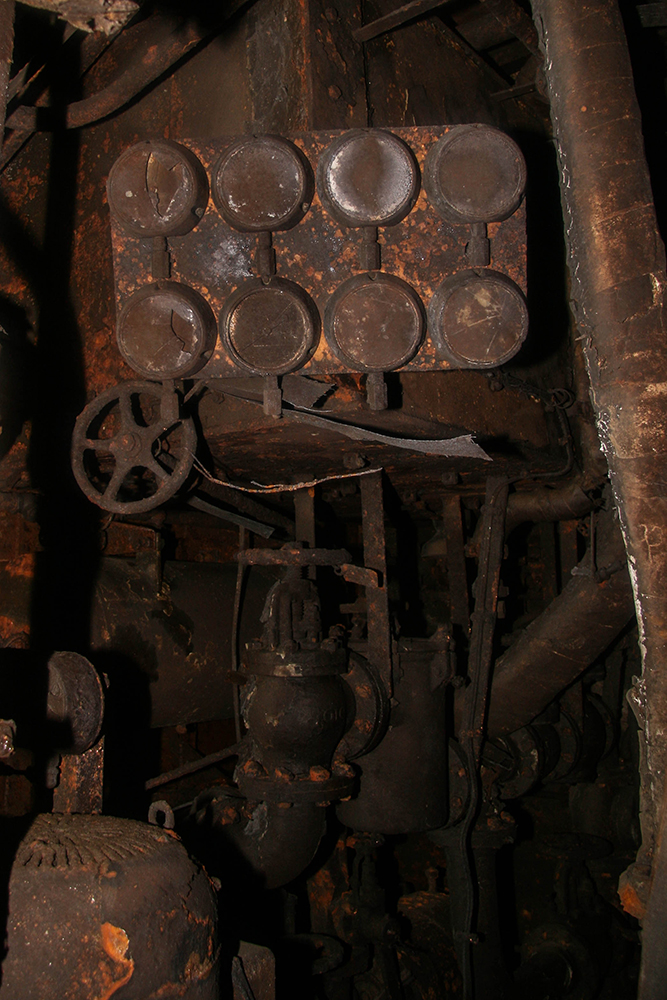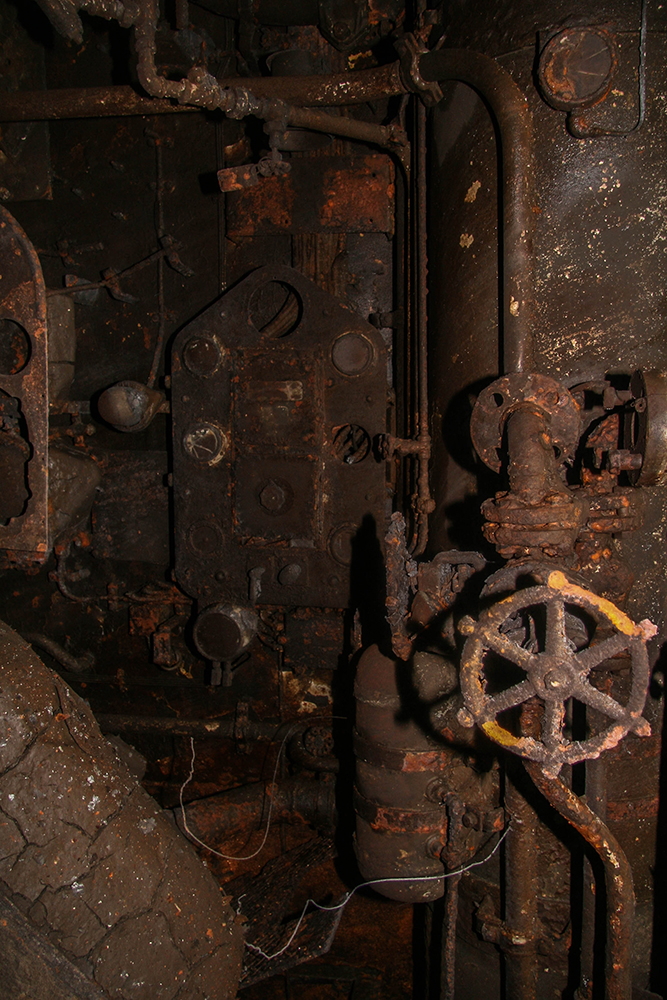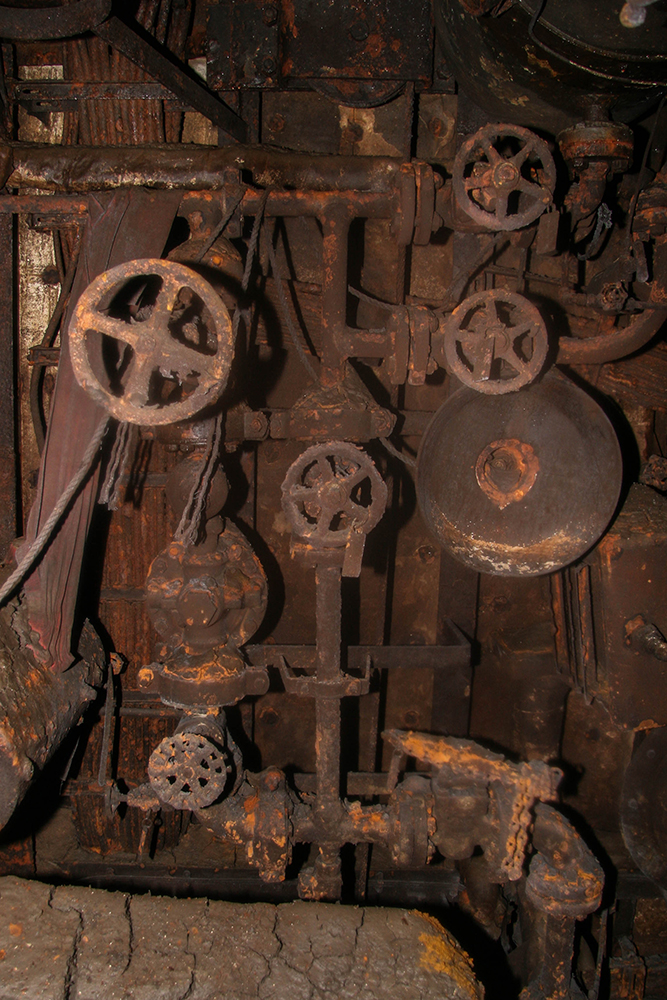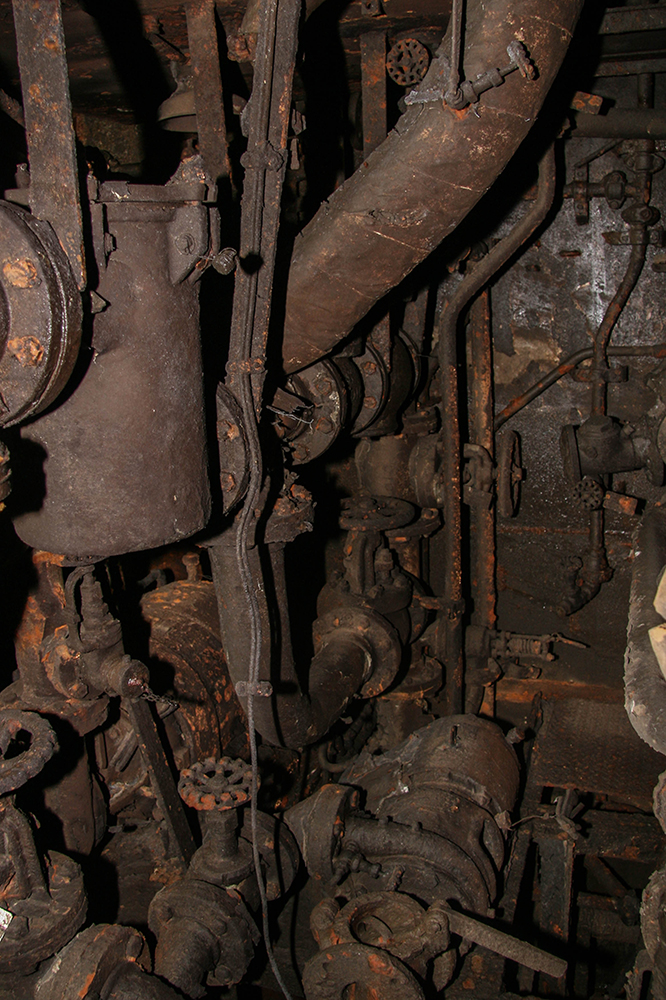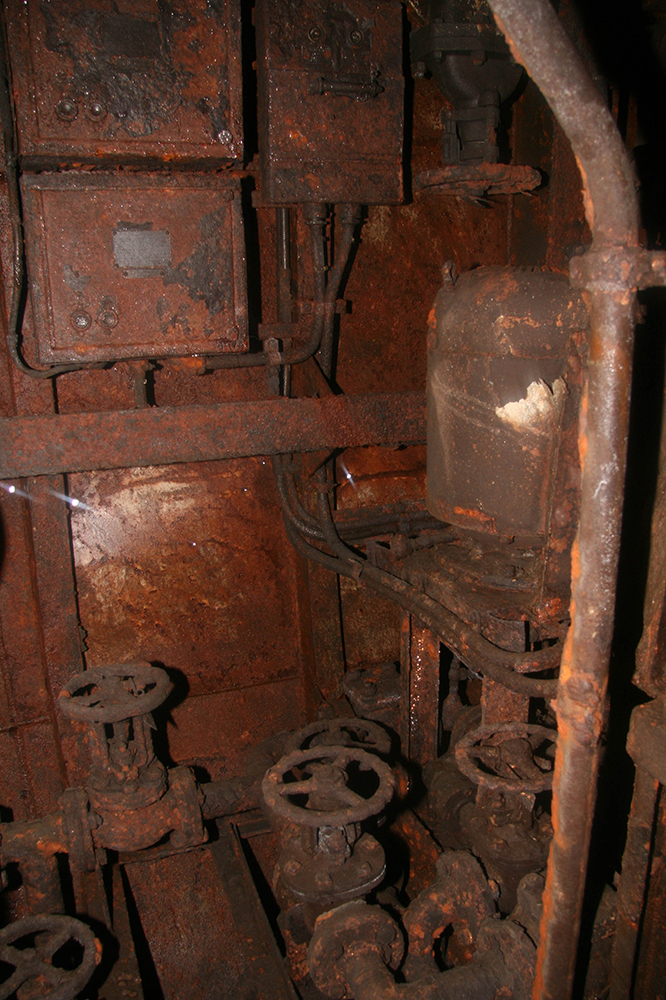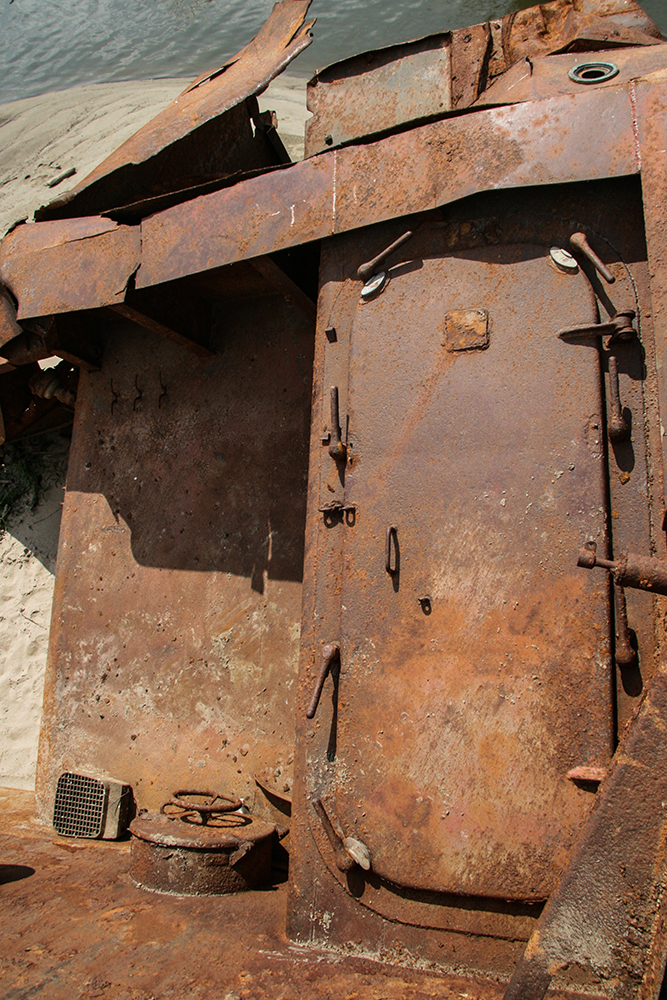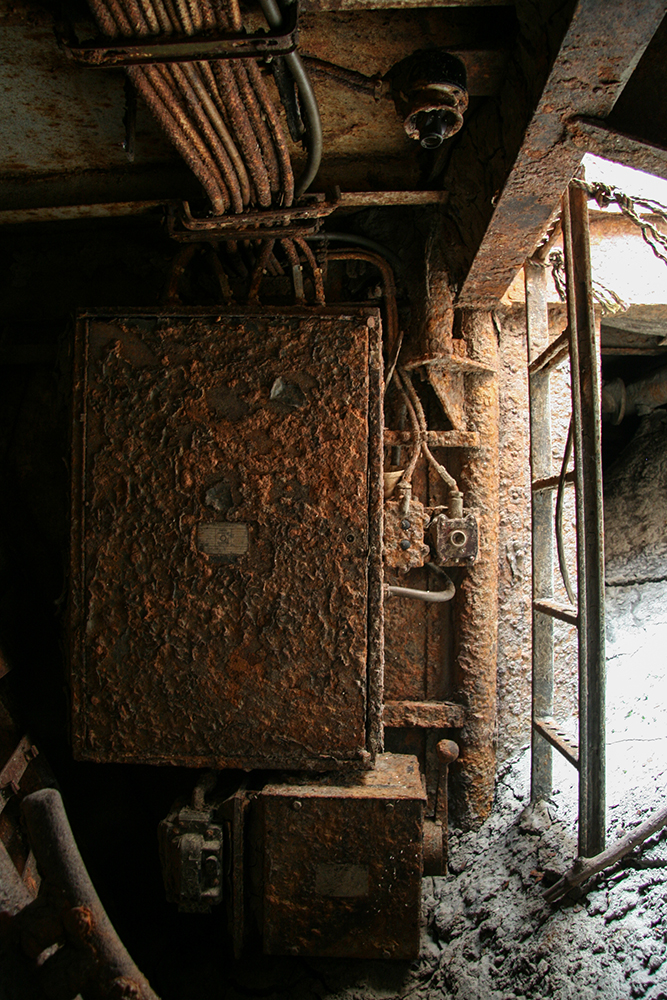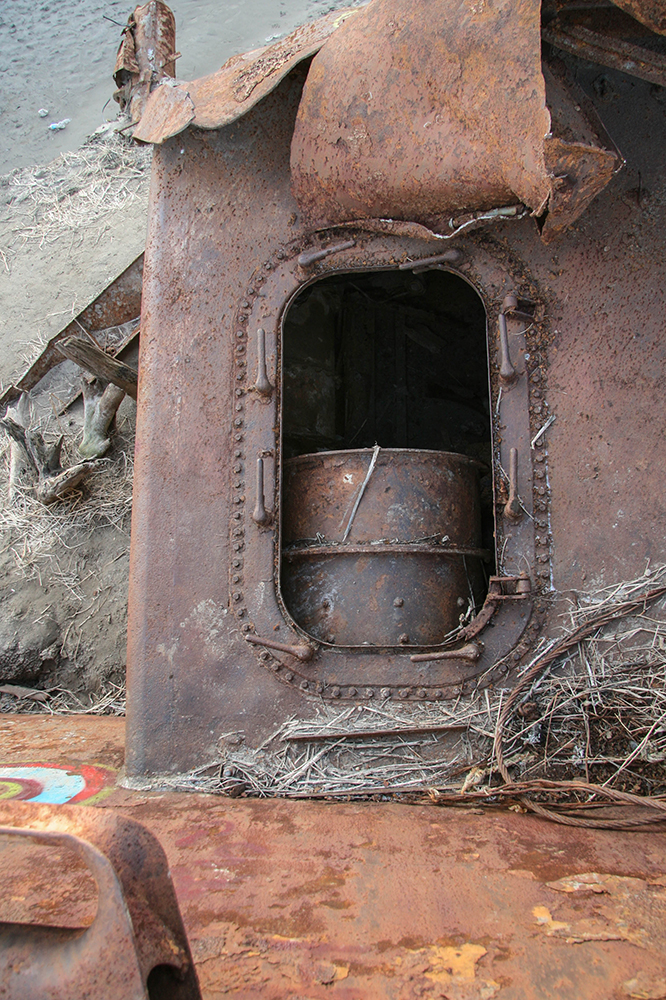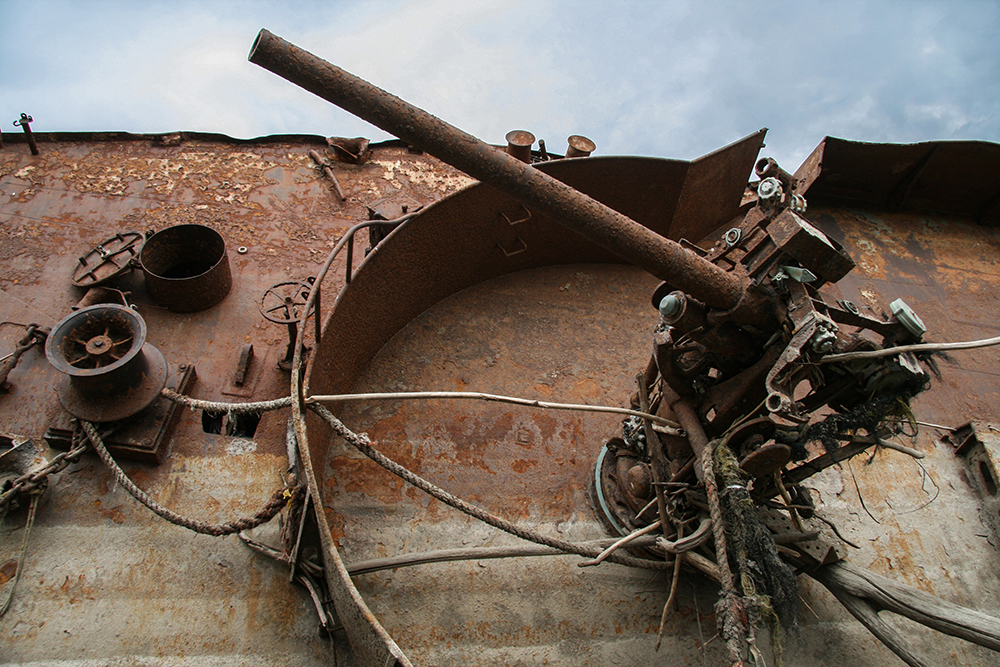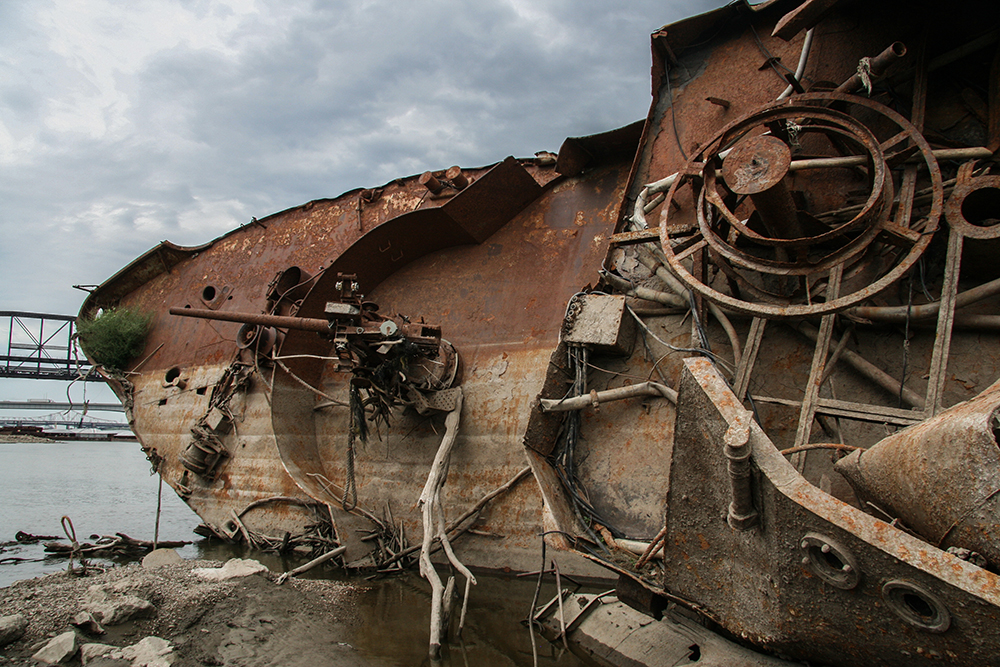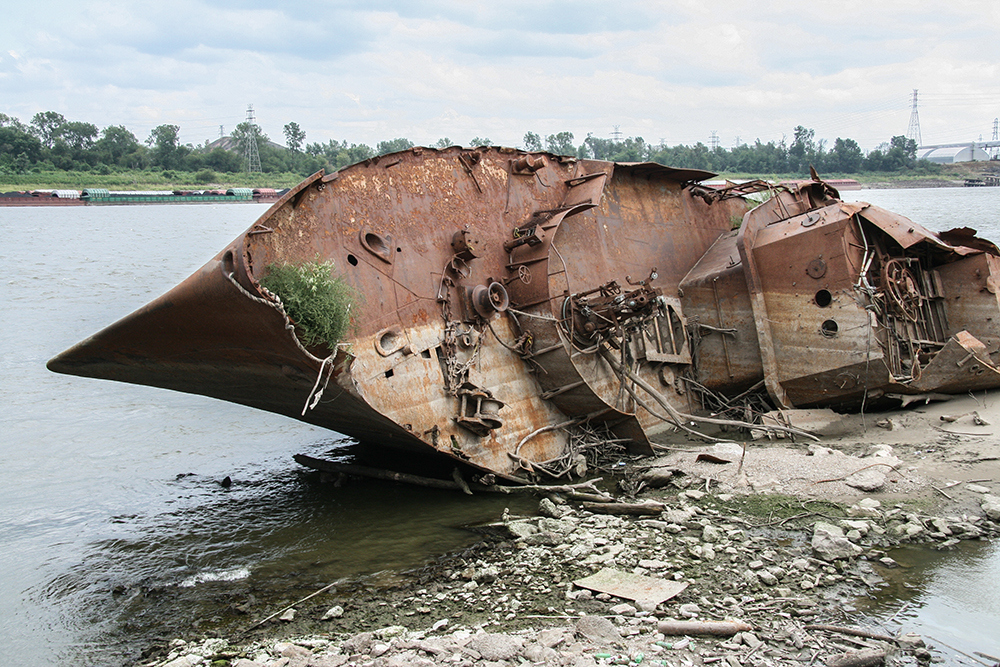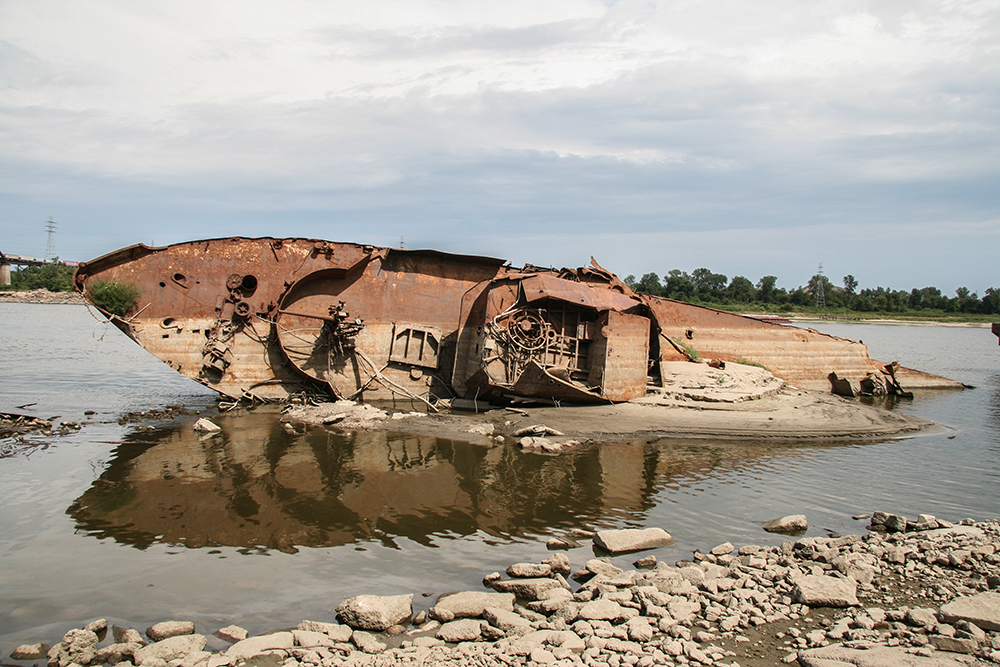 *Source:Wikipedia
https://en.wikipedia.org/wiki/USS_Inaugural_(AM-242)
Labels: abandoned, am-242, boat, guns, inaugural, machinery, military, minesweeper, river, saint louis, submechanophobia, urbex, war, wwii
0 Comments: