Monday, October 10, 2011
The S-B Memorial Hospital was completed in March of 1928 and named after its primary benefactors. It was the first hospital for this rural area. Before this hospital was constructed, local practitioners would rent out small offices to serve as emergency rooms or they would visit patients at their homes. It was constructed by George D. Barnett, a prominent Saint Louis architect and it is an example of Georgian Revival architecture with Beaux Arts details.
In 1972 a new, larger hospital was built next door. In 1975, S-B Memorial was converted into a nursing home and name changed to S-B Manor. It served in that capacity until 2003. It appears that it was abandoned sometime around 2006.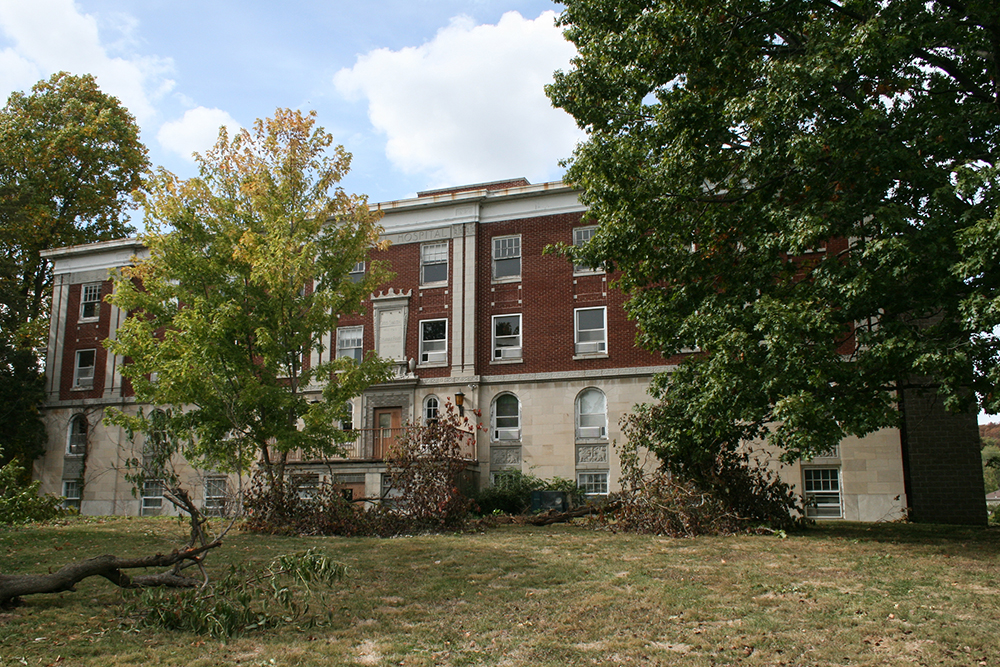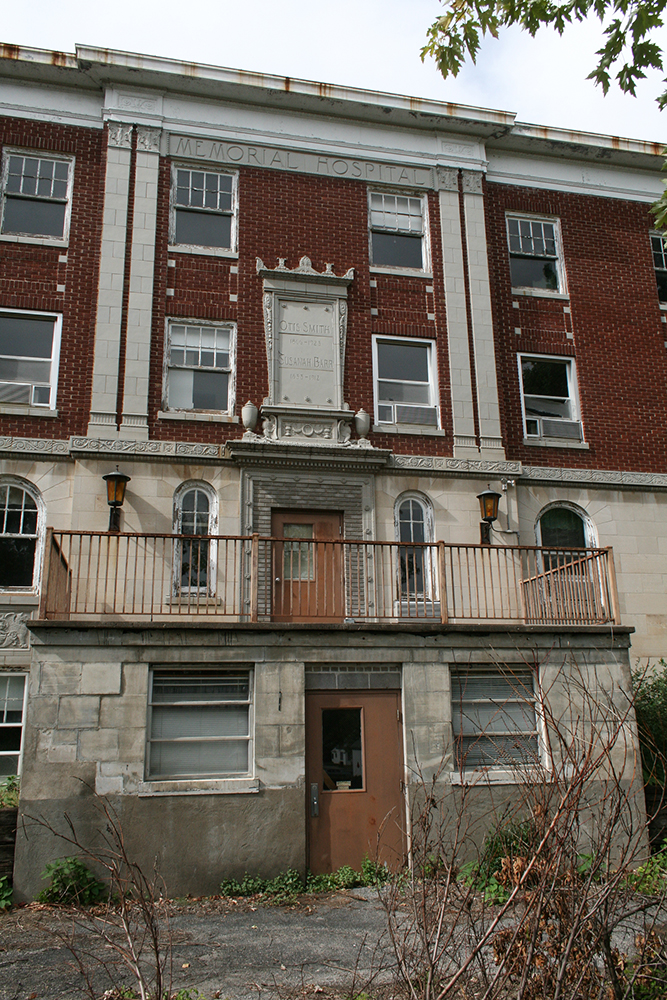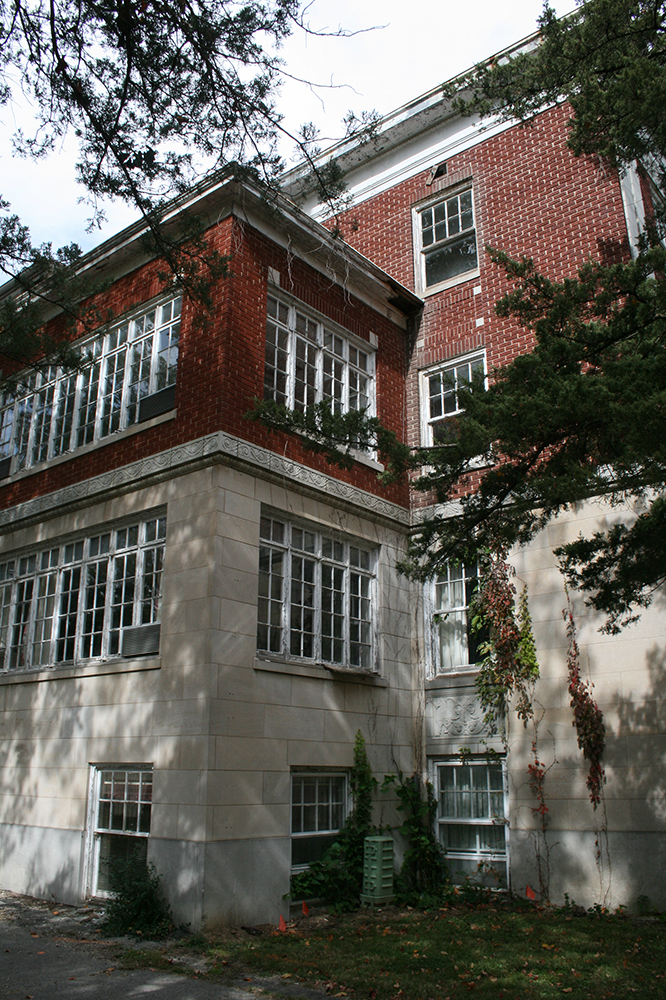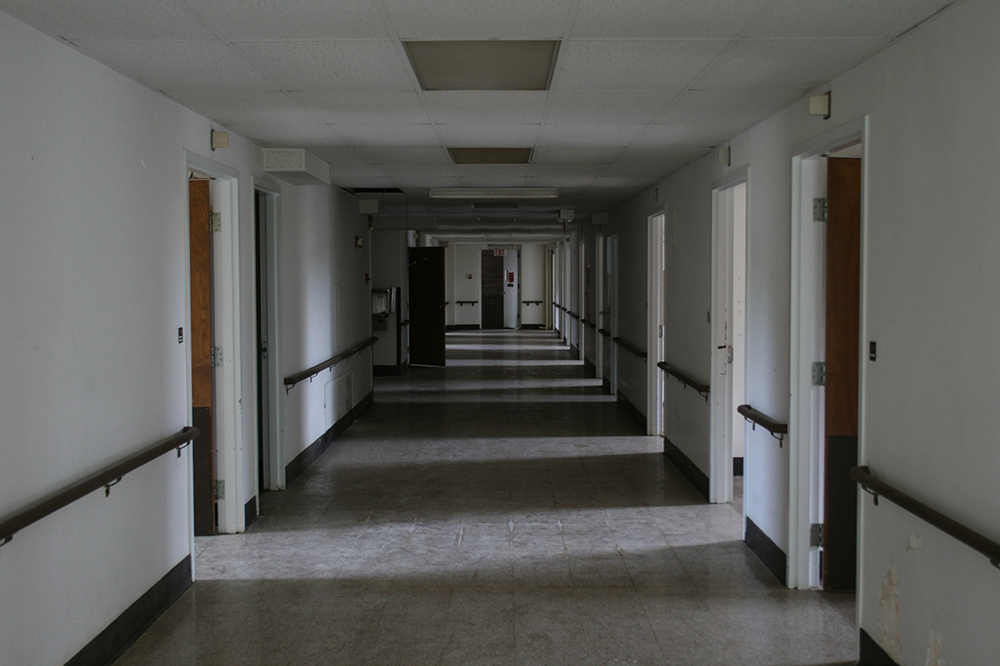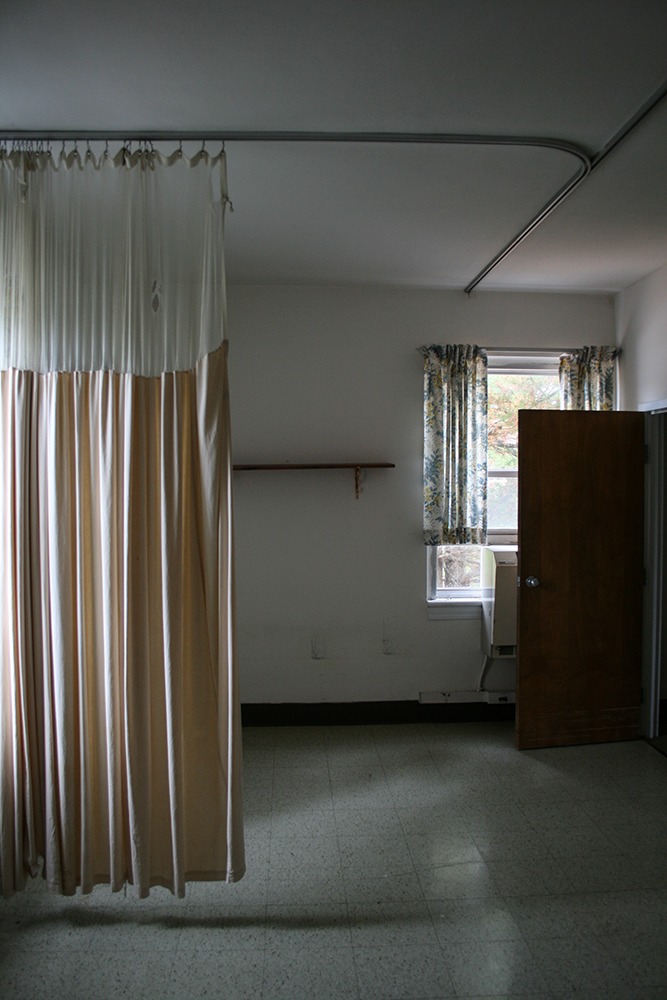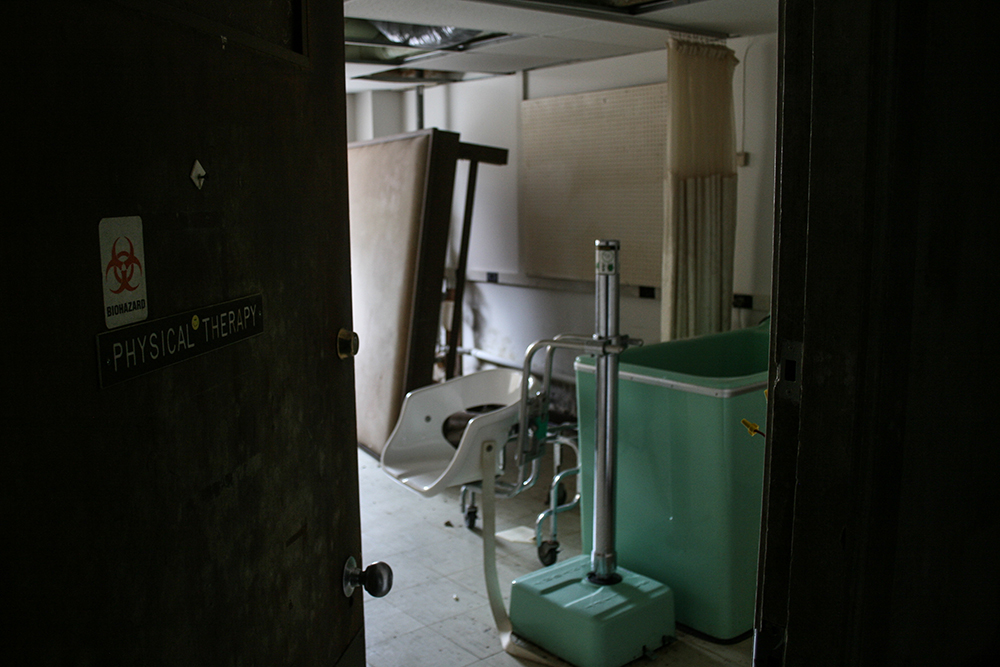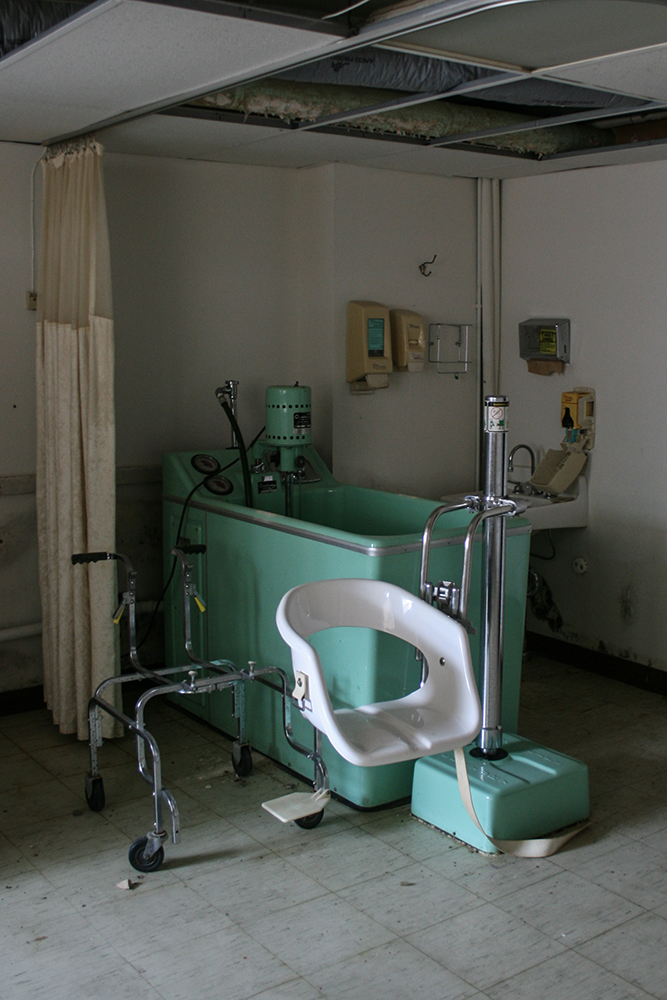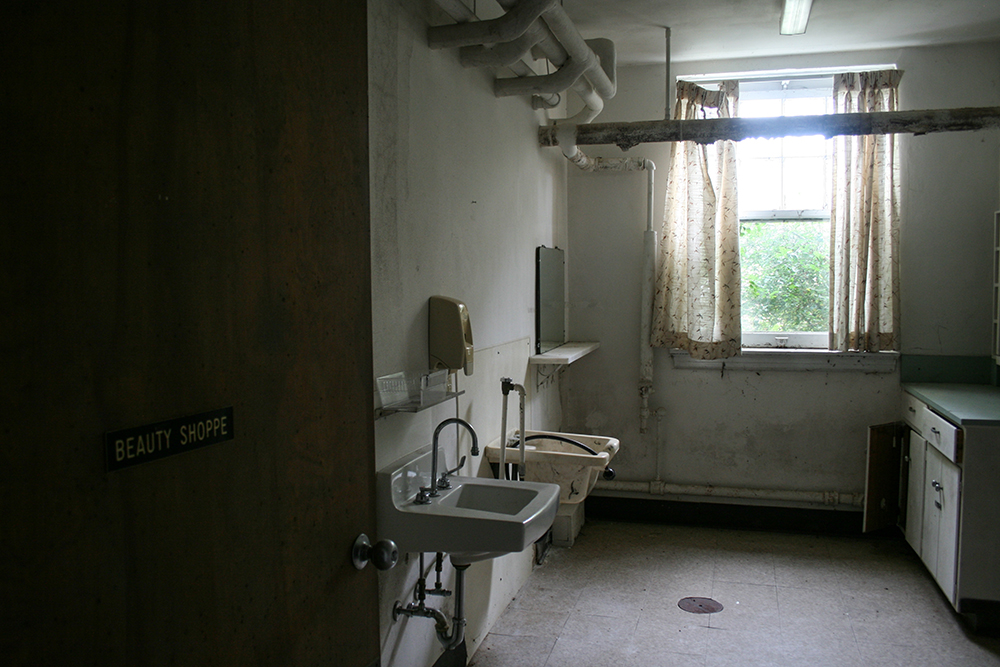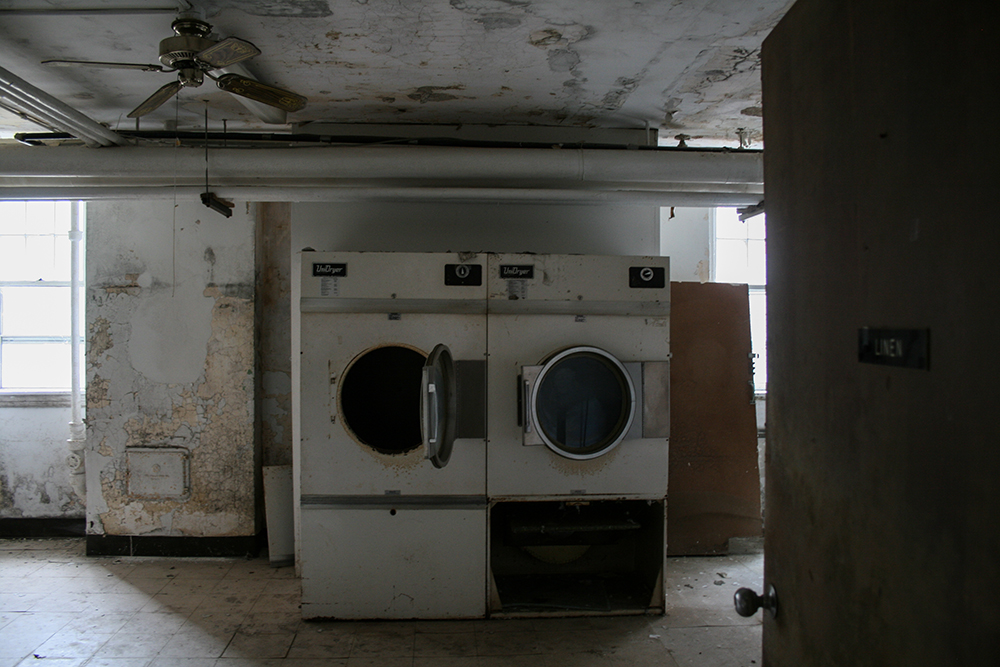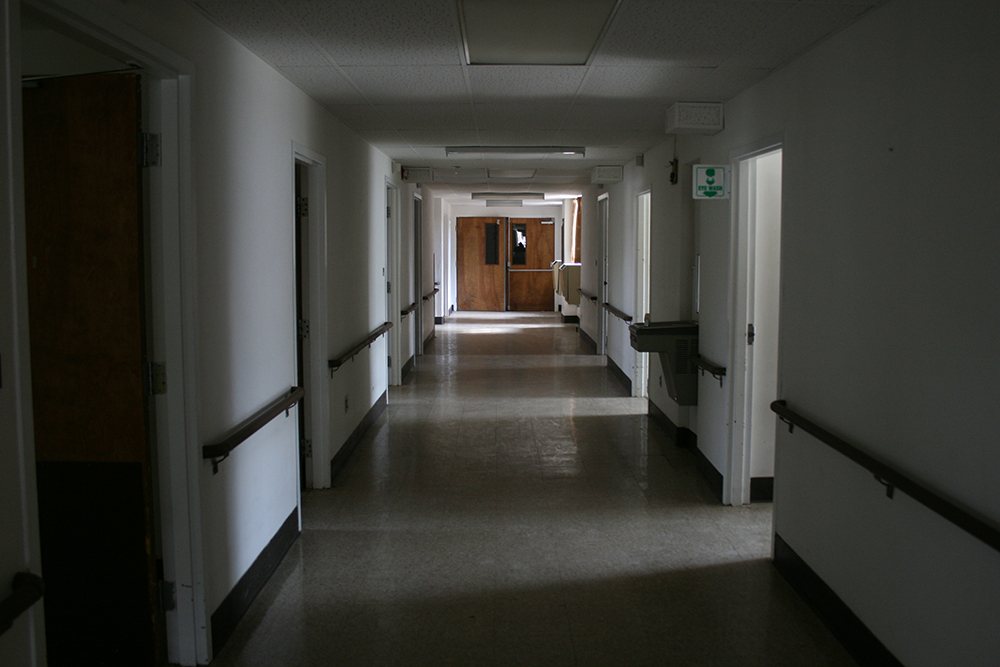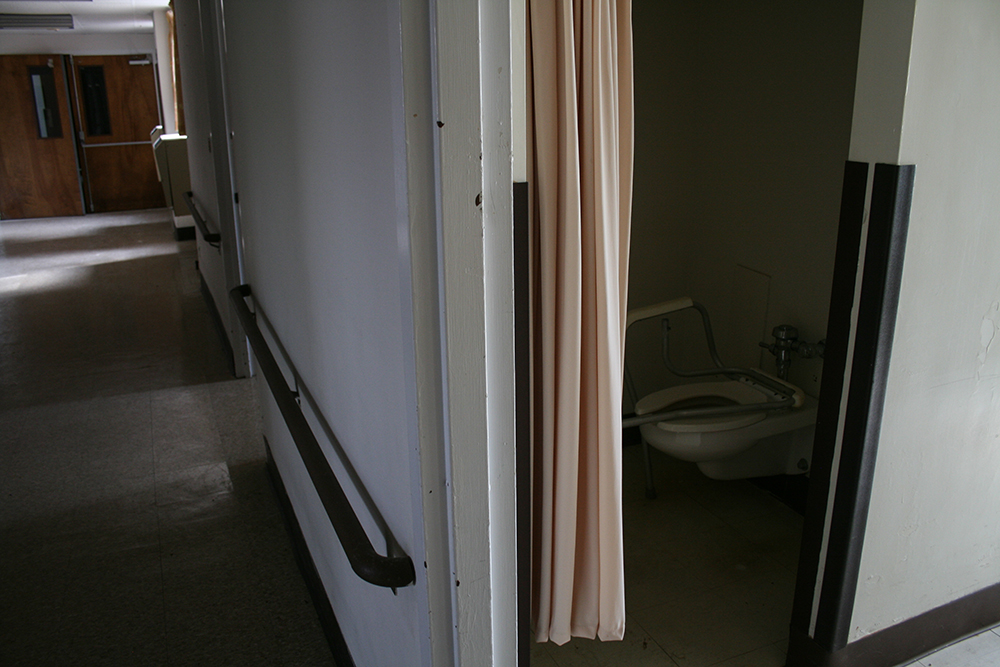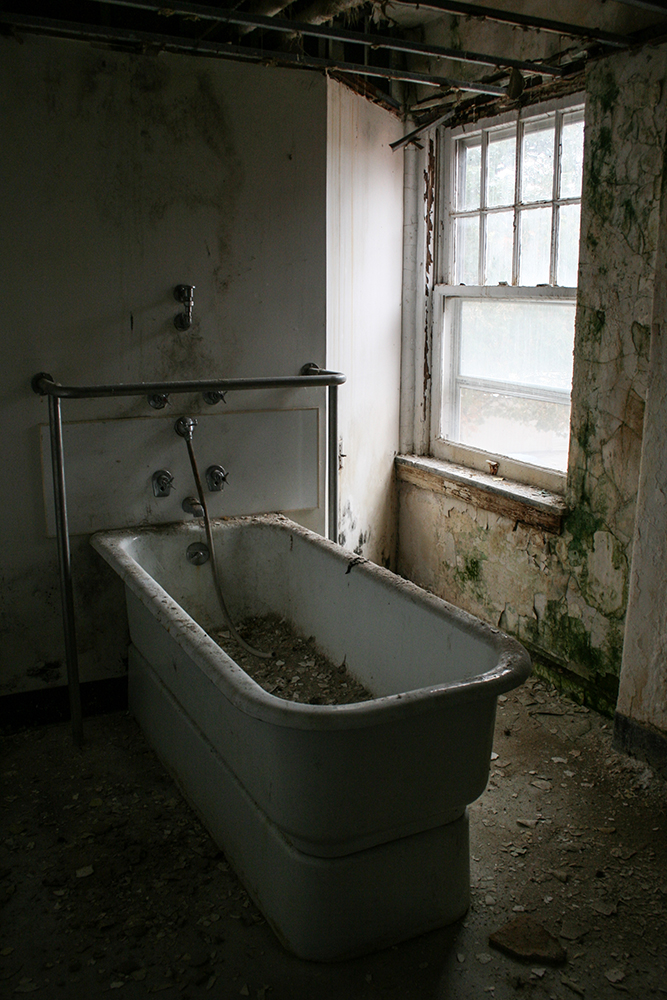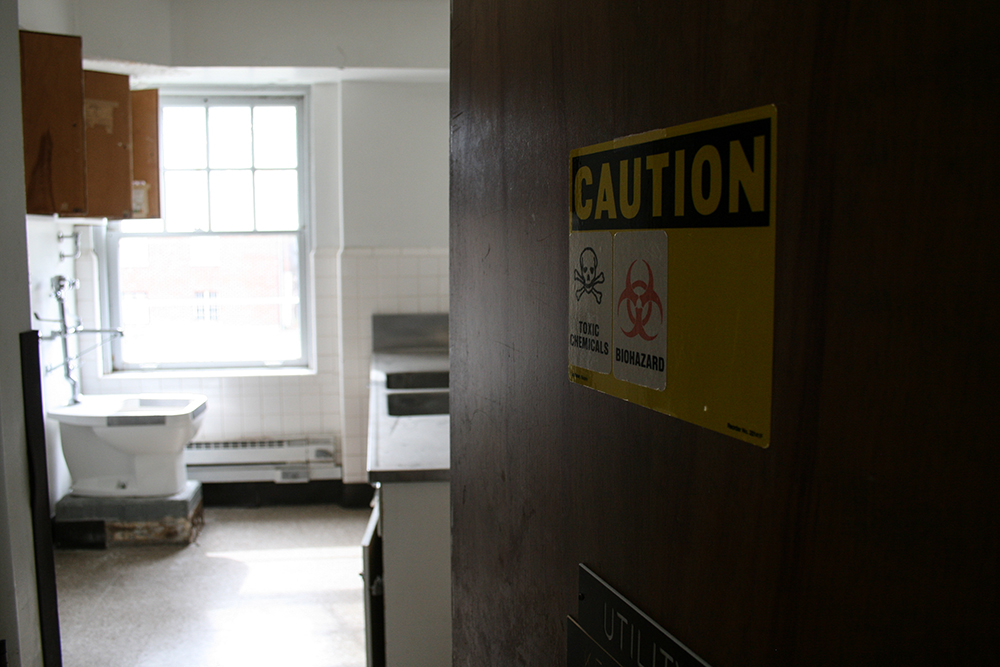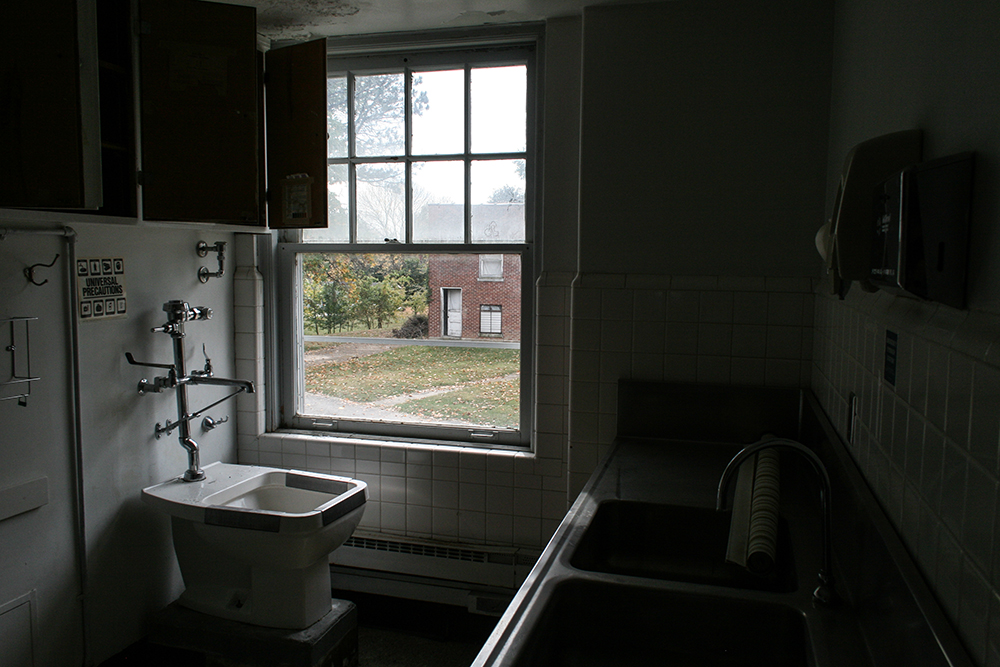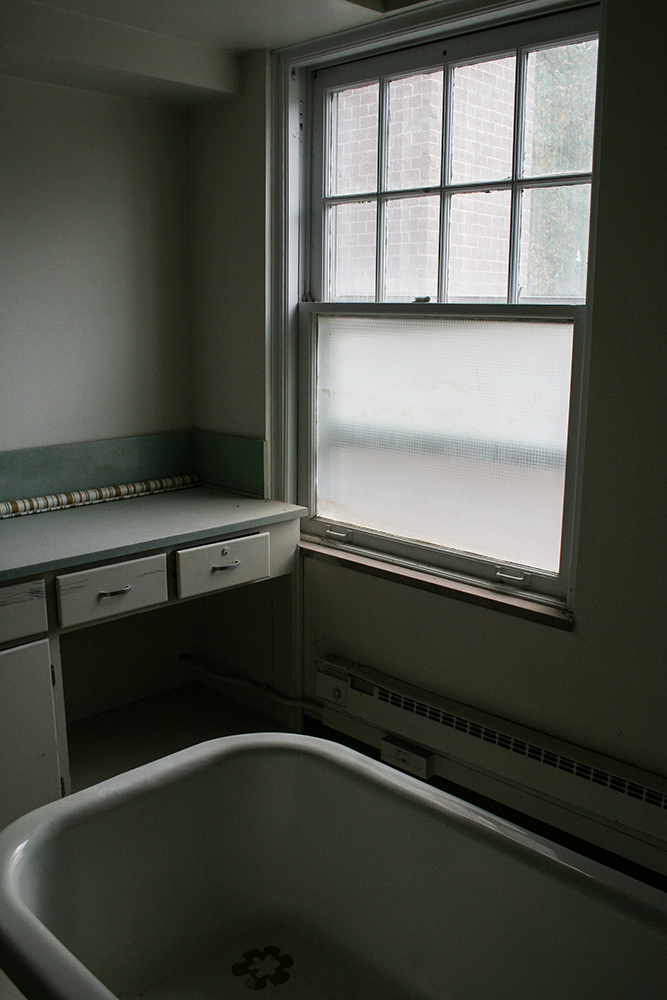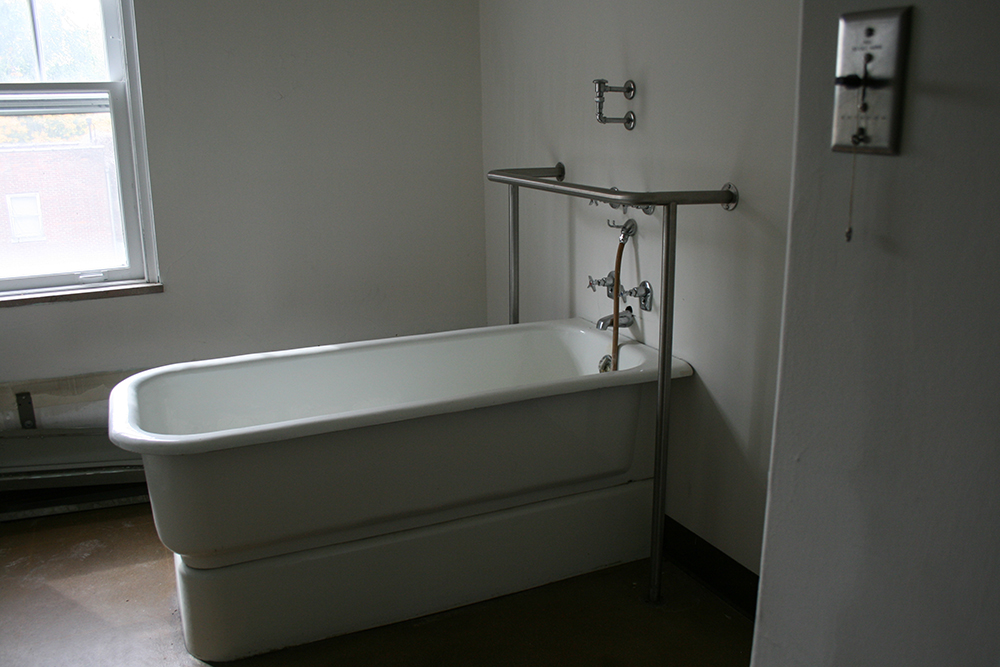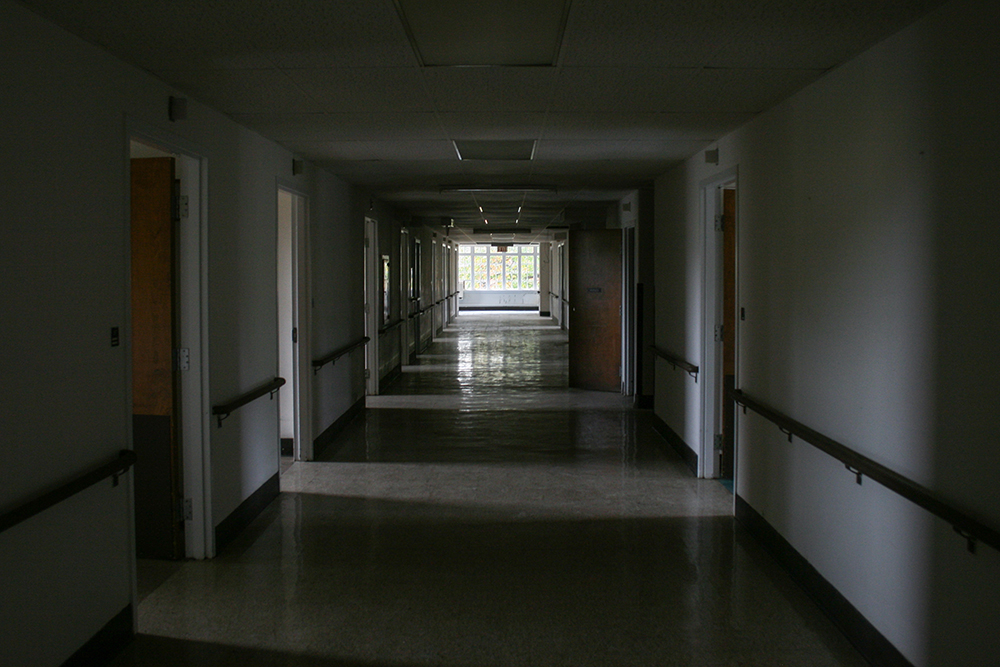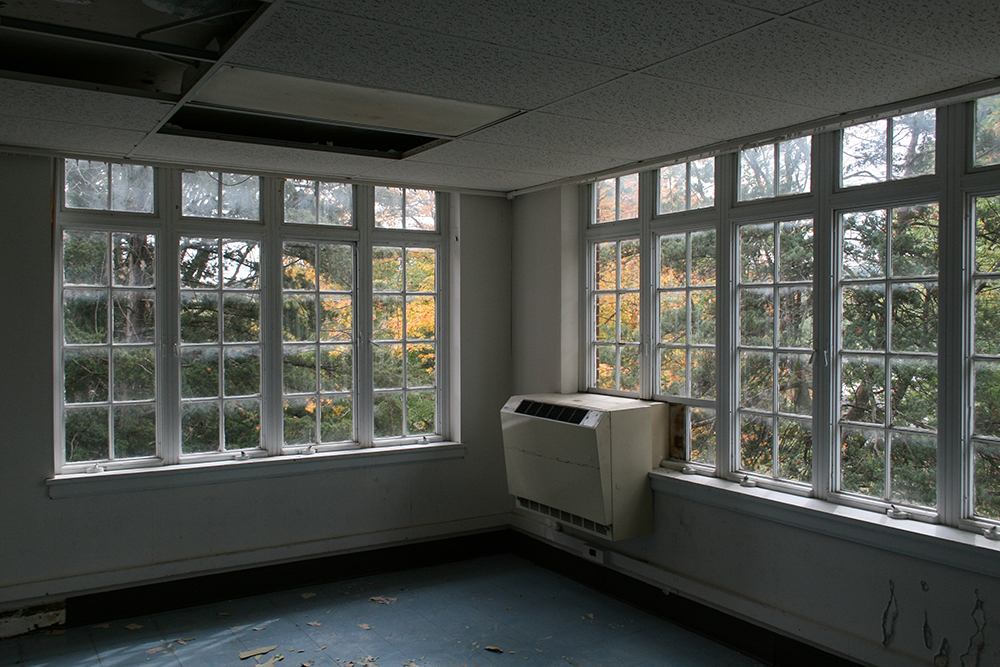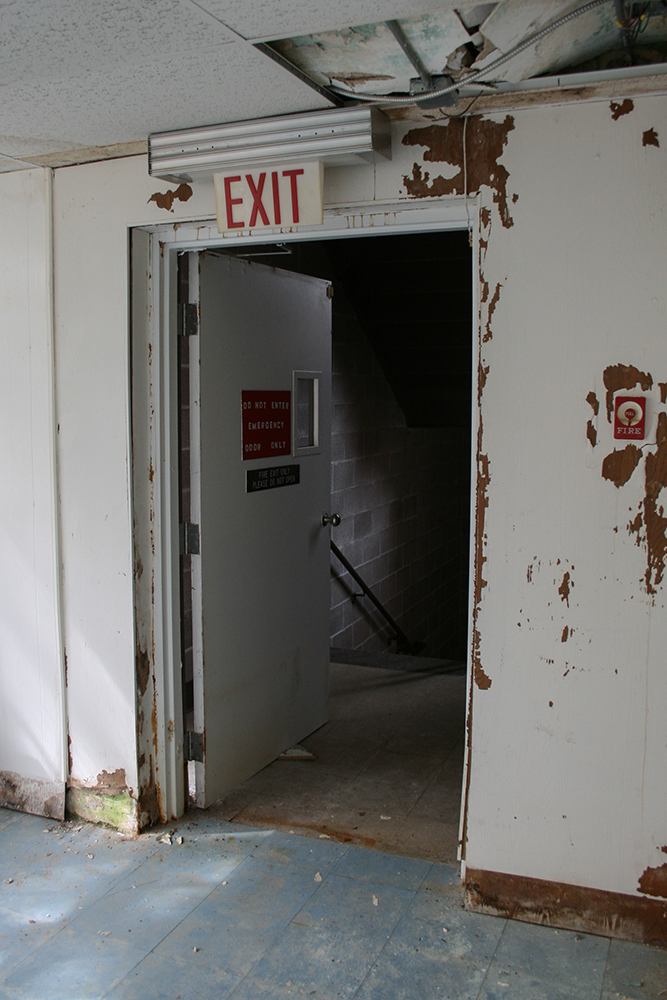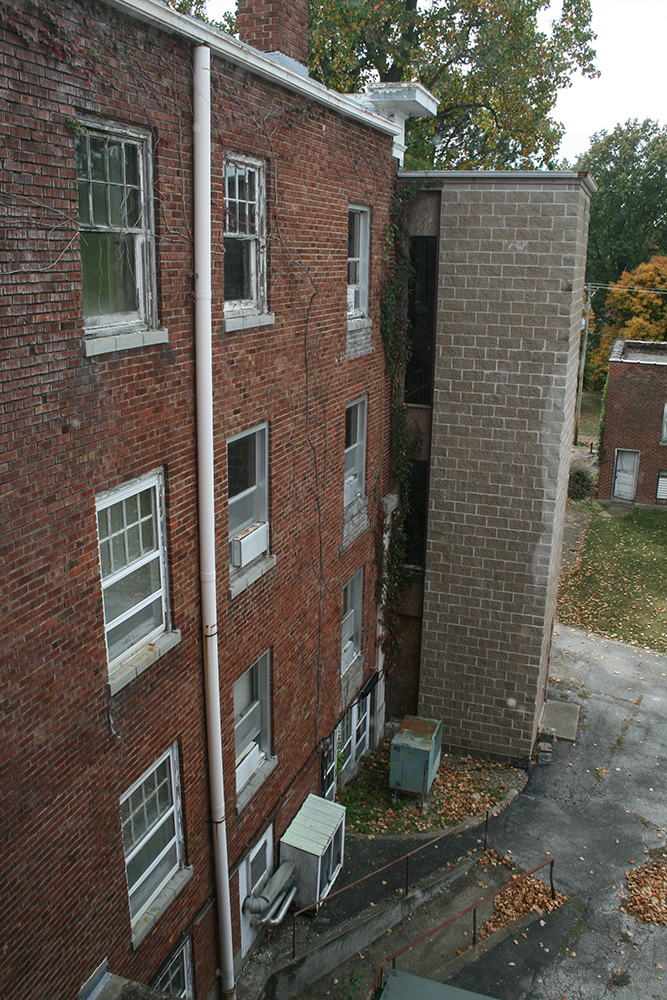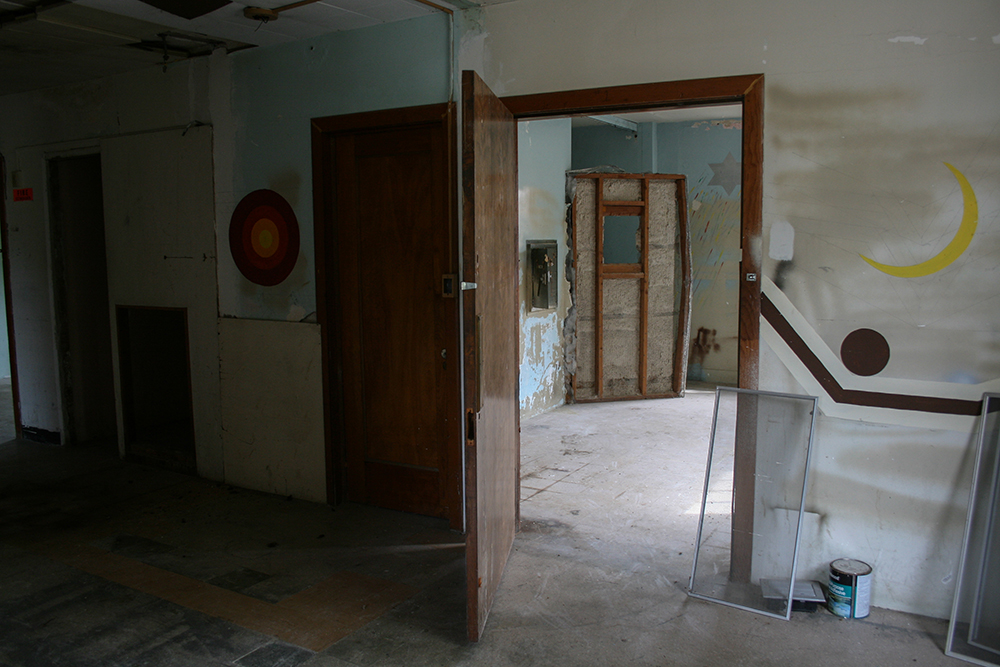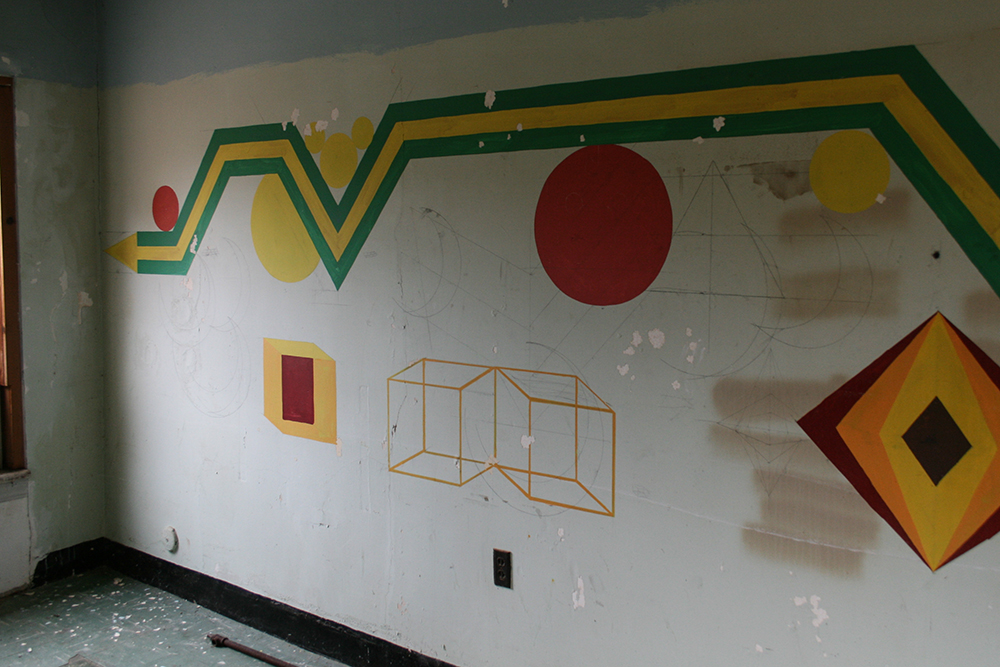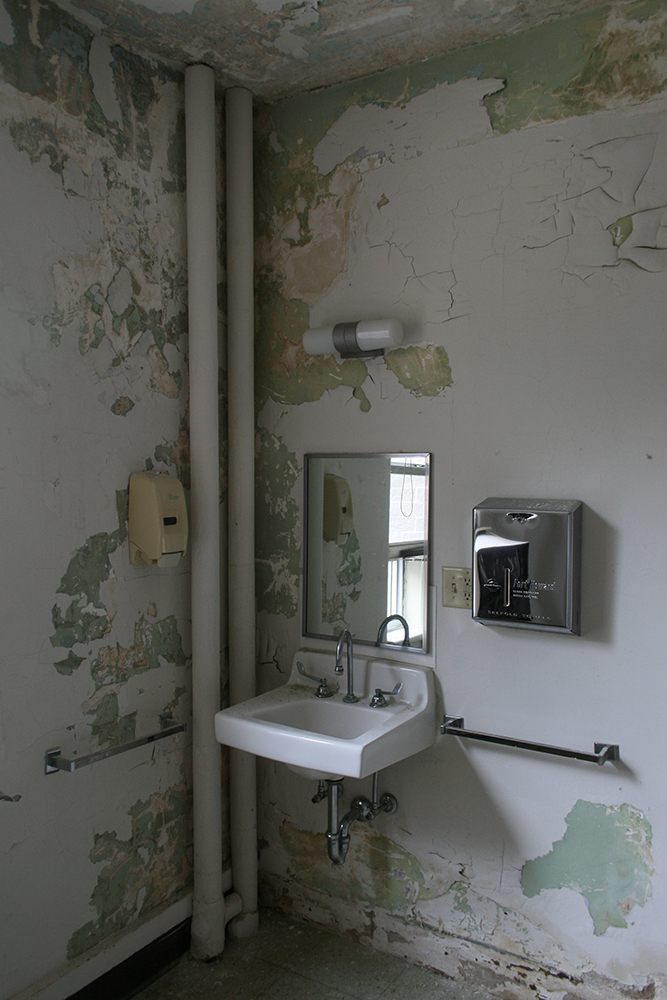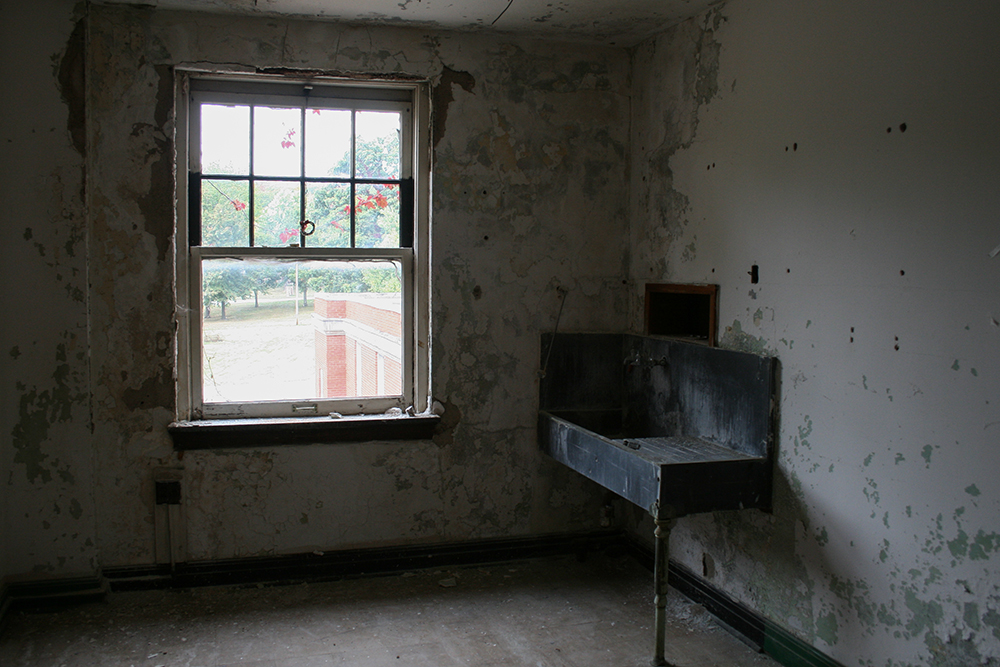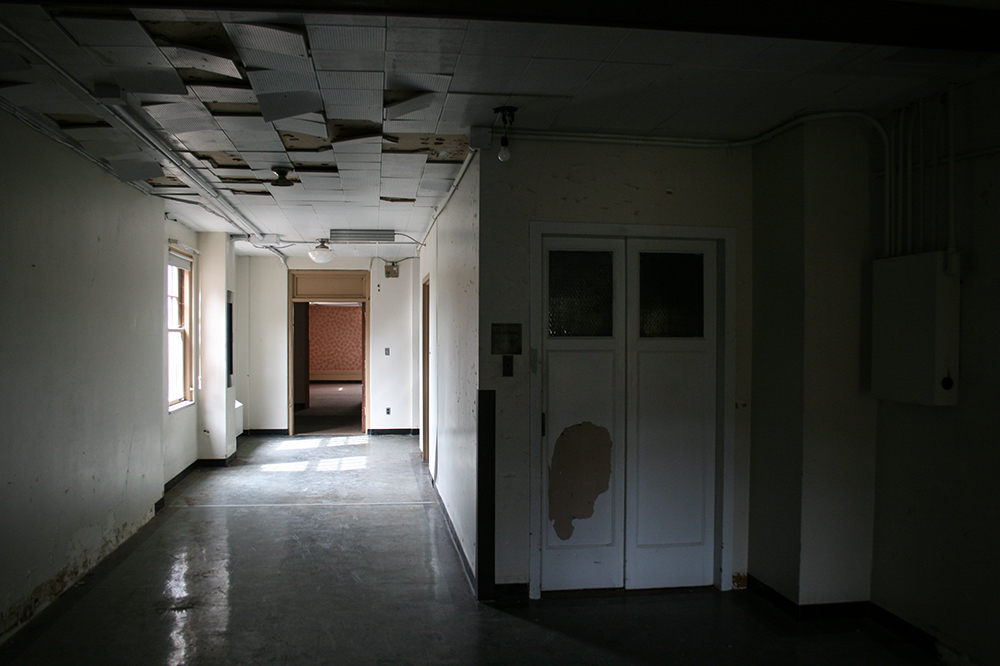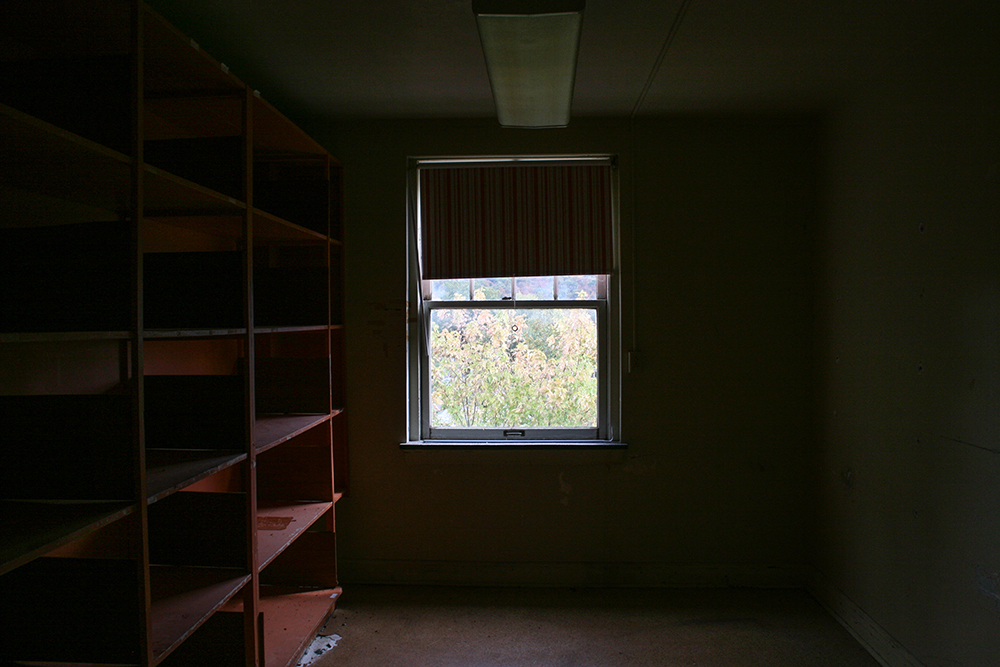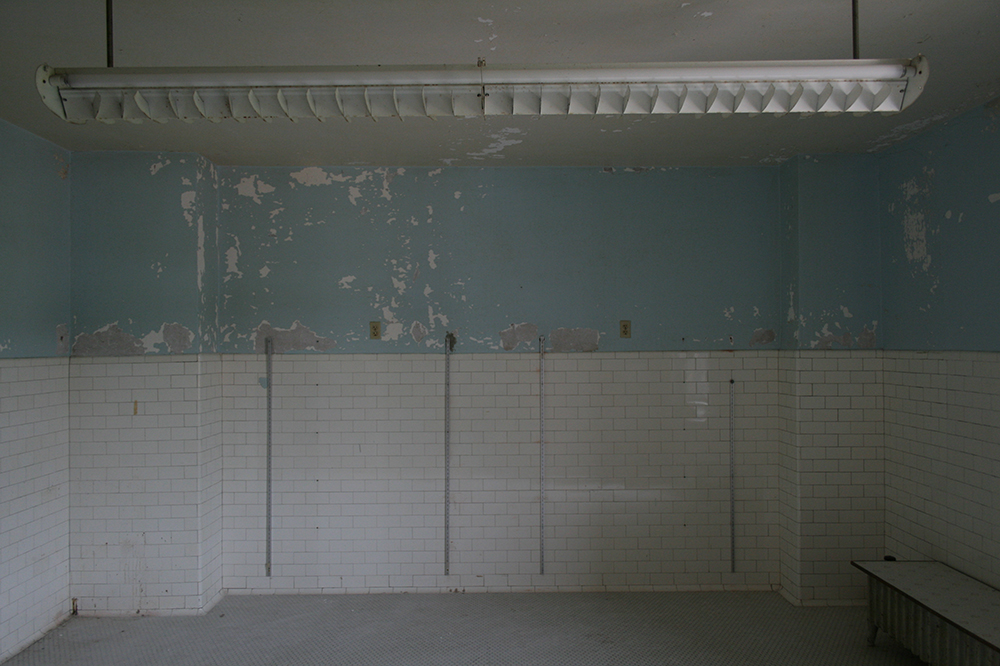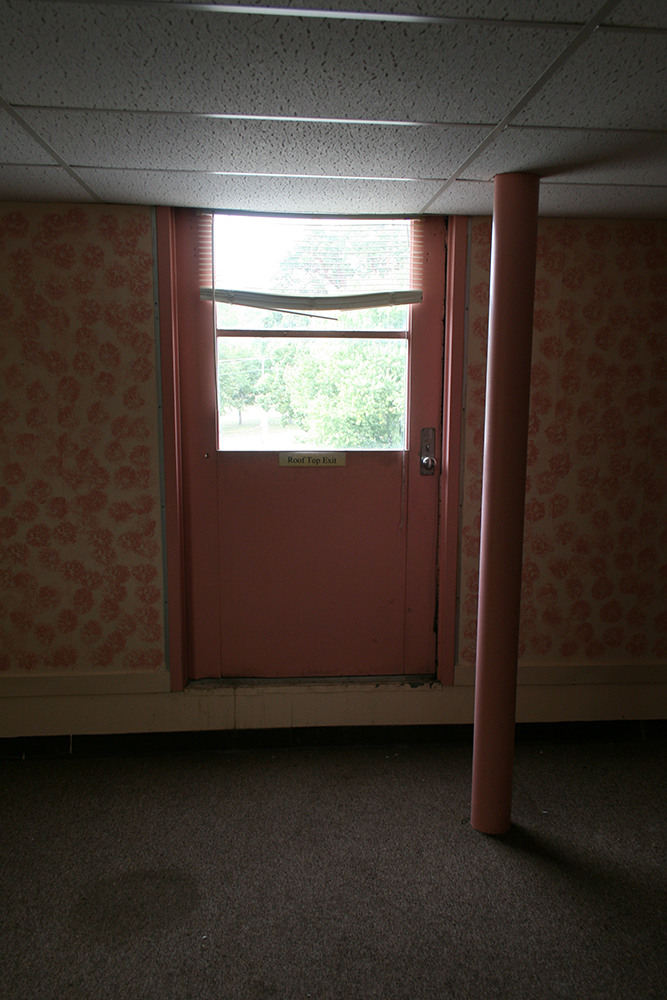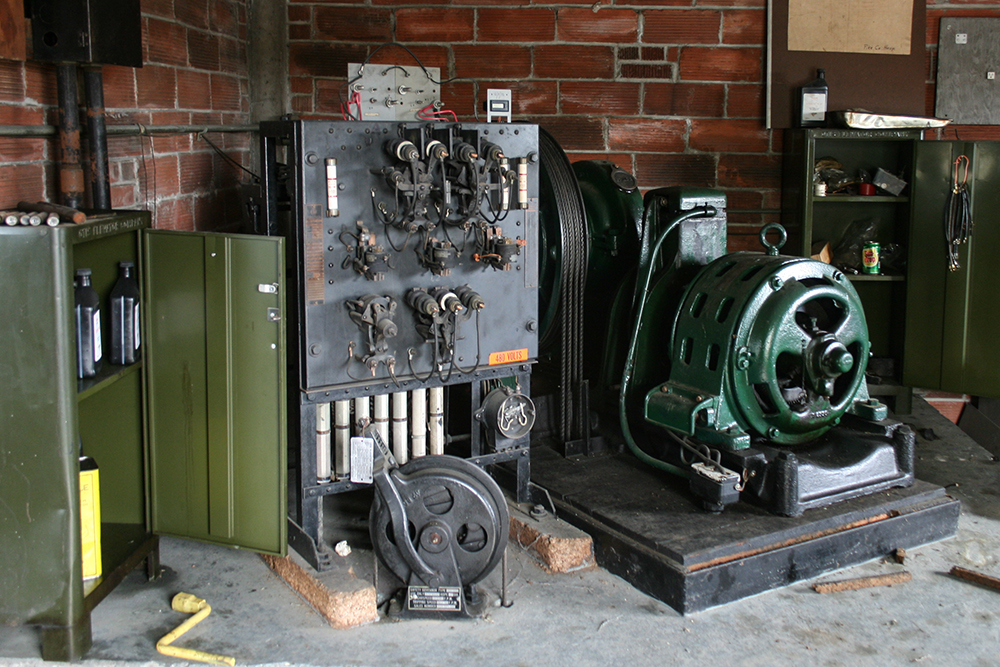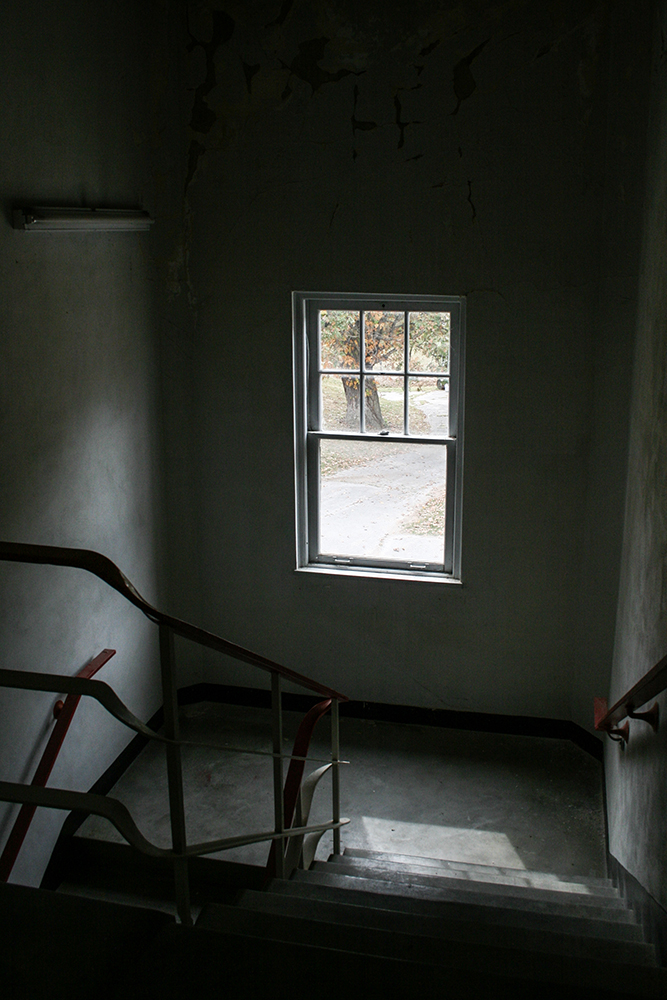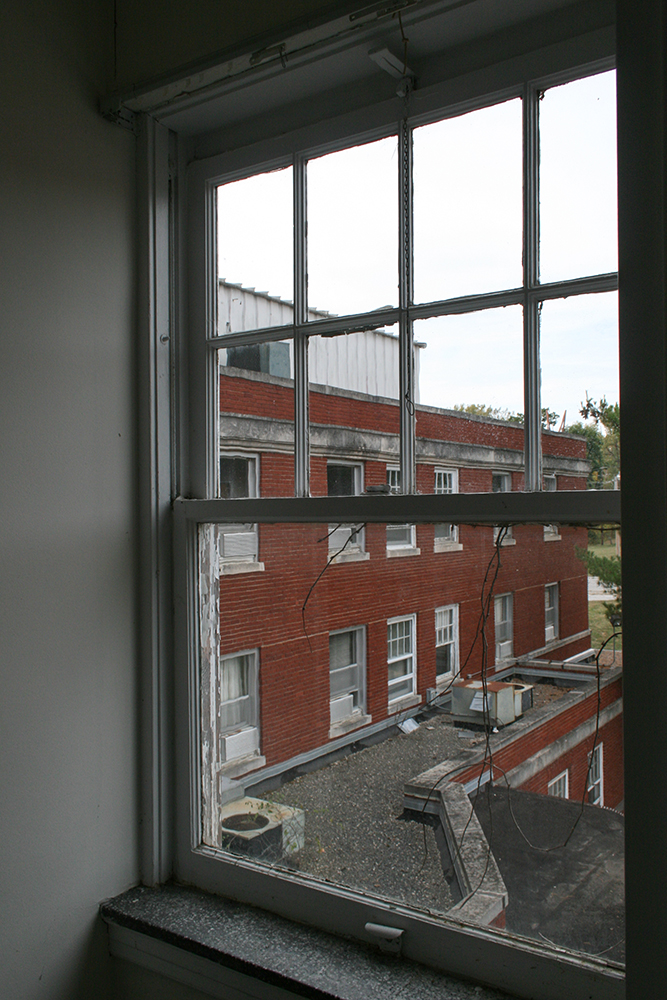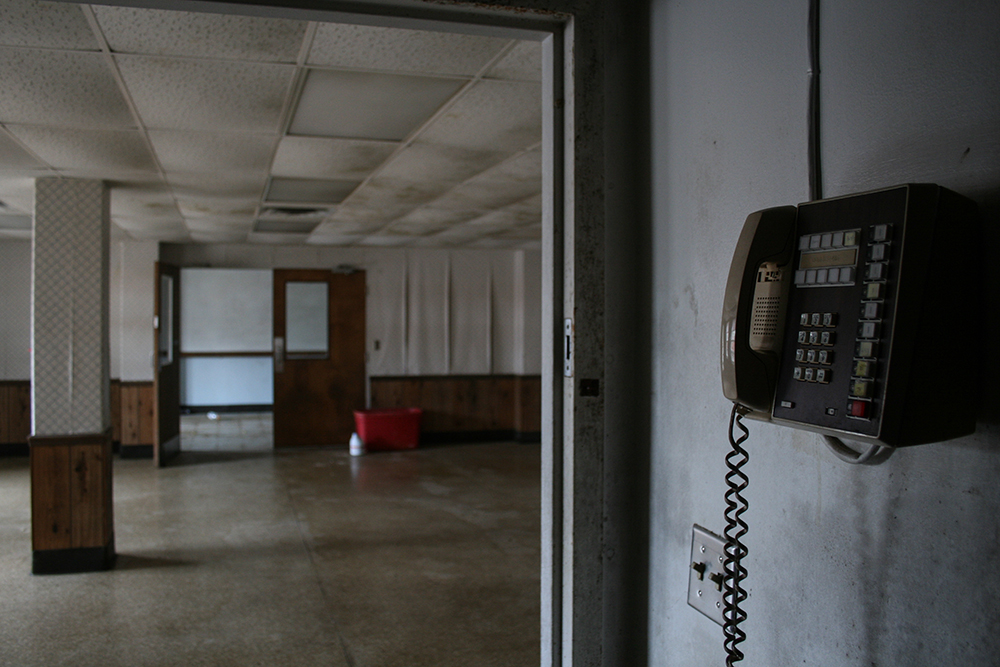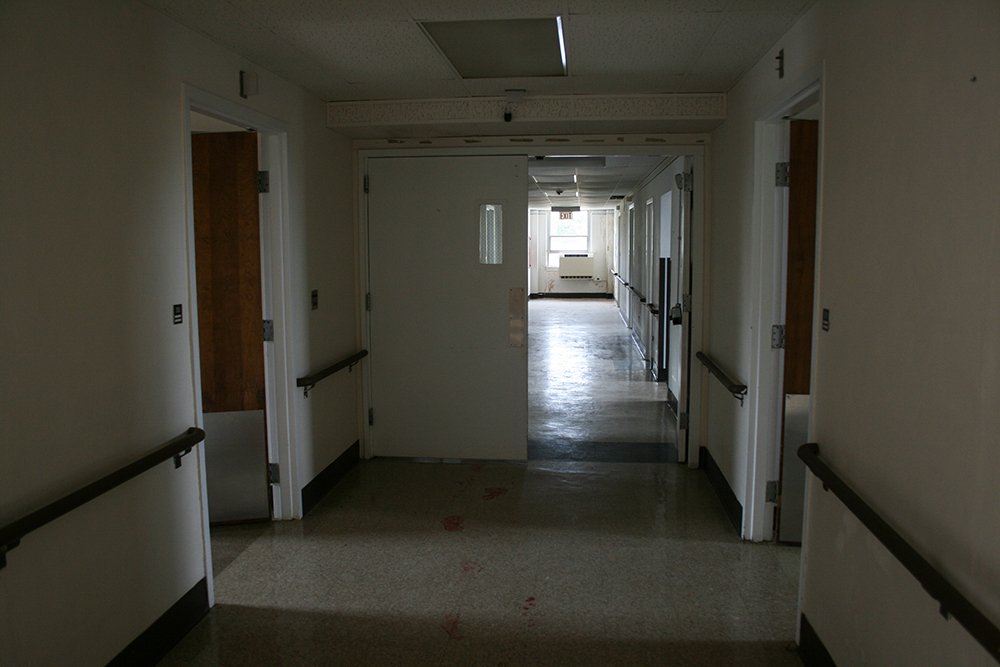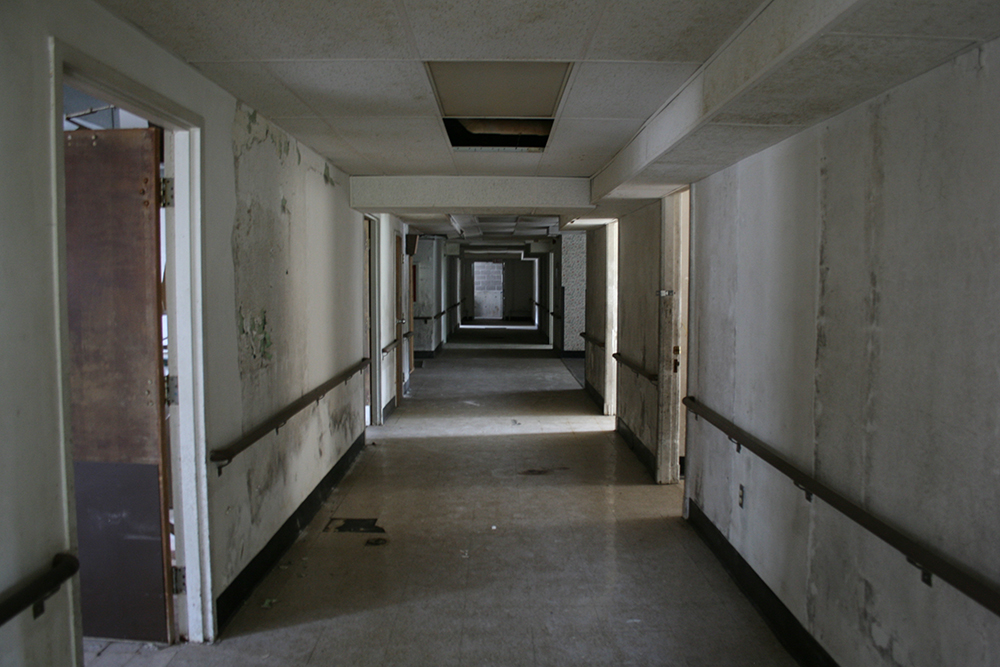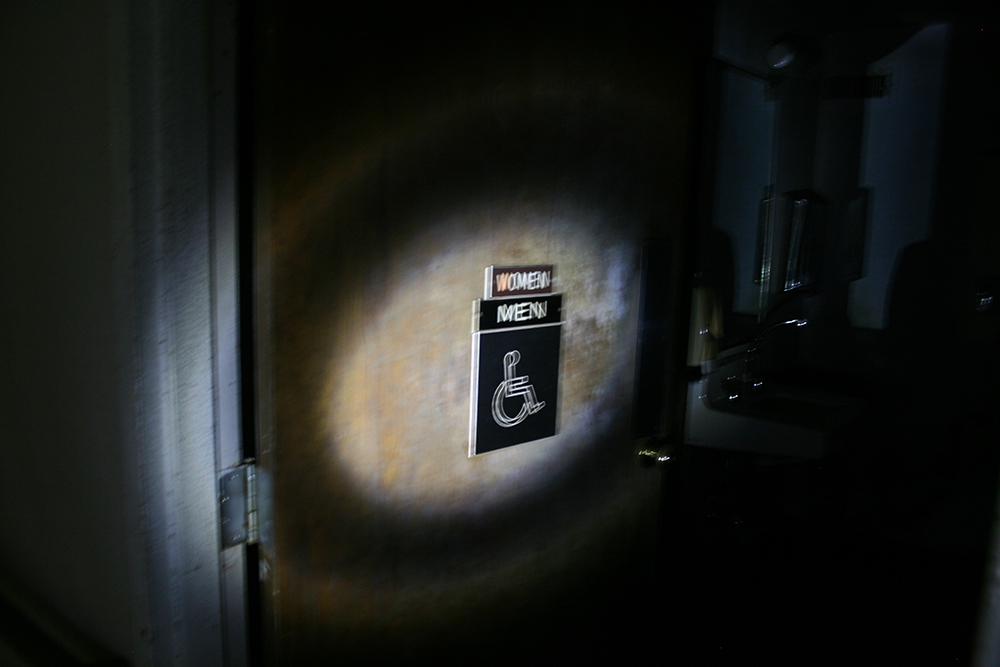 A dead raccoon near the door here lent the smell of death to the place. As the smell got stronger, I wondered what, or who, it was that had died.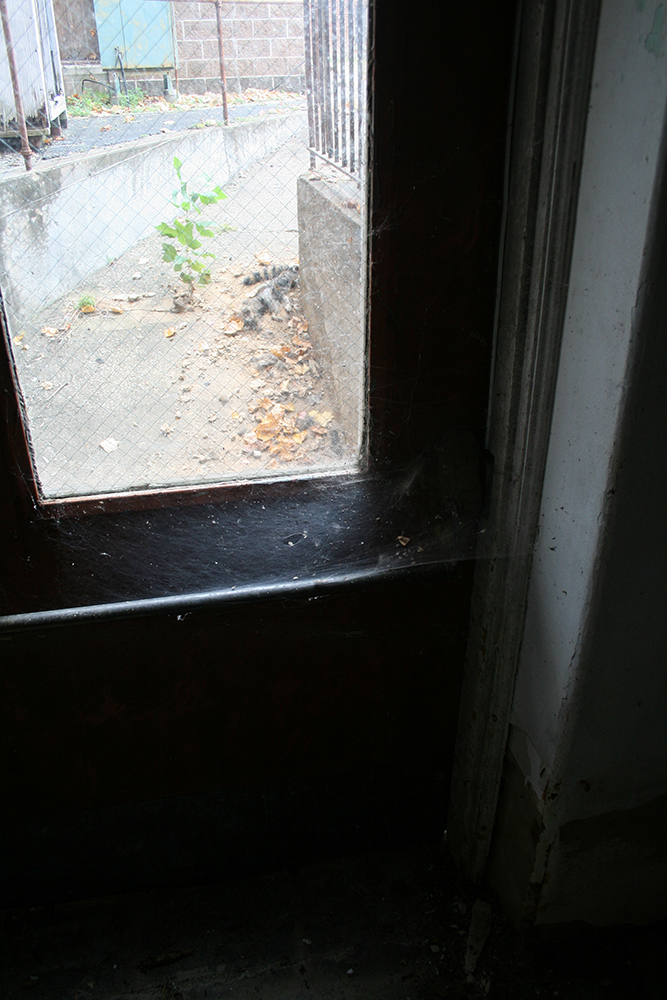 - It should be noted that I was alone in my explorations of this hospital and I didn't notice this while I was inside. But when I got home and started going through my photos, I found the following.. what appears to be bloody footprints coming from the elevator and going down the hallway..