Wednesday, May 20, 2015
The Springfield County Courthouse cost 2 million dollars to build in 1909. Construction broke ground on August 21 of that year and the cornerstone was laid October 1909. It was completed on February 26, 1912.
When completed, this building was heralded as one of the best and "most perfect" Beaux-Arts style buildings ever designed. In fact, the government of Montreal asked permission to use the plans as models for a proposed courthouse in Canada.
There are 4 courtrooms in the center of the first floor, each set up similarly, having ten rooms for all of the necessary personnel such as witnesses, judges, prisoners, employees and probation officers. The second floor housed the First District Police Court, with the sheriff's office in the southeast corner. The prosecuting attorney and his staff was located in the northwest corner. The chief of police and the chief of detectives were located on the third floor with a newspaper office situated directly between the two. The Board of Election Commissioners was located in the southwest corner. The Police Court and the circuit attorney resided on the fourth floor. The grand jury was located on the fifth floor, with additional rooms for the assistant circuit attorney. Originally, there was supposed to be a six-story tower located at the center of the building but the decision was made to exclude the tower and save an estimated $70,000. This omission was regarded, by the architect, as a significant disservice to the overall aesthetic of the building but in the end there was nothing he could do to keep it in the plans.
The courthouse was in constant use, for 90 years, until sometime in 2002 when all functions were moved to a newer building. A couple of years prior to the move, the original jailhouse and power building in the back of the property were demolished. In 2009, a $40 million makeover was announced but the deal fell through.
Click here for video.
Source: National Records nomination form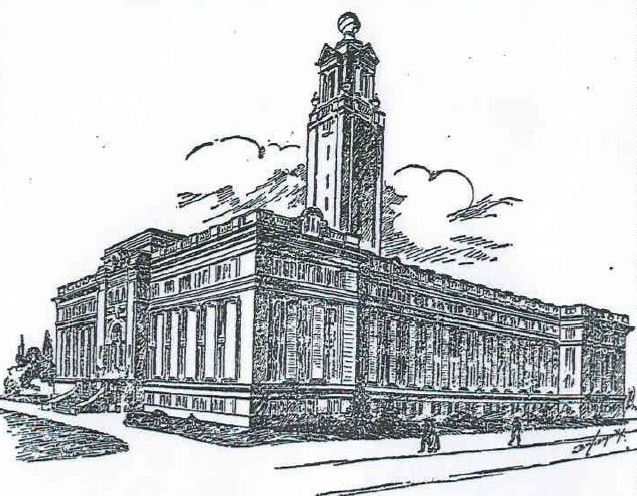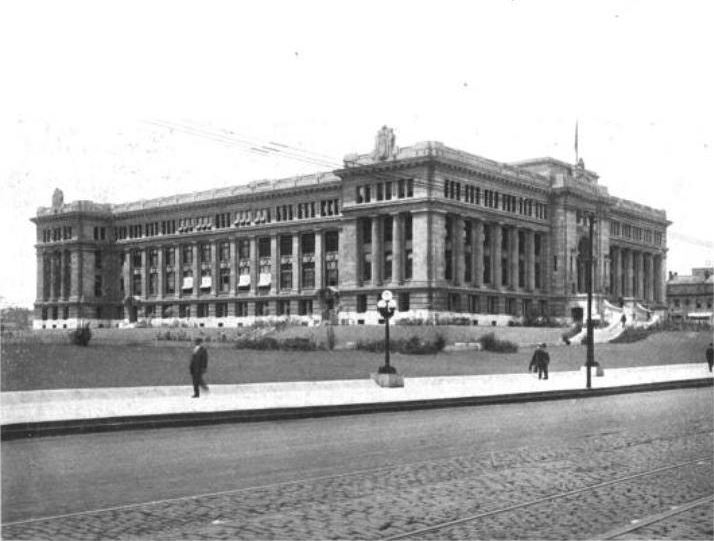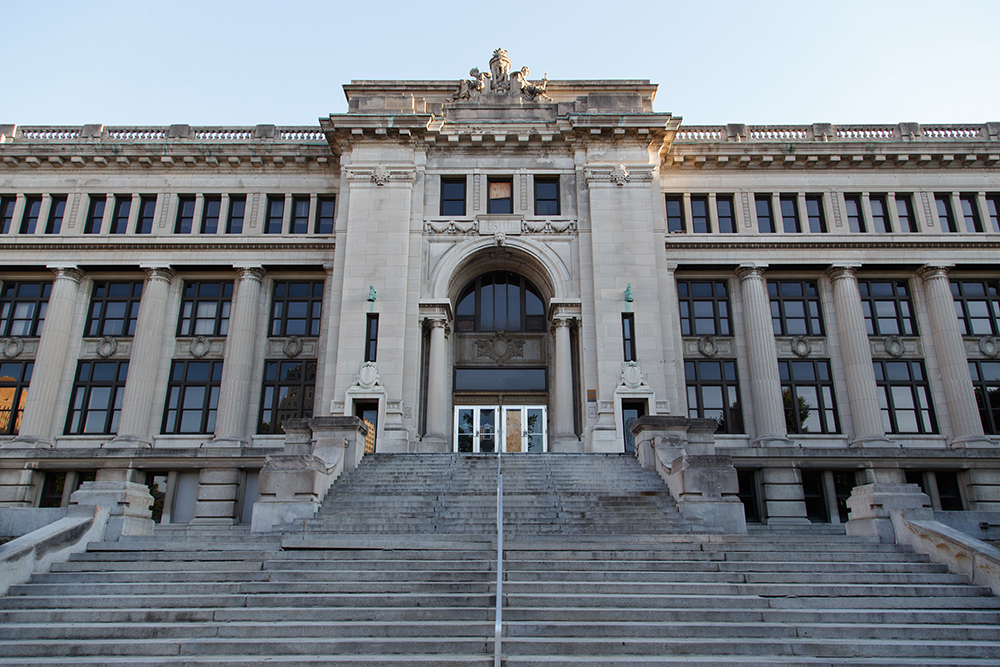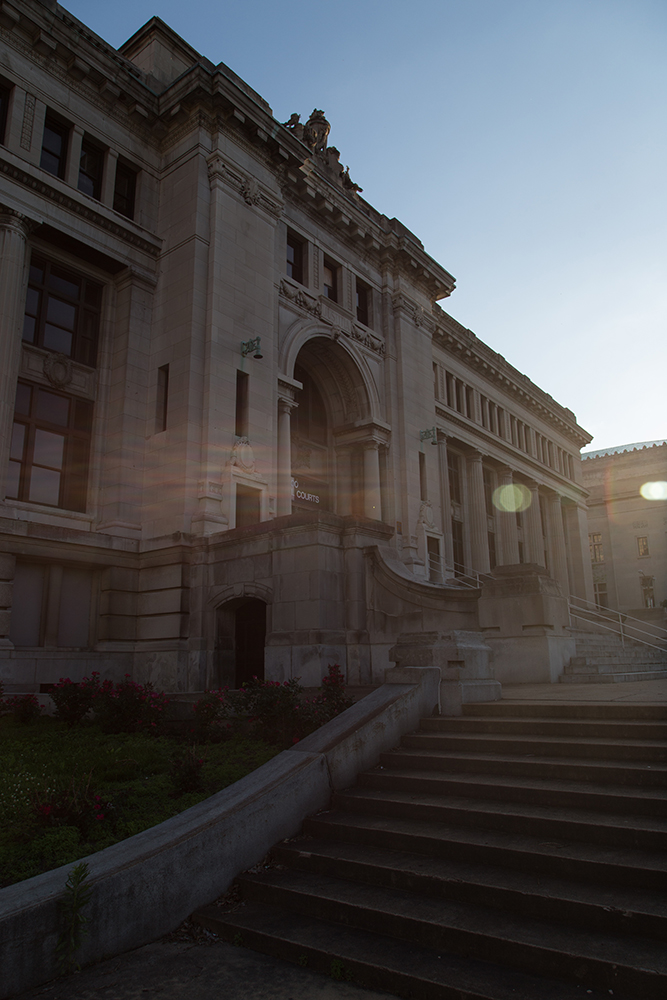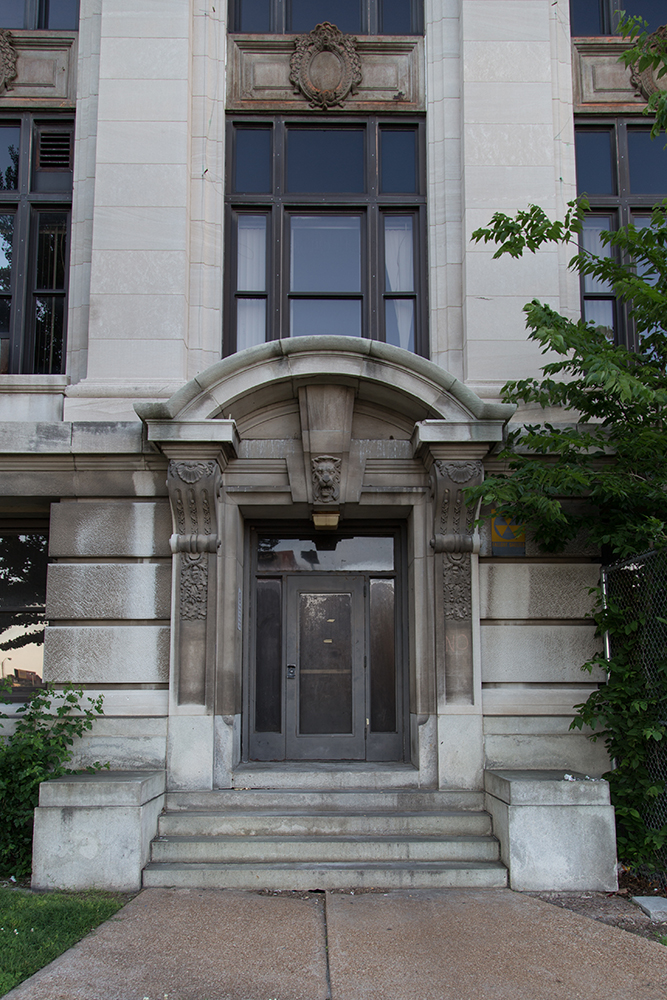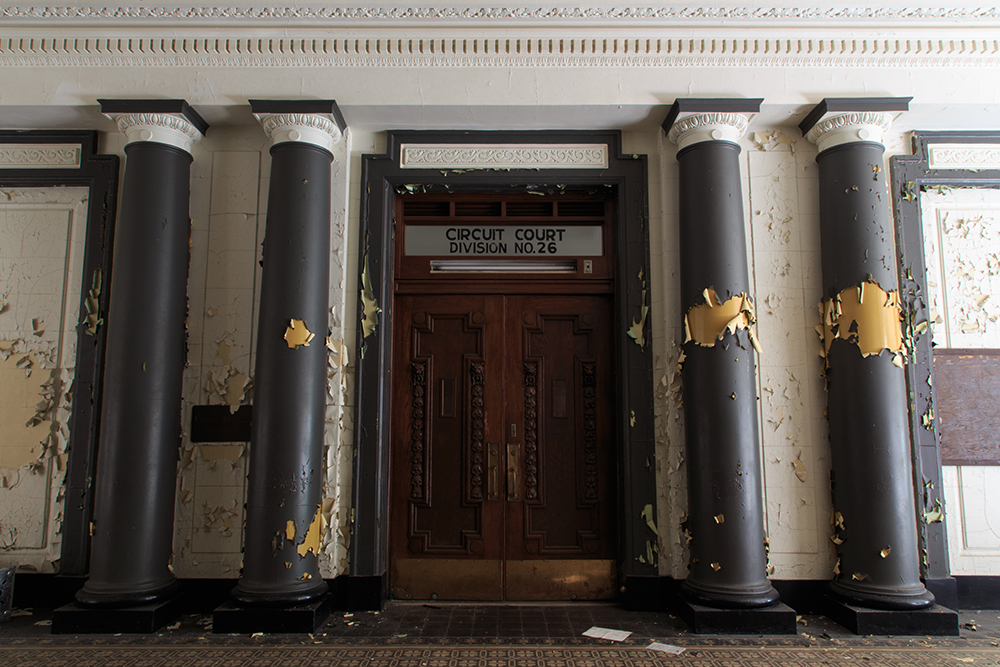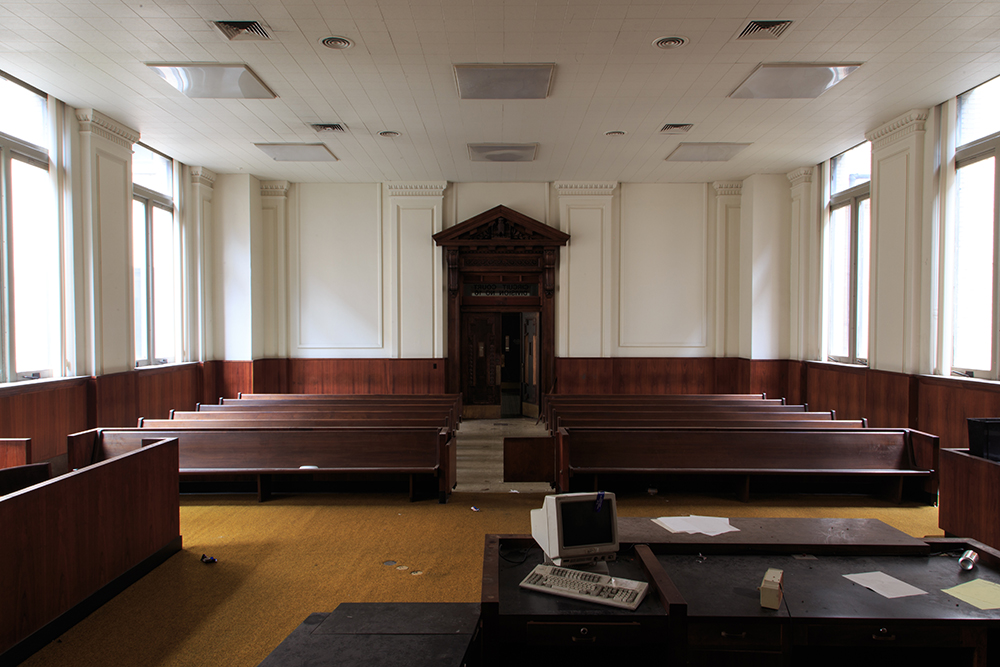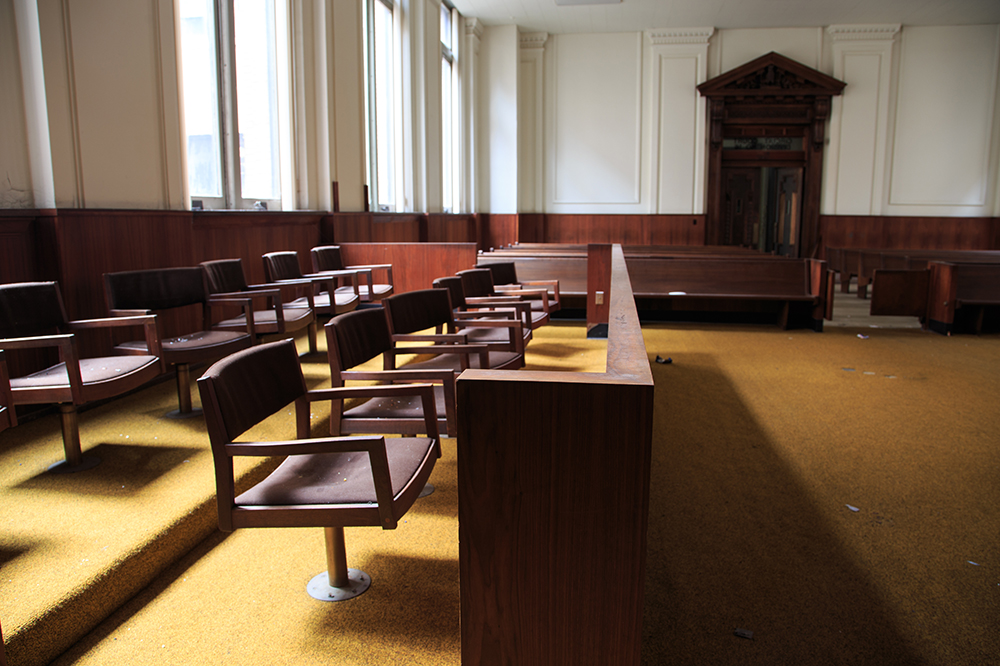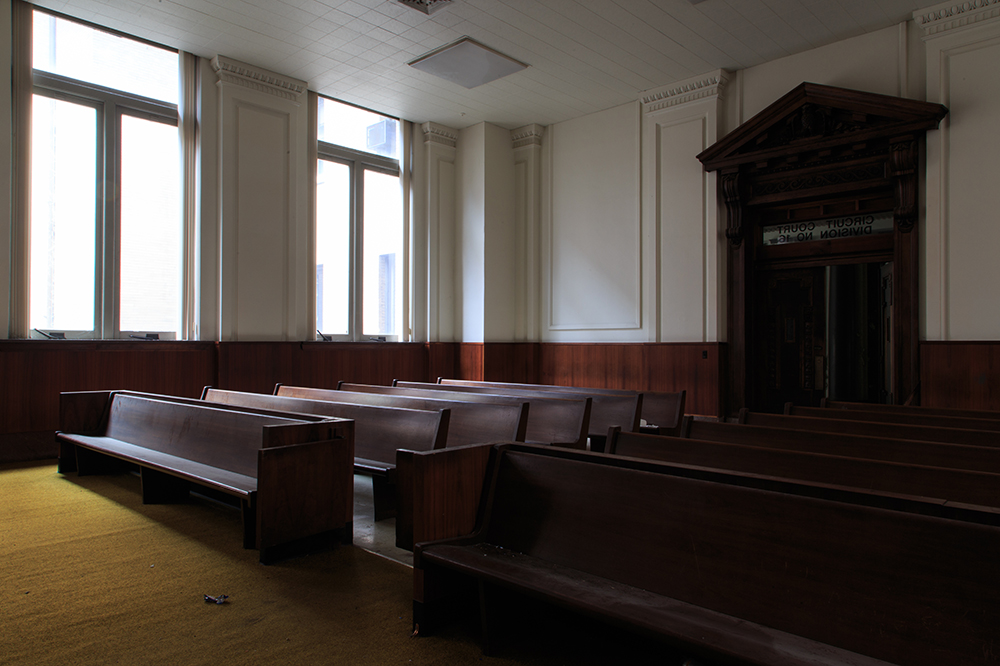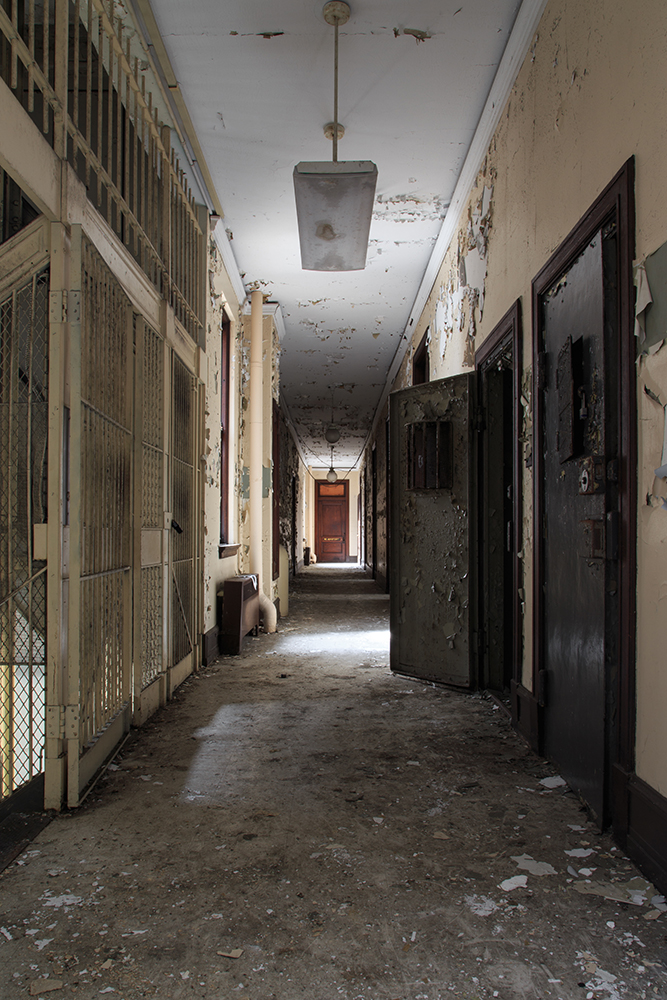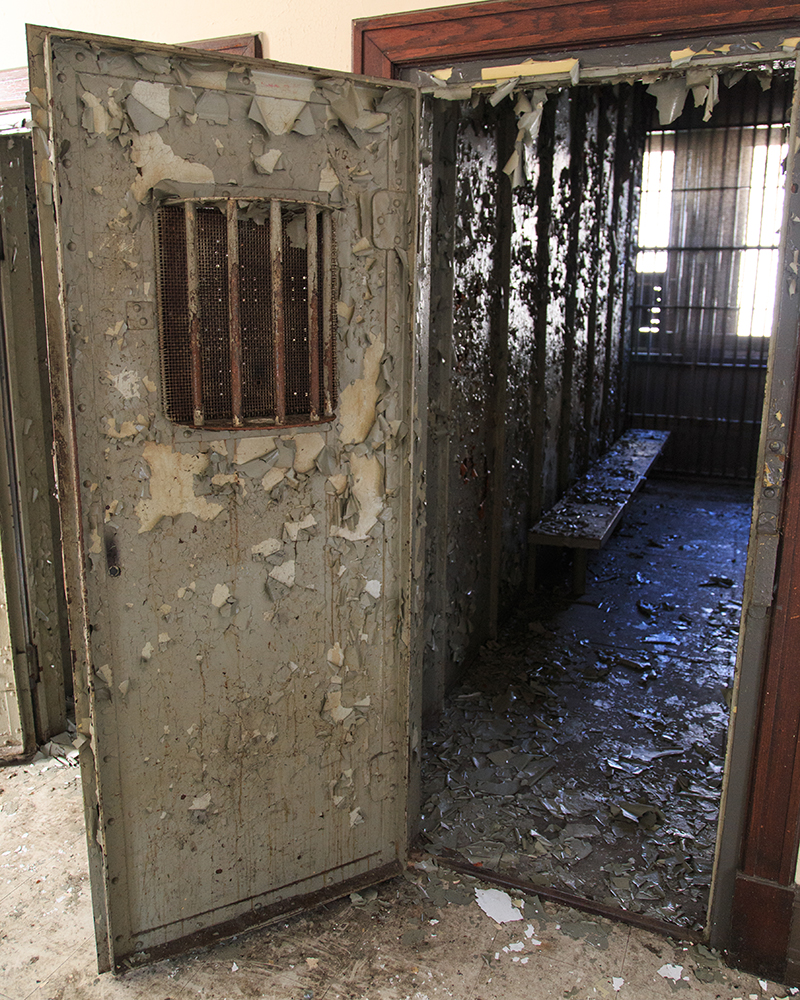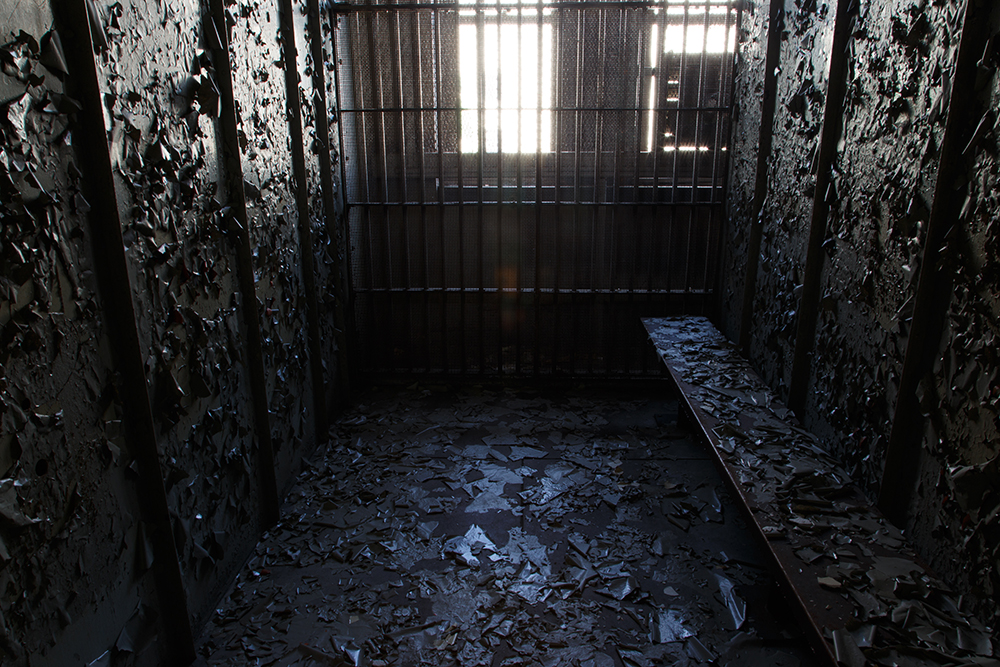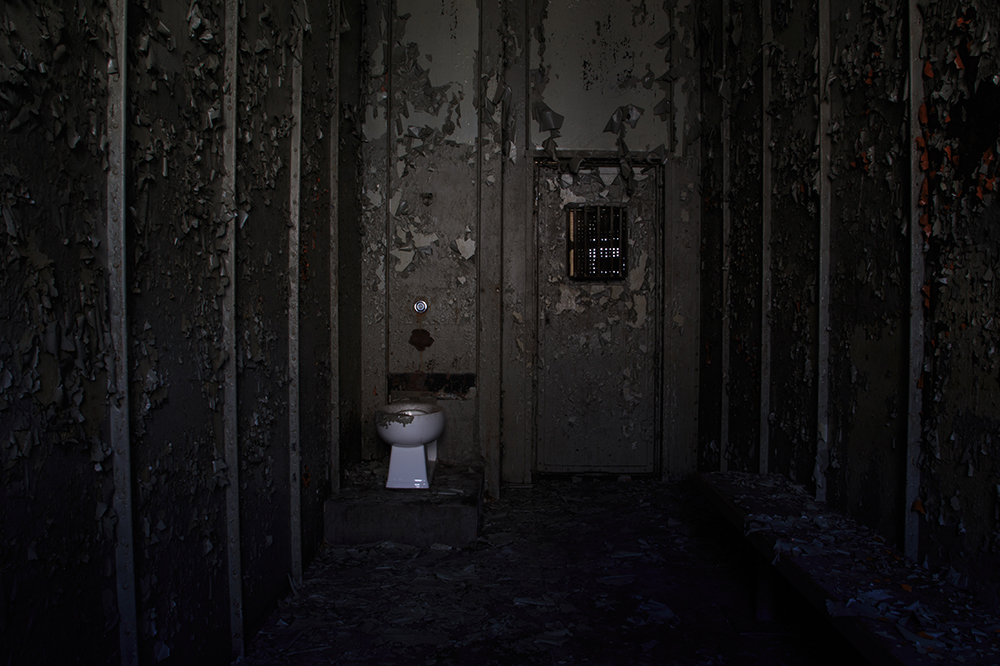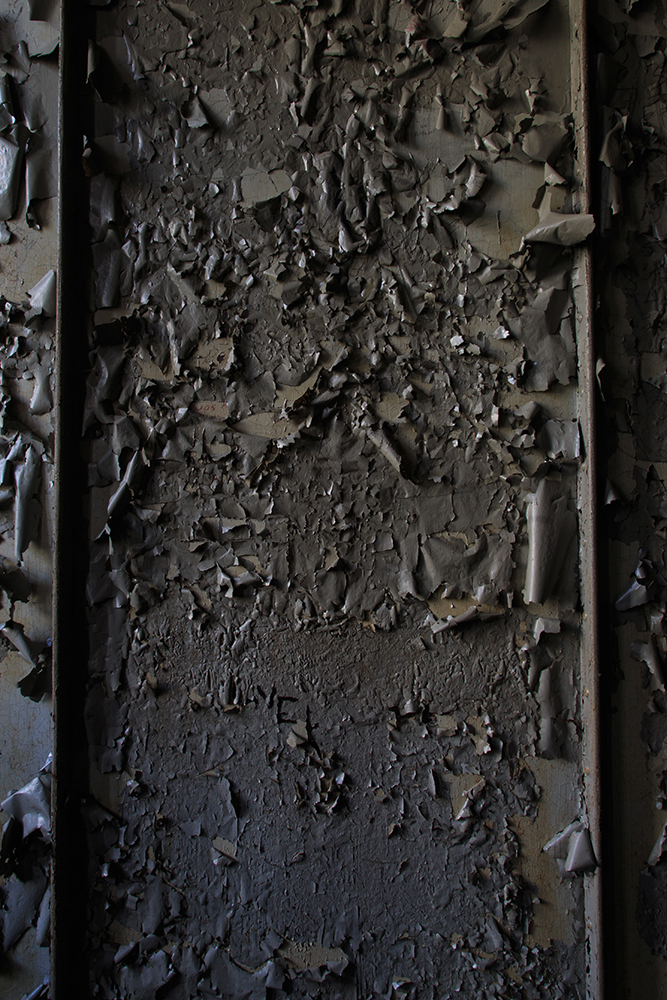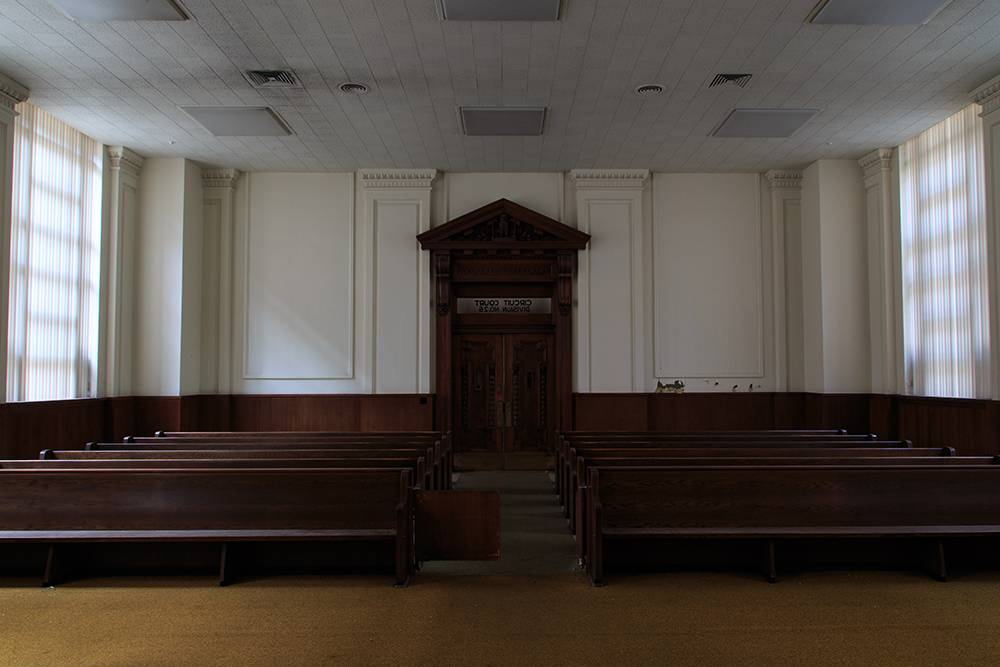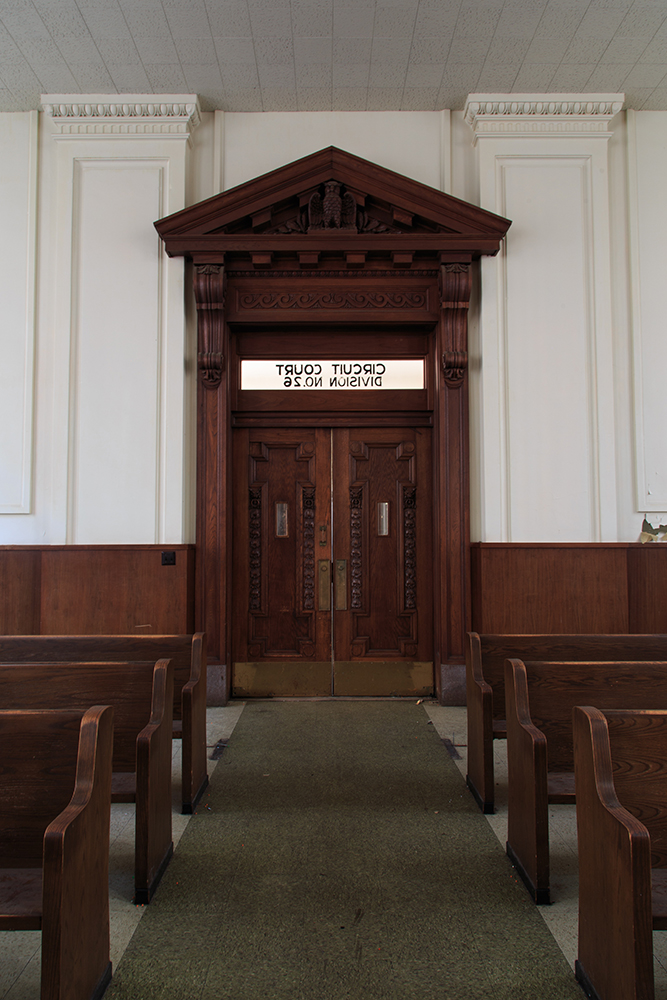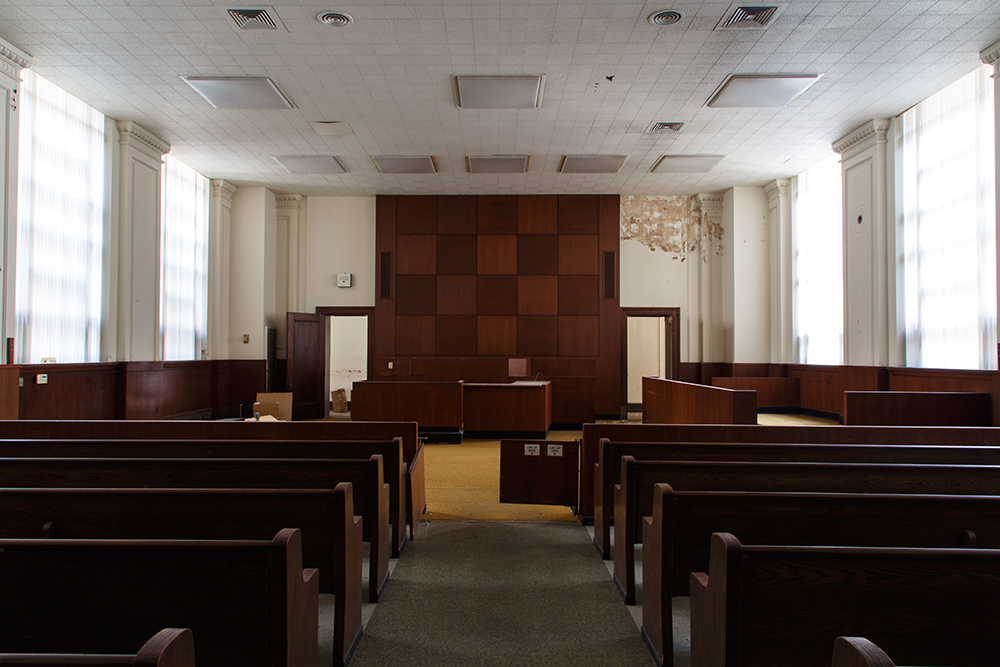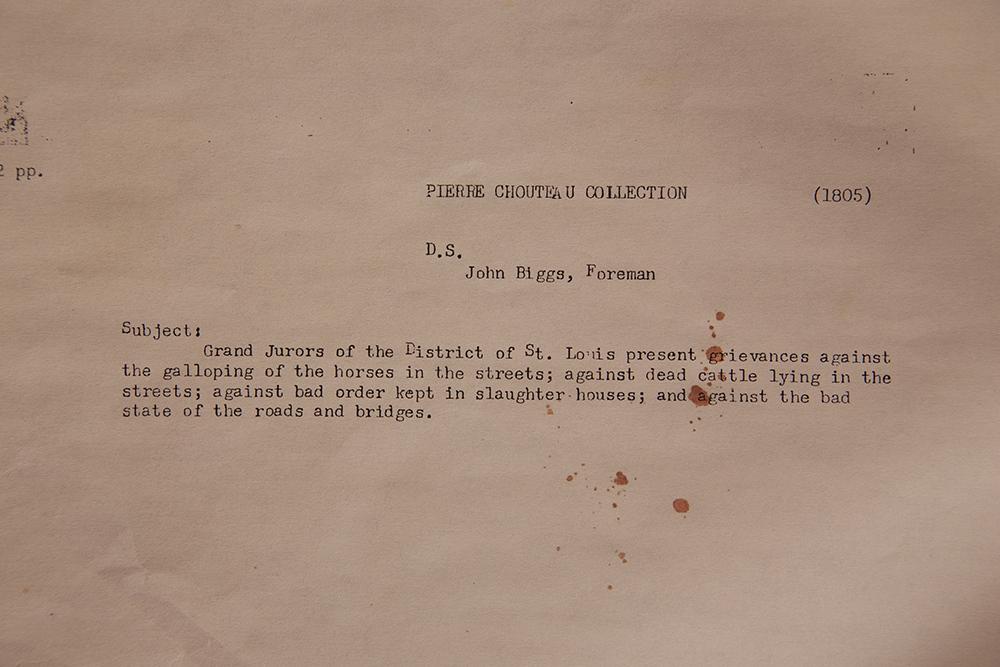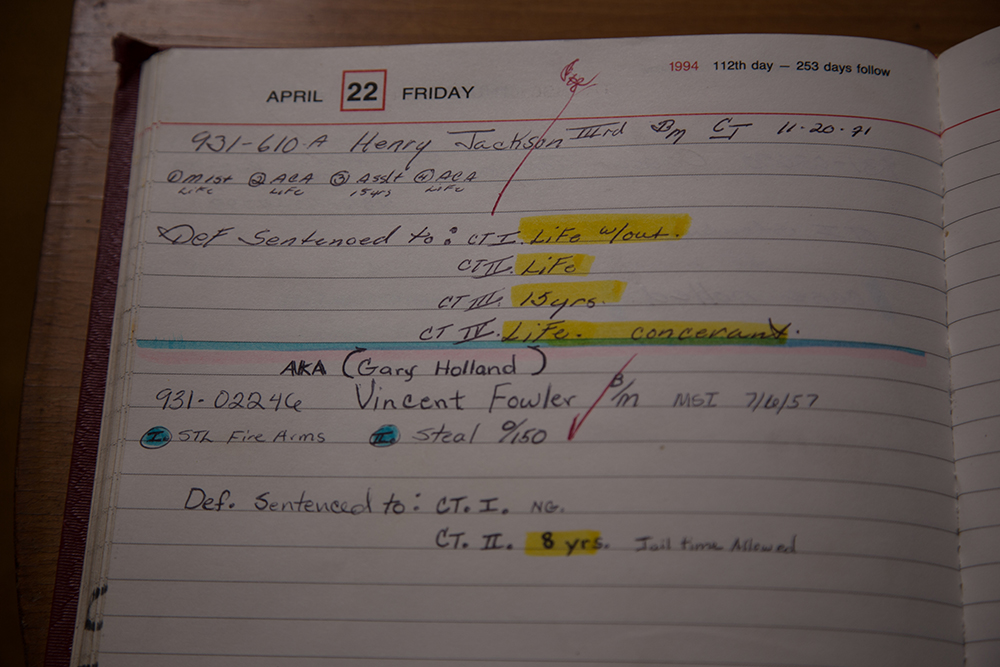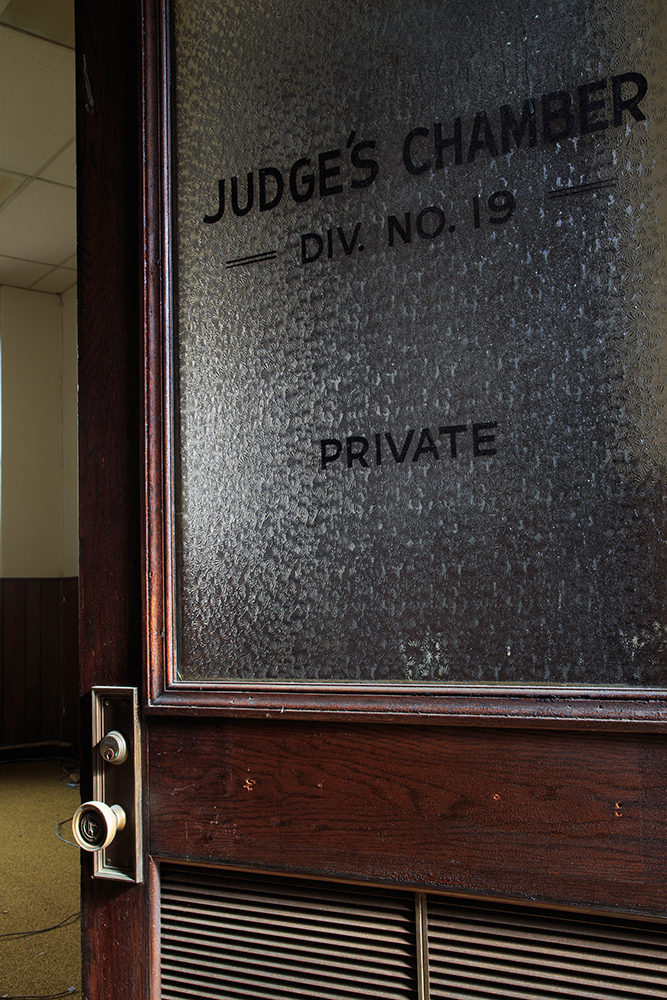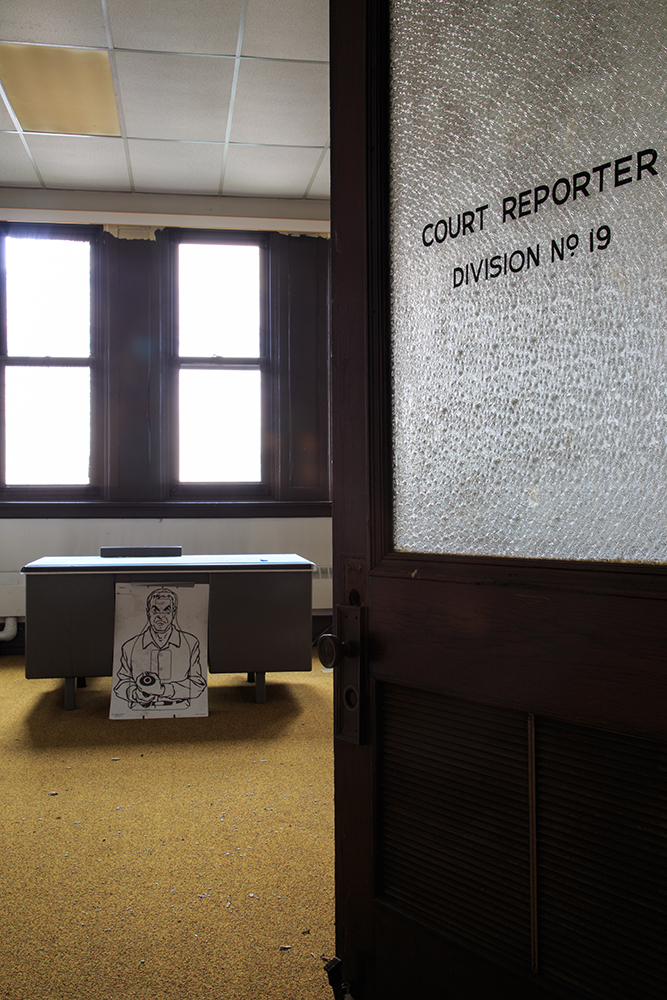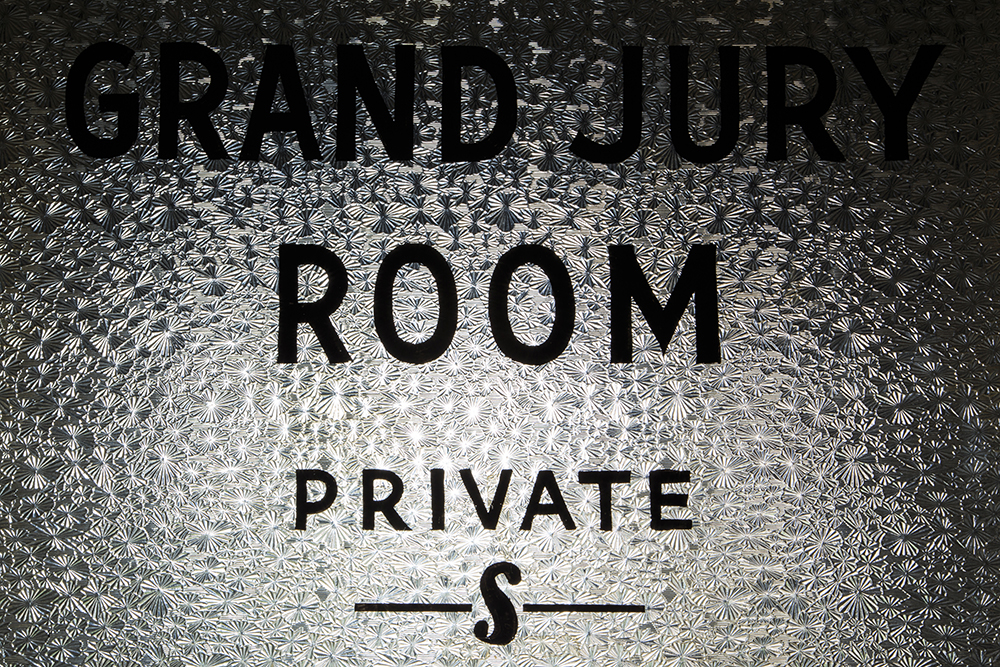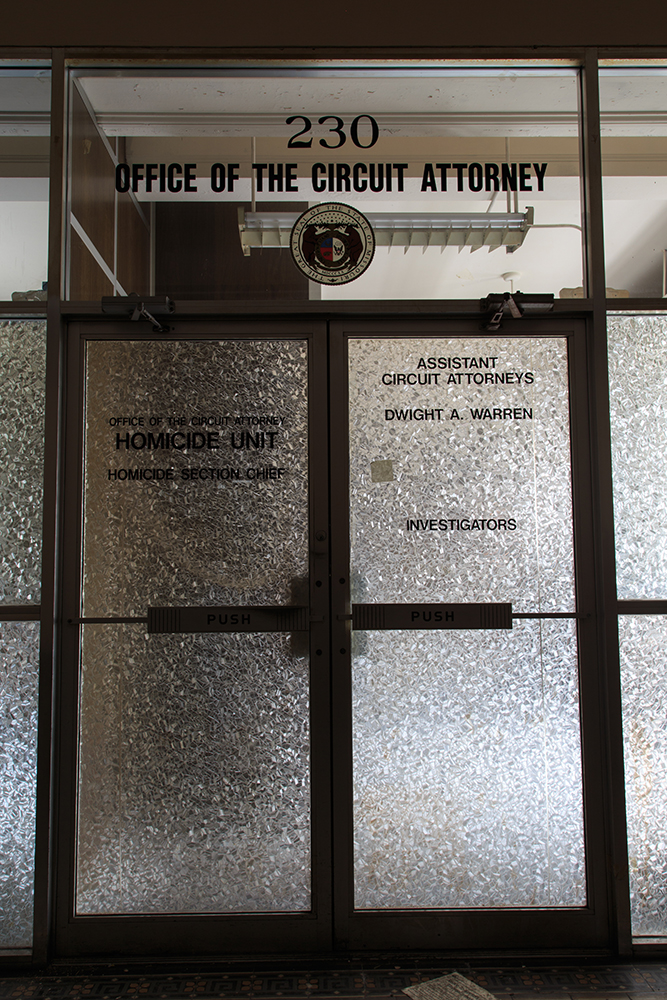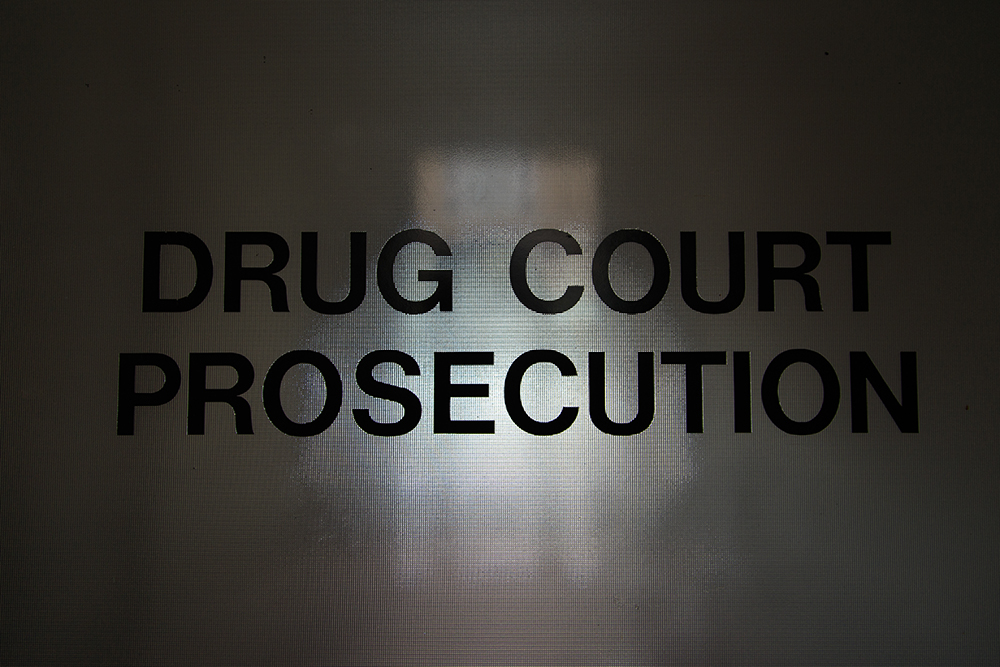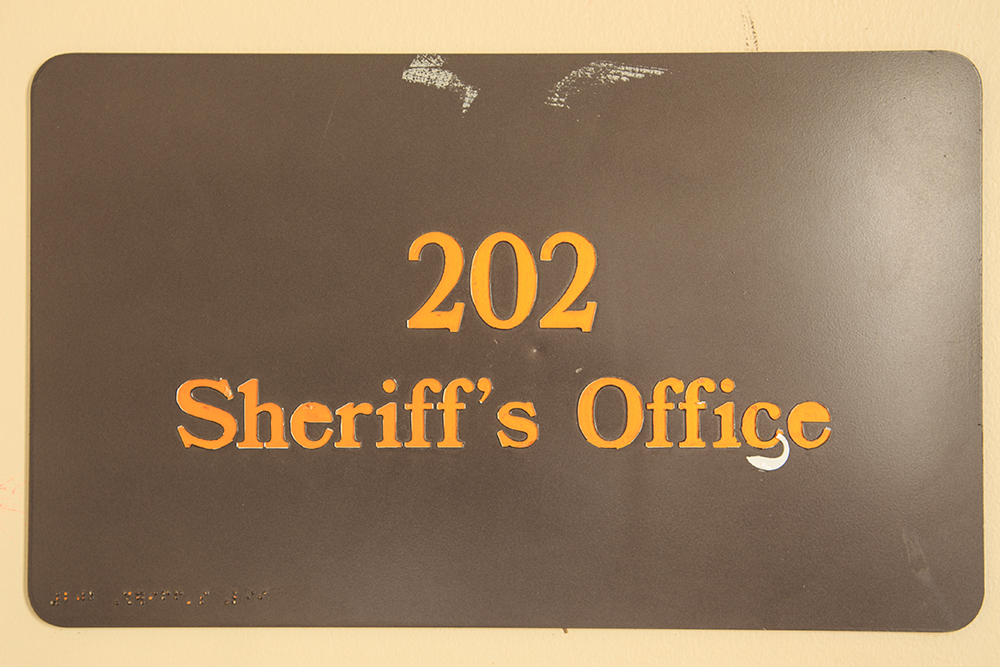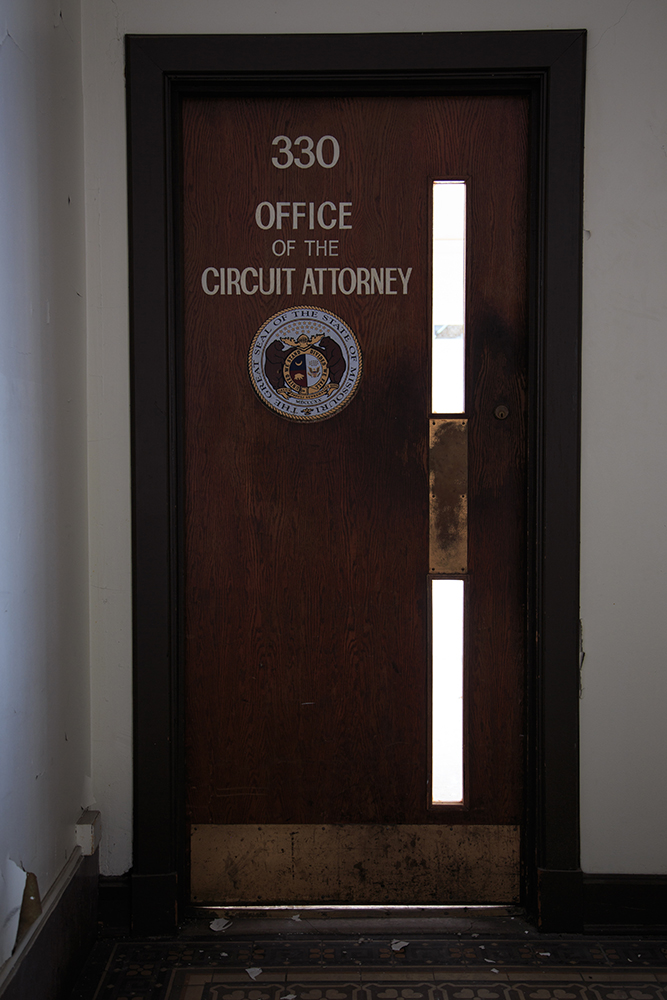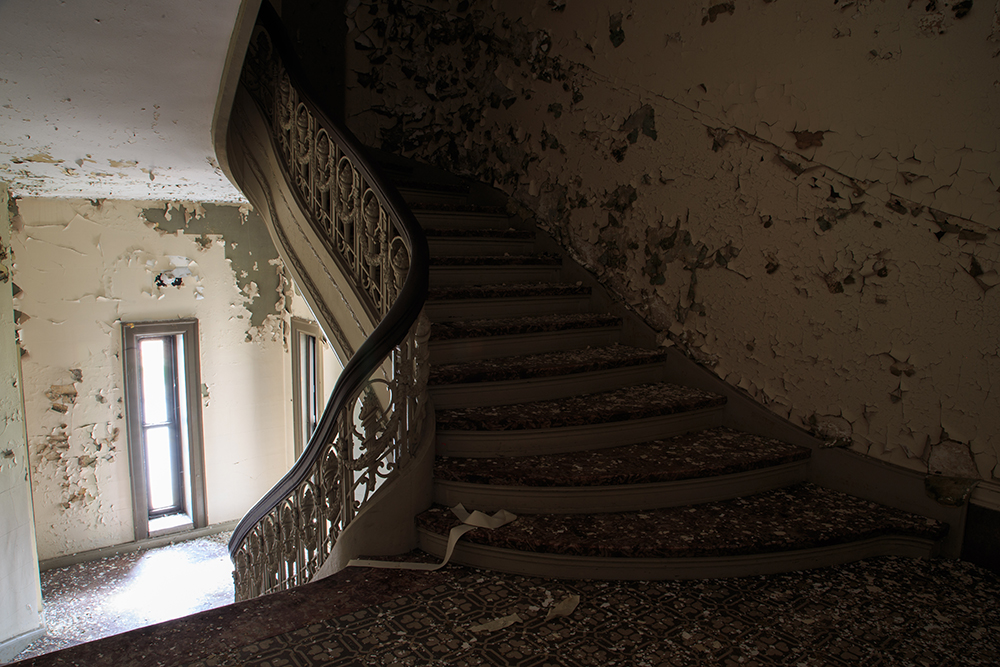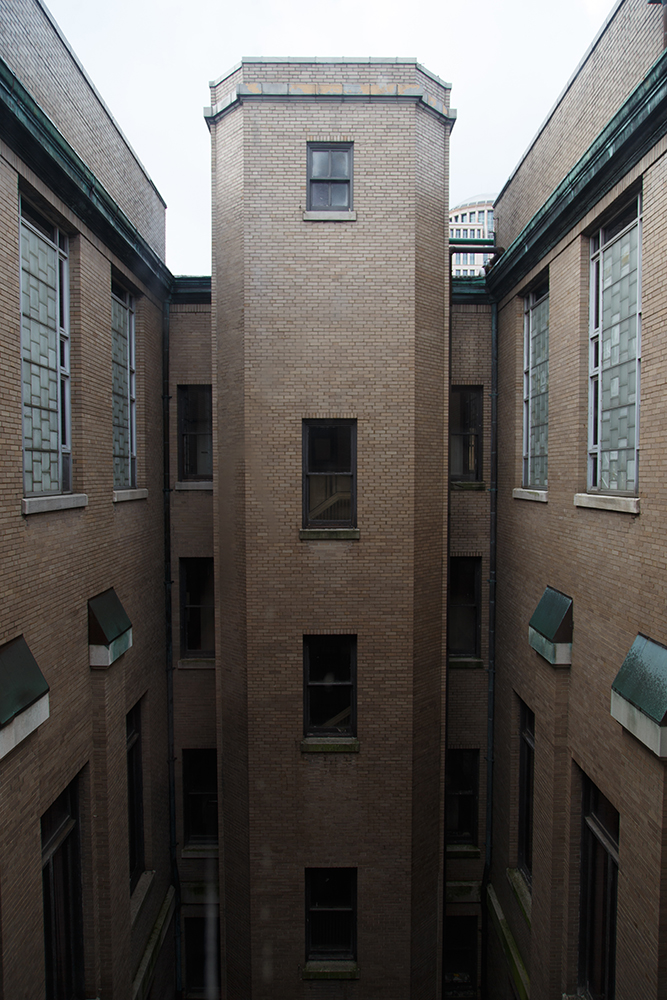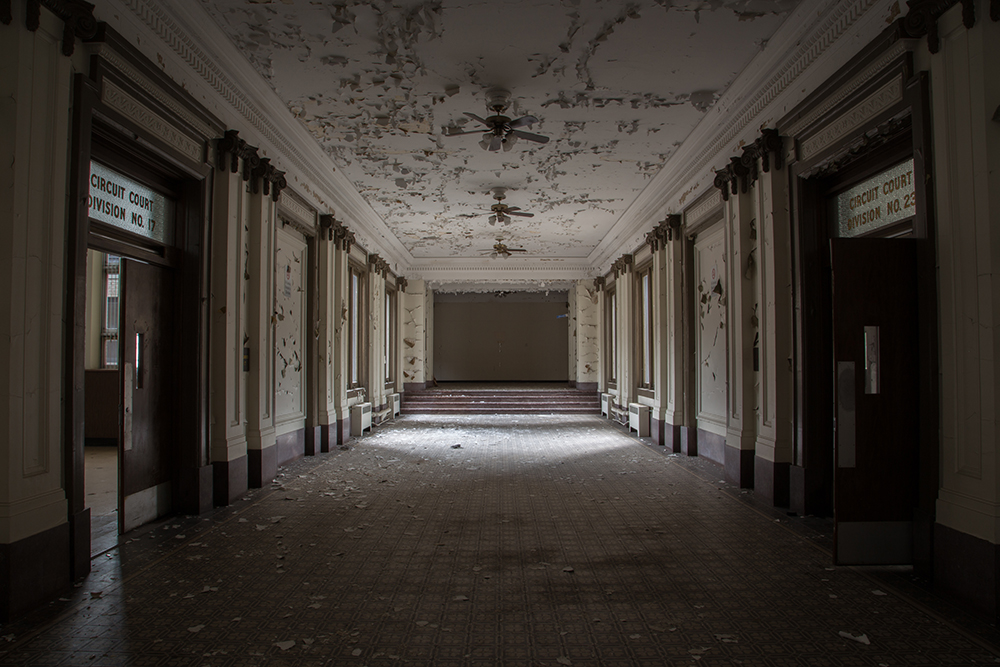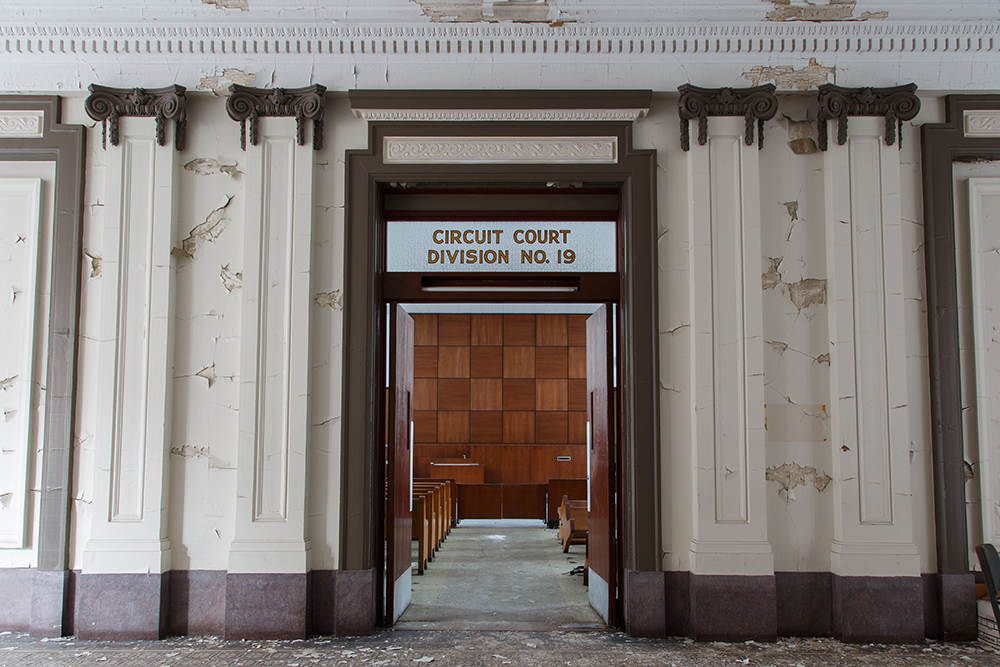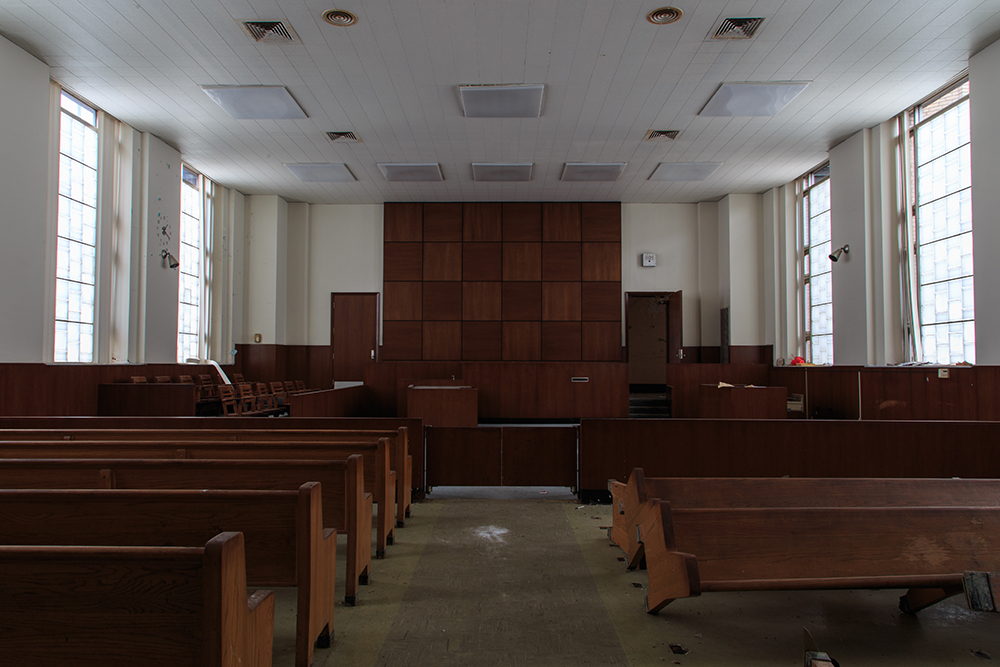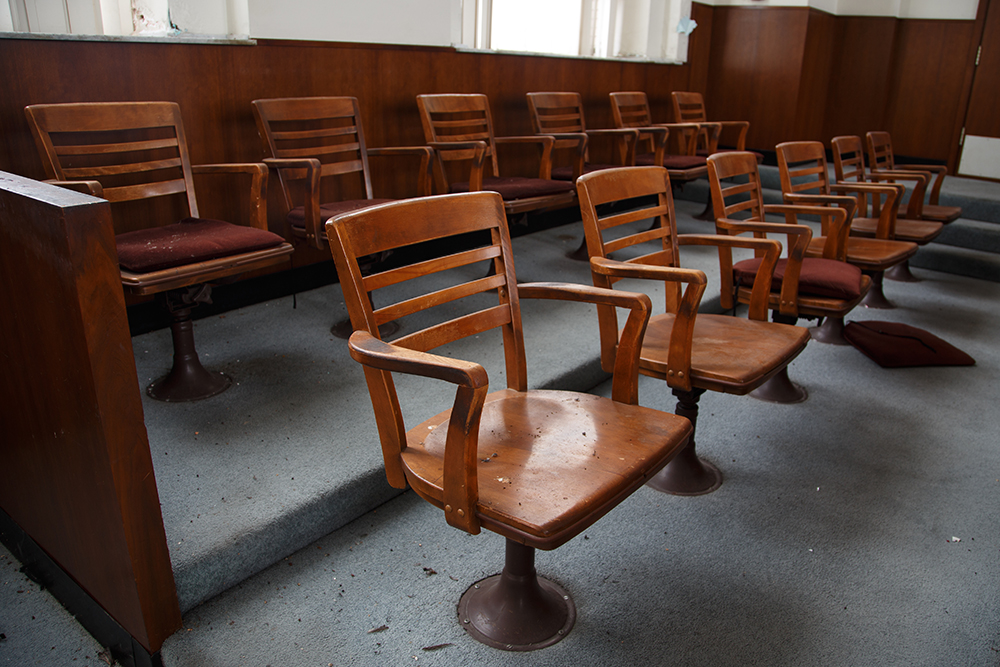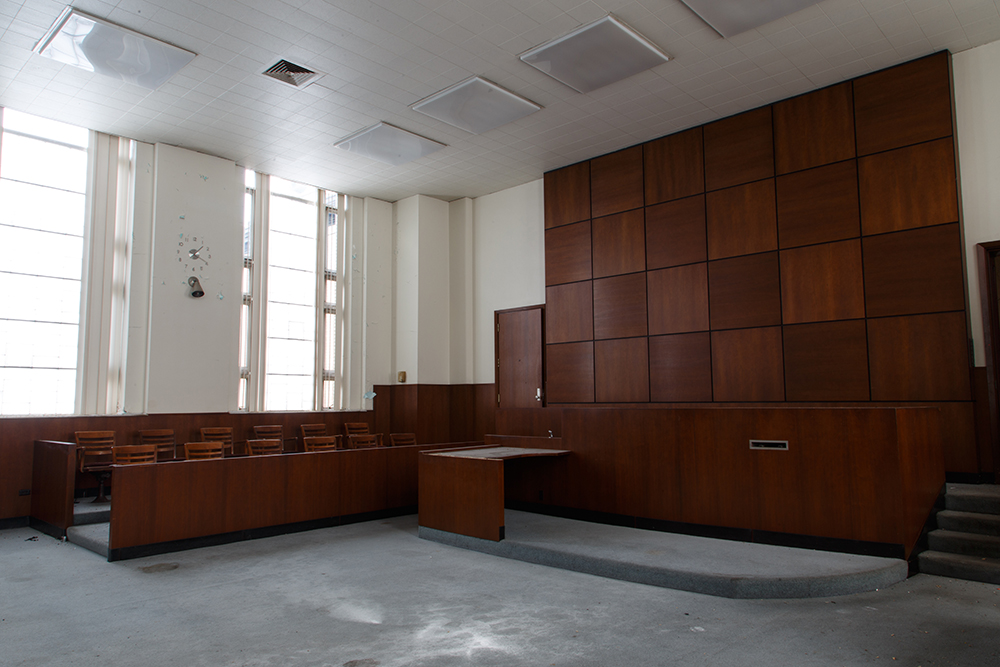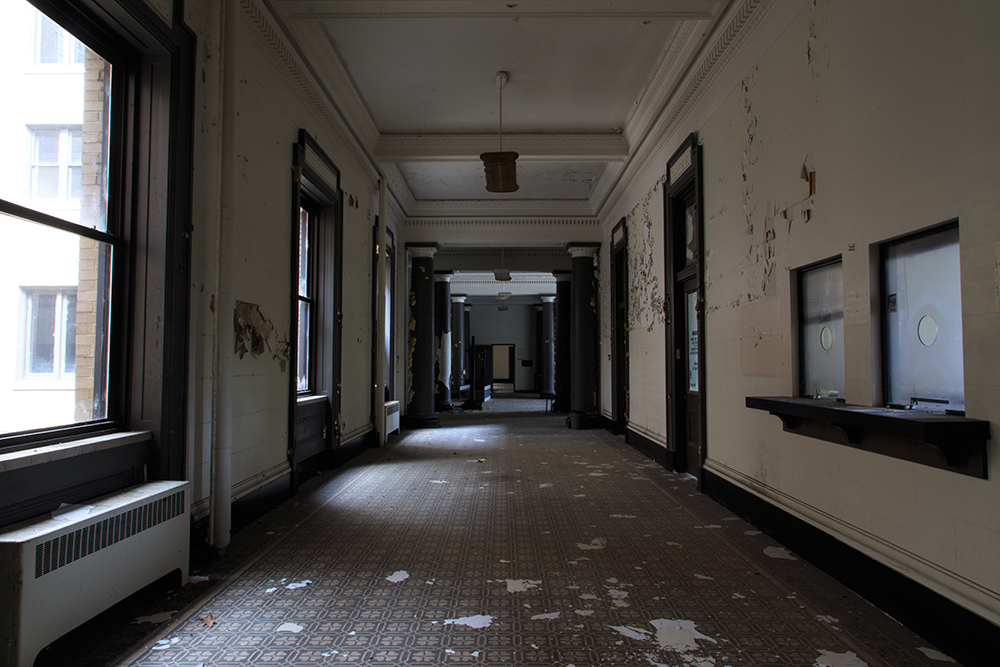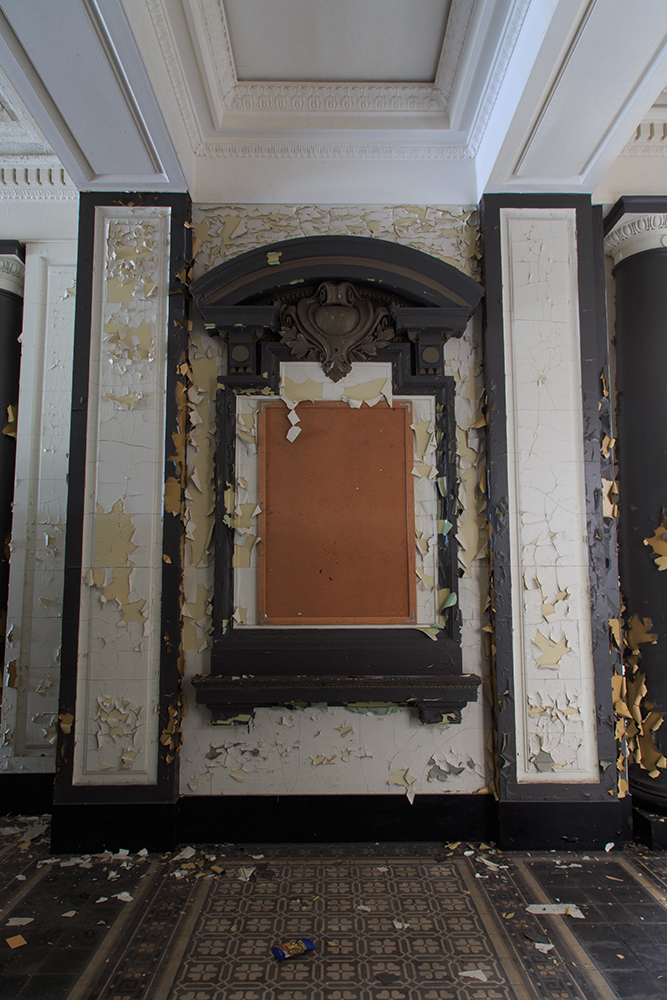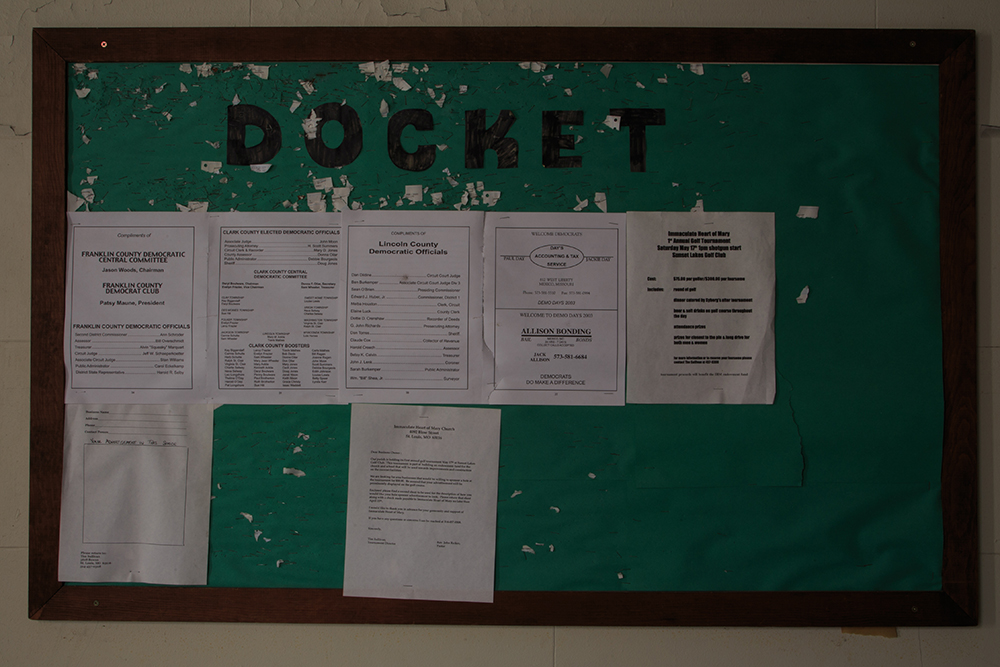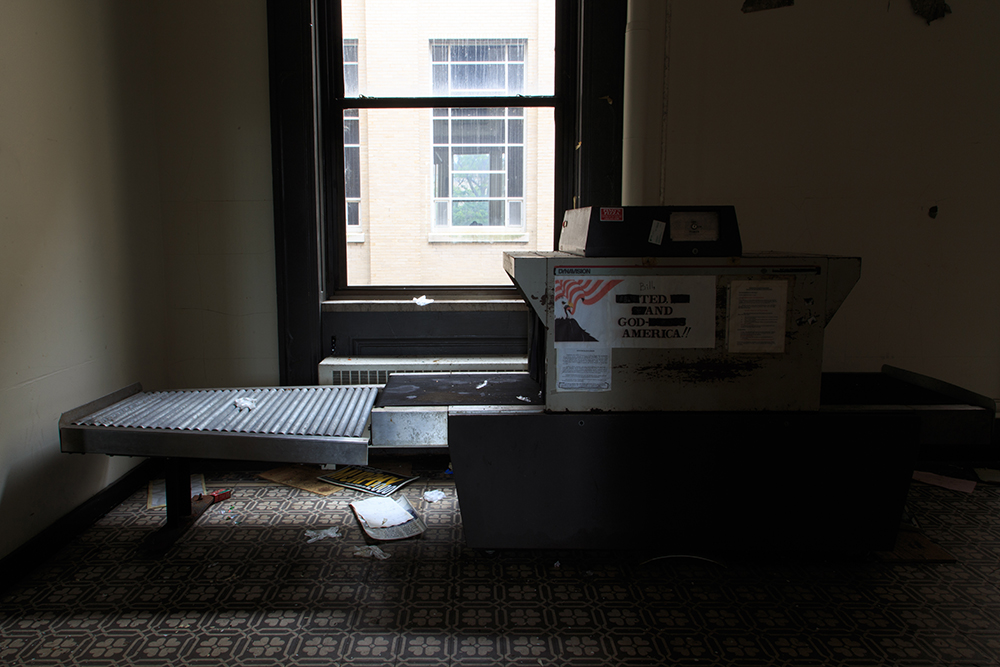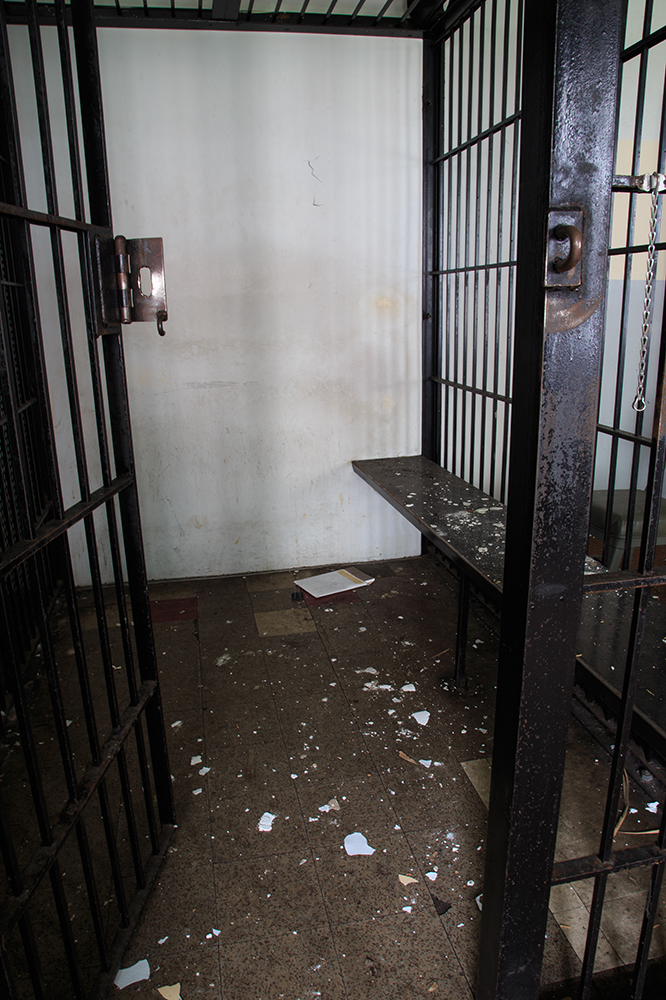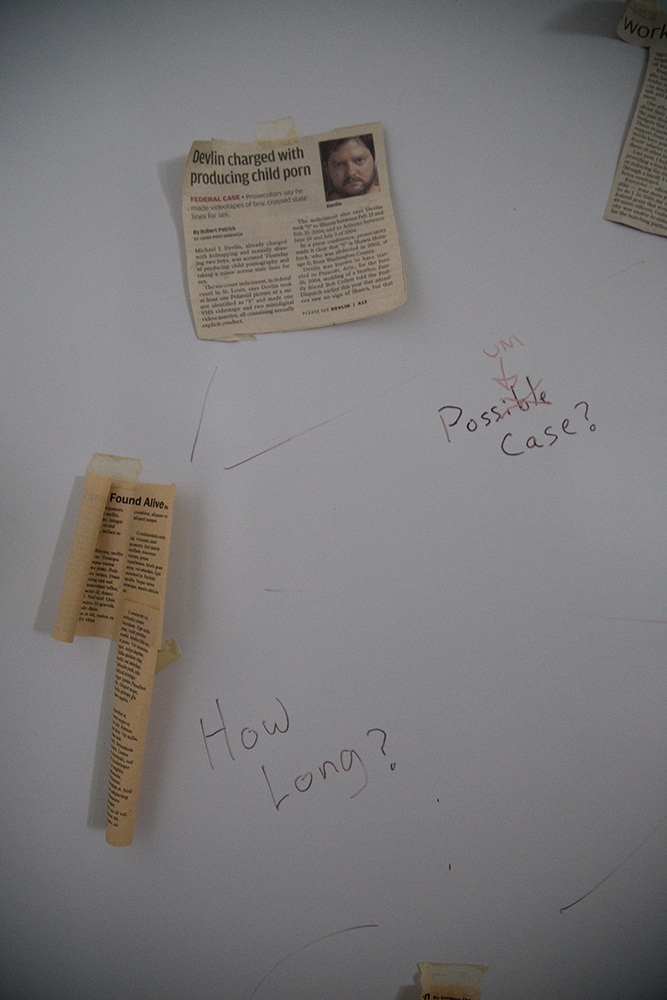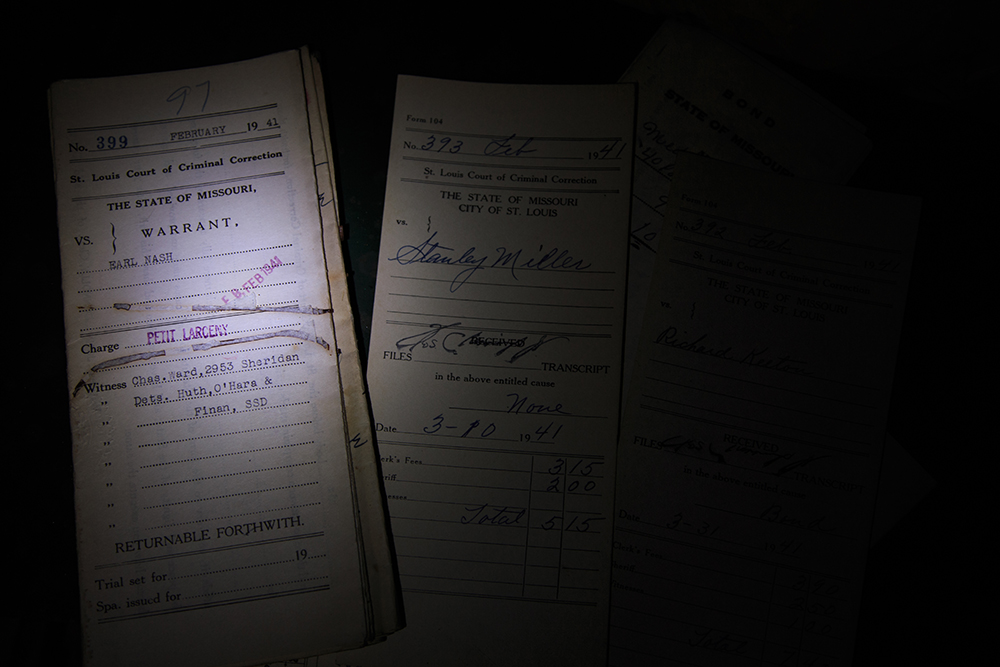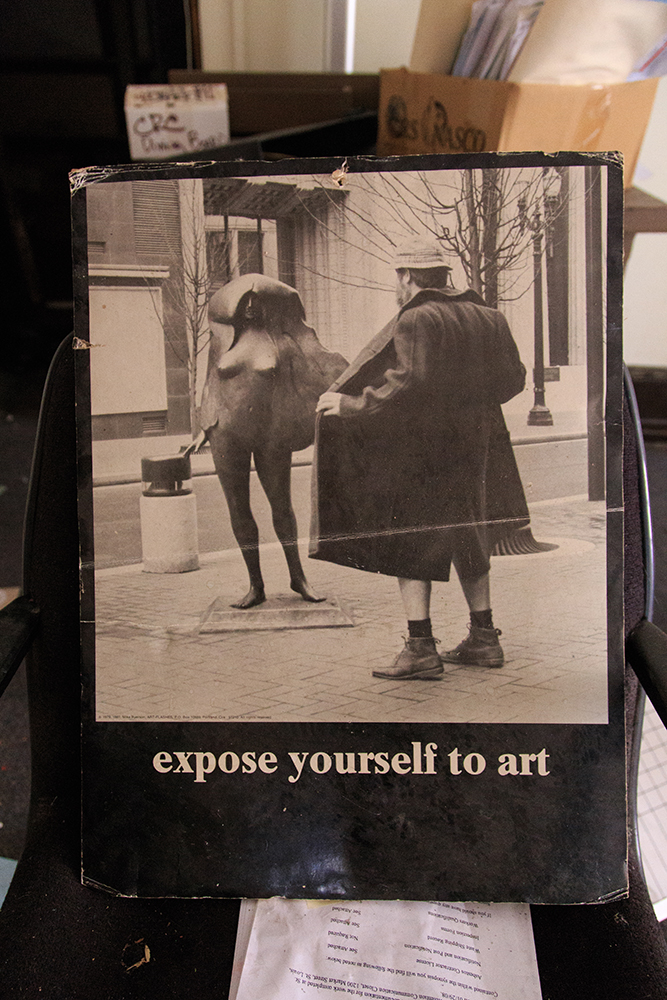 Tuesday, May 19, 2015
The People's Hospital was constructed in 1909 by a benevolent society, the Saint Louis Provident Association, which was one of the earliest such groups dedicated to social work.
The building was converted into a hospital after the People's Hospital group purchased it in 1944. They opened their doors on October 10th and here they operated a 75 room short term non-profit hospital serving primarily African Americans. The People's Hospital also ran a nursing school at this location, one of the only post-secondary education opportunities for minority women in the area.
The People's Hospital closed in 1967. It would house a home for the blind until 1972, but since then it has been mostly vacant.
For comparison, see the photos from my first visit, taken 7 years ago, here.
Click here for video.
Source: National Records nomination form