Tuesday, January 20, 2009
Saint Mary's Infirmary was built in 1889 and received various additions through the 1940's. The well-renowned SSM Healthcare actually began here at this location. According to the history page of SSM's own website "SSM Health Care traces its roots to 1872, when Mother Mary Odilia Berger and four other sisters came to St. Louis from Germany, after caring for sick and wounded soldiers during the Franco-Prussian War. Facing religious persecution in Germany, they came to the United States for two reasons: to preserve their call to live in religious community and to be of service to people in need. When they arrived in St. Louis on November 16, 1872, they had but $5 among them, and they began providing nursing care to people in their own homes. That winter, when a smallpox epidemic hit St. Louis, the sisters cared for the sick and dying. For a short time, people referred to them as the Smallpox Sisters. In 1874, the congregation received its formal name: the Sisters of St. Mary (SSM). They were so named because their convent shared a door with St. Mary of Victories Church in downtown St. Louis.
"In 1877, the Sisters borrowed the then enormous sum of $16,000 to open their first hospital -- St. Mary's Infirmary -- just southwest of today's downtown St. Louis. "
Saint Mary's Infirmary later saw use a nursing home, detox center and halfway house before ultimately being abandoned by SSM in 1979. Some of the newer additions were in use by other organizations until 1994.
It's always been crazy to me that the renowned SSM healthcare started here. Having been admitted to an SSM hospital, it's quite ironic how many photos and references to this building specifically adorn their cafeterias, screen savers, etc. The hallway to the cafe was called "Papin Street", etc.
Update: St Mary's Infirmary was demolished in 2016
See my previous visits here and here.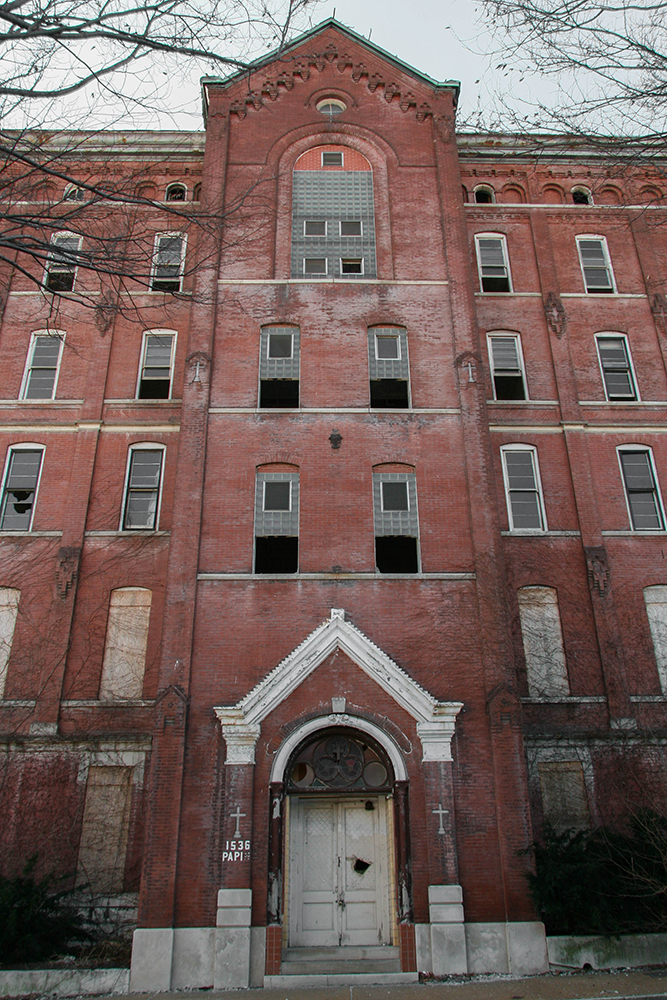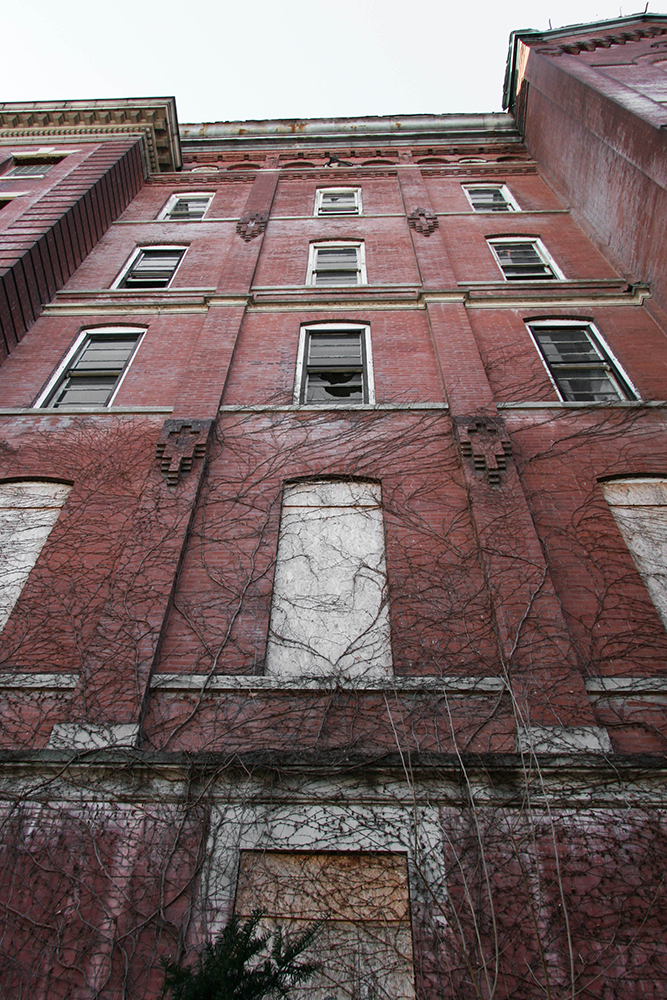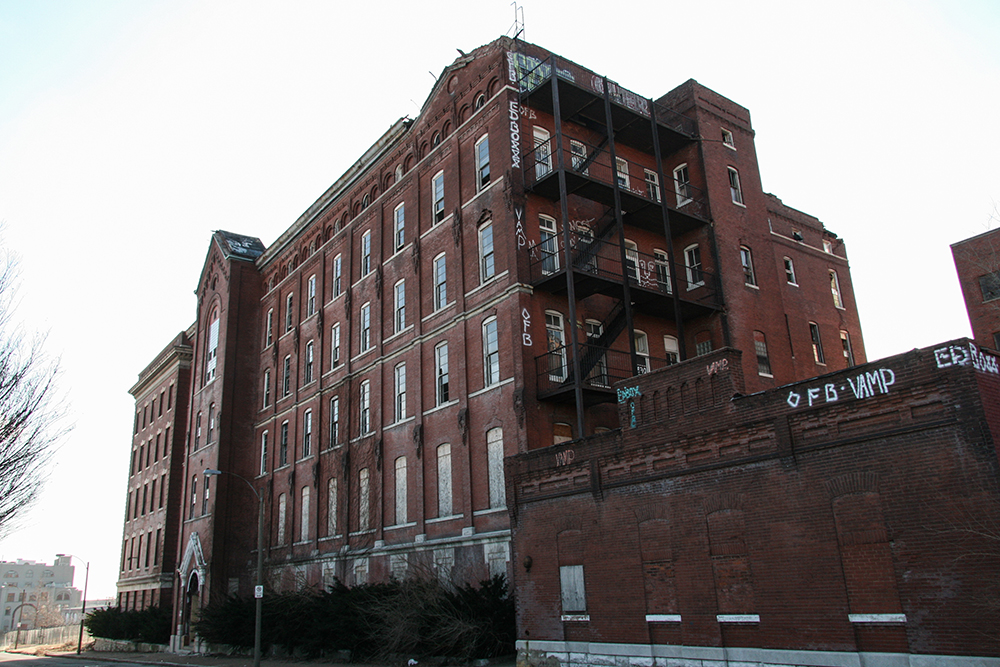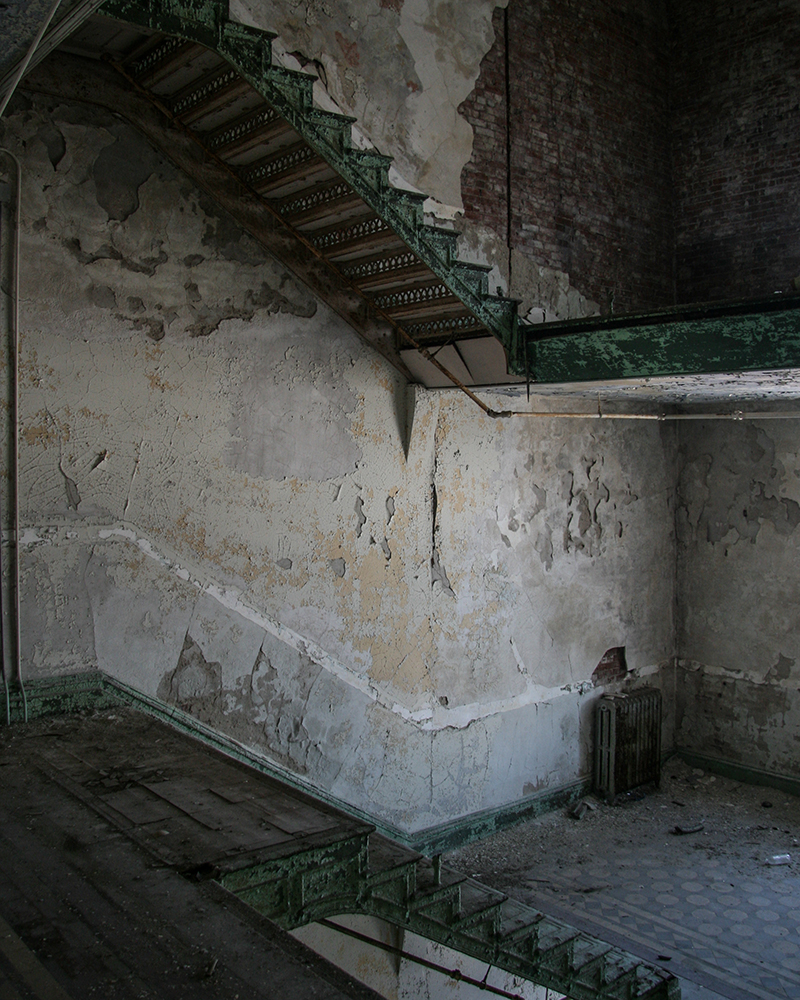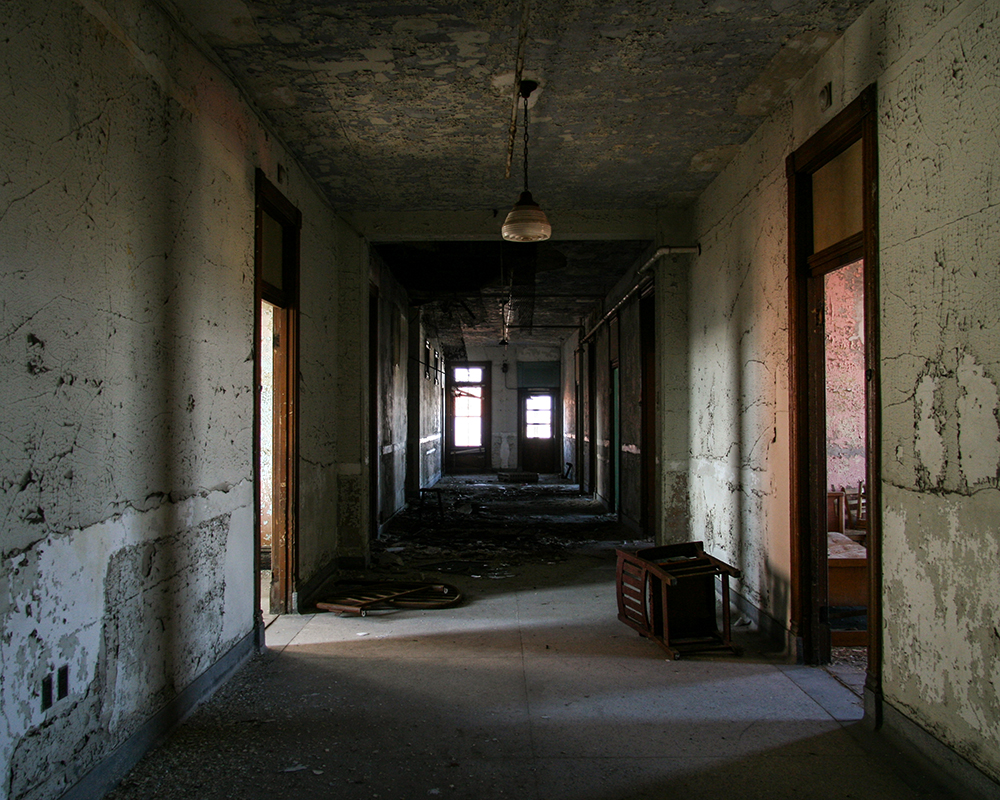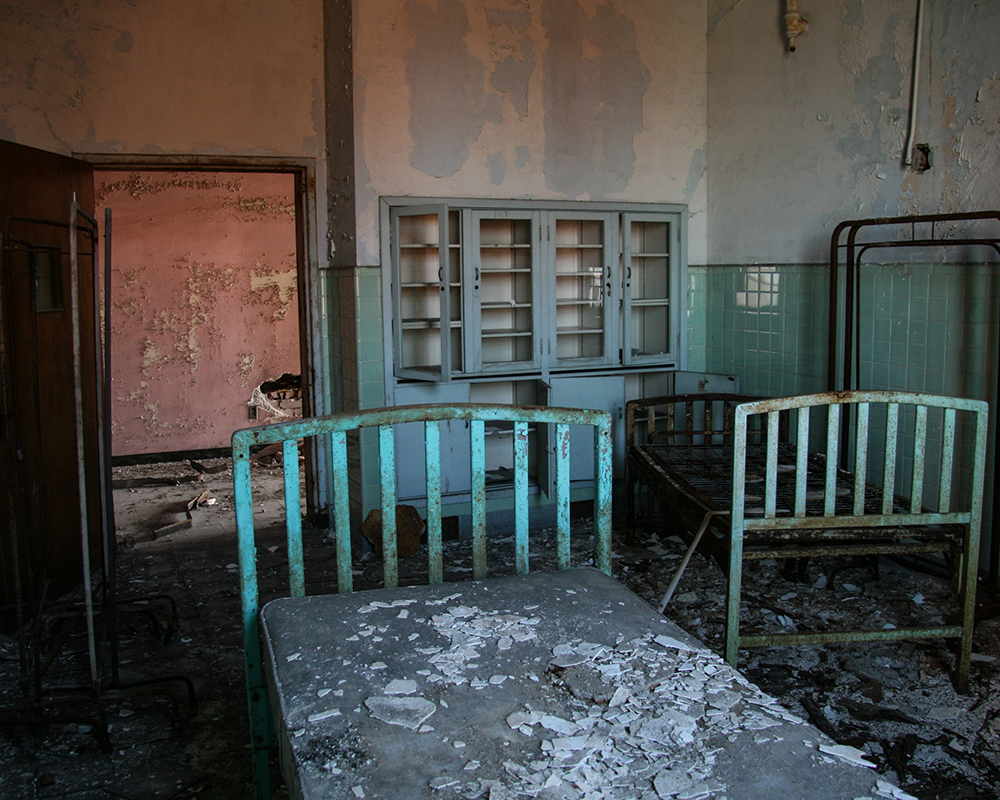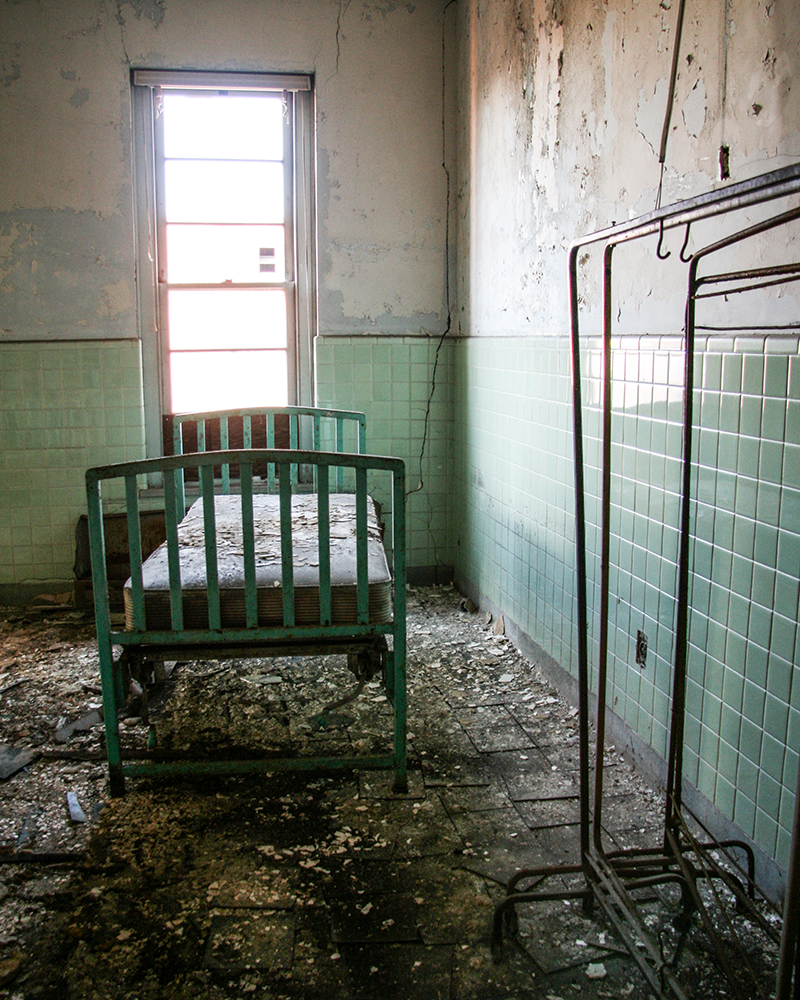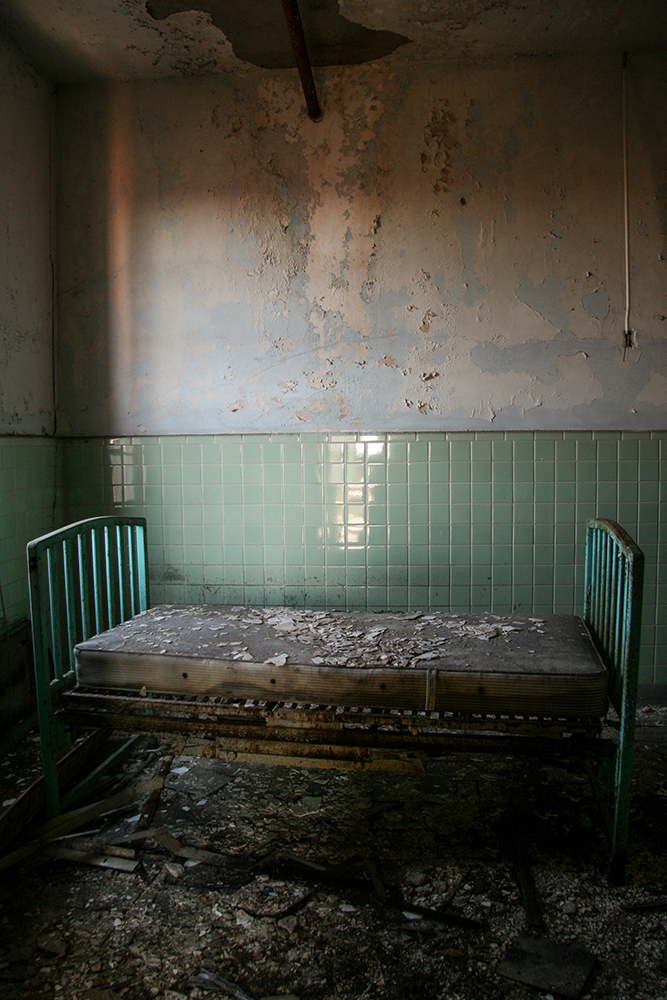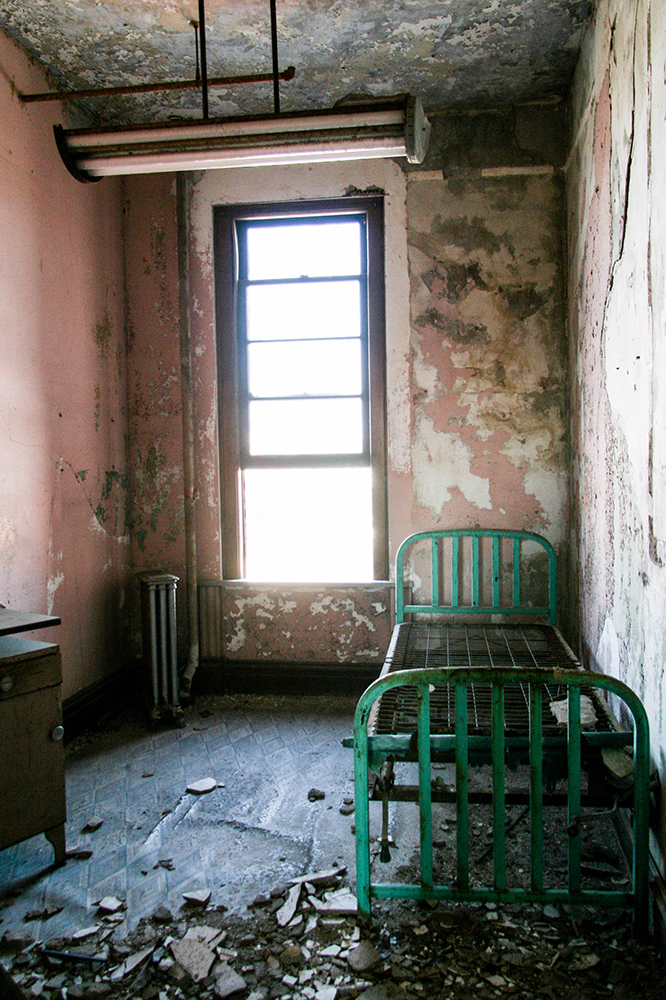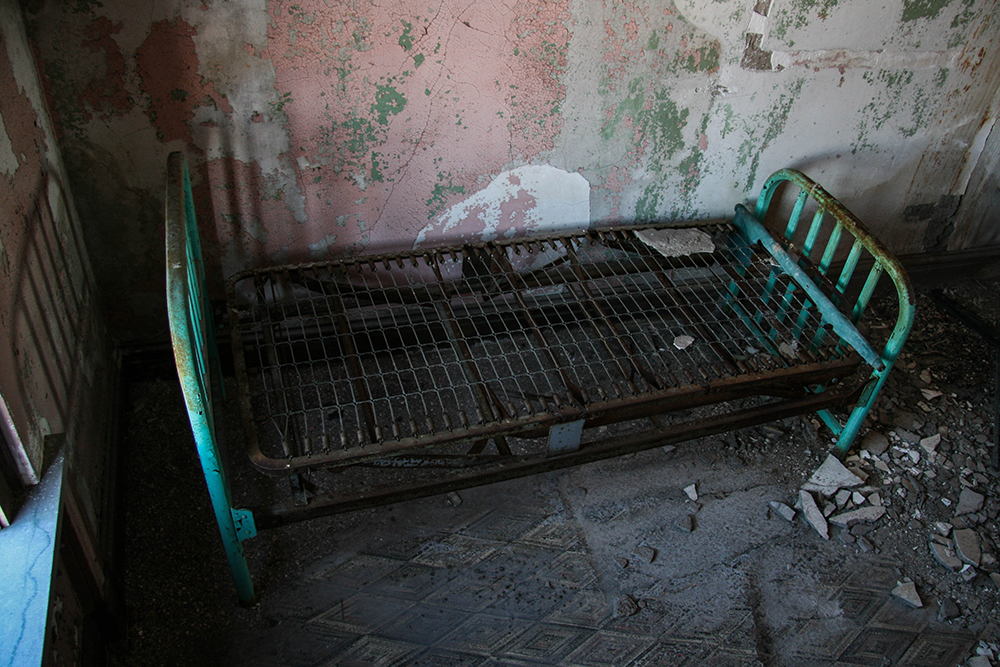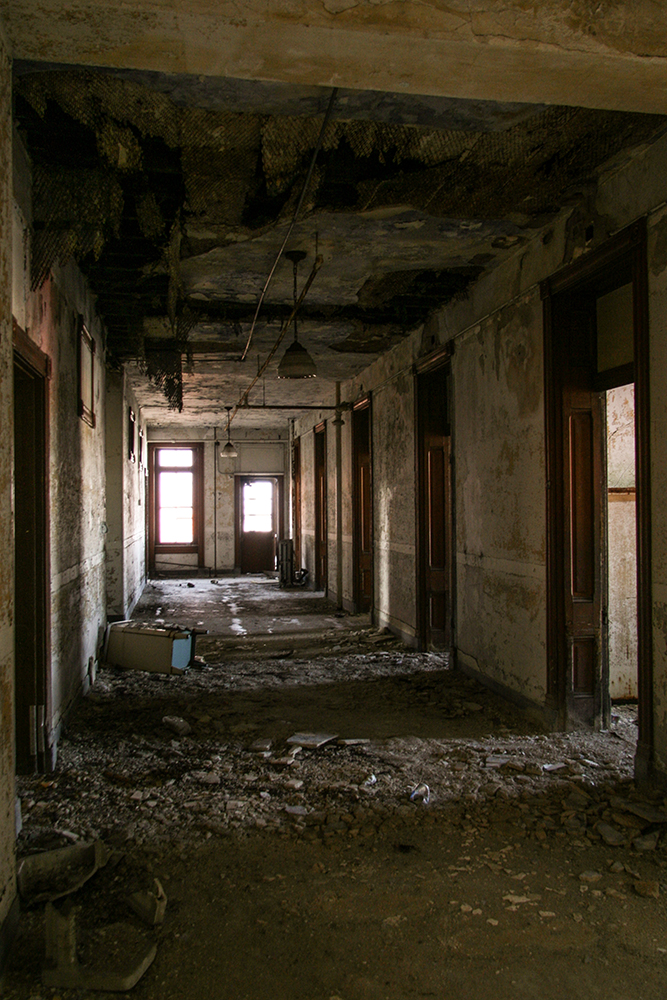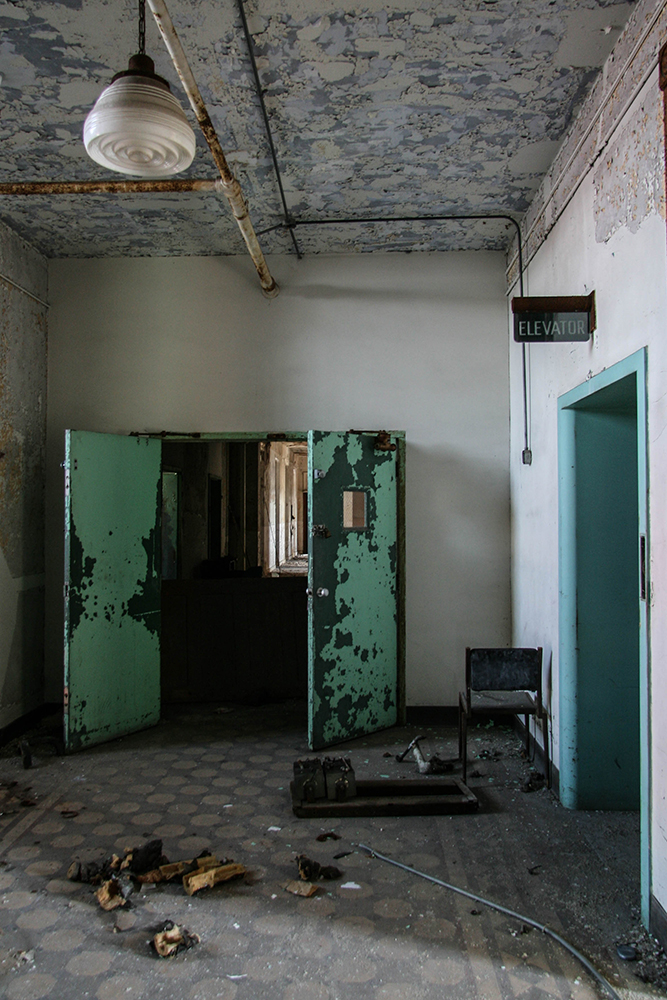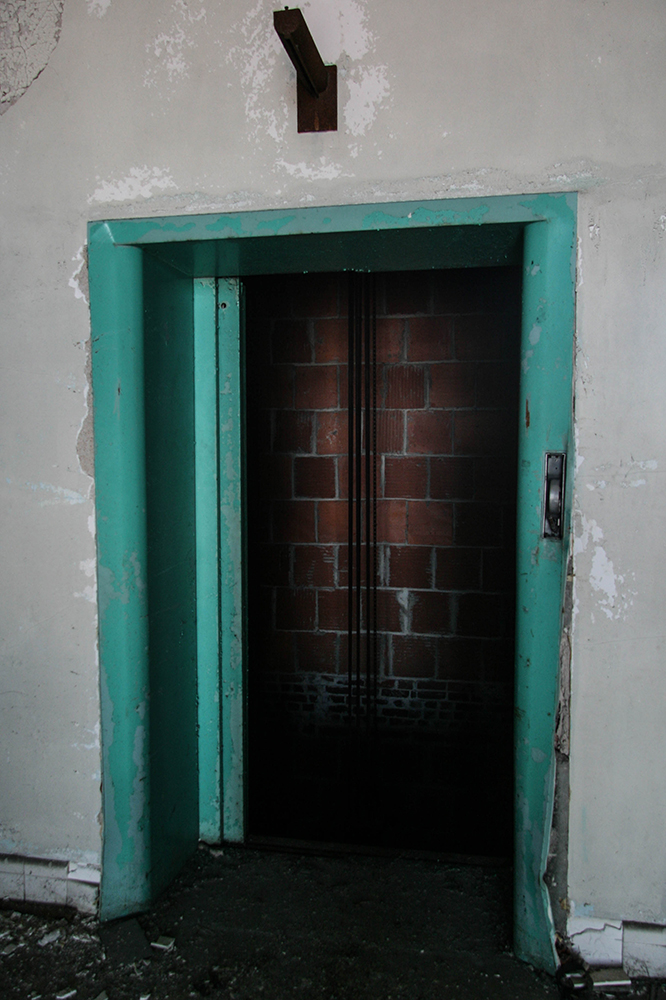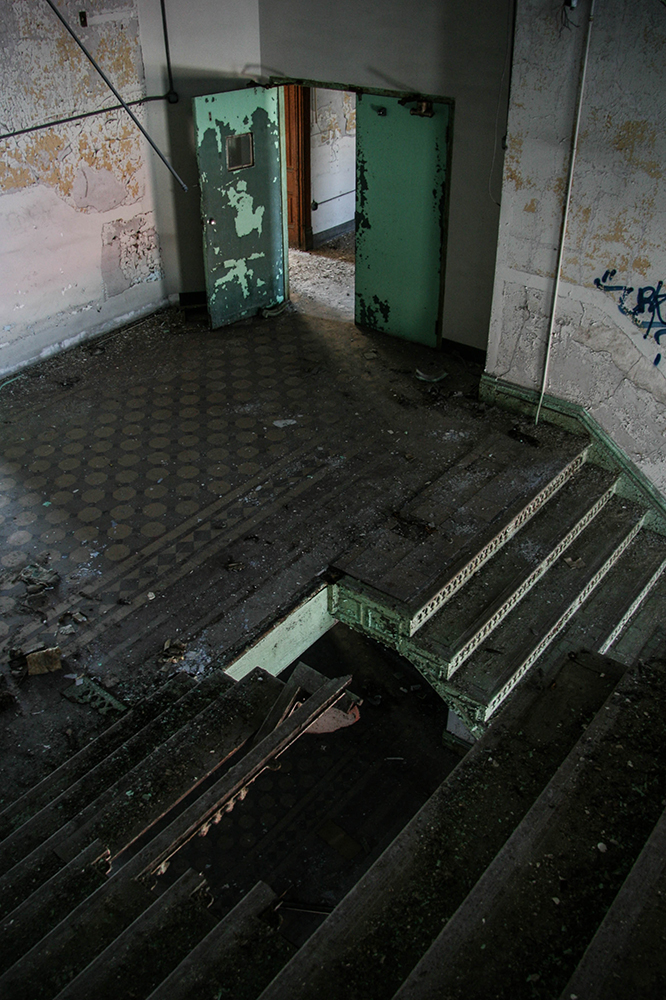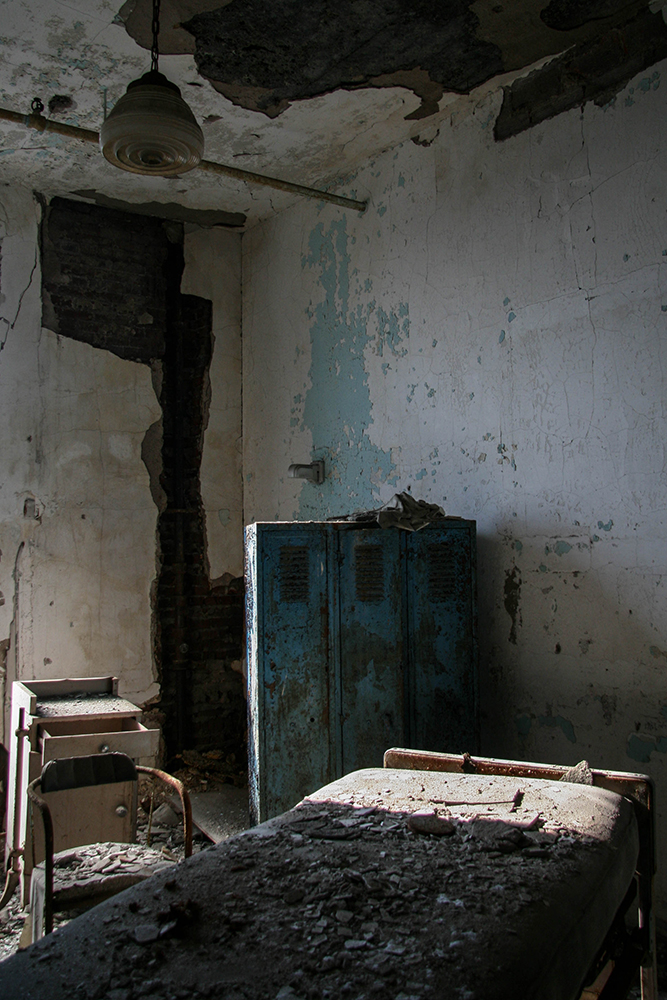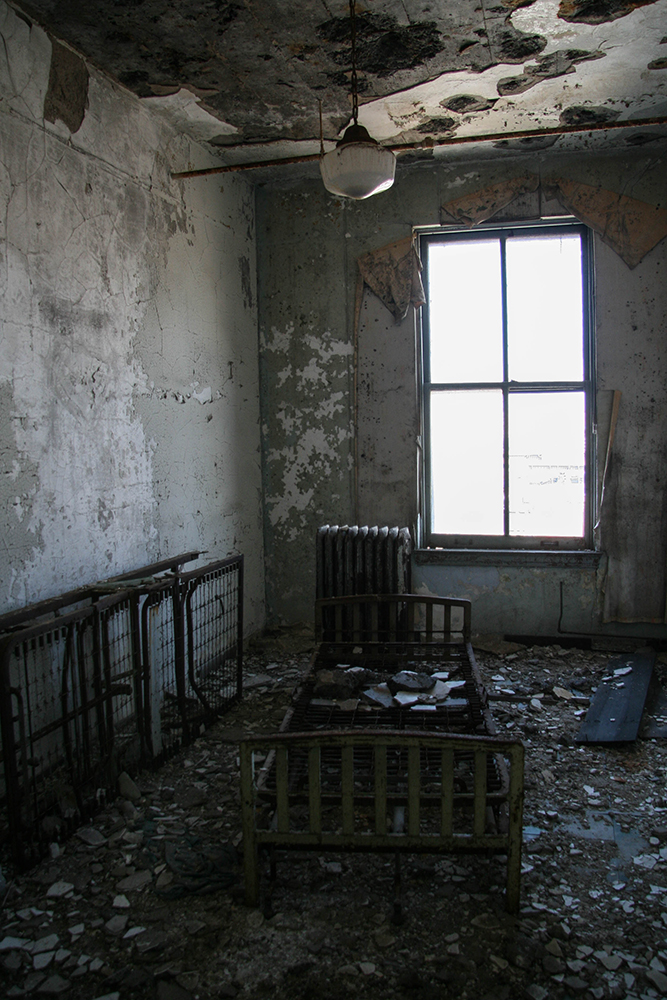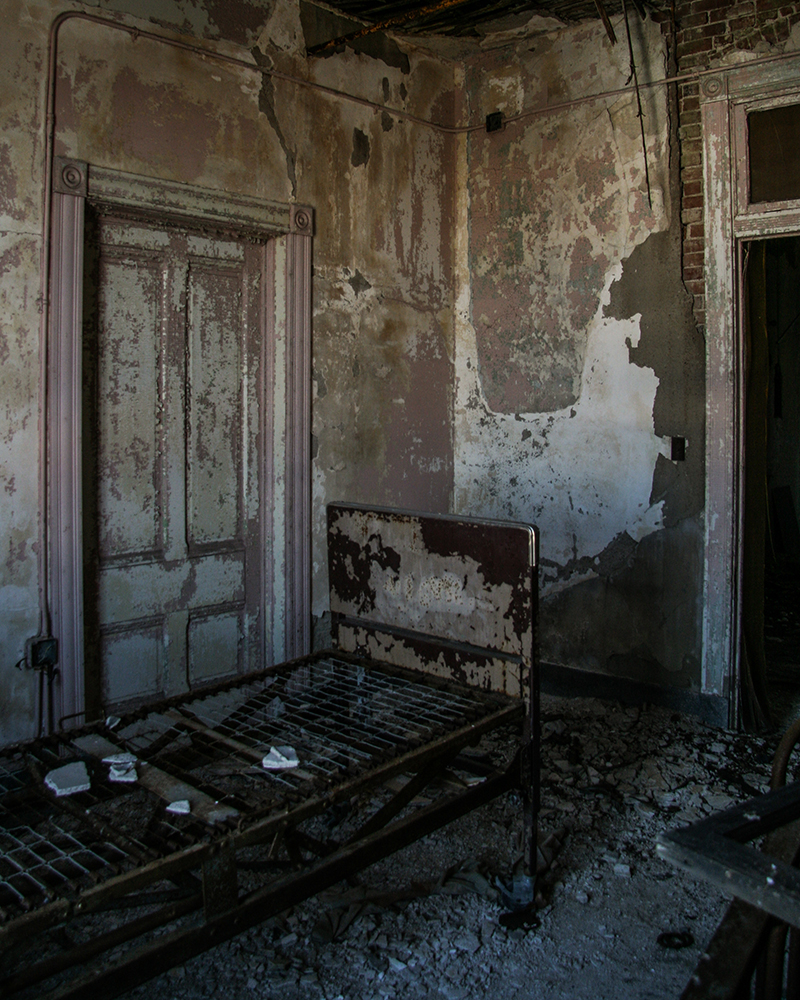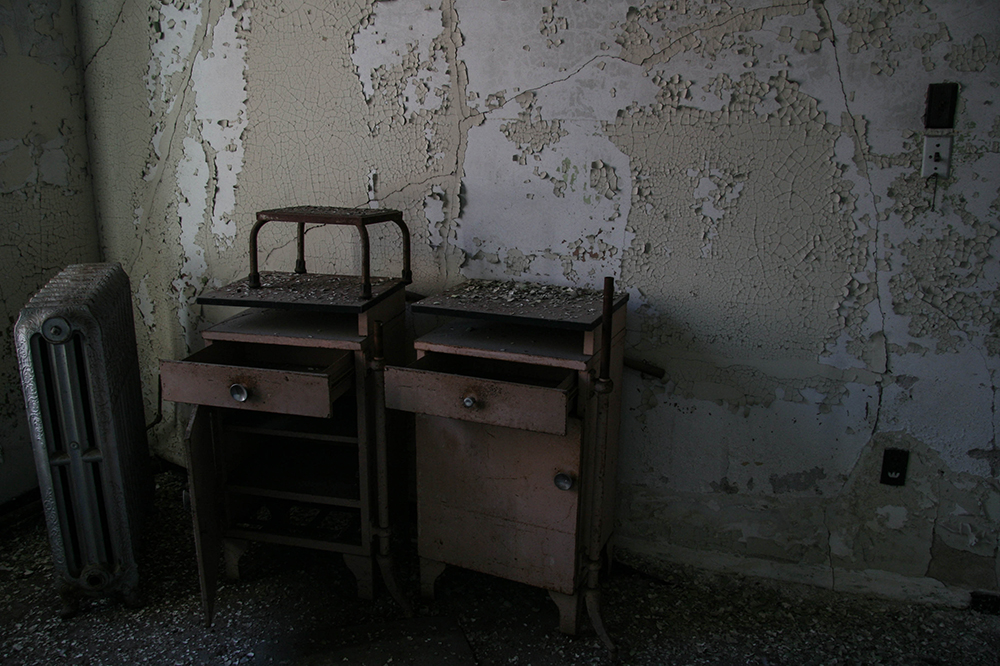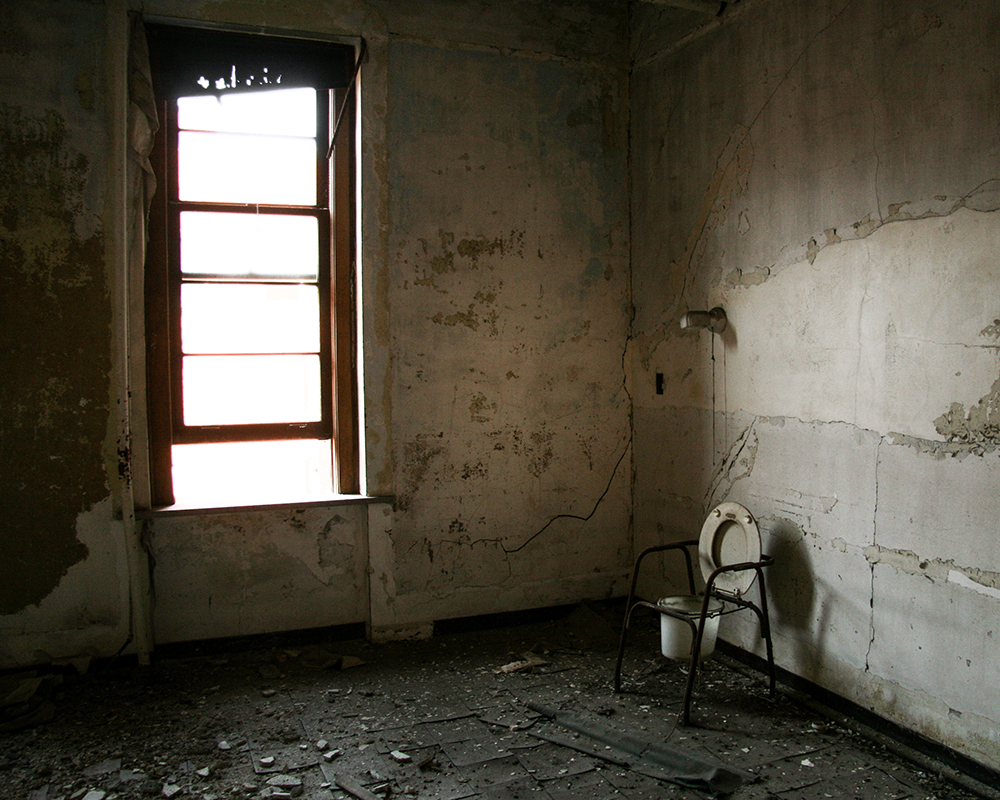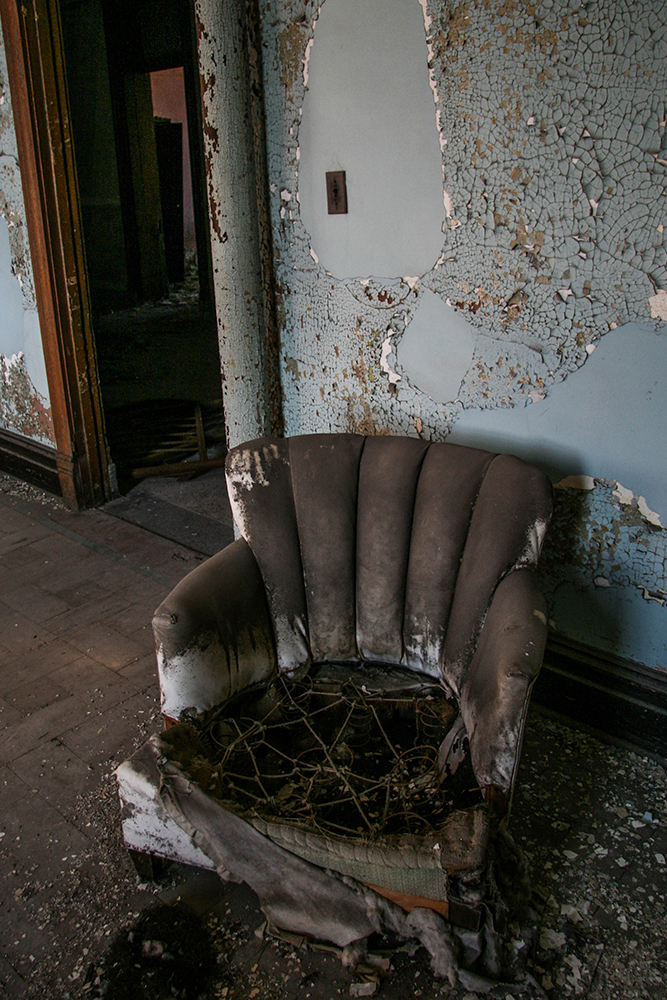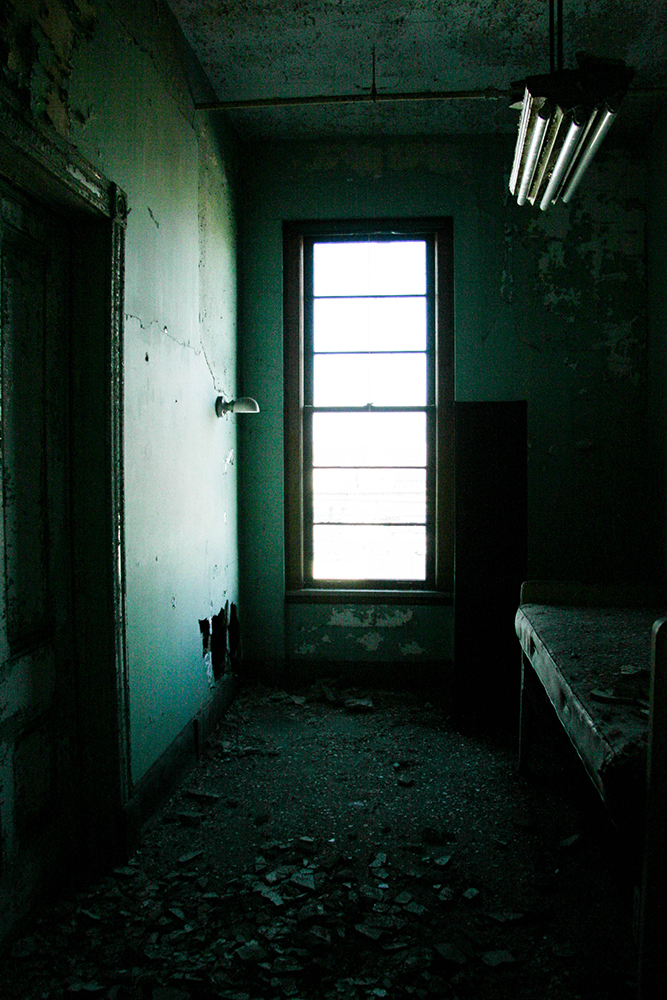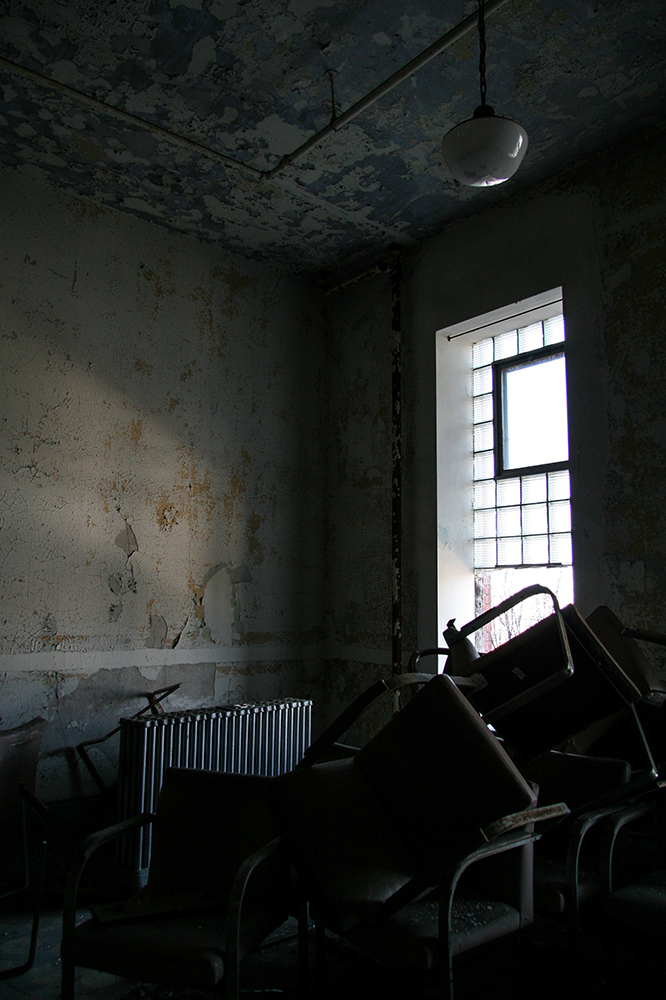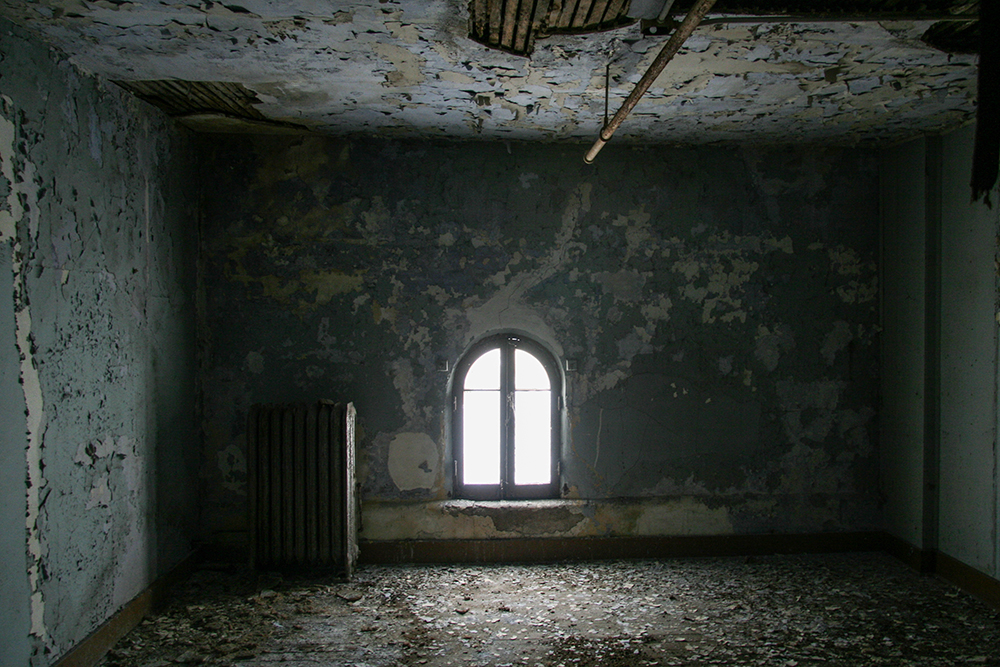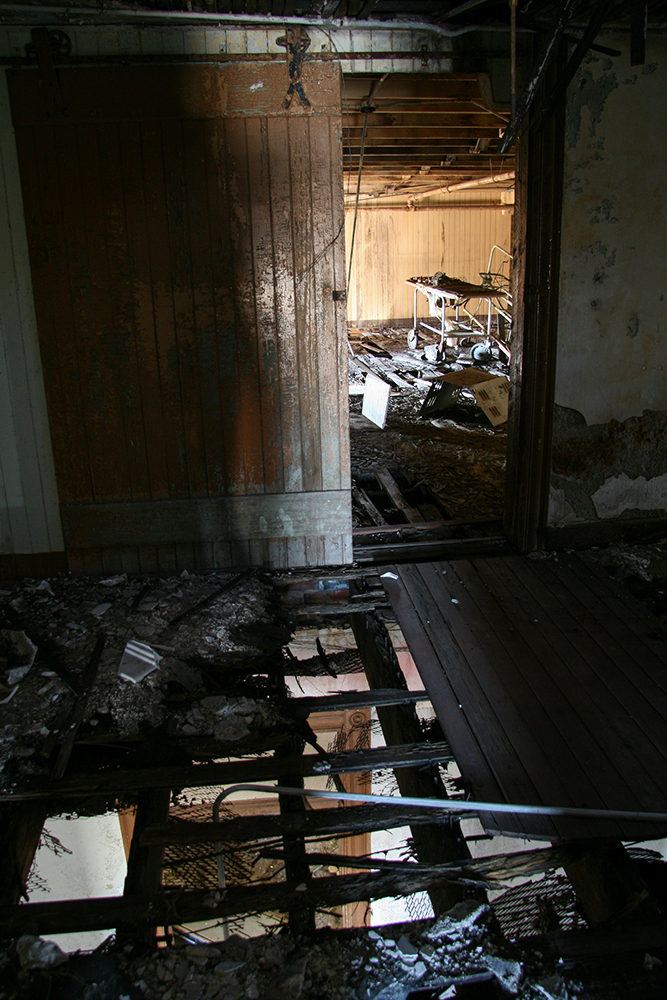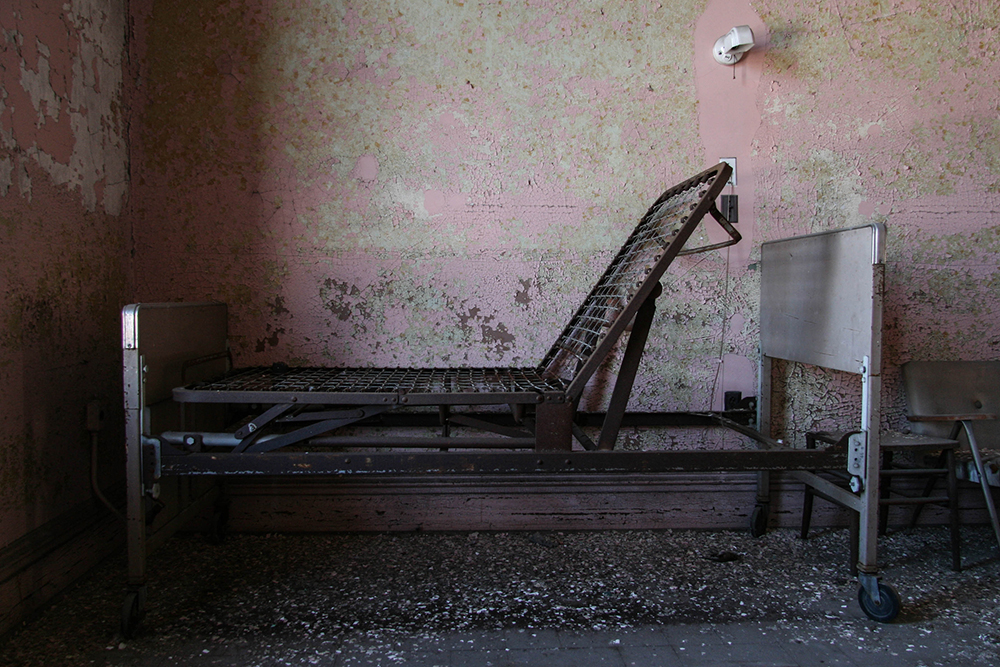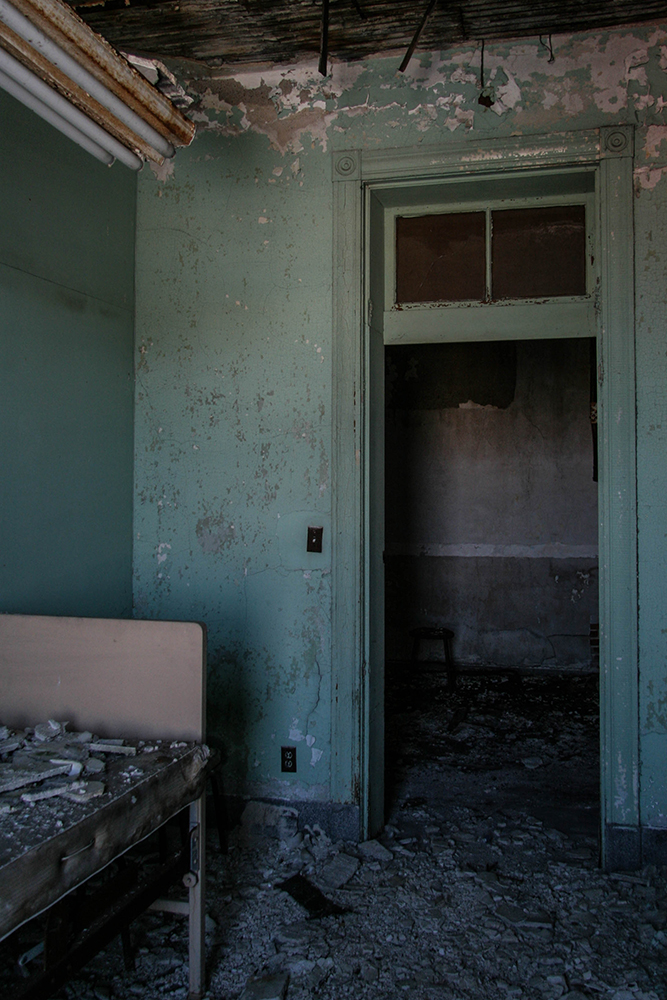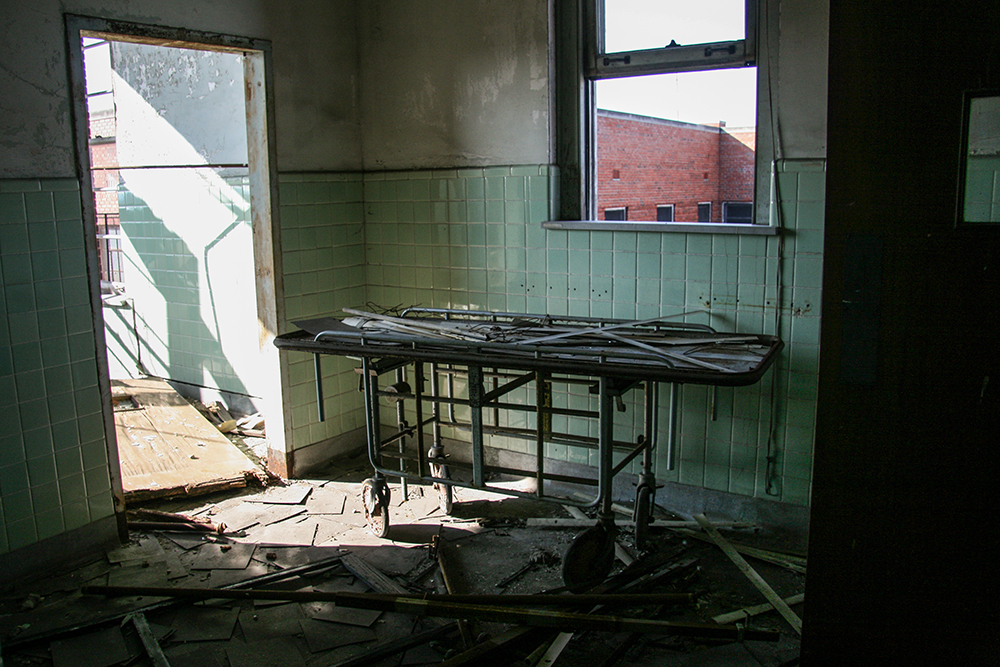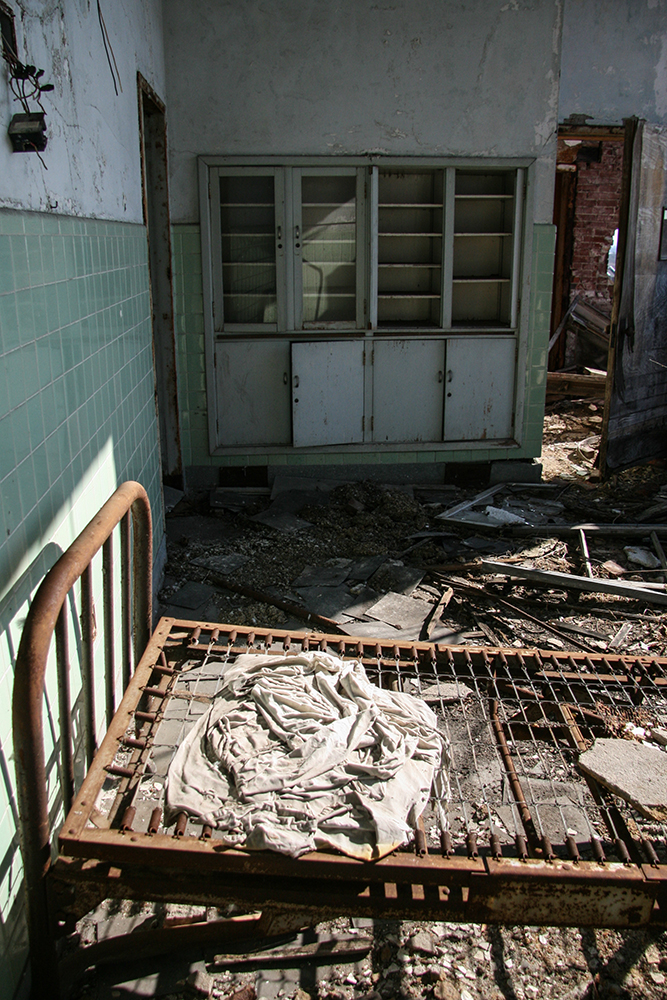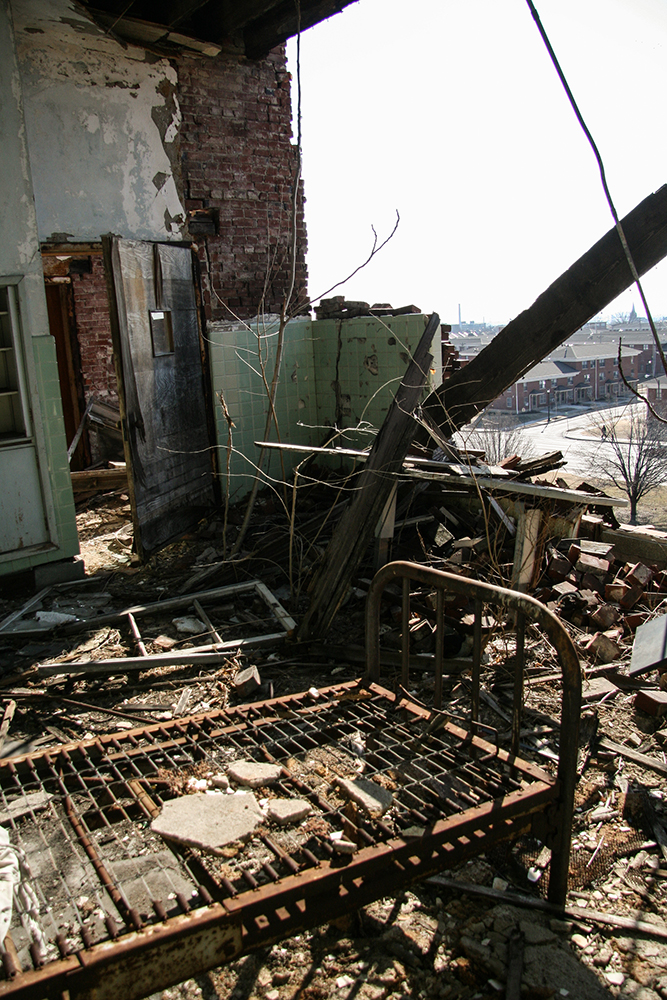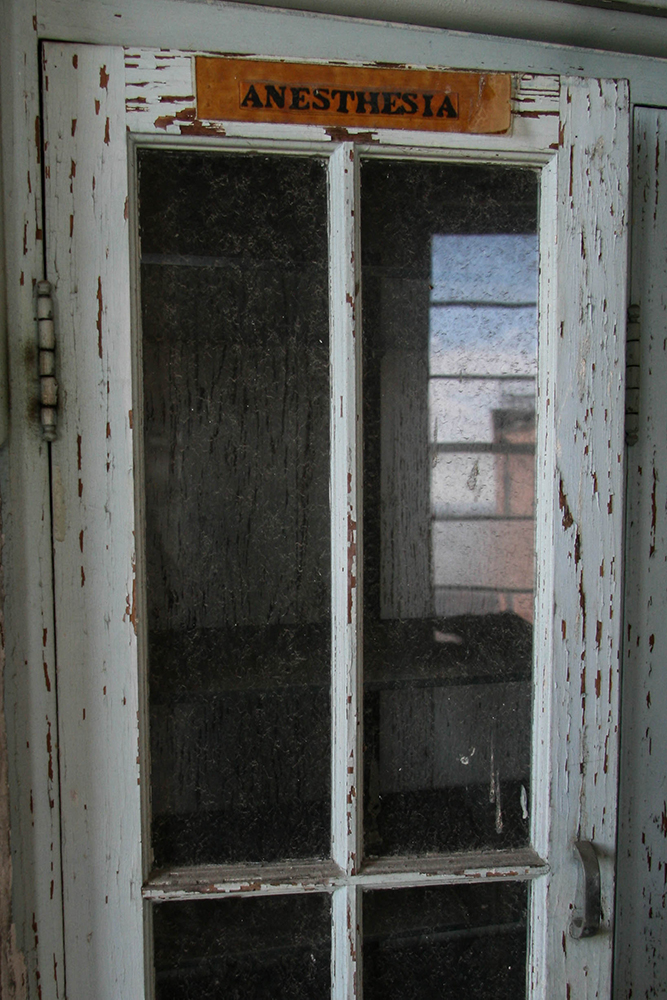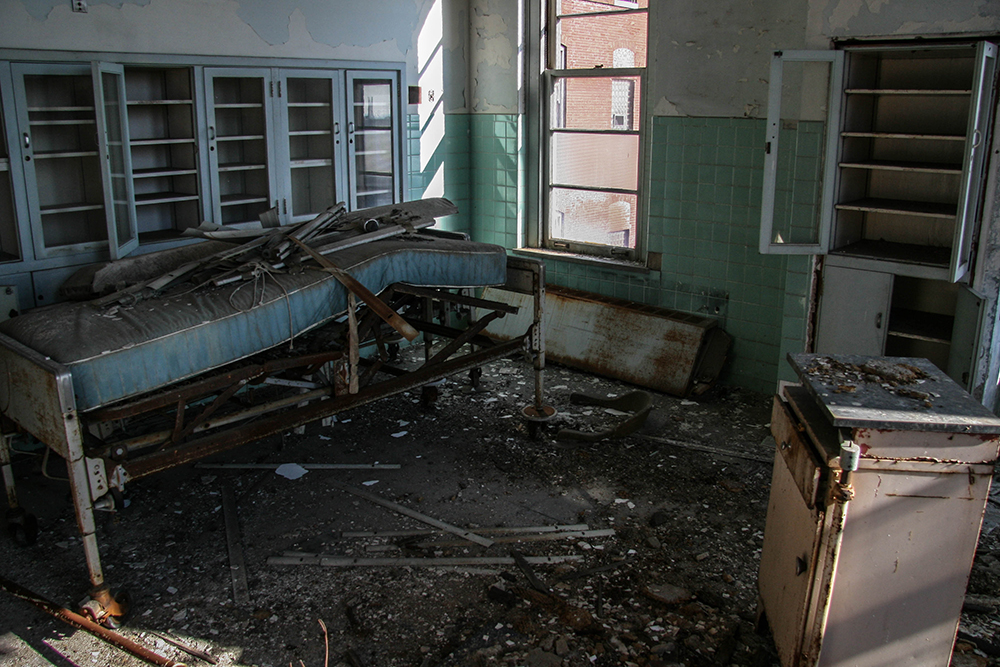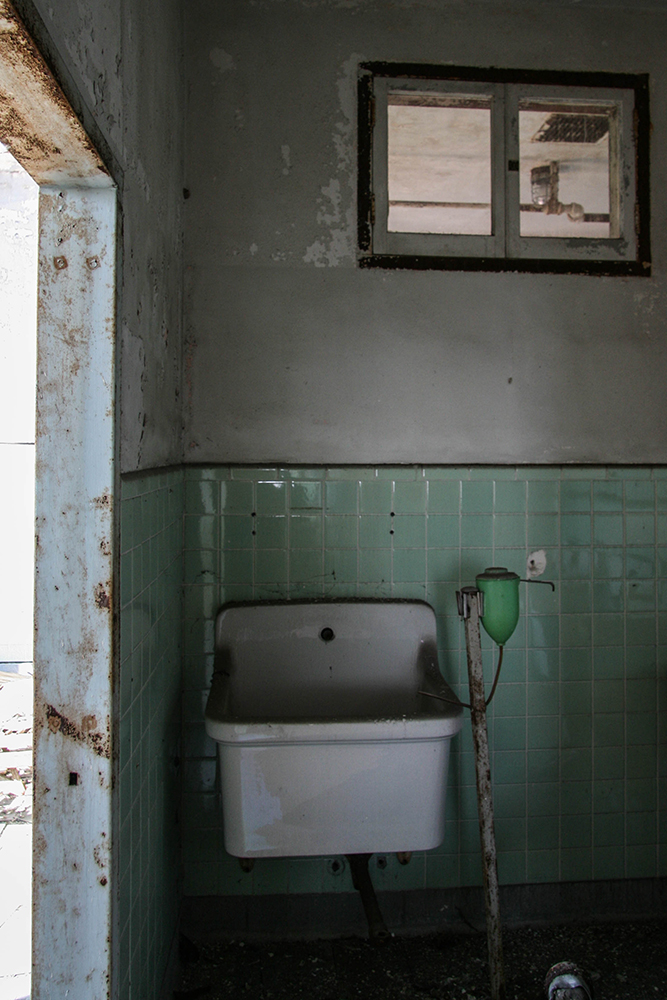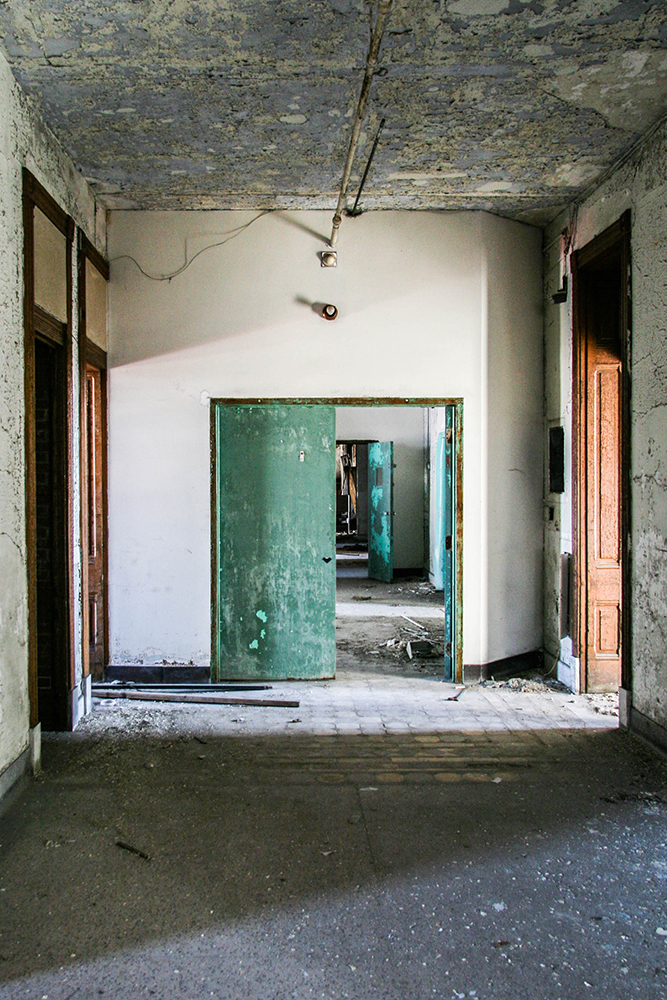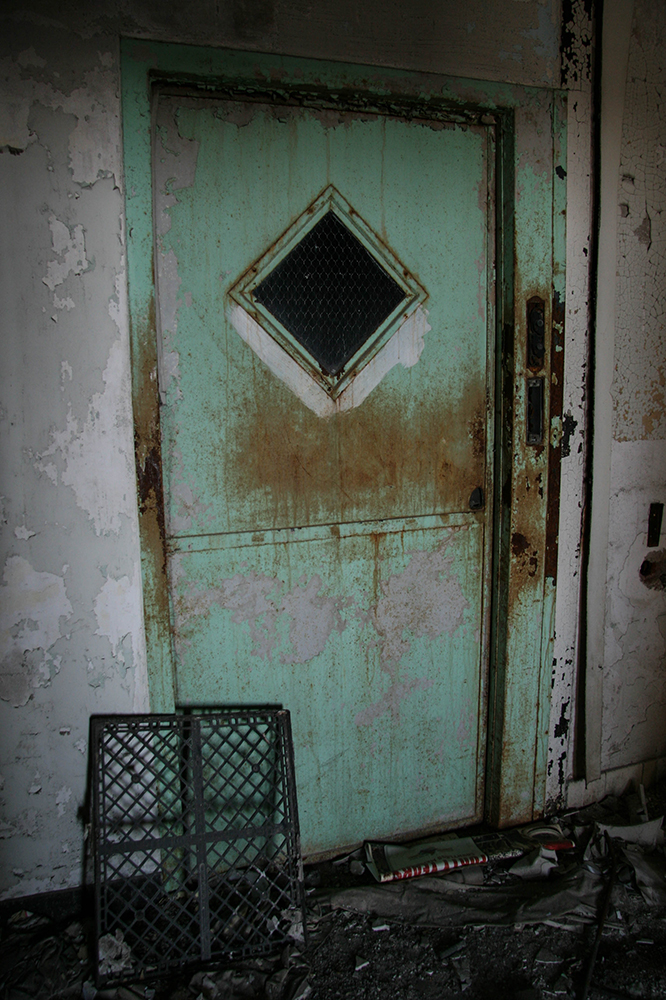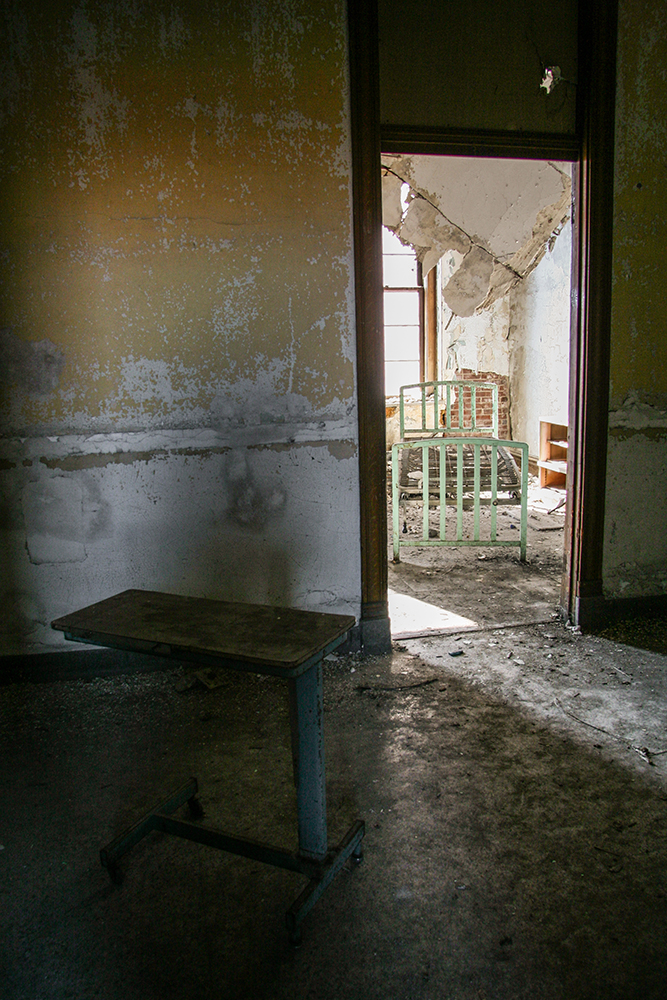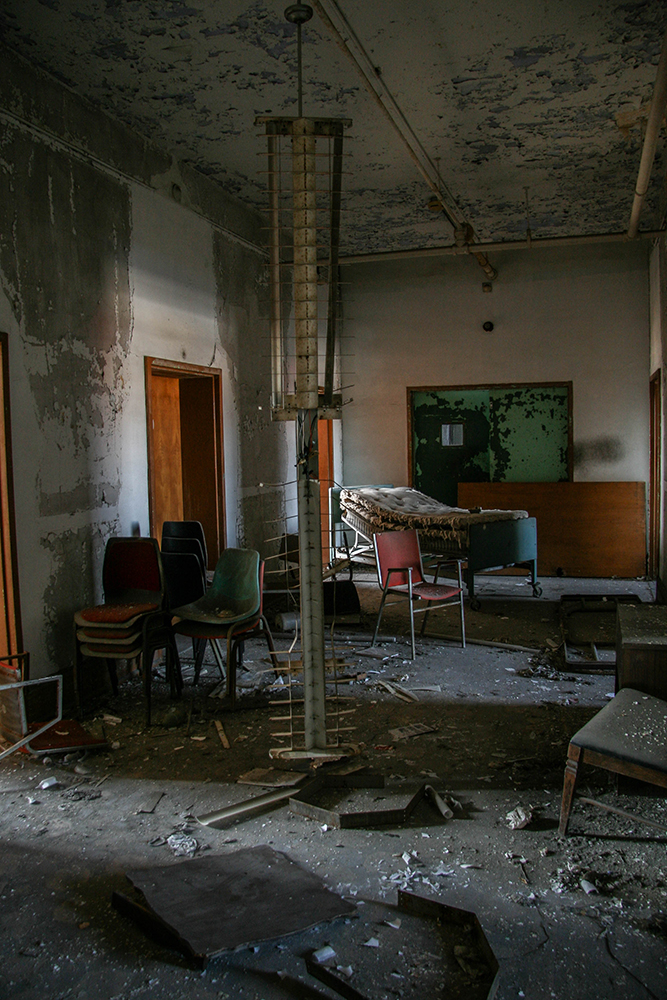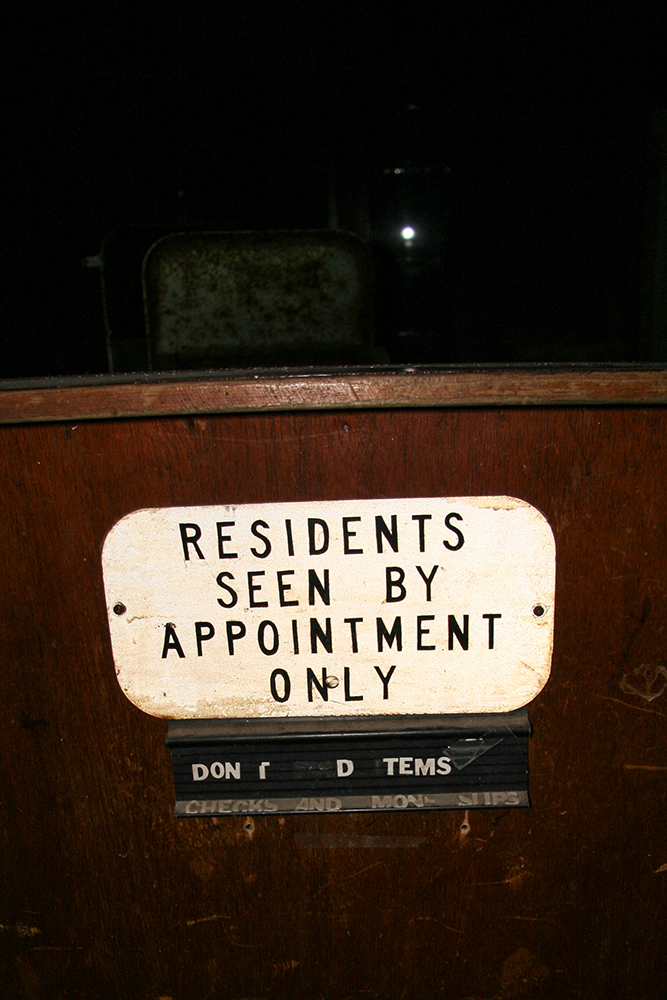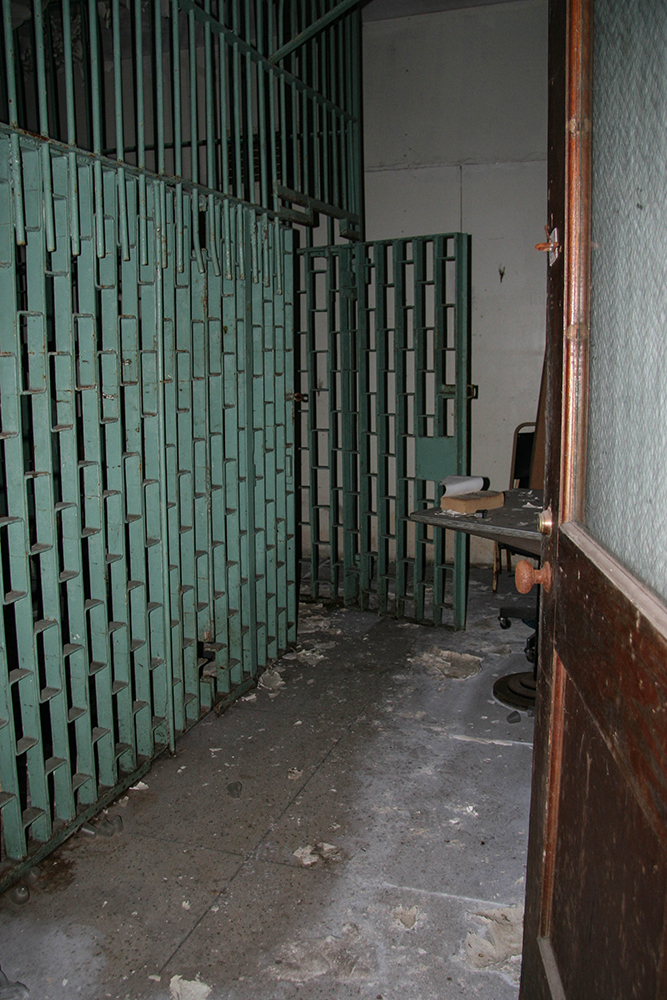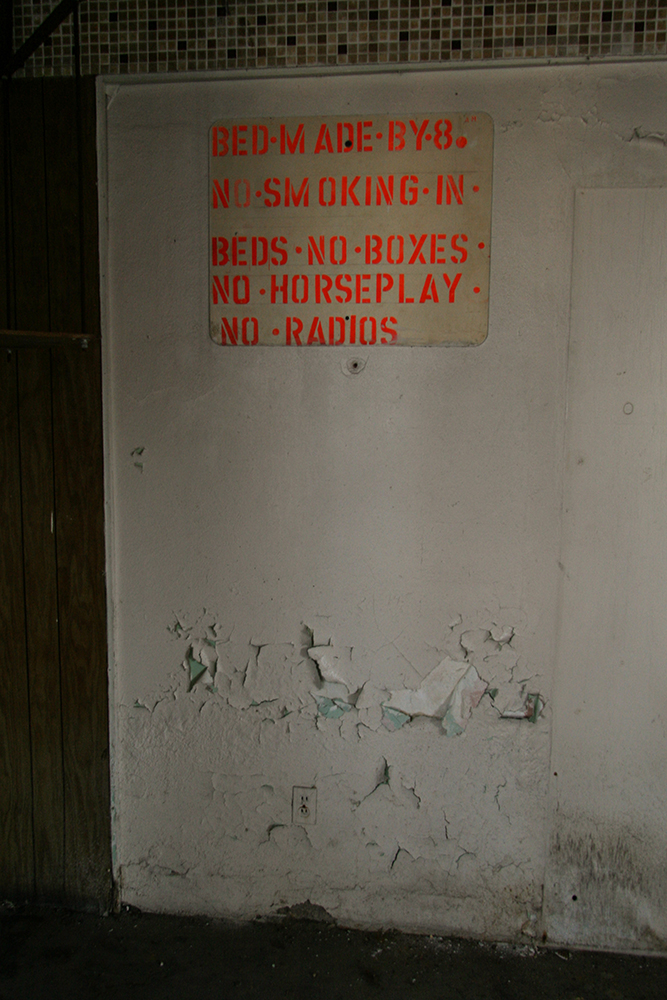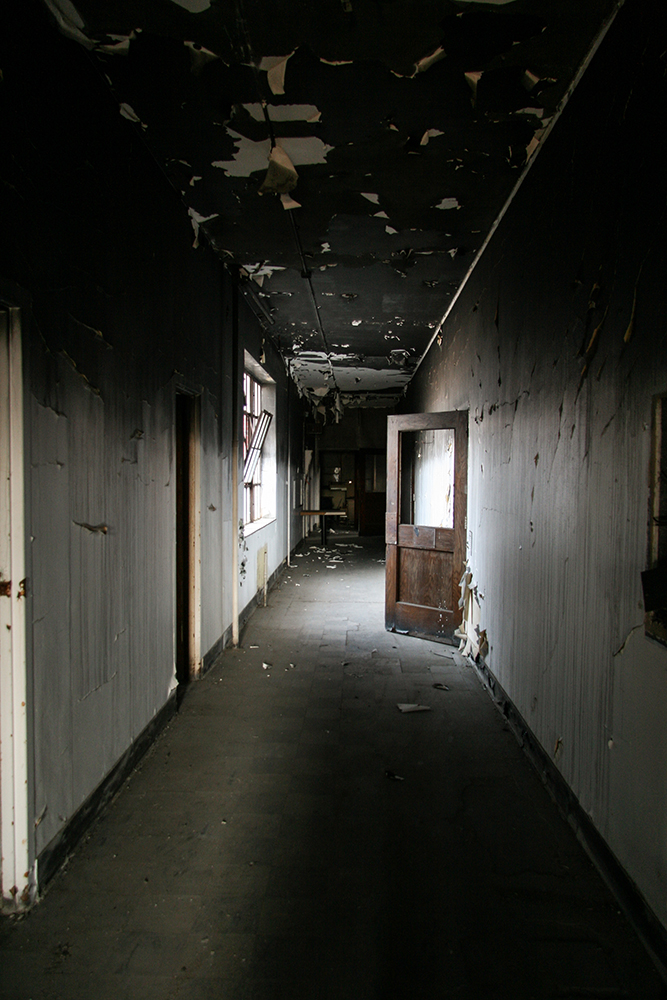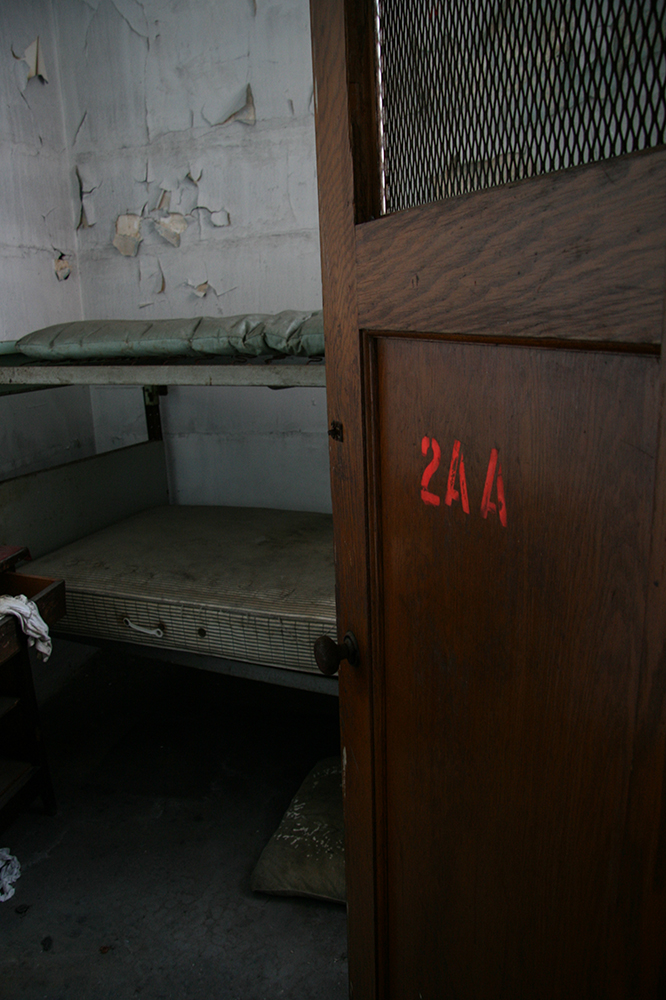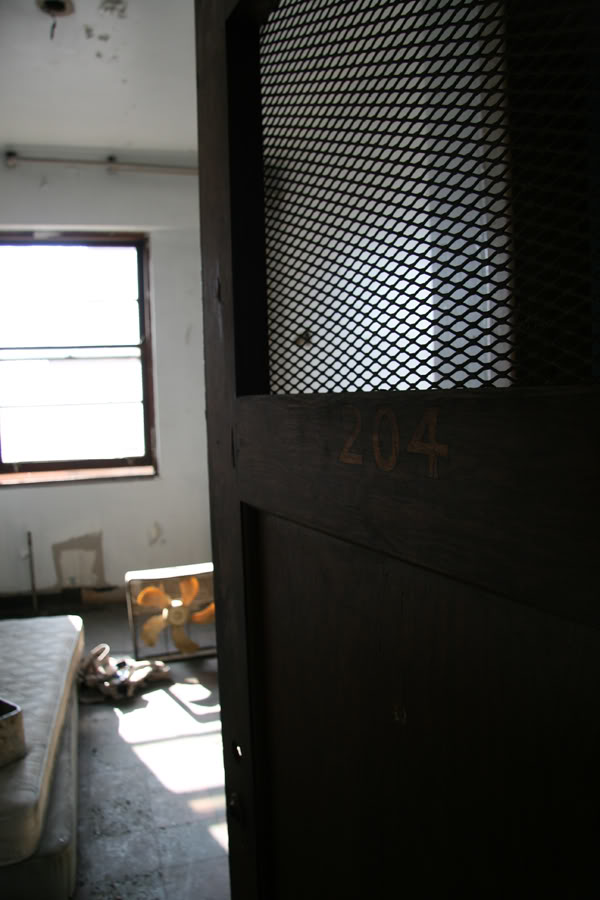 Friday, January 16, 2009
The Clemens House was originally home to James Clemens Jr, uncle to Samuel Clemens, aka Mark Twain. There are two main portions of the Clemens House: the house itself and the chapel. The original house was built in 1858 out of mainly brick and cast iron. It is said that the portraits along the window sill are that of his wife which he had installed in her memory after she died. In 1887 a major addition was built onto the rear of the main house, followed by the chapel building in 1896. In 1949 it was sold and used by various social service organizations over the years. It was eventually abandoned sometime in 2000 after being last used as a homeless shelter.
See my previous visit, before the chapel roof collapsed, here.
1908: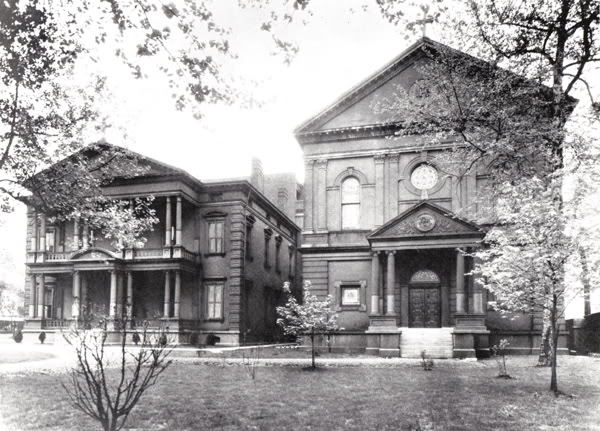 October 1960: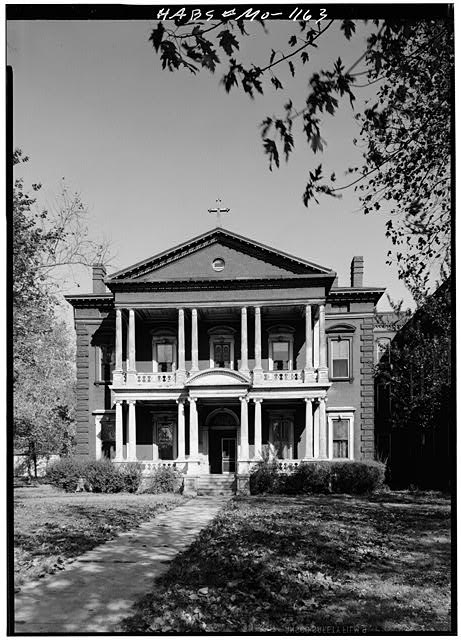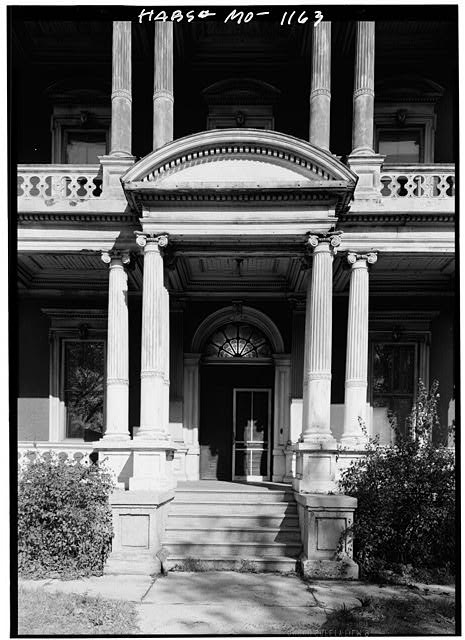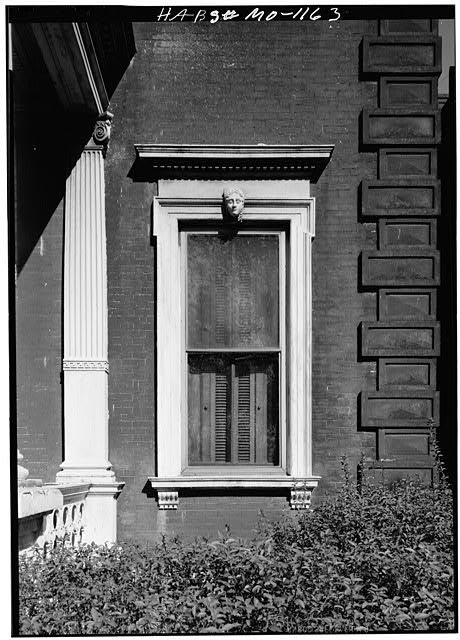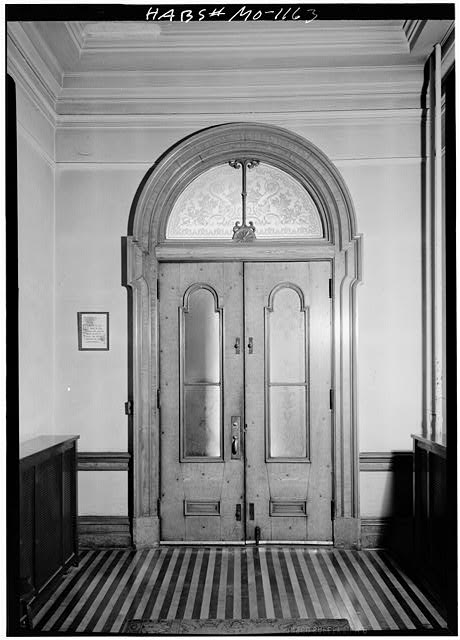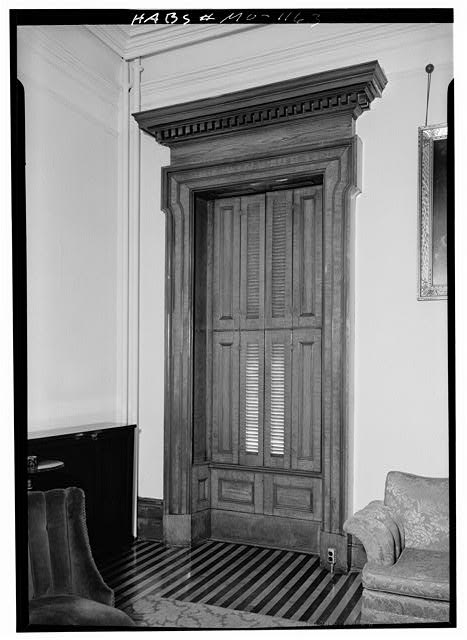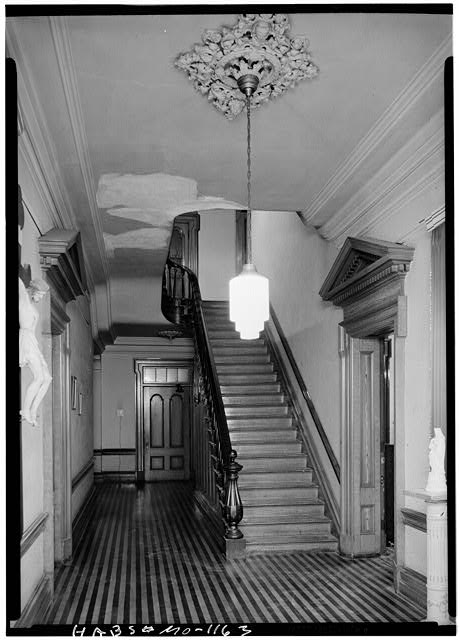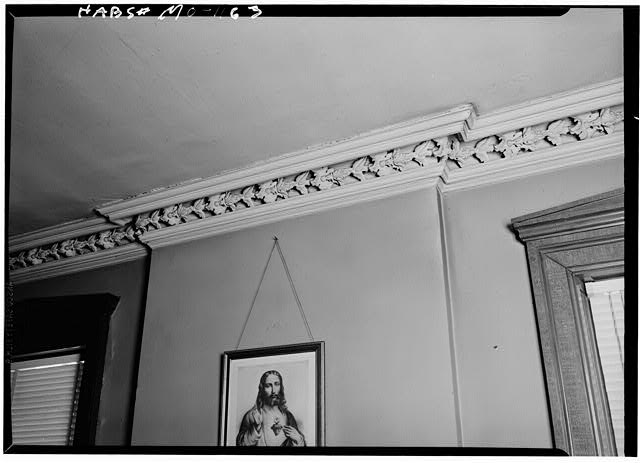 2009: