Tuesday, April 23, 2013
"The Lemp Mansion is the site of three suicides by Lemp family members after the death of the son Frederick Lemp, whose William J. Lemp Brewing Co. dominated the St. Louis beer market before Prohibition with its Falstaff beer brand. The mansion is said to be haunted by members of the Lemp family."
"The house was built in 1868 by St. Louisian Jacob Feickert. William J. Lemp and his wife, Julia, moved into the mansion in 1876. In 1911, the house underwent major renovations including conversion of some space into offices for the Lemp Brewery. The Lemps lived in the house until 1949 when Charles Lemp committed suicide."
"In 1950, the mansion became a boarding house. The construction of Interstate 55 during the 1960s led to the destruction of much of the grounds and one of the carriage houses."
"The Lemp Mansion is currently a restaurant and inn owned by the Pointer family; tours both historical and haunted are offered, and it is a venue for murder mystery dinner theatre and Halloween parties."
Source: Wikipedia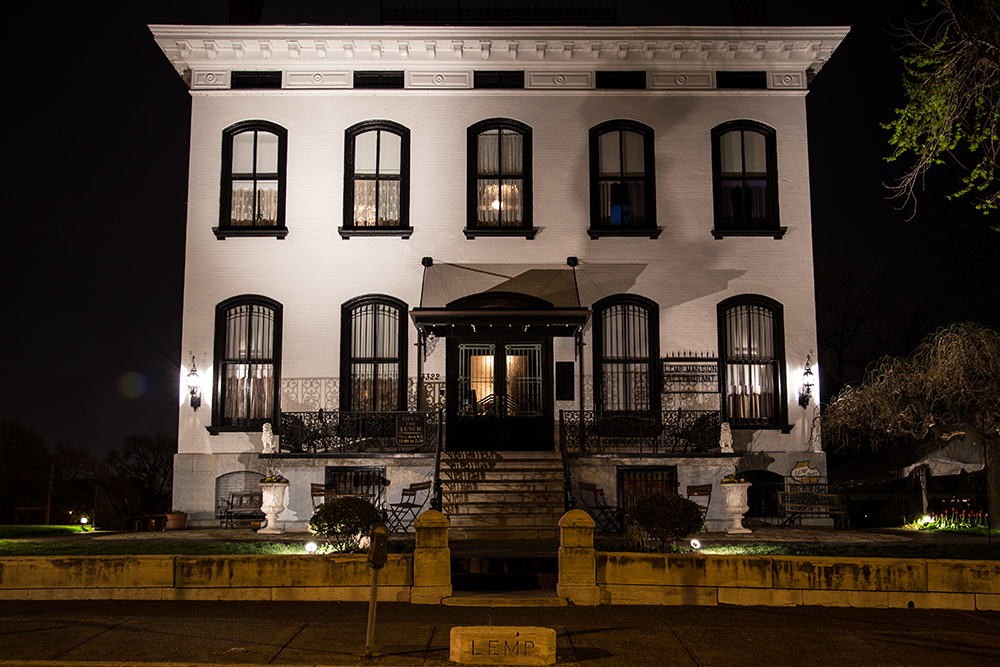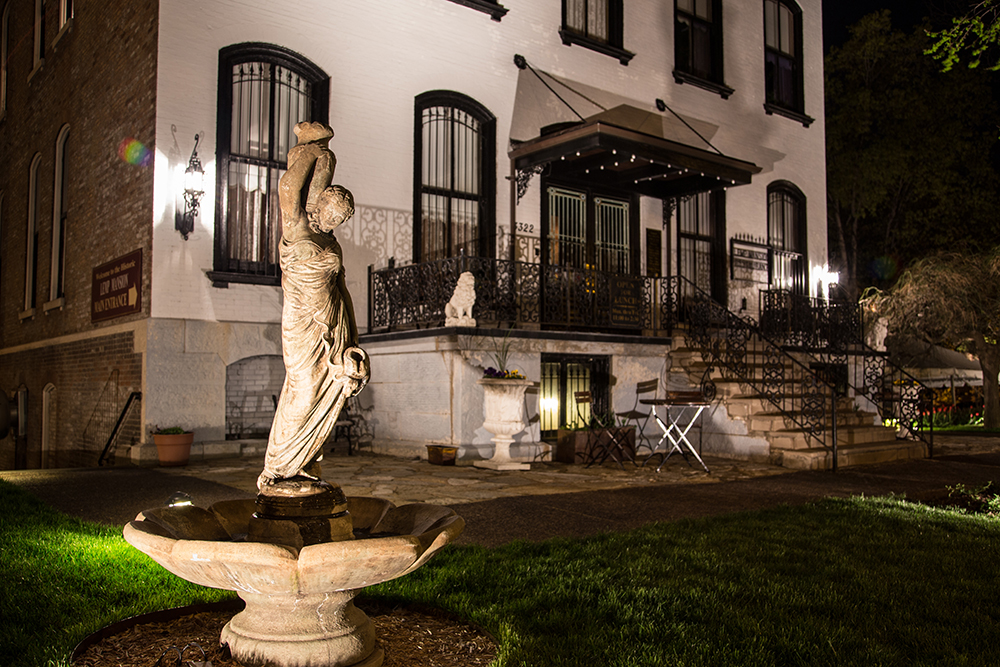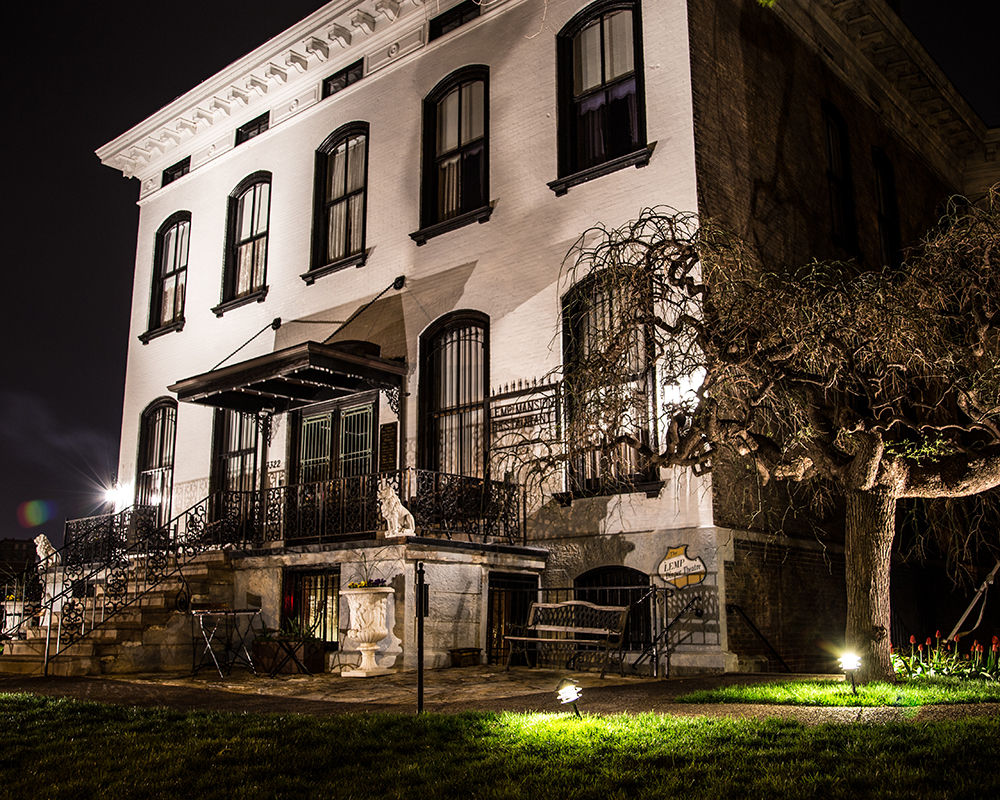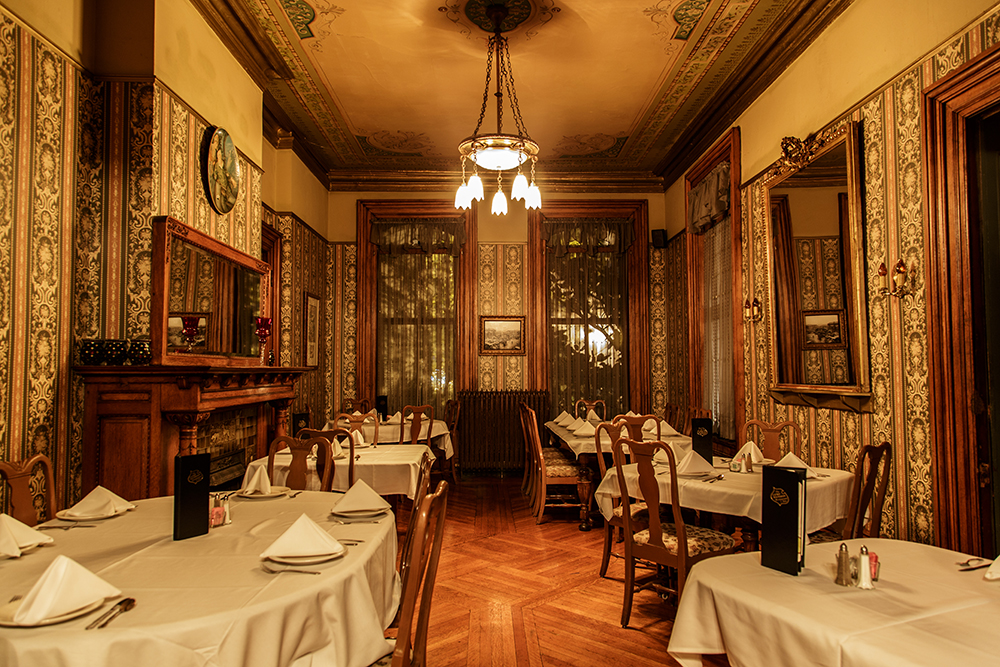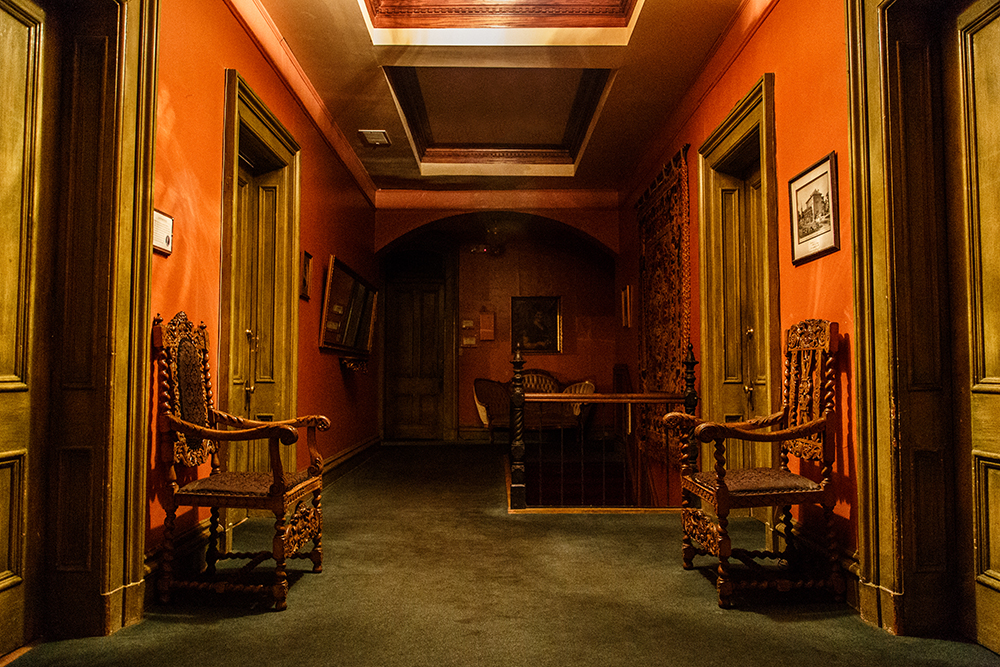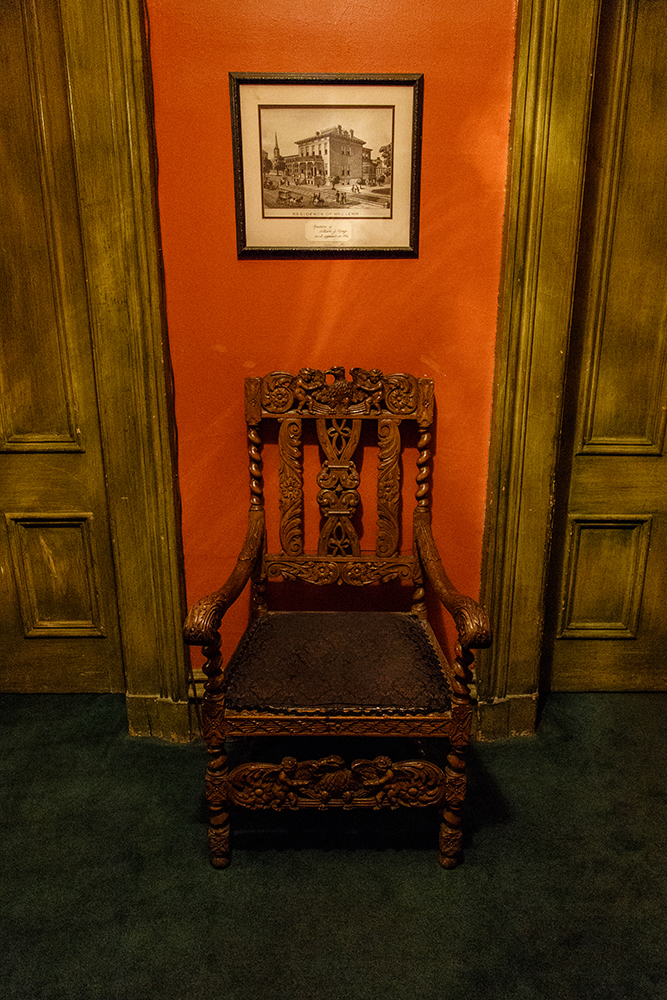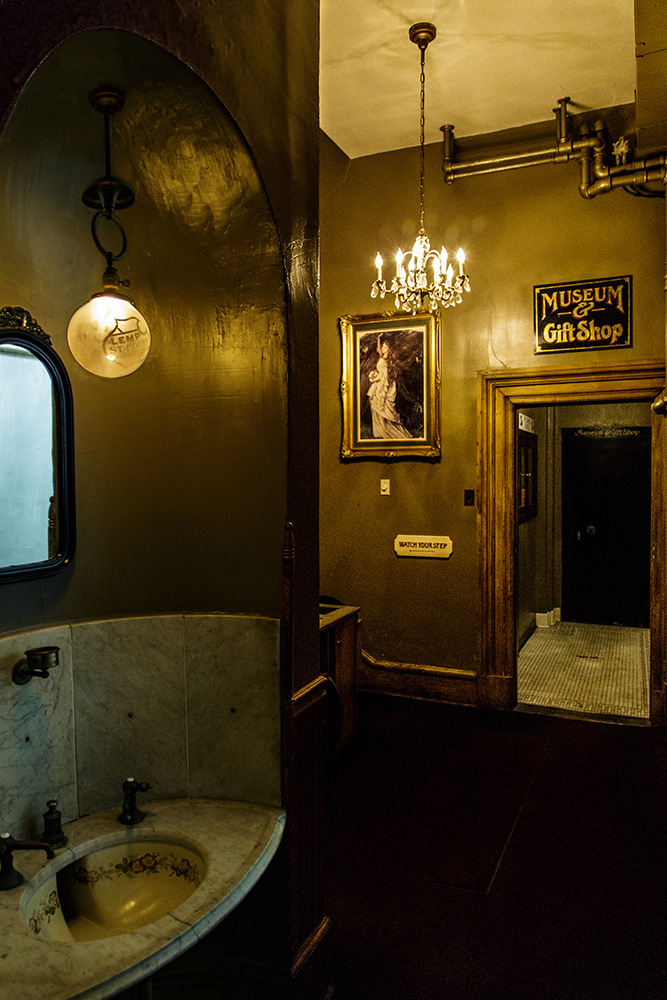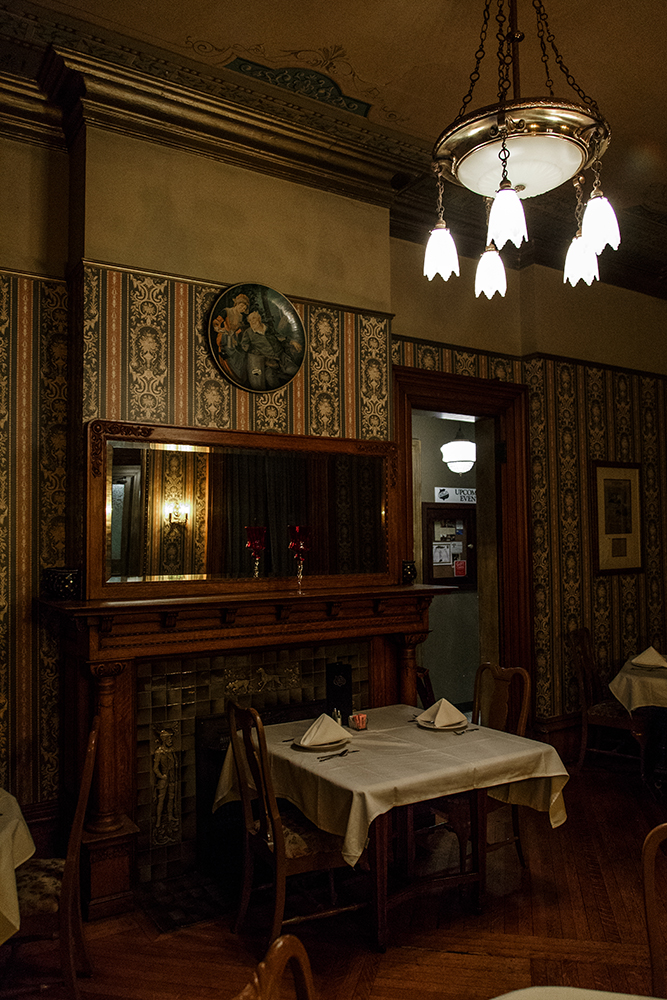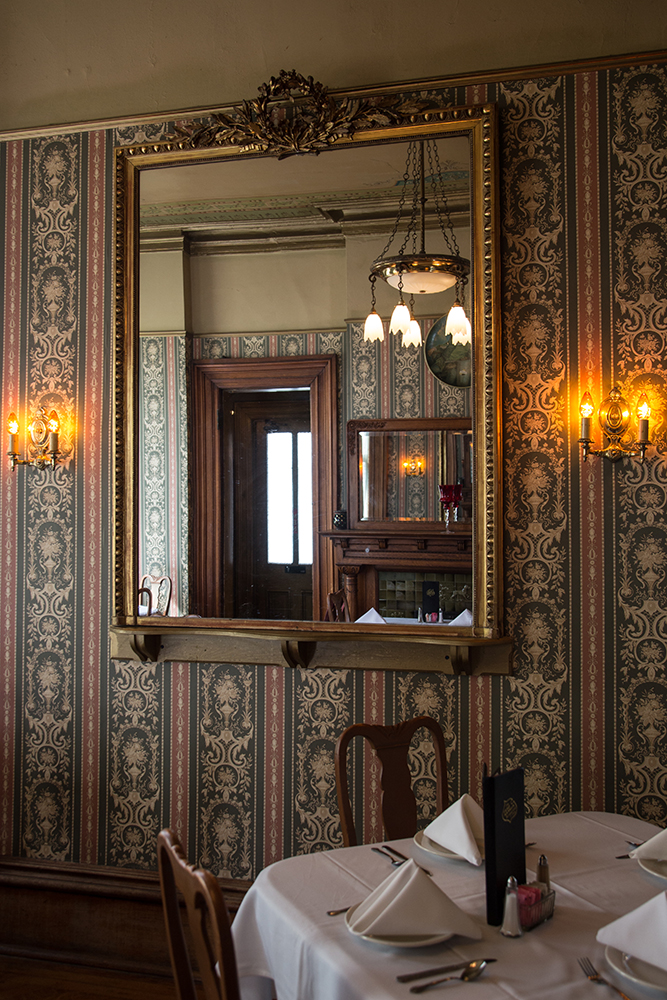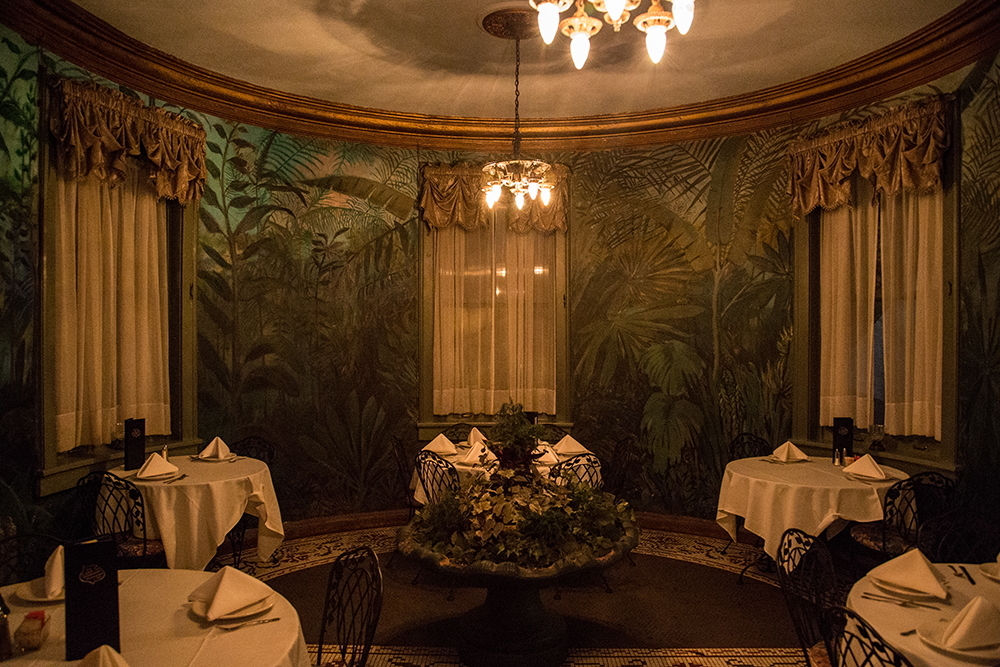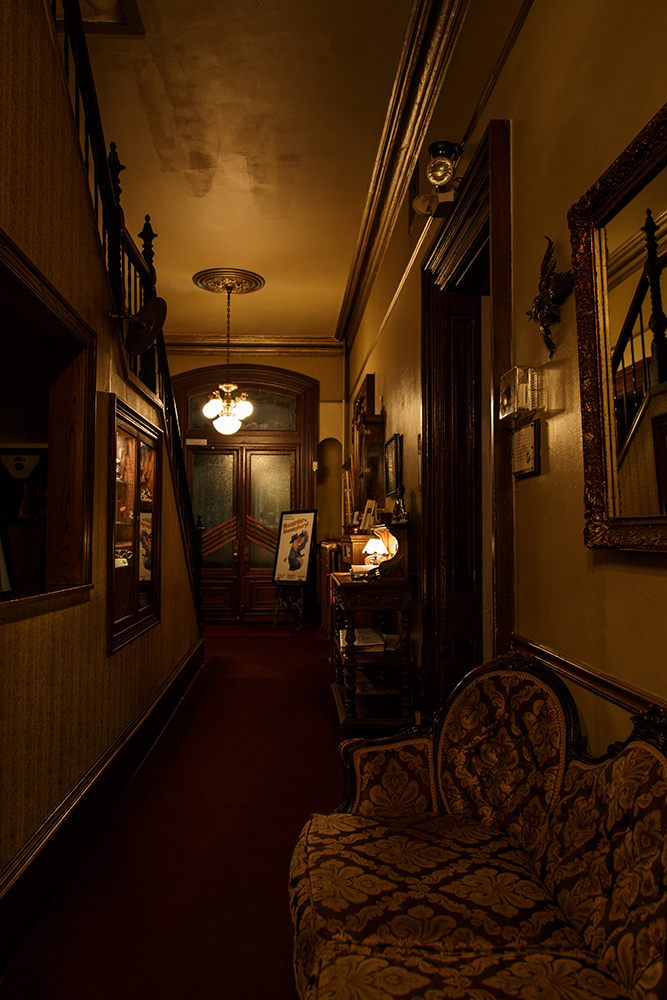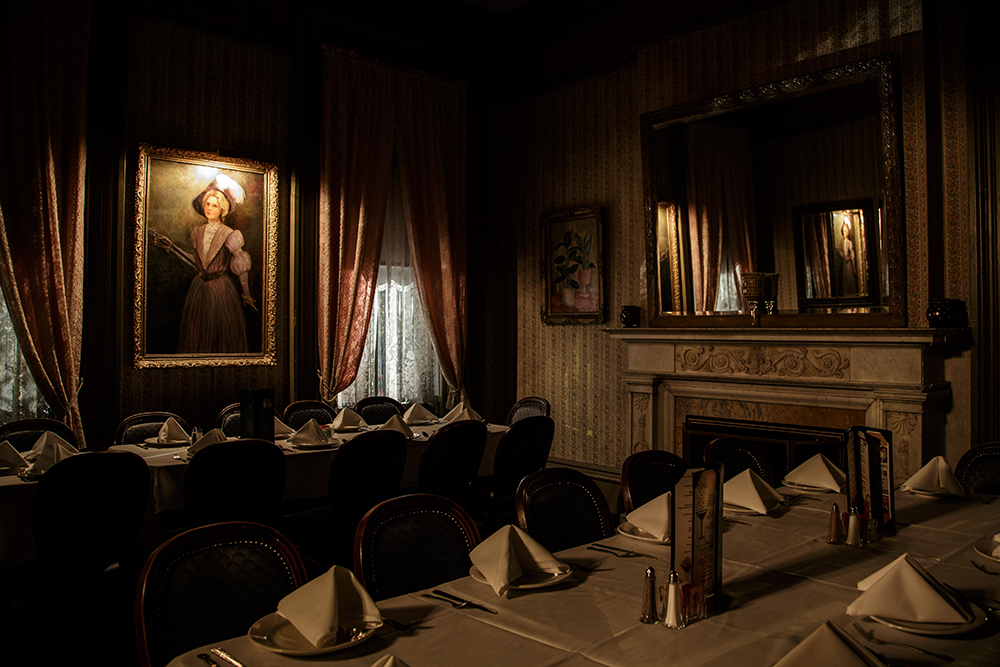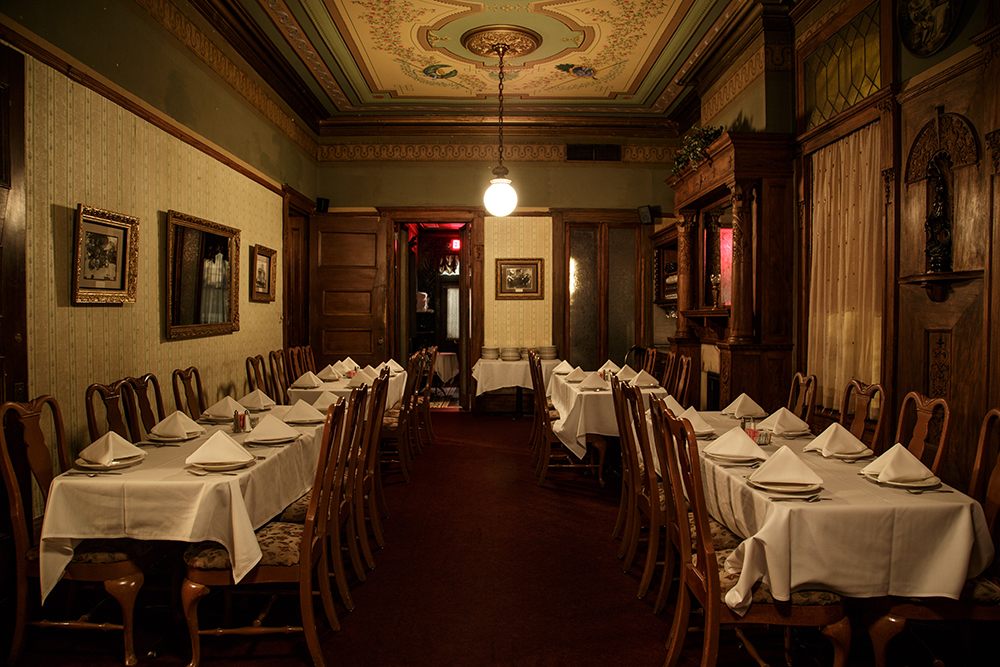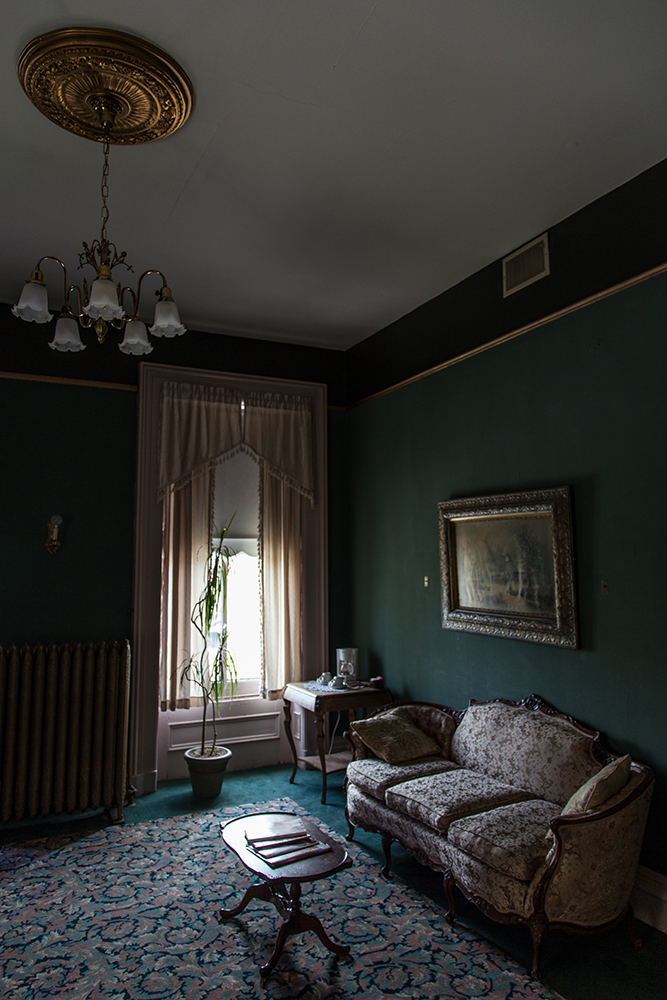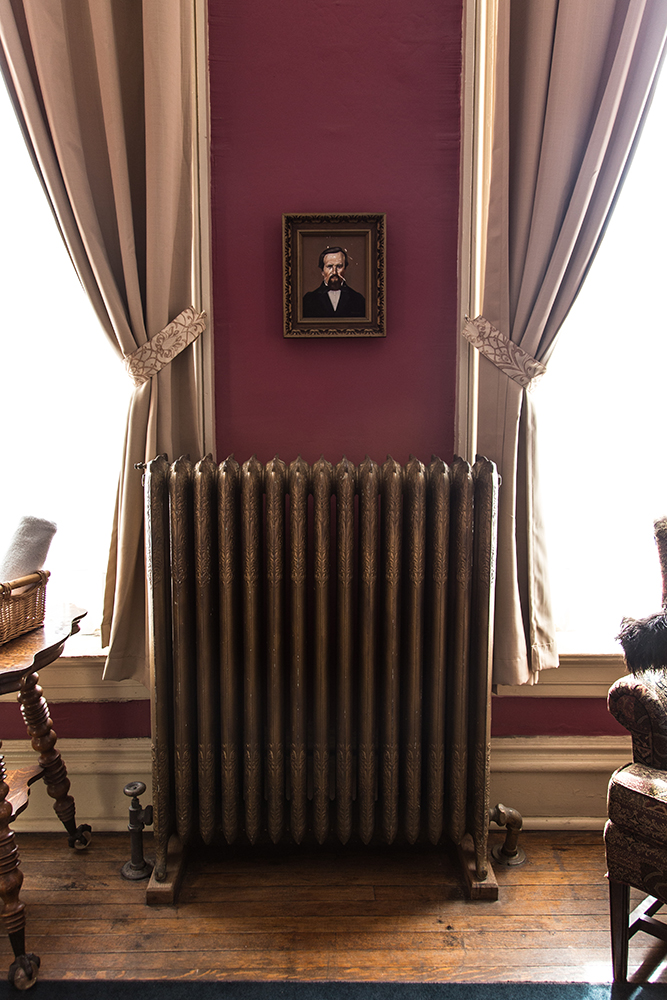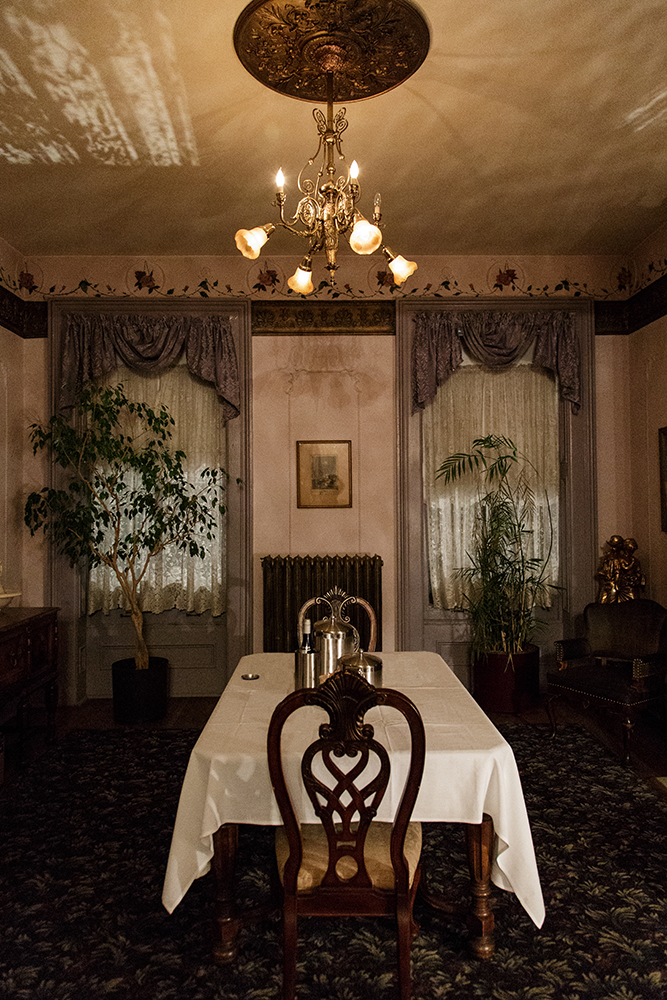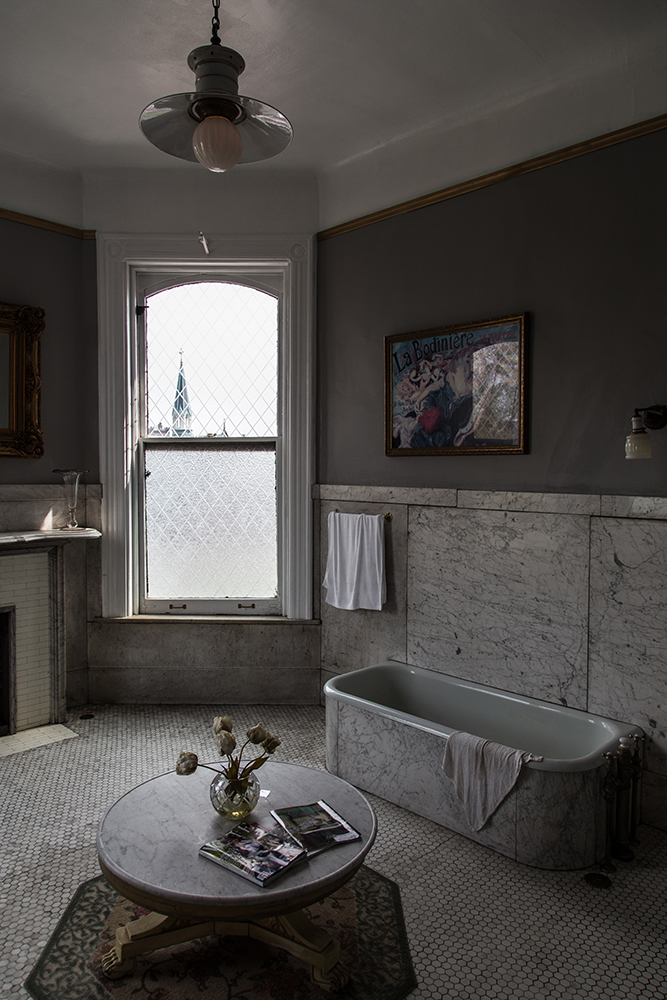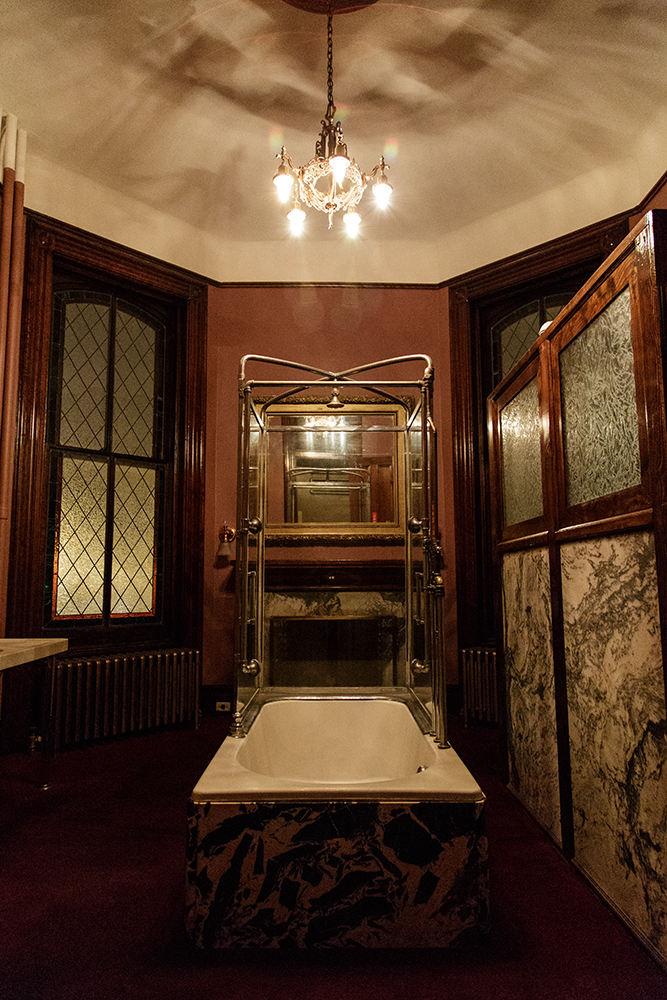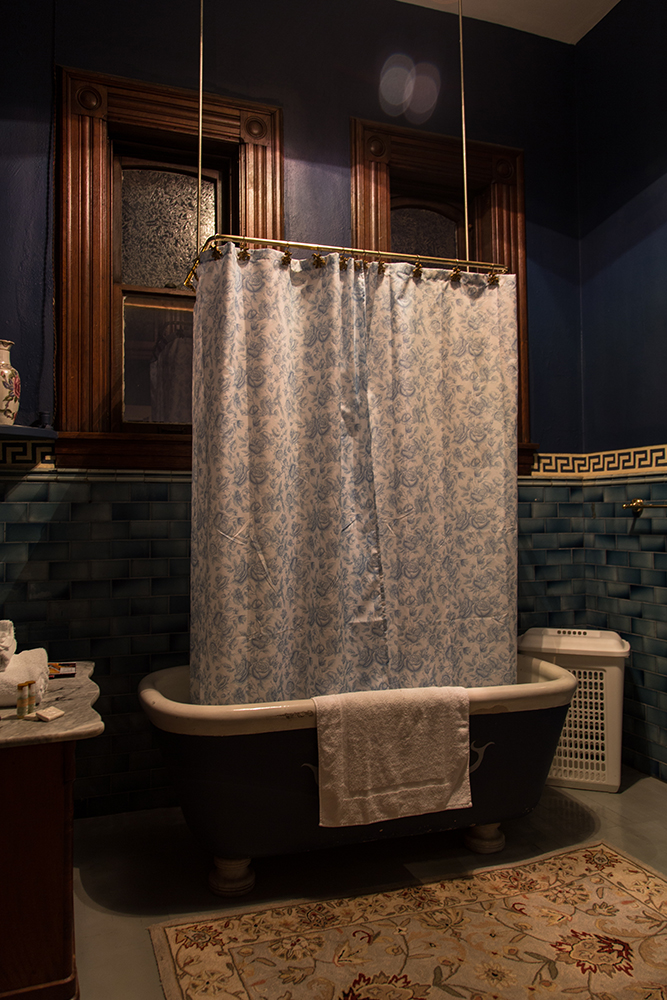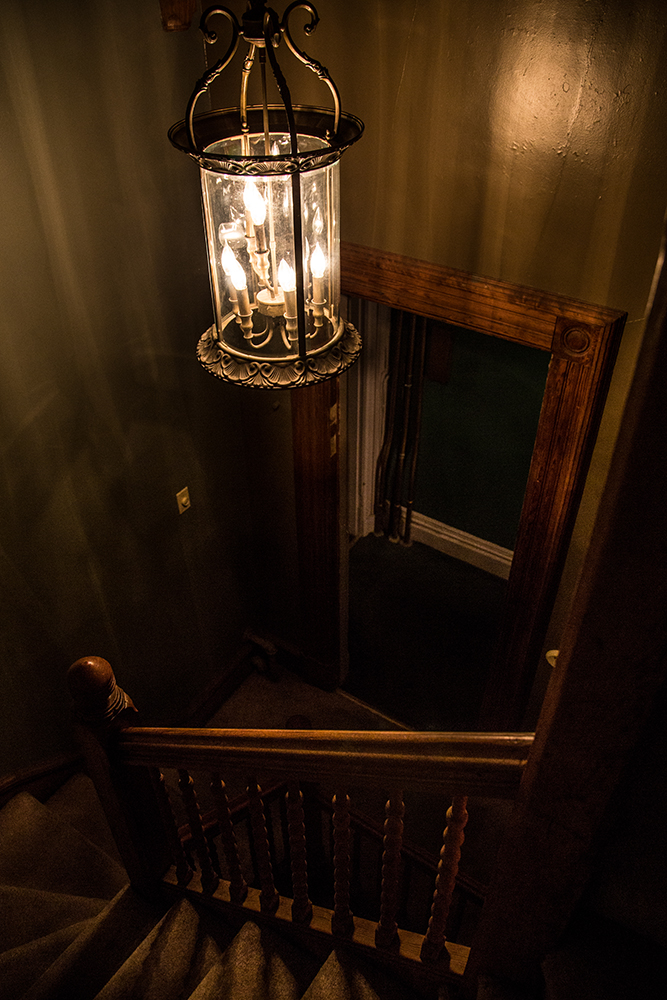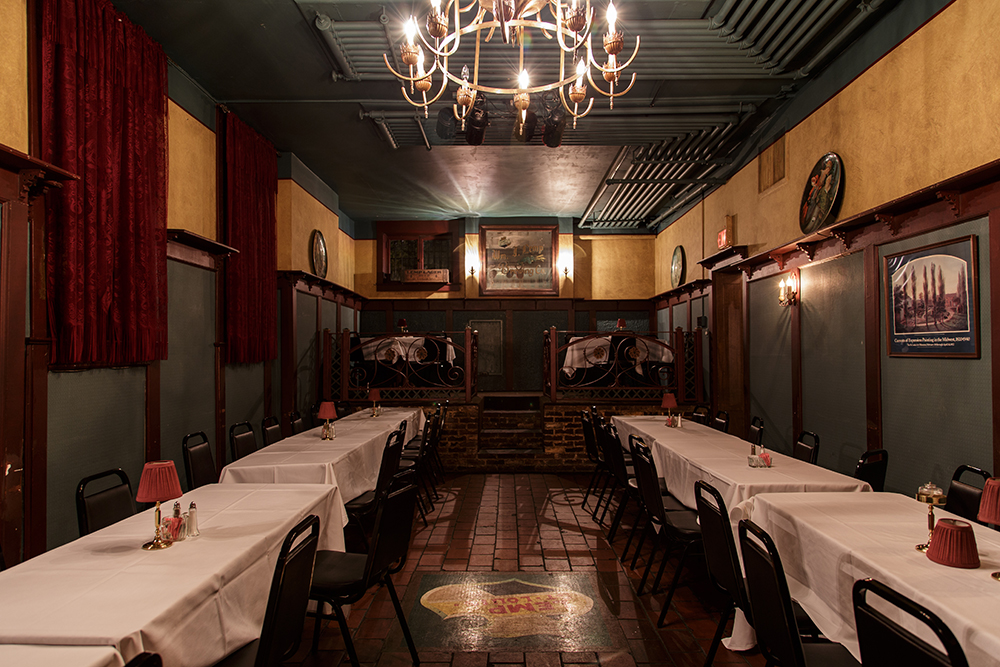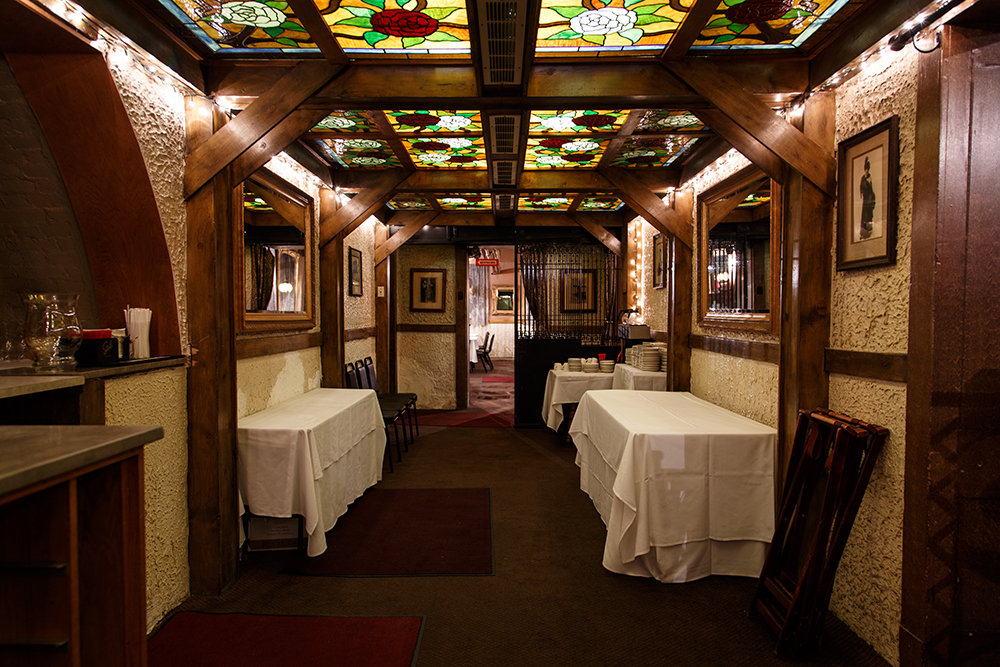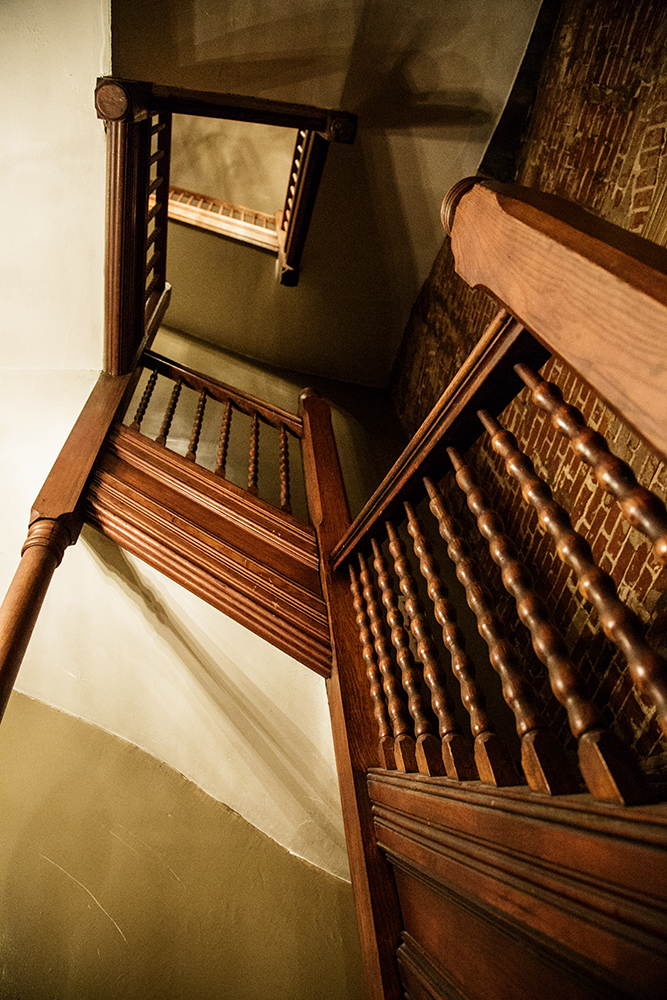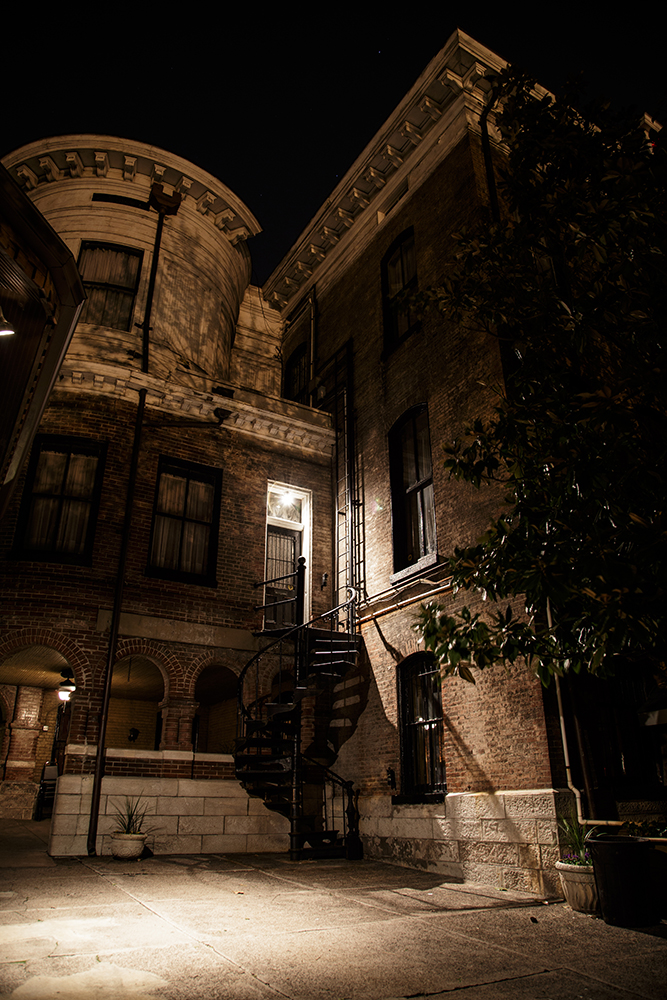 Monday, April 22, 2013
"Fort Bellefontaine was the first United States military installation west of the Mississippi in the new Louisiana Territory."
"Located on the south bank of the Missouri River, in present-day Missouri, Fort Bellefontaine was first a Spanish military post. After the Louisiana Purchase, by a treaty made between the United States Government, signed by William H. Harrison and representatives of the Native American Sac and Fox tribes (on November 3, 1804), the fort became a fur trading post of the United States Government. Rudolf Tiller served as factor and Col. Thomas Hunt served as first in command."
"The trading post was discontinued after 1808, and from 1809 to 1826 the facility served as a United States military fort. During that time period, from about 1809 to 1815, the fort served as the headquarters of the Department of Louisiana, and was the regional Army headquarters during the War of 1812. Its sister forts were Fort Osage along the Missouri near modern Kansas City, which controlled trade with western Indians; and Fort Madison in what is now Iowa, which controlled trade of the Upper Mississippi."
"Lewis and Clark's Corps of Discovery expedition (1804-1806) spent the first night of their expedition on an island opposite Cold Water Creek and their last night two years later at the fort, which had been established in their absence. Other major expeditions left from this site betweem 1805 and 1819 to explore the newly acquired Louisiana Territory. Until it was replaced by Jefferson Barracks in 1826, Fort Belle Fontaine was an important gathering place in the wilderness for officers and enlisted men, Native American, French, Spanish and American settlers, trappers and traders, and the local businessmen and farmers who supplied the fort with necessities."
Today it is a scenic park and is open to the public.