Tuesday, March 31, 2015
`
Youth Detention Center #2 was constructed in the early 1900's. At its peak, 150 juveniles were housed here. The facility produced much of its own food, having some fields set aside for corn and vegetables and others for cows and pigs. The inmates themselves were involved in some of the farming operations here. In more recent years, the numbers of residents were significantly reduced due to less juveniles in the systems as well as alternative social service programs. After 100 years of operation, the Detention Center closed for good in 2008.
Click here for video.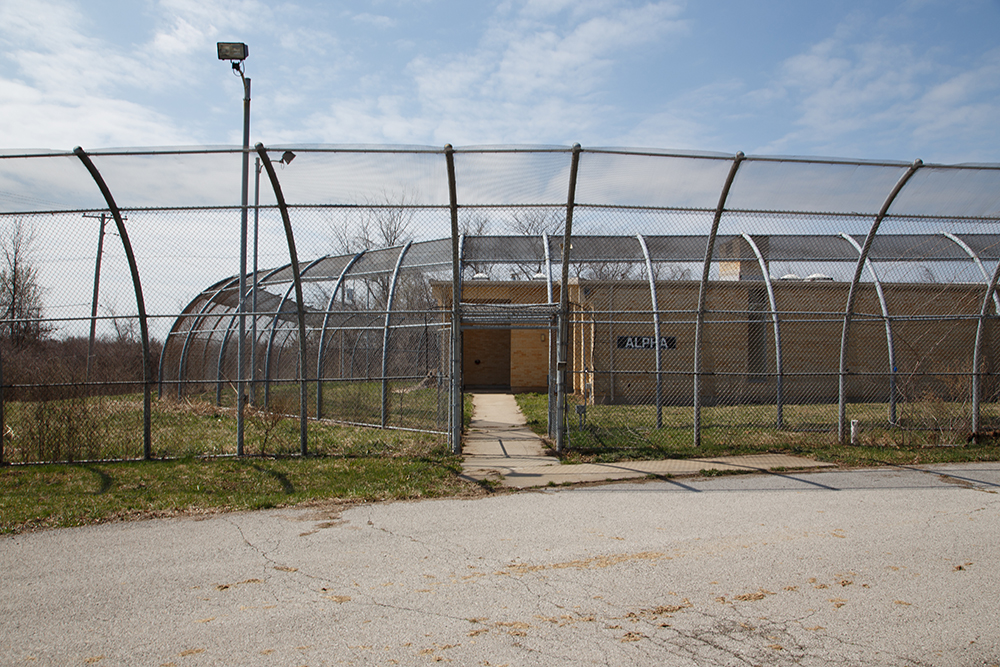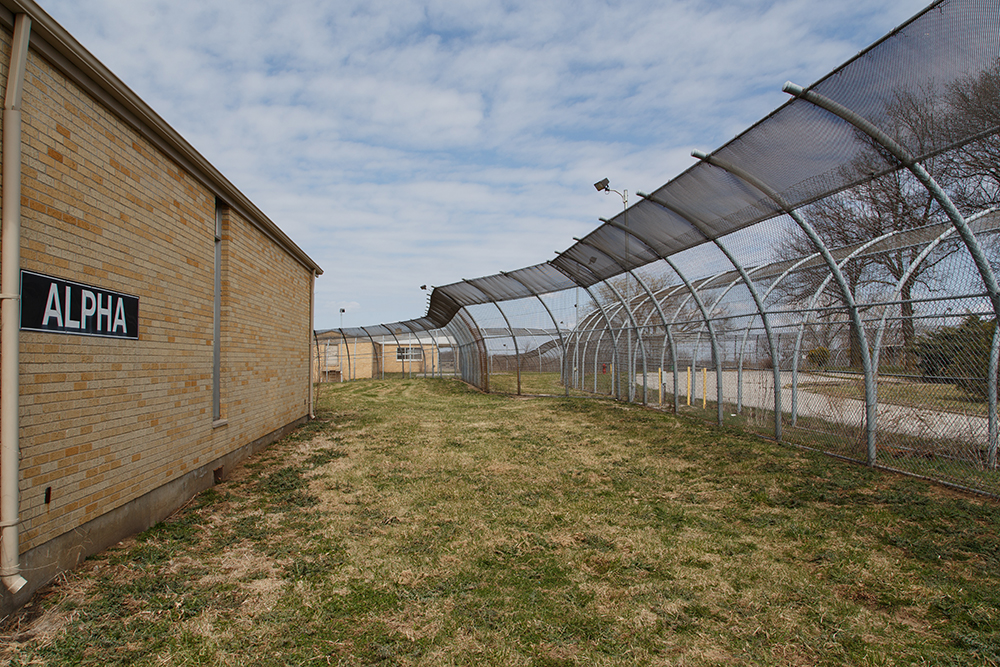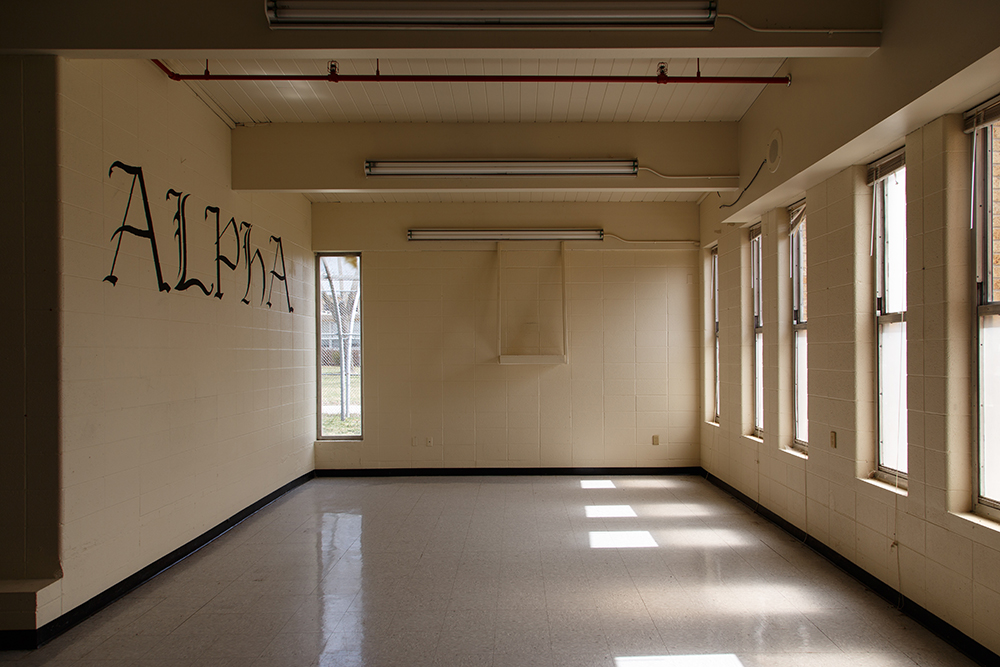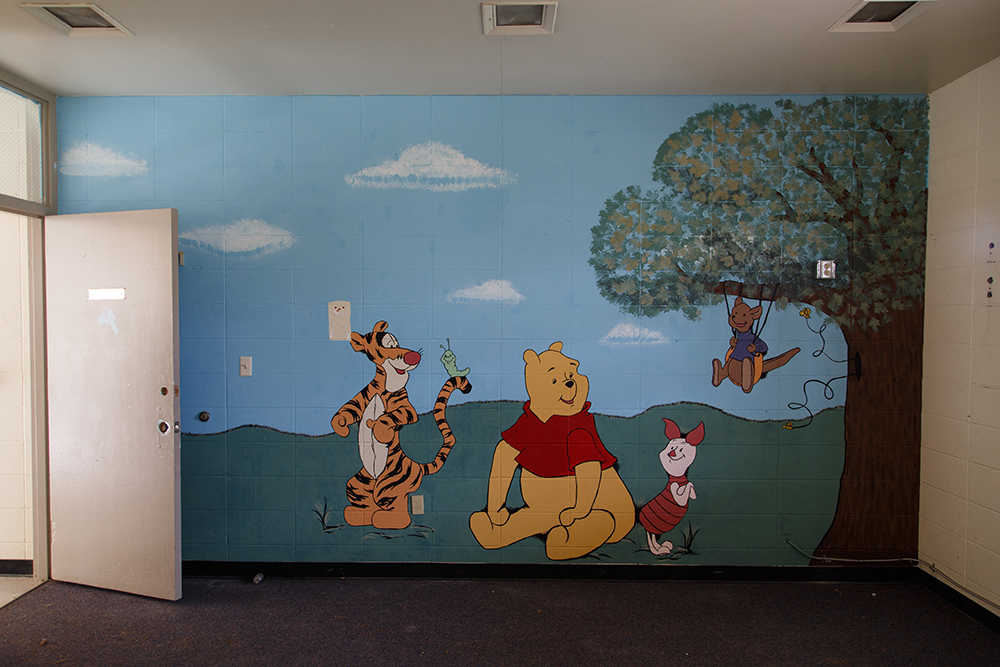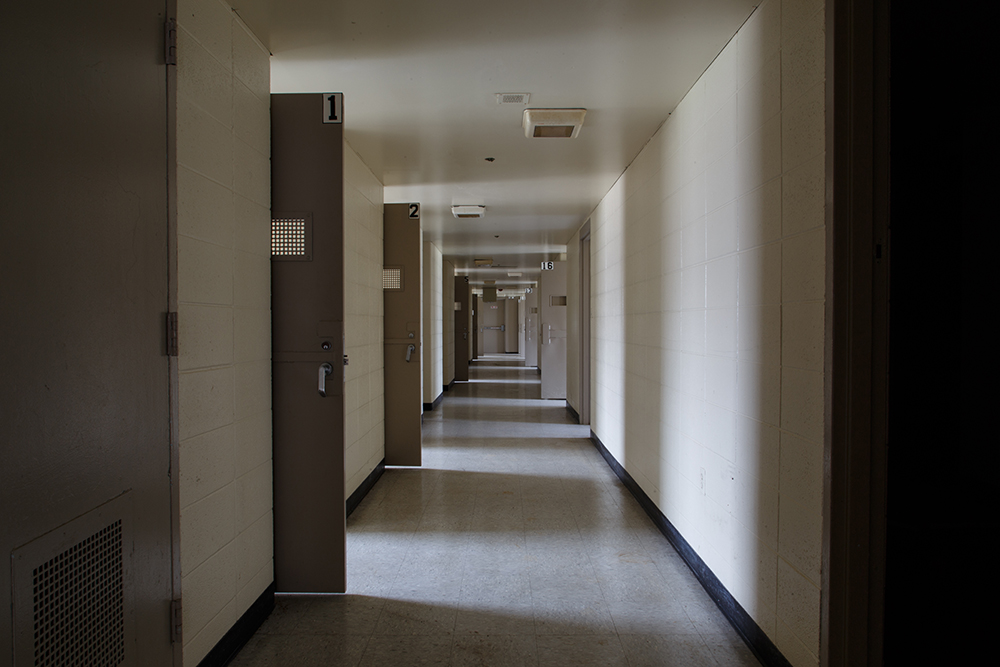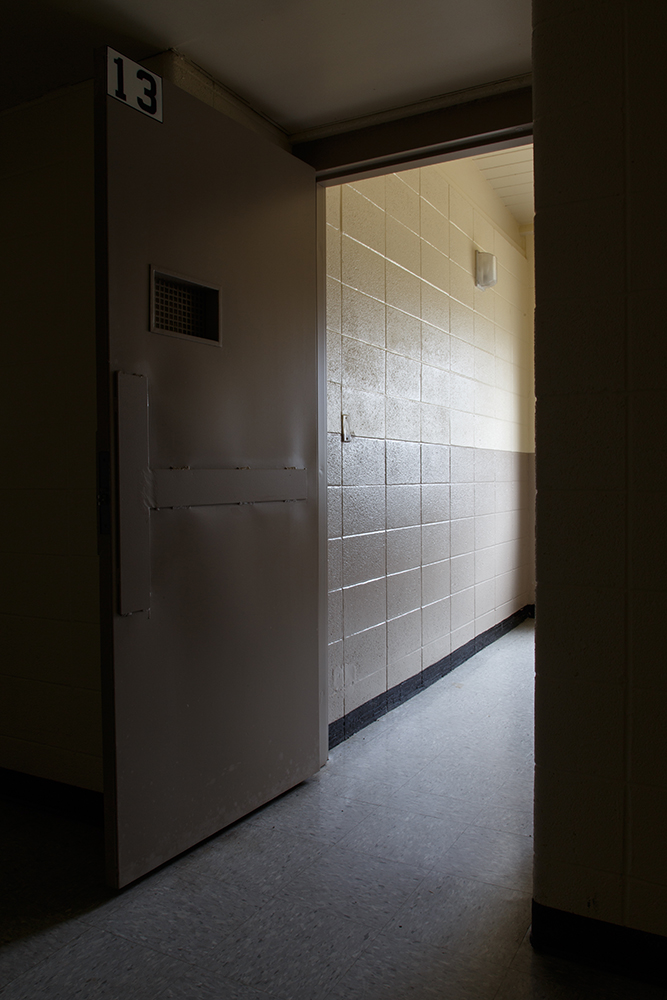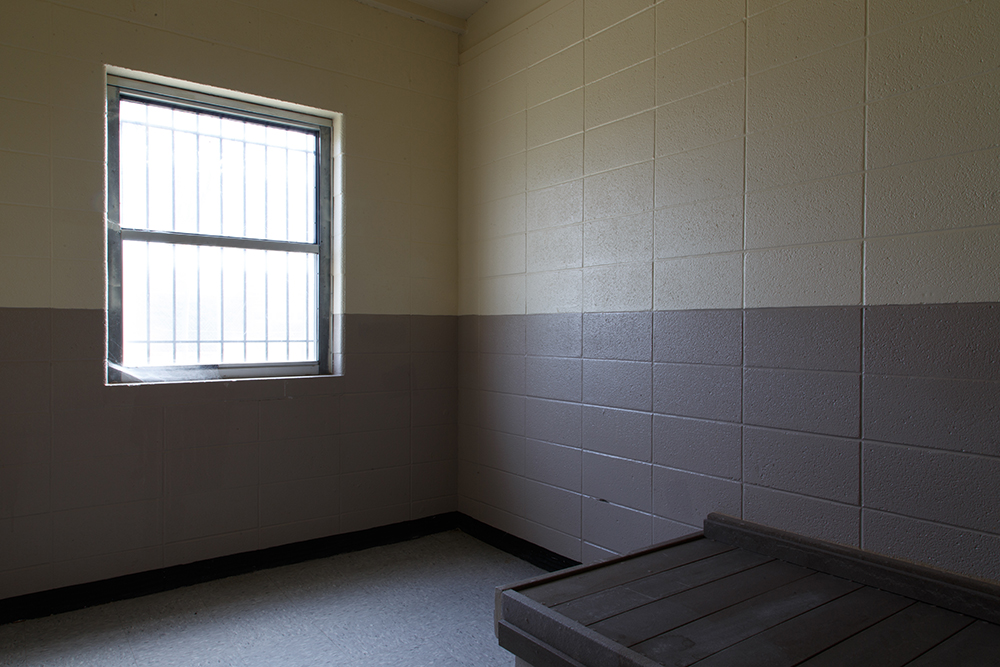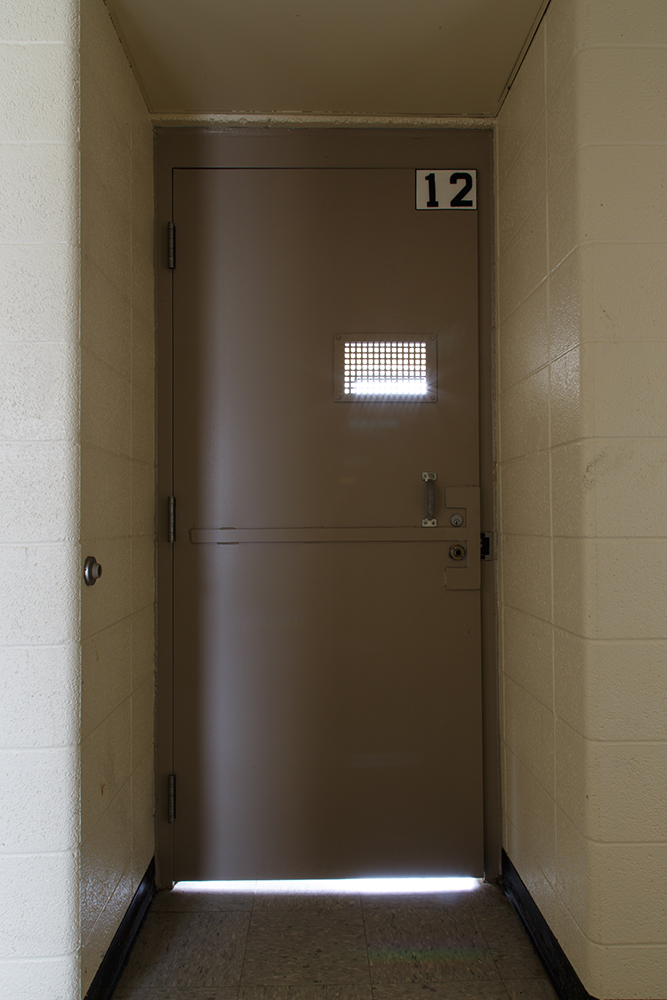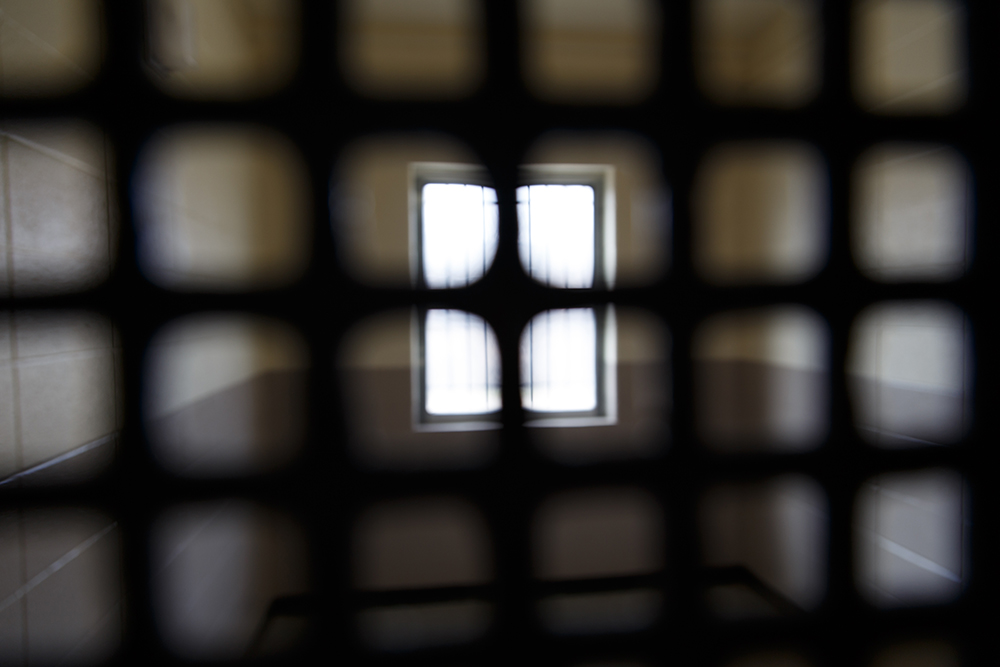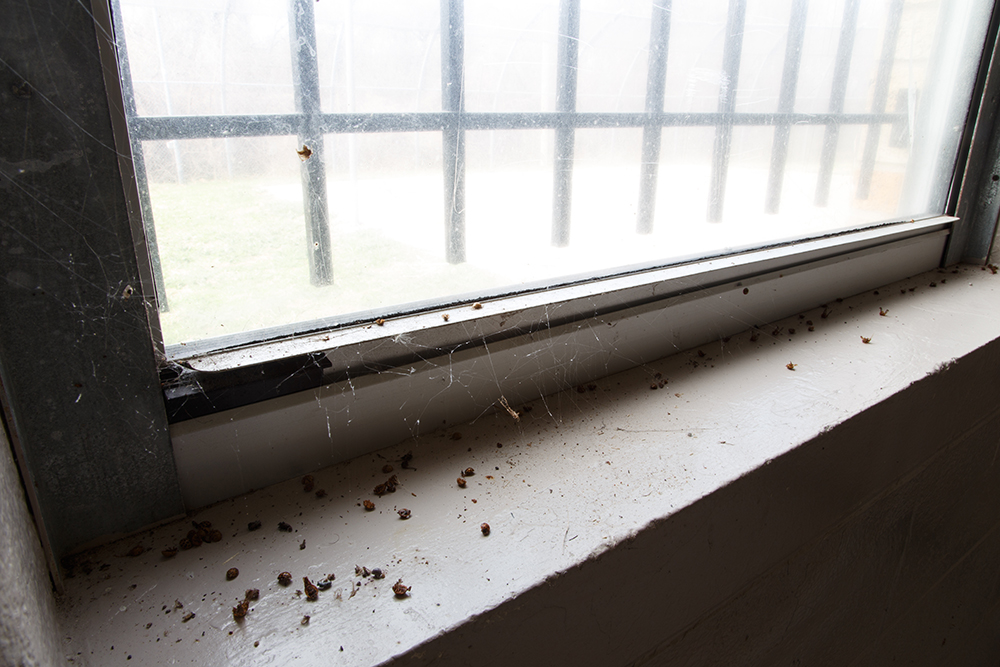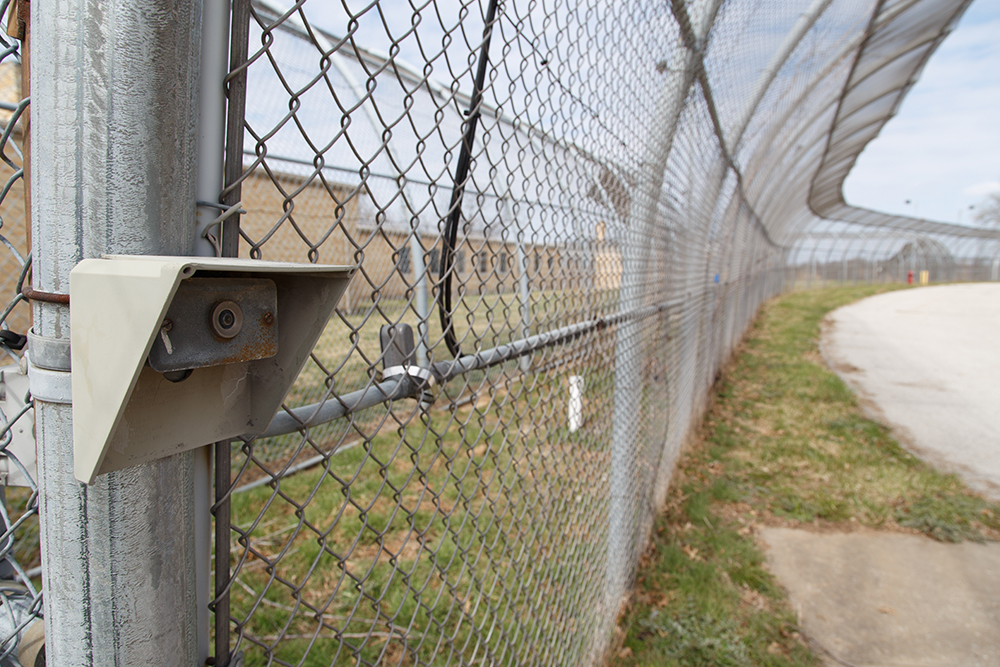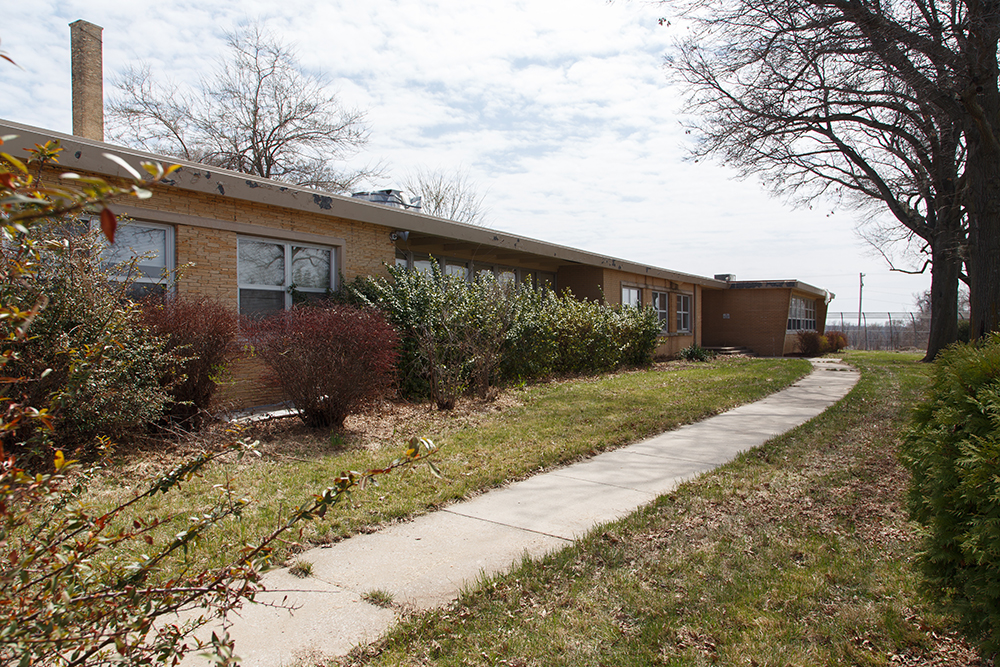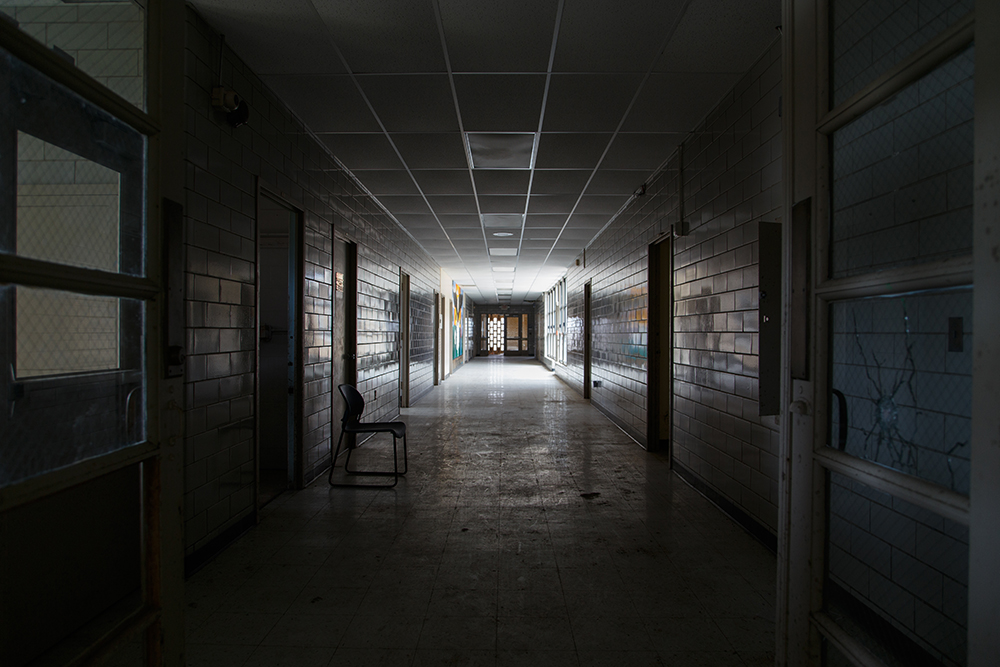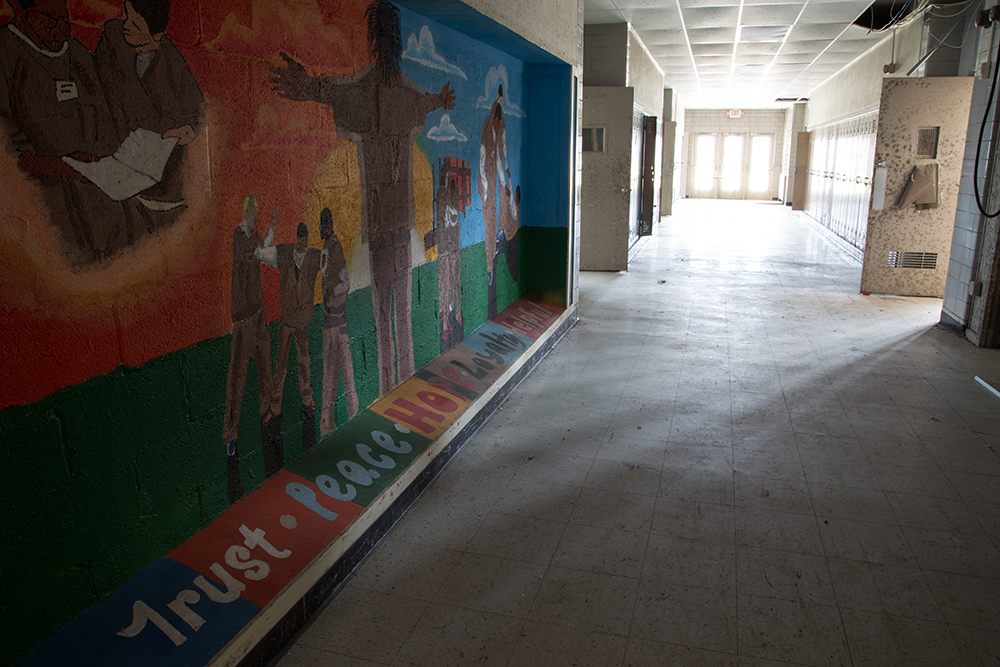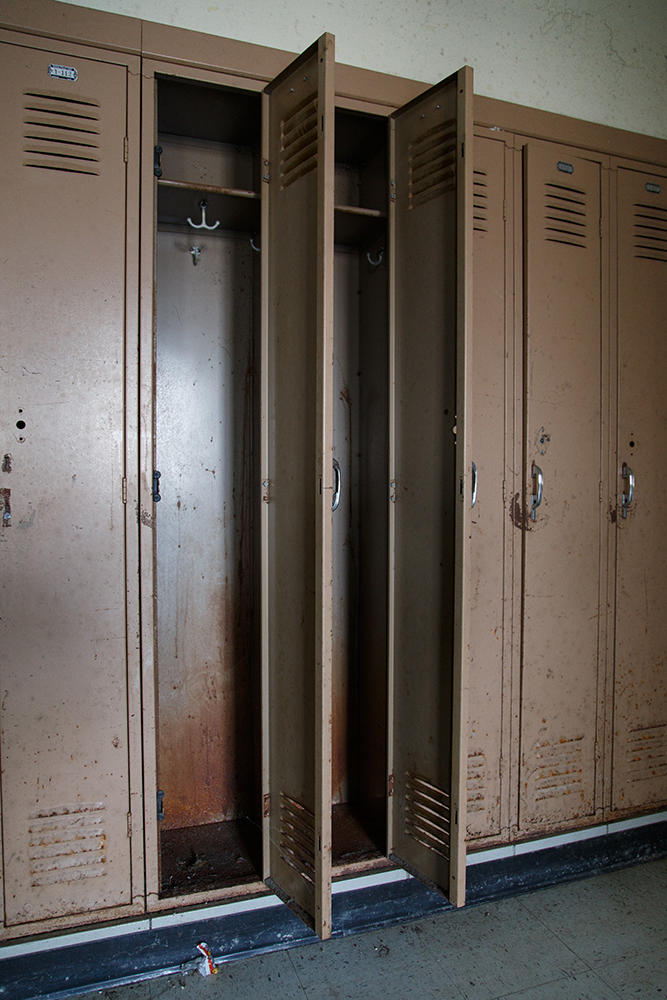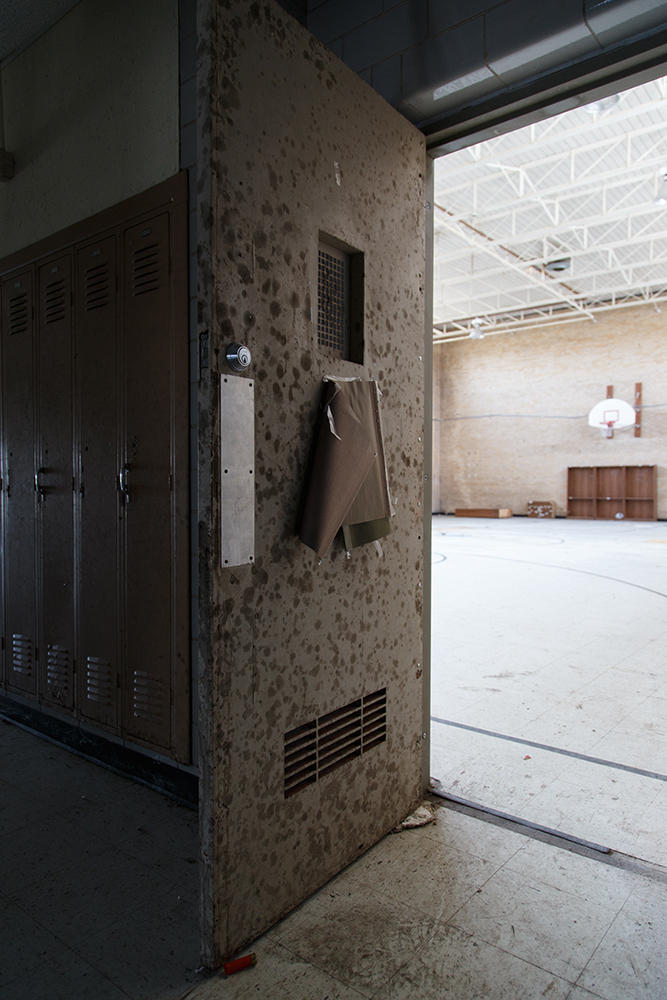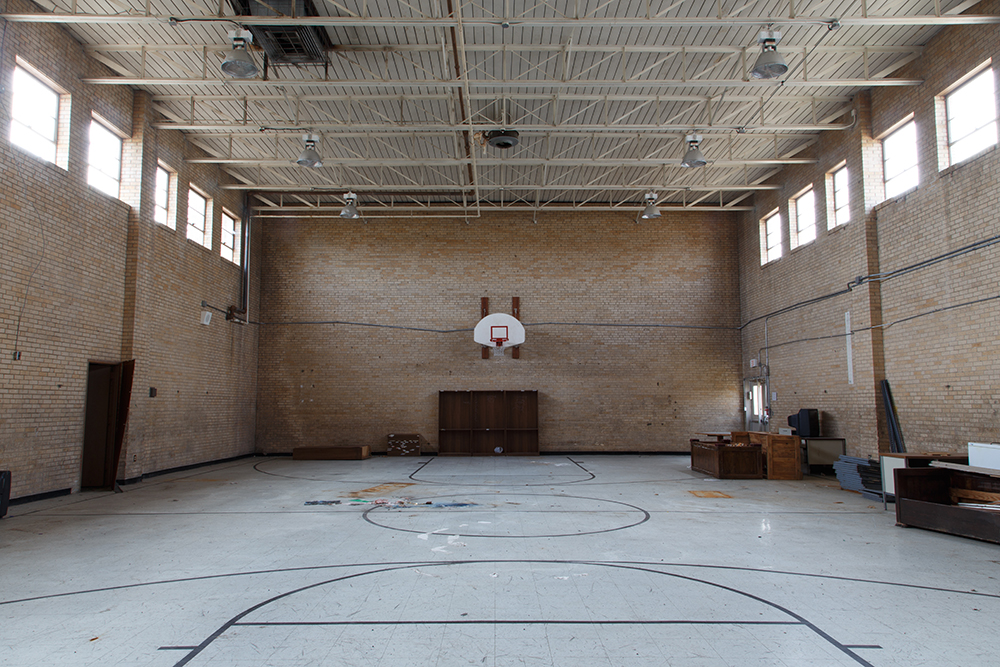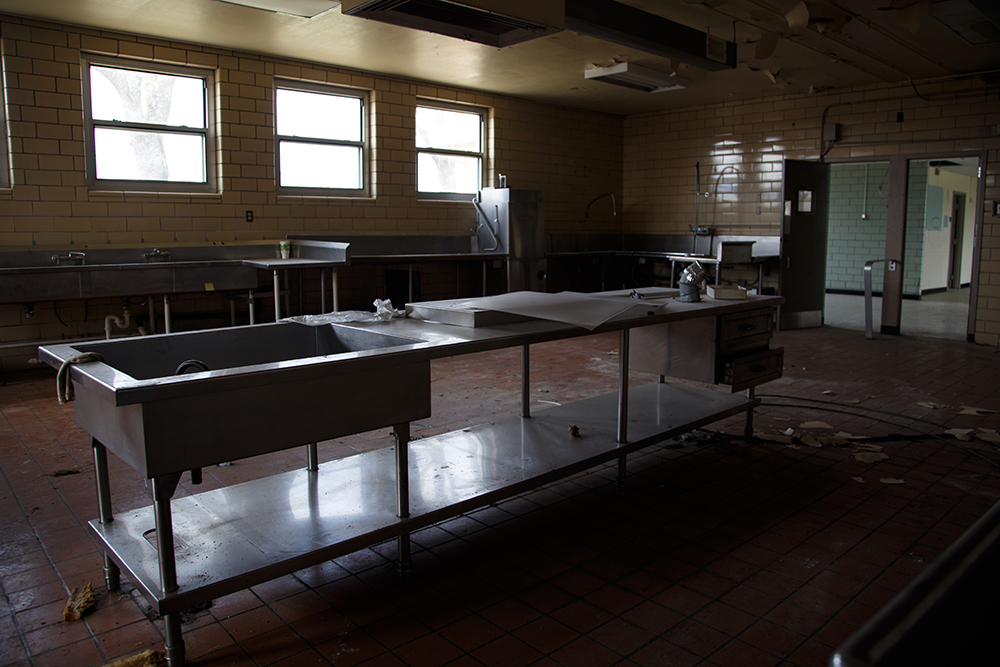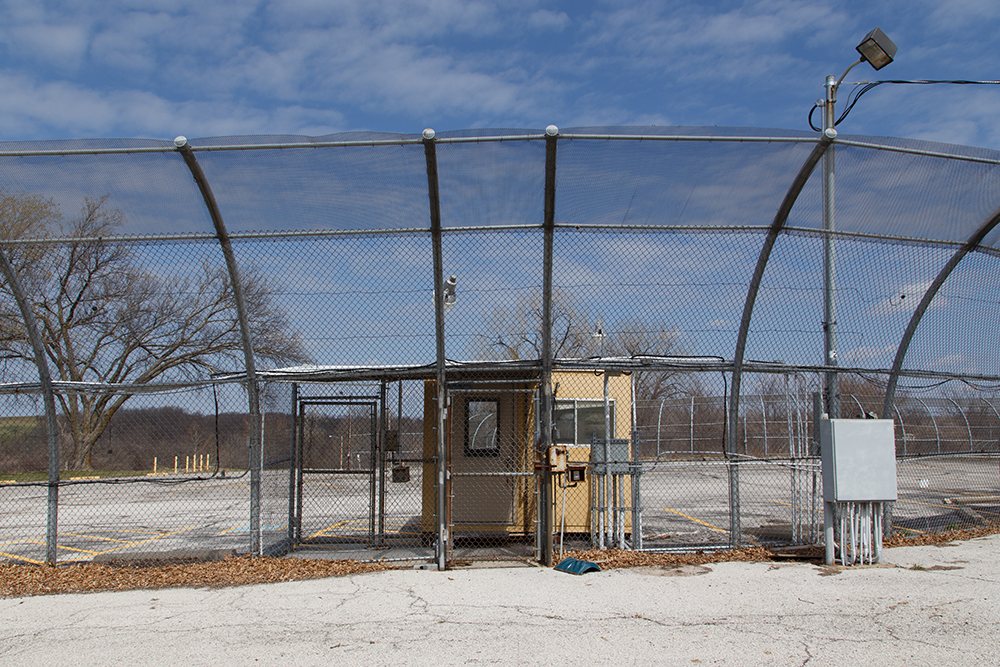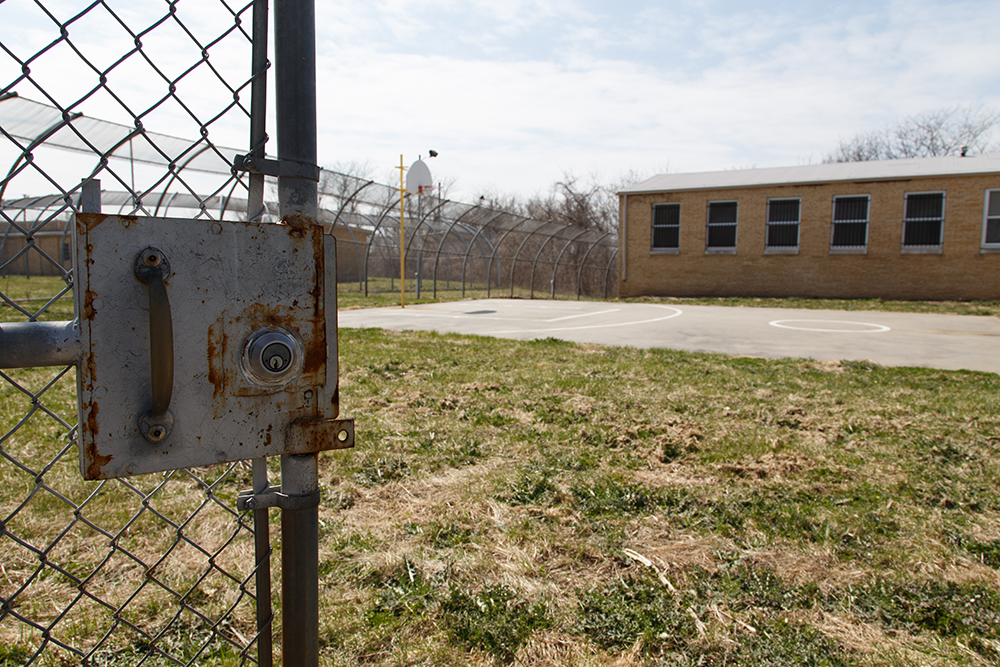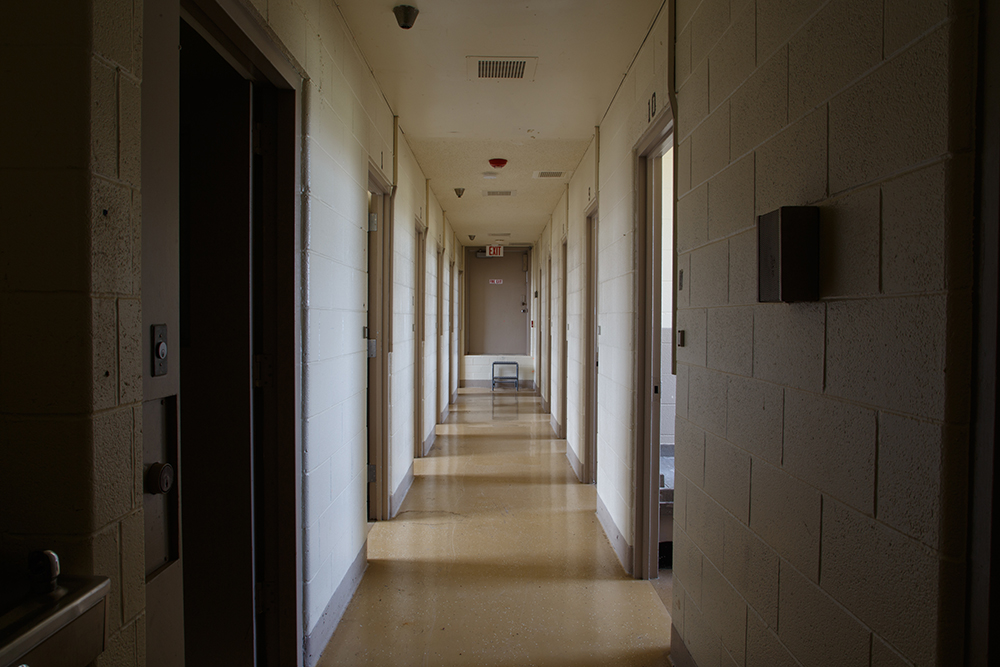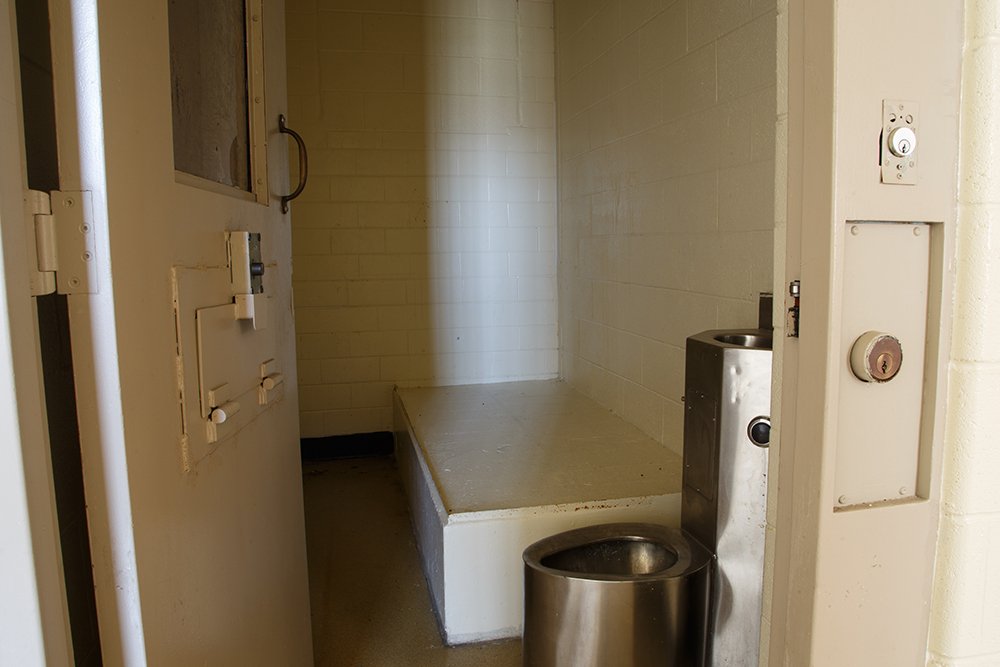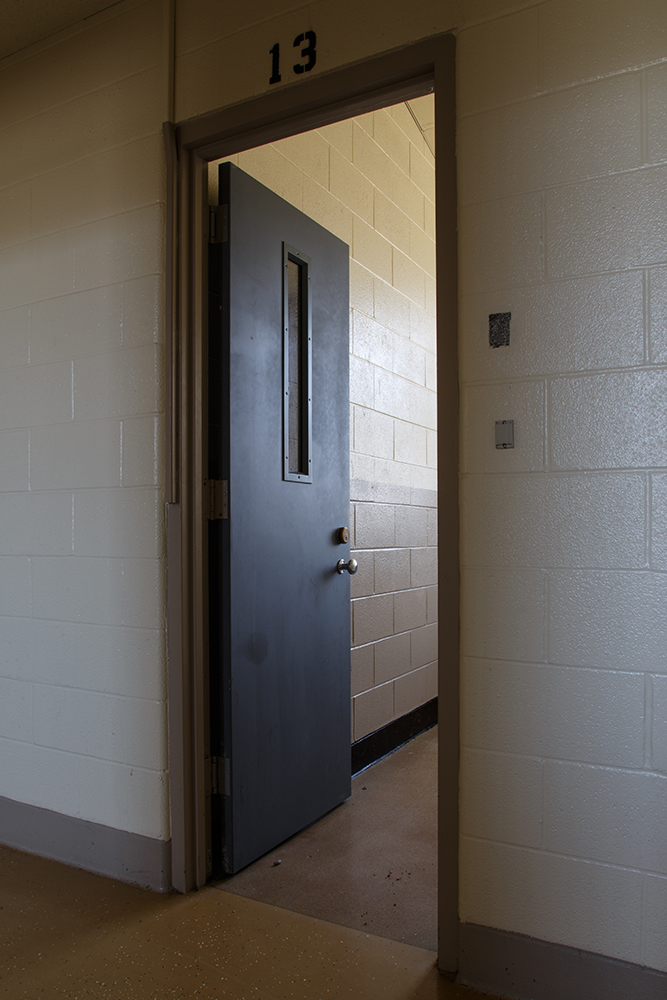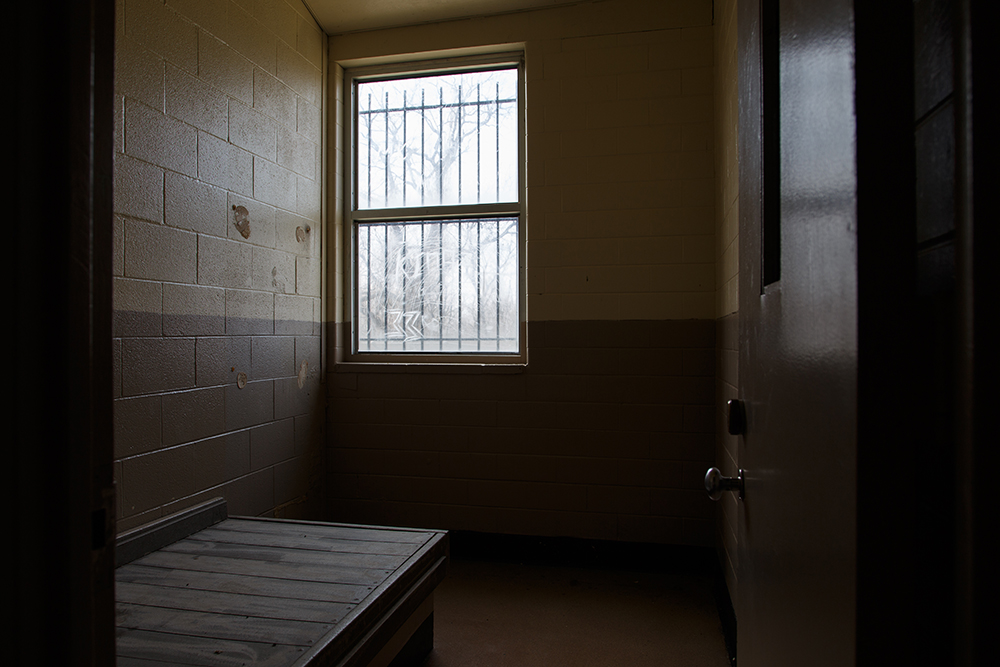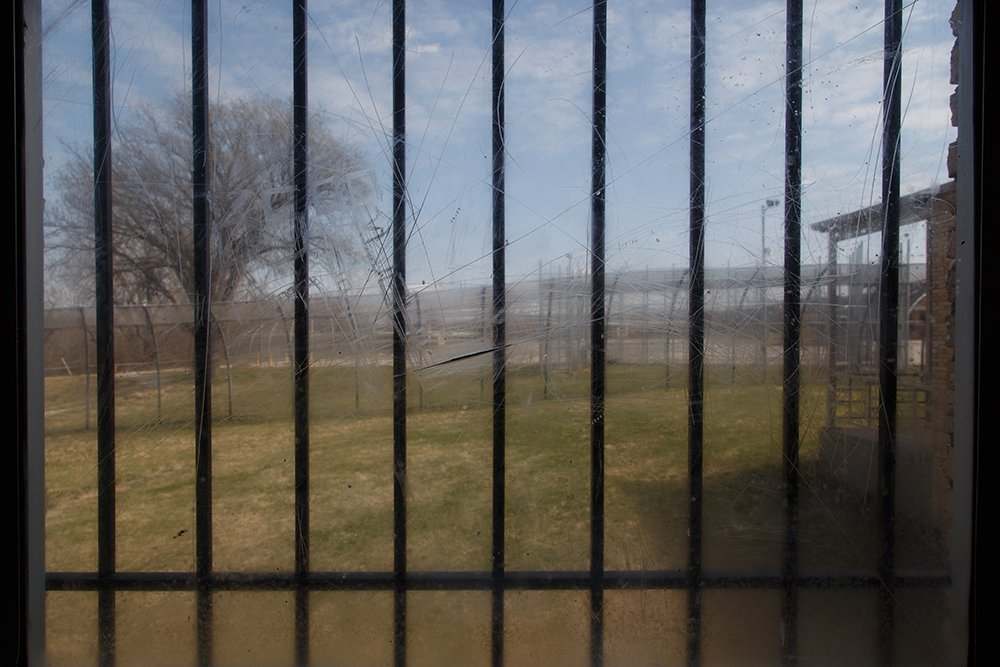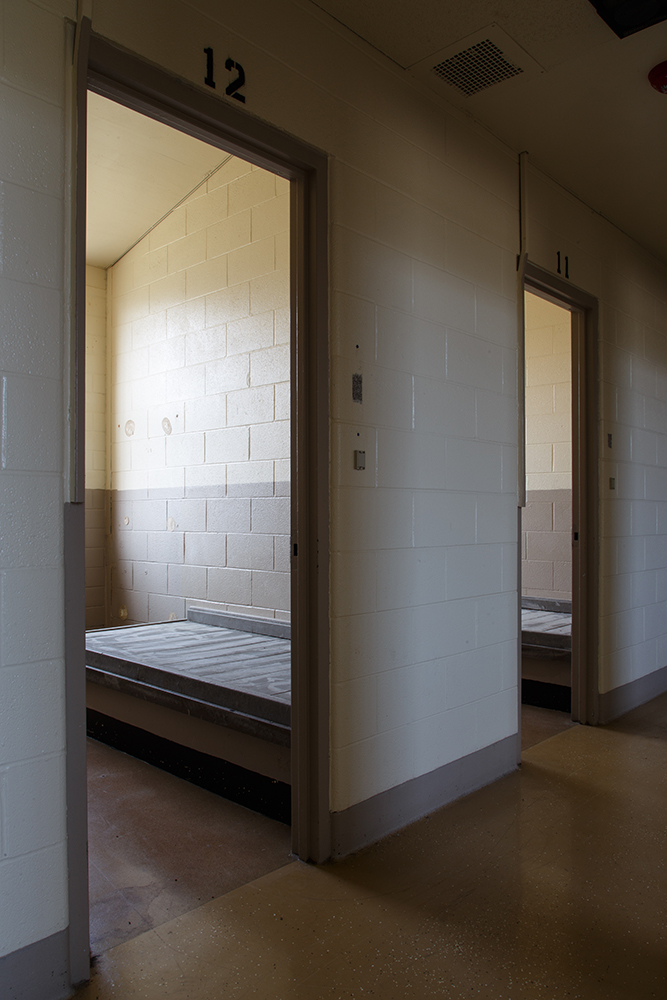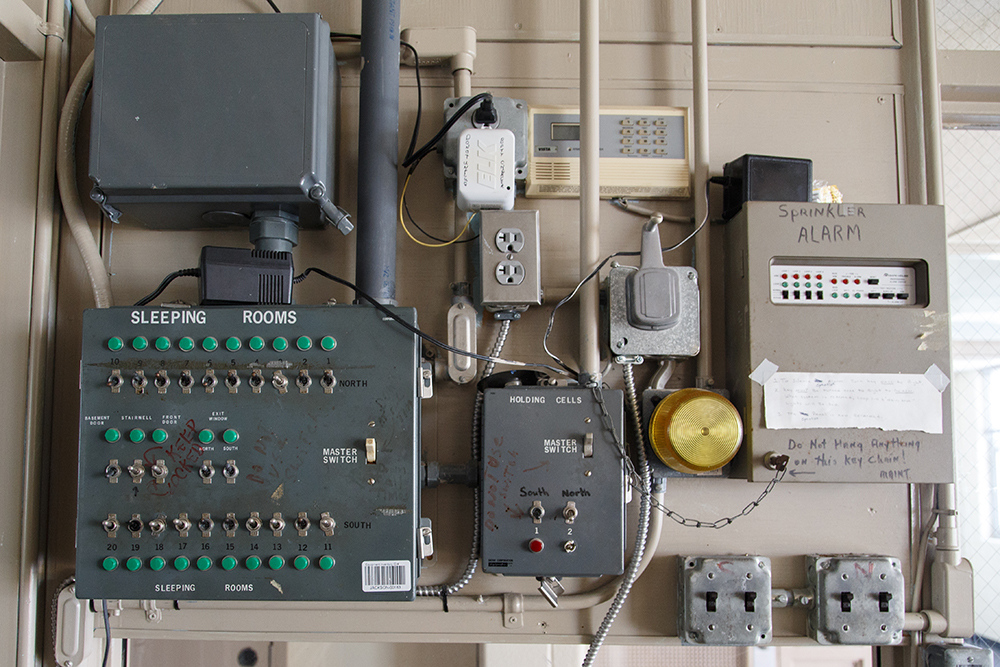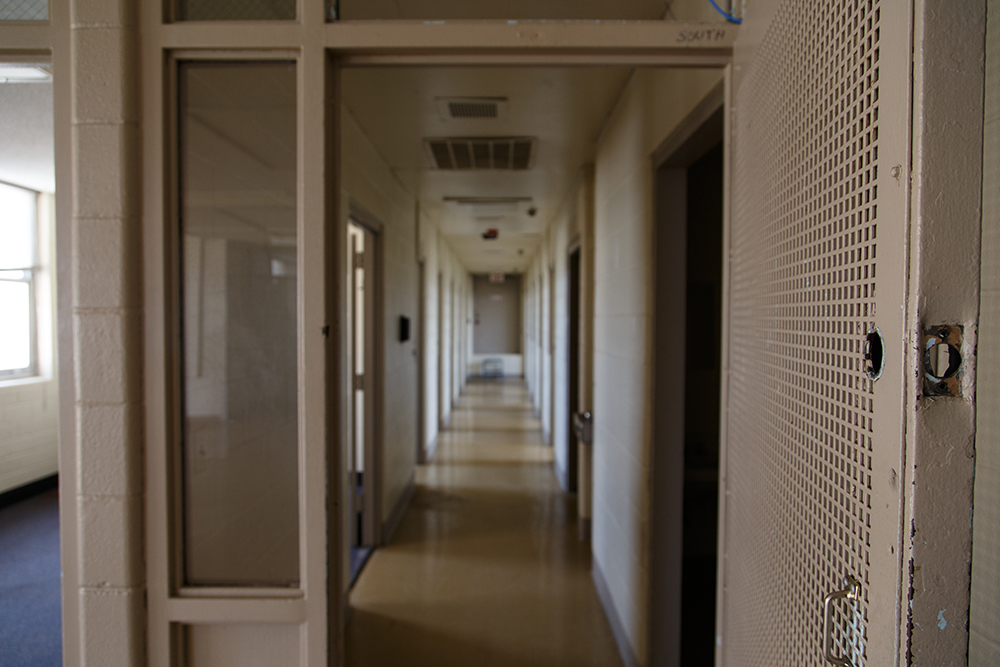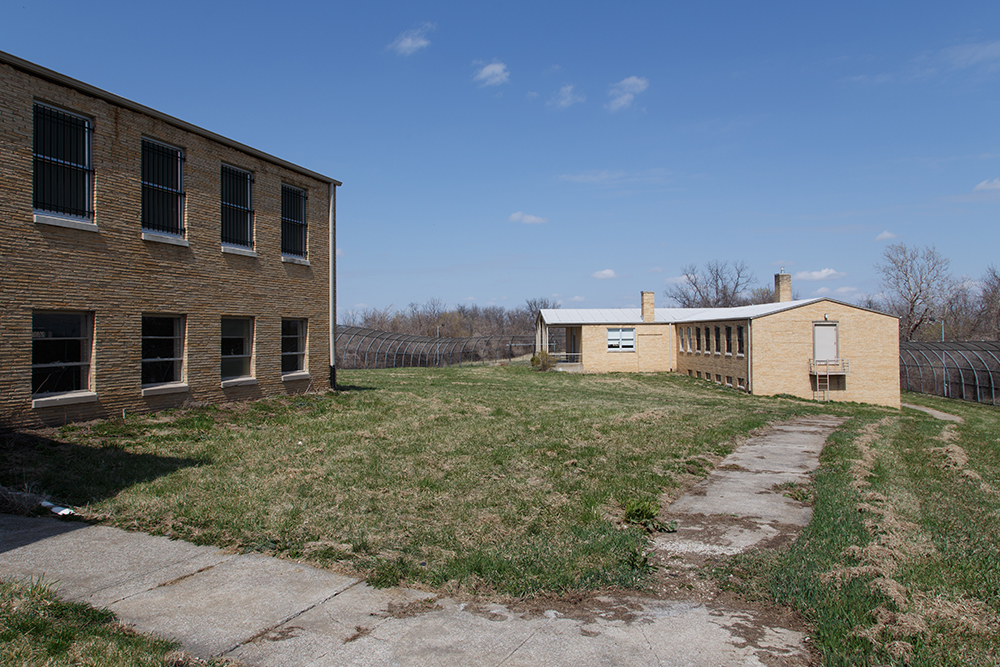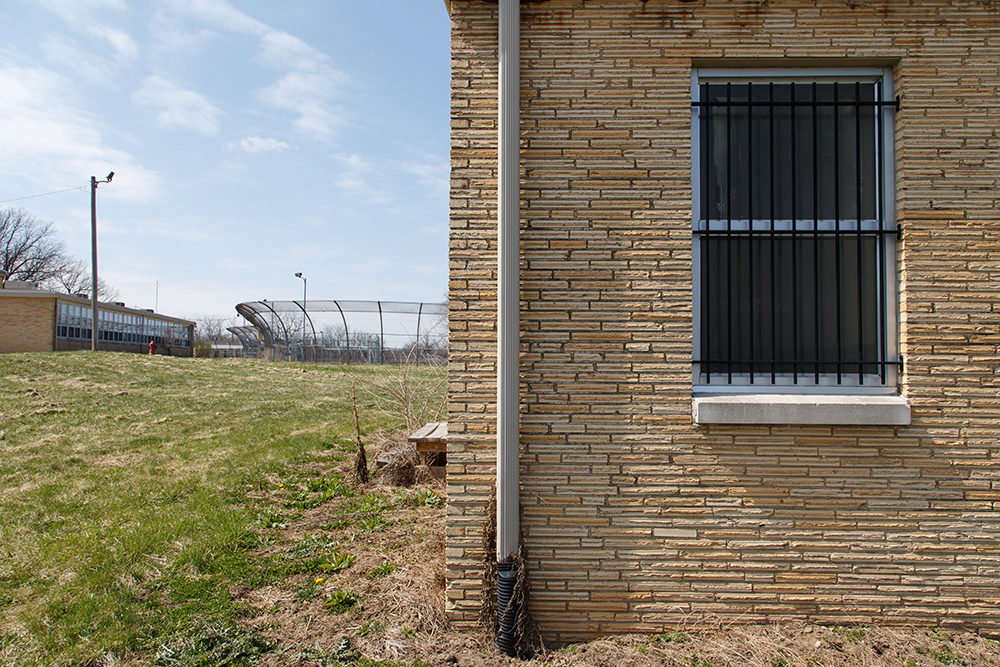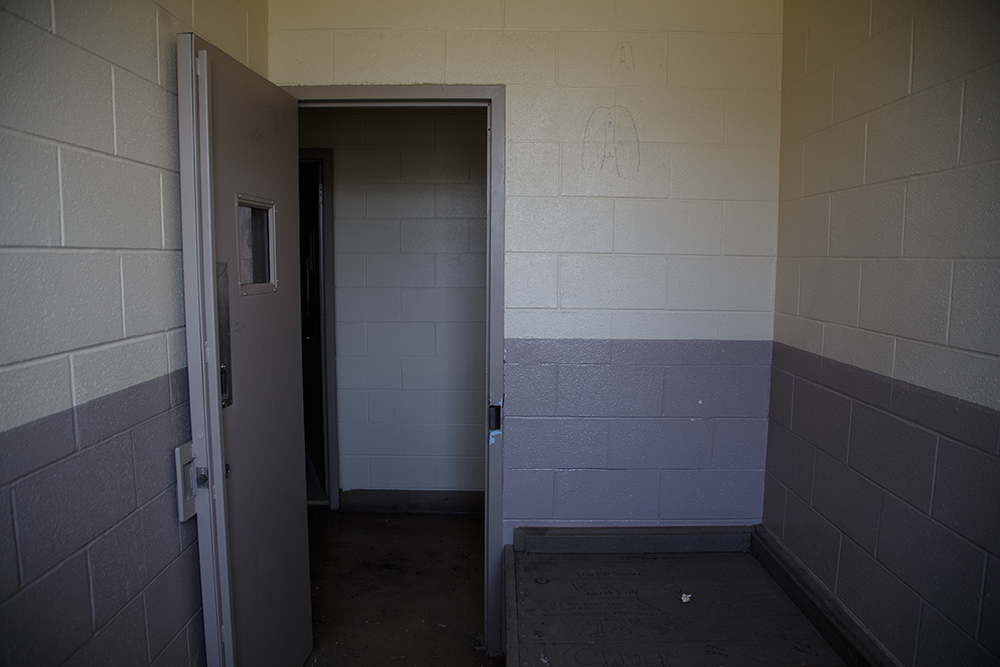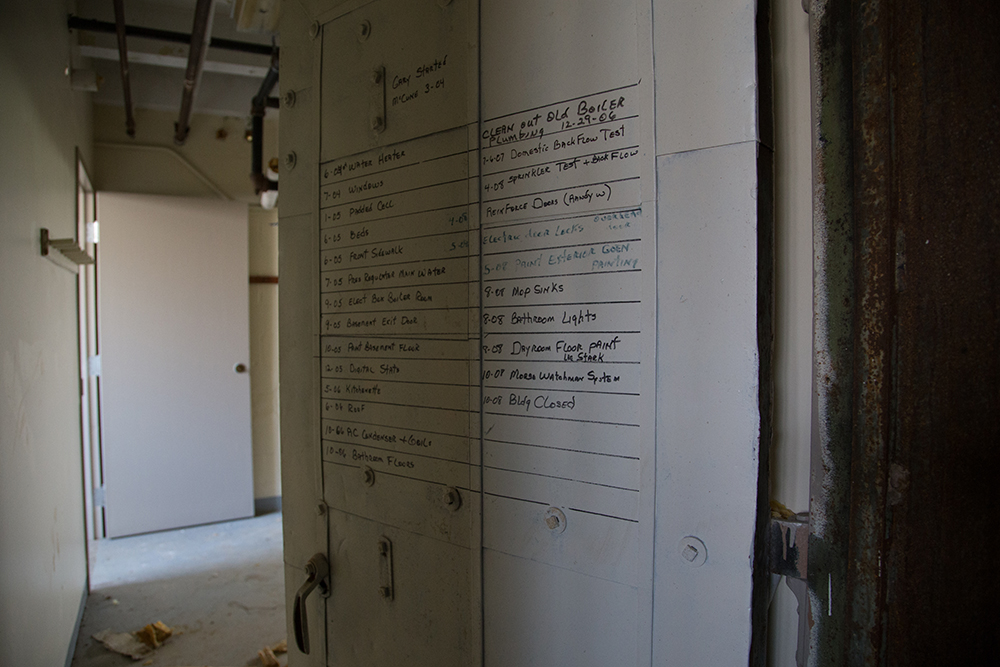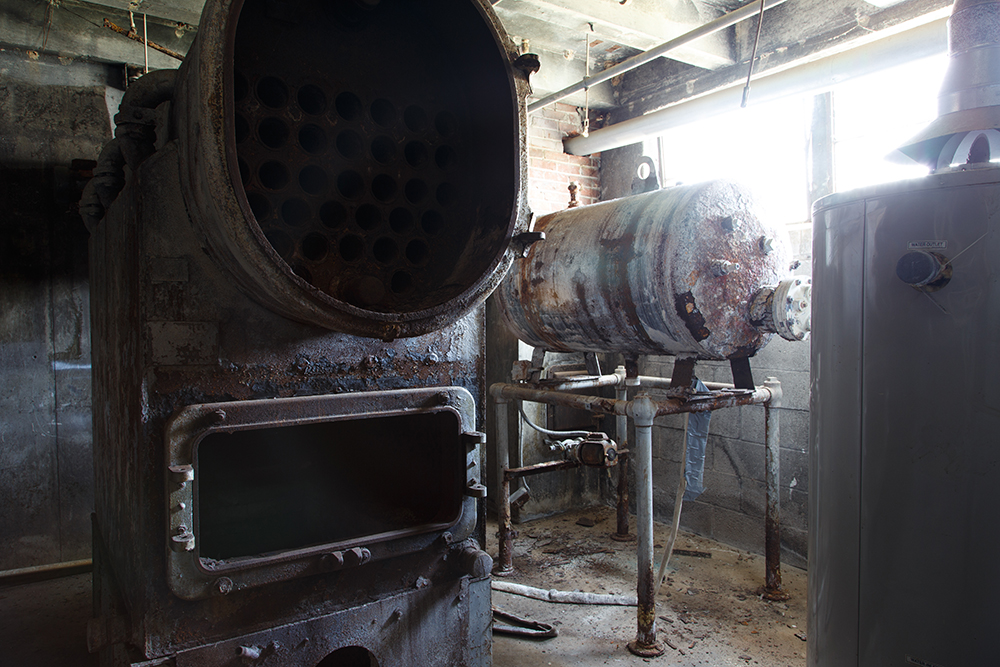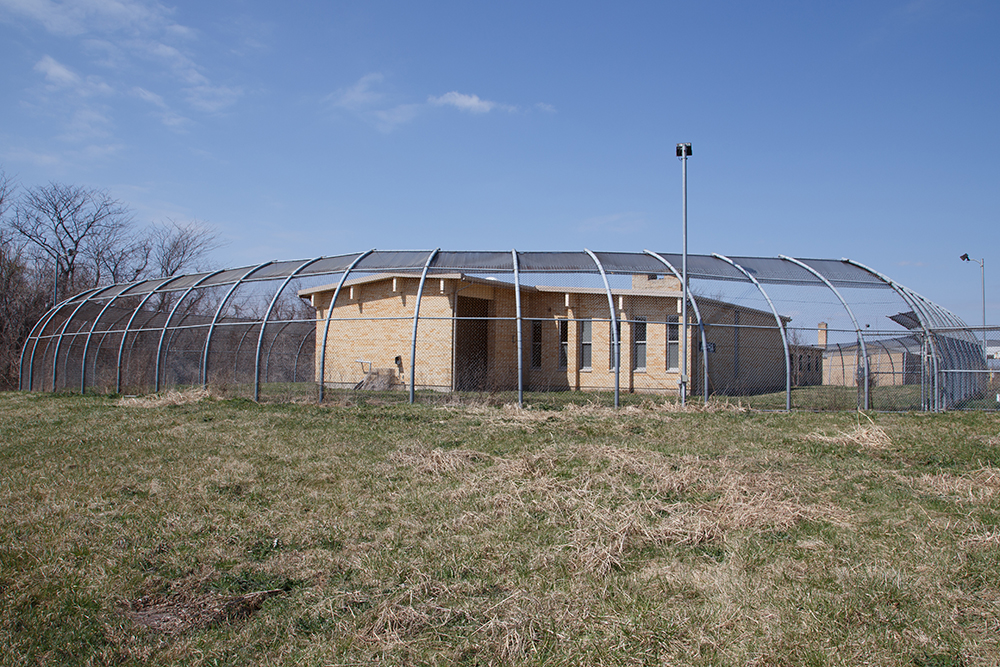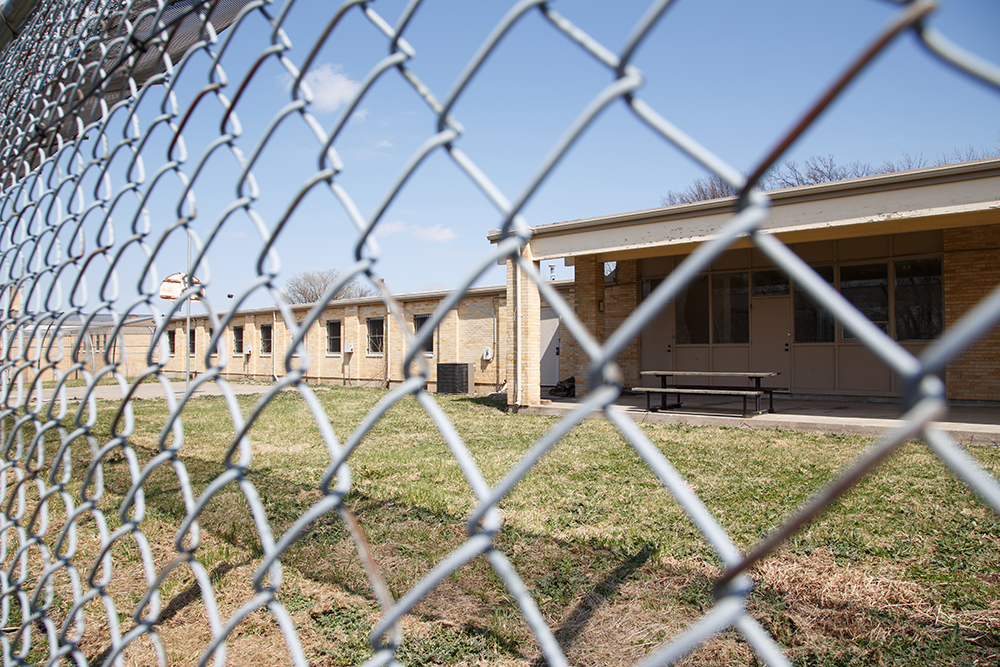 Monday, March 30, 2015
This place is known as the Jungle Gym. I'm not sure what the real name of it is, nor do I know what materials they dealt with here. I do know that it's pretty tall and it smells like shit.