Tuesday, December 2, 2014
Sloss Furnaces was founded in Birmingham Alabama in 1880 by one of the founders of Birmingham itself, Colonel James Withers Sloss. The Furnaces began operating in 1882 as a "pig iron" blast furnace and was the first blast furnace in Birmingham. In its first year it produced 24,000 tons of high quality iron. James Sloss retired in 1886 and sold the company. The newly reformed company began updating the blowers in 1902, followed by the boilers in 1906. From 1927-1931, the plant began significant upgrades to the main furnaces, thus the oldest building now on-site dates to 1902 and houses the 8 massive steam engines. These steam engines, each with 20 foot wide flywheels, provided air for combustion in the furnaces. By the time the upgrades were complete, the company had expanded its operations and soon became one of the largest producers in the world.
By the 1960's, Birmingham was suffering from air pollution caused in part by the massive iron and steel industry located there. The US Clean Air Act of 1963 would hasten the closure of older and out of date facilities such as this. Sloss closed in 1971 and the Alabama development authorities soon planned to demolish the site. Thankfully, local preservationists formed an alliance and fought to keep the site for redevelopment as an historic site due to its role in the history of Birmingham. In 1977, voters approved of a 3 million dollar bond to stabilize the site and construct a visitor's center. It was designated an historic landmark in 1981 and has since been preserved for public use, free of charge. I absolutely recommend visiting this place.
This is part 5 of 7 from a recent road trip.
Source(s), including historic photos: 1, 2, 3, 4, 5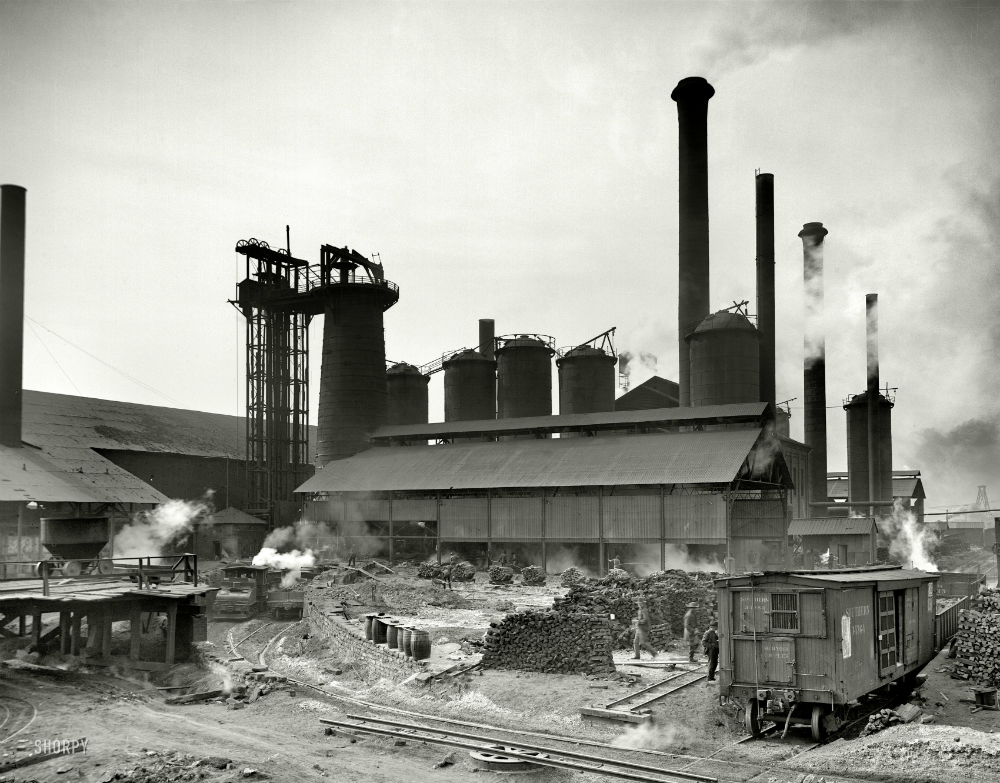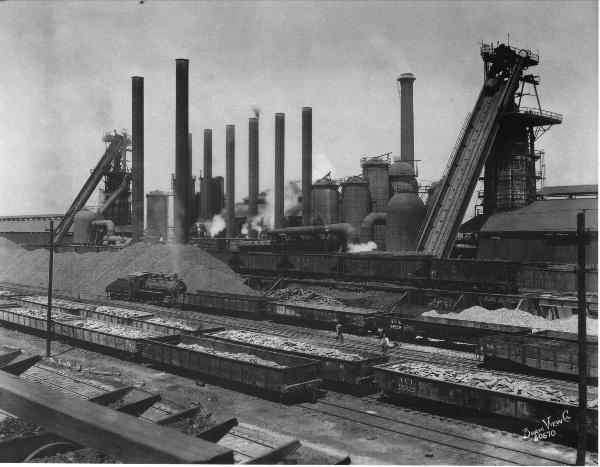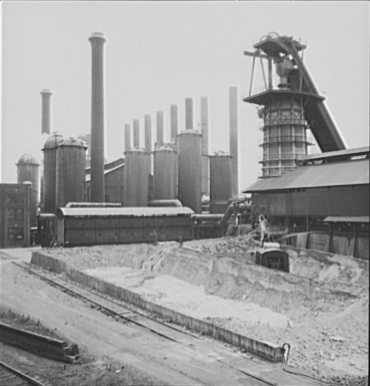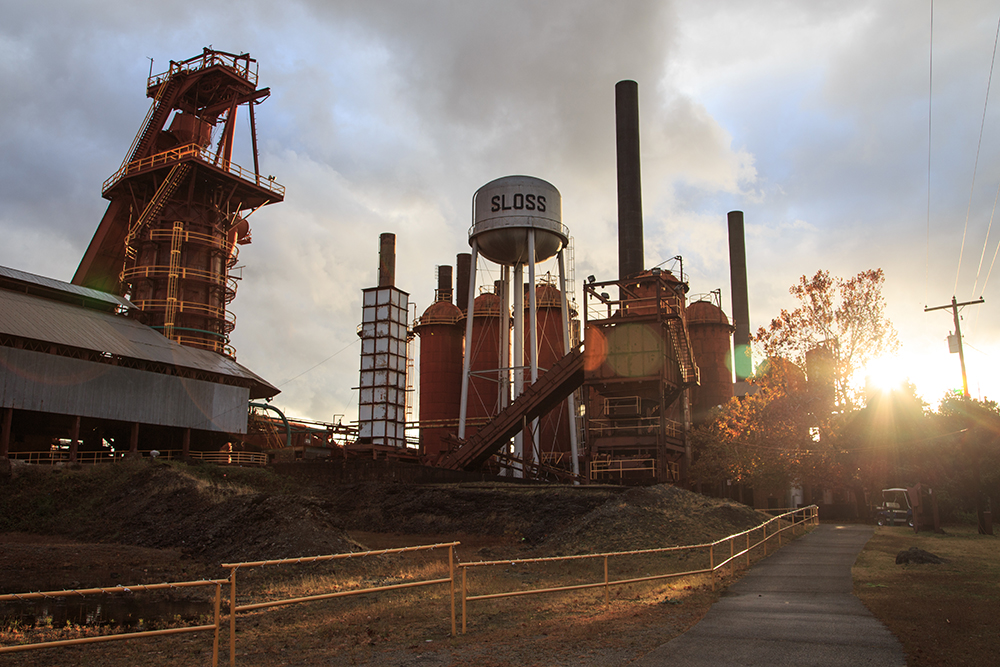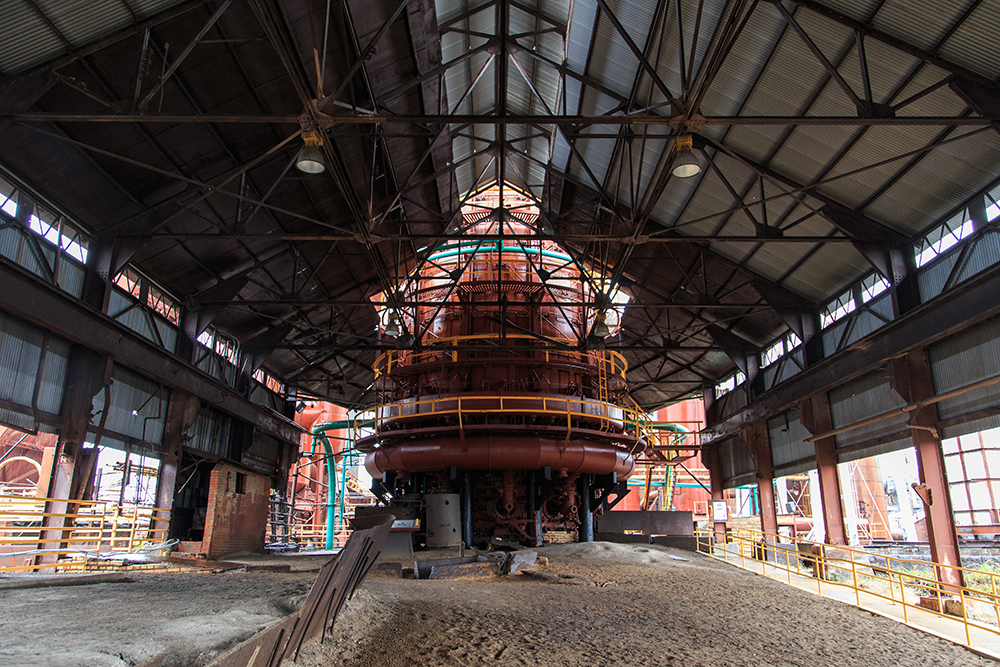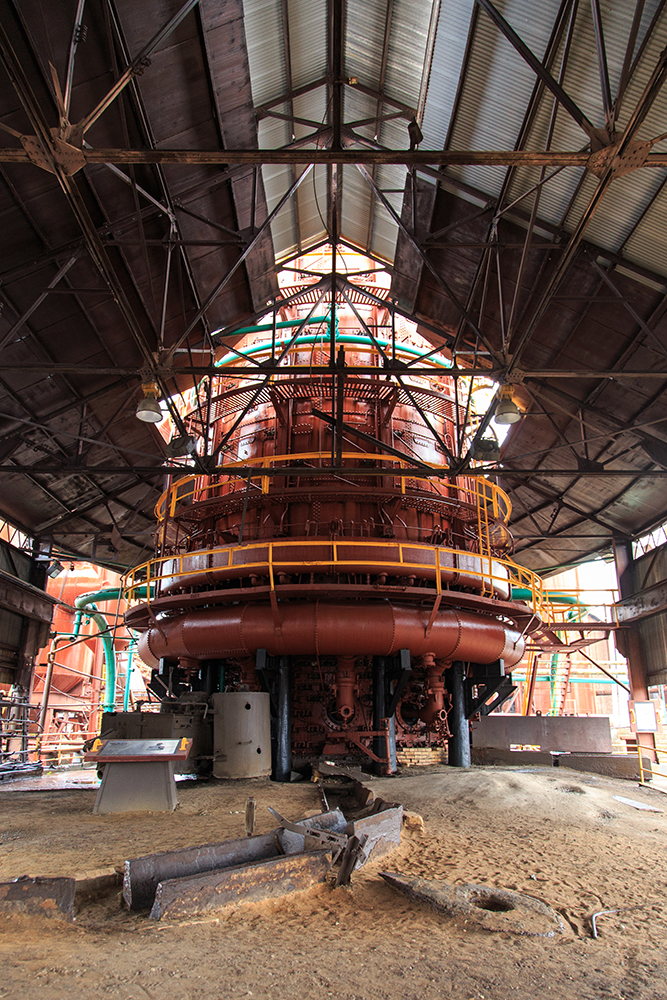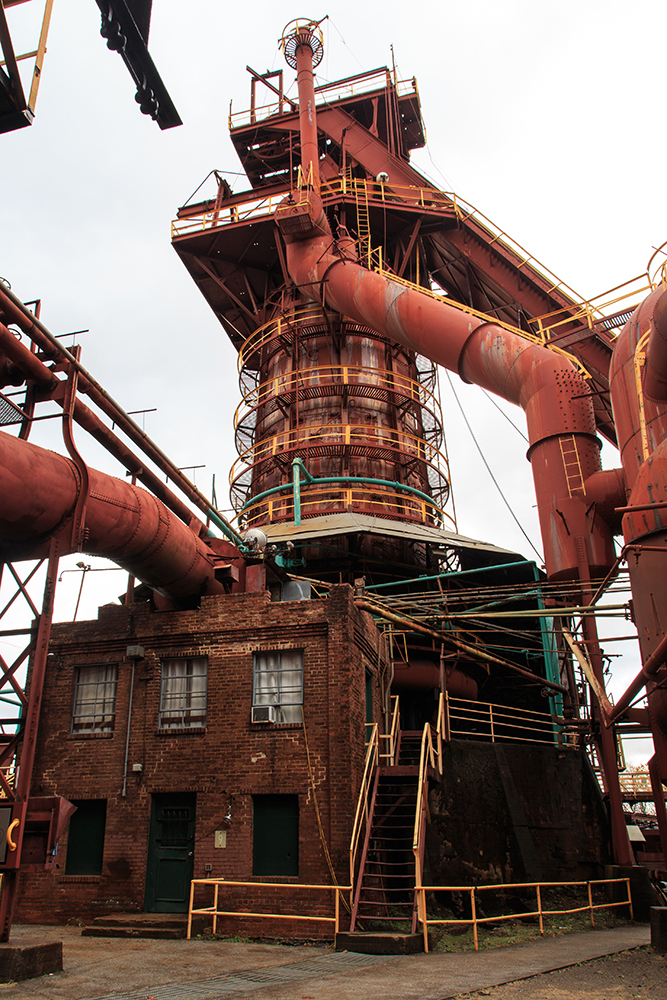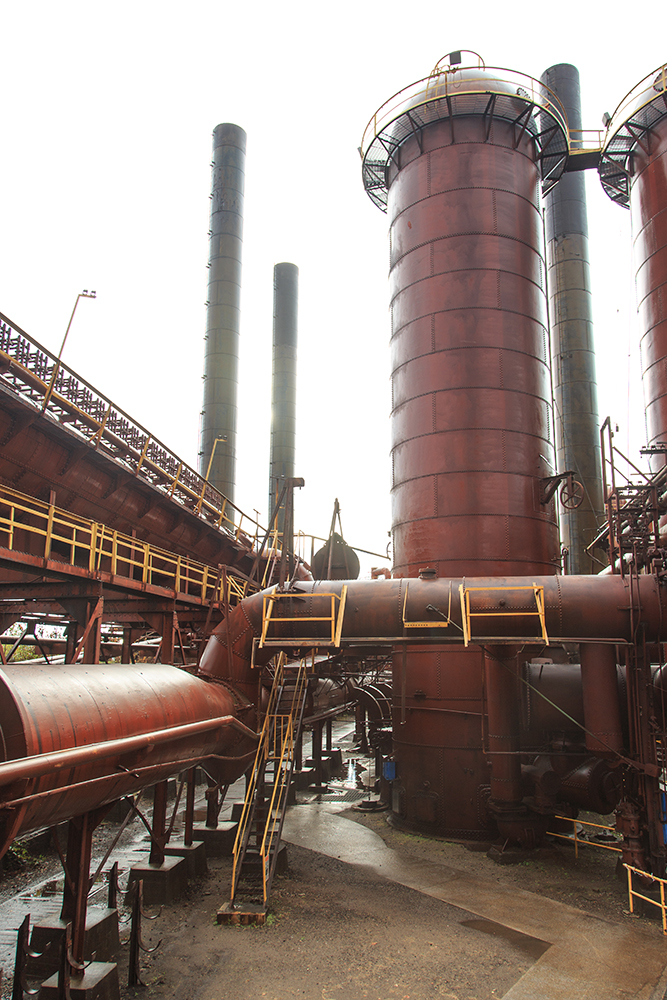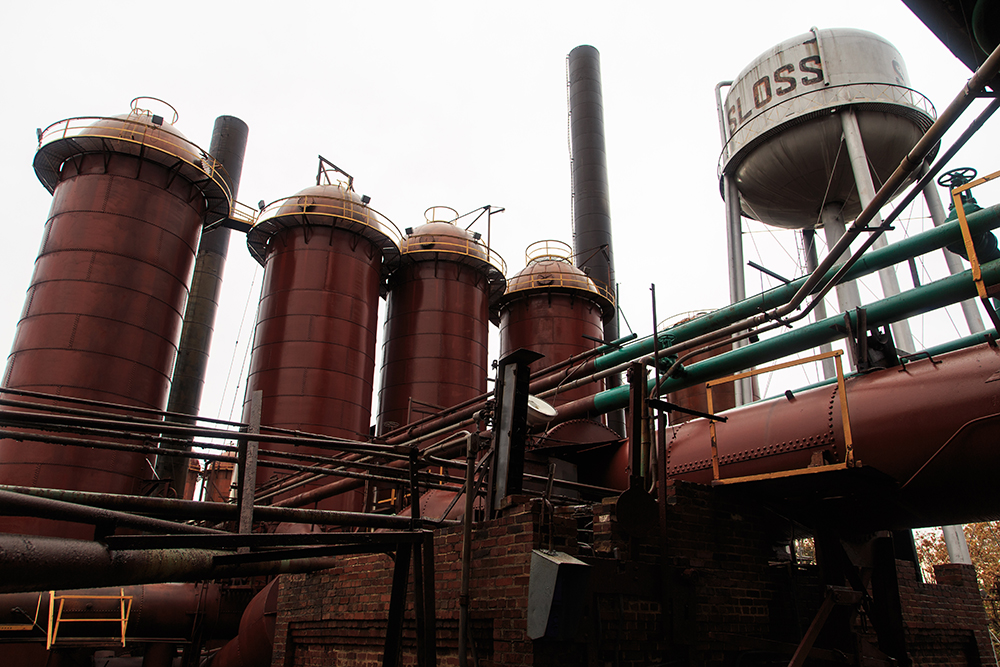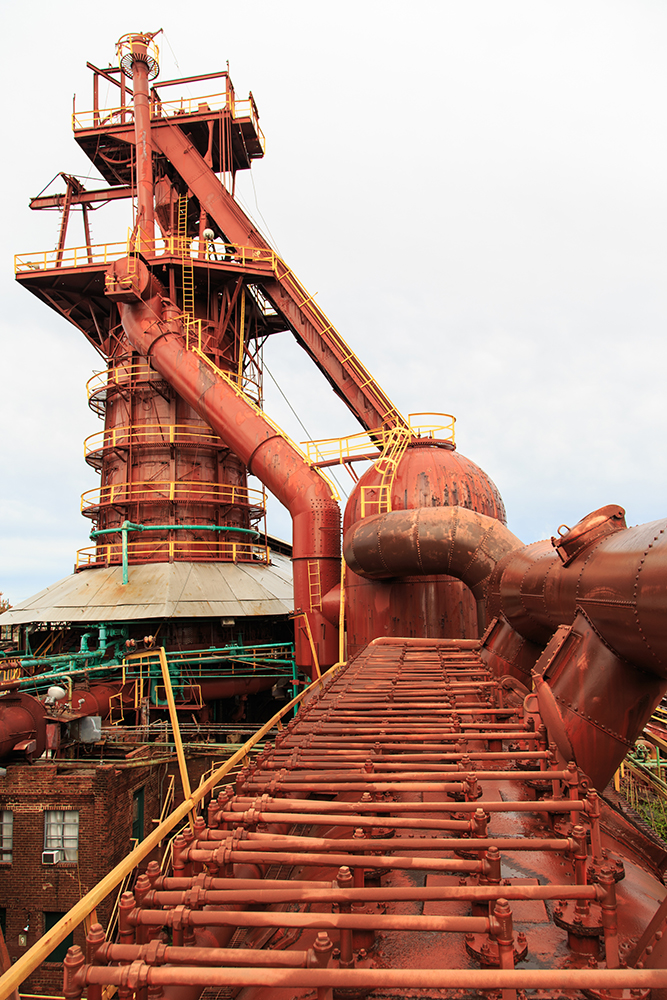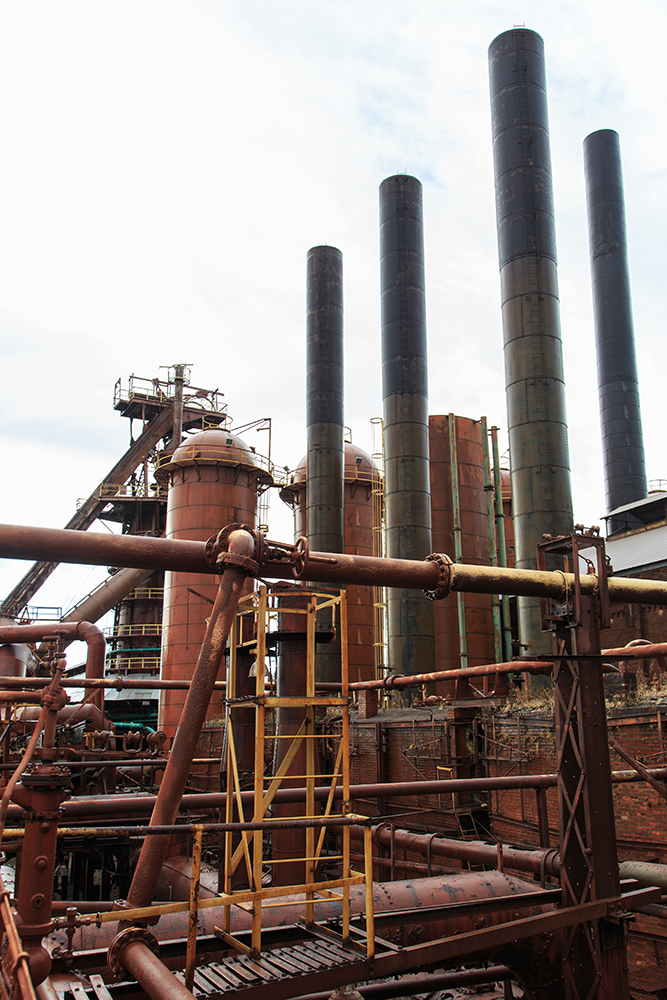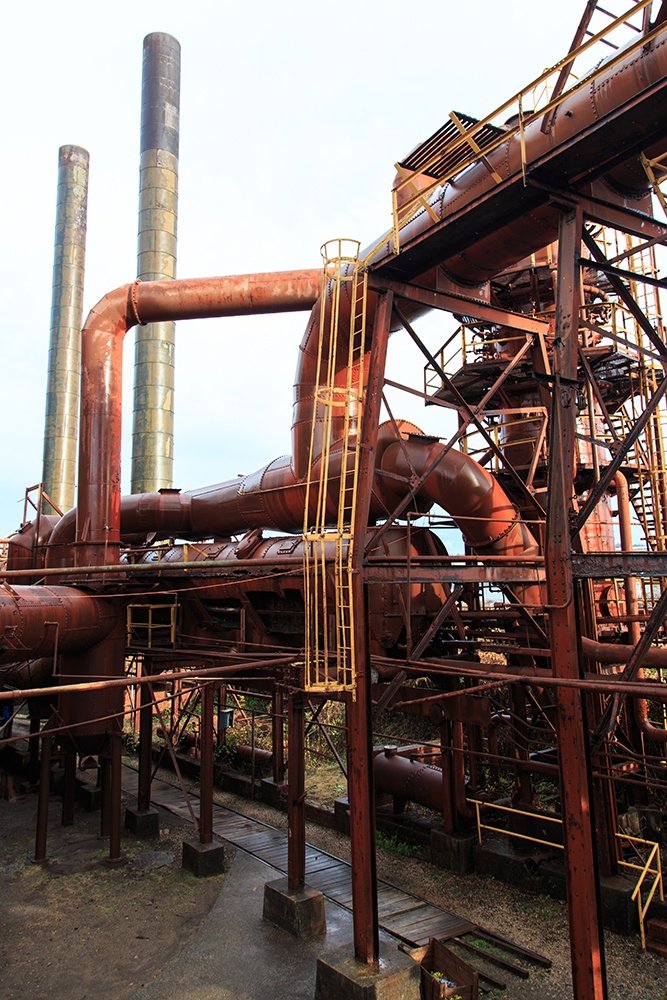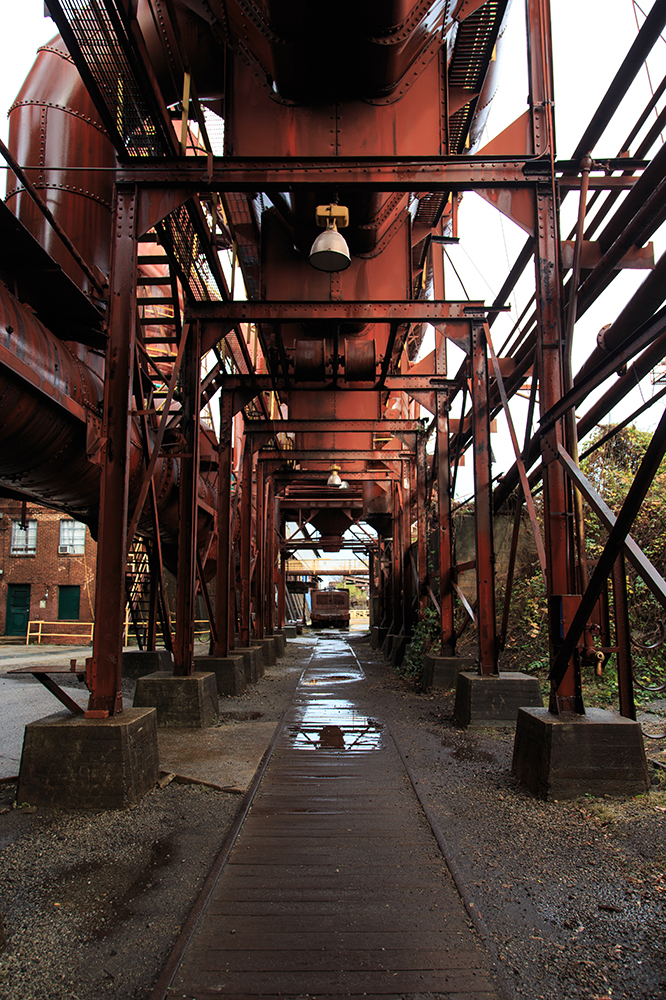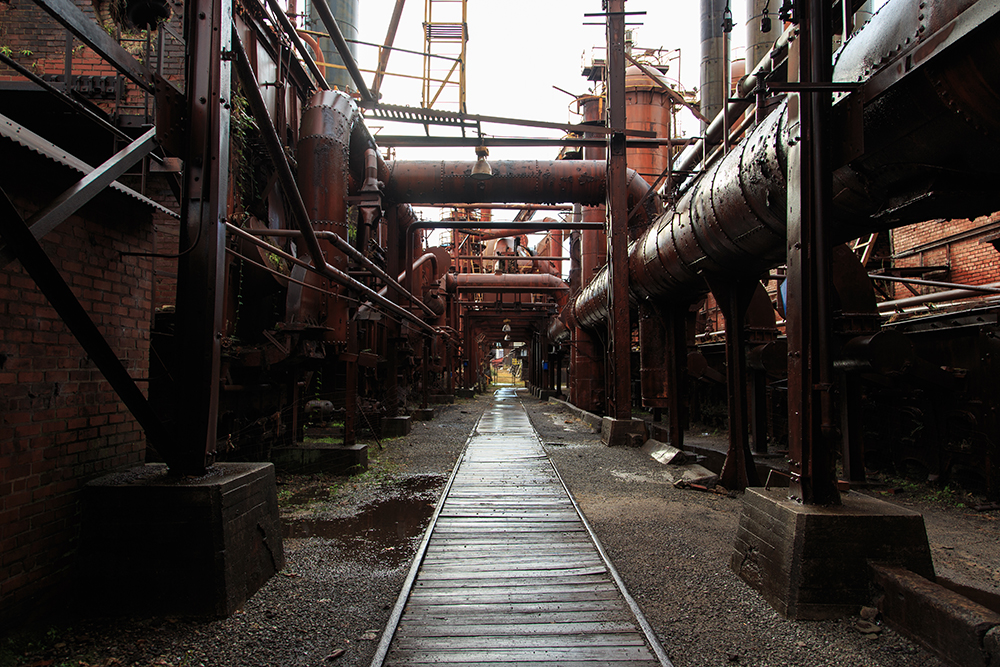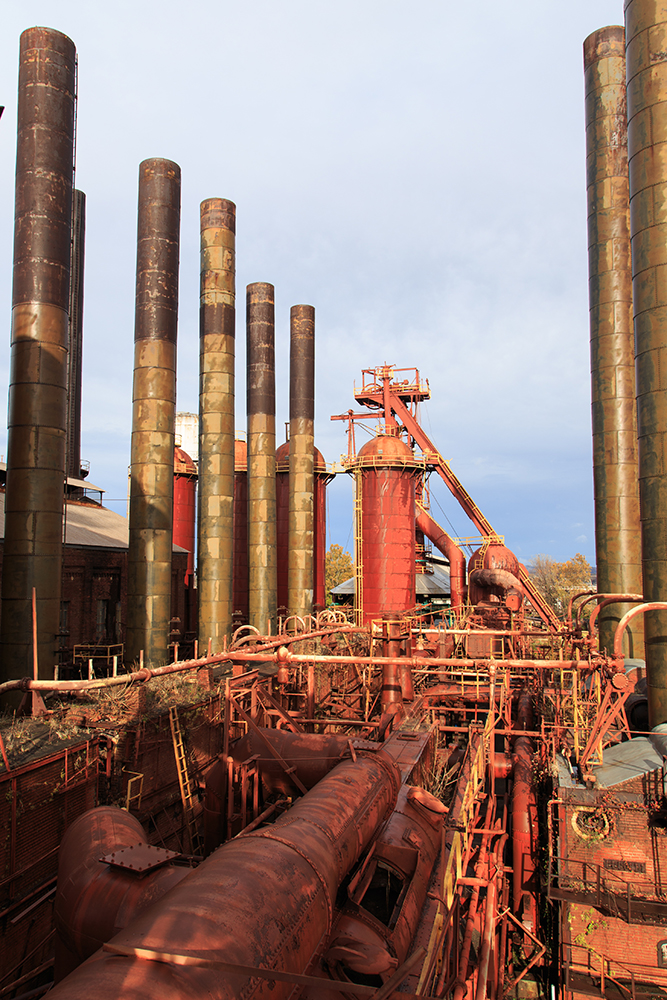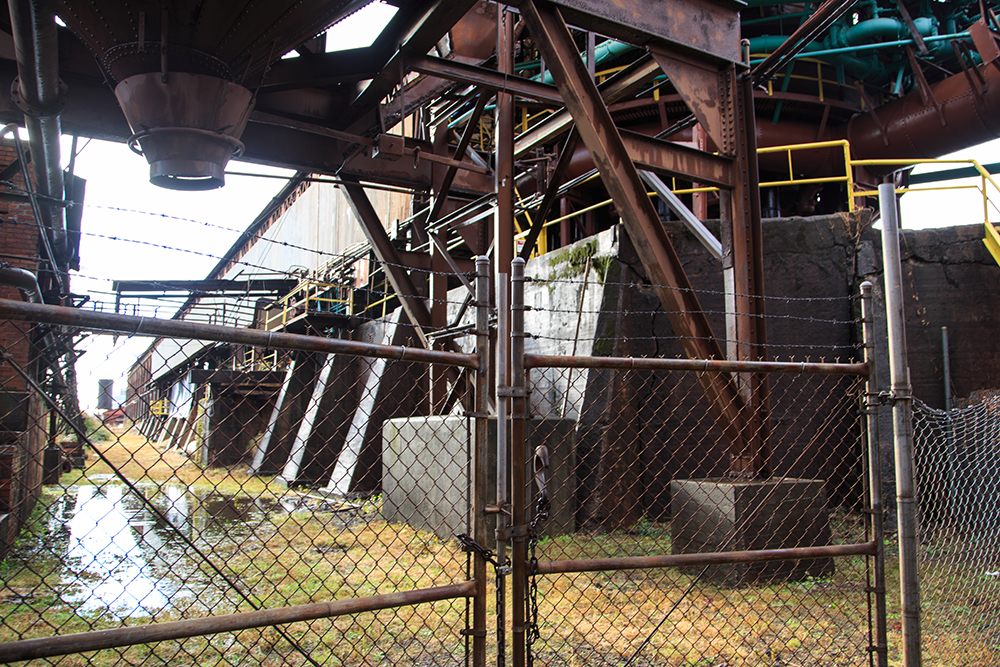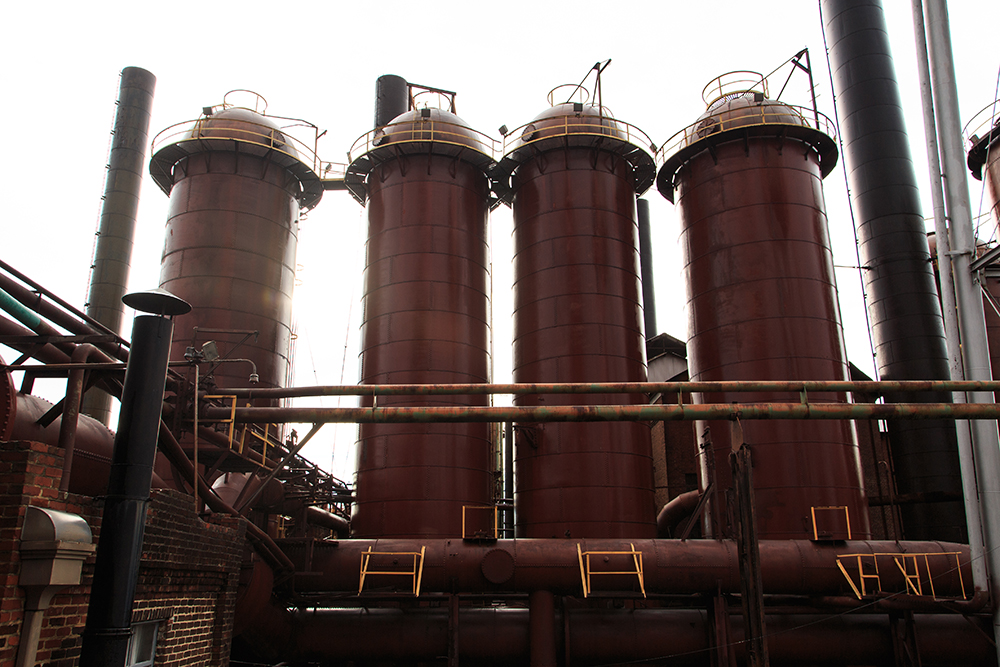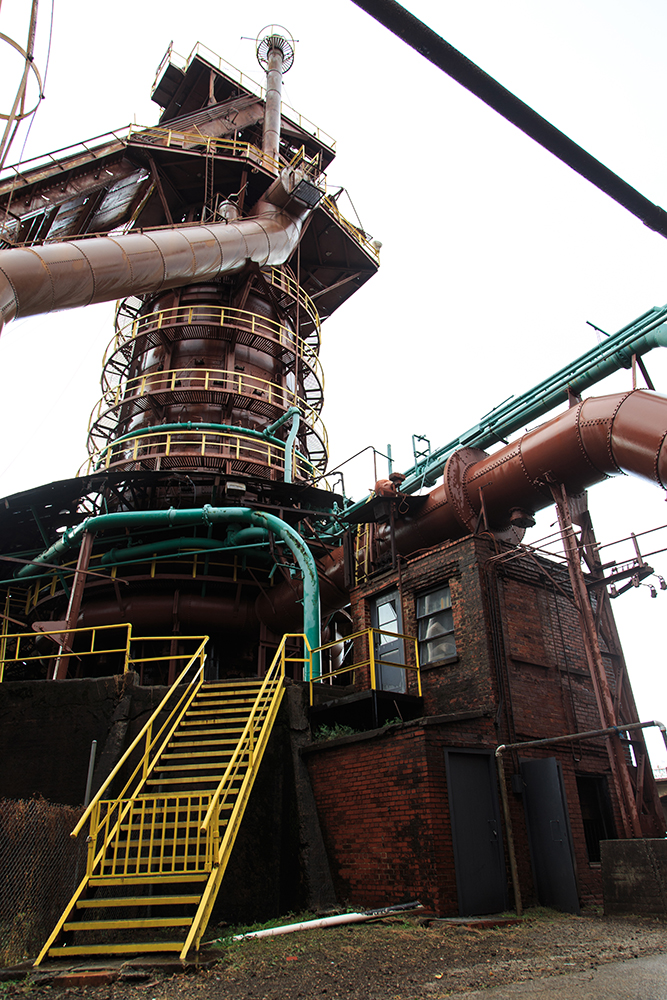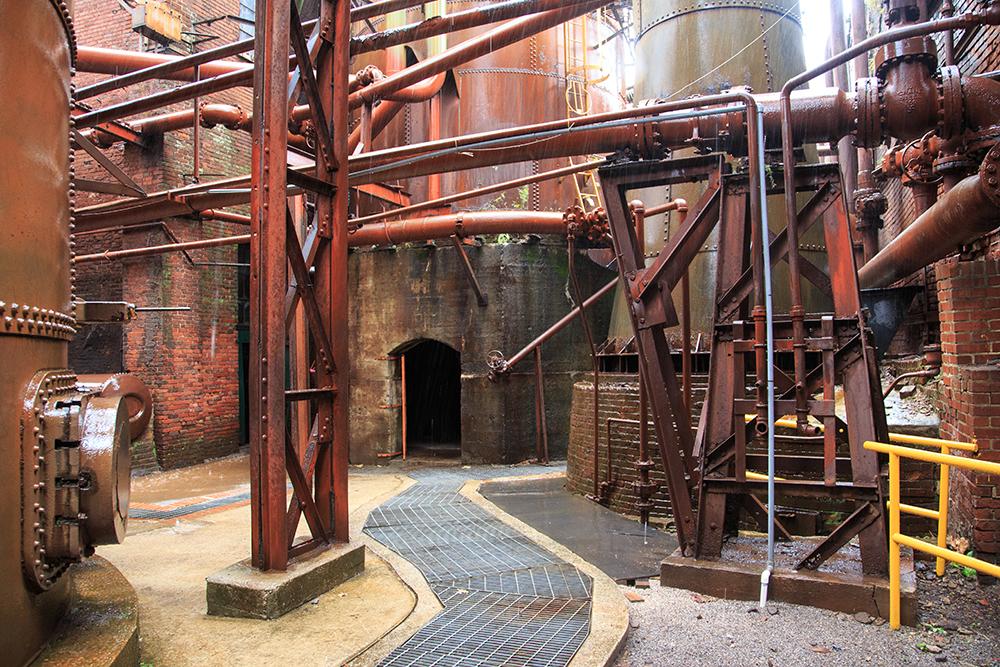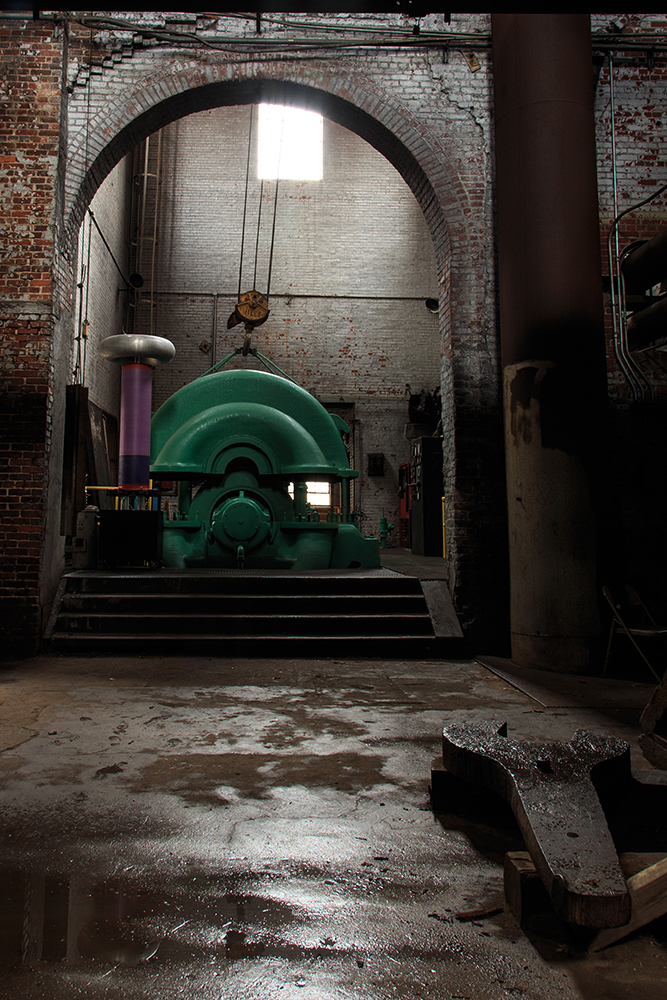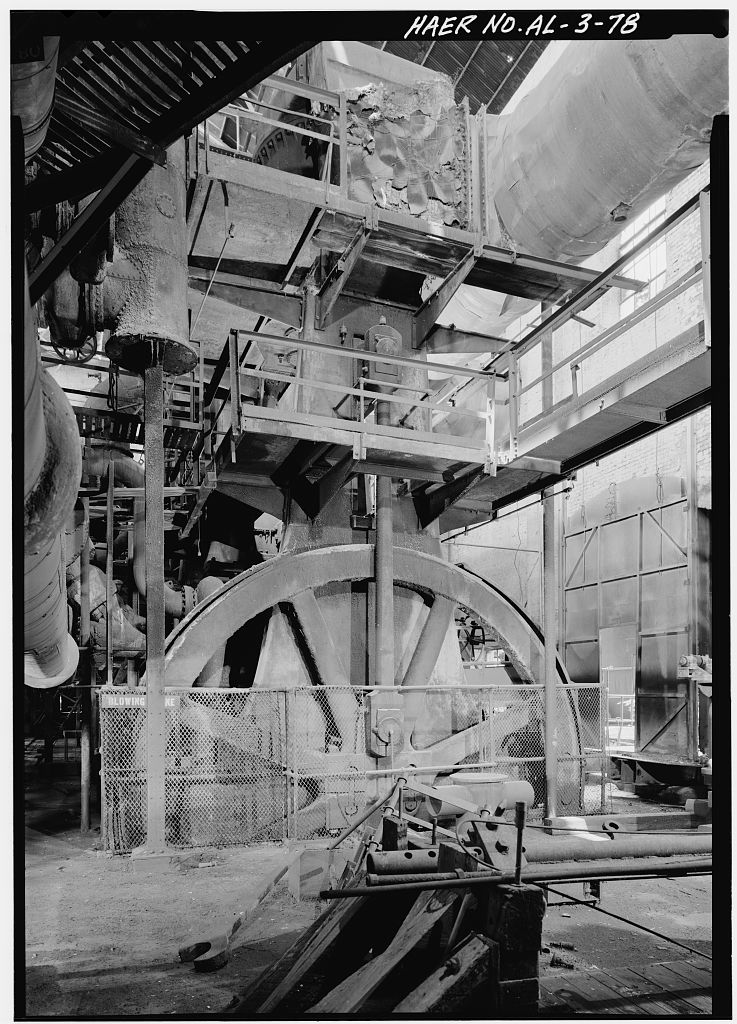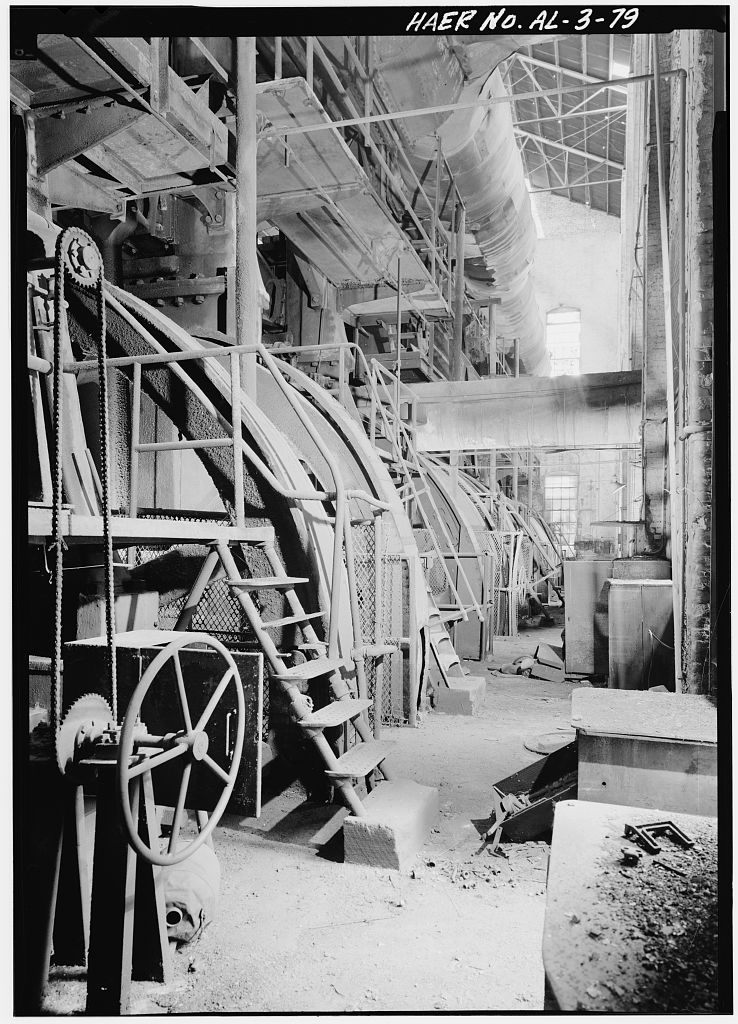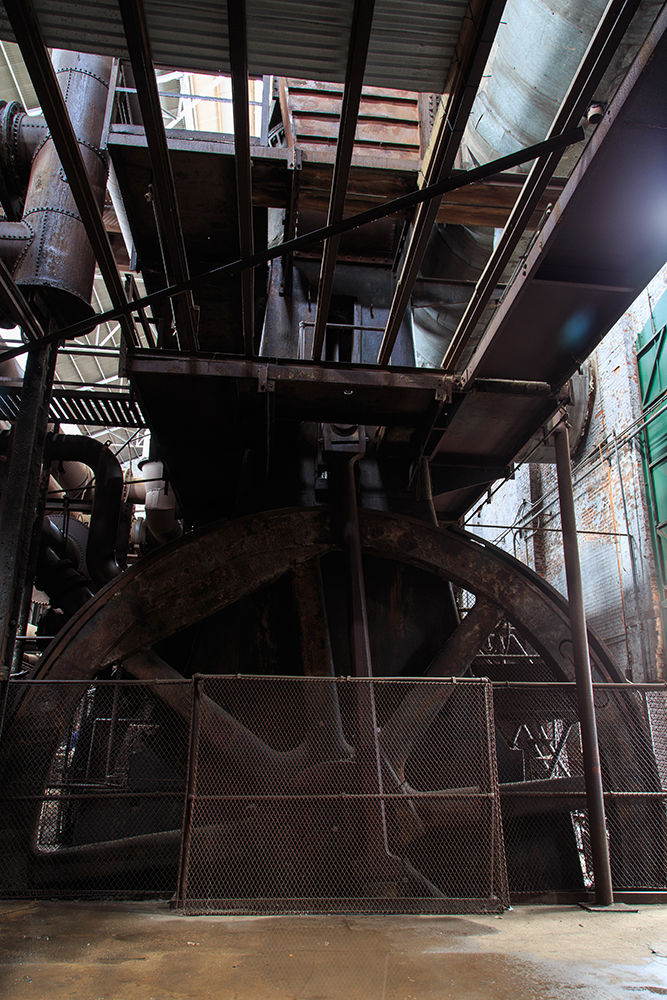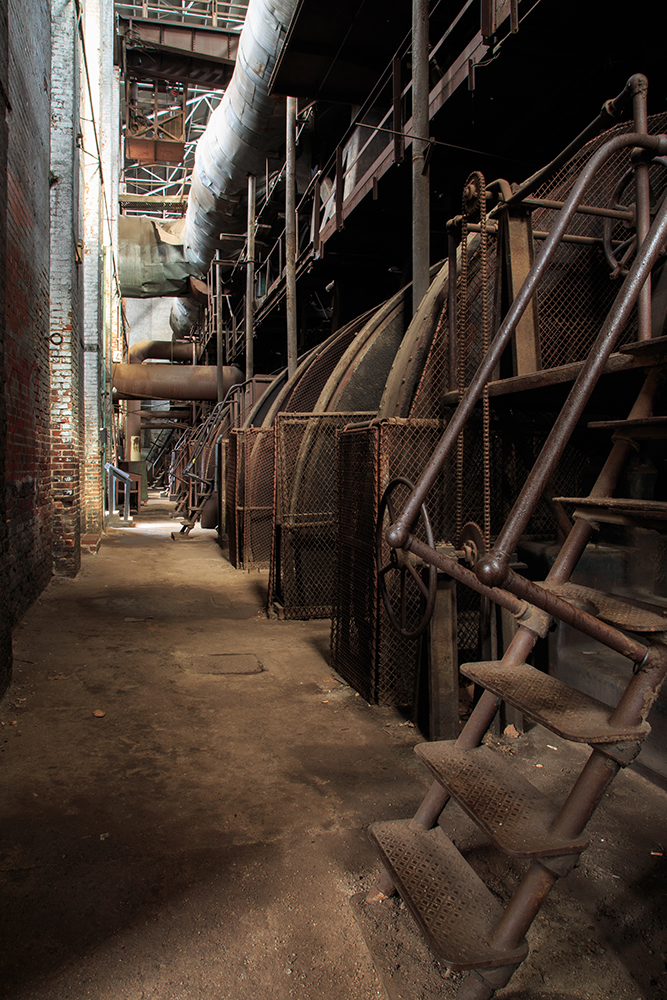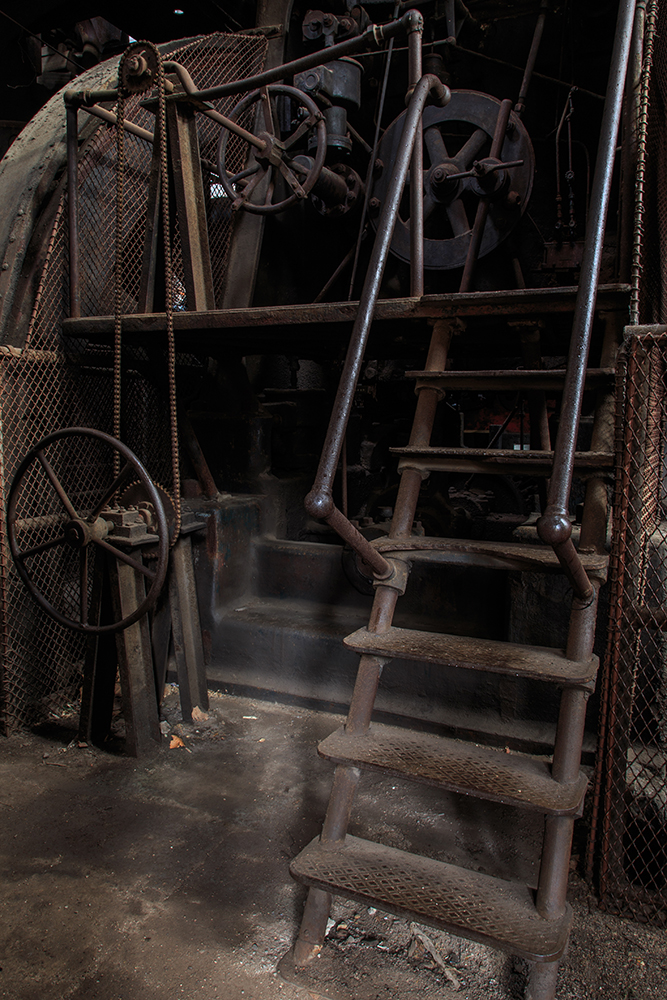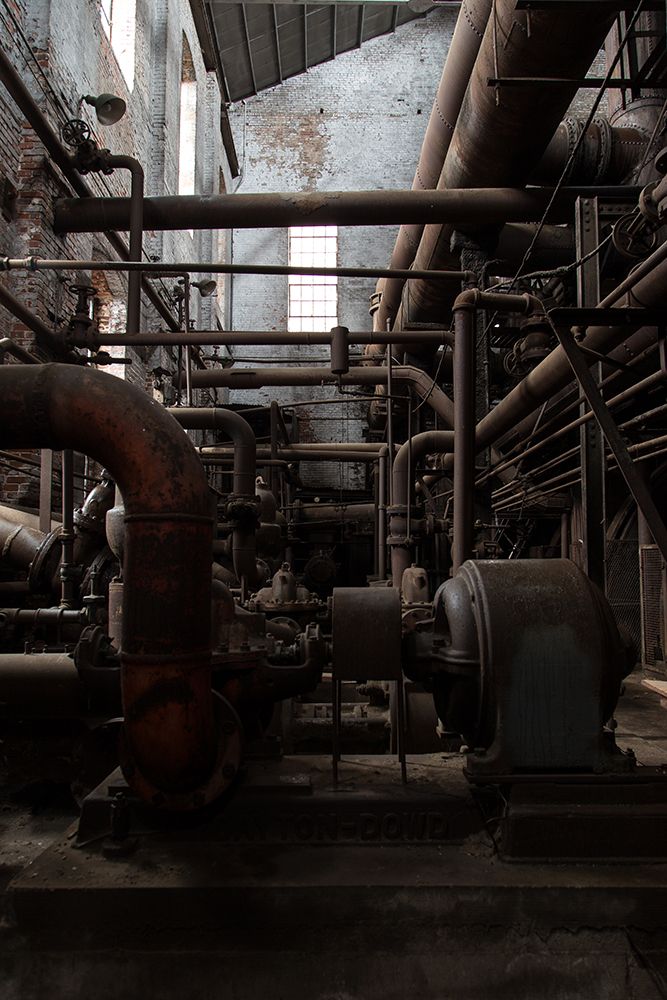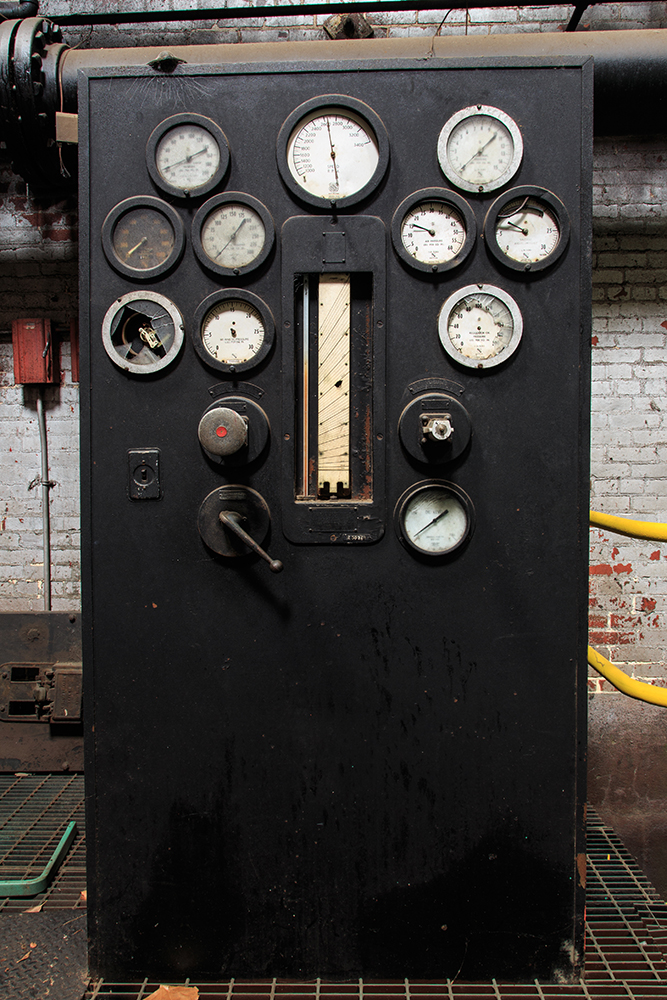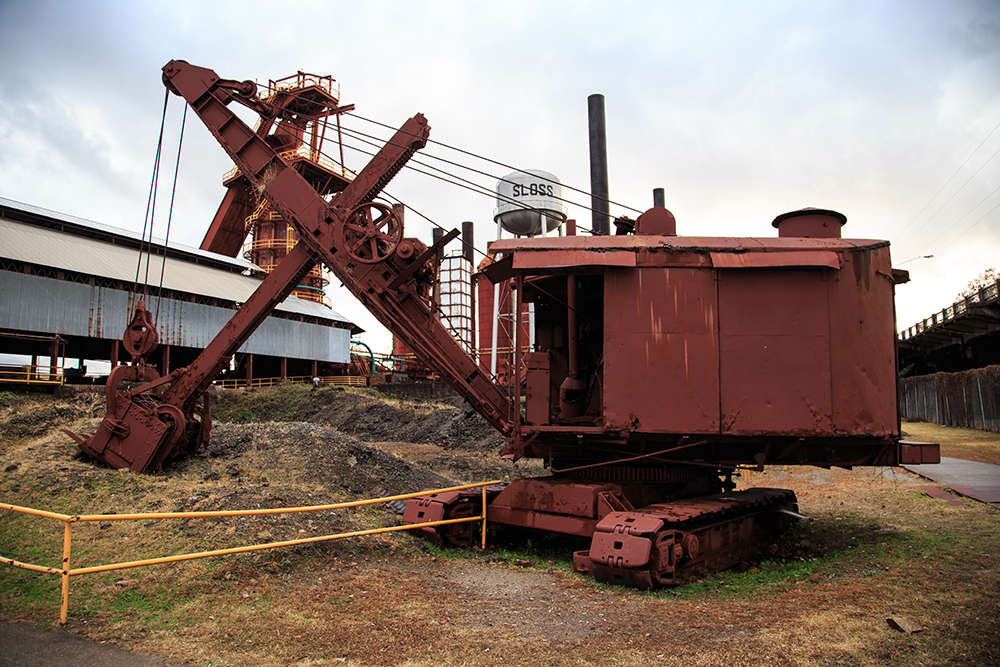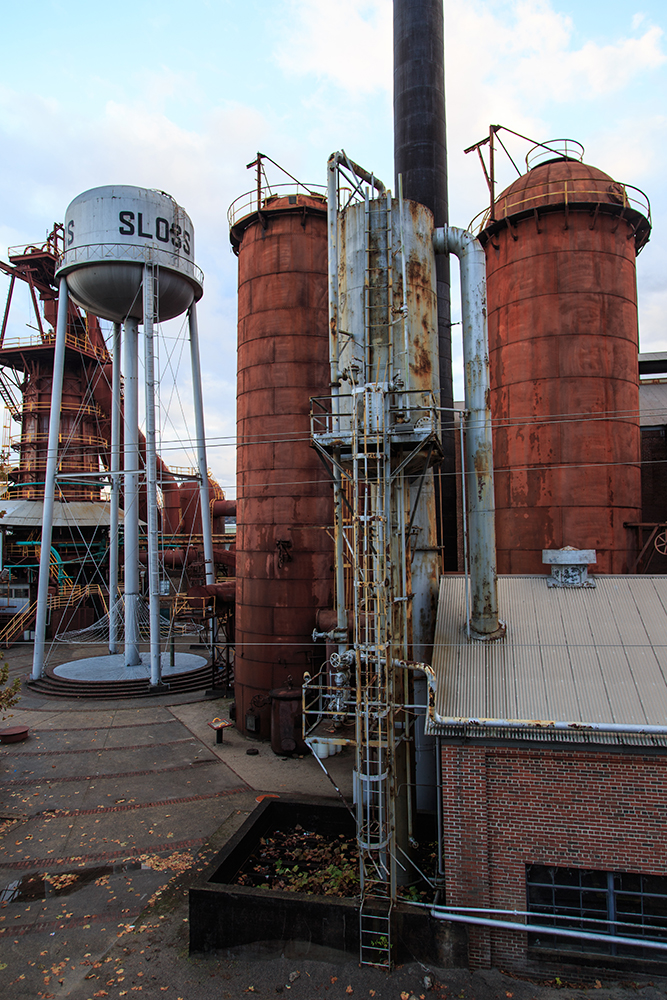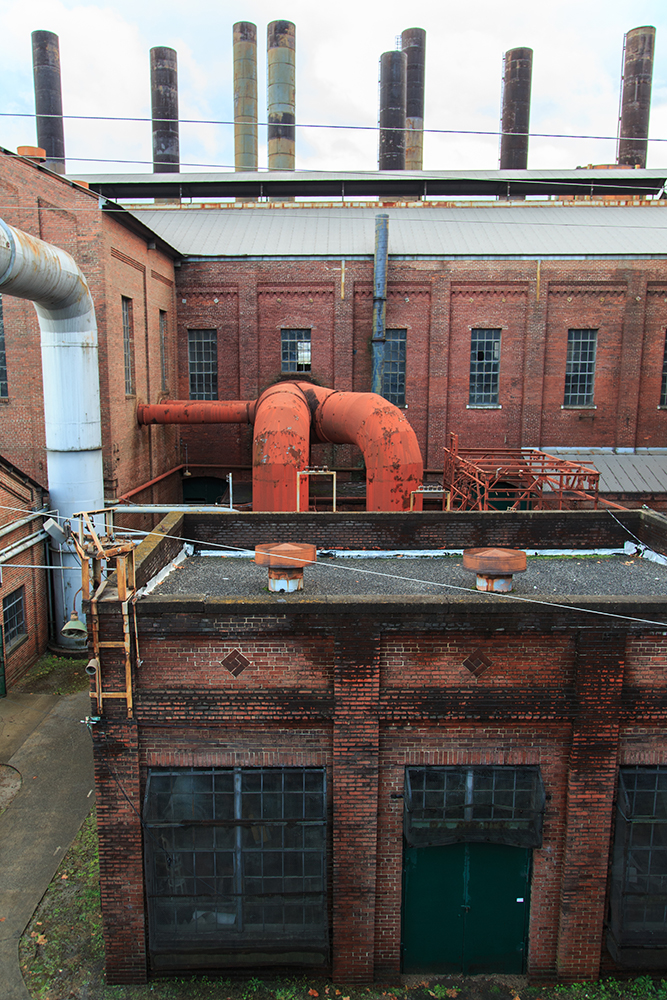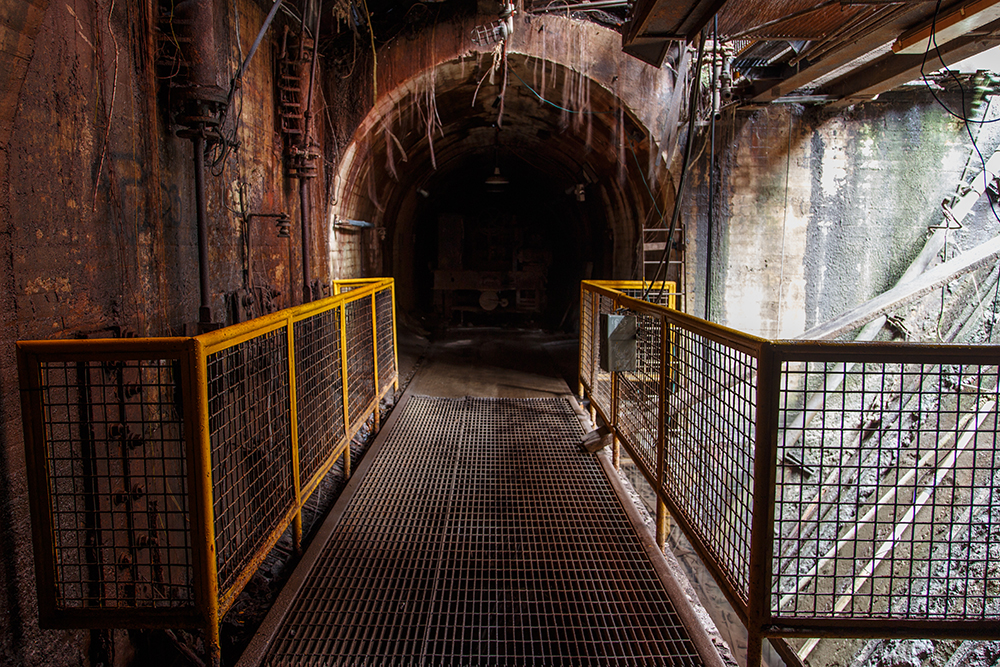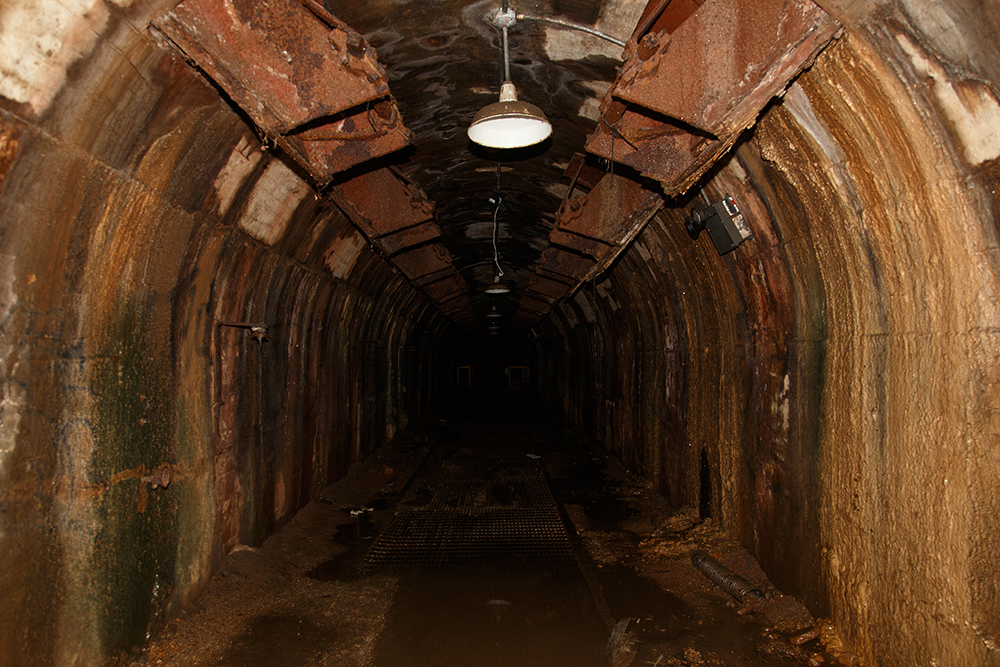 0 Comments: