Wednesday, May 25, 2022
This is a pretty rad little spot called Train Tunnel Mine. The accessible portion is pretty average in overall size/layout as far as room and pillar mines go, but the unique feature here is obviously the rail line coming out of it and the train tunnel that goes deeper into the mine. Unfortunately, however, the tunnel ends abrubtly after only a hundred yards or so where a large sturdy gate prevents further exploration. Beyond the gate, within the dark and desolate expanse of these forgotten depths, electricity is loudly buzzing away, rather mysteriously, with no clear indication as to what exactly the space is being used for. Furthermore, there are no clues to tell us from where those responsible for maintaining this underground lair gain access to the site. One can only assume it's either being used for some run-of-the-mill underground storage or some clandestine government experiments involving aliens and/or lizard people.
For the video, click here.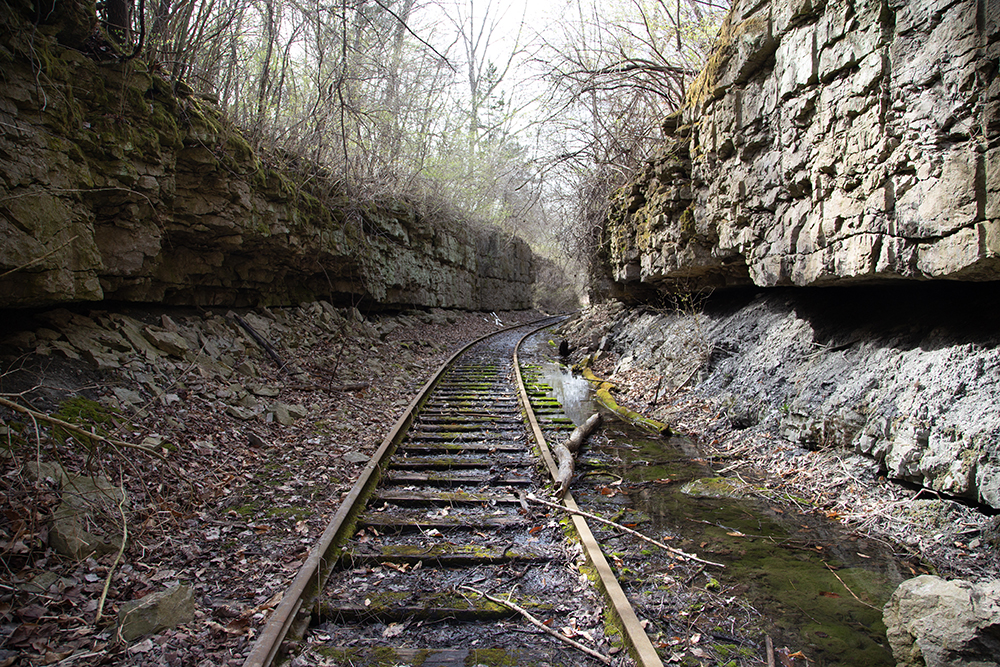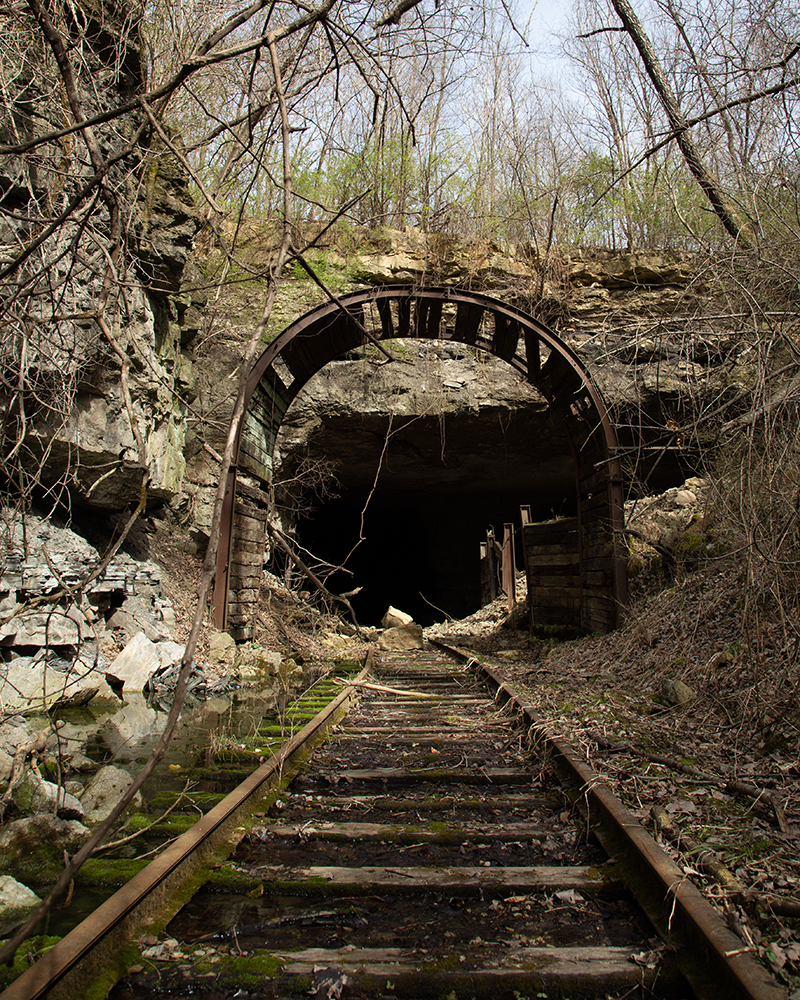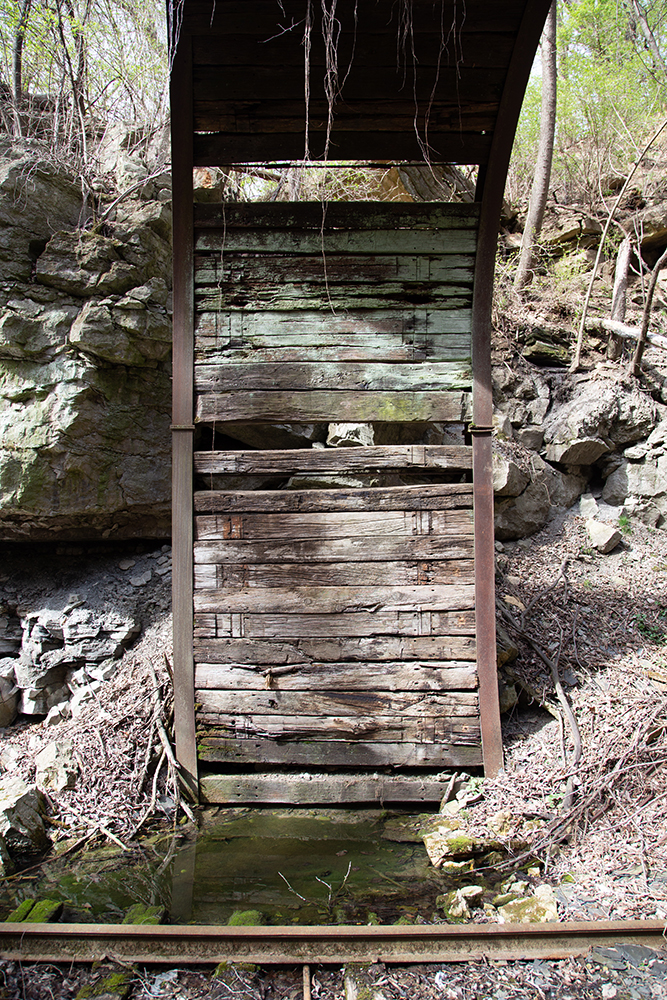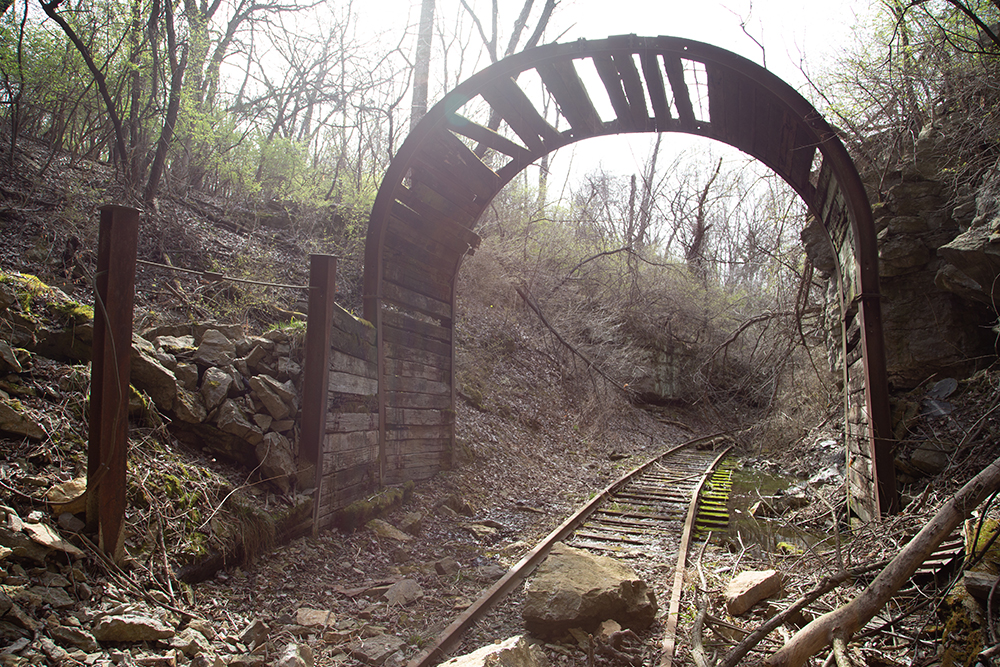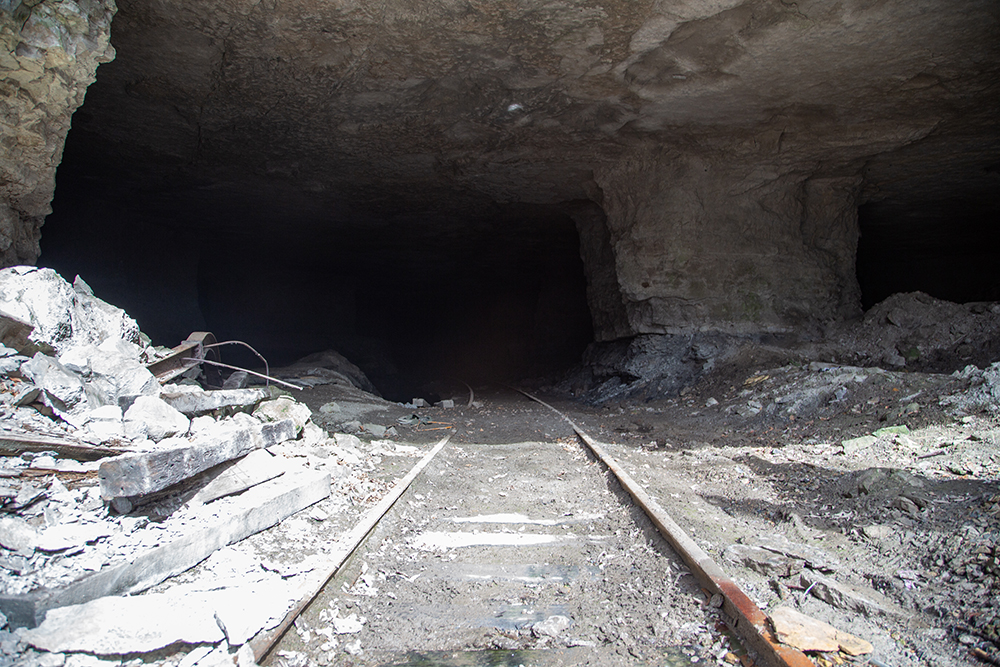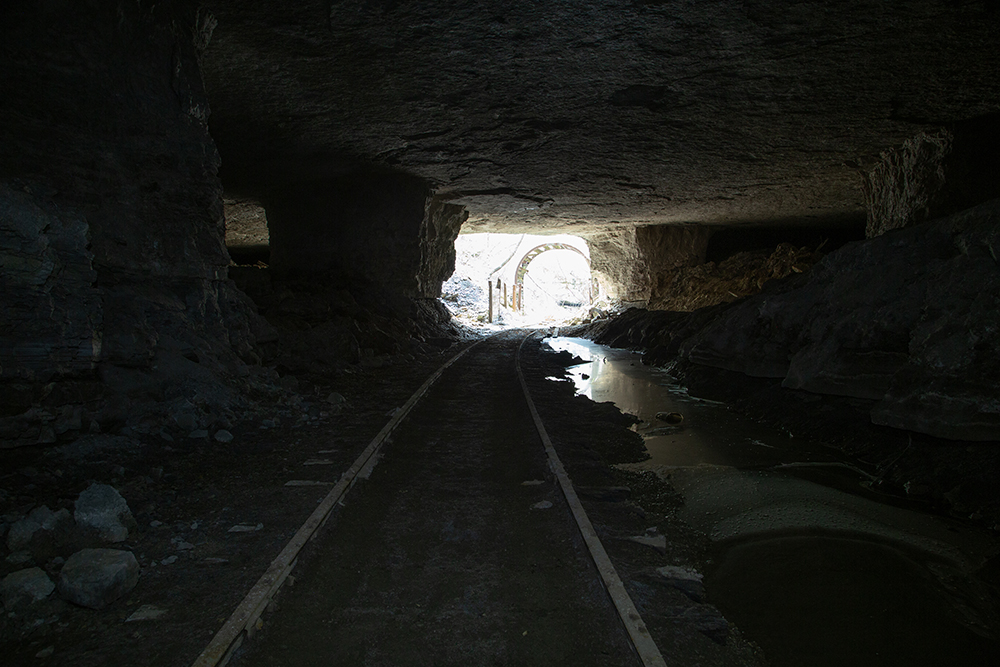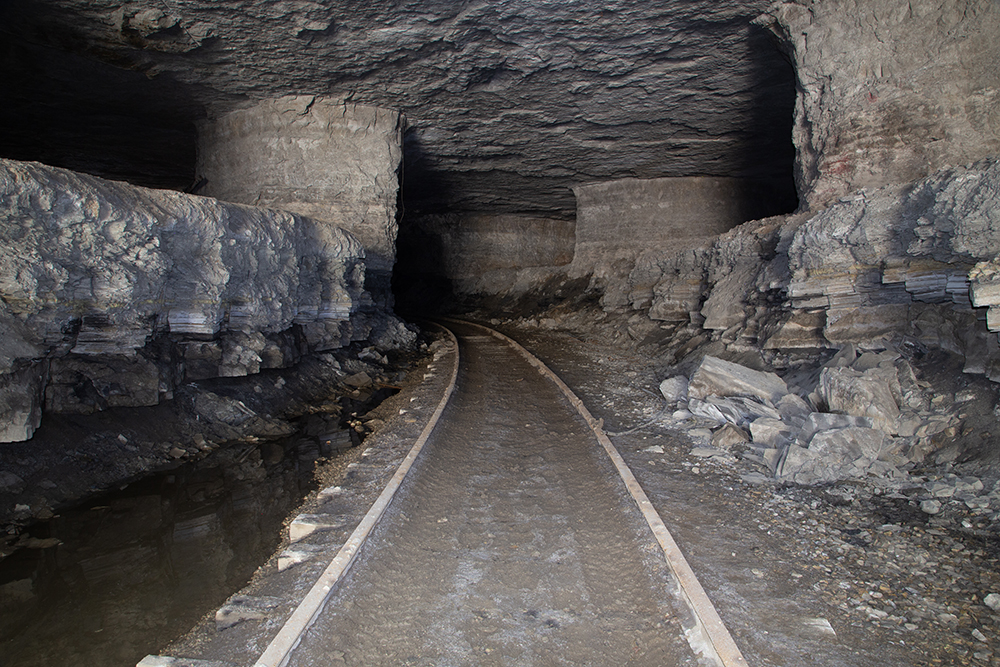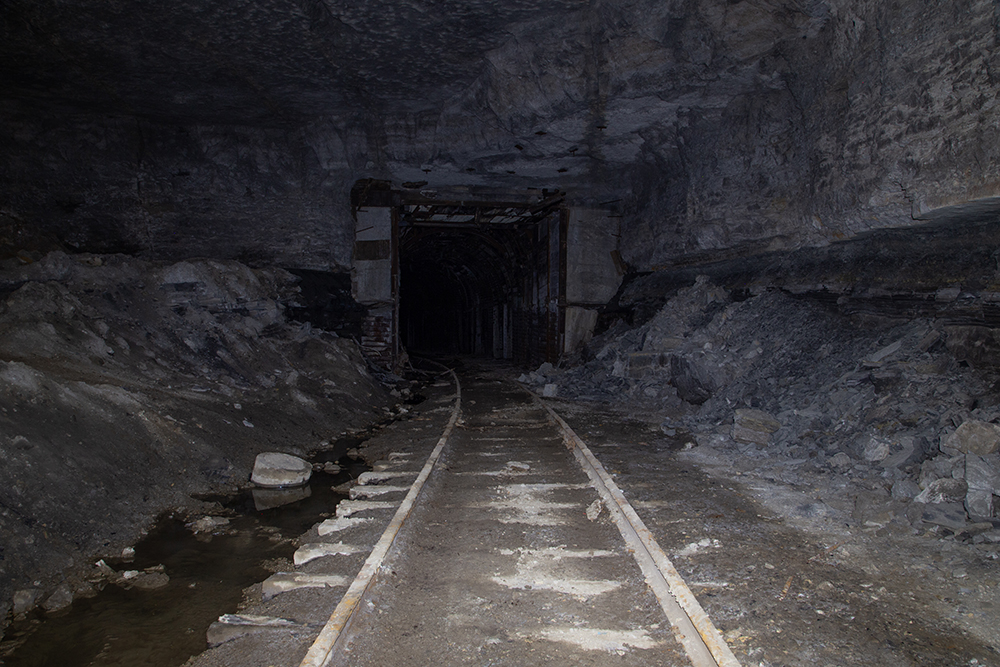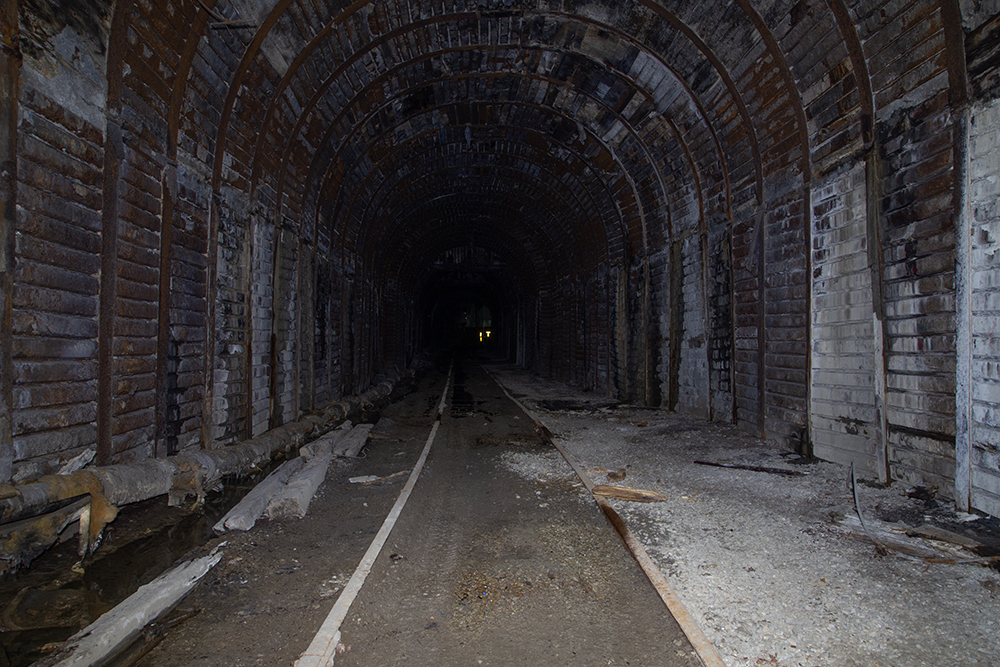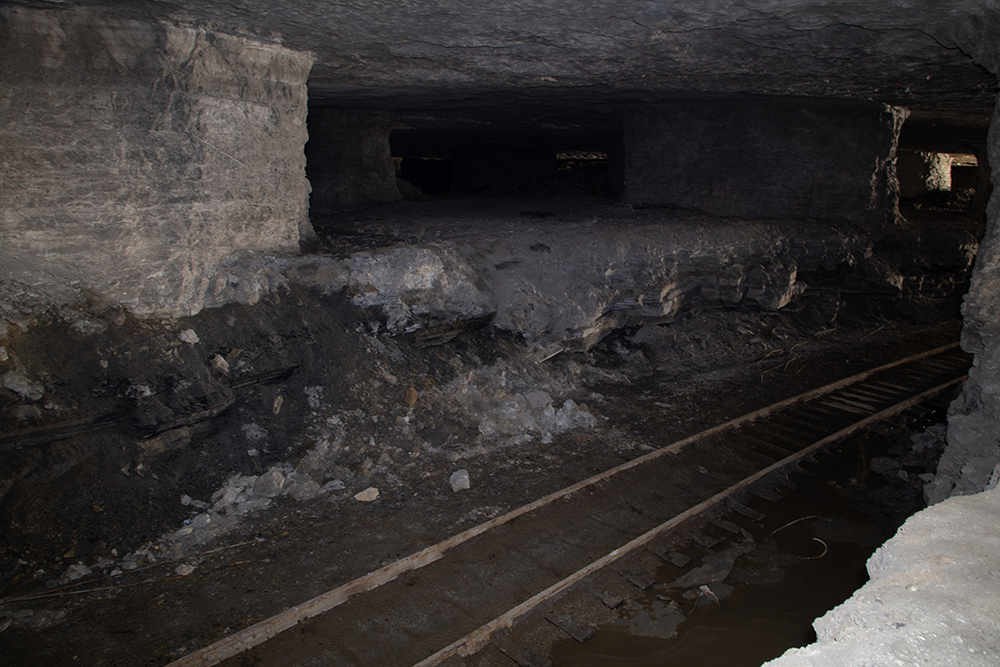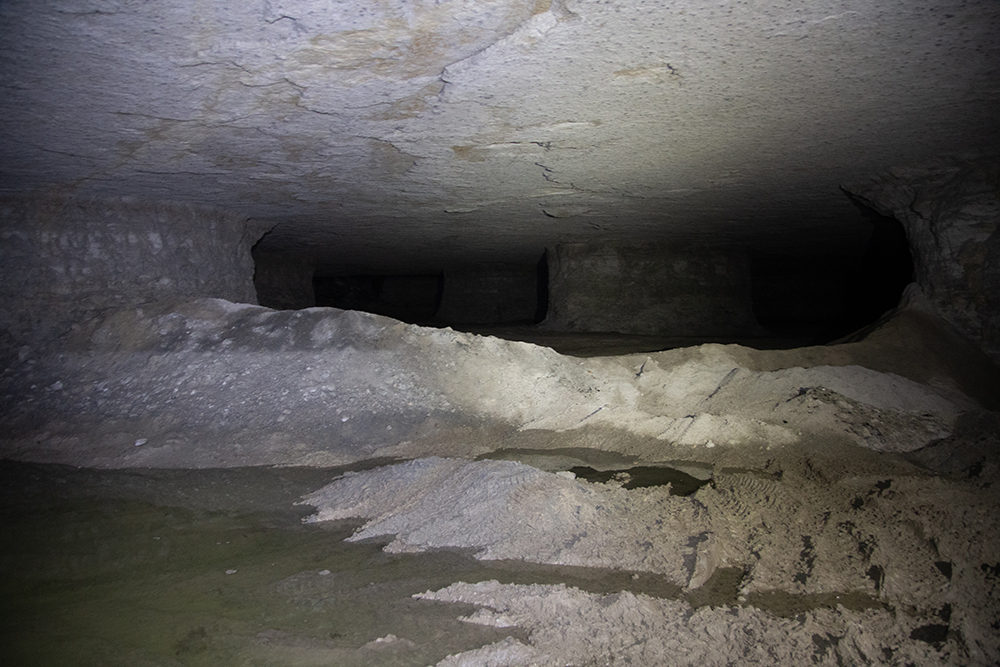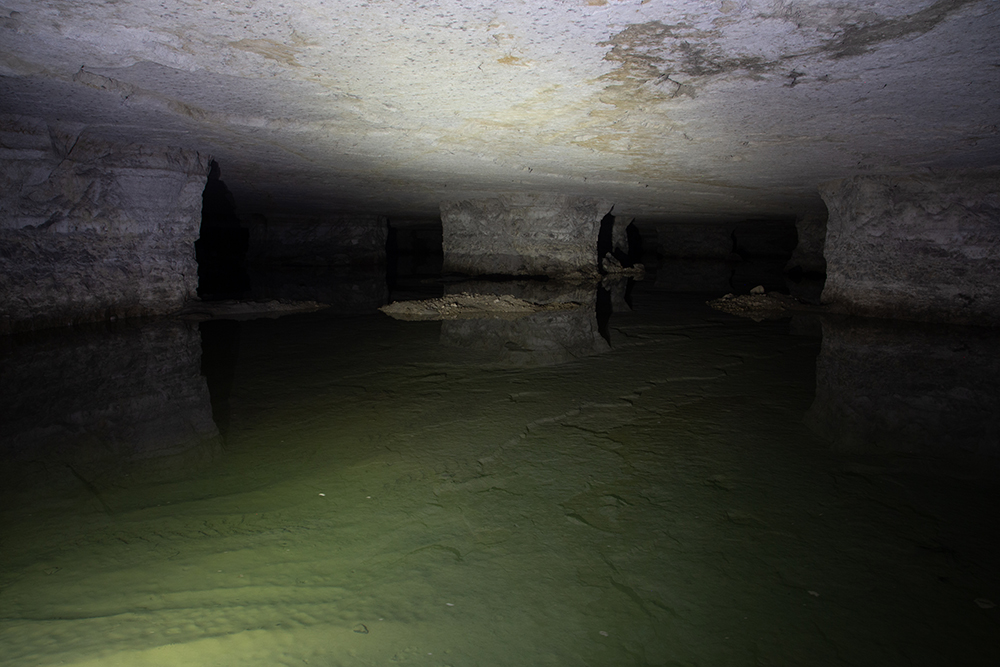 Monday, May 2, 2022
The Pillsbury Mill was built in 1929. In 1989 a large British conglomerate purchased the company and moved production elsewhere. About a year later they sold this plant to Cargill. Cargill then operated it for 10 years and when they closed in 2001, they apparently didn't bother taking anything with them when they left. Salvage companies came and went with one who imporperly disposed of asbestos and saw one of its officers jailed for two years as a result. Another group has come forward and purchased it with dreams of progress at the site but for now it's still just a huge deathtrap deteriorating next to a large neighborhood.
Click here for the video.
1929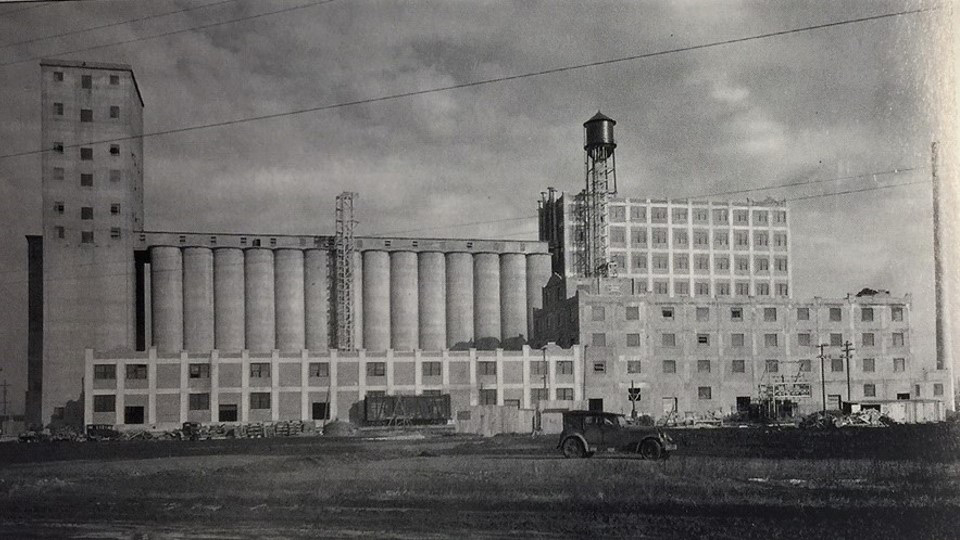 1935-ish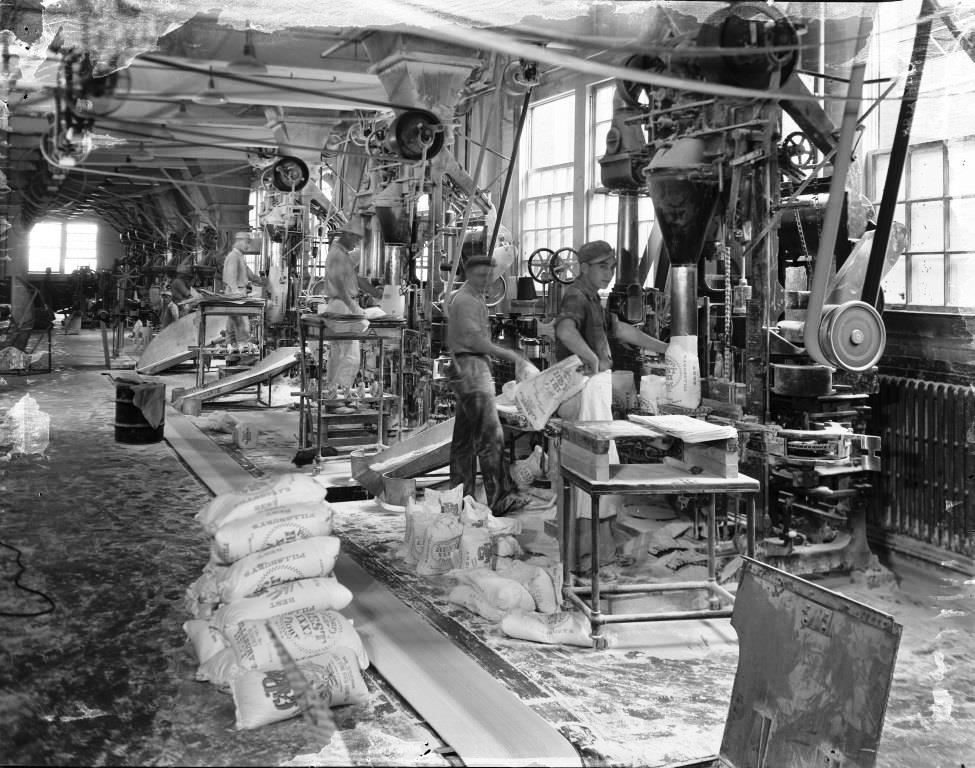 1979