Tuesday, June 16, 2009
From the only information I could locate on this Limestone Mine, operations here began in 1950 and closed in 1989.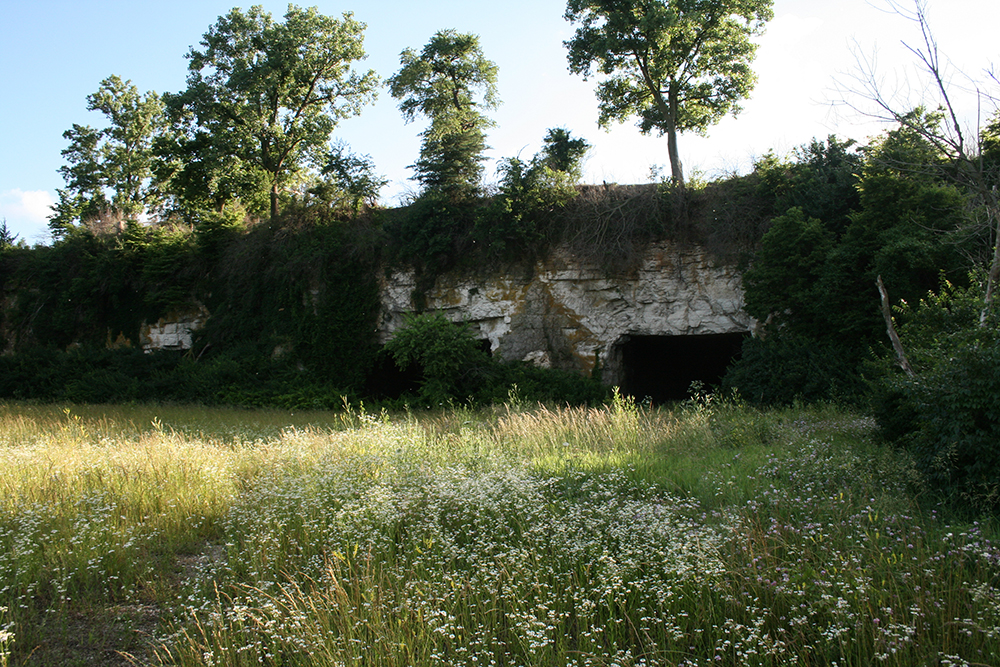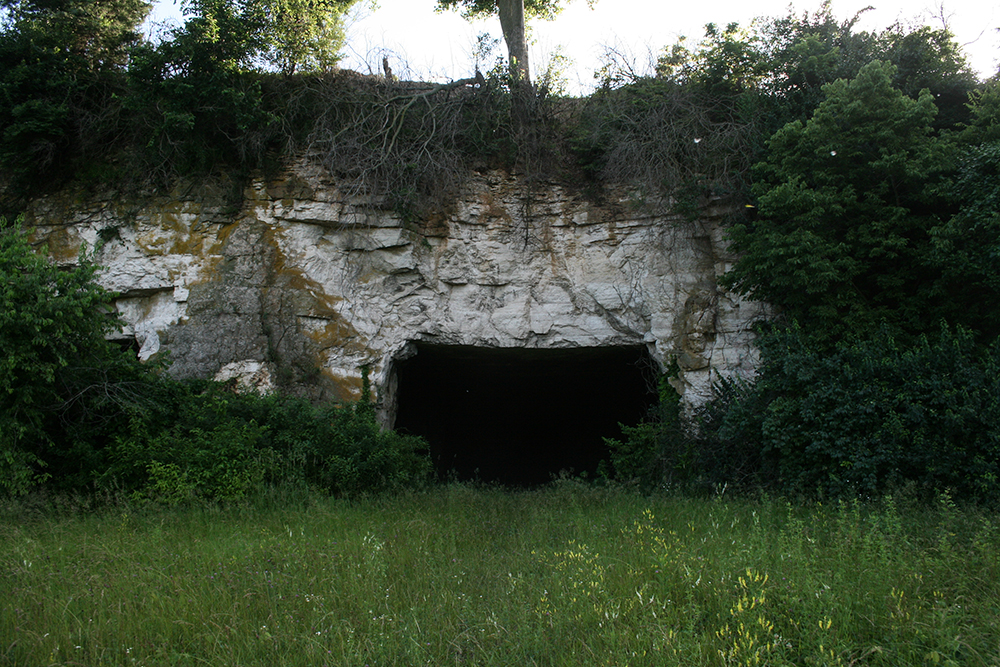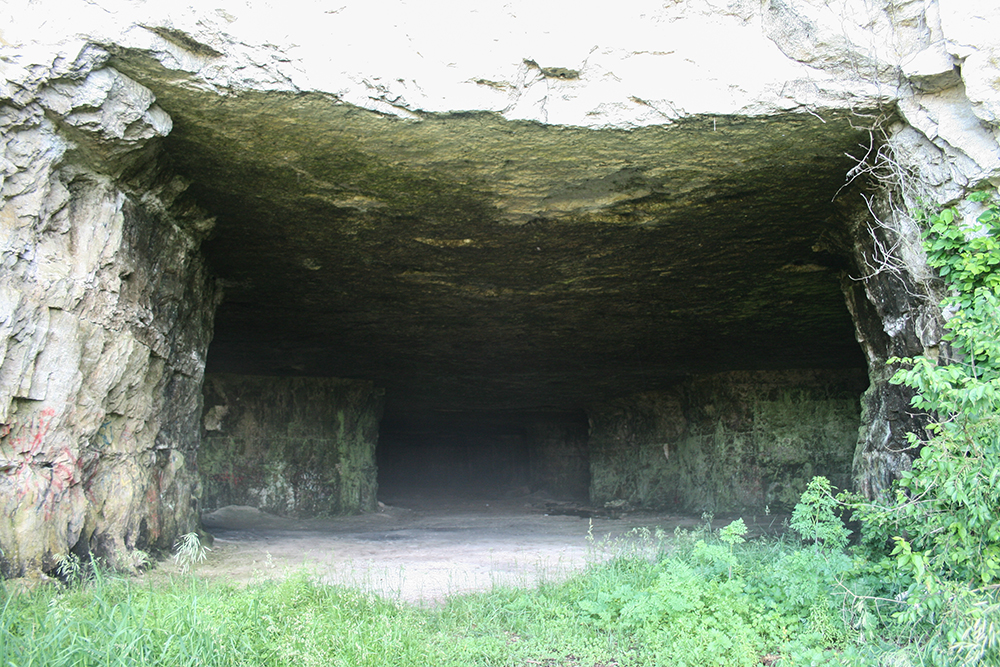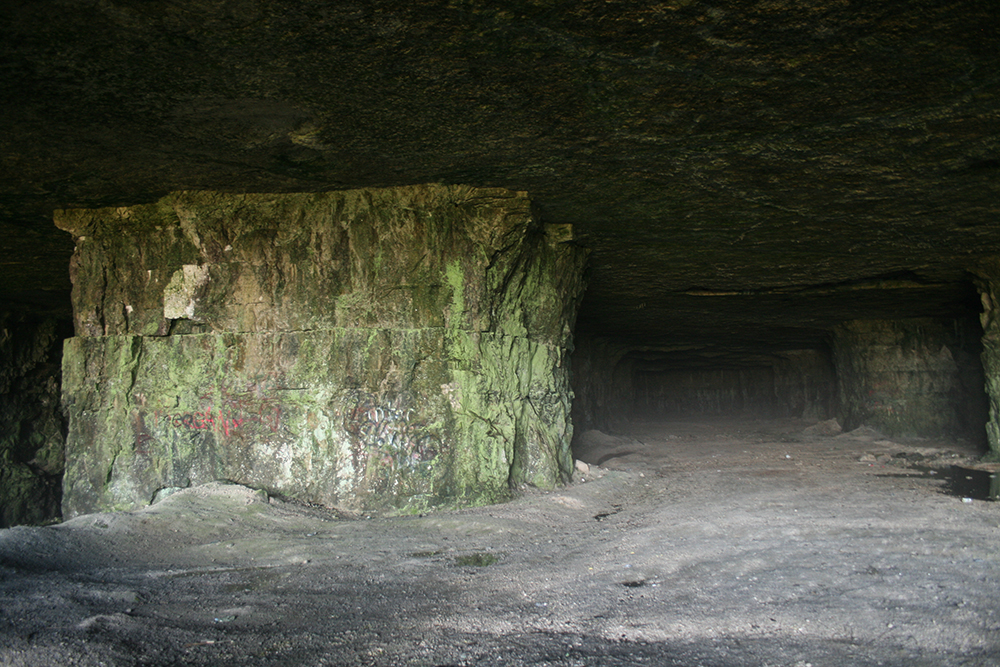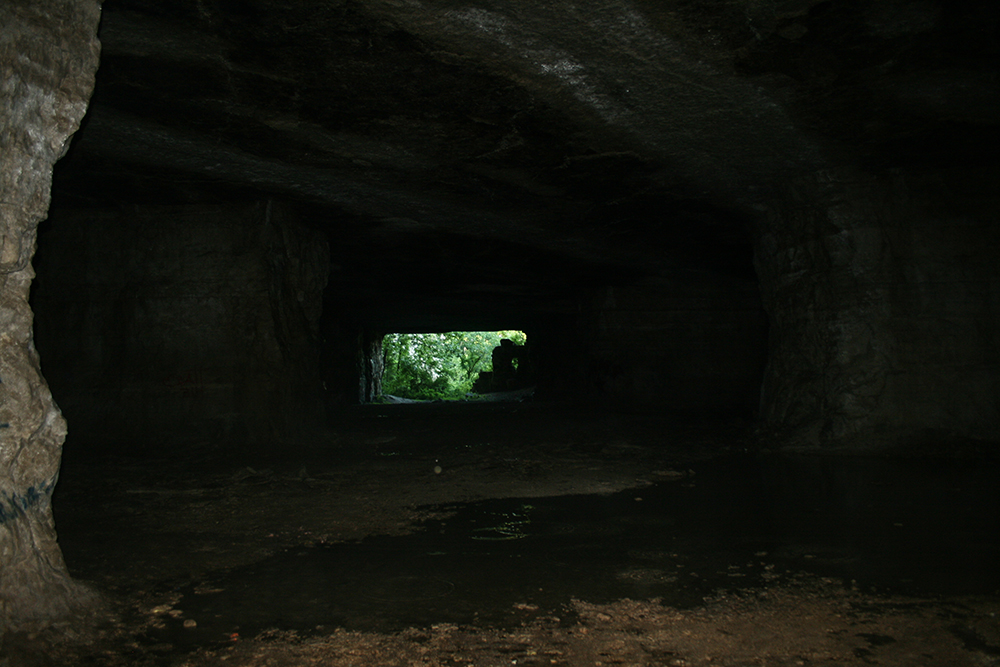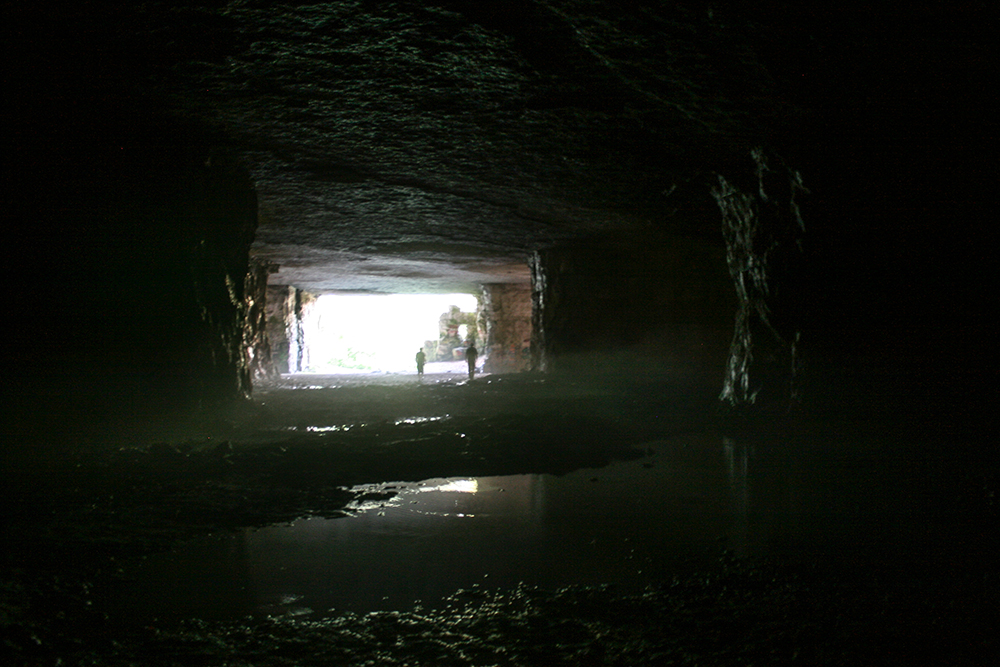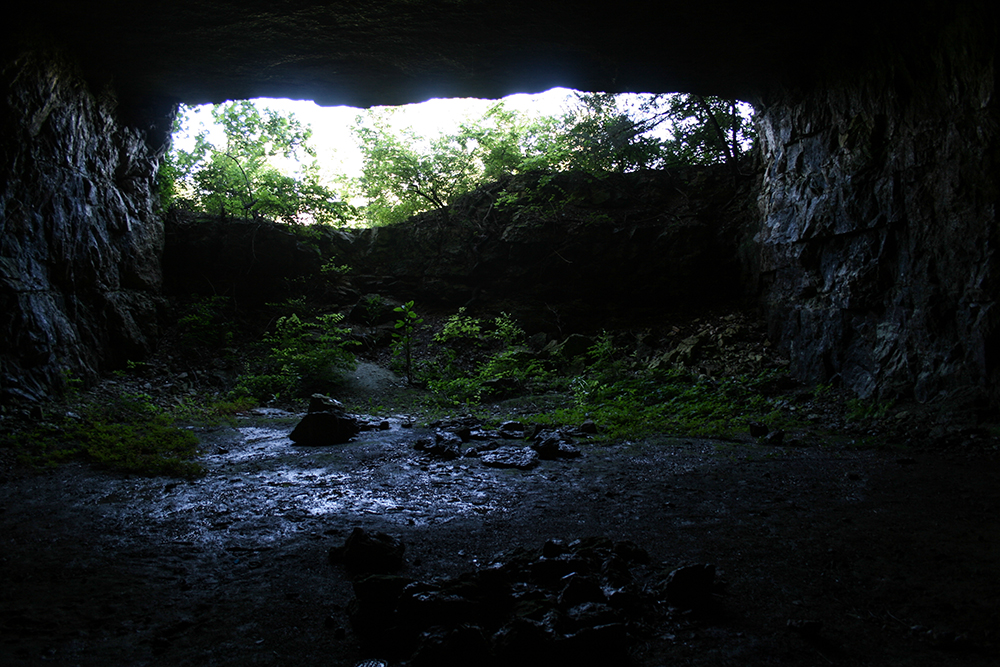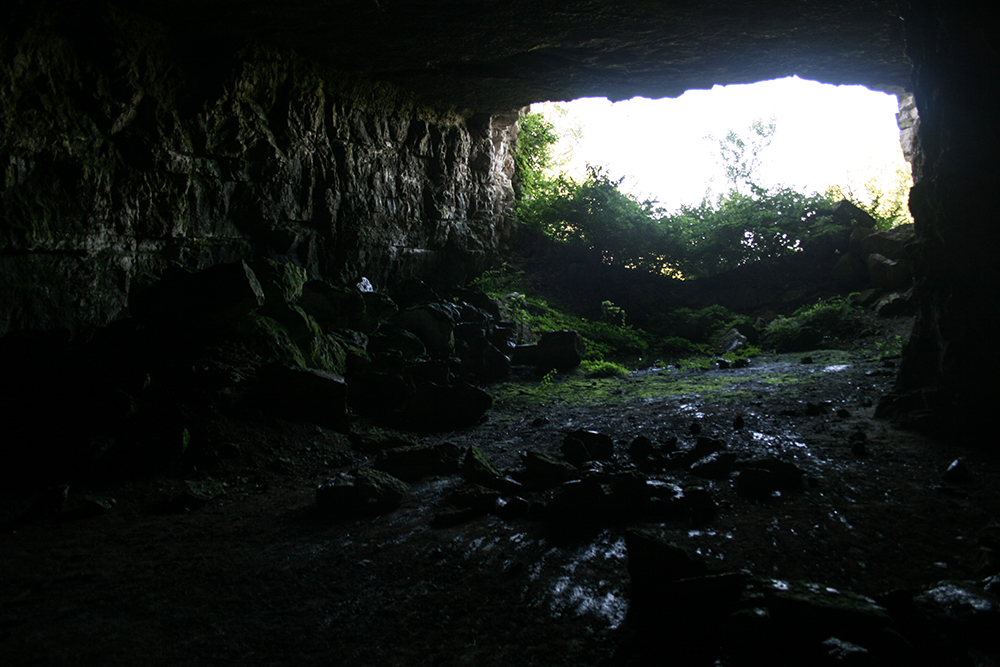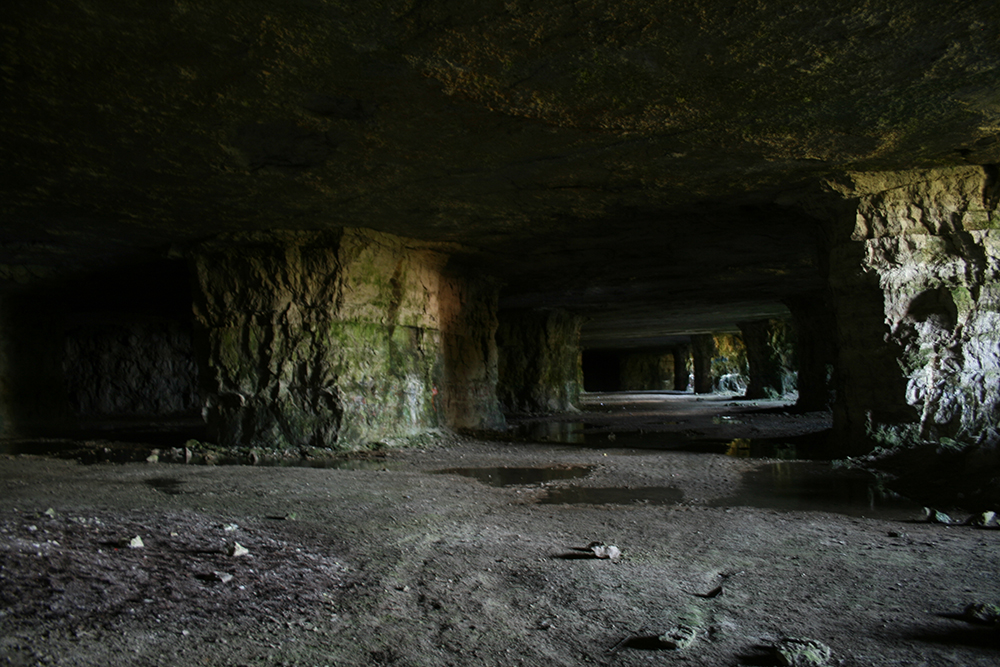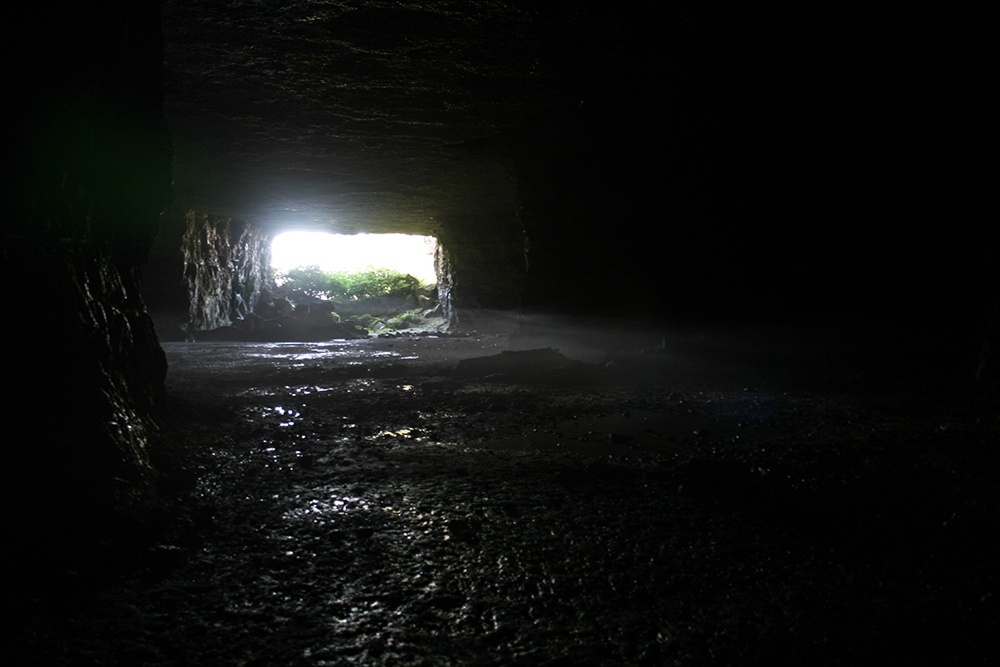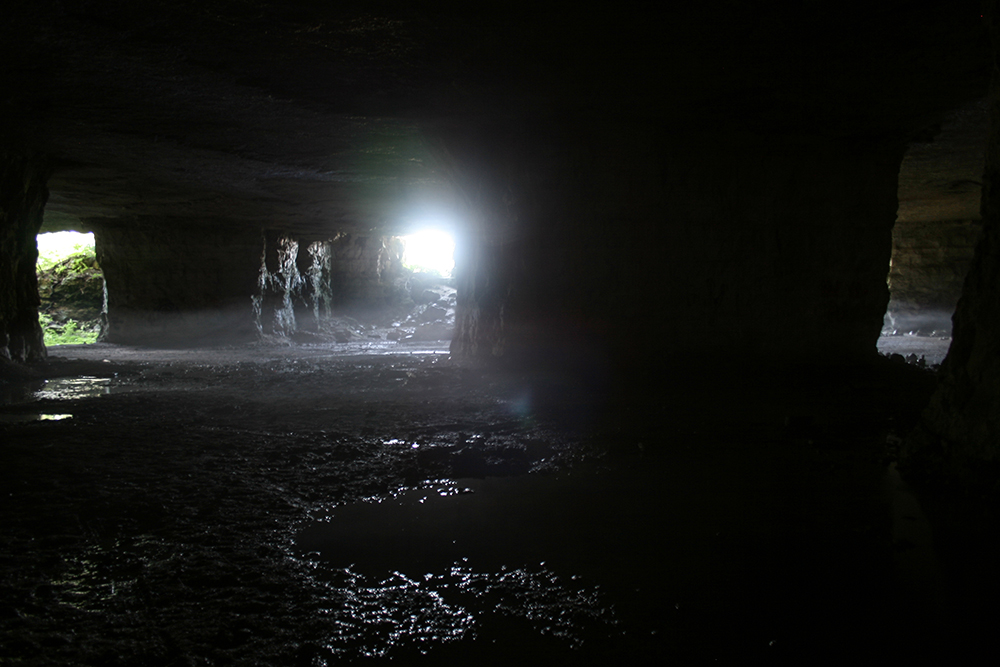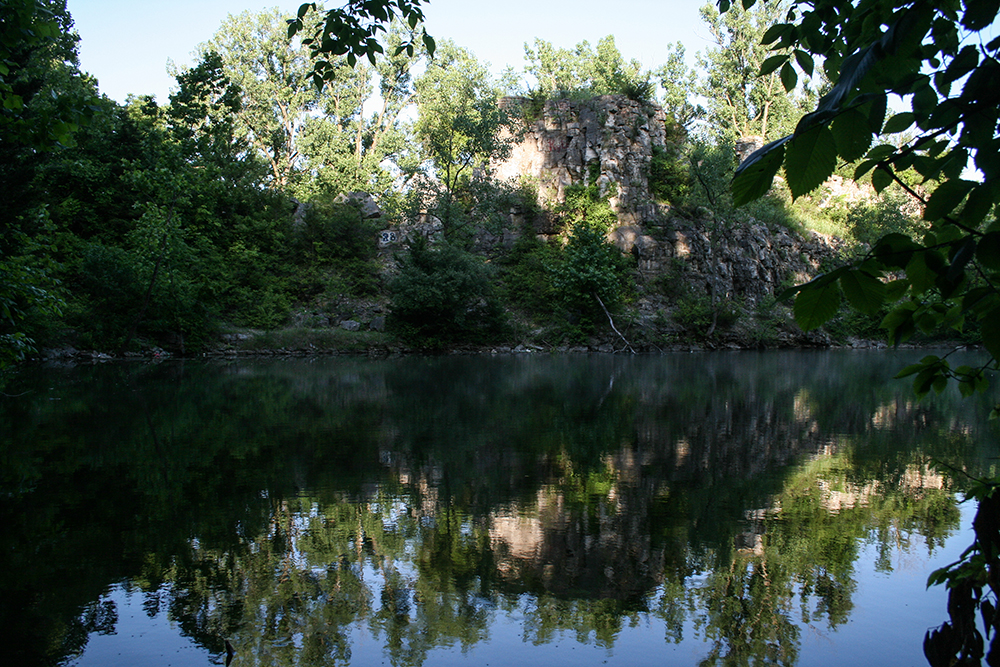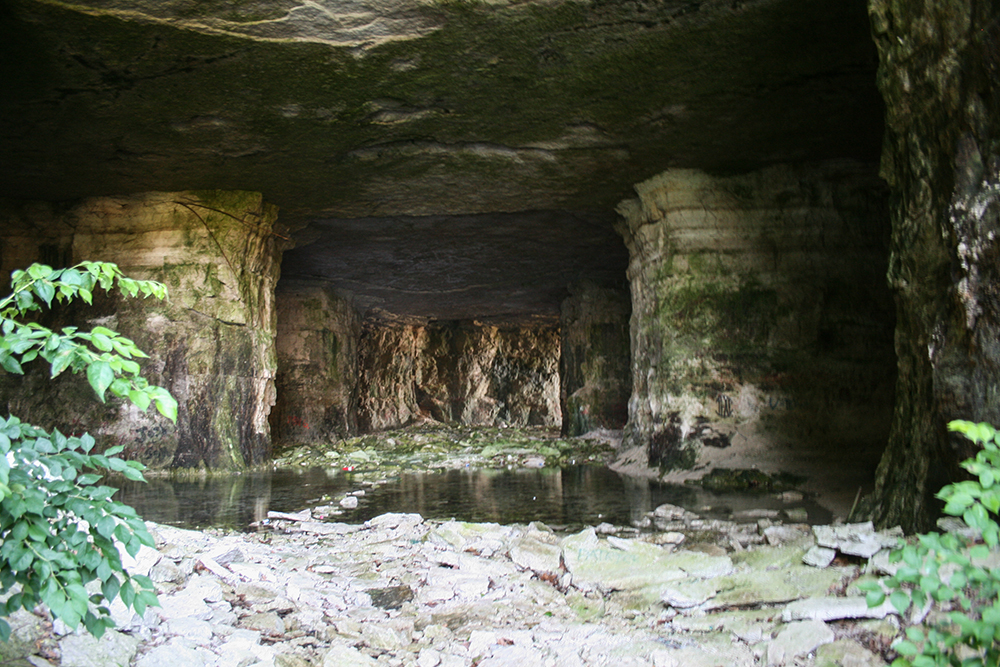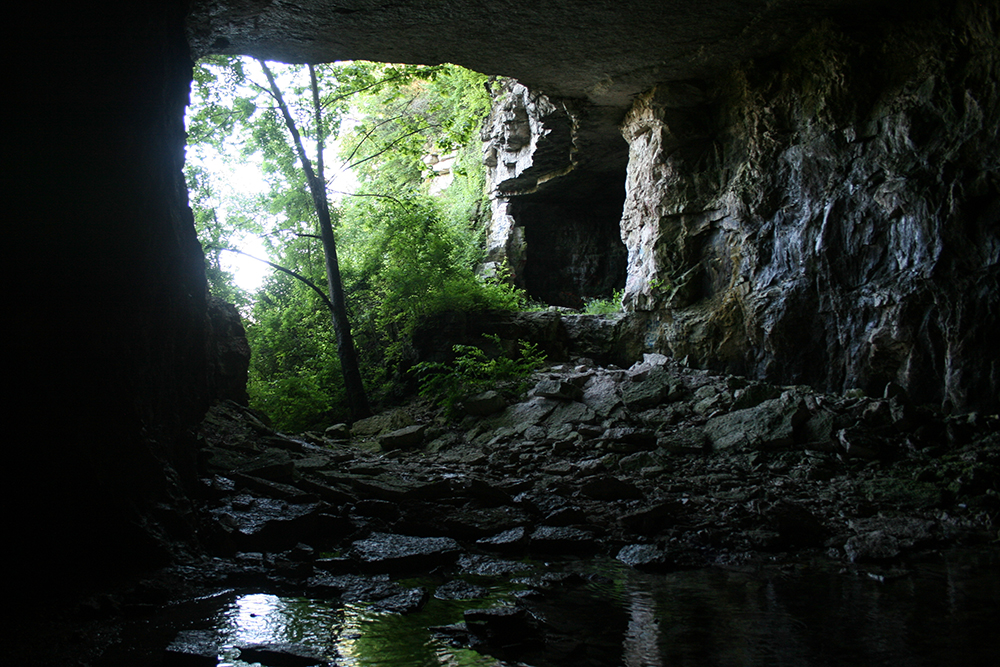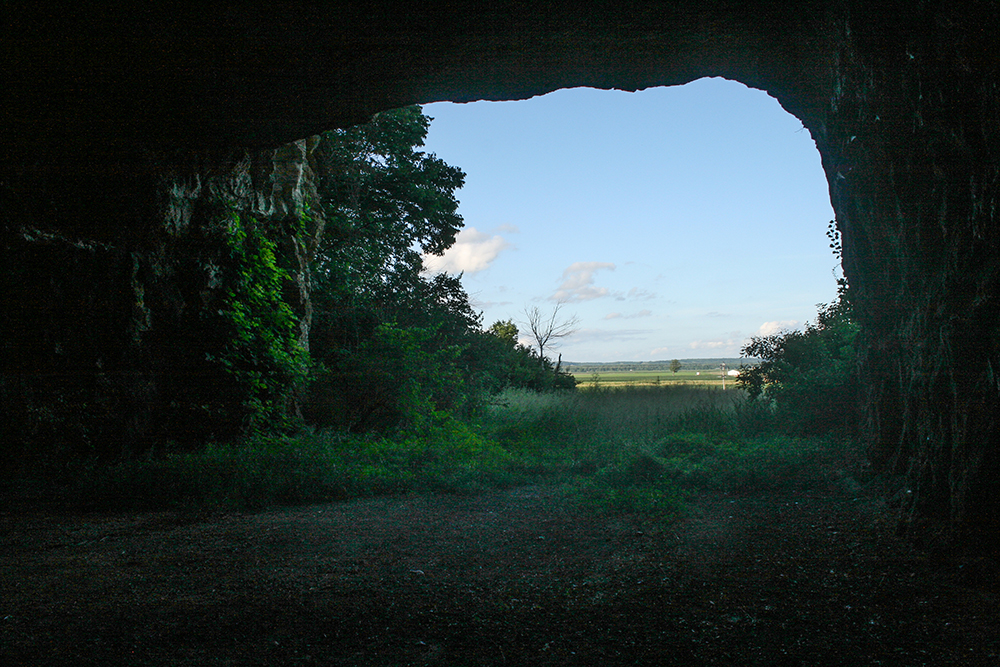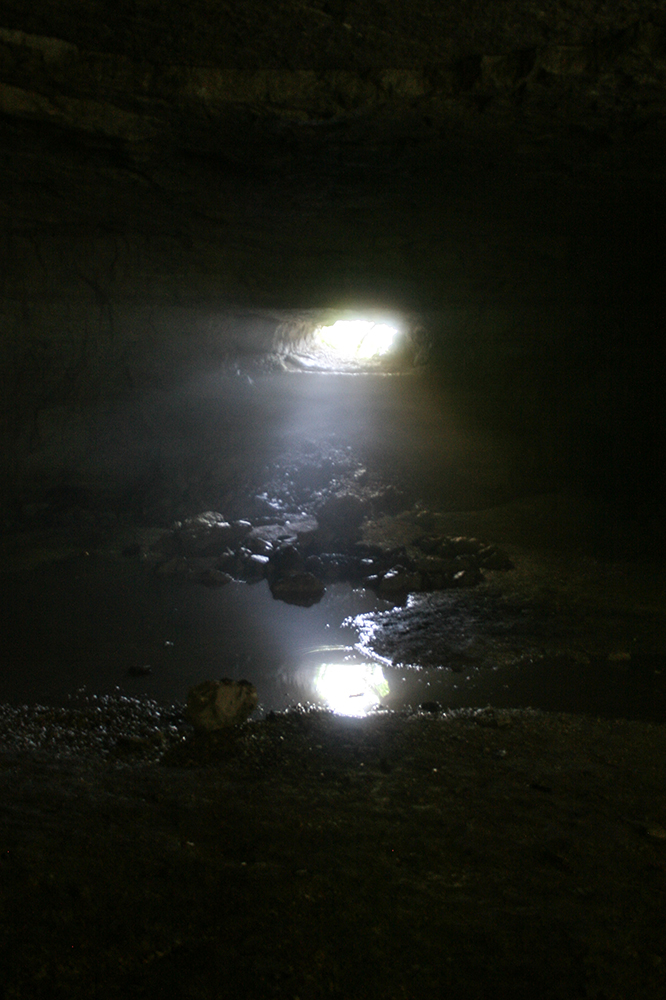 Sunday, June 14, 2009
The Alexa Chemical building was constructed in 1896 by the Chemical Building Company as new facilities for the Chemical national bank, although it was never actually used in that capacity. A few notable Saint Louis business occupied space here over the years including a school for secretaries and even the legendary local cafeteria called Miss Hullings, which opened its first location here.
The building is mostly vacant now and has been for a long time. But a recent foreclosure and purchase means the building will likely be renovated very soon.
Source: National Records Historic Nomination Form.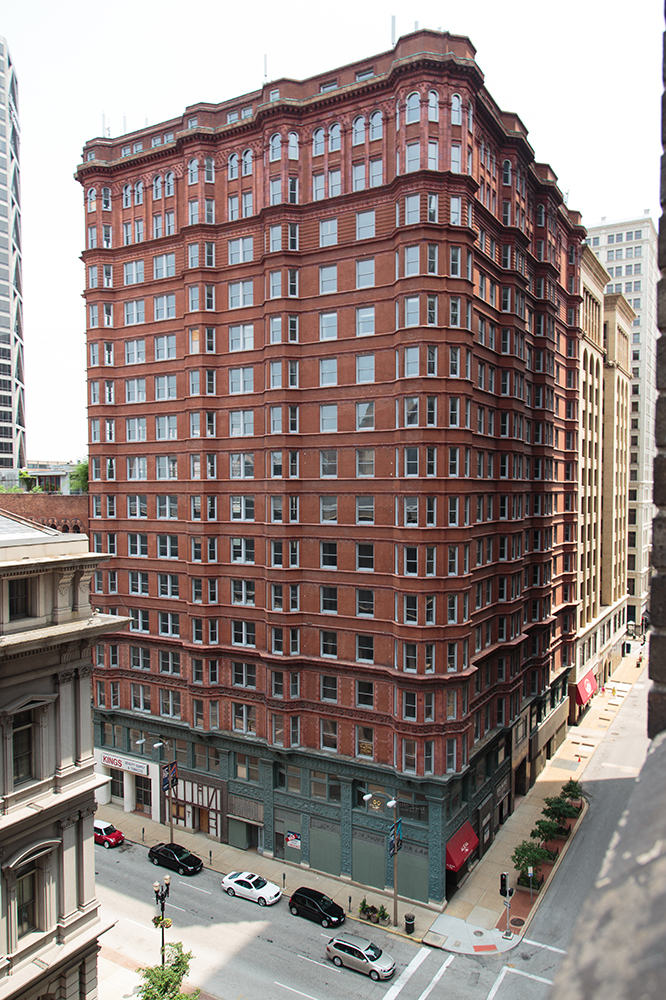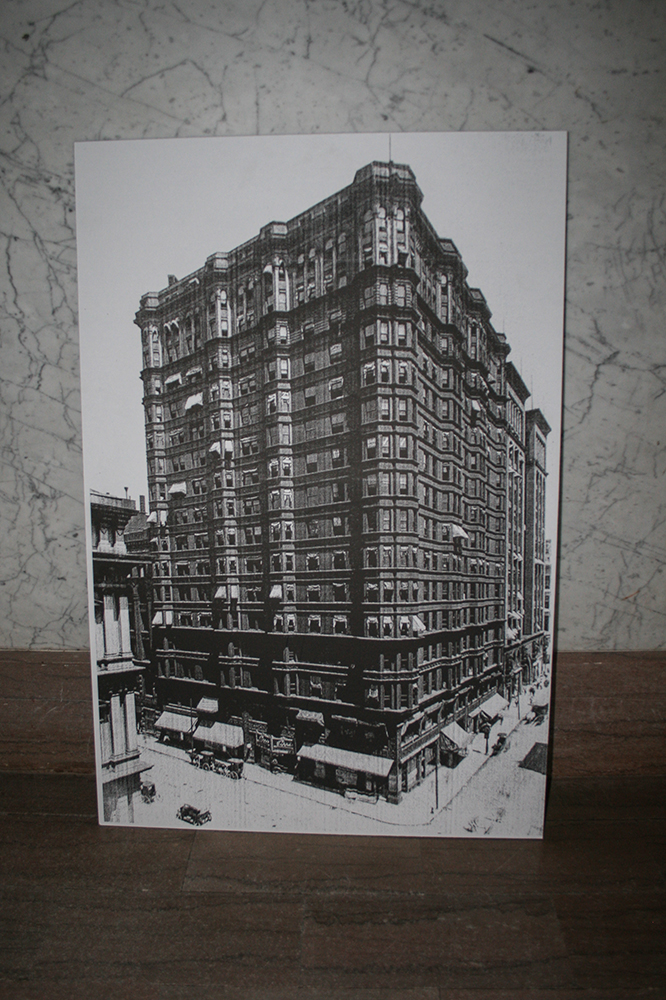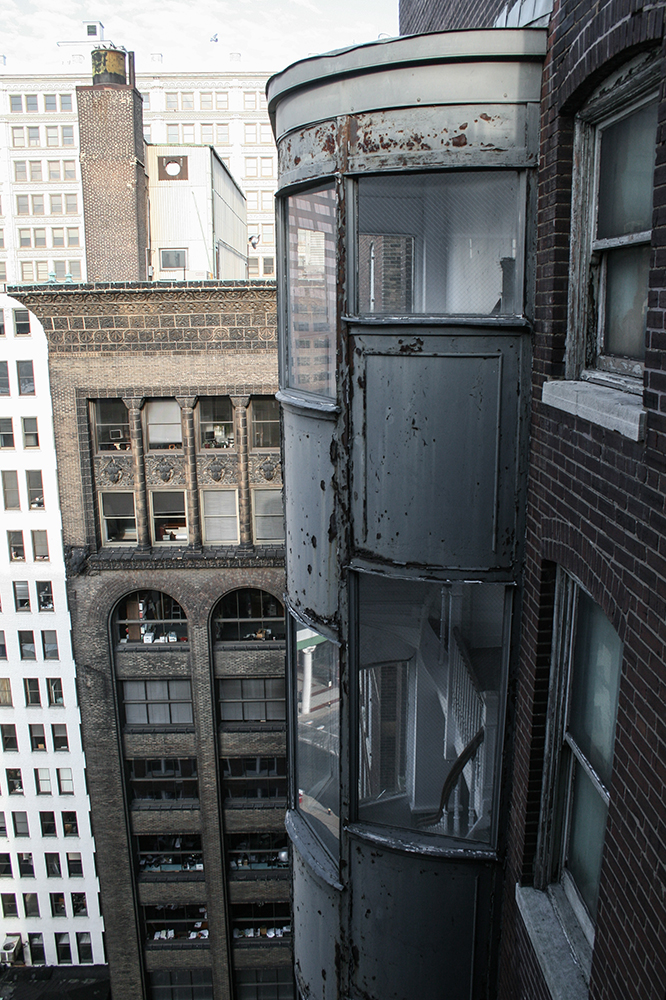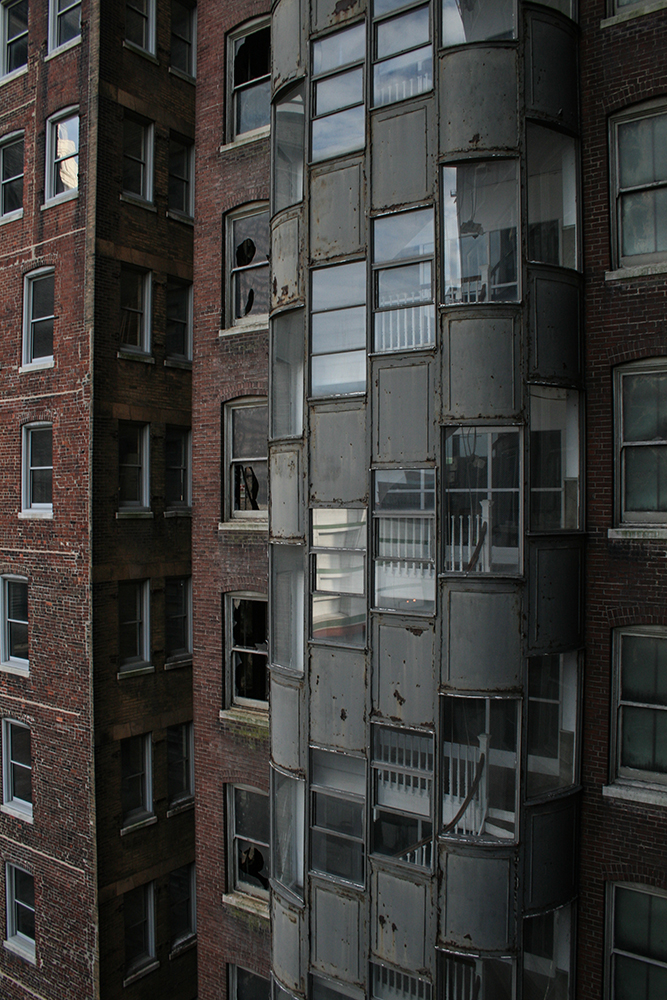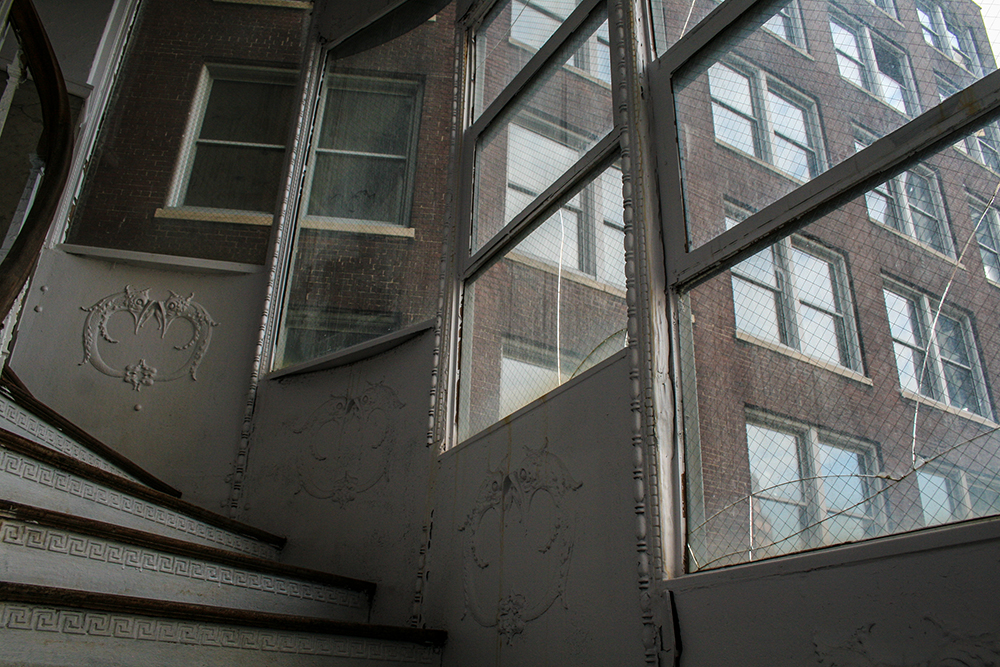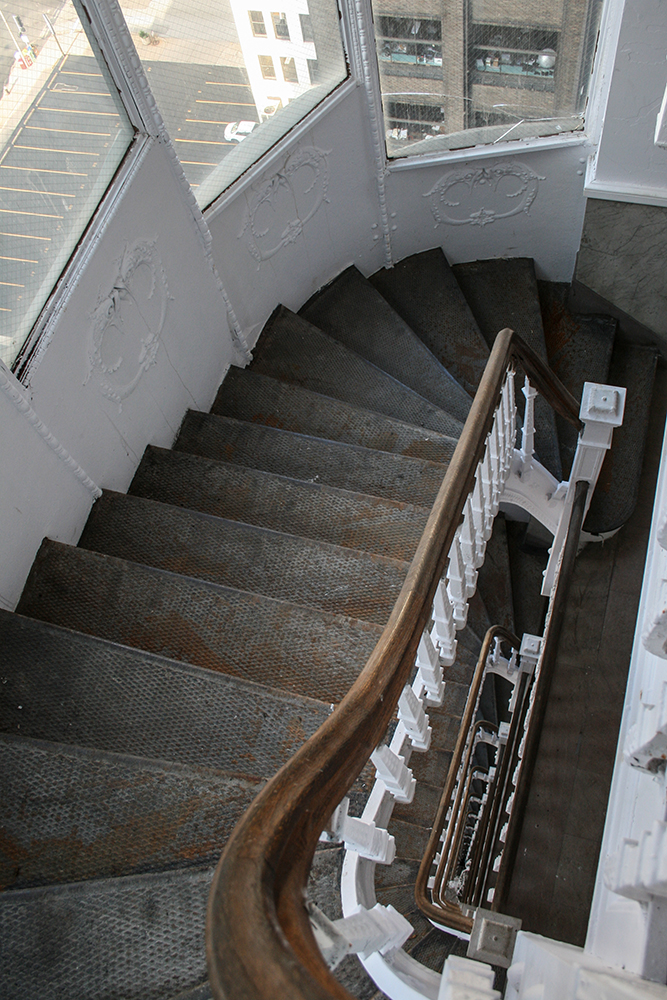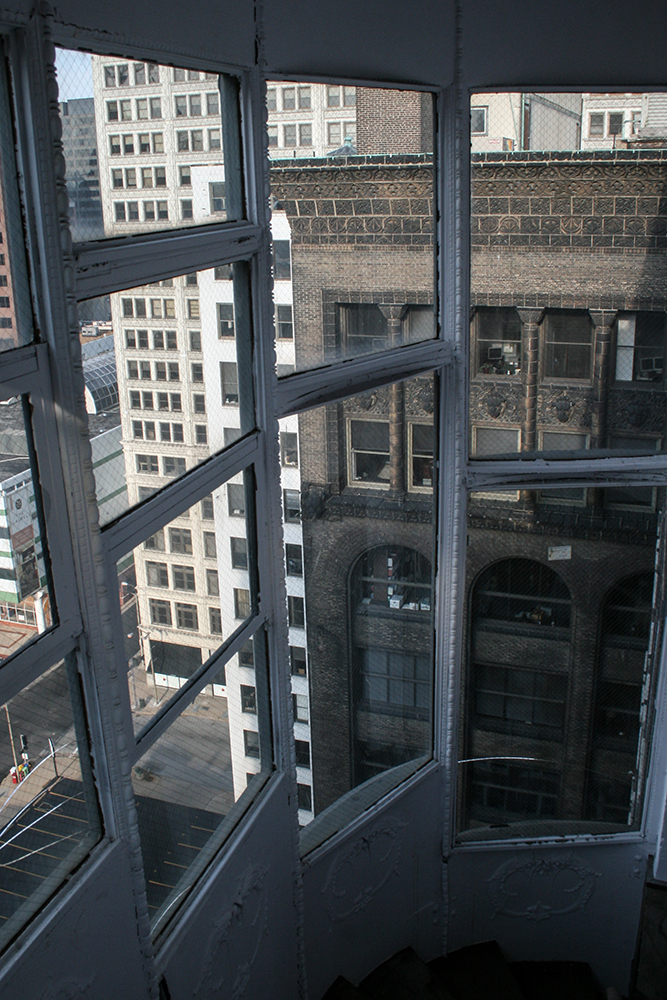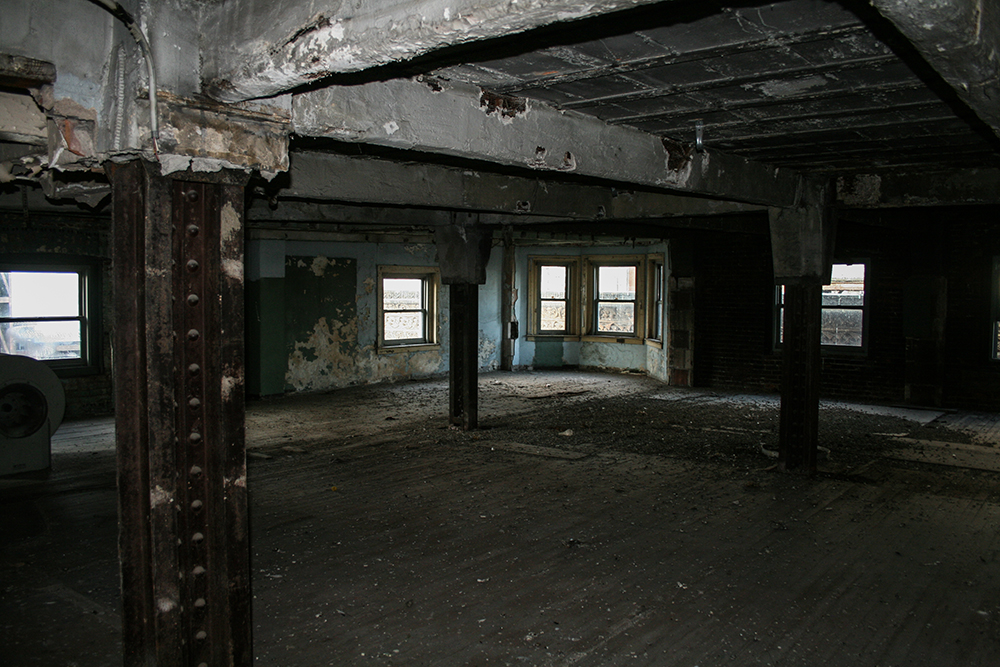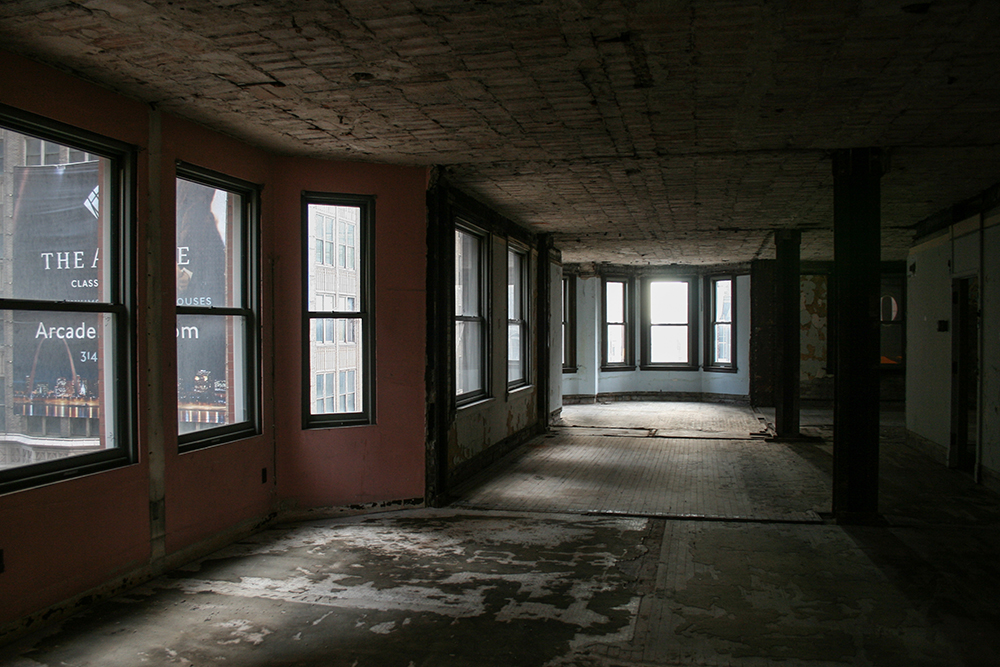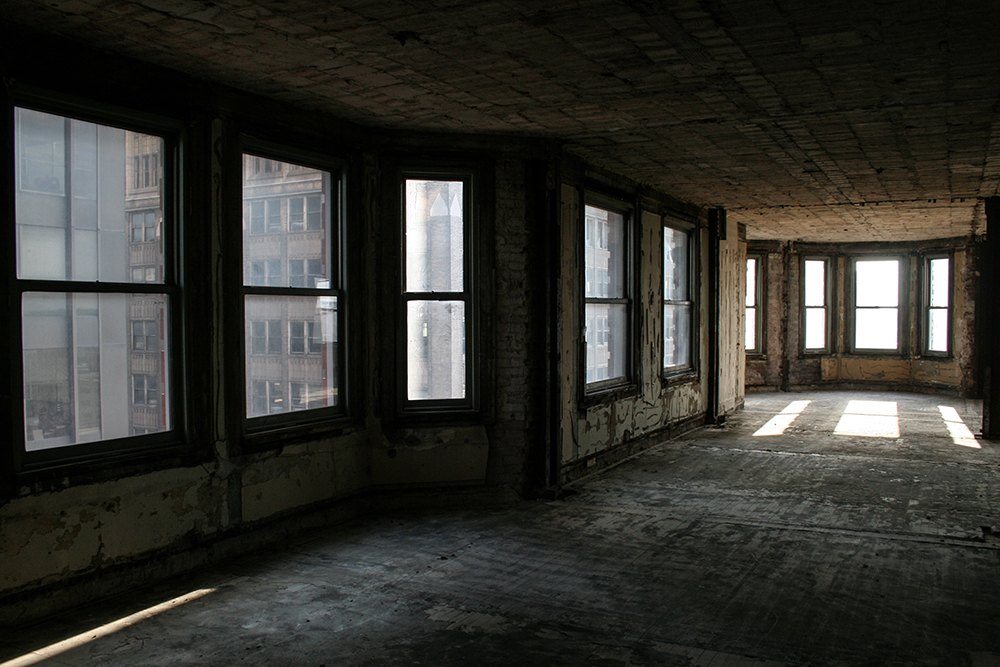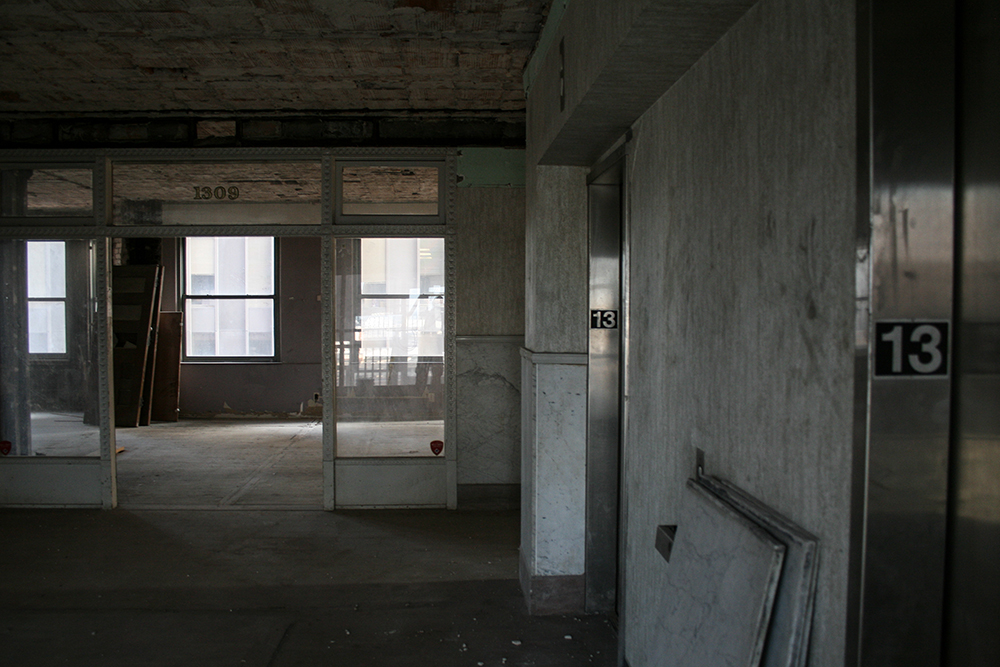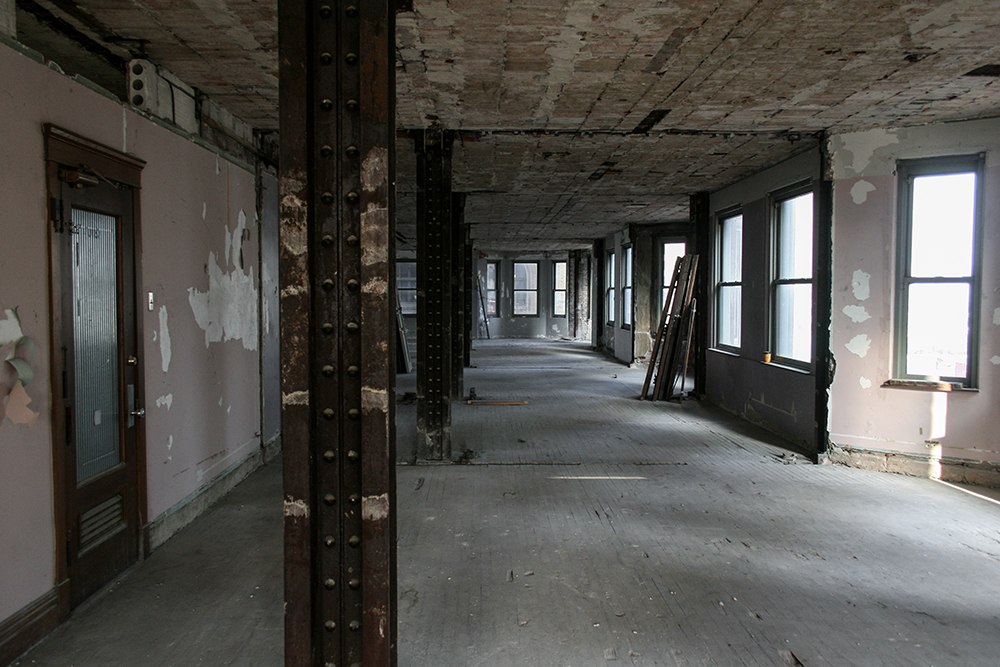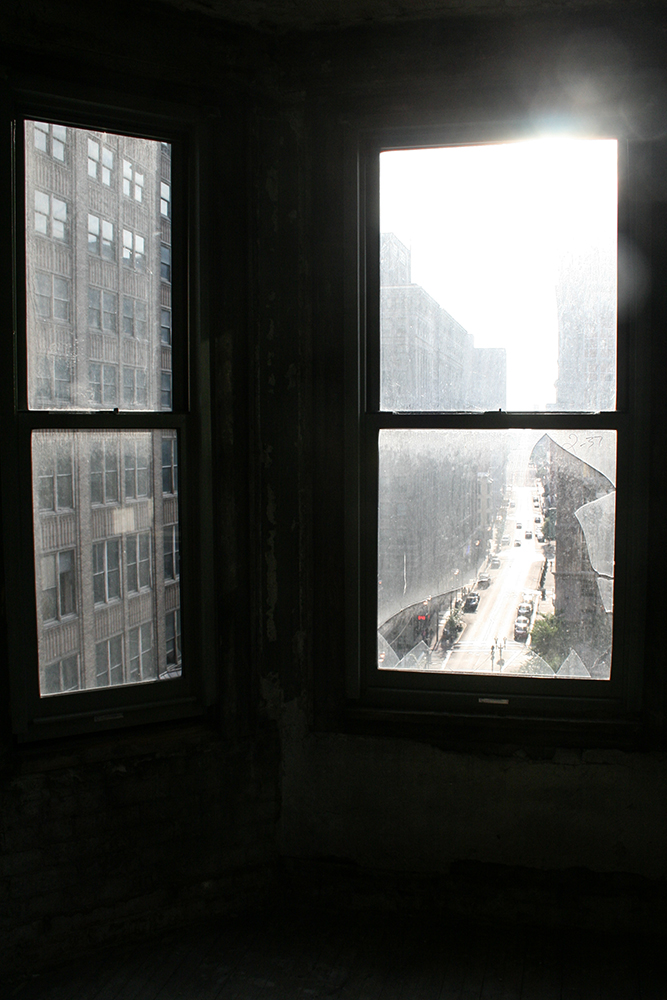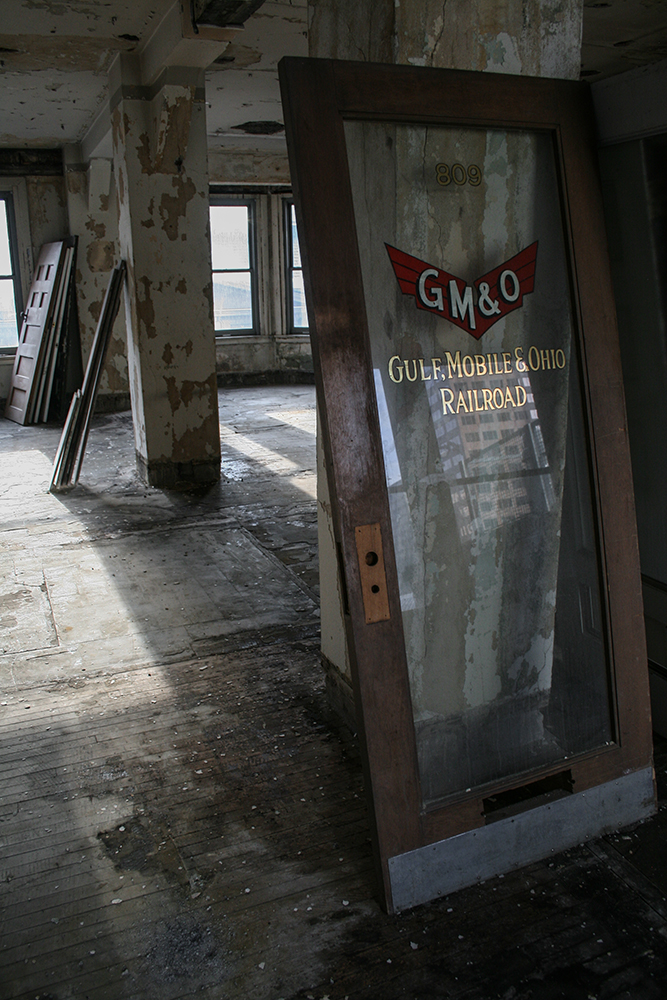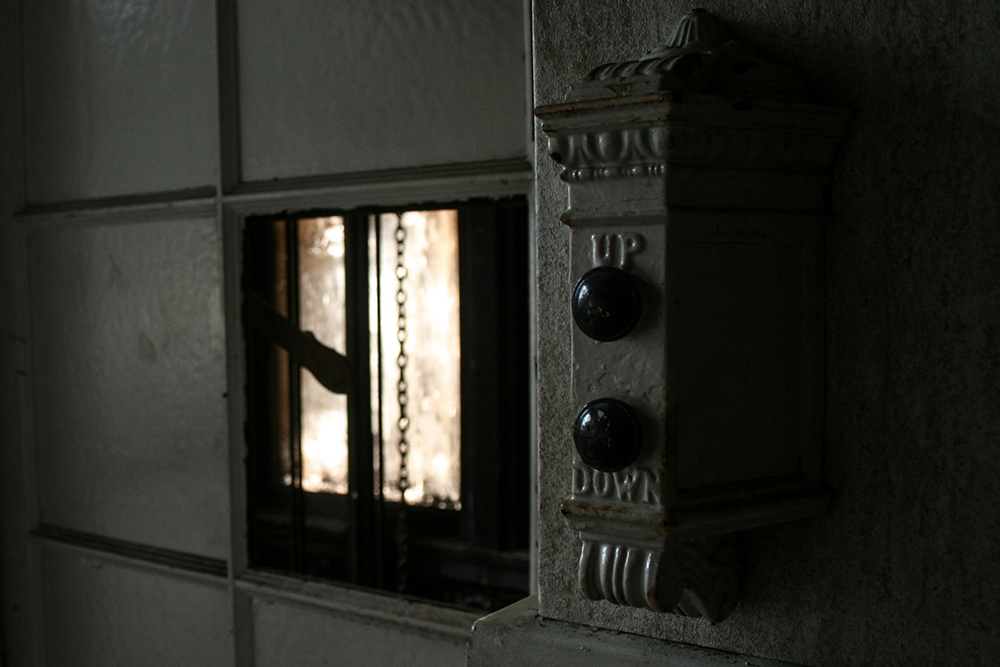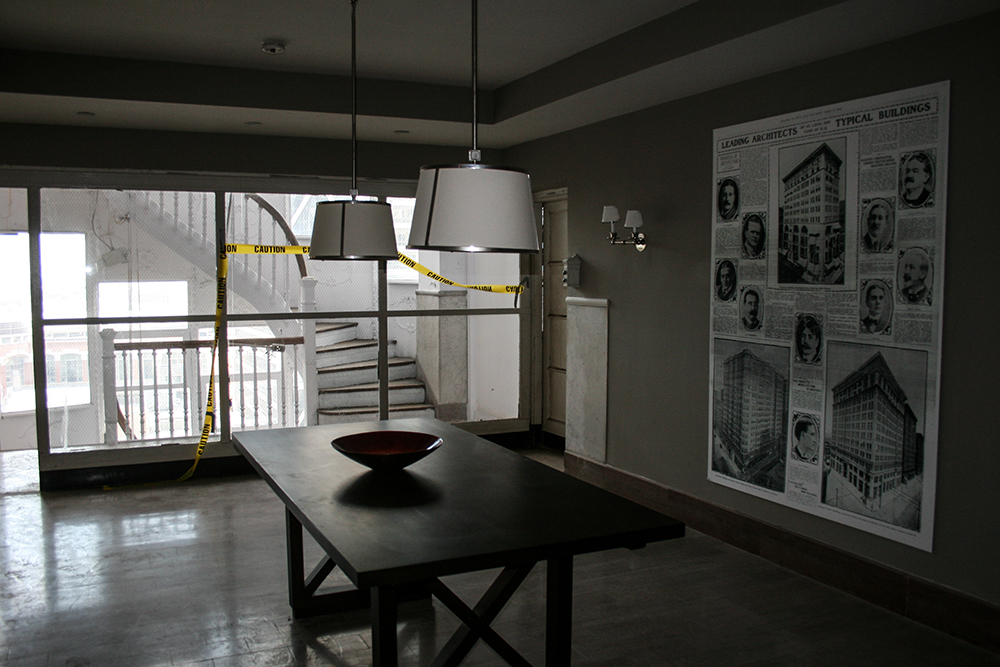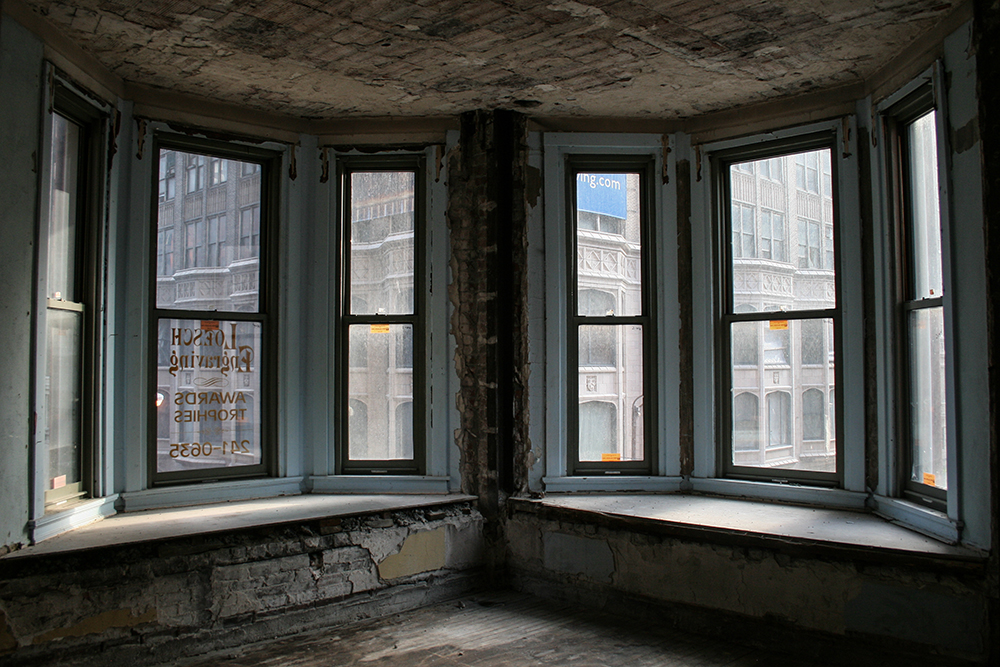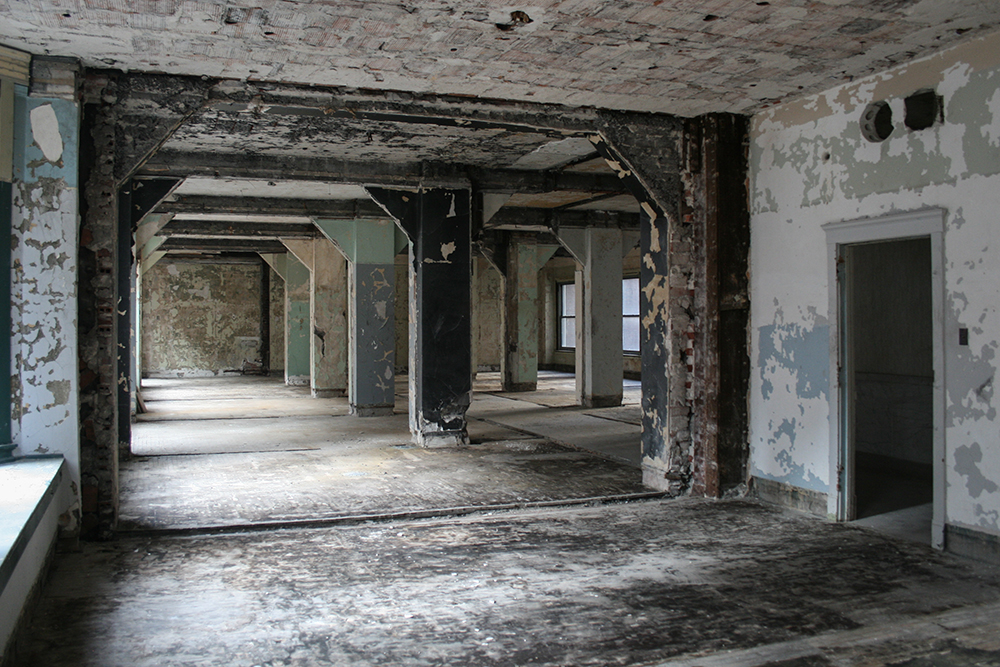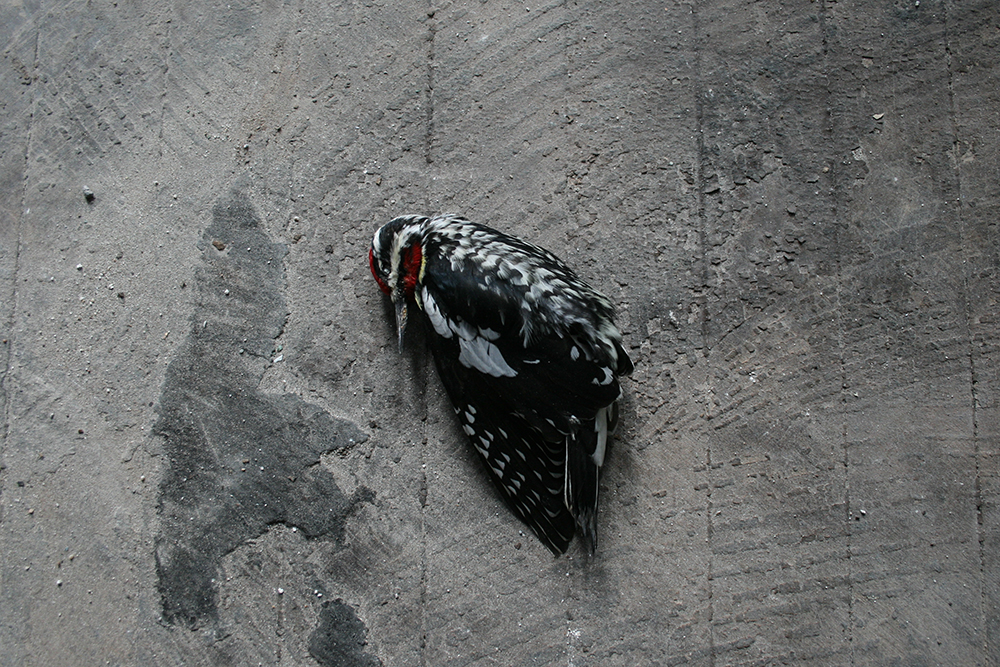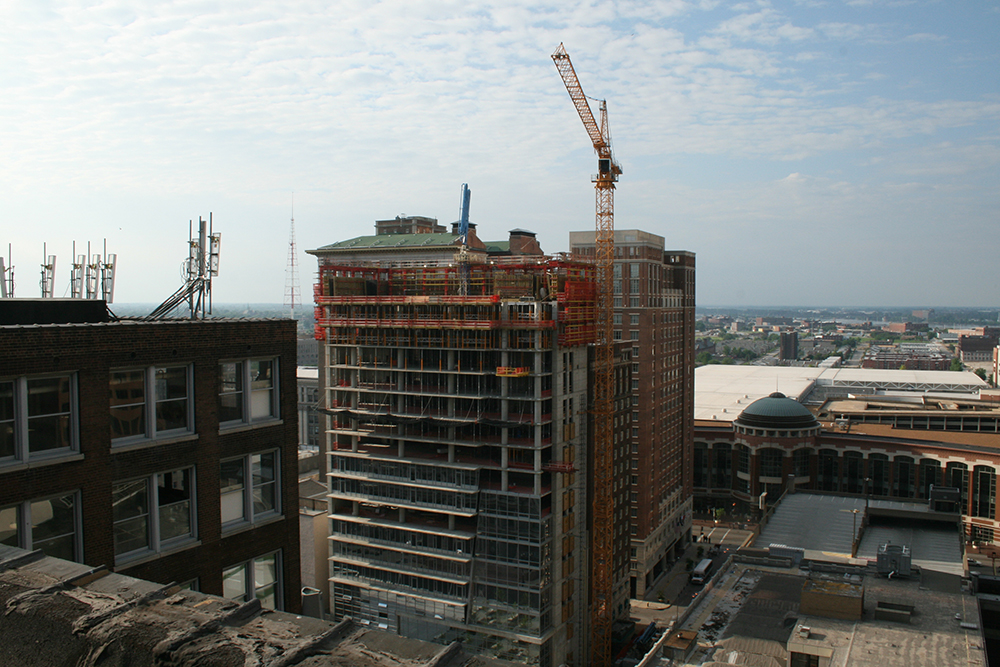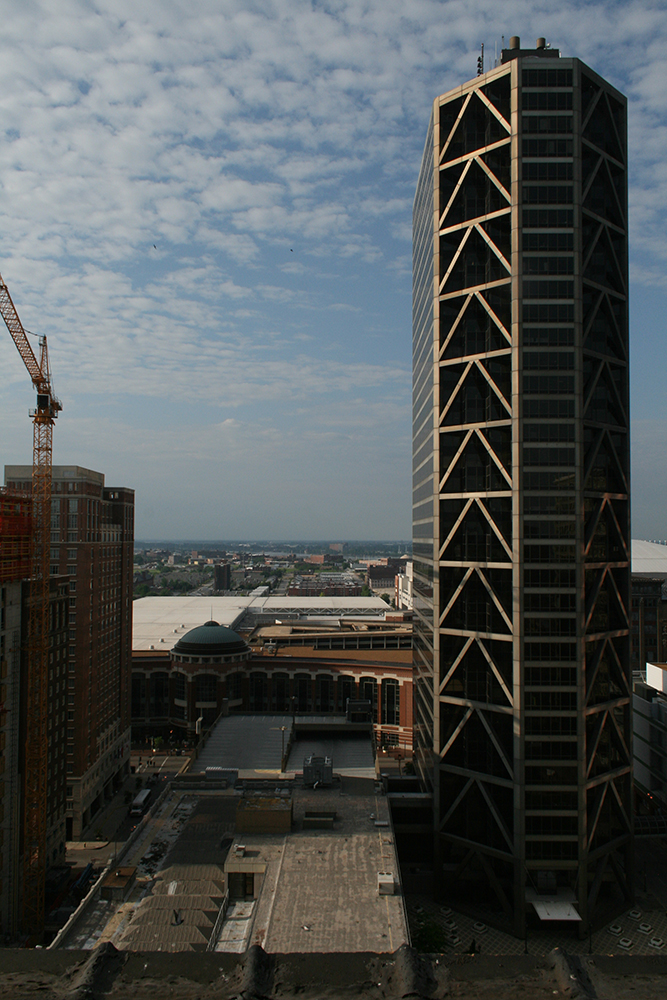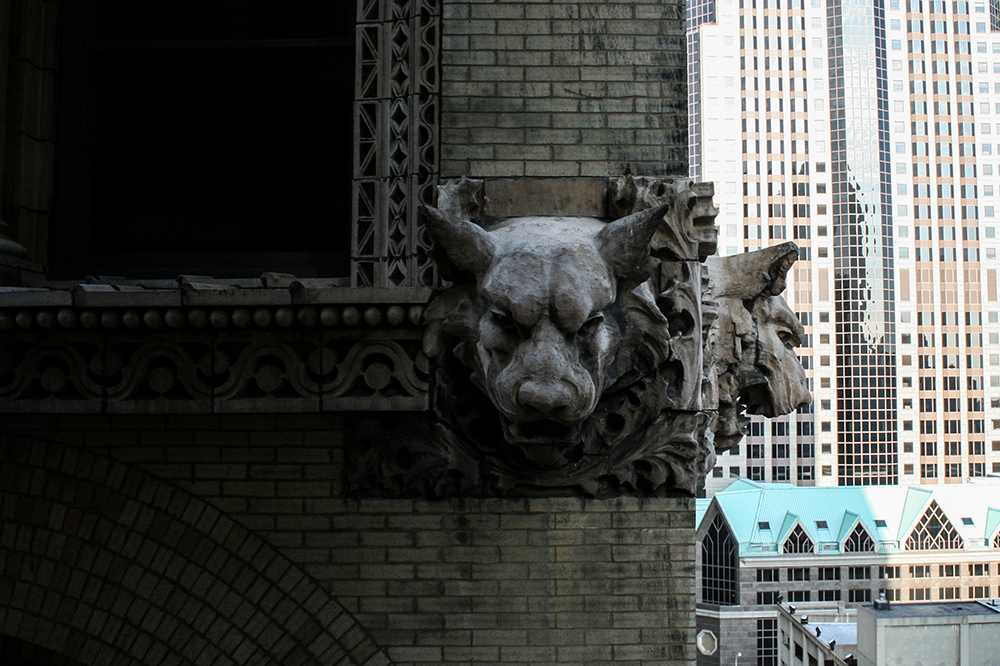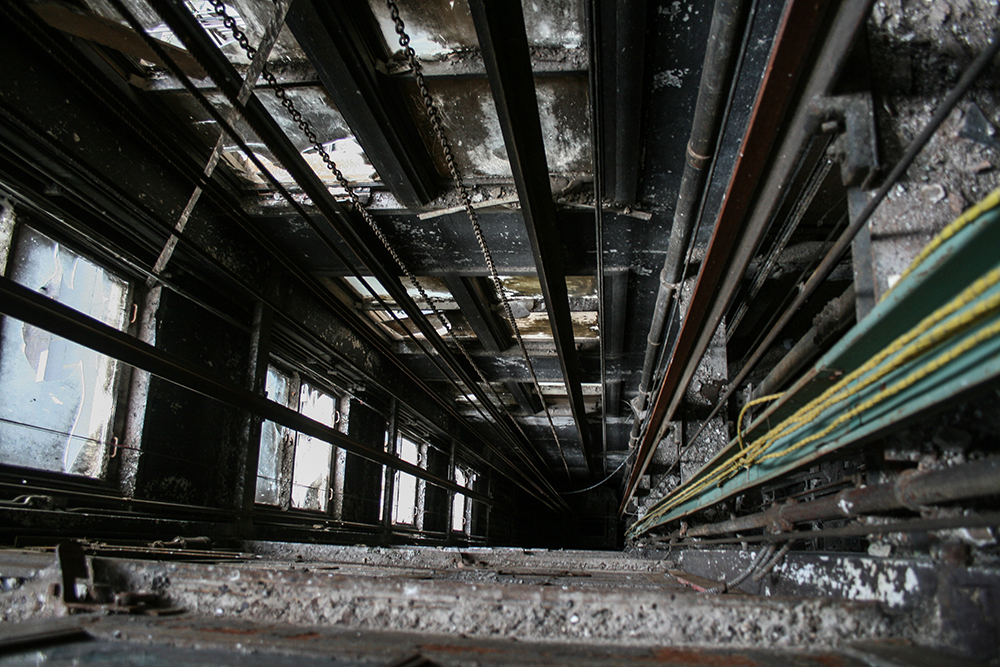 There was a disgusting smelling restaurant connected to it as well.