Tuesday, February 14, 2012
This house was built in the early 1900s by prominent Saint Louisan George F. Wood-Smith who is mostly remembered for the unfinished castle he was building nearby.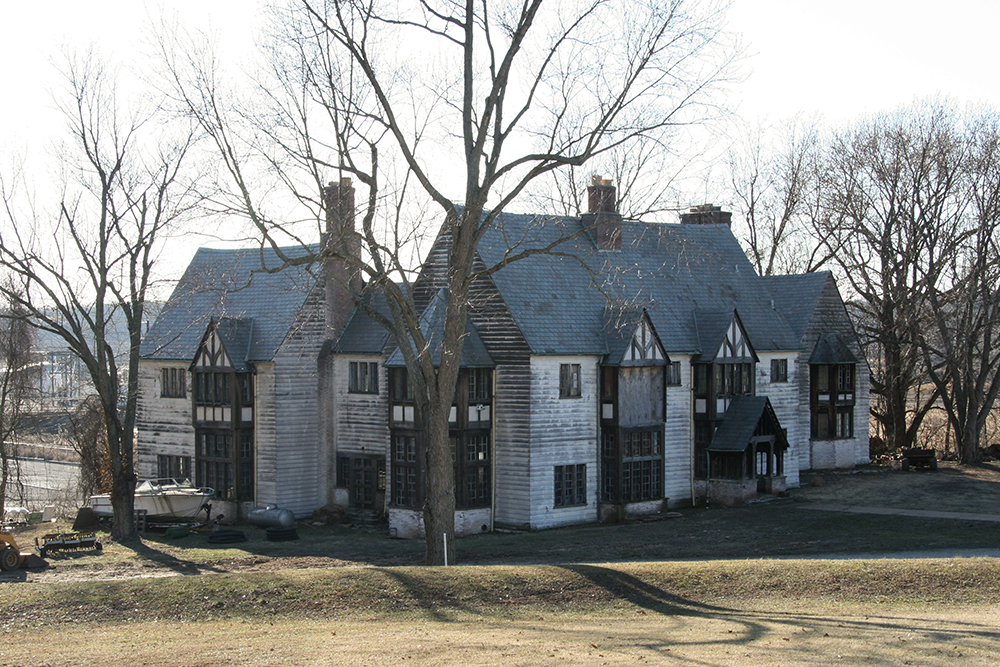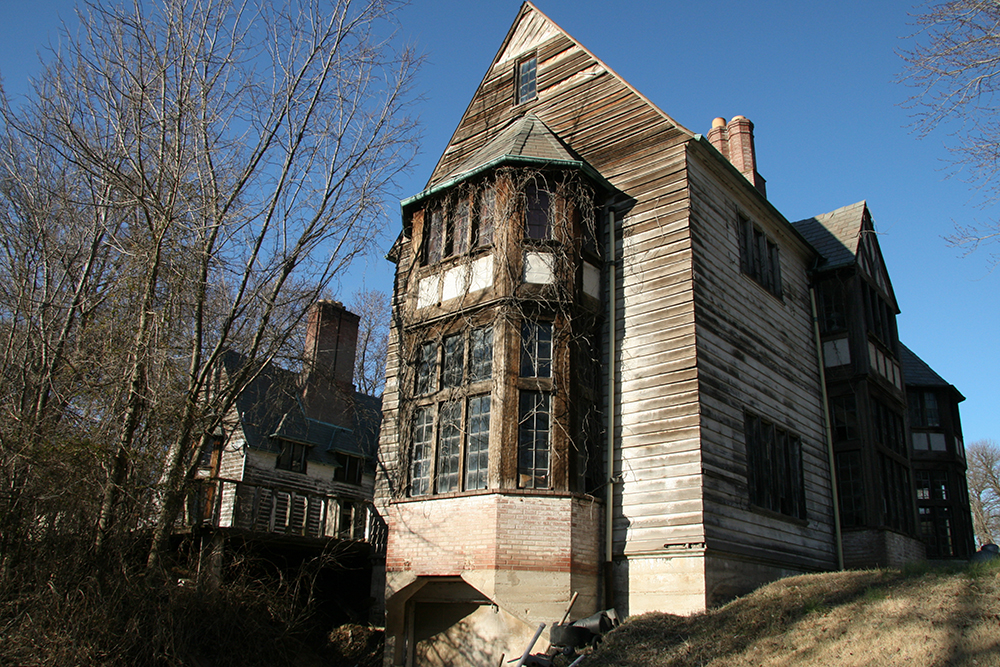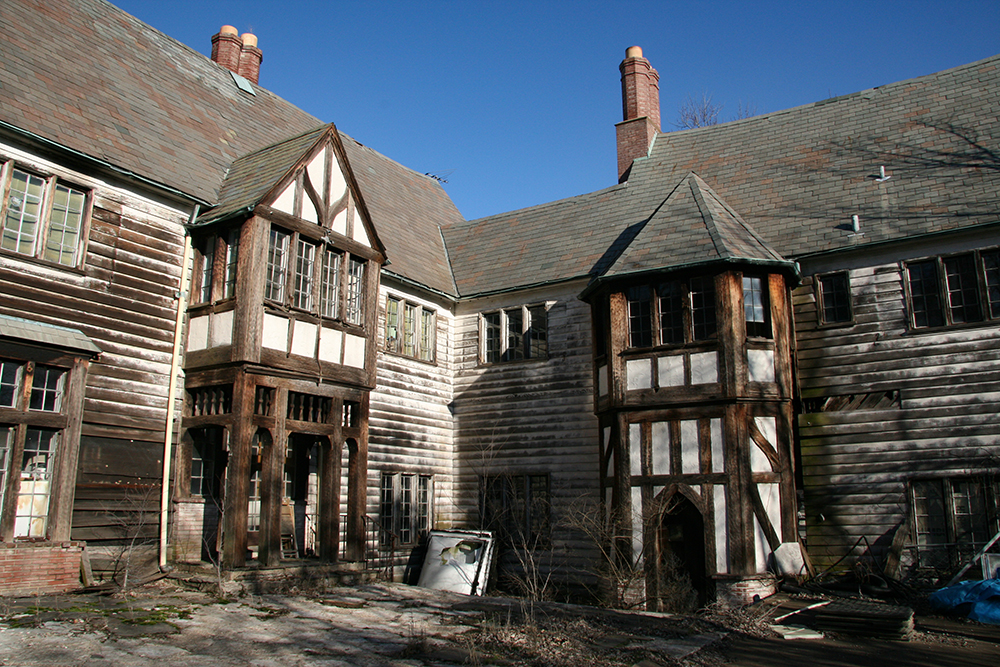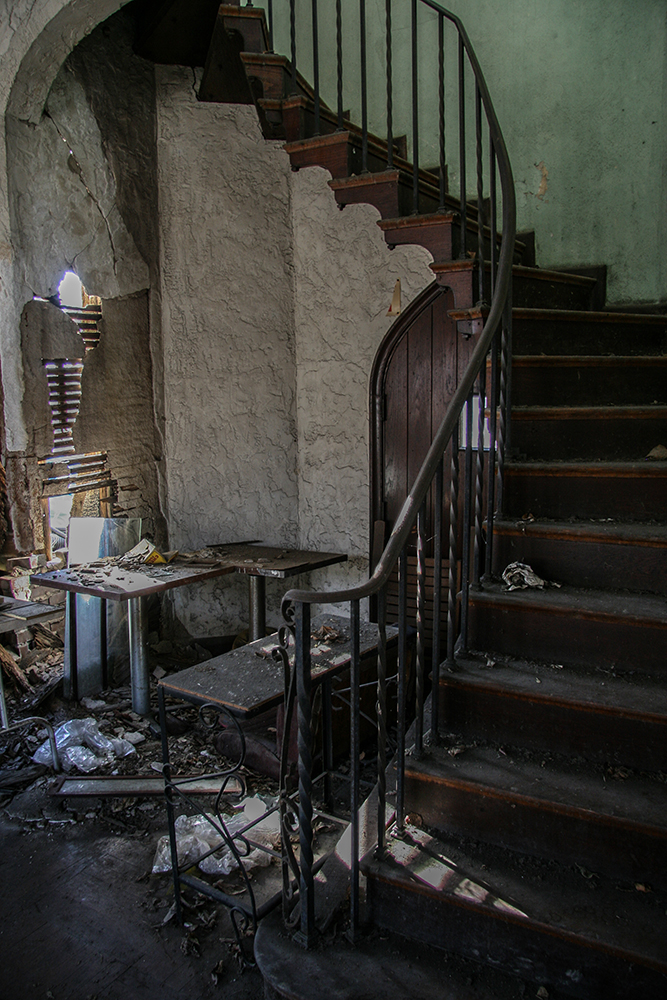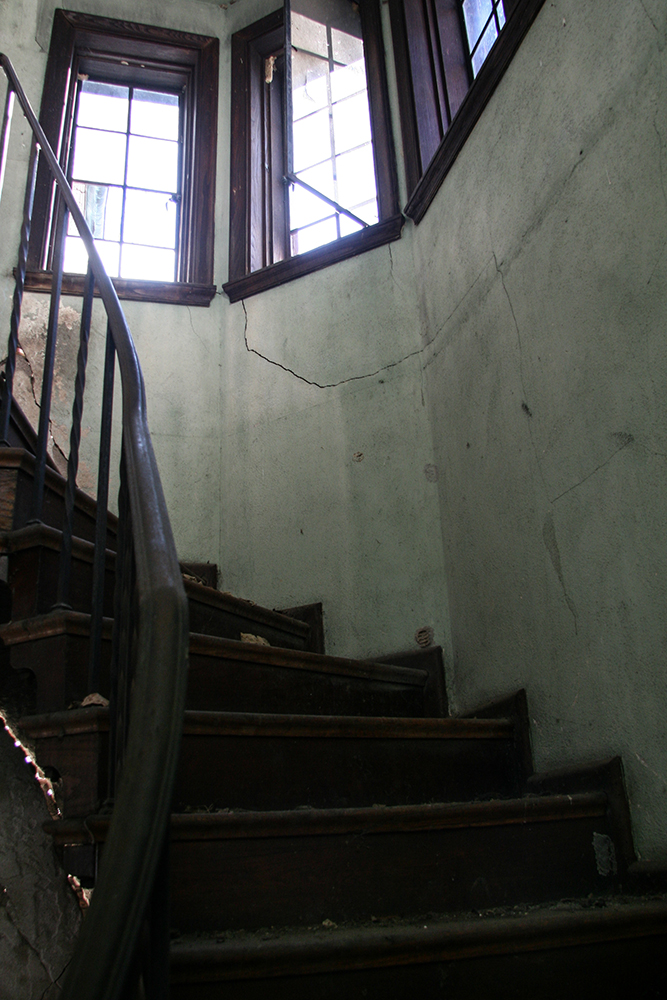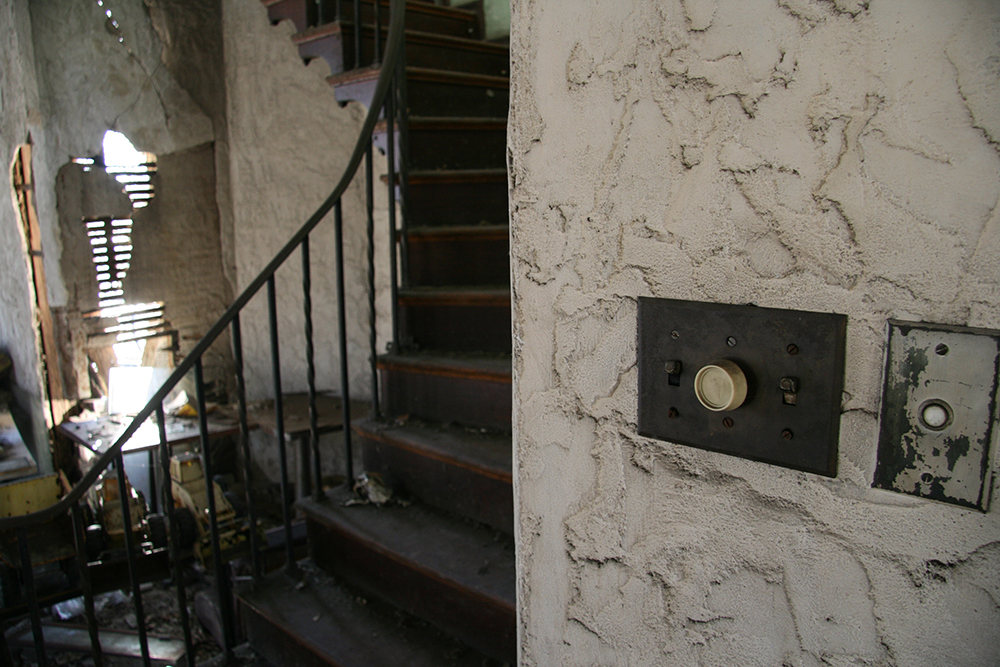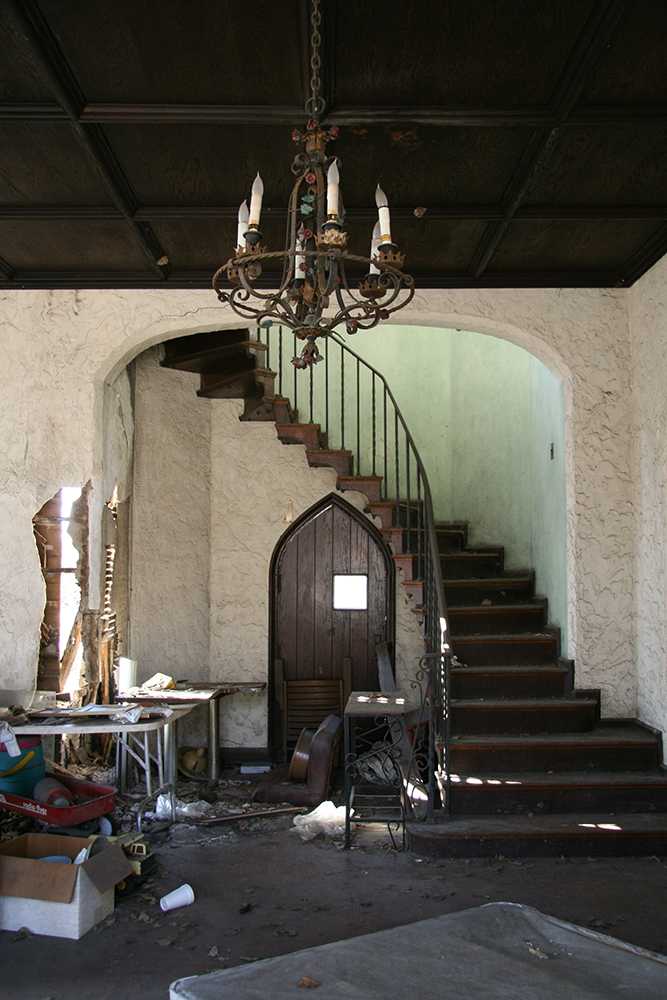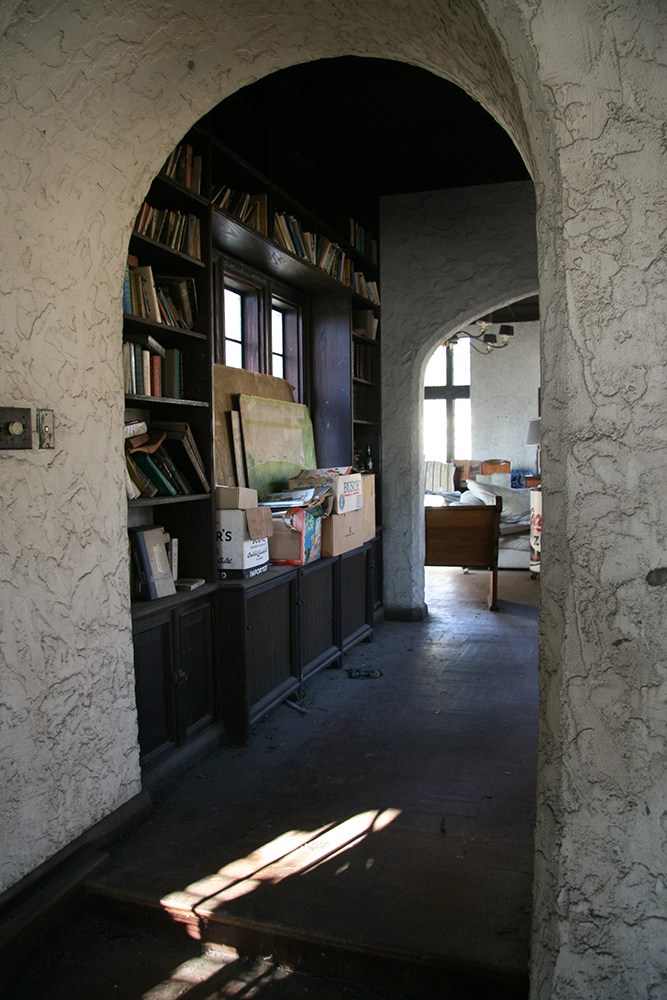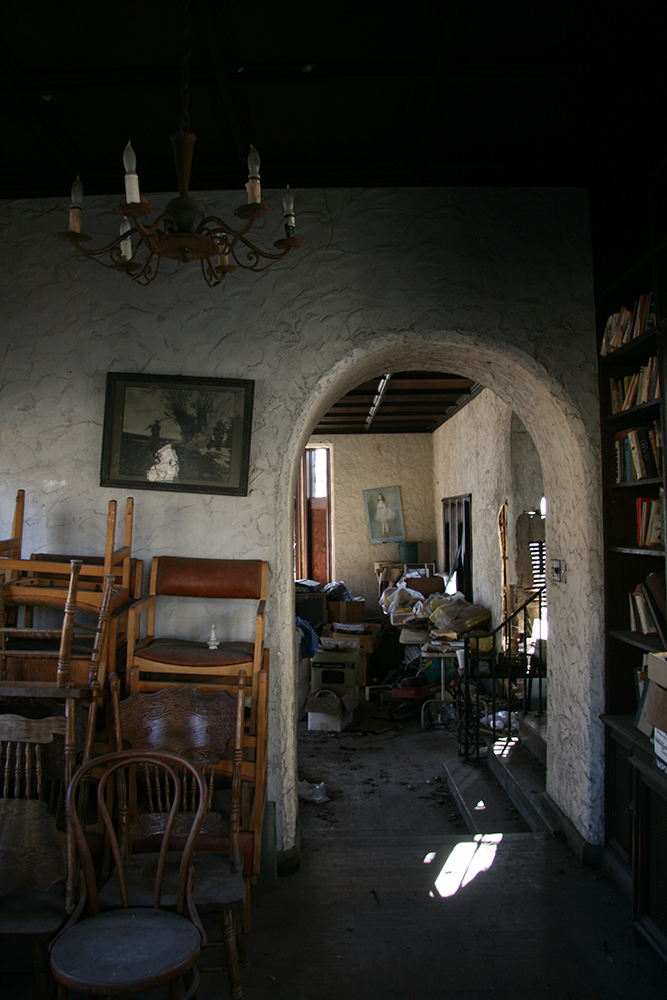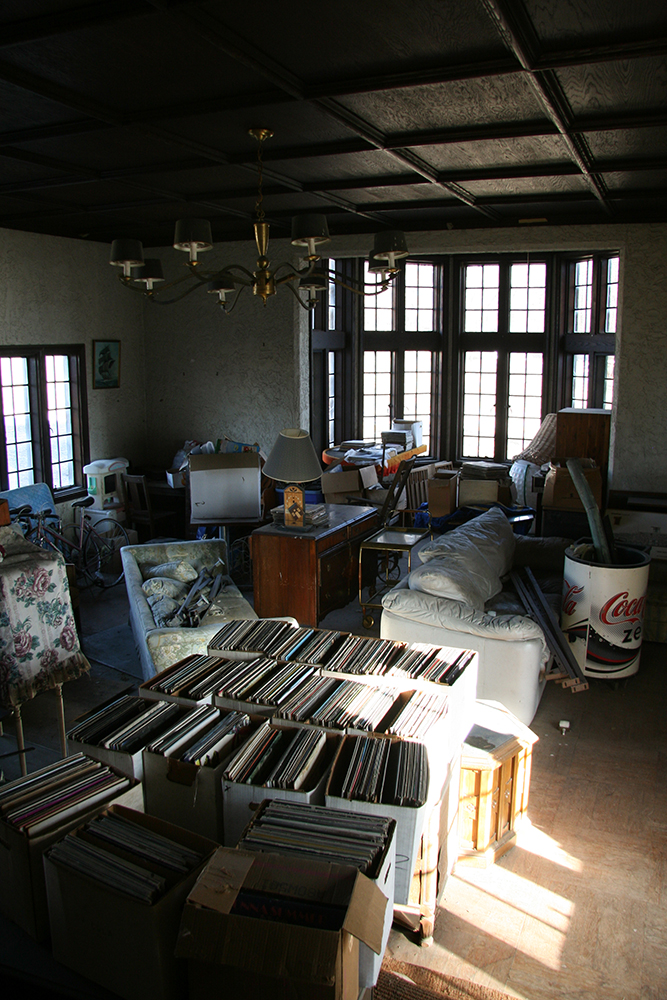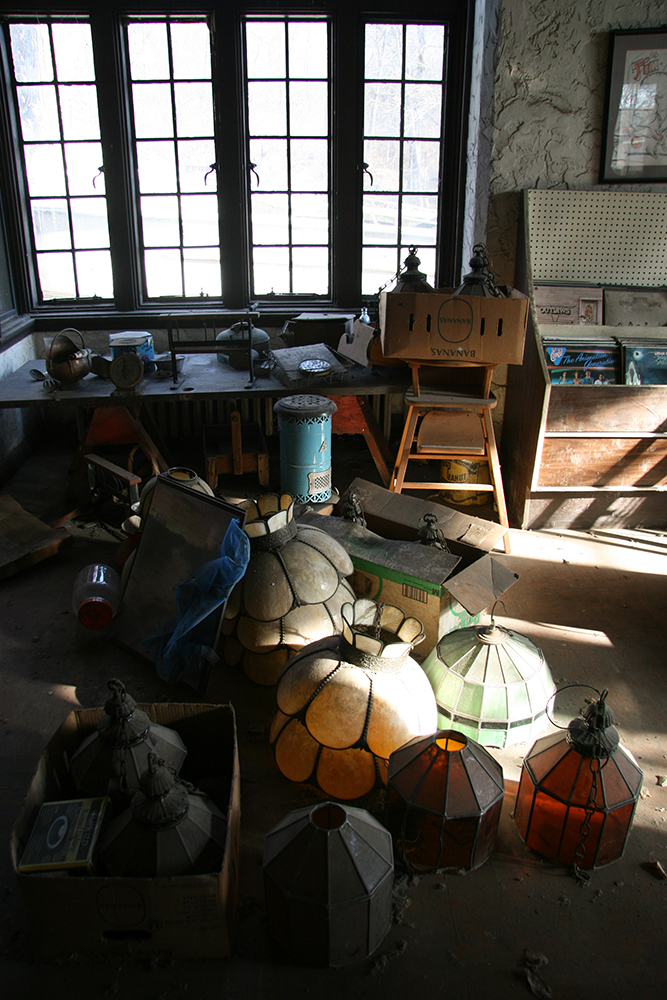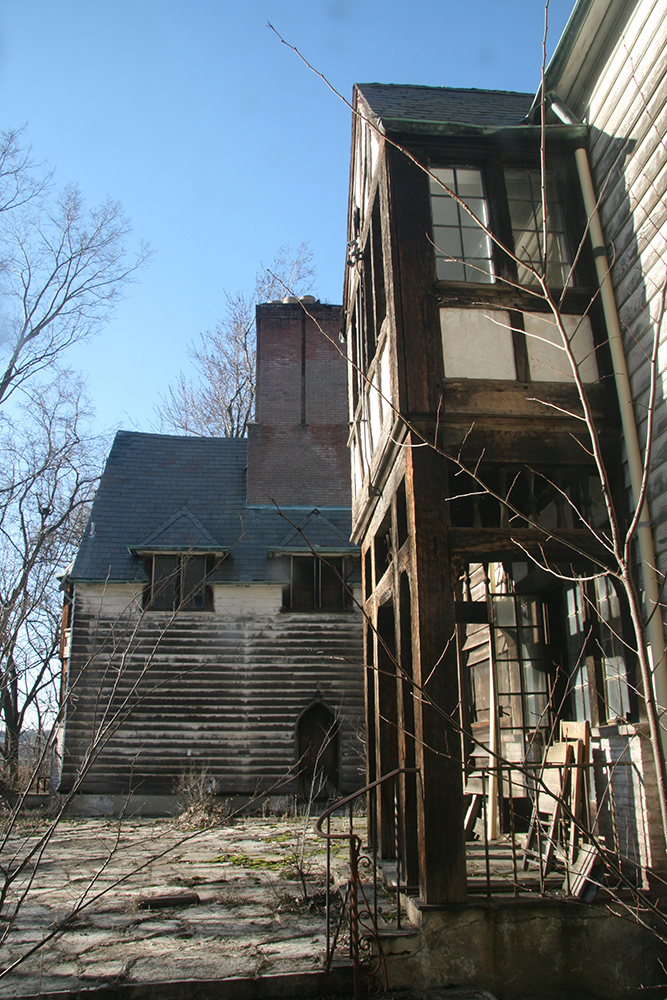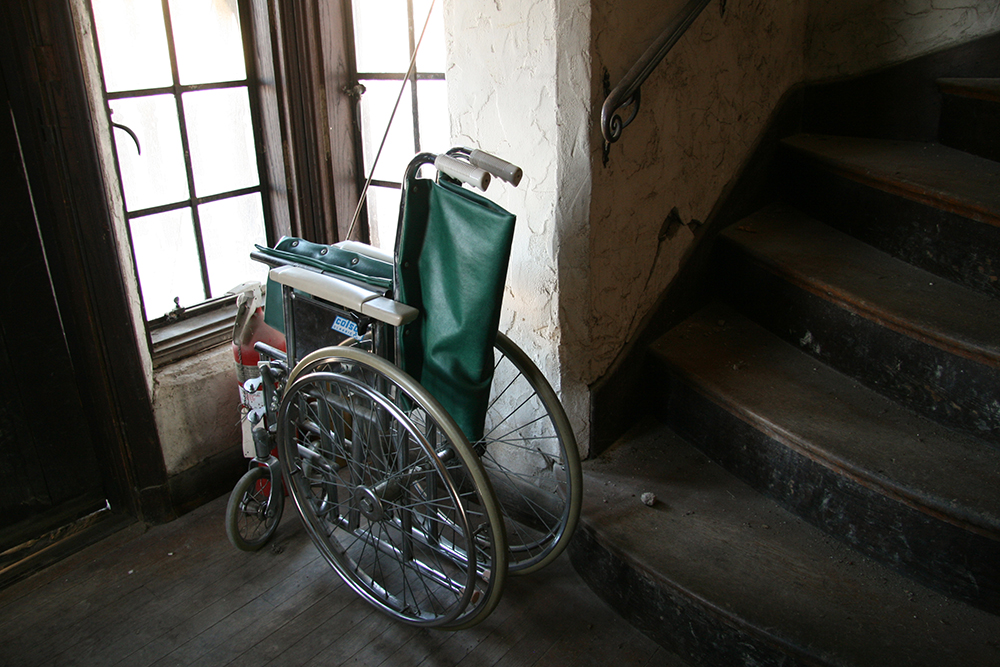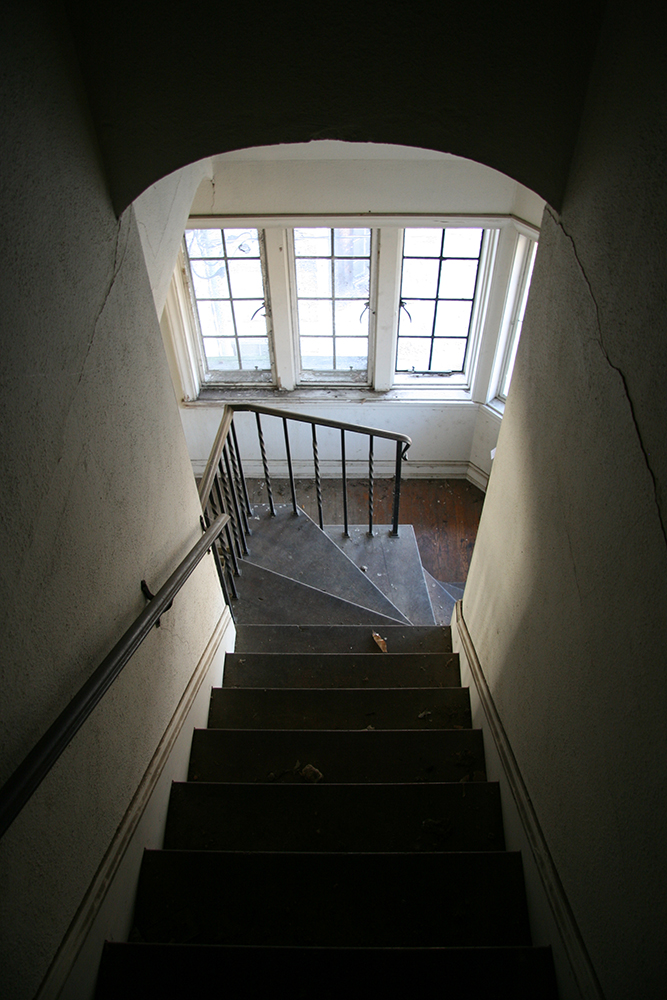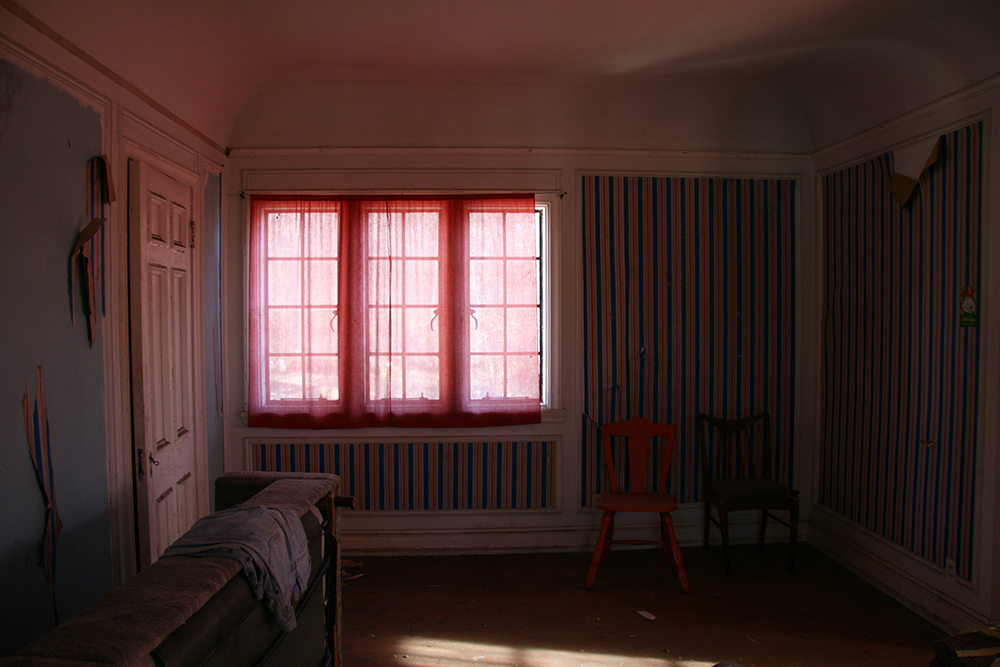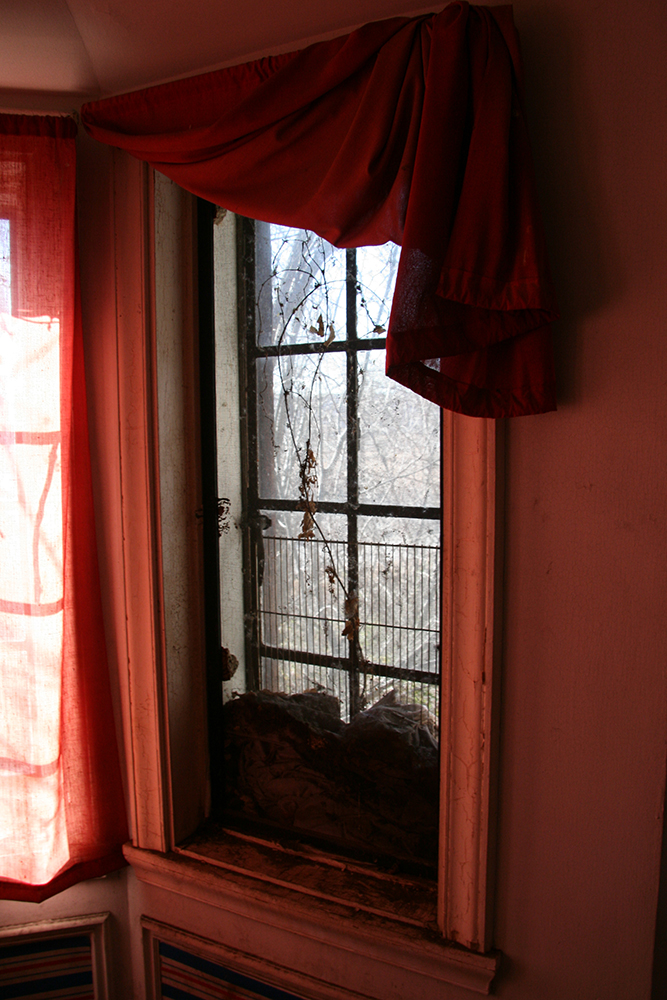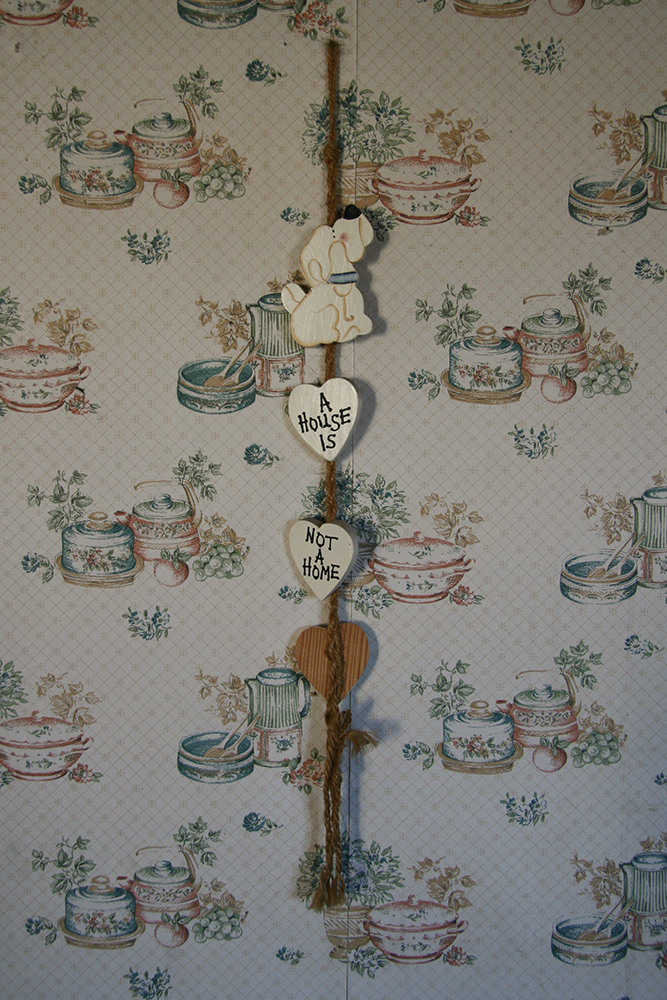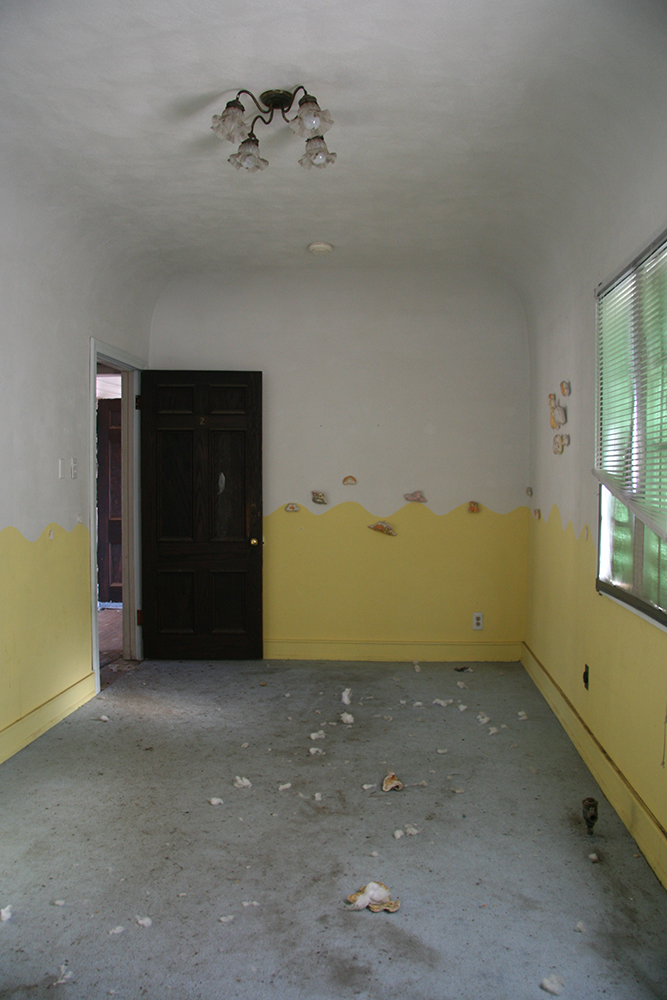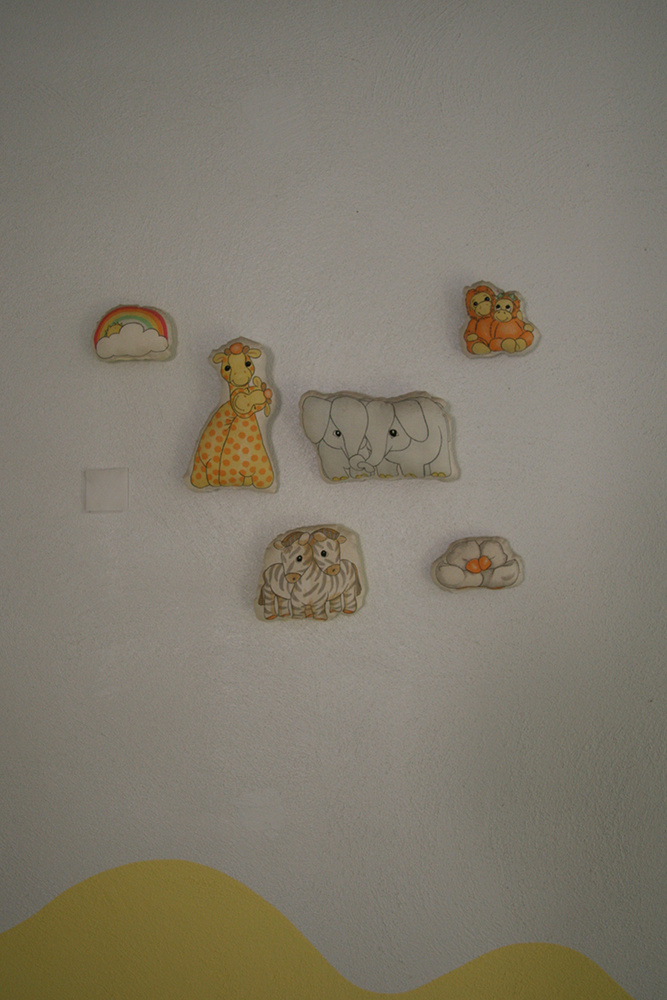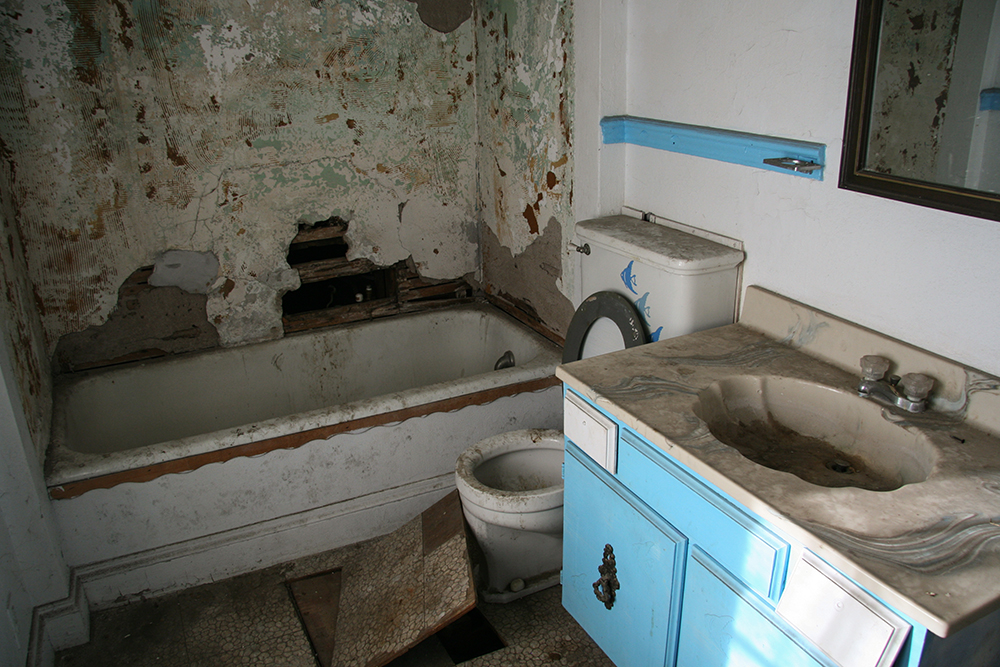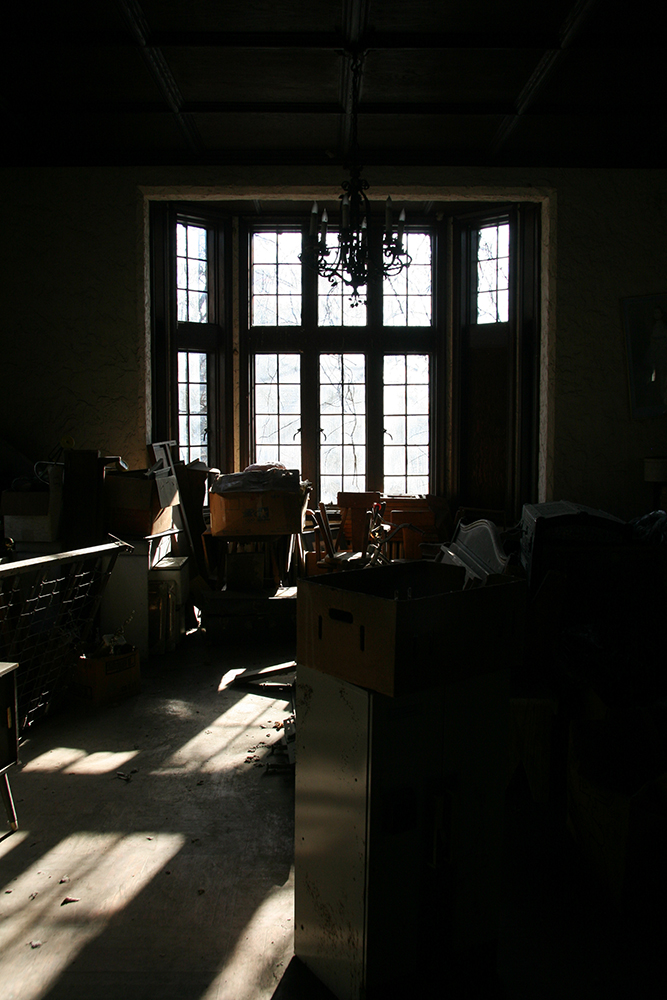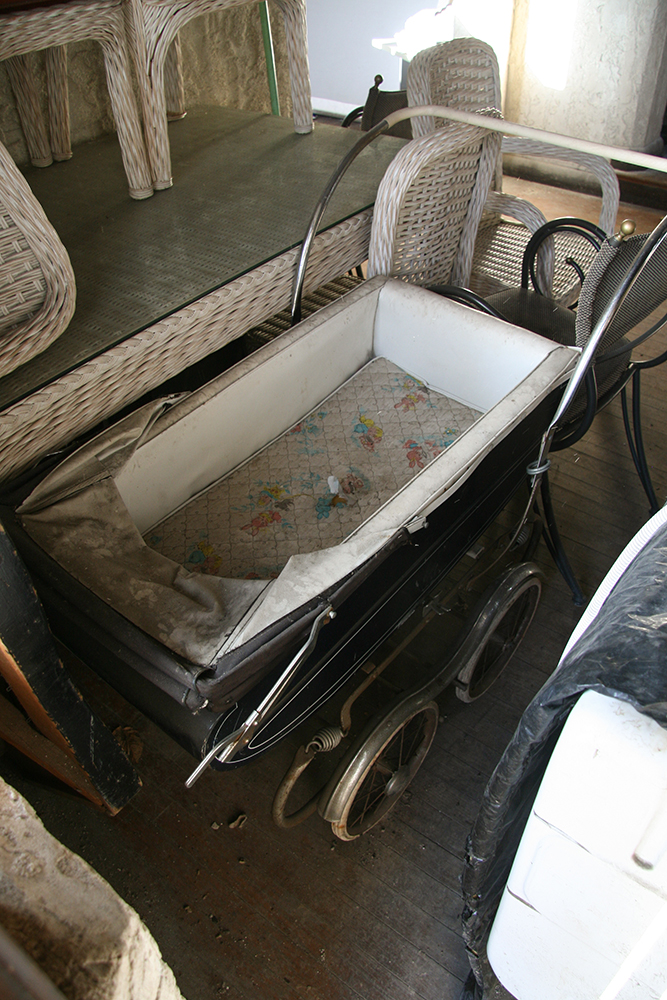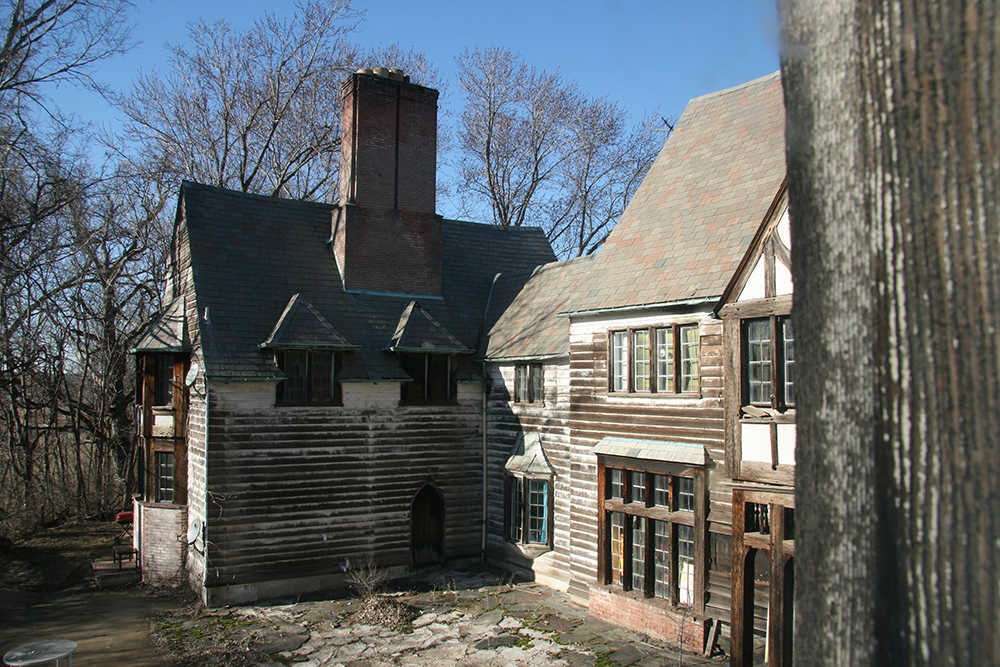 Tuesday, February 7, 2012
This mansion was built in 1915 by a family that was to be an integral part of Saint Louis industry well into the 20th century. Mark Kerckhoff was a German immigrant who started a butter route to Saint Louis in 1887, to which he would later add milk.. and with that, Pevely Dairy was born. Their big break came when they won the dairy concession at the 1904 World's Fair in Saint louis from which point the business took off. Sometime around 1915, they began construction on the famous Pevely Dairy Plant with the iconic sign that stood for nearly 100 years on Chouteau avenue. The massive Pevely Dairy Farm stood on the same property as this mansion, just a short walk away.
The reign of Pevely as the king of Saint Louis dairy products would end, however when the business was bought out and the original location shut down. Everything that once bore the Pevely Dairy name is now demolished which means this blog is now the only place you'll see all of these locations.