Saturday, June 16, 2012
This building once served as a grand entrance to a theater which sat directly behind it. It was later used as a mixed retail shopping center. The theater burned down in the 1960's, but fortunately this Gothic trimmed arcade style building remains.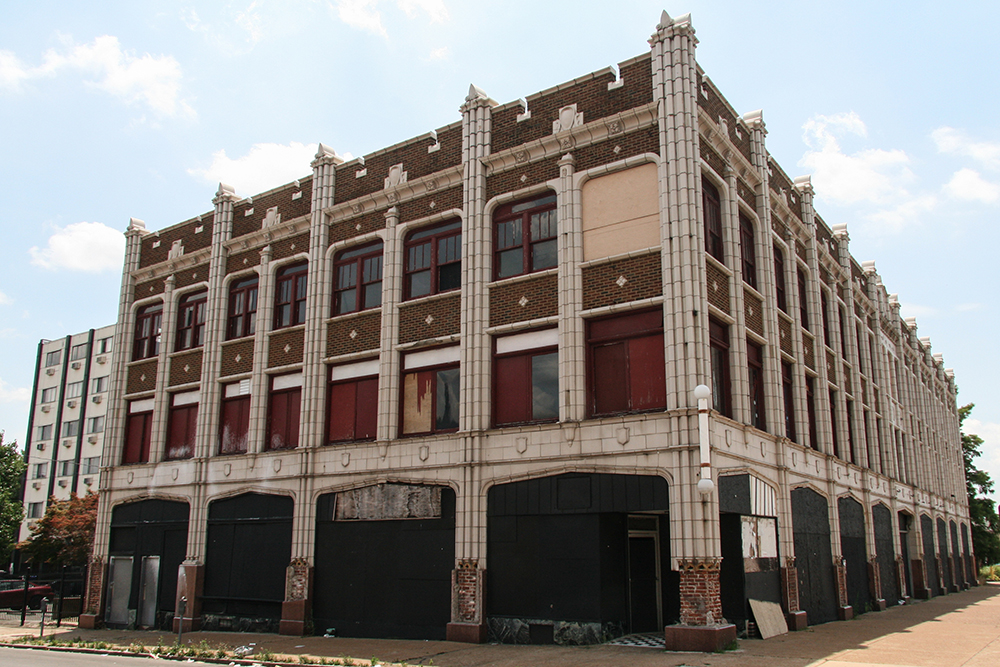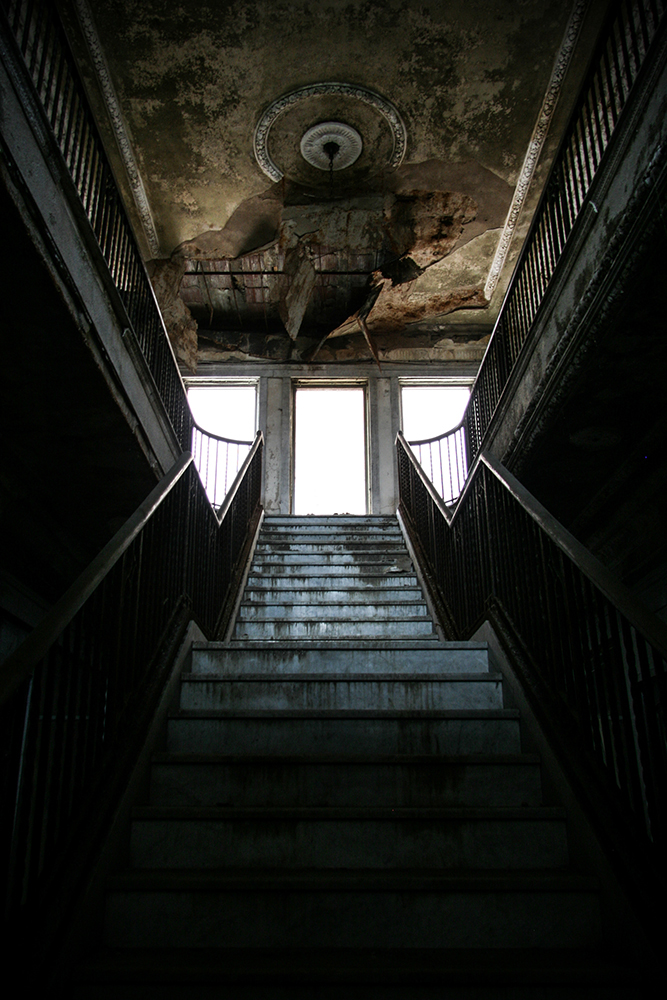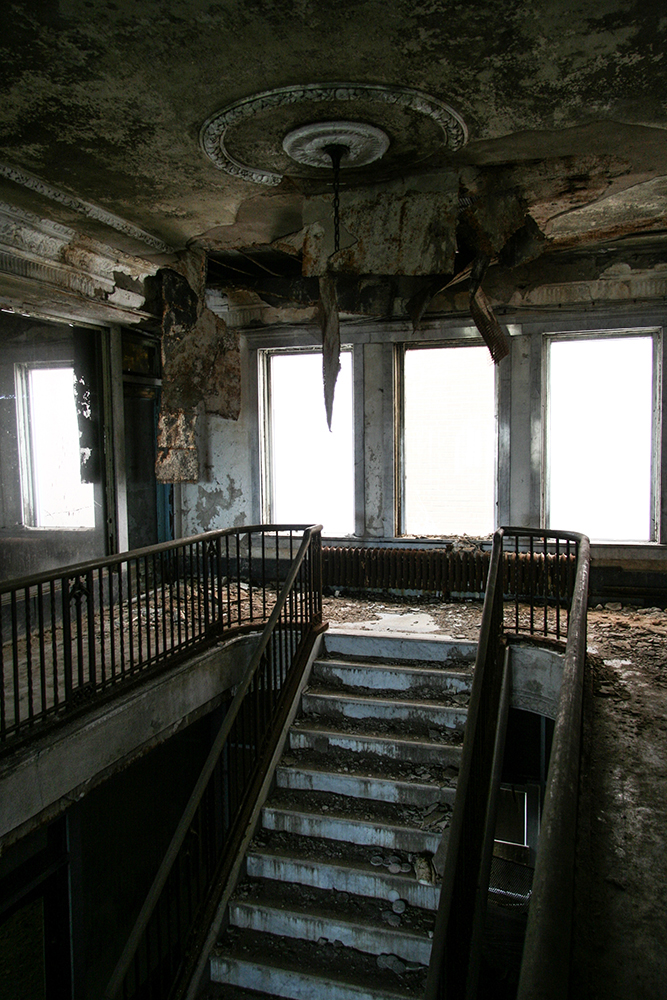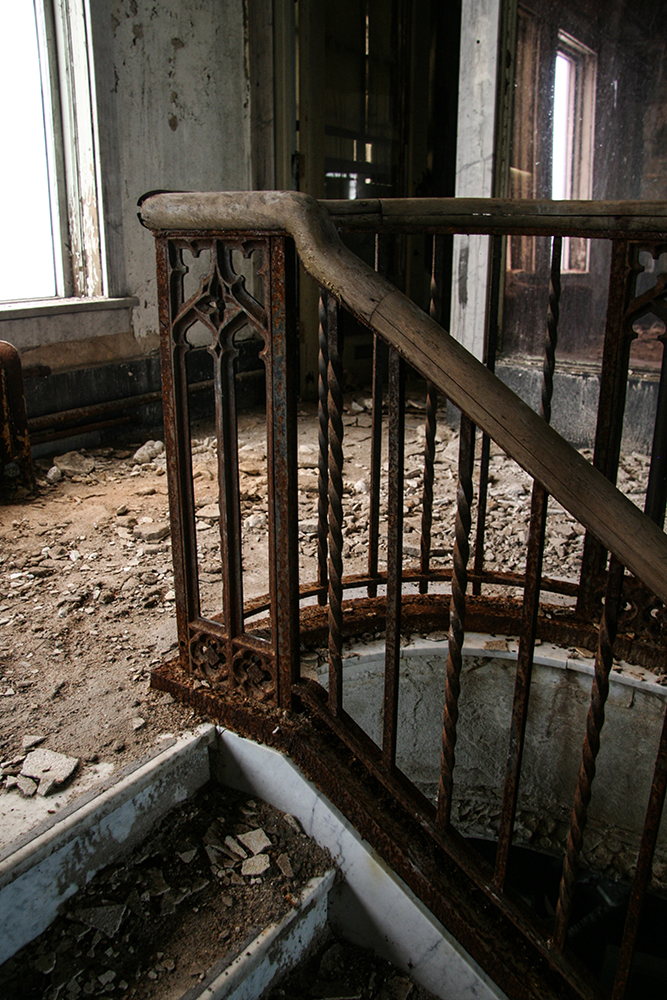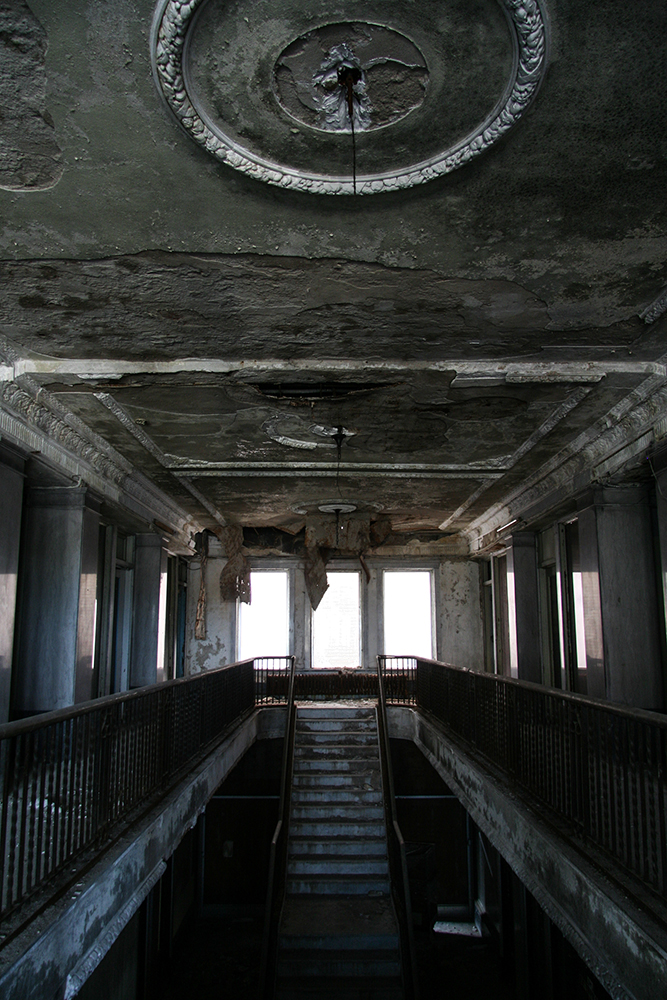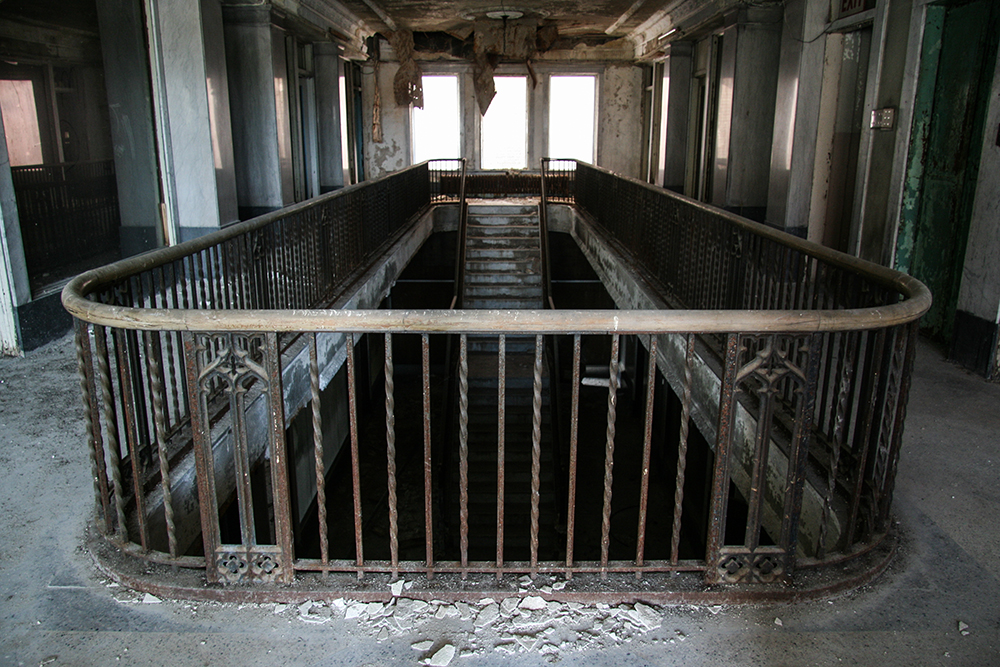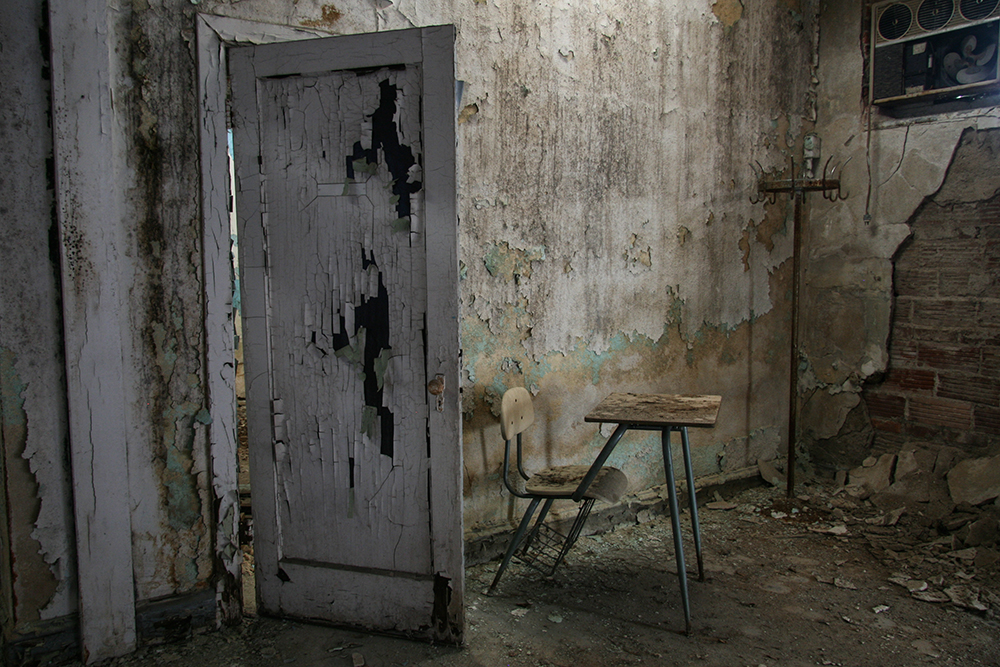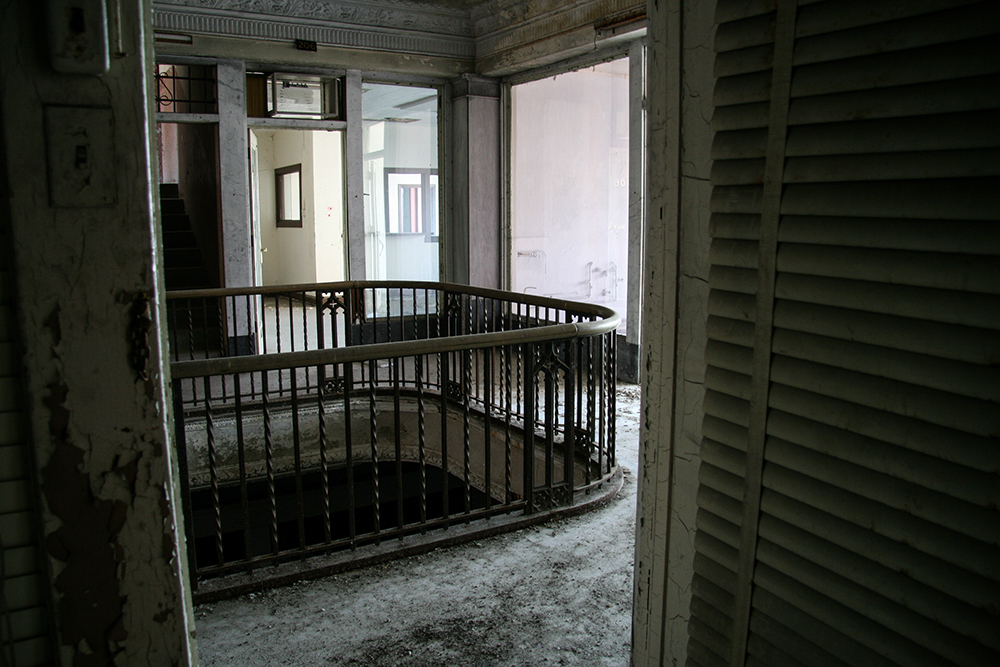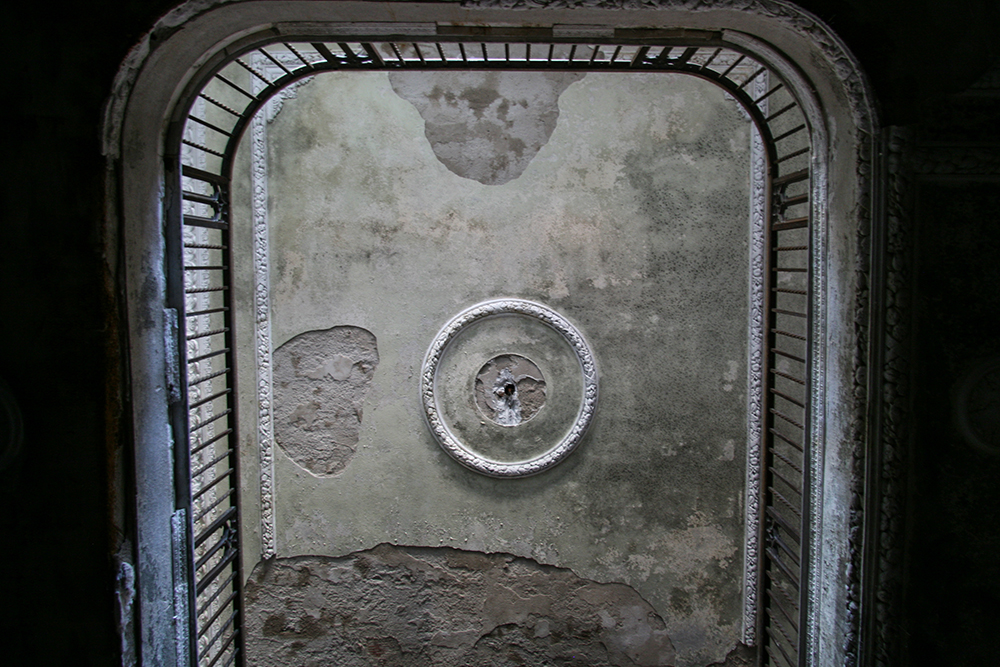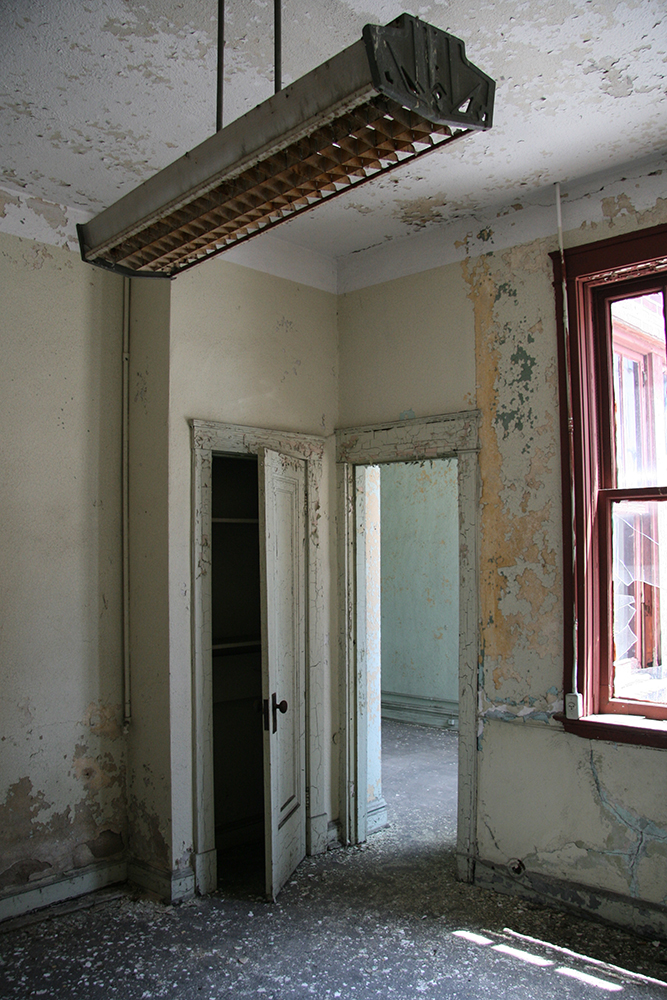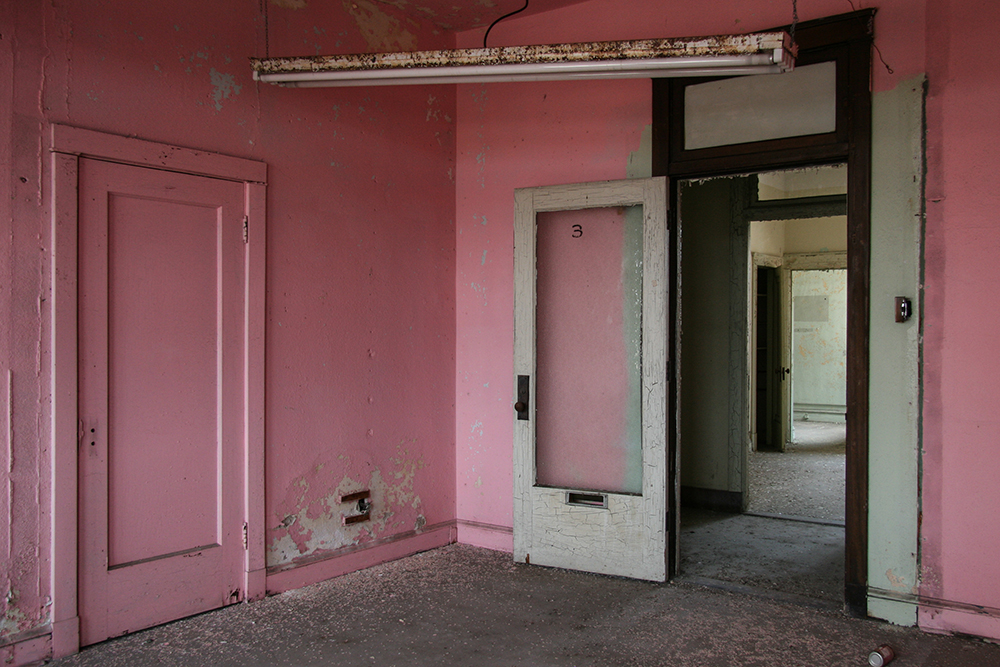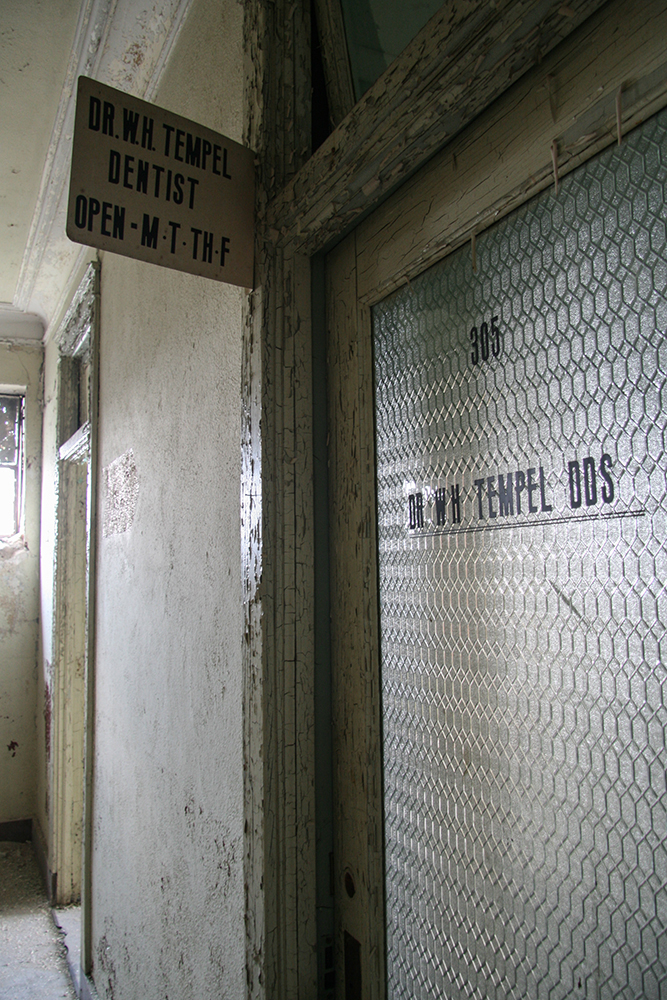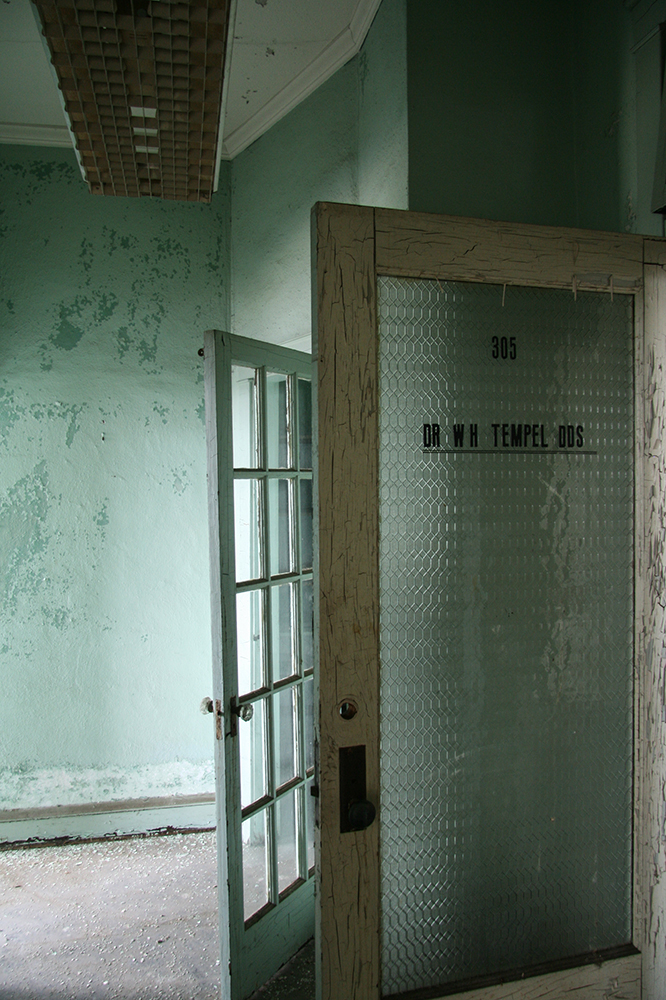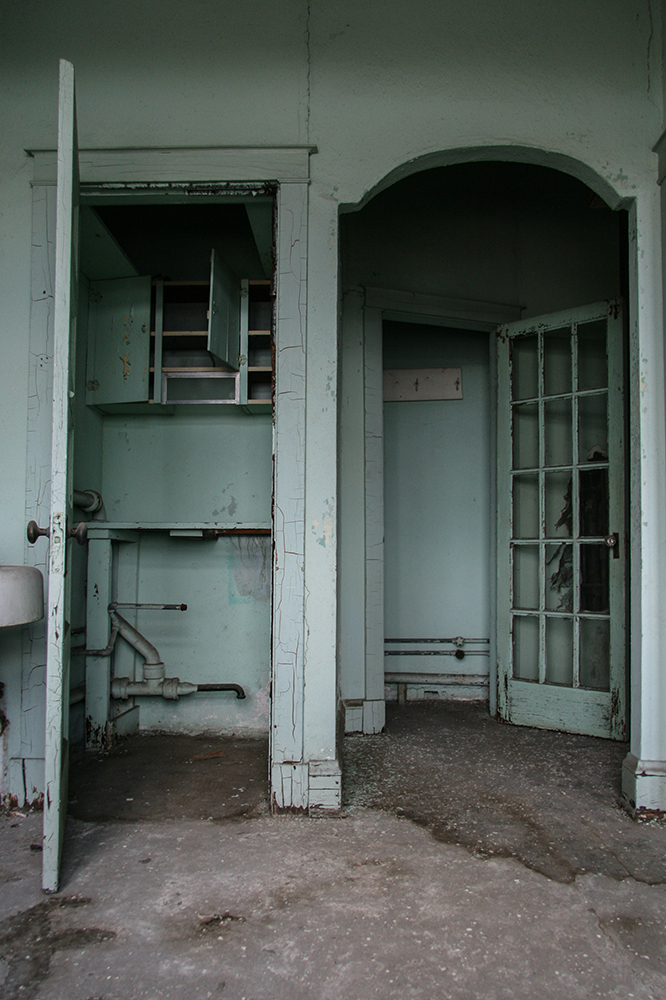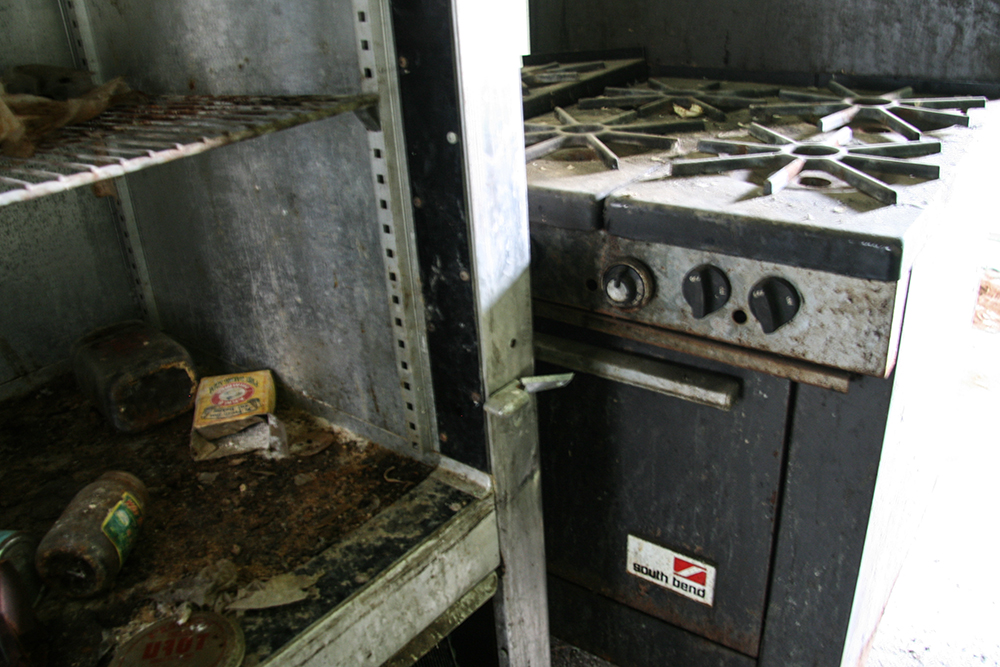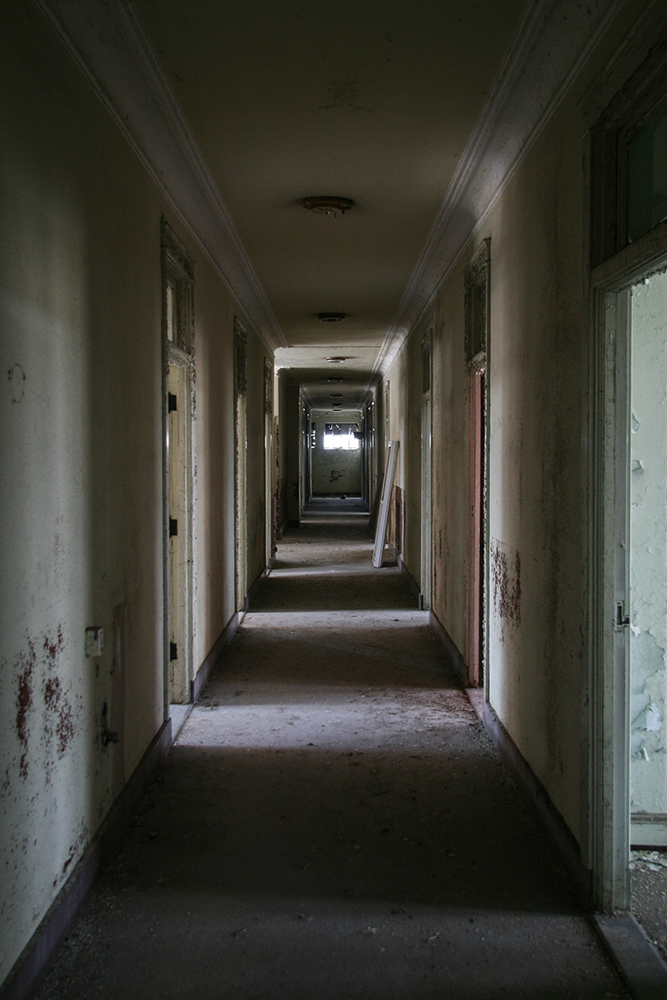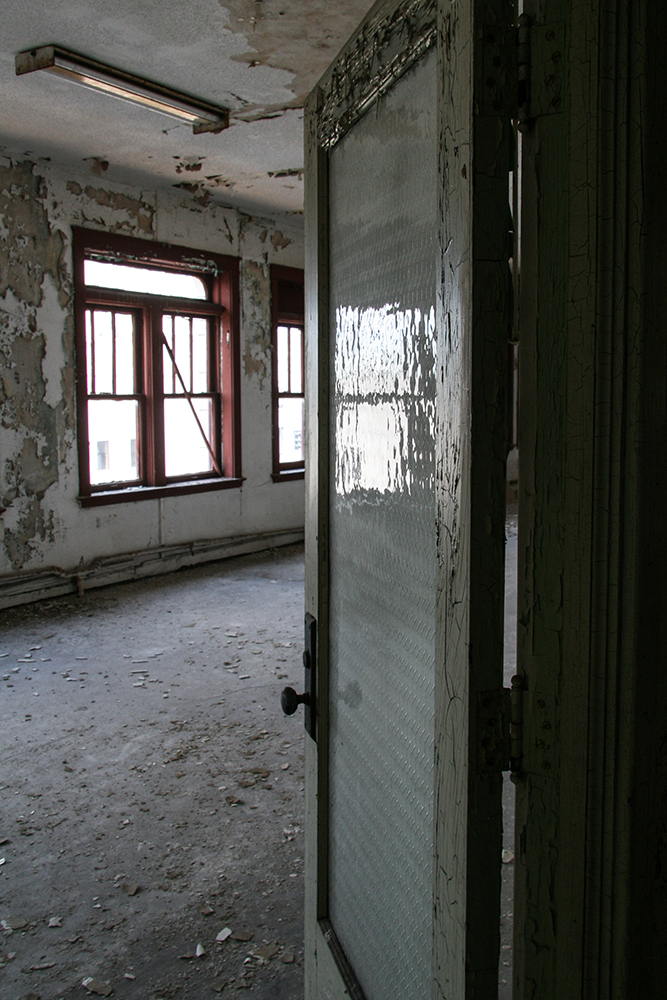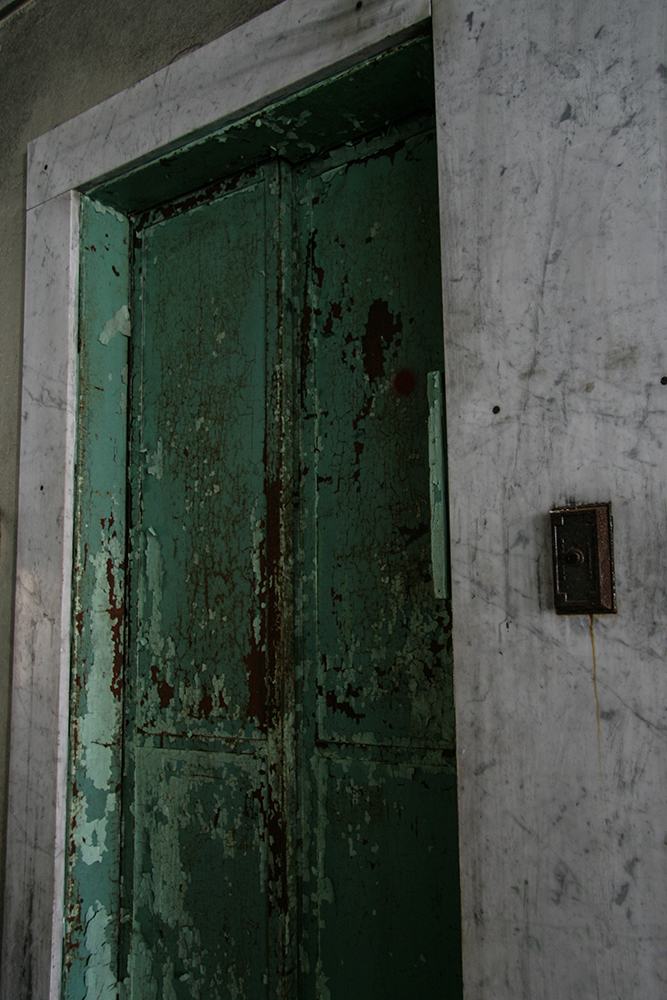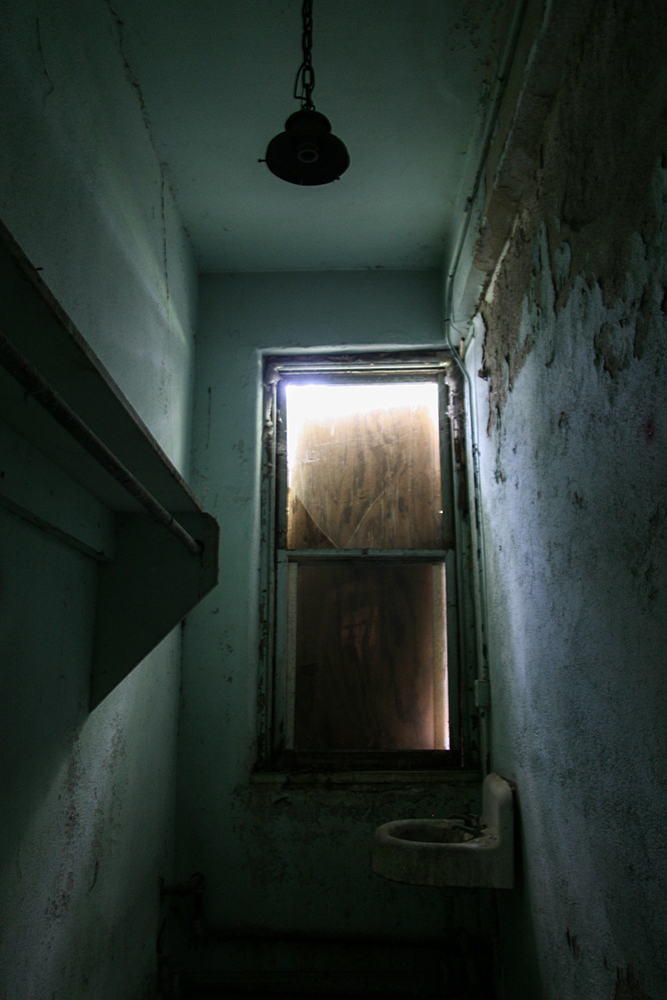 Thursday, June 14, 2012
The Baptist Church was constructed in 1907. Their congregation moved out in 1955 and the Church remained in service by a variety of others until recent years. As of my visit, which occurred in 2009, the electric and water were still on.
This is an old post.. For a complete history along with even better photos, check out the new blog post here.