Sunday, April 29, 2012
DePaul Hospital is now a Nursing Home. The majority of it is an active senior living community. On the other side of certain doors, however, you will find the abandoned remnants of its former days as a hospital. Here, we have an entire wing left to rot.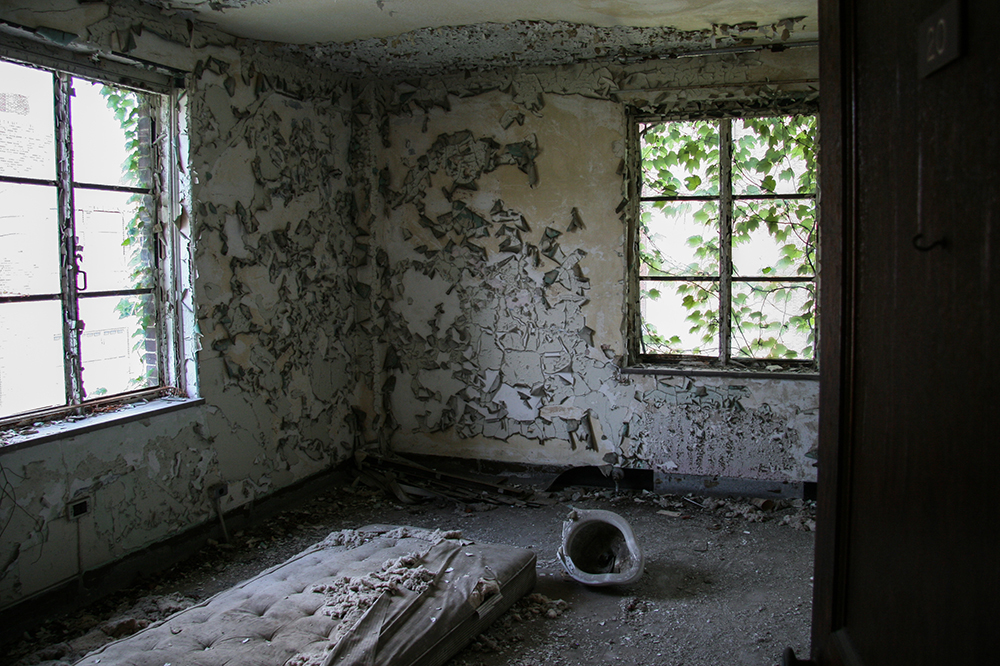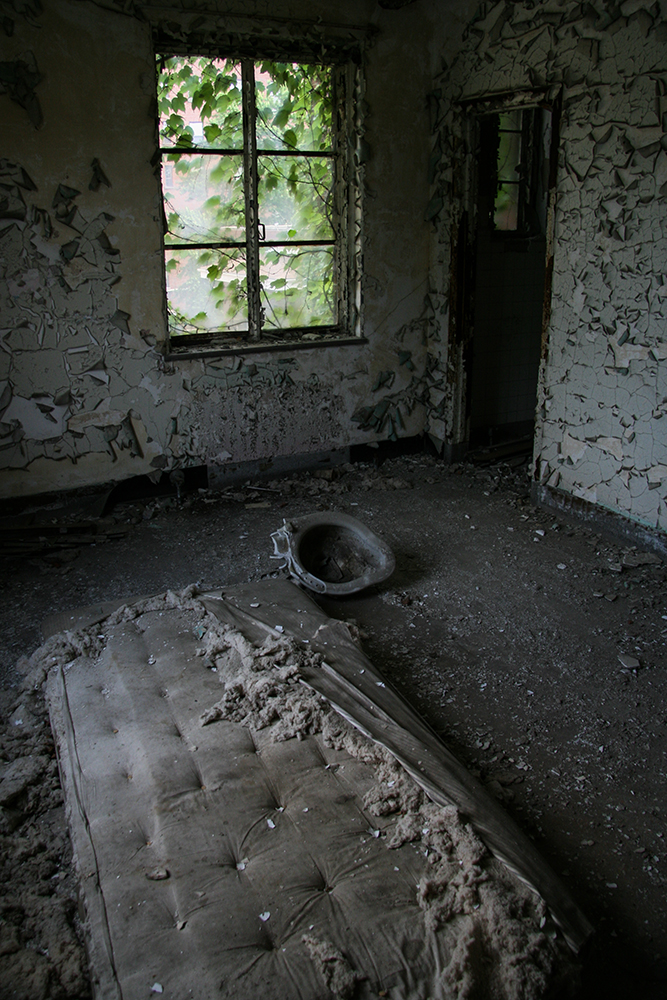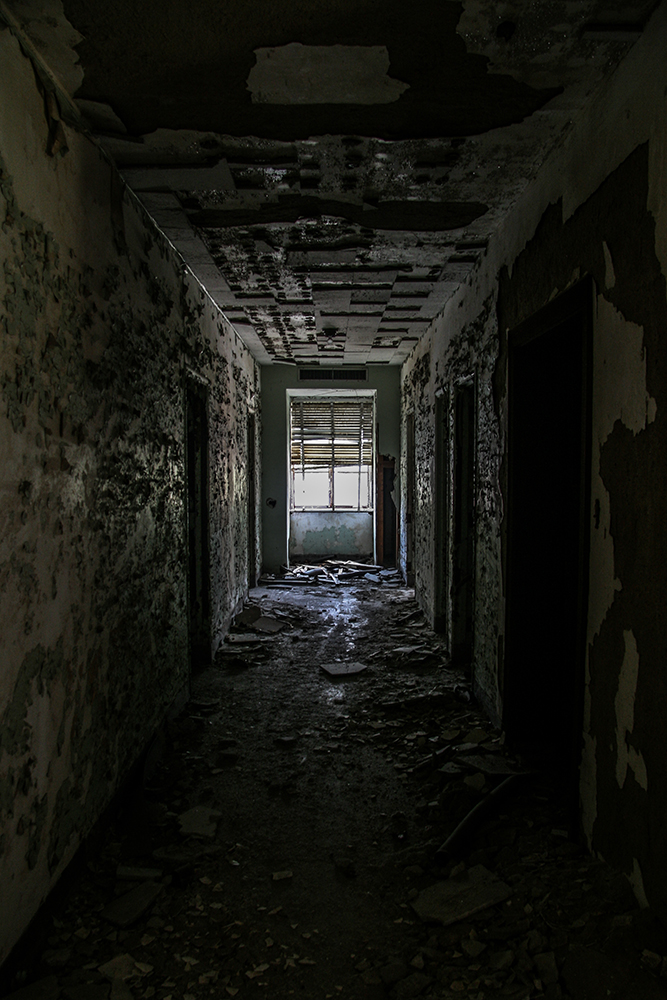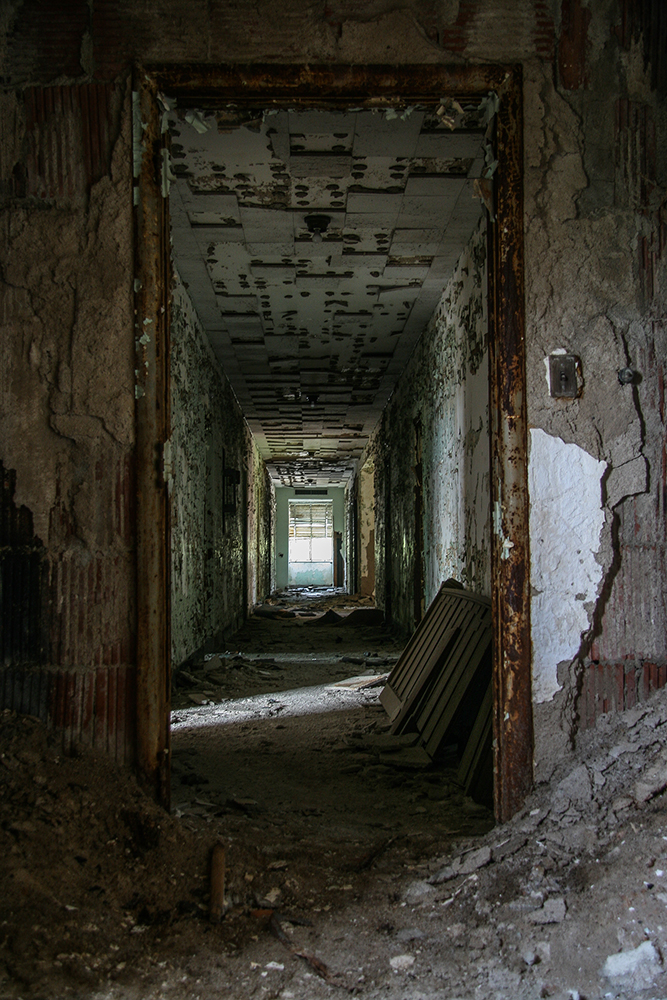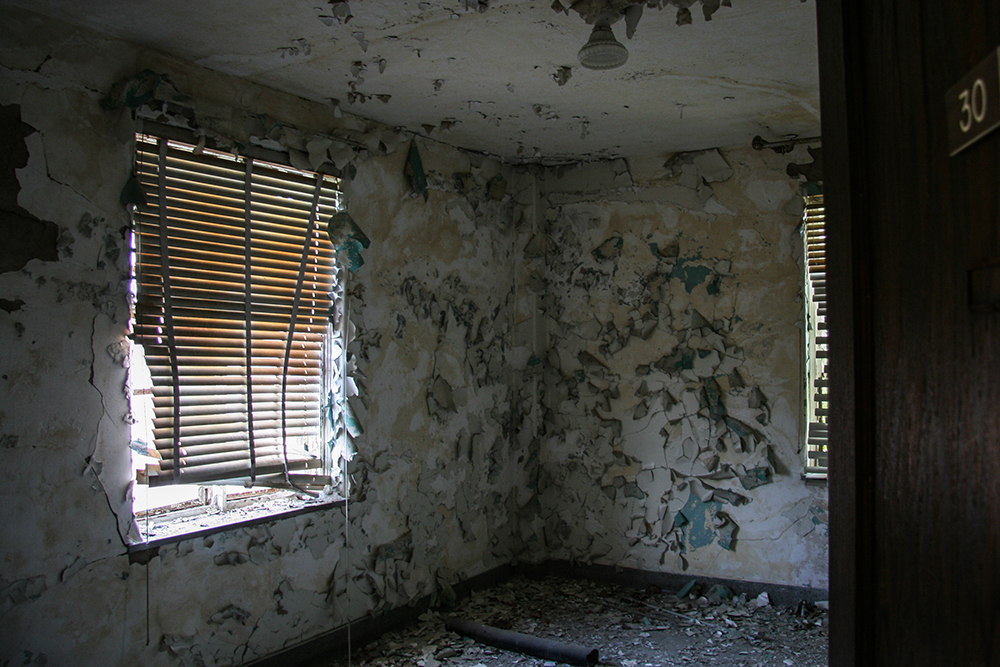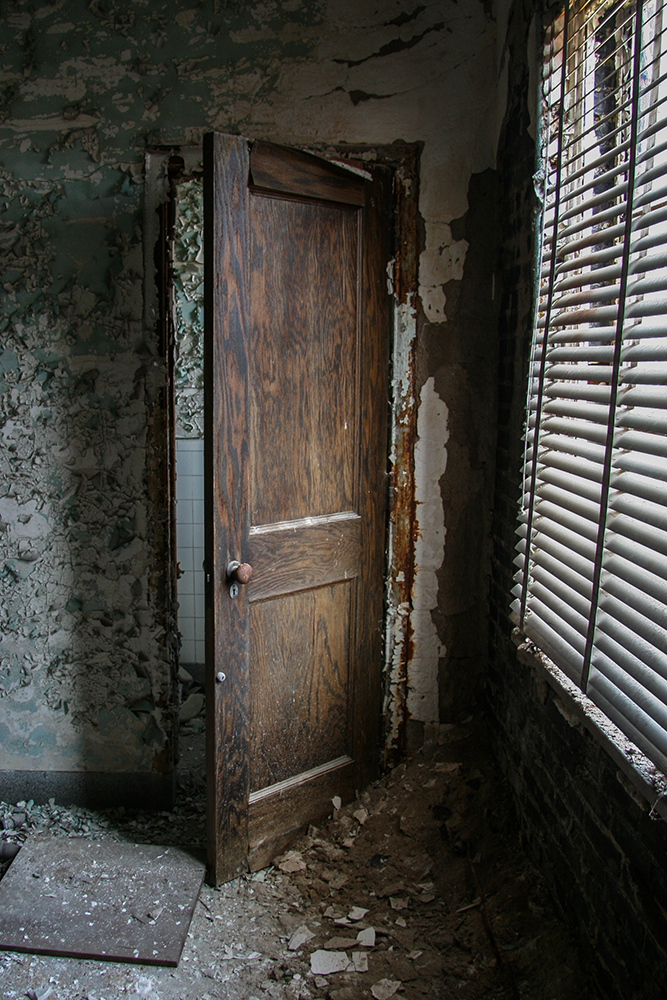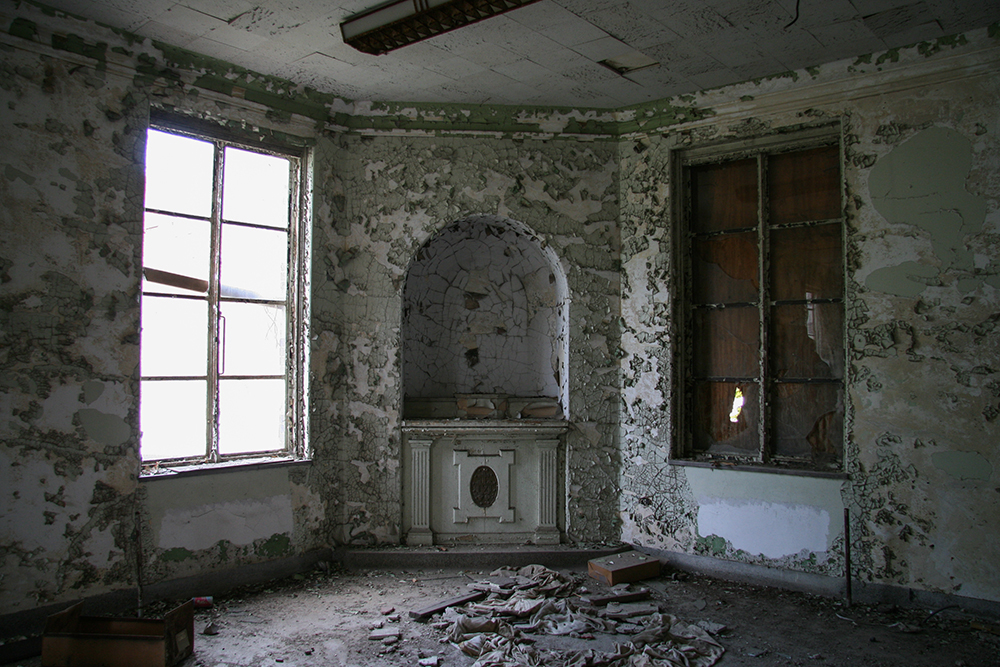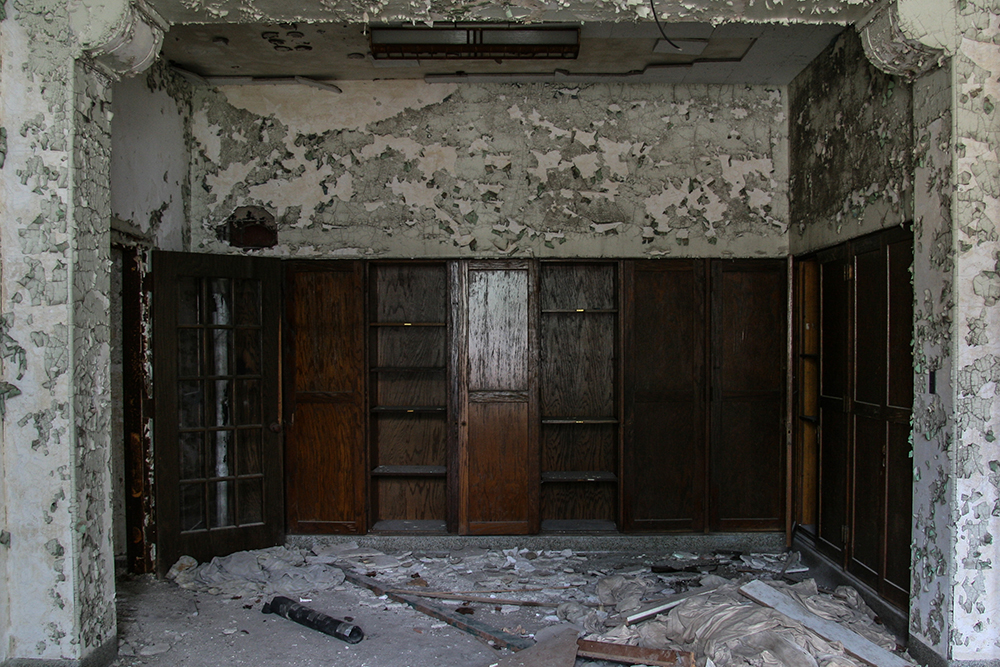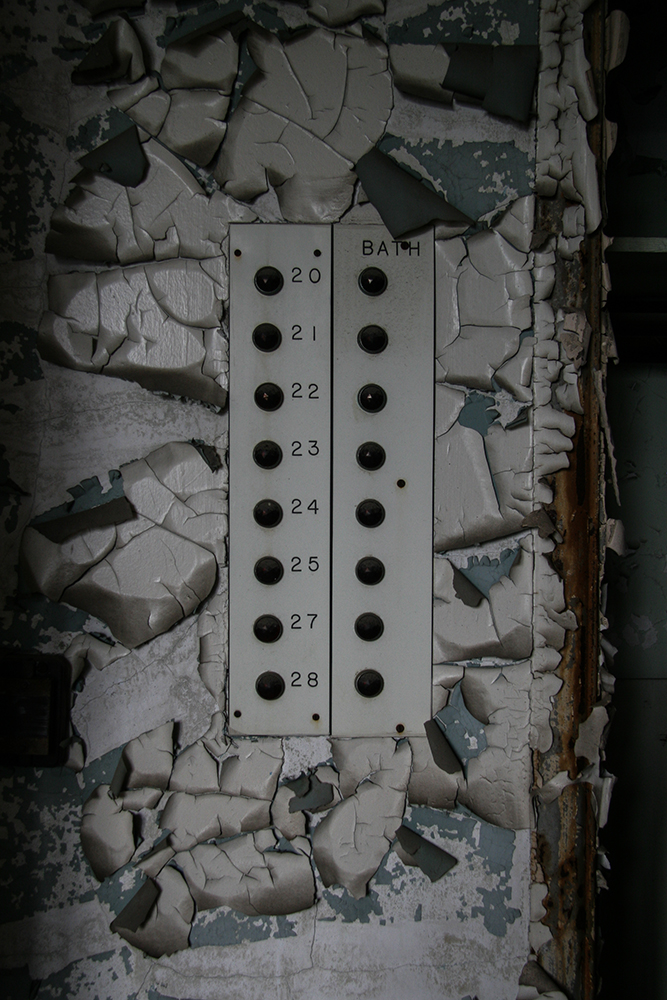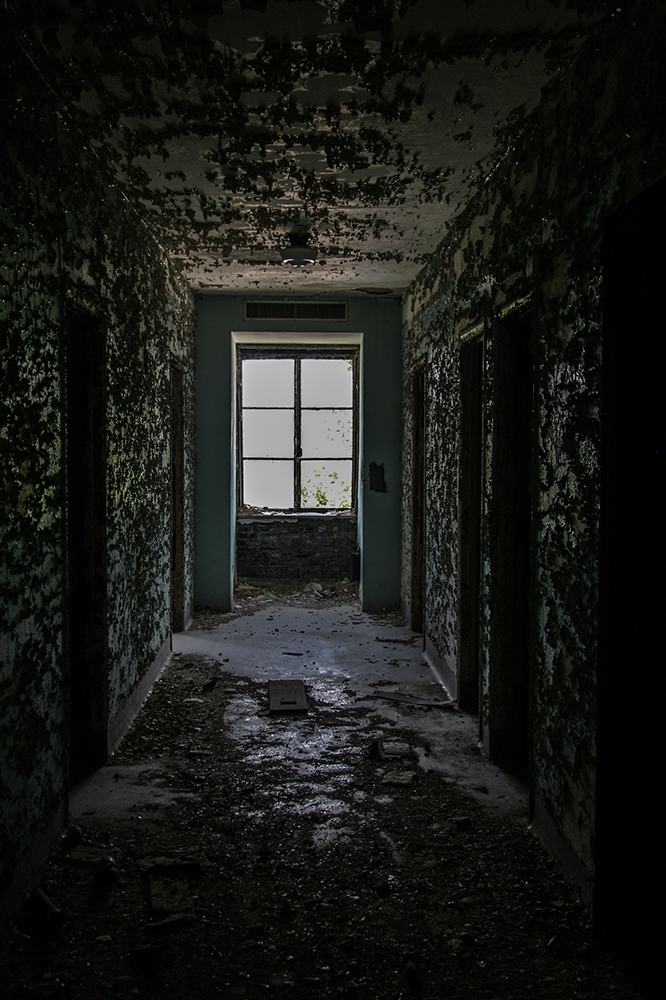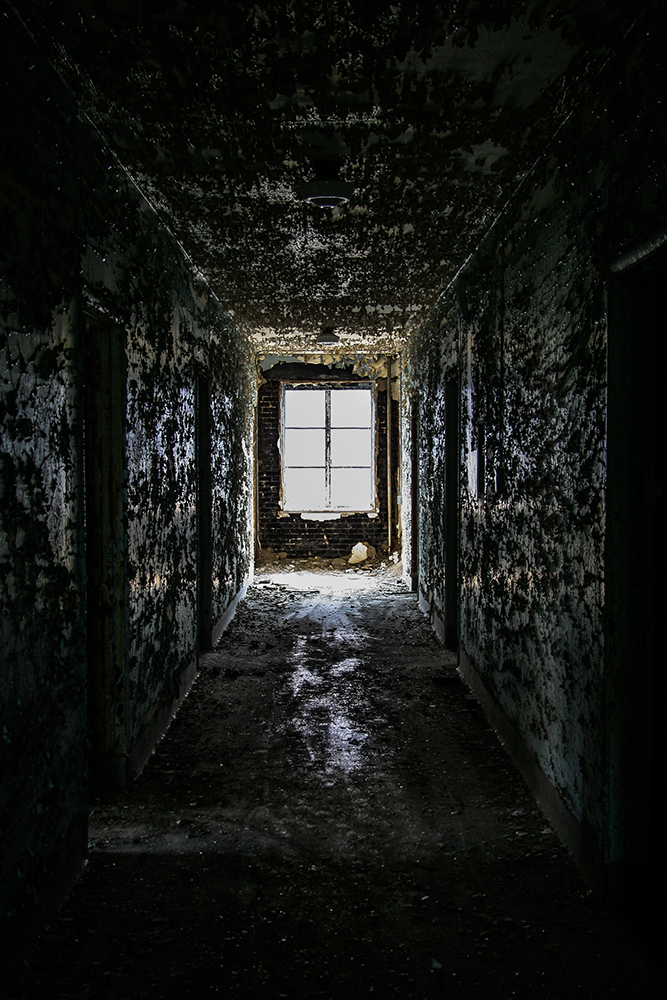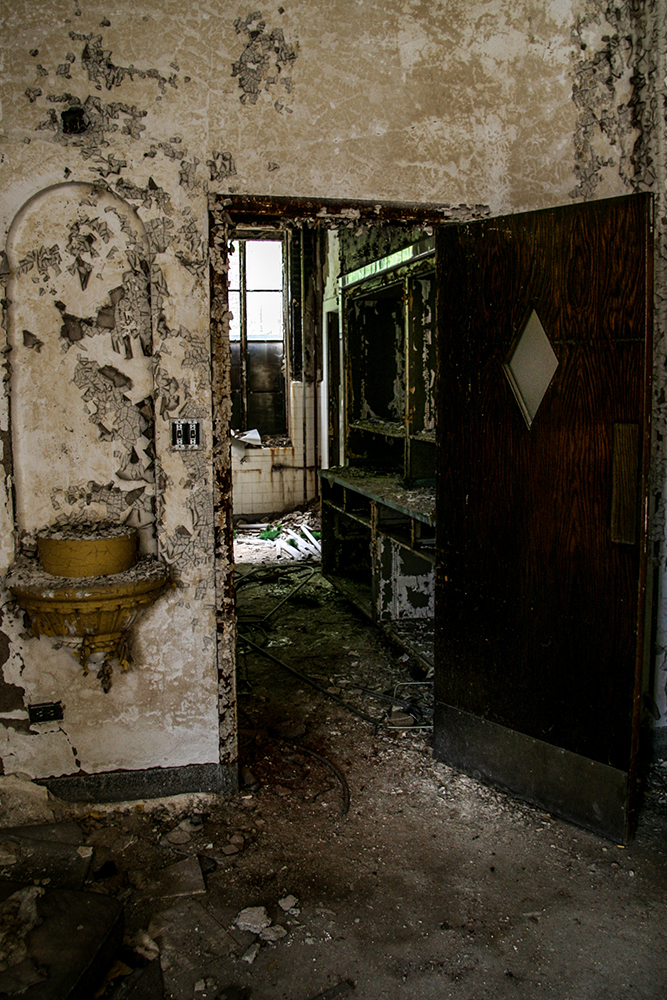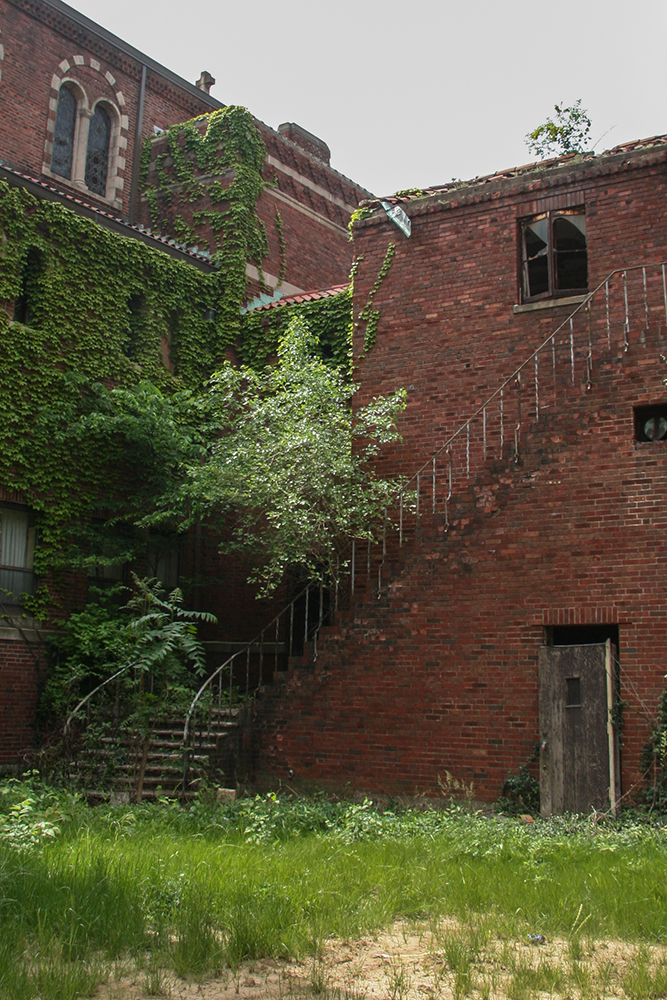 Bonus random shot from the day:
Monday, April 23, 2012
-Two Bit Town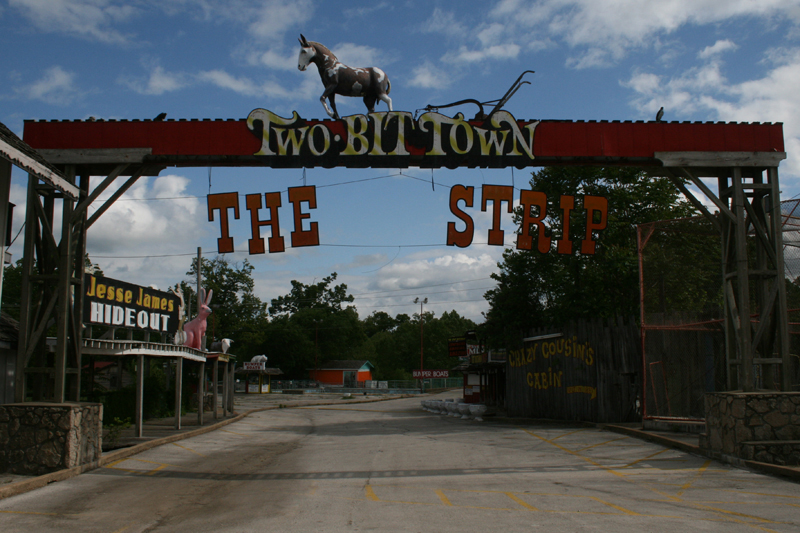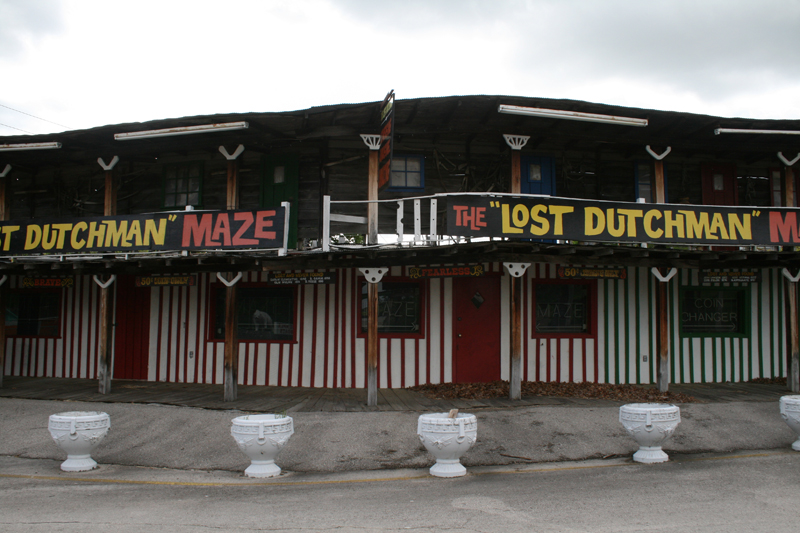 -Mini Golf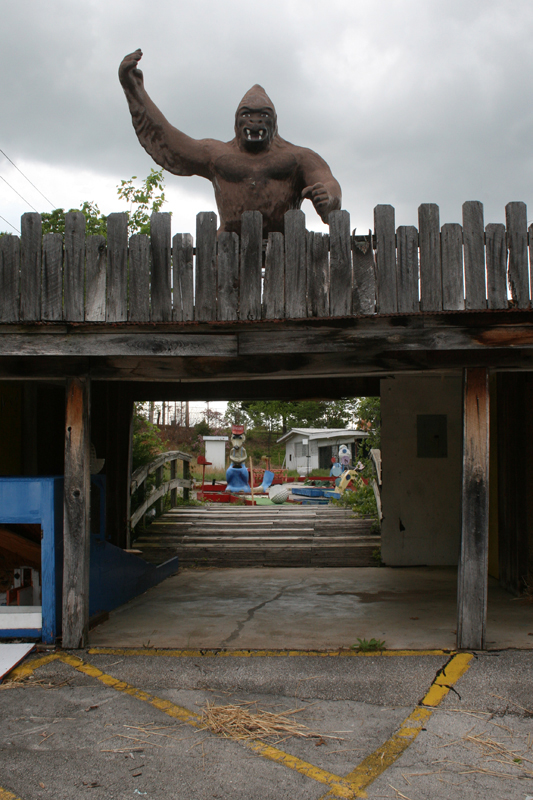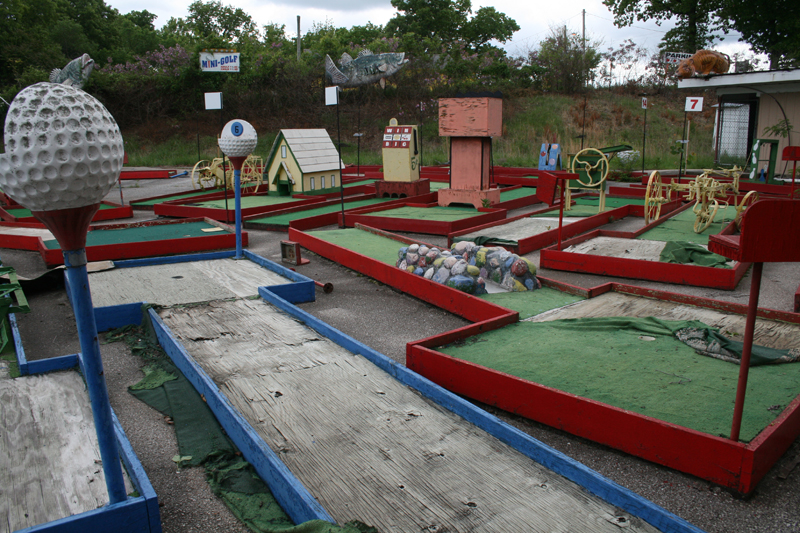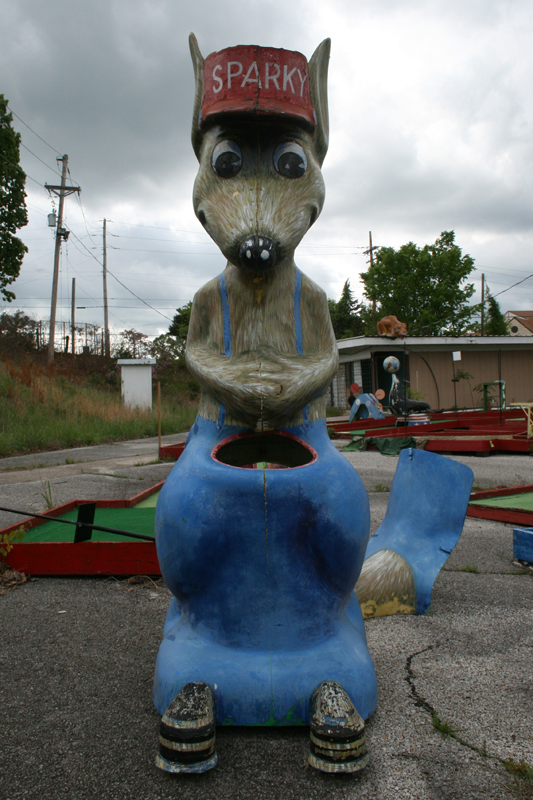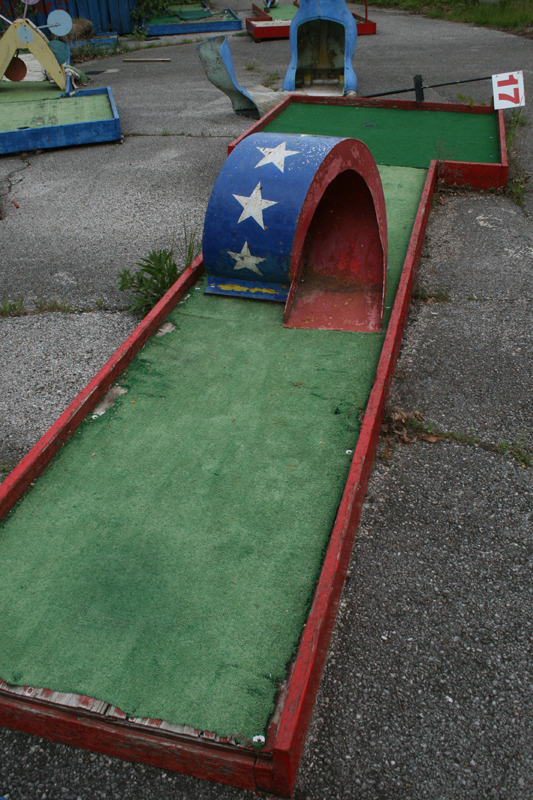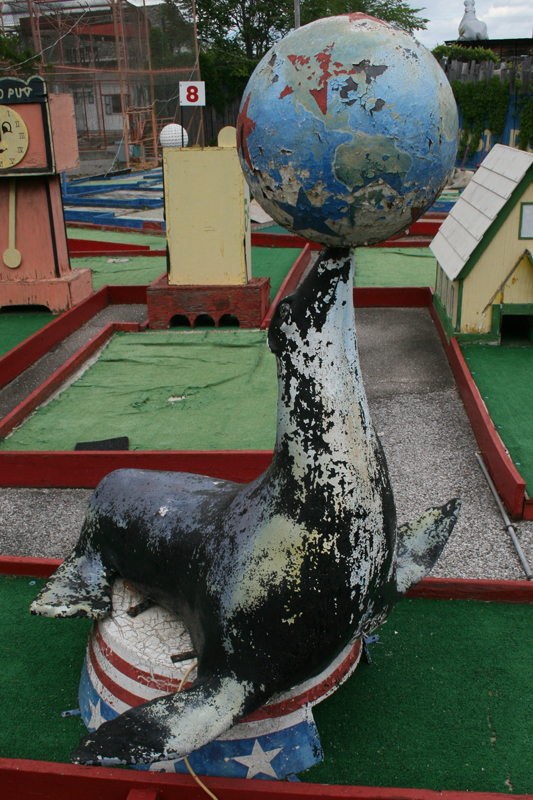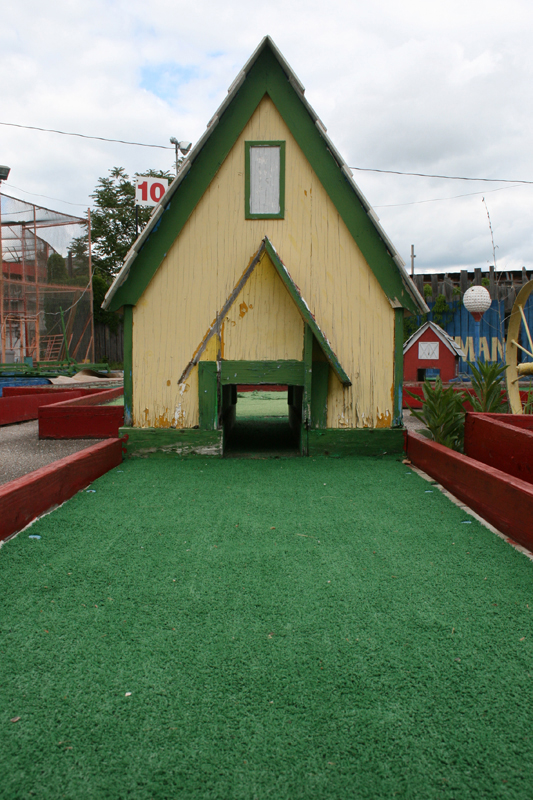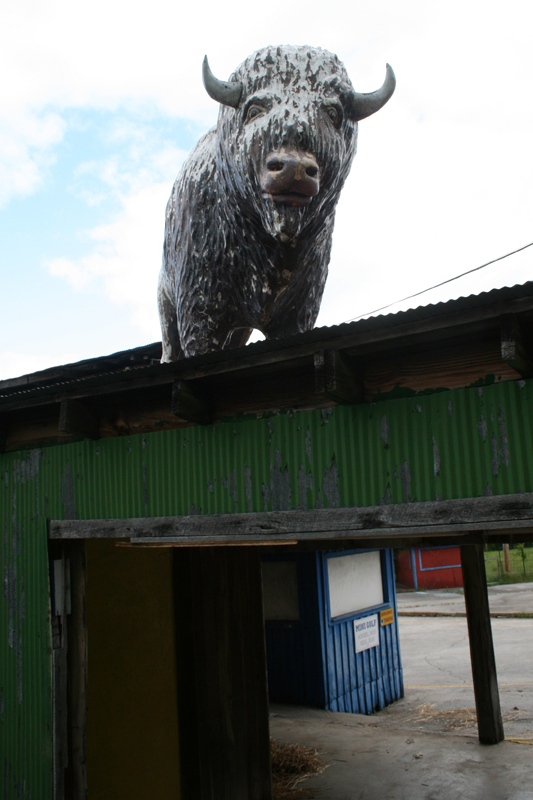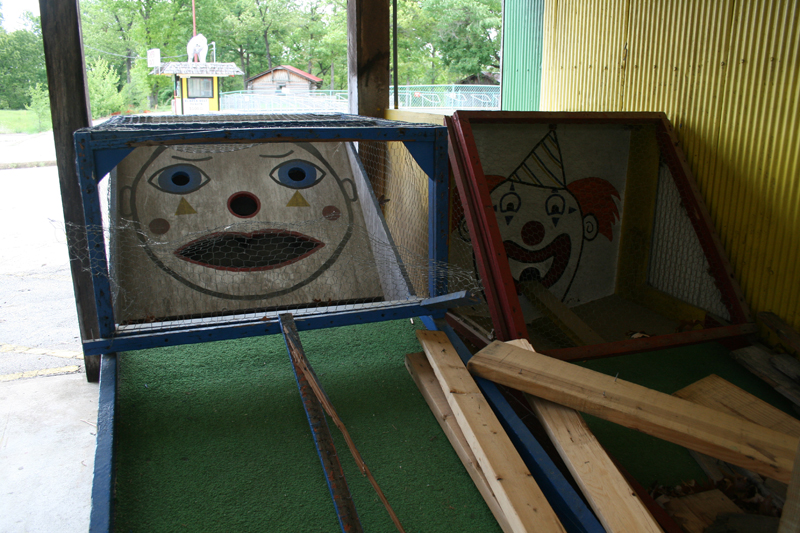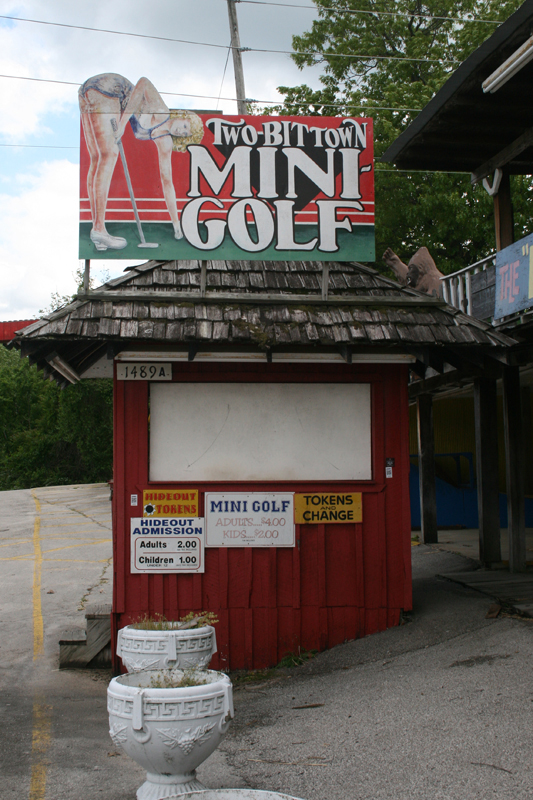 -50 Cent Baseball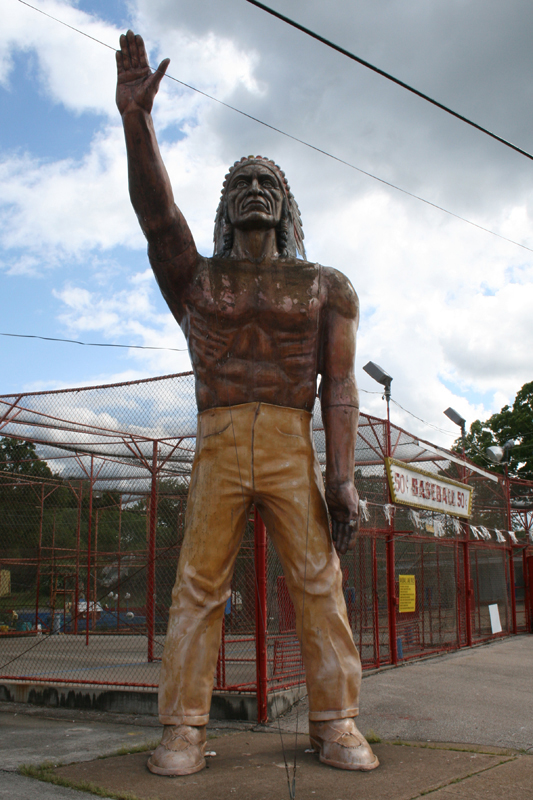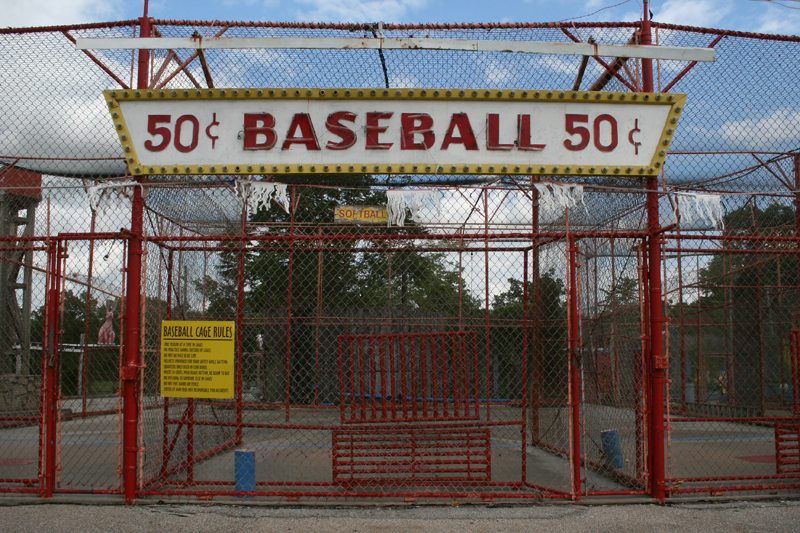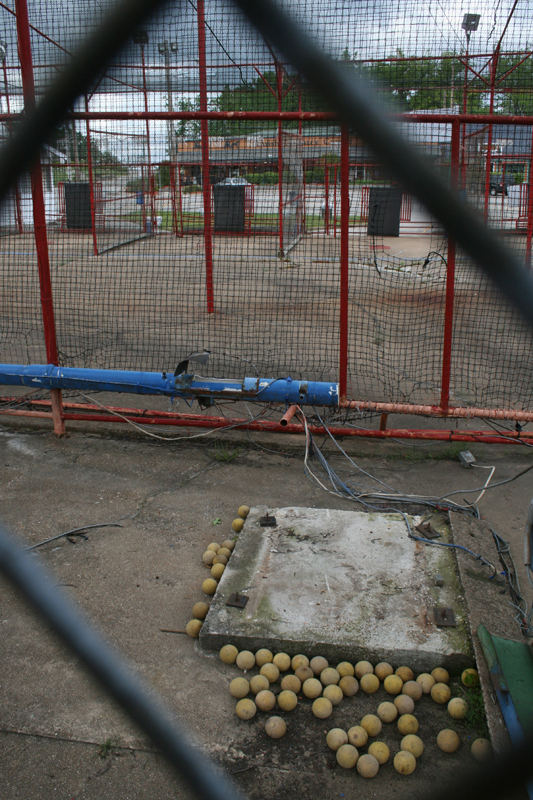 -Bumper Boats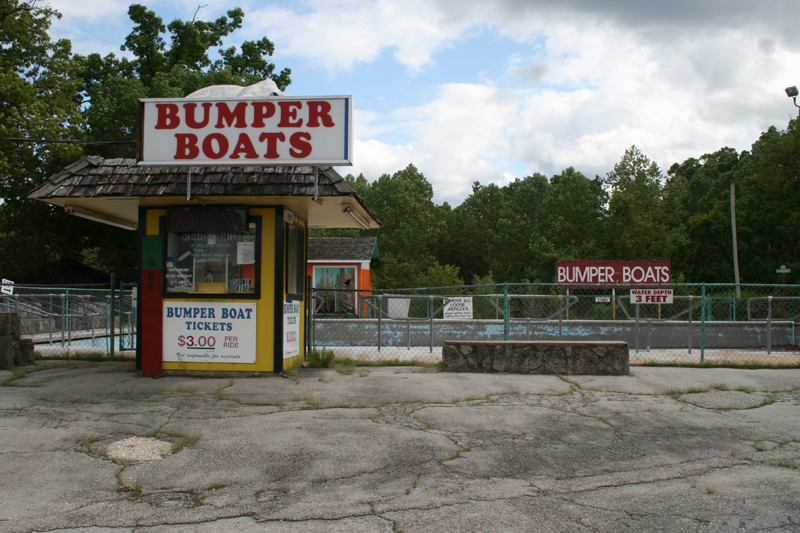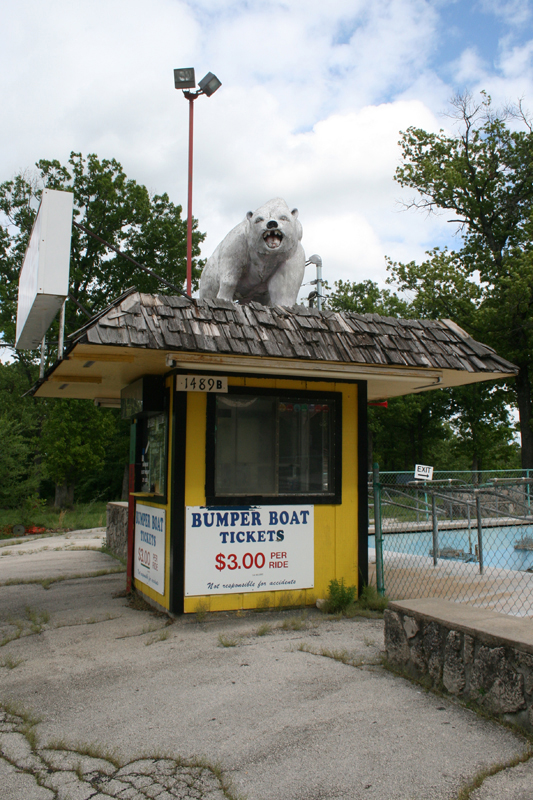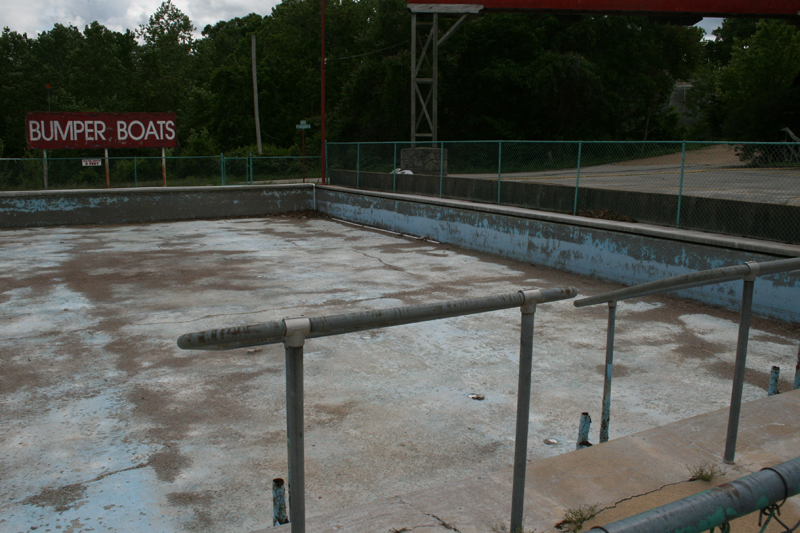 -Barber Shop, EJ Lizard Proprietor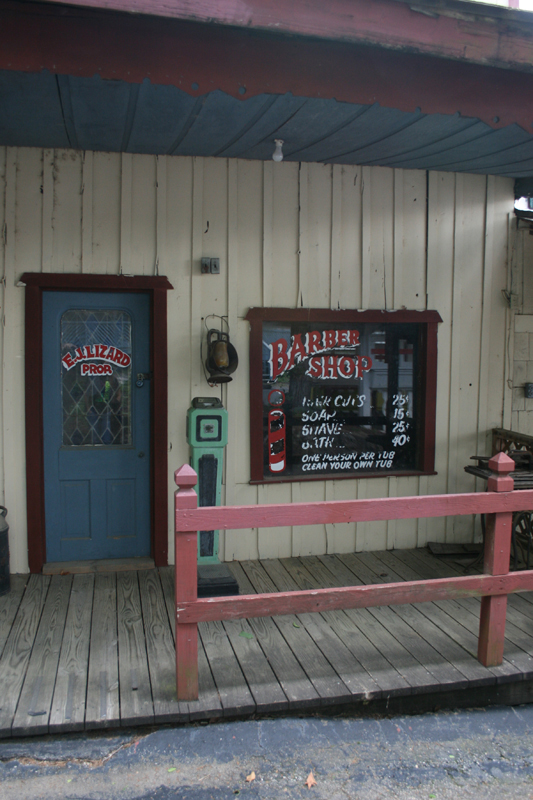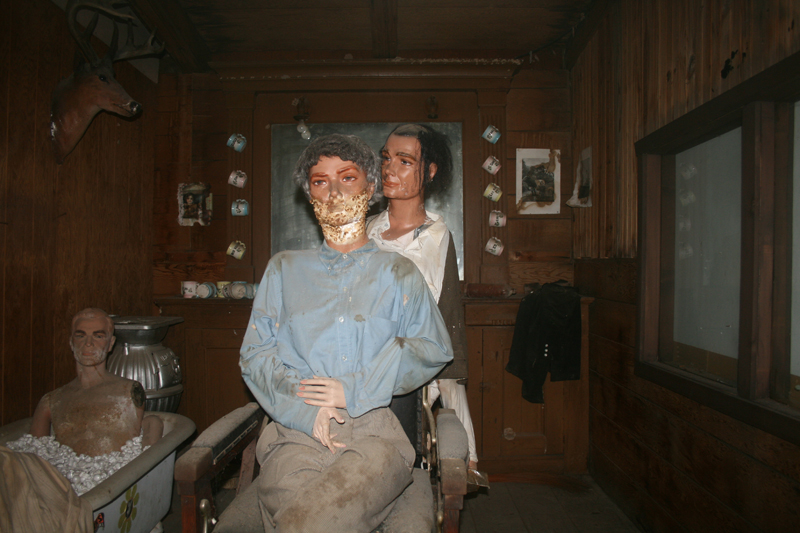 -Haunted Hotel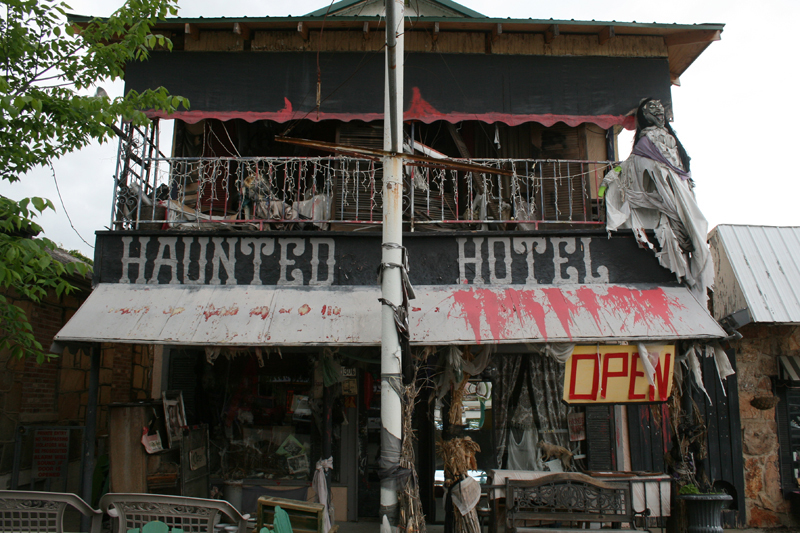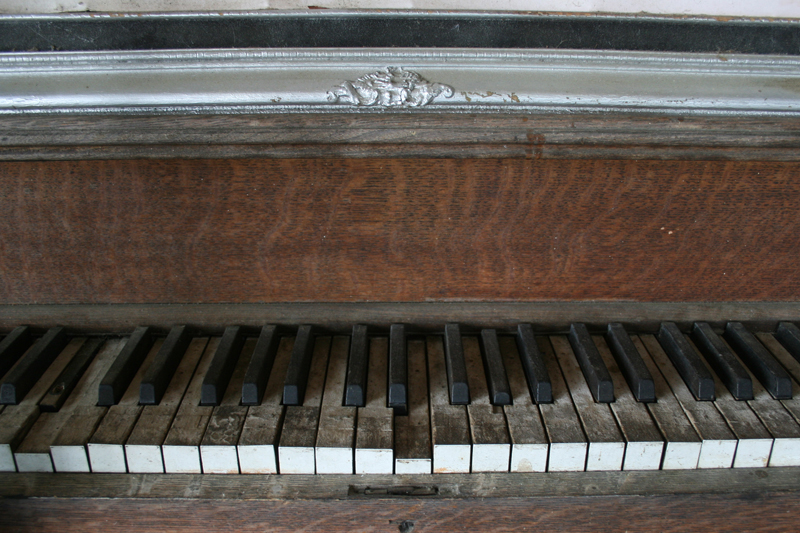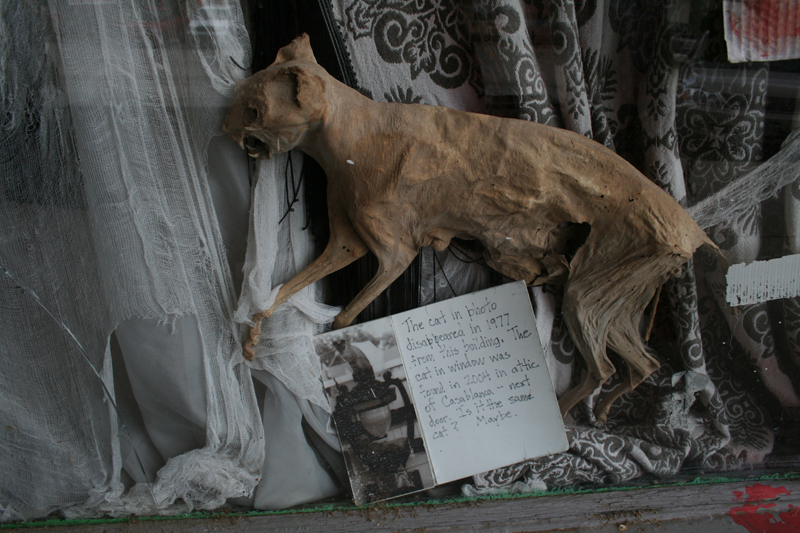 -Bumper Cars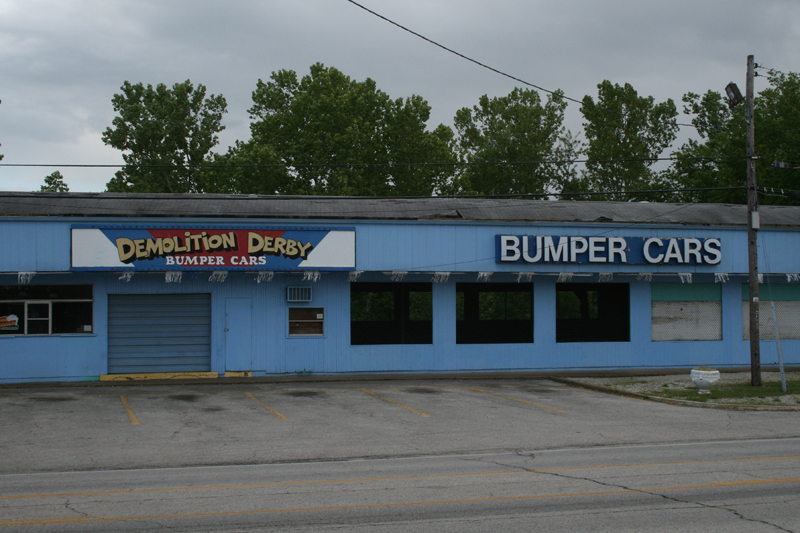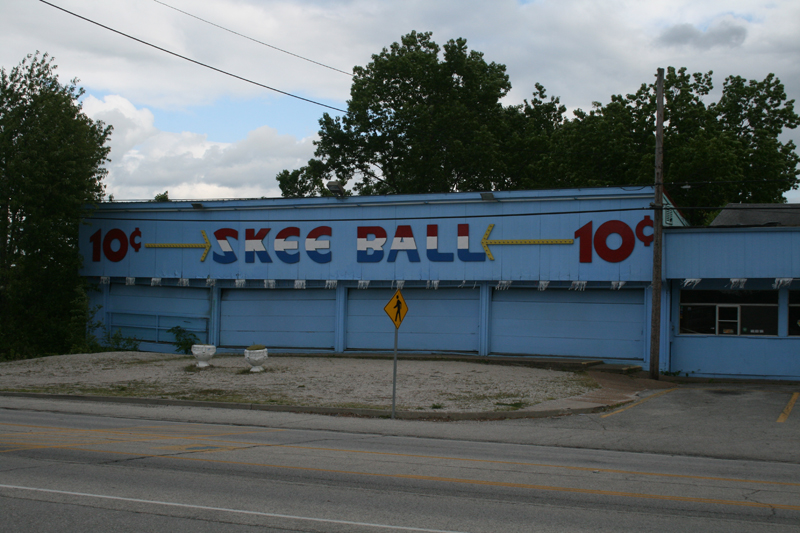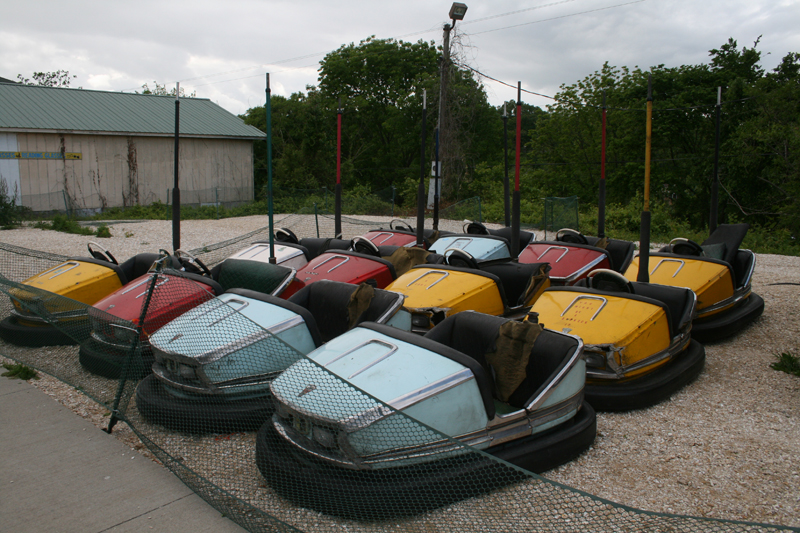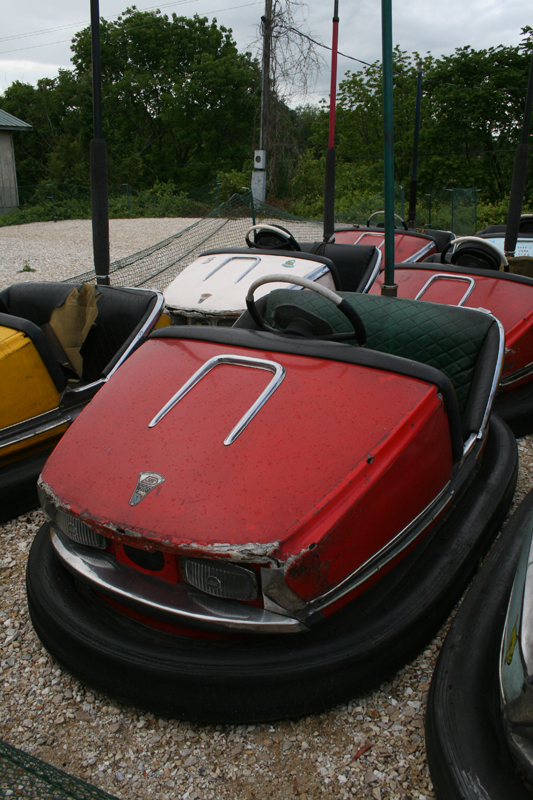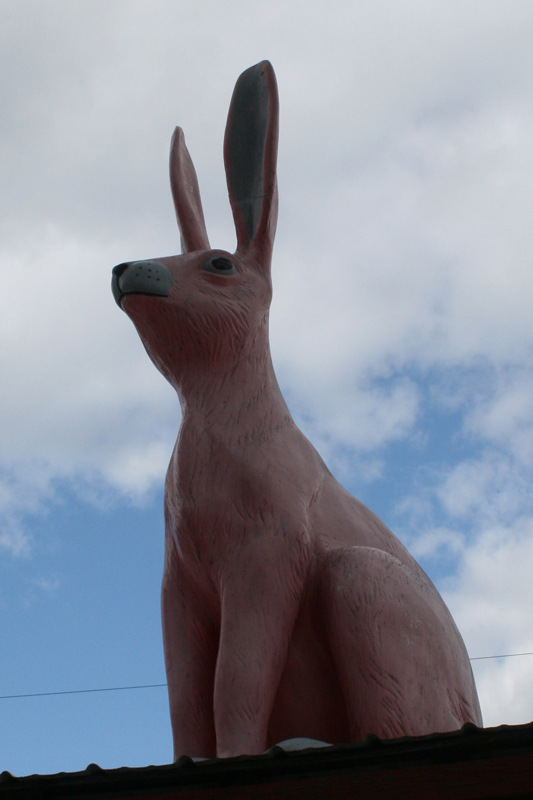 Sunday, April 15, 2012
Catholic Church was founded in 1907. The building was completed in 1915. A school, convent and rectory were added within a few years. Ultimately, however, after almost 100 years of service, this parish was to close its doors in 2001 and merge with a variety of other local congregations.