Friday, July 11, 2014
Fergus Falls State Hospital was constructed between 1890 and 1912. The first portion to be completed opened its doors on July 29, 1890. The main building was completed shortly thereafter, in 1912. It was originally conceived in 1885 as the Third Minnesota State Hospital for the Insane and the name was later changed when the location was decided upon, that being Fergus Falls Minnesota. This massive castle-like structure is a third of a mile long and has the distinction of being one of the last Kirkbrides built in the United States. Kirkbride buildings are large elaborately ornamented institutional buildings with staggered wings emanating from the main central building. This is the classic style associated with insane asylums of the late 19th and early 20th century. This design was thought to promote moral treatment by providing privacy and comfort in a spacious setting. Large windows in every room provided natural light and this was thought to have a curative effect. This facility was self sustained and provided farming and other productive exercise and occupational therapies. Most patients were sent here by court order and most of them spent the rest of their lives here. As such, this asylum quickly became overcrowded. In many cases, people were sent here as a way to isolate social outcasts.
By the turn of the century, the building-as-cure idea was largely discredited as the maintenance began to increase, while patient populations were decreasing due to advances in medicine and other forms of treatment. By 1985 its mission had evolved to accepting patients with developmental disabilities and chemical dependencies. This endeavor, too, gradually declined through the use of smaller community based treatment options. The Fergus Falls Regional Treatment Center closed in 2005. Currently, its fate is uncertain but fortunately there are preservationists fighting diligently to save it from demolition.
If you'd like to help save this magnificent building from demolition, visit their gofundme page and make a donation. The clock runs out in 2016.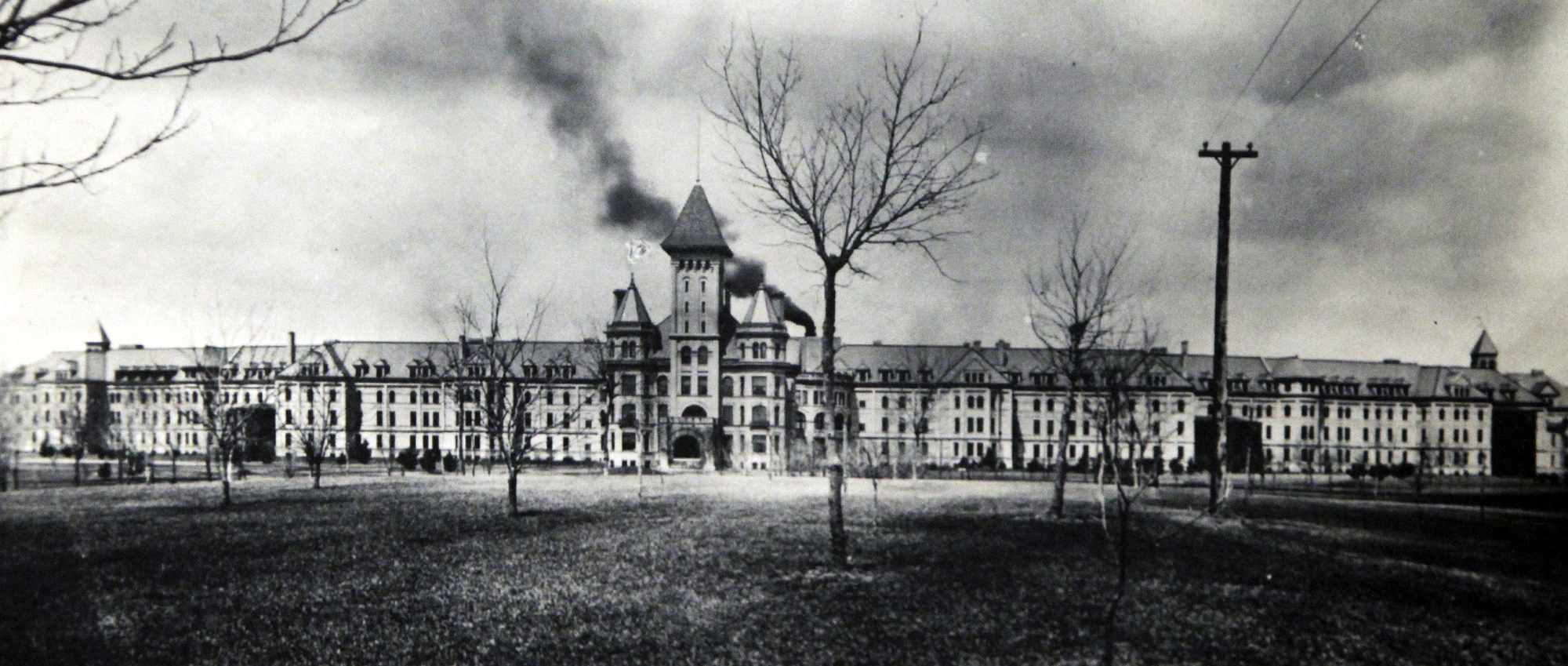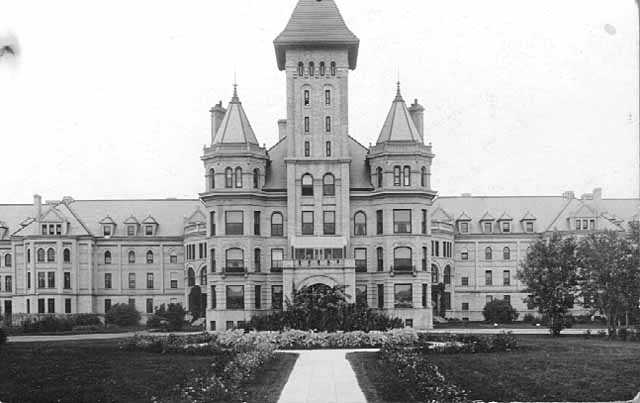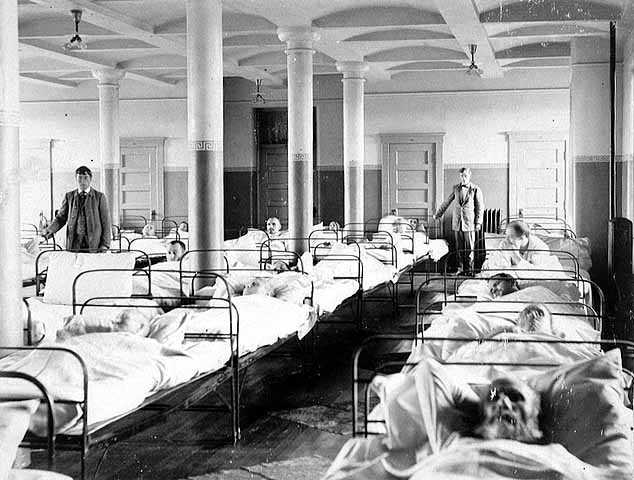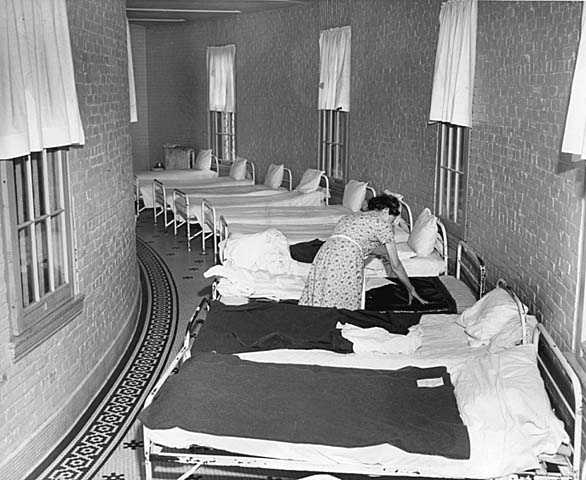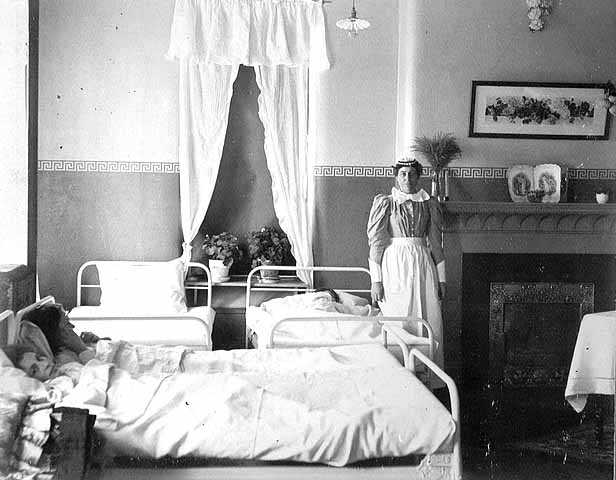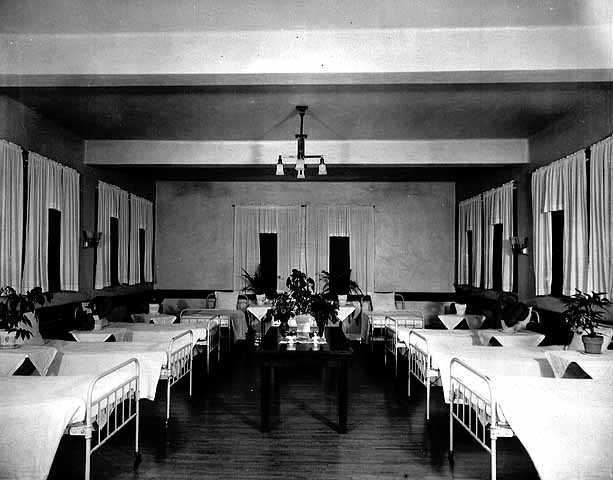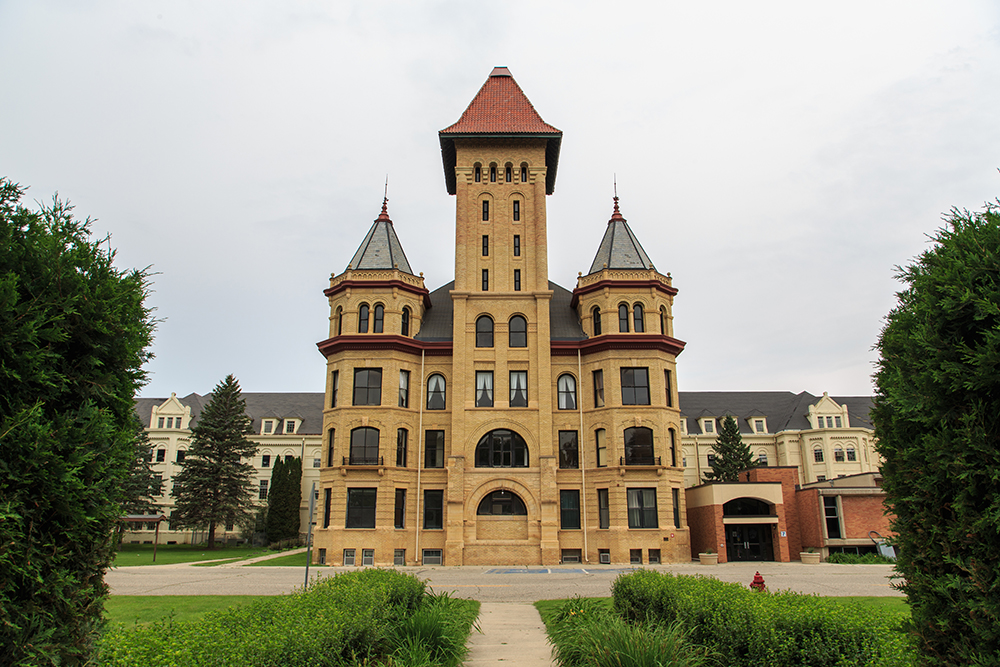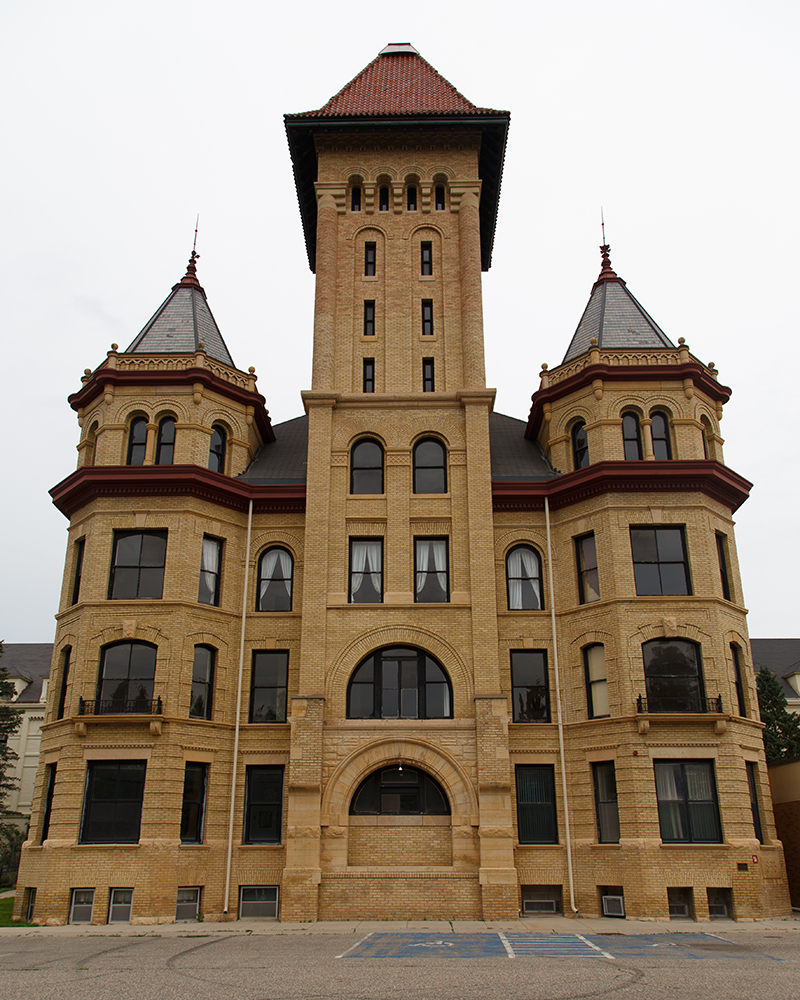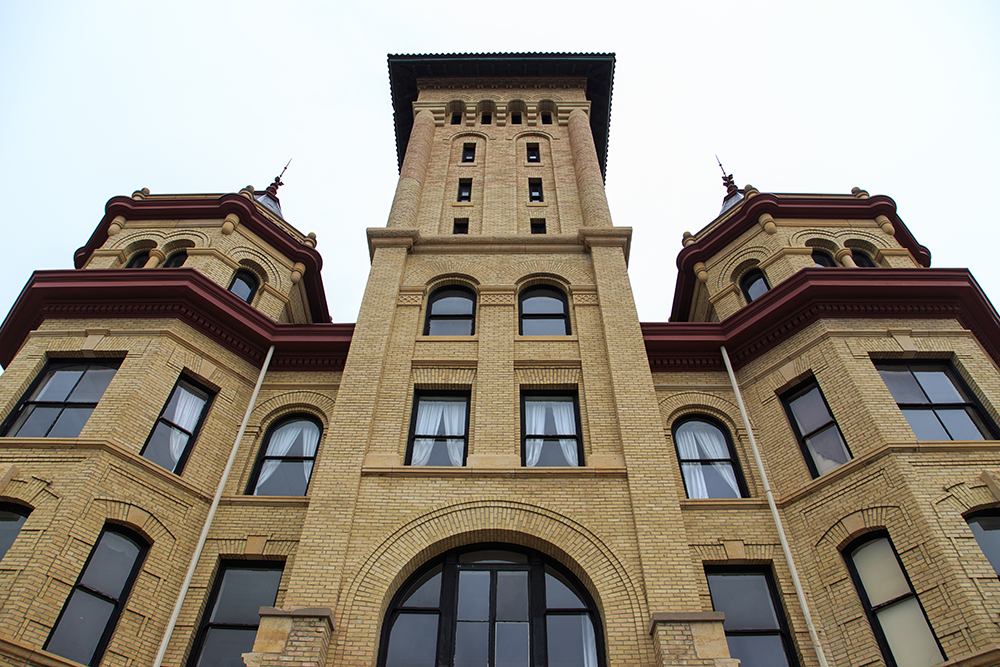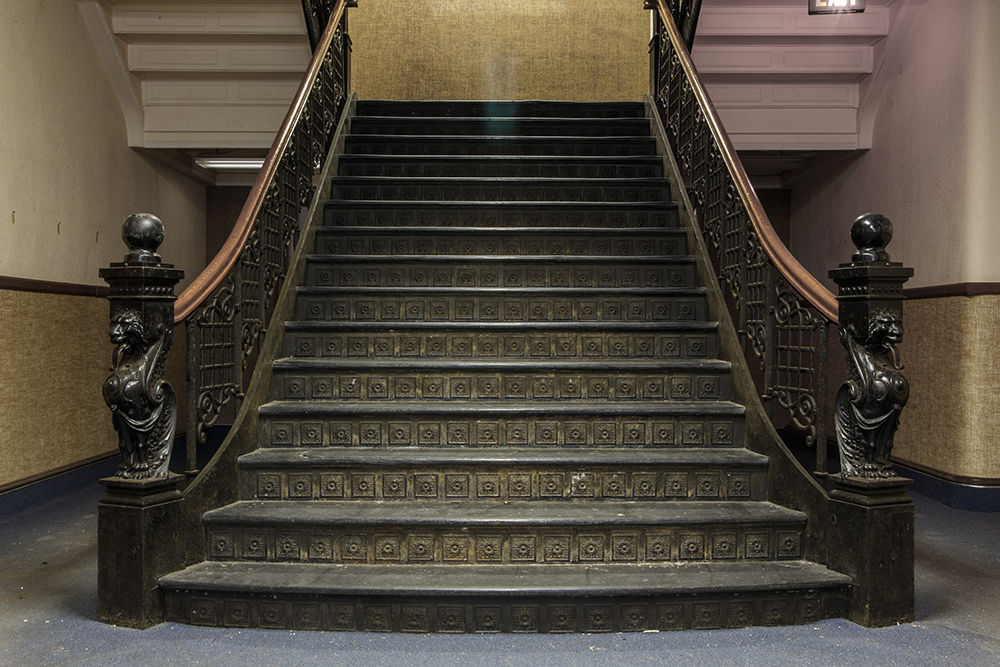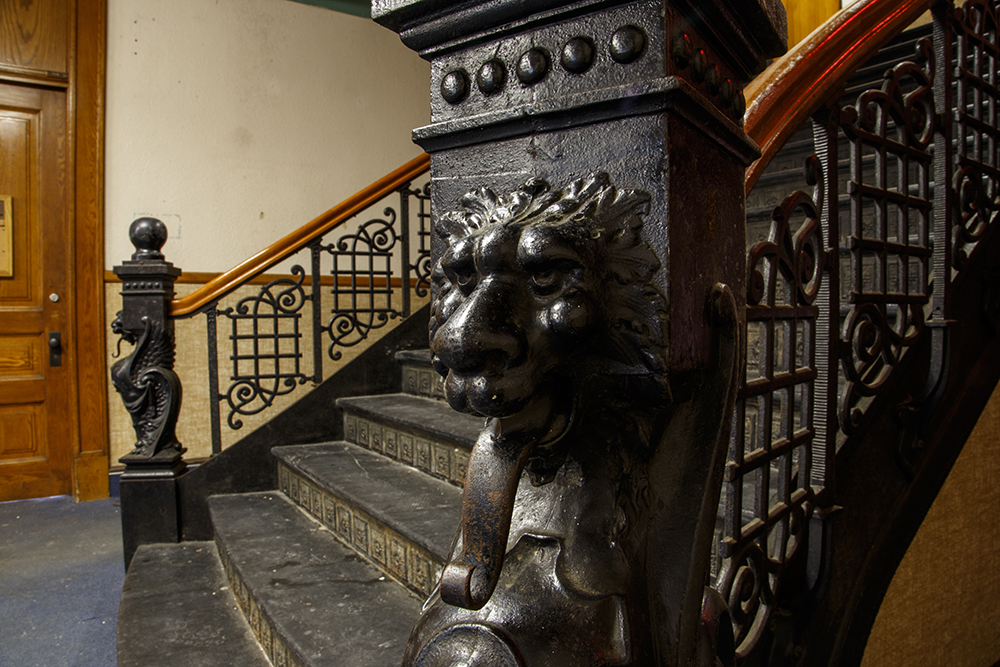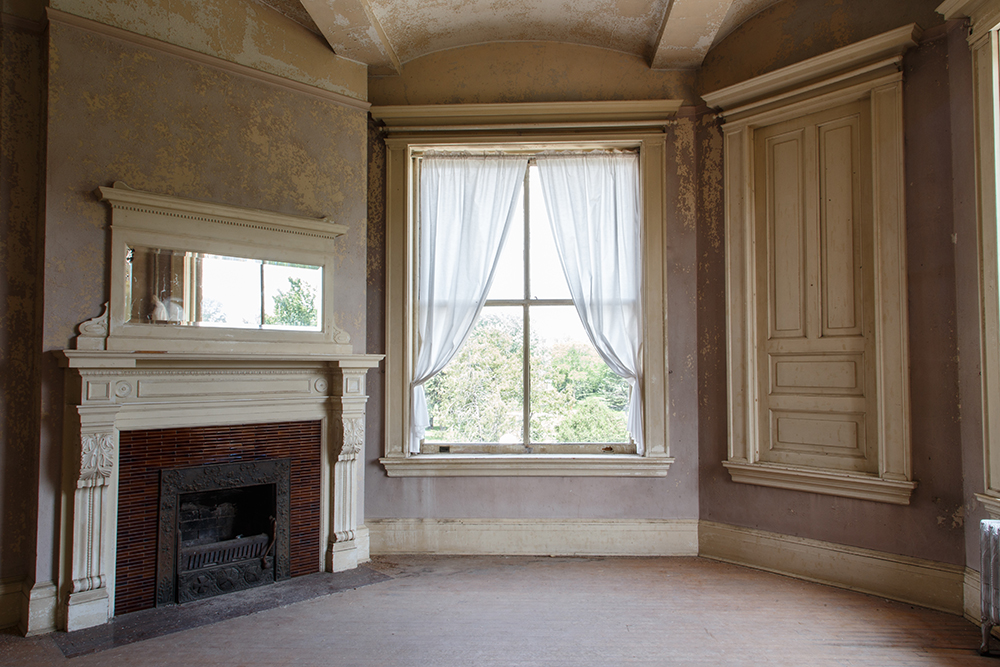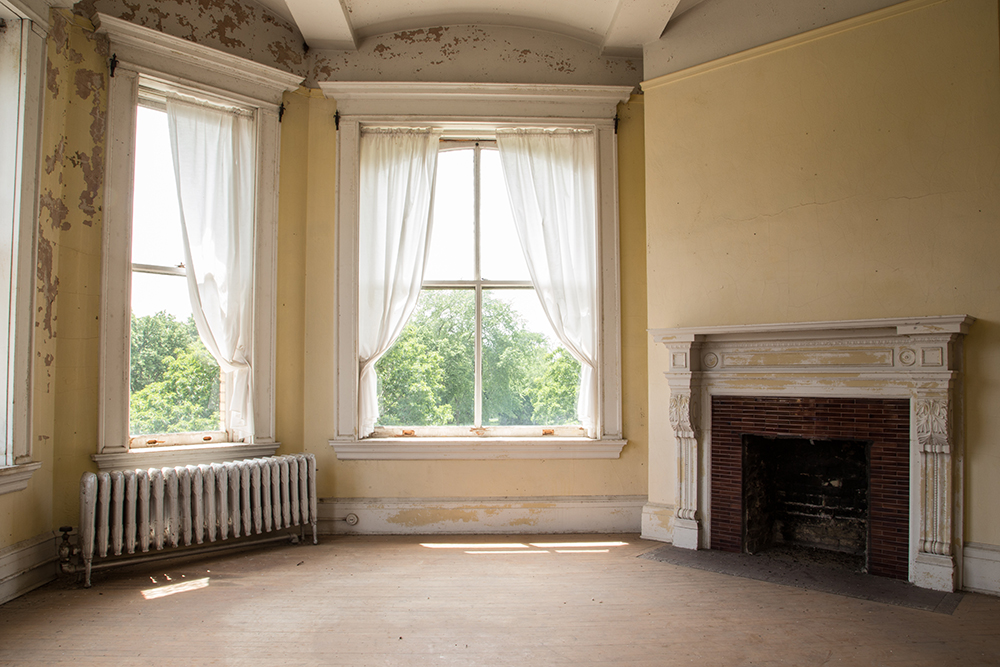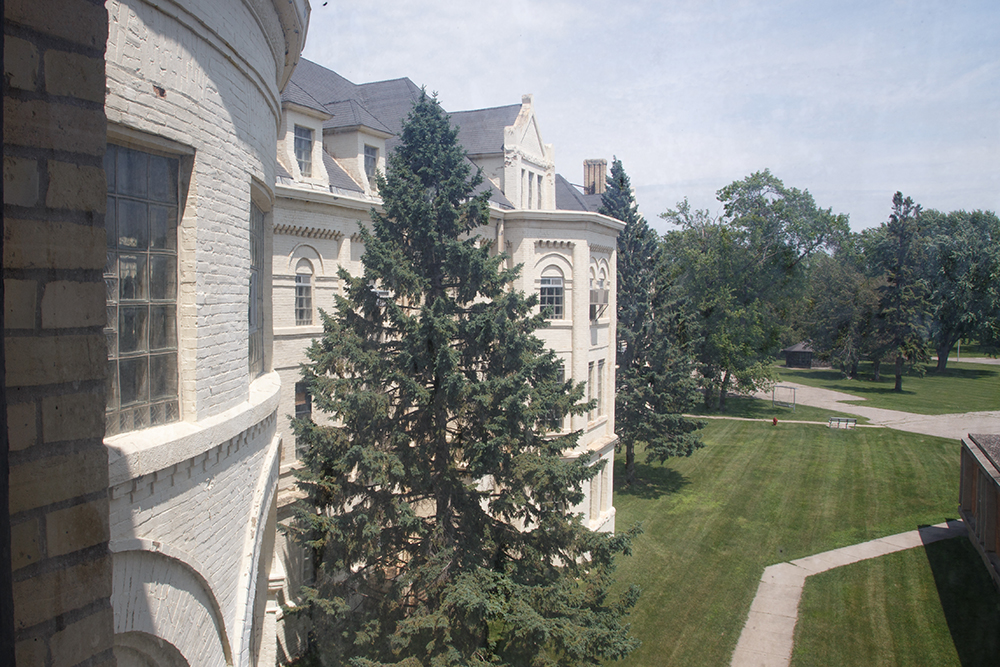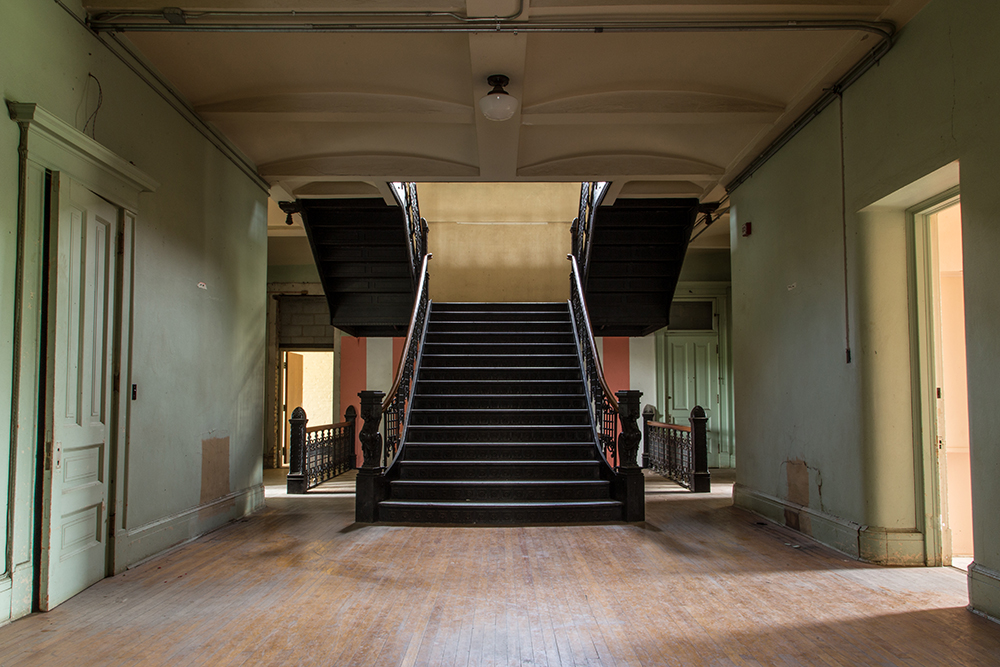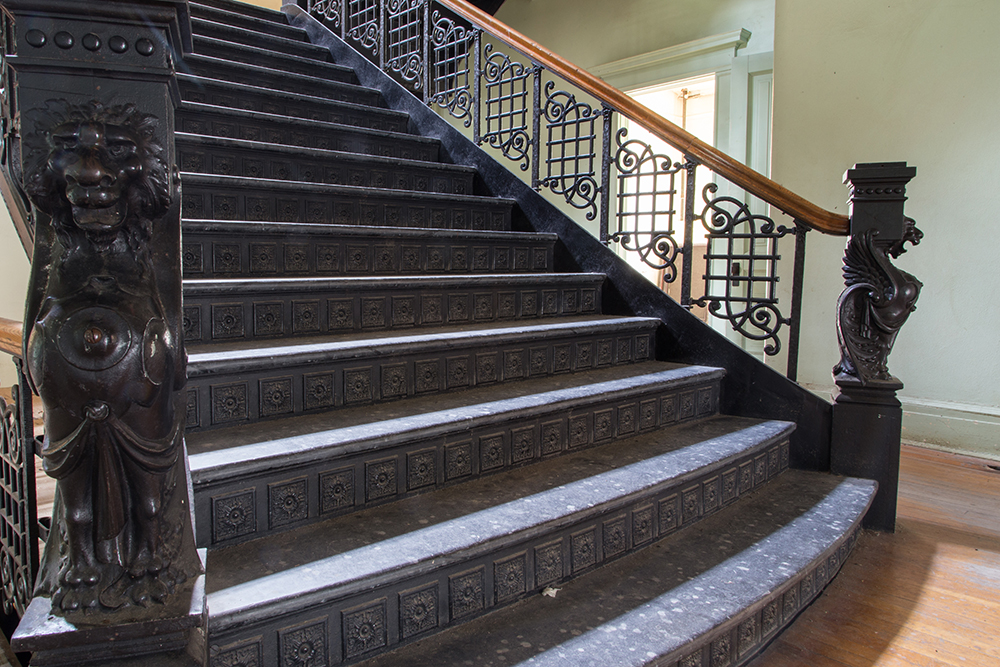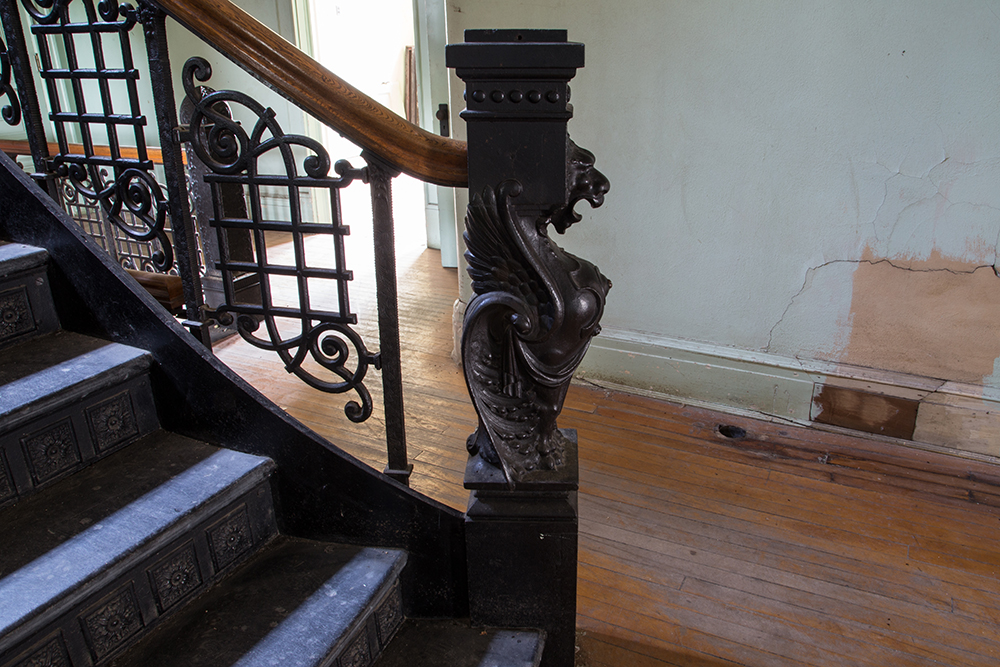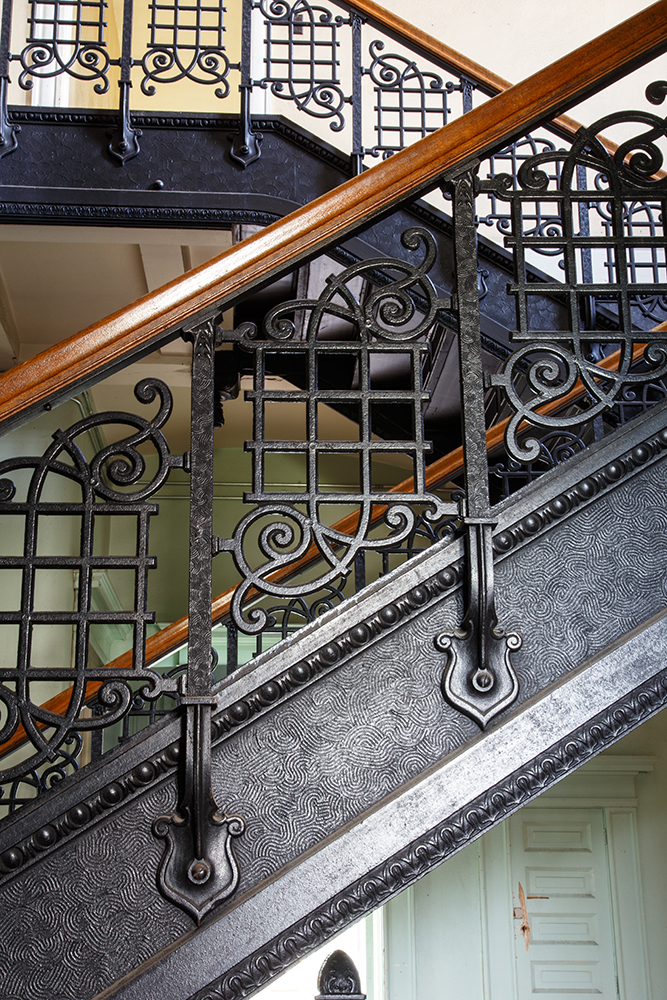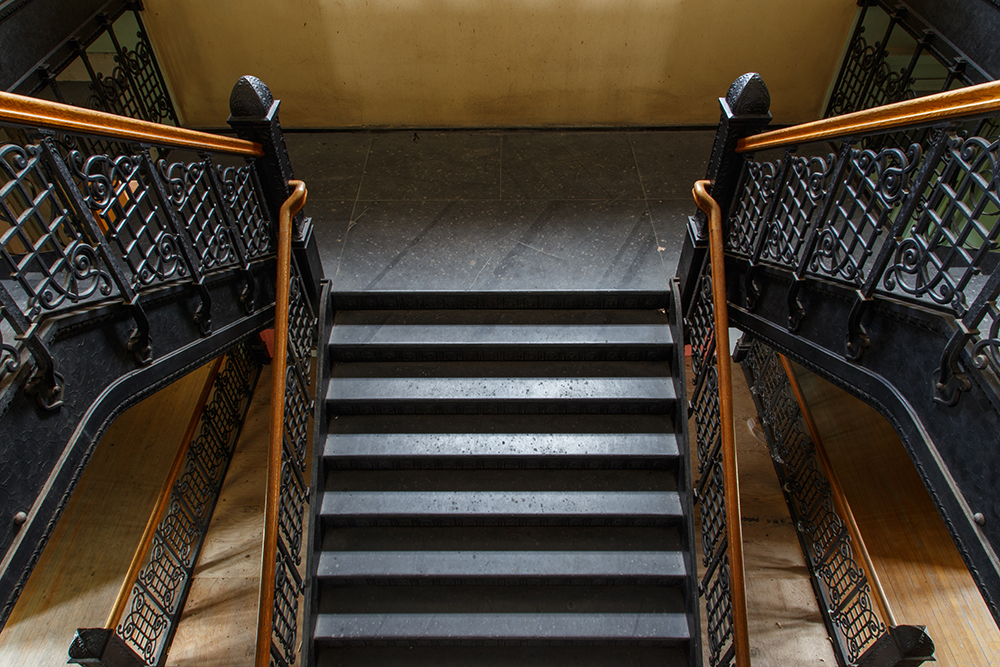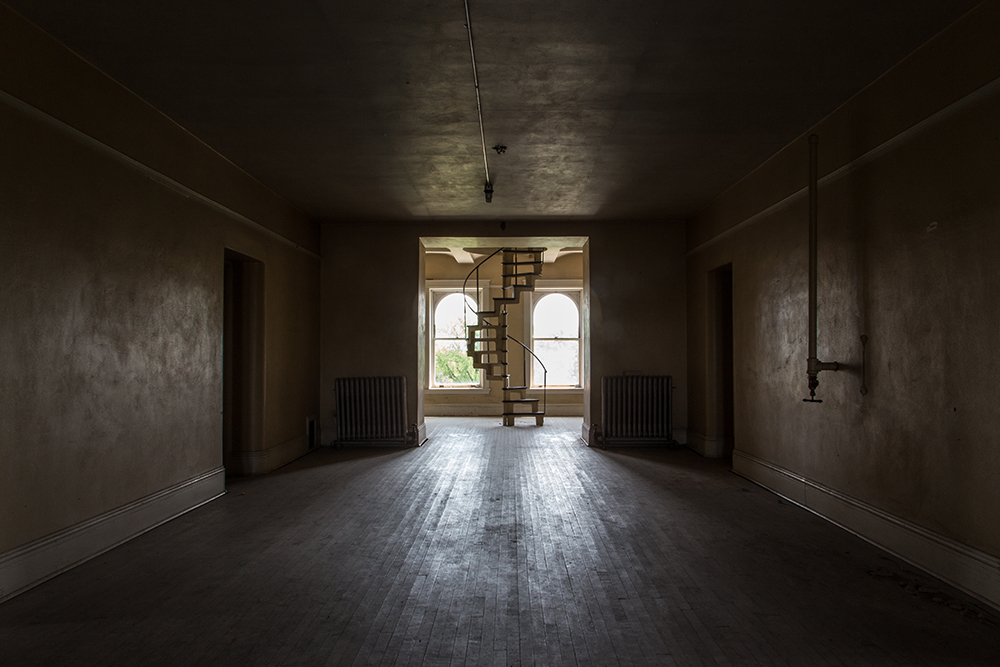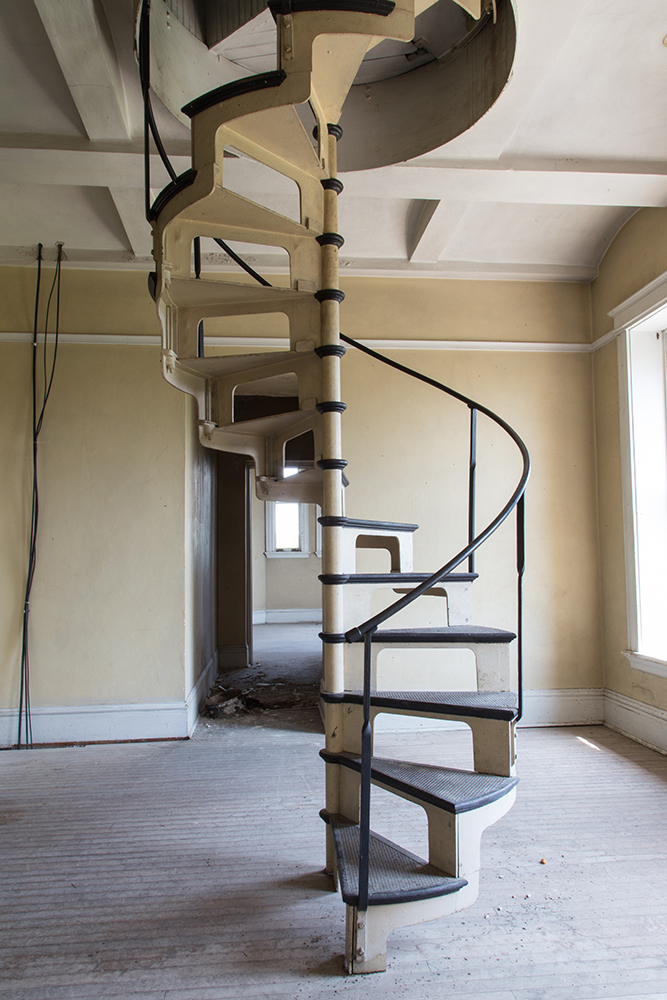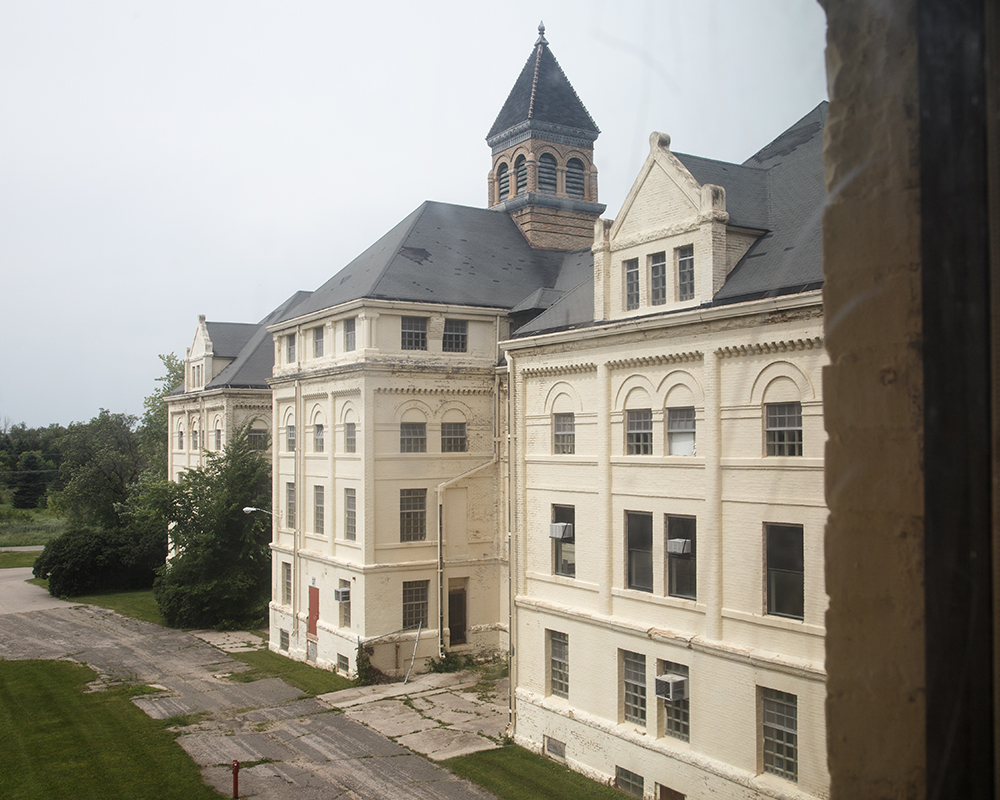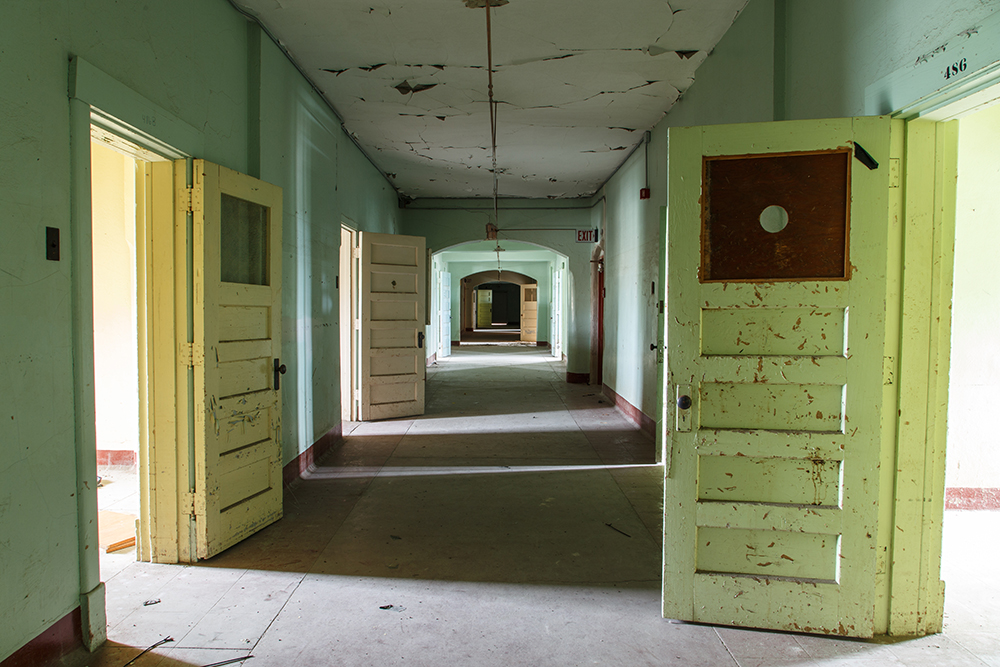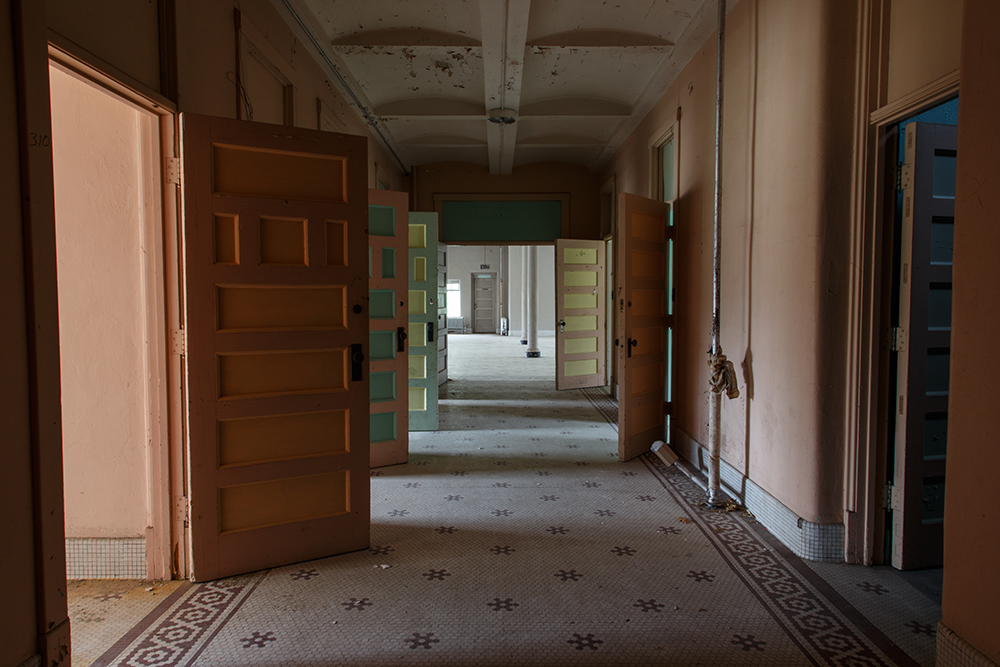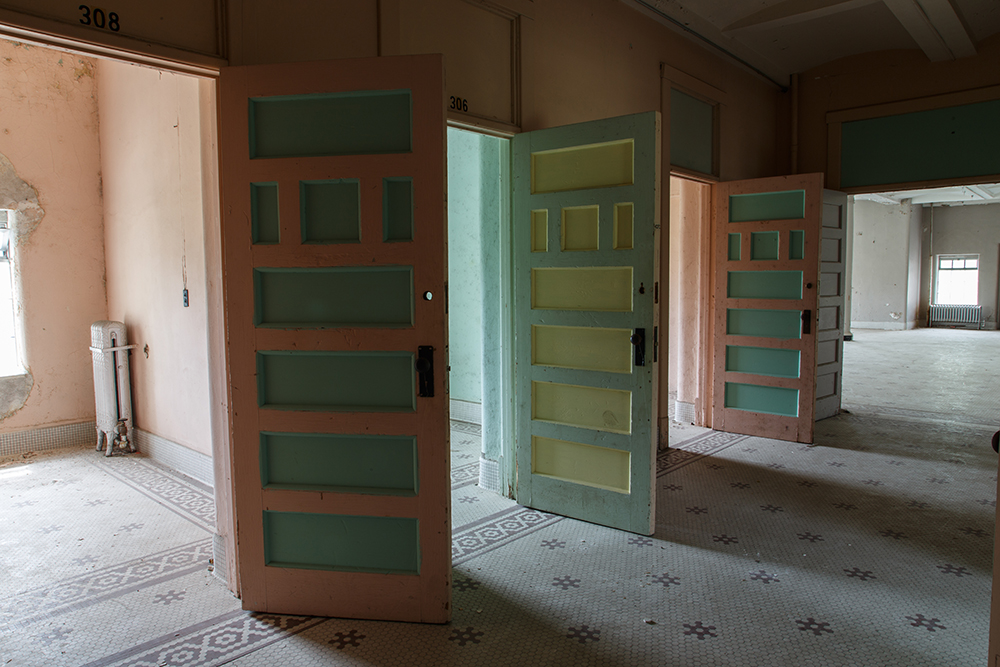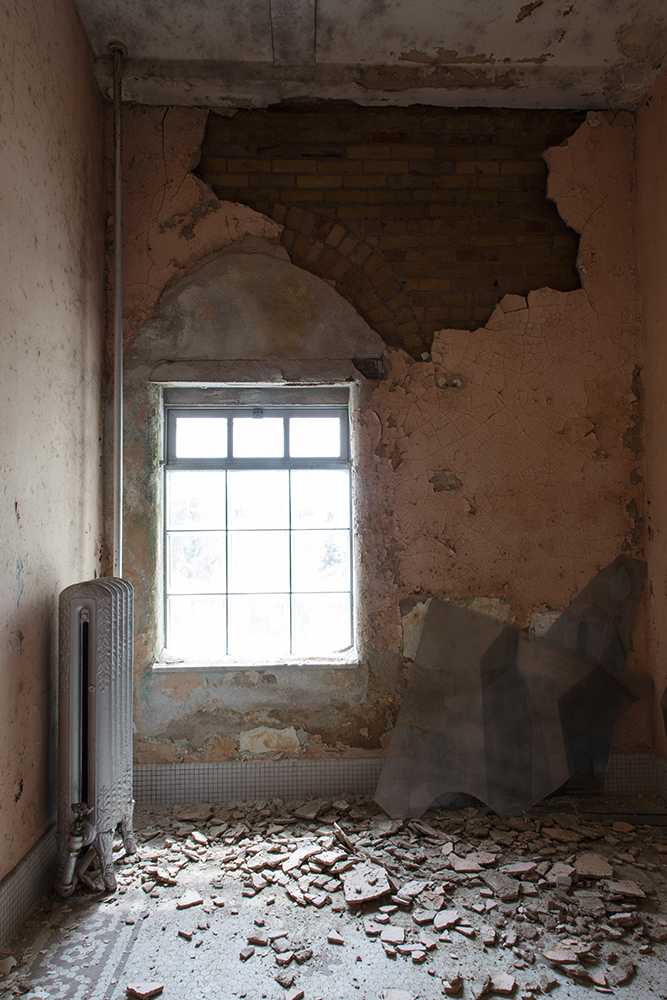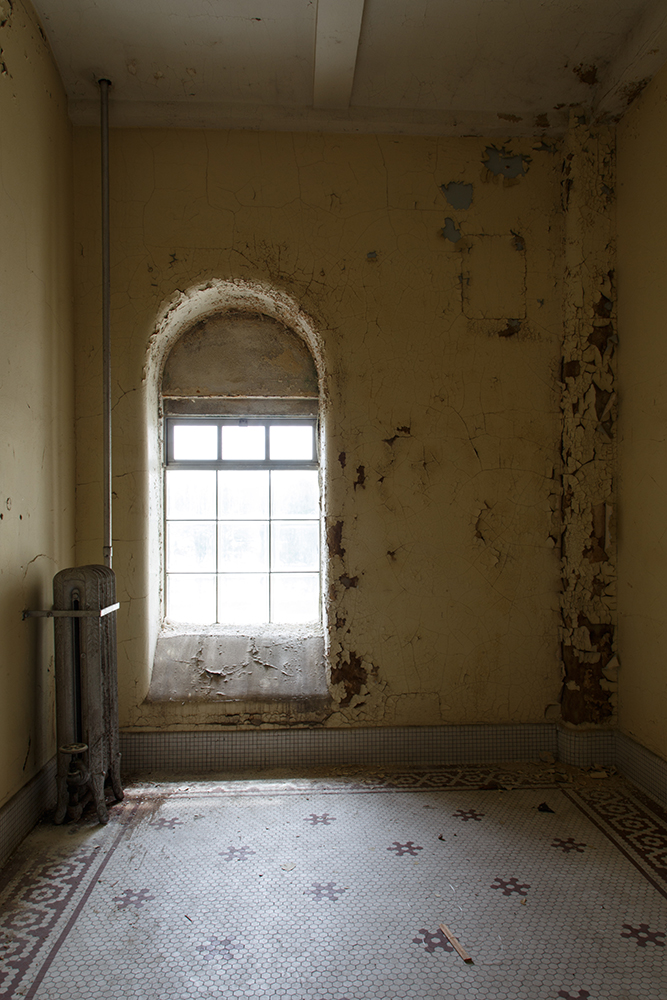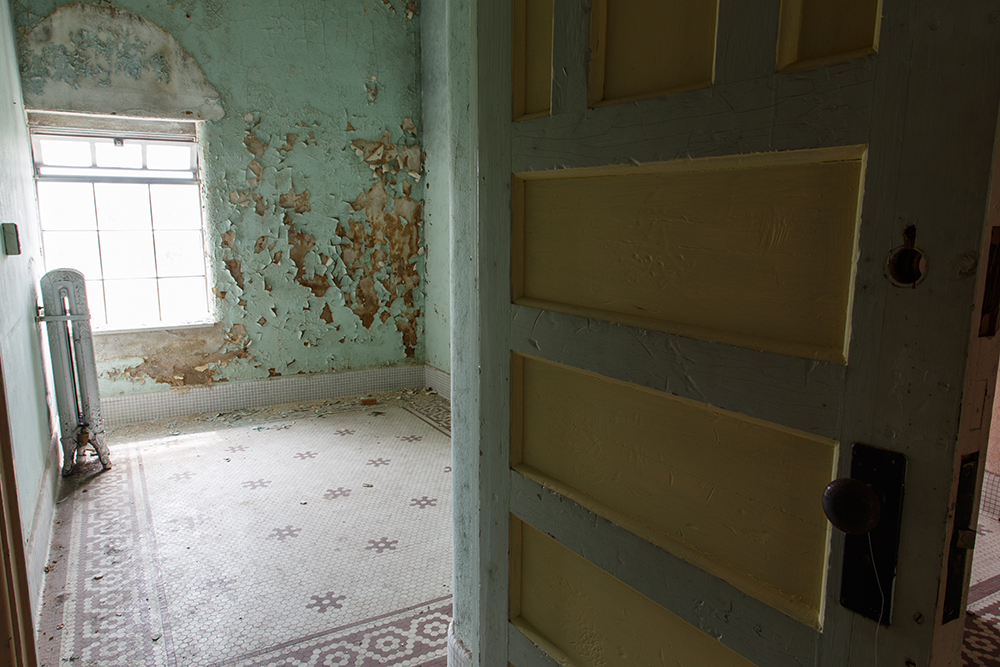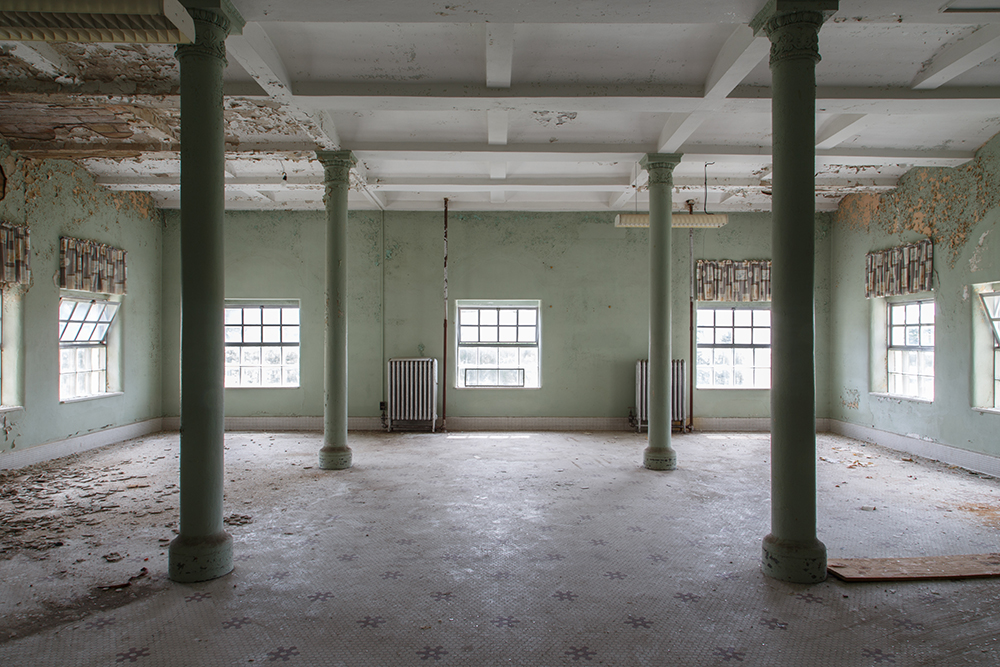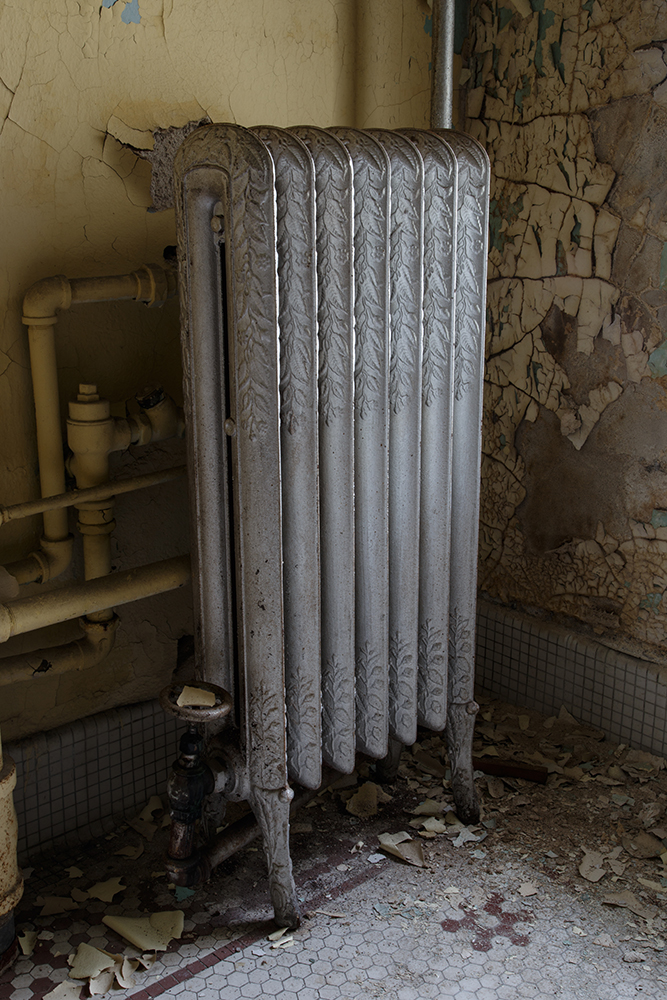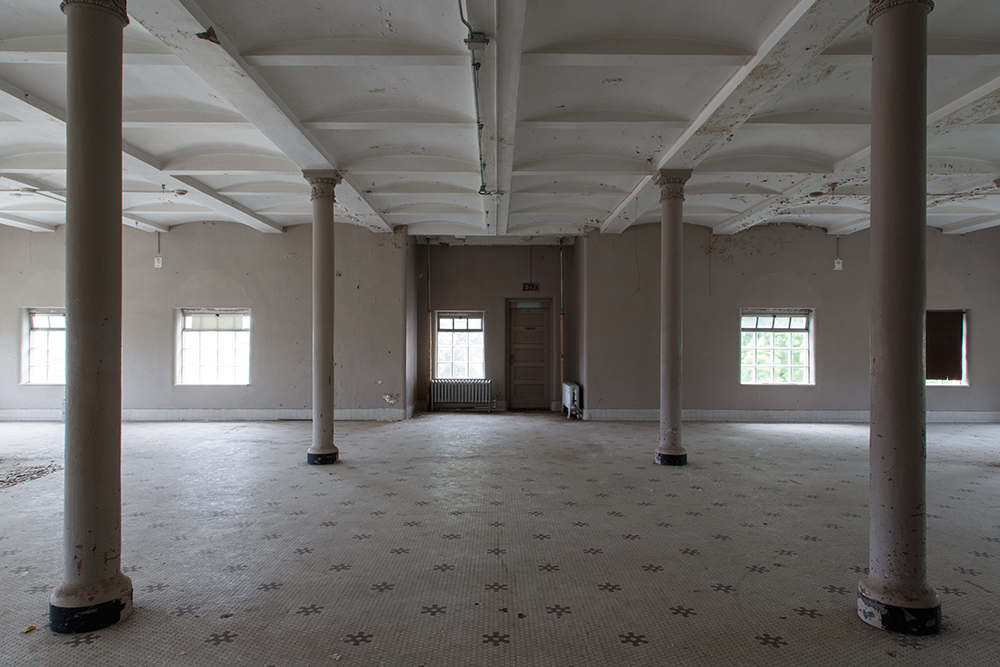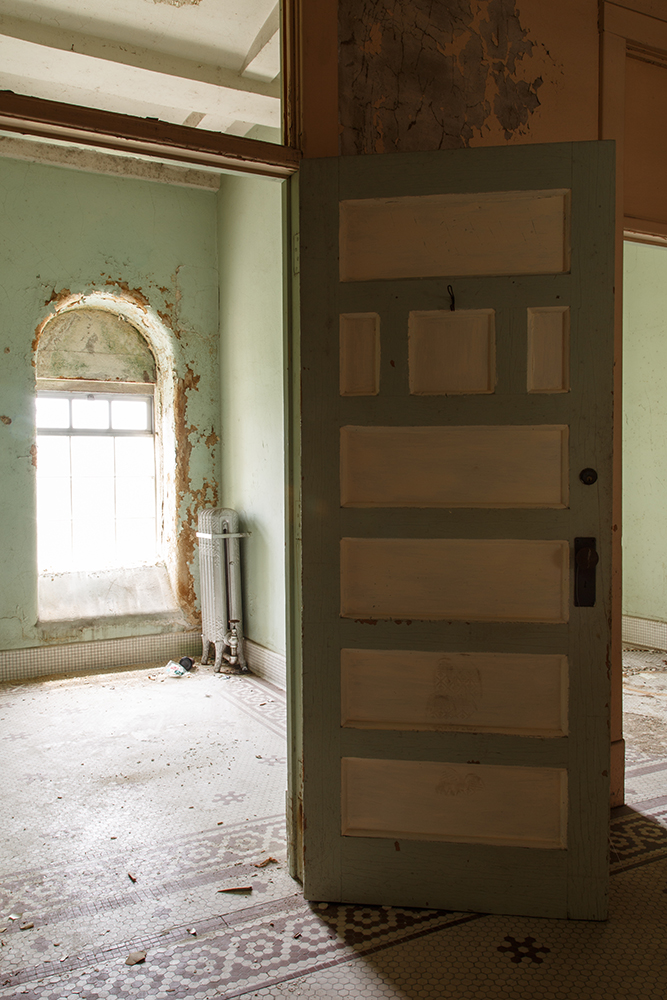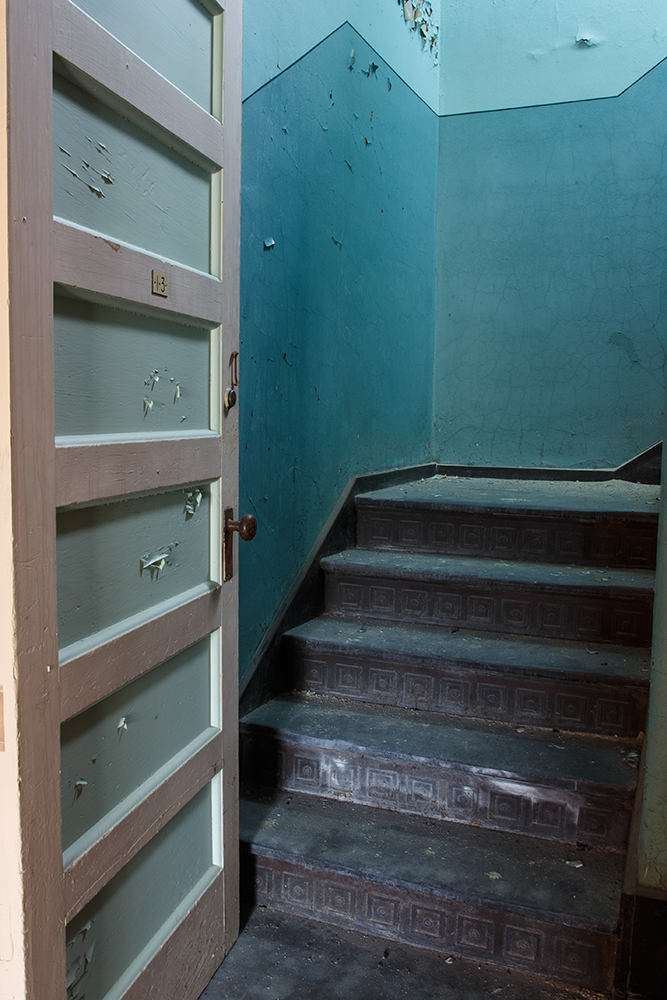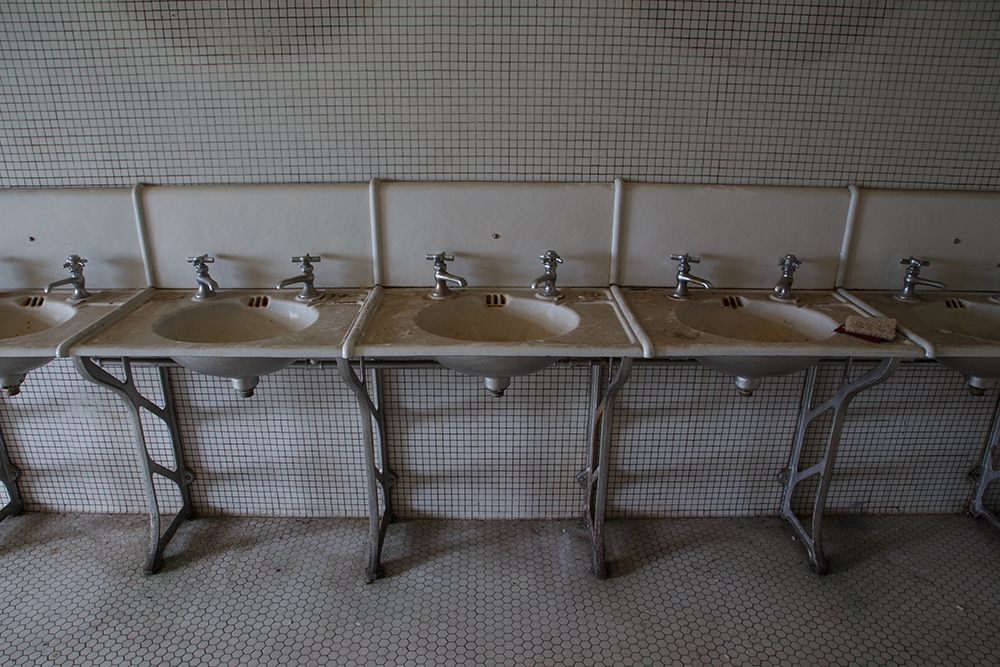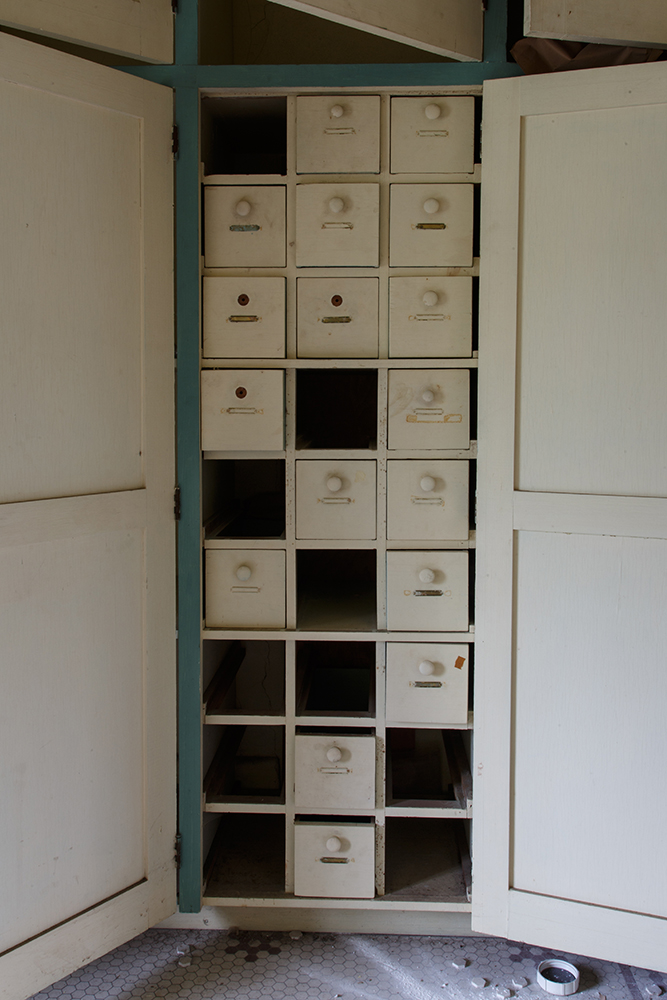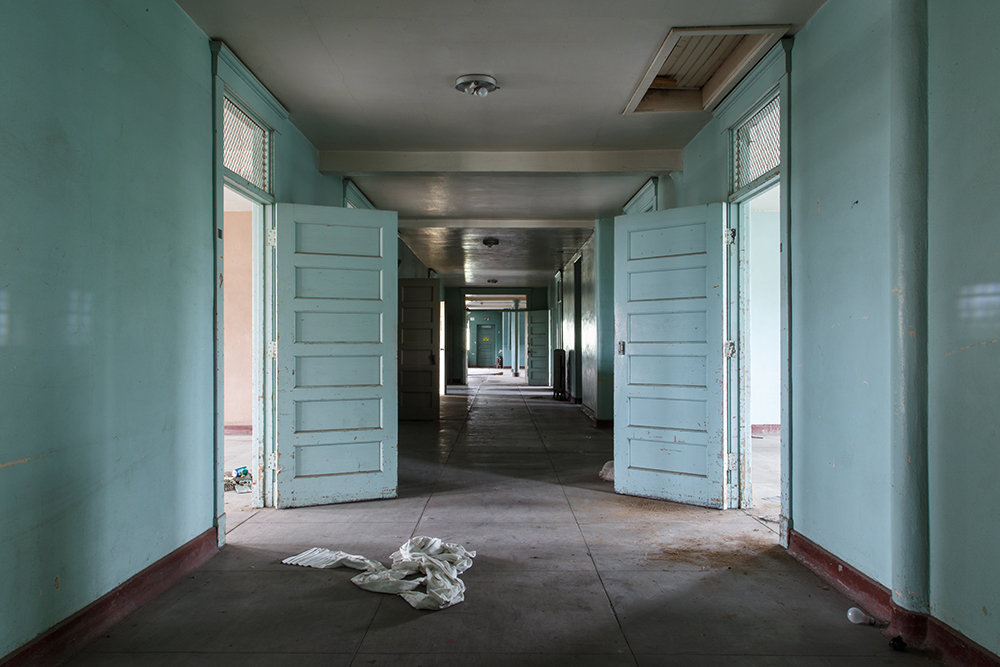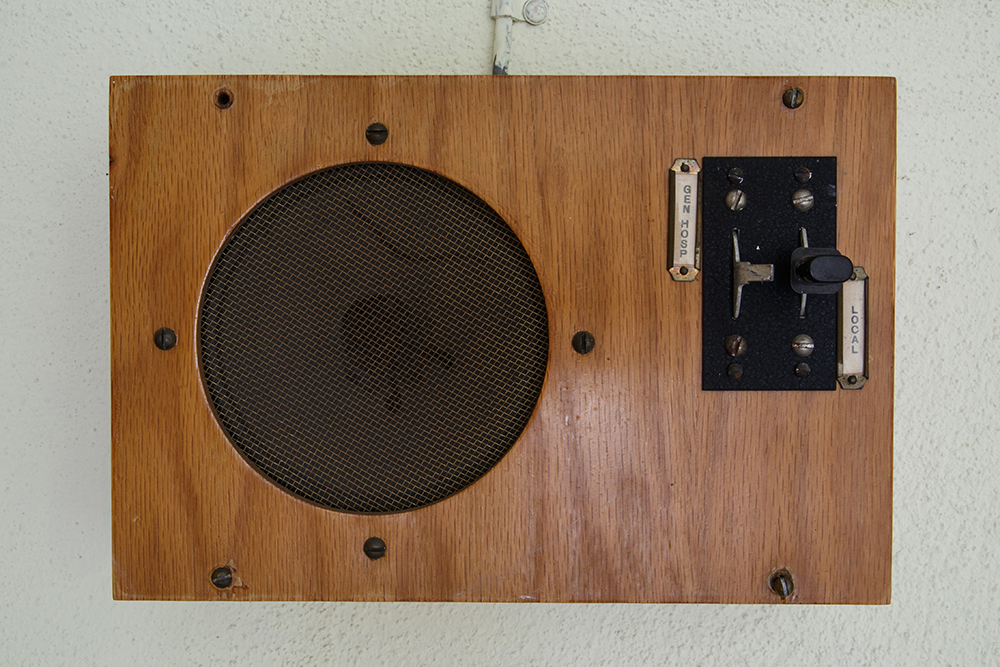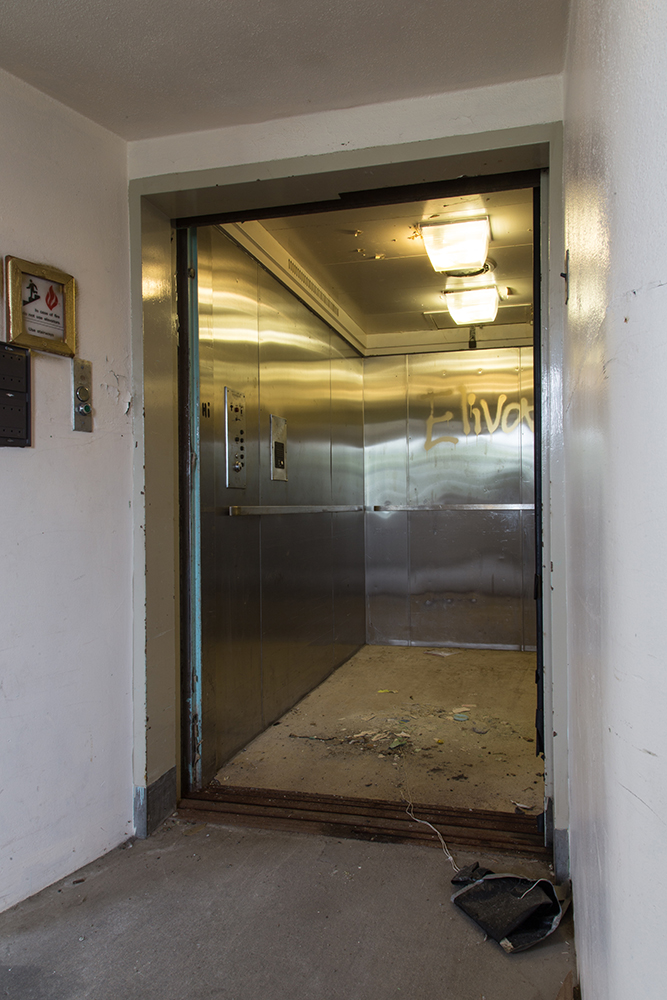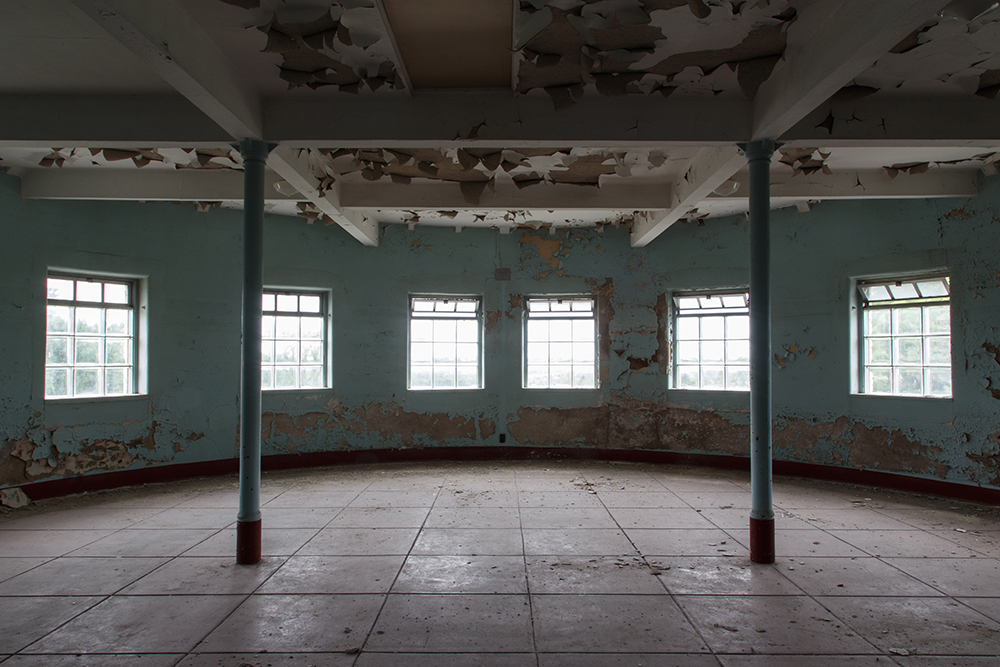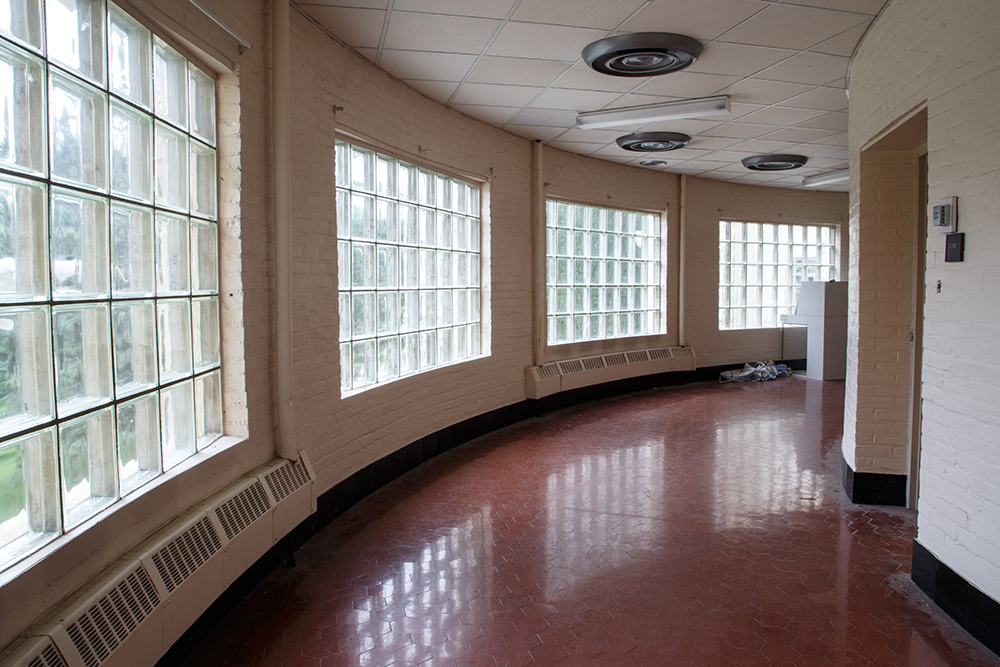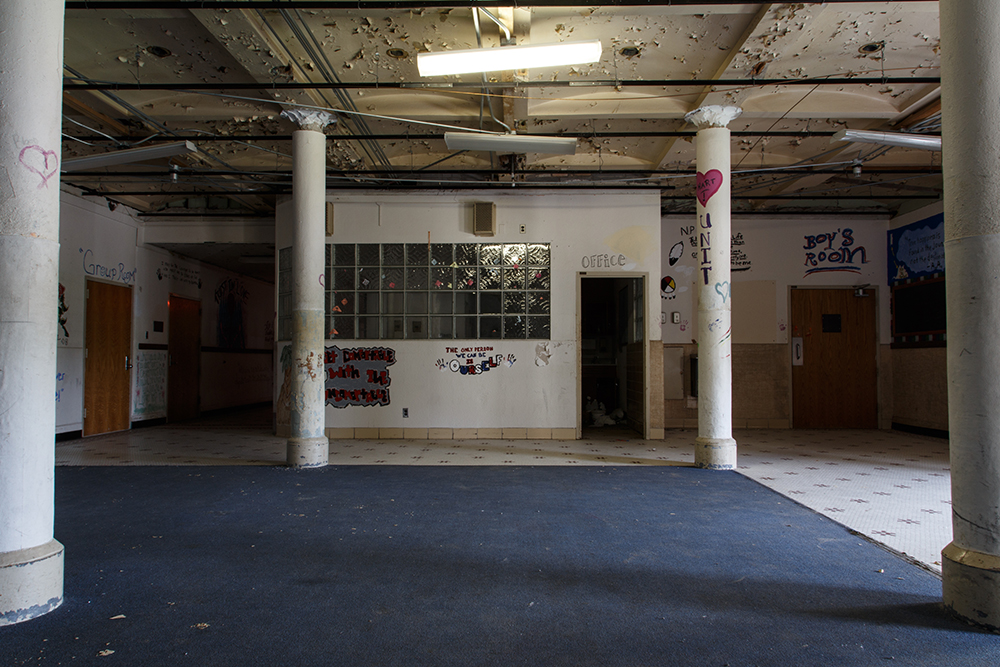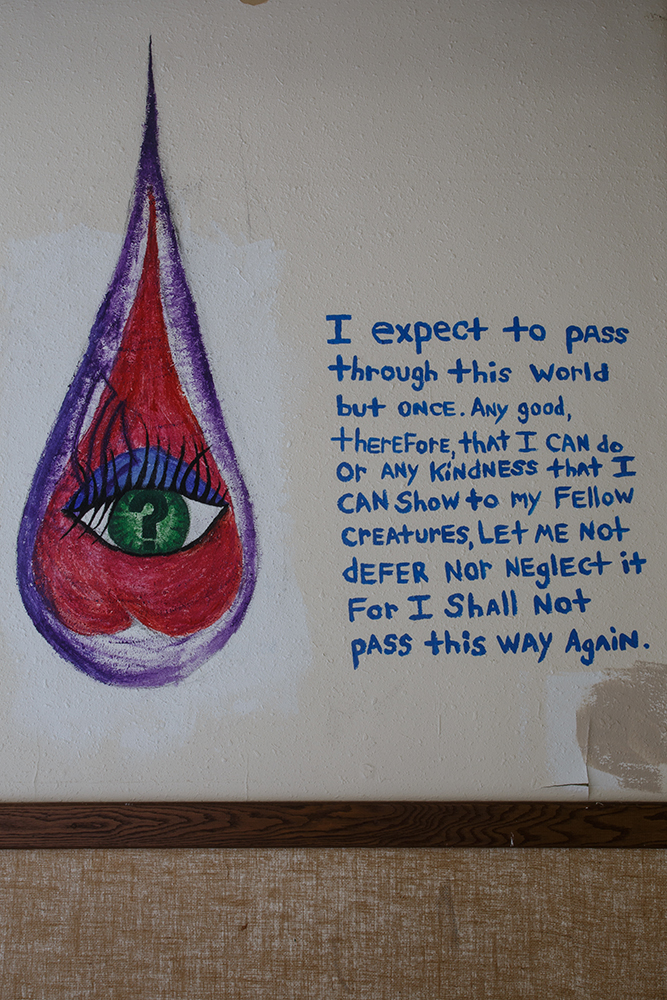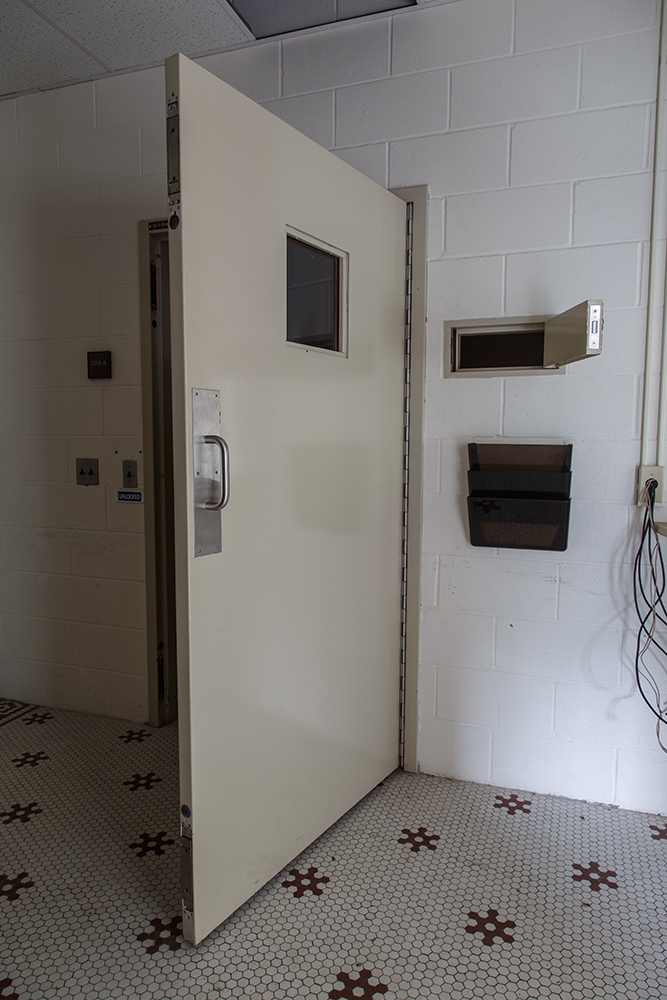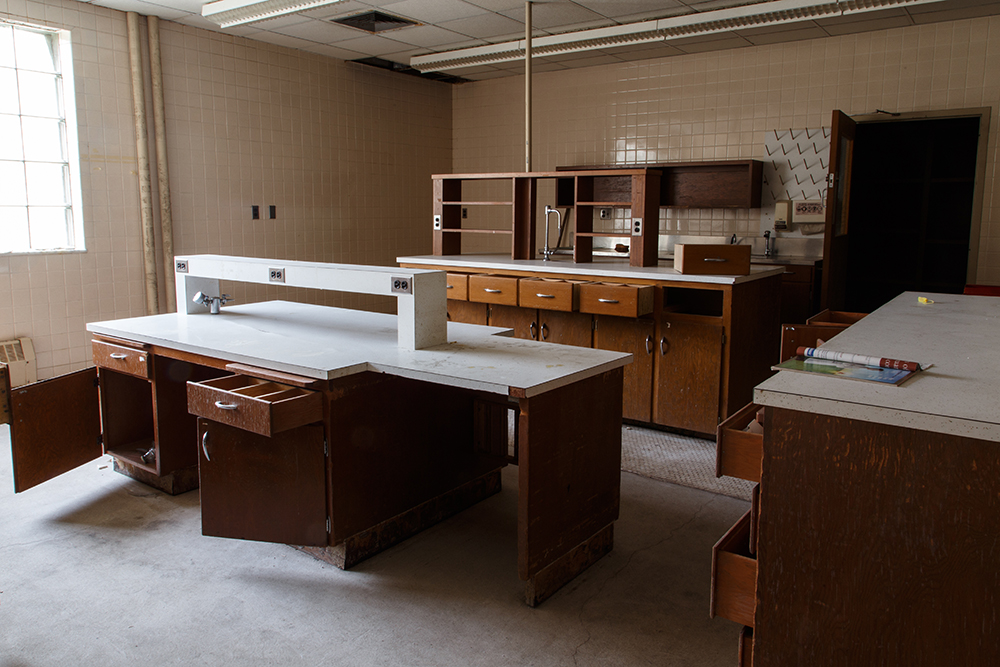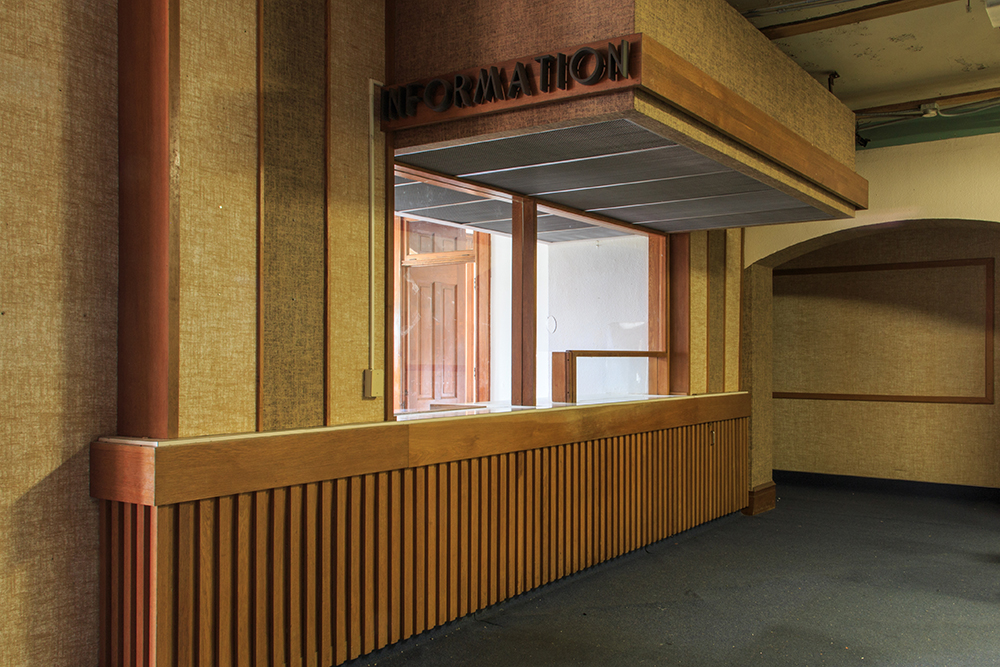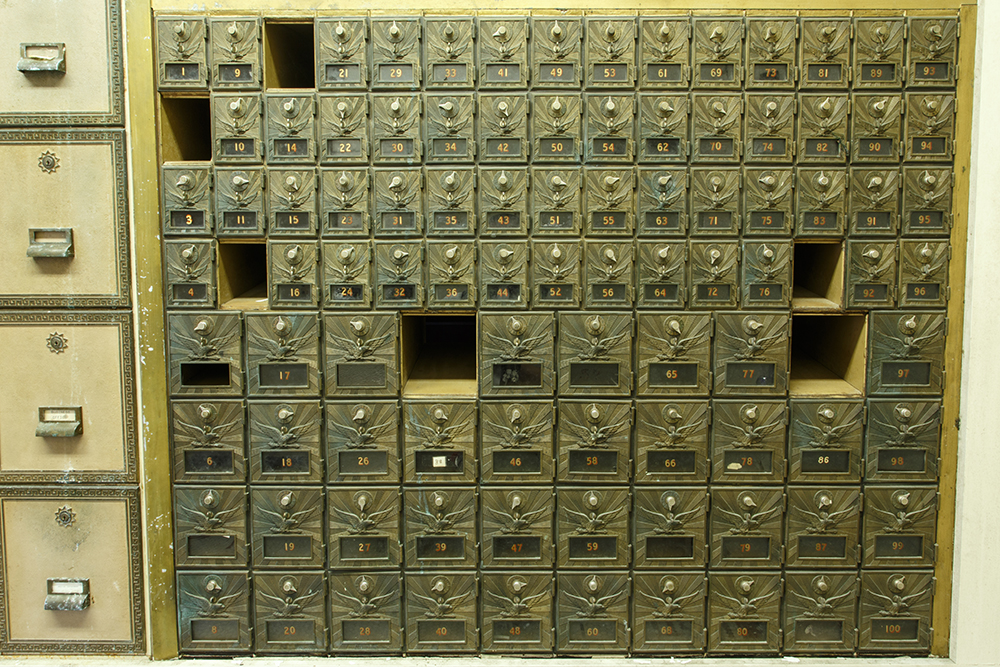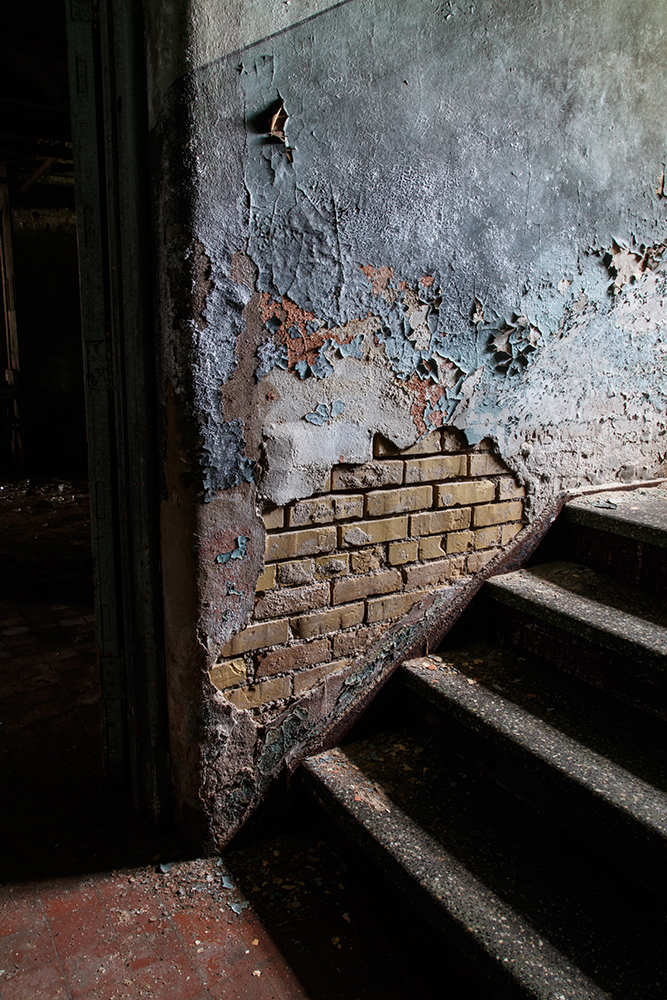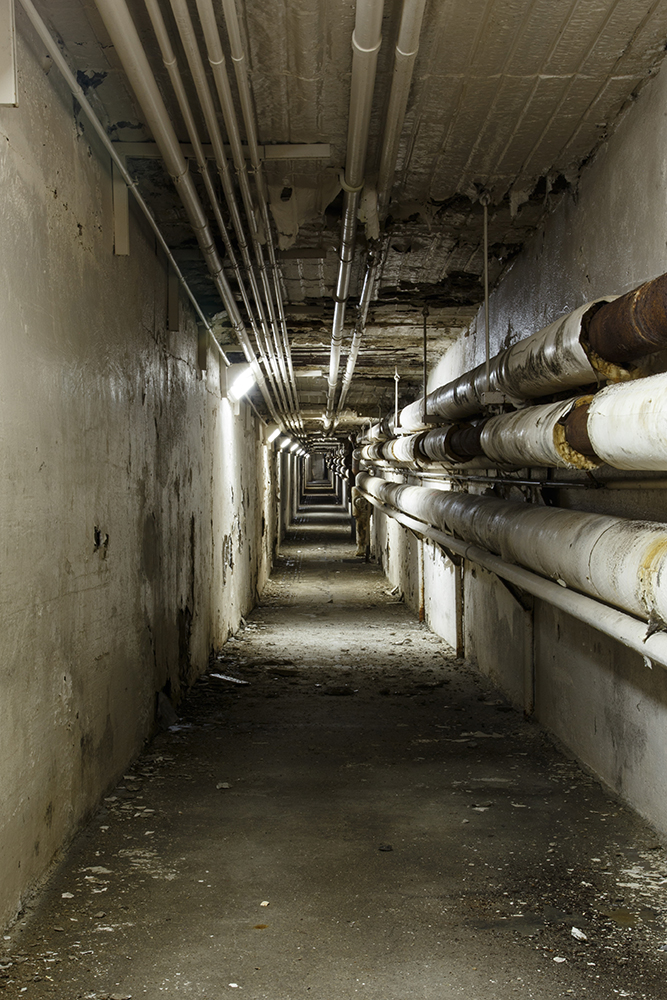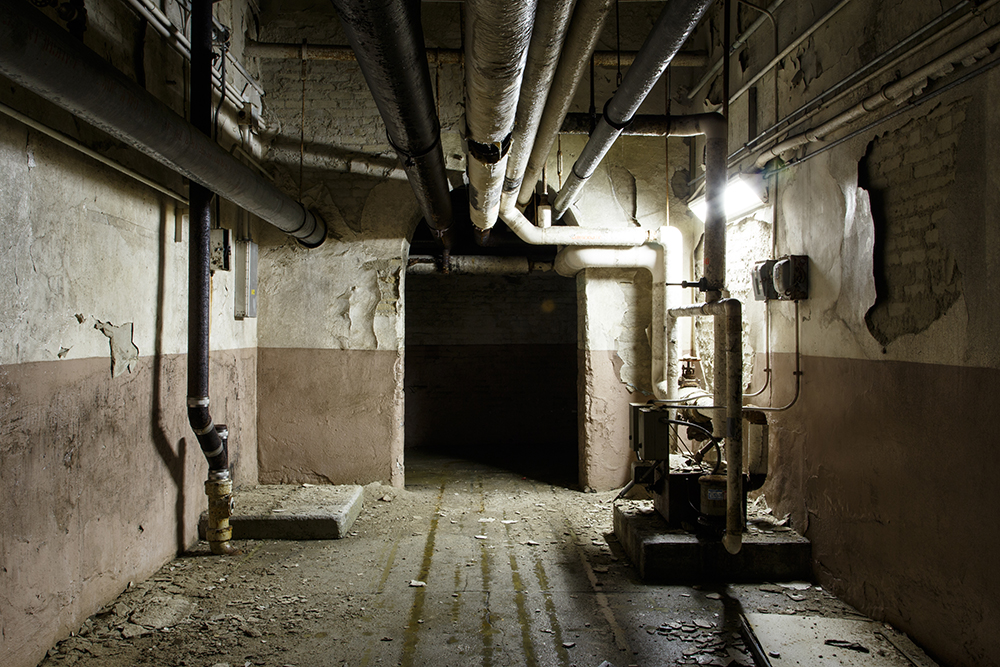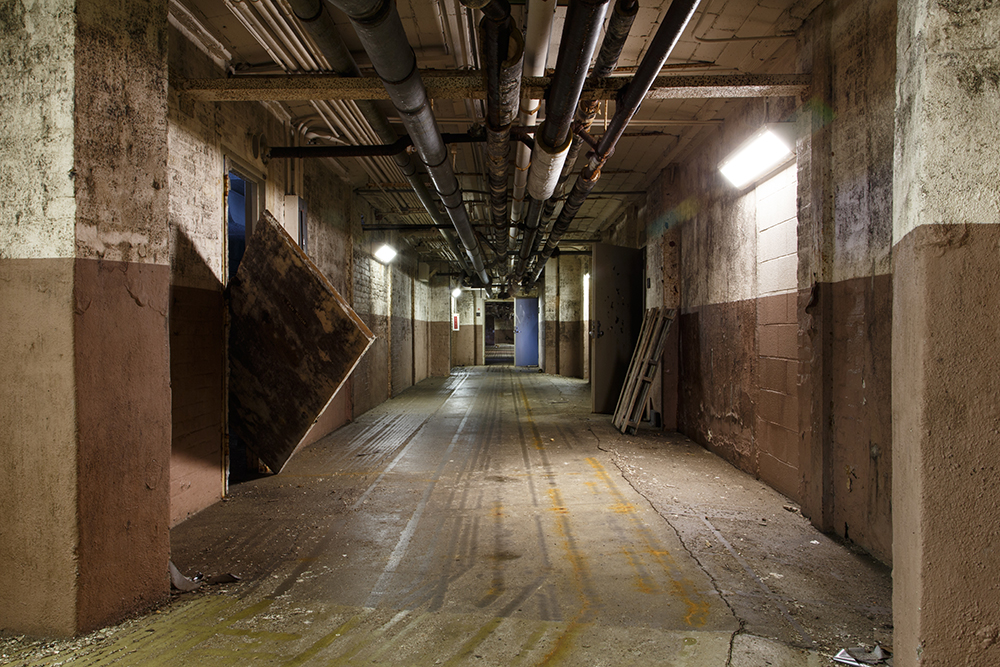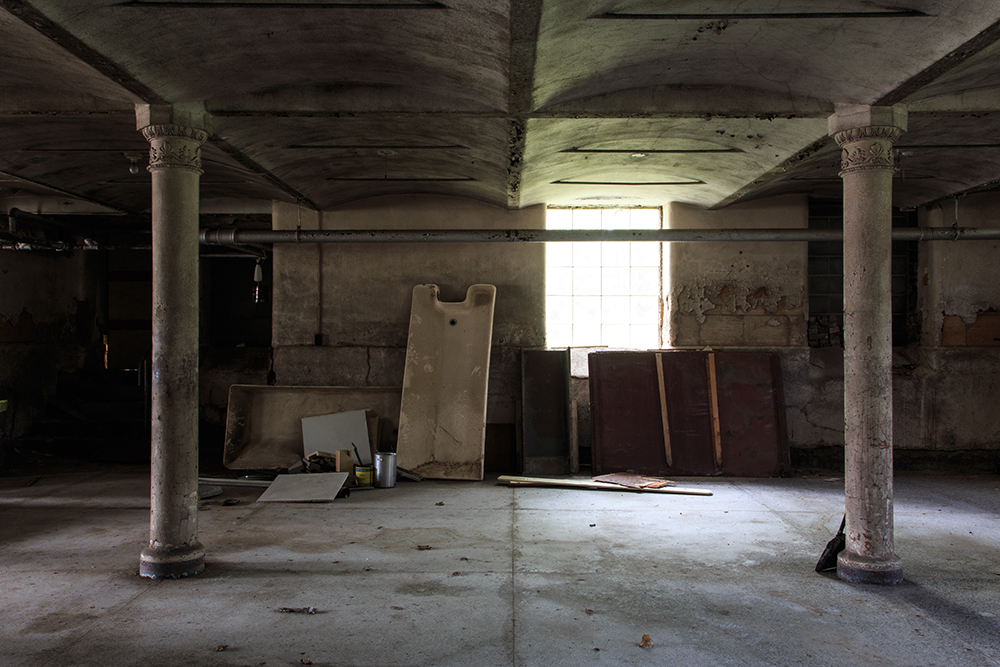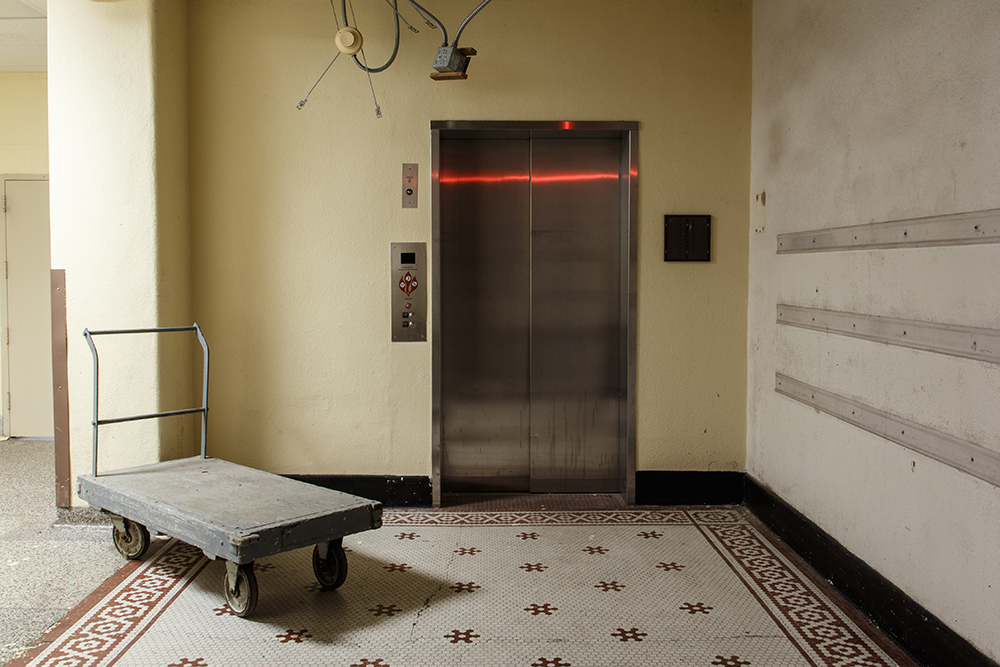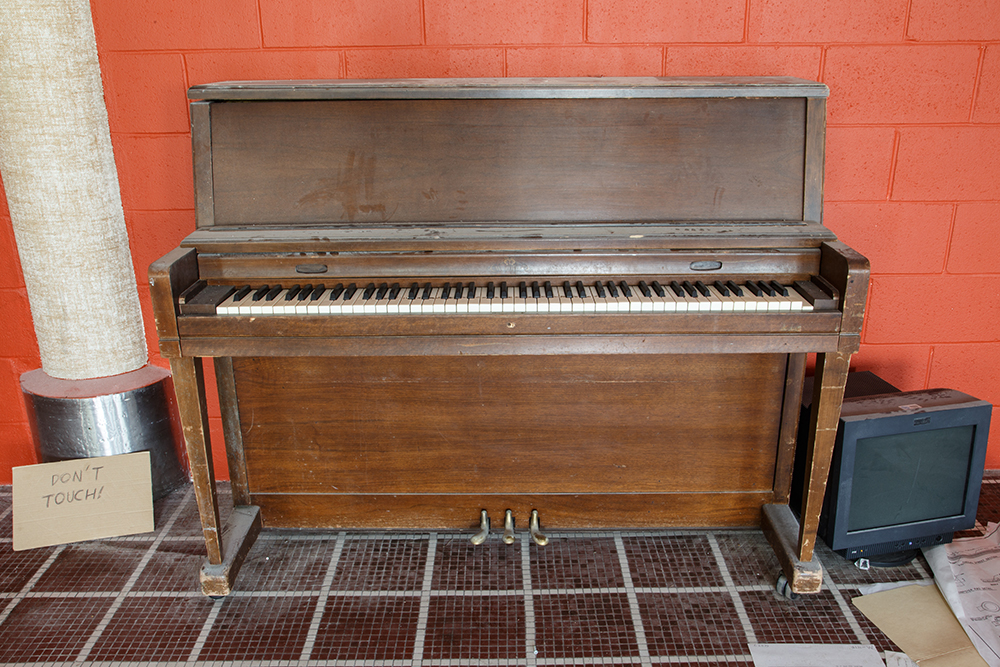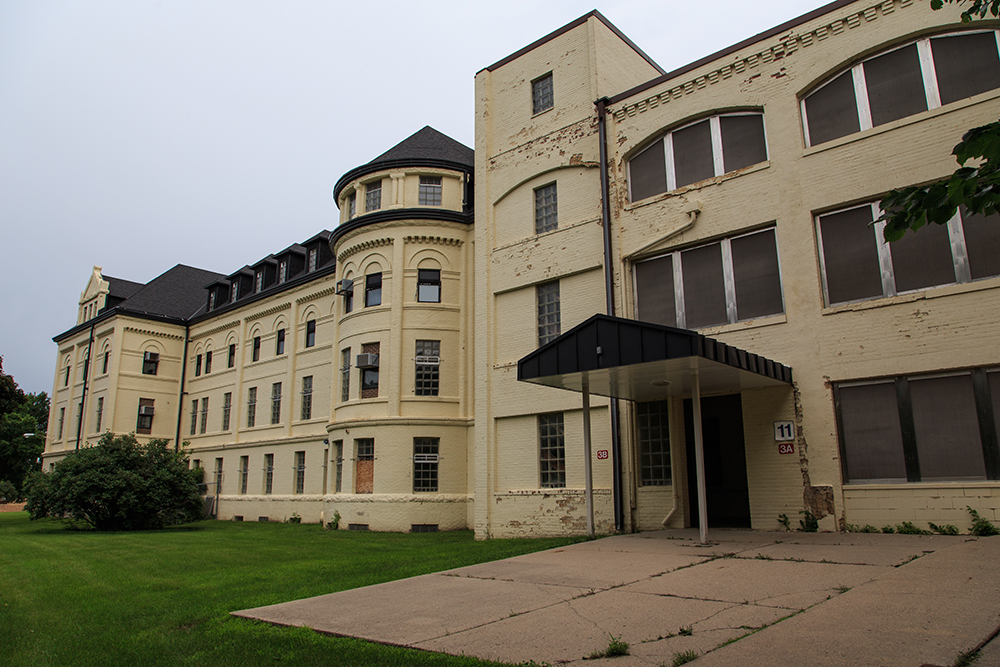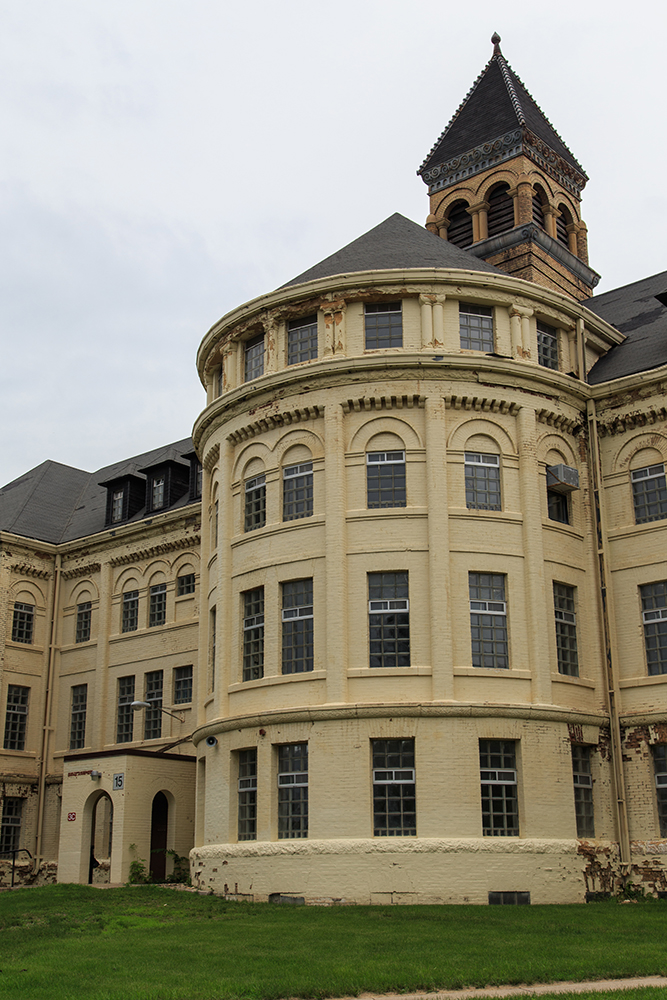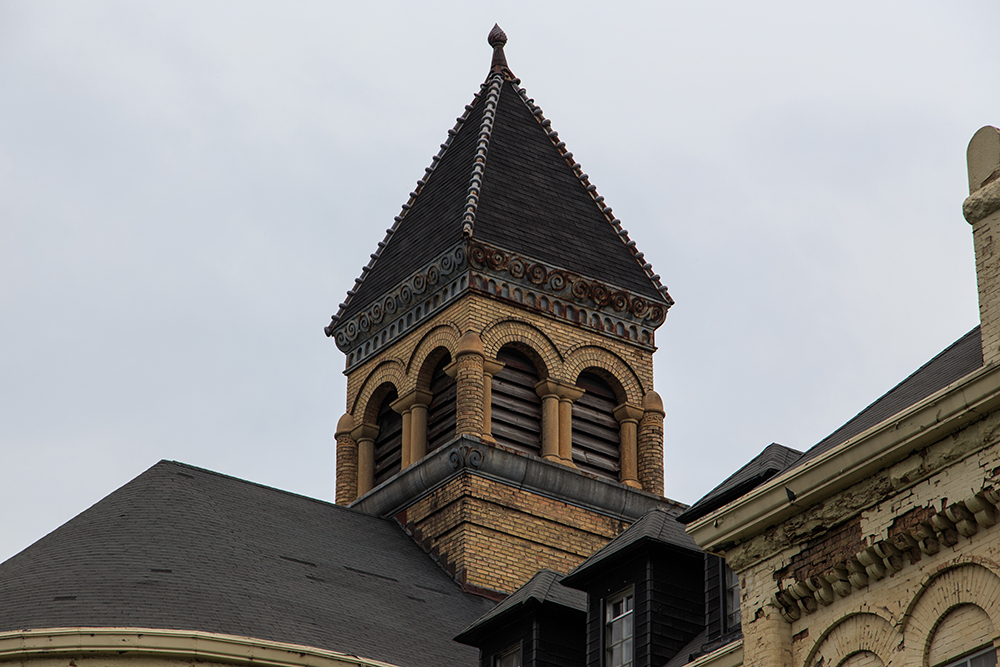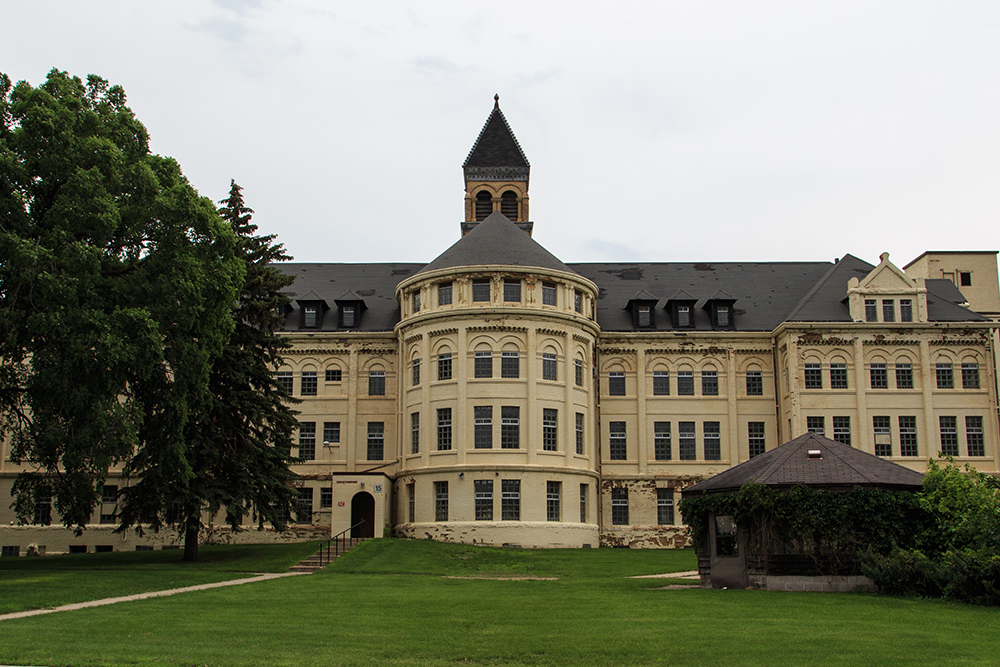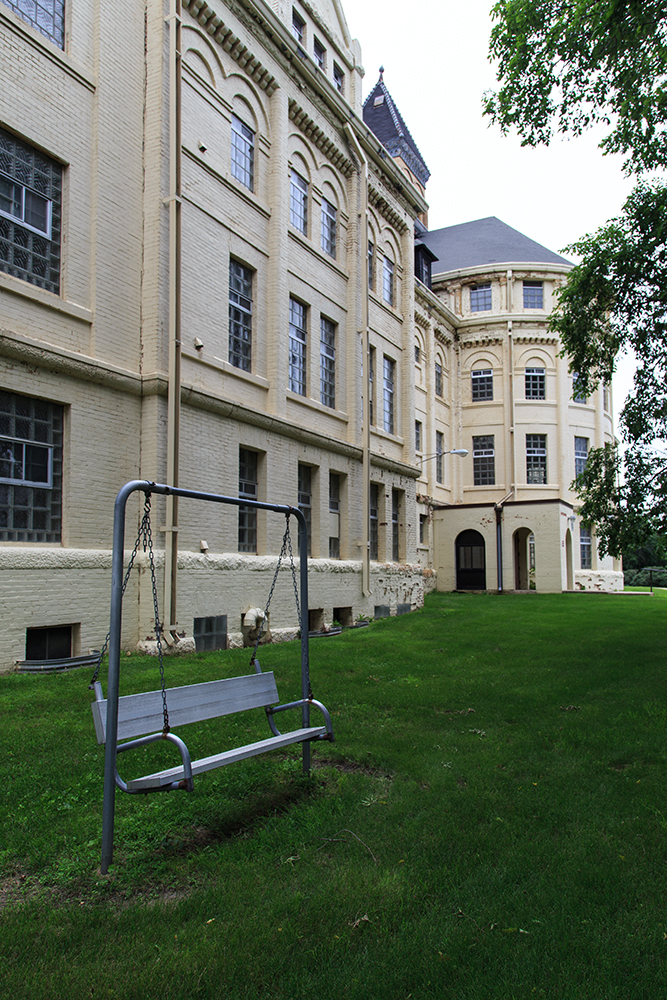 2 Comments:
Unknown said...

June 27, 2018 at 3:56 PM

 

Unfortunately, the dumbass City Council has decided to tear it down. The only thing interesting in Fergus Falls. They'll probably put in a Wal-Mart.

Peter and Sandi Silseth said...

August 6, 2021 at 7:28 PM

 

My mother worked here after she graduated from nurse's training. It's cool to see these pictures. Thanks for posting them.