Thursday, July 10, 2014
Asylum #2, aka State Hospital for the Insane, is part of an old mental hospital which began at this site in the mid 1800's. Most of the original buildings have been demolished but the facility remained in operation, even expanding to newer buildings, until just within the past few years.
One resident here, Anne Resusci, would become famous after gaining her freedom by initiating reform within the systems of mental health. She was later transformed into a CPR Dummy with short stubby arms by a wicked witch who cast a spell on her. To this day she remains trapped inside, roaming the halls in isolation. She lurks in the shadows and leaves the disembodied heads of her victims scattered along the ground. Beware the clutches of death that are her stubby, flailing arms and abandon hope all ye who doth gaze upon her!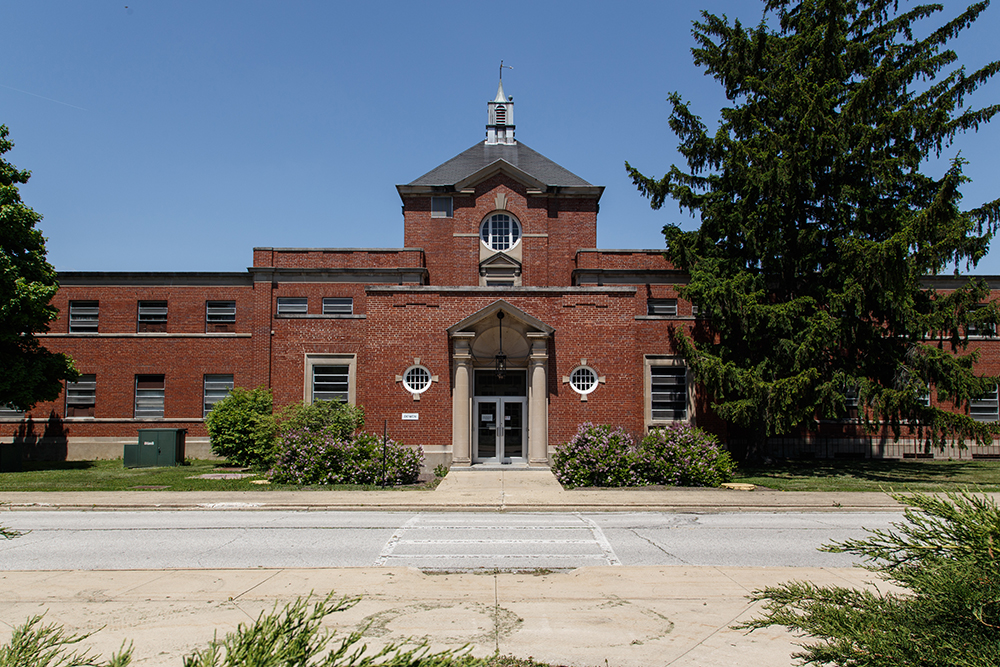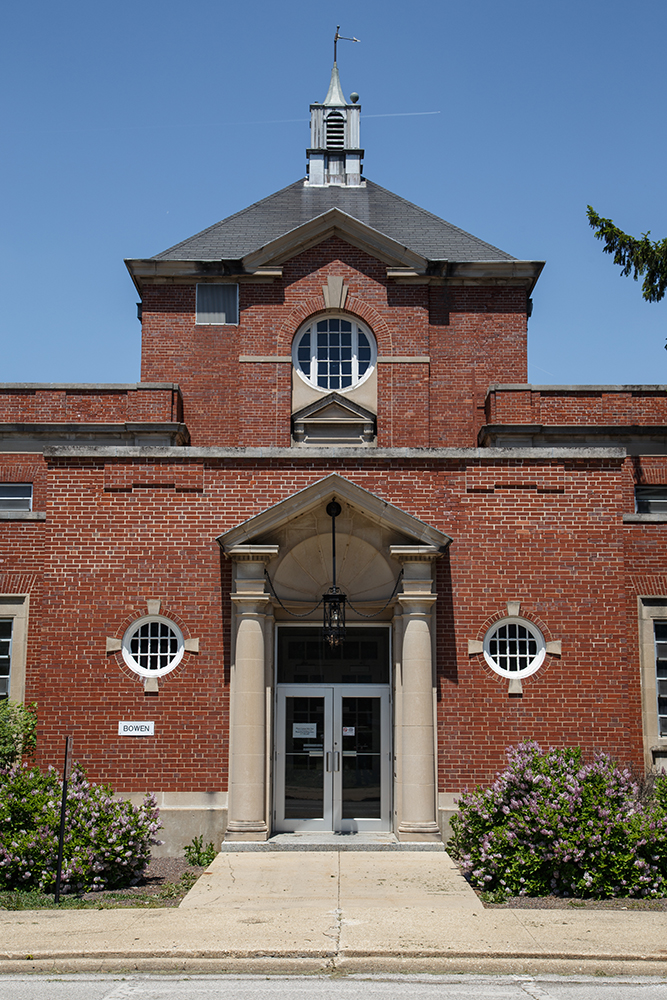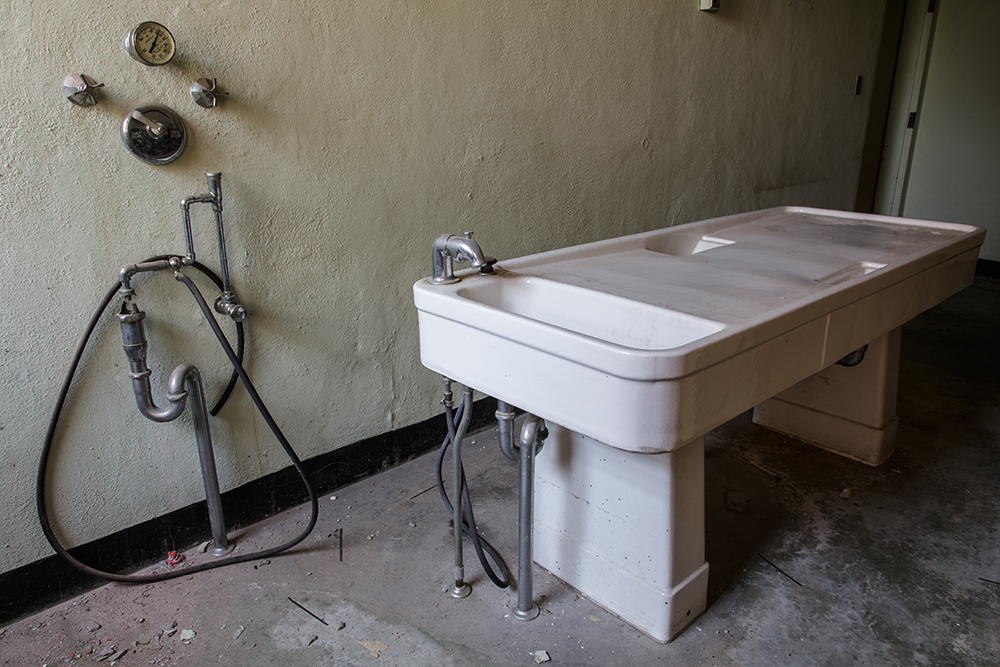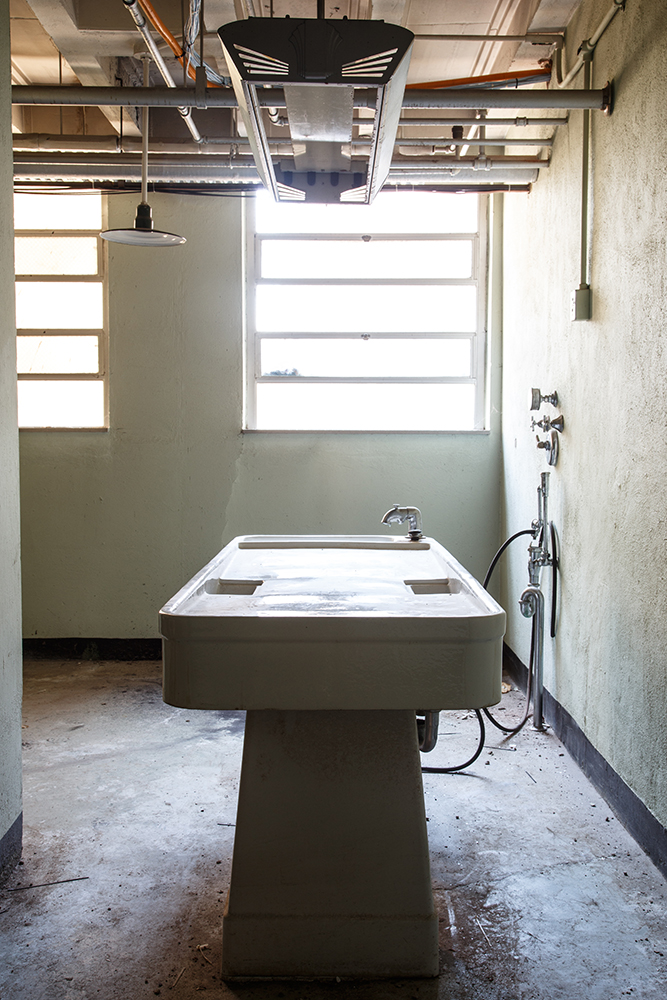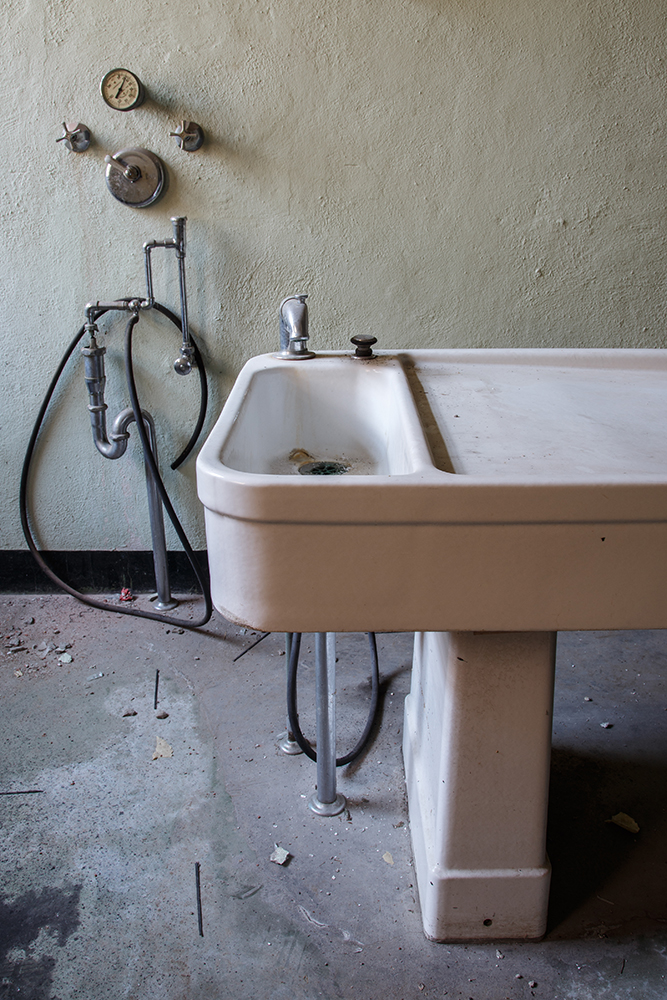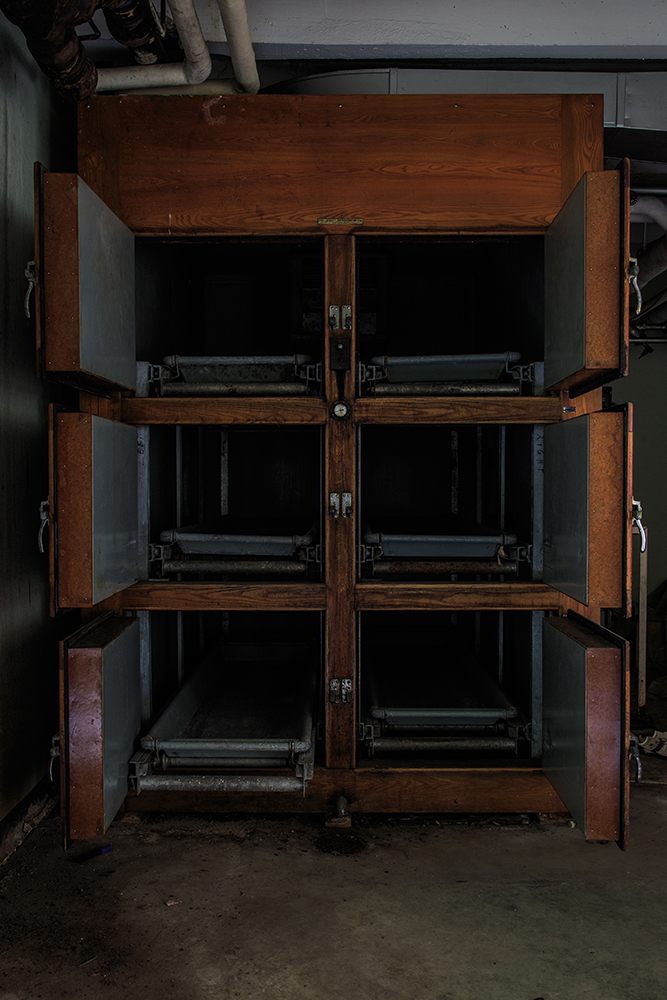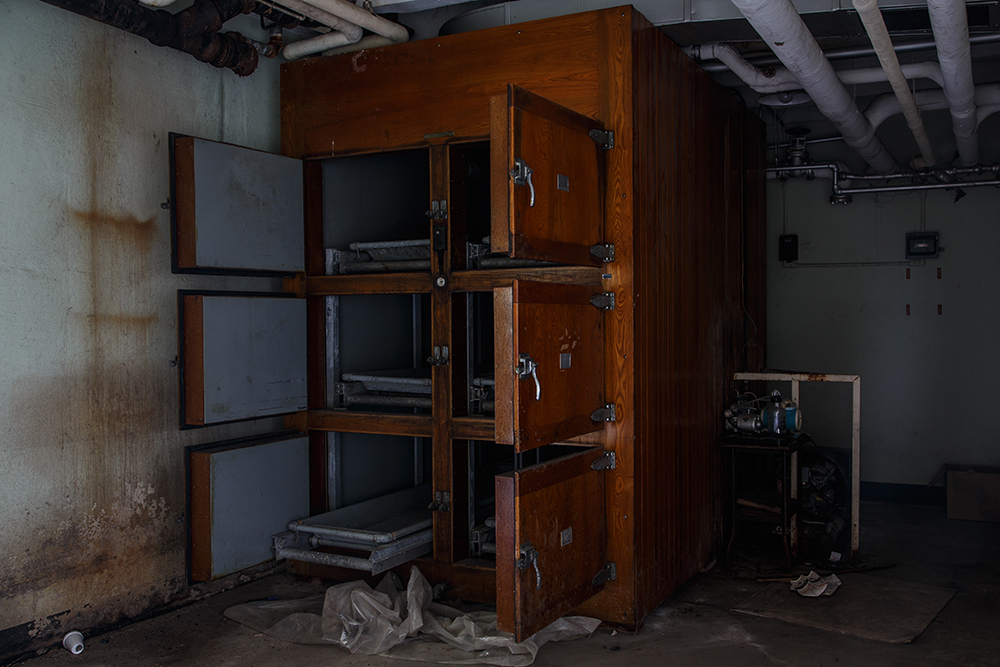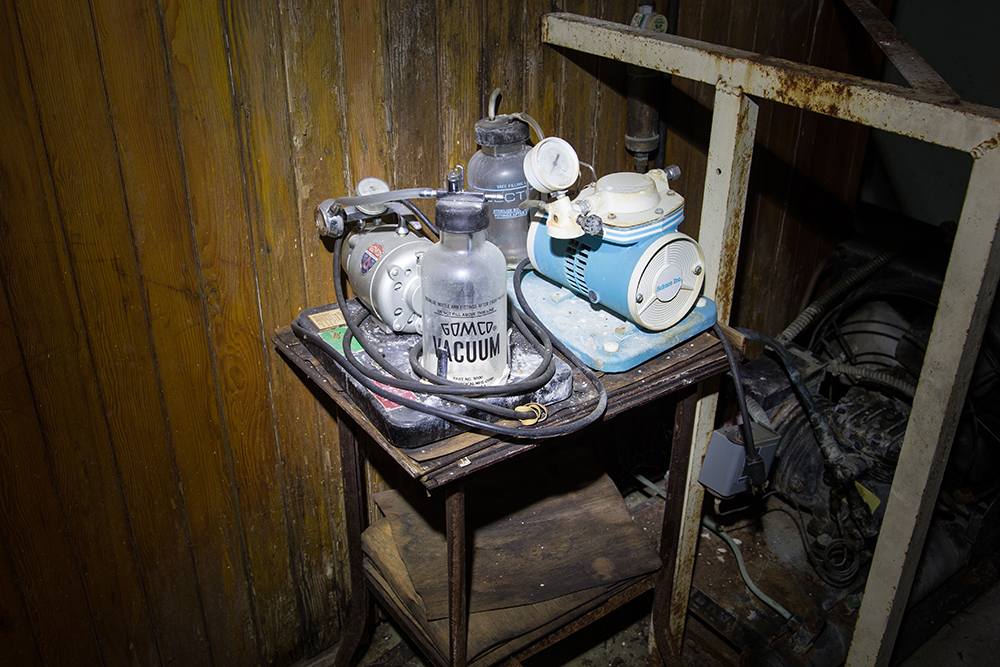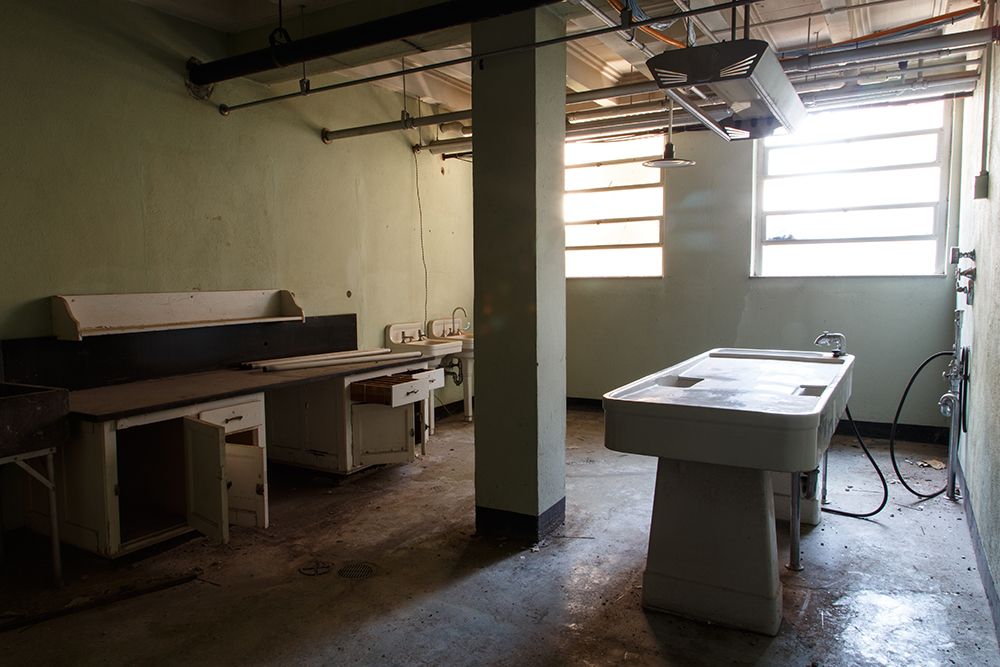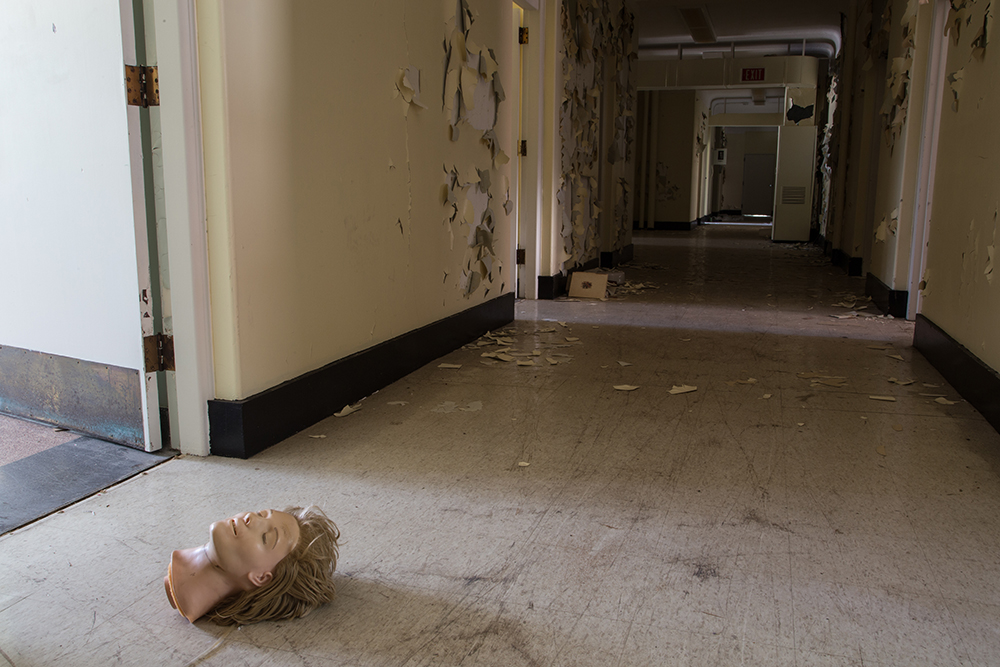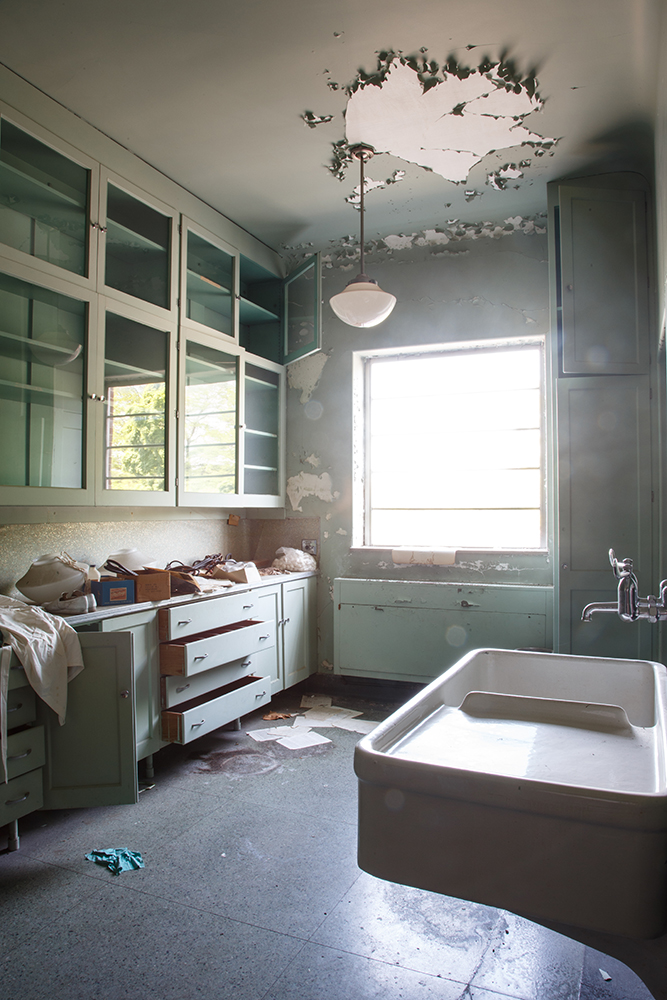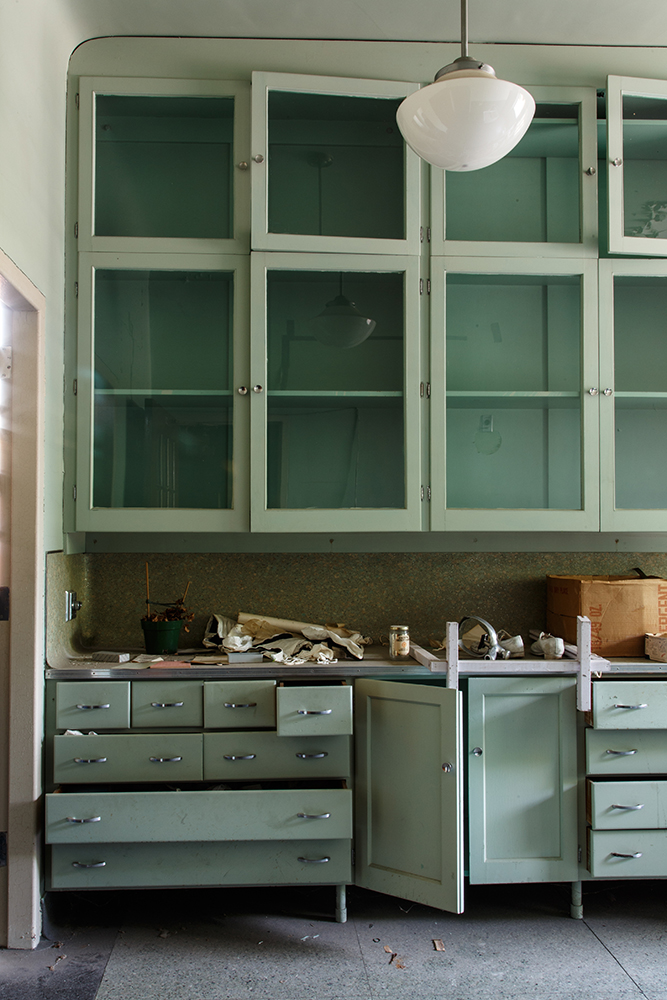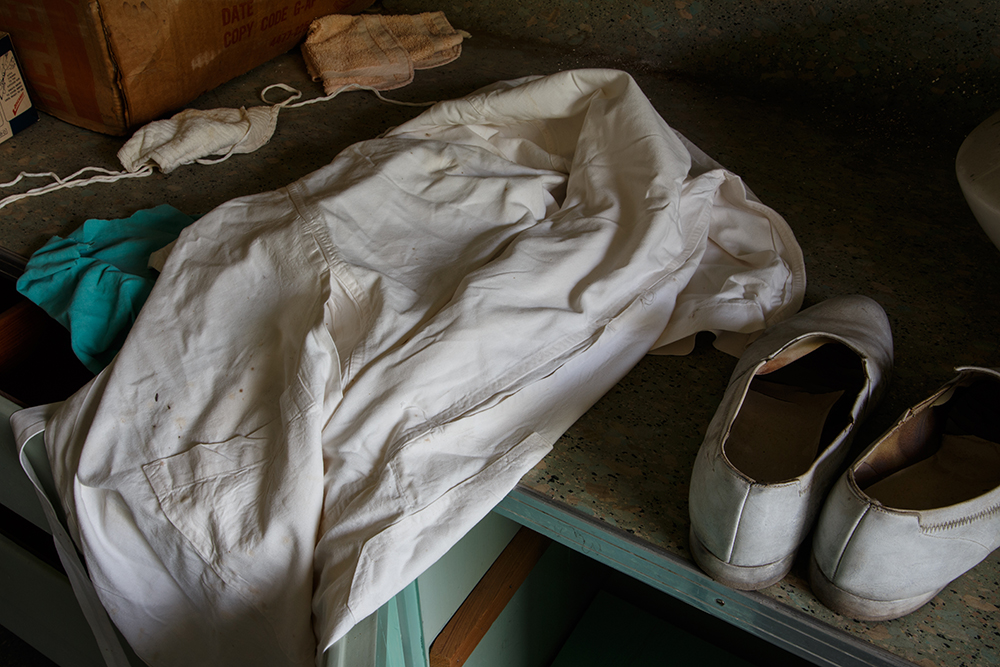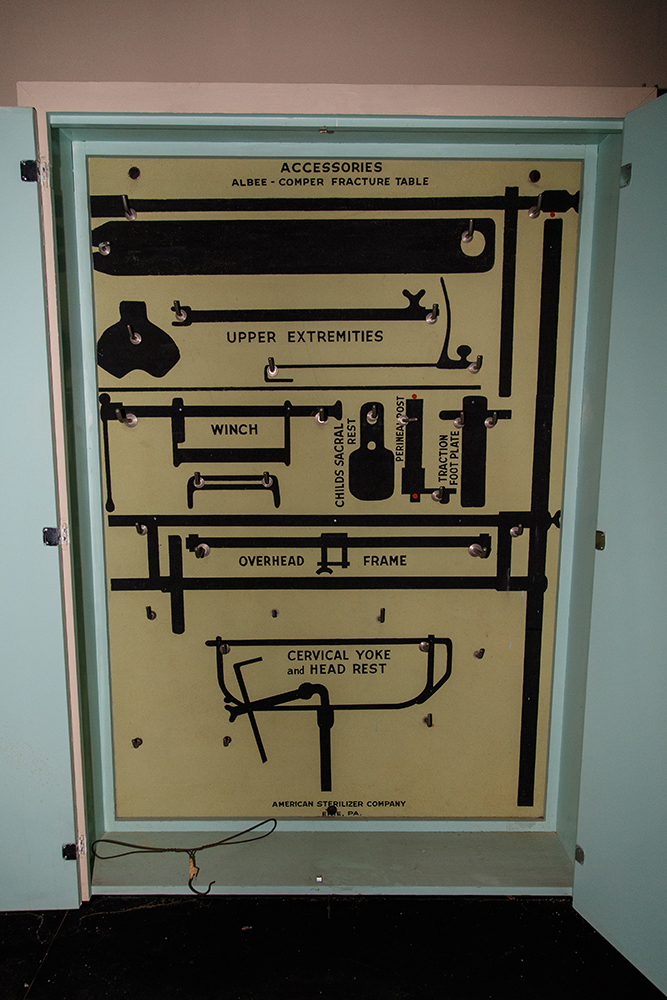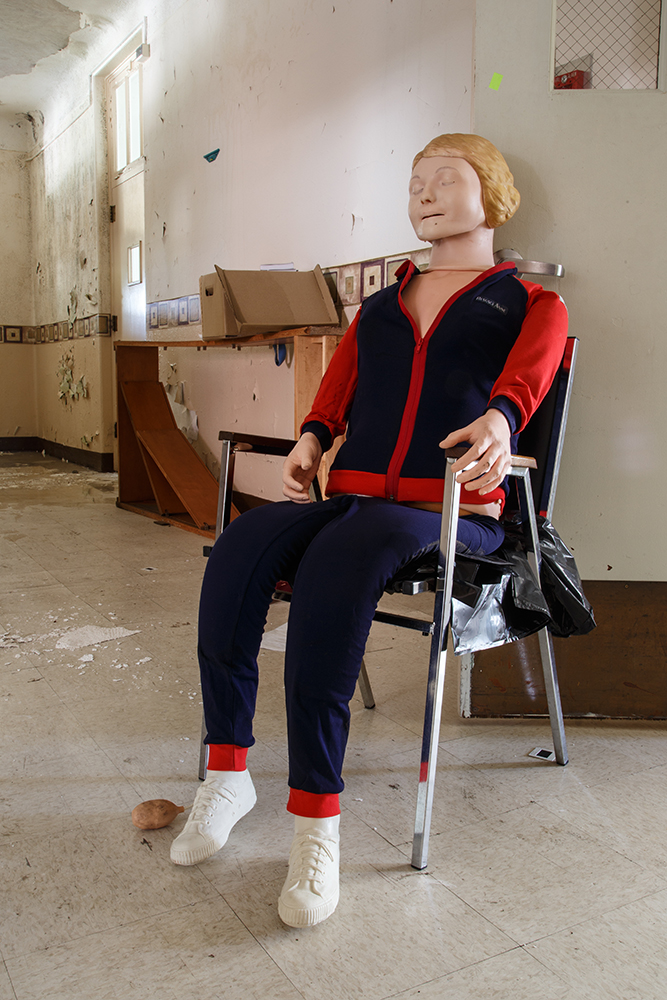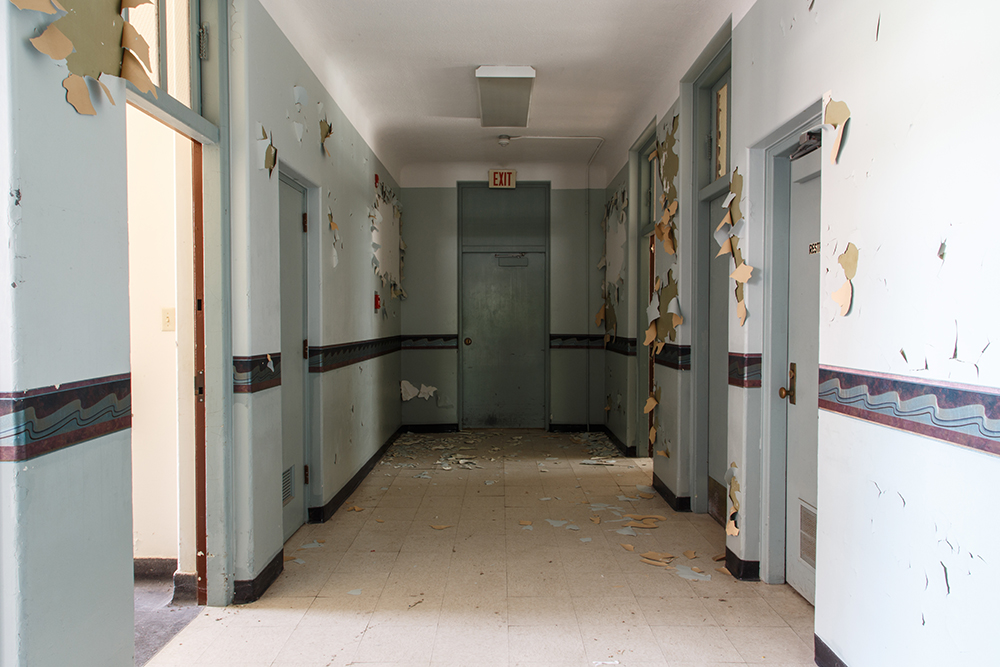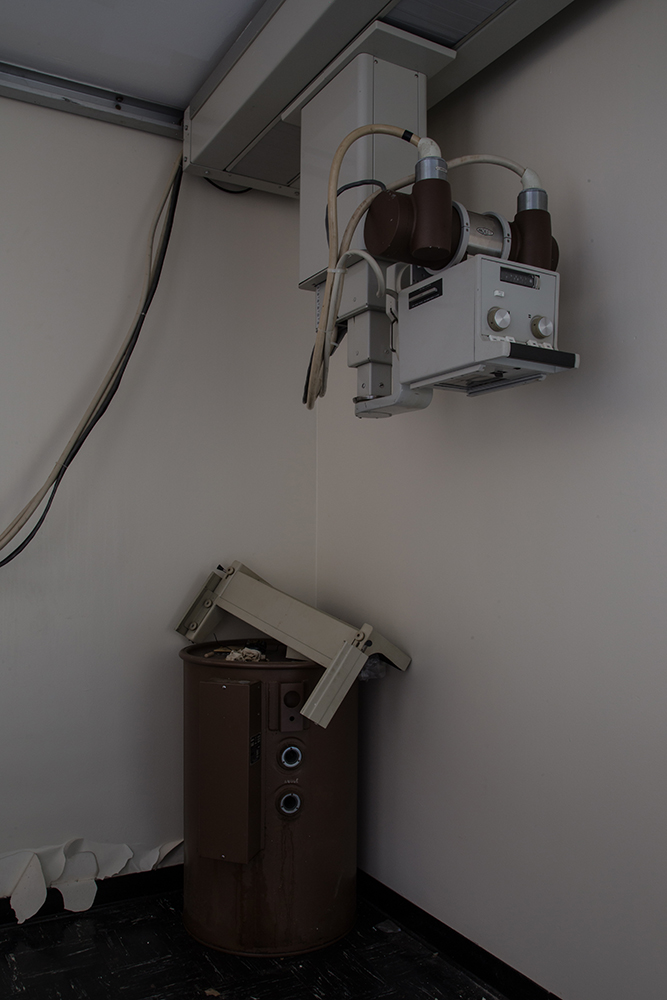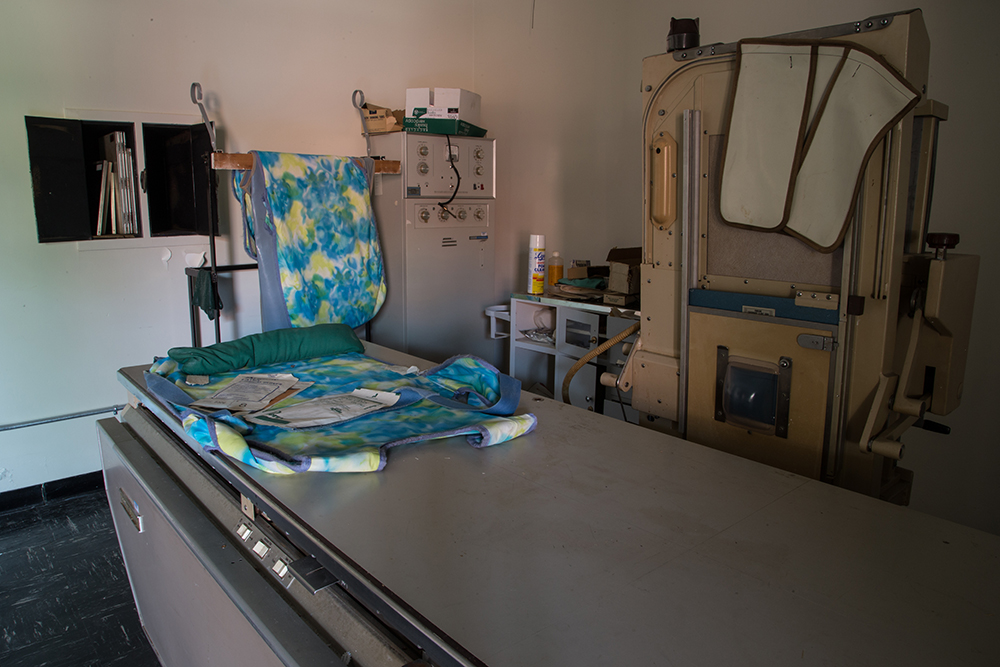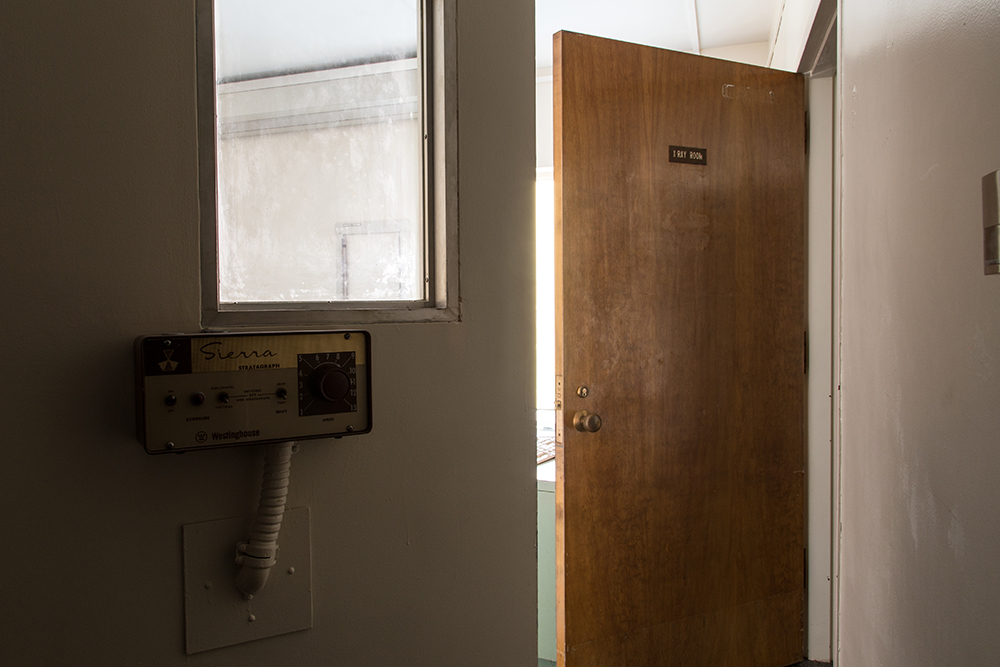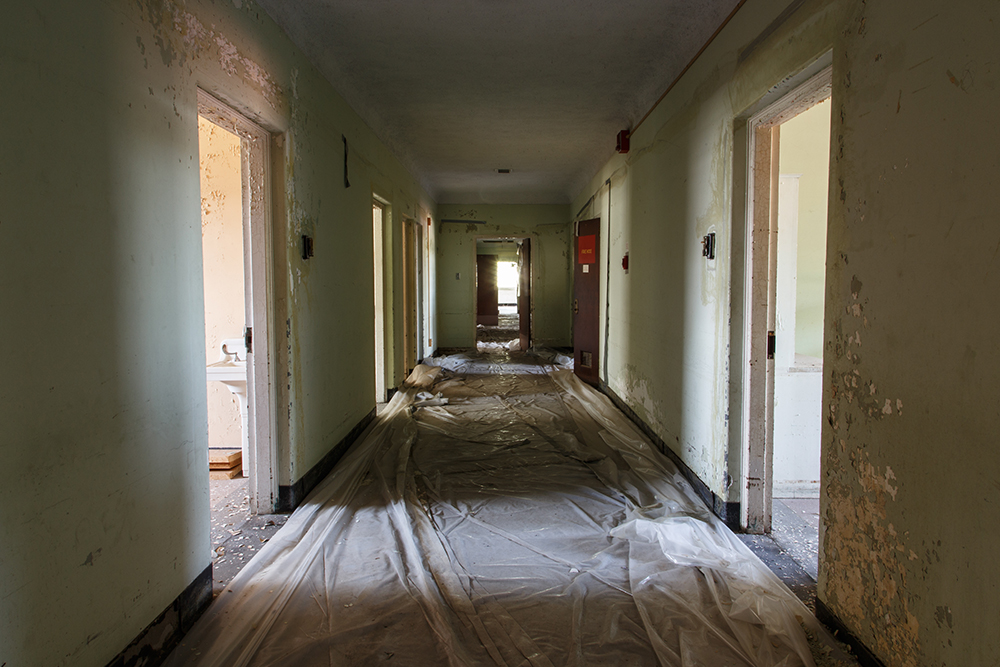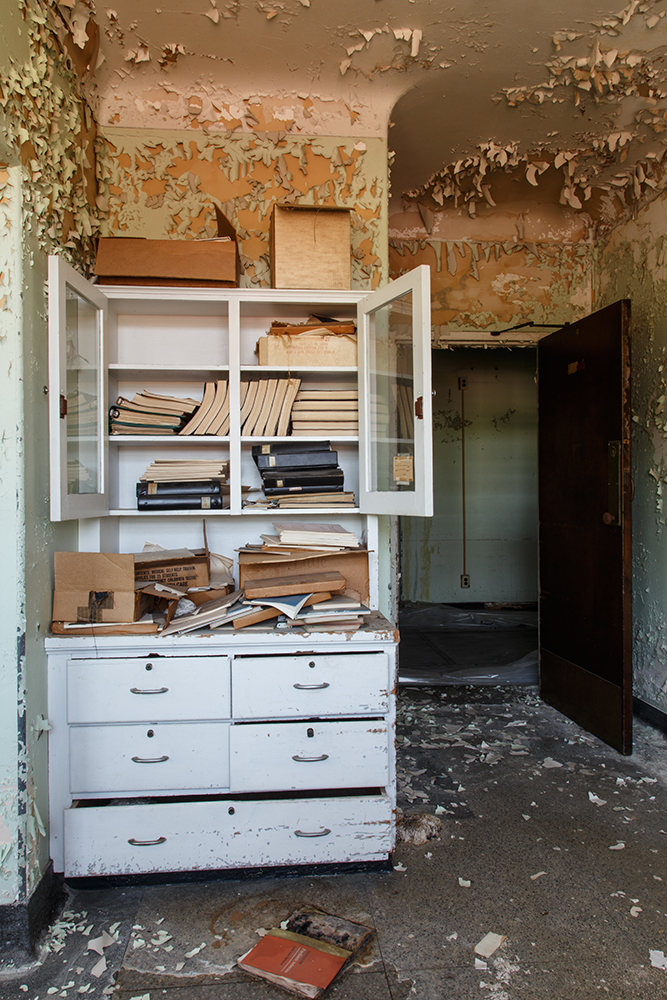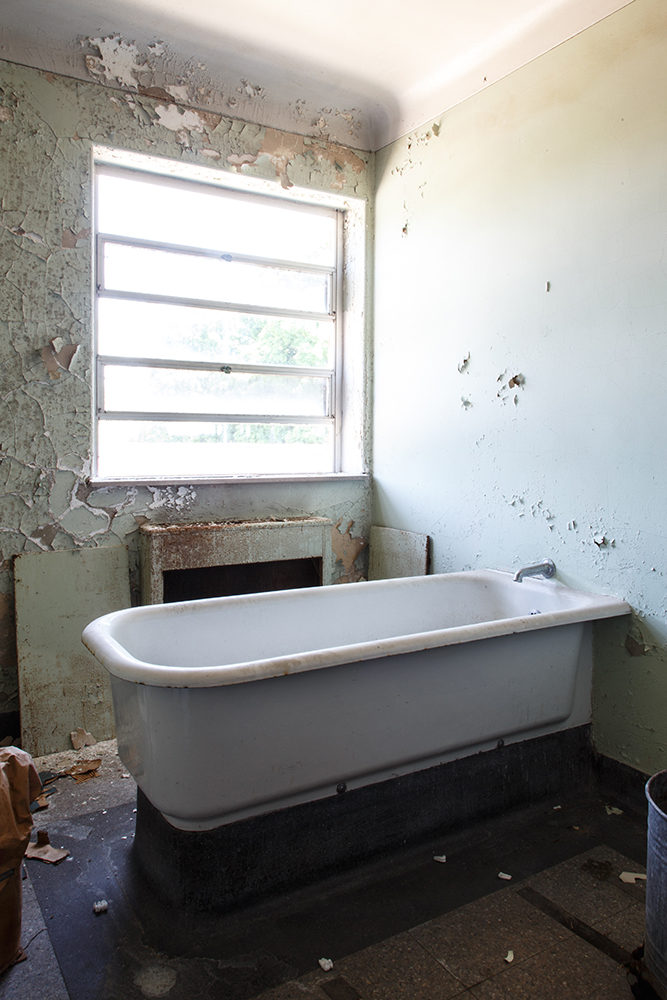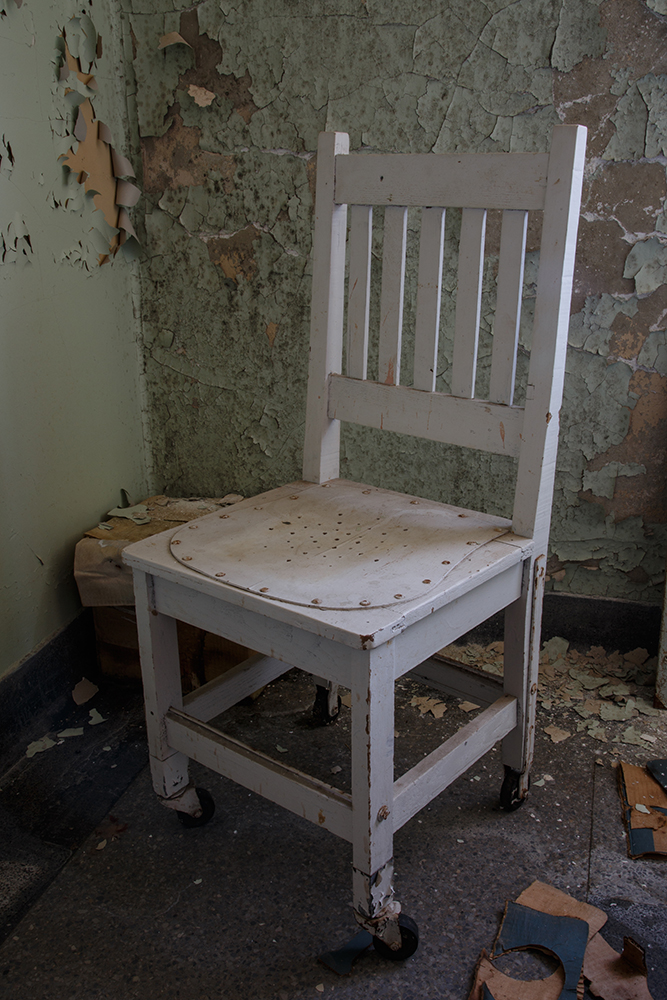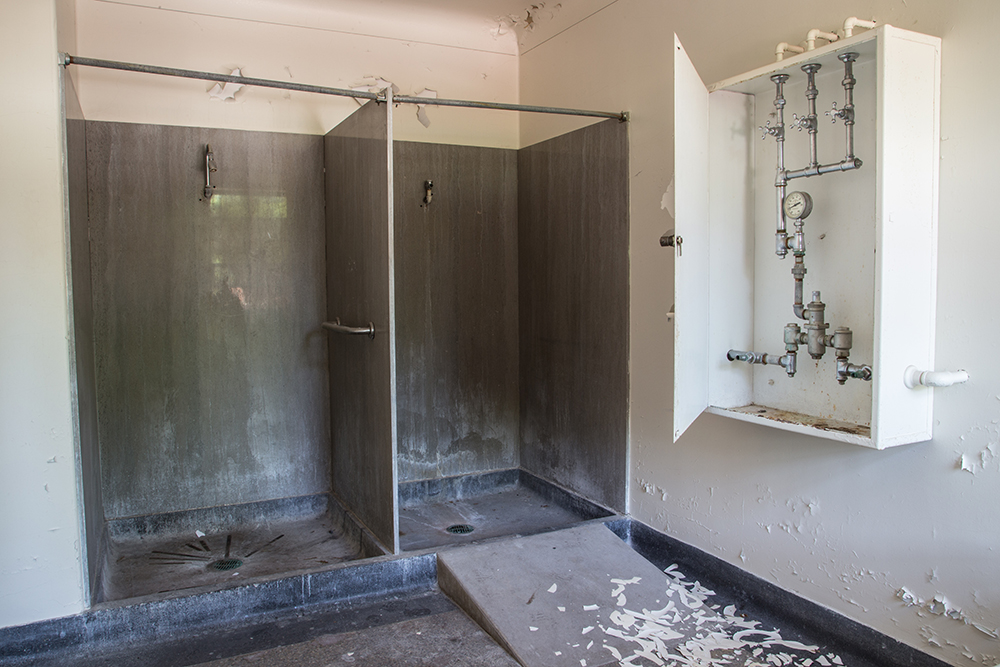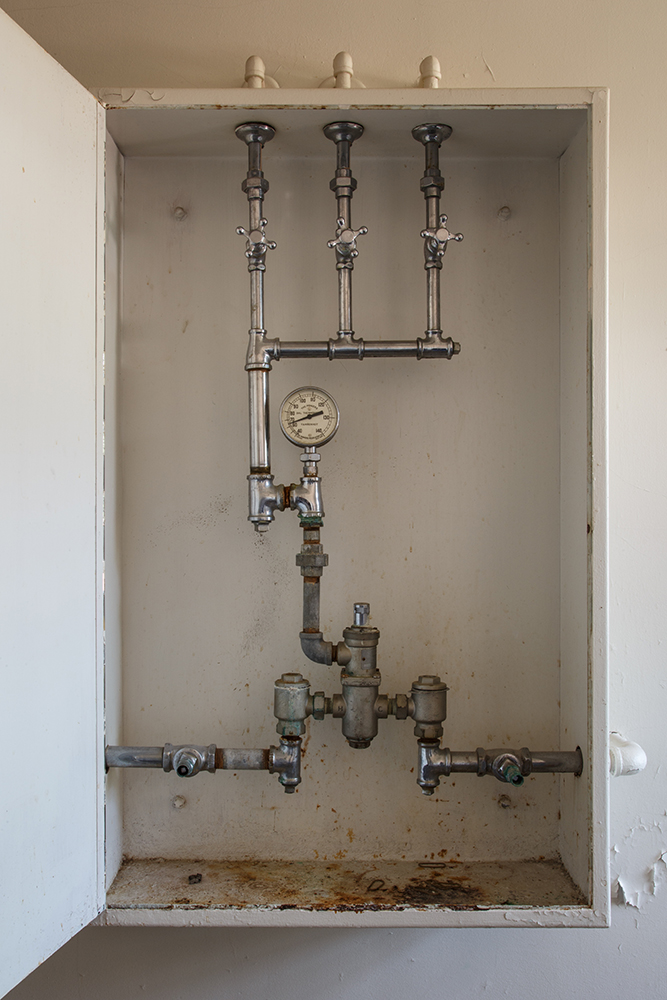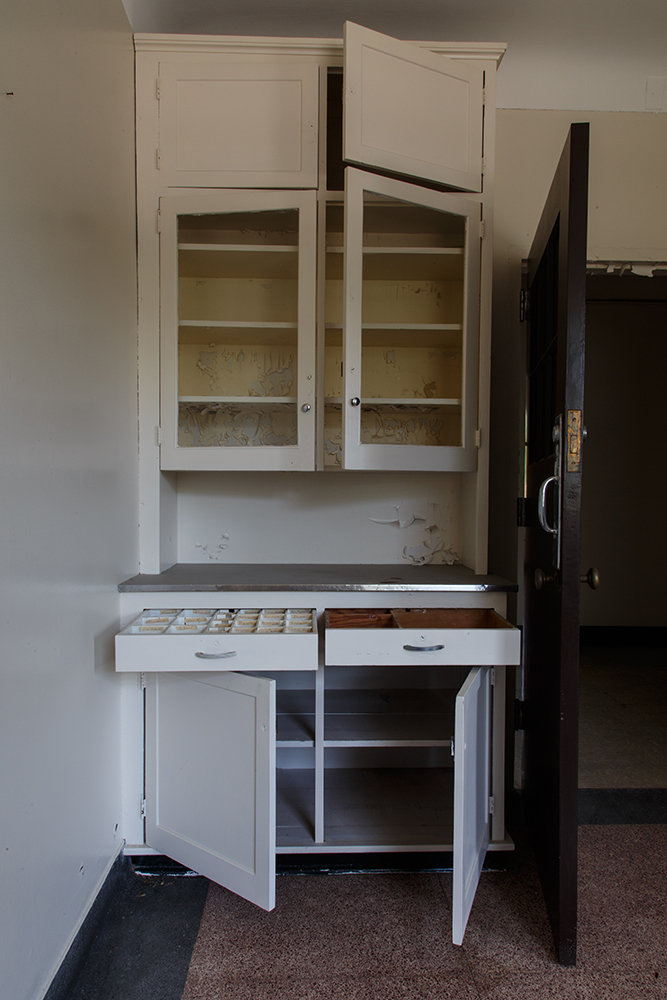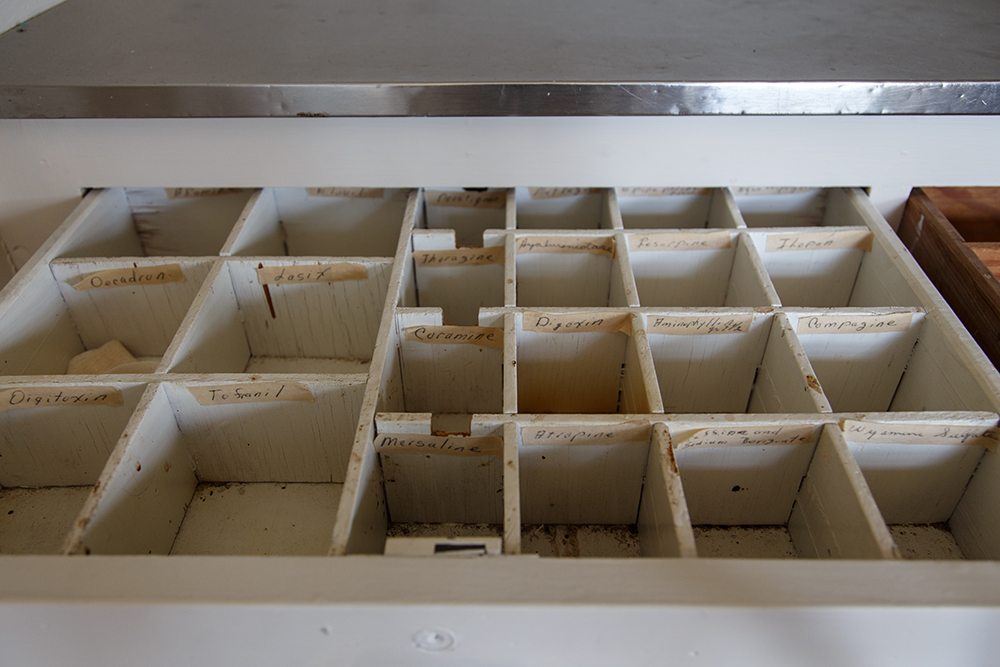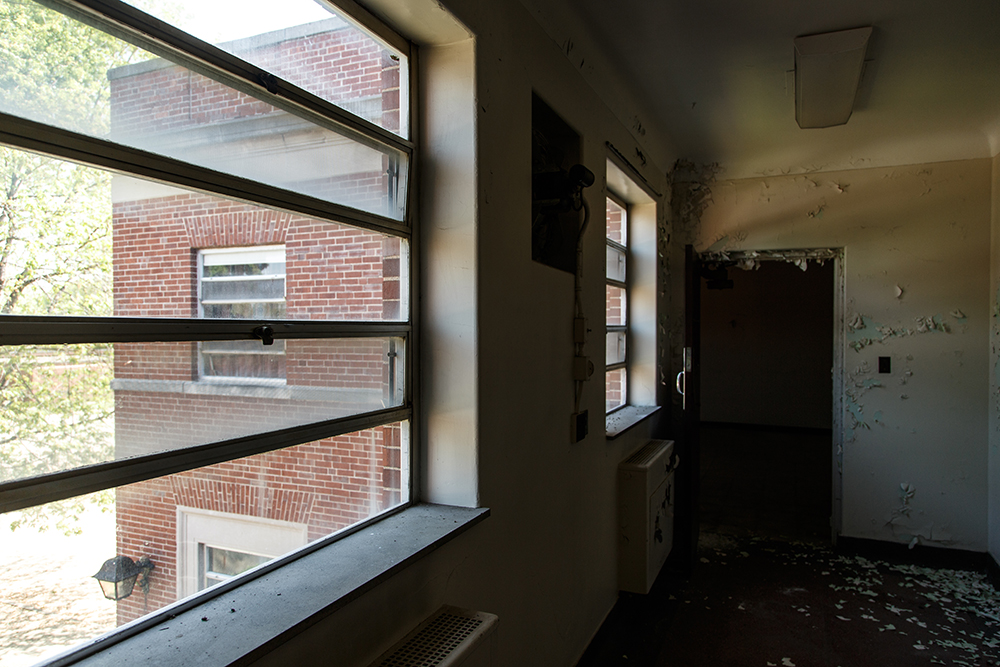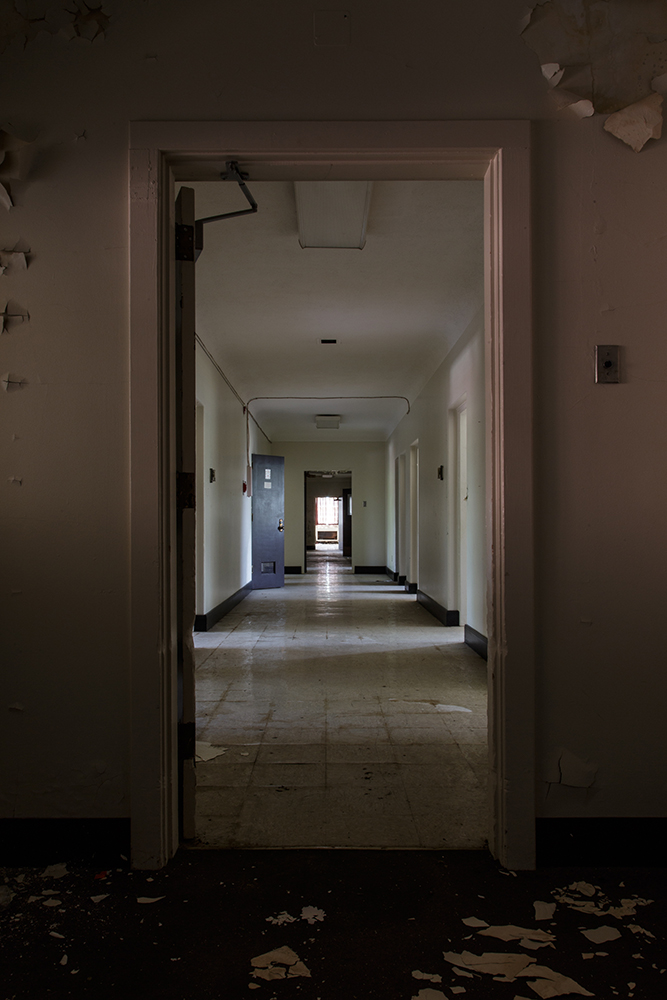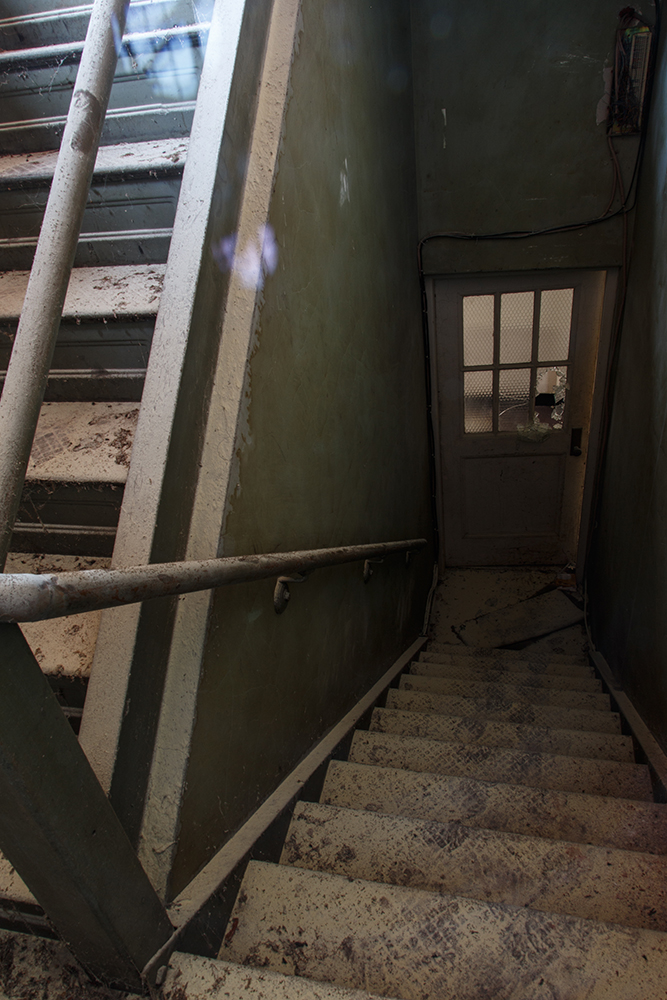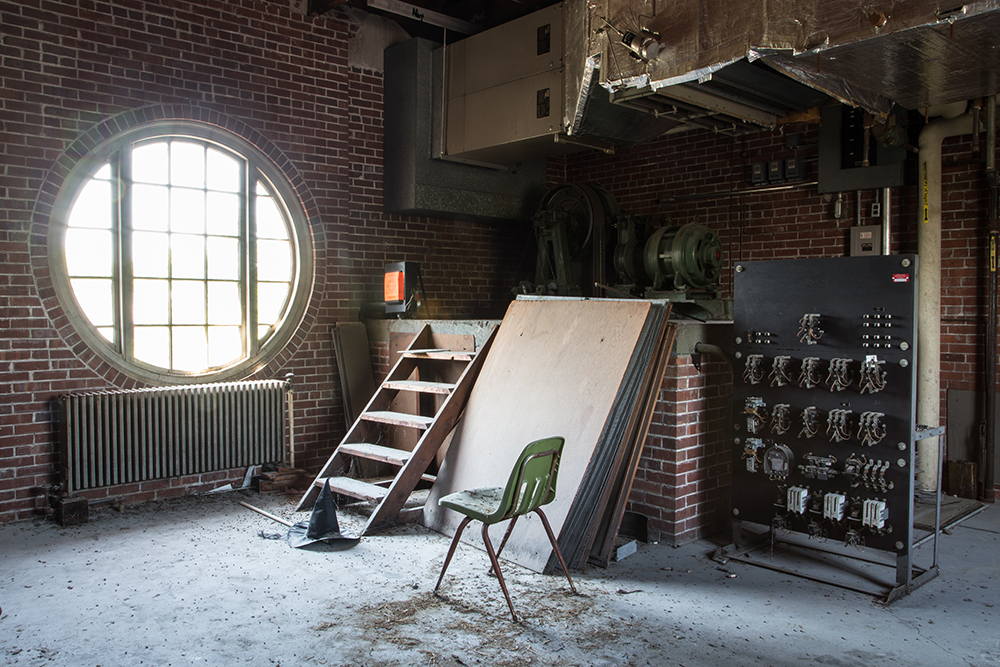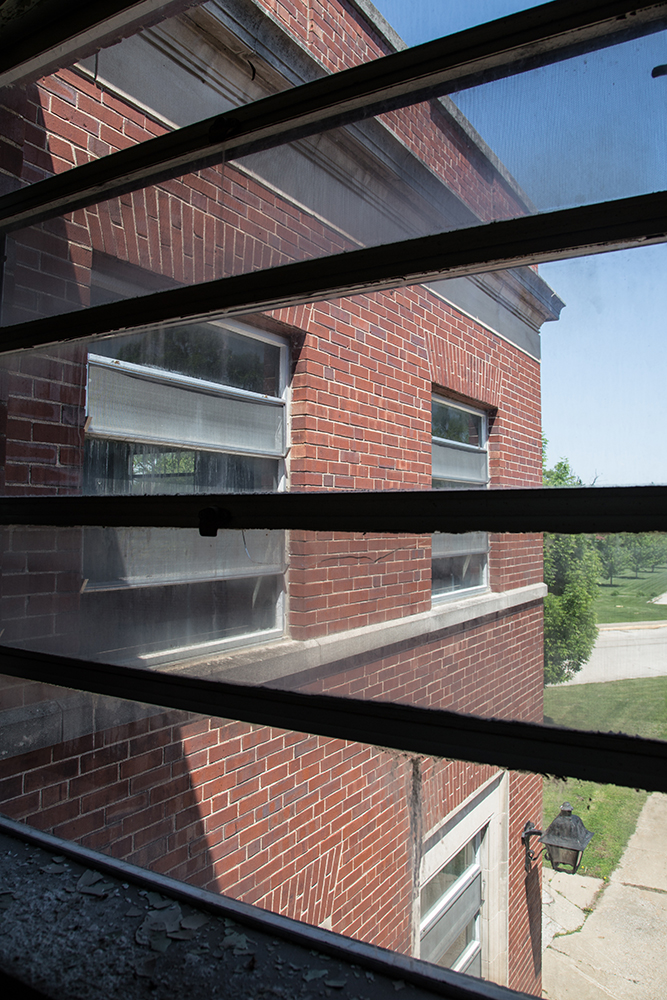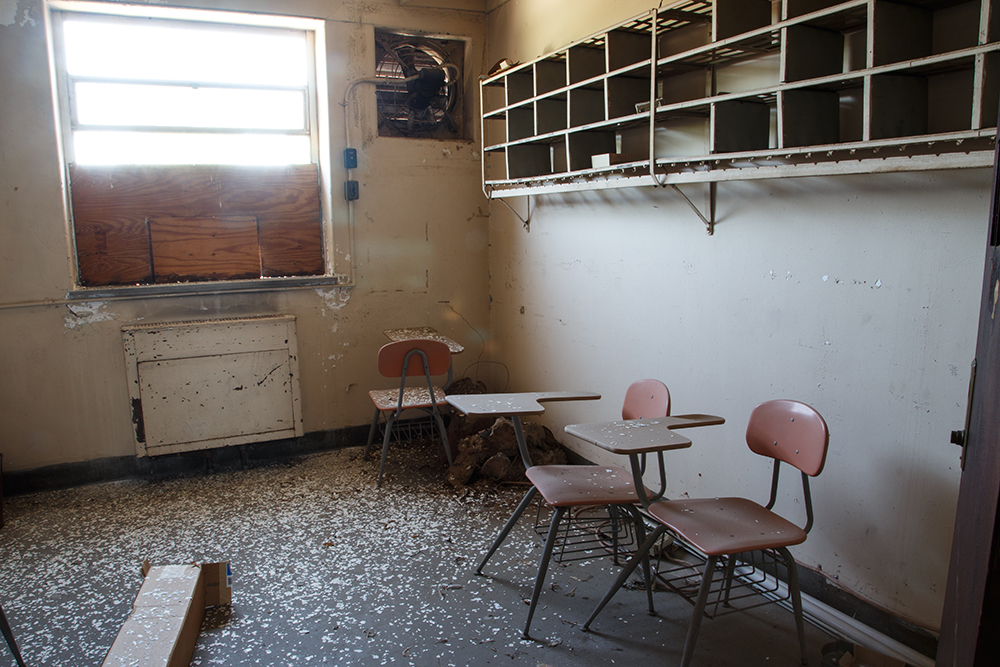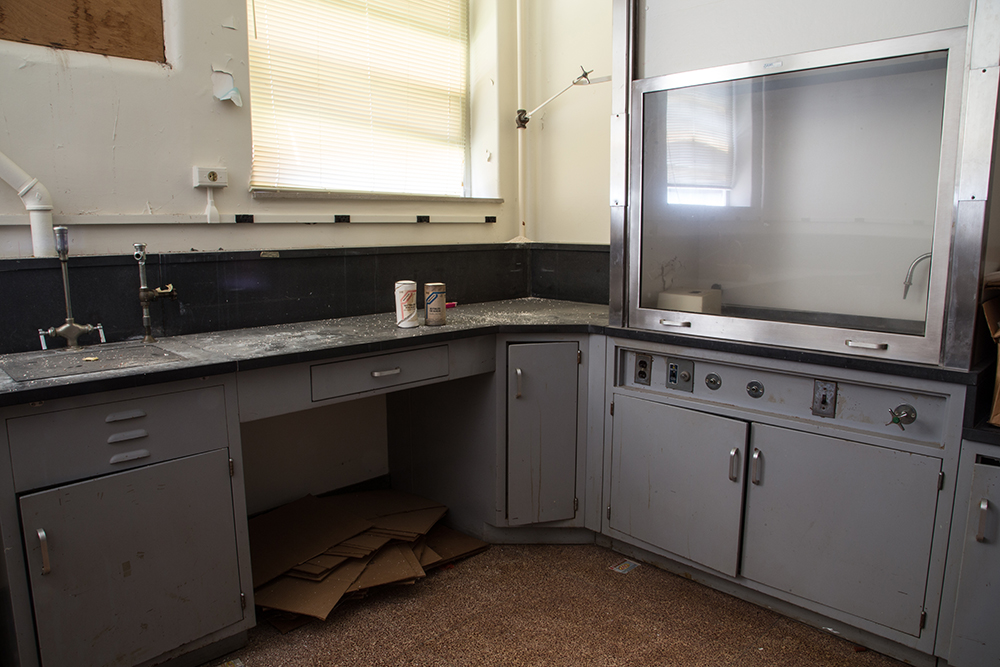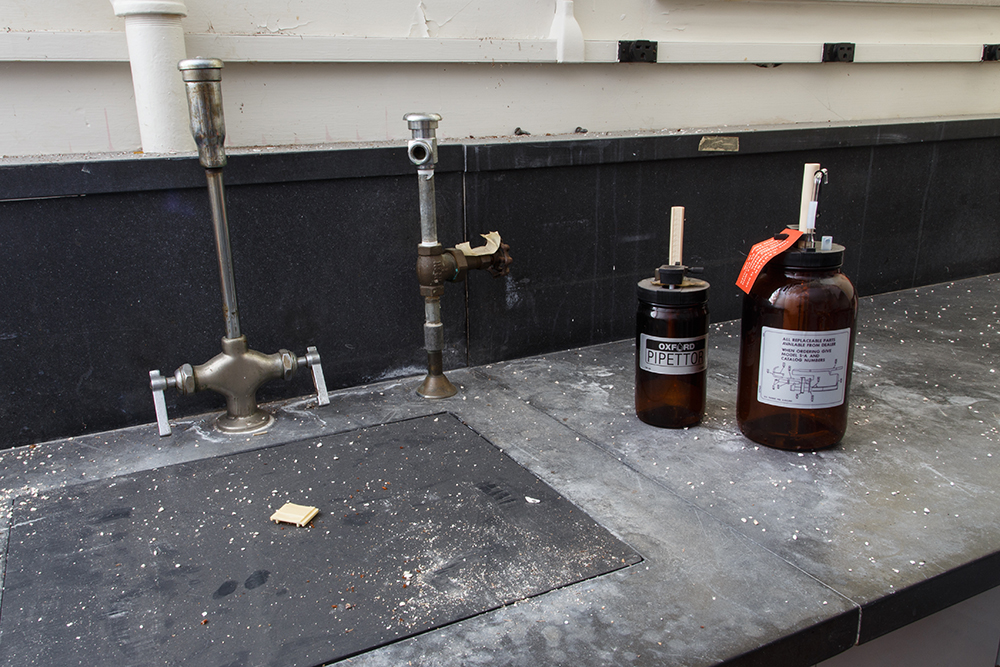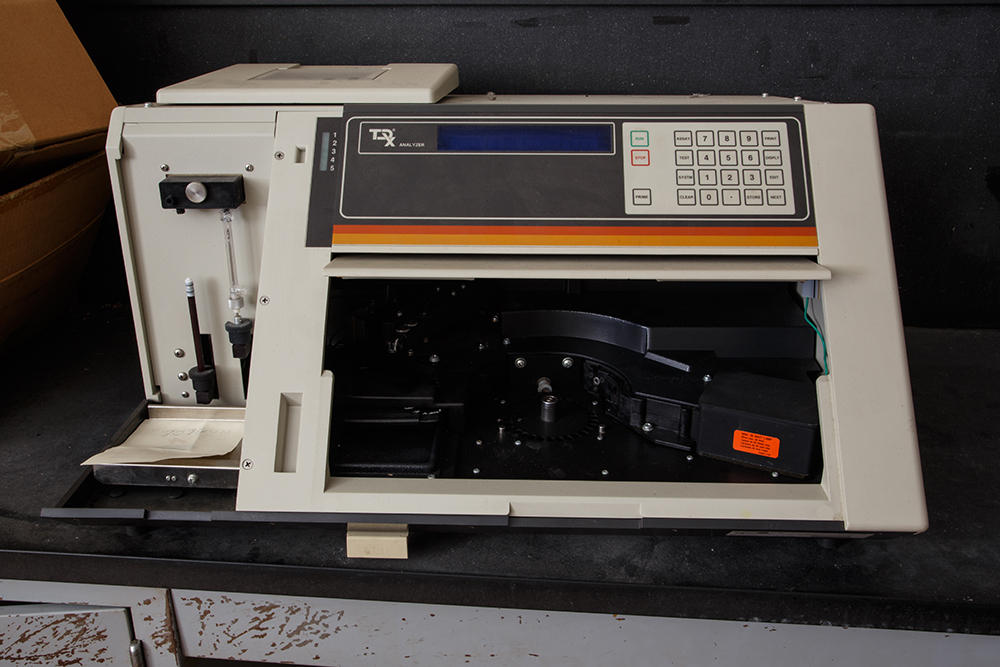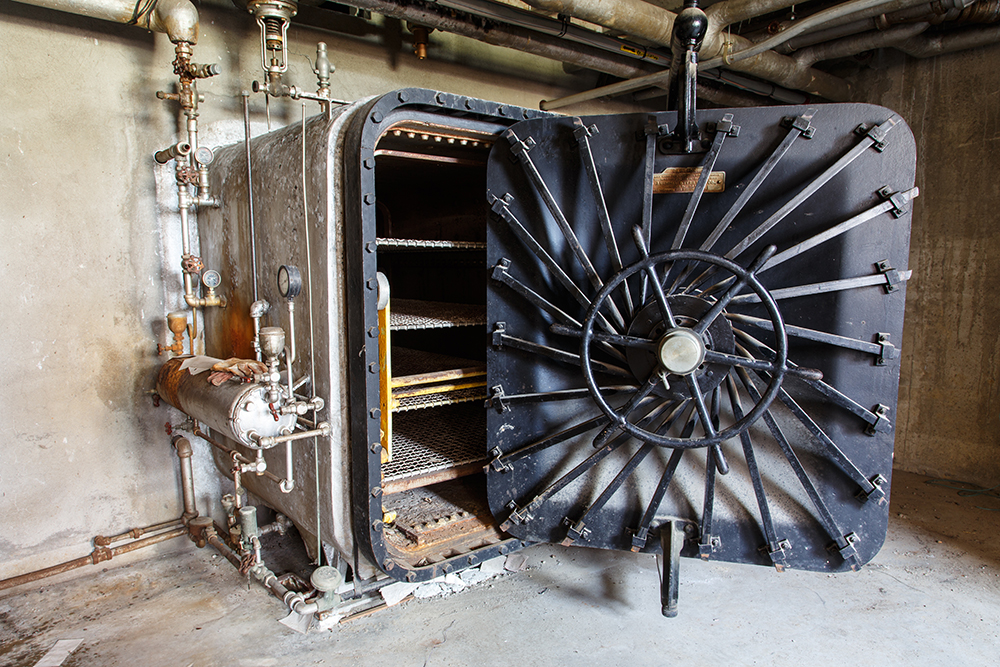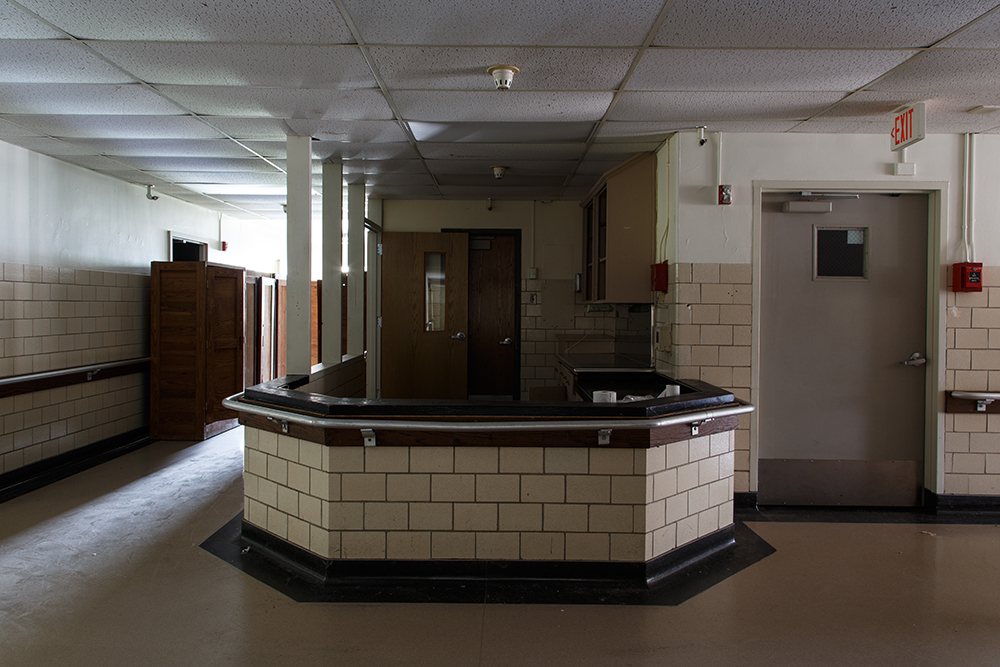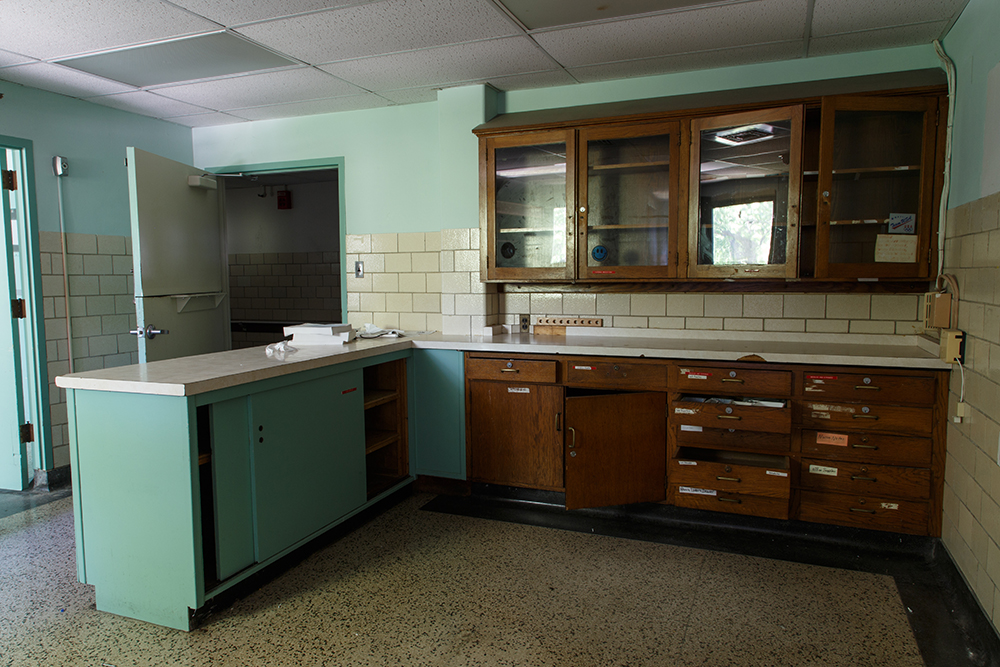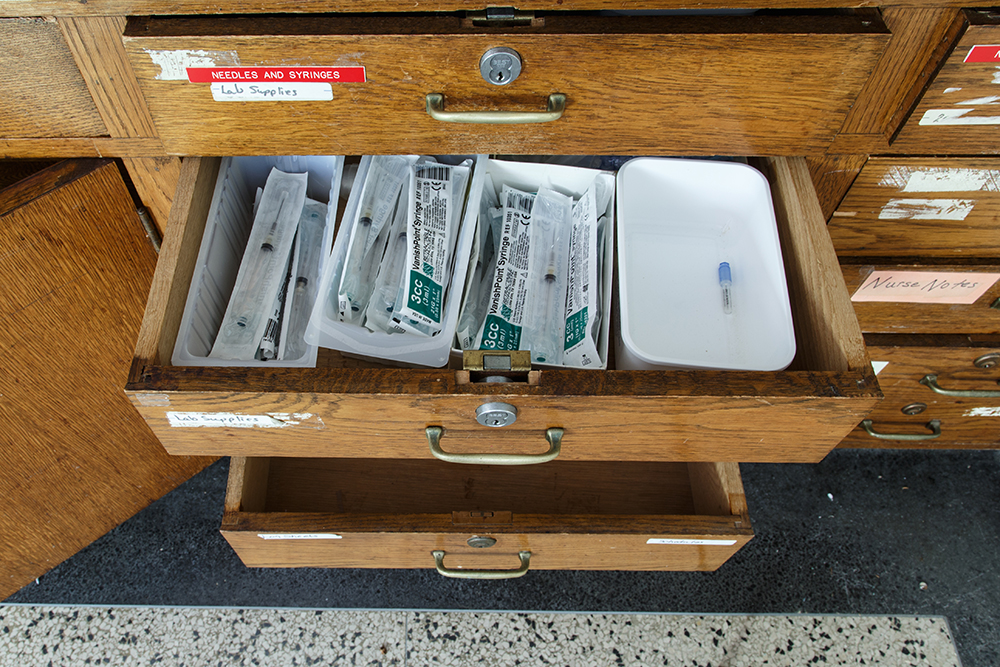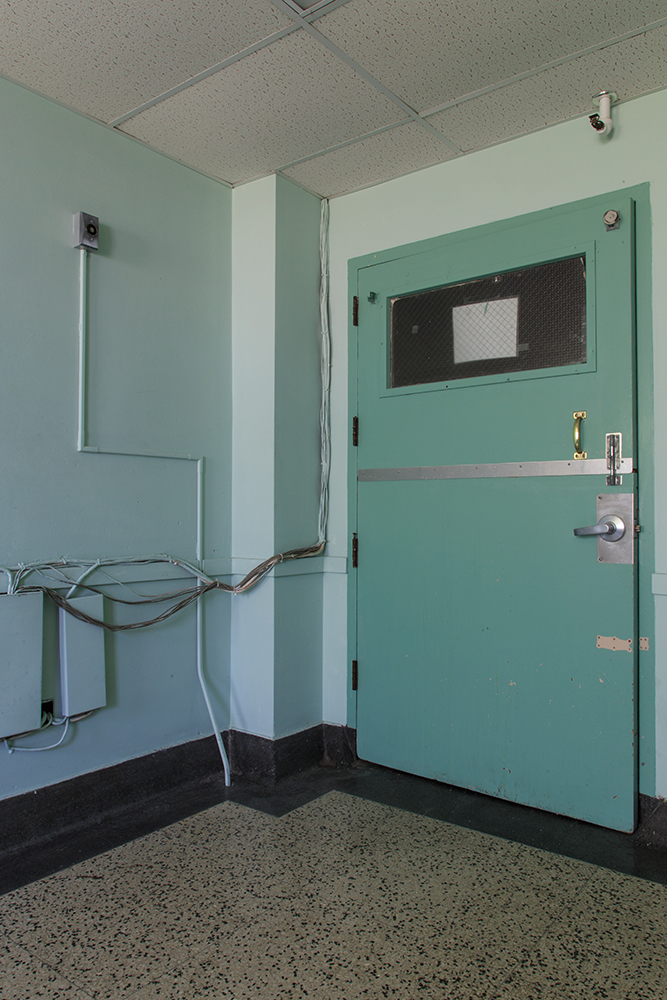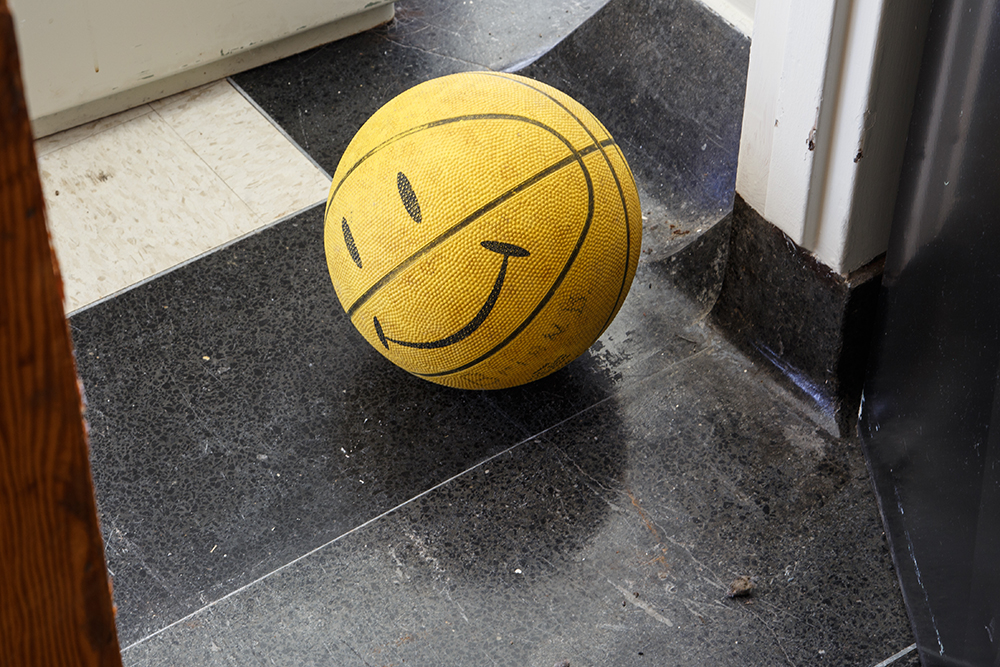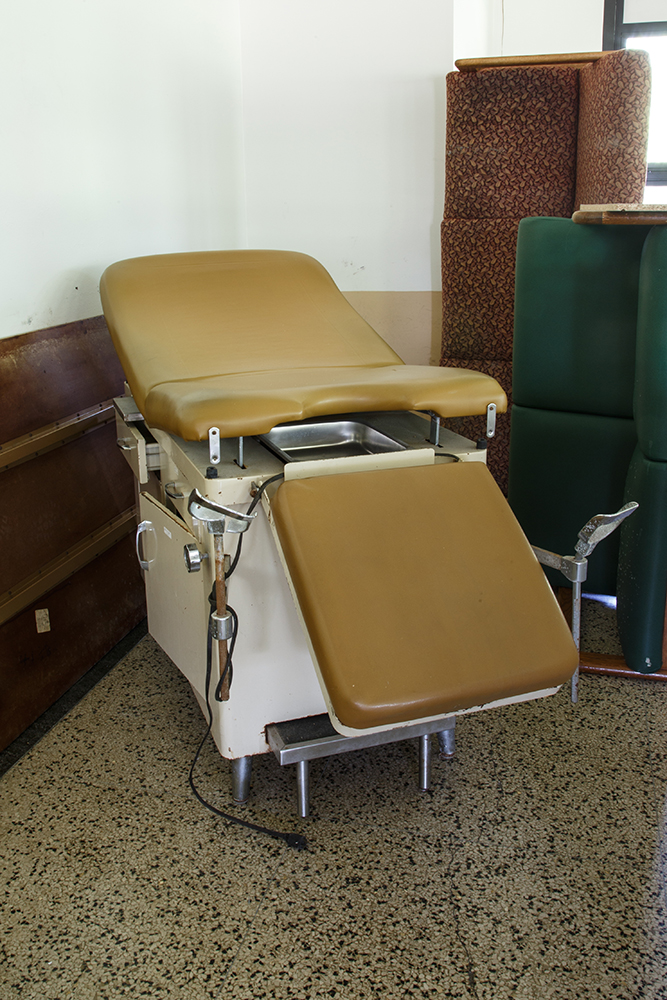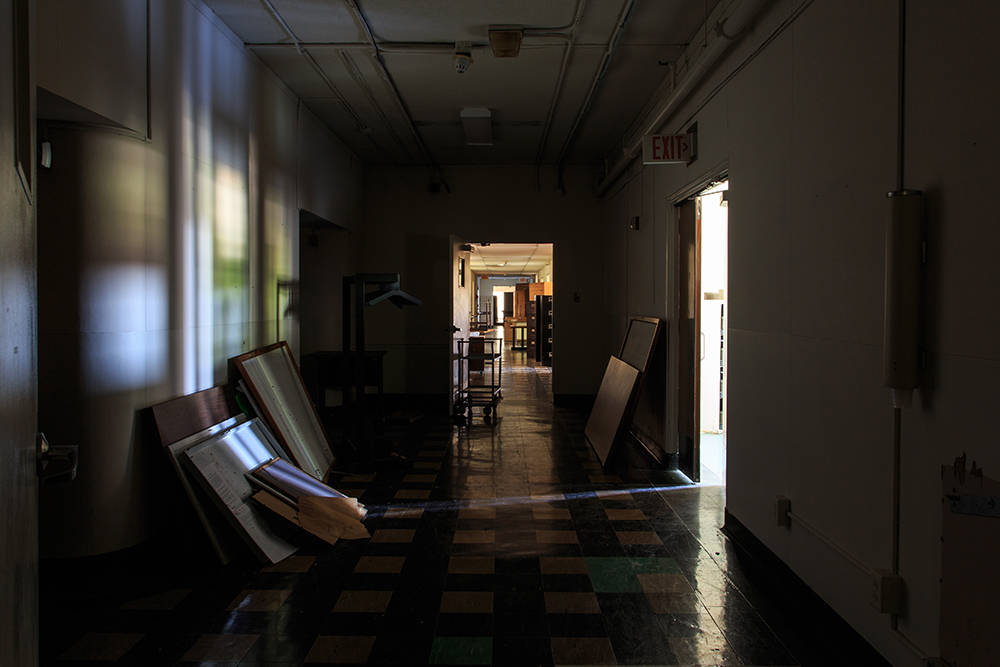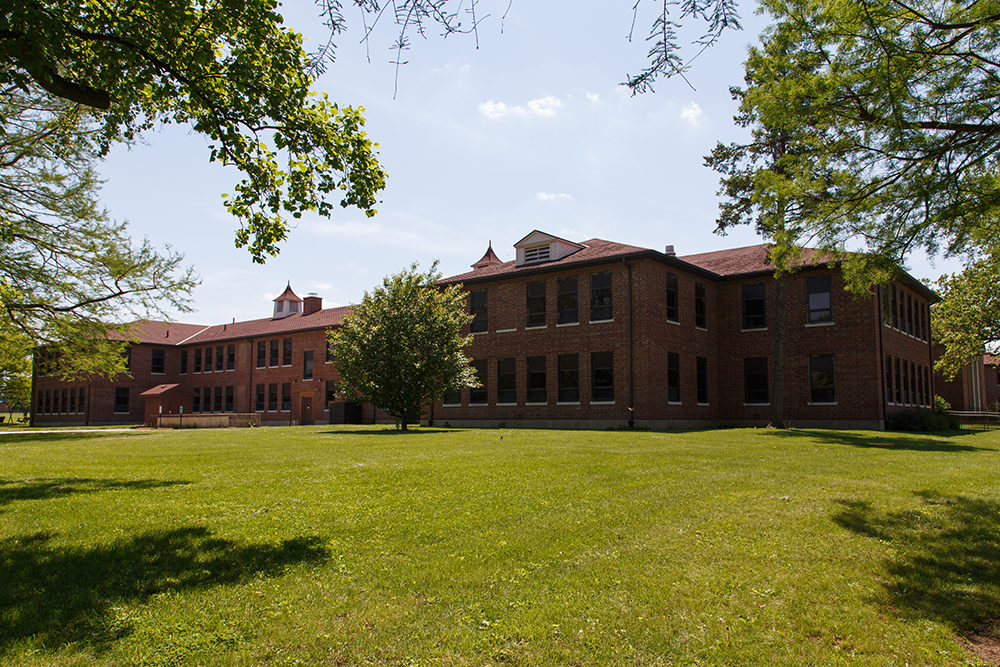 0 Comments: