Thursday, December 4, 2014
The old Military Hospital in Memphis traces its history back to 1798 when President John Adams established the first Marine Hospital Service as a precursor to the U.S. Public Health Service. Its mission was to provide medical services for injured riverboat workers. The first hospital was destroyed when the river changed course and the new hospital opened in this location as its replacement in 1884. The 1884 hospital was soon obsolete and the rise in demand for medical care necessitated its replacement which was completed in 1936 at the cost of 1 million dollars. The hospital would expand its services to include a variety of Armed Forces personnel and their families along with other government employees. The hospital was once situated in a busy neighborhood, but a new interstate was constructed directly through the core of downtown, cutting it off from the rest of the neighborhood and the struggling hospital eventually closed in the mid 1960's. The Federal Government owned the majority of the property and used it for a variety of purposes continuing its service to Military personnel until 2004.
UPDATE: The Memphis Marine Hospital has been renovated and now it's a large apartment complex.
This is part 7 of 7 from a recent road trip.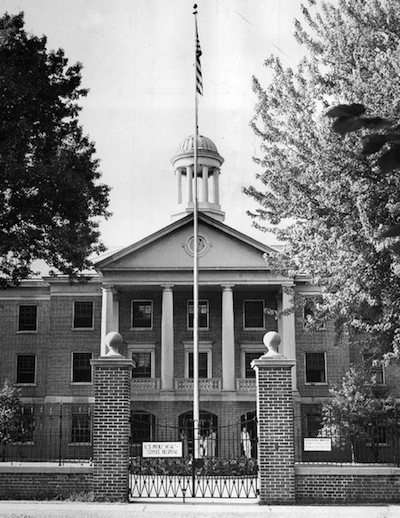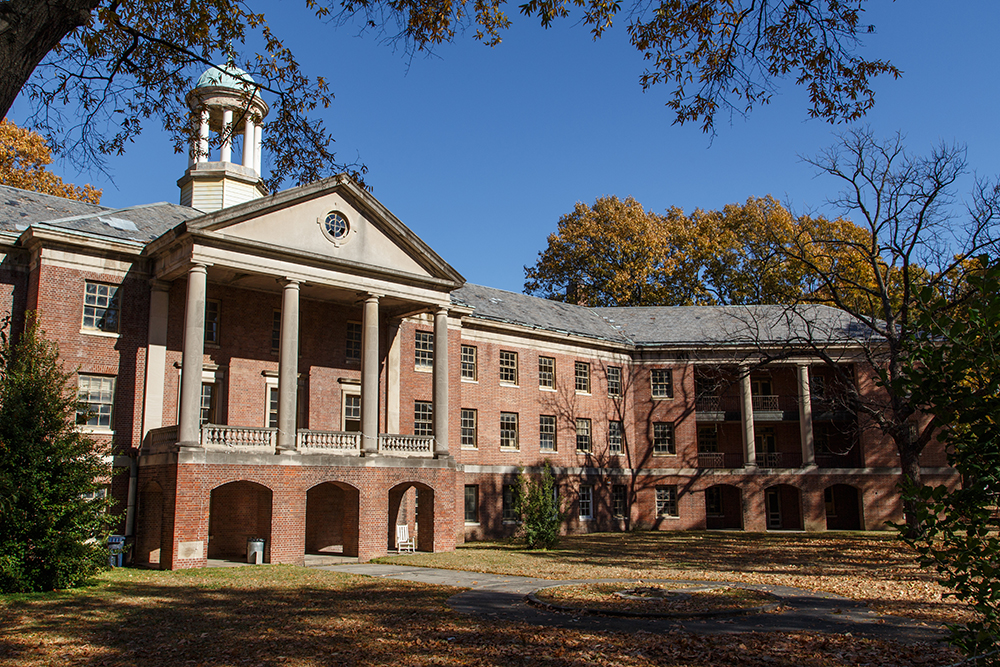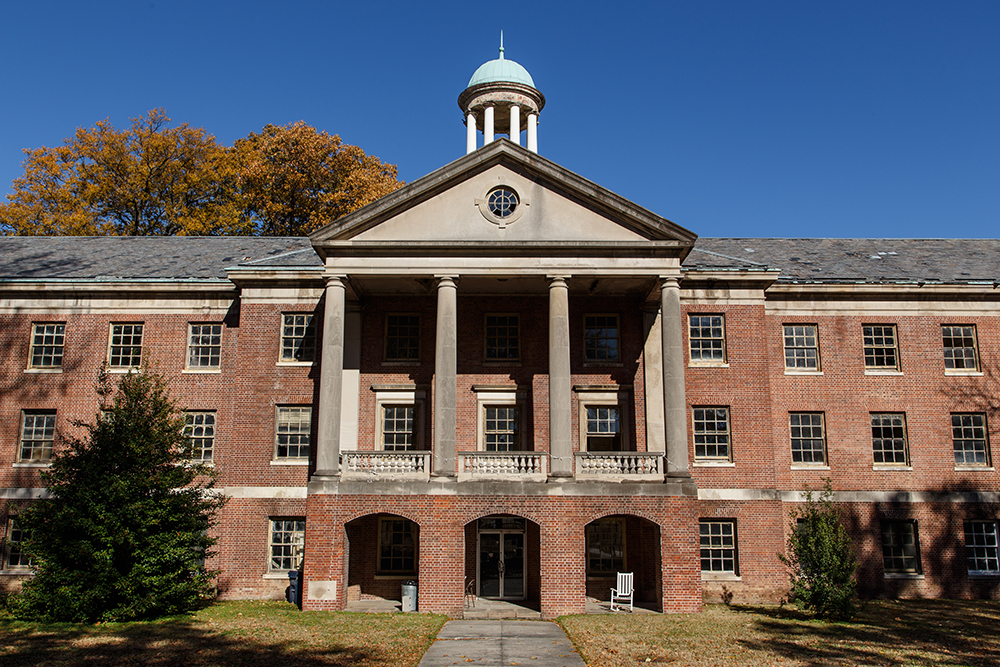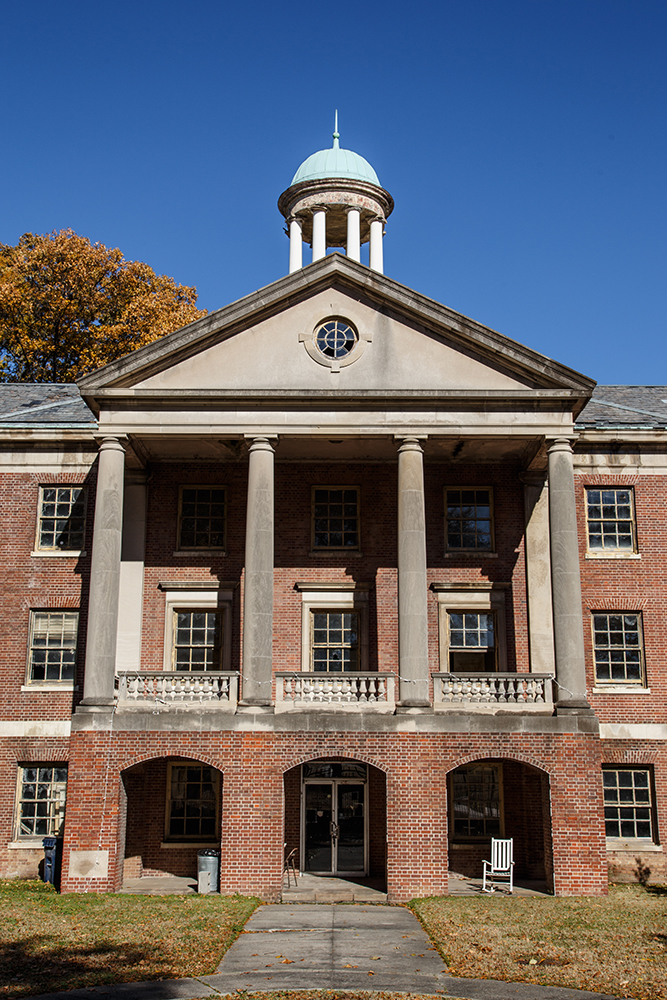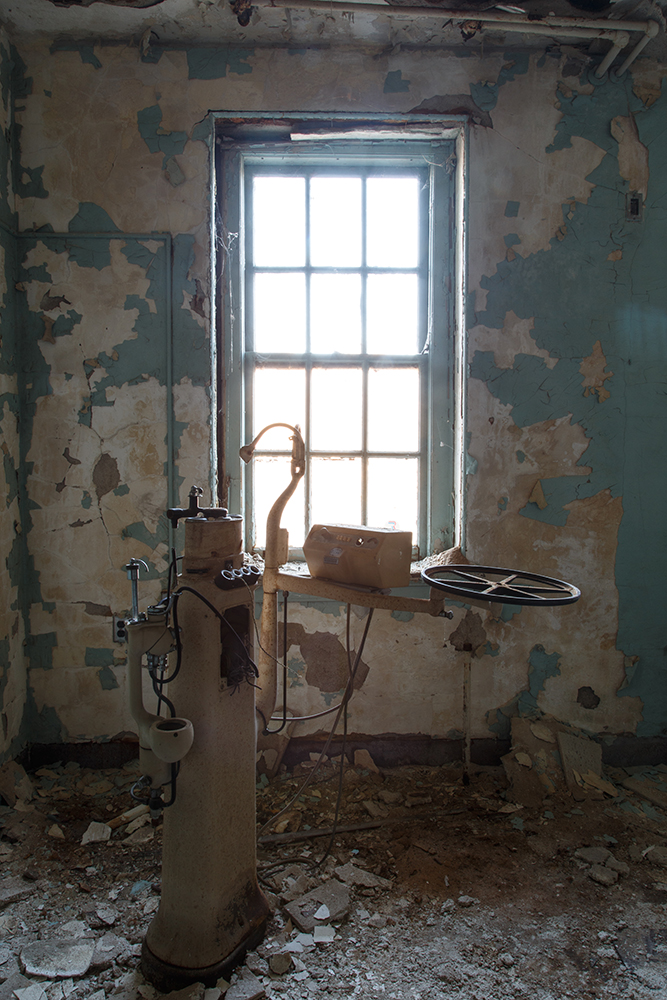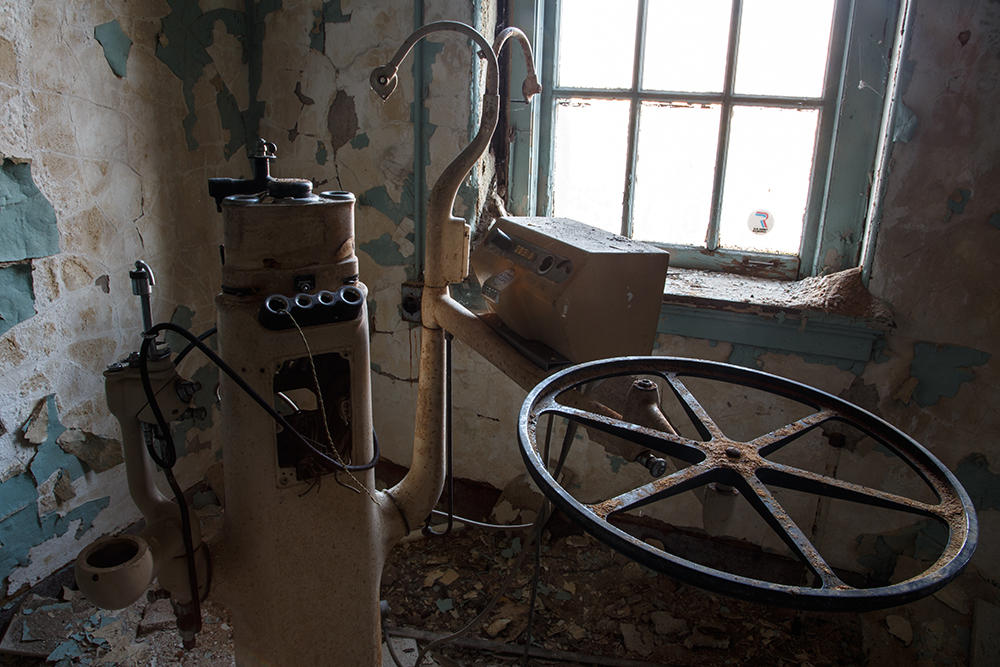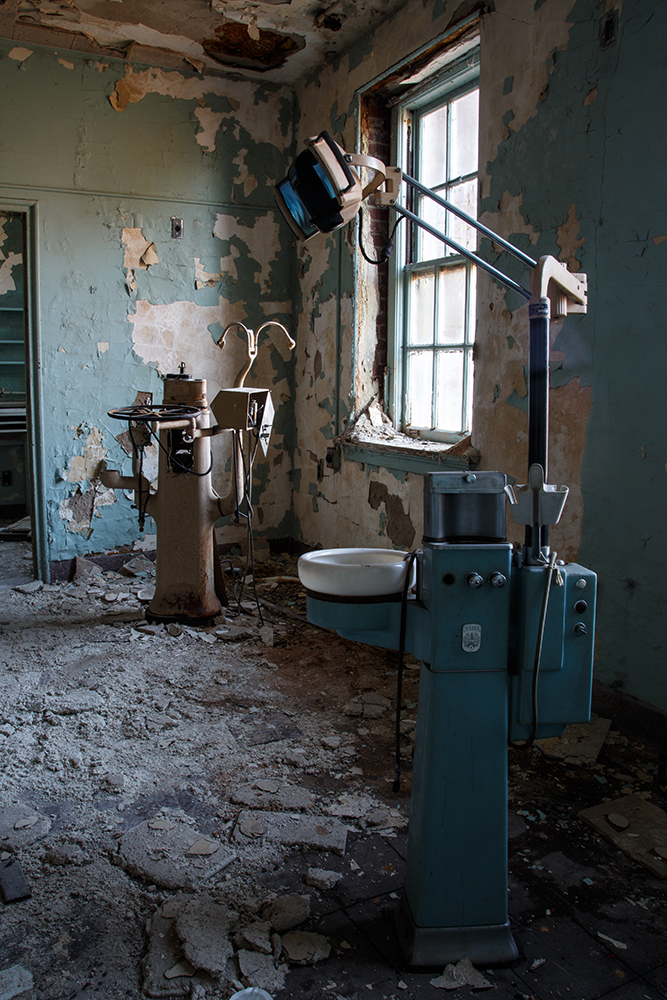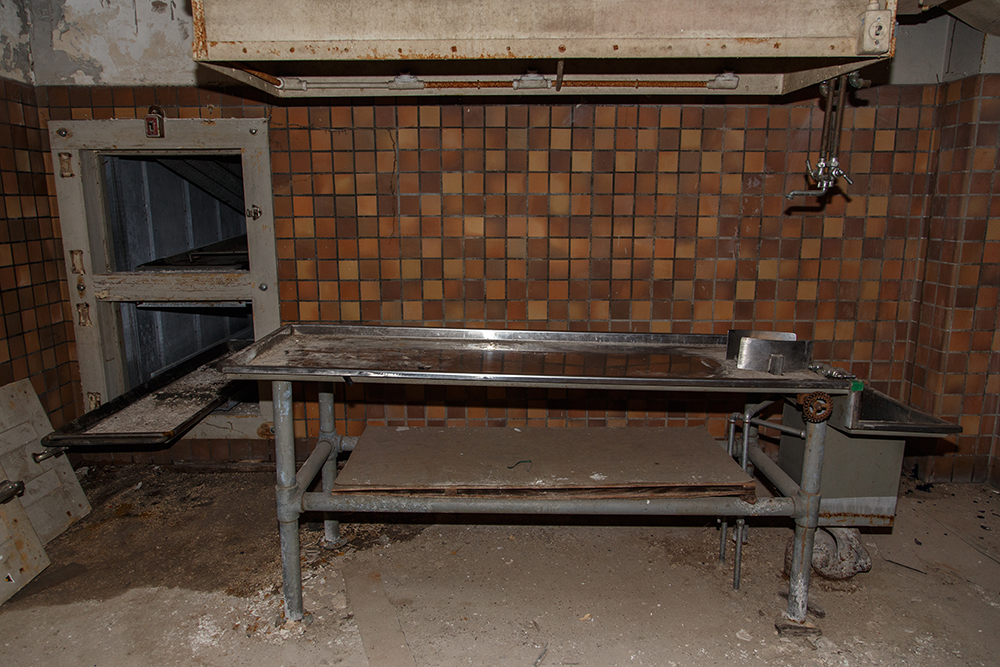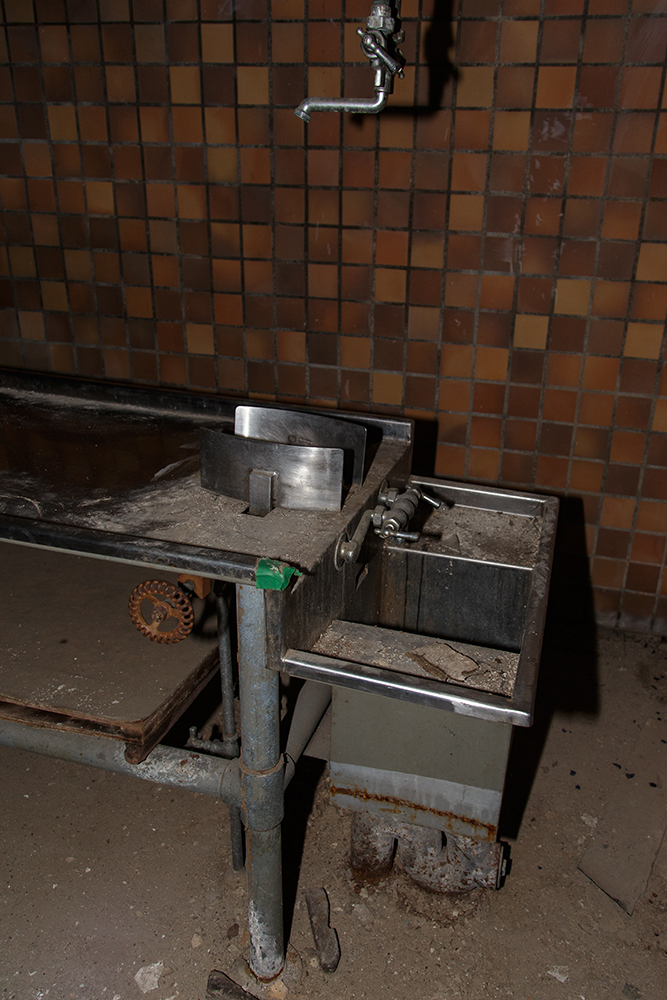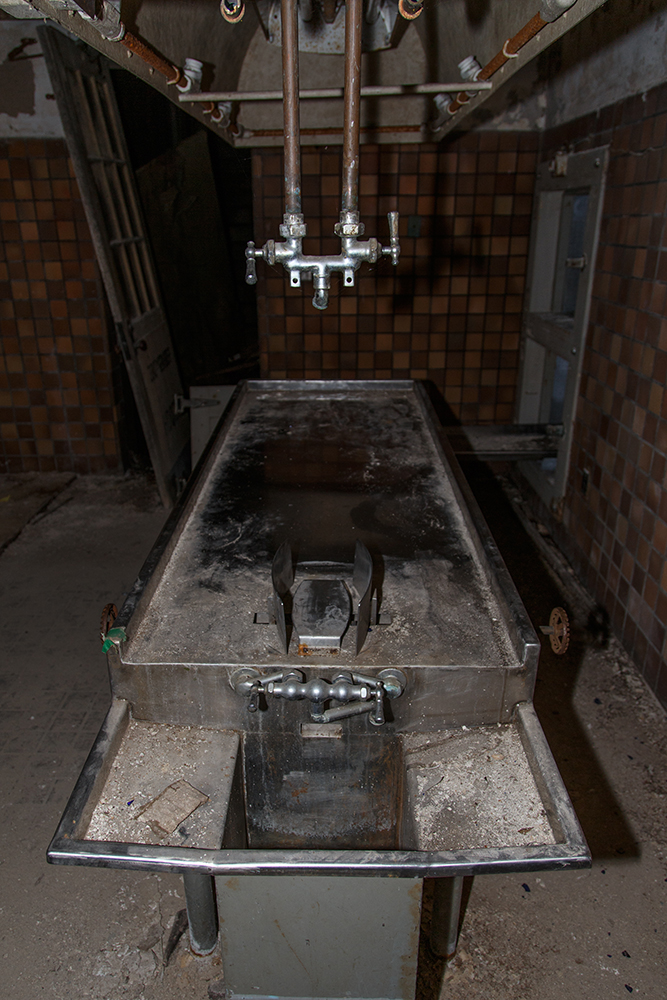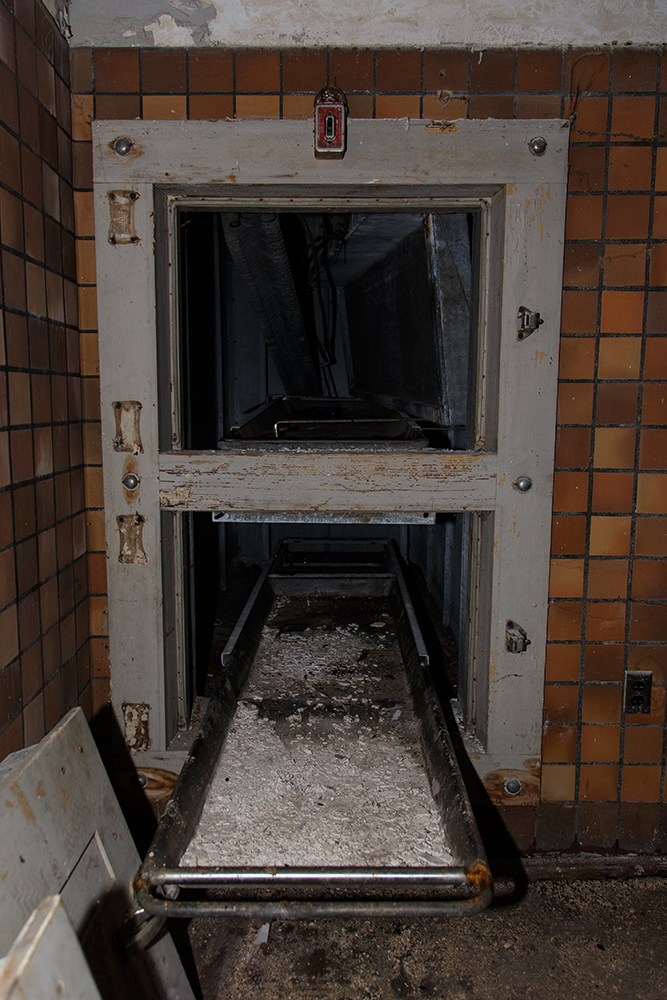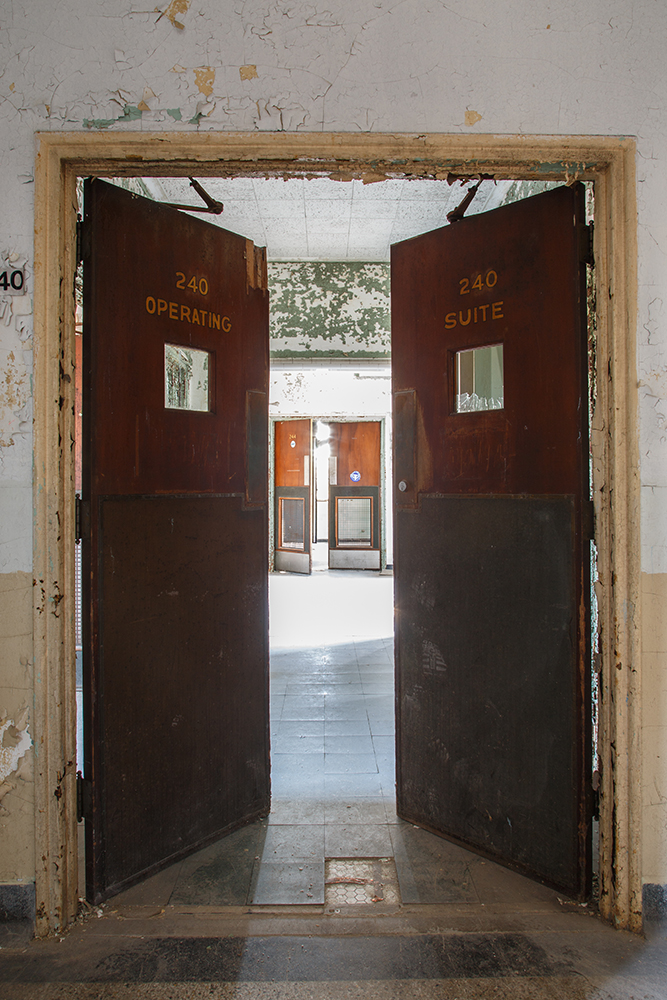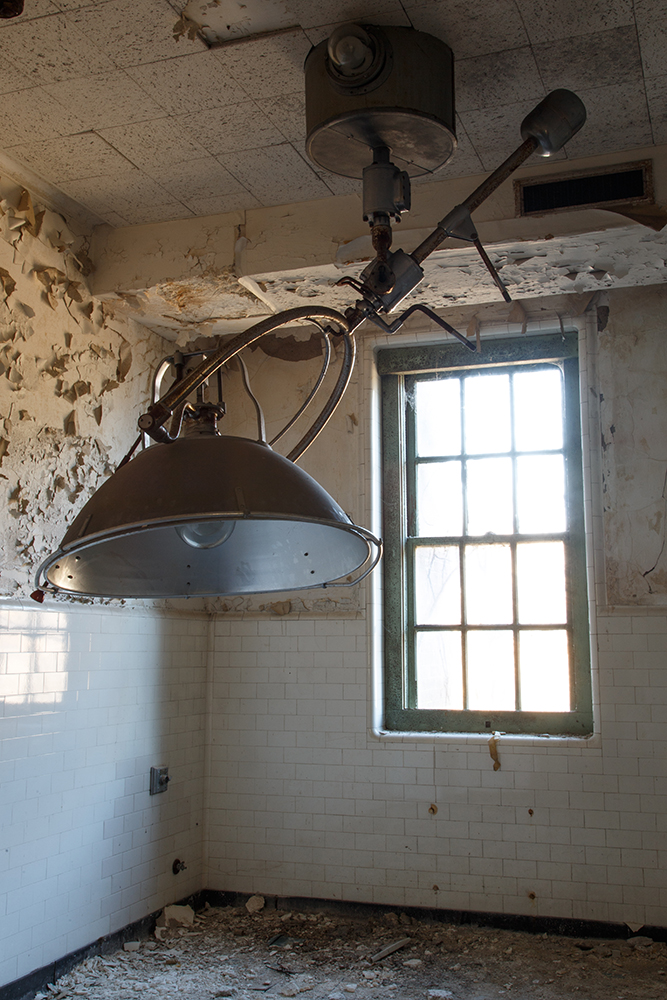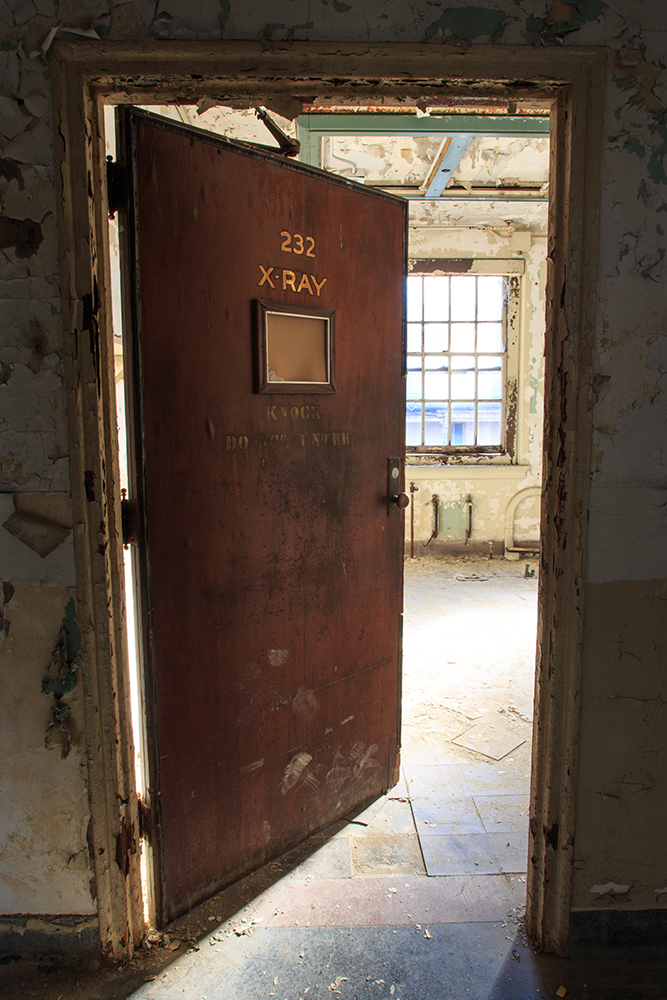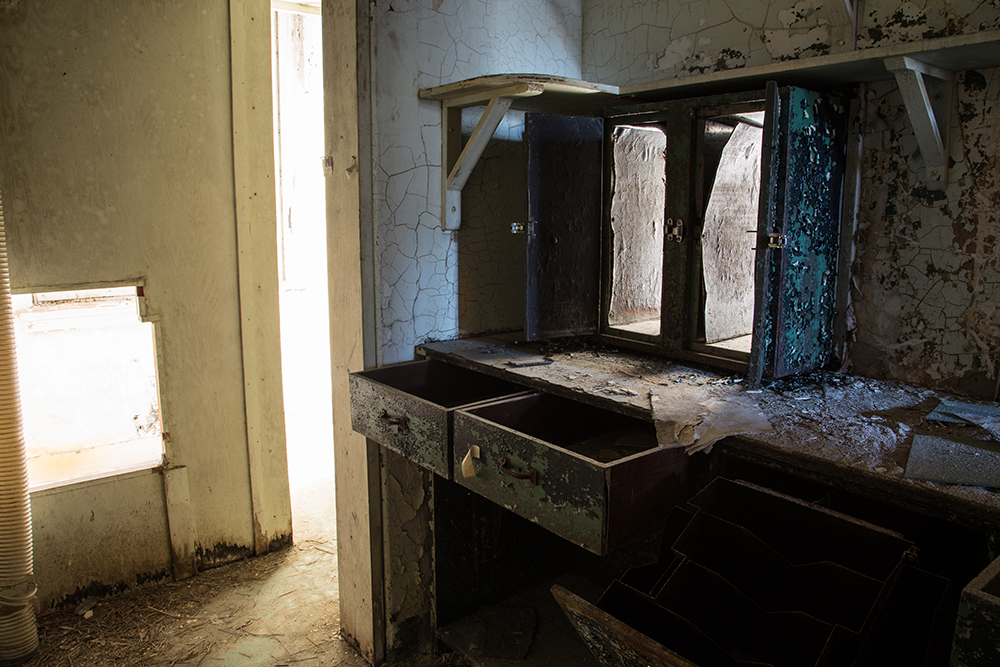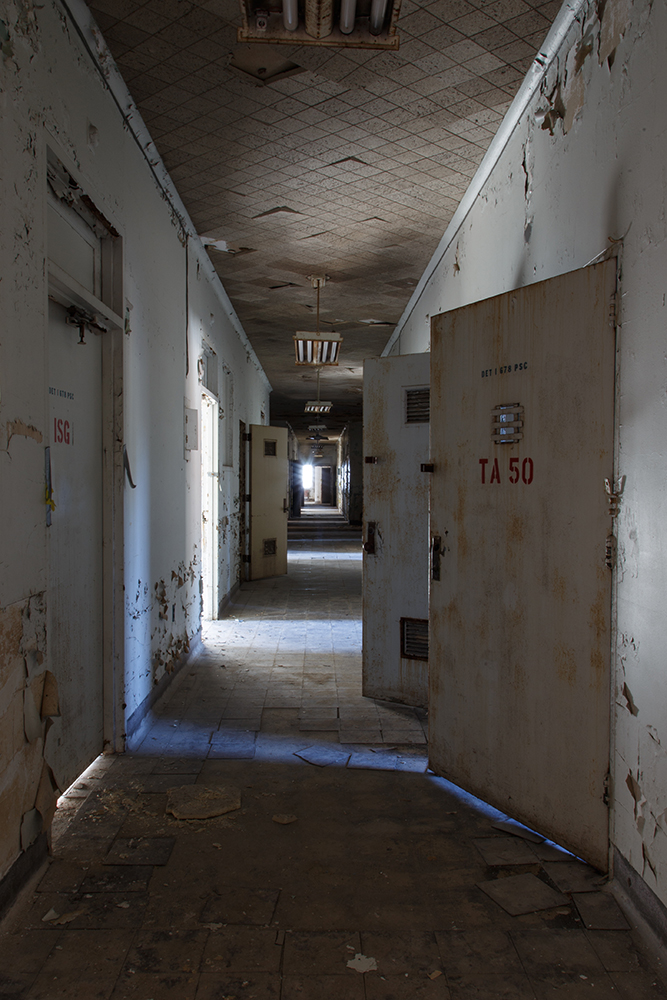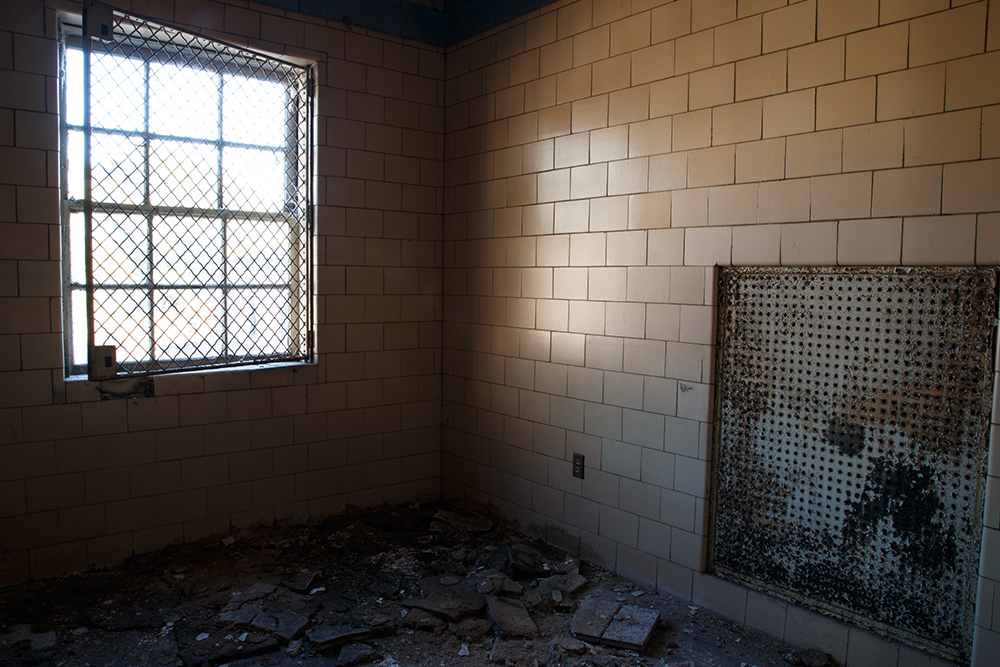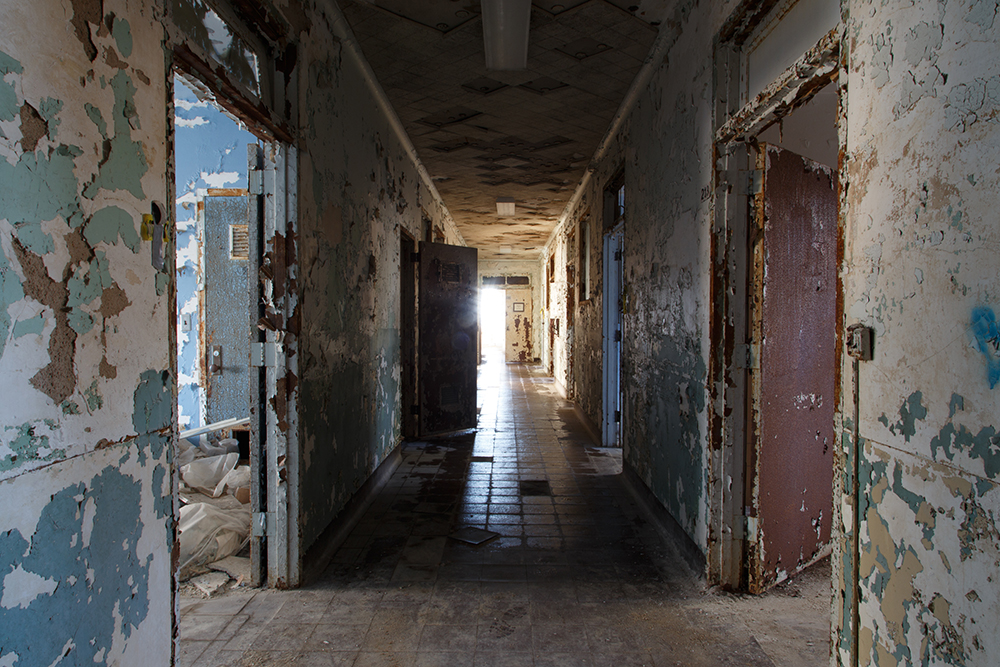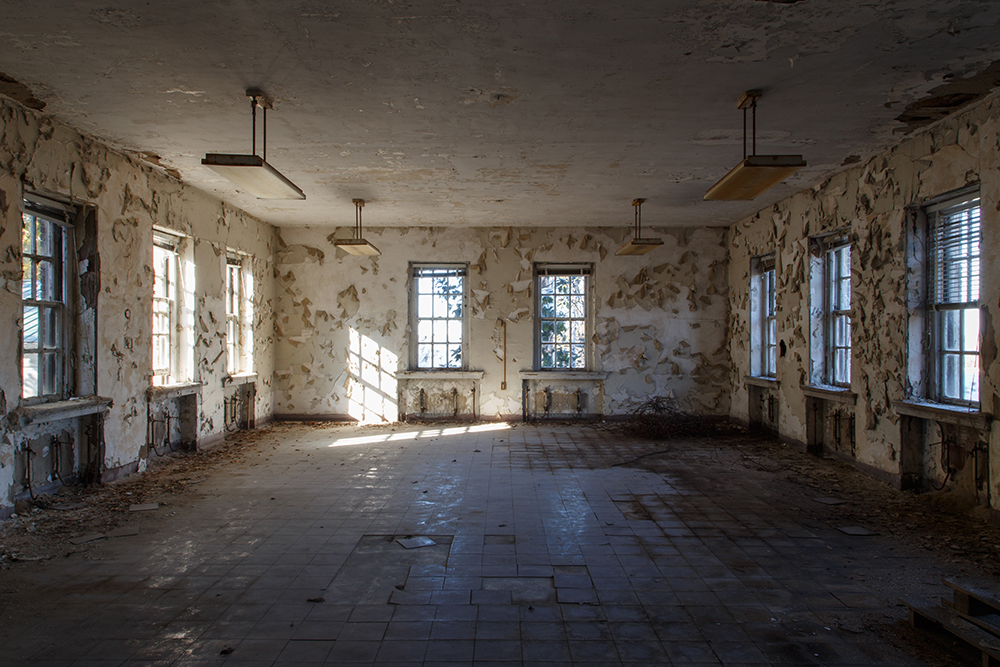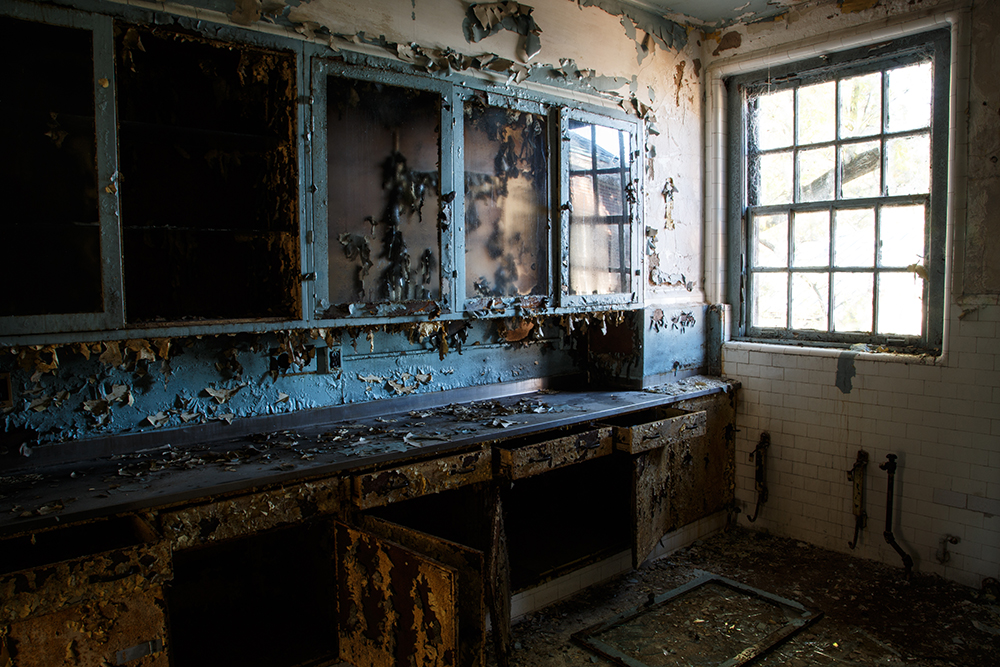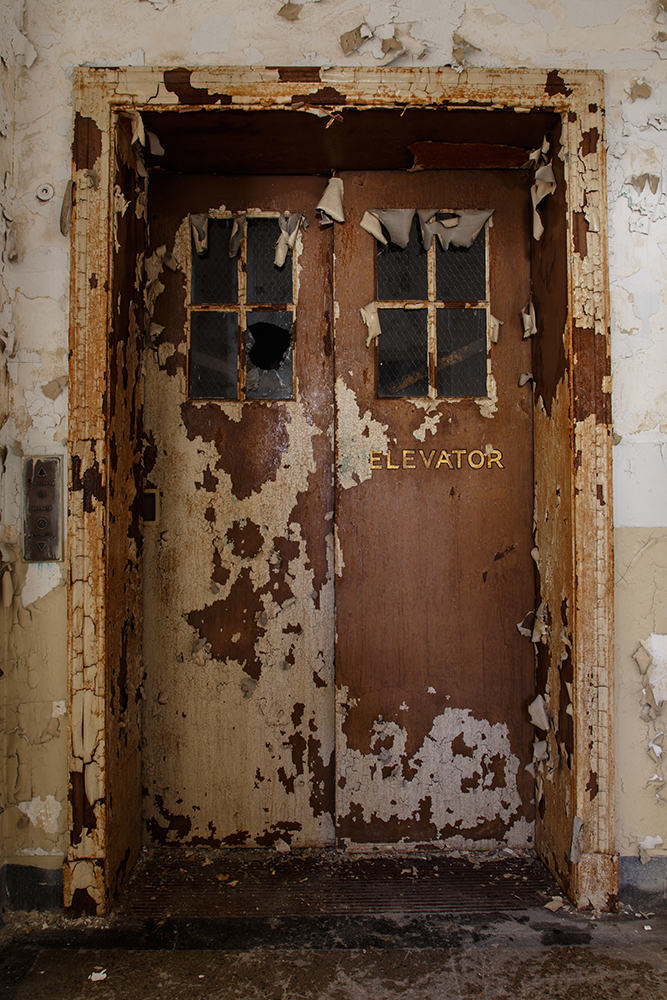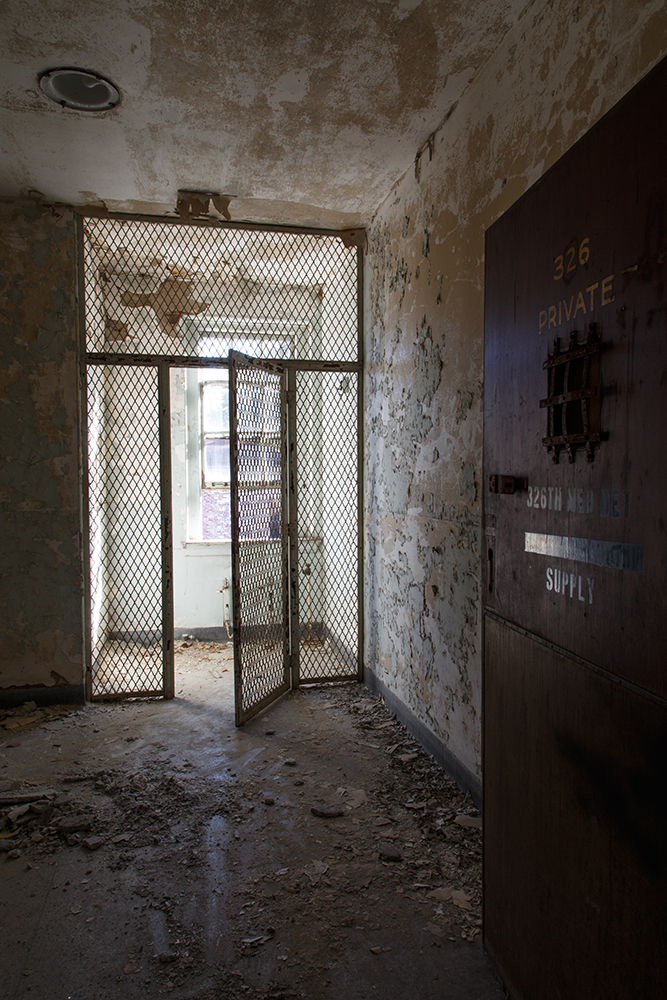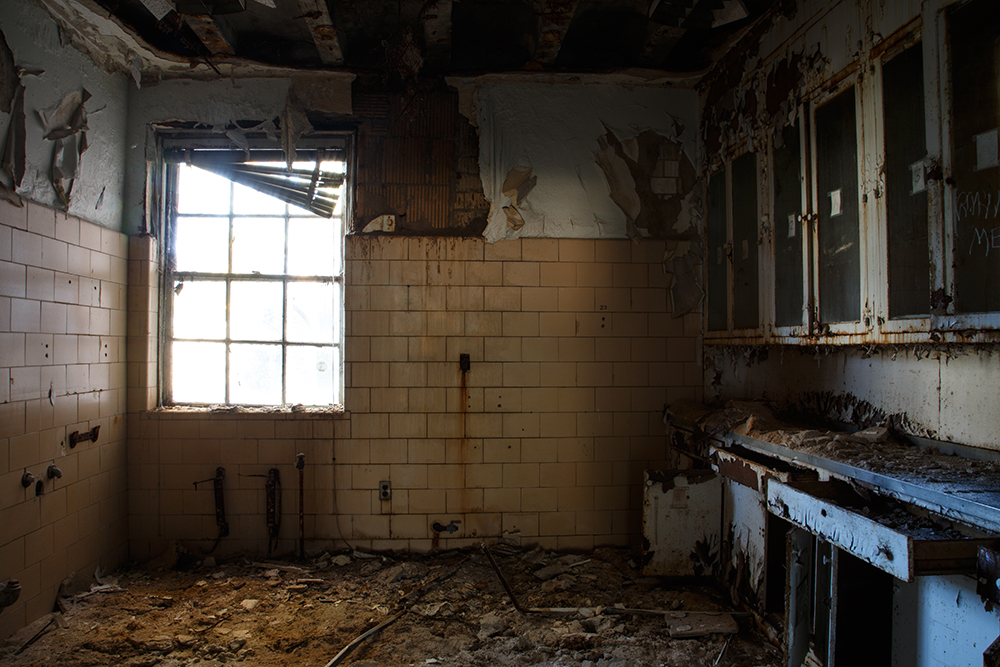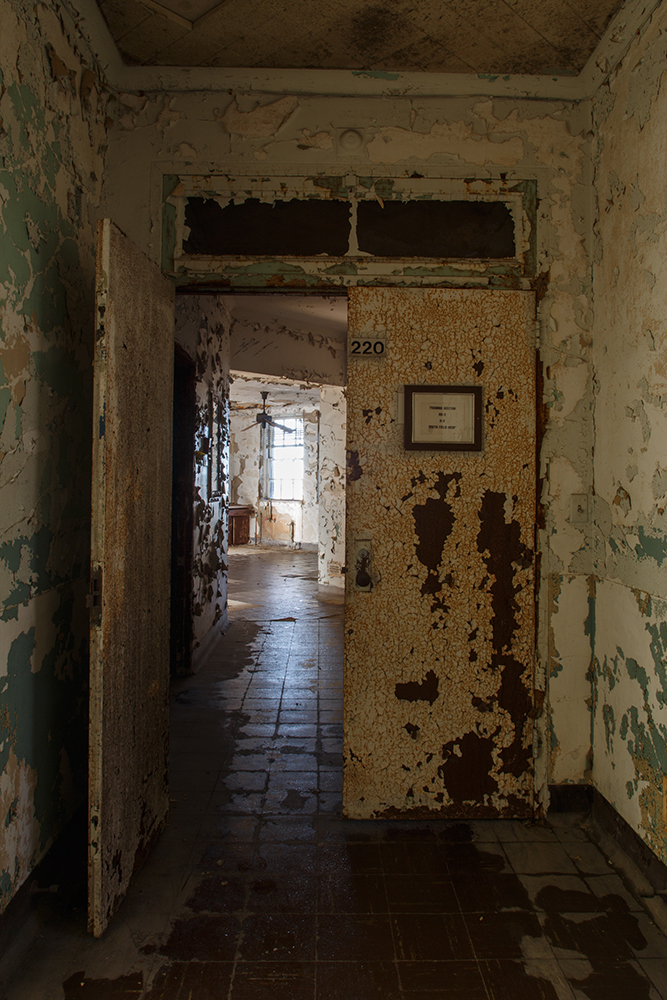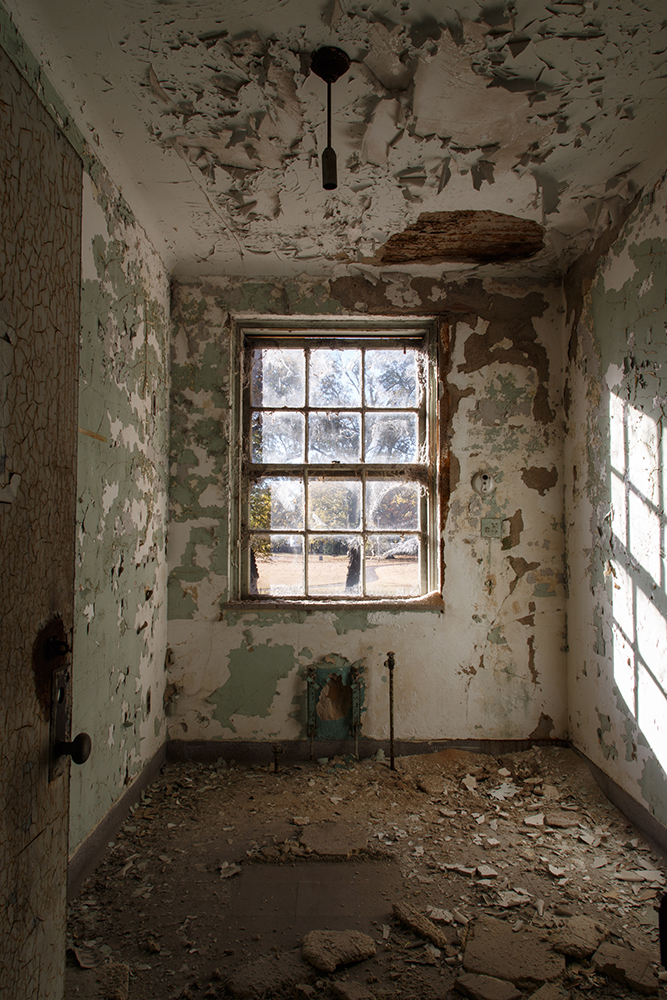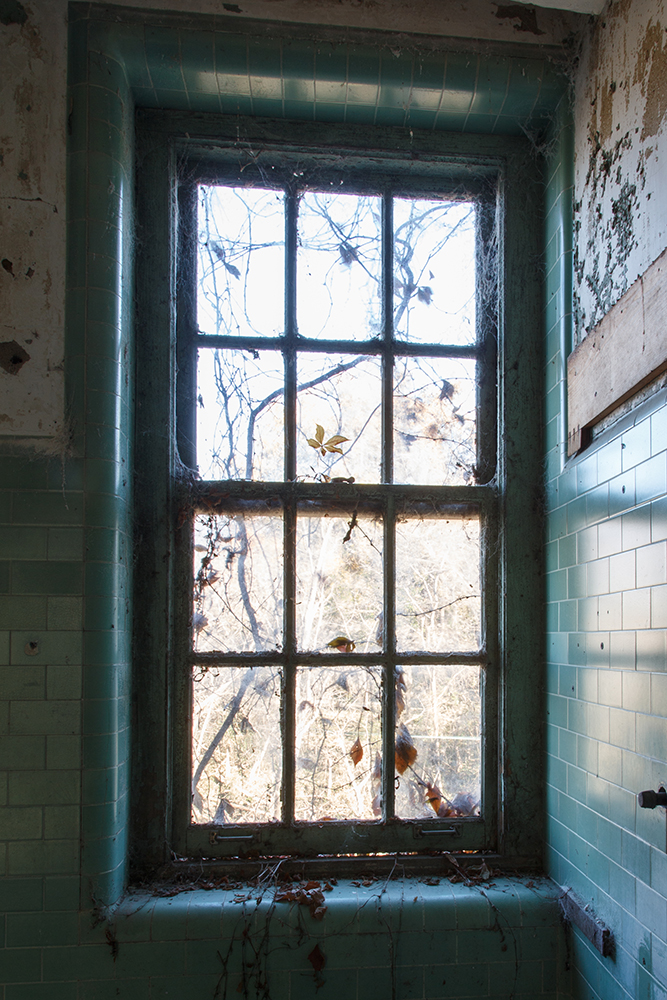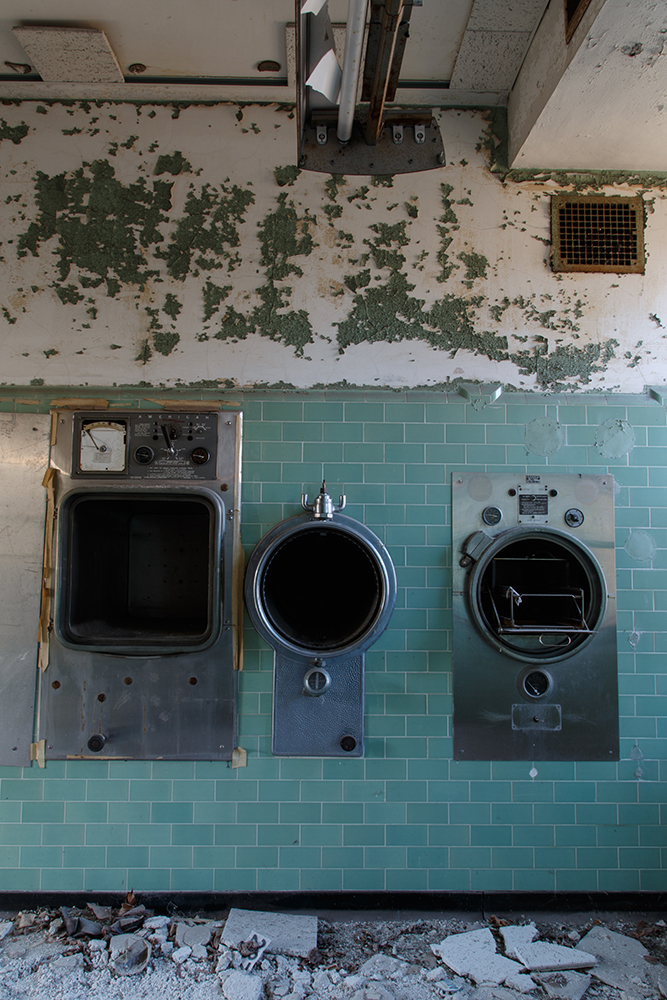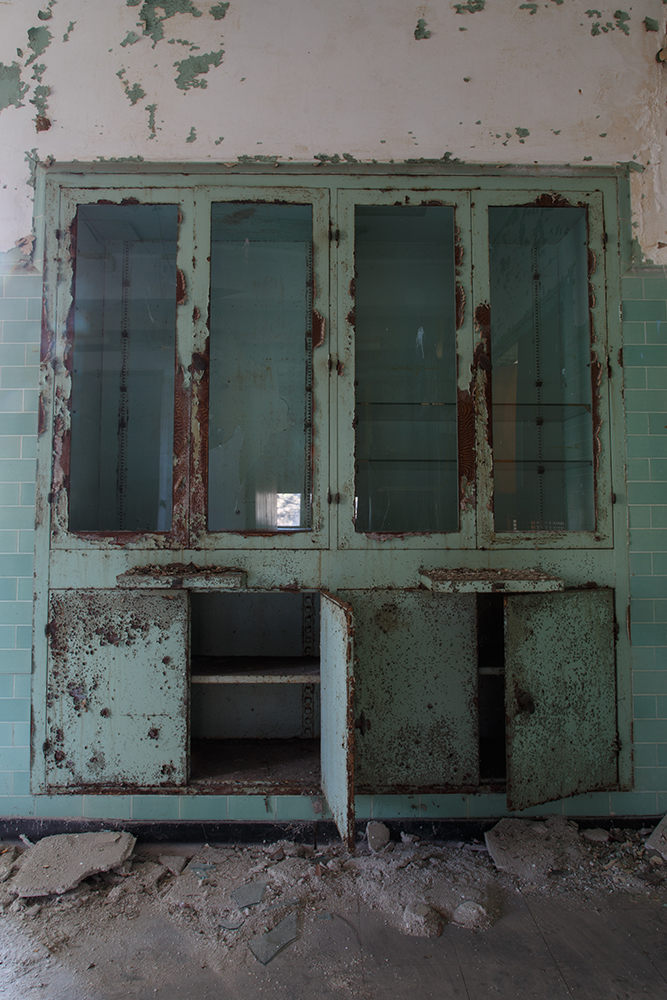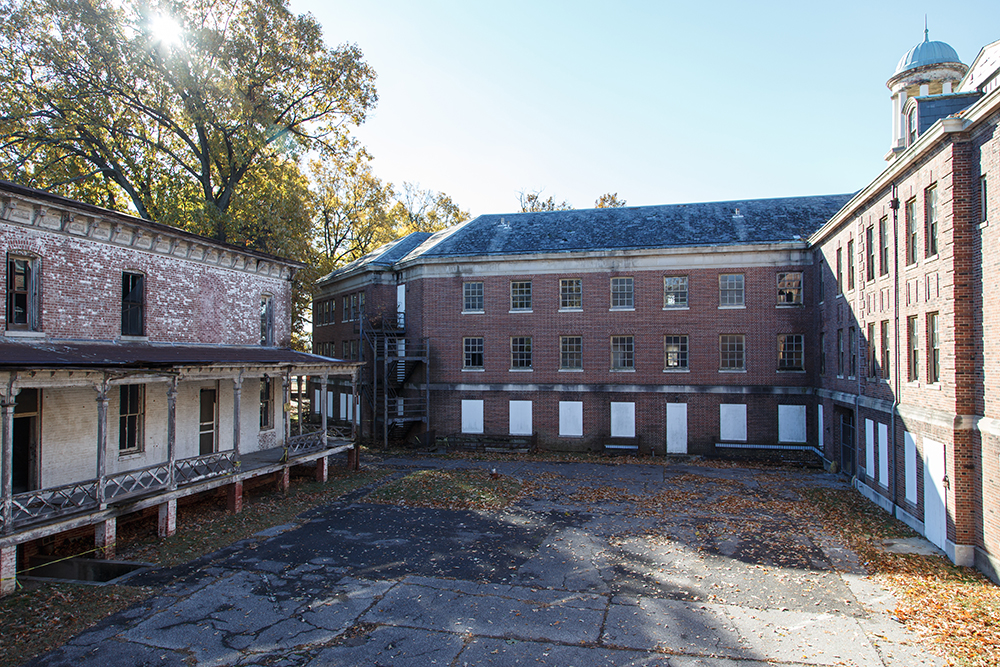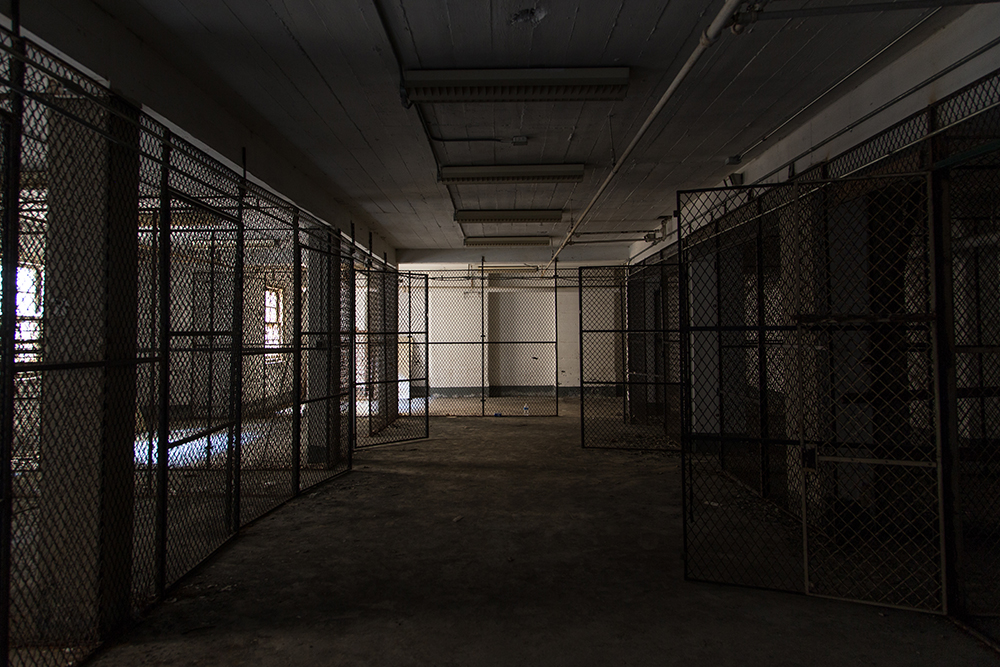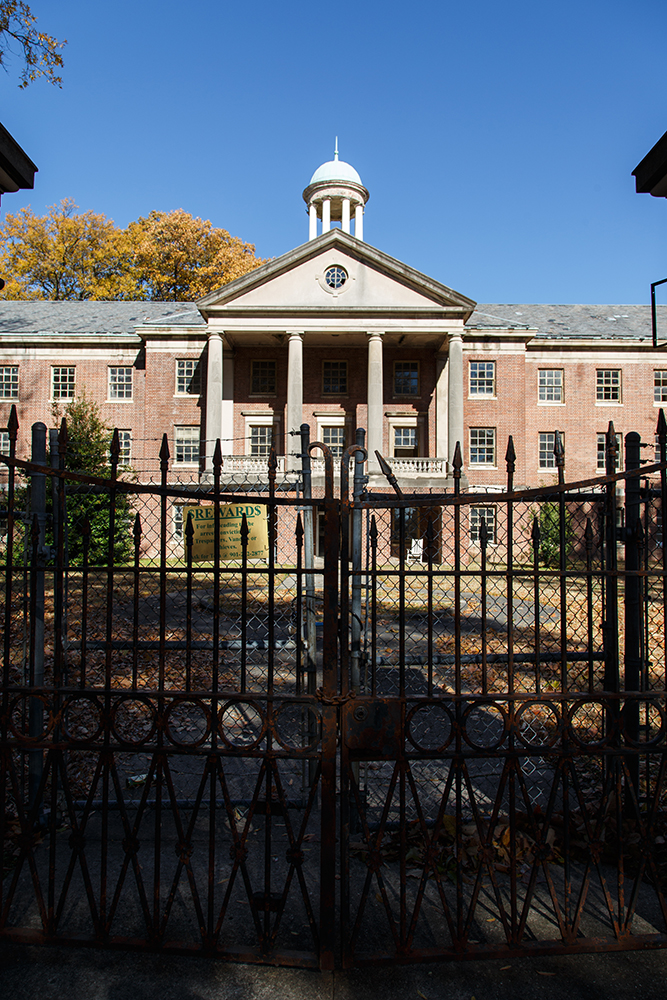 1 Comment:
Aerohog said...

March 3, 2015 at 1:27 AM

 

What an amazing find. And great pix as always.