Tuesday, May 5, 2020
This is a large room and pillar mine extending much further and deeper than any I have explored before and as such we only scratched the surface of what there is to see here before we ran out of time. While much of this site is operational, large sections have been effectively abandoned due to collapse and unsafe terrain.
Click here for the video.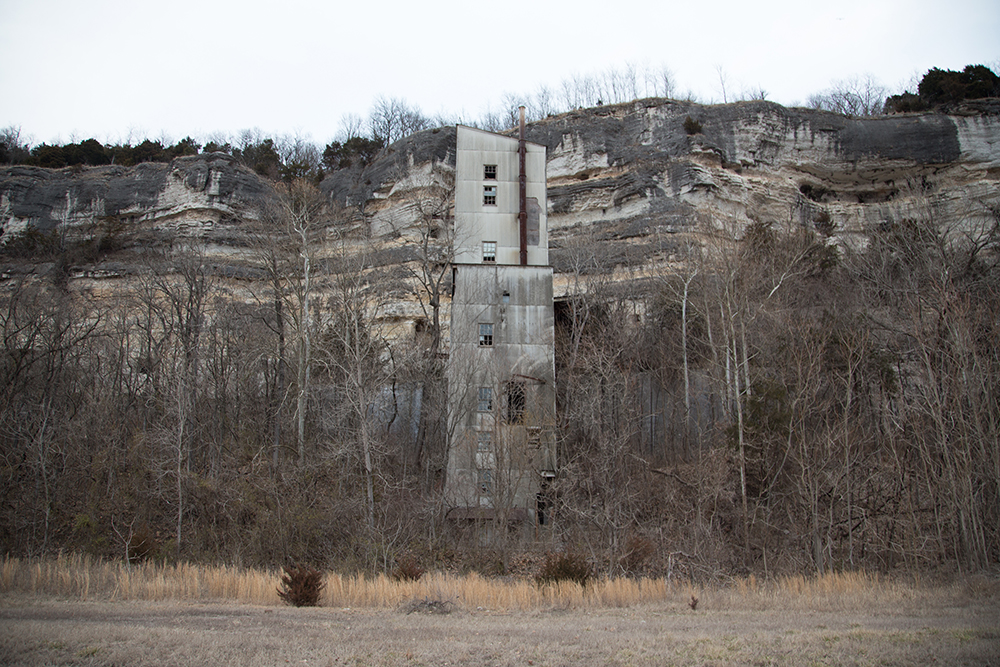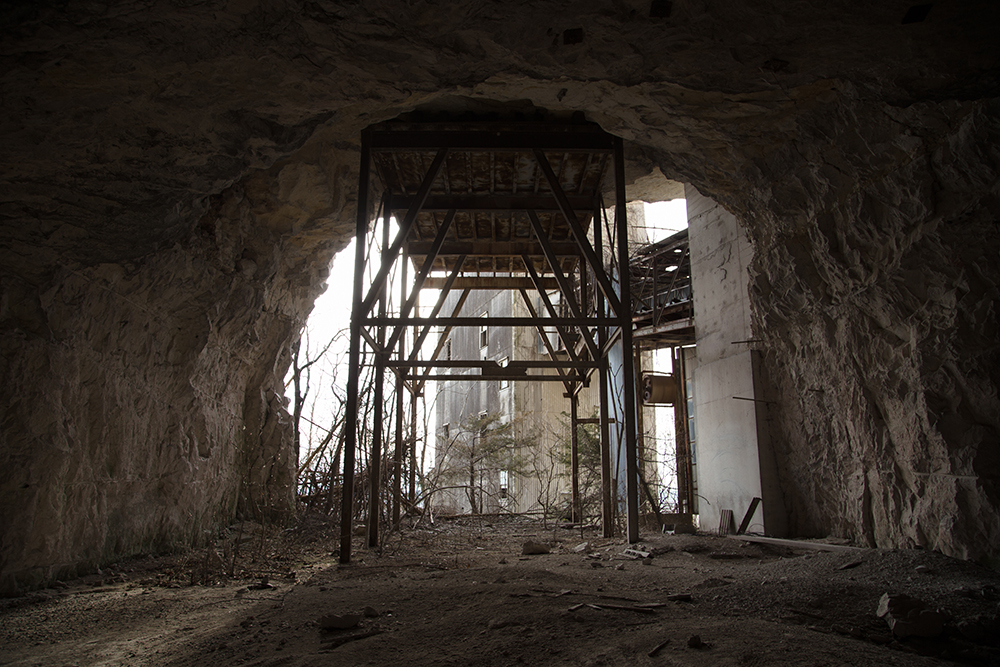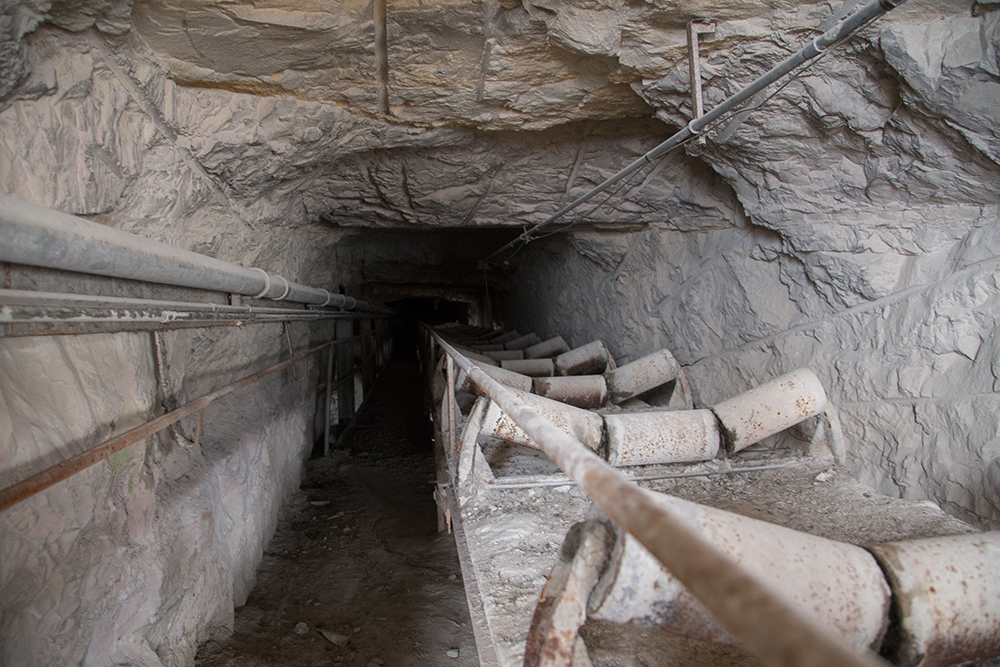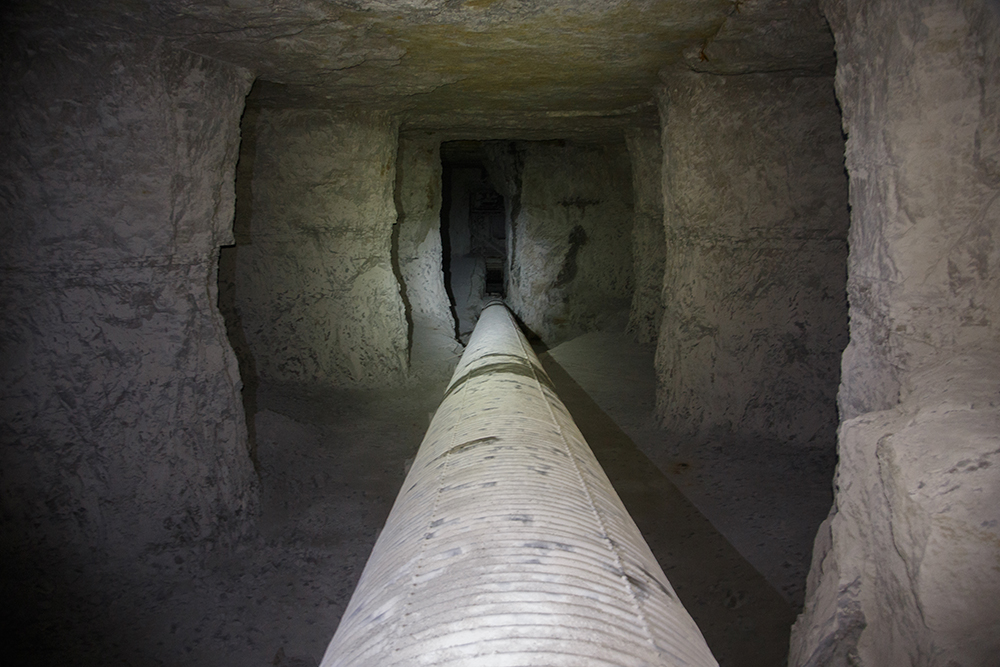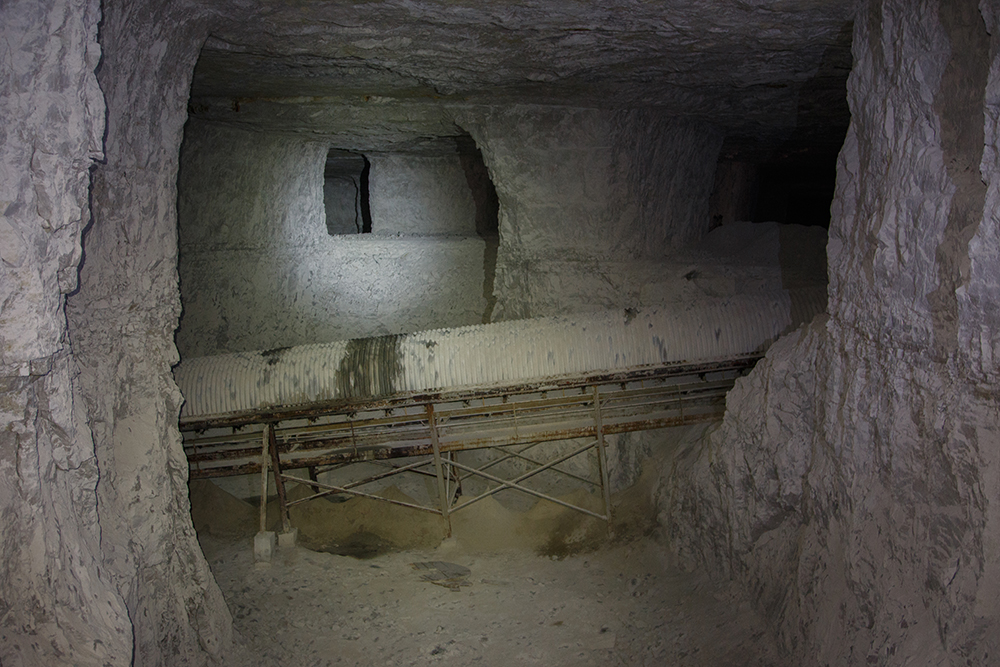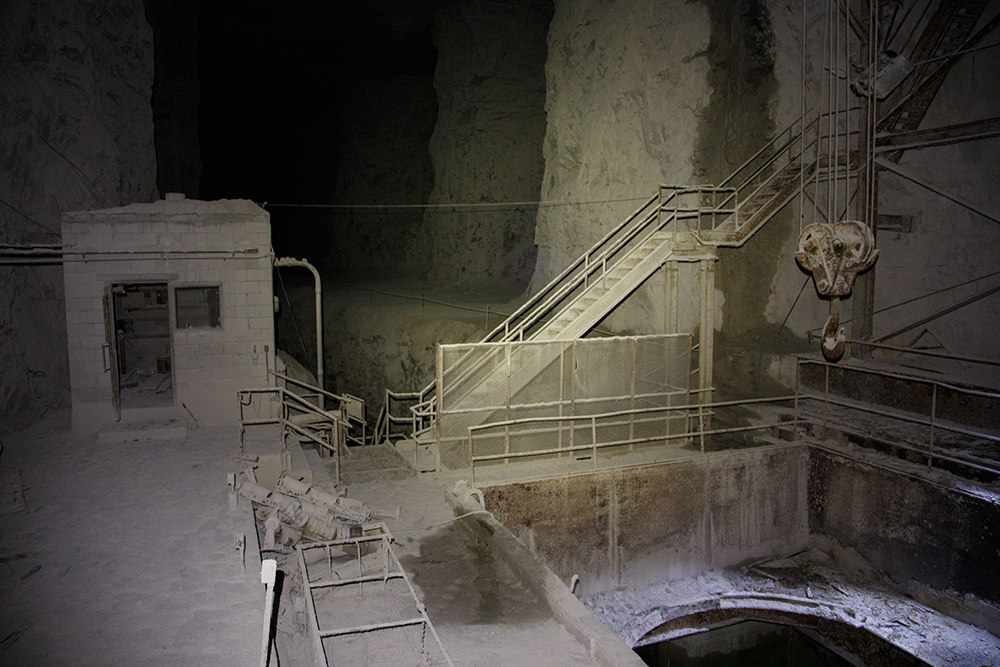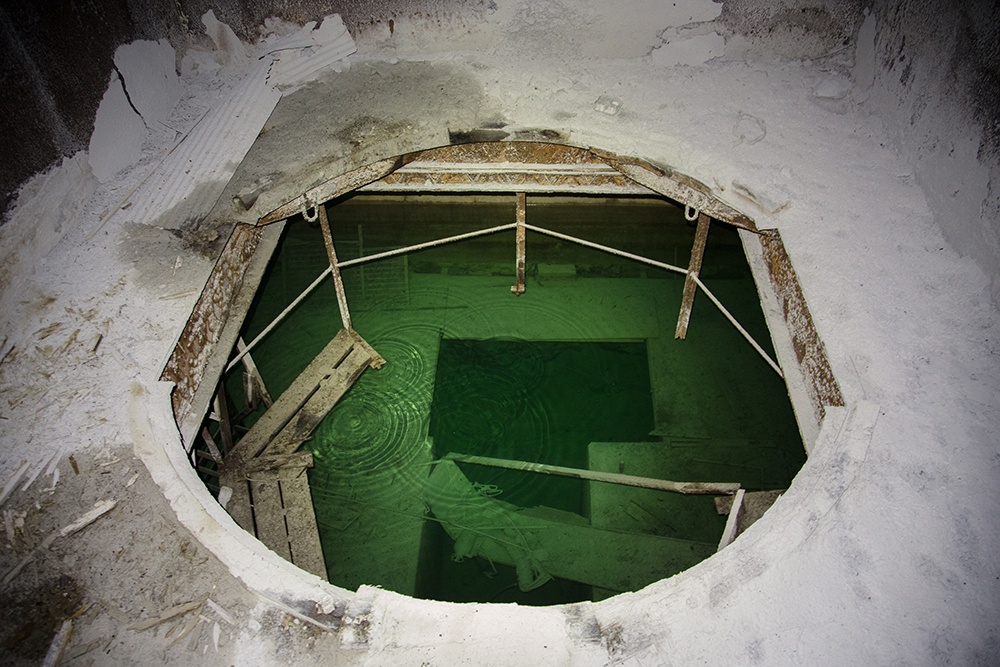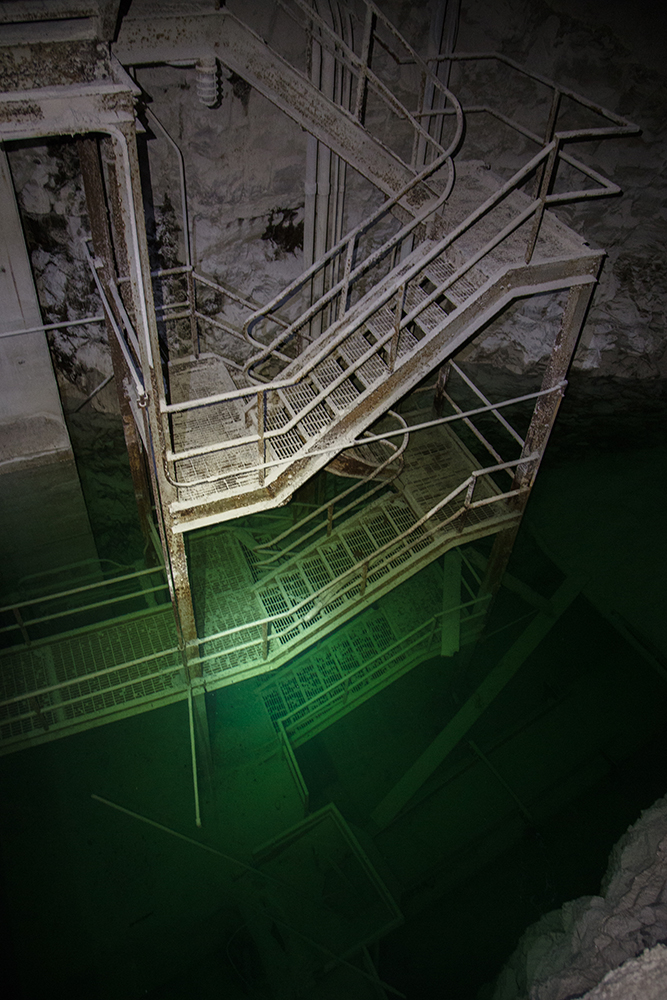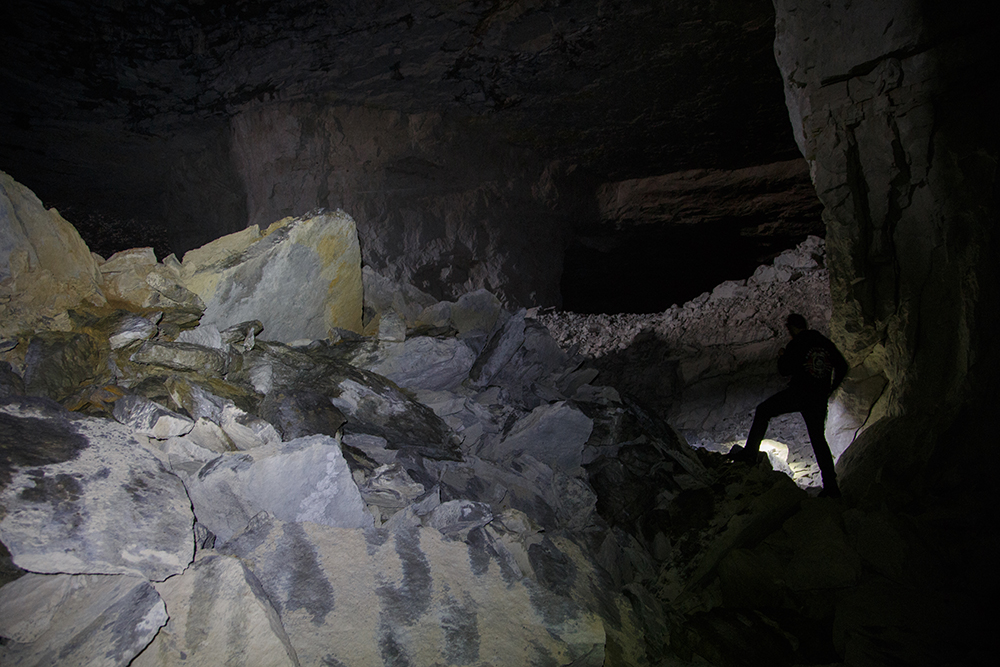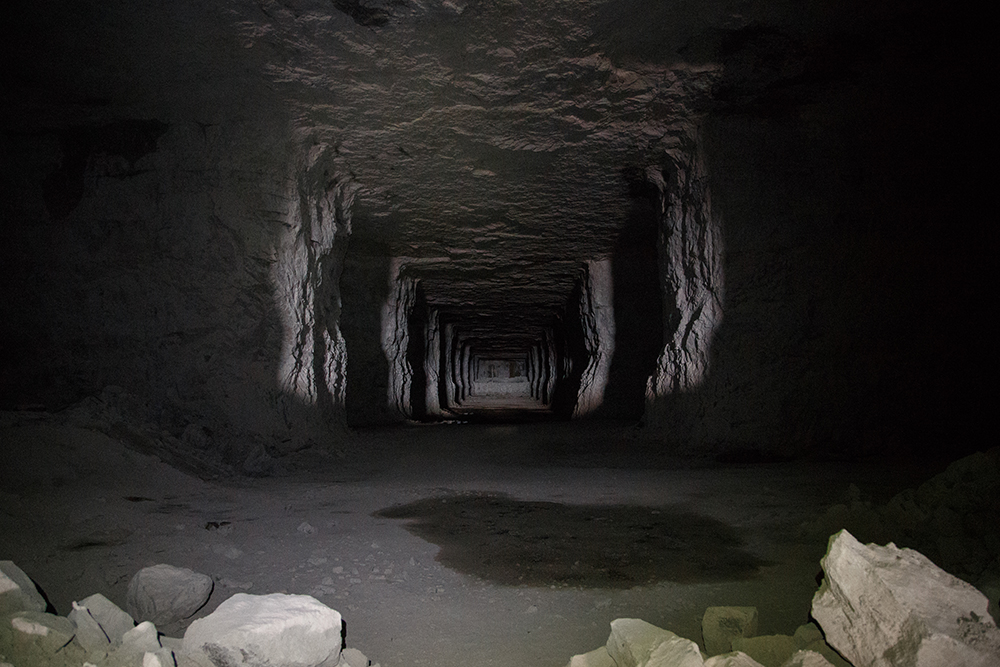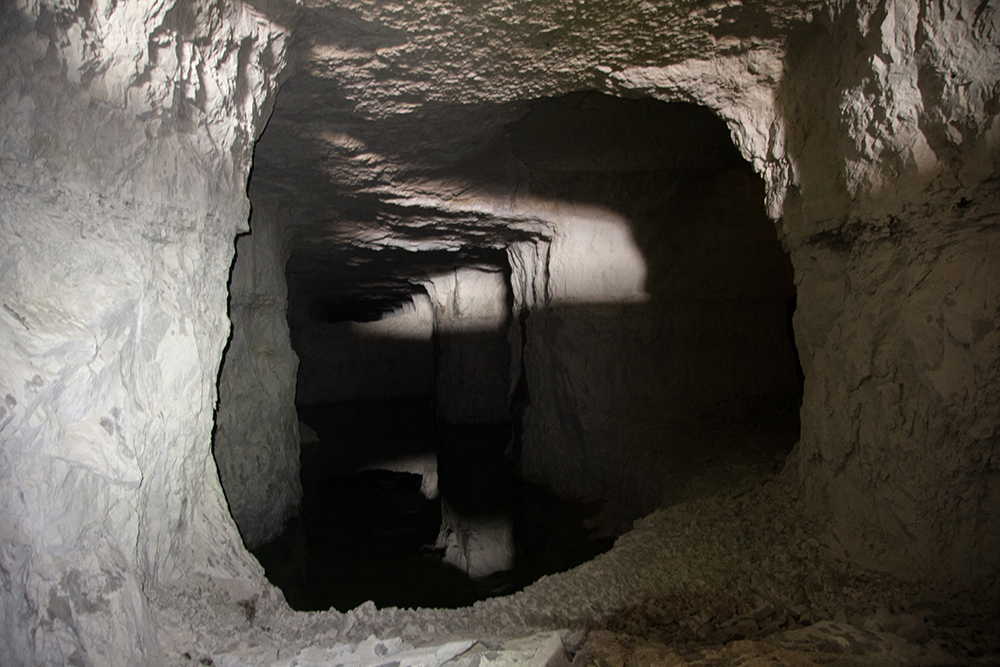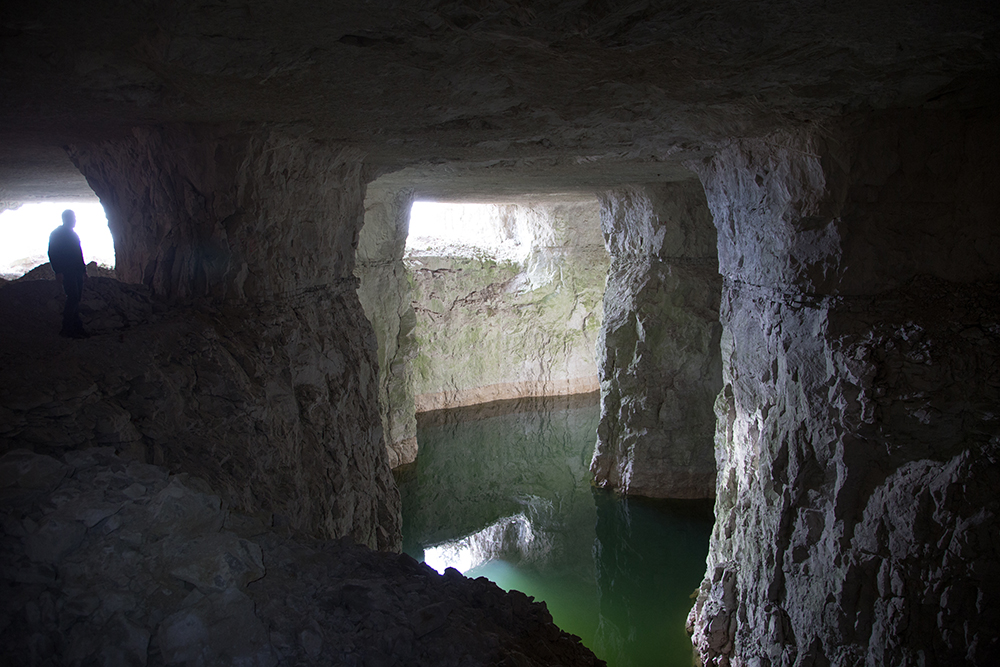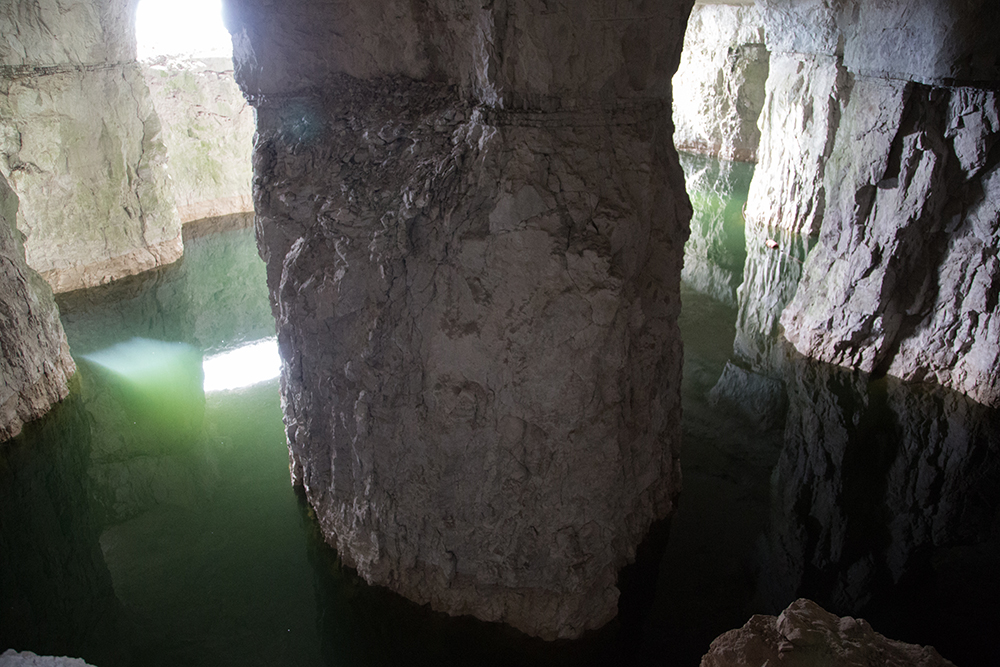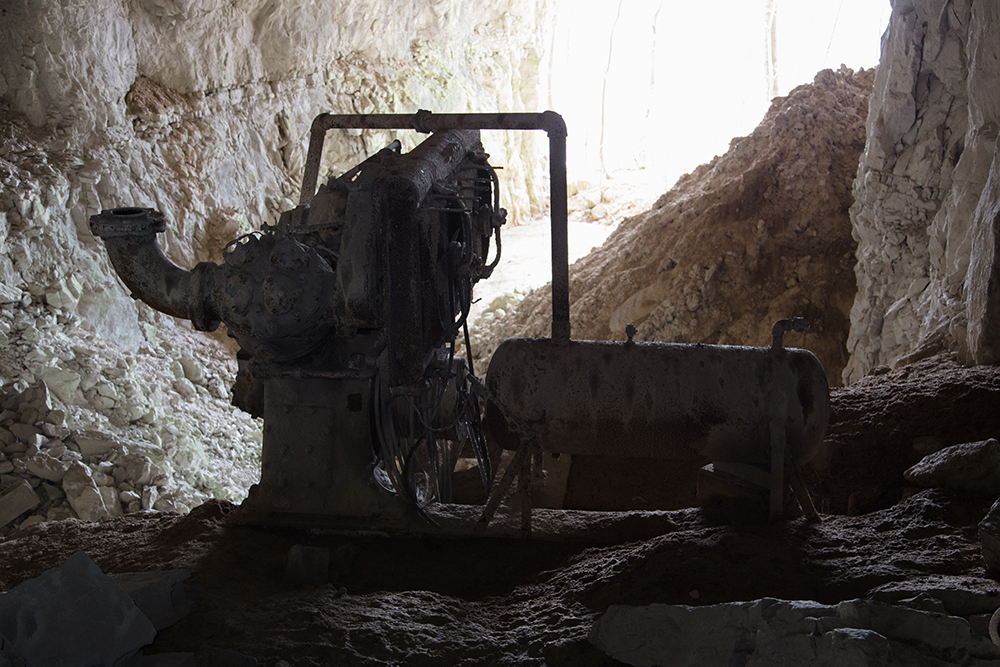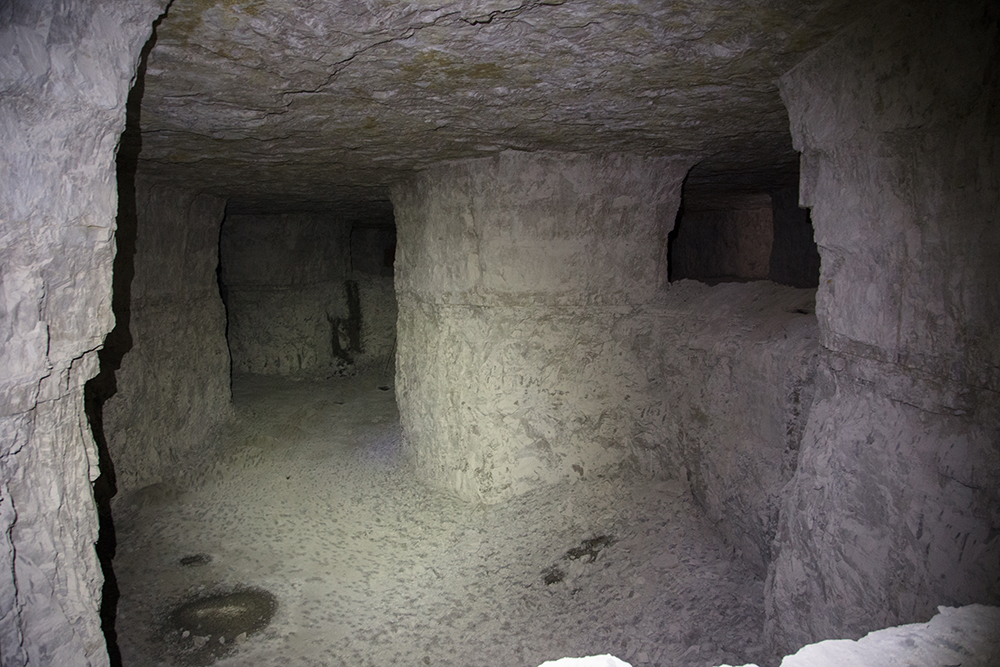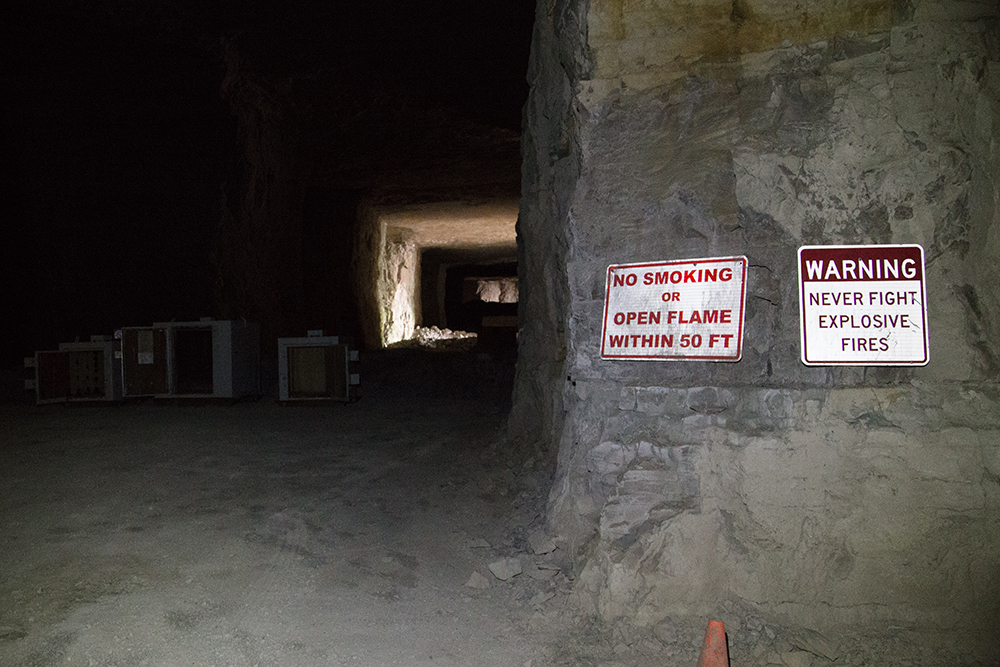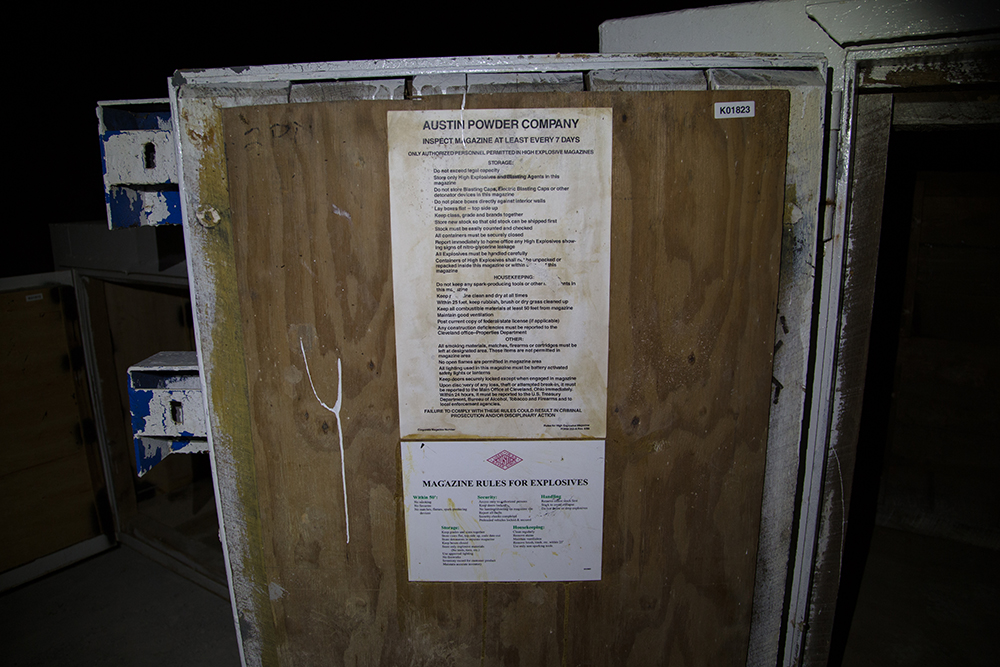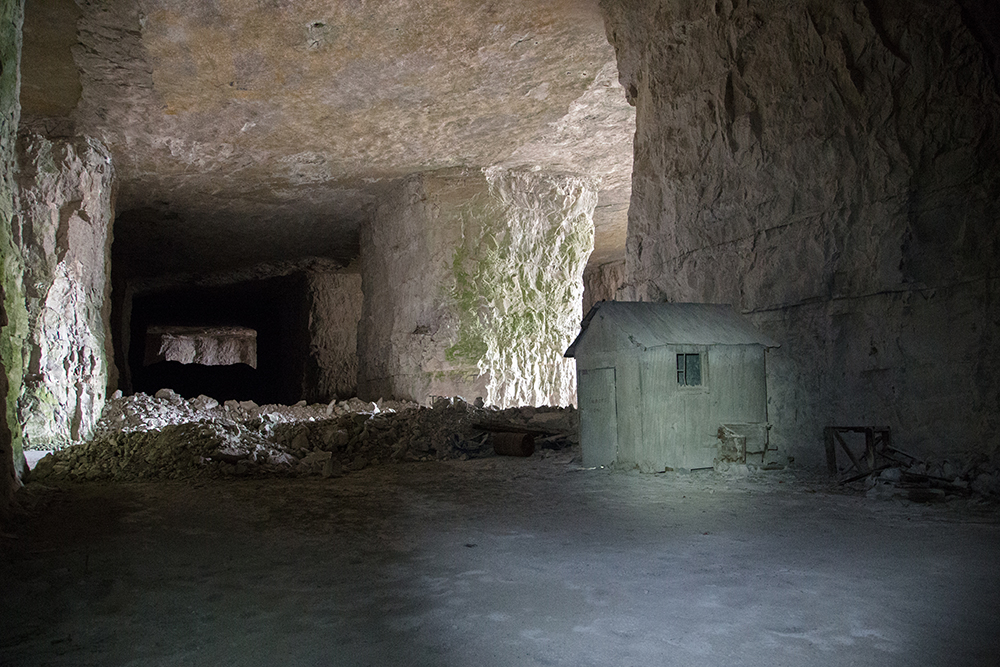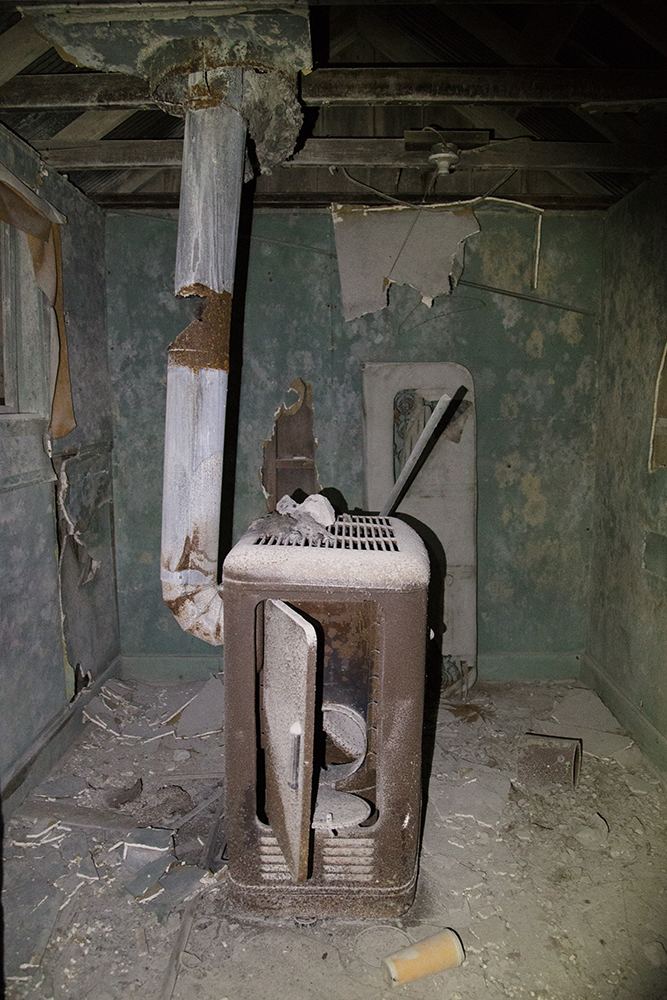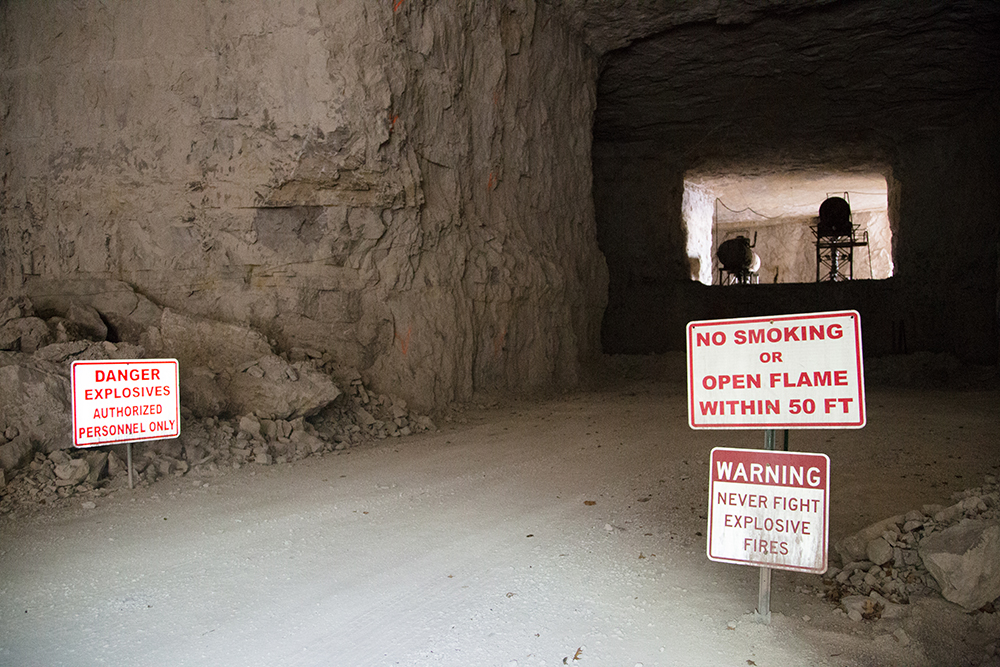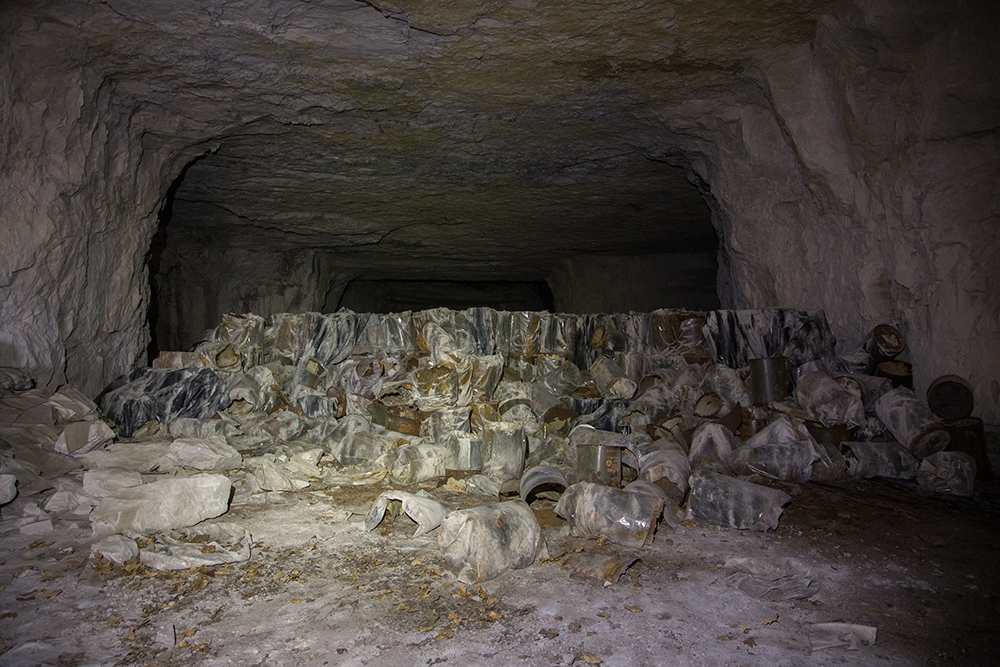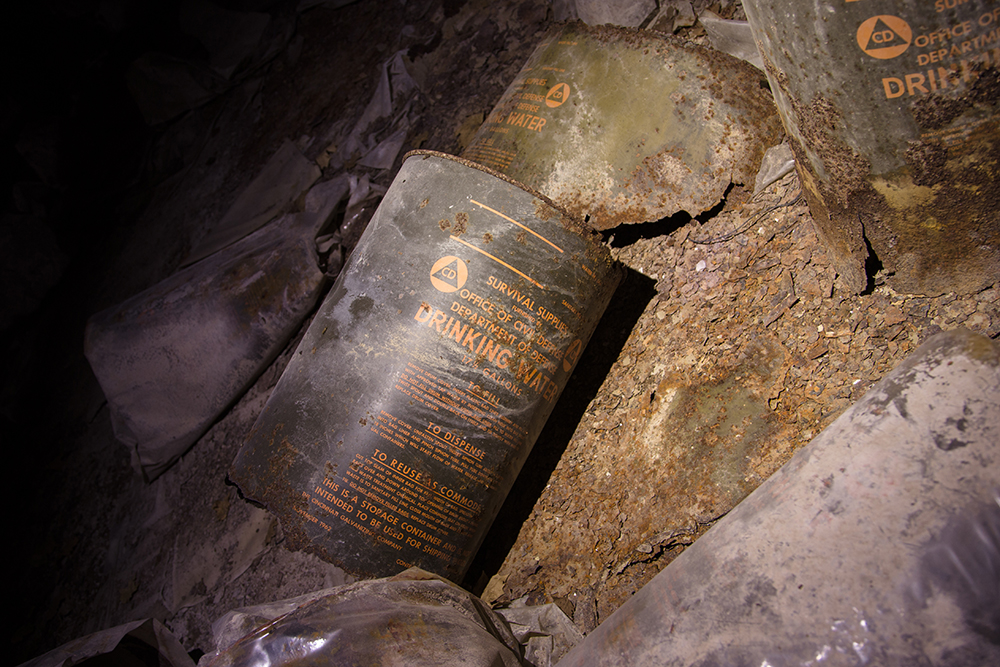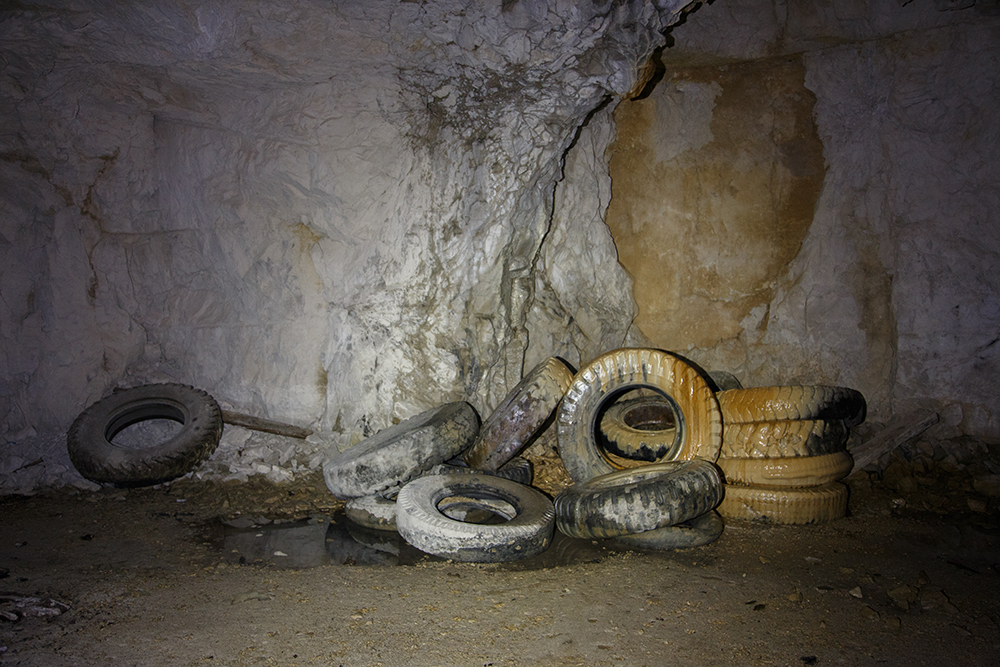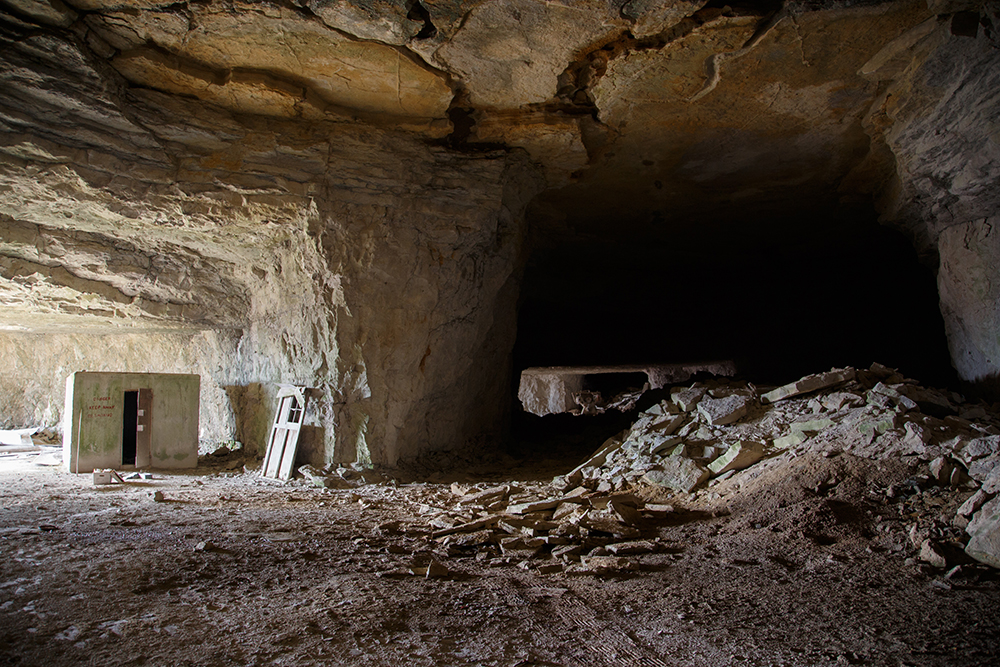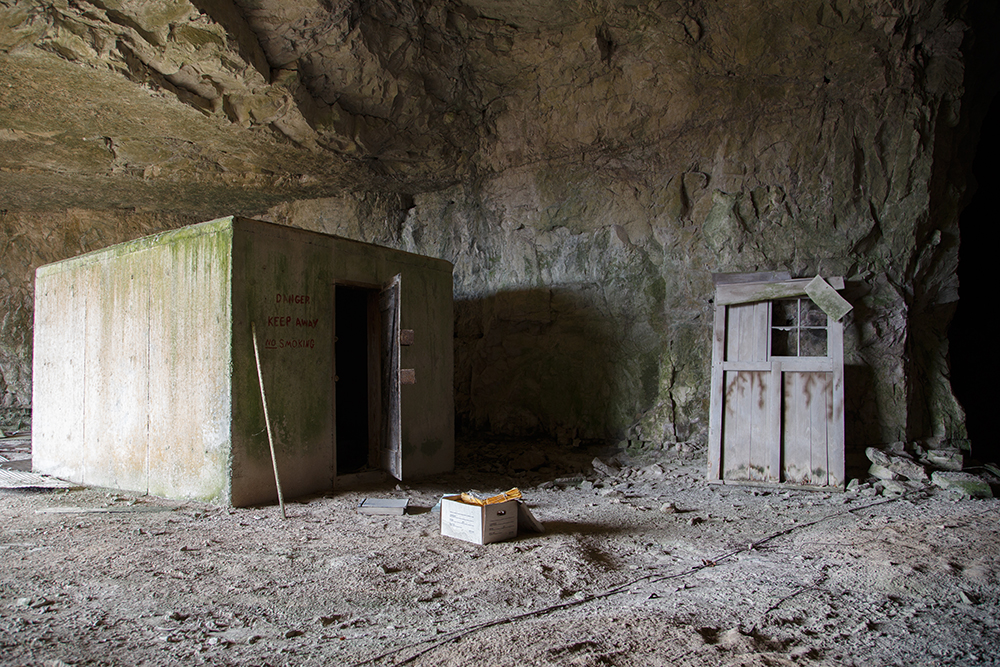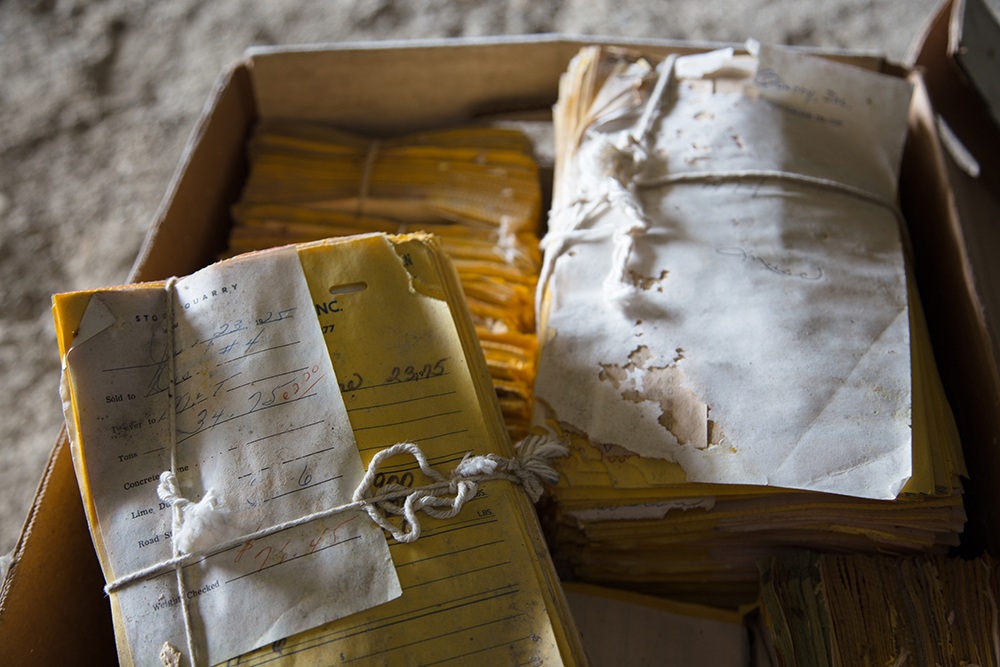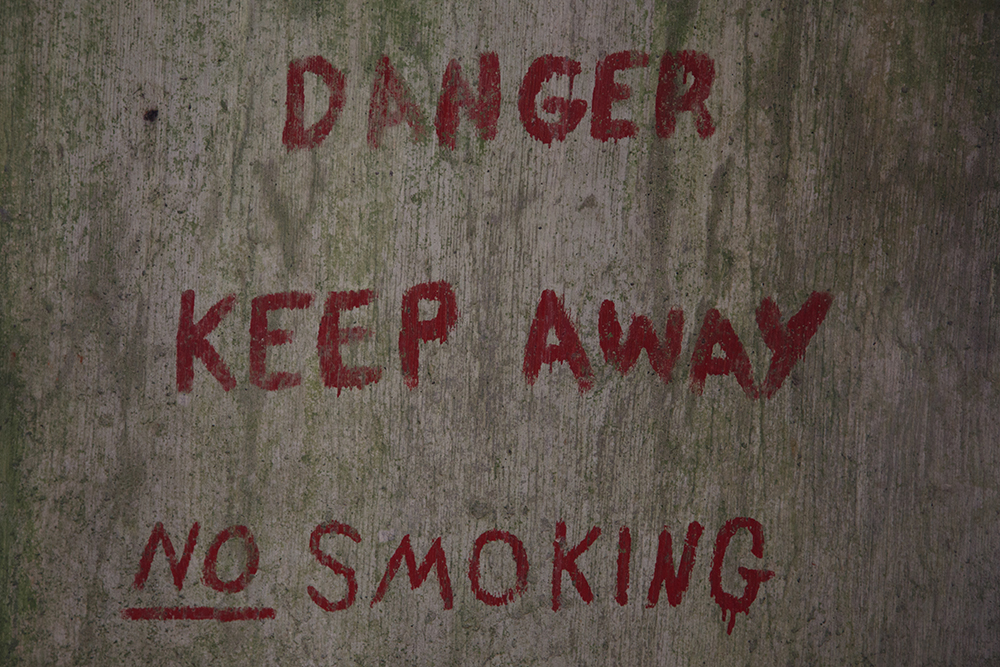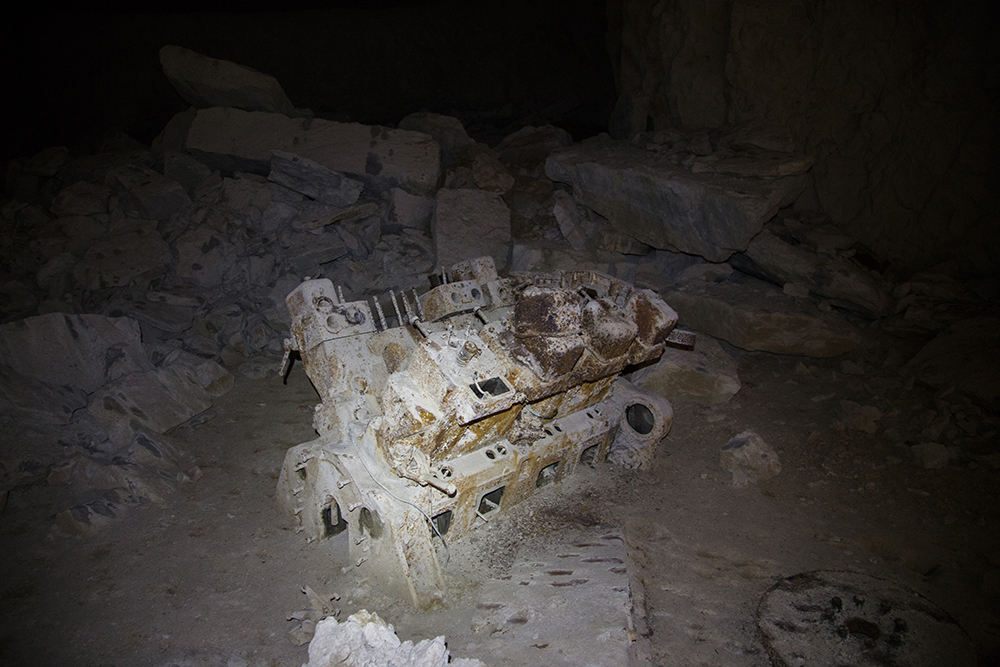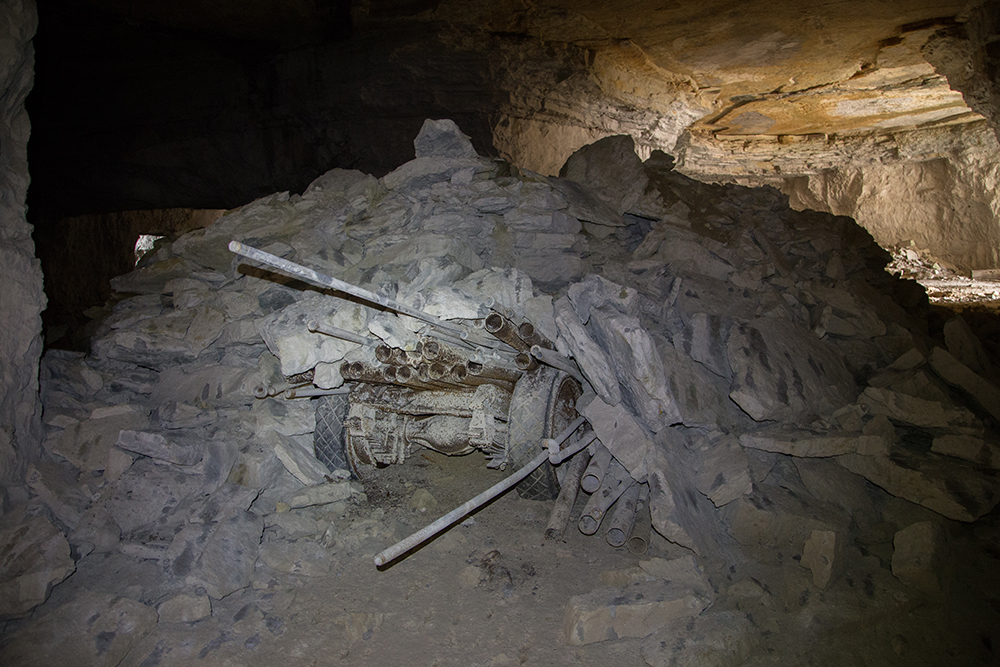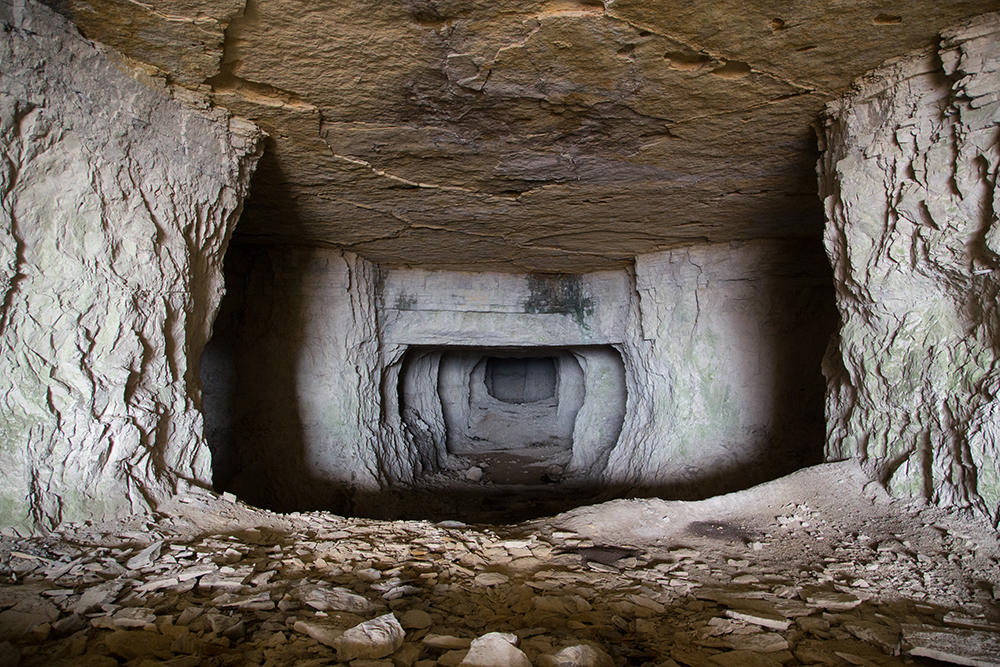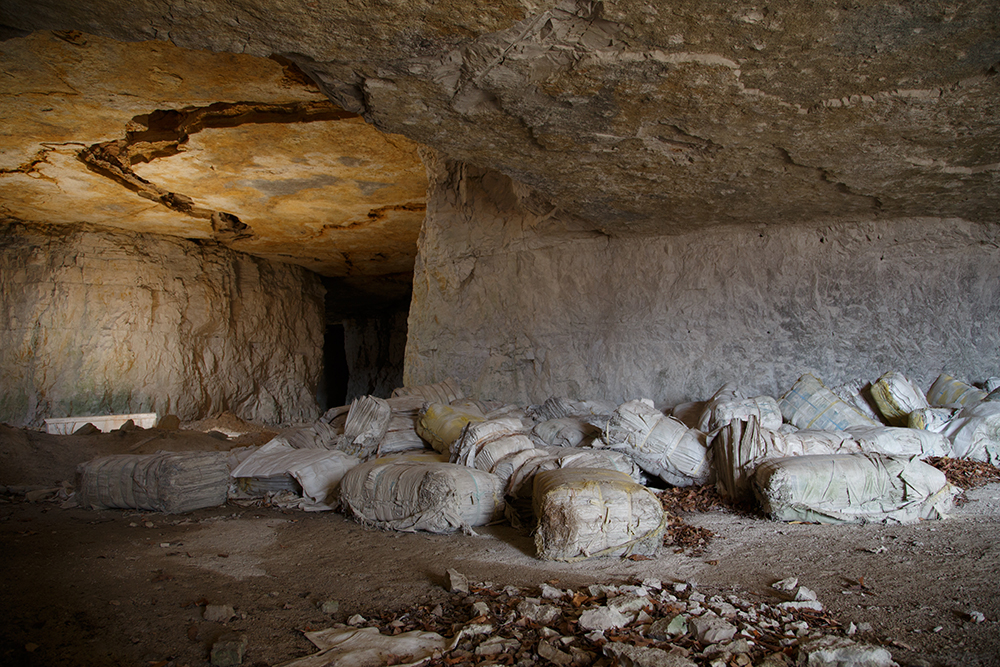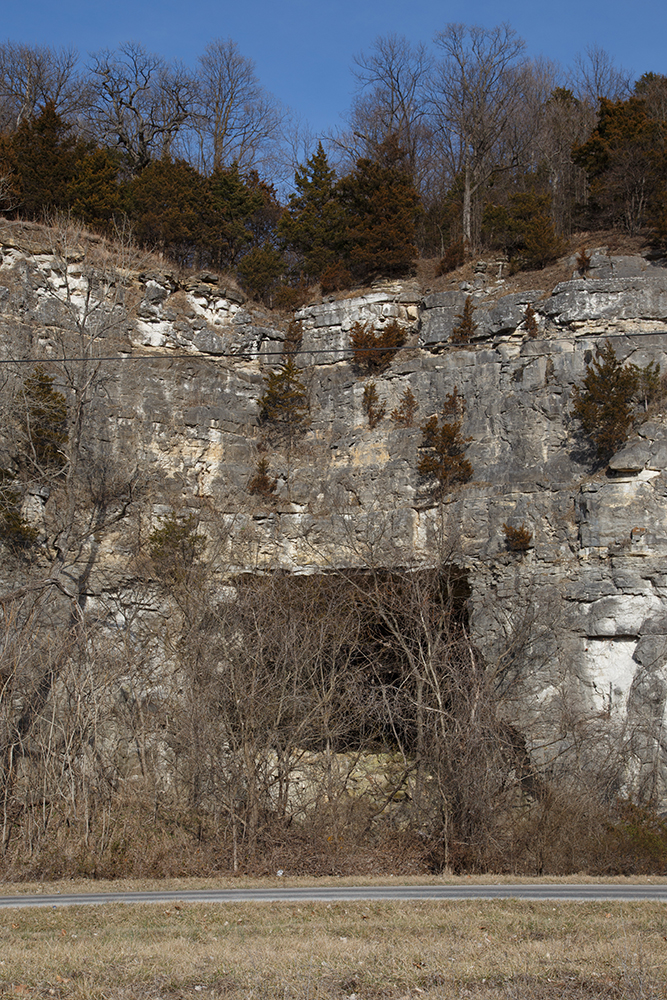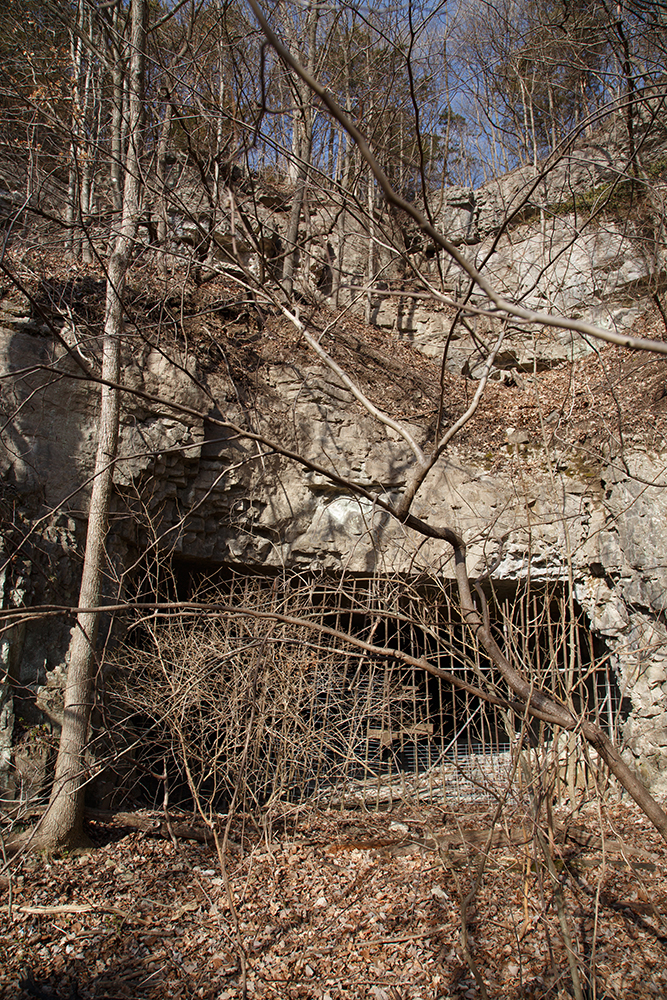 0 Comments: