Monday, April 20, 2009
Today, we found a delicious smelling factory I'd never been to before. This used to be some kind of industrial laundry company. Its close proximity to a bakery filled the air with the scent of brownies and such. I wish more places smelled this good!
"The site was originally owned and operated by McCabe and Powers who manufactured jeep and truck chassis during World War II. The property was purchased from McCabe and Powers by American Linen in the 1960s. American Linen operated the site as a commercial laundry until it was sold in the mid-1980s to Charlie Gallagher who maintained the site as a commercial laundry. The property was again sold in the late-1980s to the Norman Corporation, which continued to operate the site as a commercial laundry until it ceased most operations in the late 1990s". -MODNR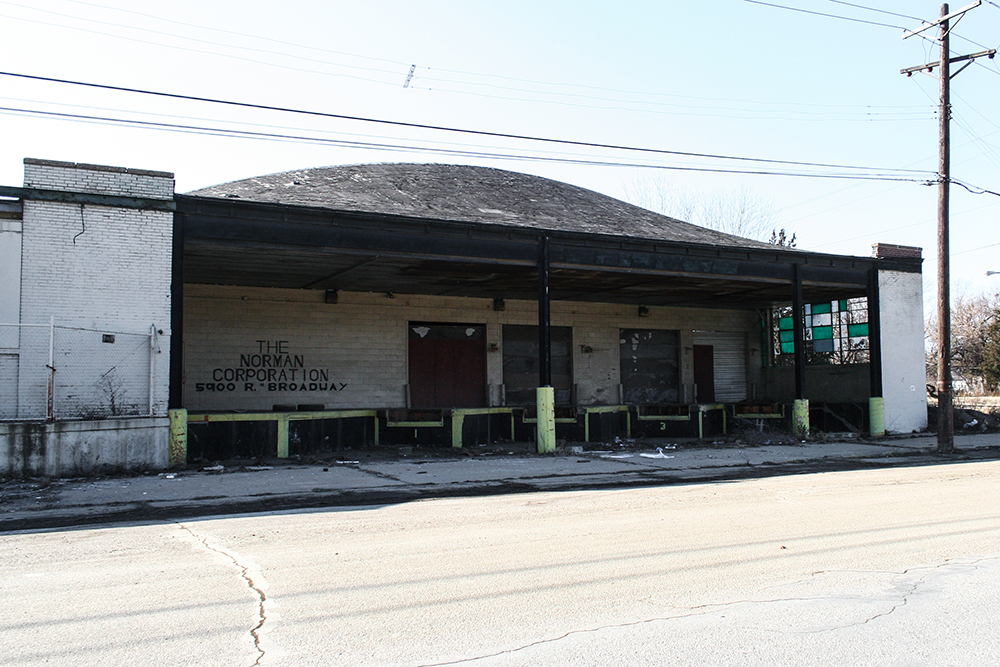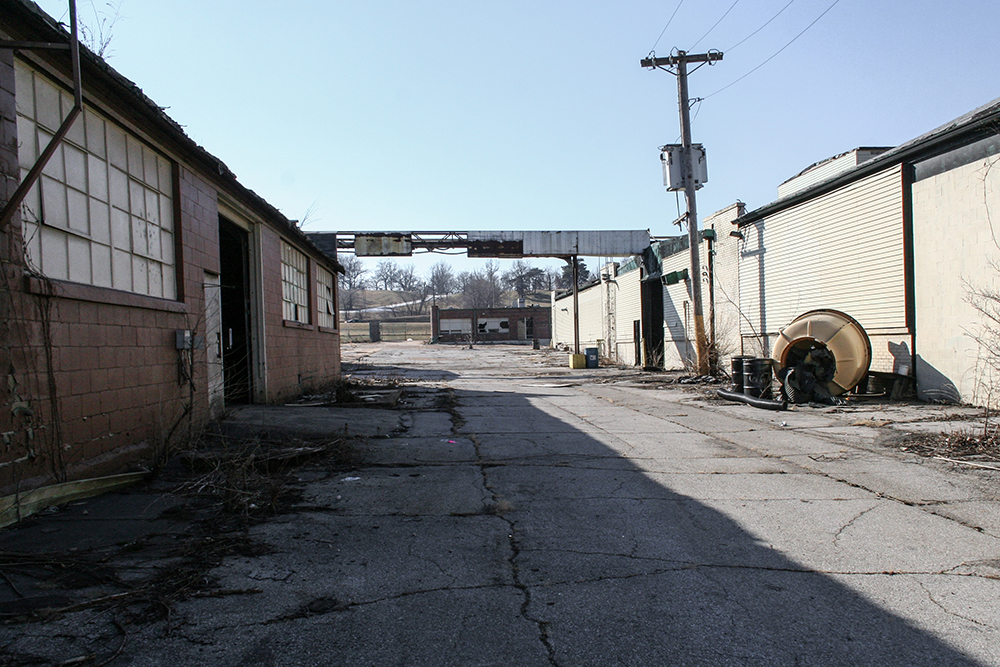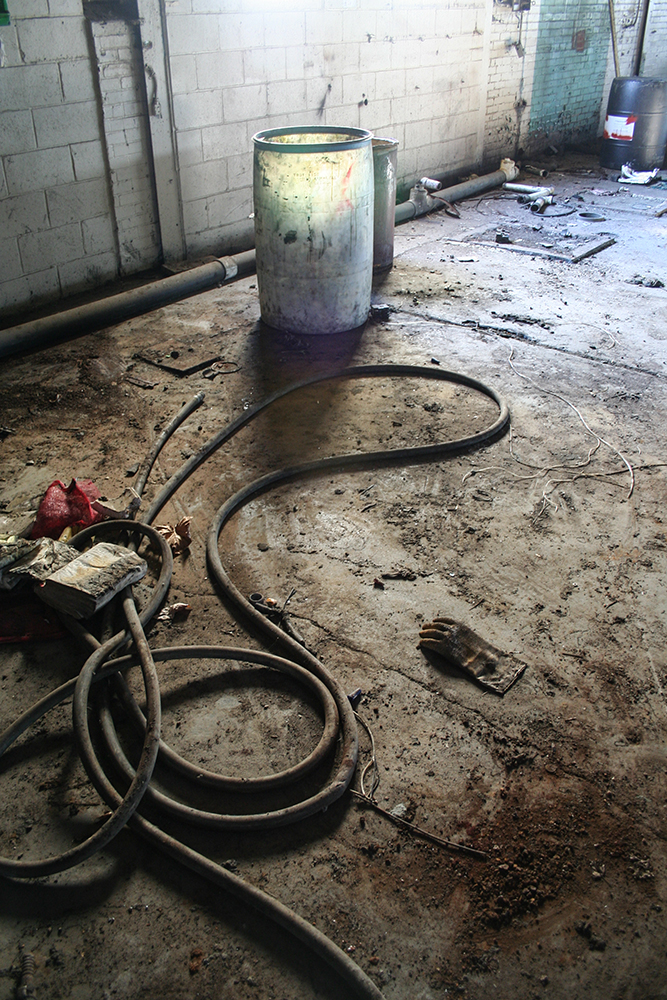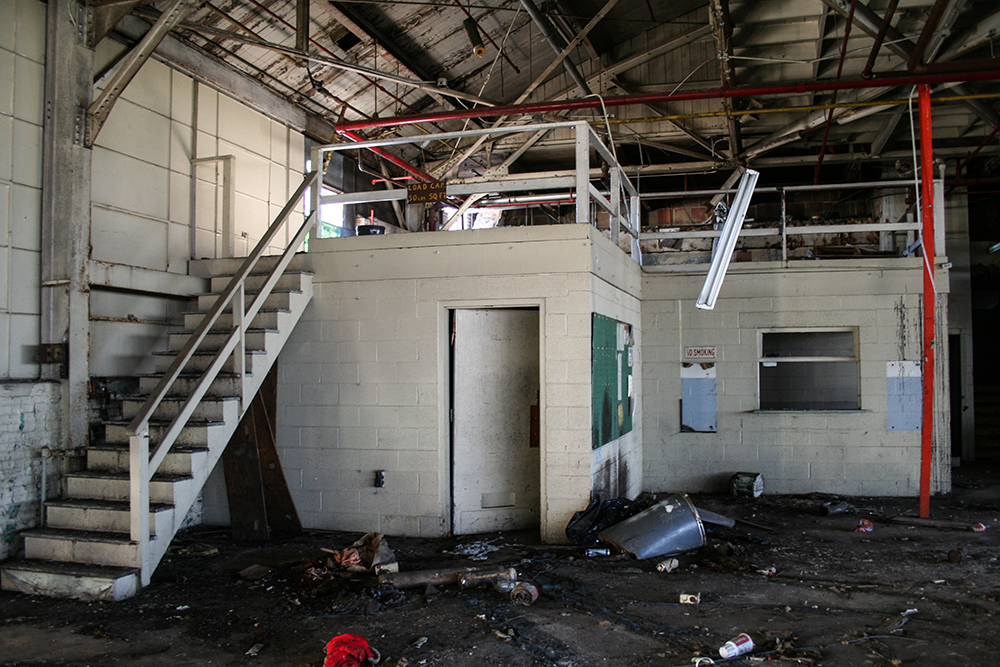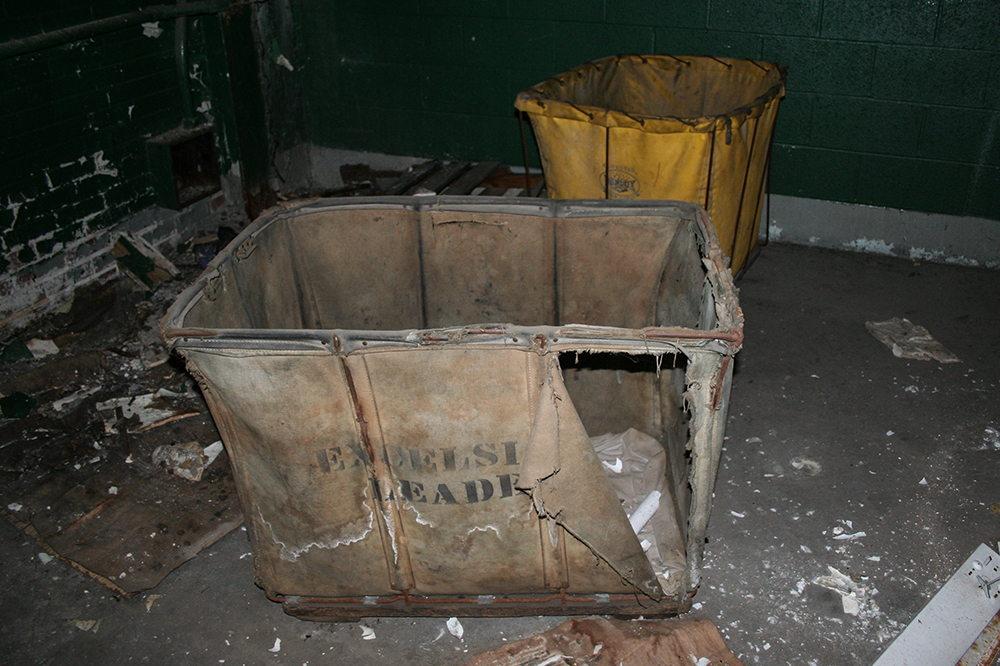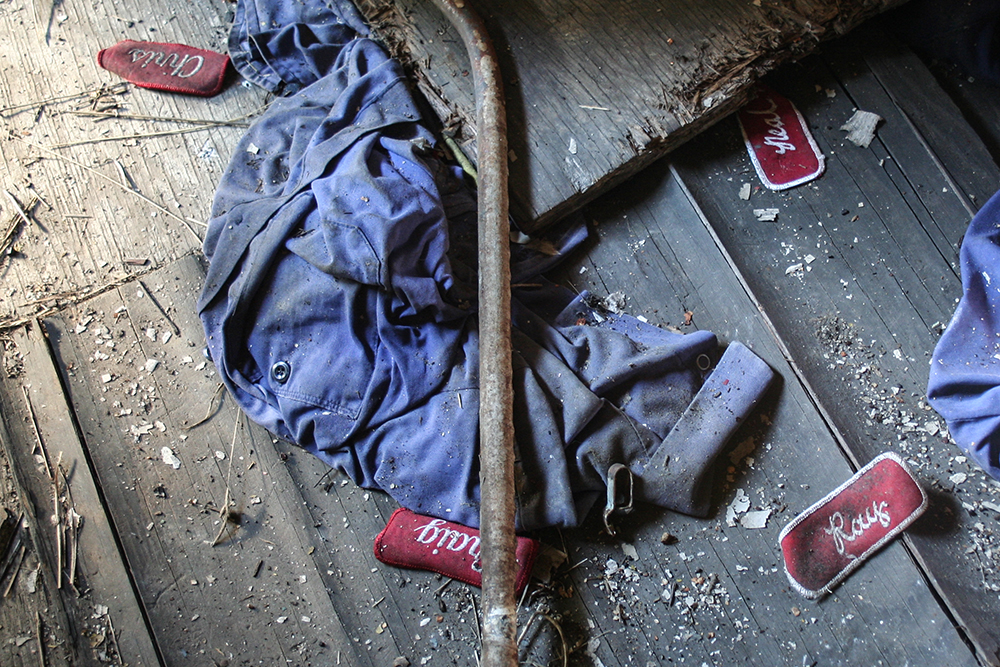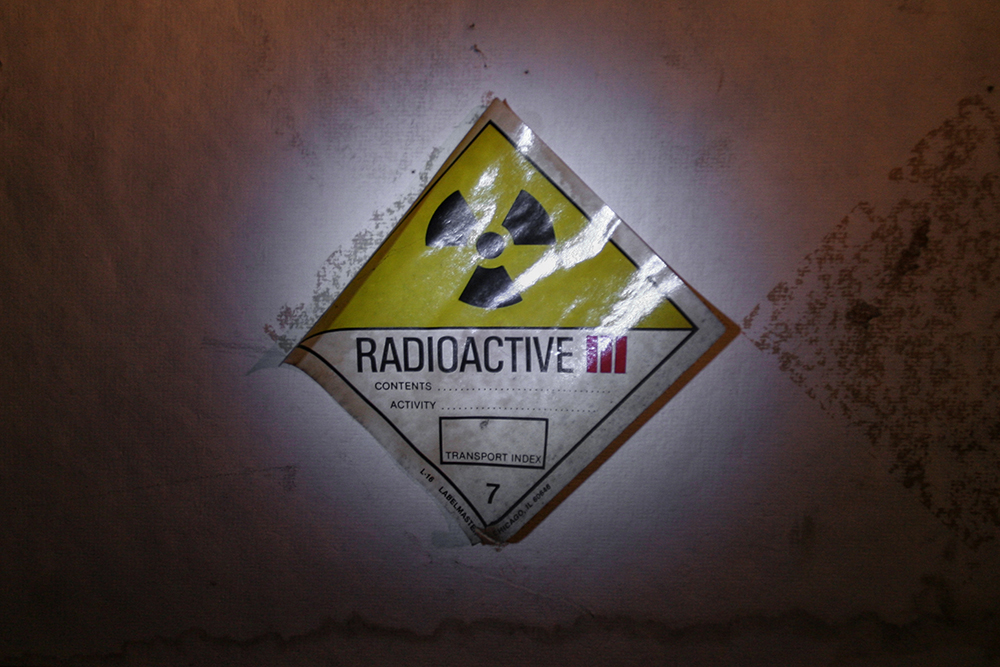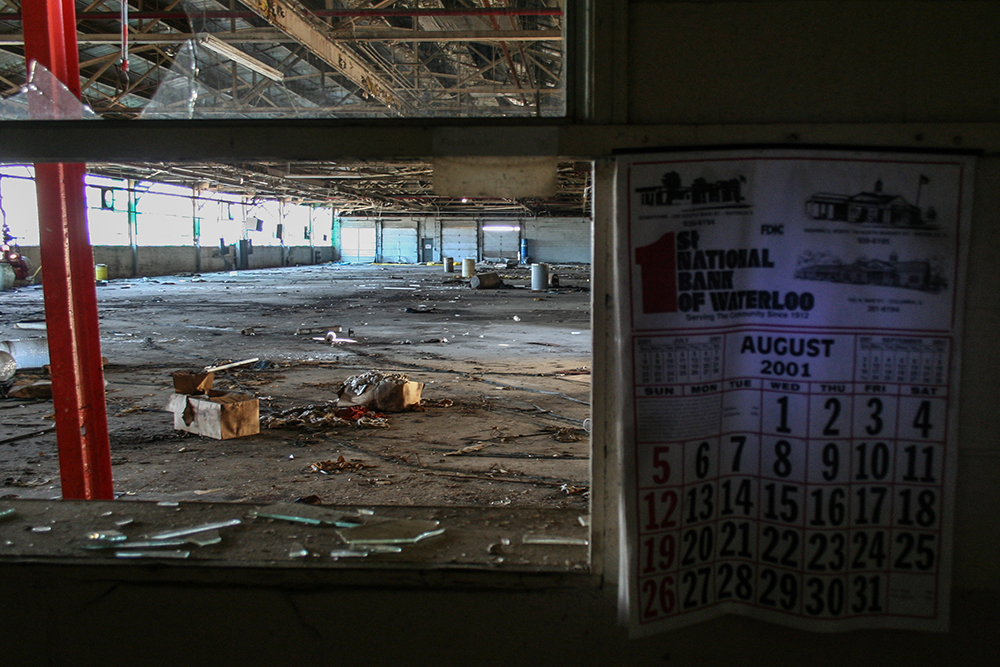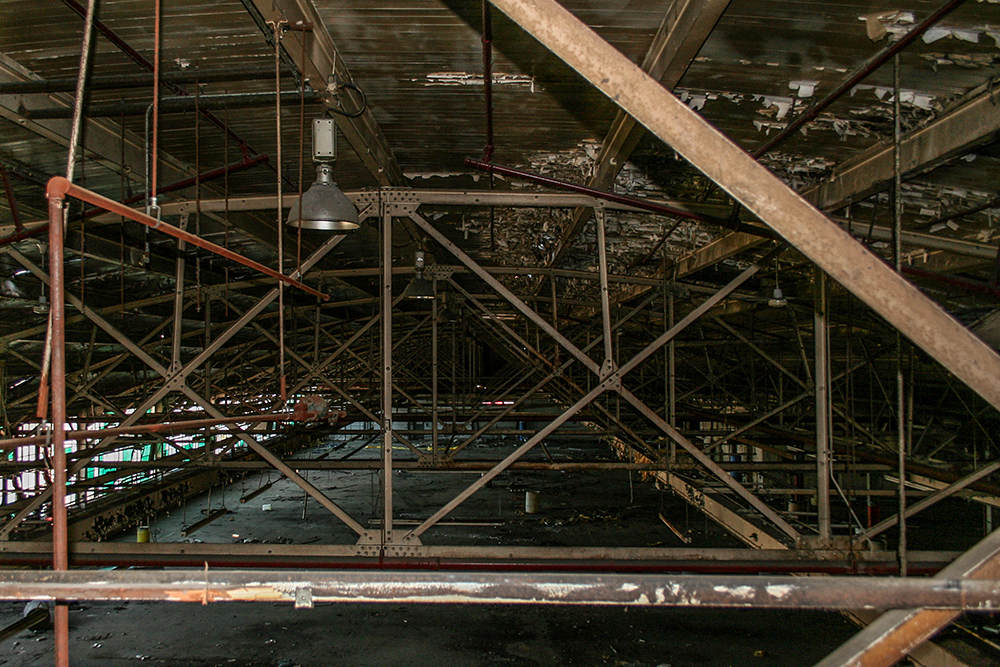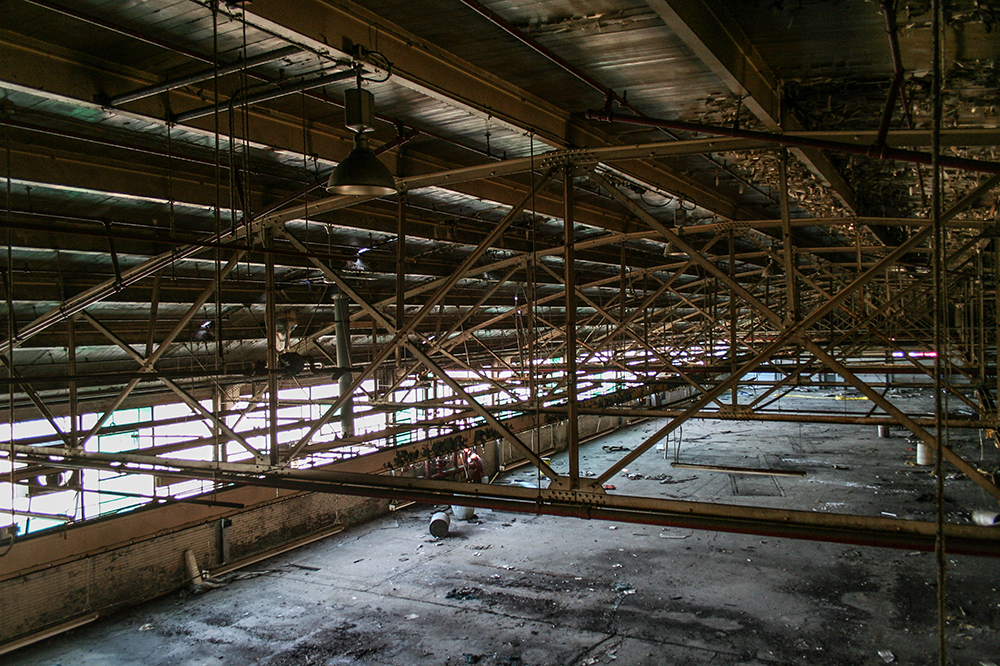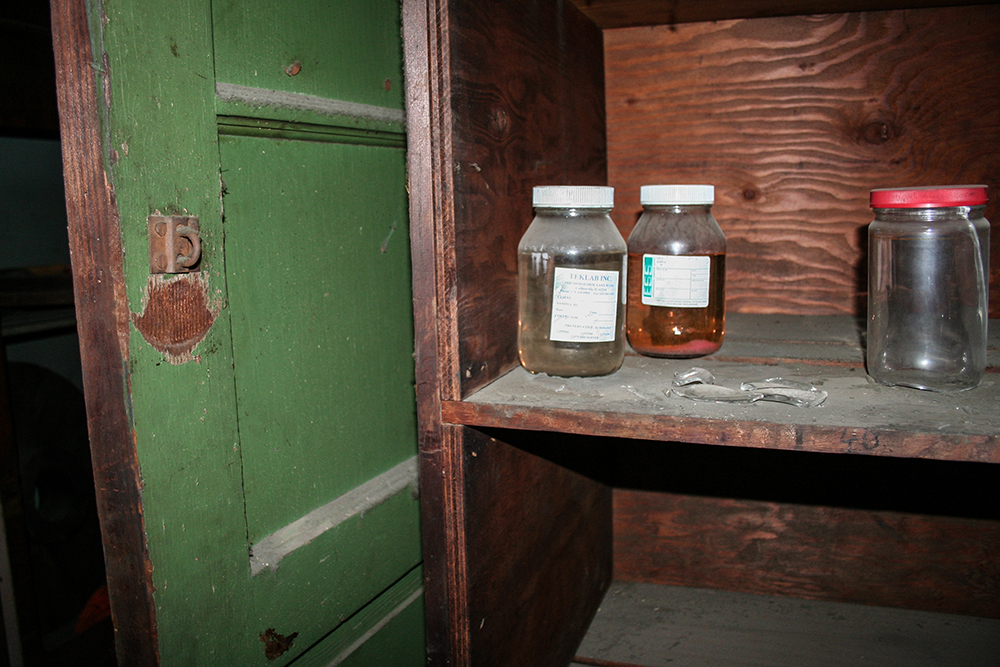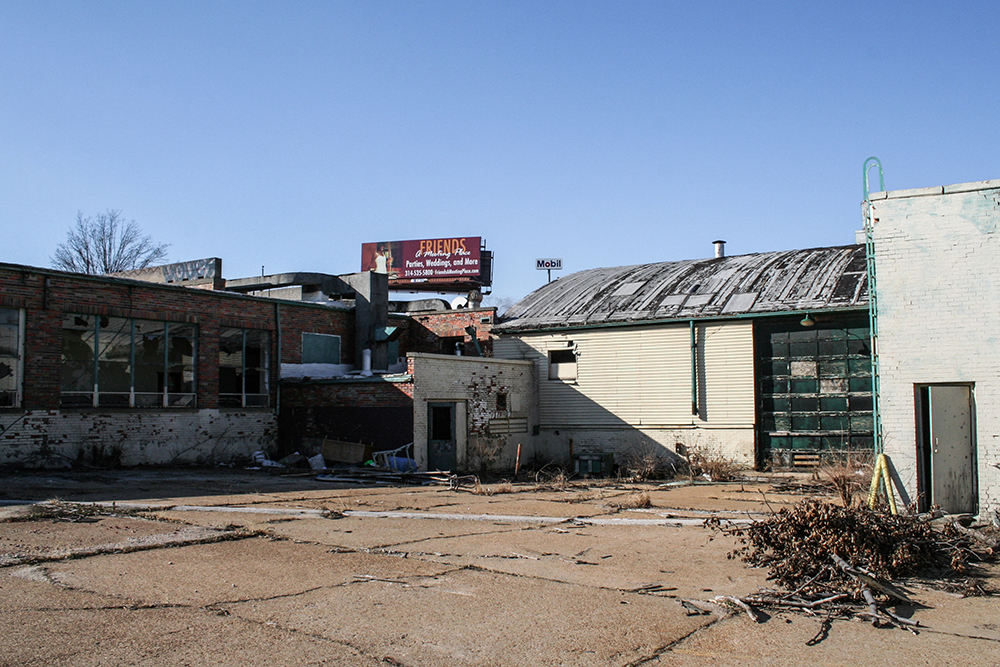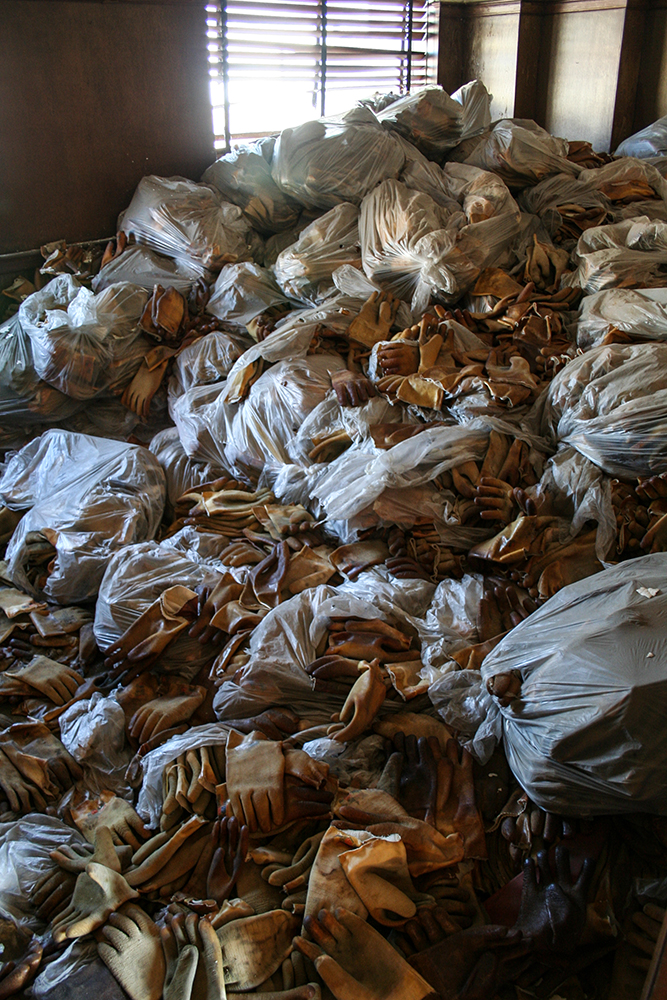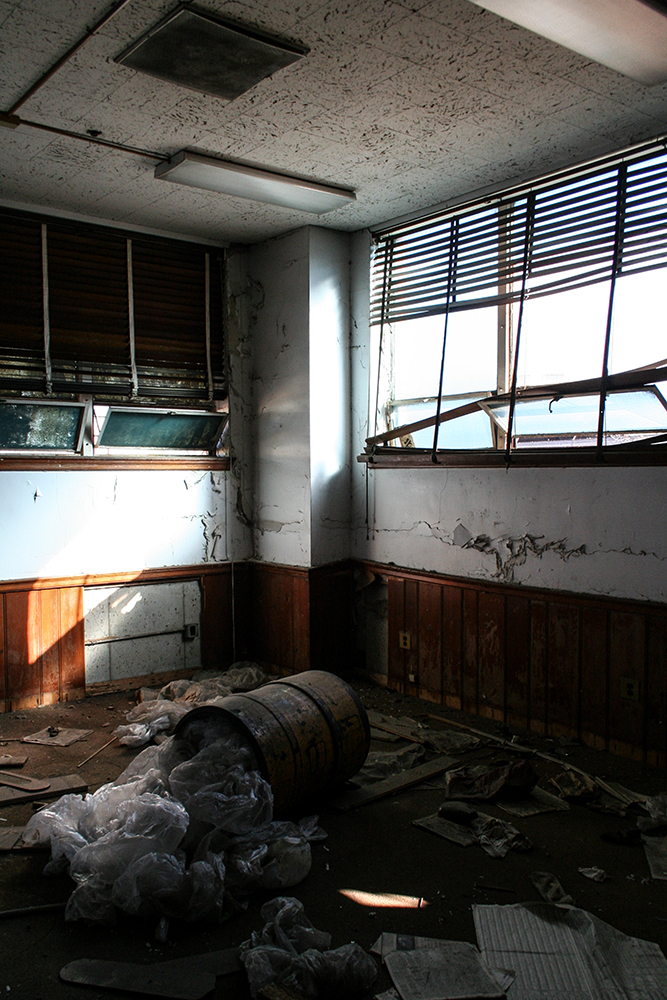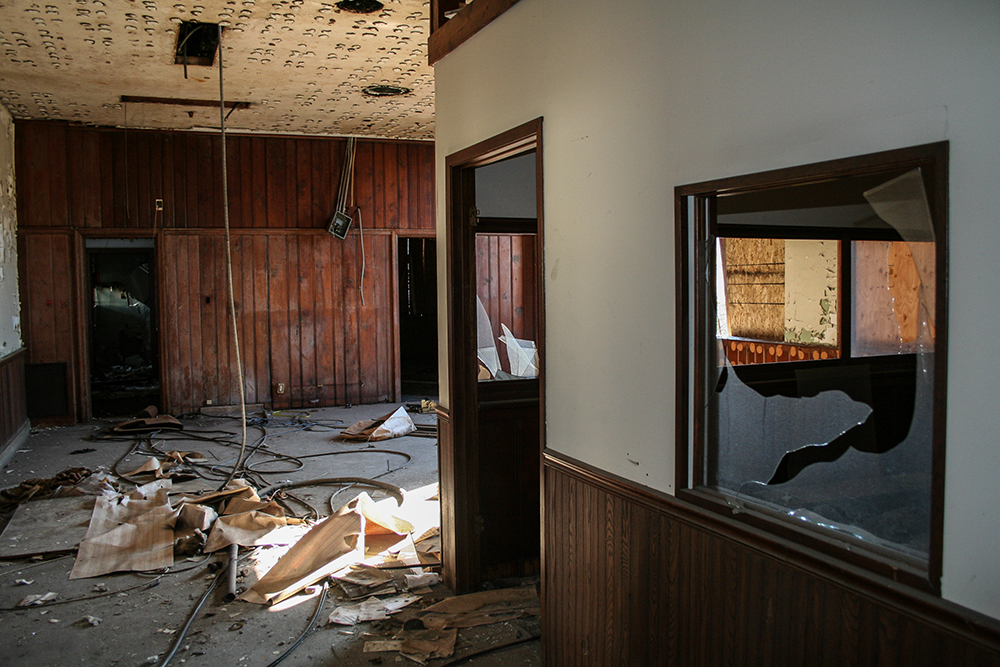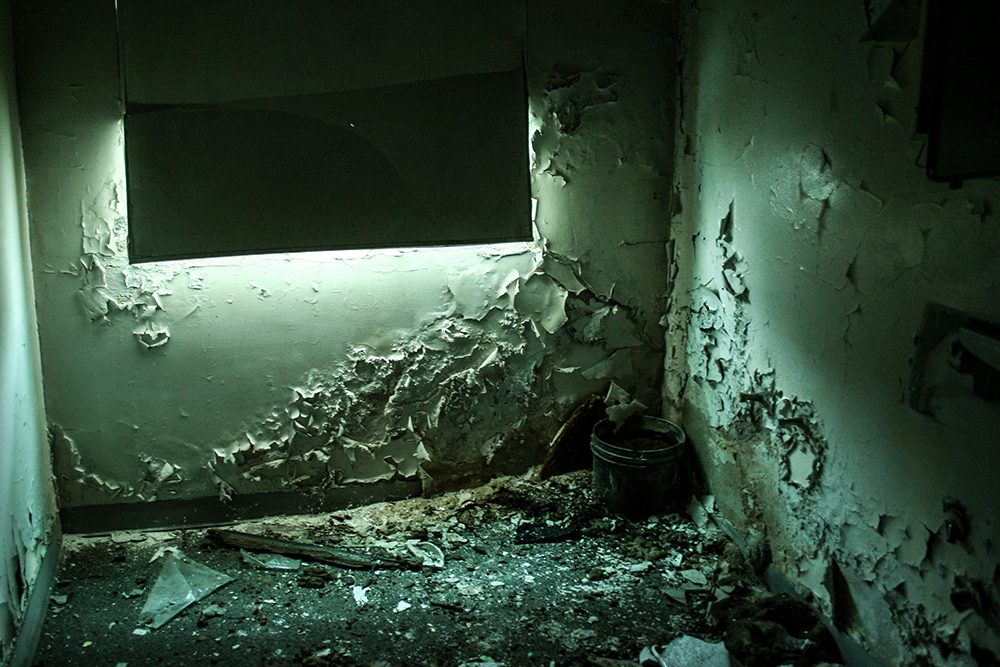 I have since revisited this location. See newer pics here.
Lever Soap Plant of Saint Louis was built in 1953 and lasted nearly 50 years in operation, before closing in 2001 as a result of restructuring.
"Lever Brothers was a British manufacturer founded in 1885 by William Hesketh Lever (1851–1925) and his brother, James Darcy Lever (1854–1910). The brothers had invested in and promoted a new soap making process invented by chemist William Hough Watson, it was a huge success. Lever Brothers merged with Margarine Unie in 1930 to form Unilever." - wiki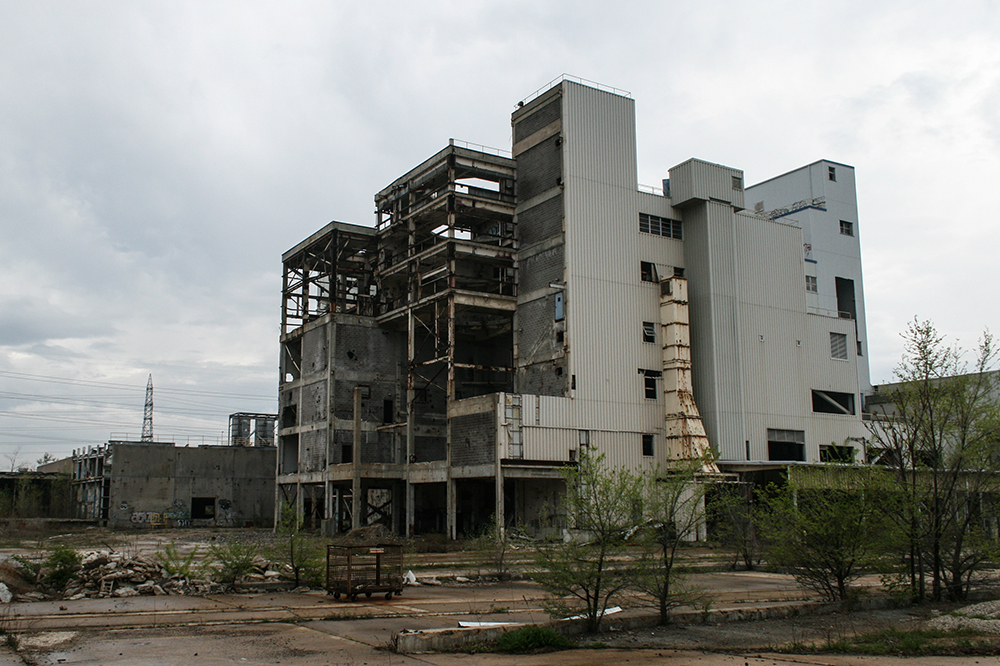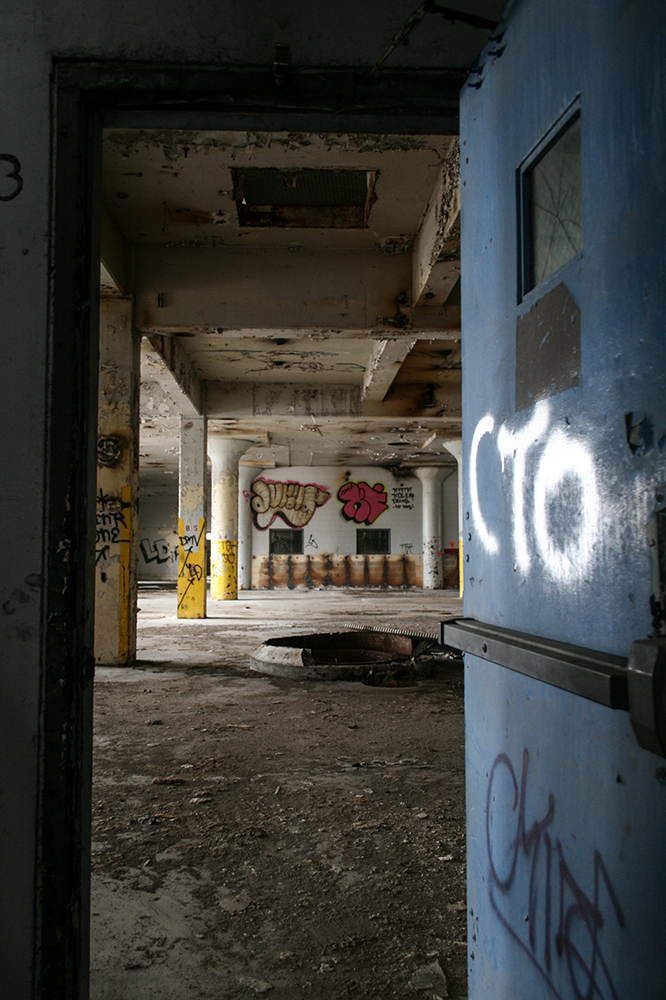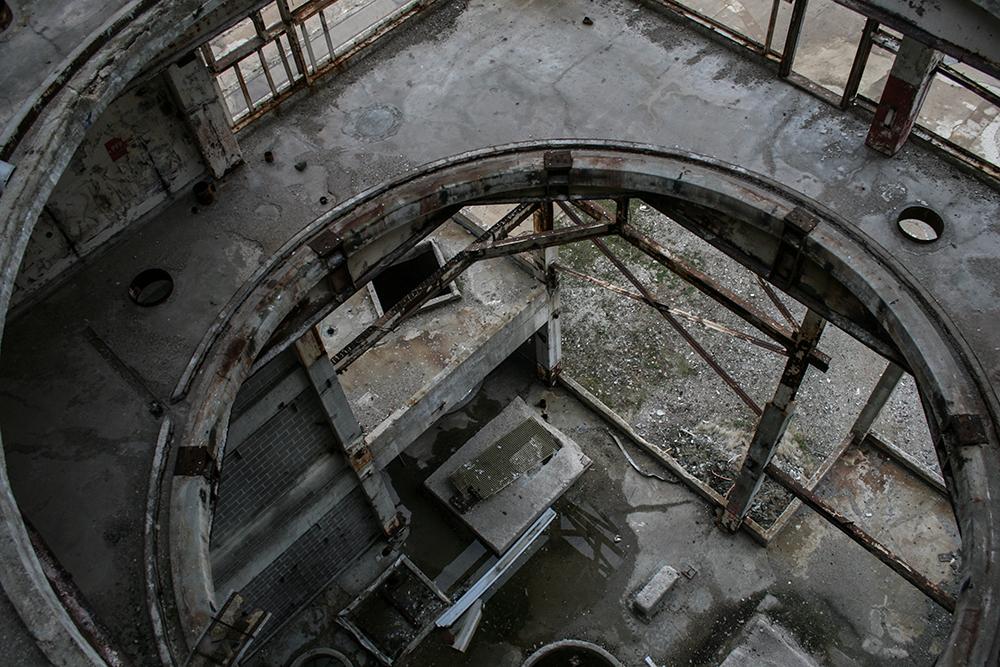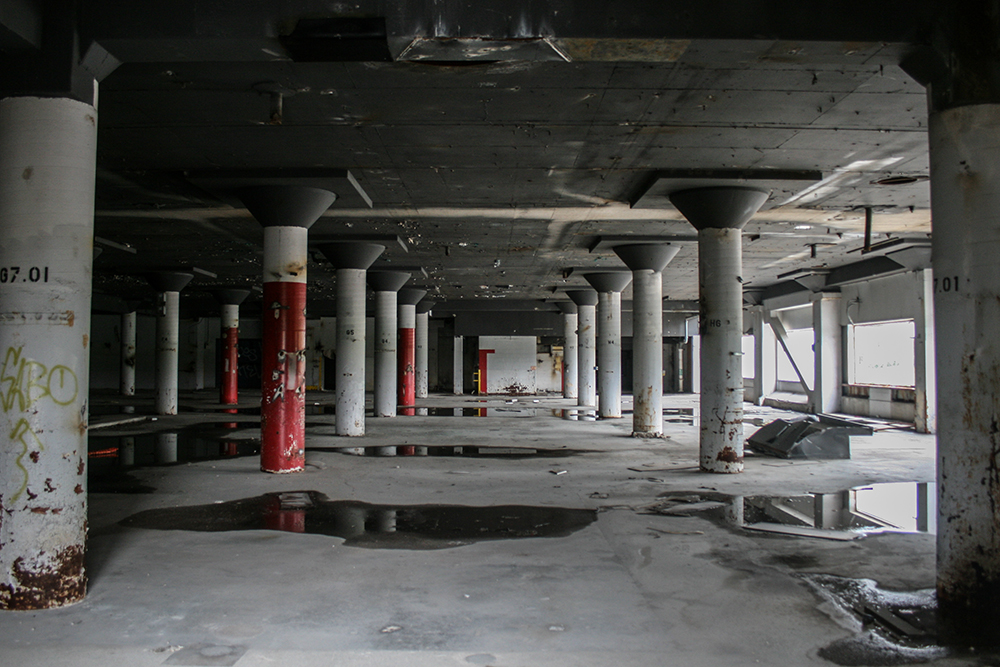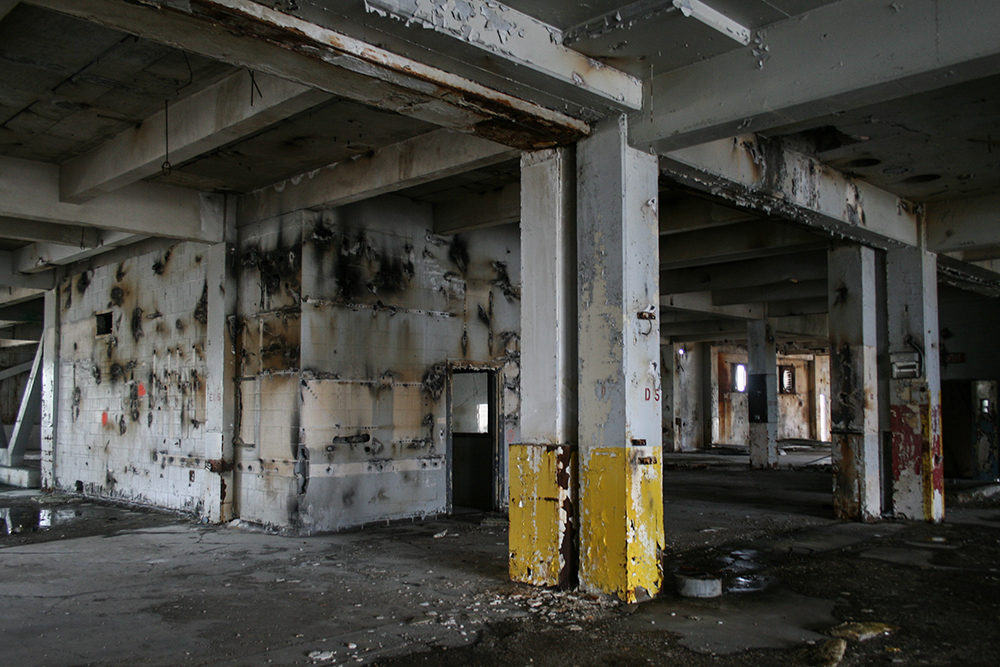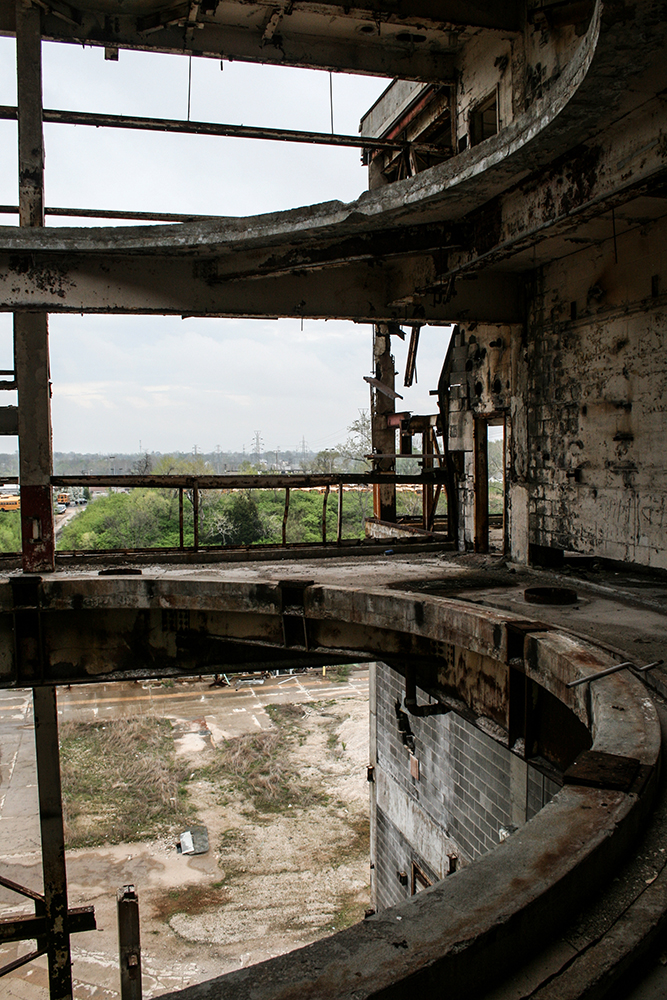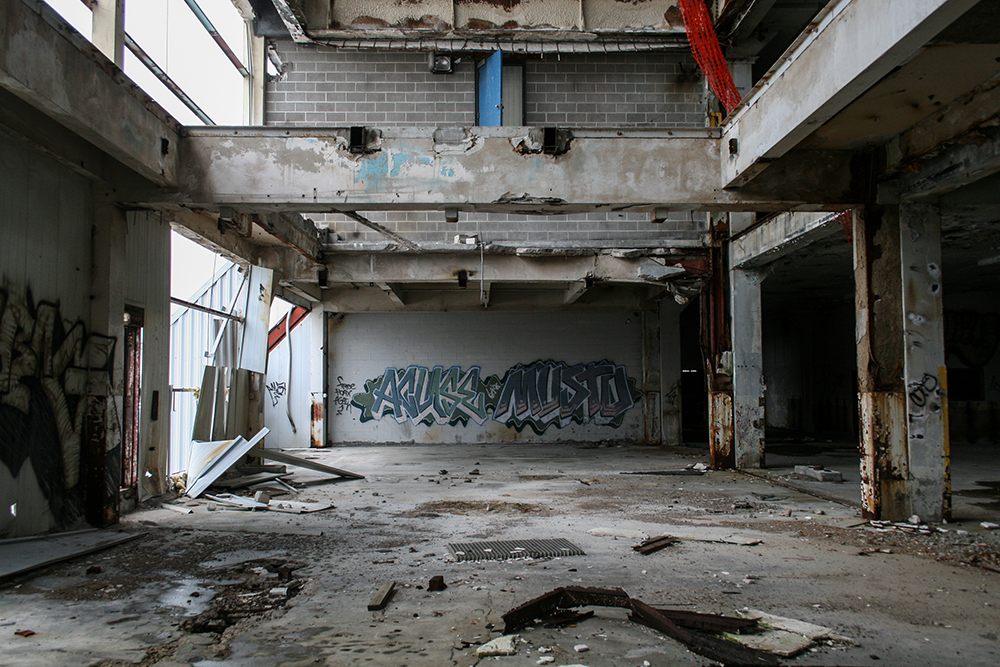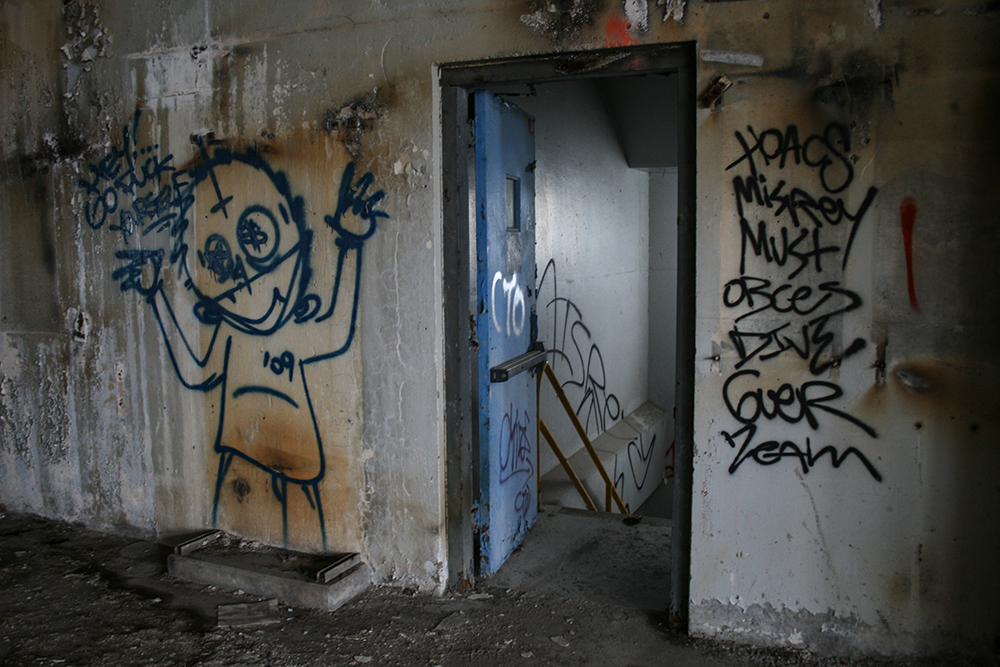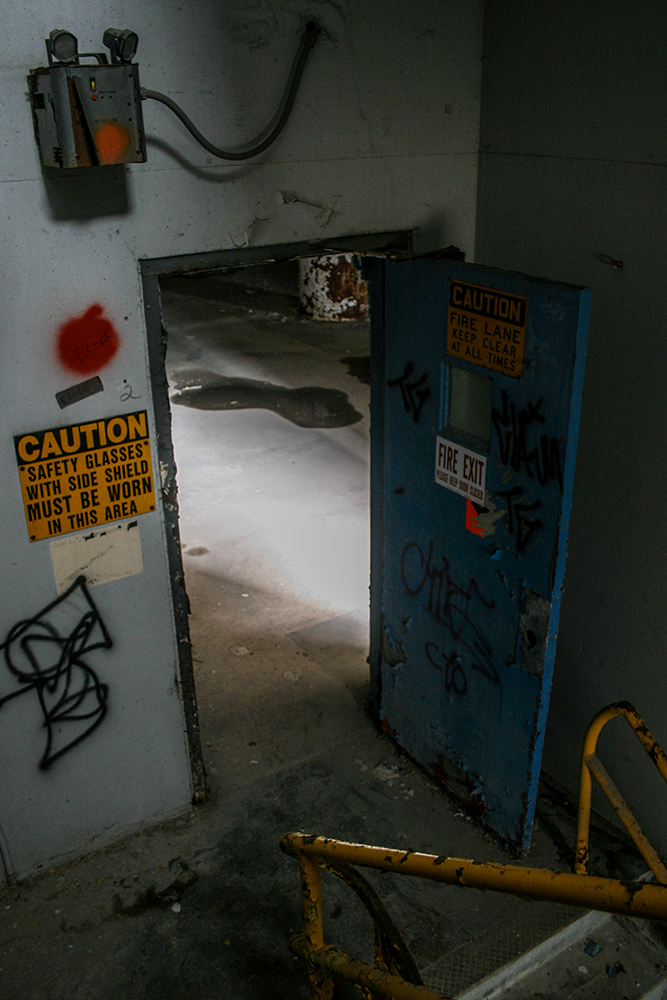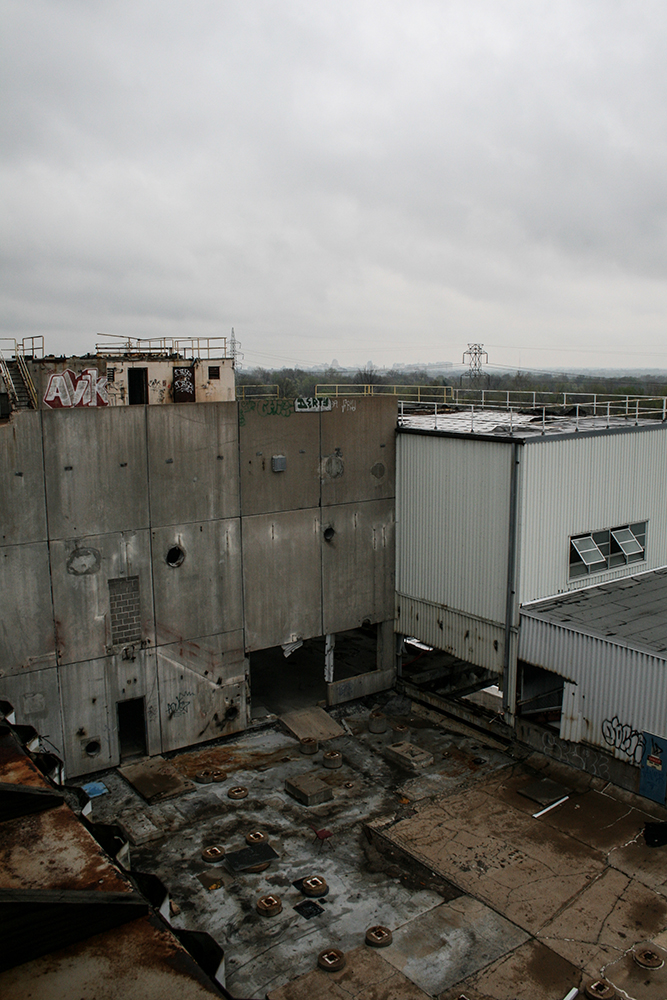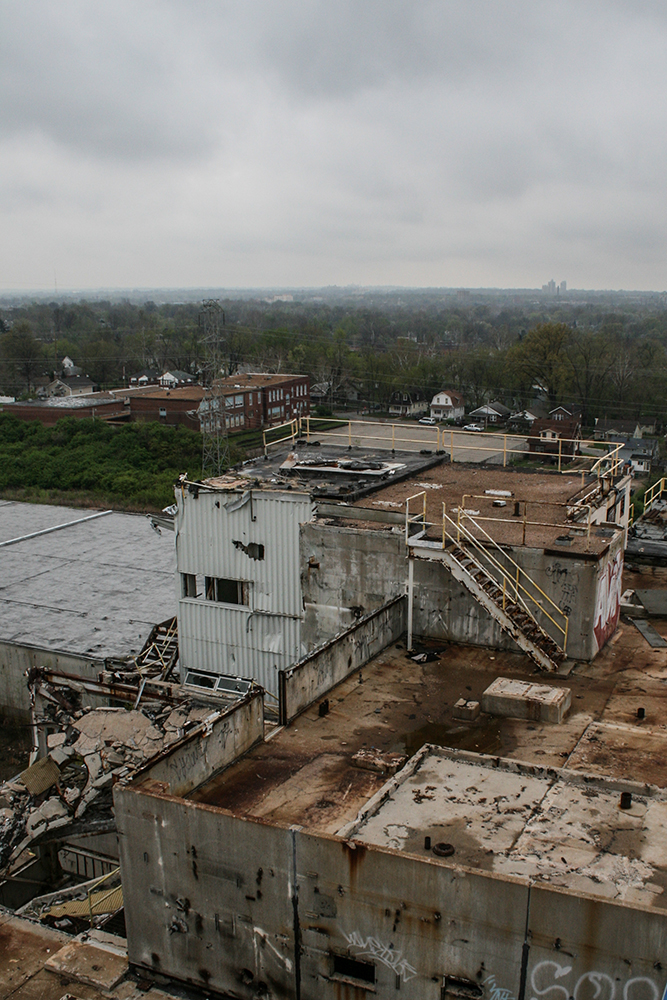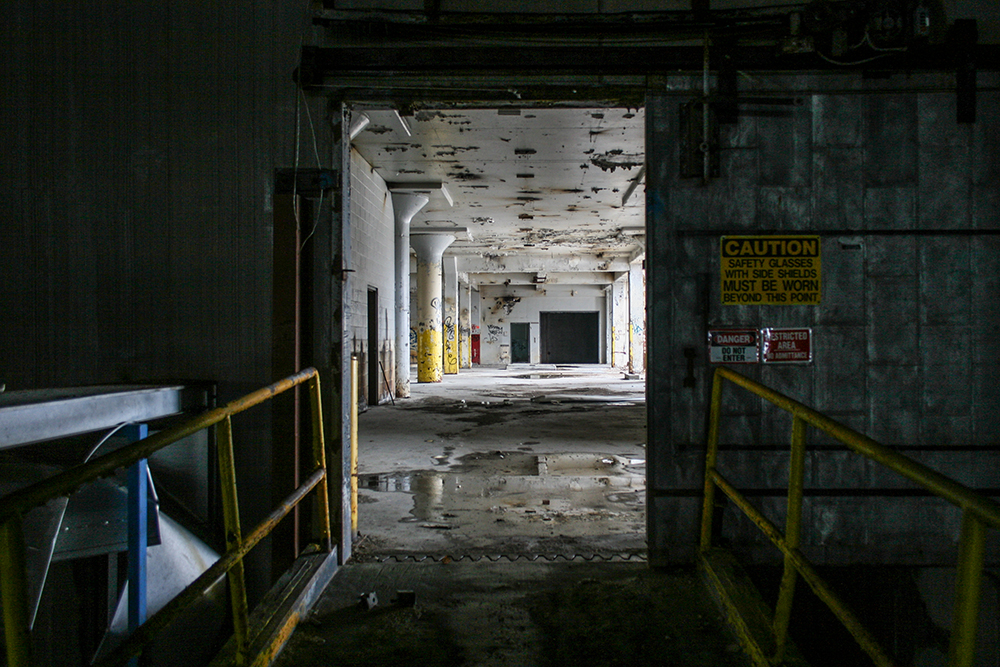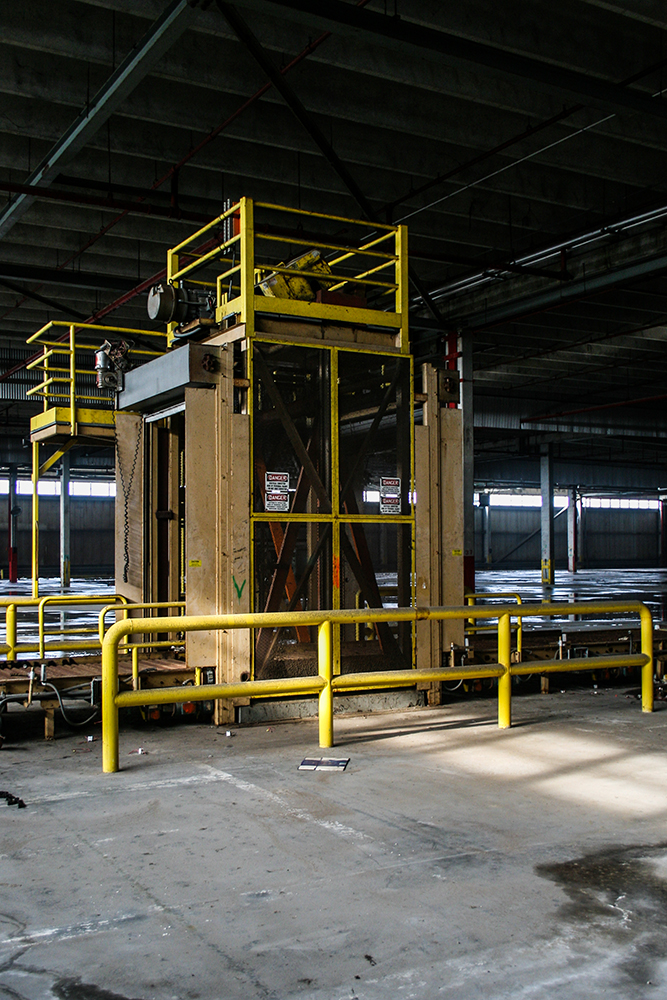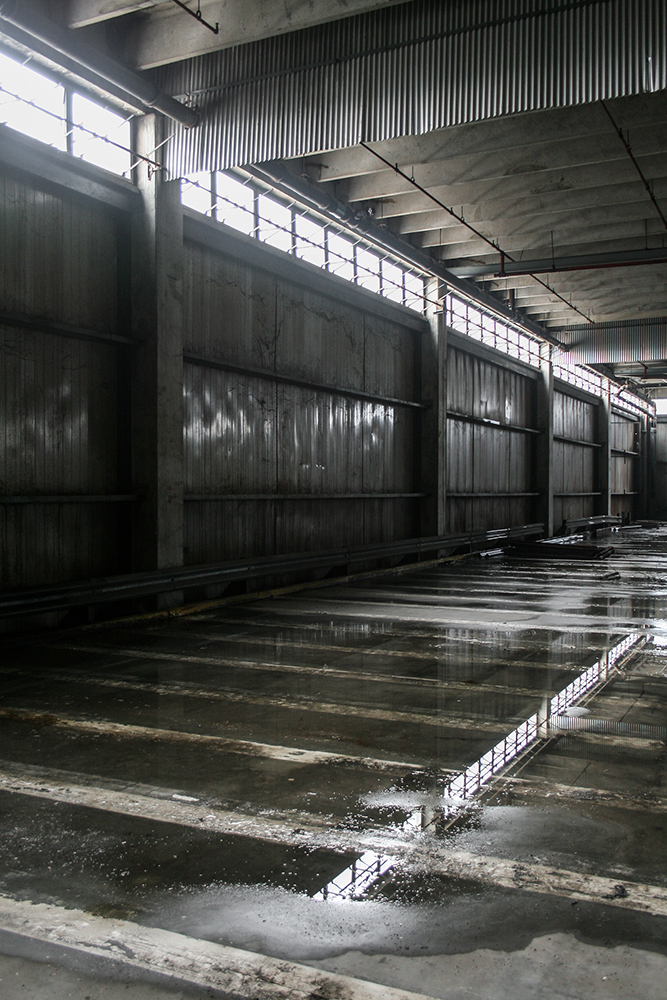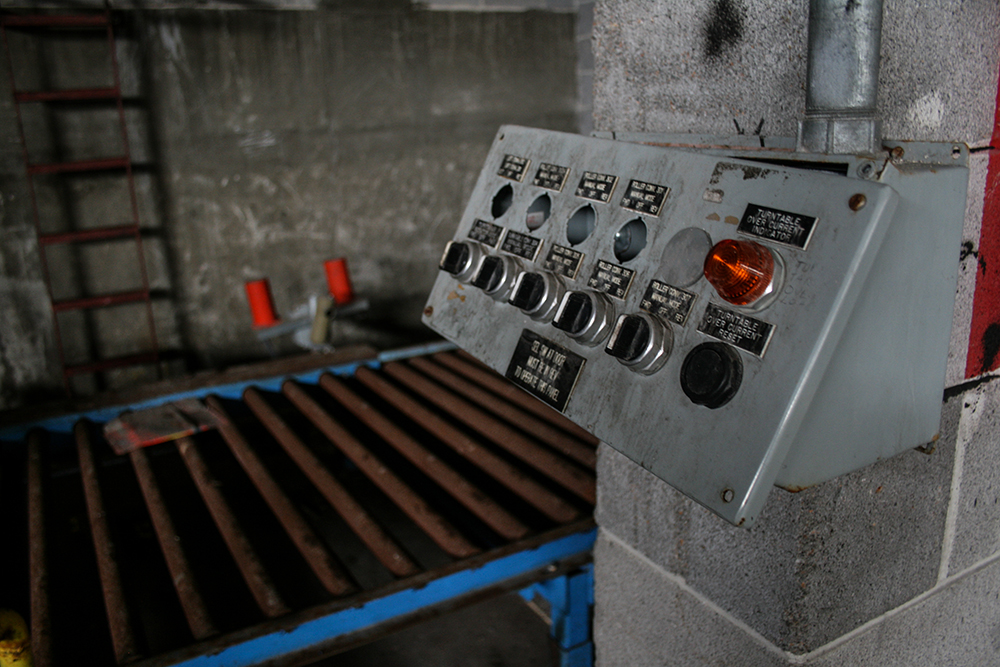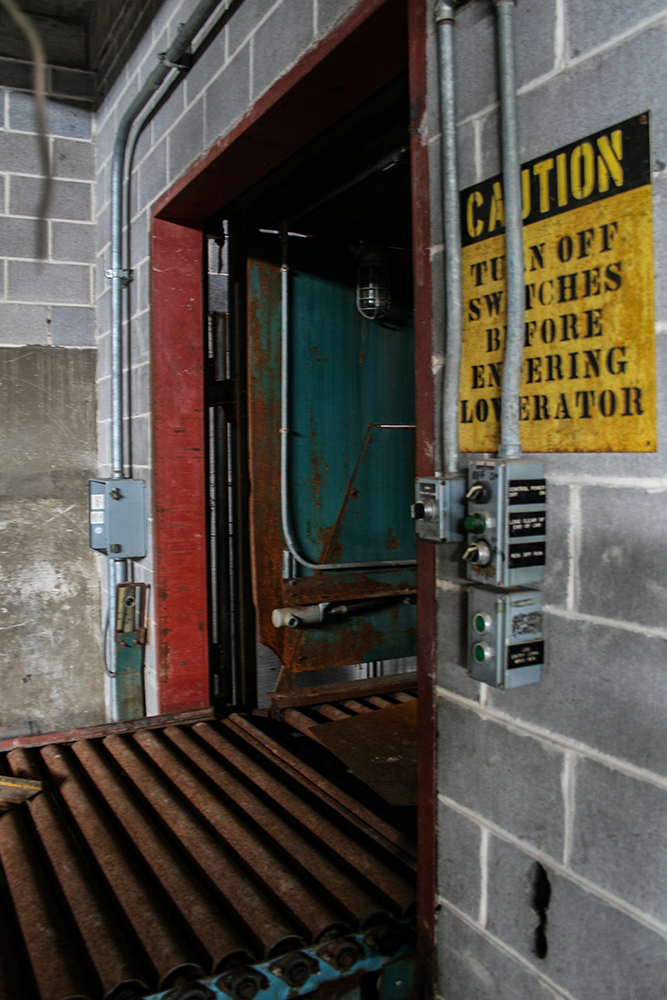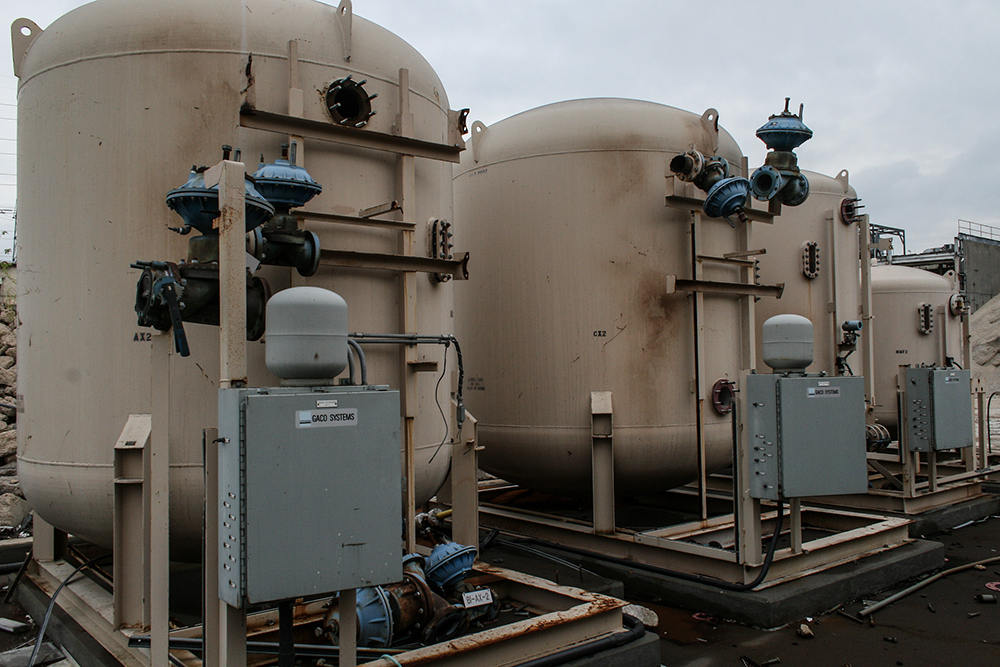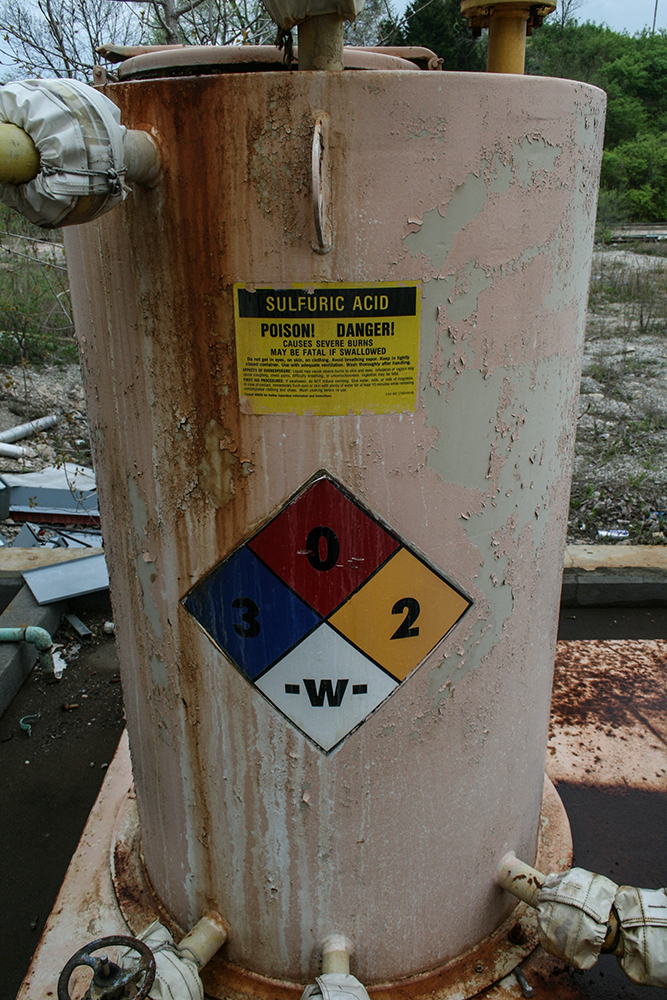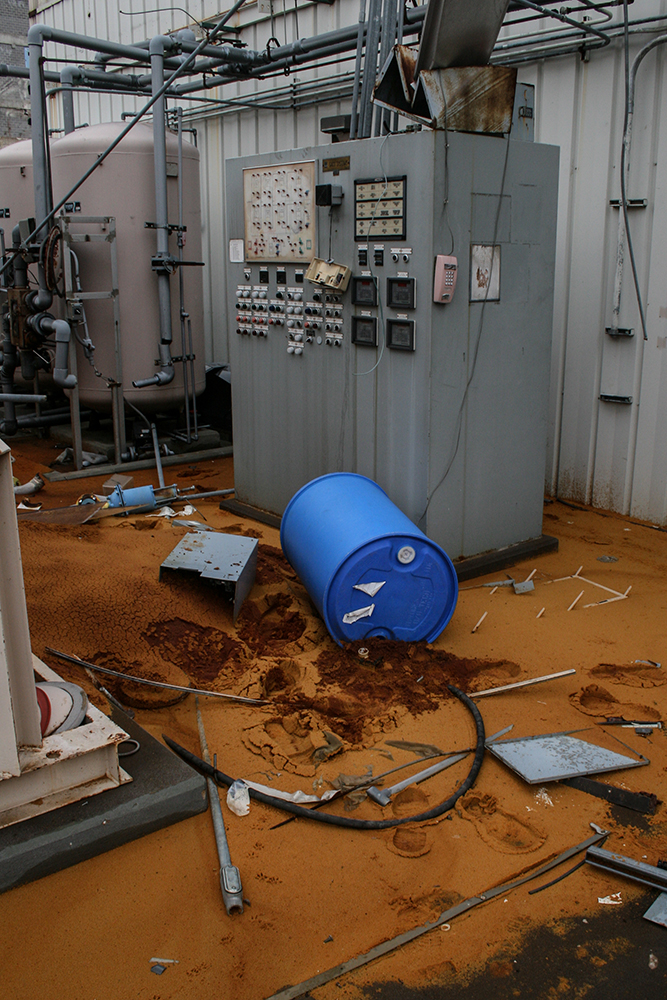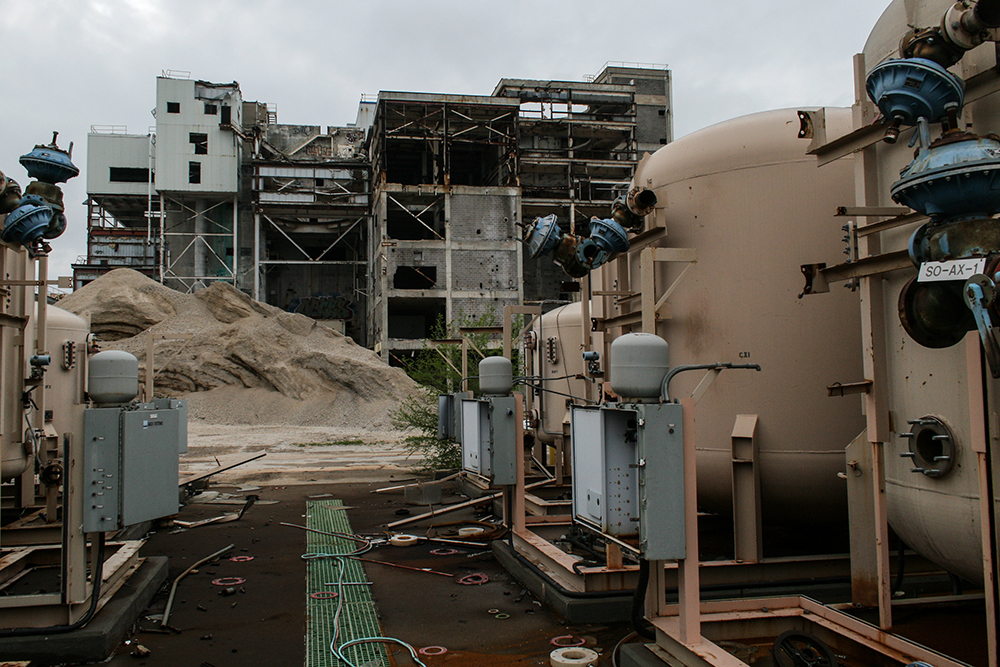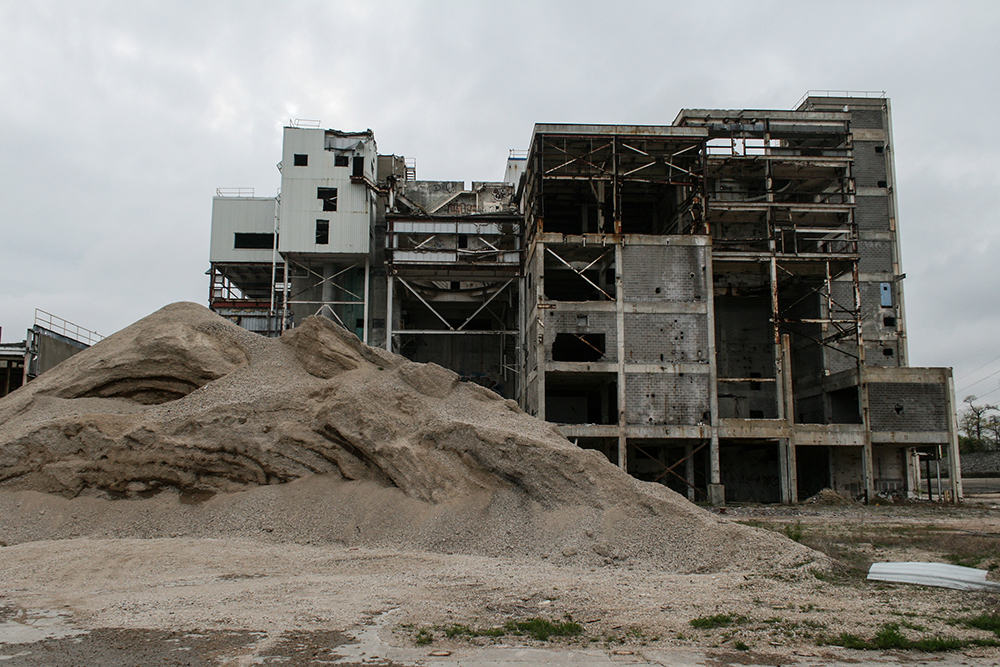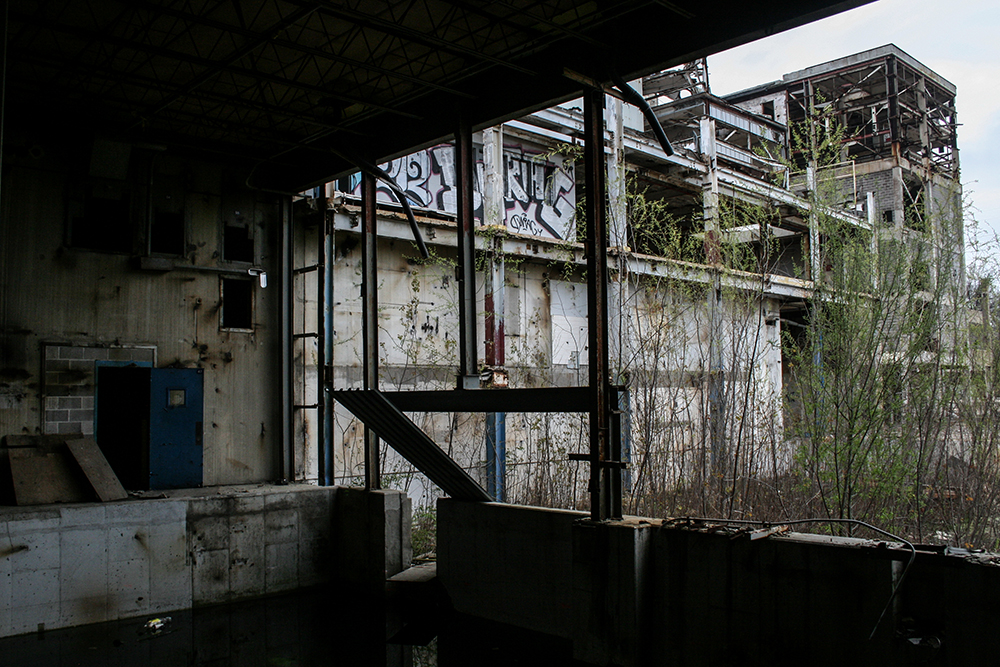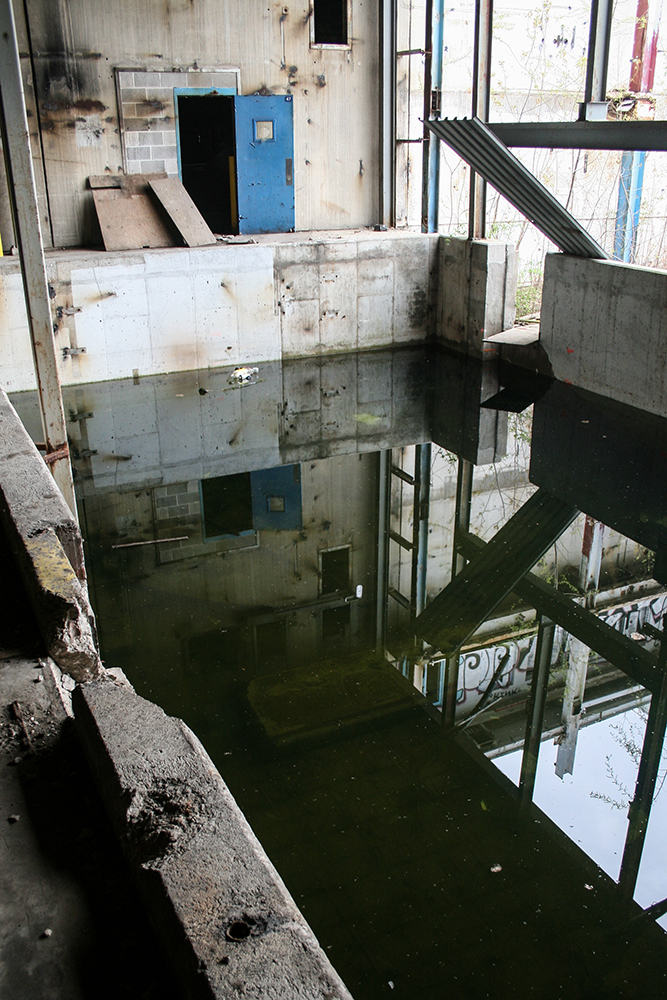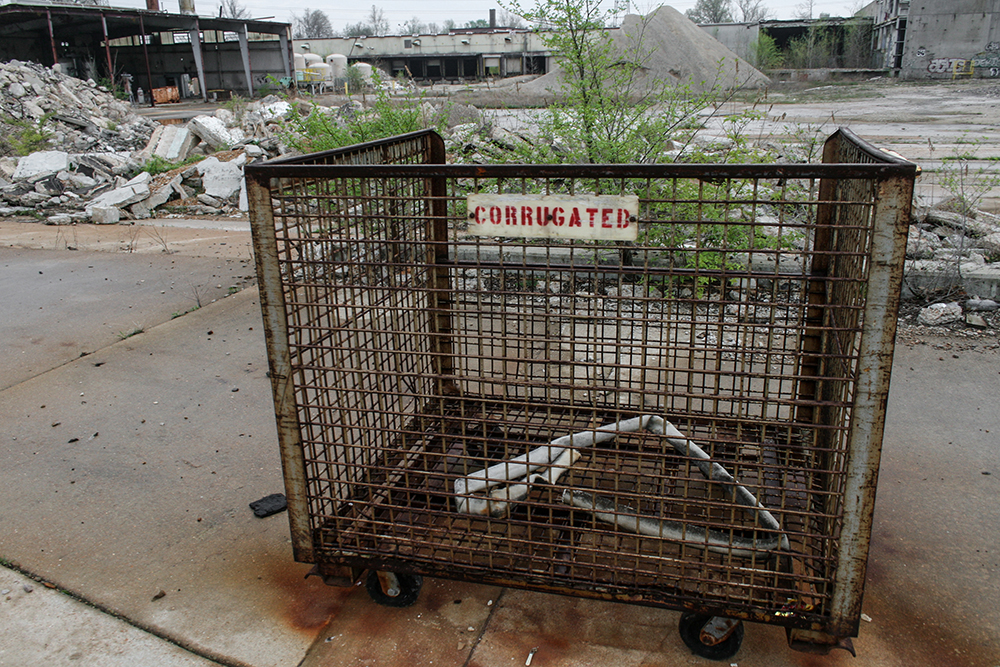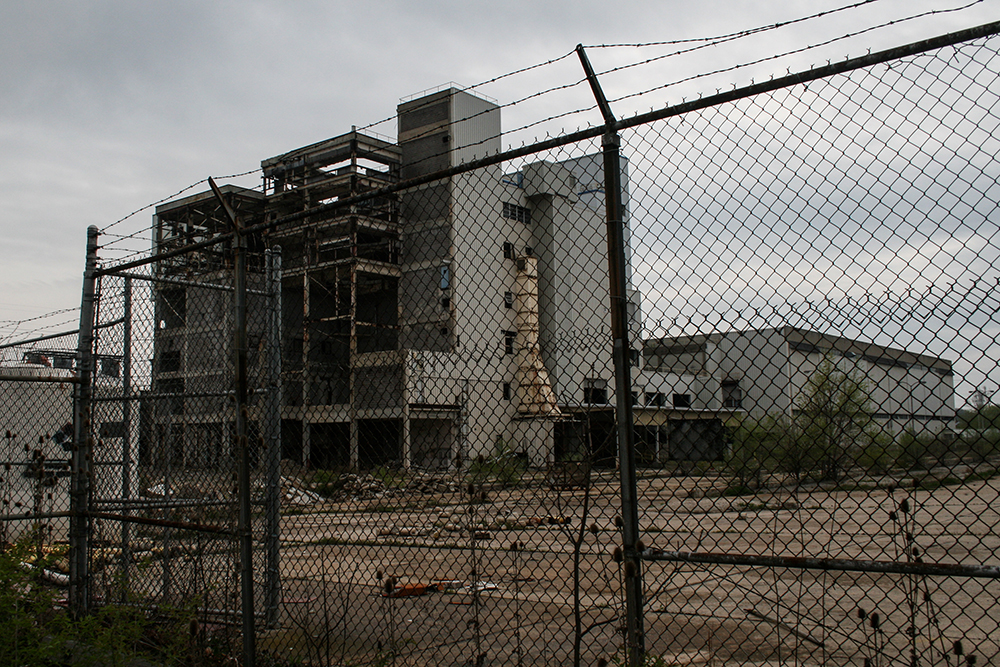 Friday, April 17, 2009
The Saint Louis Coliseum existed from 1908 to 1953. At the time it was said to be the largest public building and it boasted the largest indoor swimming pool as well as having hosted the 1916 Democratic National Convention among other things. It was very popular in it's day, however, the new Kiel auditorium built in the 1930's would bring about the eventual decline of the Coliseum. It was condemned in 1952 and razed shortly afterward in 1953. Luckily, these images (courtesy Missouri Historical Society) were taken in 1952, just before it met it's demise.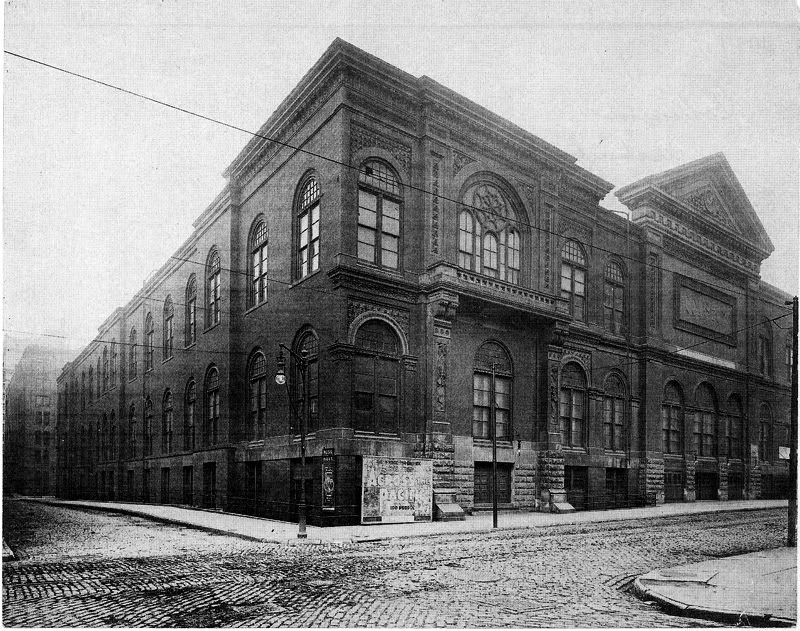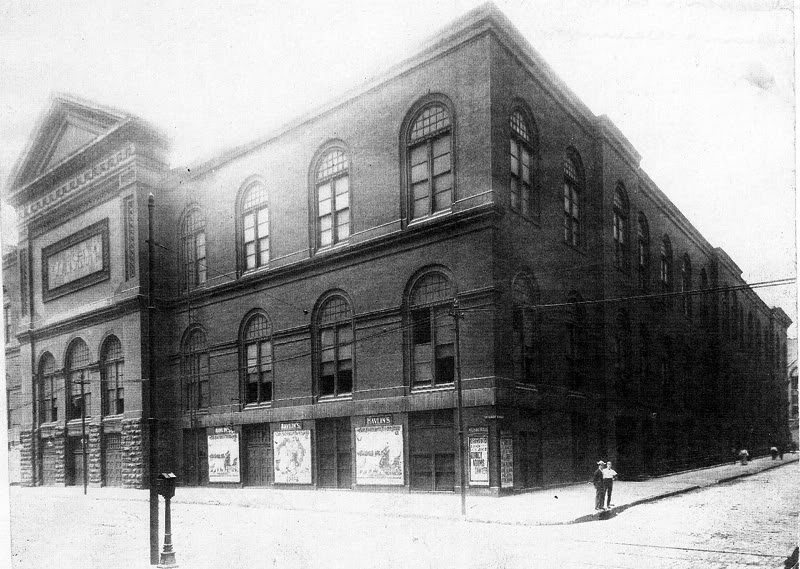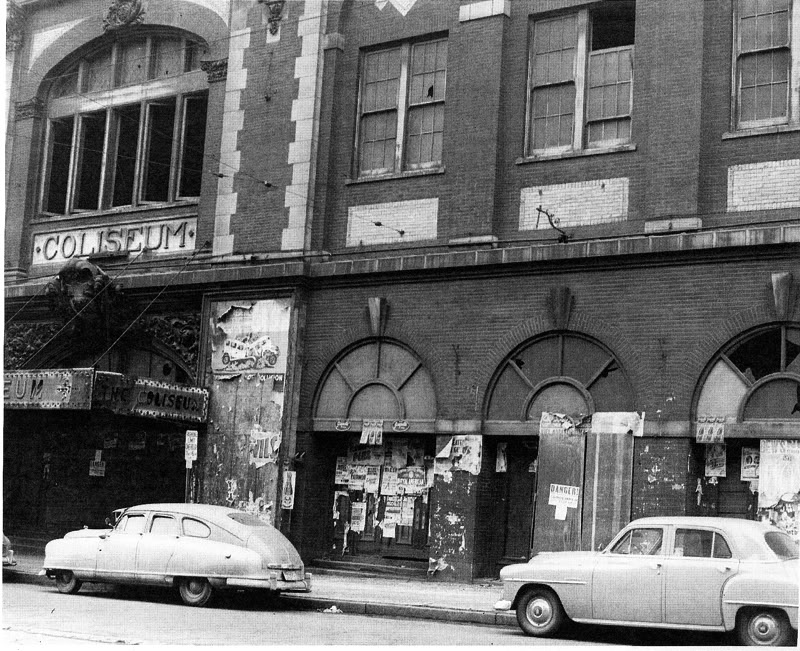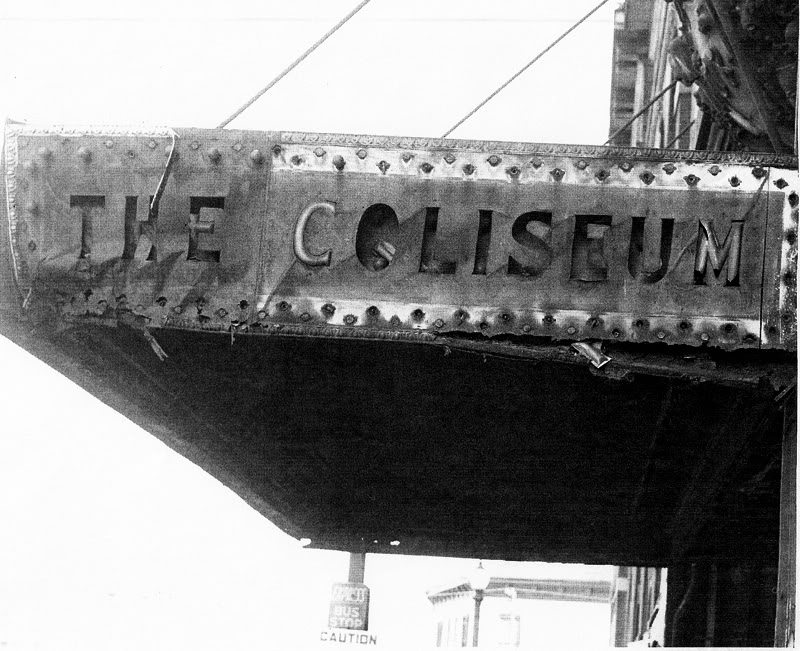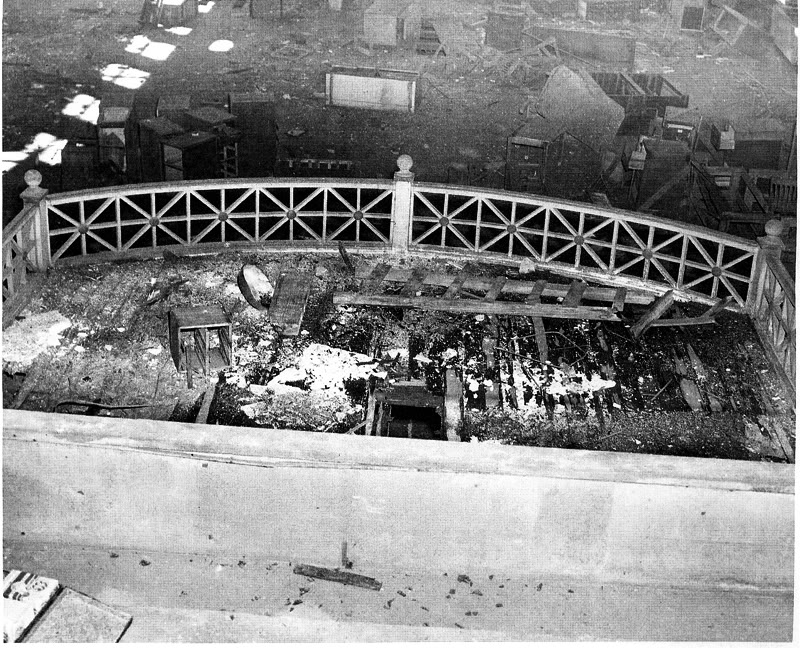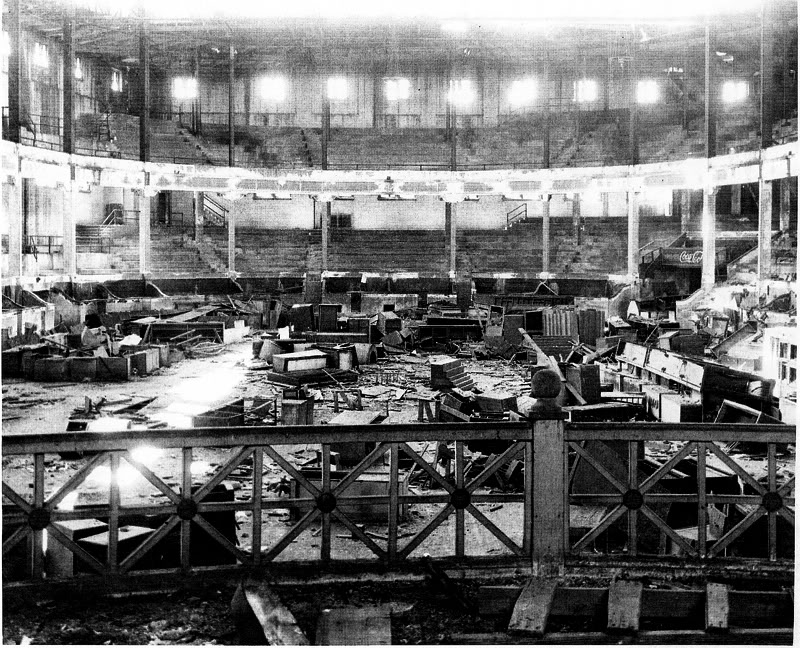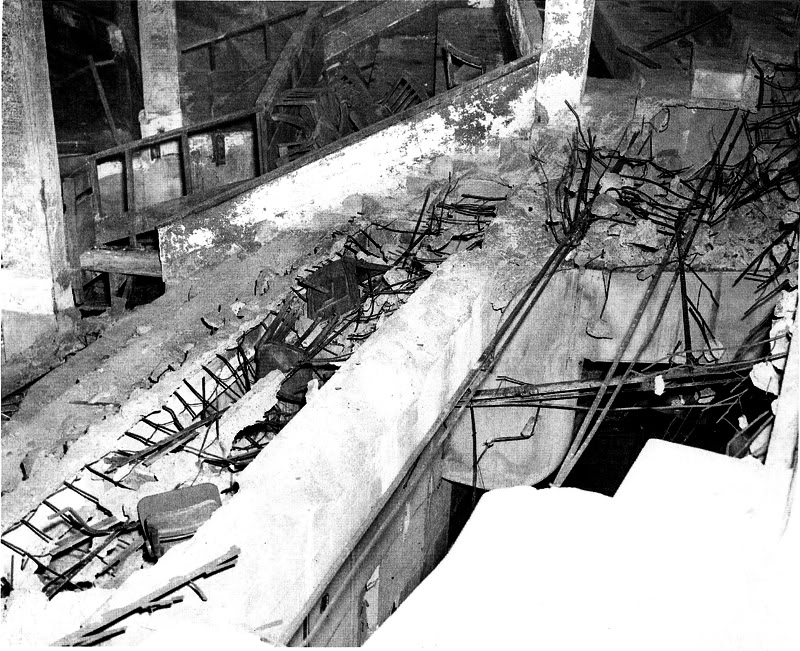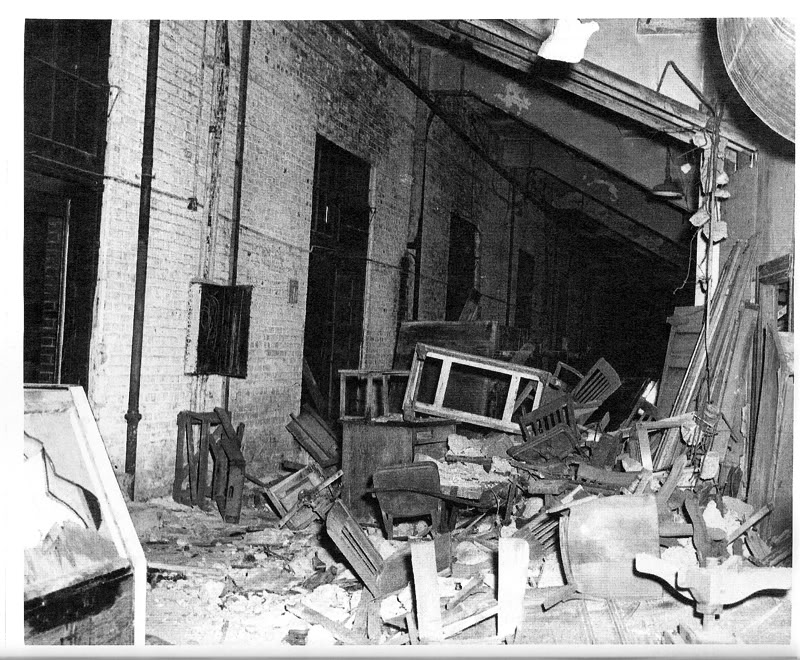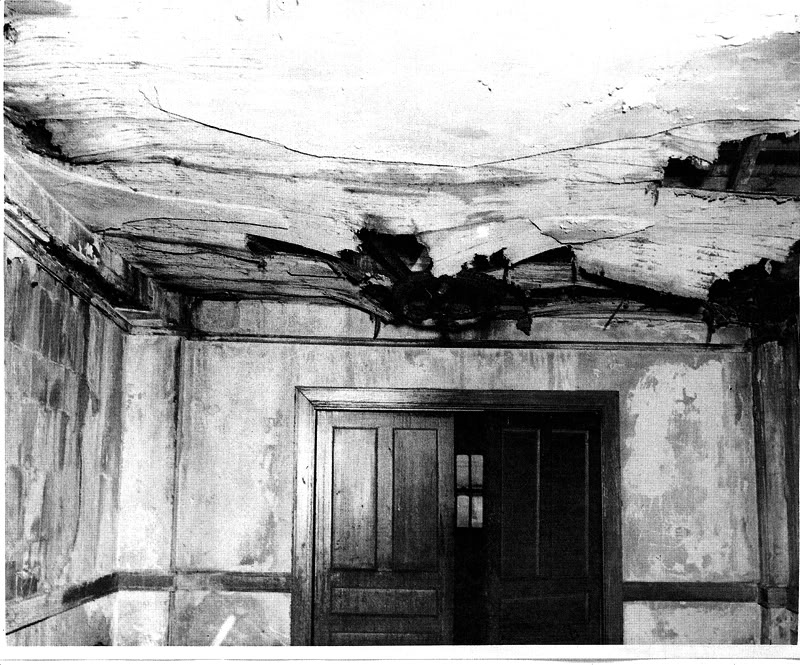 -
Circa 1918: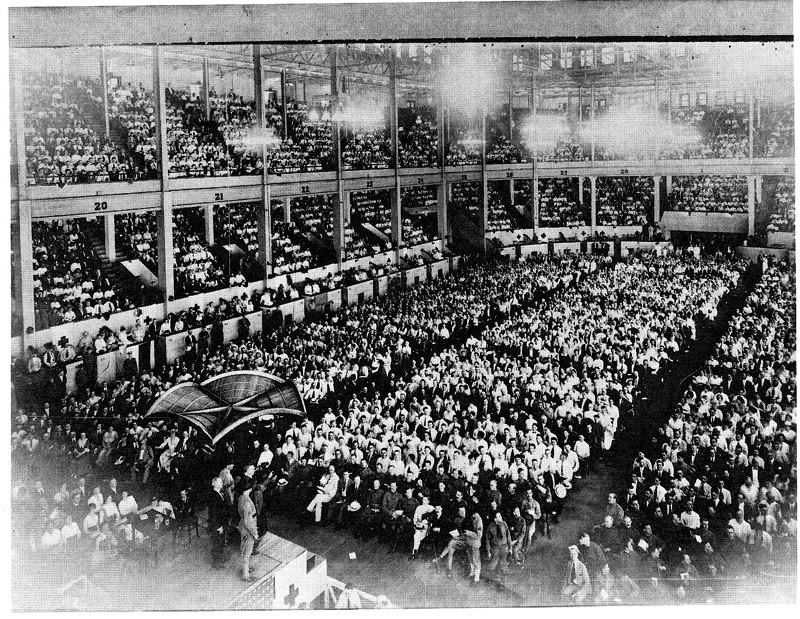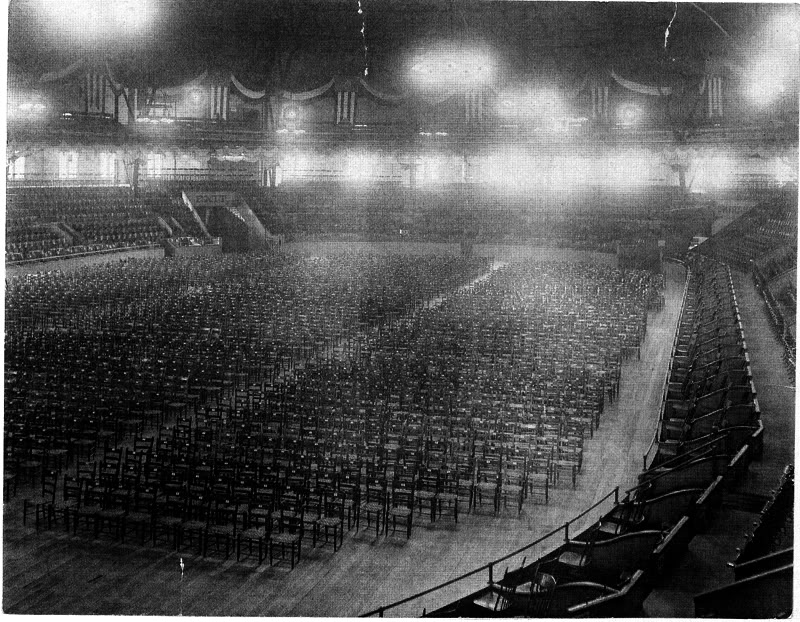 Largest indoor swimming pool: