Wednesday, January 15, 2014
Lever Soap Plant of Saint Louis was built in 1953 and lasted nearly 50 years in operation, before closing in 2001 as a result of restructuring.
"Lever Brothers was a British manufacturer founded in 1885 by William Hesketh Lever (1851–1925) and his brother, James Darcy Lever (1854–1910). The brothers had invested in and promoted a new soap making process invented by chemist William Hough Watson, it was a huge success. Lever Brothers merged with Margarine Unie in 1930 to form Unilever." - wiki
It had been a while since my last visit here.. Always a fun and dangerous place.
Update: Lever Soap Plant has been demolished.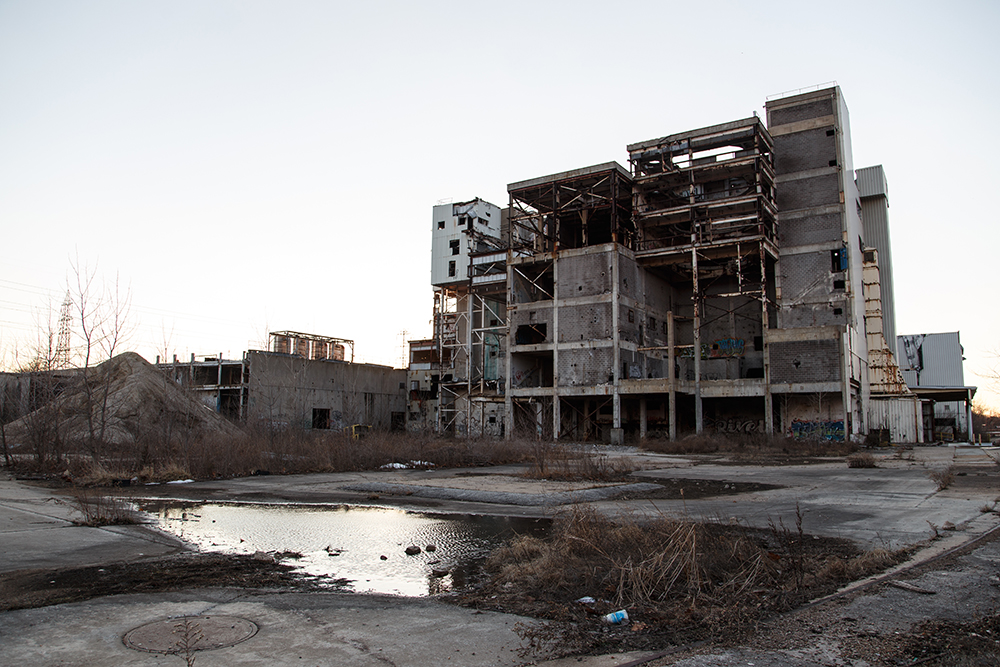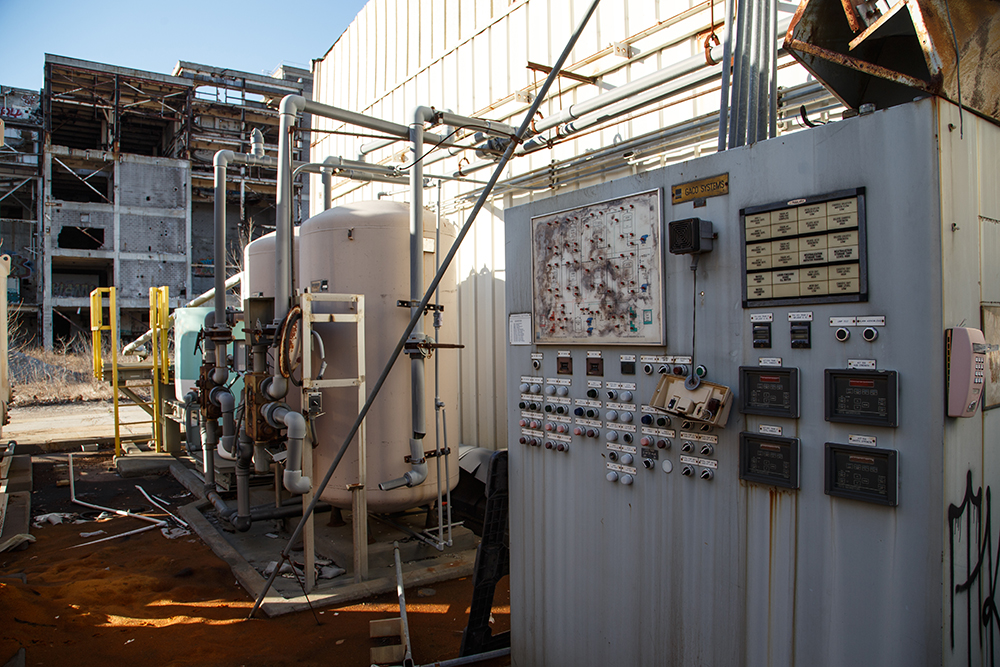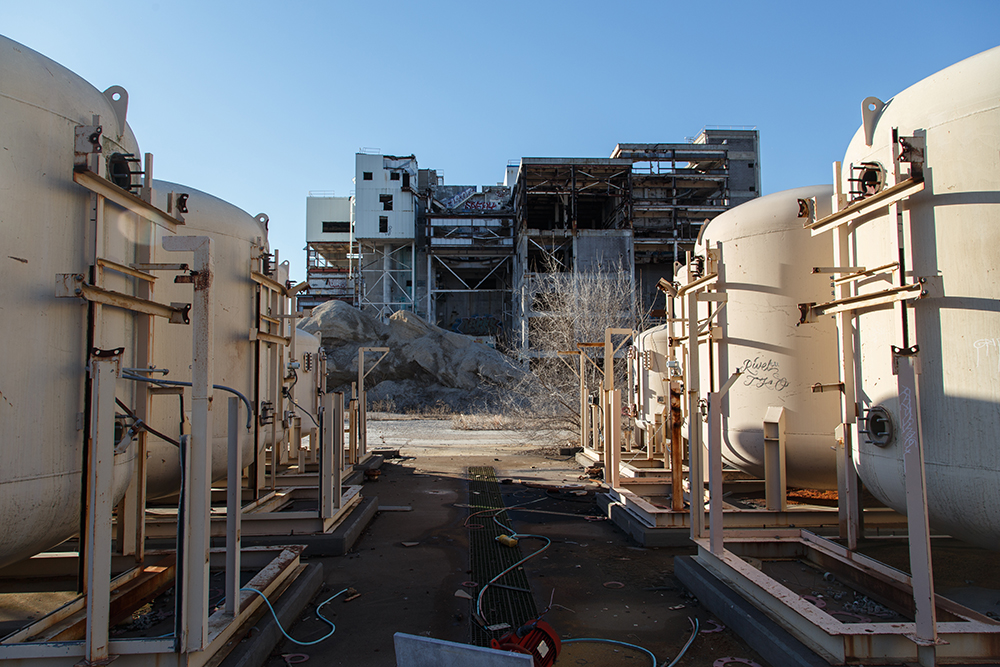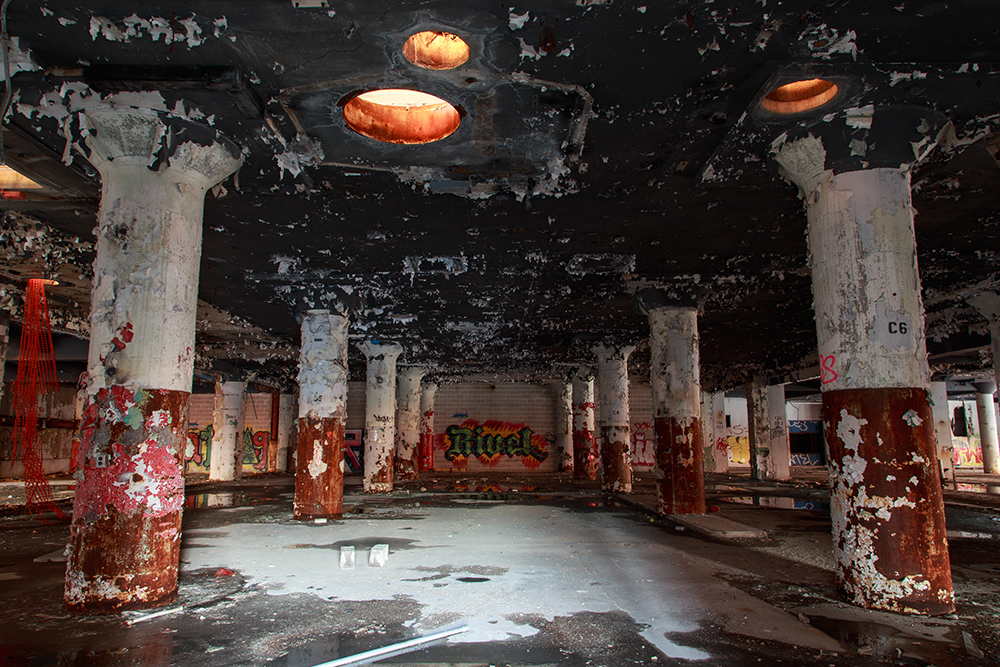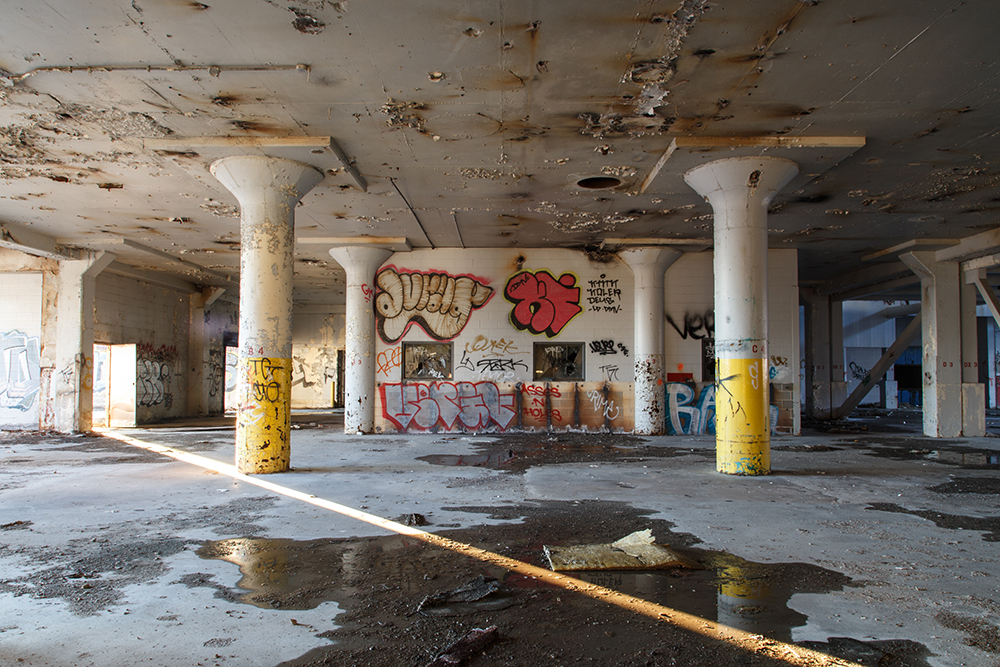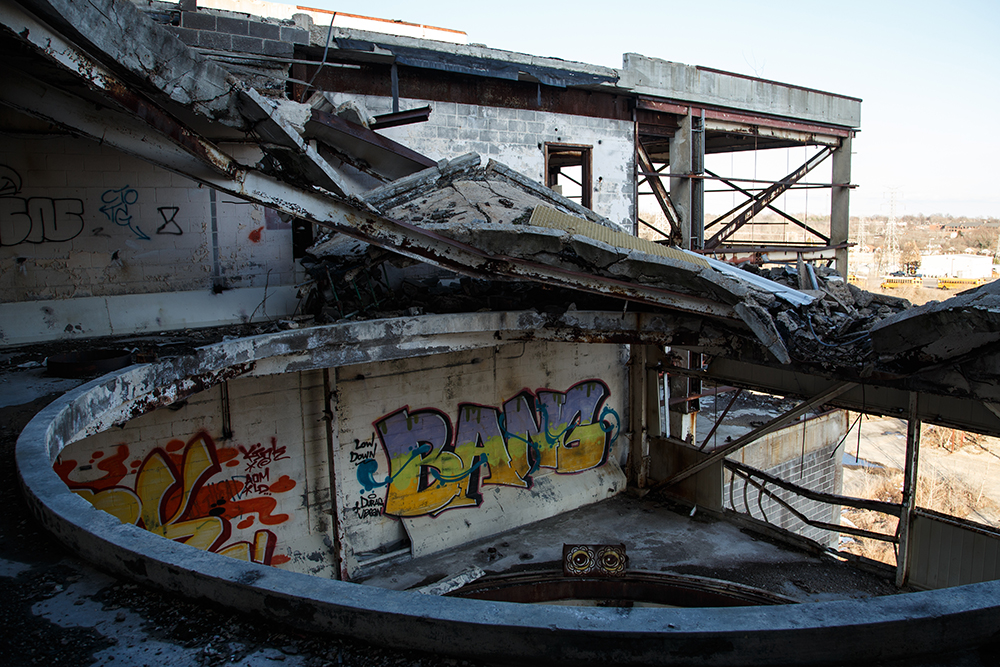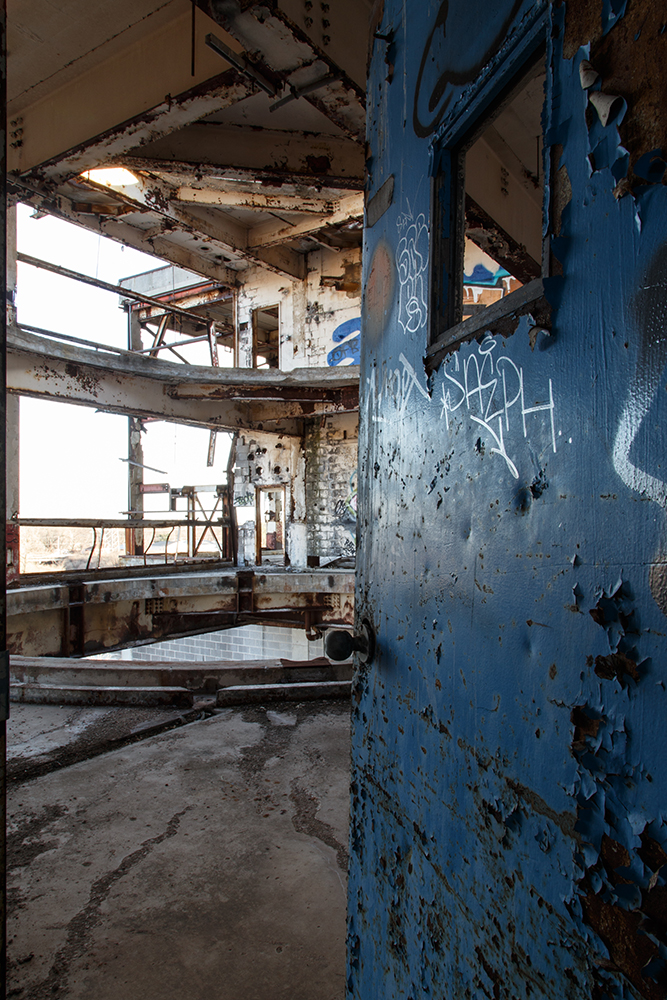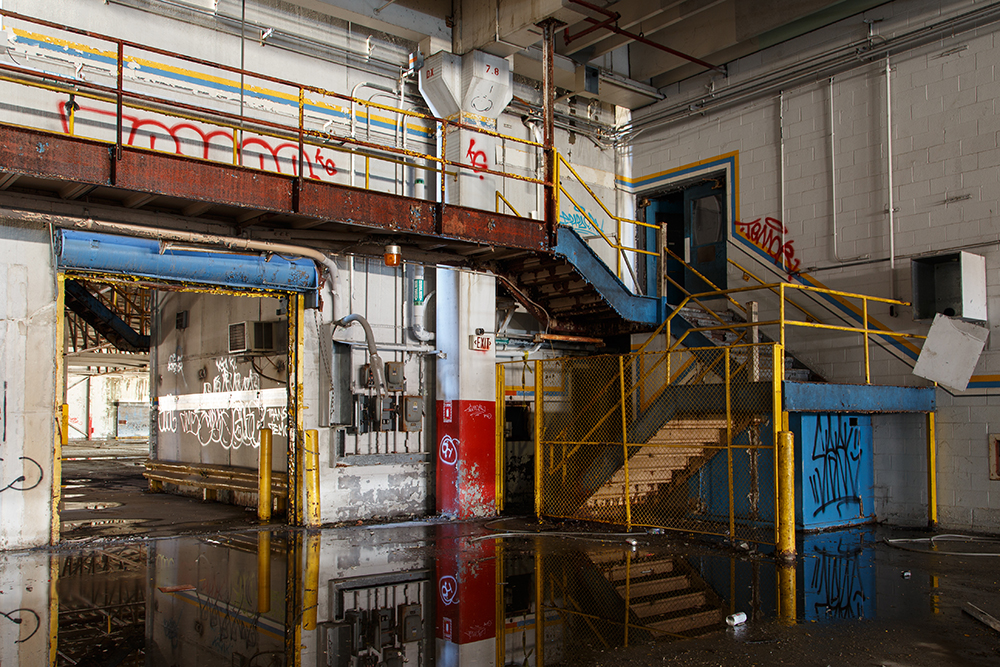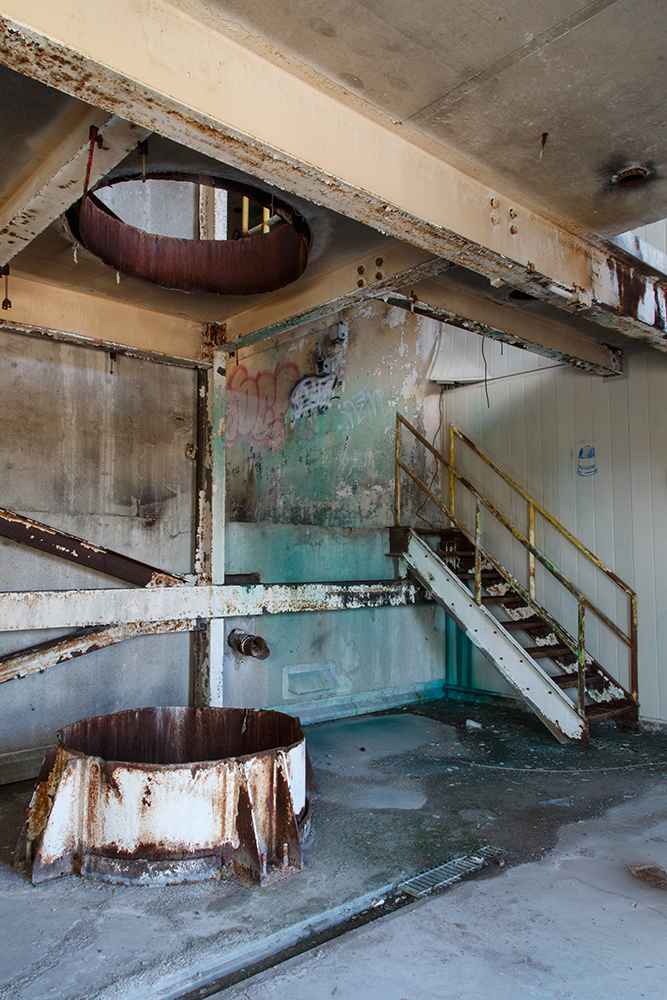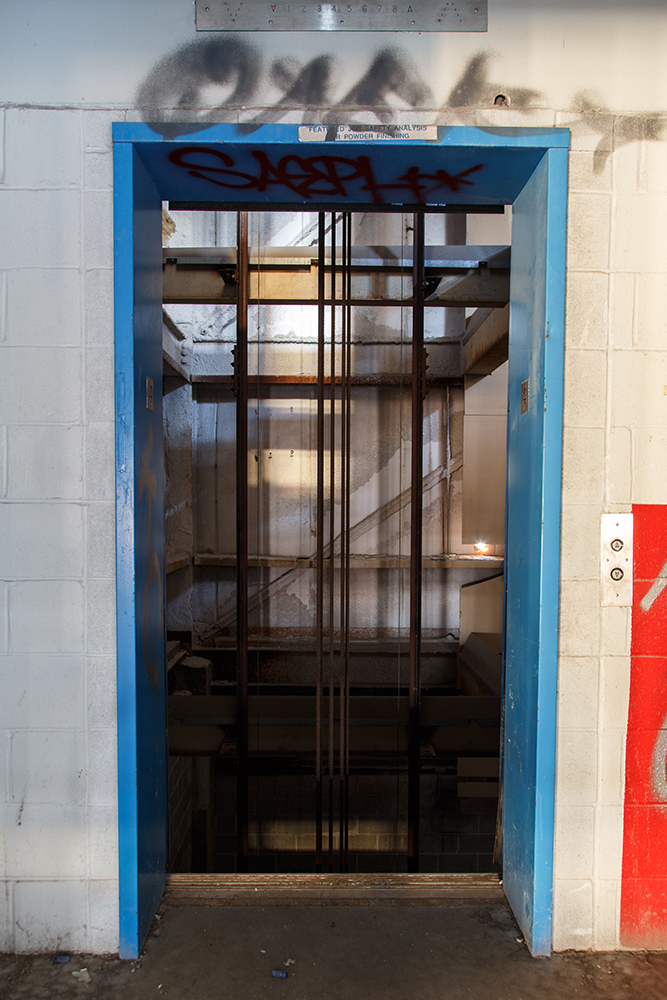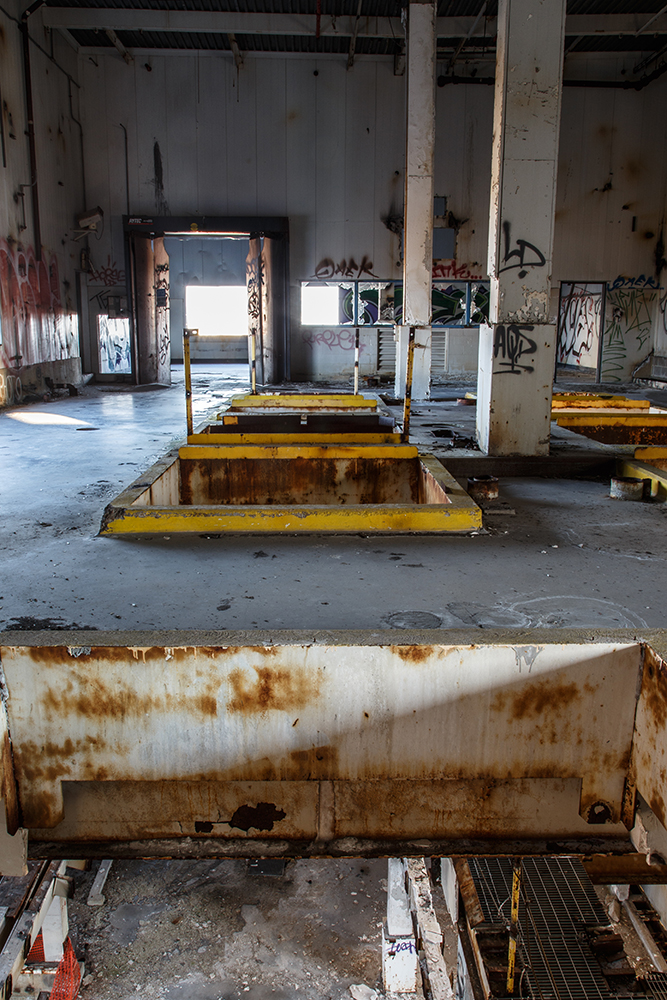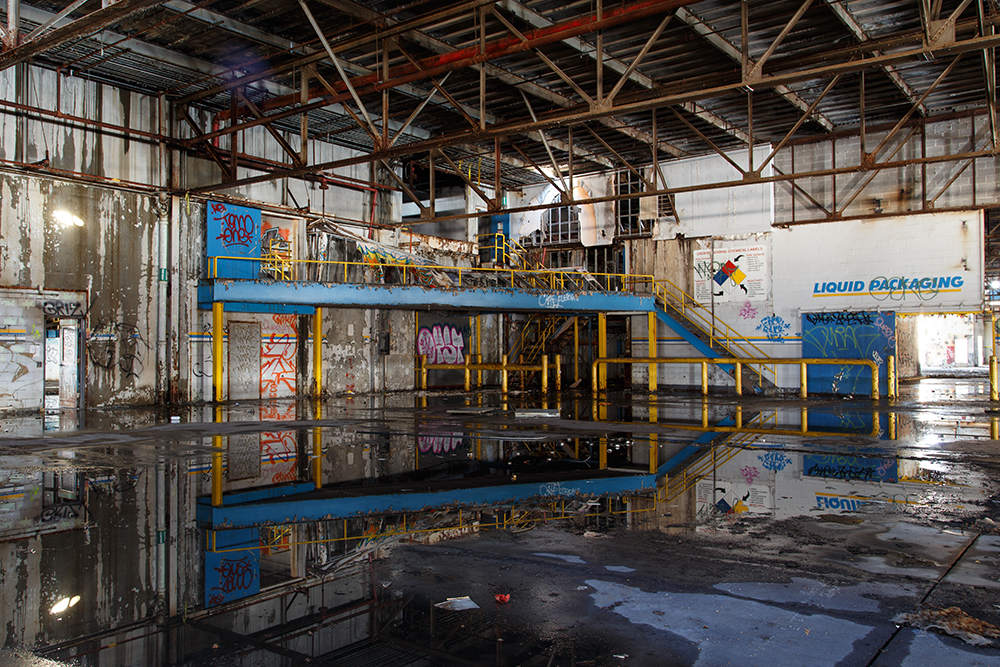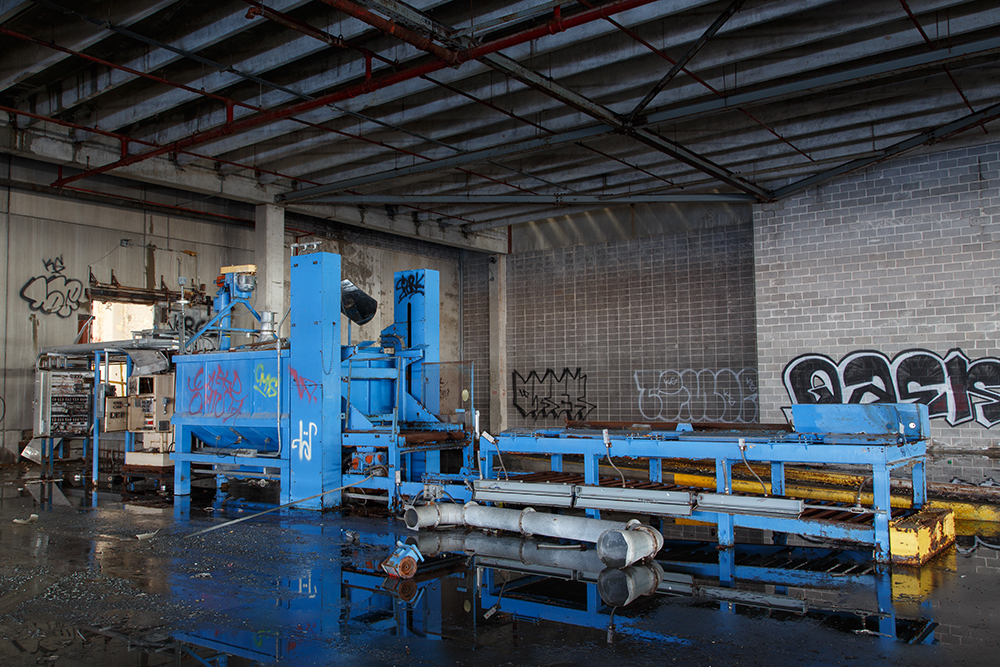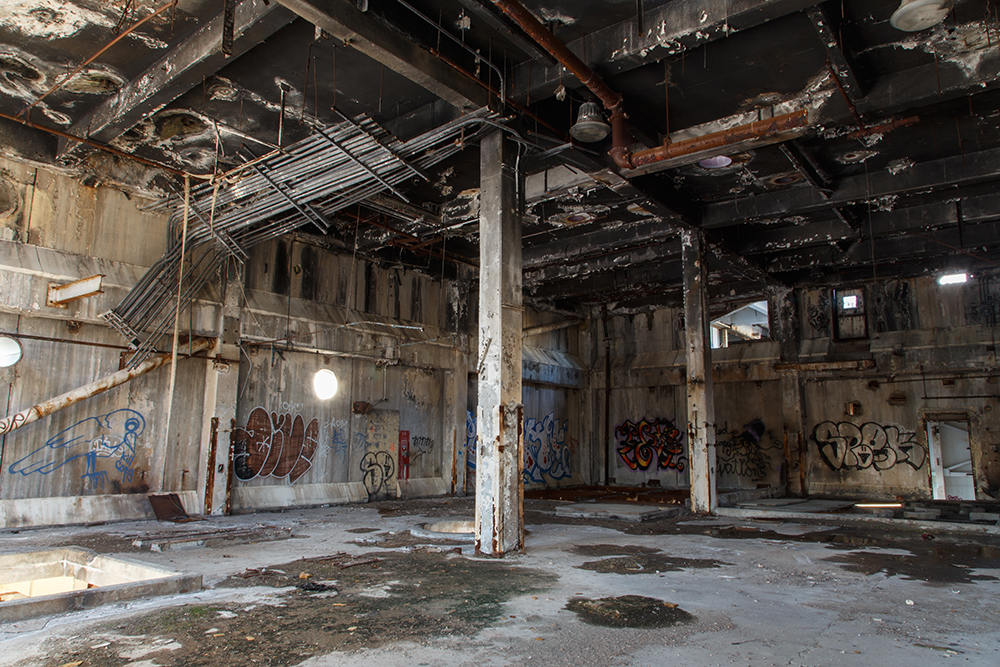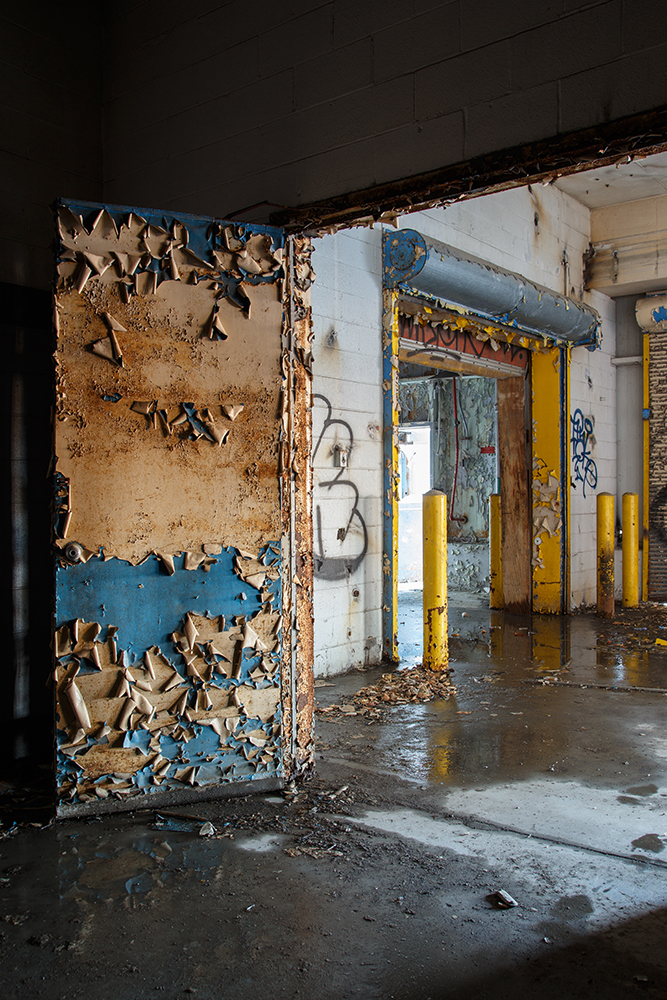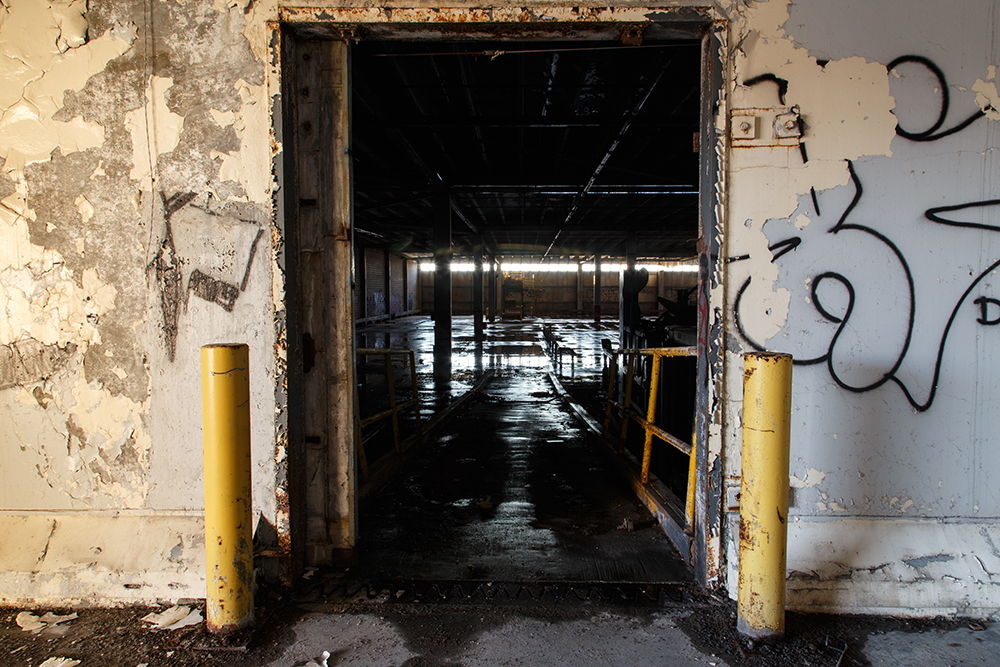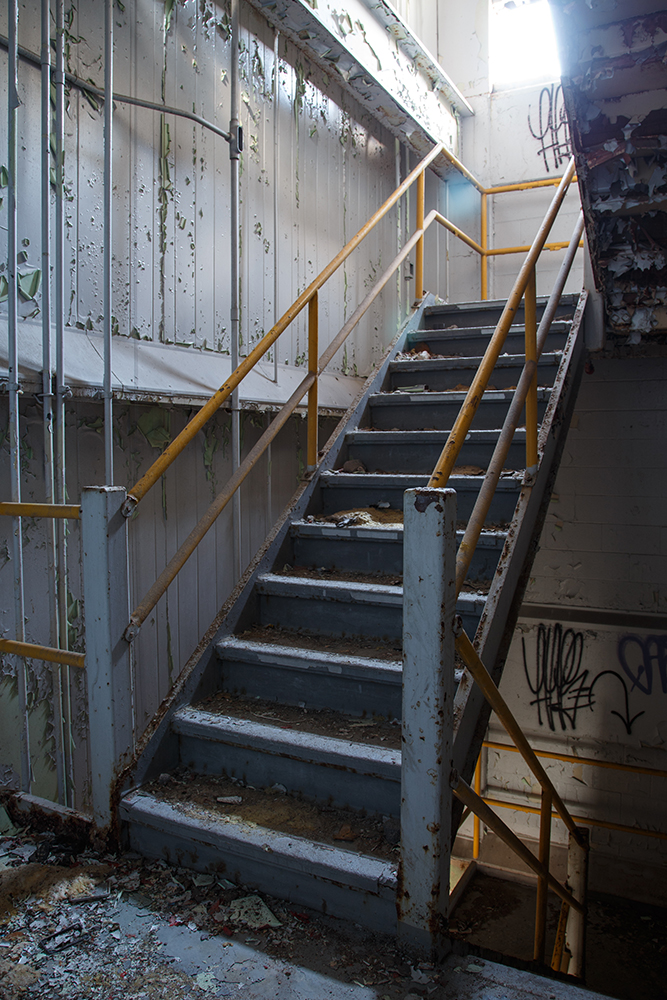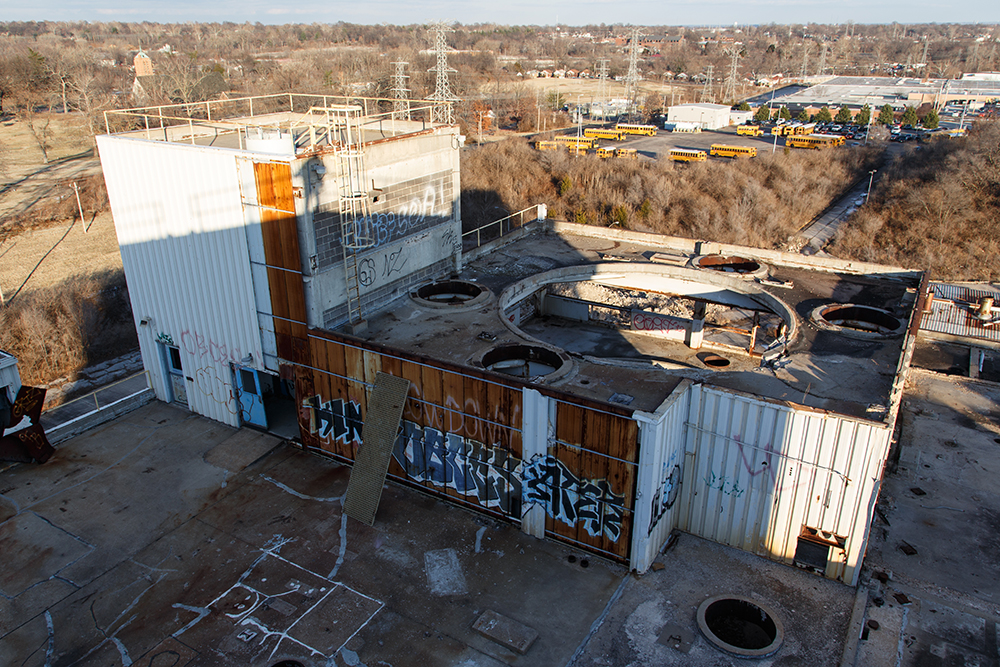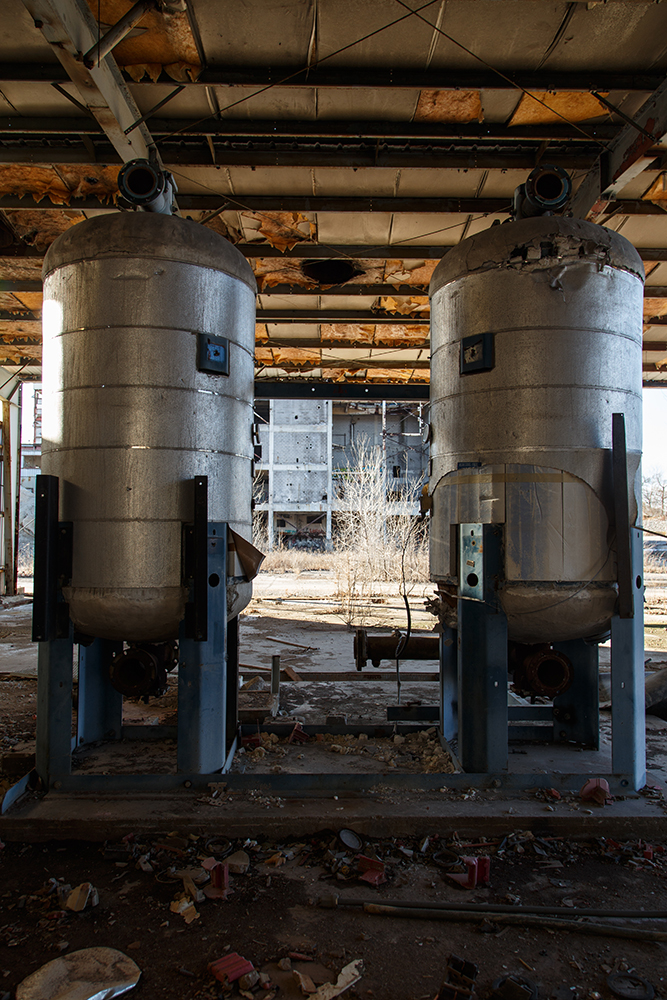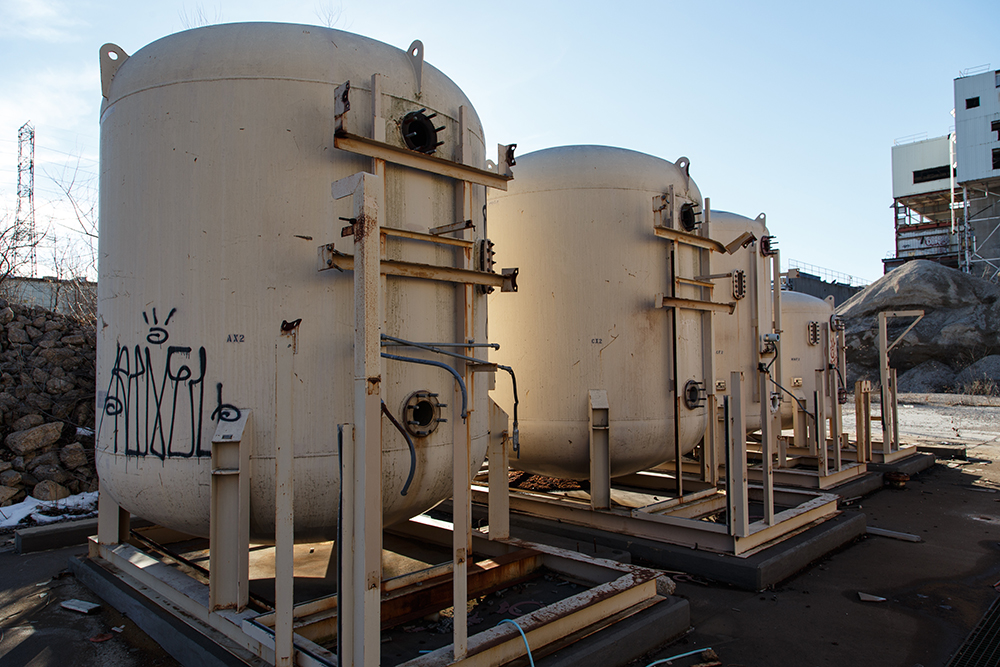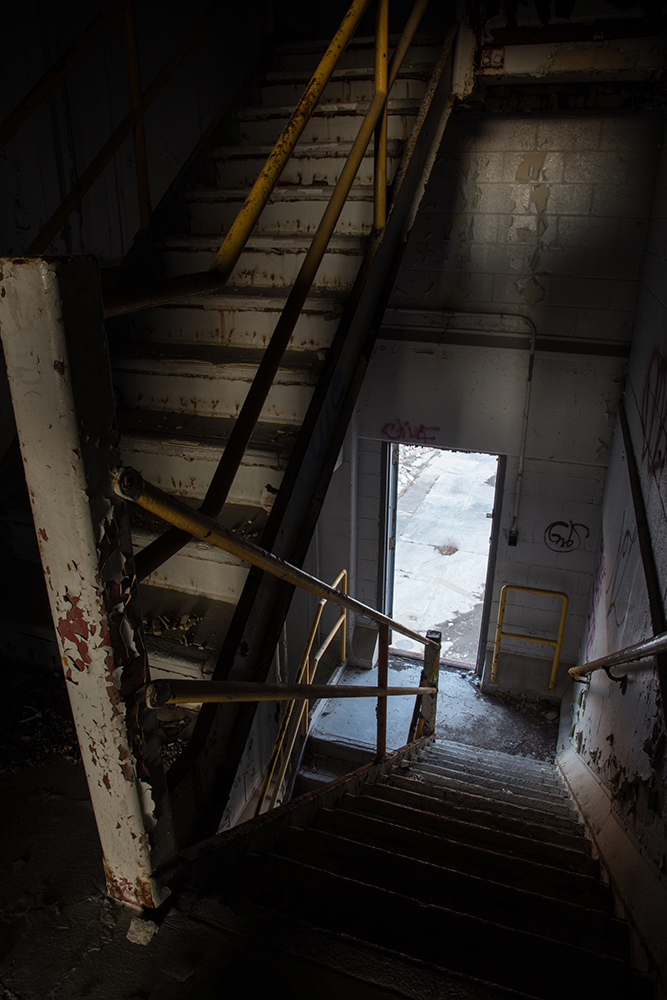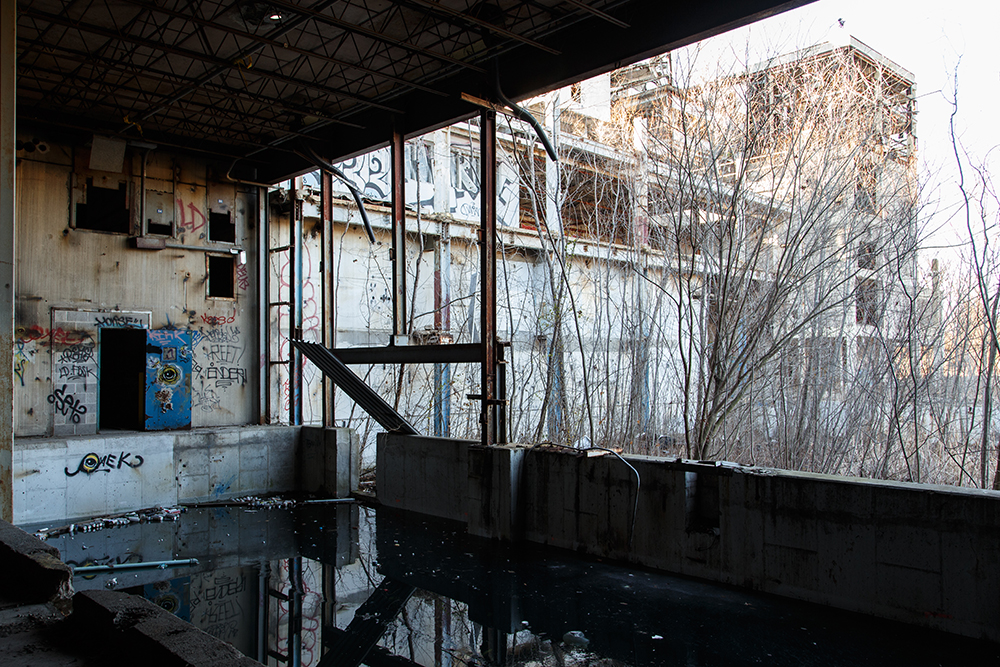 0 Comments: