Sunday, January 5, 2014
The Chemical Plant was constructed in the 1960s as one branch of the chemical division of a larger manufacturing company, which had been in operation for over 100 years. In the mid 1980s, this chemical division was incorporated as its own separate company. The newly formed company, however, would not last two decades before declaring bankruptcy. Shortly thereafter, it was bought out by a competitor. This plant, having been in violation of safety codes by this time, was shut down.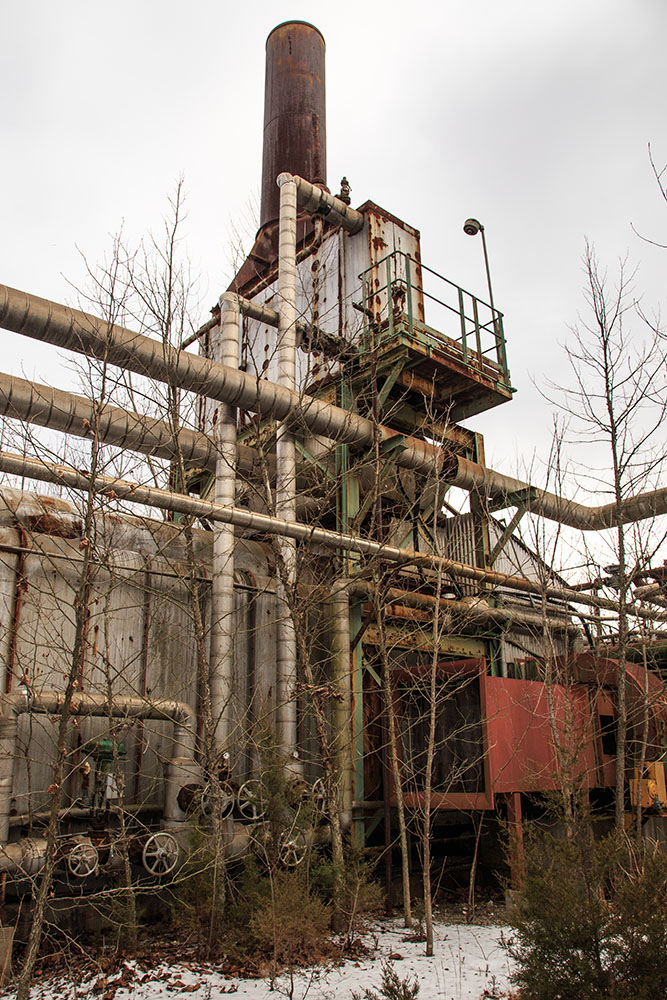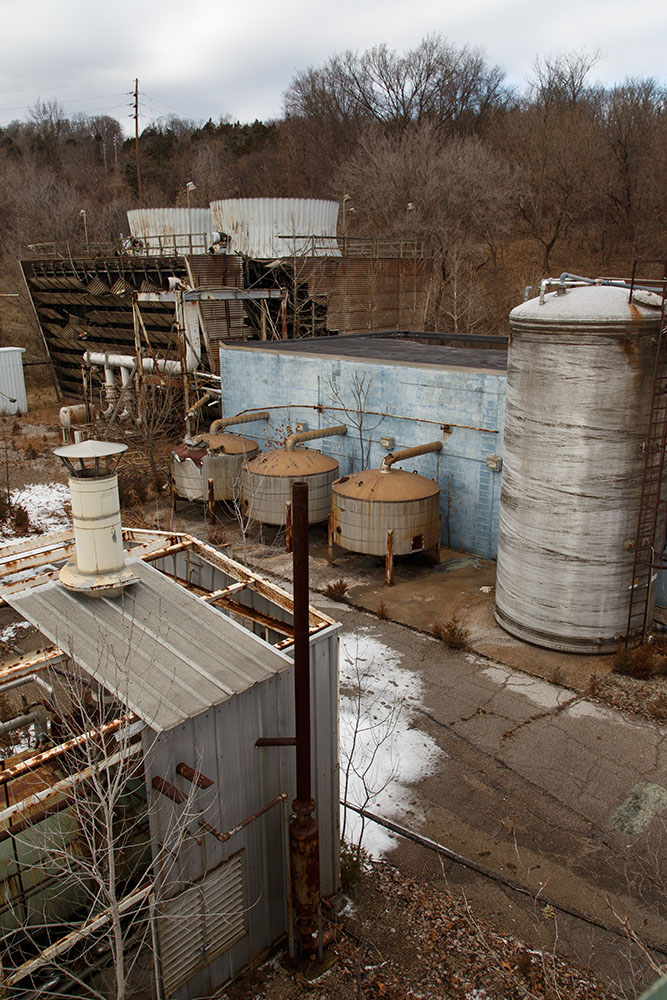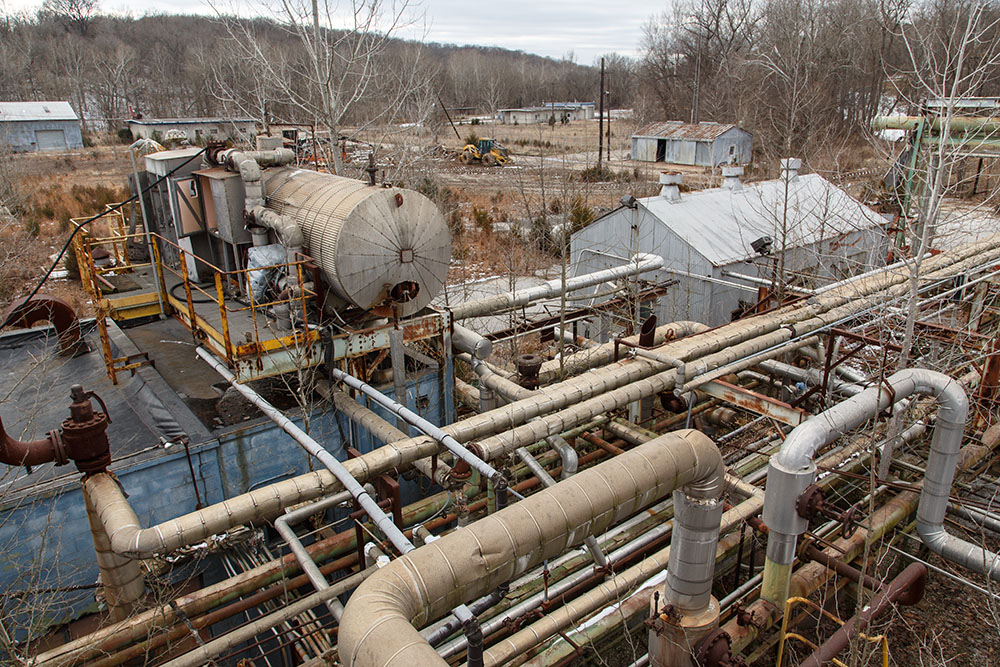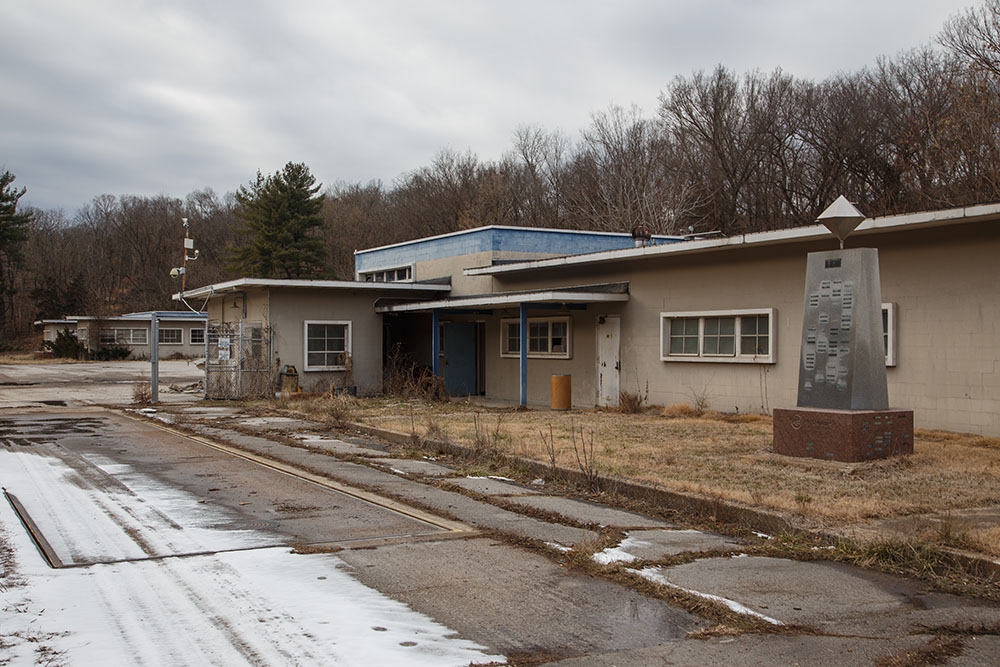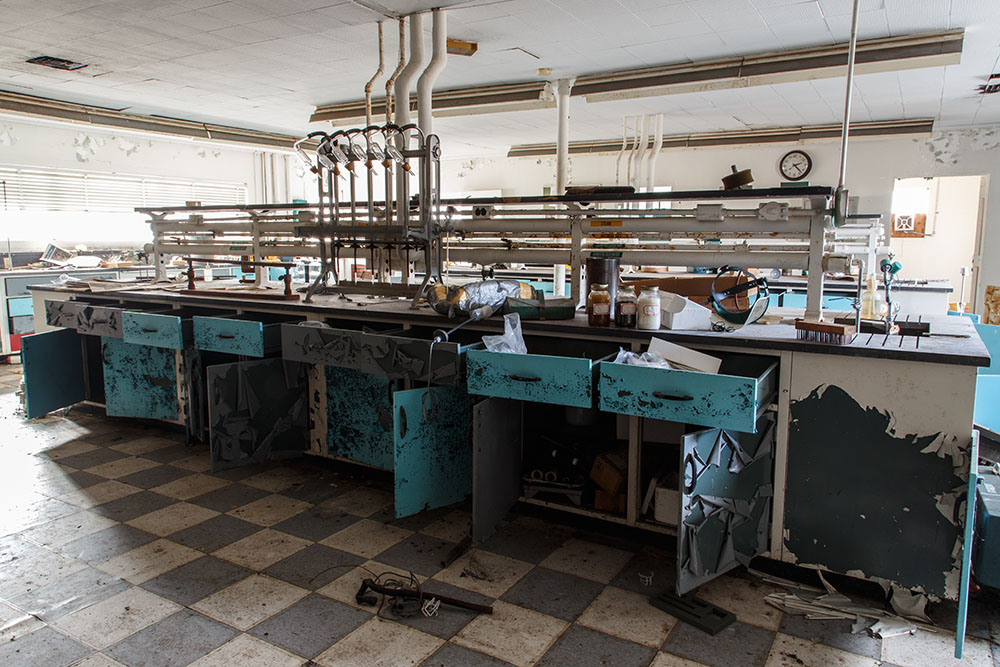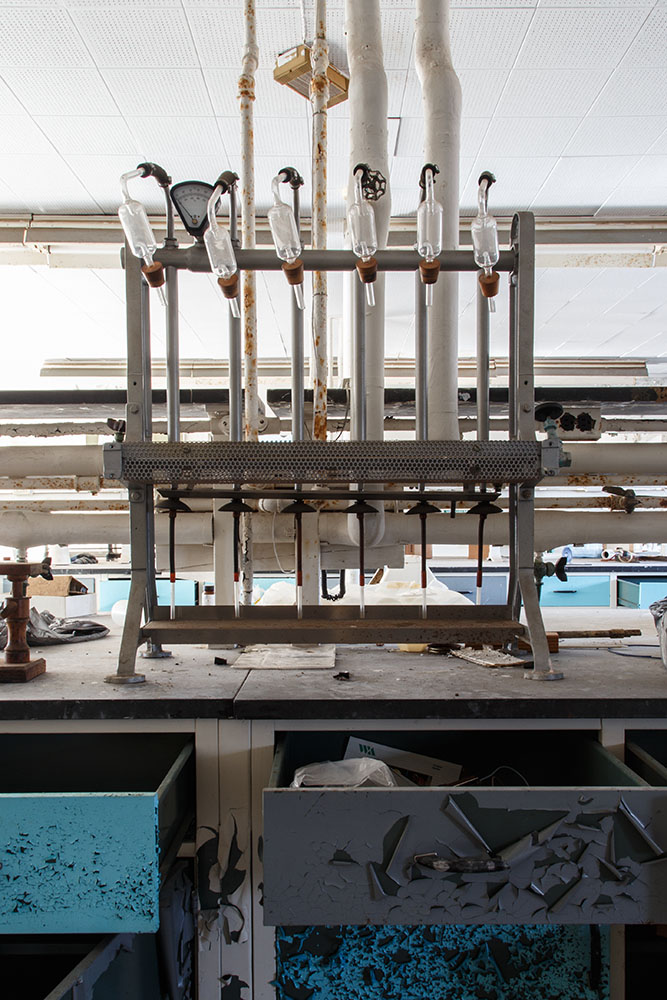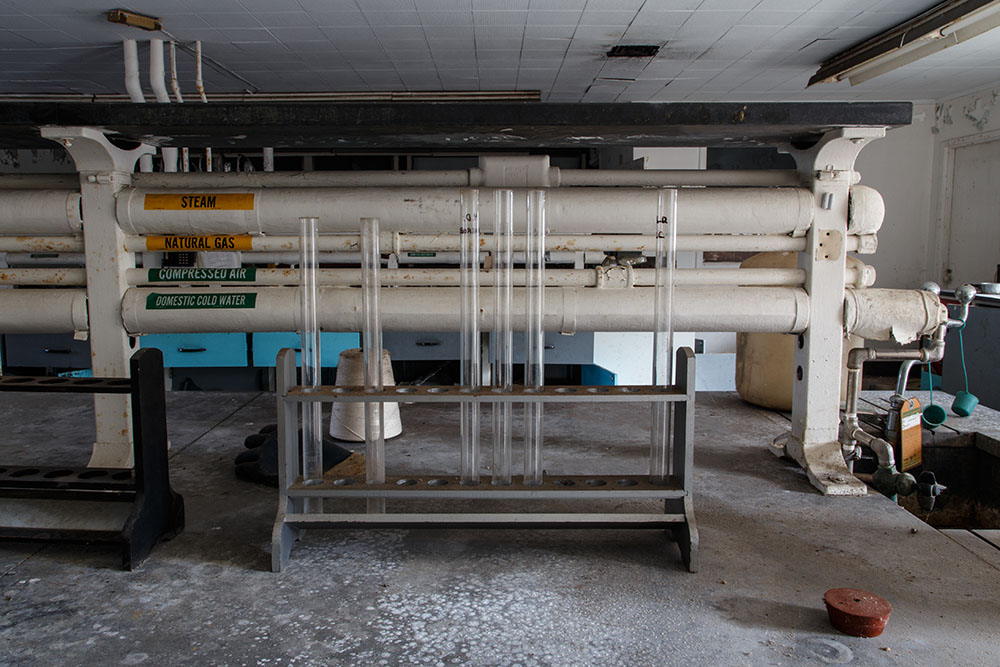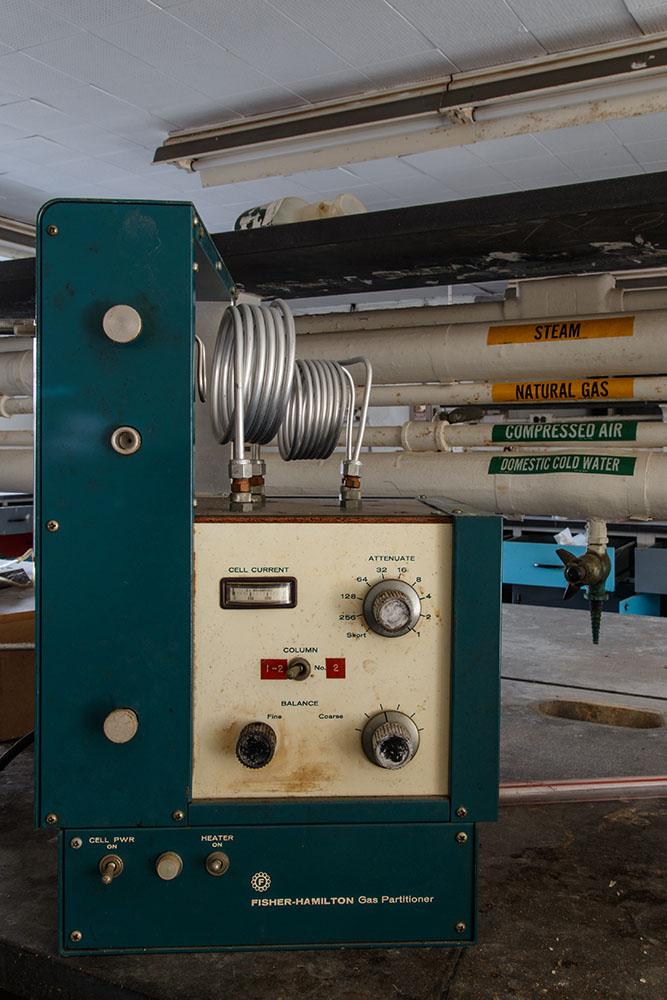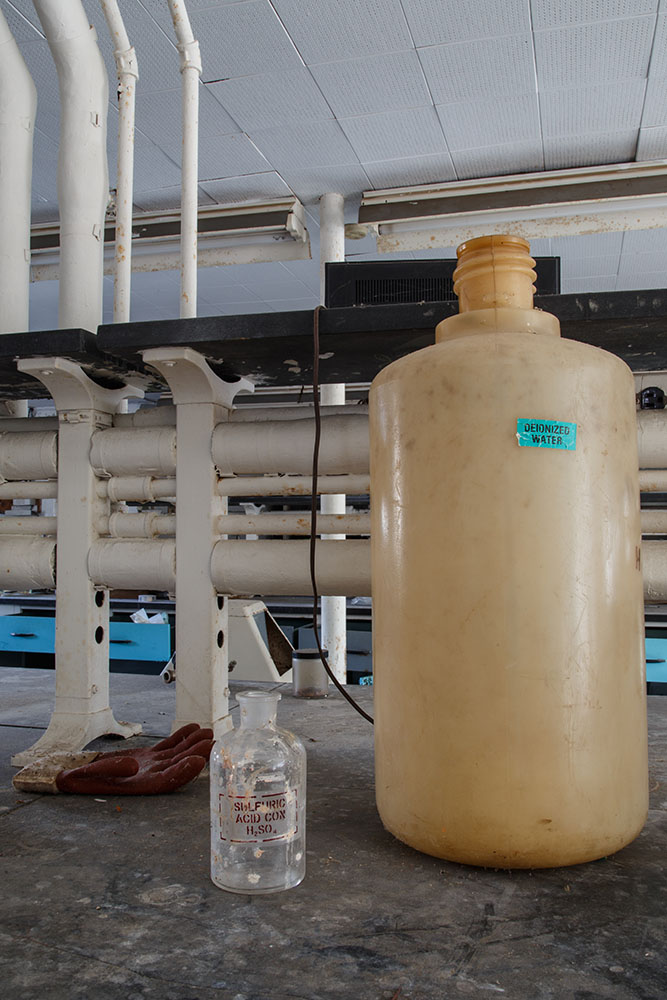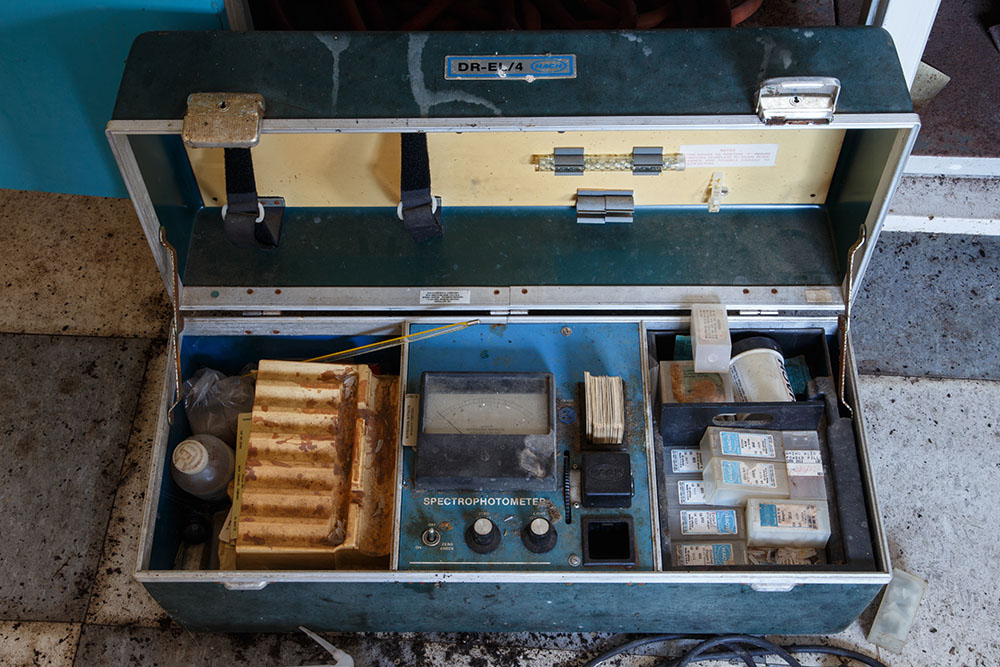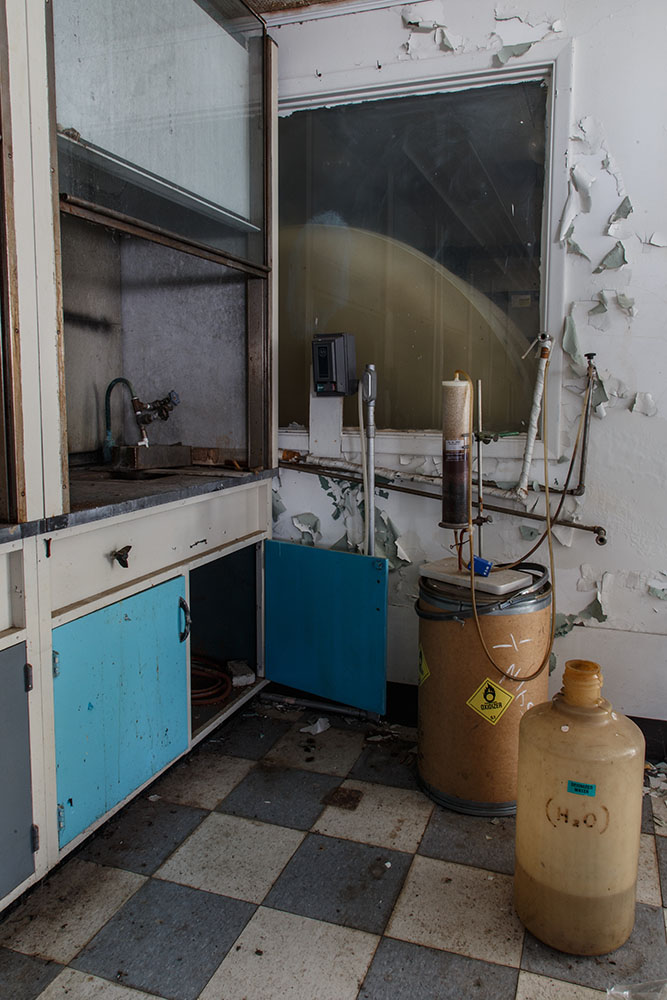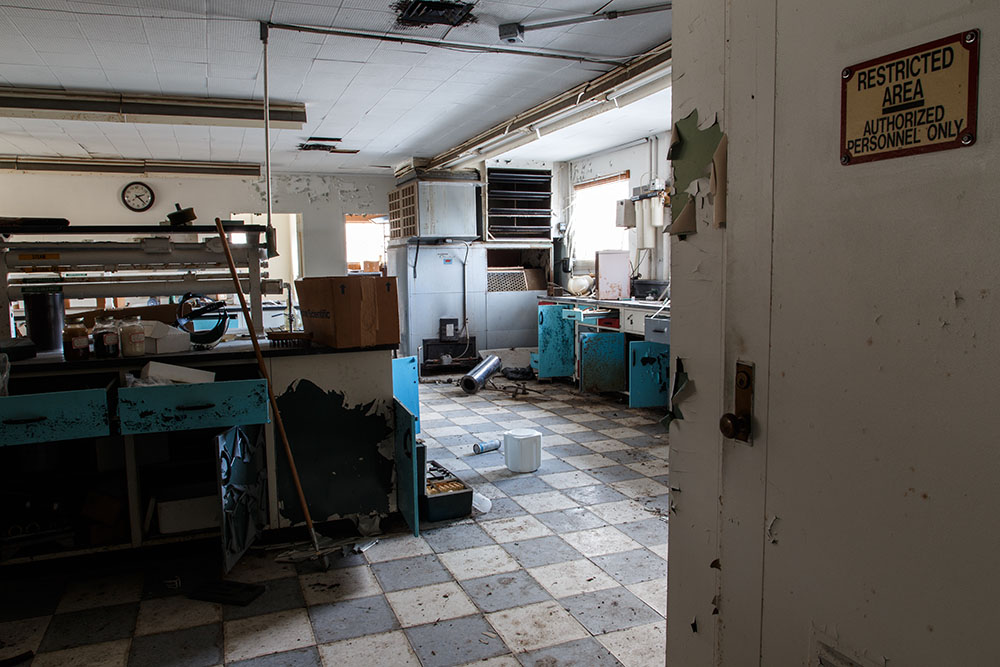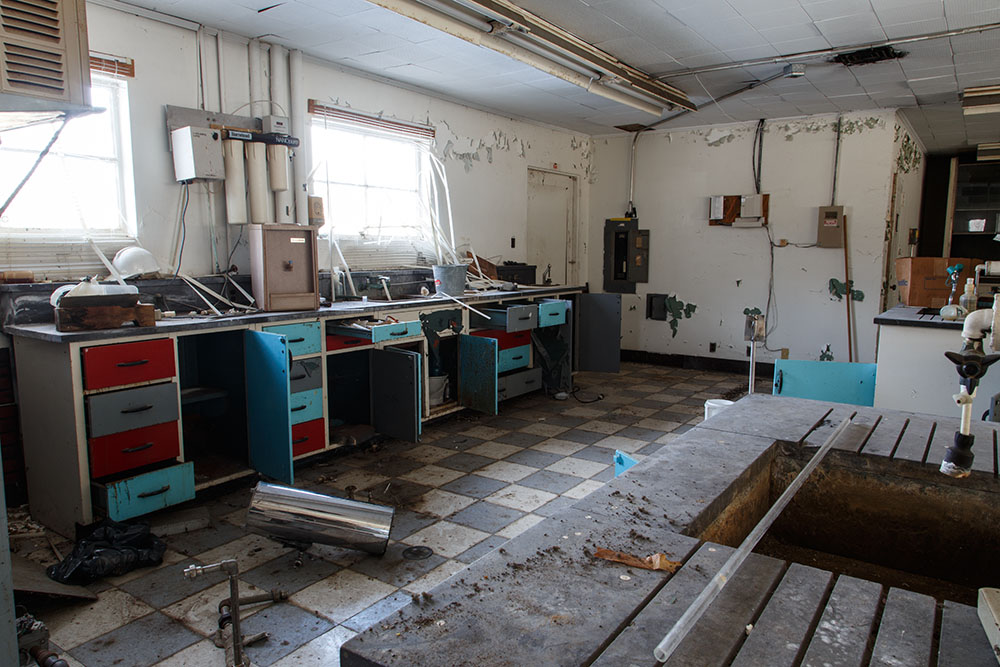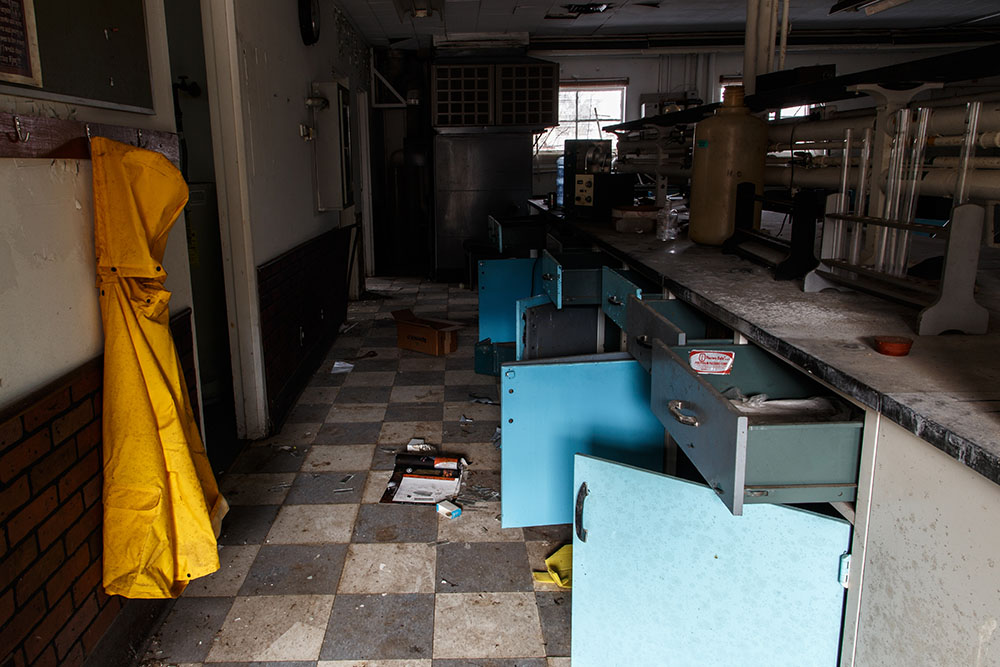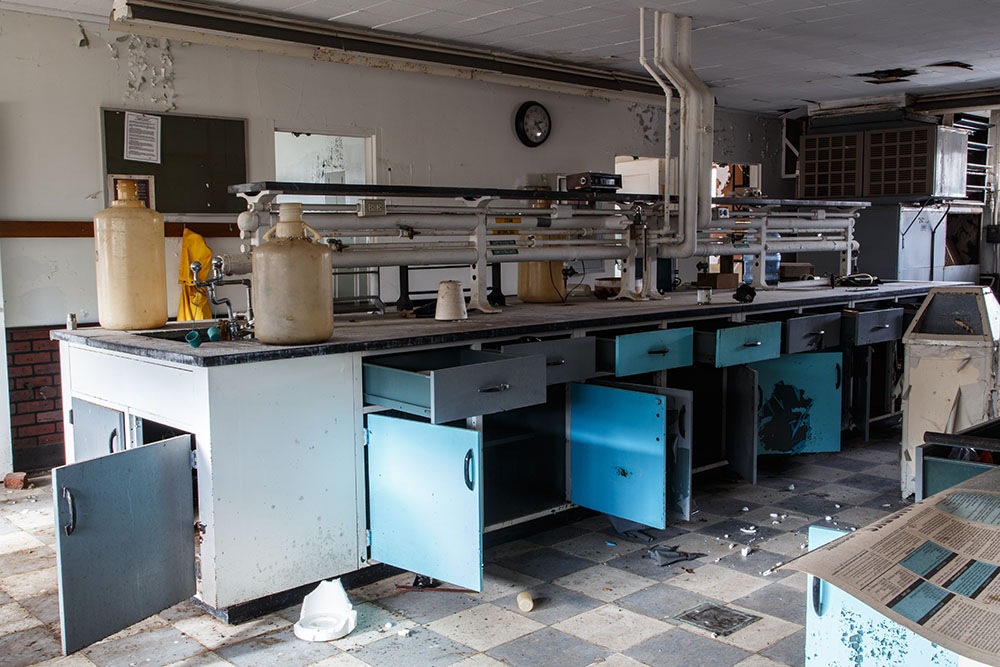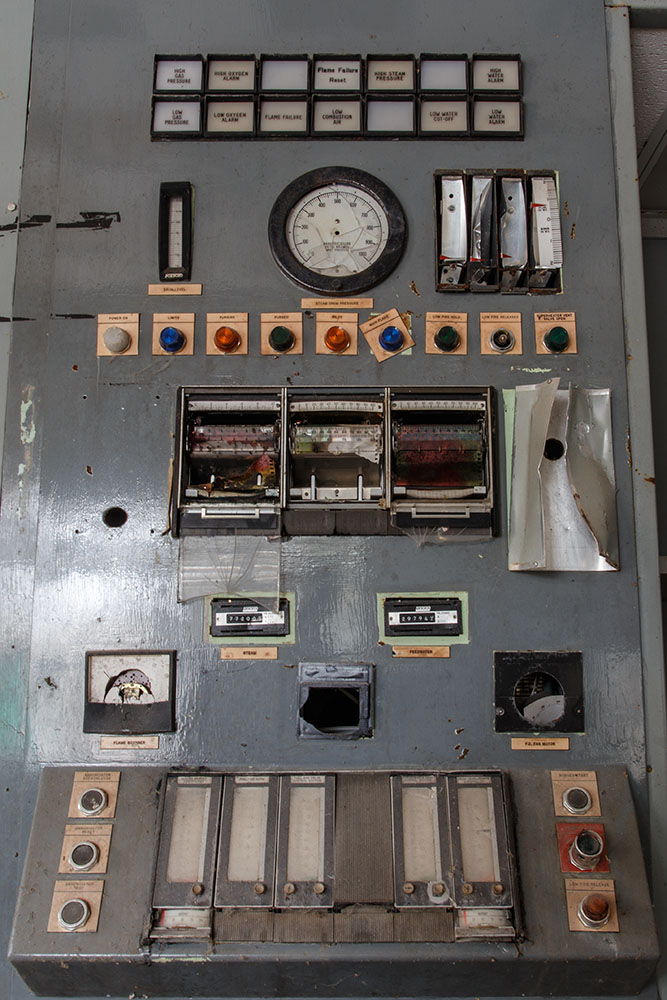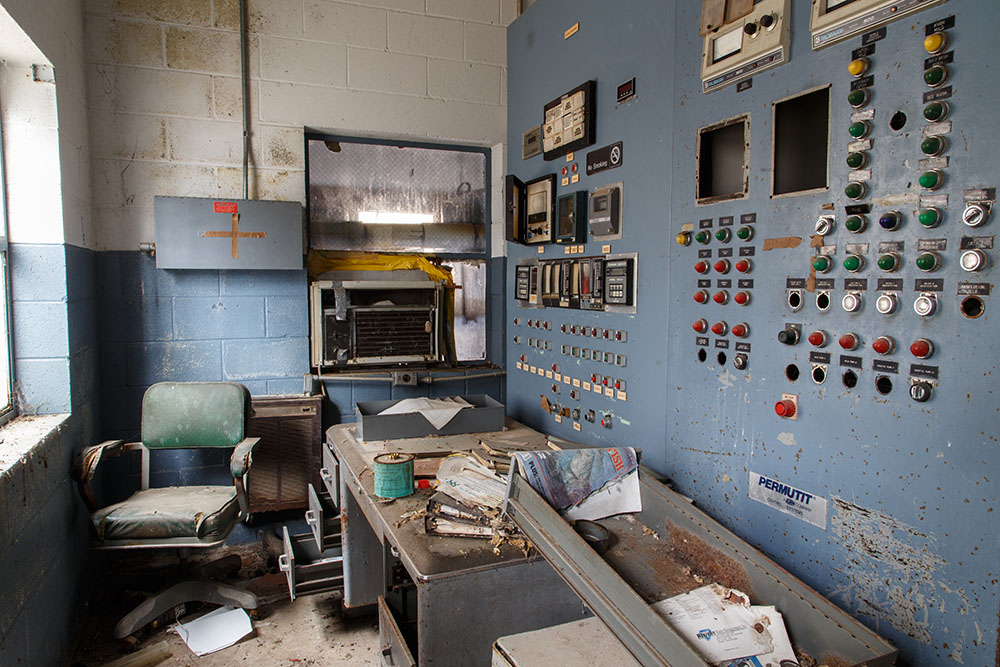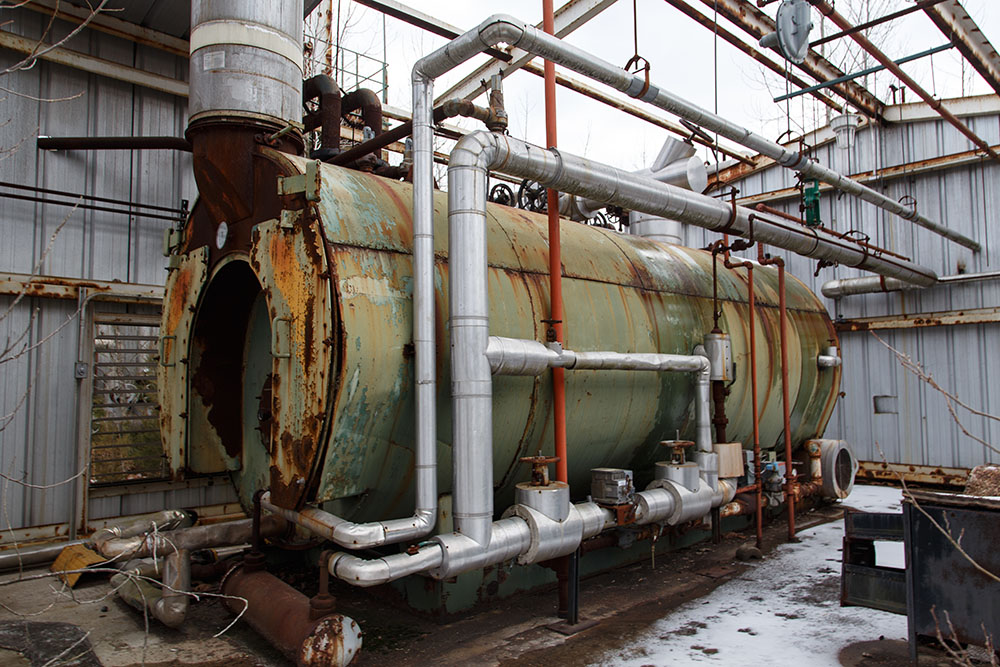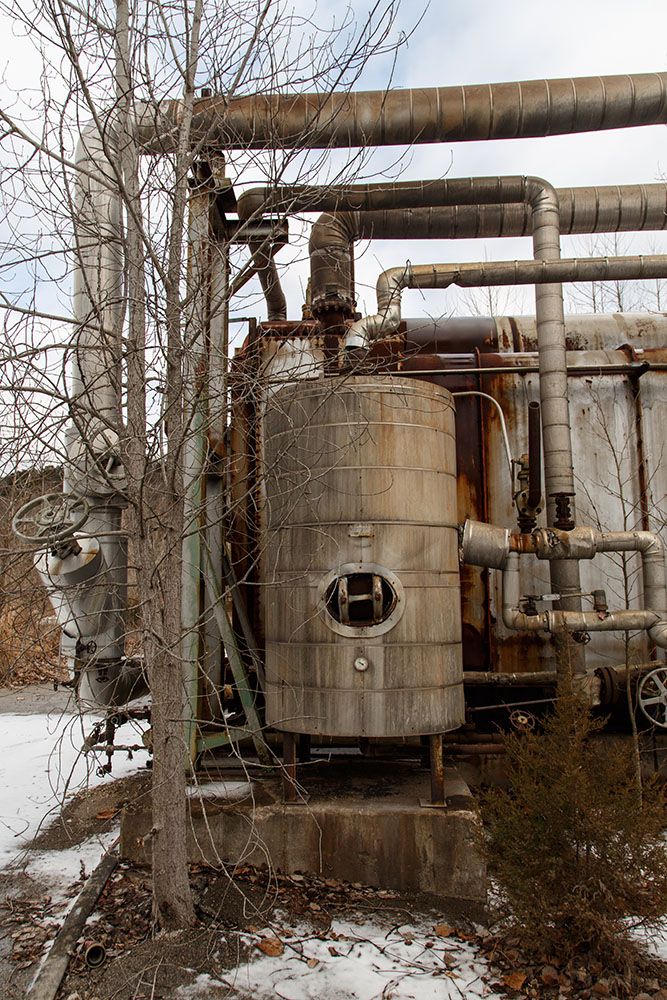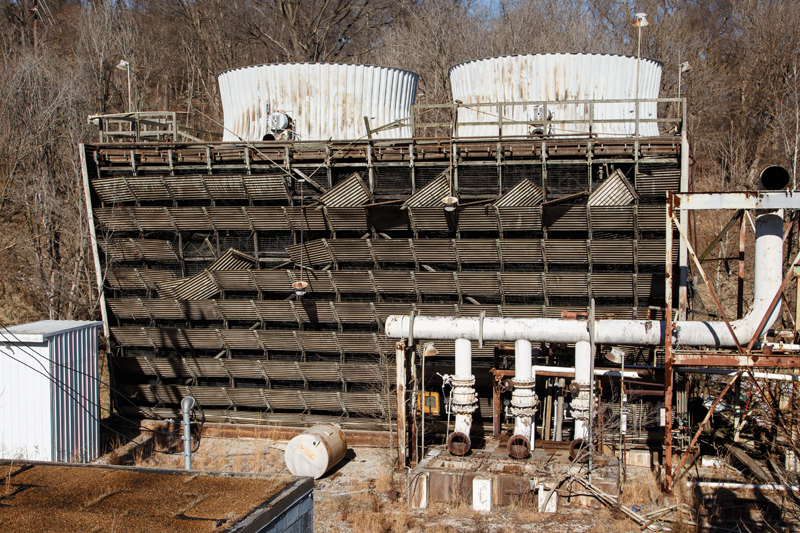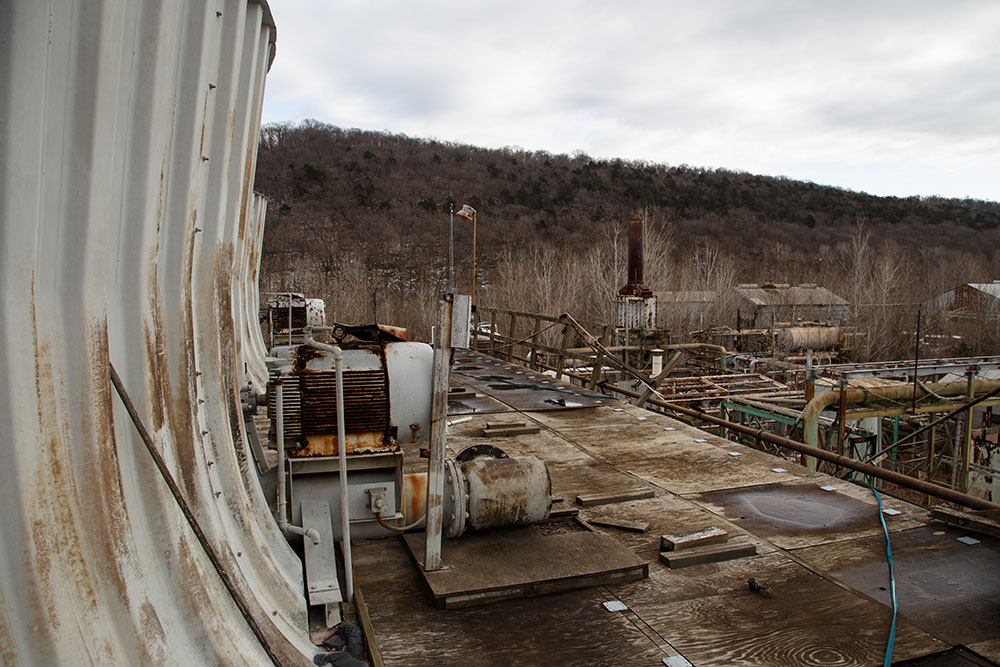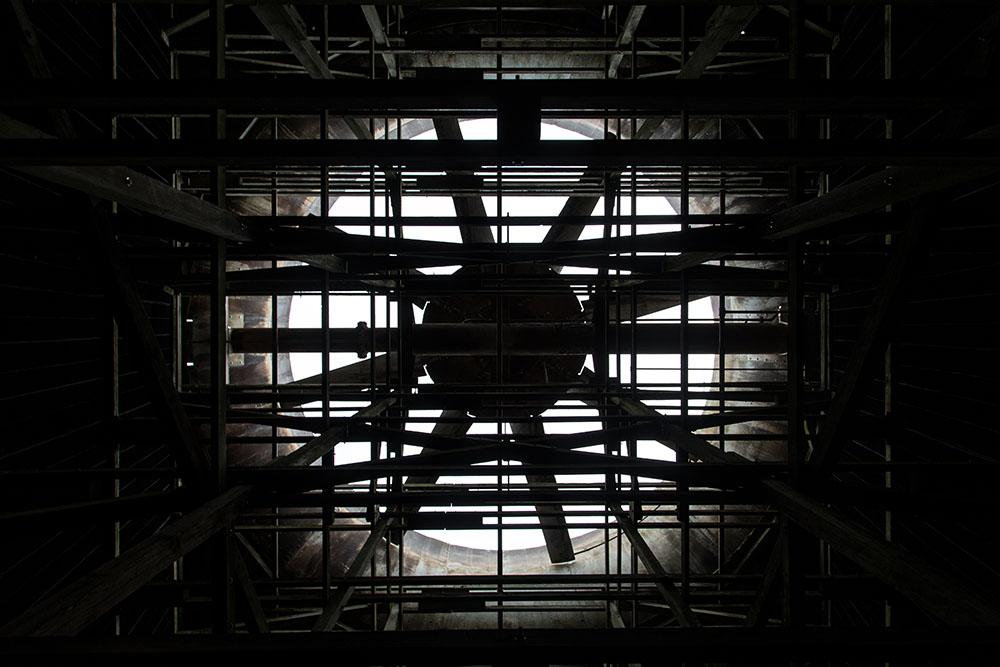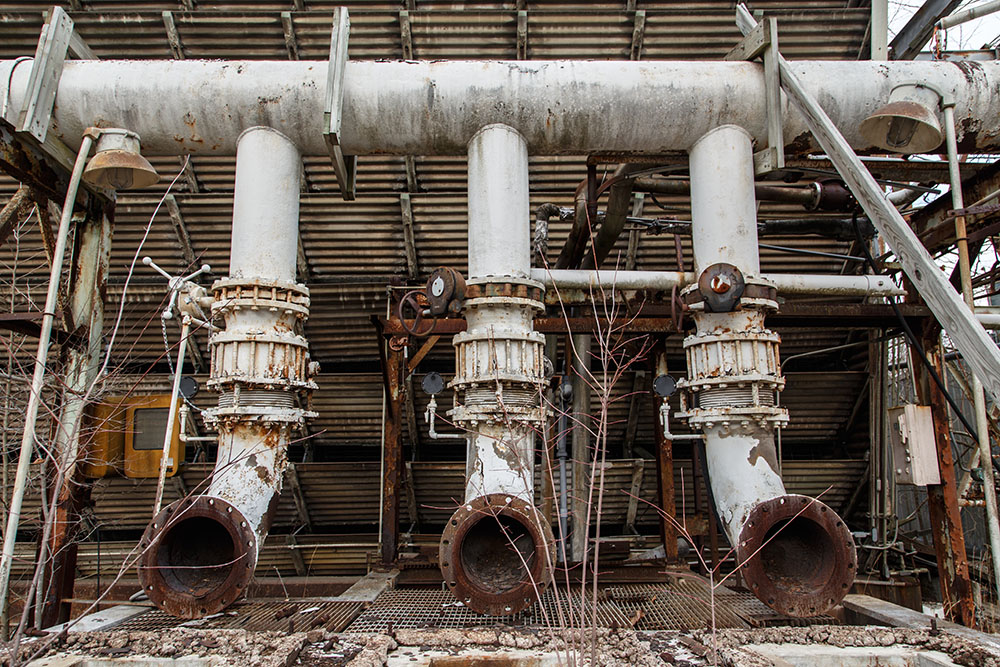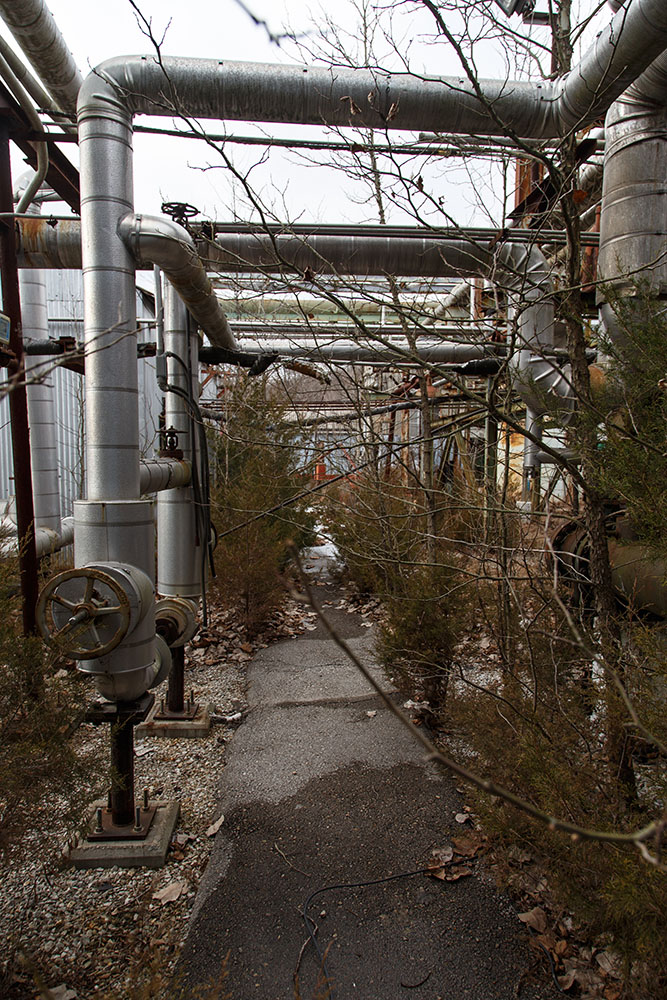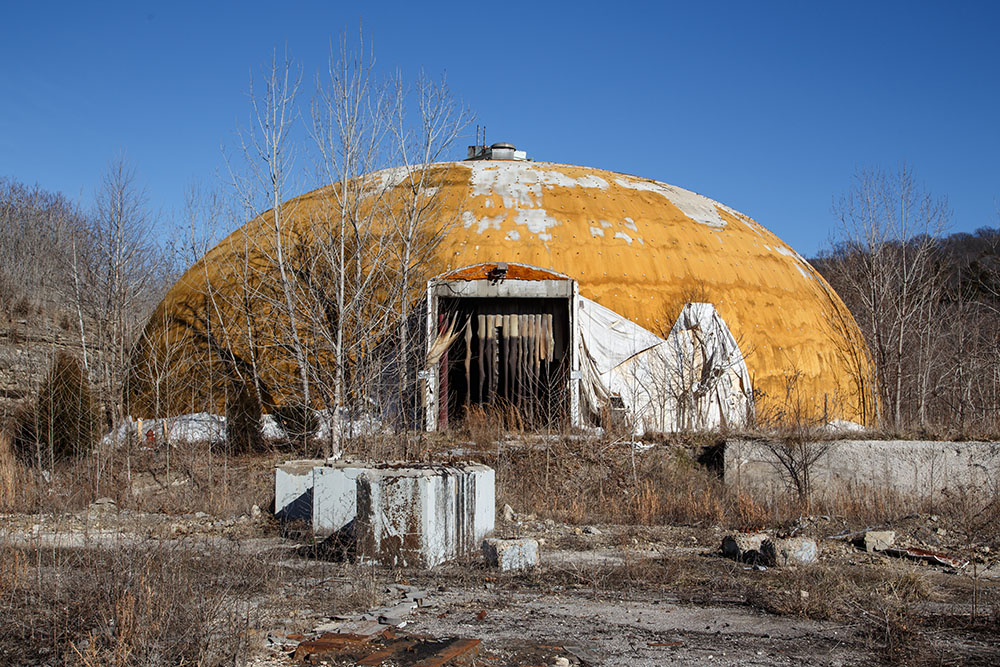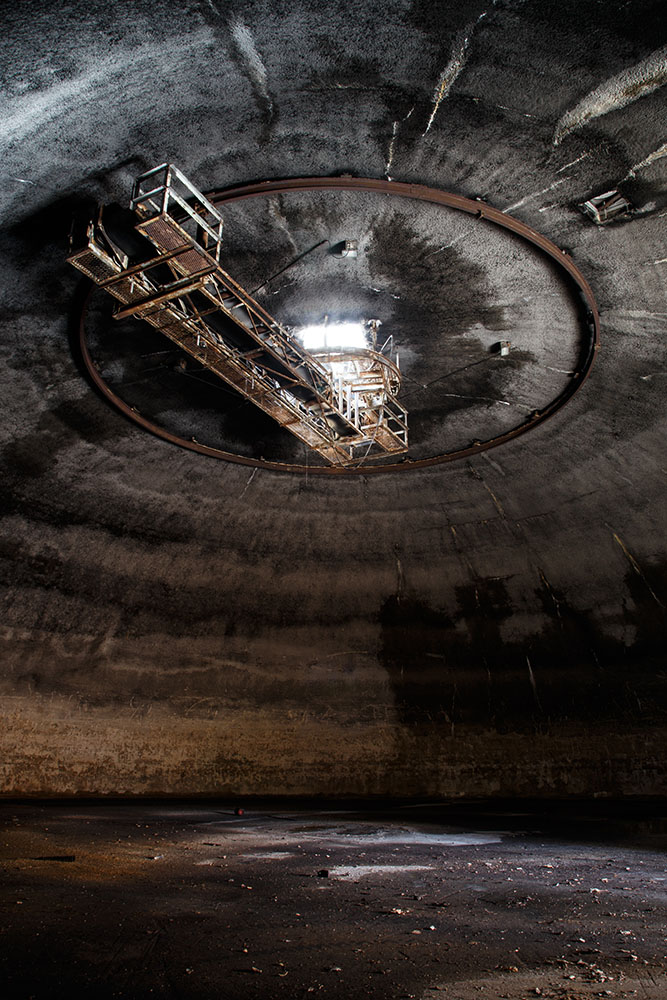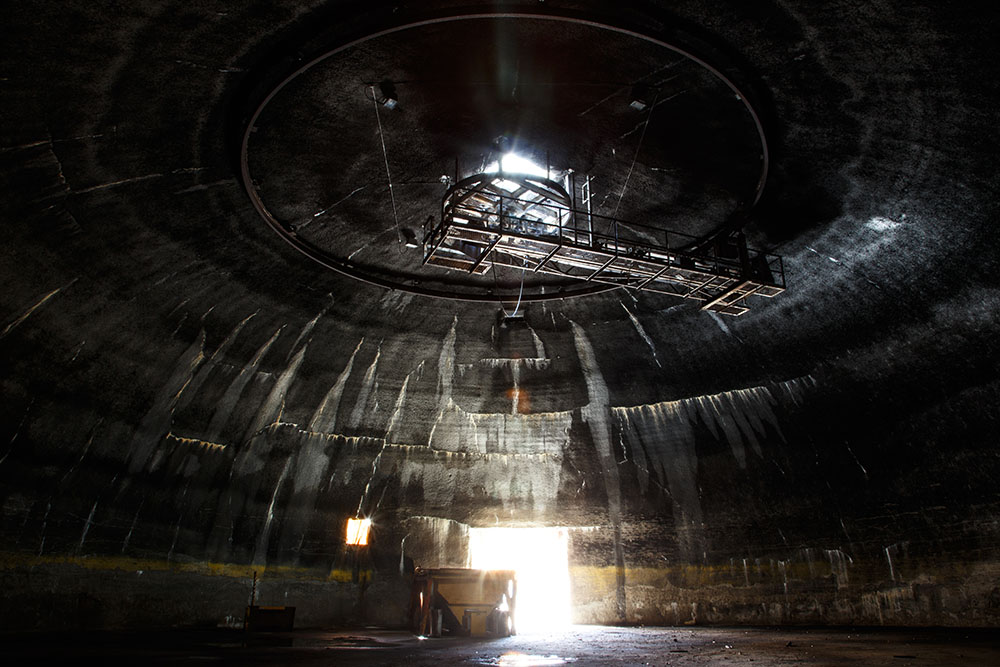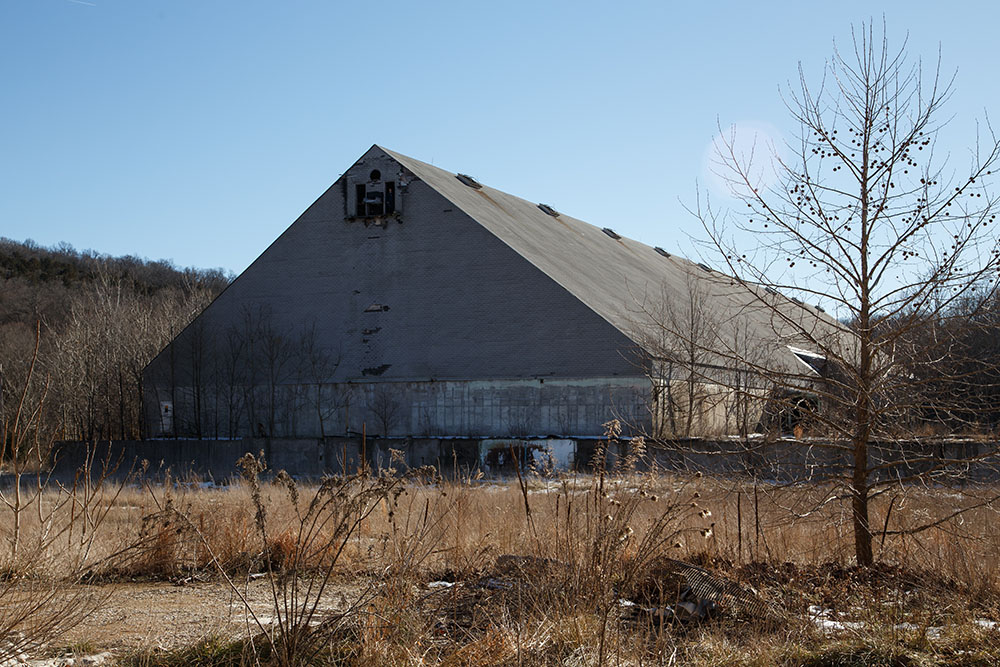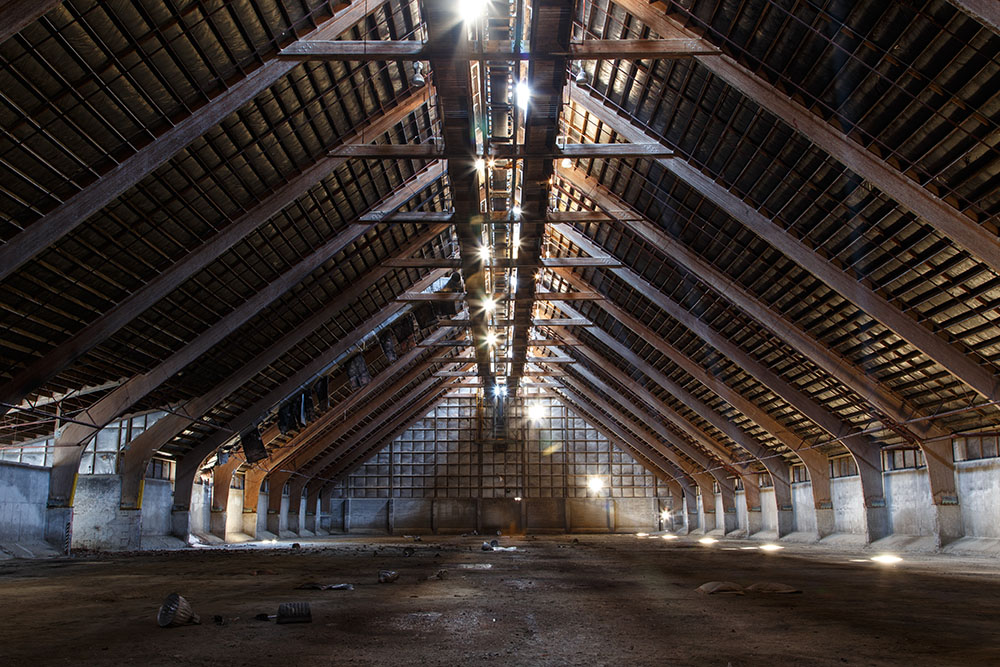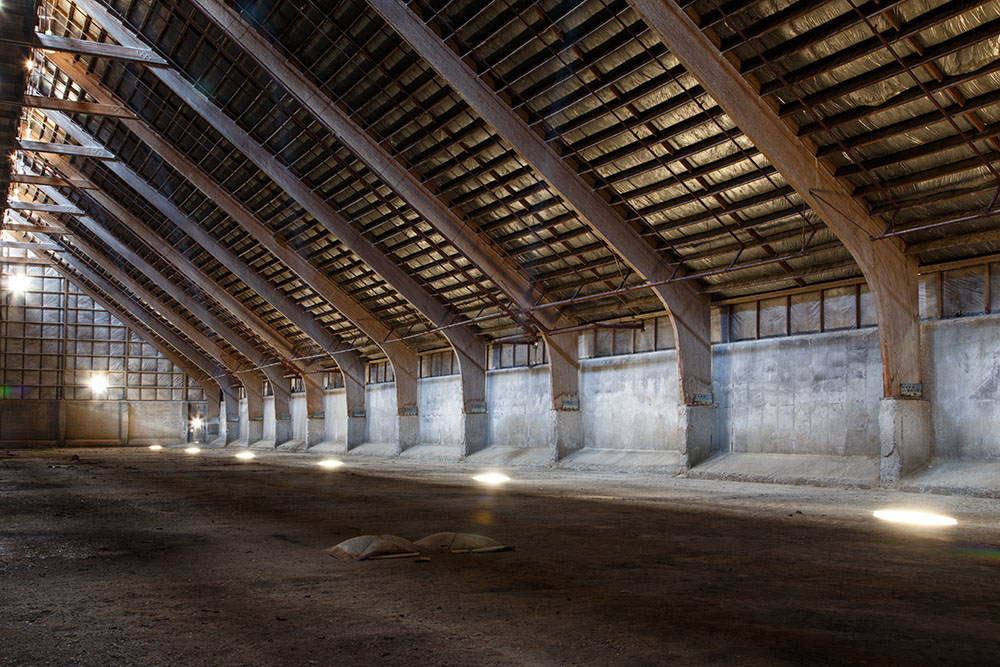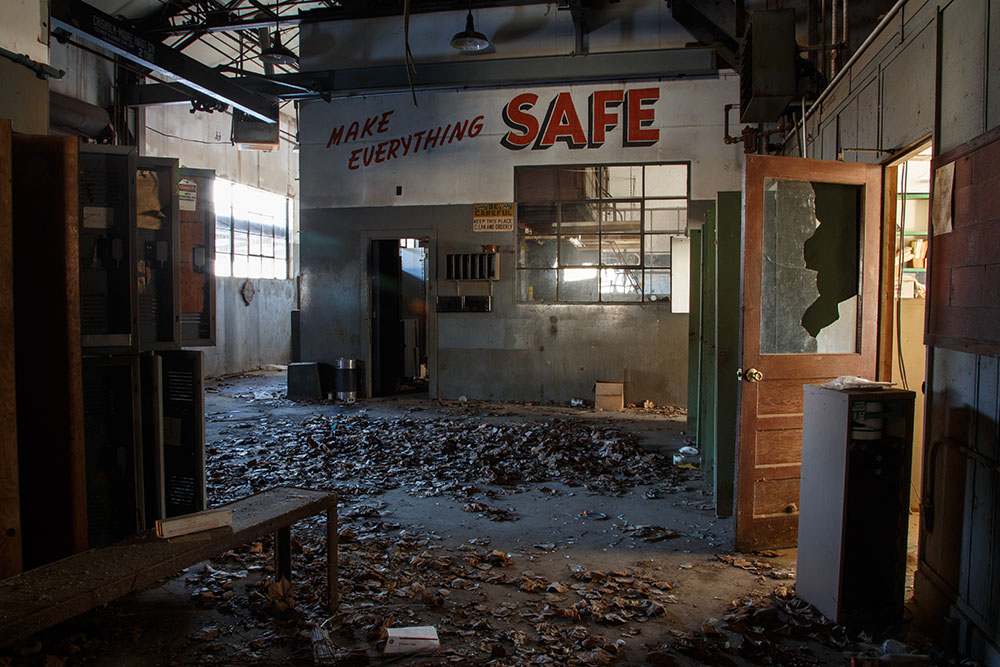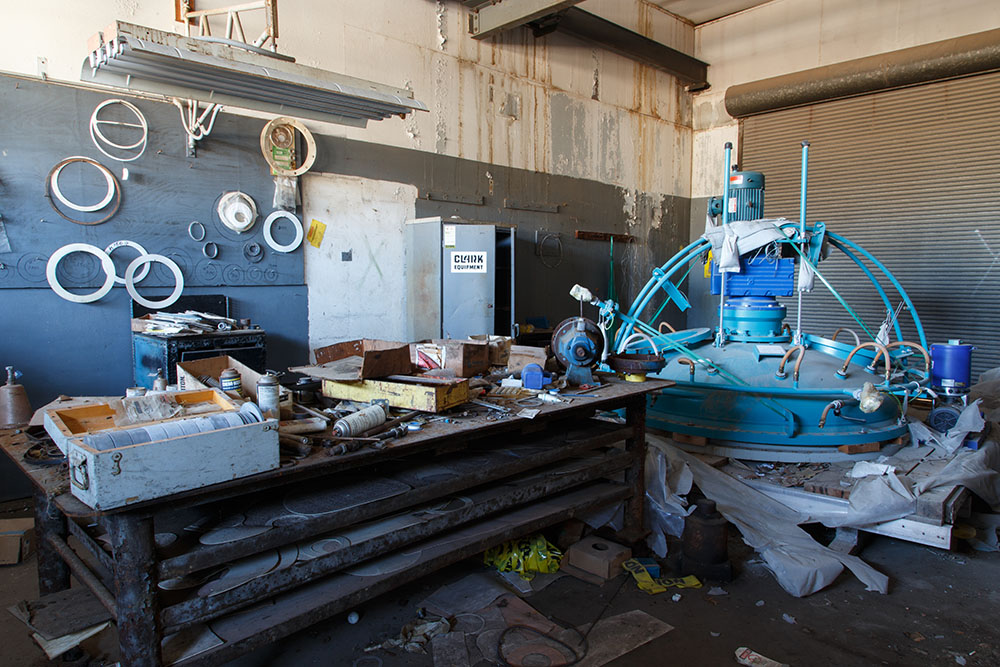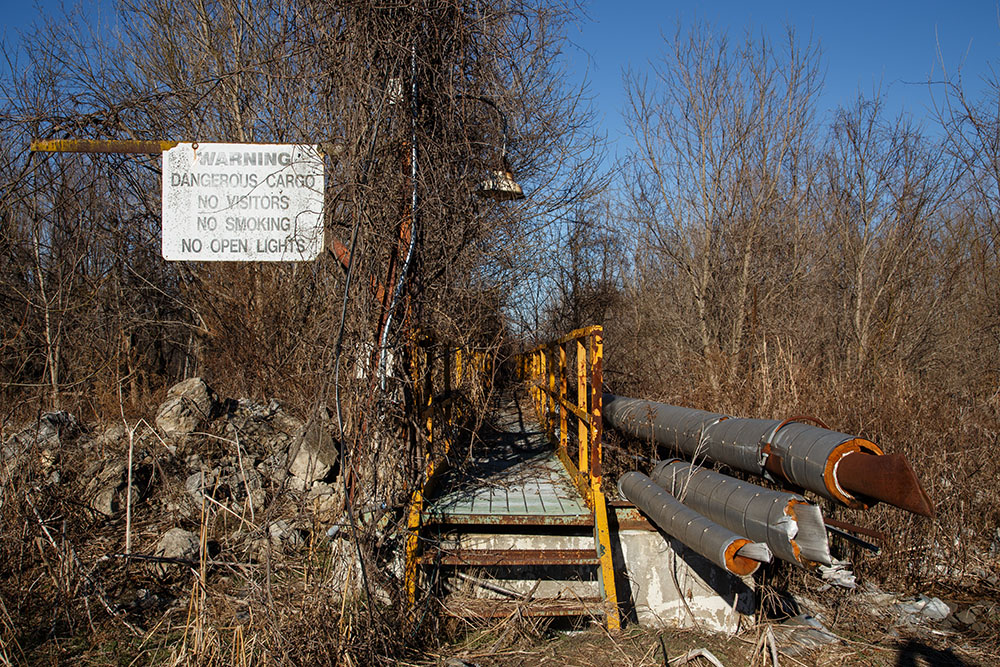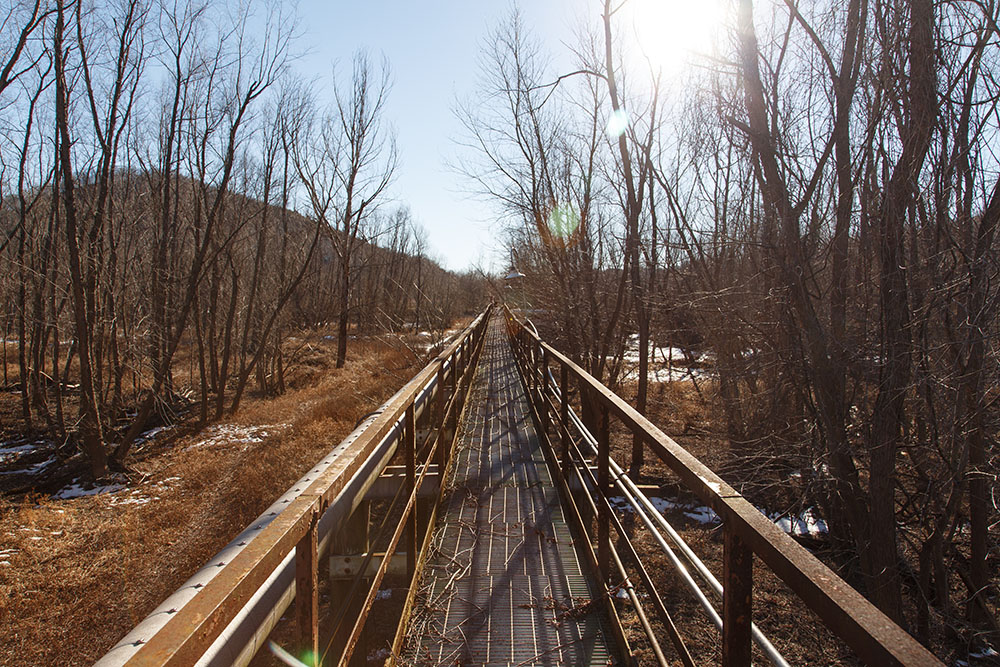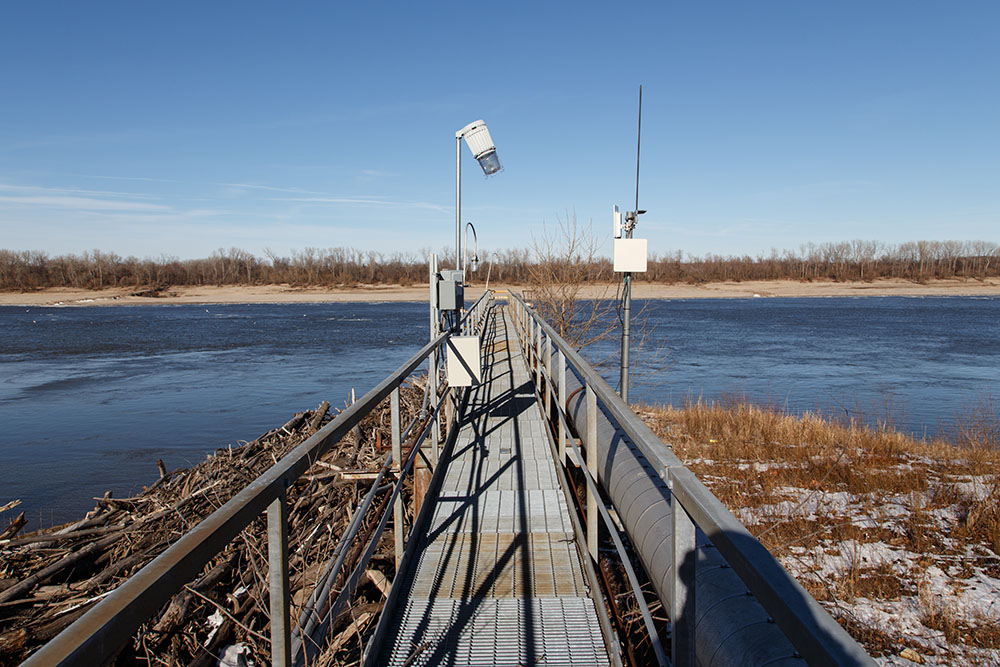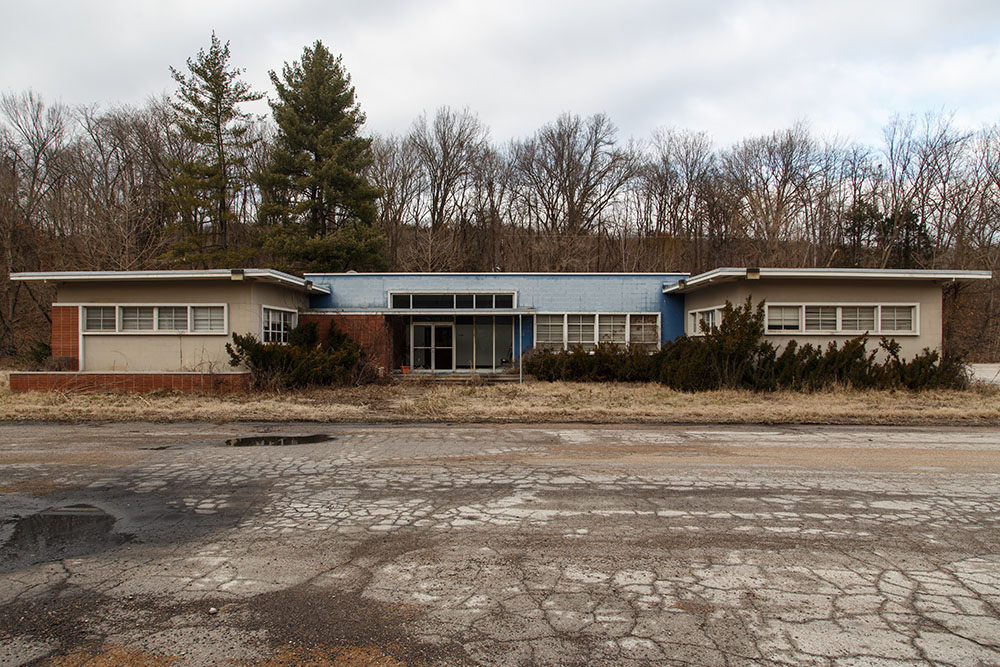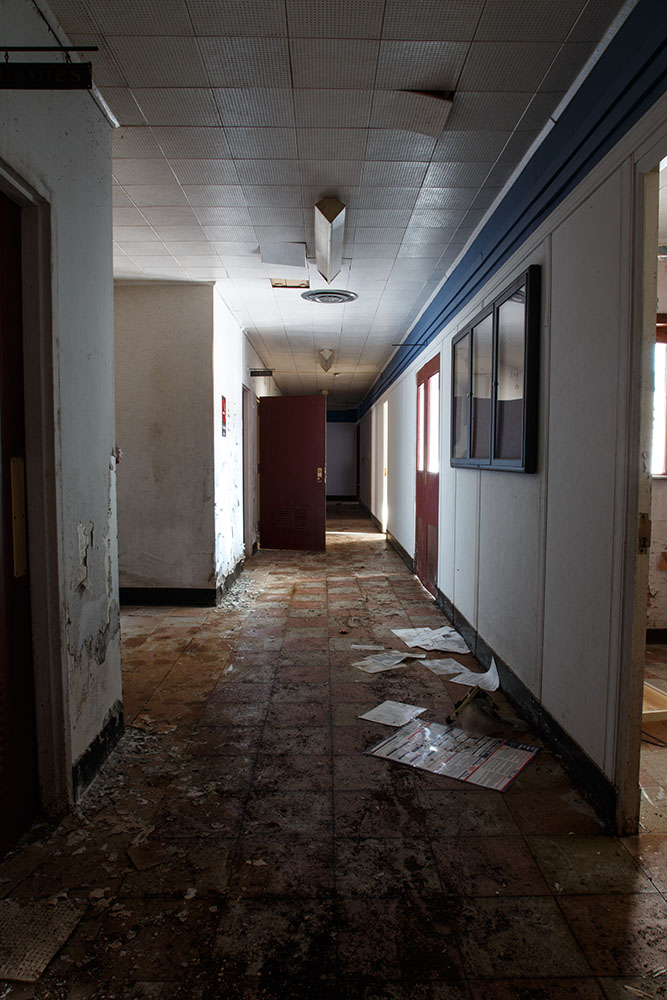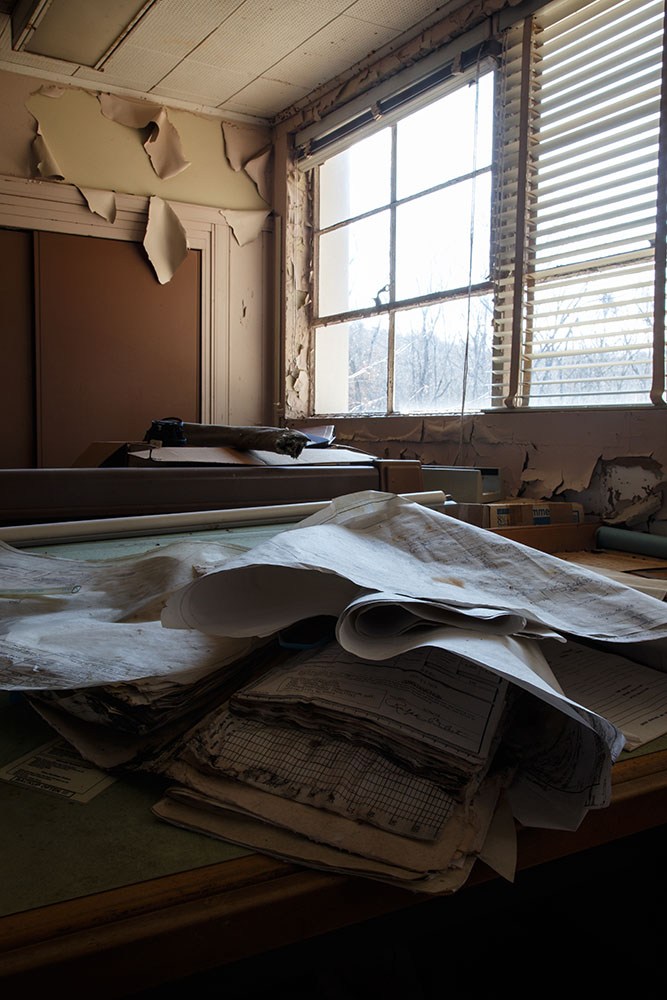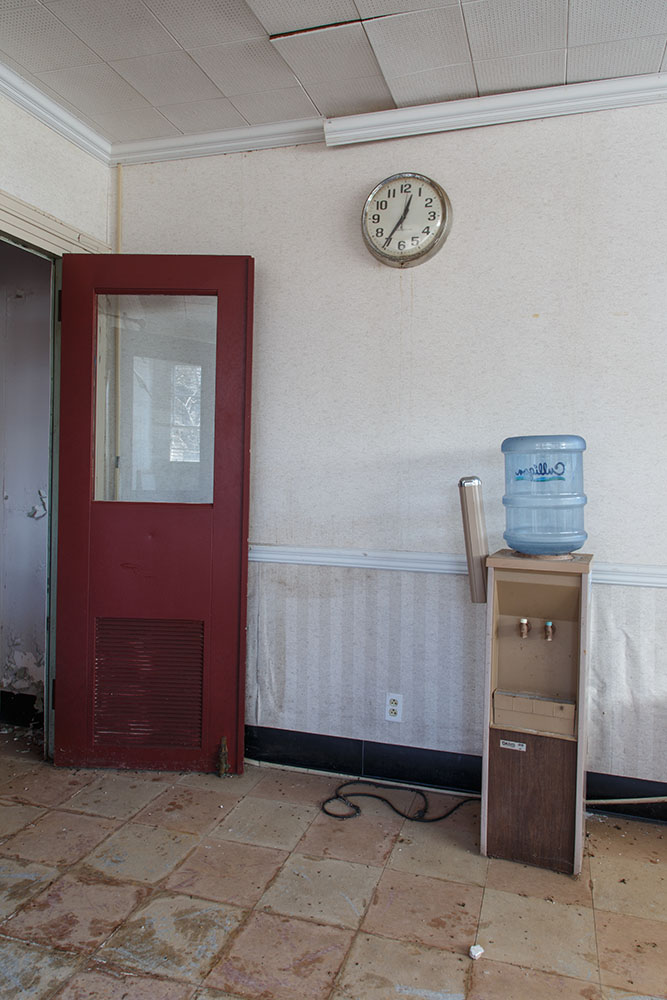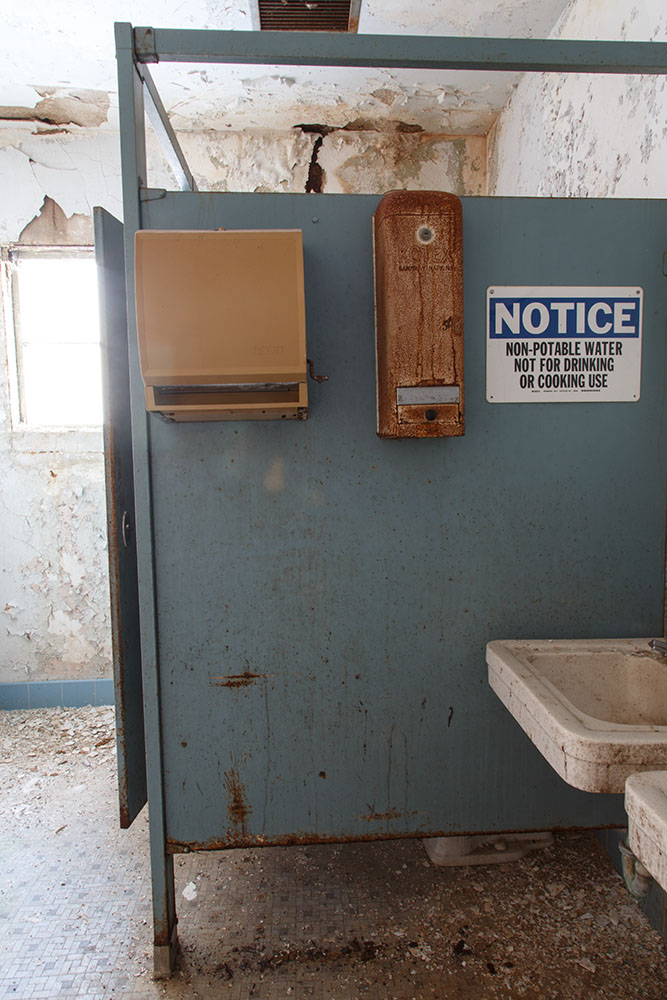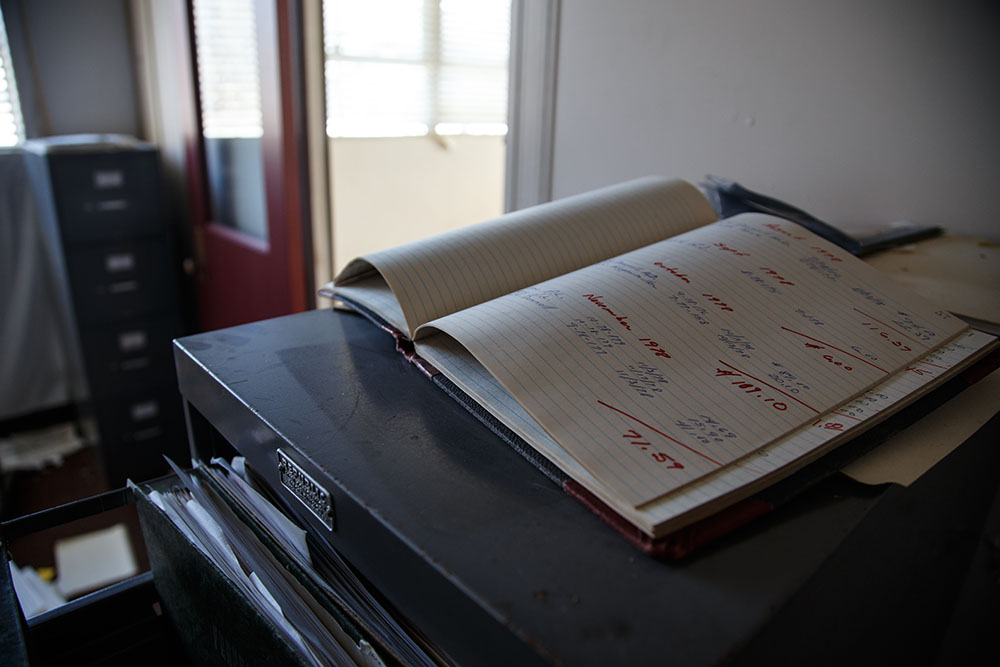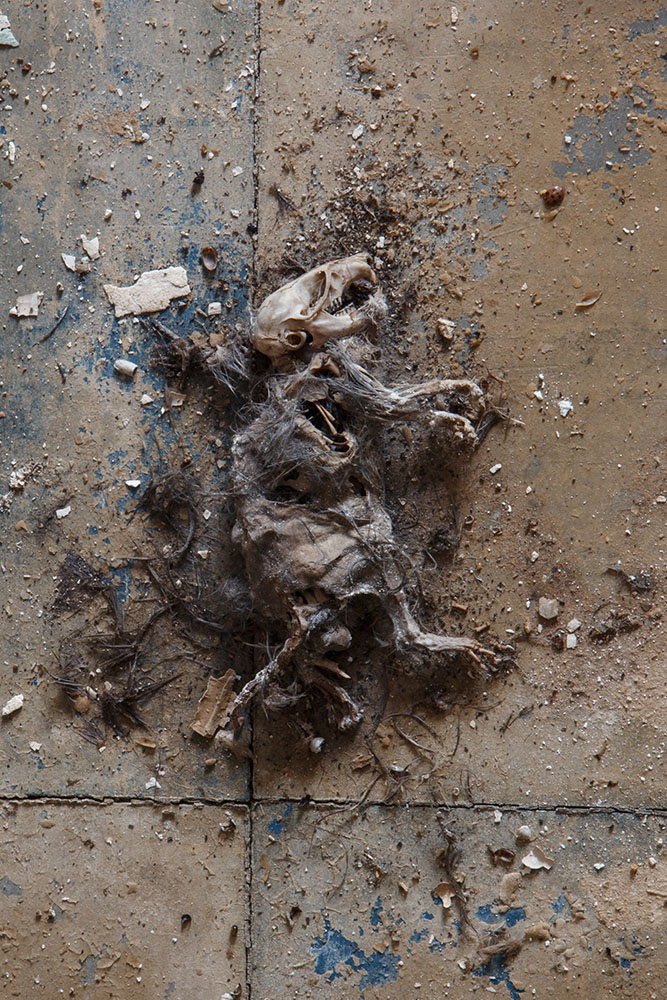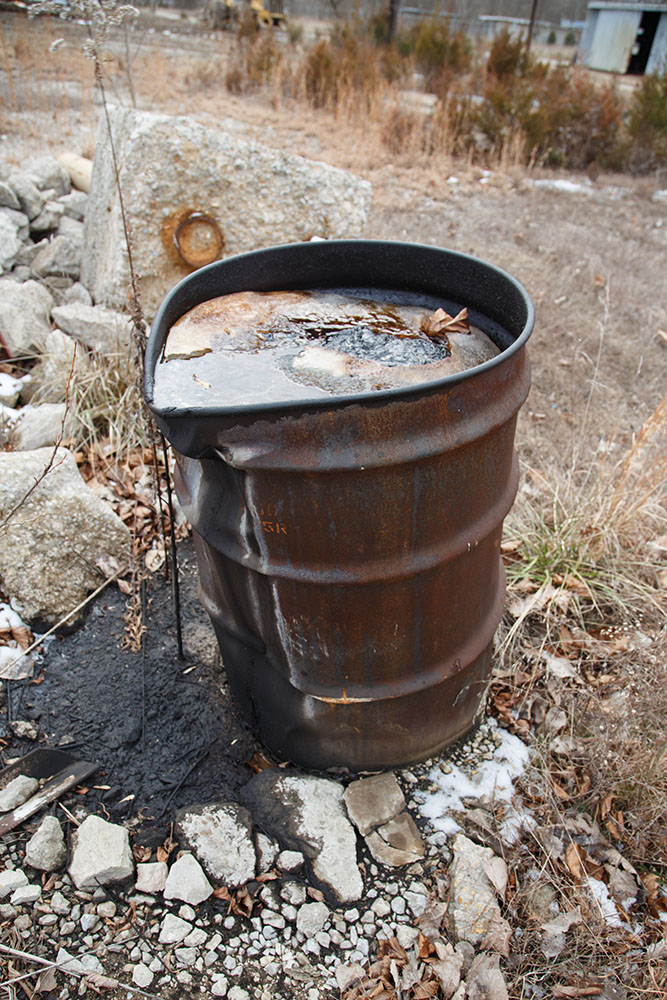 1 Comment:
Ann said...

January 5, 2014 at 8:33 PM

 

Damn nice find!