Thursday, January 16, 2014
Bethany Evangelical Lutheran Church's congregation formed in 1874. But it wasn't until July 1890 before they would have their own "magnificent" church erected here. Unfortunately, their new church burned to the ground less than 5 years later. The congregation would not be deterred, however and set out to rebuild with even loftier goals for the replacement. This new church building, when completed, was the biggest one to date for this denomination in Missouri and elsewhere. The organ was also substantially larger than its predecessor. The cornerstone was laid in 1928 and construction was completed in 1929.
The original congregation, however, would not stay long enough to see this building through the next few decades. The once greatest church of their denomination would soon change hands. It has undergone at least 4 major denominational changes. Most likely, the founding congregation didn't survive the mass exodus of most of the town's contributing inhabitants (which is the same fate experienced by other similar churches beginning in the 60's) before ultimately ending up in its current state.
UPDATE: This church has since been sold and completely renovated.
Source(s): 1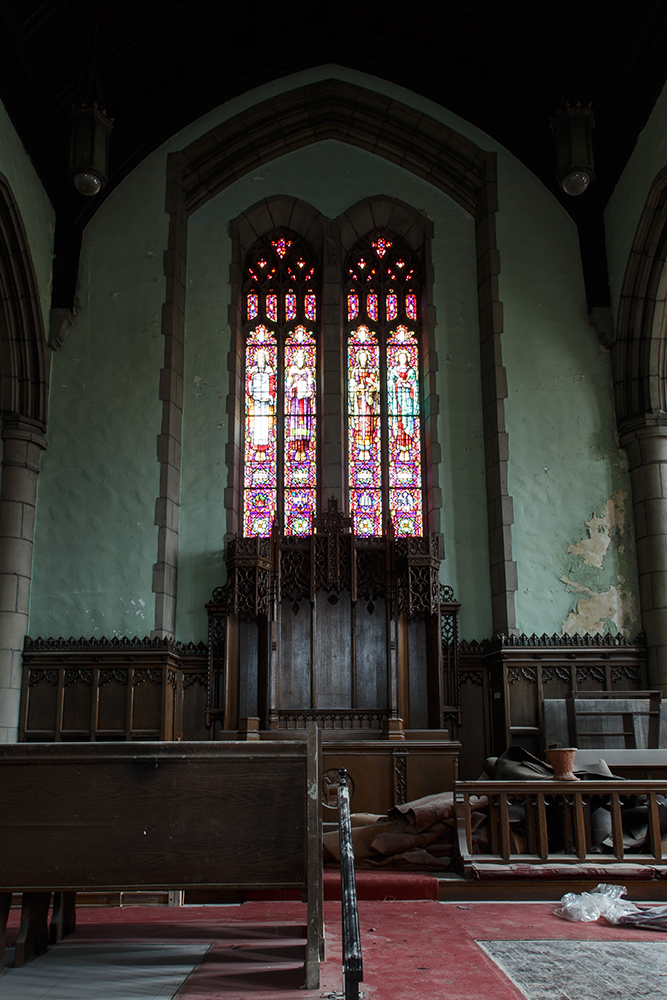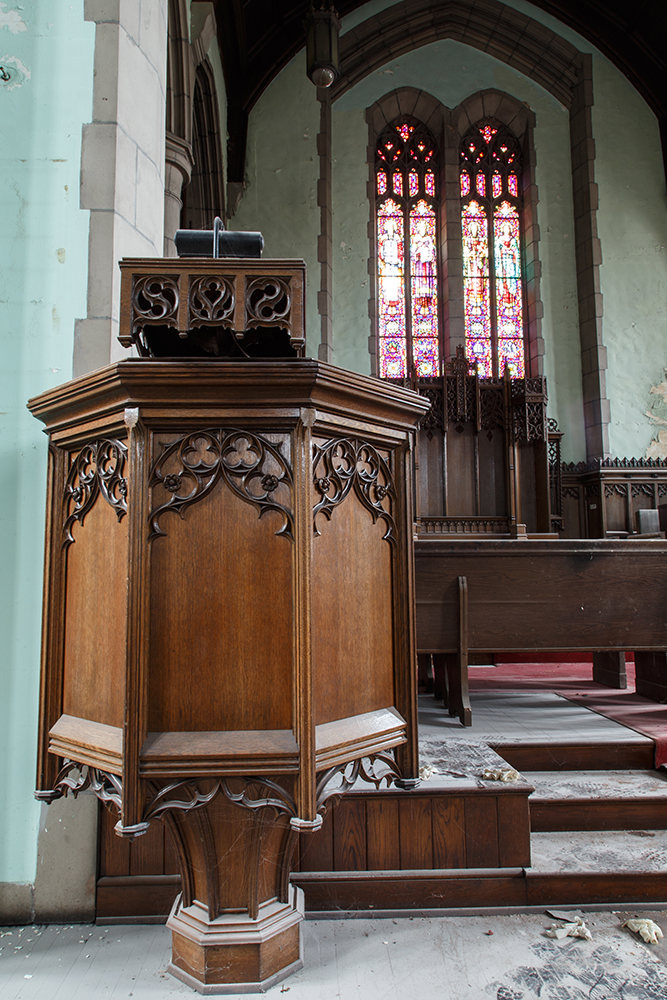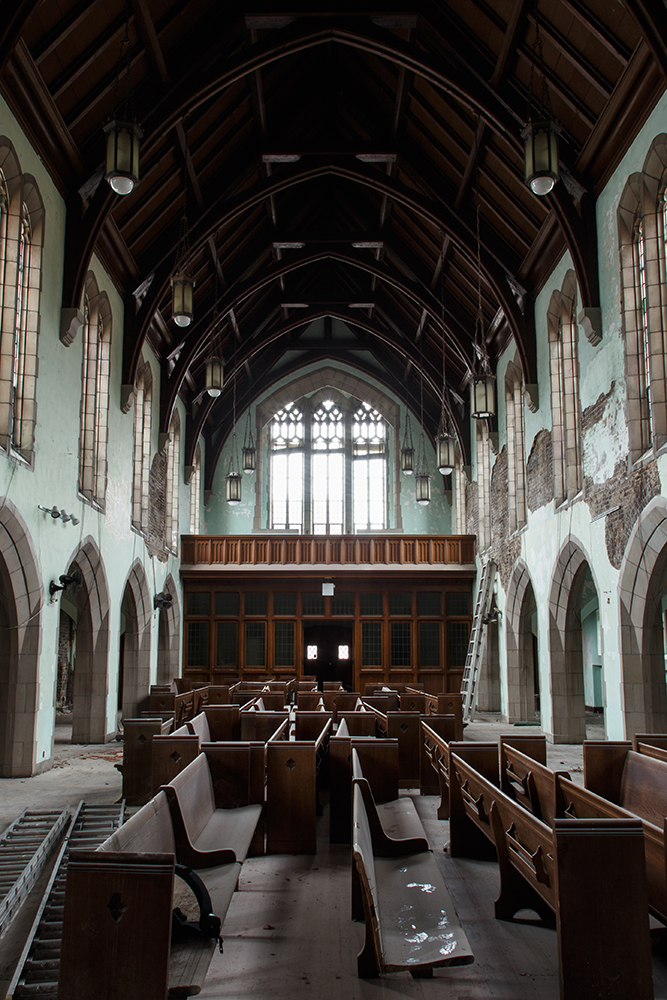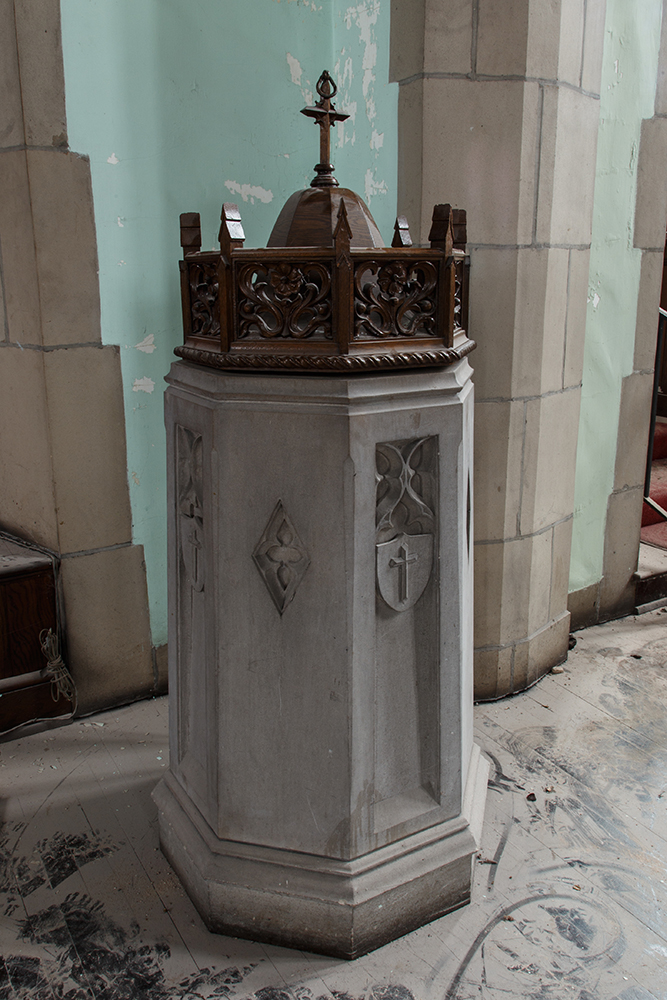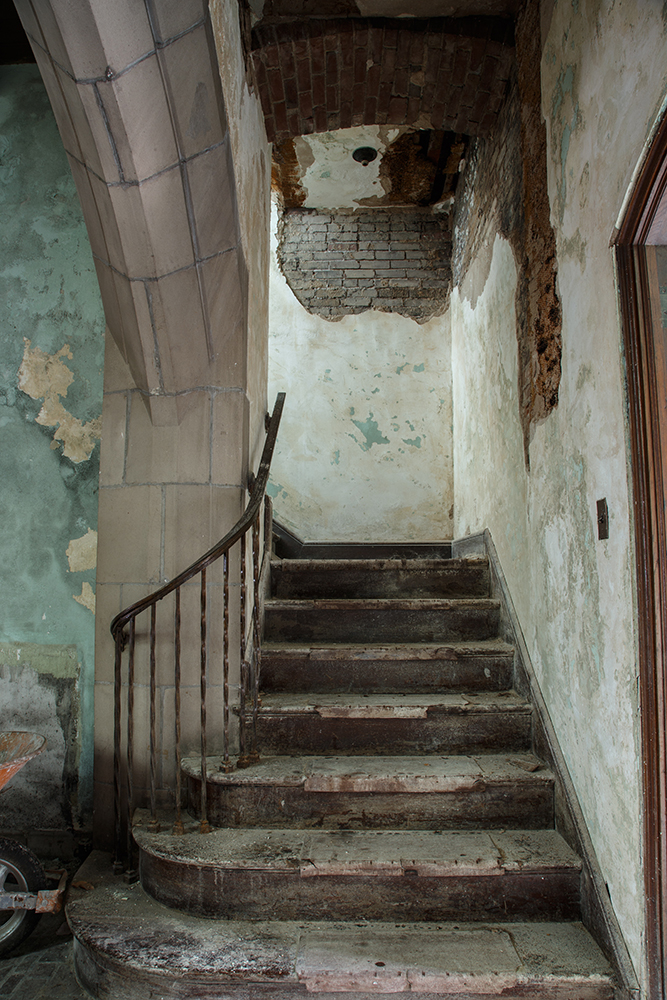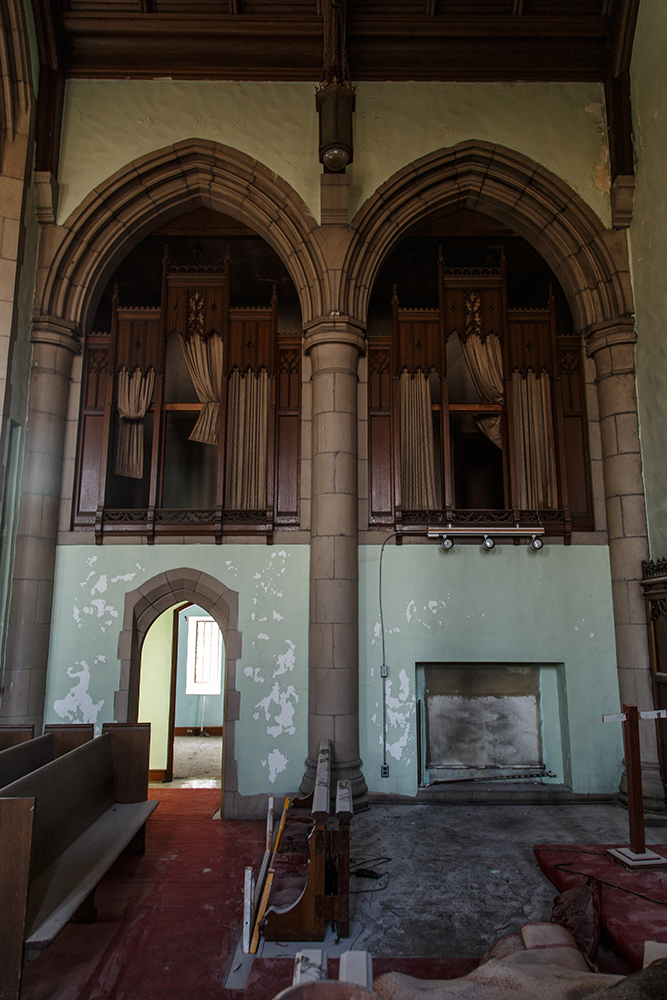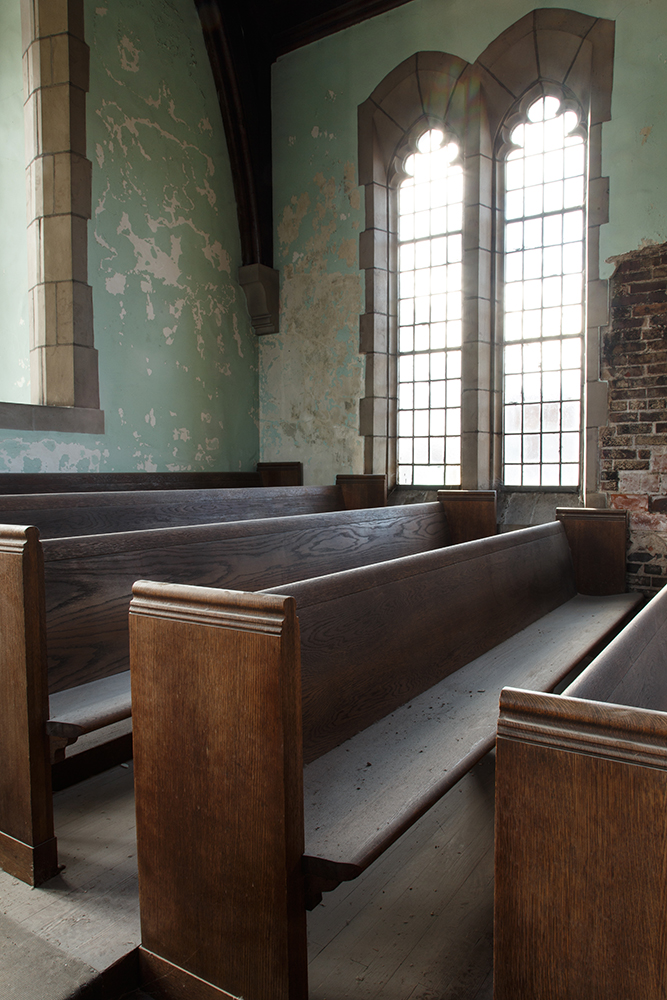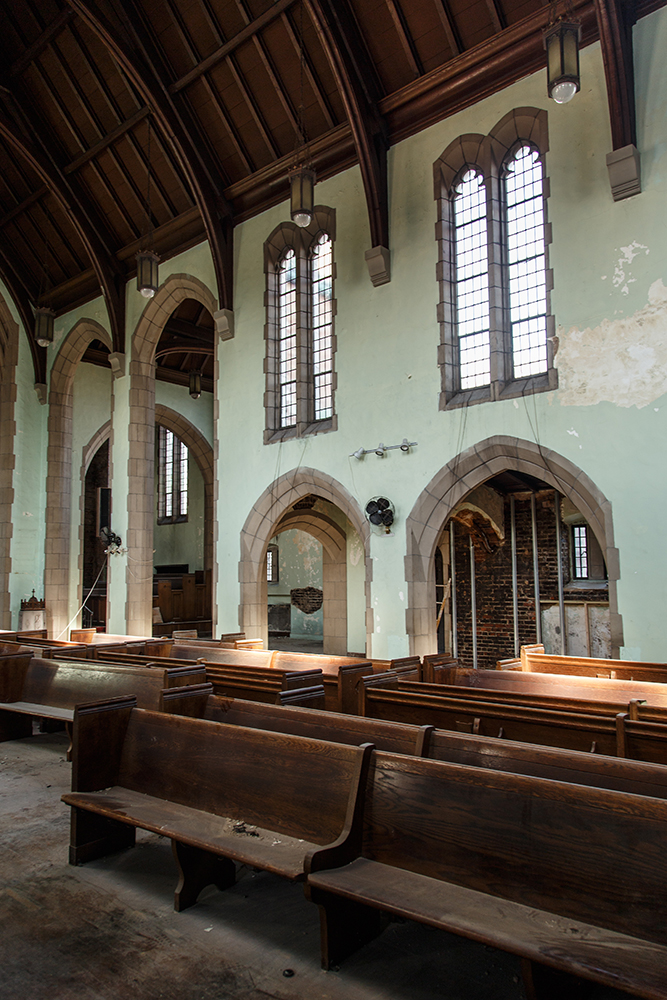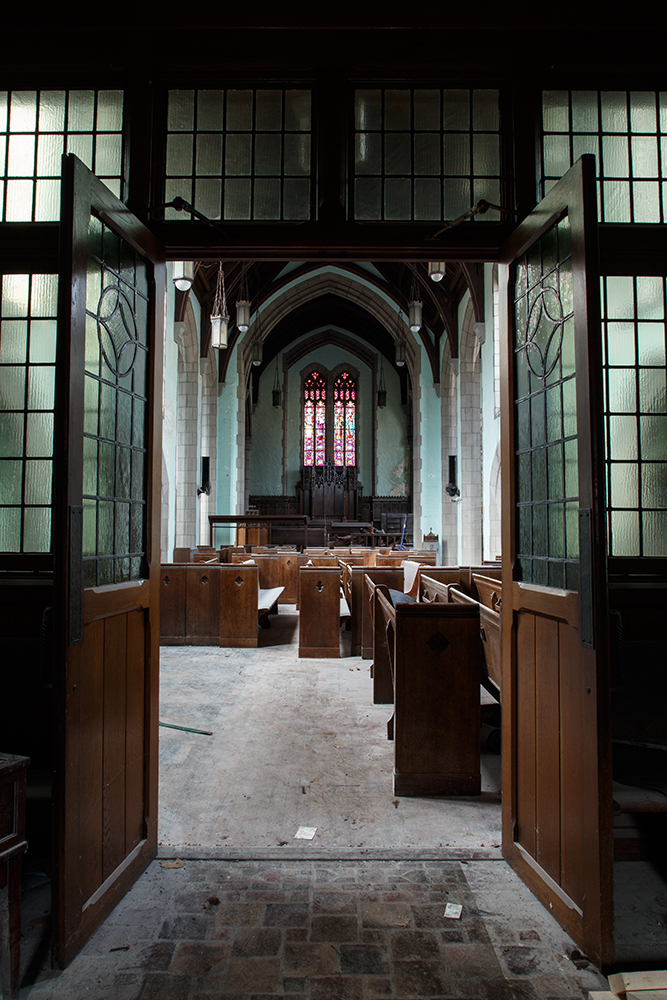 0 Comments: