Sunday, May 31, 2020
Power Plant #5 has been deactivated for a few decades.
Click here for the video.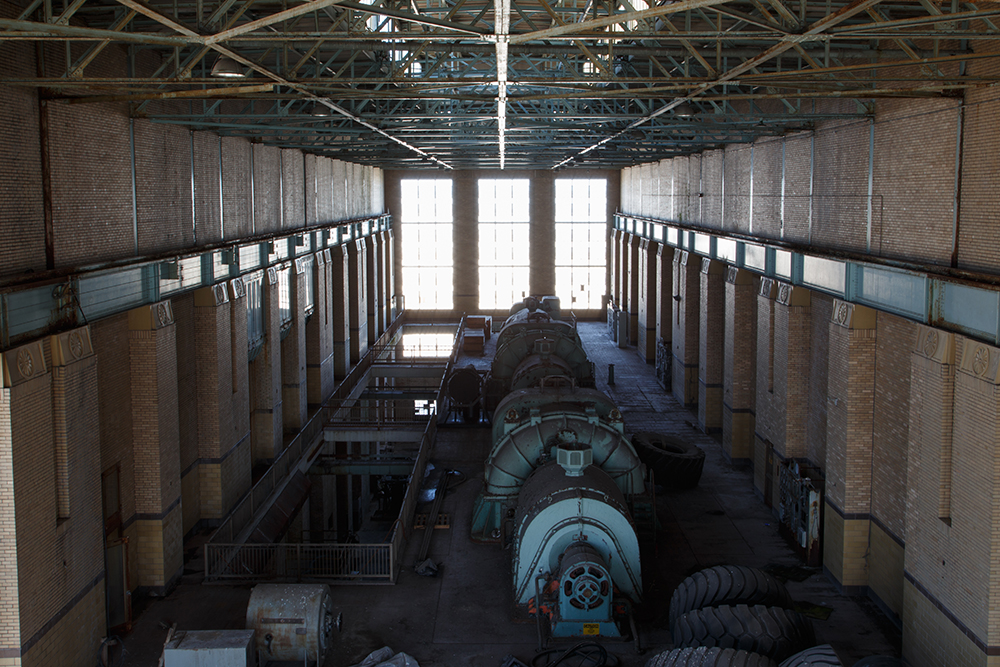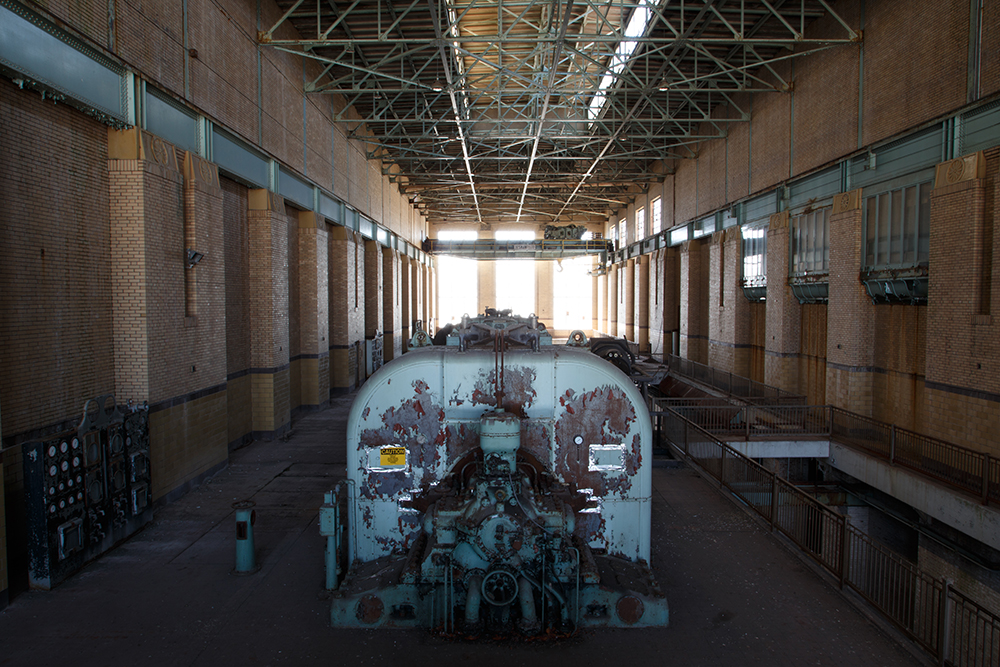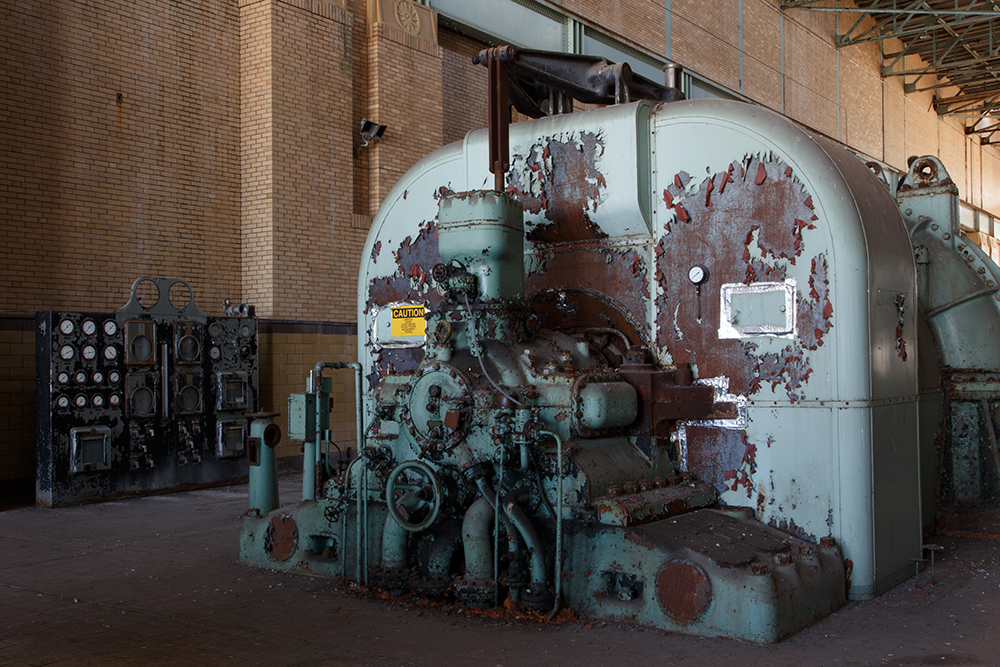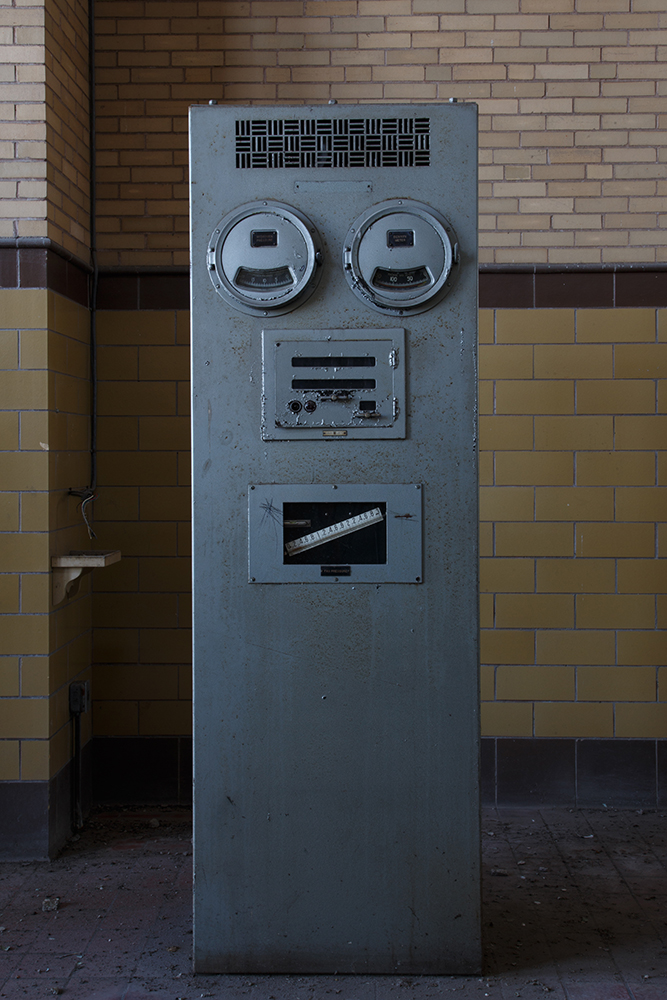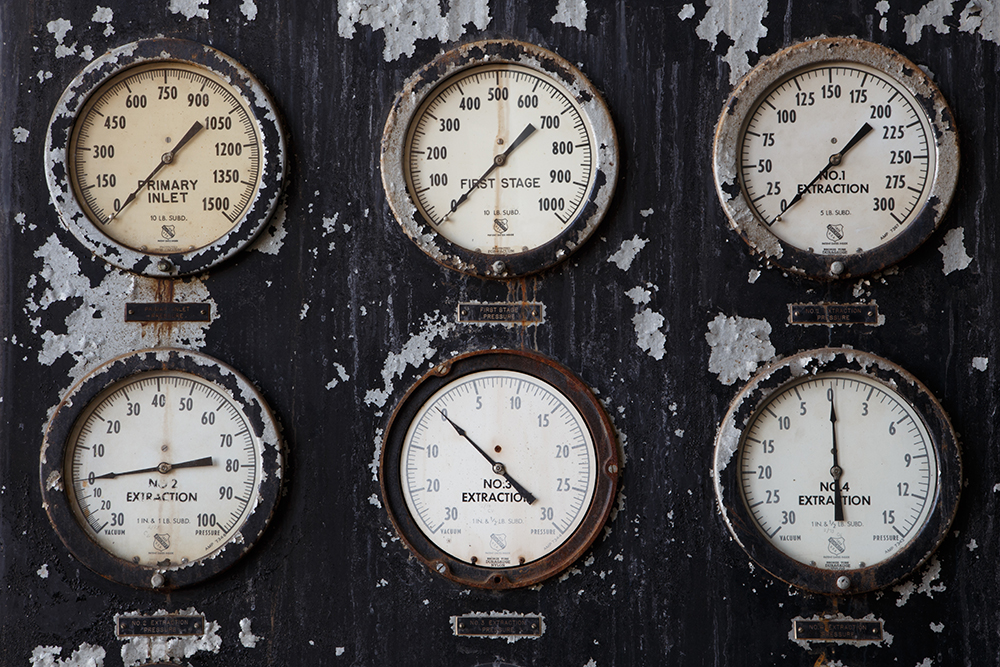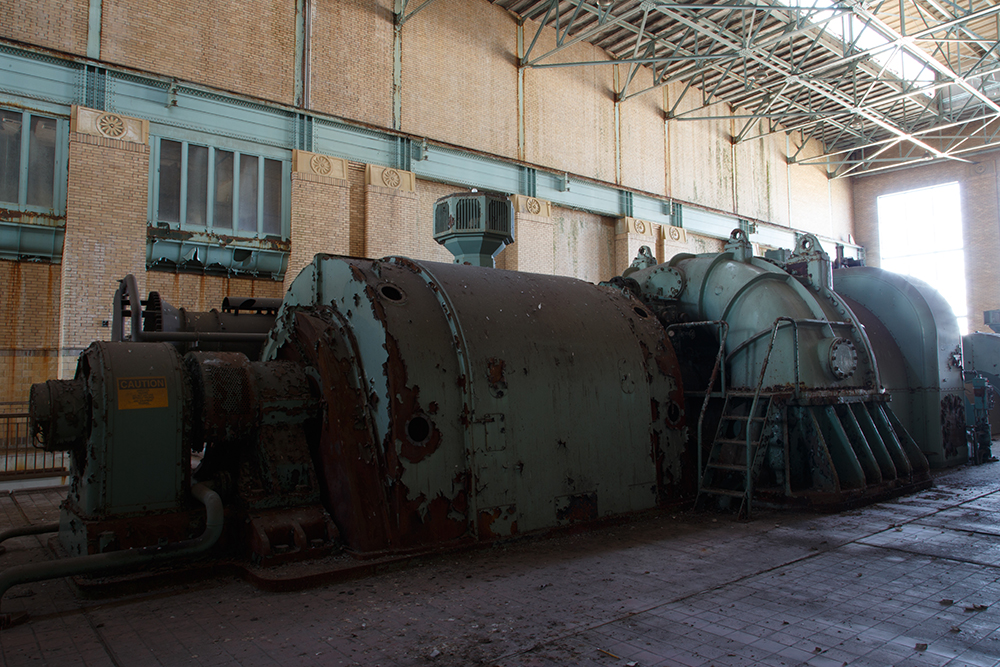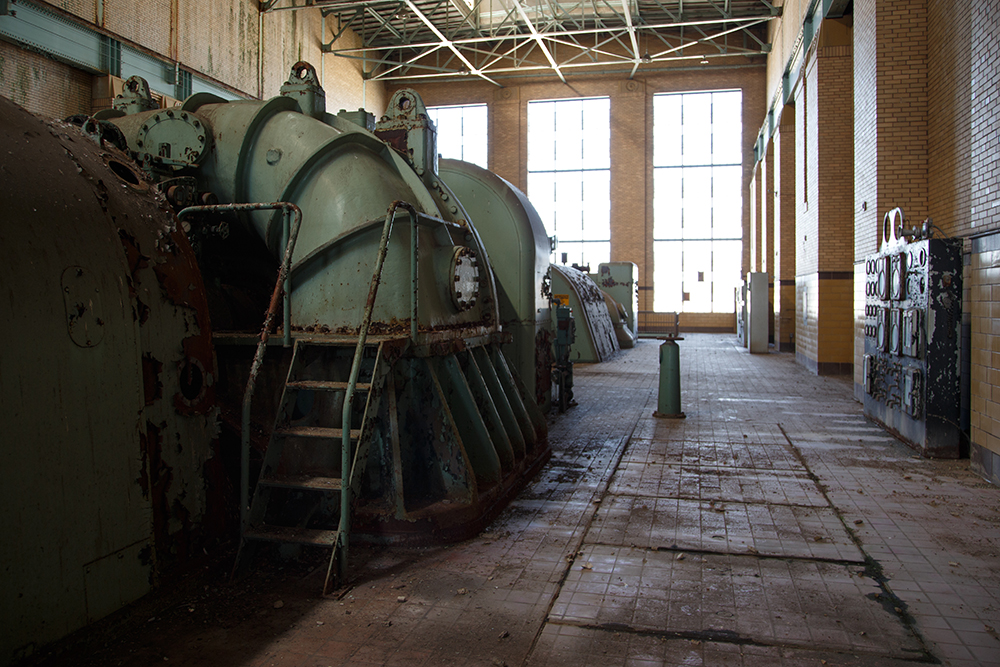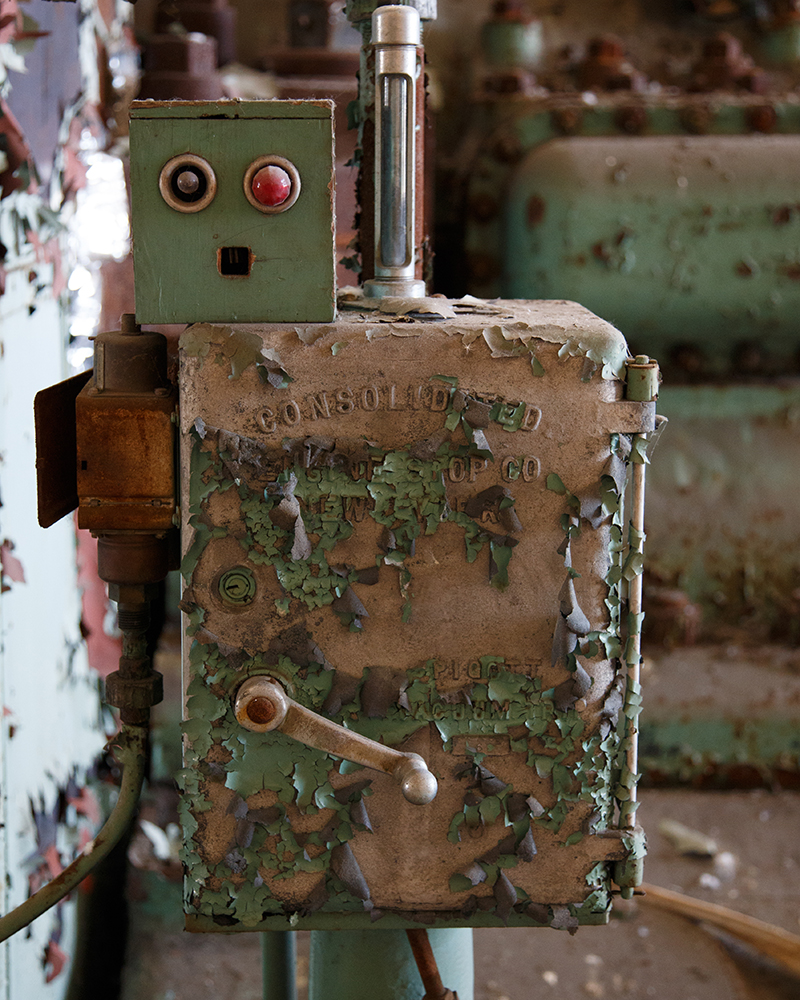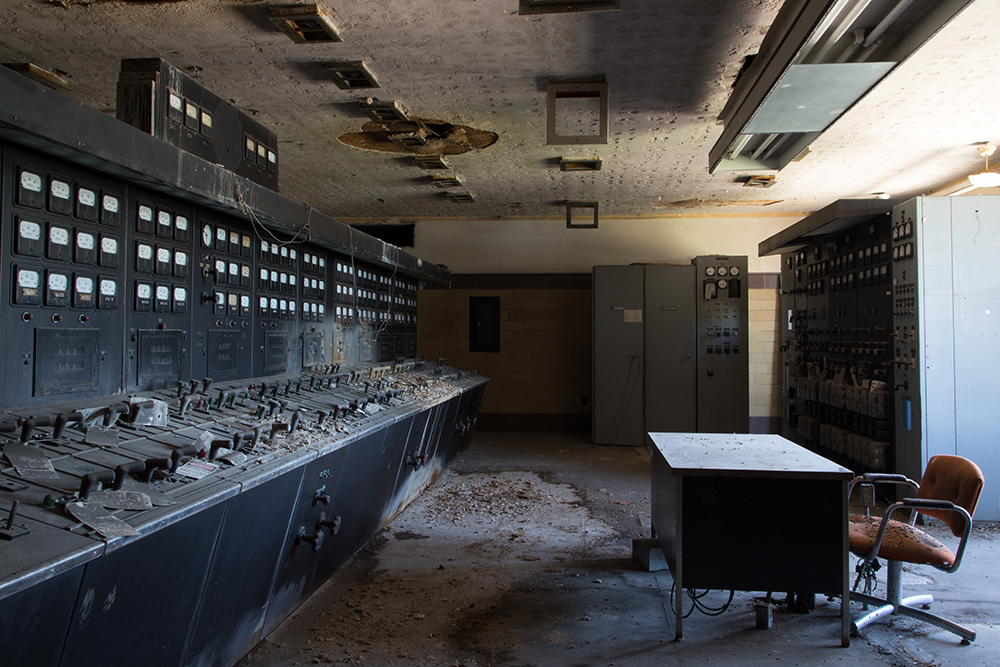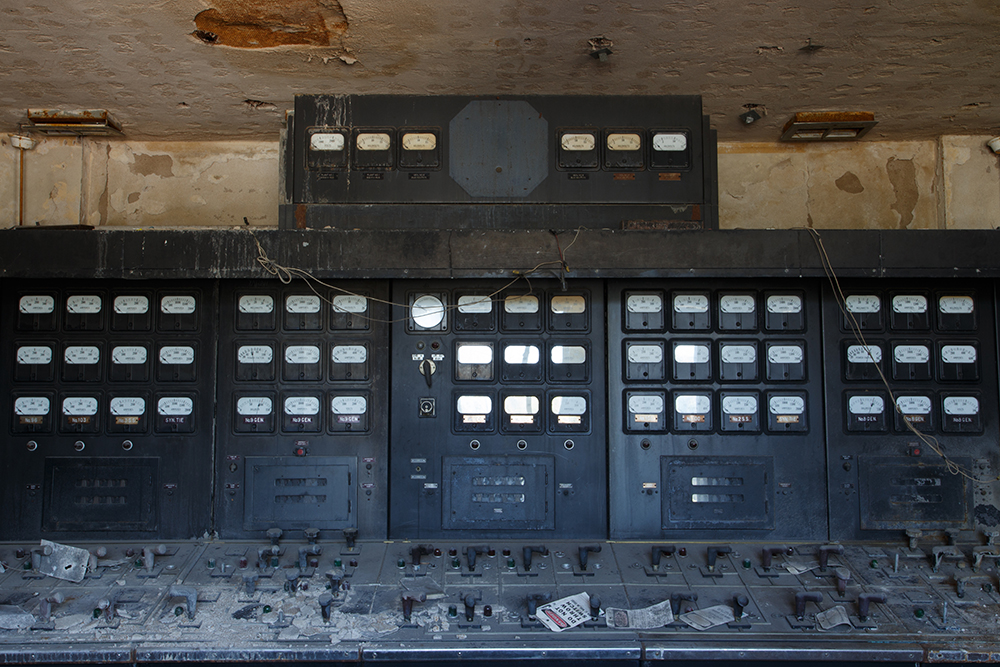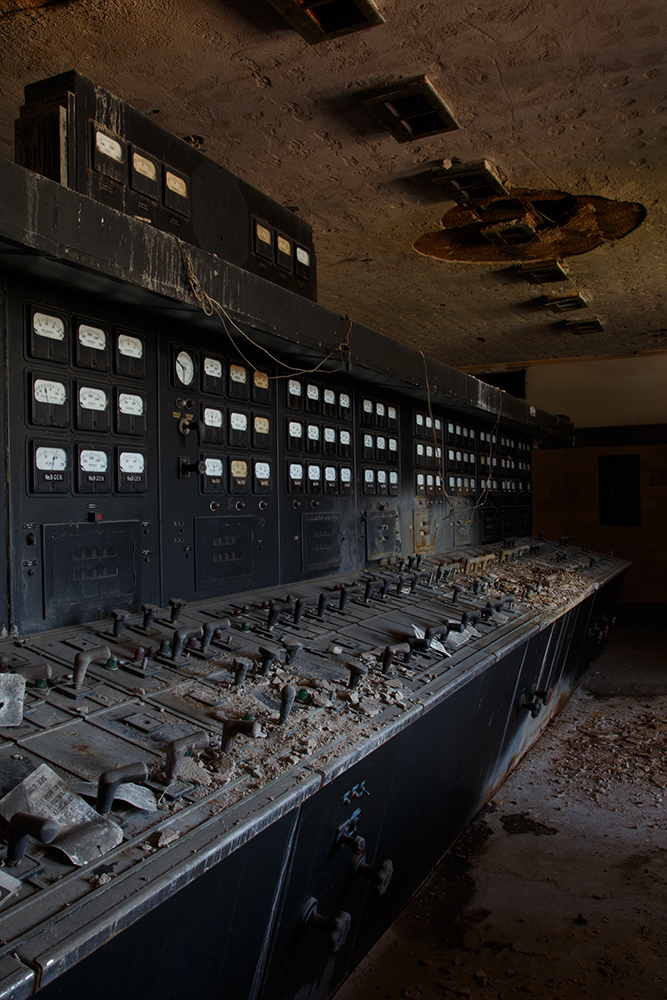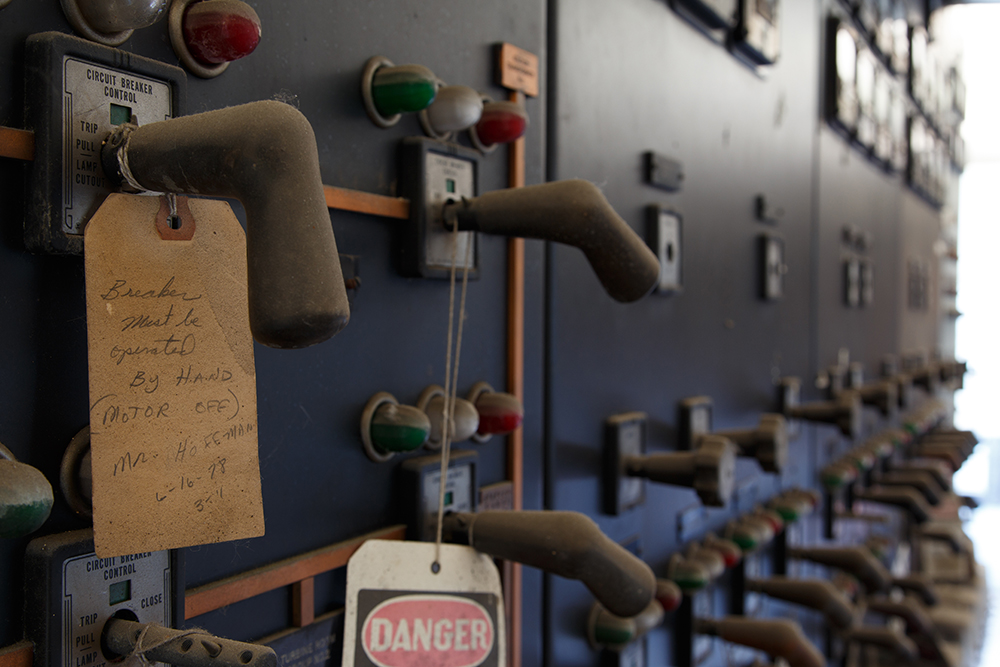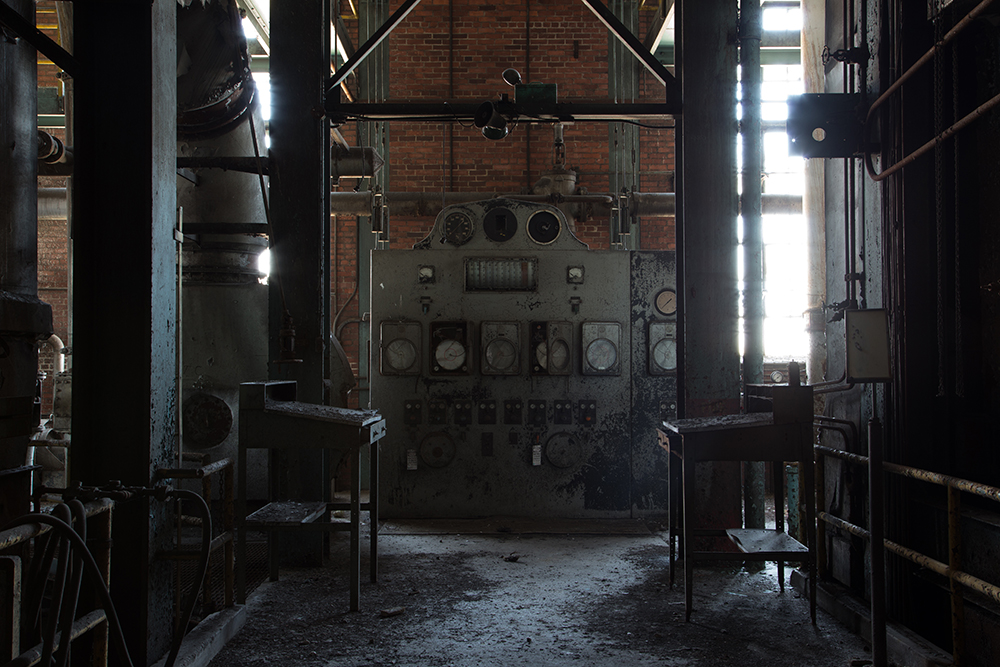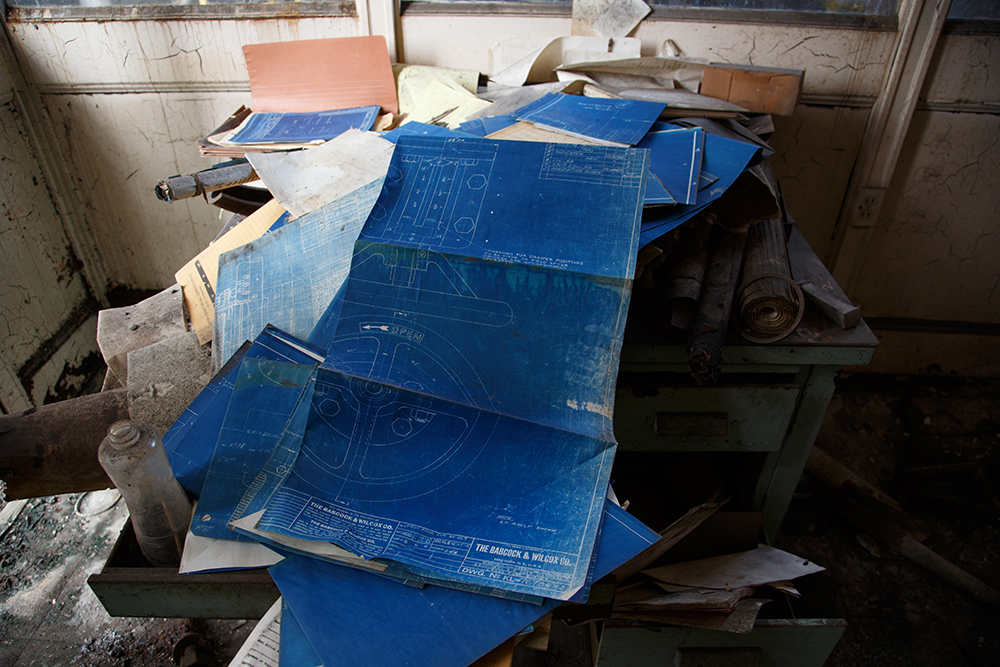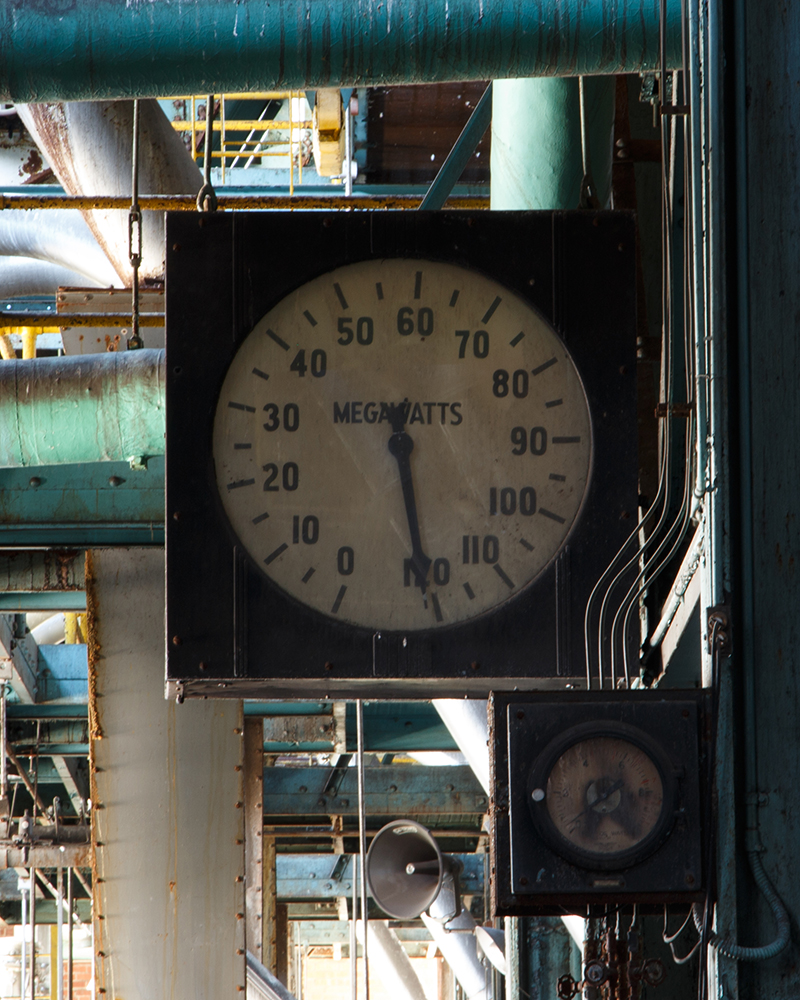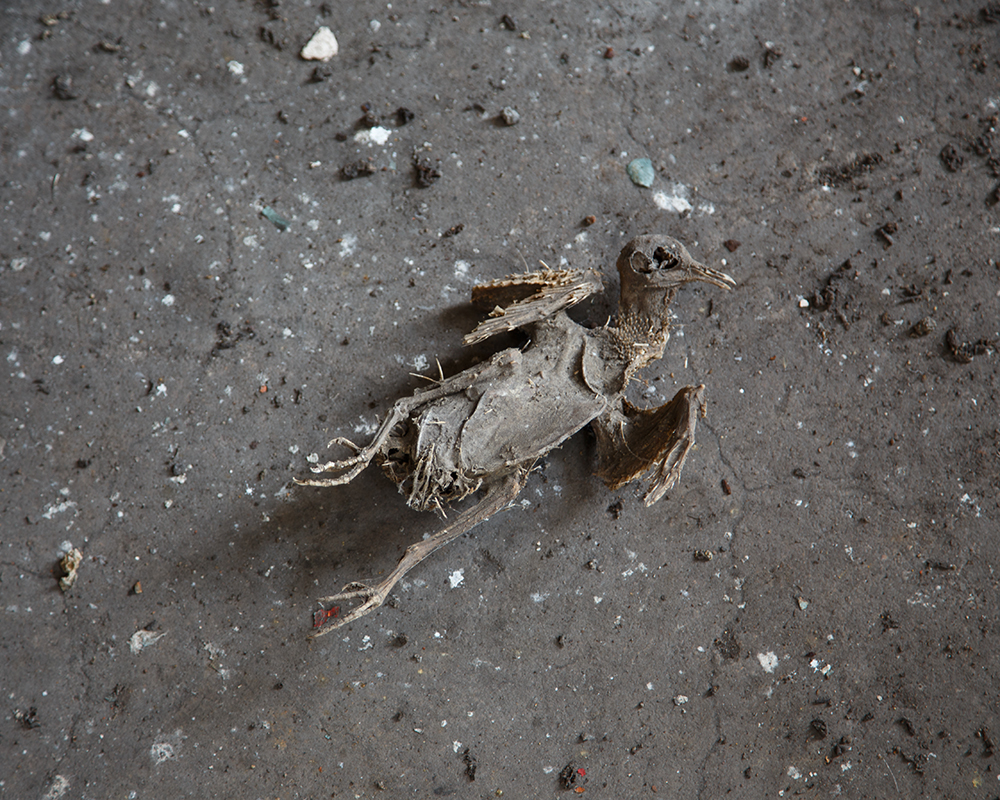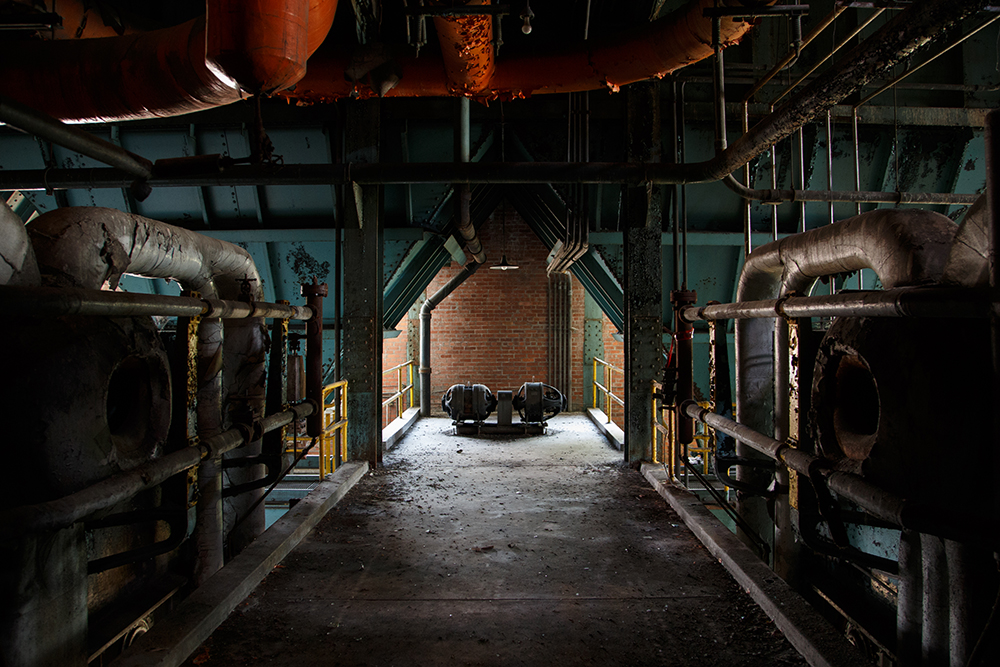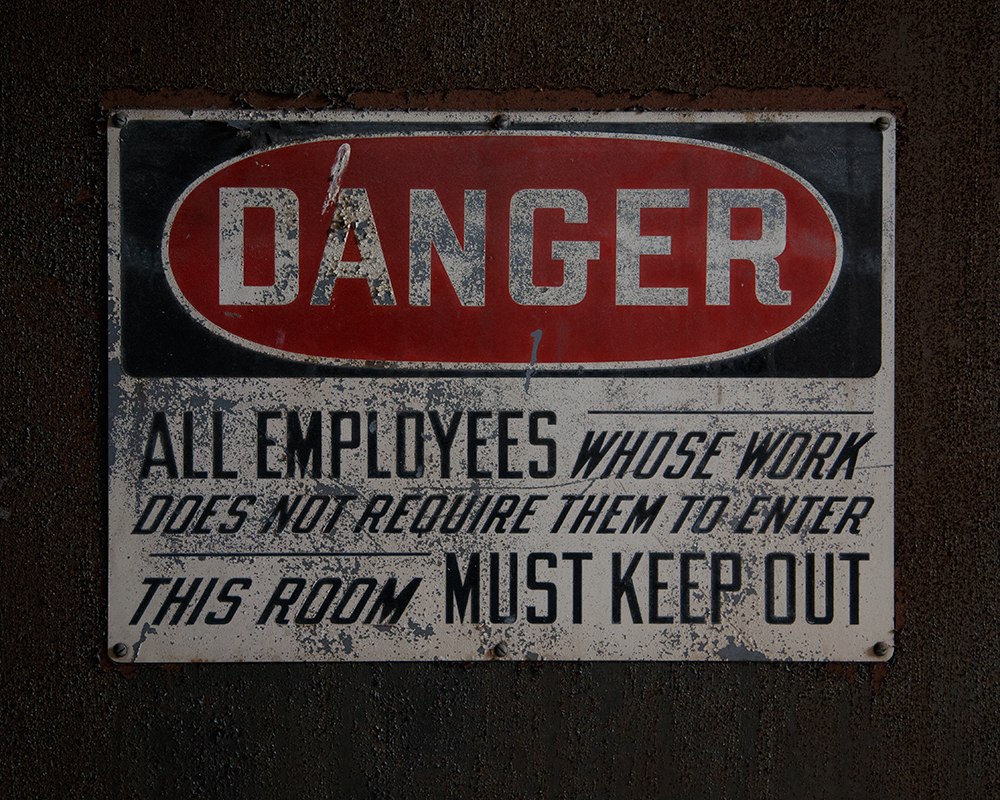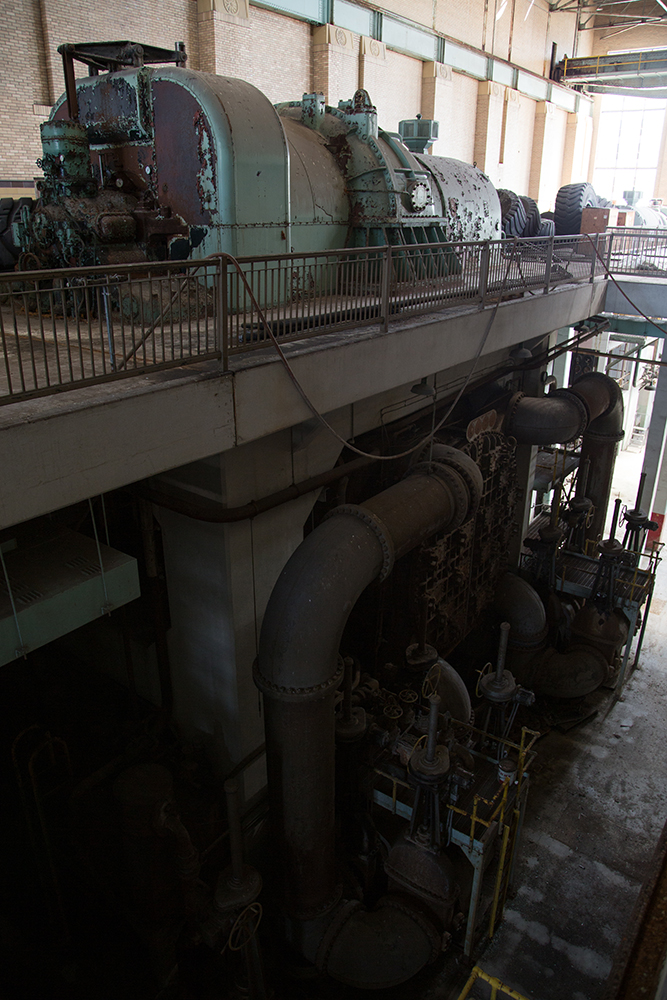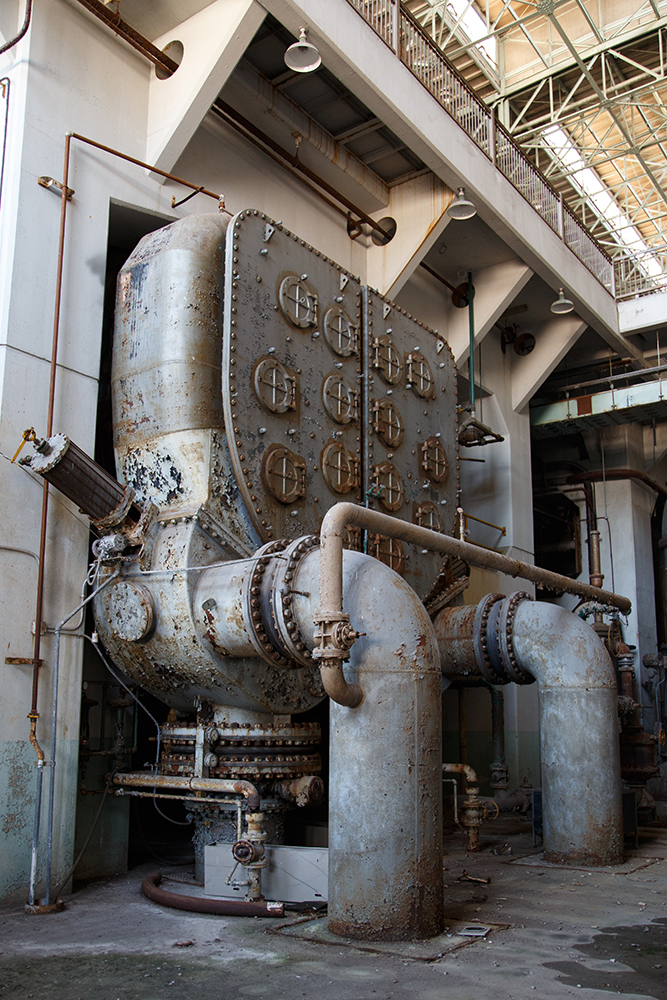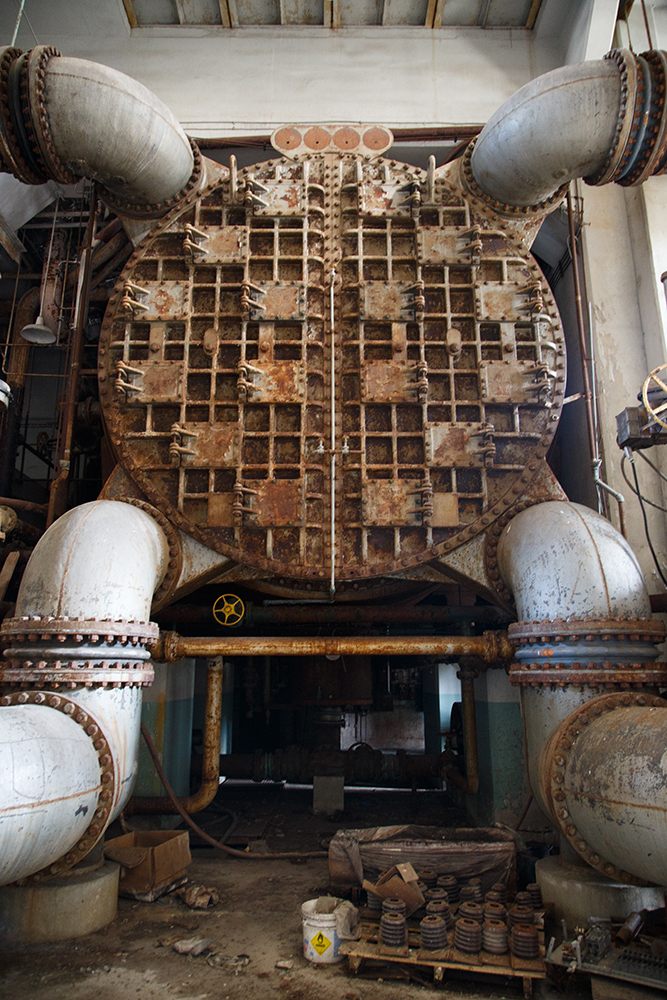 Thursday, May 7, 2020
Power Plant #4 was constructed in the 1950's and was capable of producing about 100 Megawatts of power. The power is still on and 24/7 security remains on-site because it's currently on stand-by. Based on the documentation I've read, however, the energy company acknowledges the cost-prohibitive reality of trying to return it to service and it is therefore highly unlikely to ever be fired up again.
Click here for the video.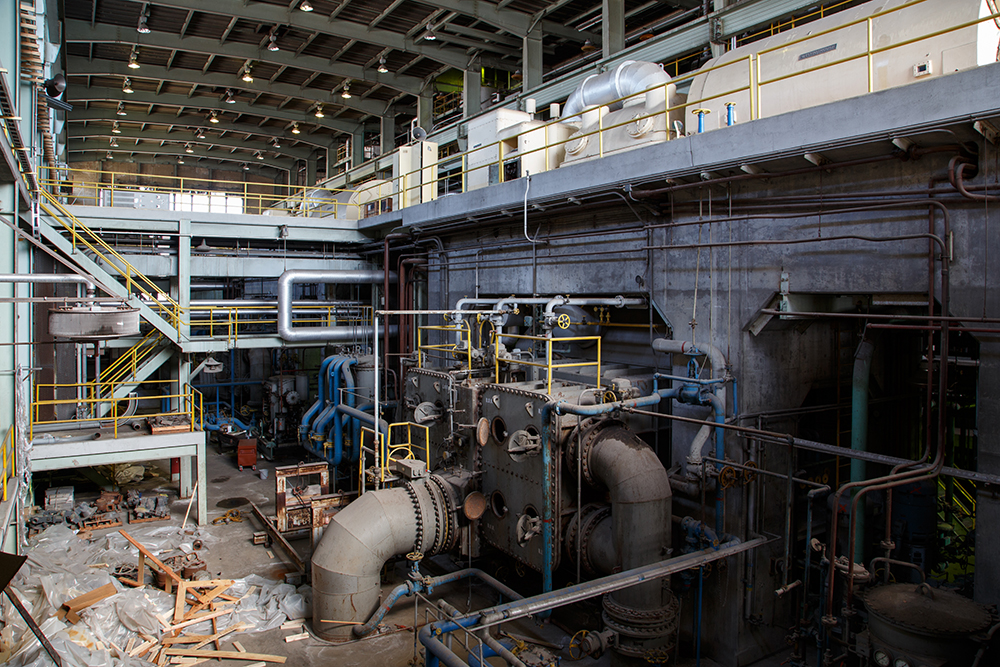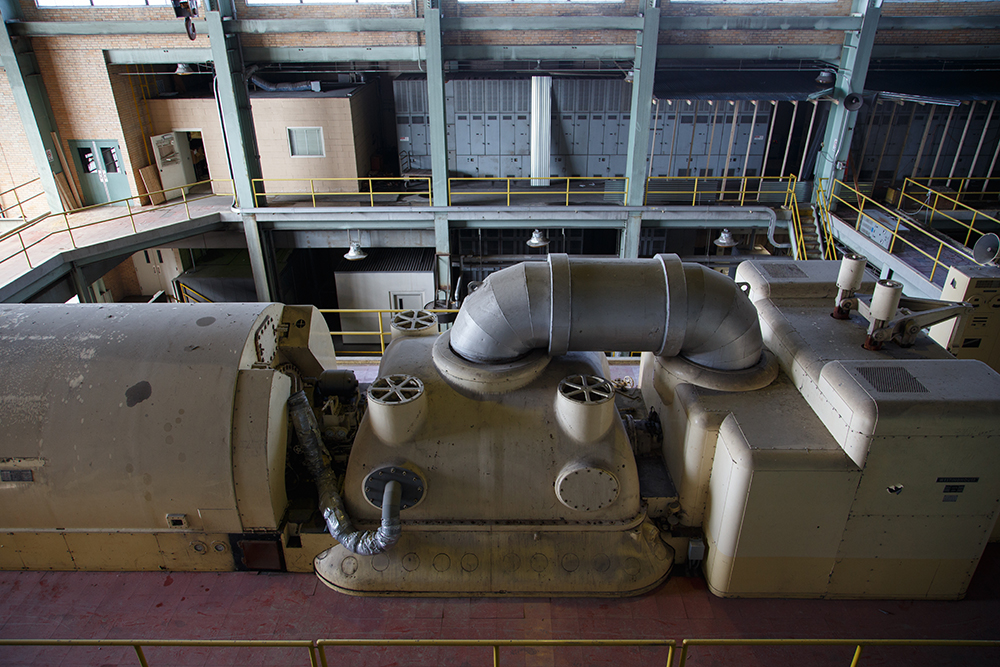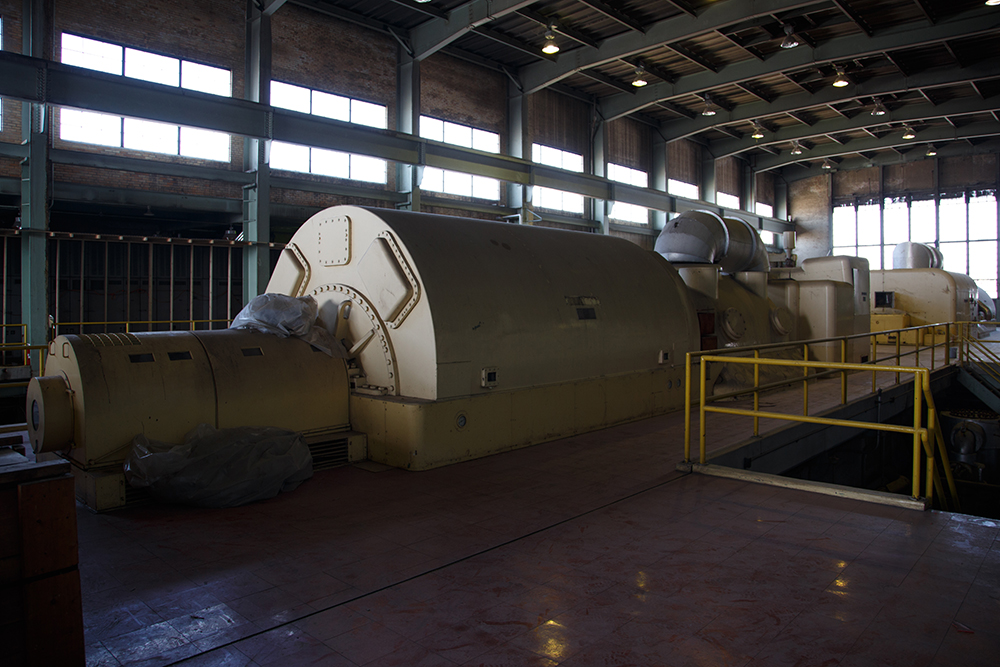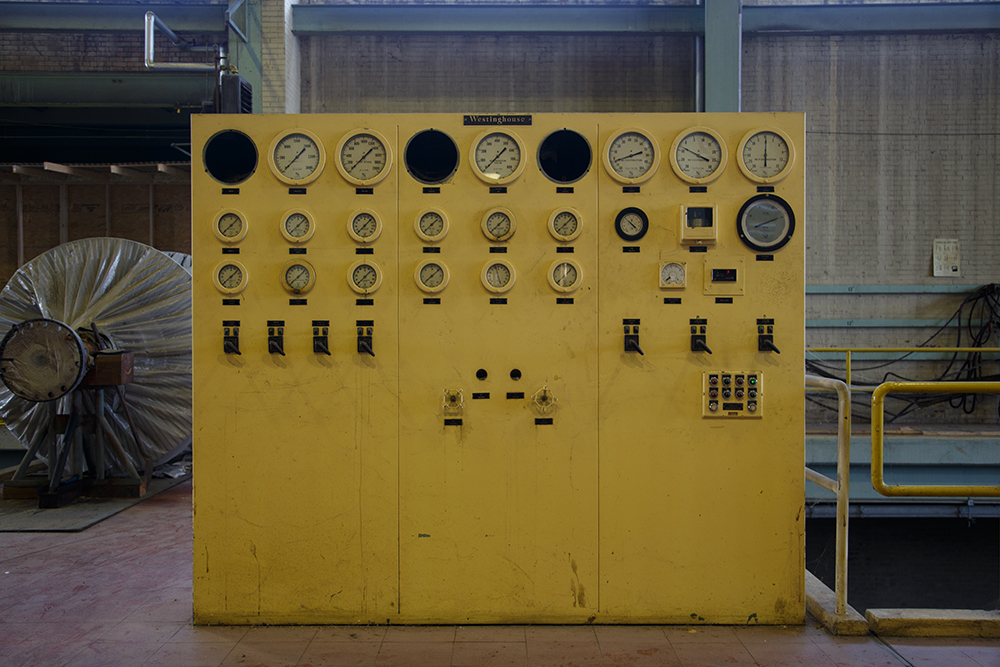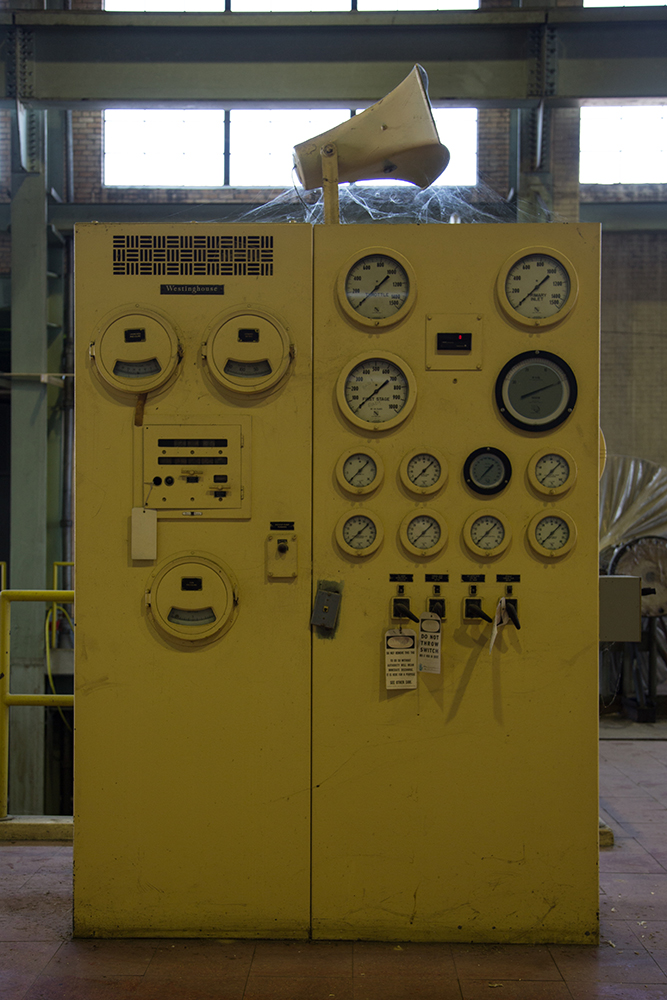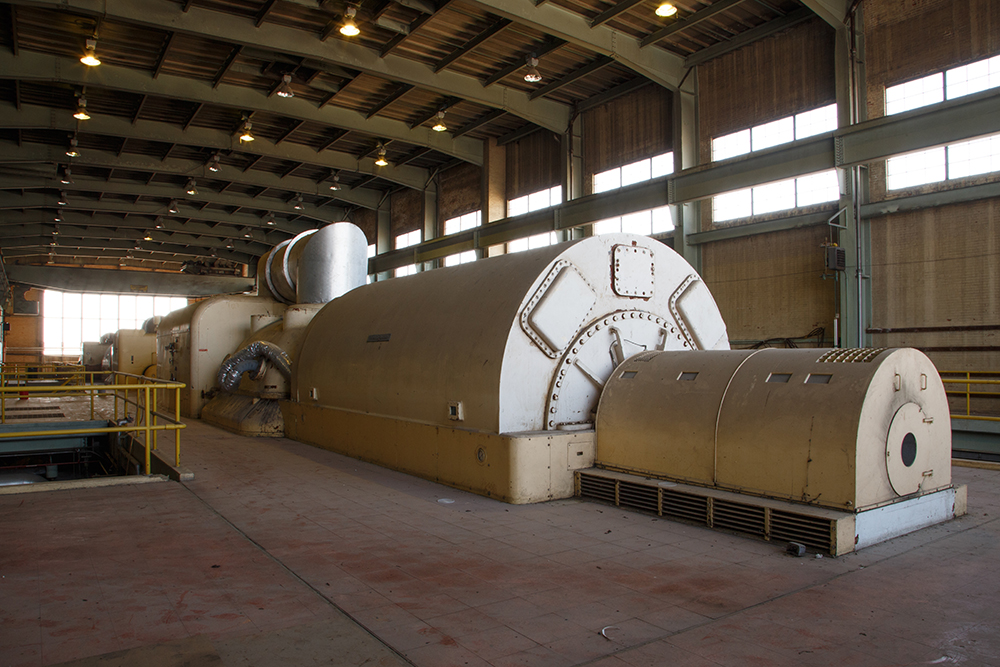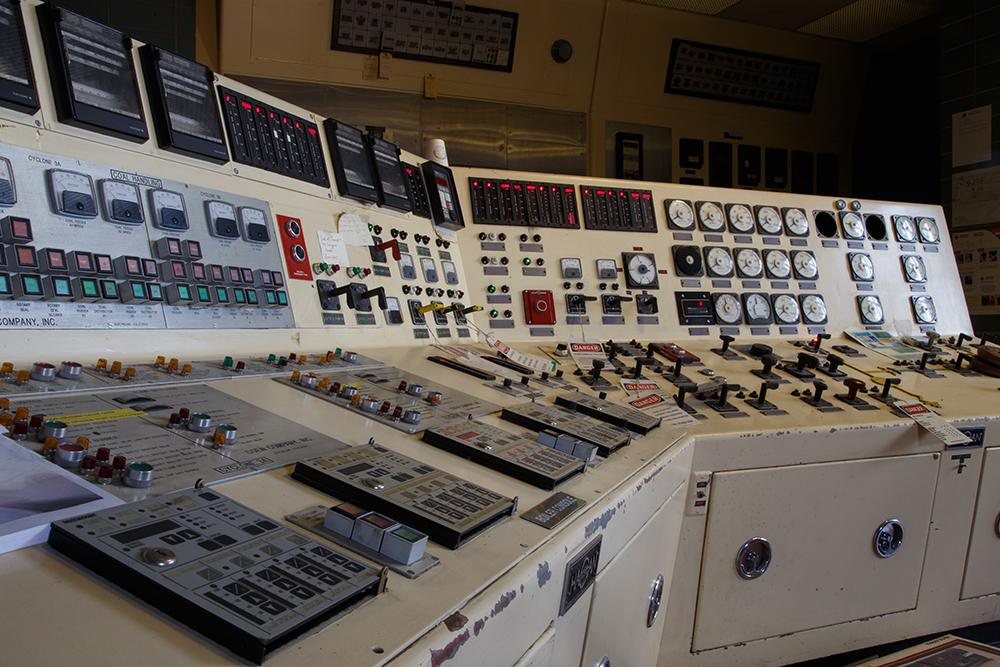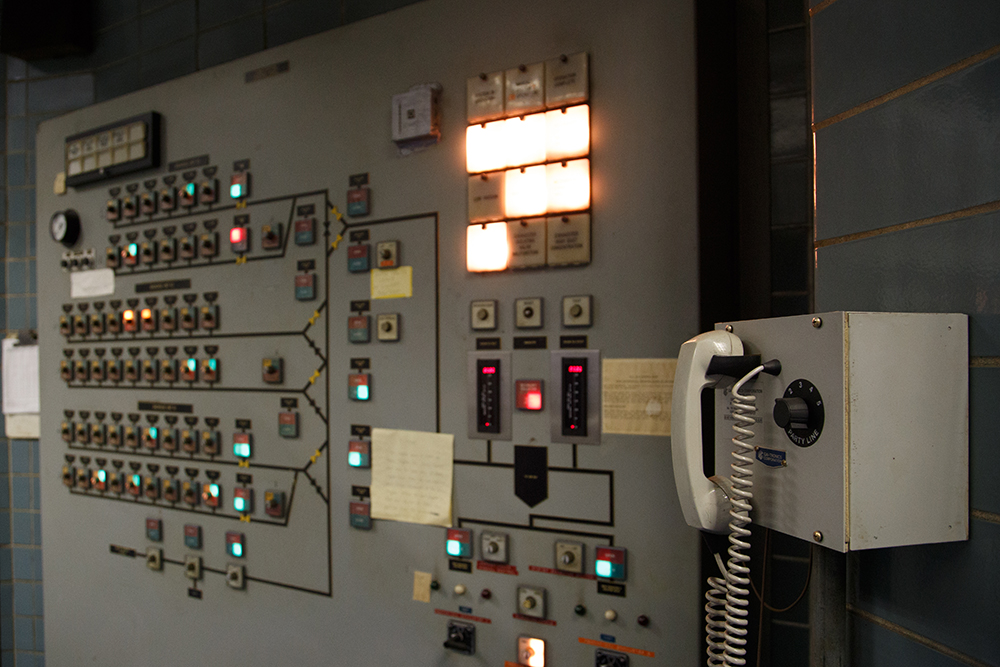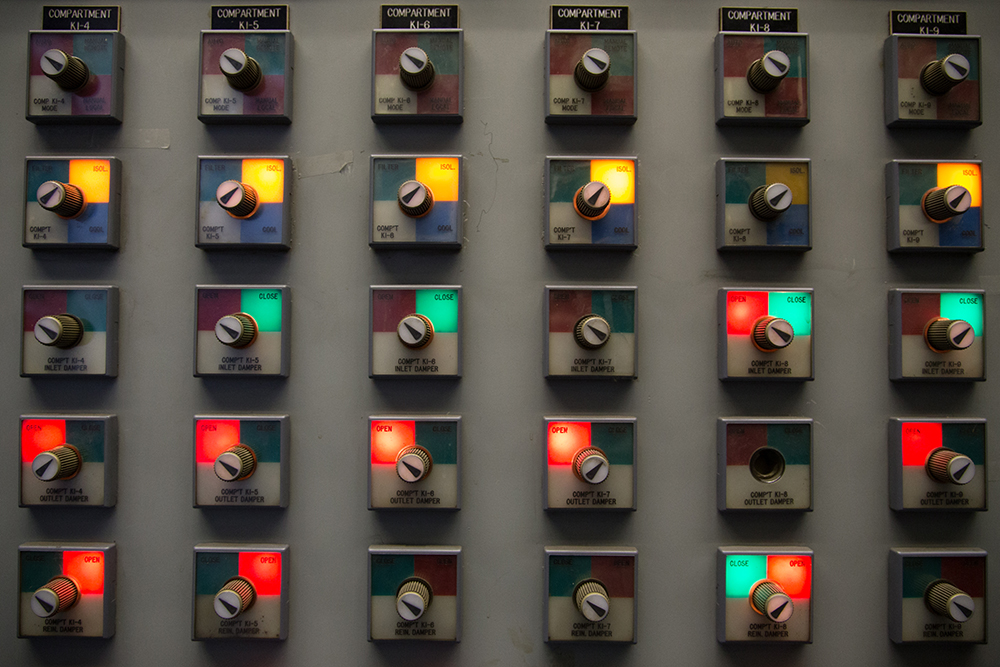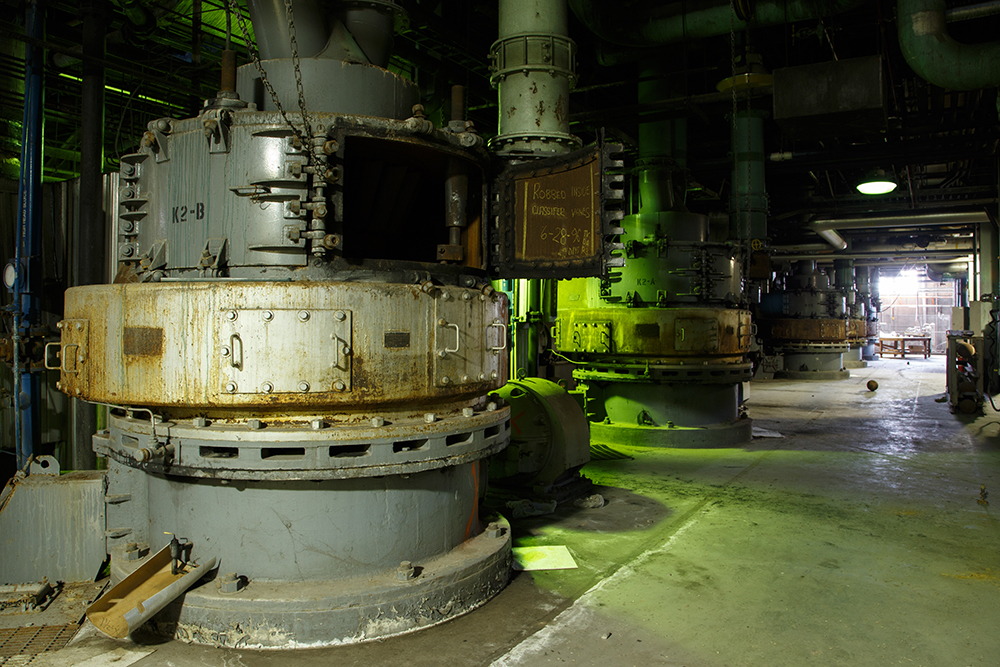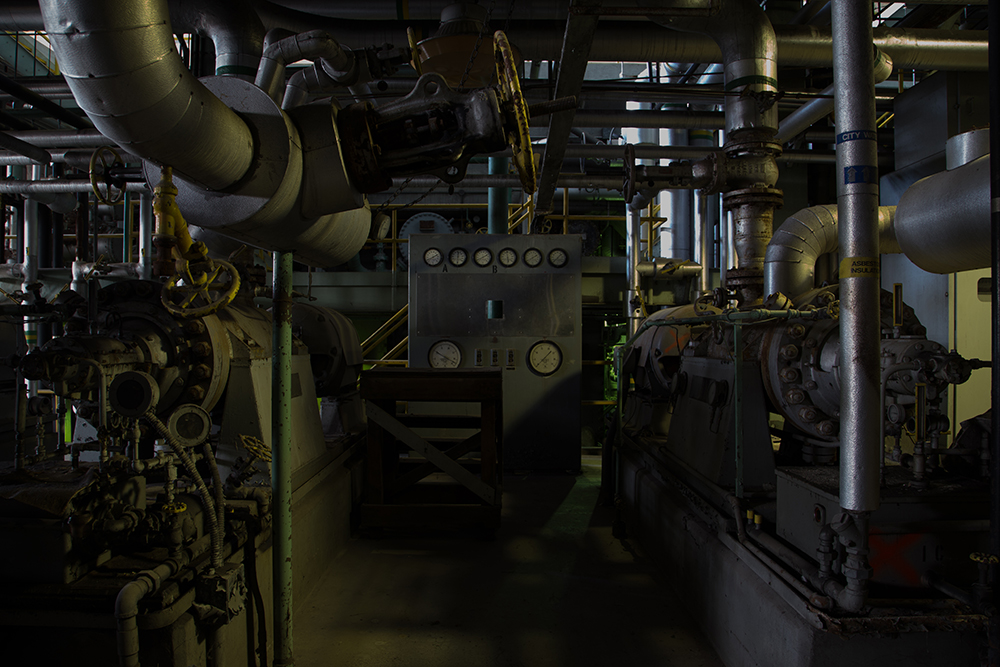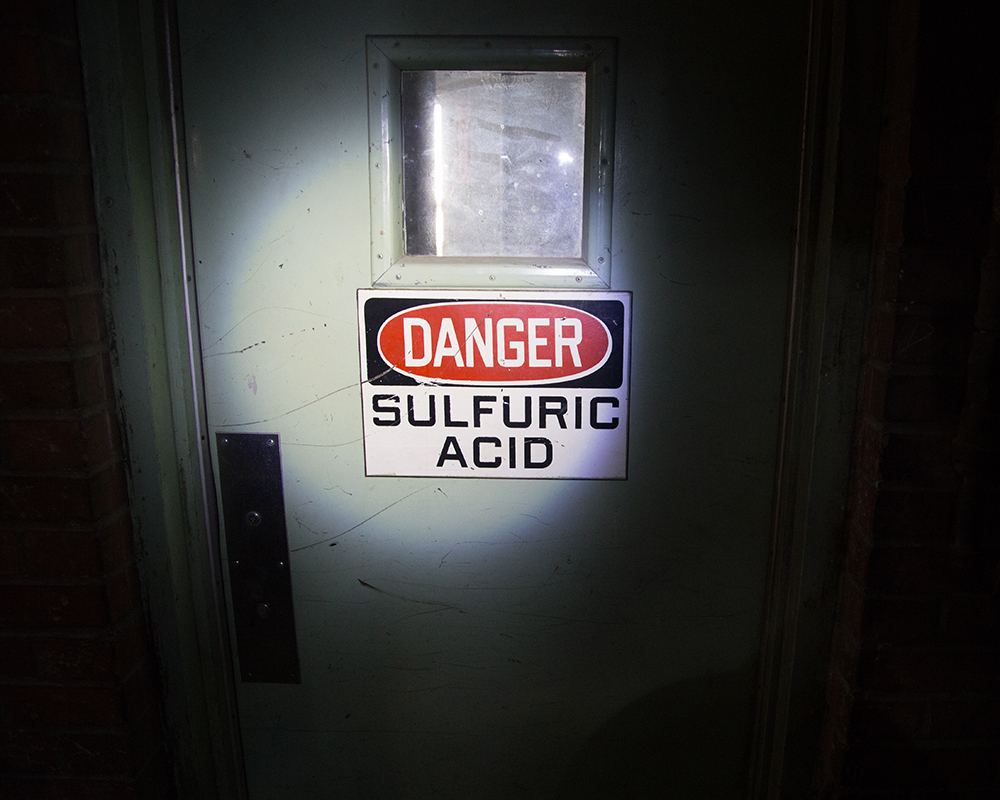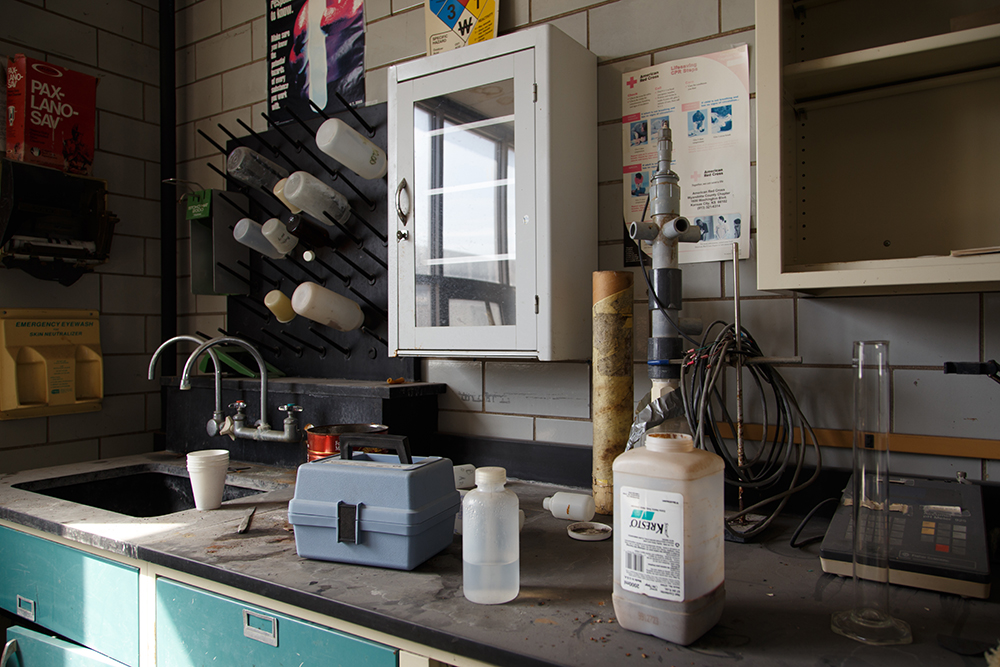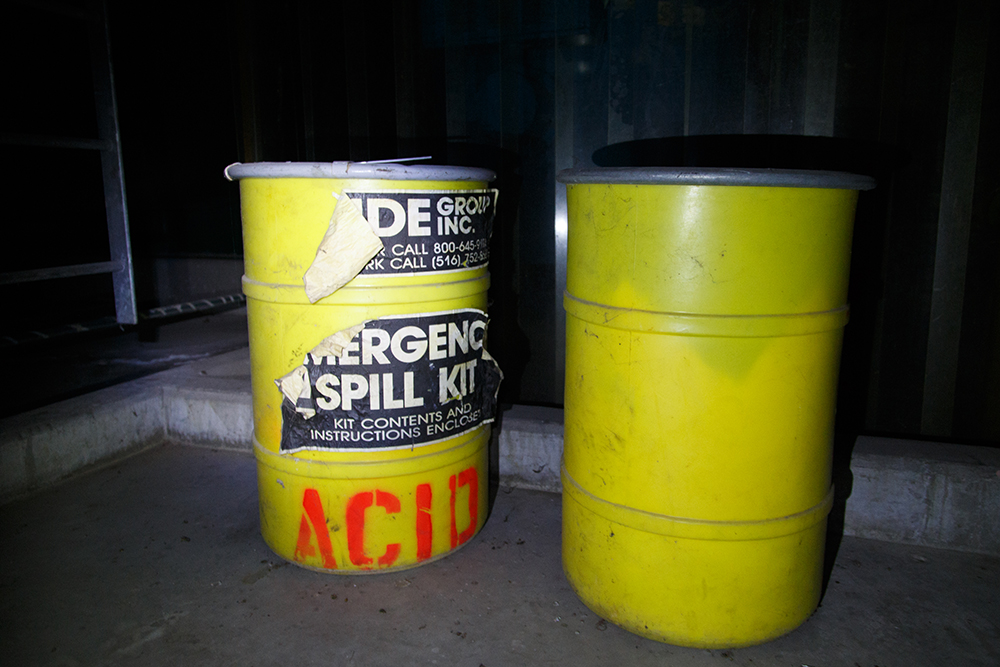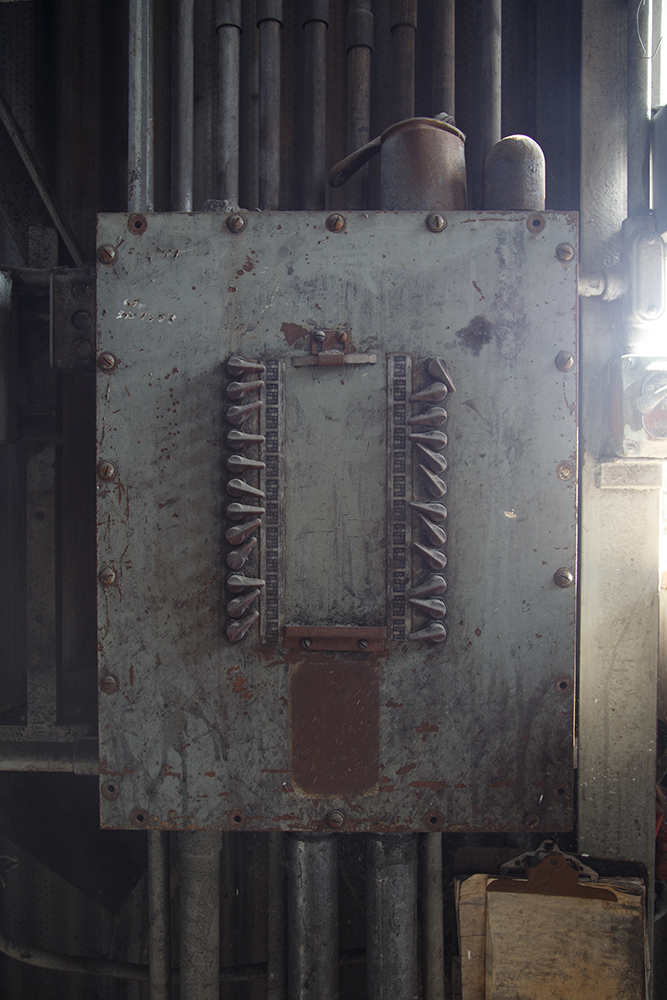 Tuesday, May 5, 2020
This is a large room and pillar mine extending much further and deeper than any I have explored before and as such we only scratched the surface of what there is to see here before we ran out of time. While much of this site is operational, large sections have been effectively abandoned due to collapse and unsafe terrain.
Click here for the video.