Tuesday, May 20, 2014
The convent was built in the 1930s and at its peak there were 90 nuns living here simultaneously. It closed recently and is currently for sale.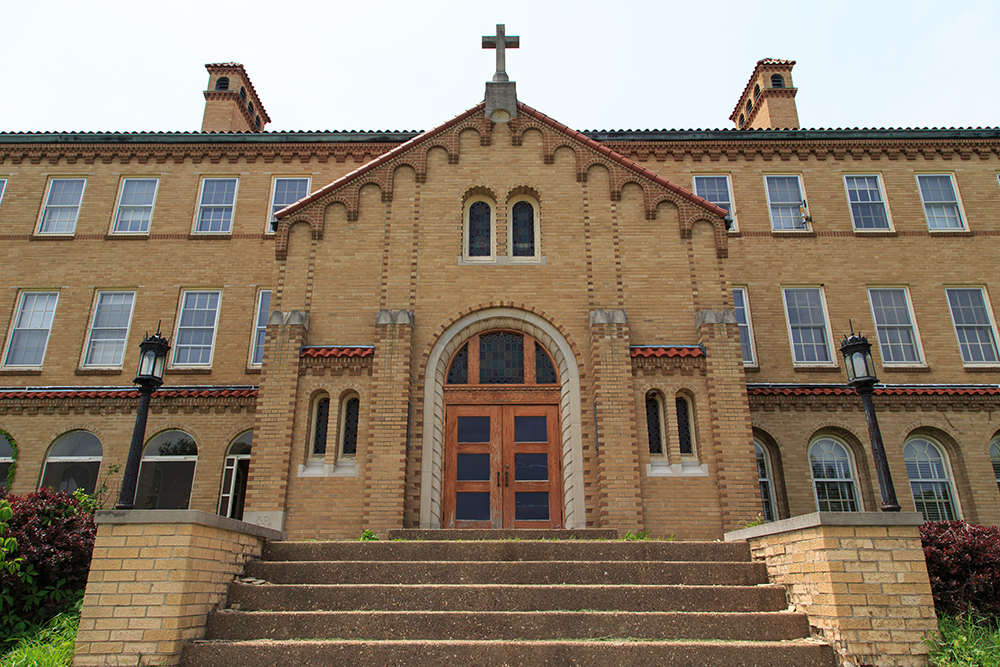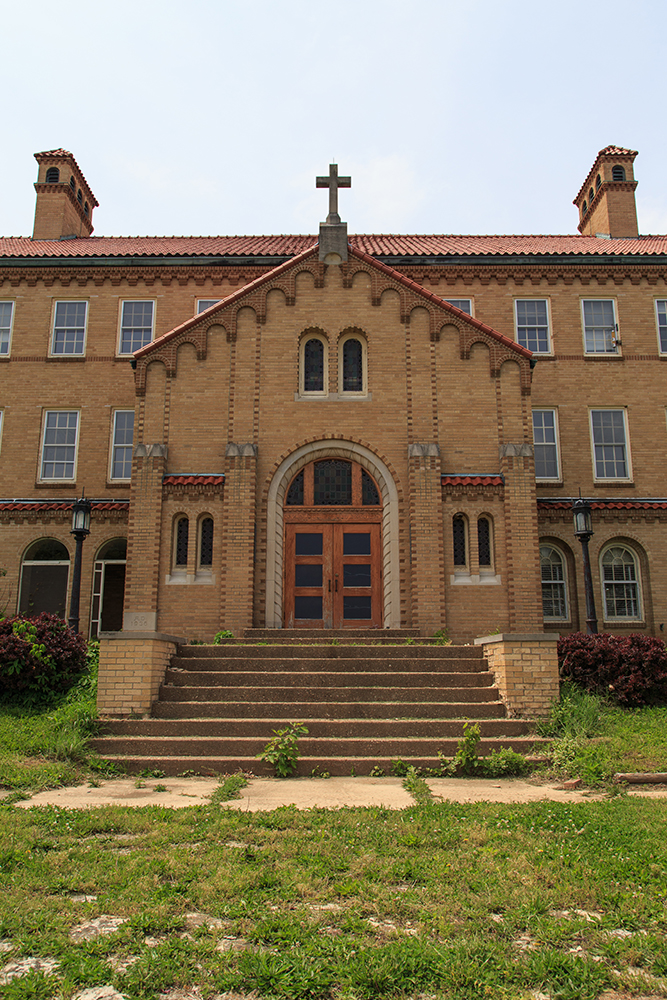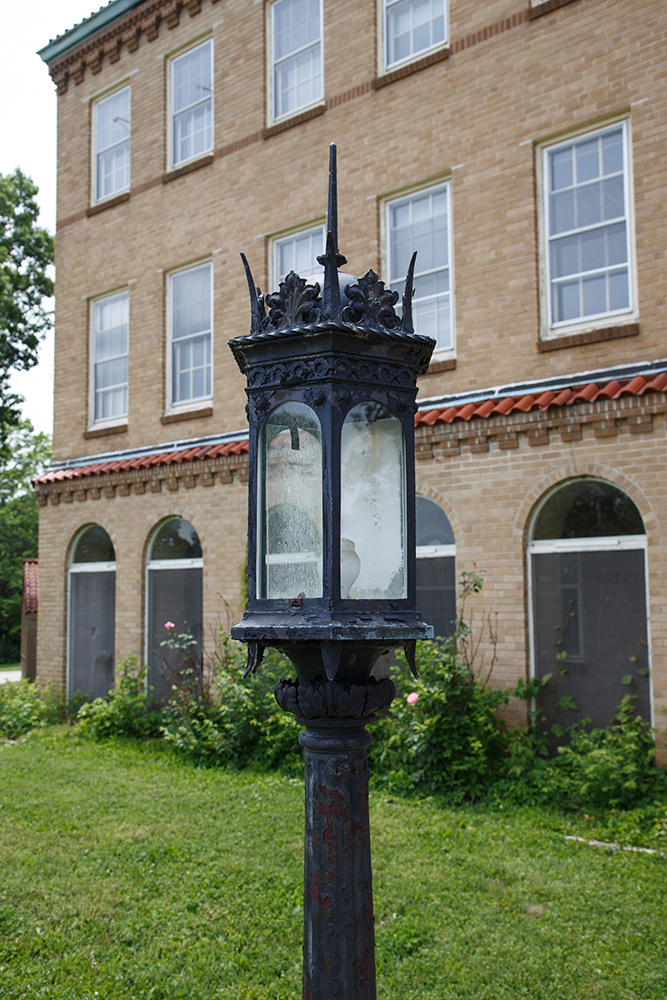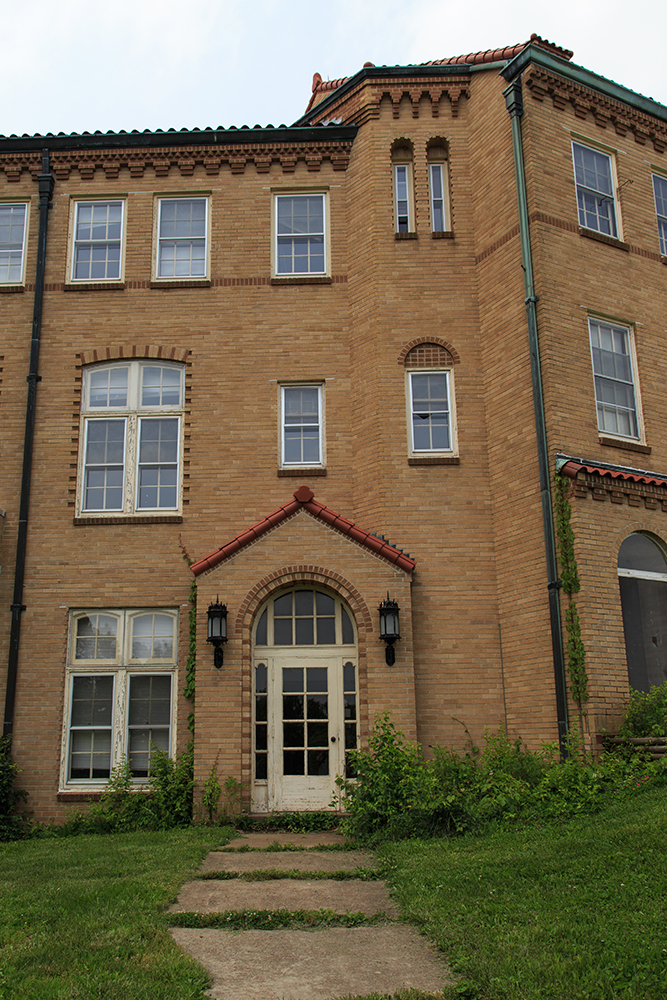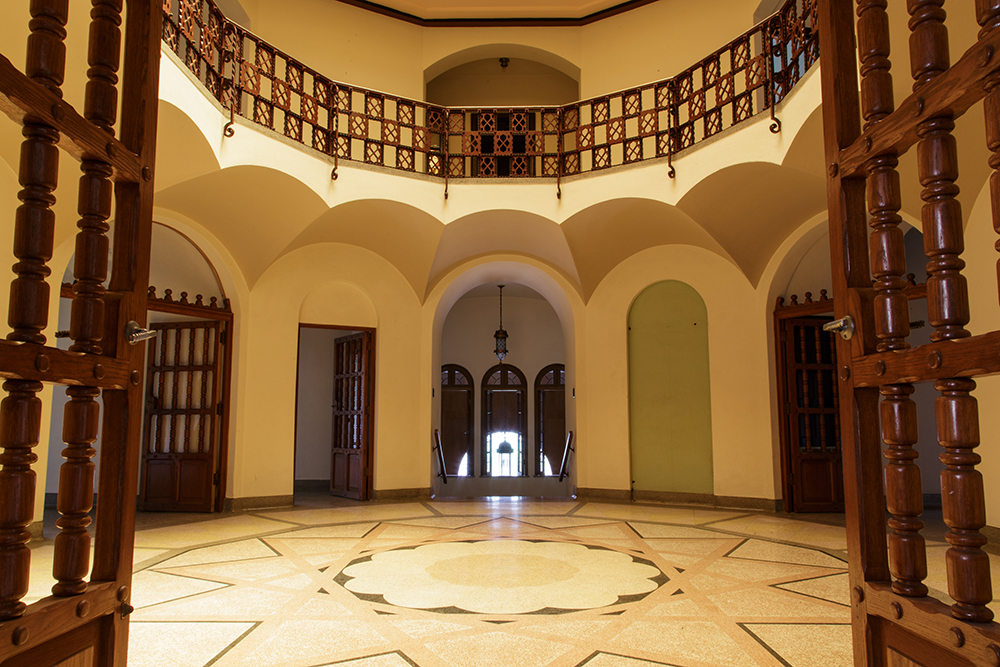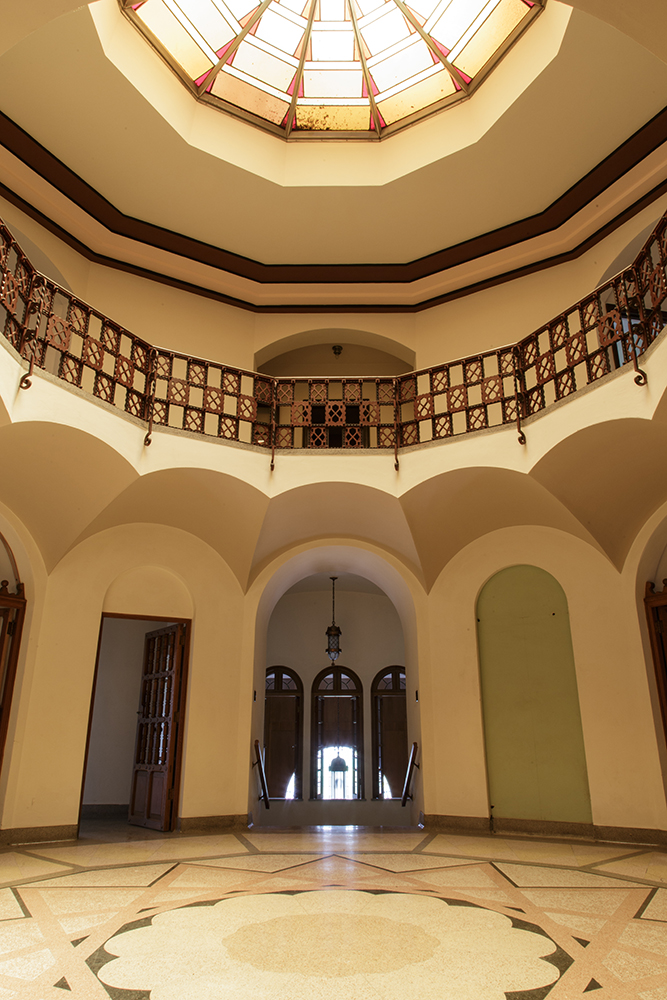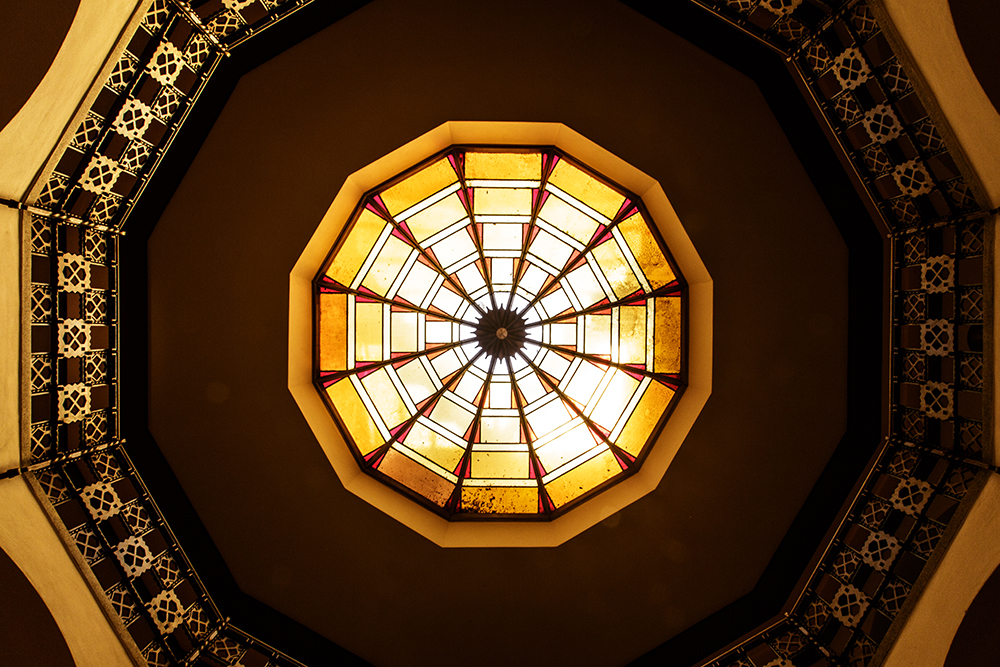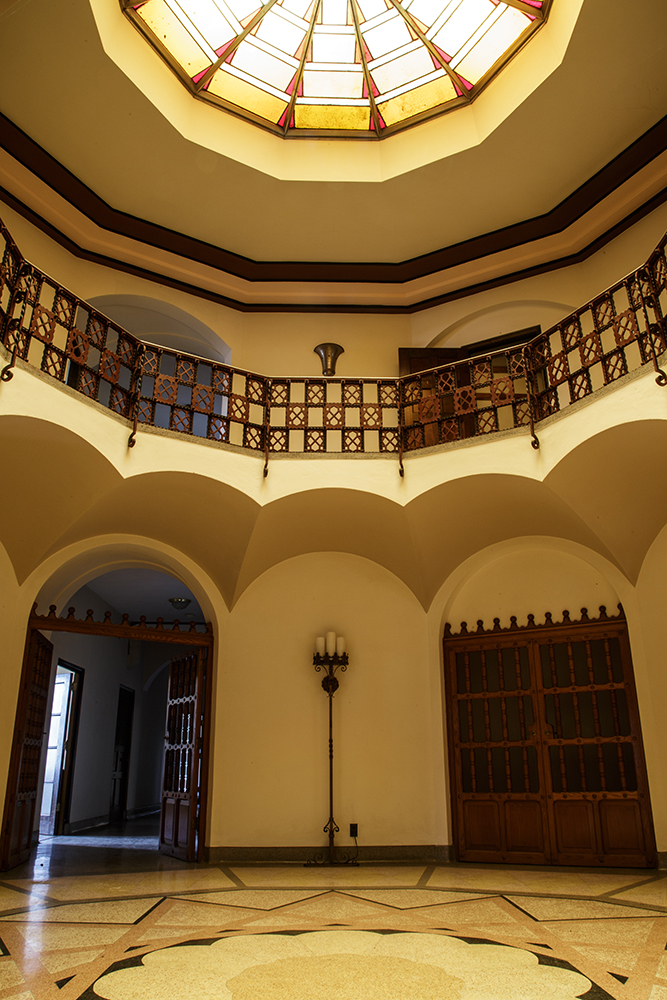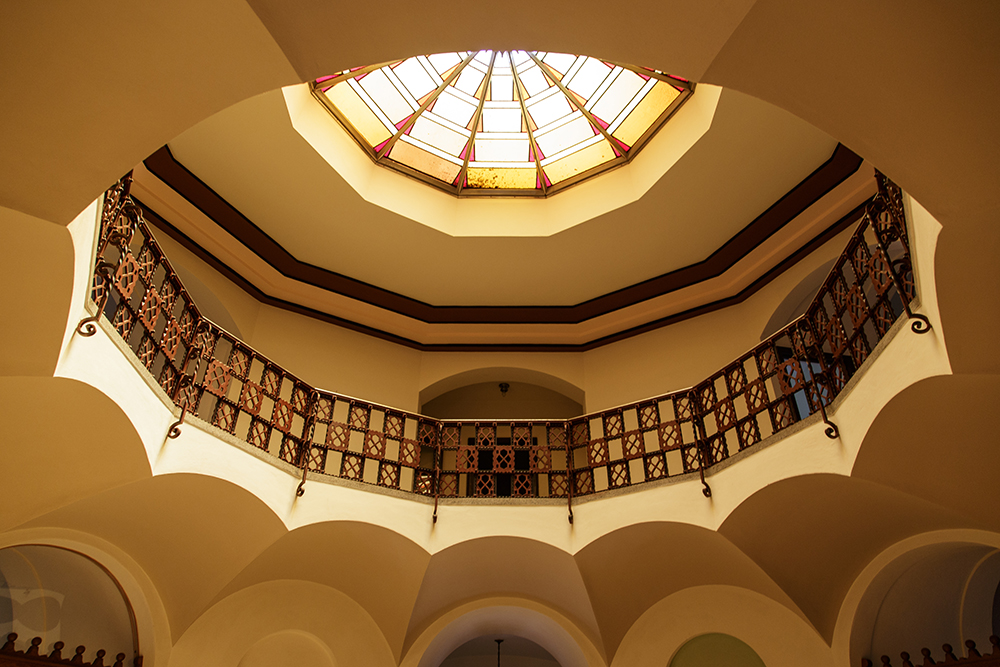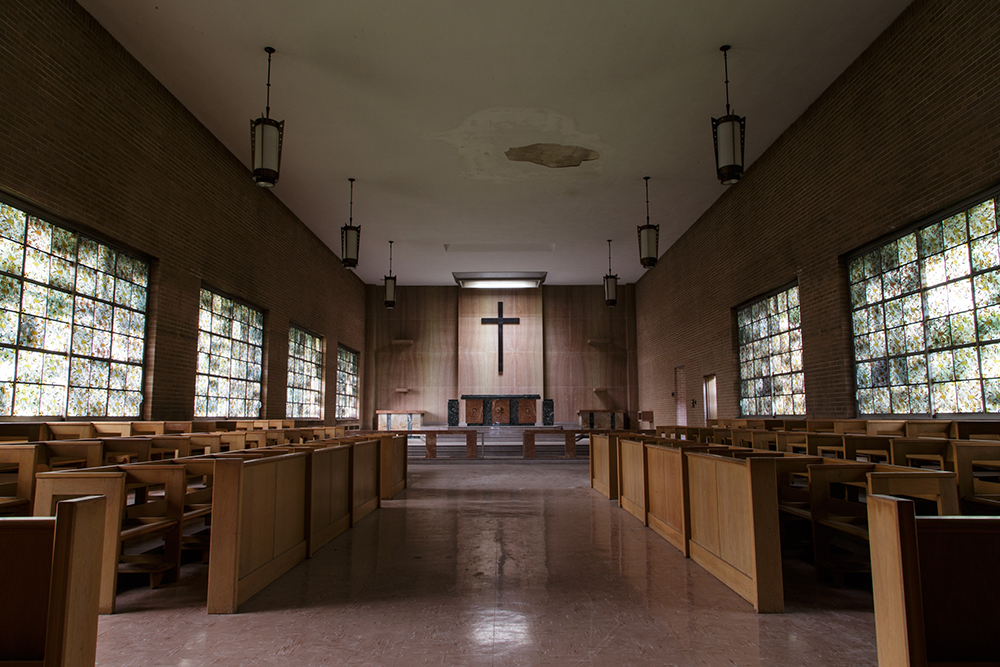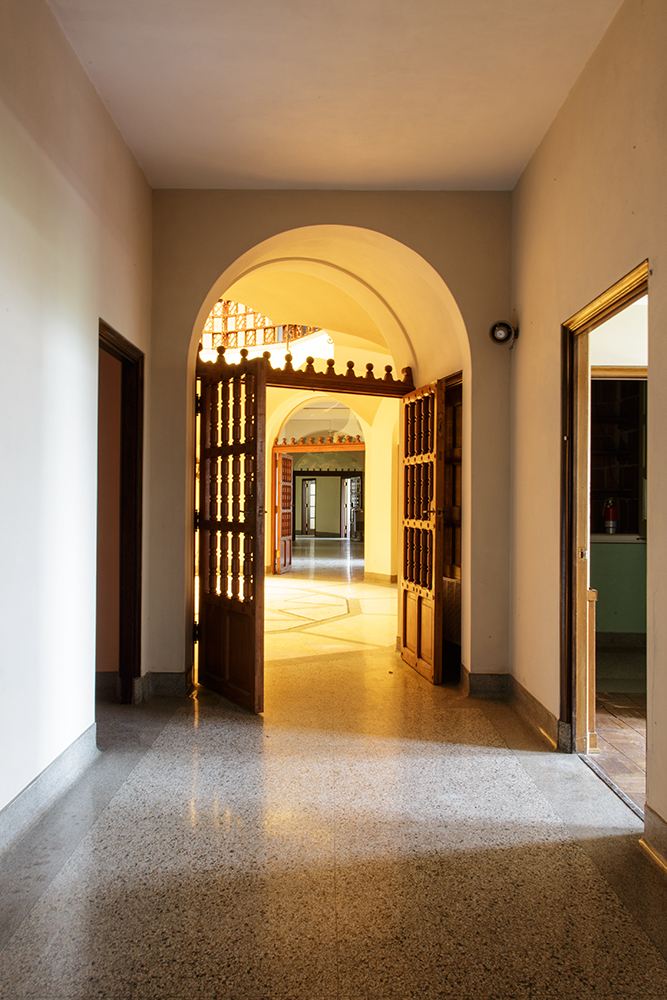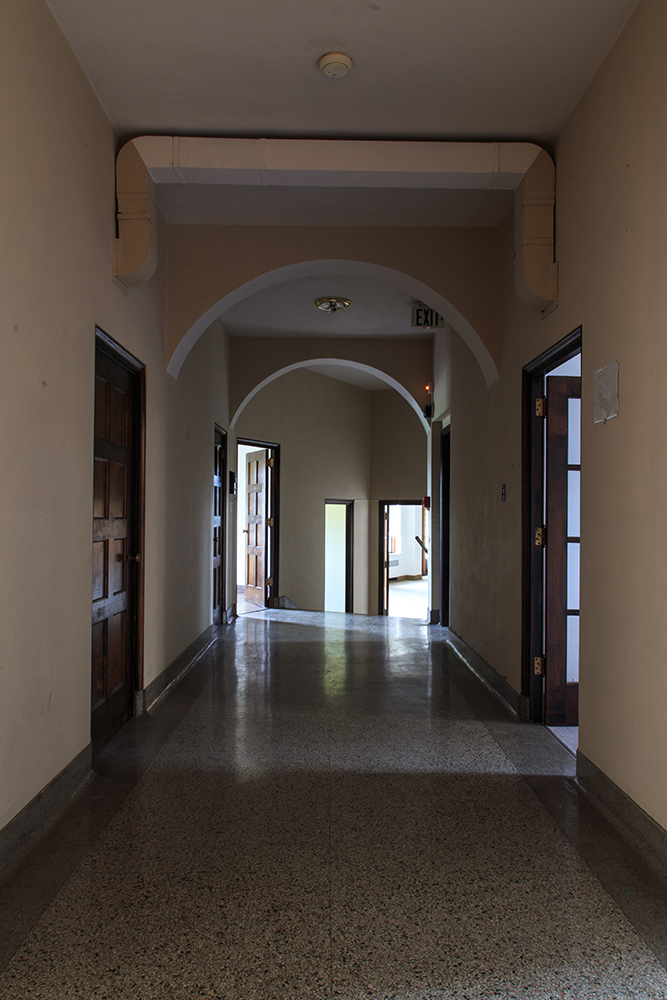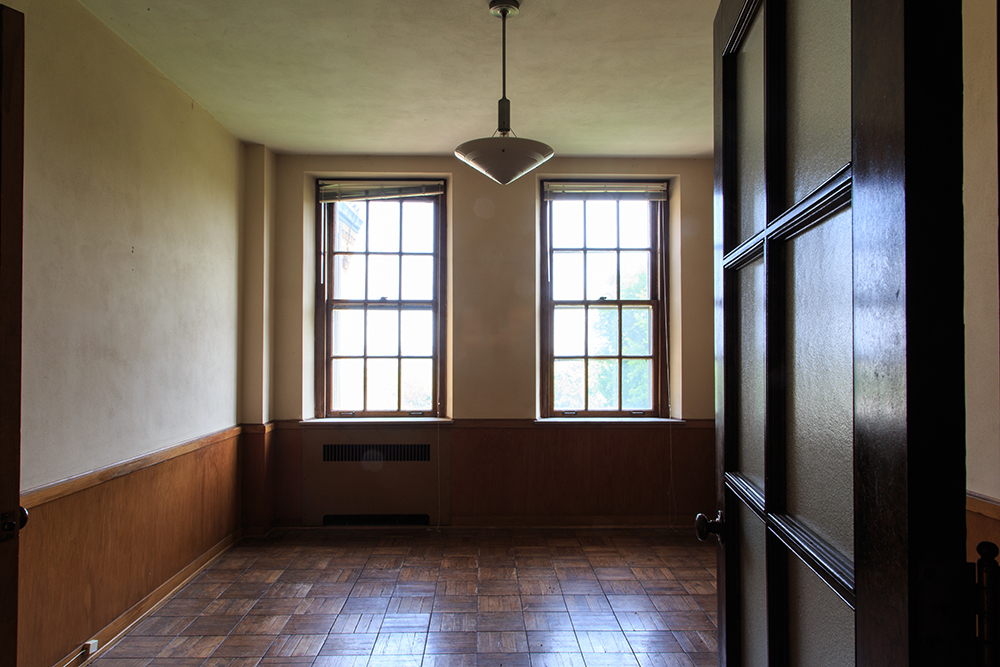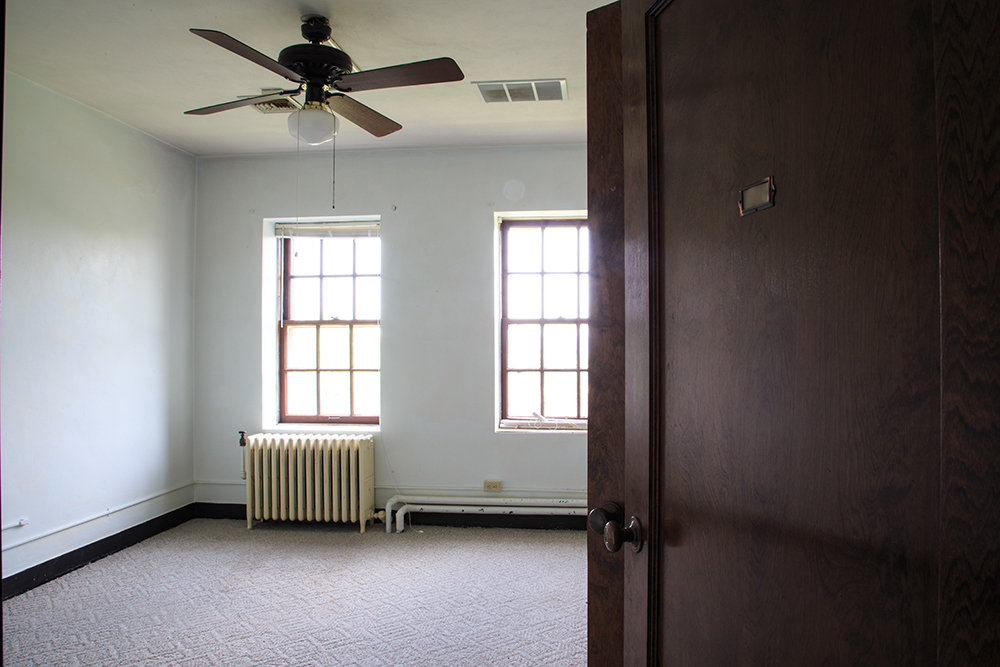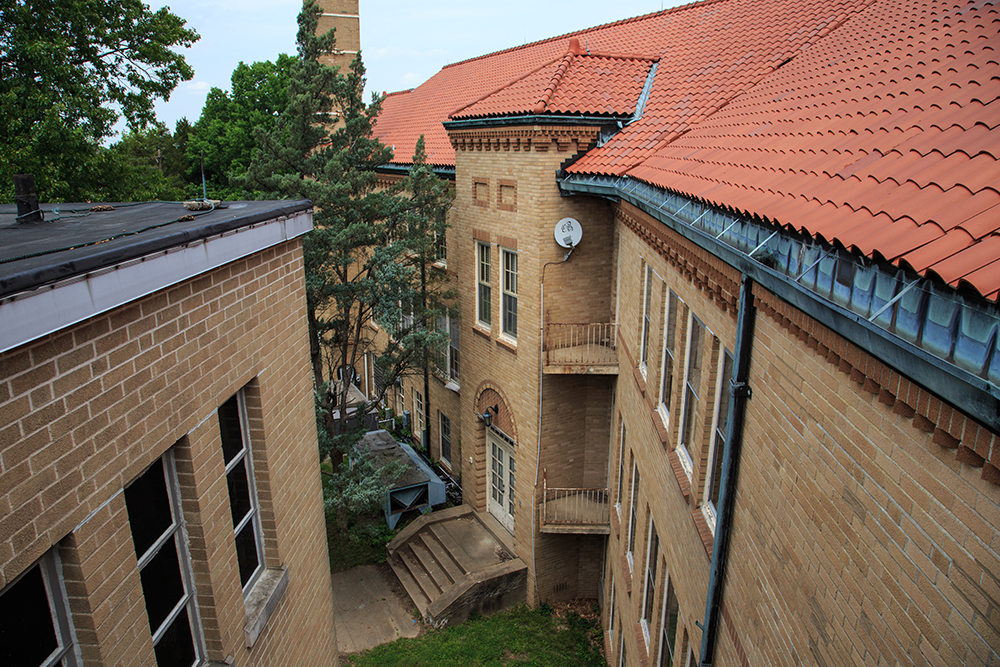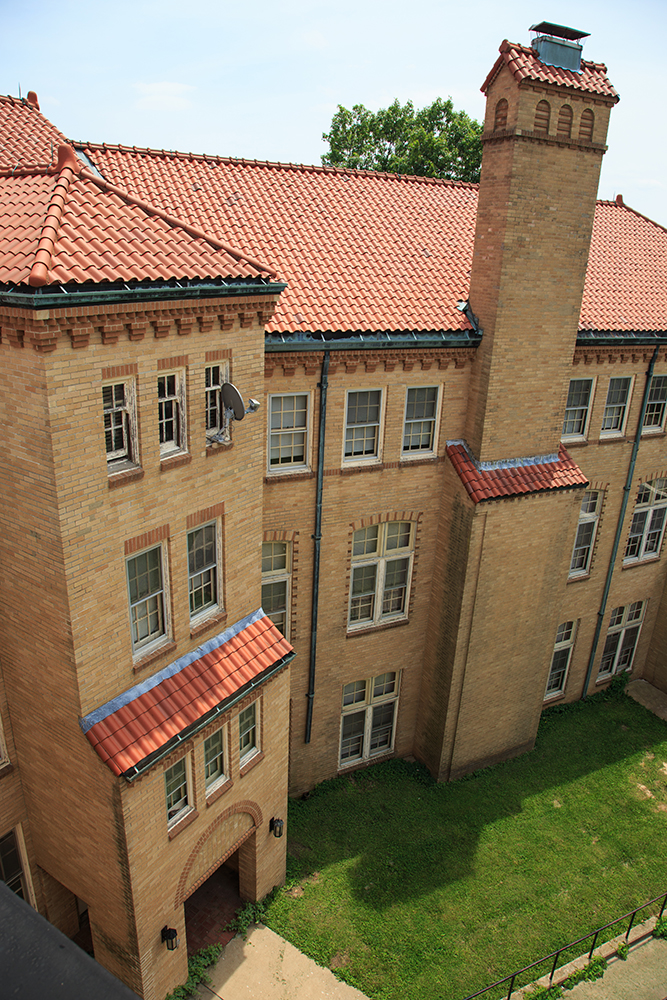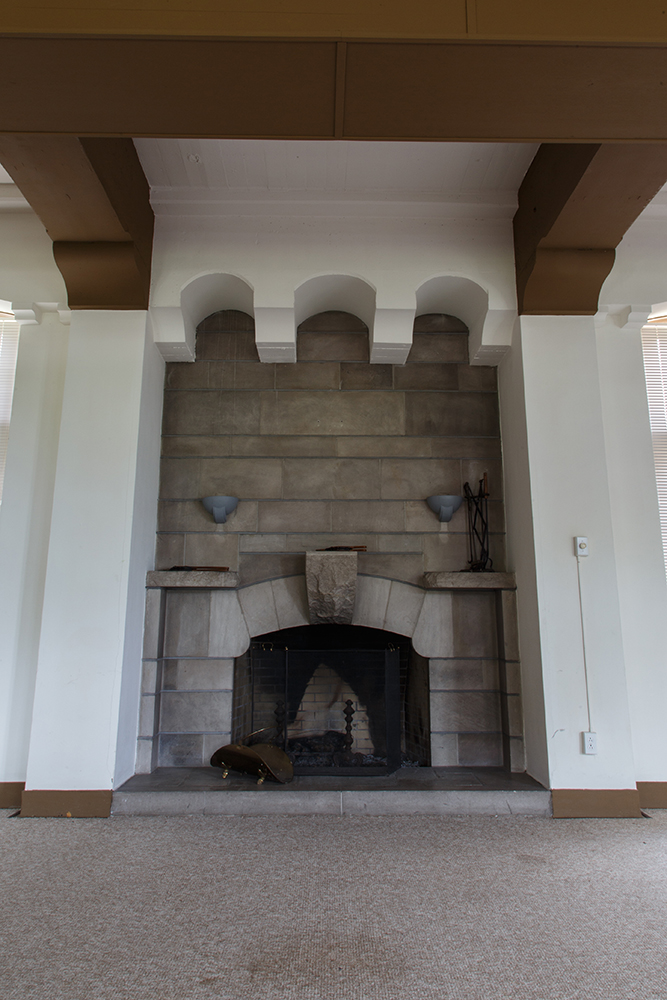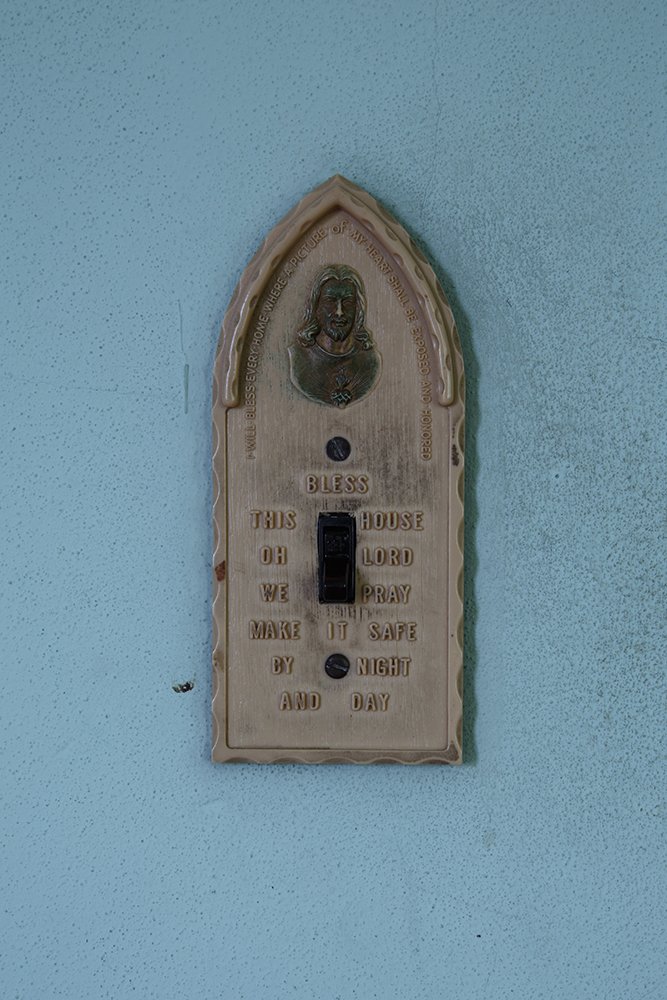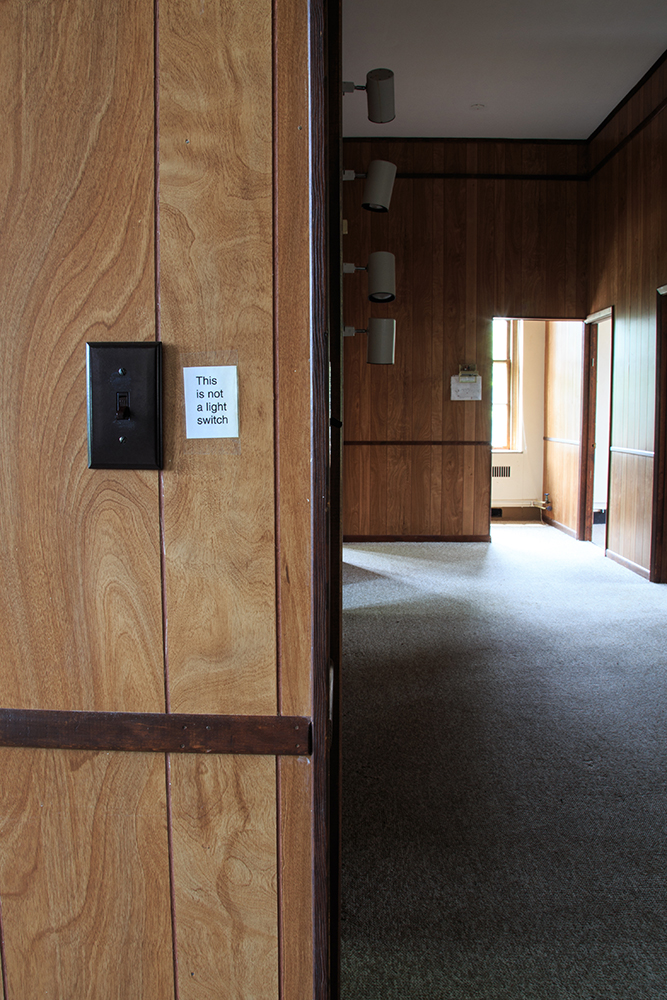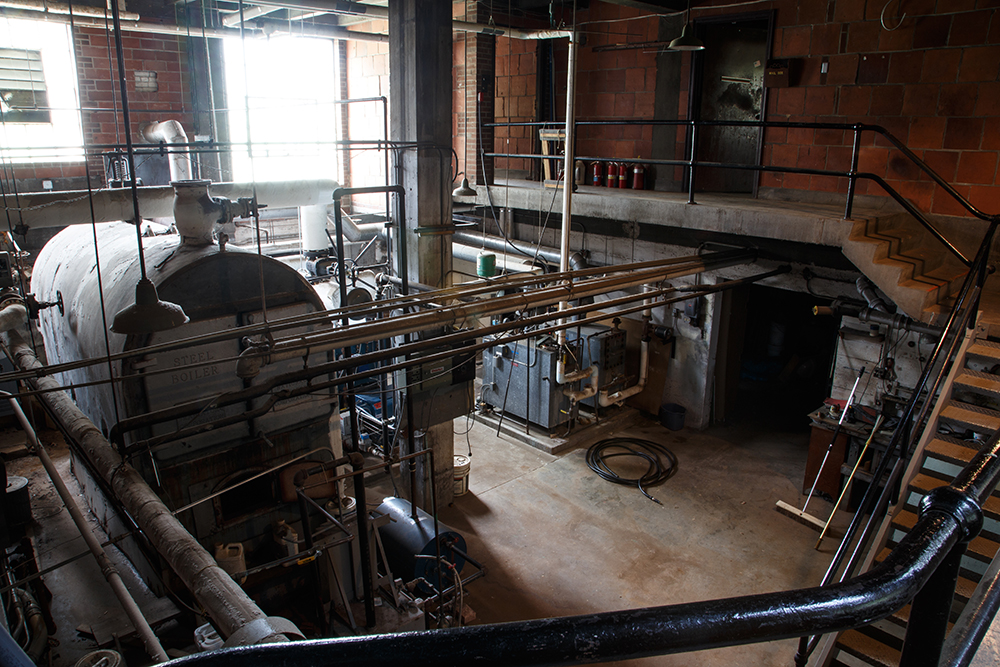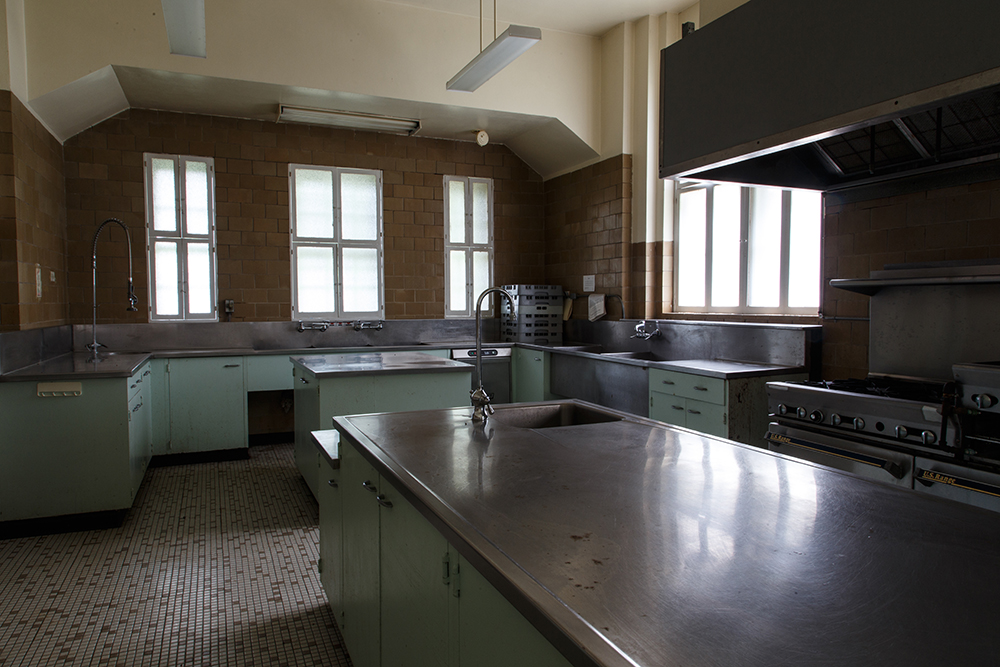 1 Comment:
June 13, 2014 at 1:21 AM

 

This is such a beautiful place - what's its official name / location? Not finding anything by searching "The Convent."