Tuesday, May 25, 2010
I used to frequent the Water Works back in the day when it was actually abandoned and still full of cool old equipment pertaining to waste-water purification. Unfortunately I didn't have a camera back then and it had since been renovated into a bar. The bar lasted maybe a year and the building has sat empty since. I went to it while it was a bar and was disappointed by the fact that basically all remnants of its former days were eviscerated. Since it closed several years ago, I have been keeping my eyes on it and finally found myself inside of it again today. But it is now alarmed and quite noisily at that...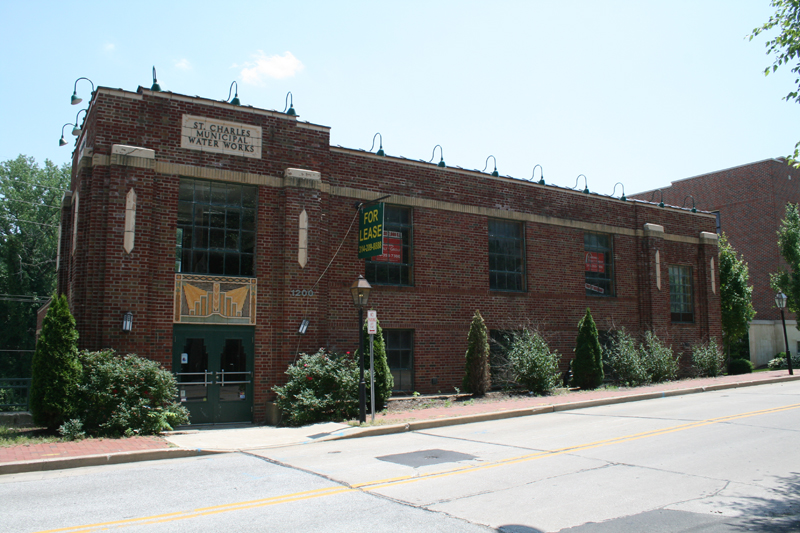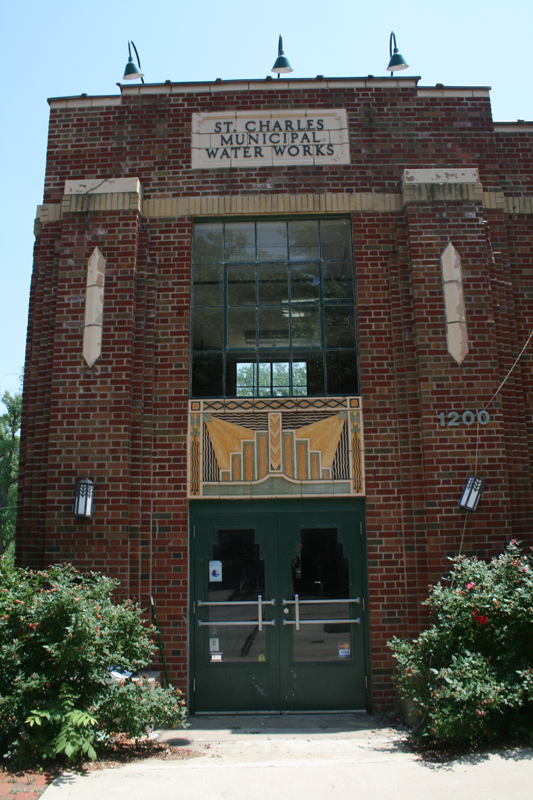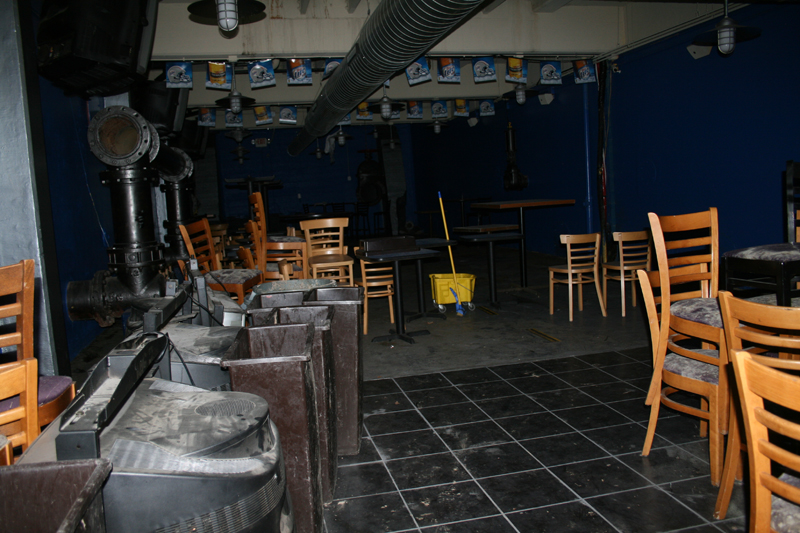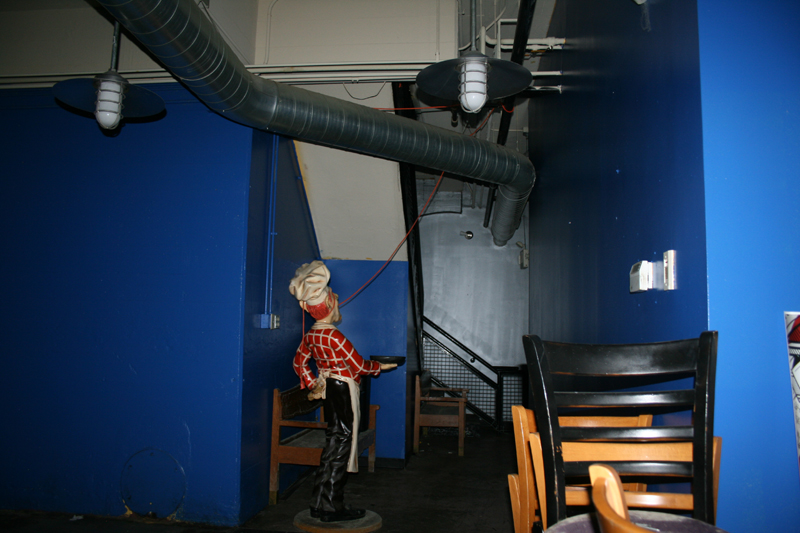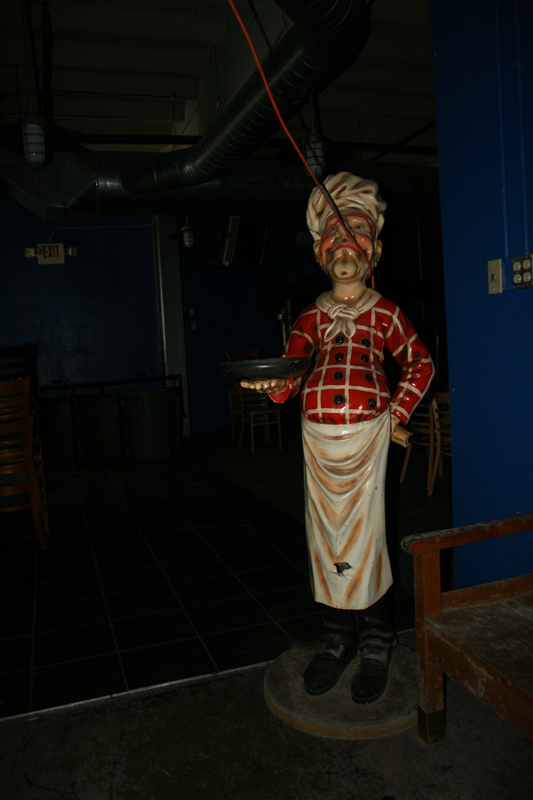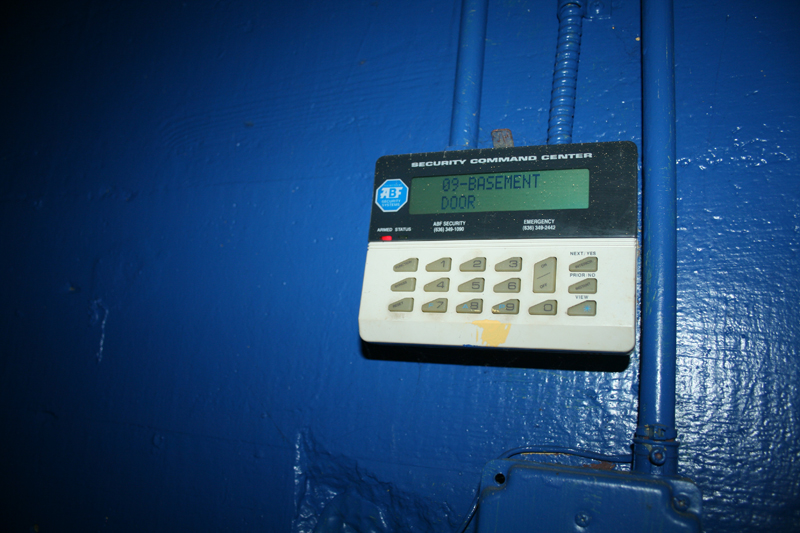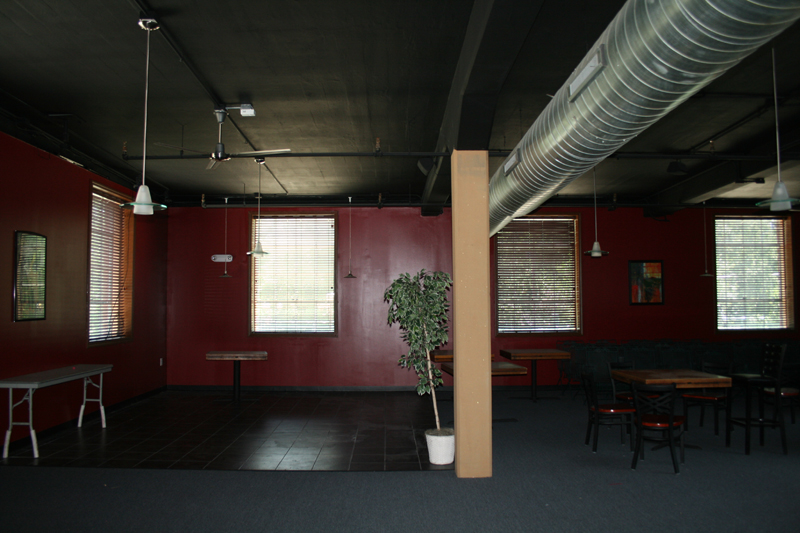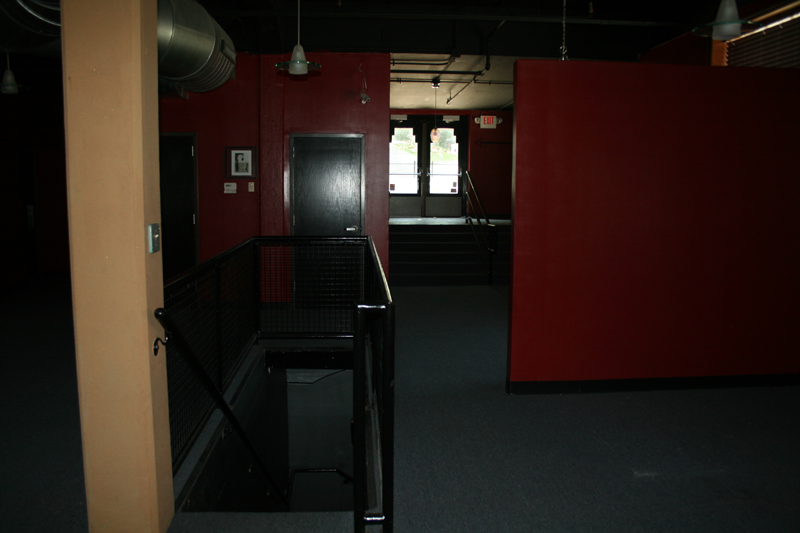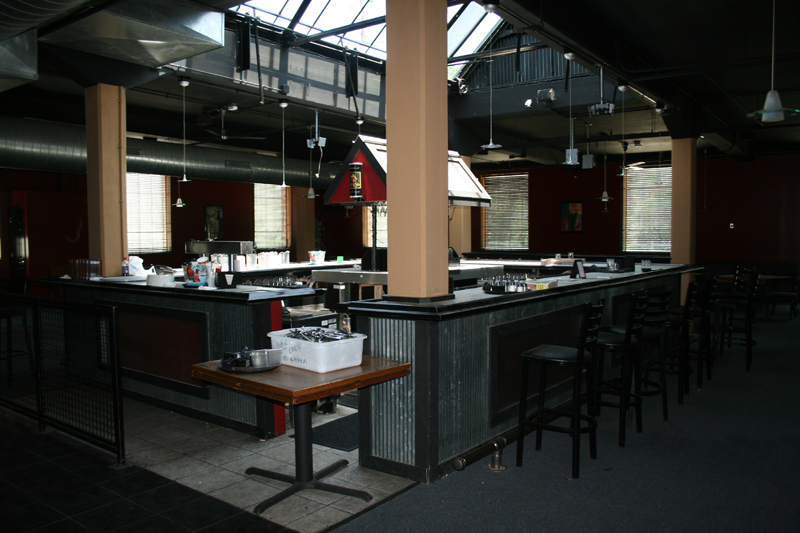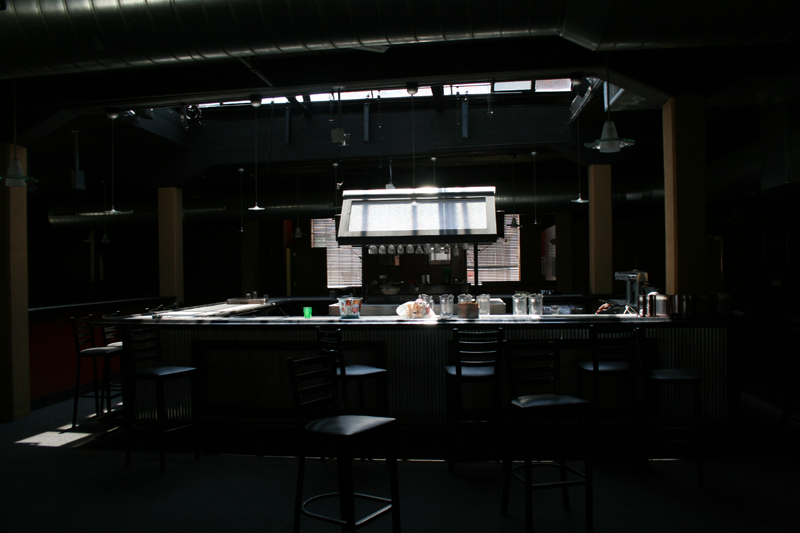 I made it as far as the third floor until the annoyingly loud alarm system prevented me from exploring further, so I satisfied my explorelust with the 3 houses next door. These are likely some of the oldest houses in the area.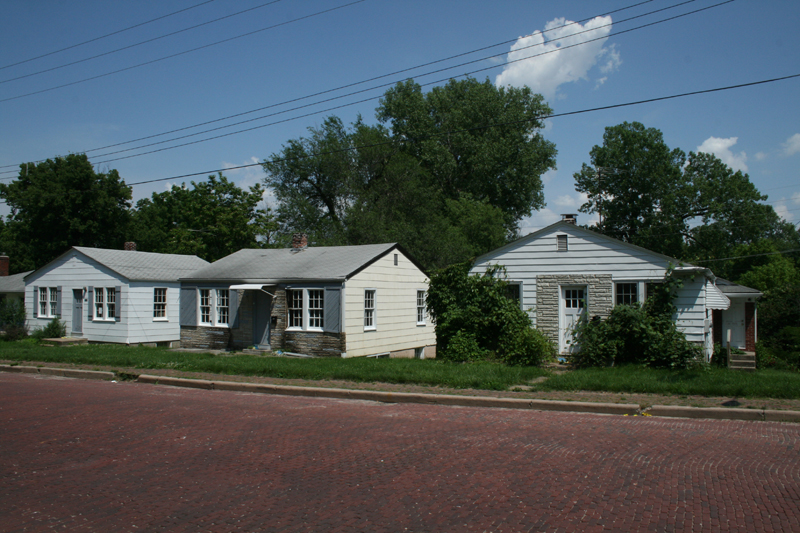 House 1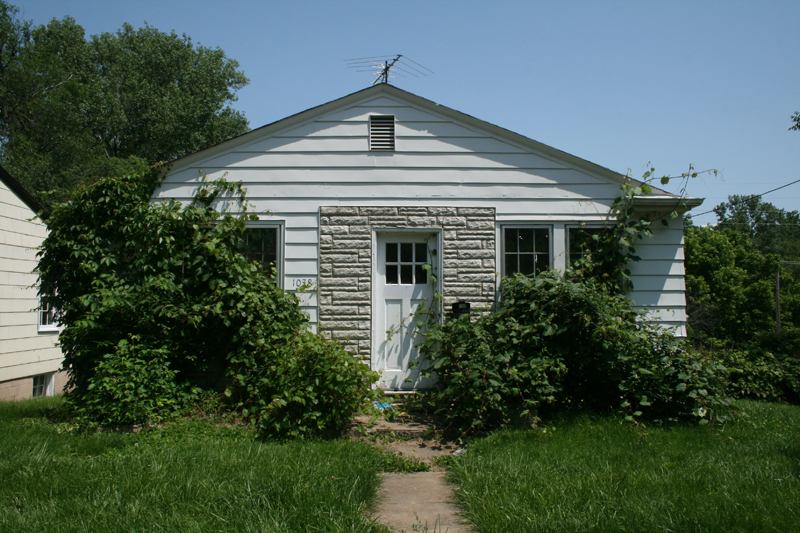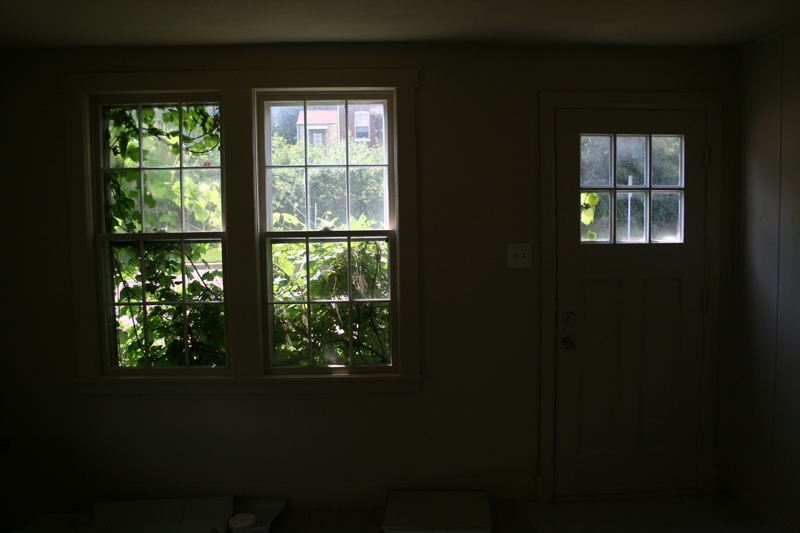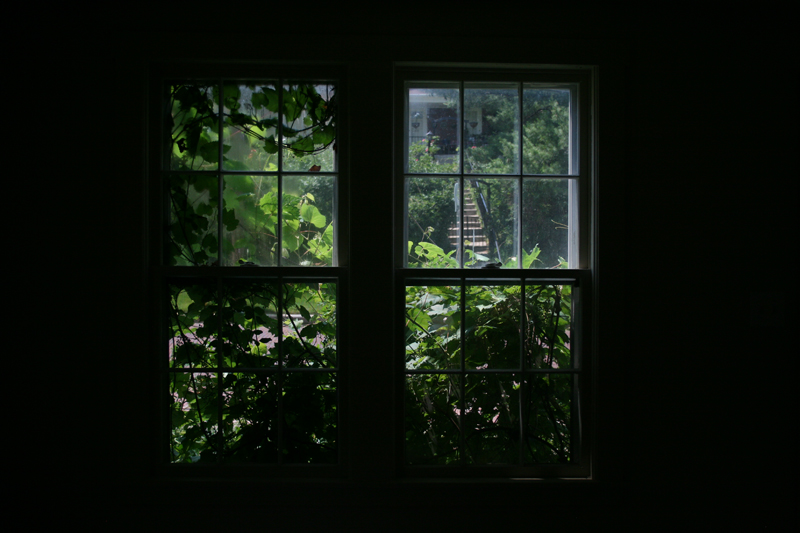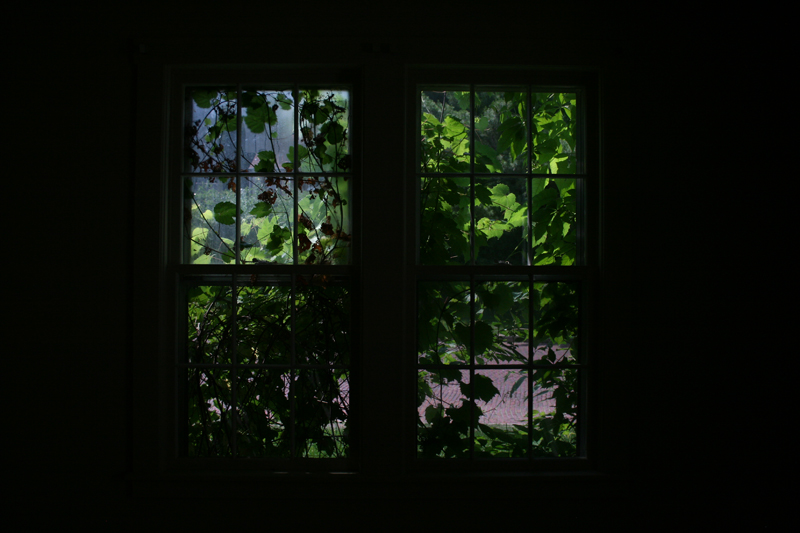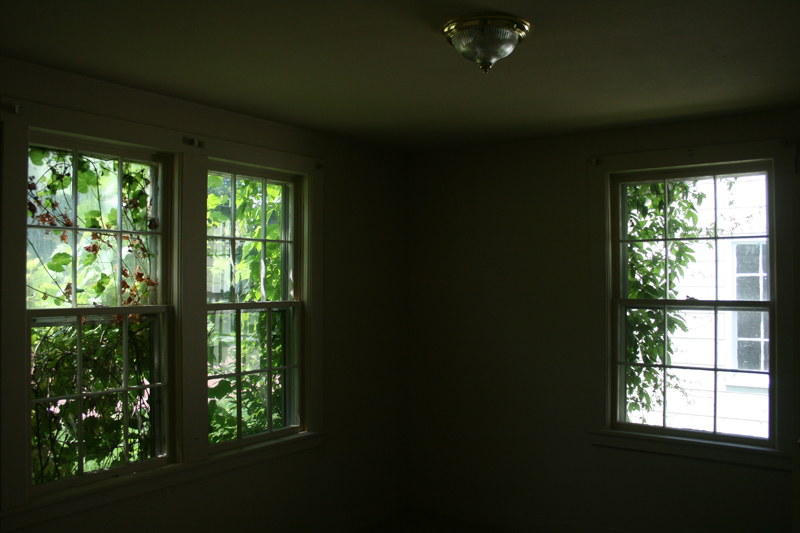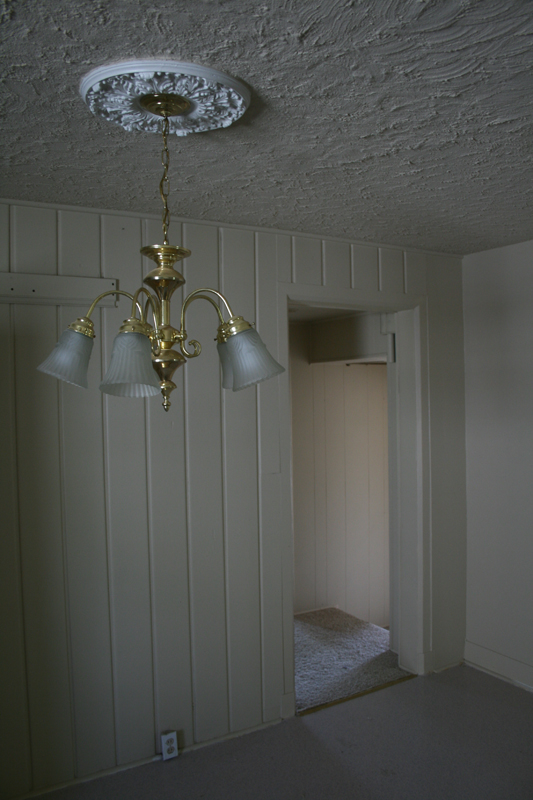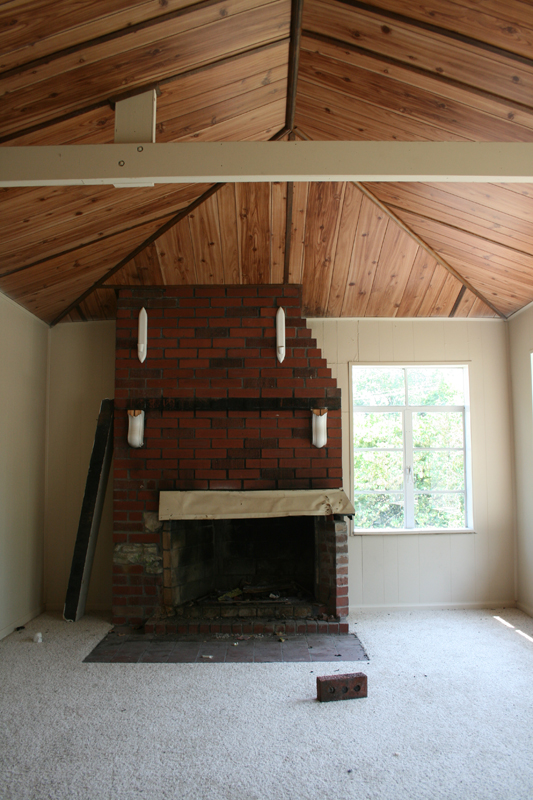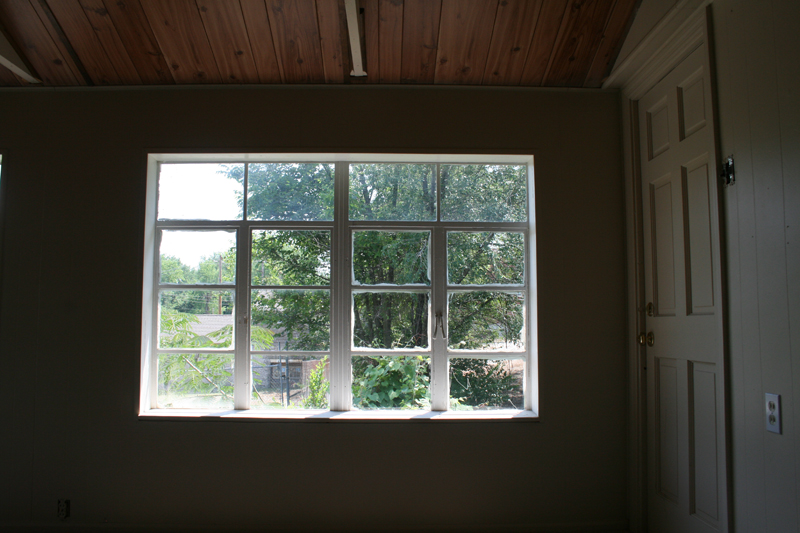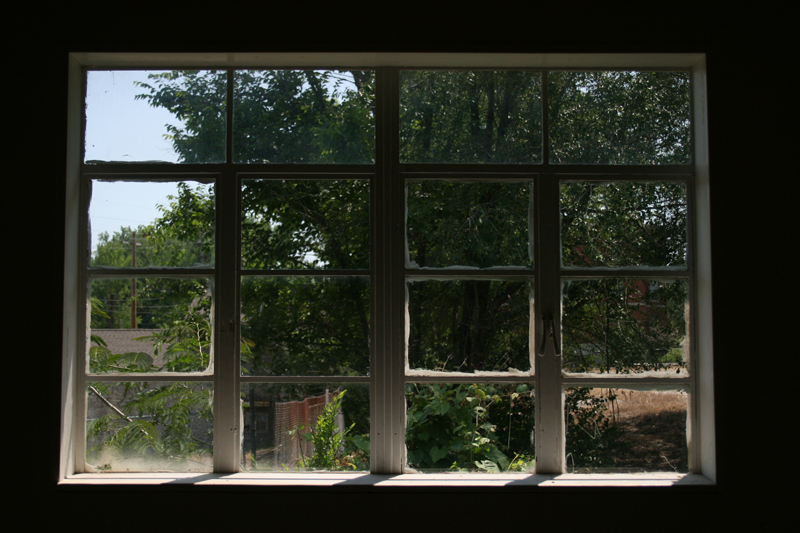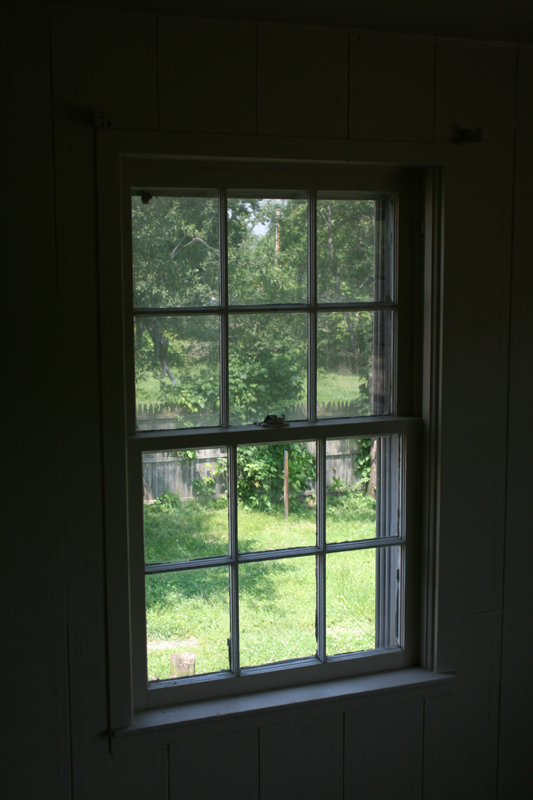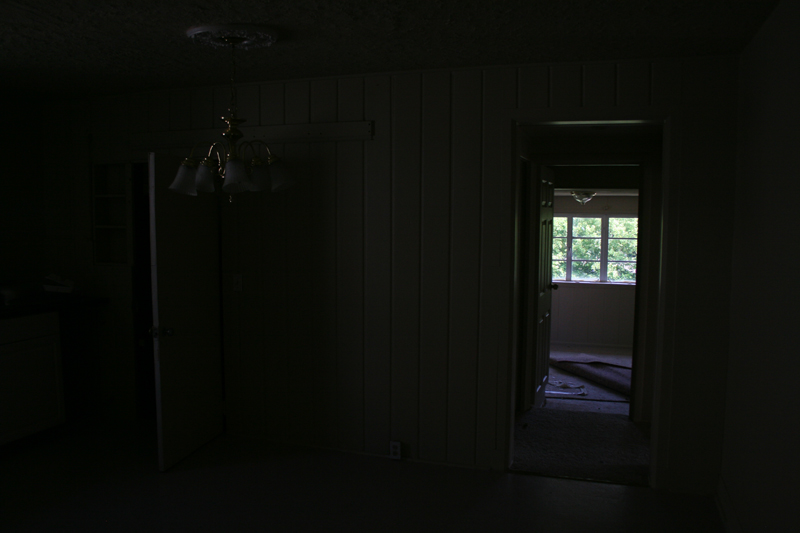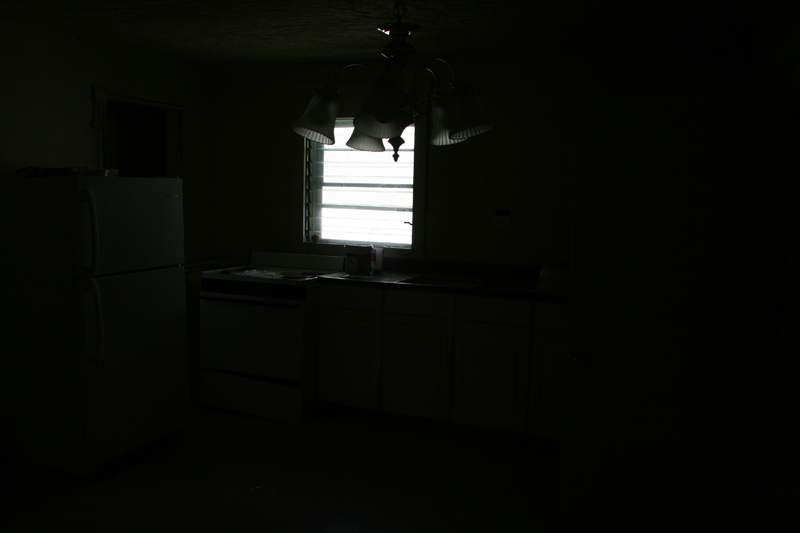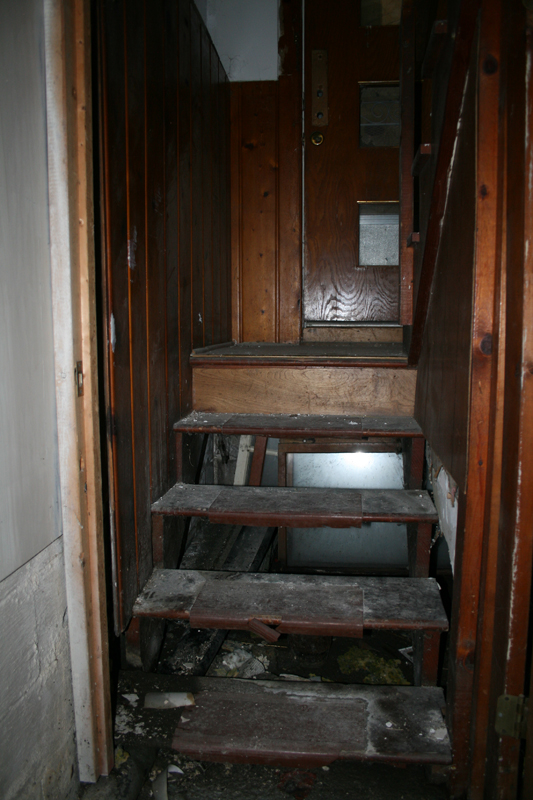 House 2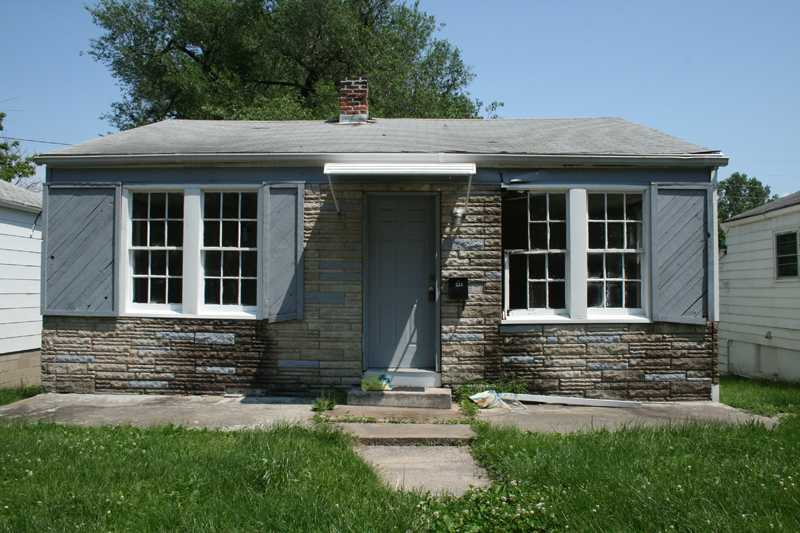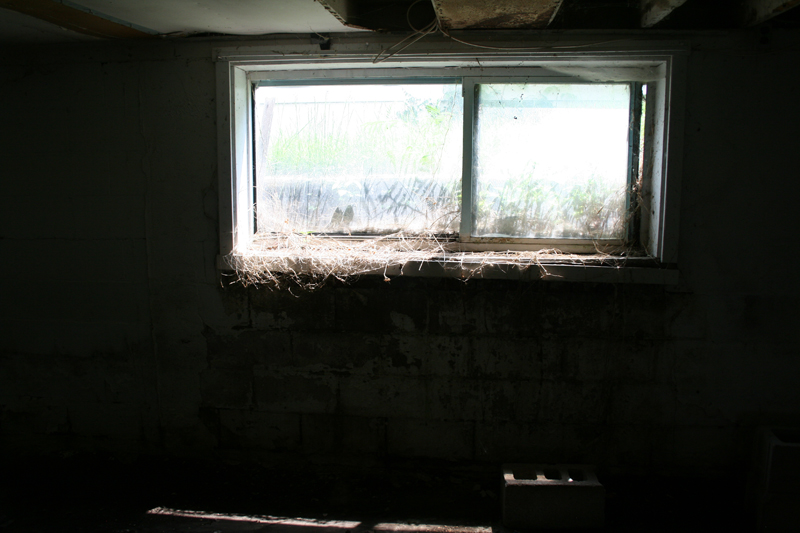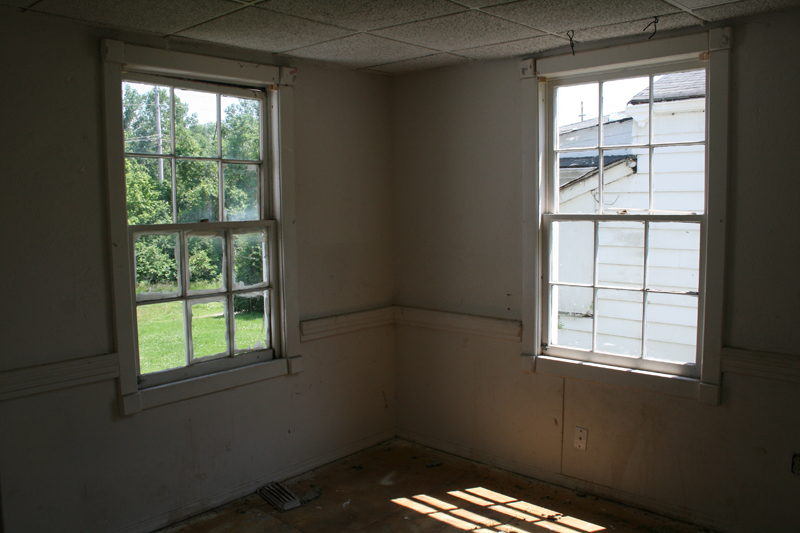 House 3