Thursday, June 14, 2012
The Baptist Church was constructed in 1907. Their congregation moved out in 1955 and the Church remained in service by a variety of others until recent years. As of my visit, which occurred in 2009, the electric and water were still on.
This is an old post.. For a complete history along with even better photos, check out the new blog post here.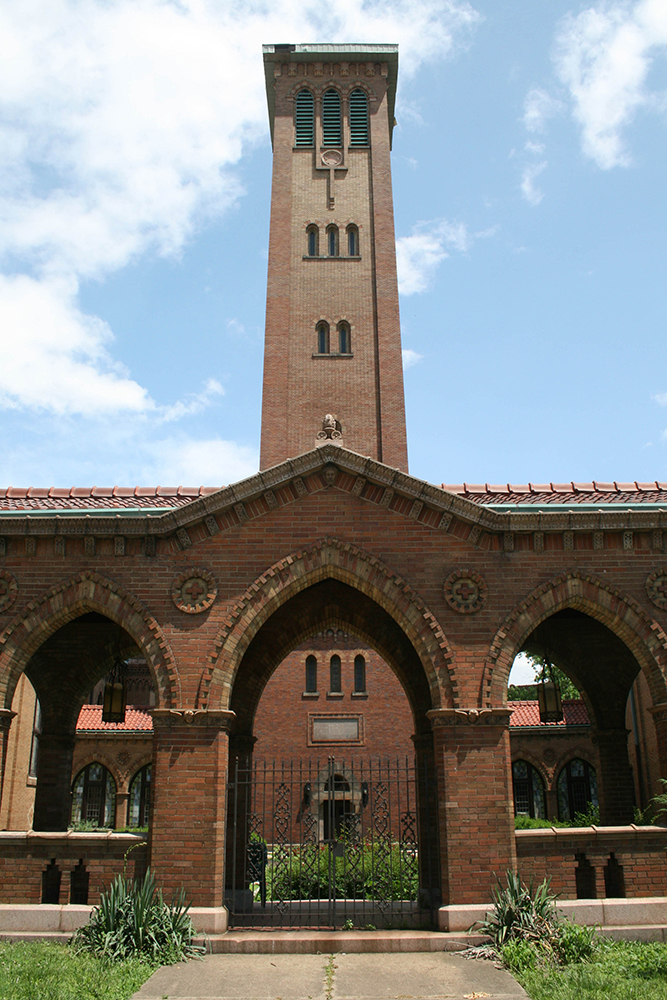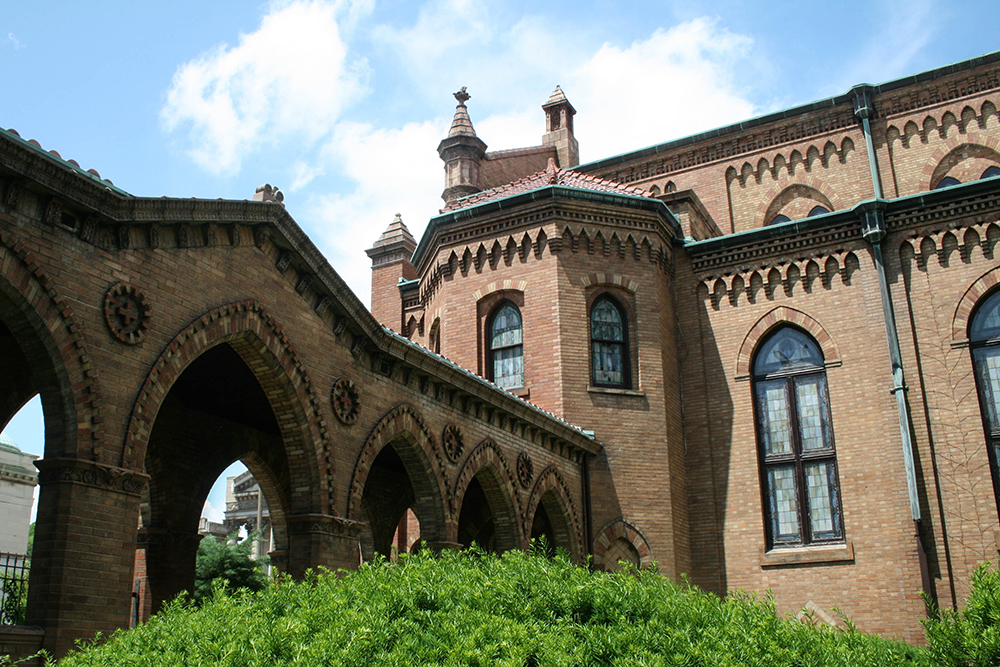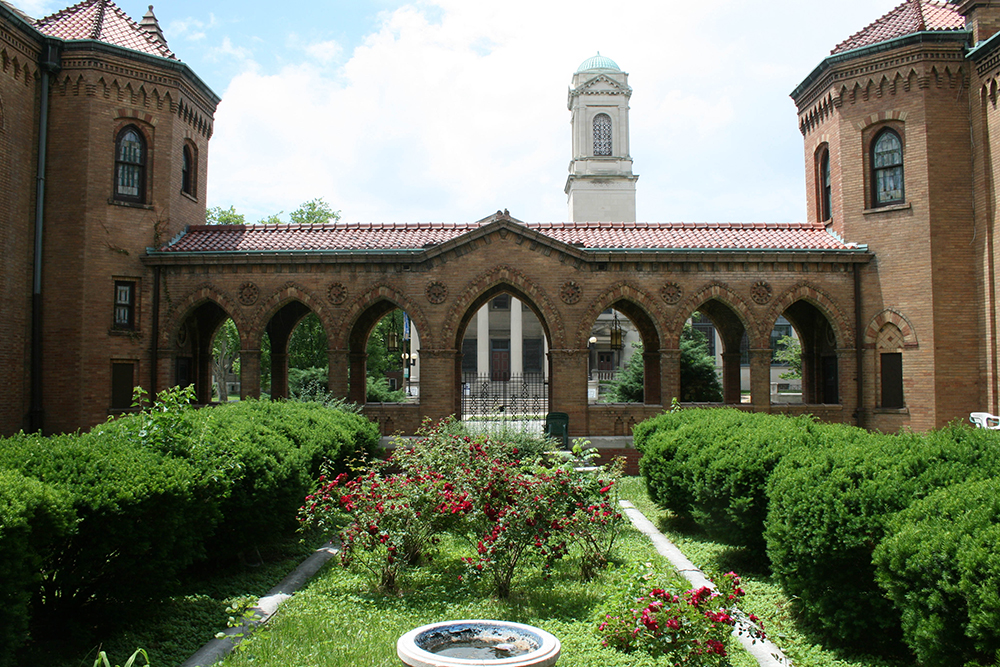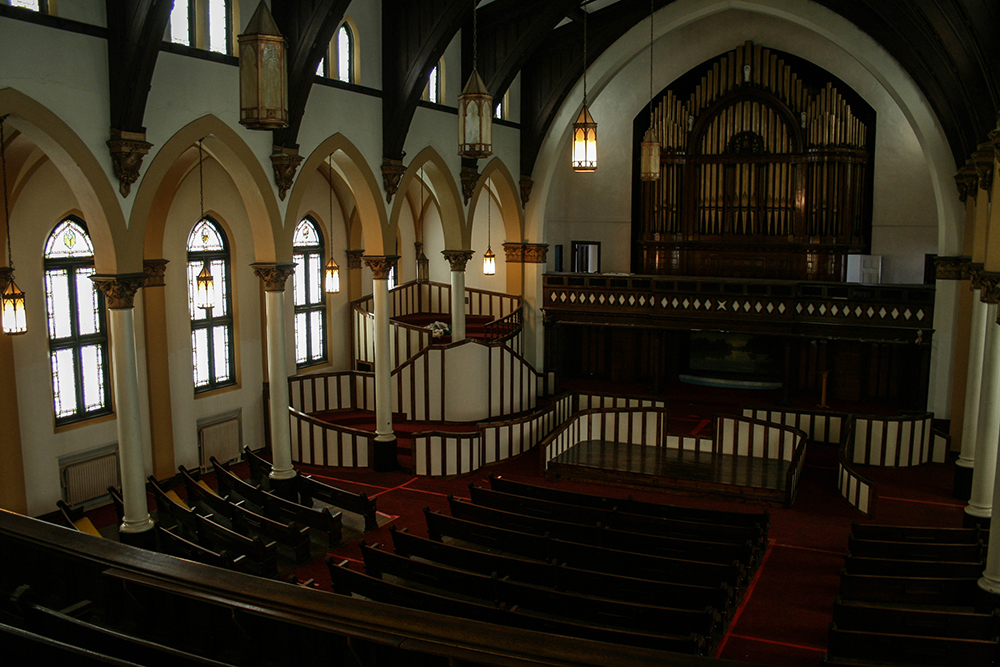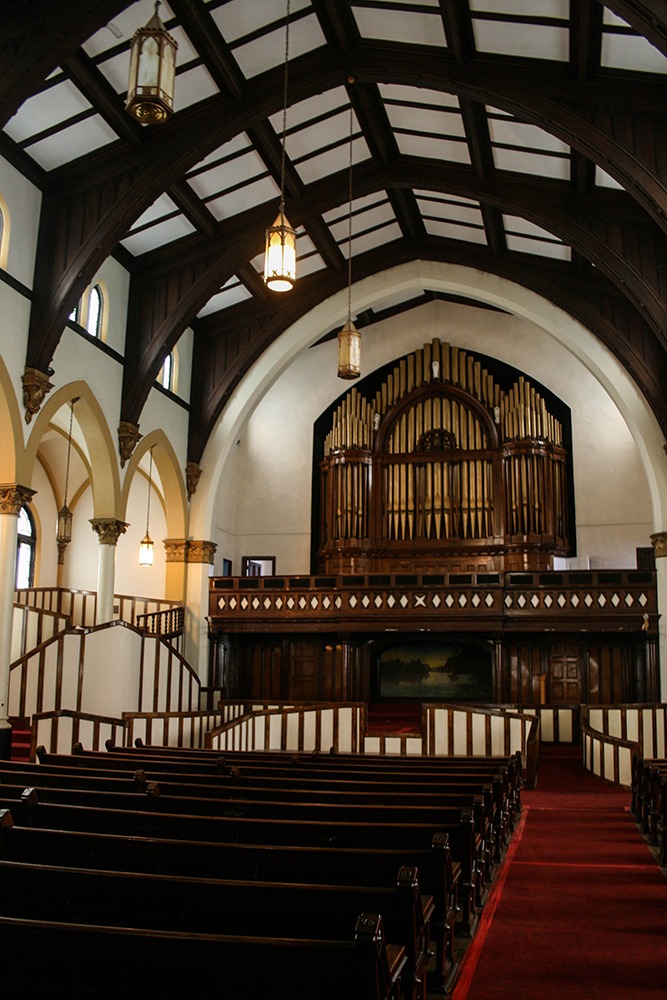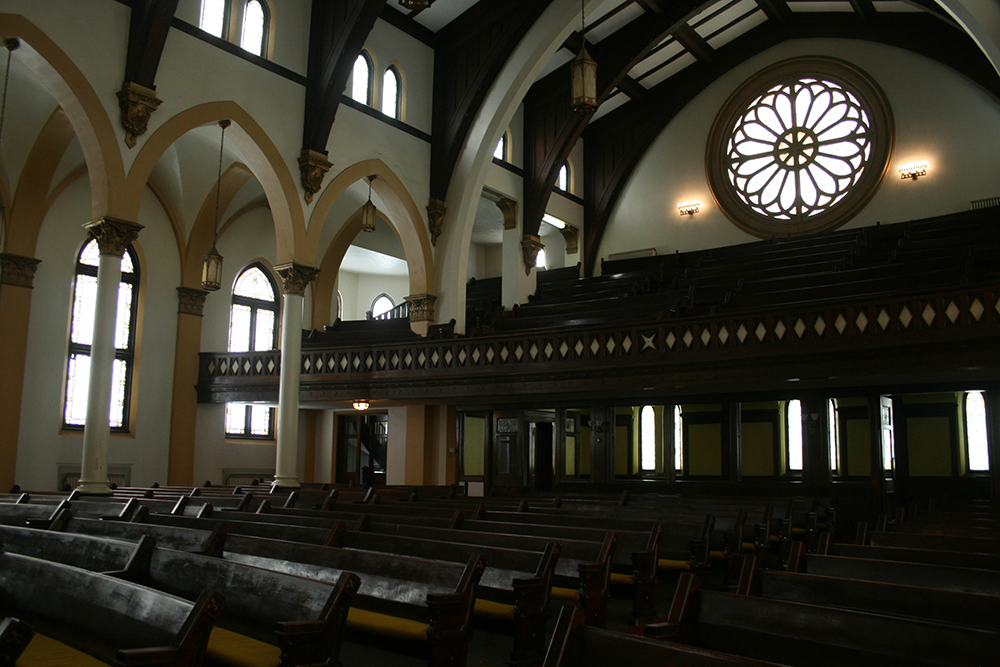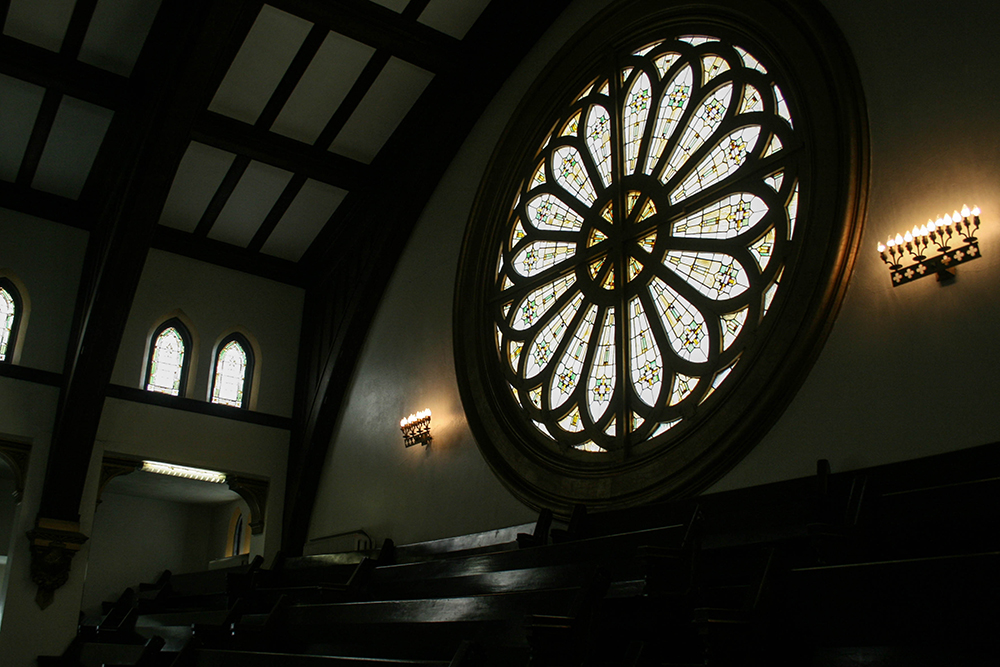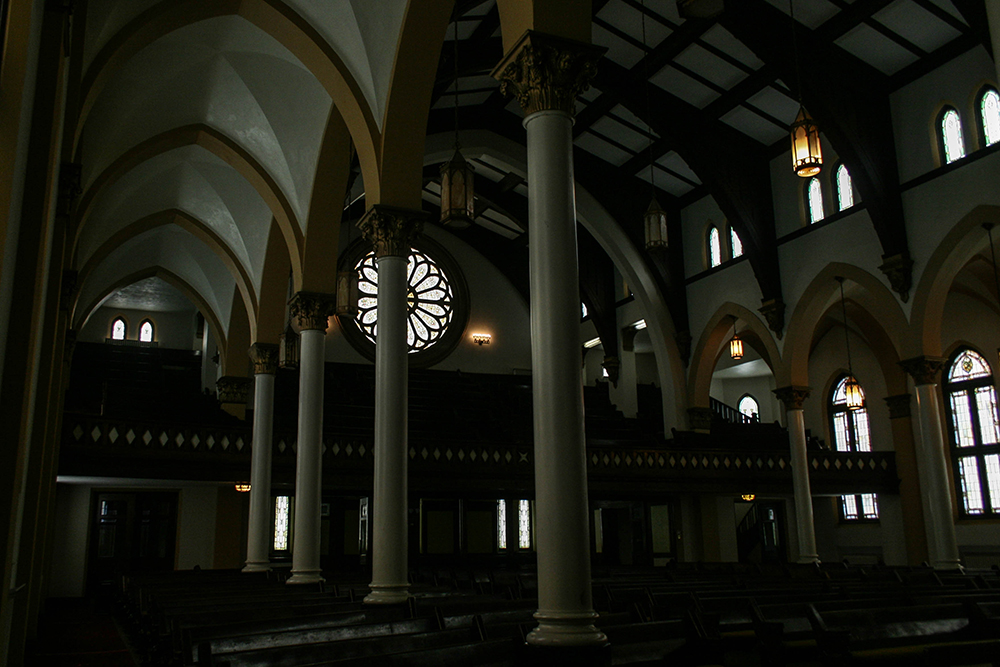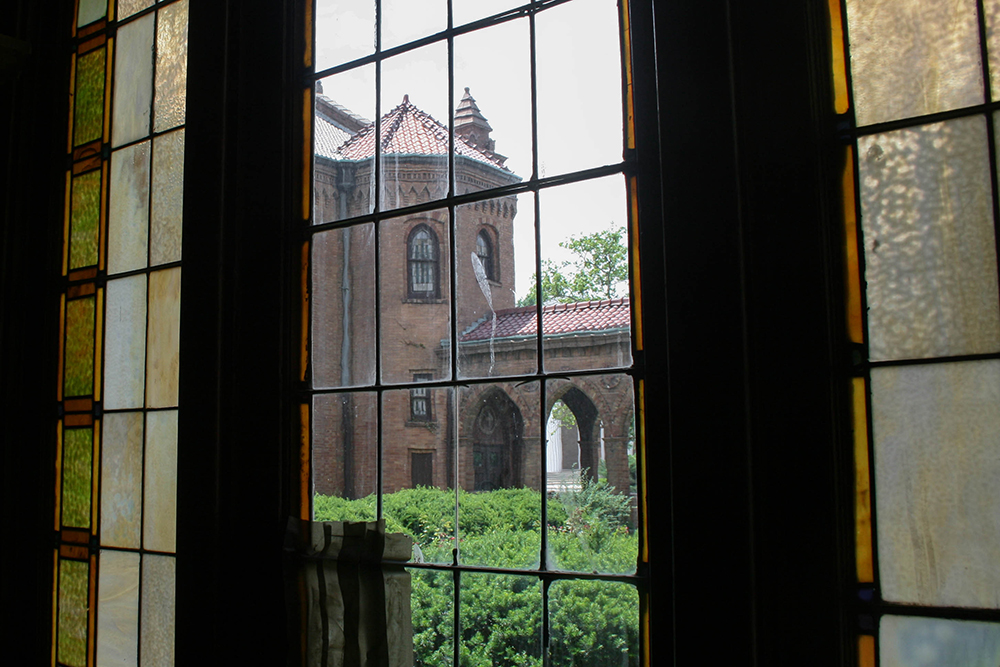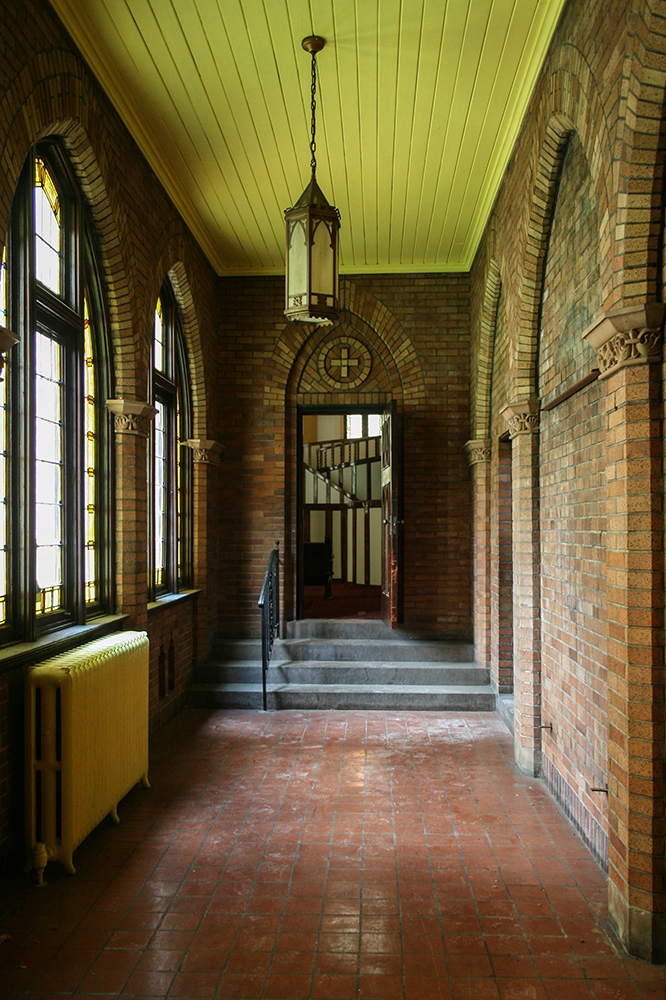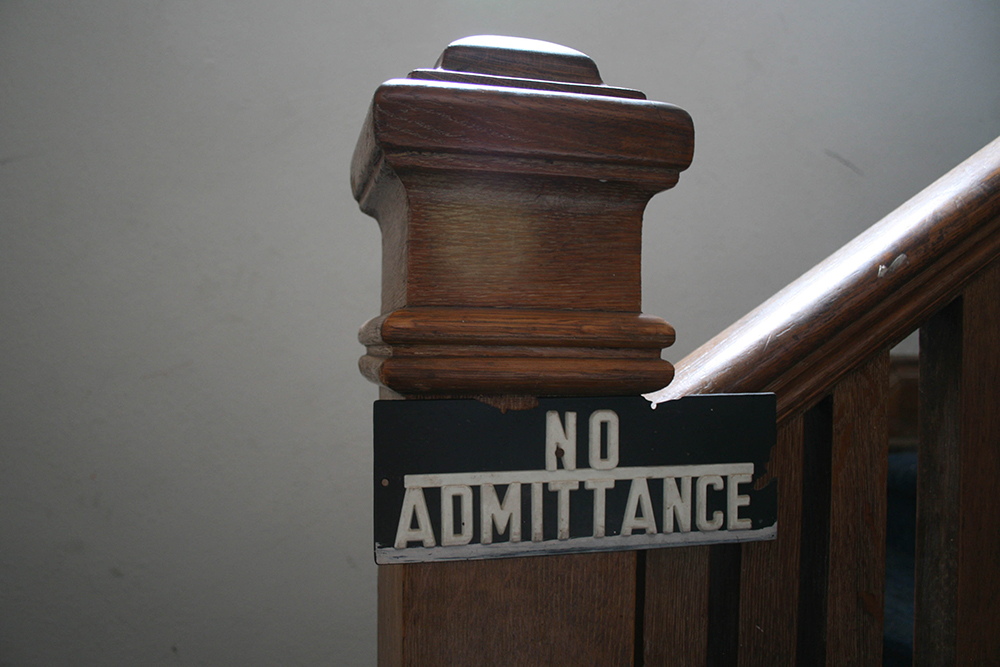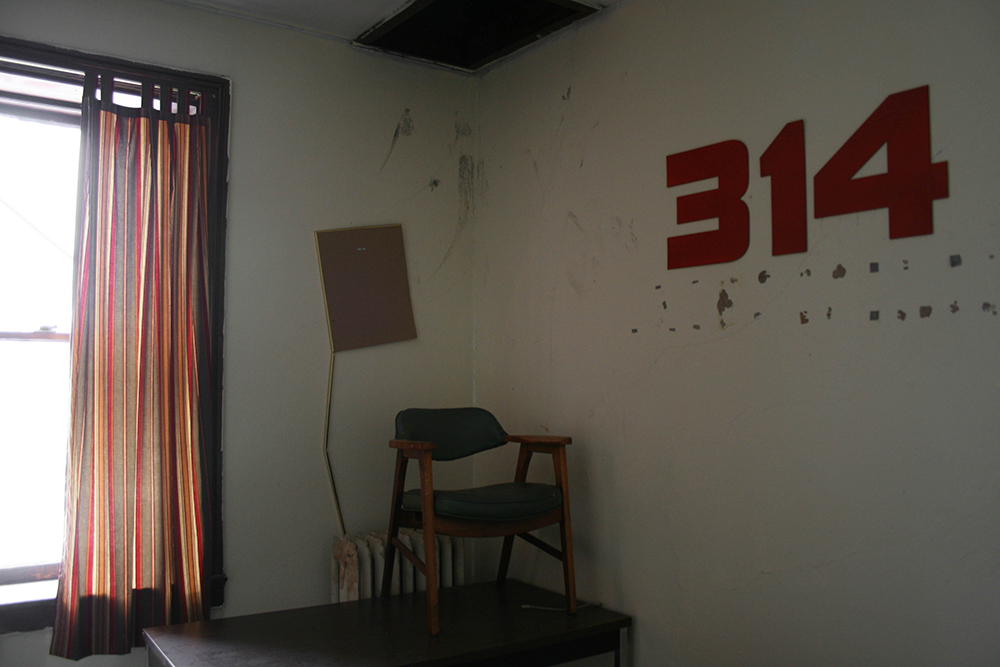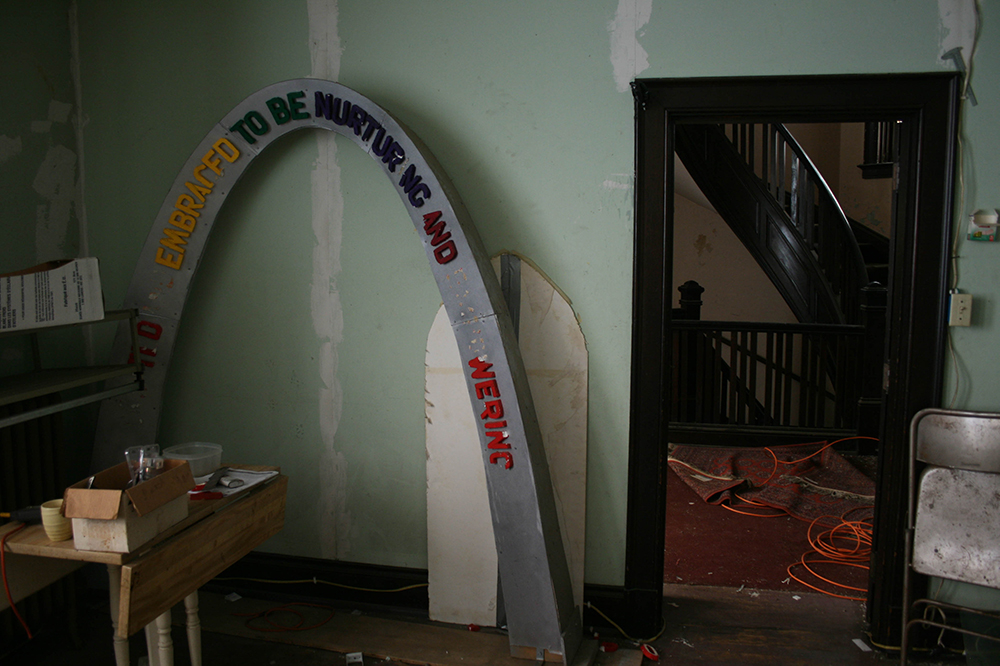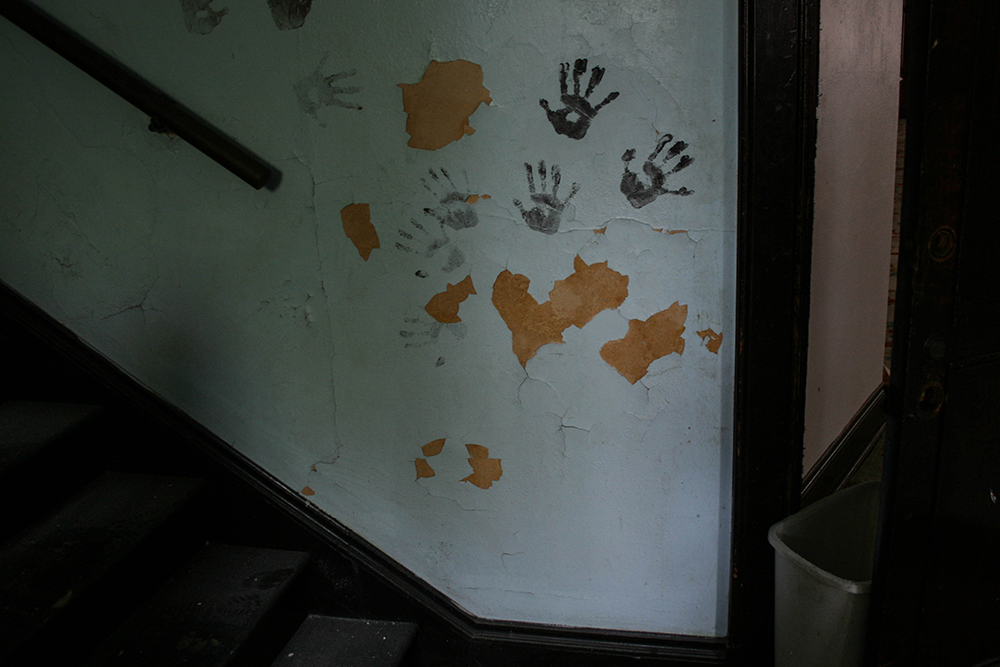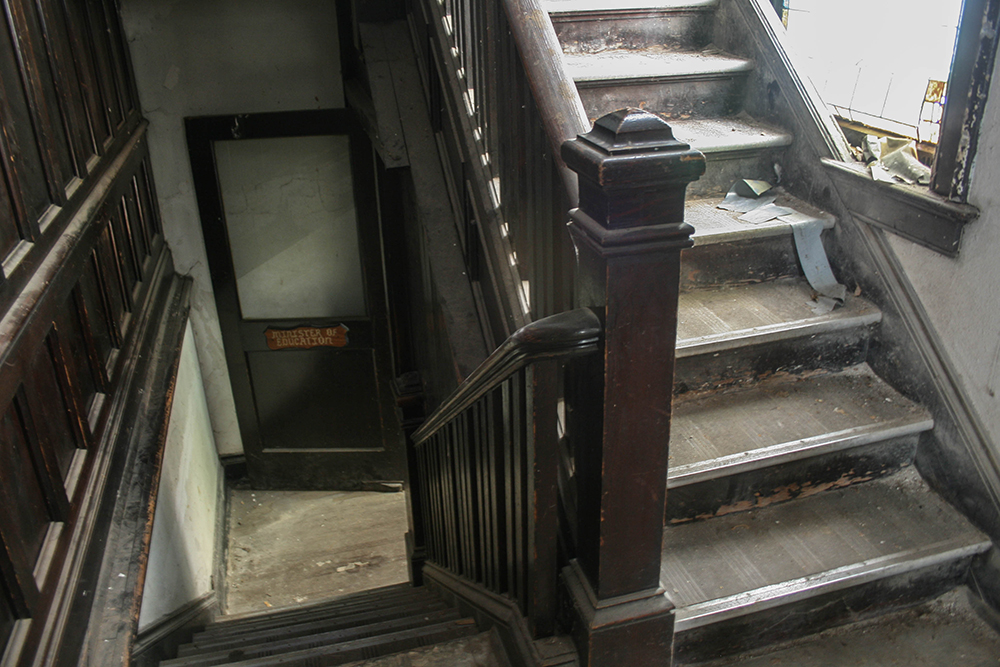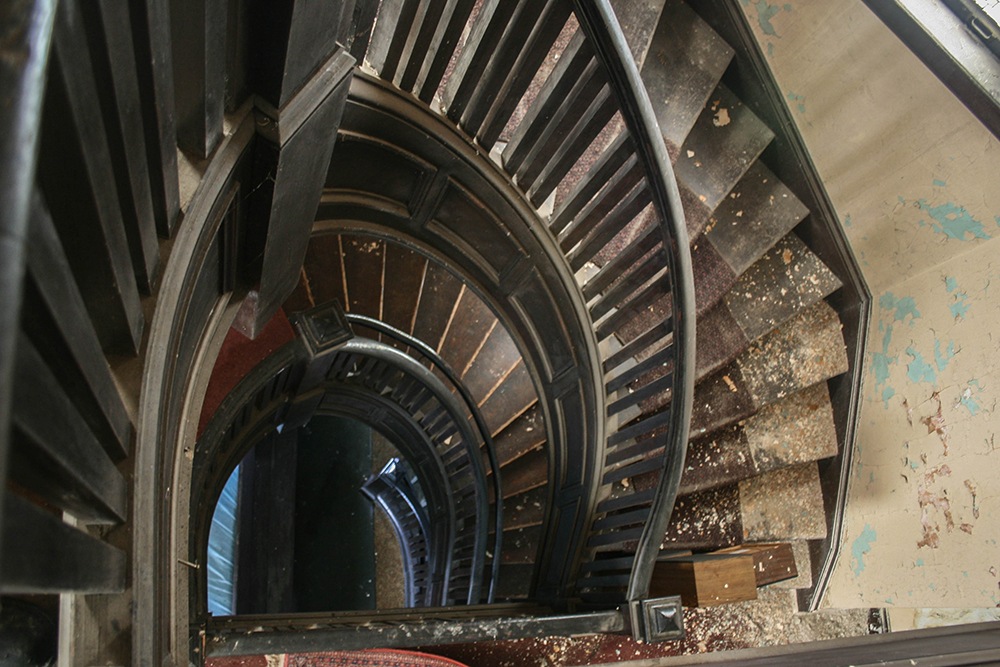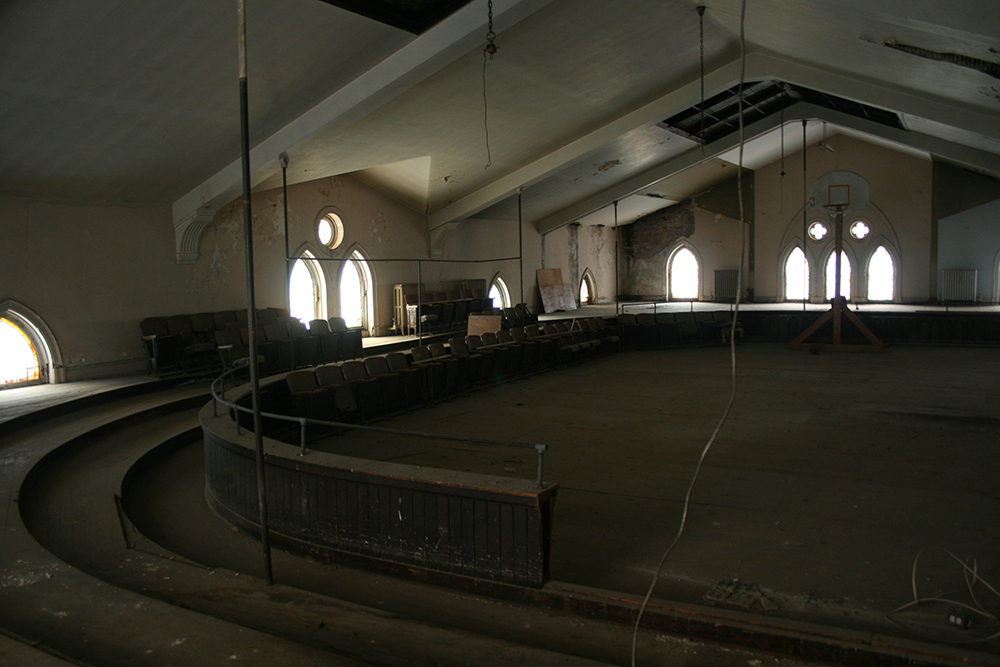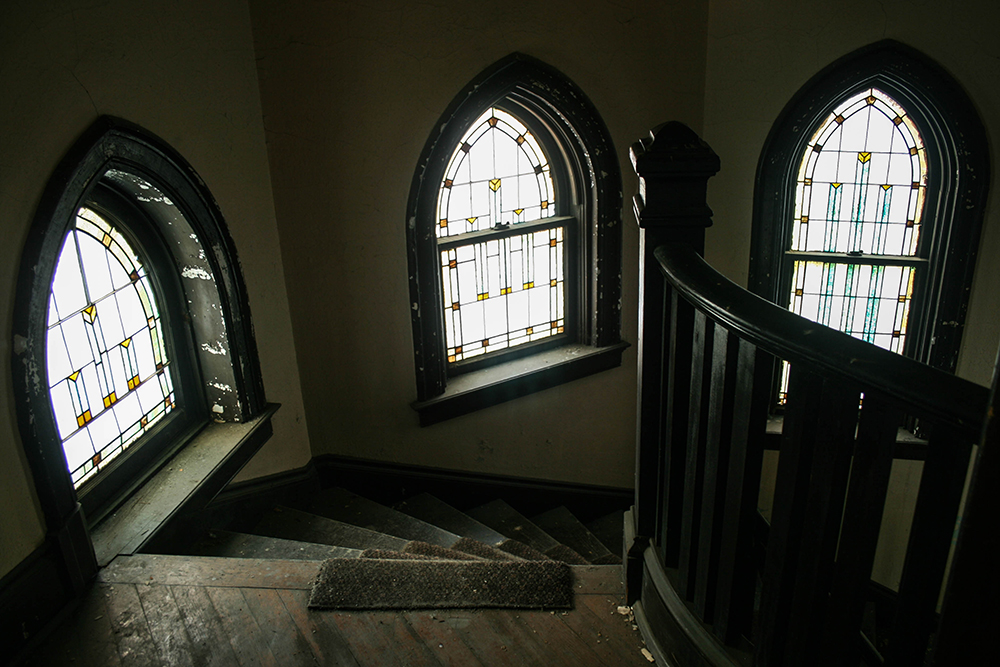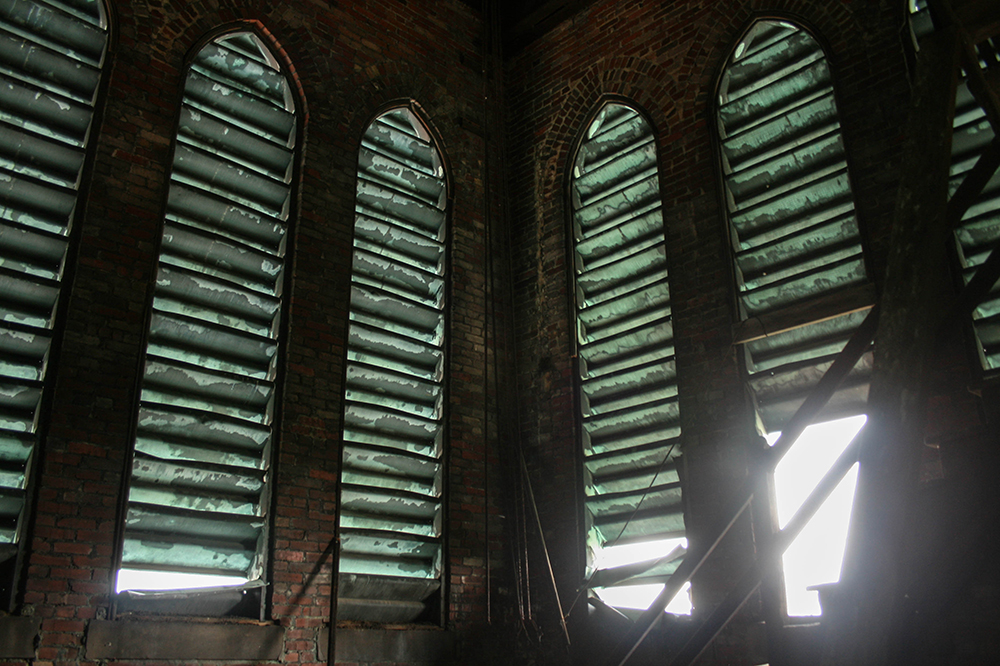 0 Comments: