Portions of Fulton State Hospital date back to the mid 1800's. Unfortunately the original "Kirkbride" Asylum building caught fire and was demolished in the 1950's.. but the tunnel system still remains underground.
Today, a few older buildings remain on the campus and are obviously in a state of disrepair. On this trip, we entered two of them. These two buildings were constructed in the early 1900's and were in use up until the late 1990's. Building #1 appears to have been an activities building as it features several floor plans of spacious open rooms with large windows in addition to some resident housing and day rooms. On the lower level there is one prison cell type room likely used for disruptive patients. Building #2, constructed in 1910 appears to have been primarily used as housing as evidenced by rows of tiny rooms sandwiched together on both levels.
UPDATE: These Fulton State Hospital buildings have since been demolished.
Click here for video.
Building #1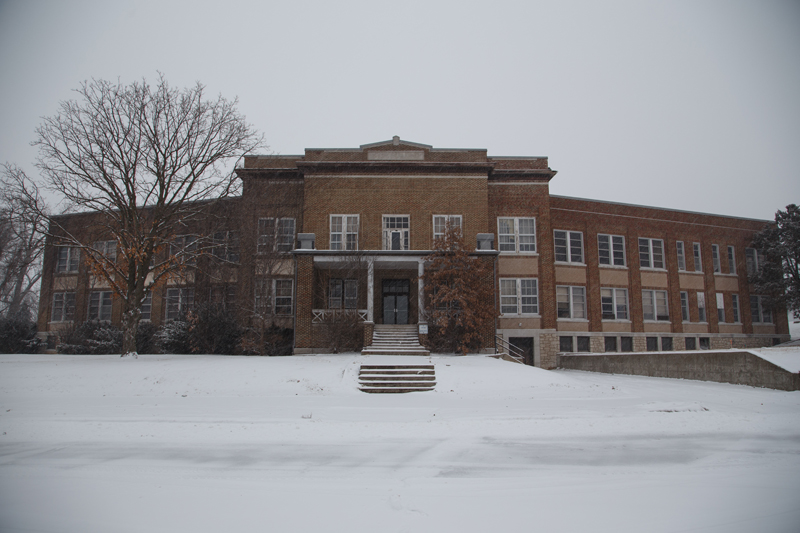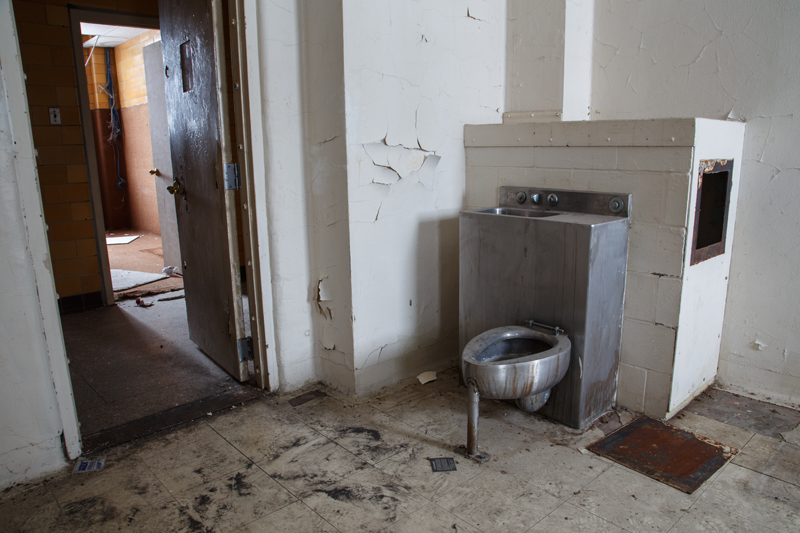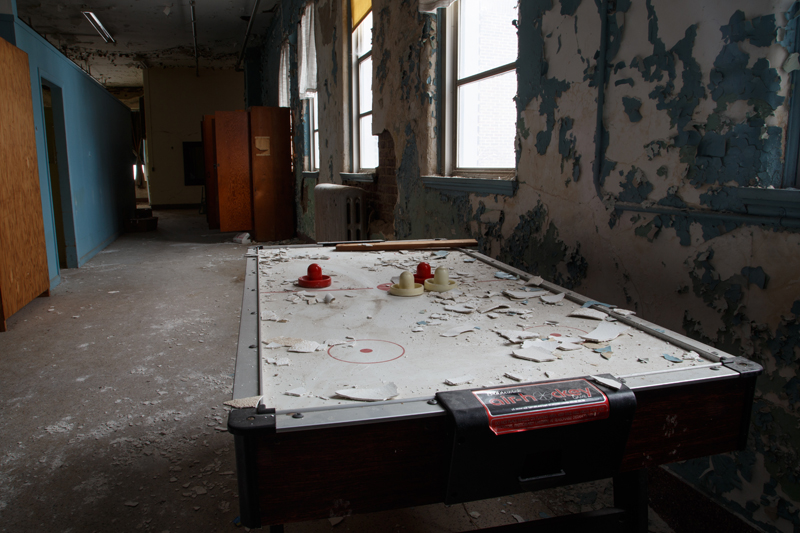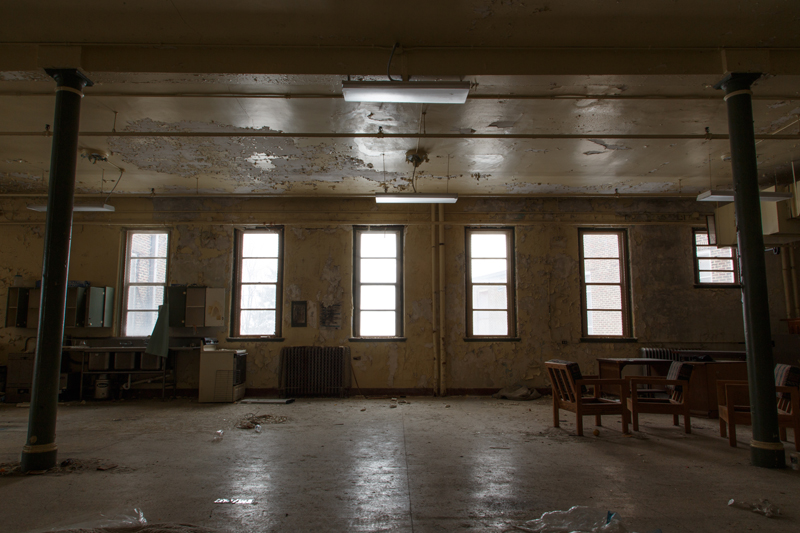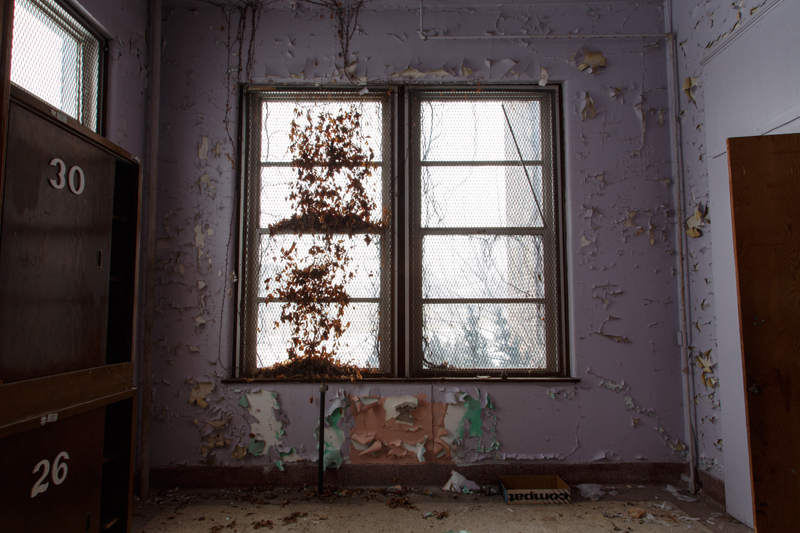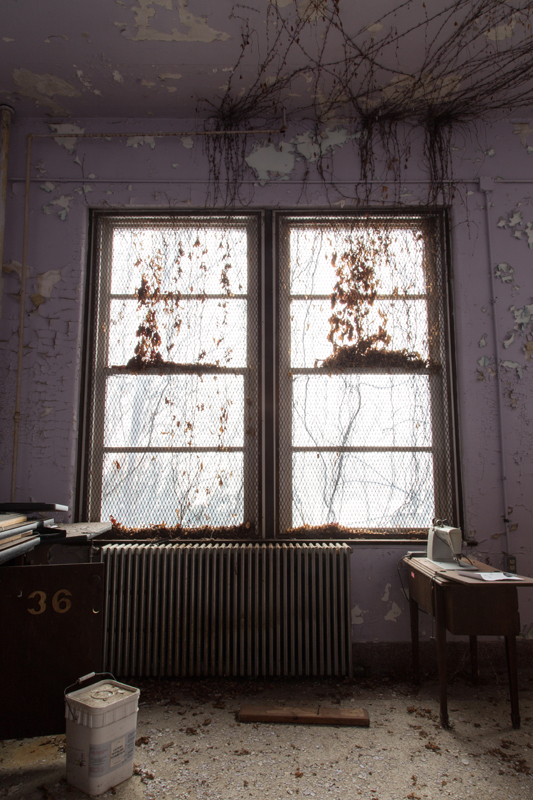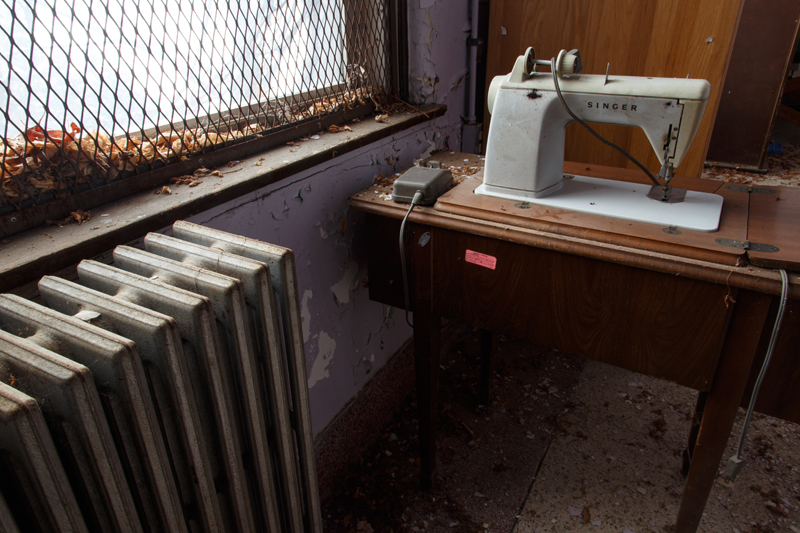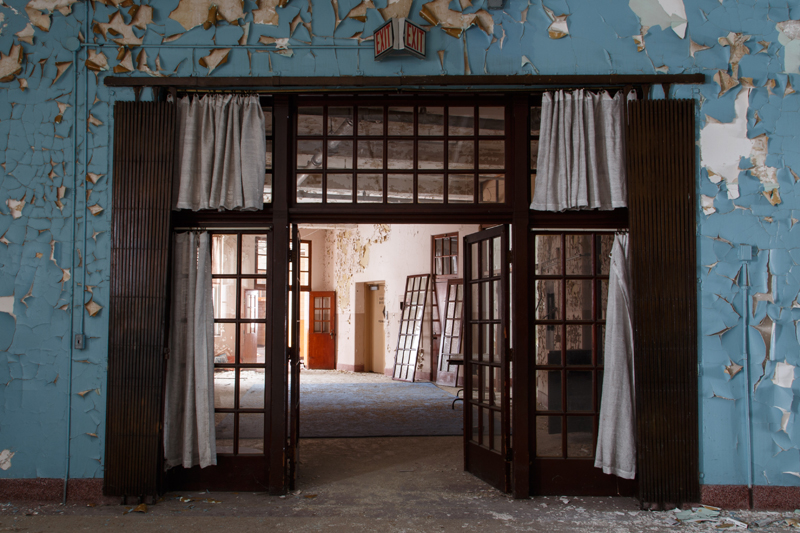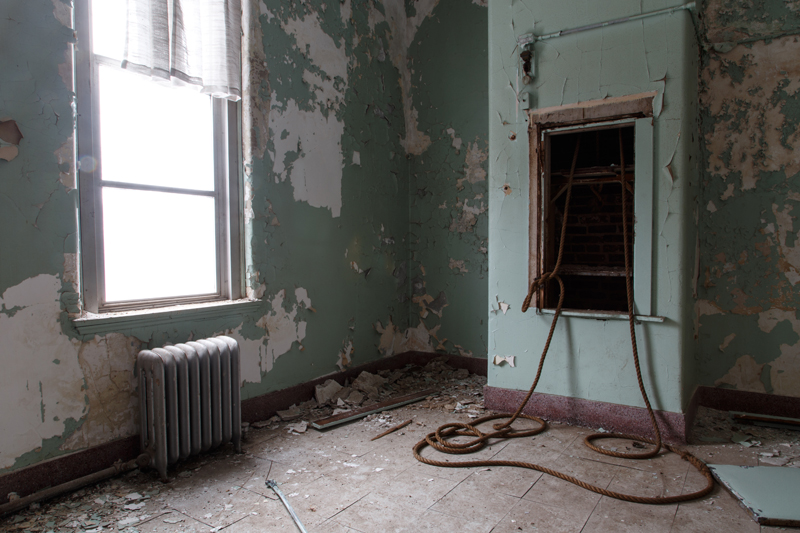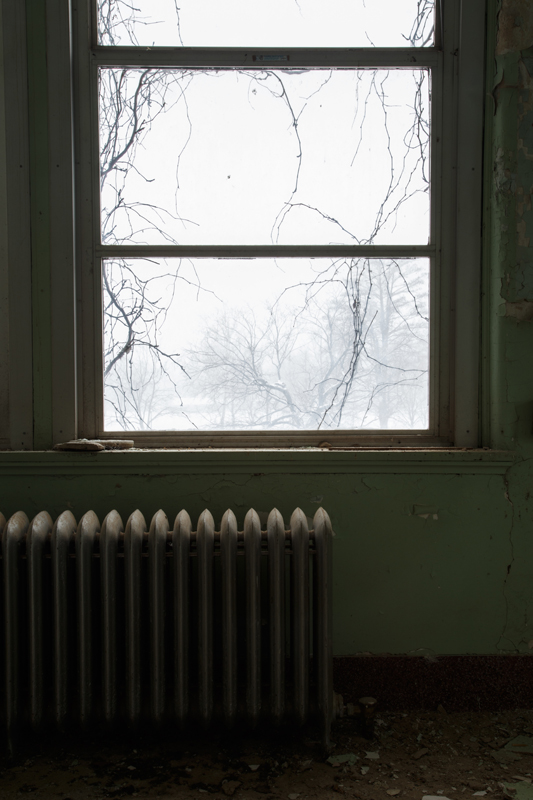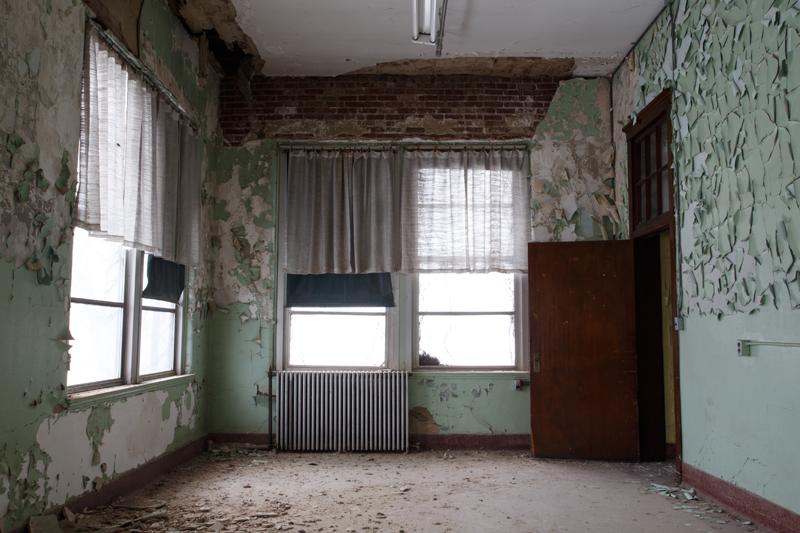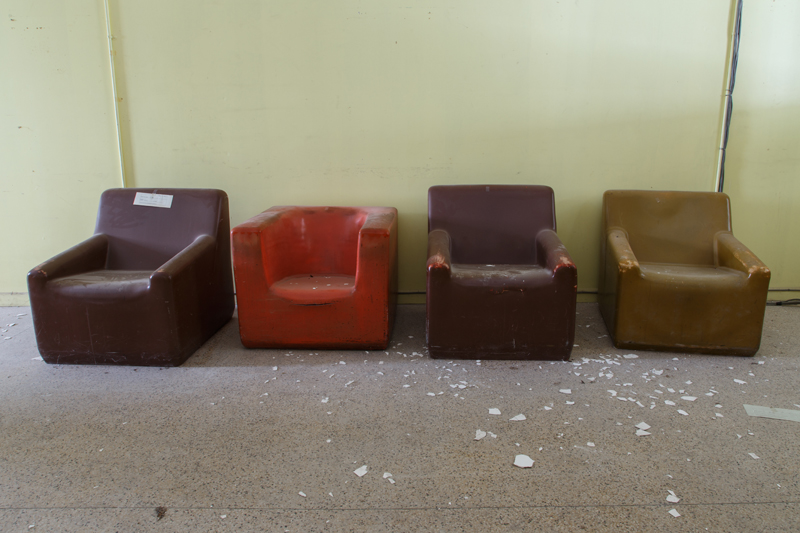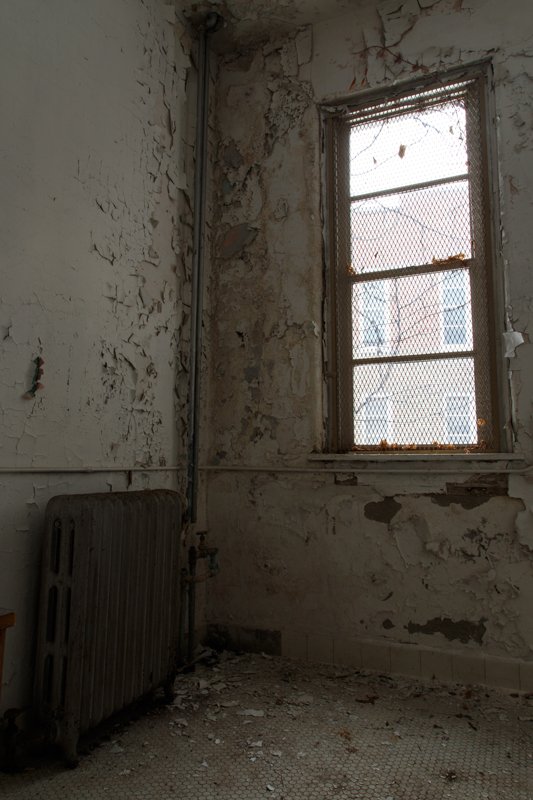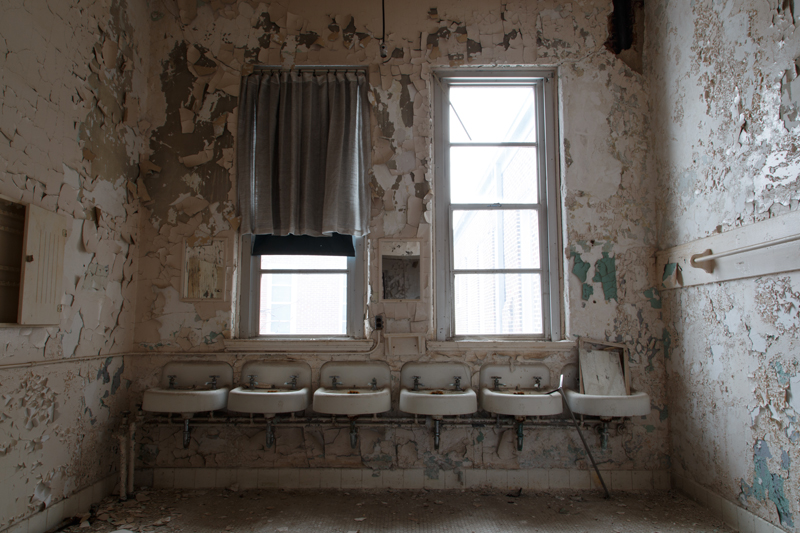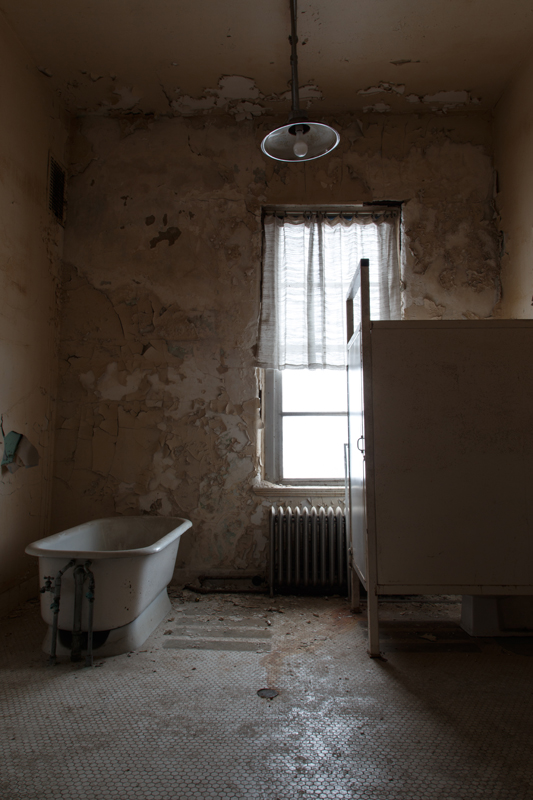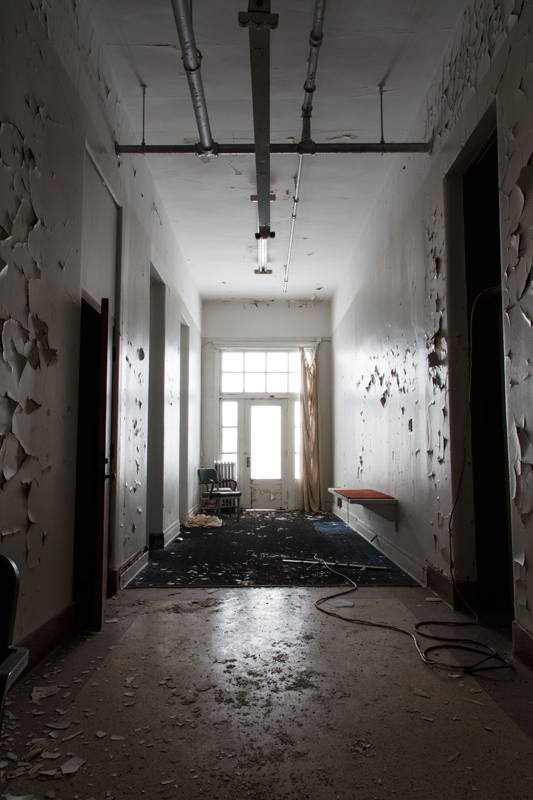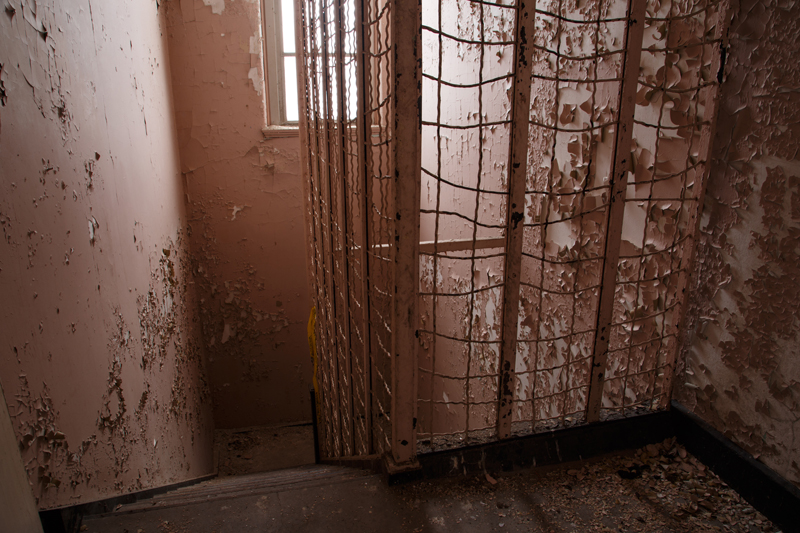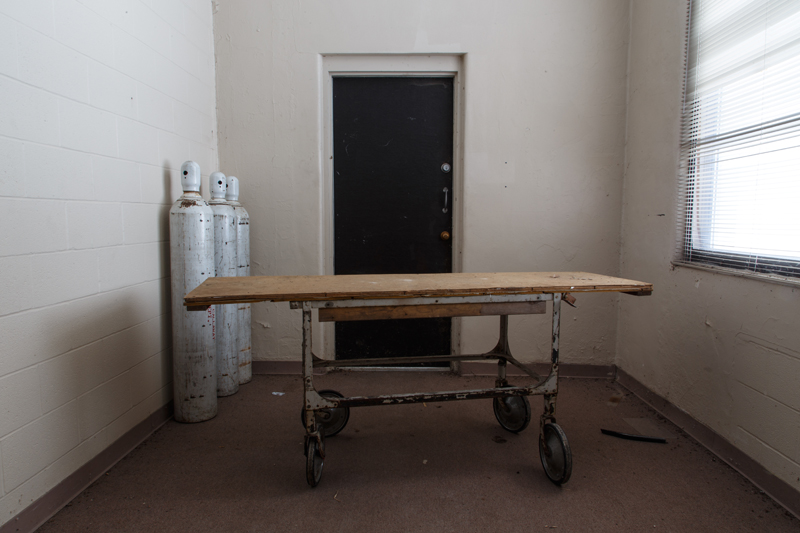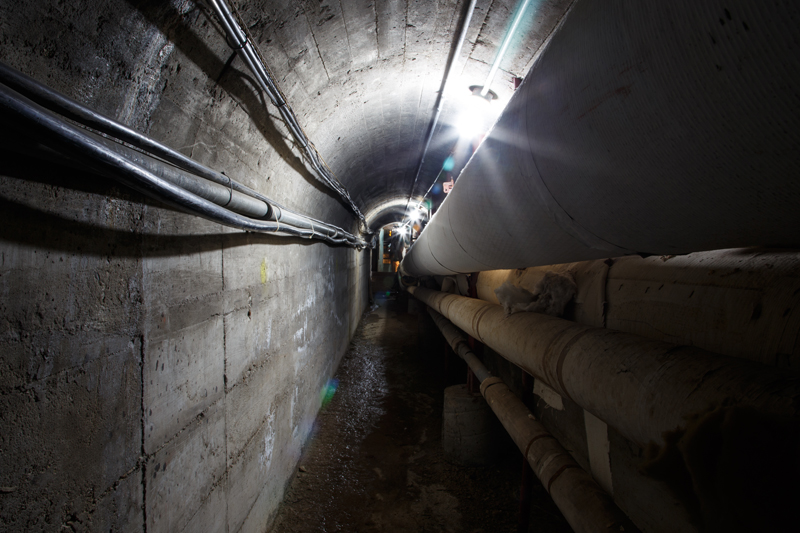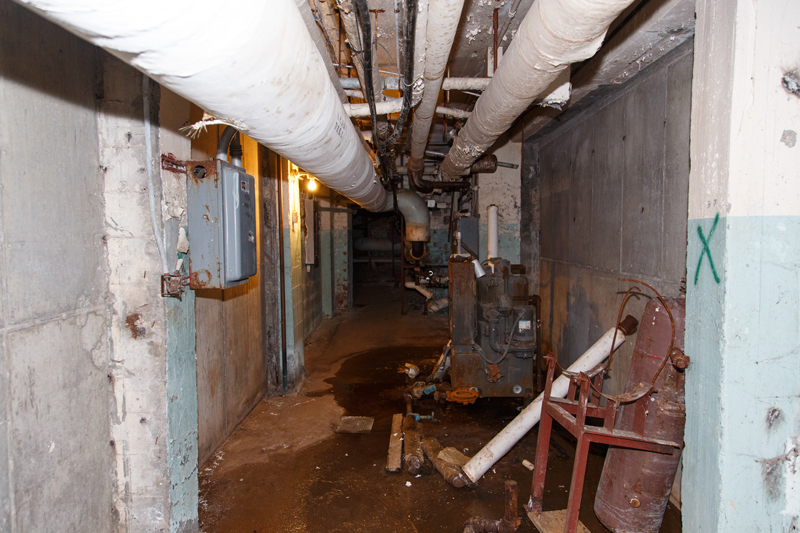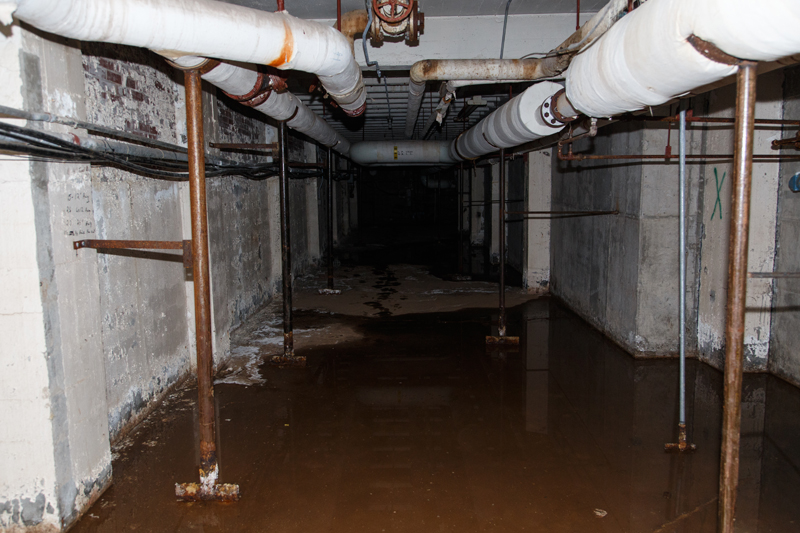 Building #2