Sunday, November 20, 2011
St. Mark's School was constructed in 1909 and features Gothic Revival architecture. This all-girl's school opened on September 15, 1909 with 180 pupils. In 1910, the Sister-Teachers formed a High School department due to the lack of available all-girl high-schools in the area, forming St. Mark's Academy. The education was highly regarded and students came from as far as St. Ann and Glasgow Village, Missouri to attend school here.
St. Mark's was always funded solely by the members of its congregation or through the cost of tuition. But their numbers began to decline throughout the 1960s as more people moved out of the city and fewer women chose religious vocations as nuns. Ultimately, it closed its doors in 1975 due to lack of funding.
Source: NROHB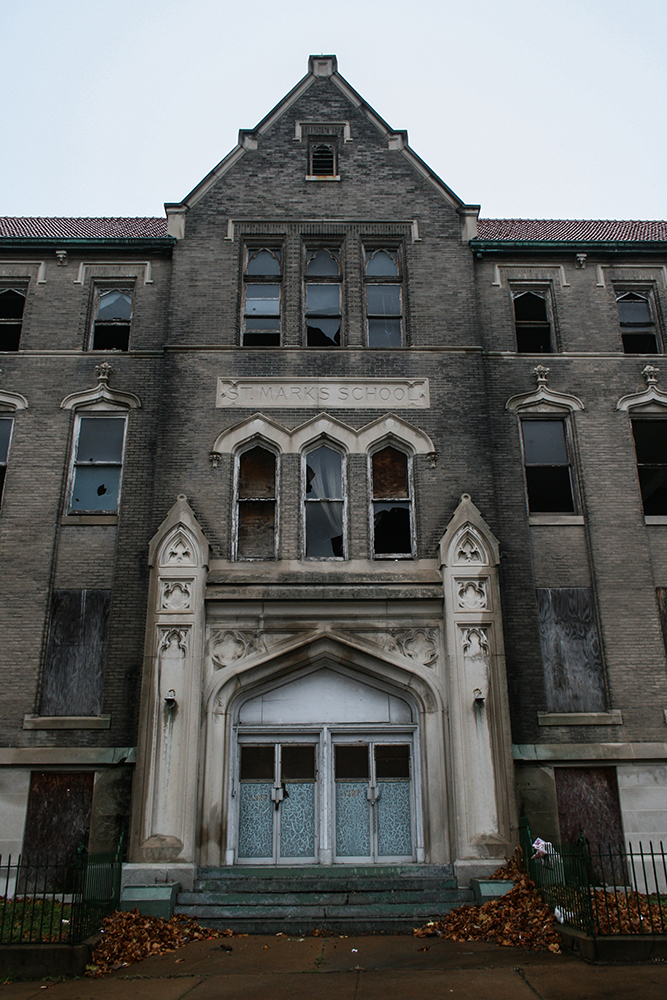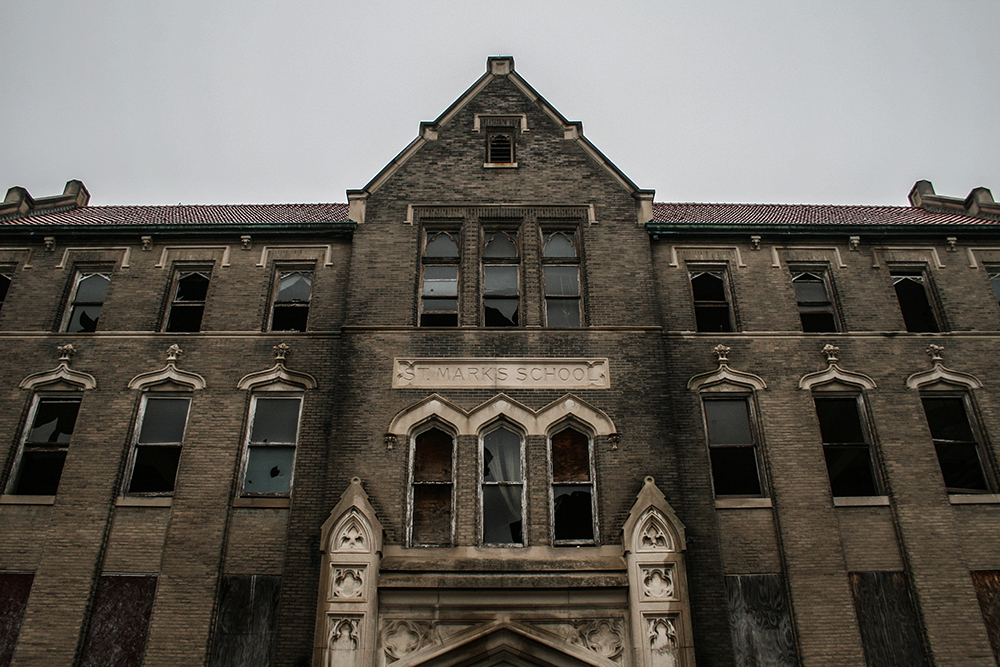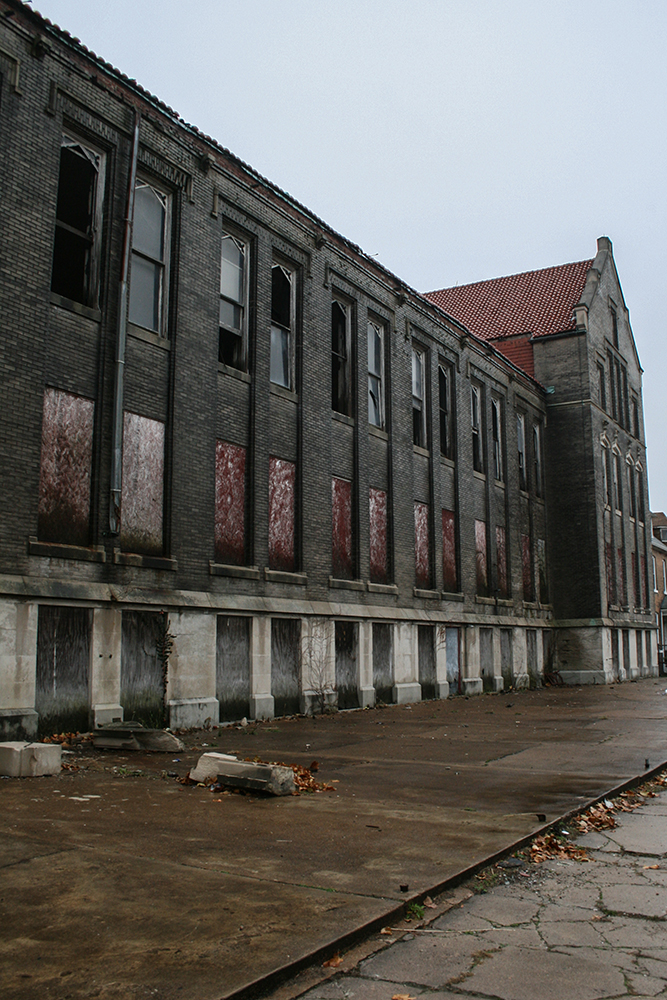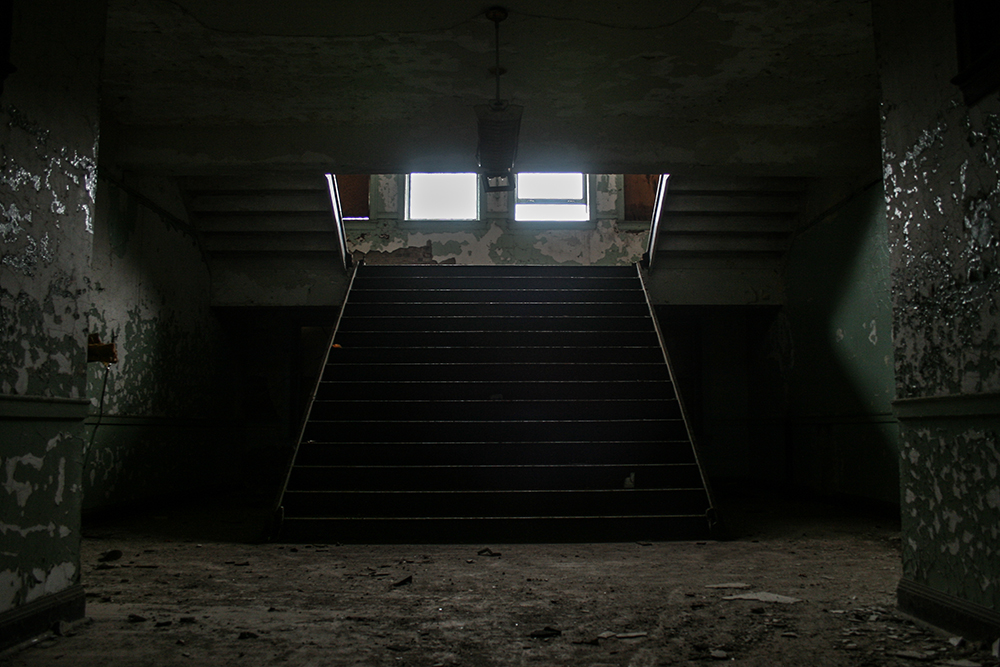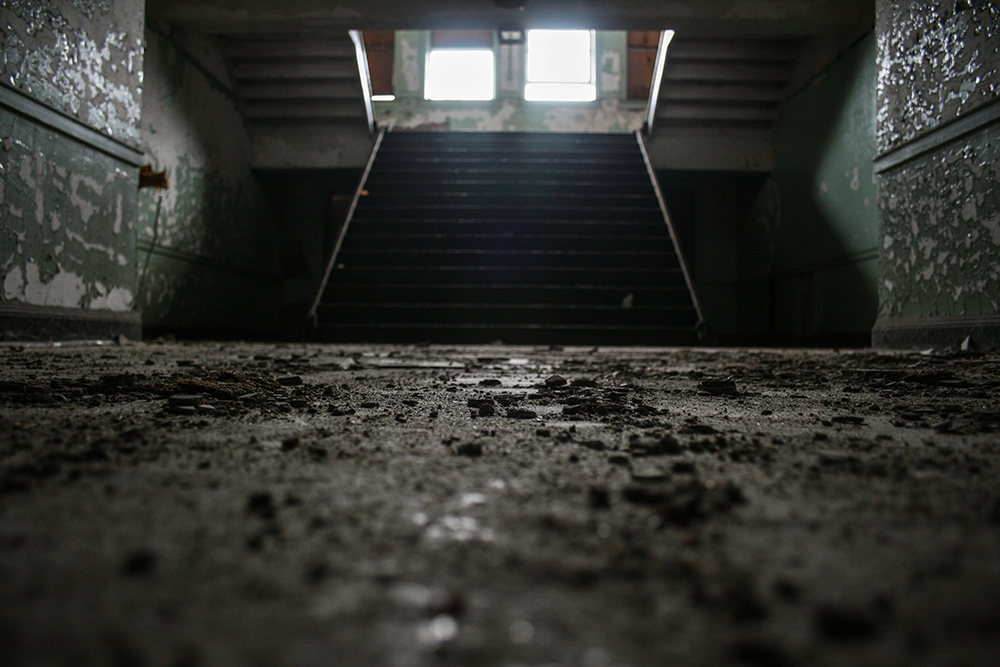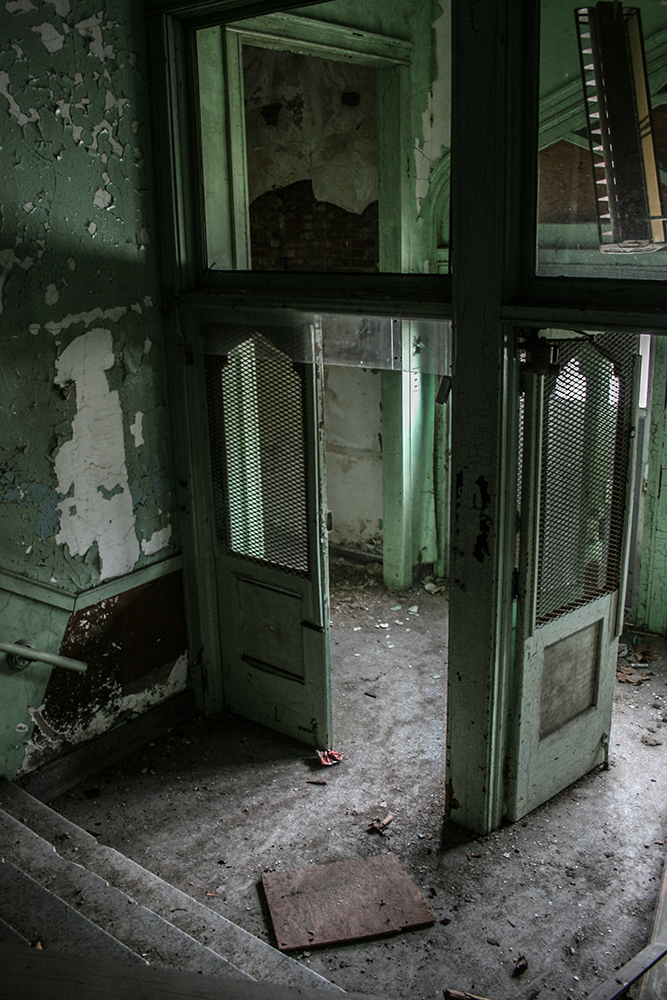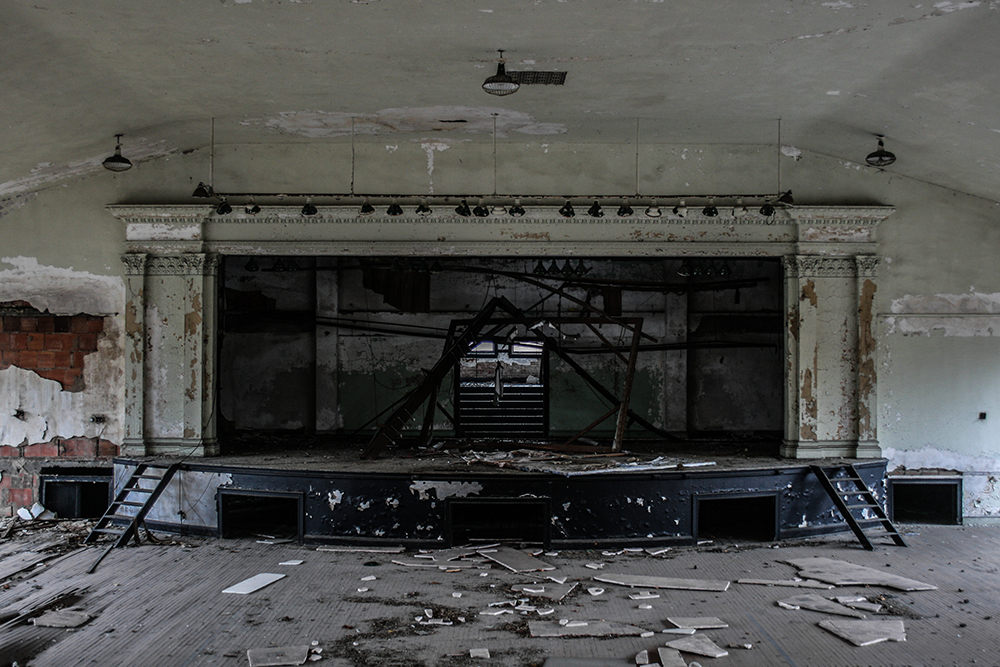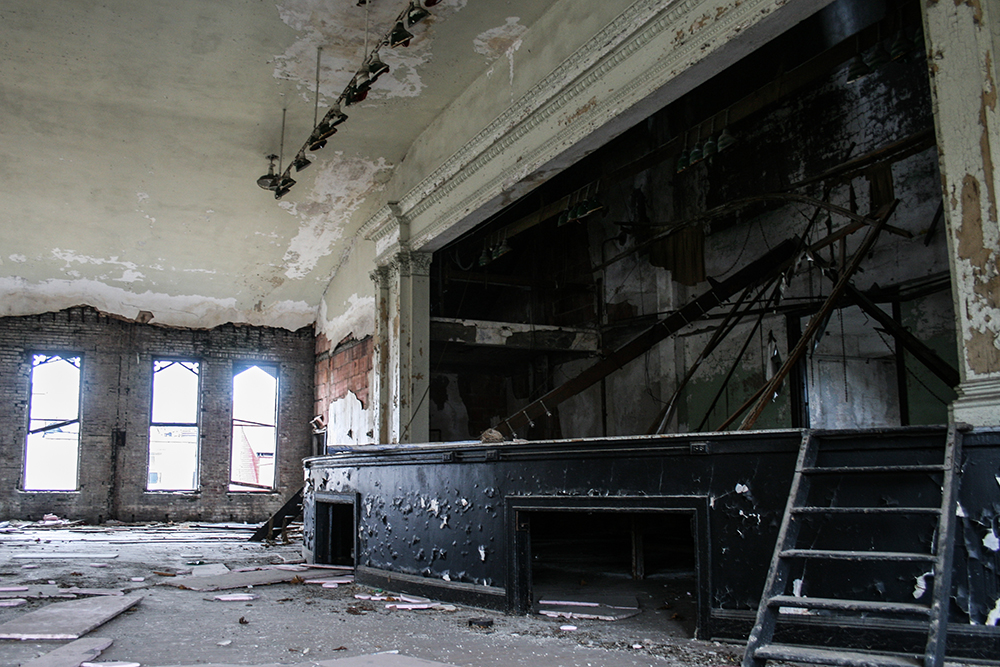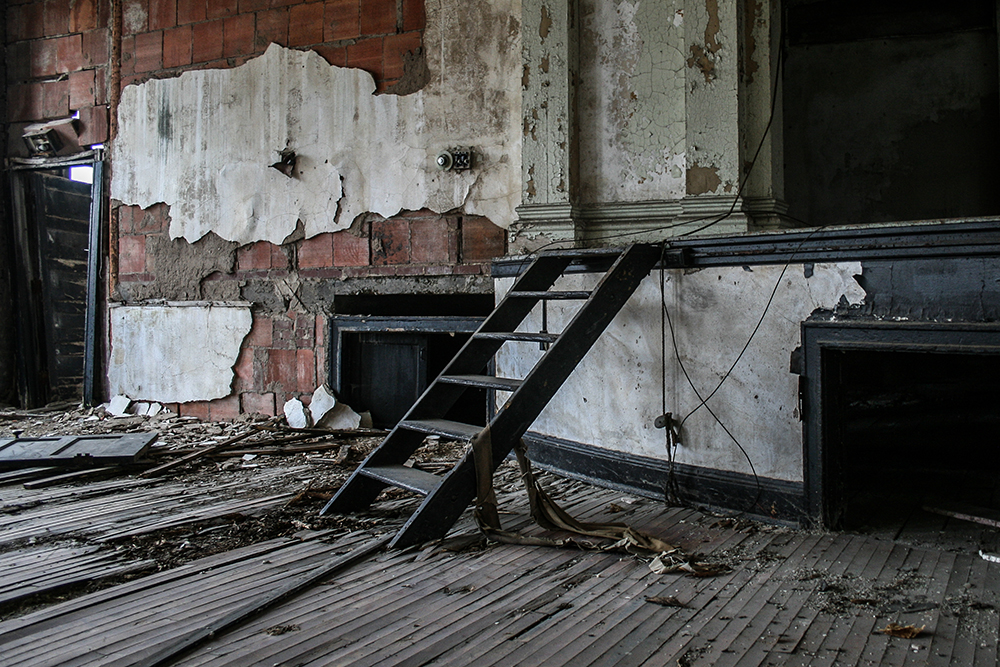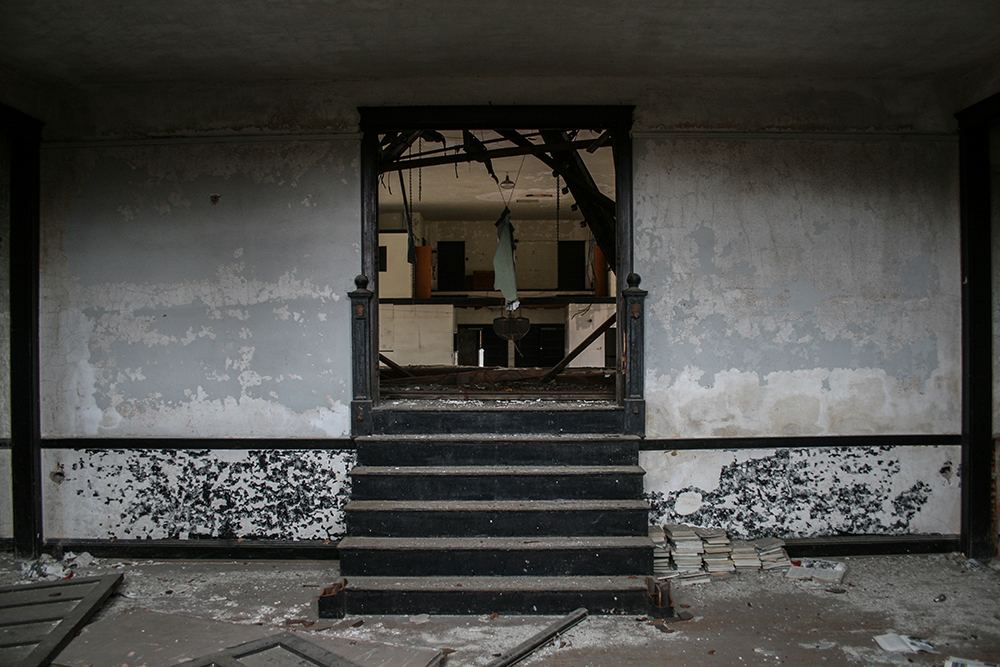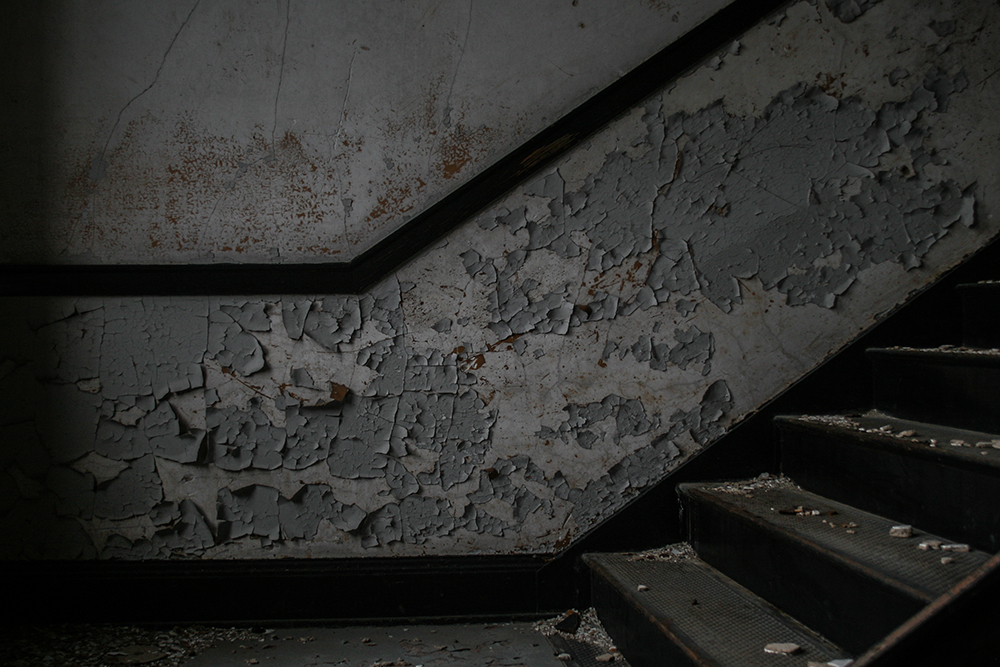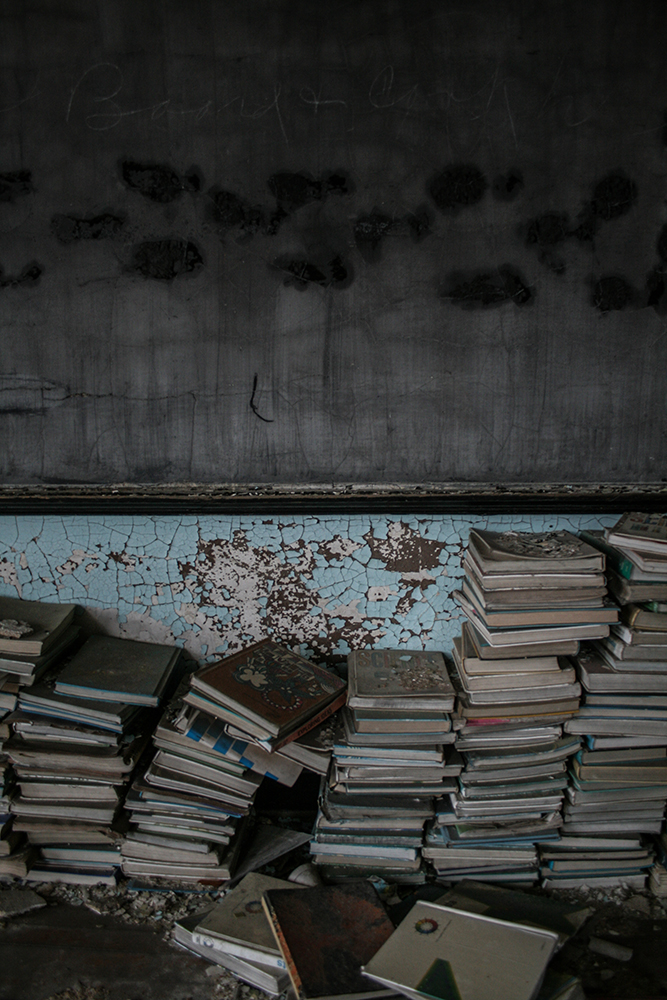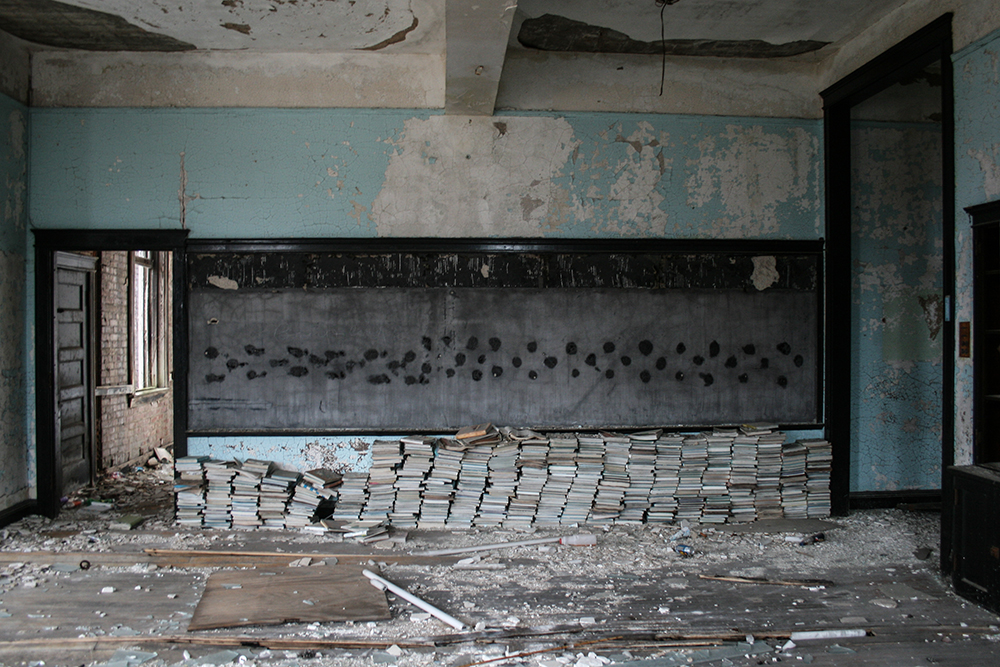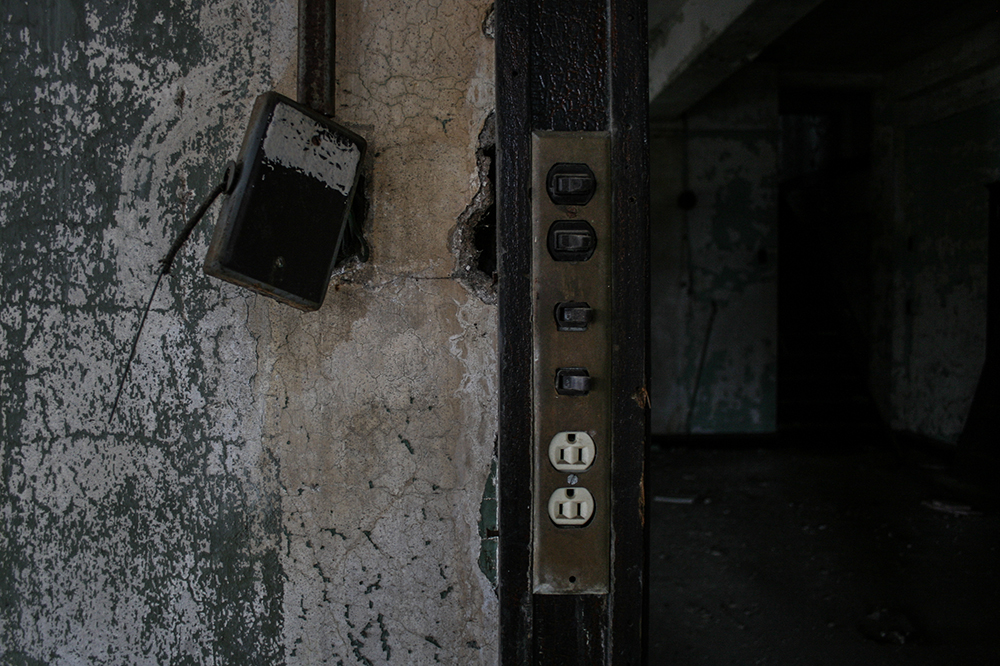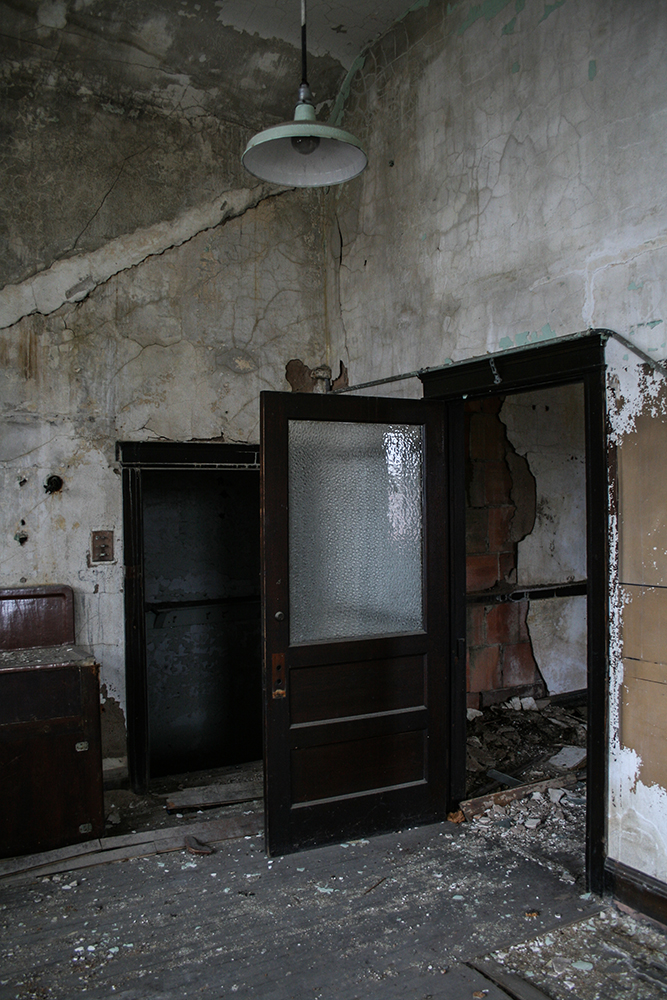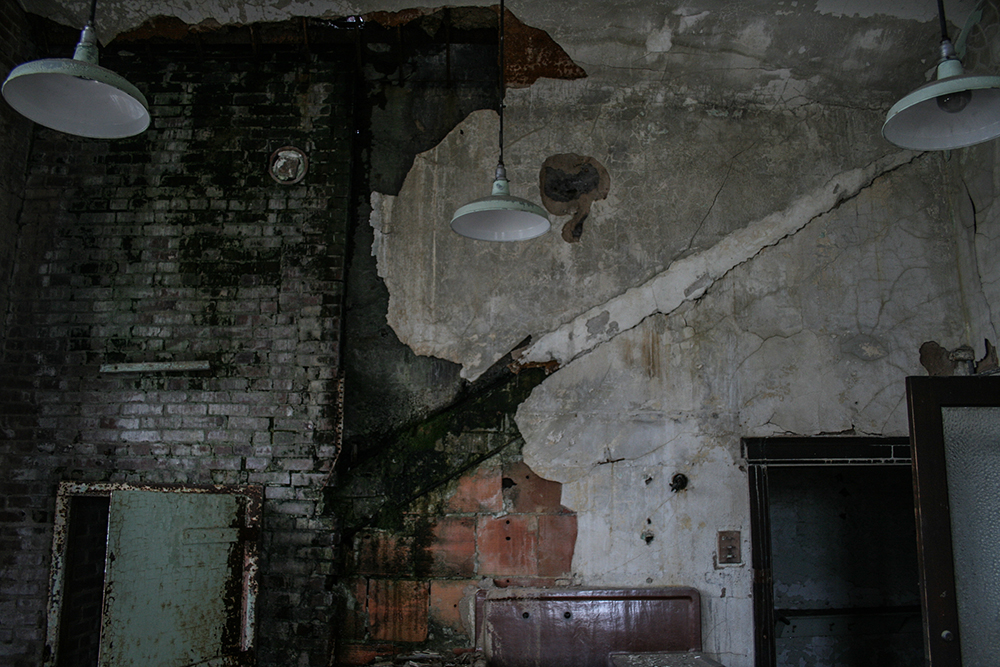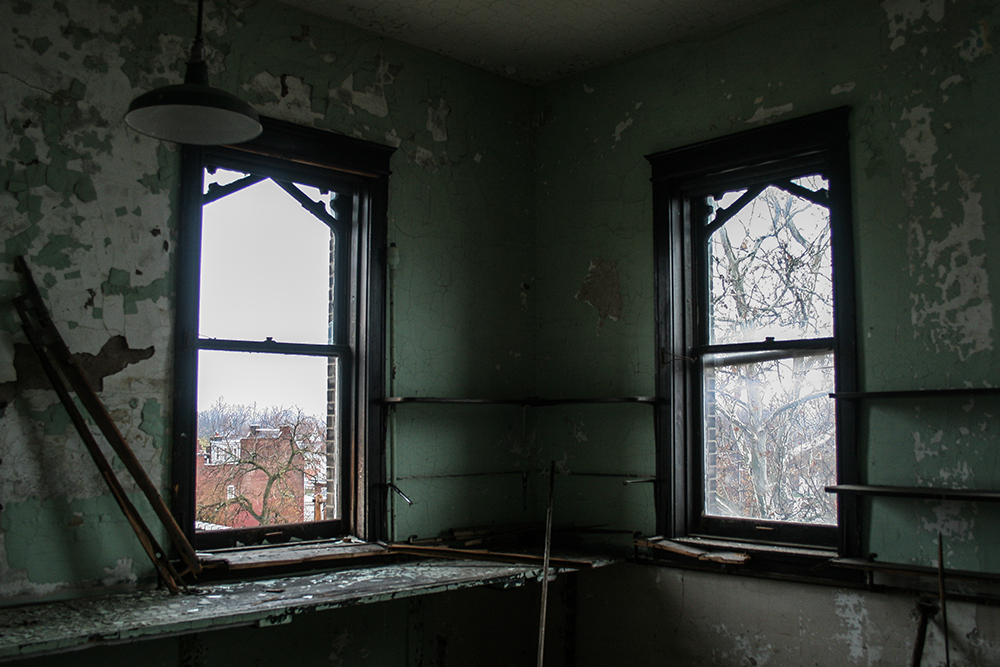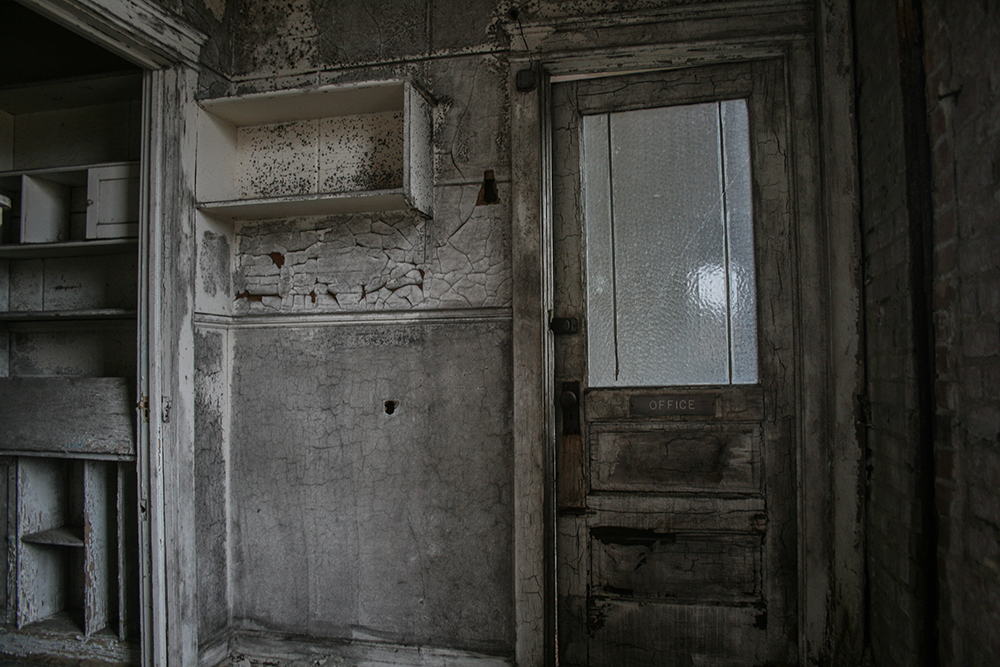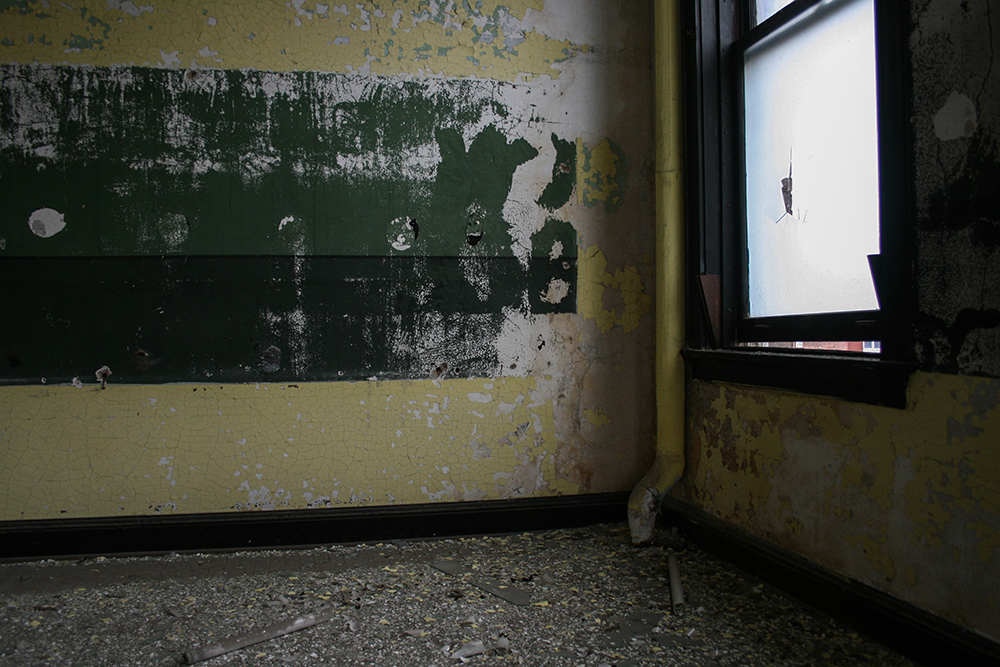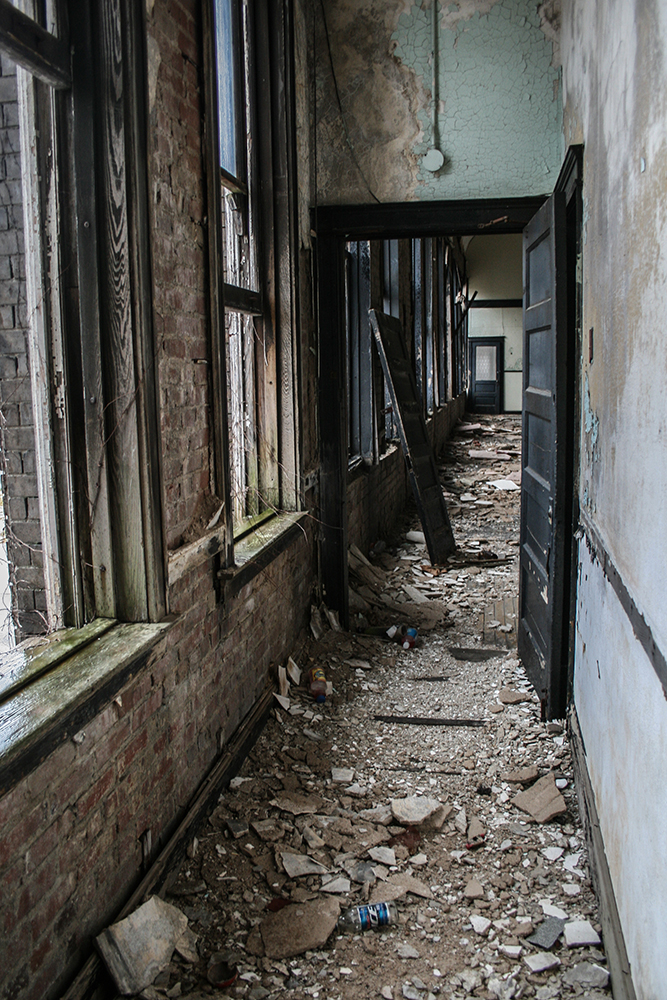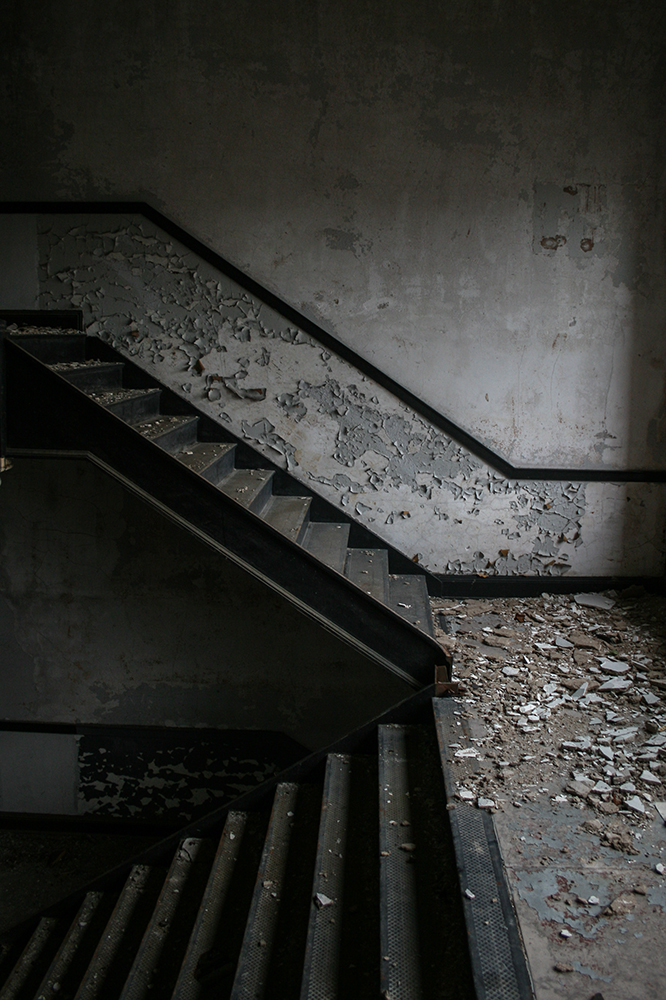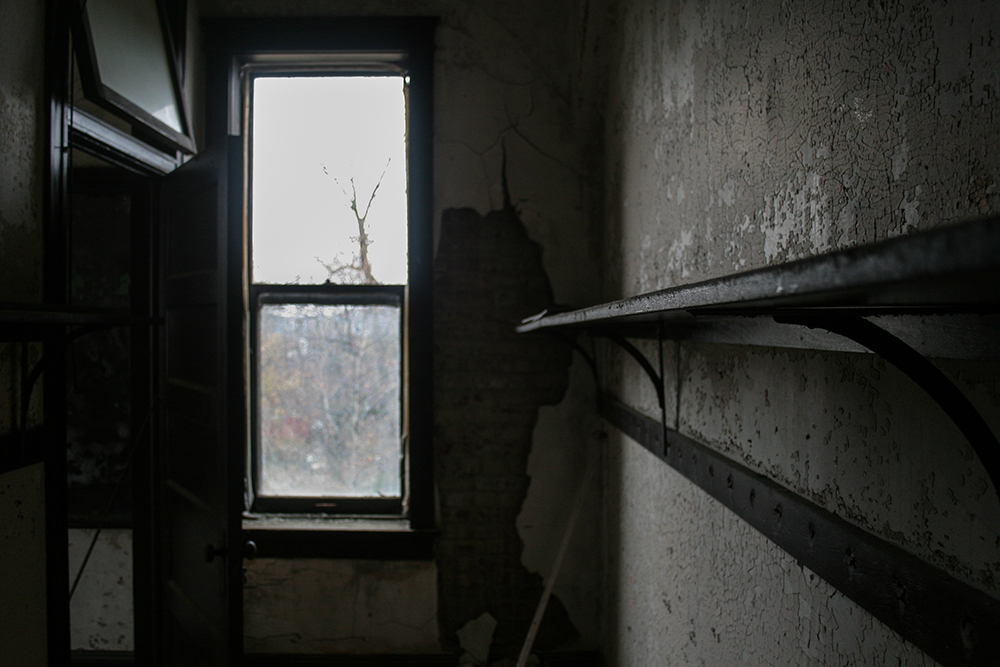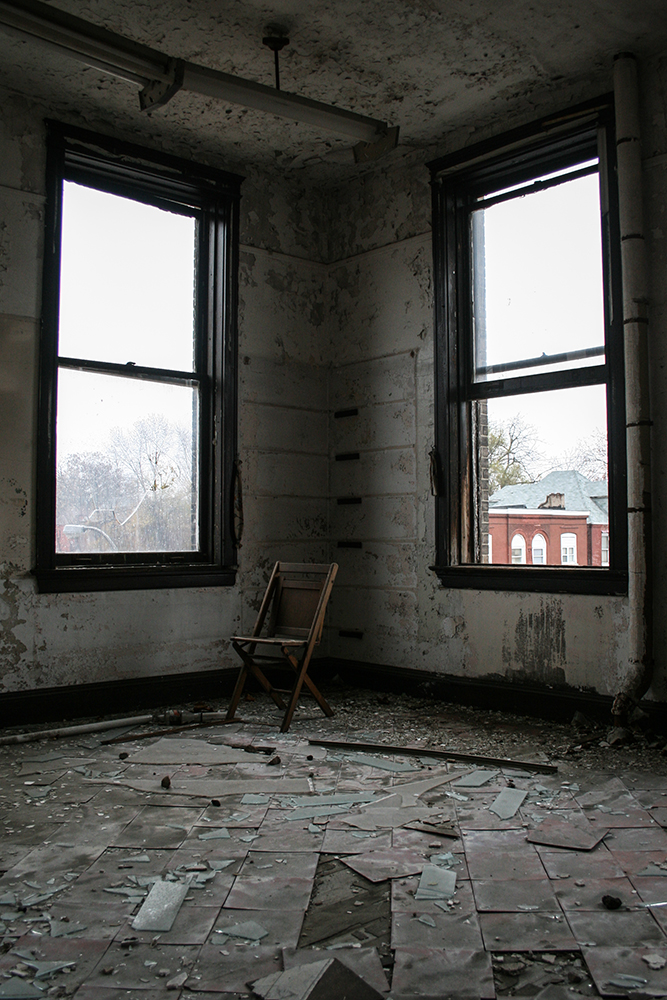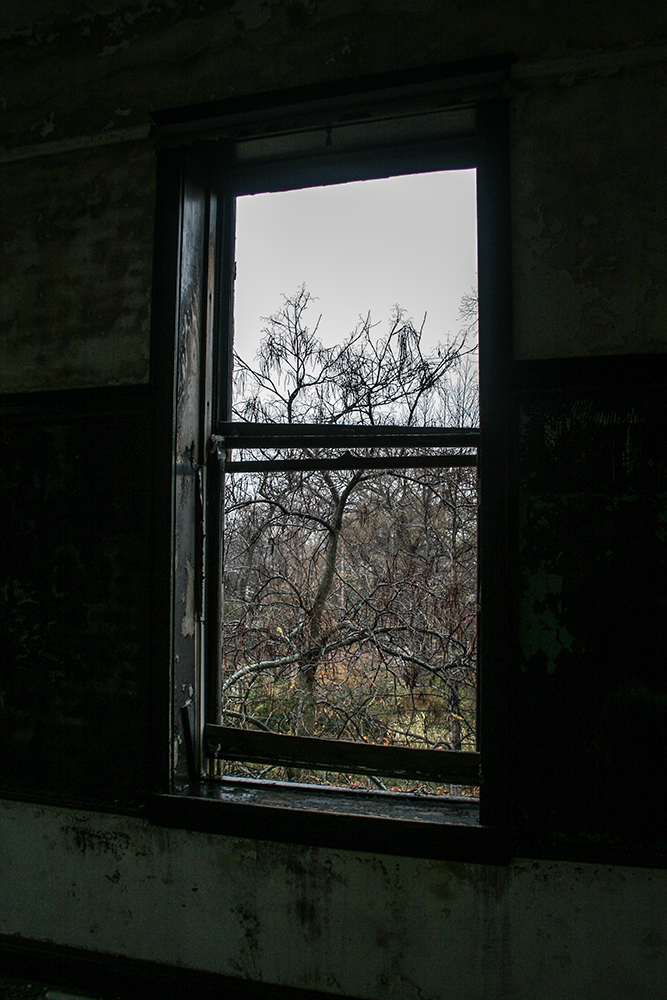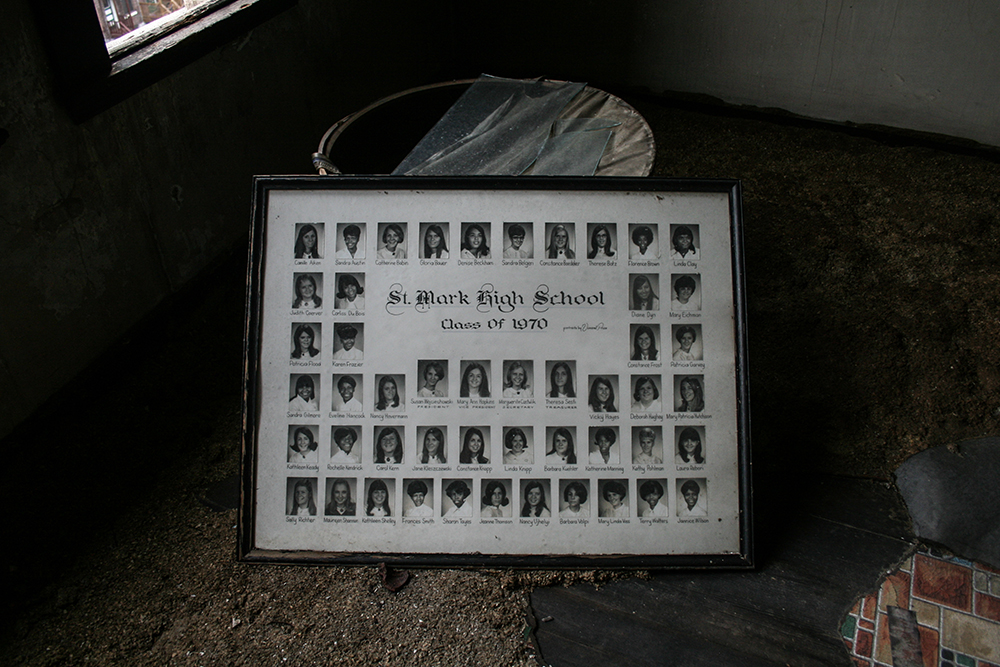 0 Comments: