Saturday, June 16, 2012
This building once served as a grand entrance to a theater which sat directly behind it. It was later used as a mixed retail shopping center. The theater burned down in the 1960's, but fortunately this Gothic trimmed arcade style building remains.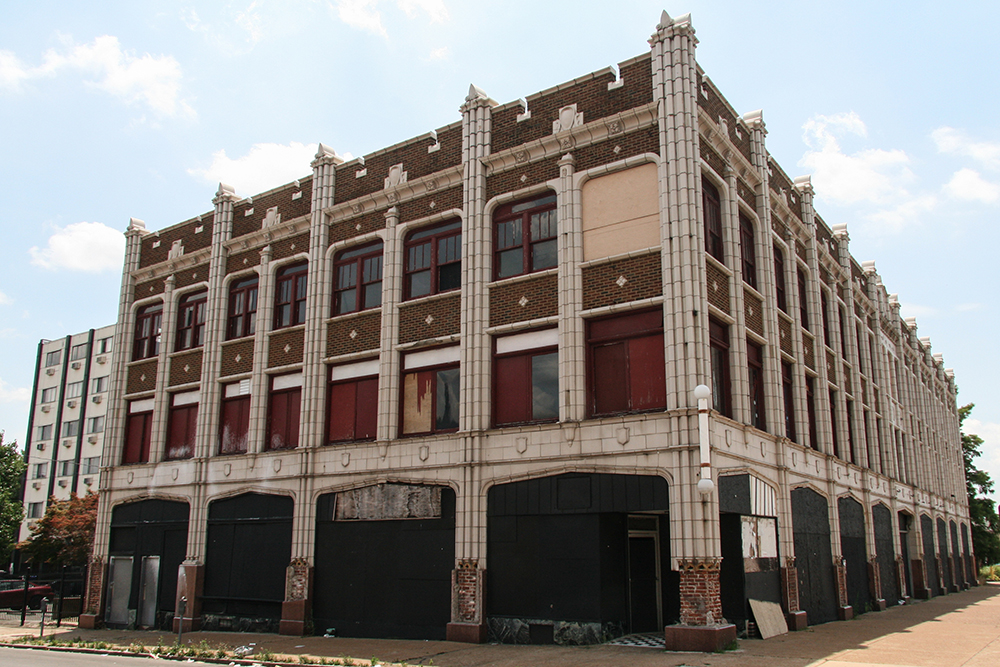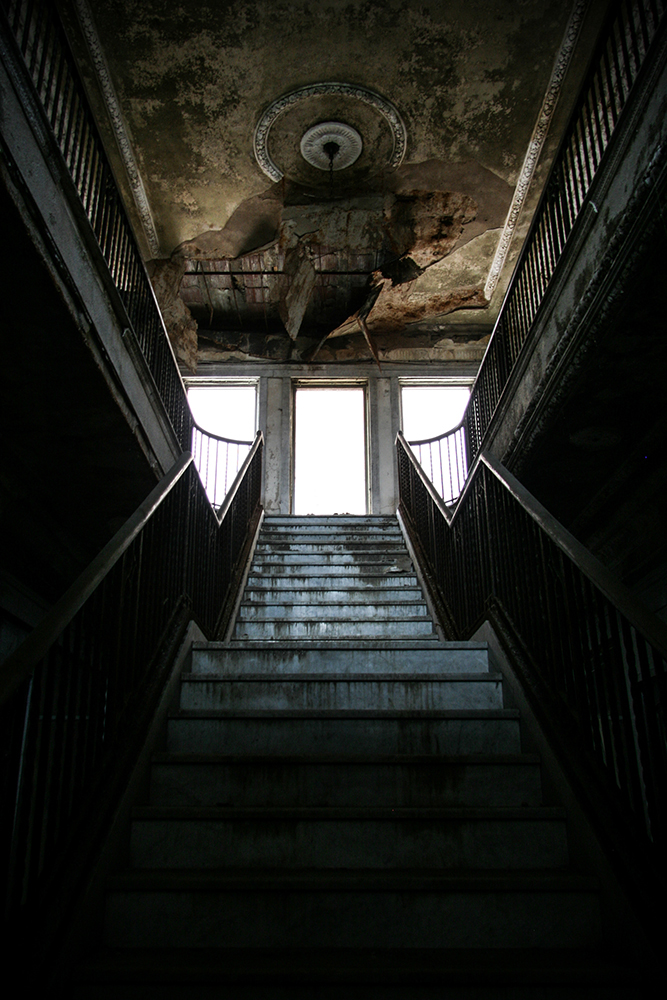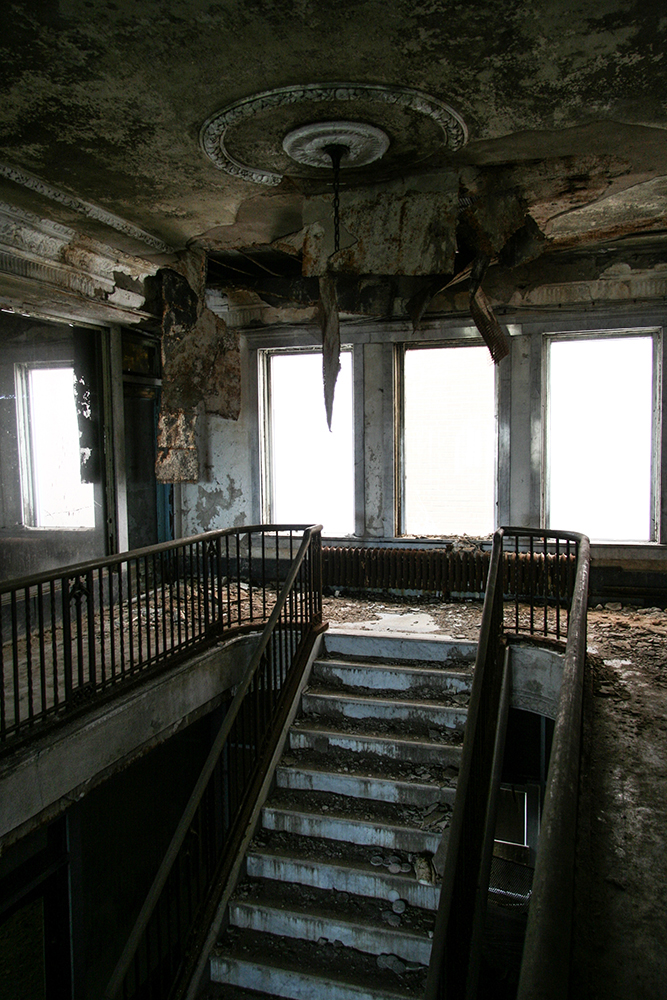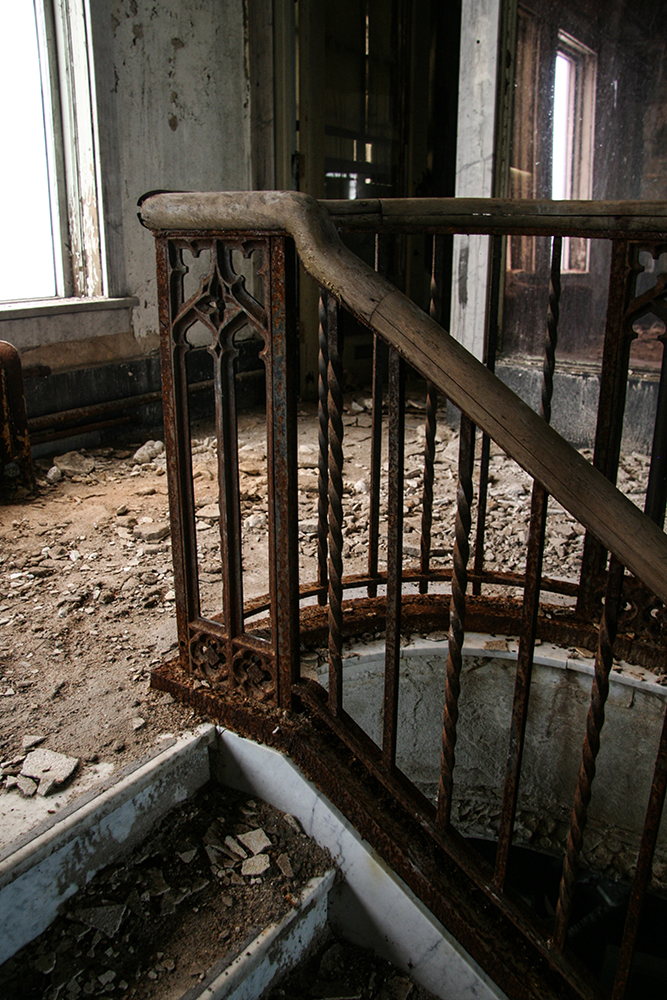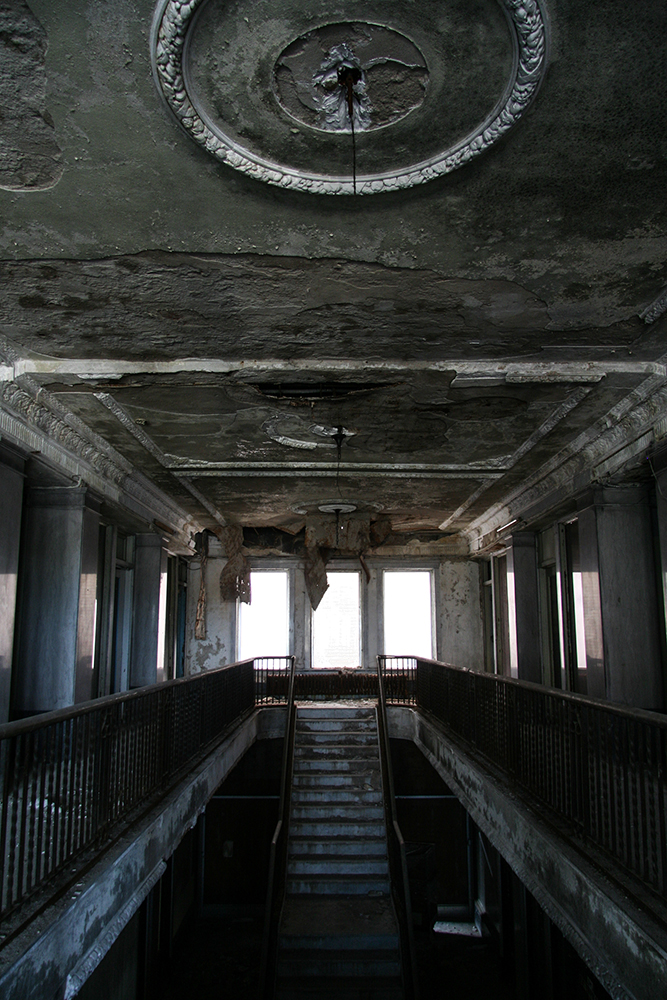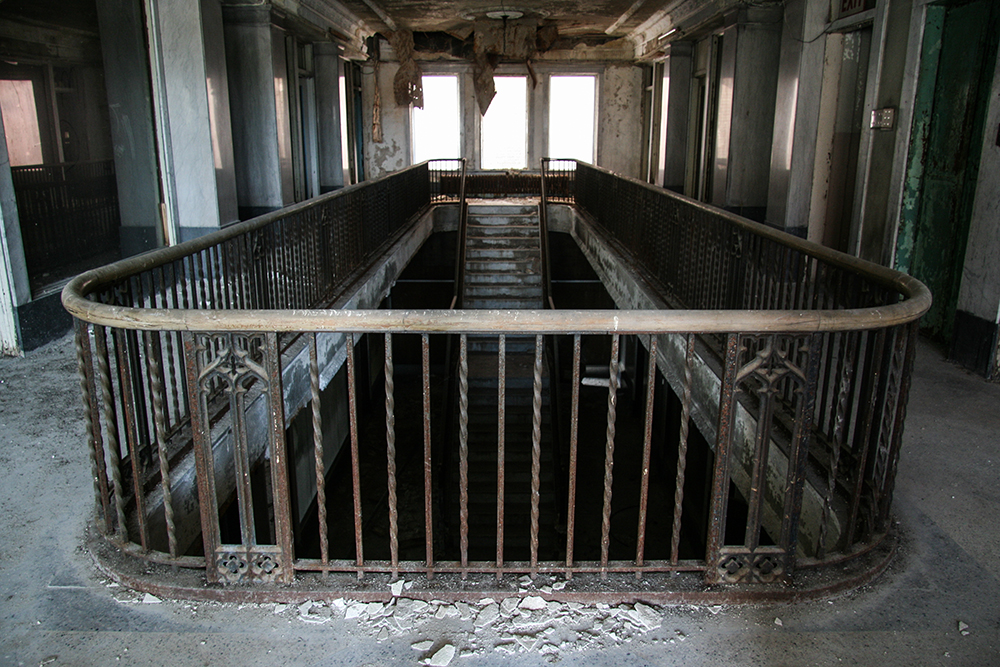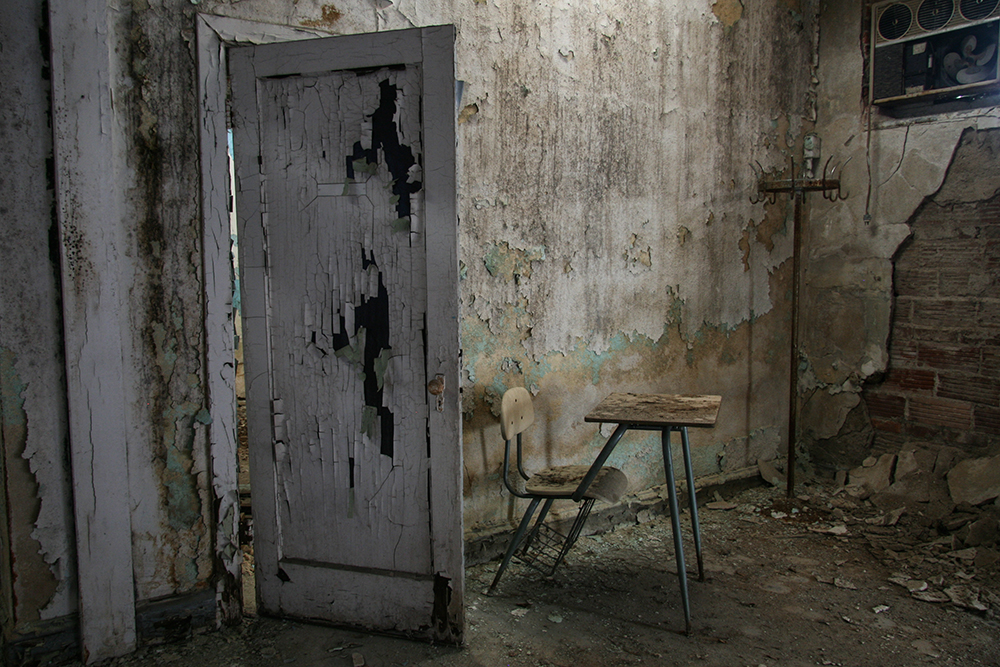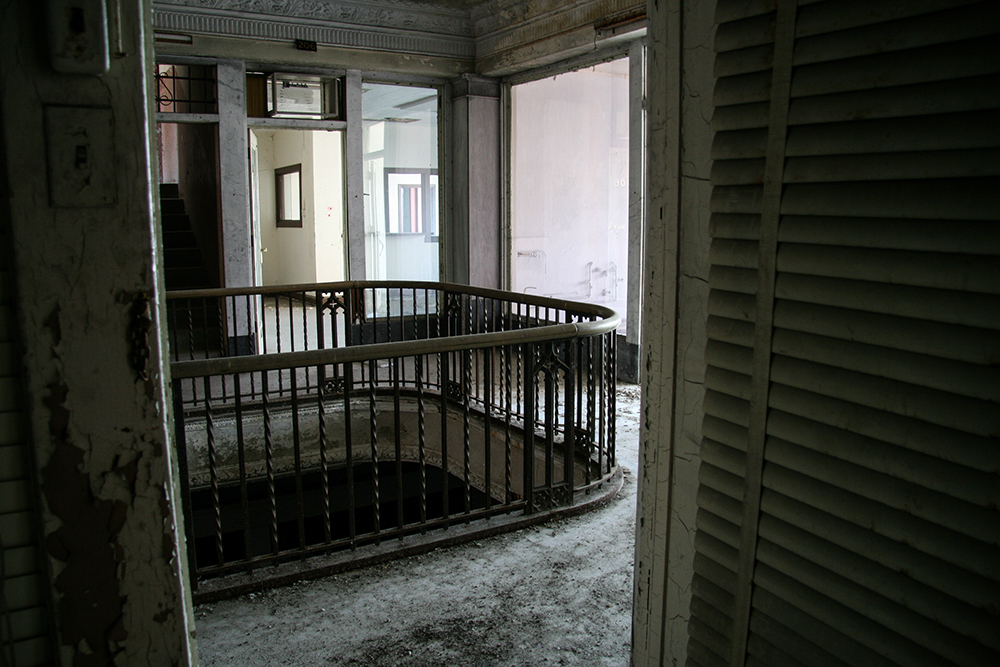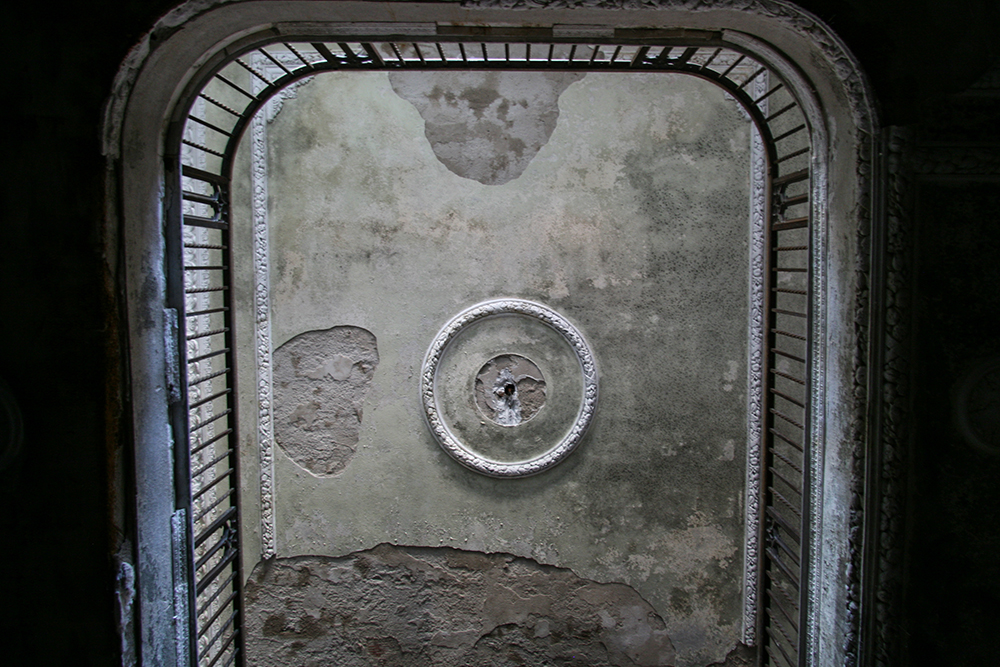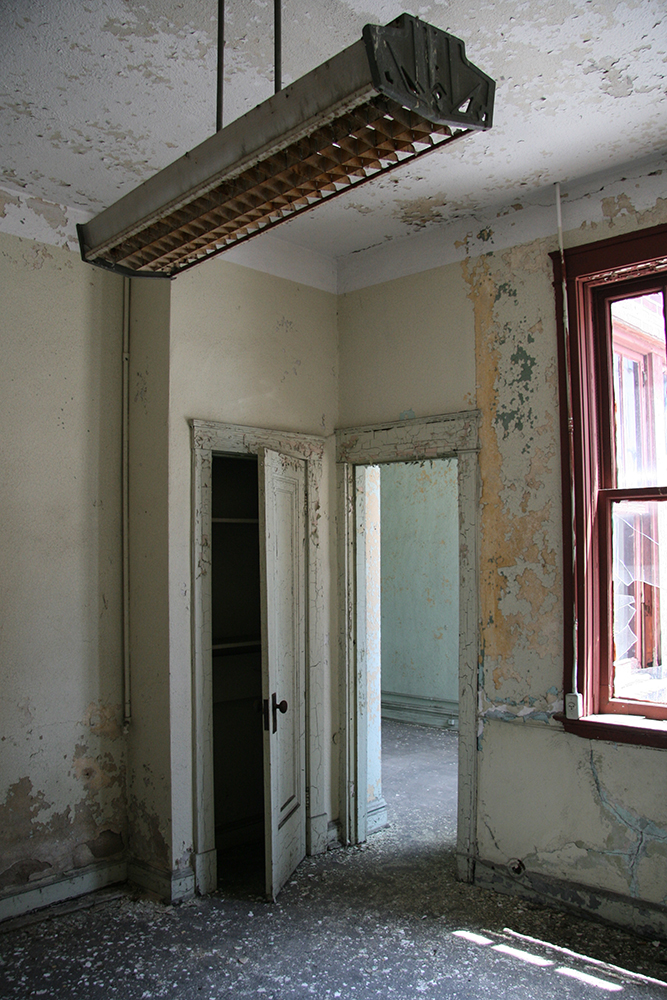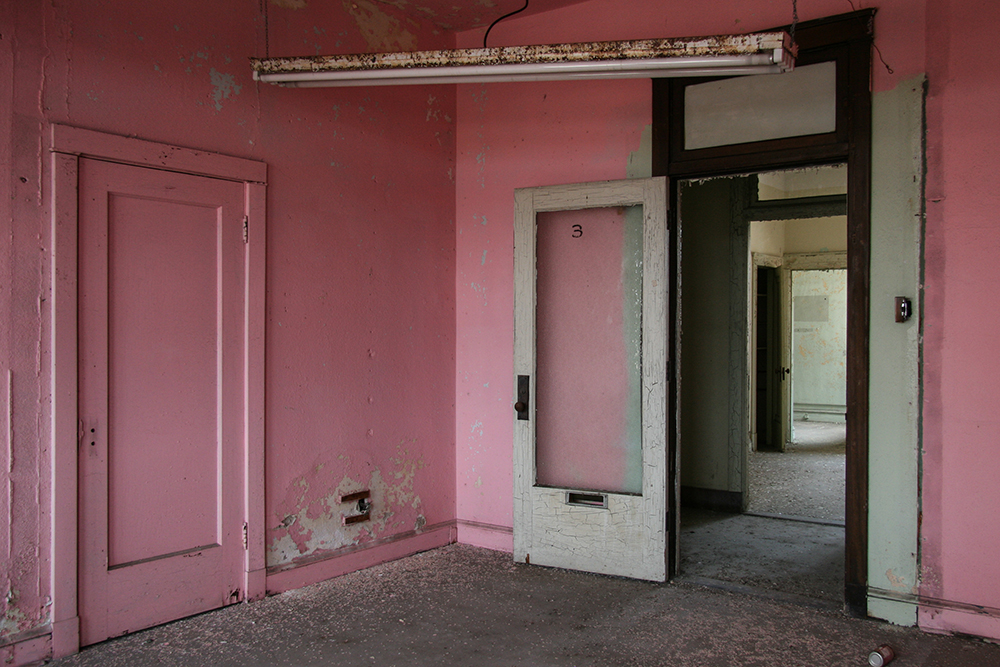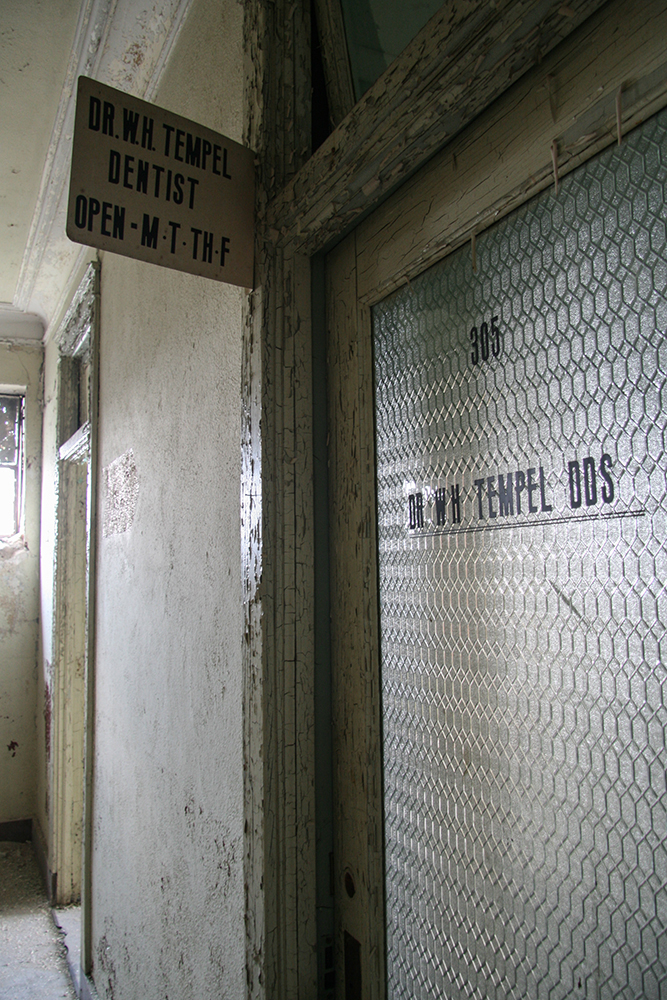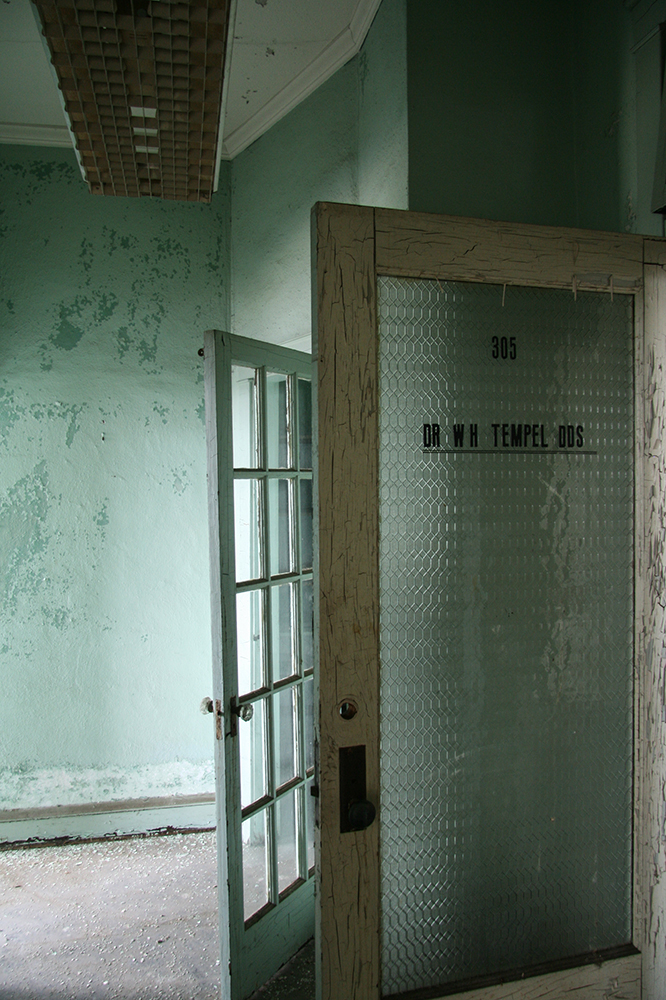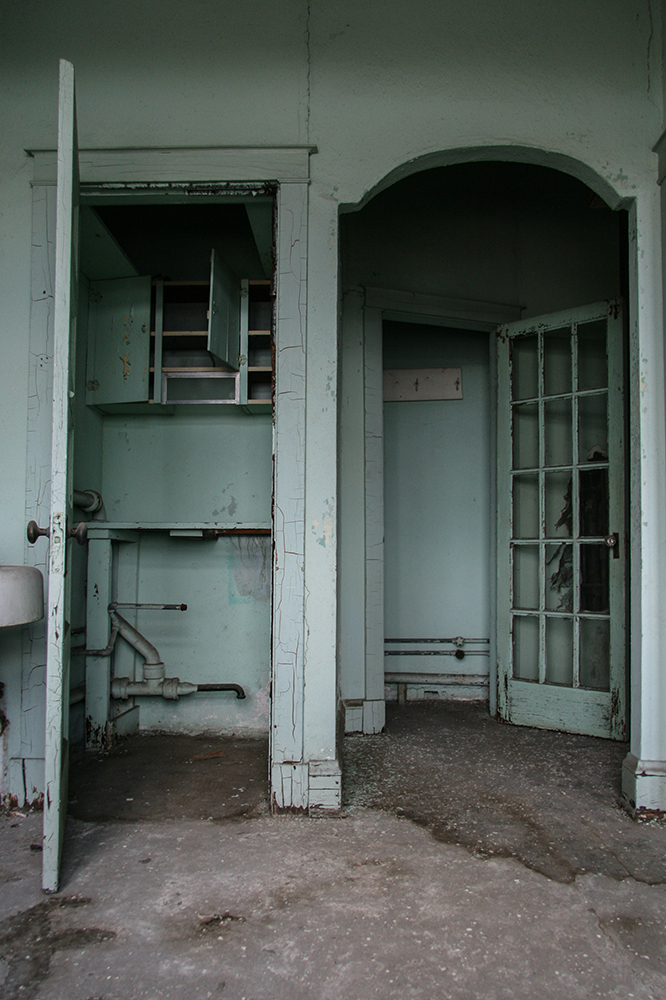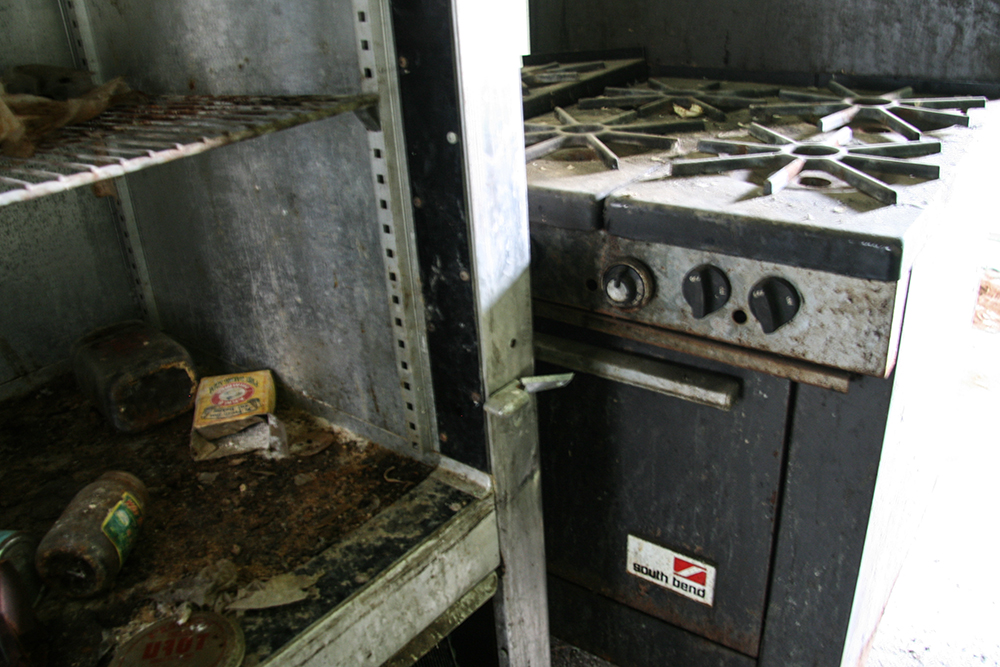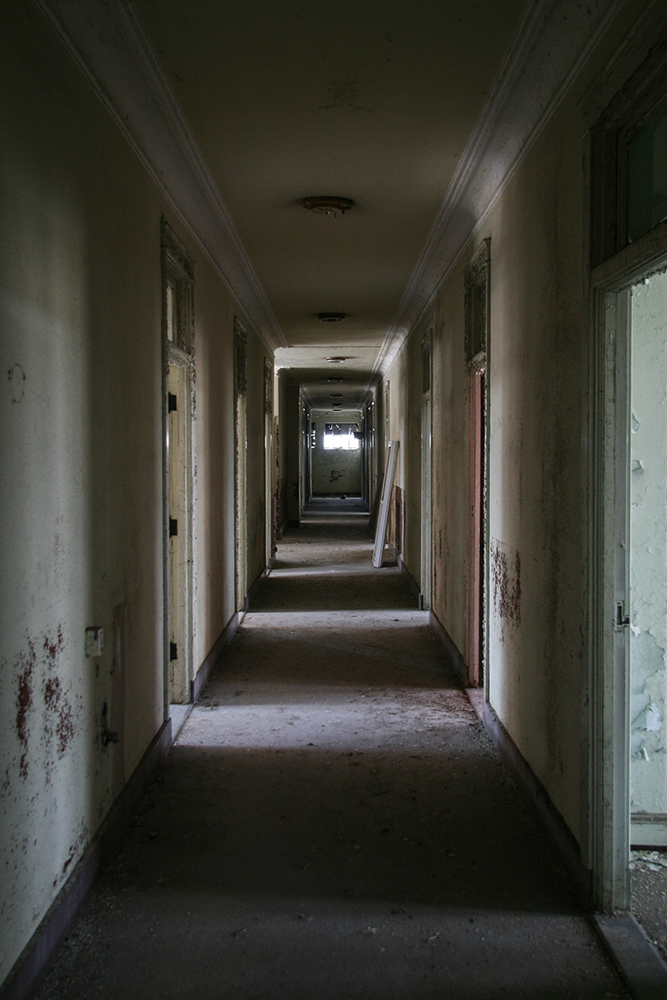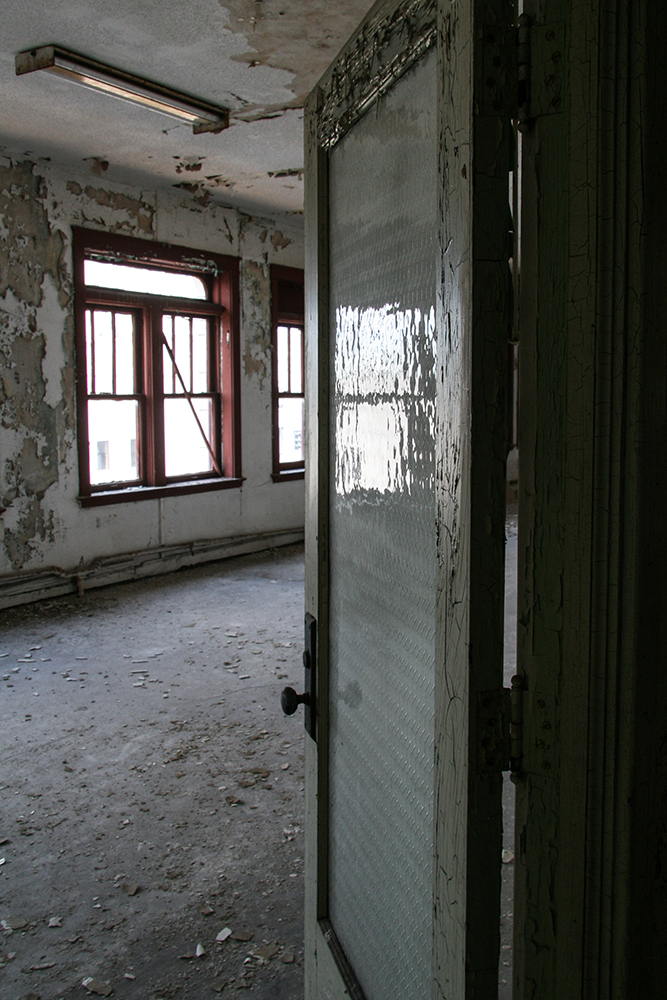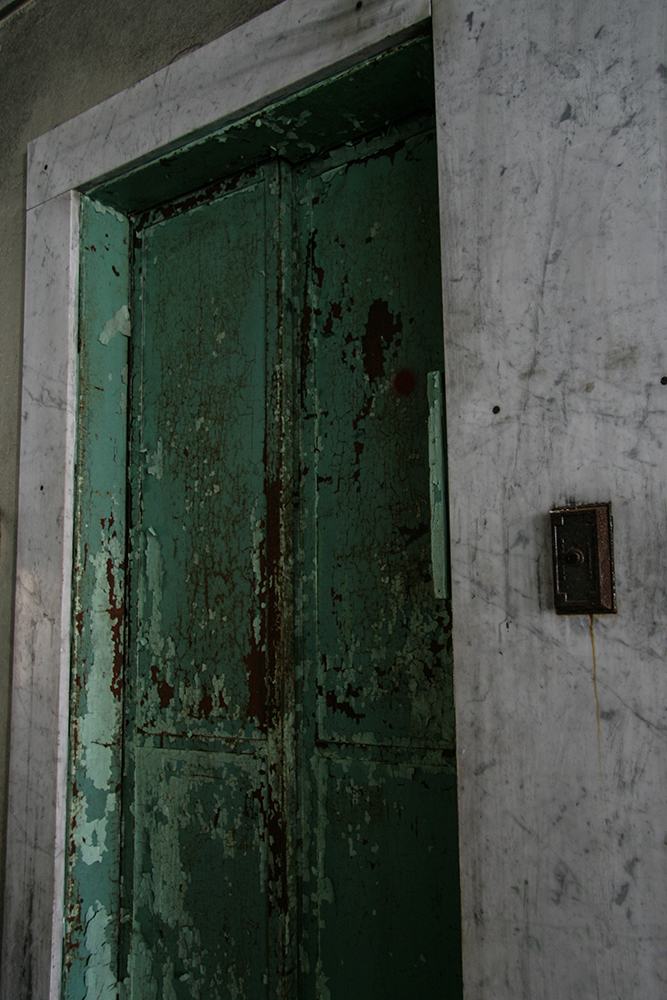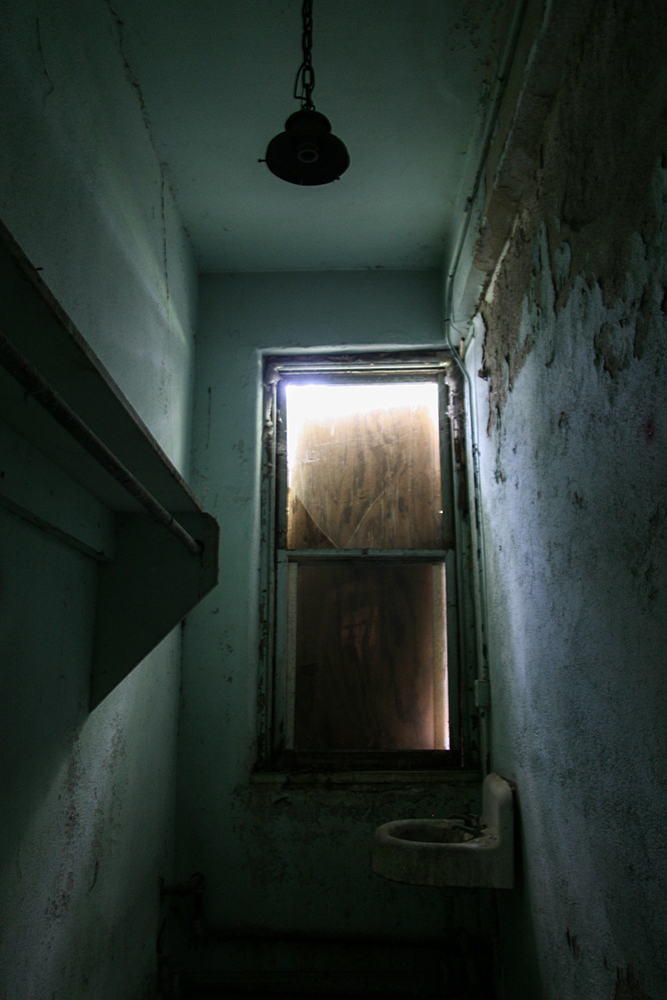 1 Comment:
Lottie Lee said...

June 17, 2012 at 3:42 PM

 

Absolutely Beautiful!

If I wasn't married- I would have such a crush on you just because I love your photography so much.

Keep up the absolutely amazing work!