Friday, January 16, 2009
The Clemens House was originally home to James Clemens Jr, uncle to Samuel Clemens, aka Mark Twain. There are two main portions of the Clemens House: the house itself and the chapel. The original house was built in 1858 out of mainly brick and cast iron. It is said that the portraits along the window sill are that of his wife which he had installed in her memory after she died. In 1887 a major addition was built onto the rear of the main house, followed by the chapel building in 1896. In 1949 it was sold and used by various social service organizations over the years. It was eventually abandoned sometime in 2000 after being last used as a homeless shelter.
See my previous visit, before the chapel roof collapsed, here.
1908: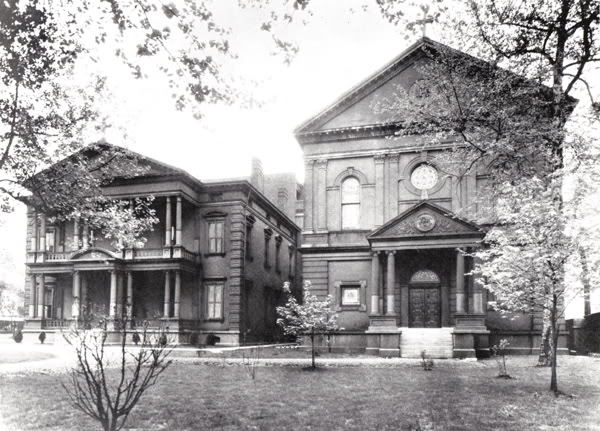 October 1960: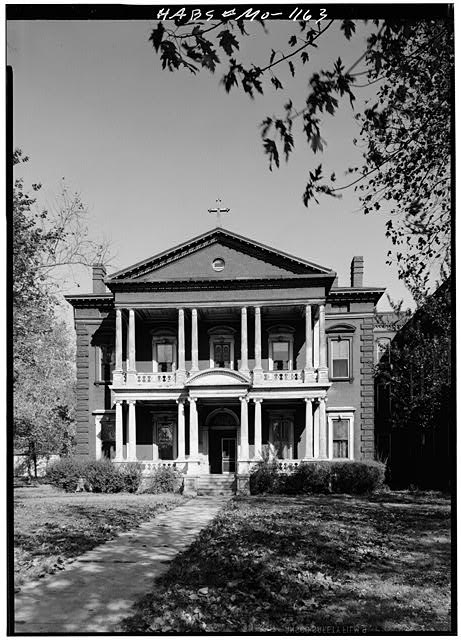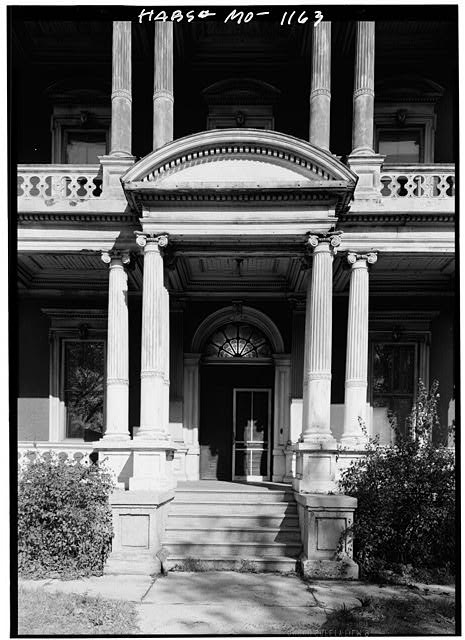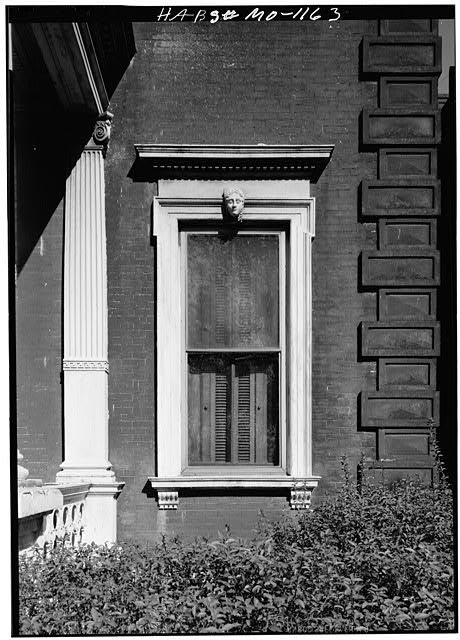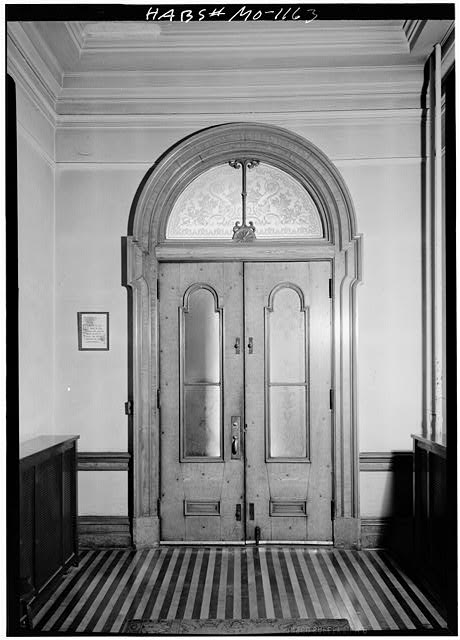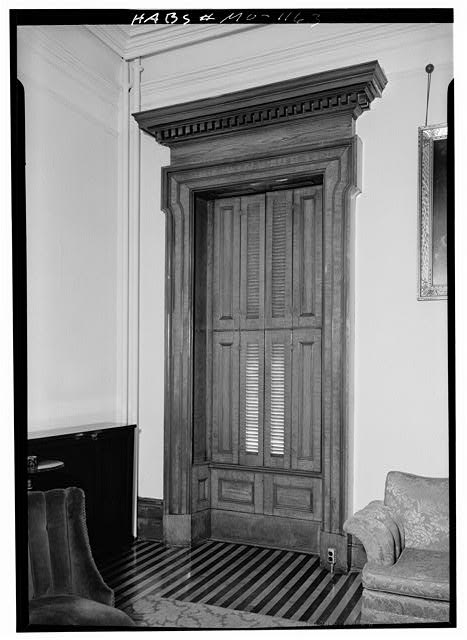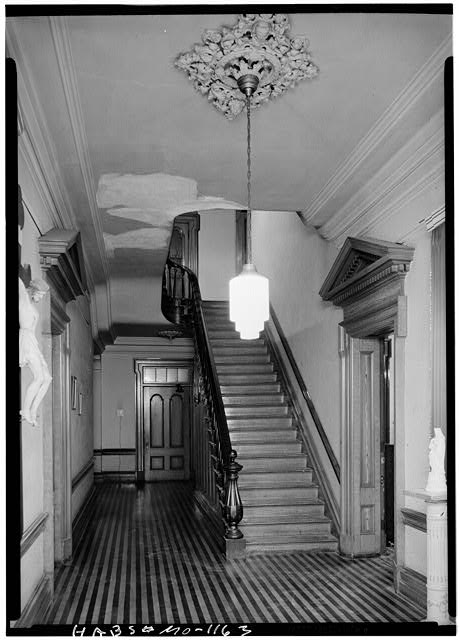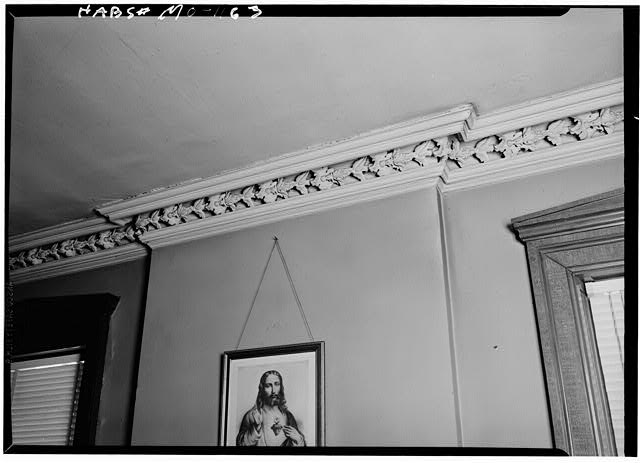 2009: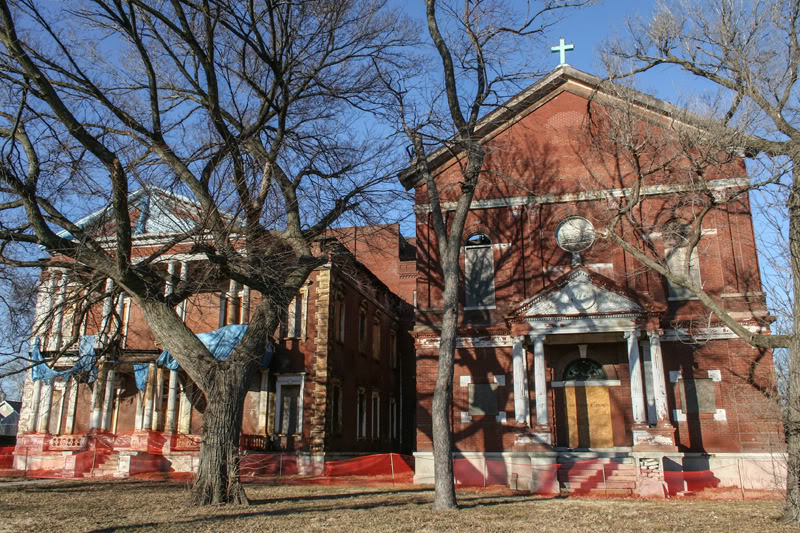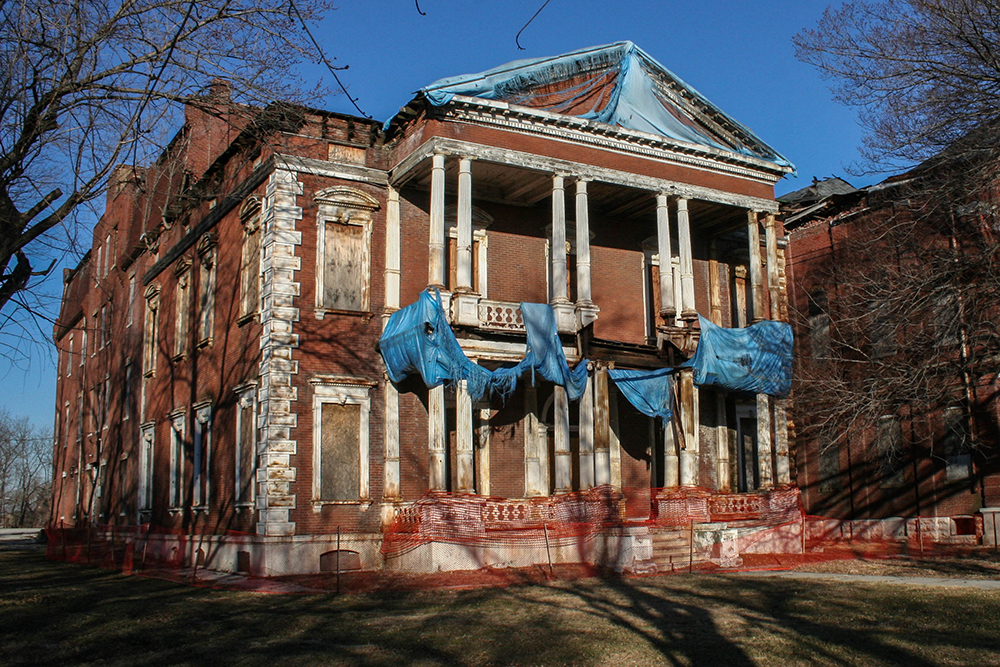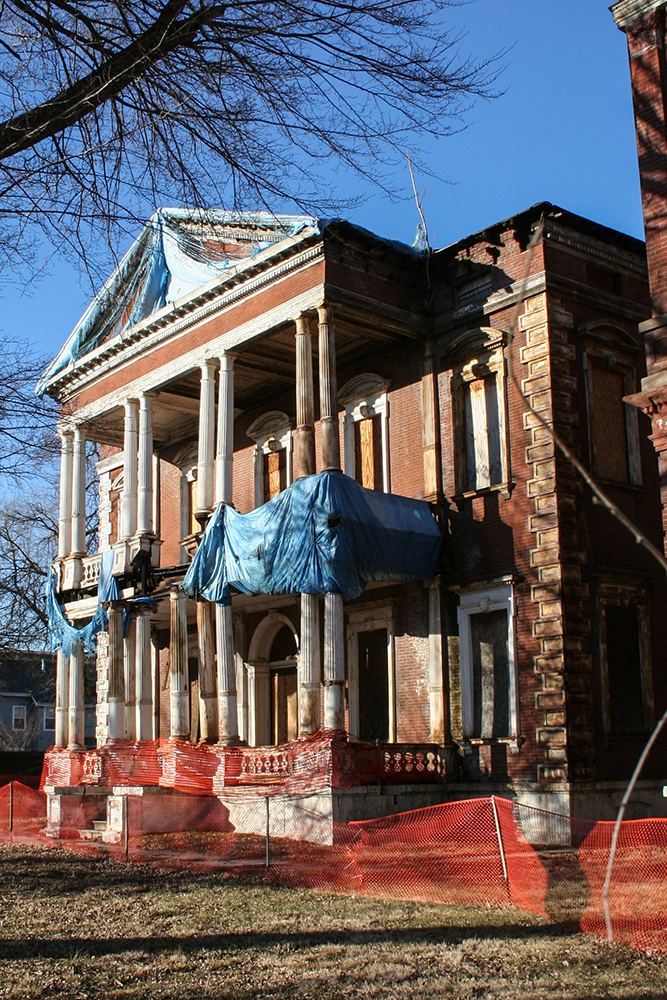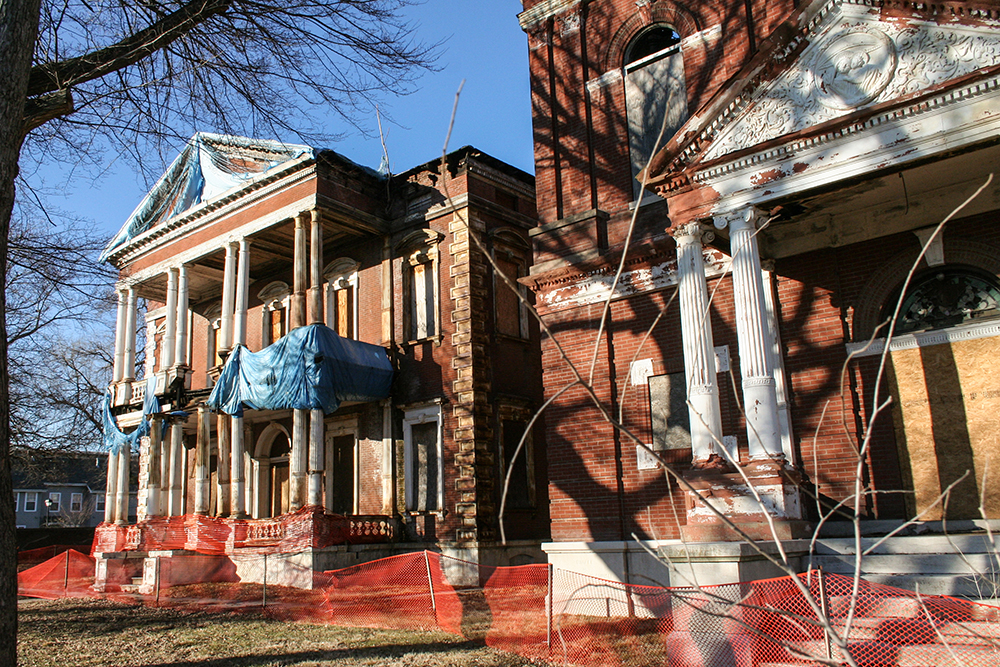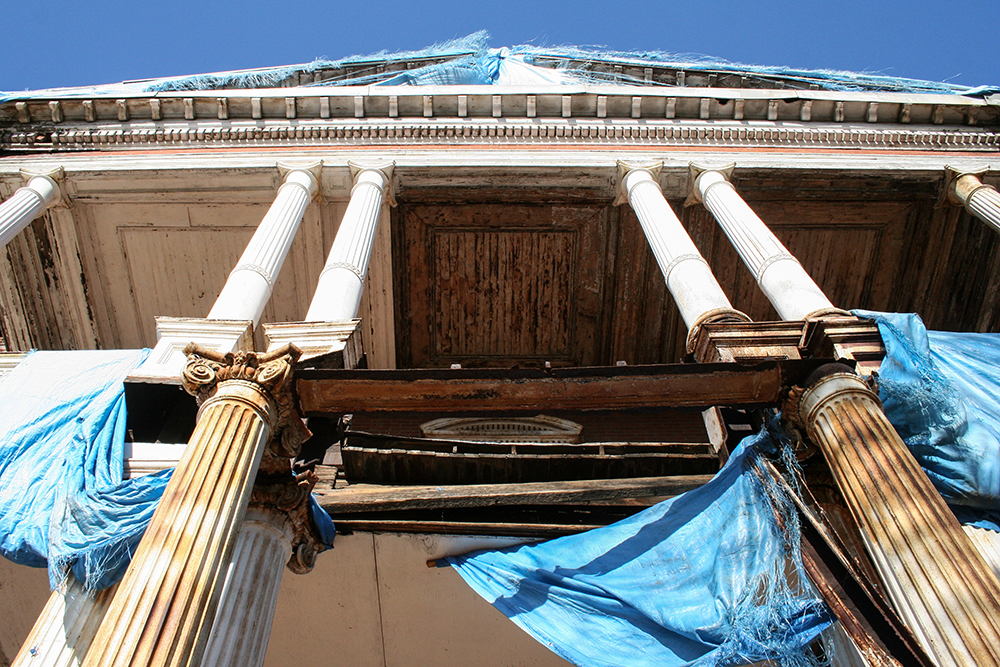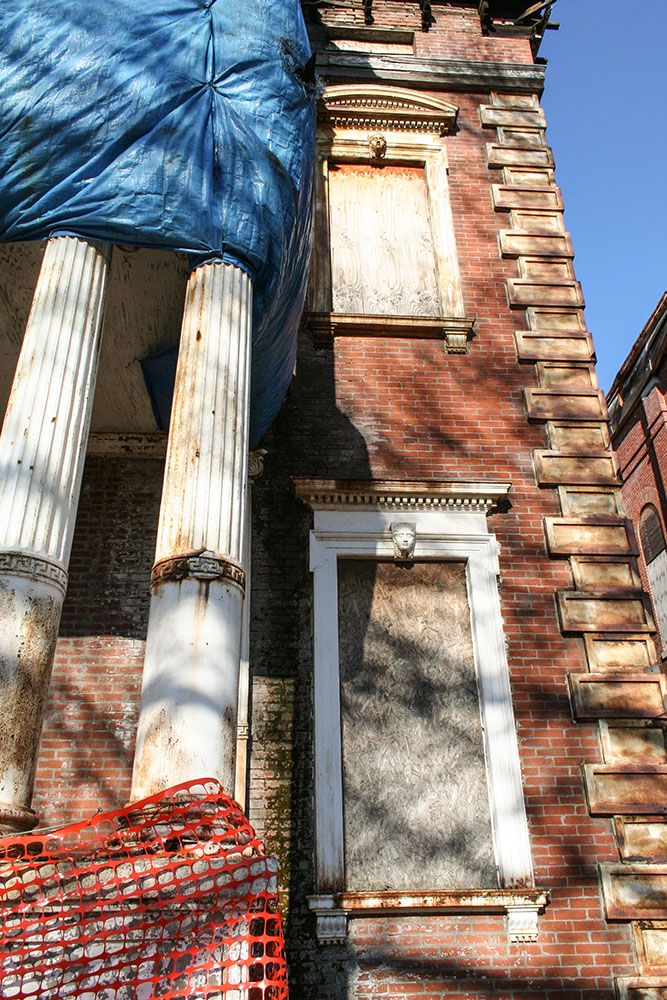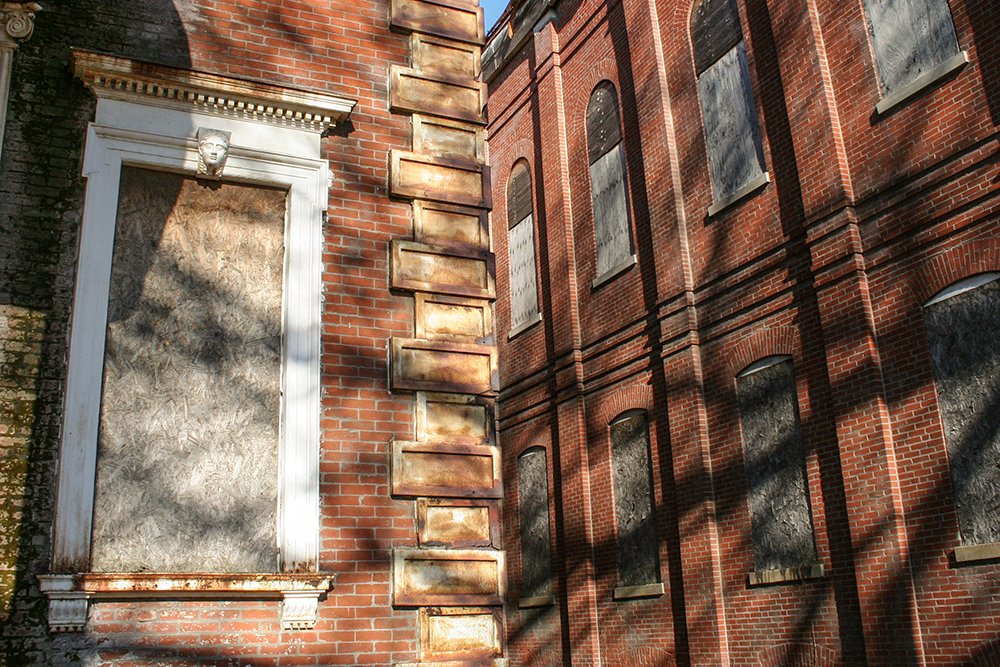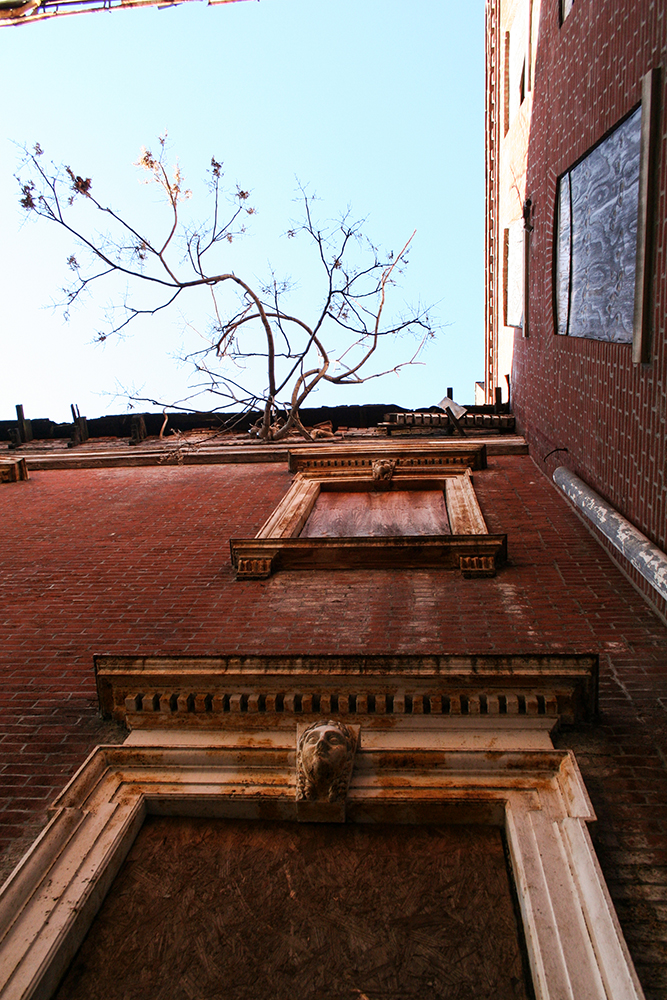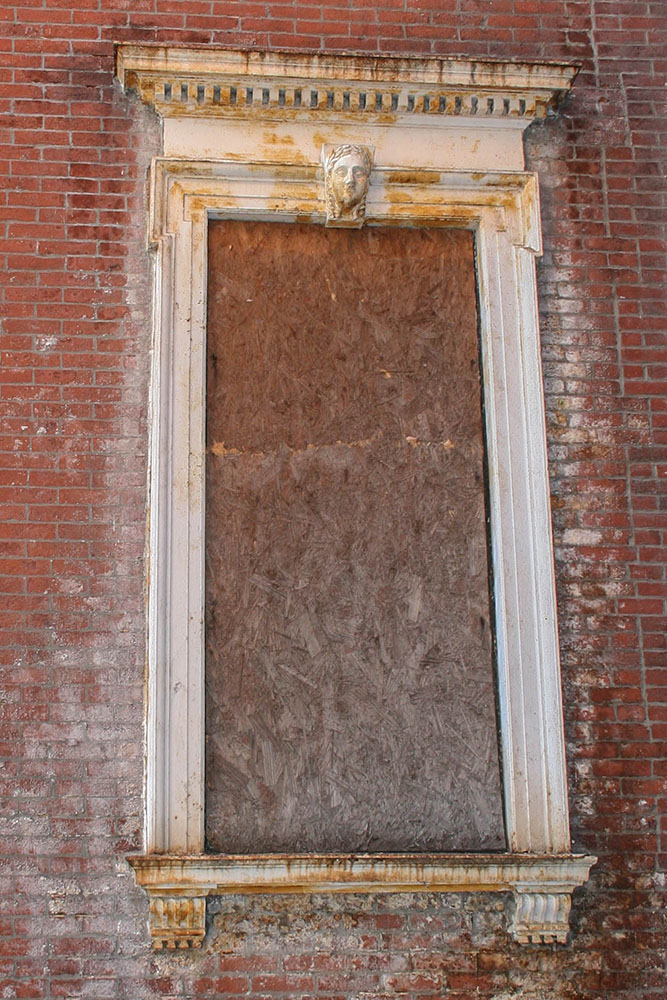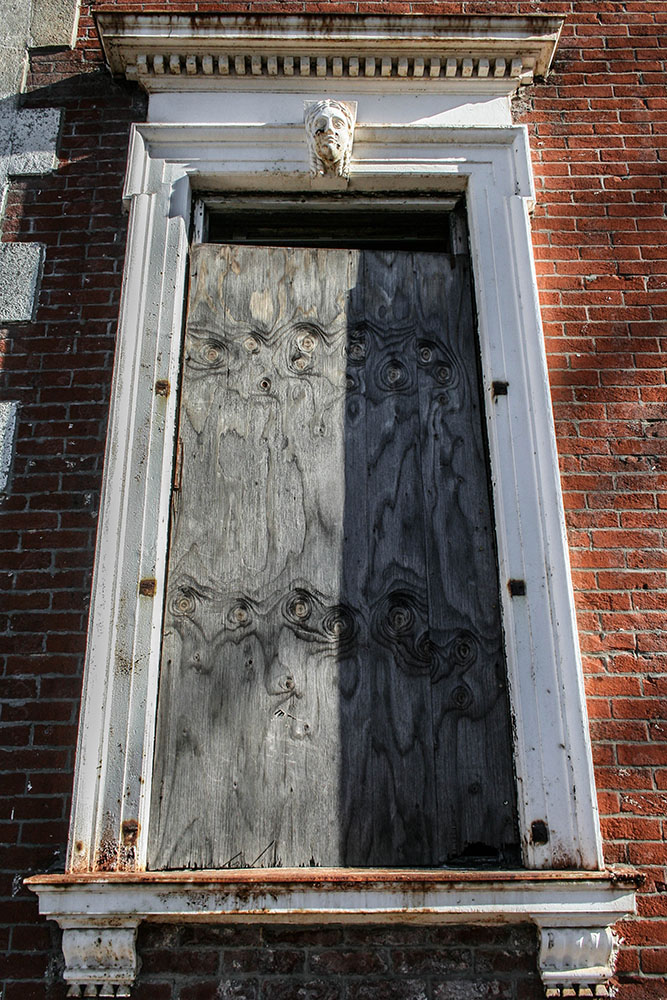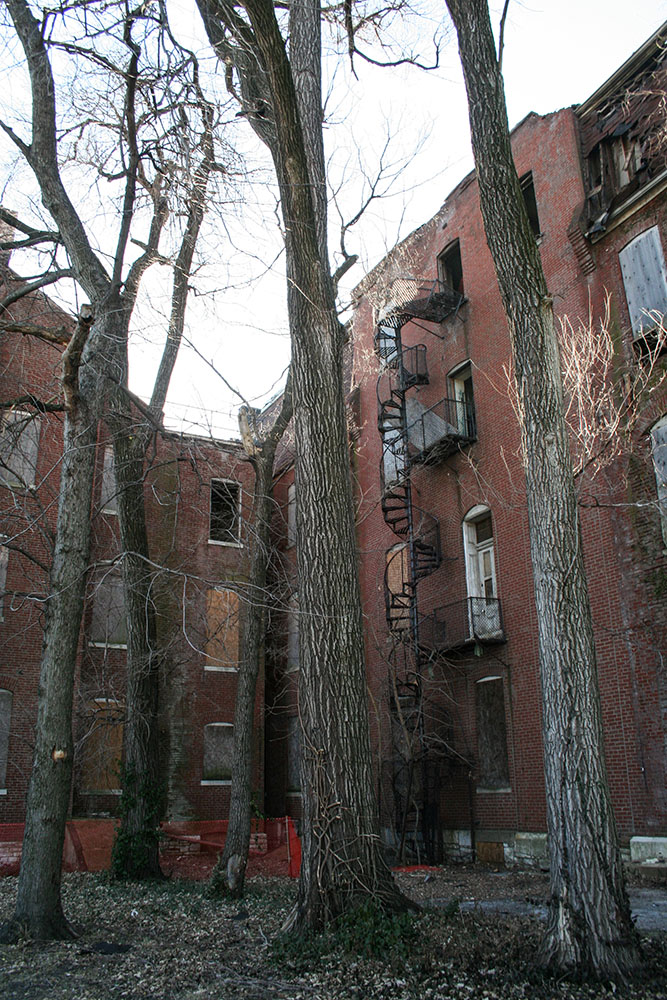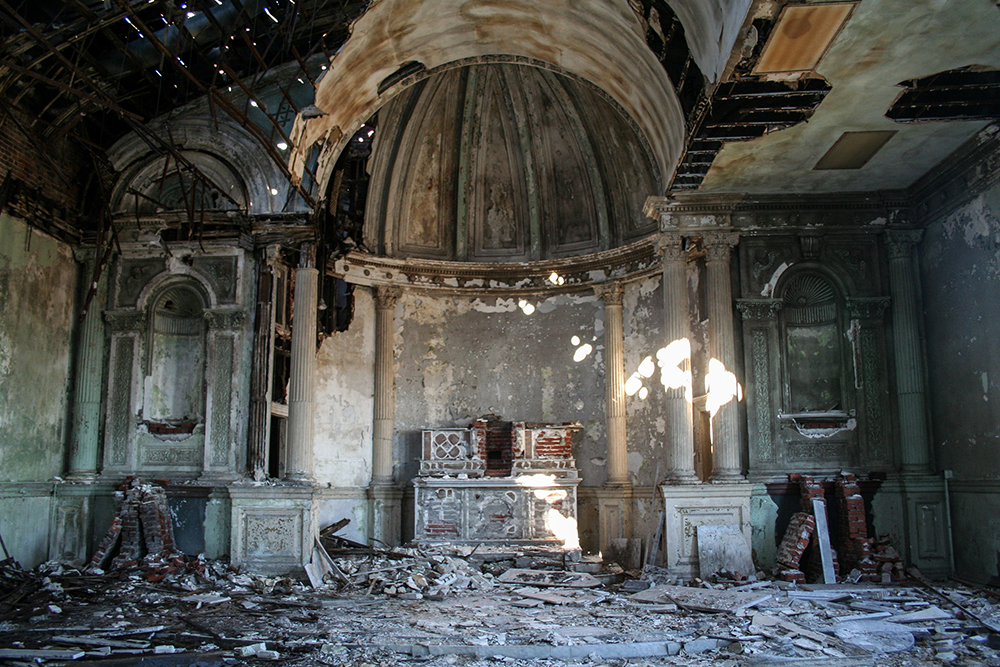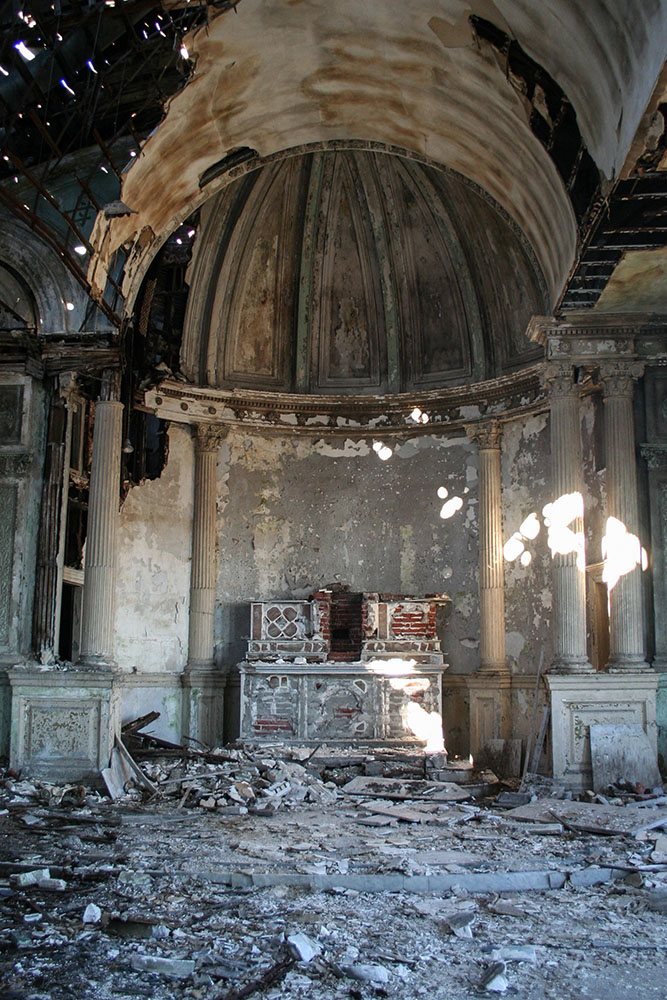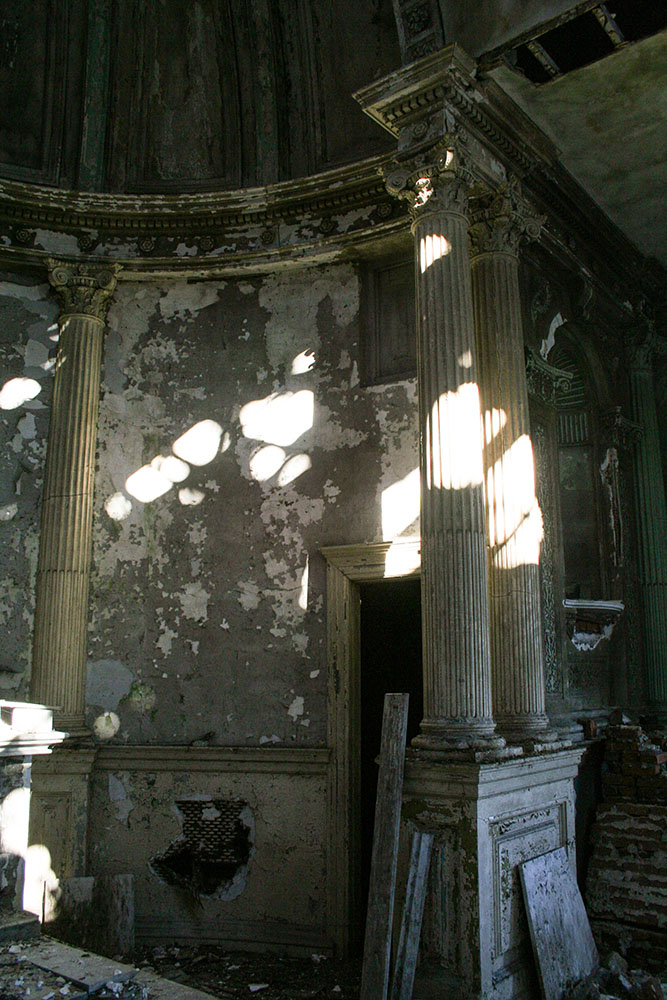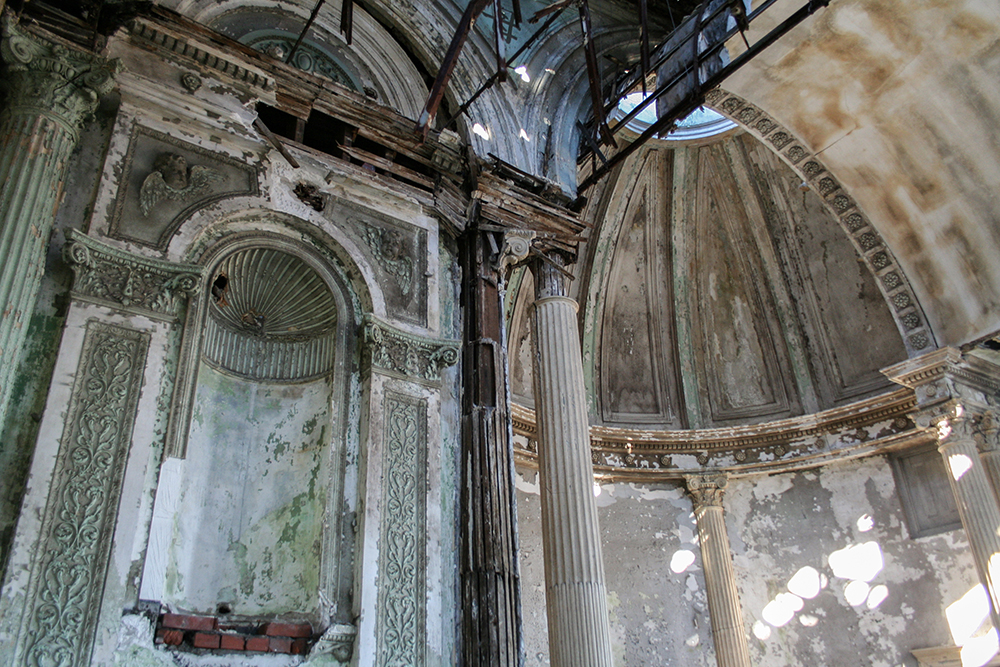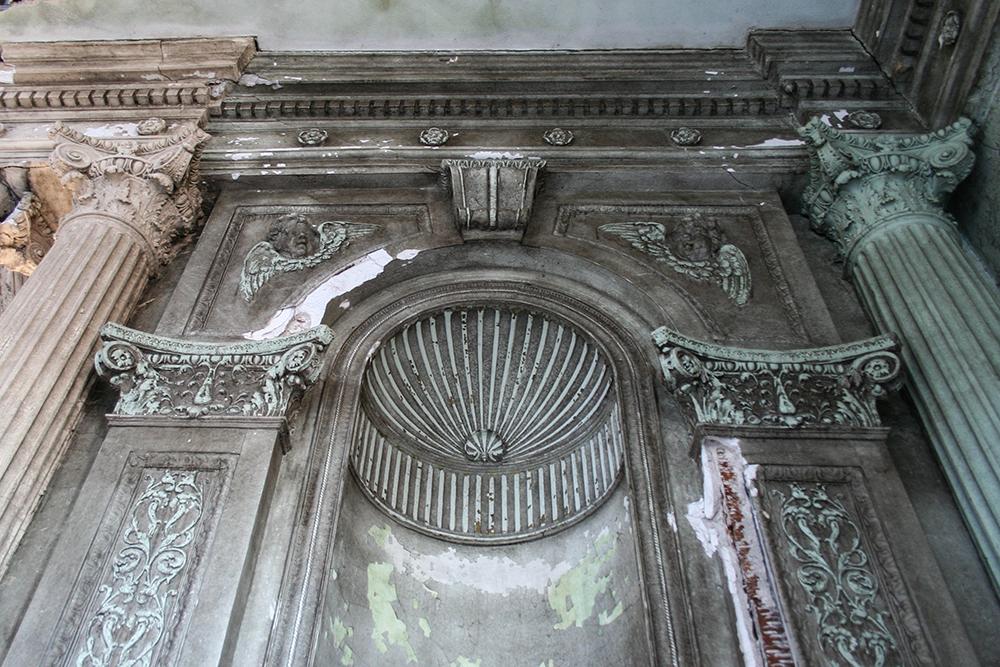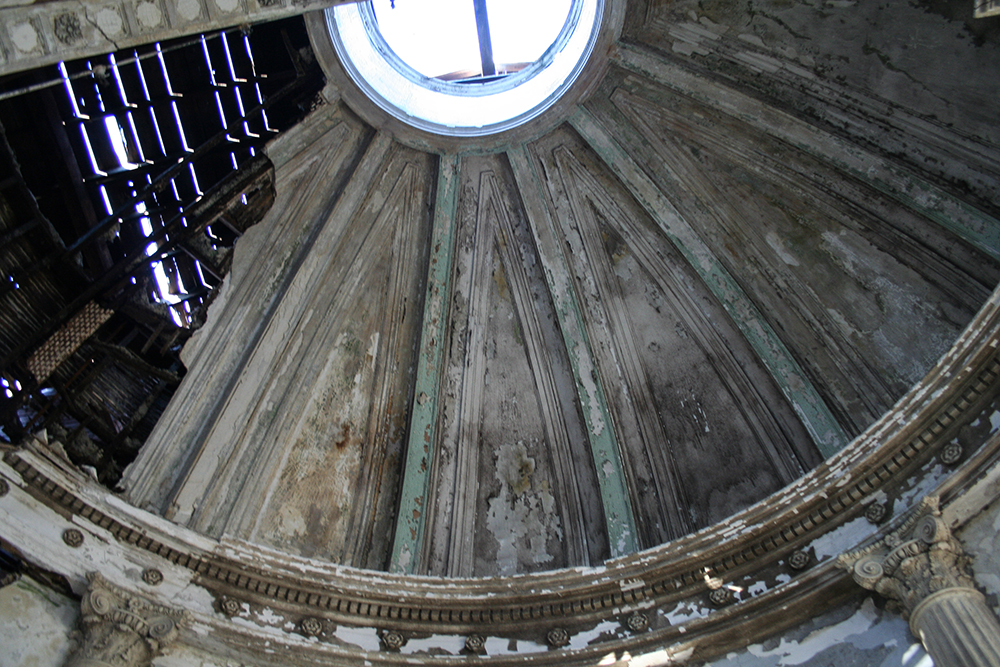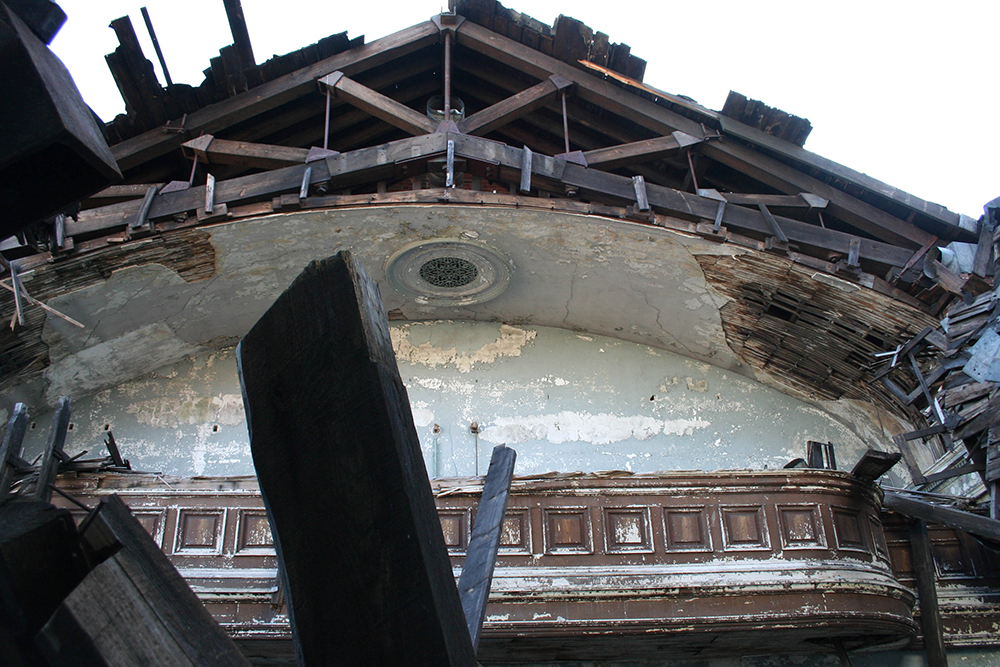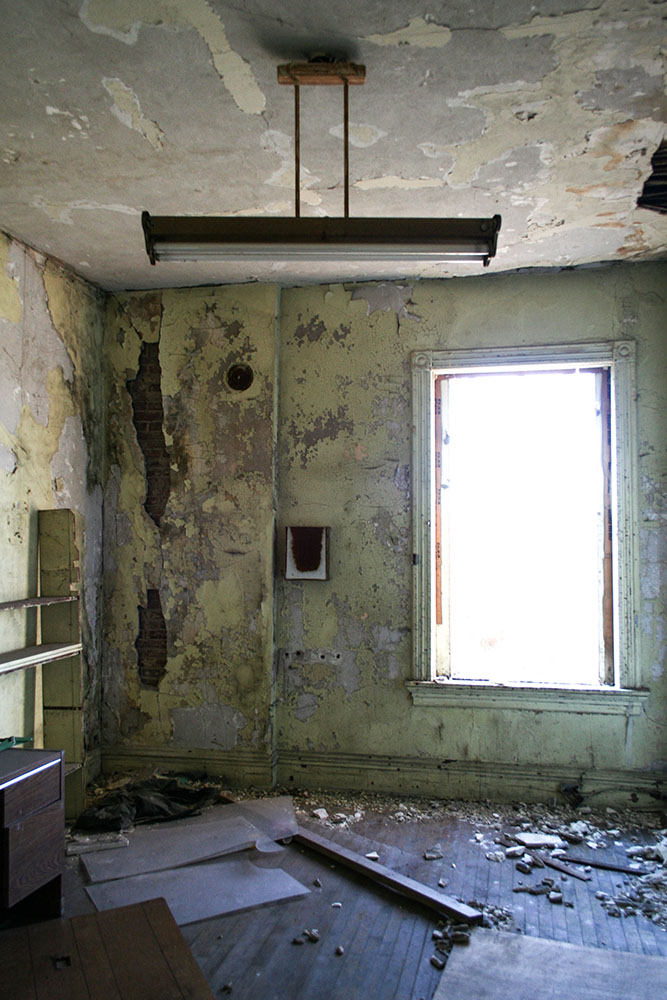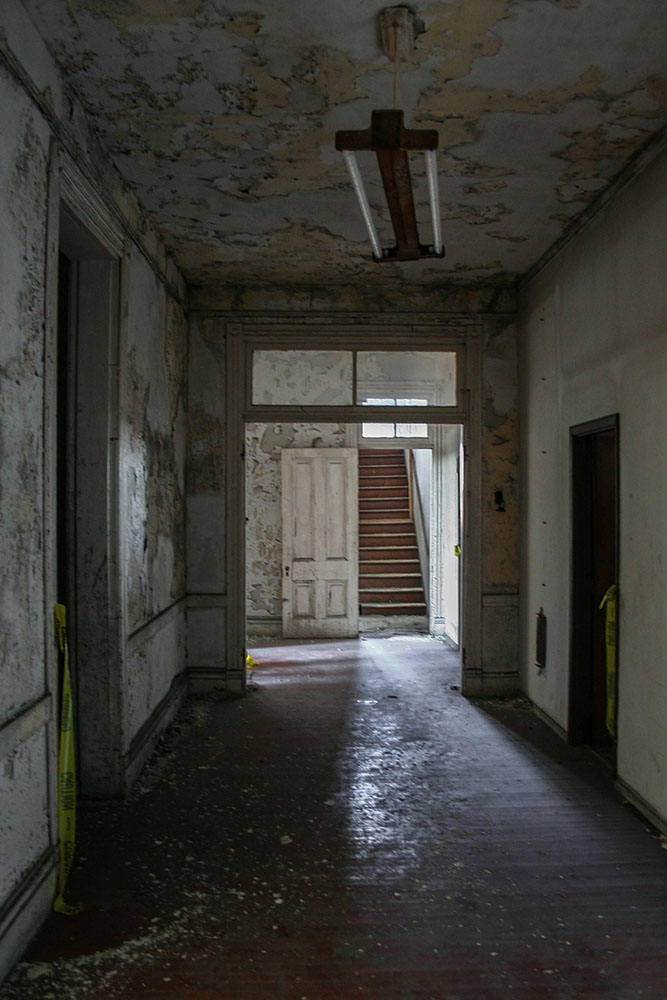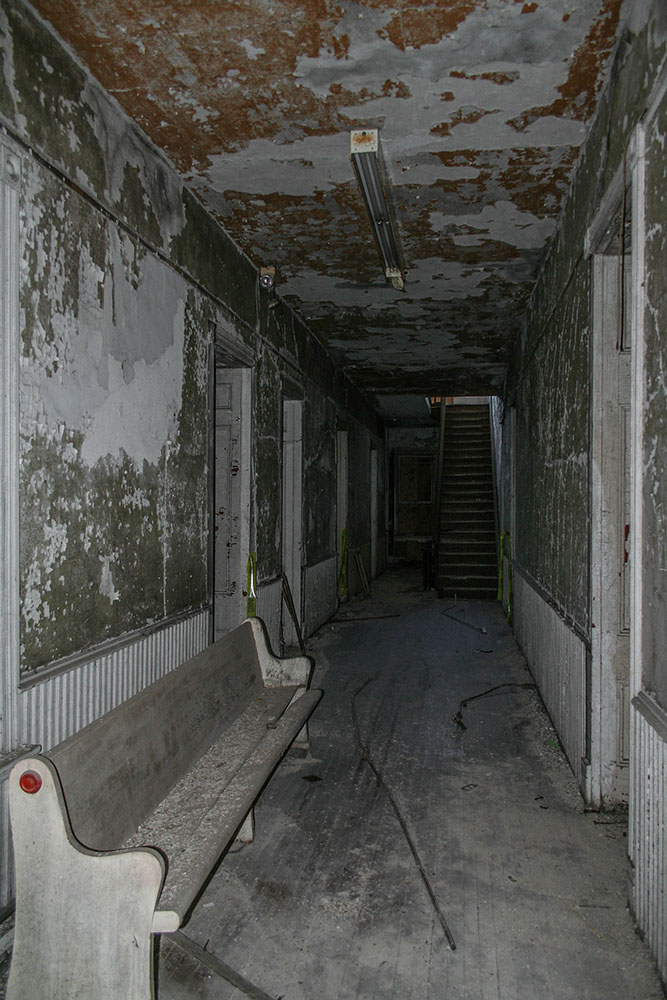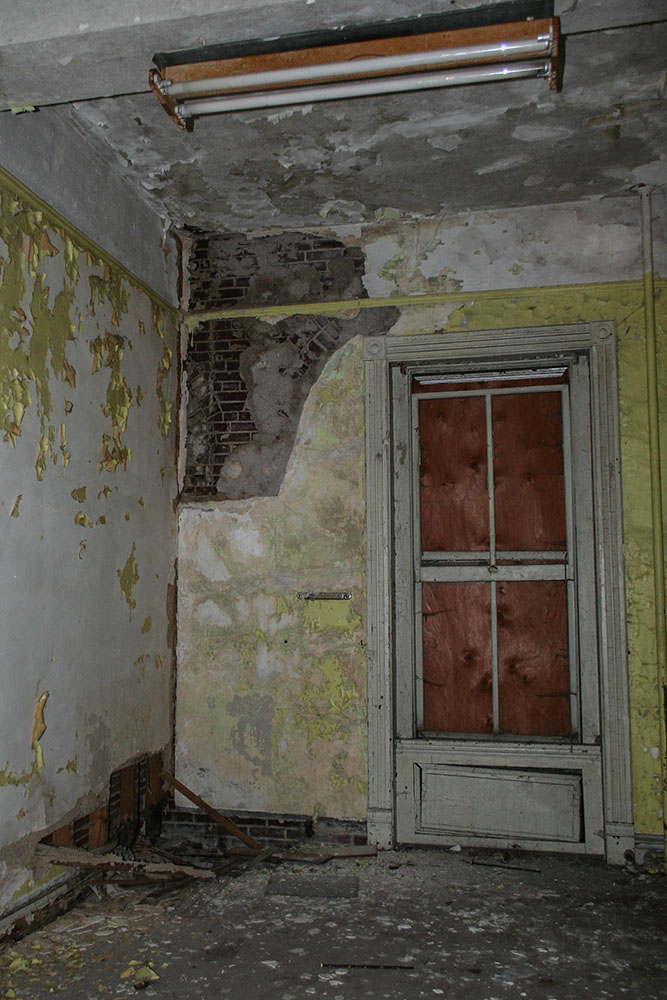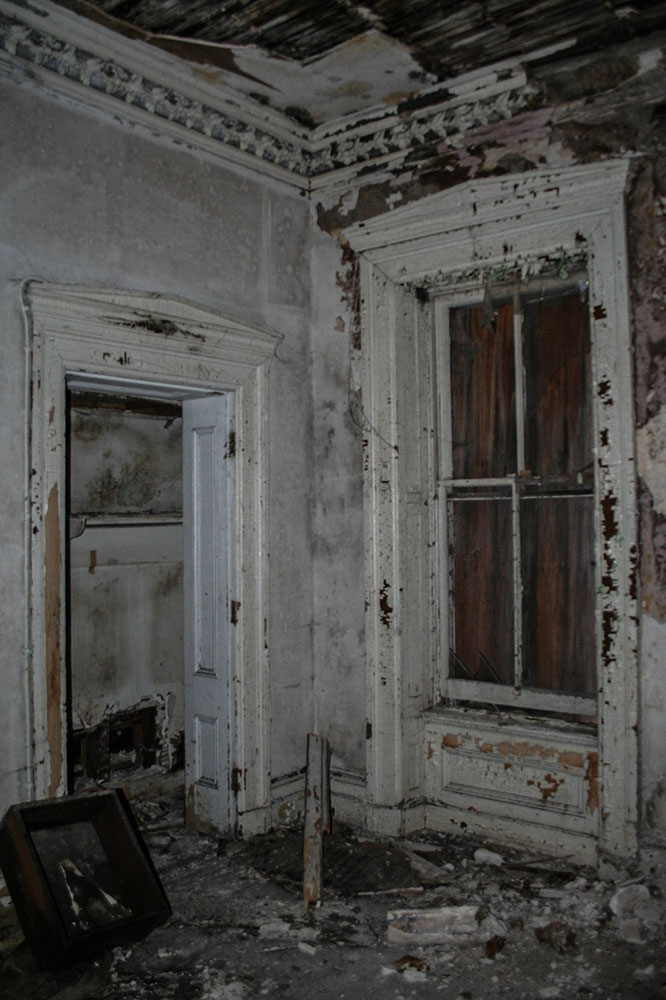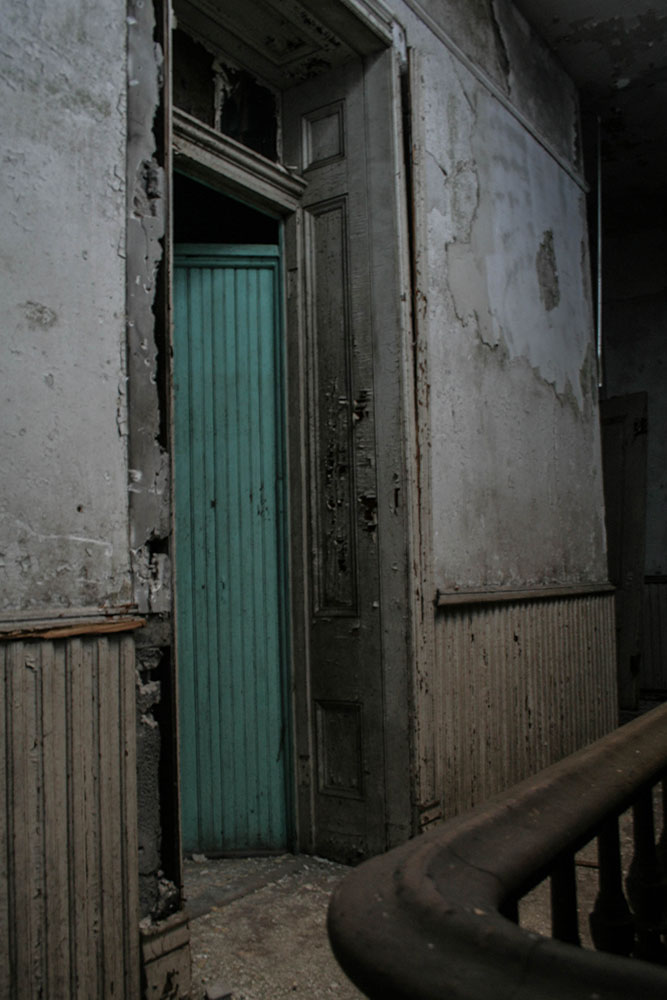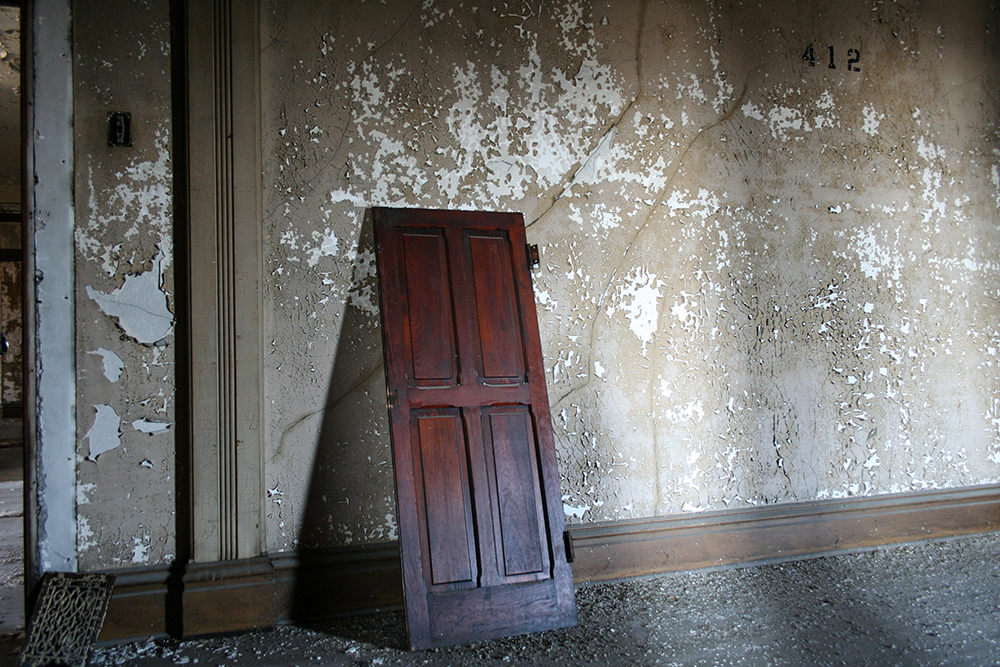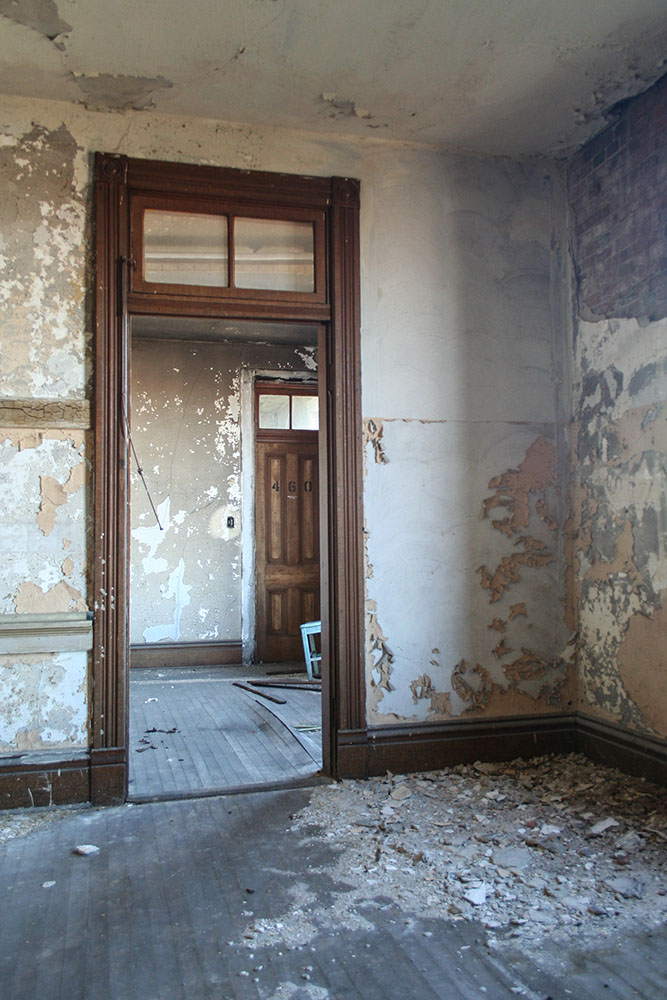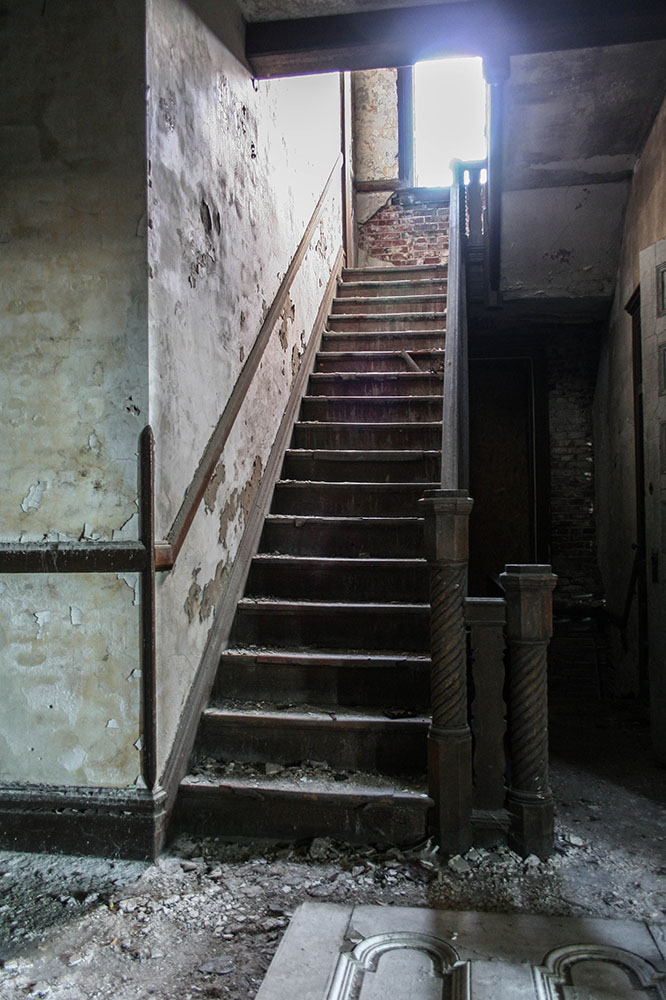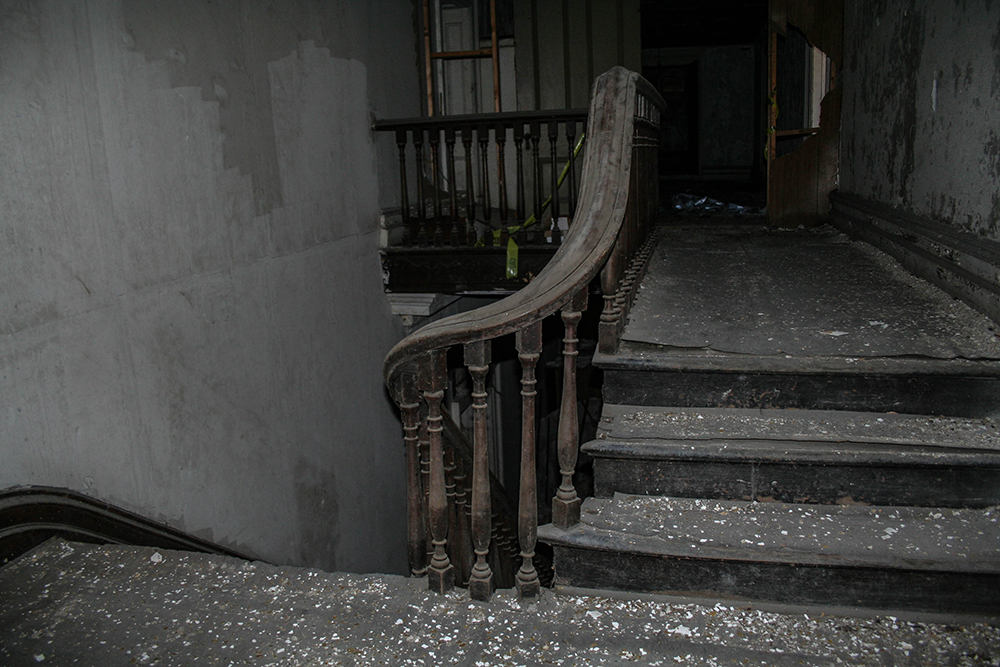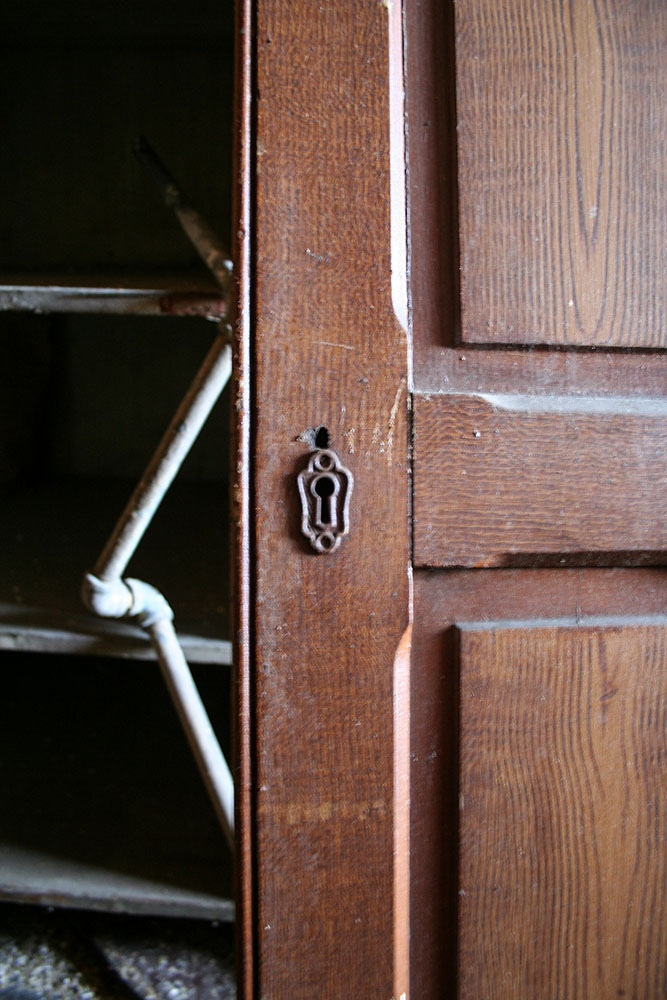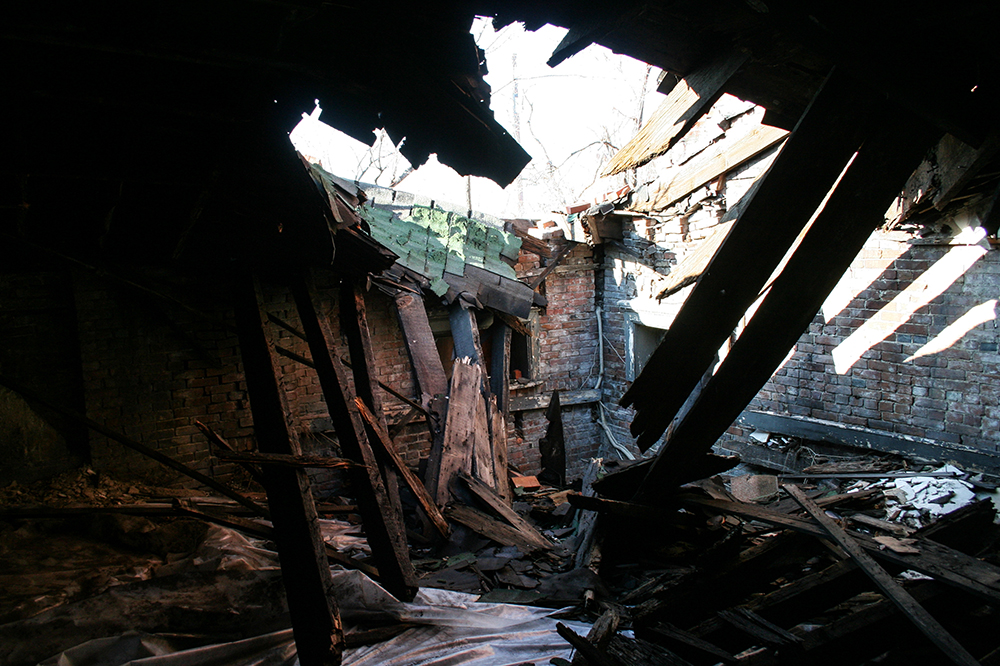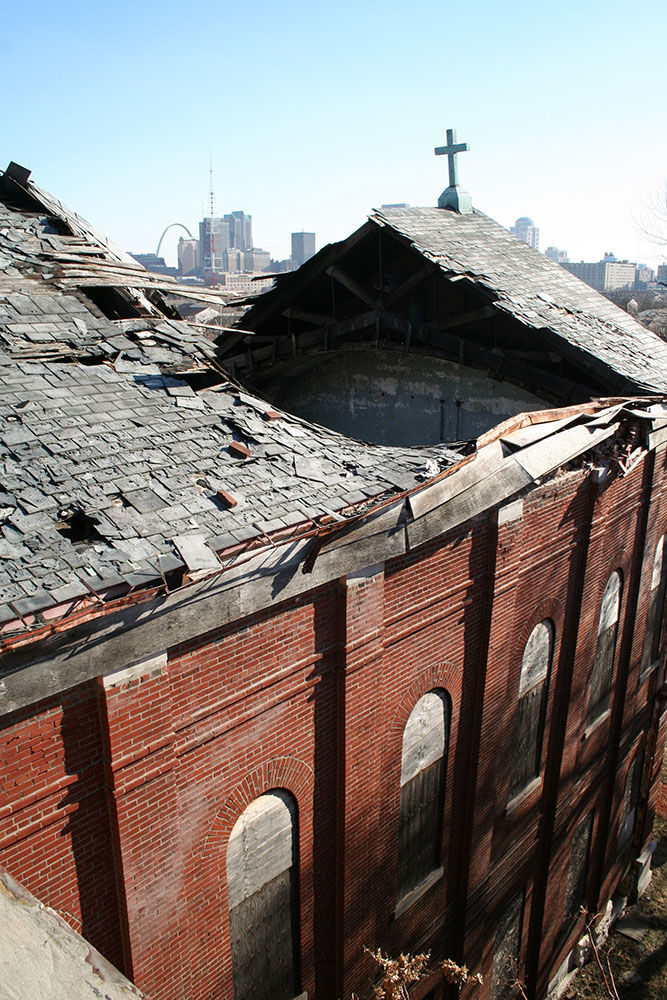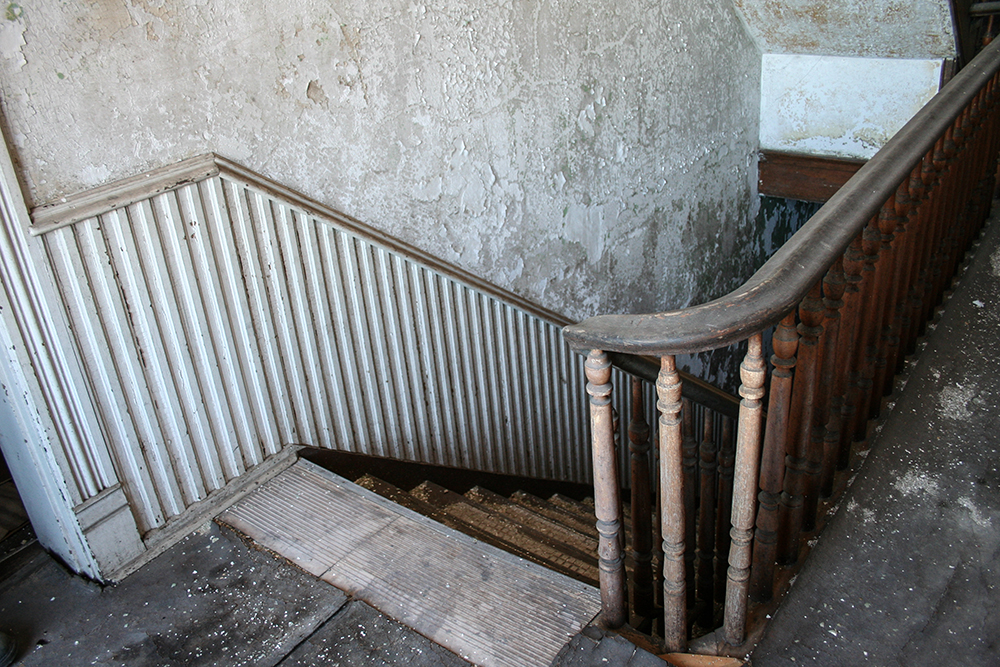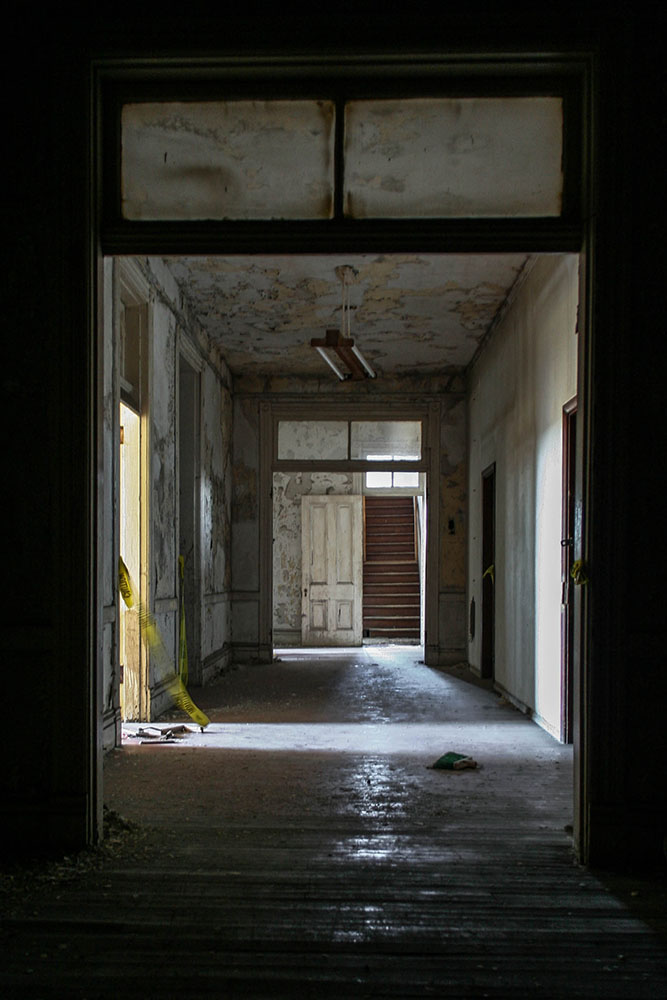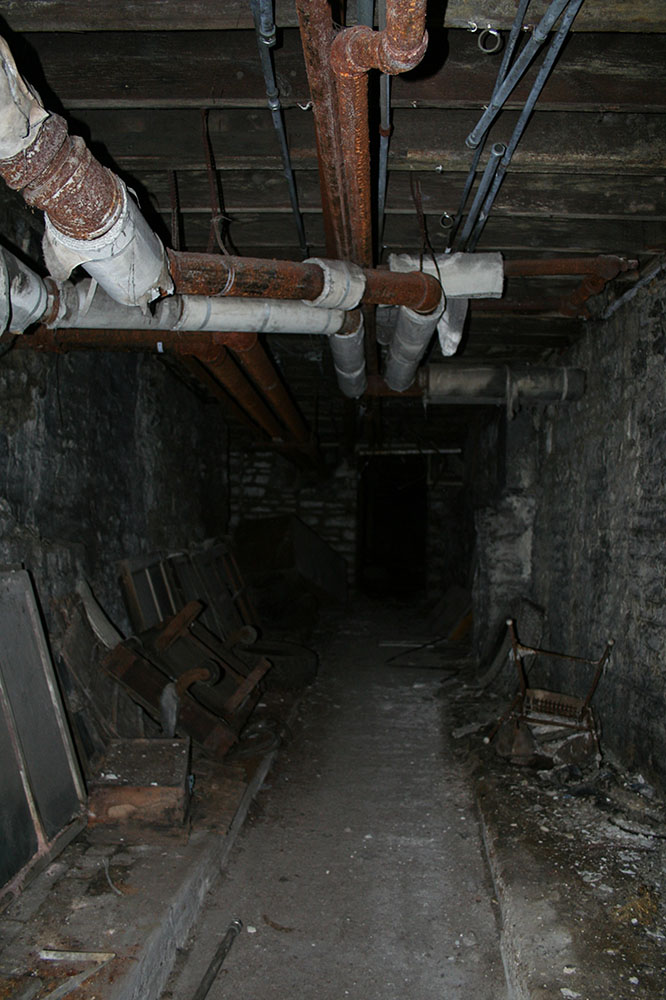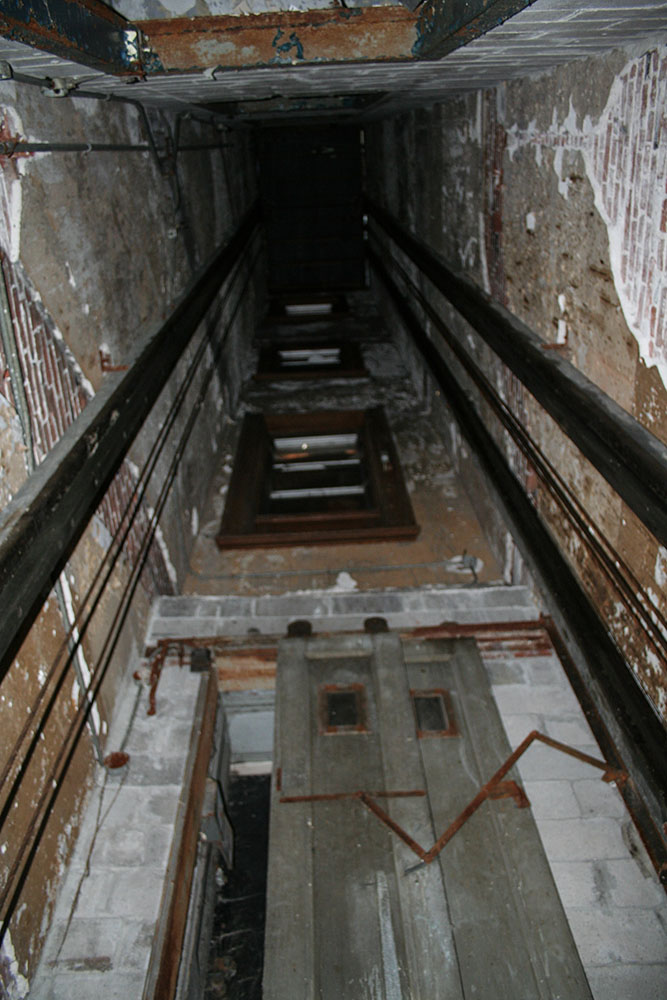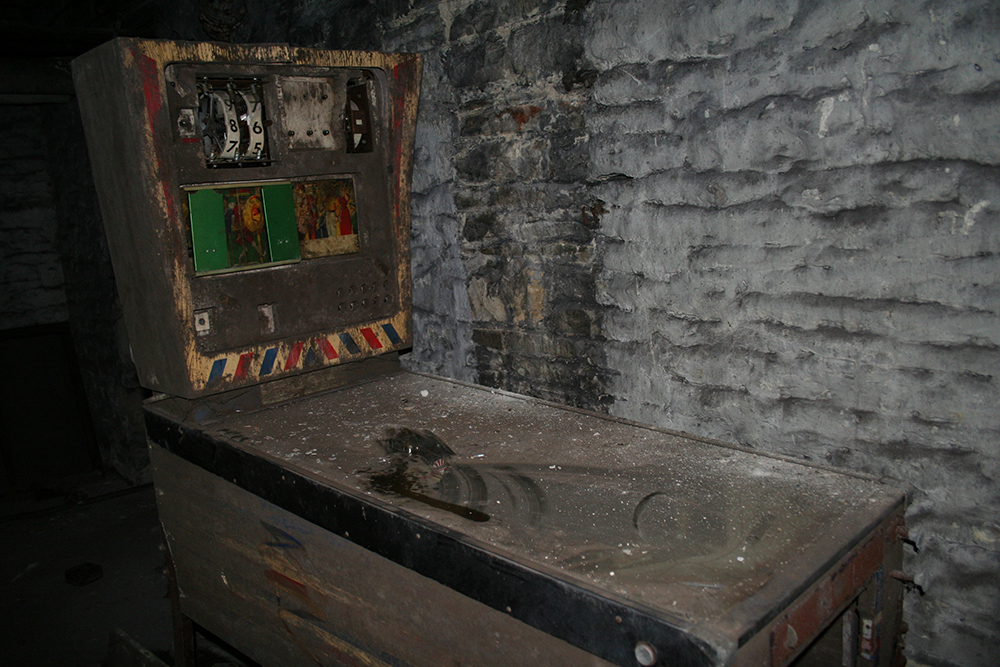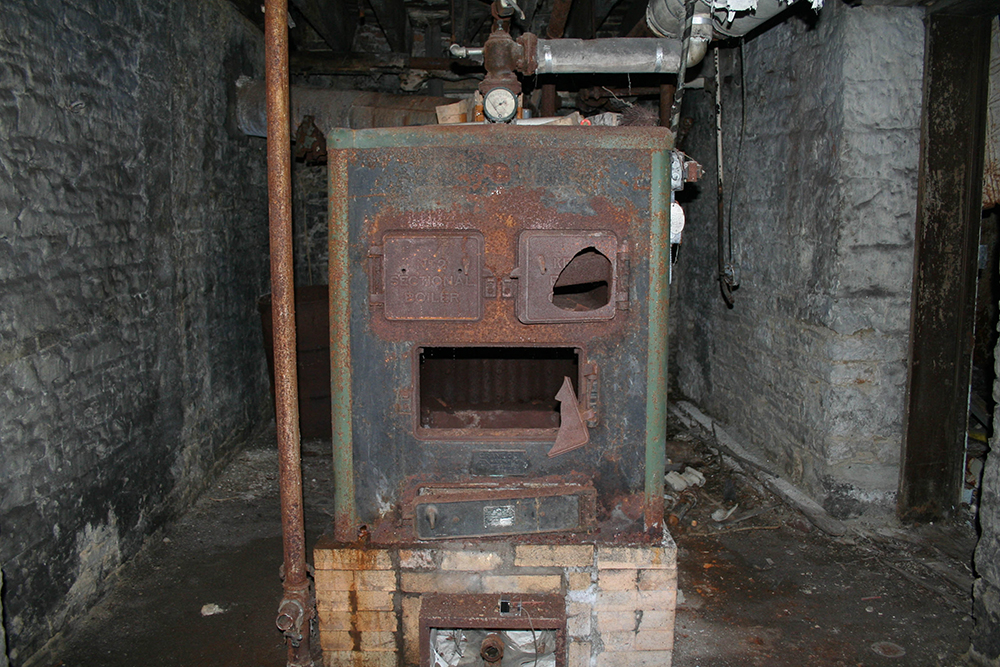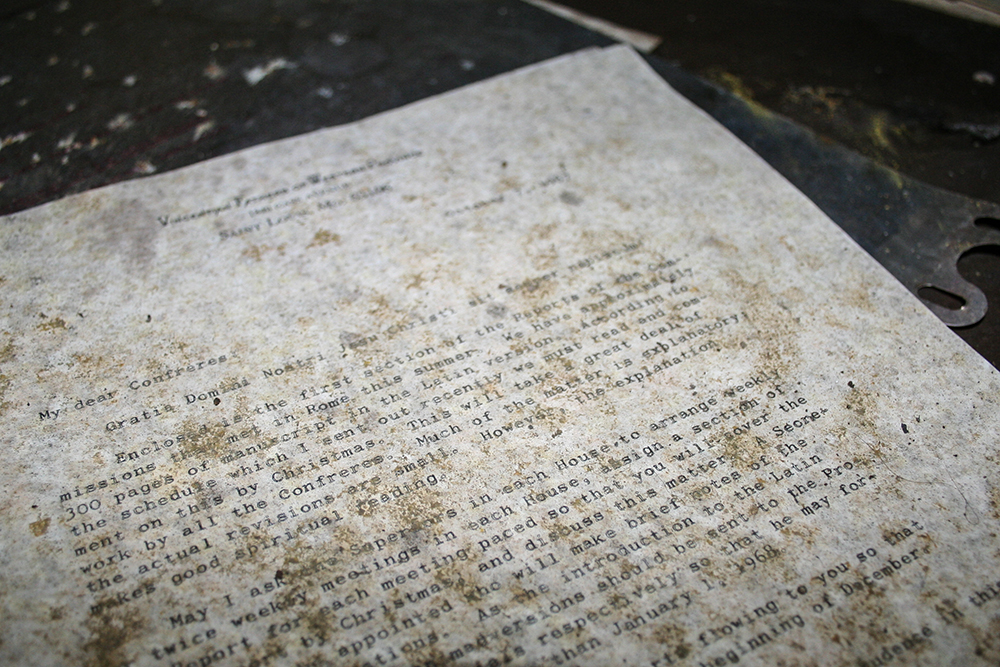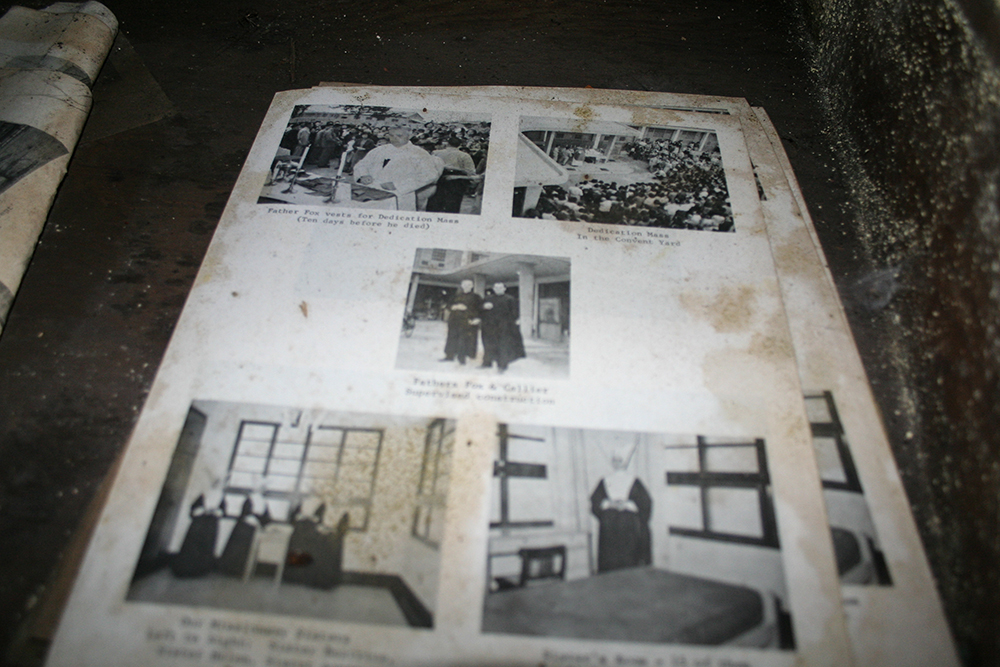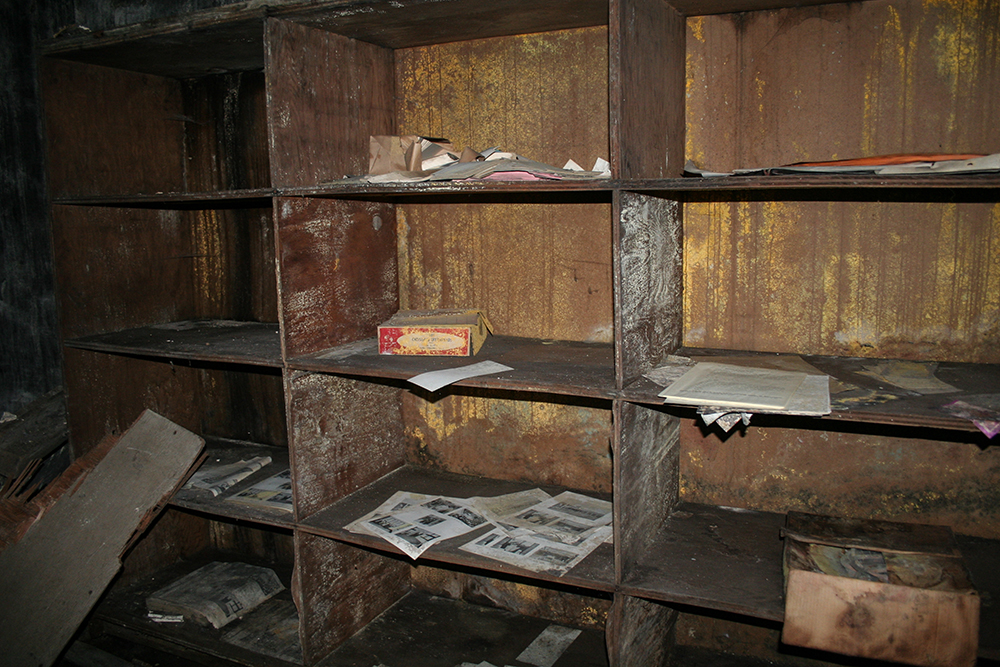 0 Comments: