Tuesday, April 26, 2011
This building was erected in 1925 by the Knights of Pythias, a fraternal organization and secret society. It was designed to look like a castle and serve as their headquarters and meeting place.
Following the decline in membership of such organizations, the building was sold to various local companies. The Castle (aka The Beaux Arts/aka Carter Carburetor/ACF Administration Building) has an indoor parking garage, which is partially in use, however the rest of the site appears to have been abandoned when Carter Carburetor left in 1985. During WWII, the Army Air Corps was apparently stationed here. Fun fact: This is one of the earliest parking garages in Saint Louis. Efforts have since been made recently to secure and renovate the building.
Update-July 2011: This building is currently undergoing significant renovation.
Update-2012: This building has been completely renovated. It is now home to the Grand Center Arts Academy.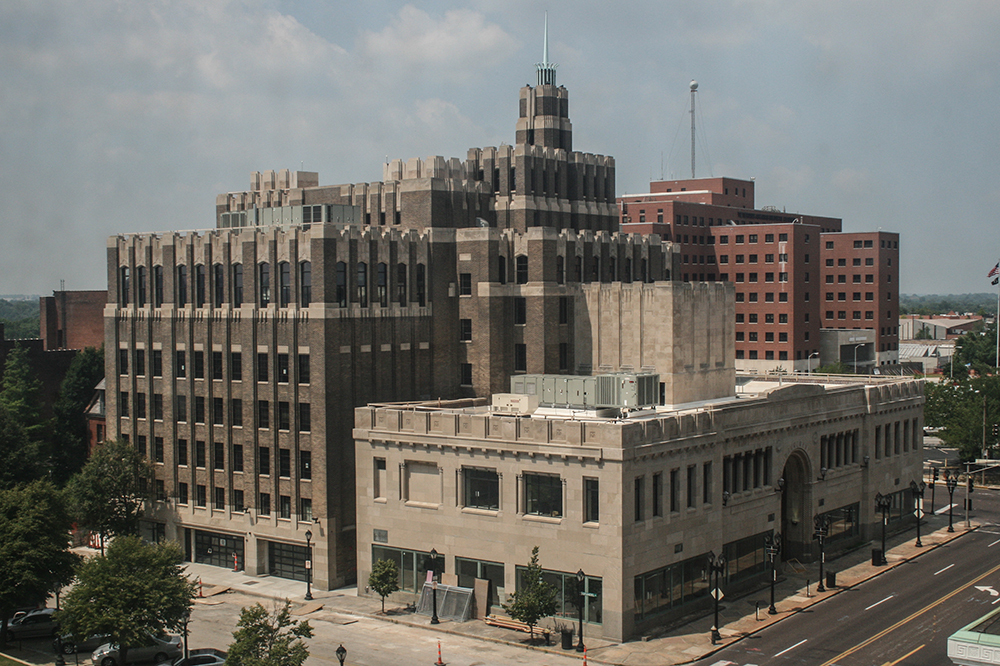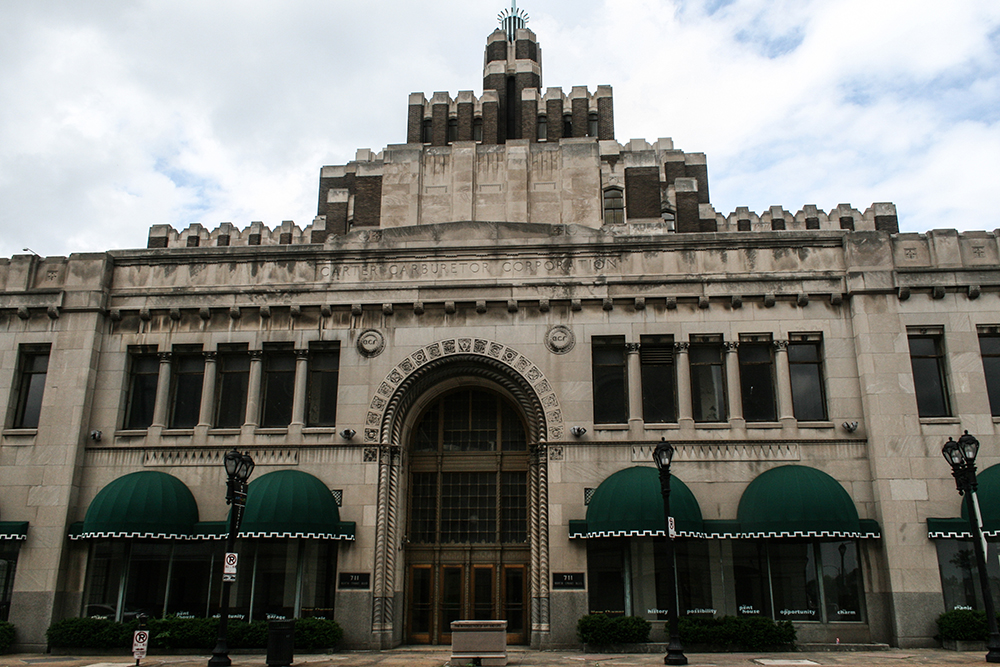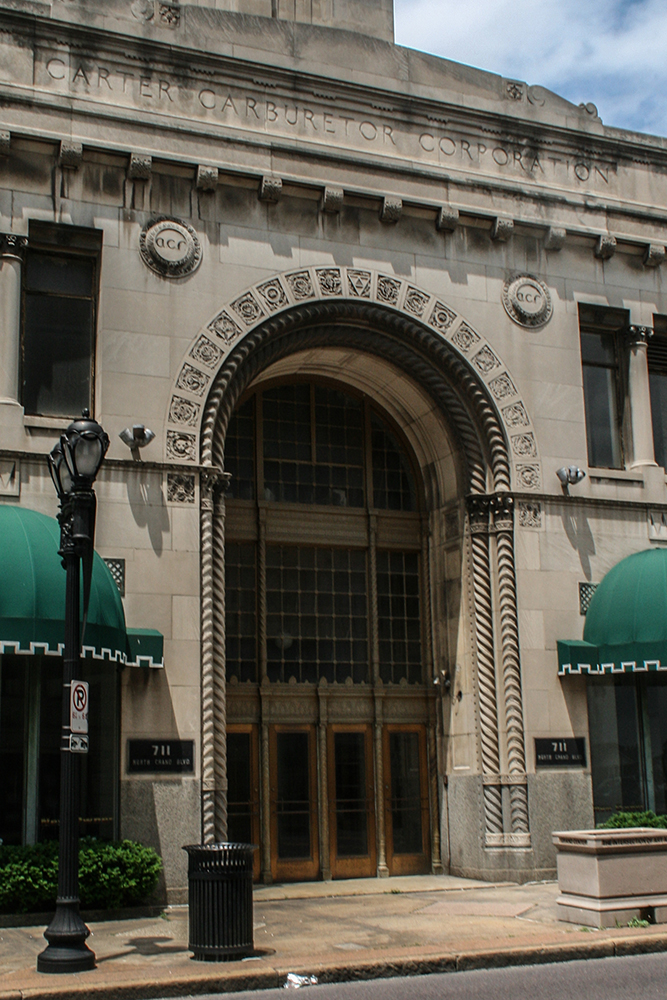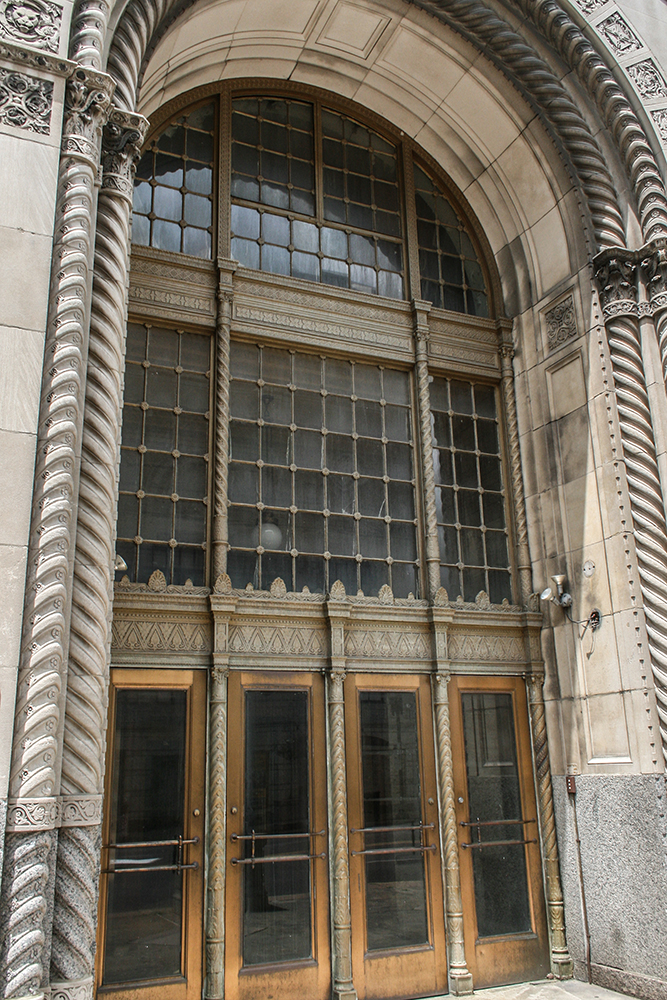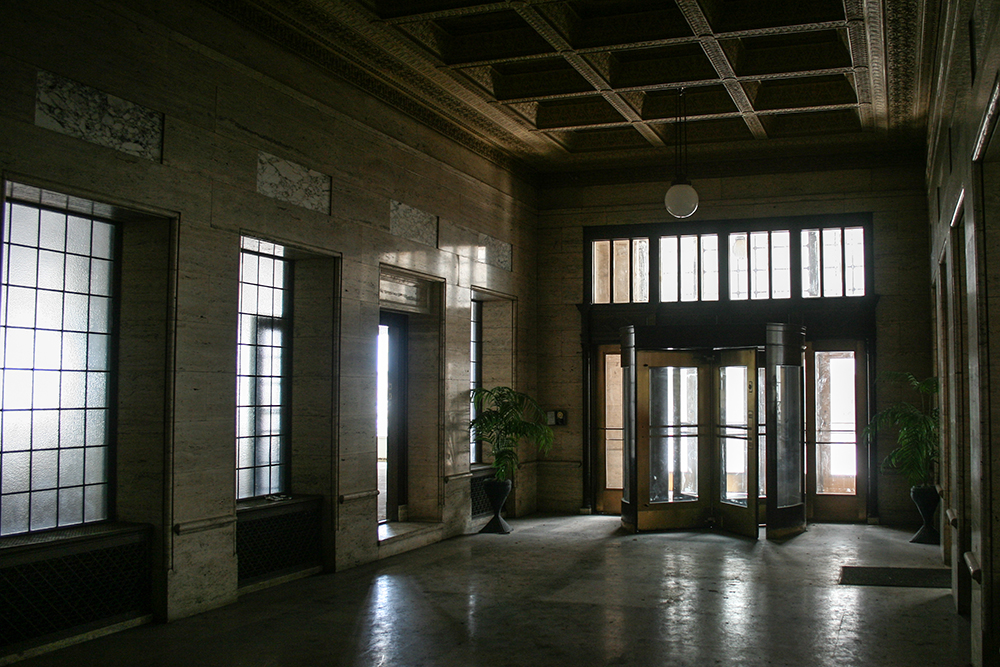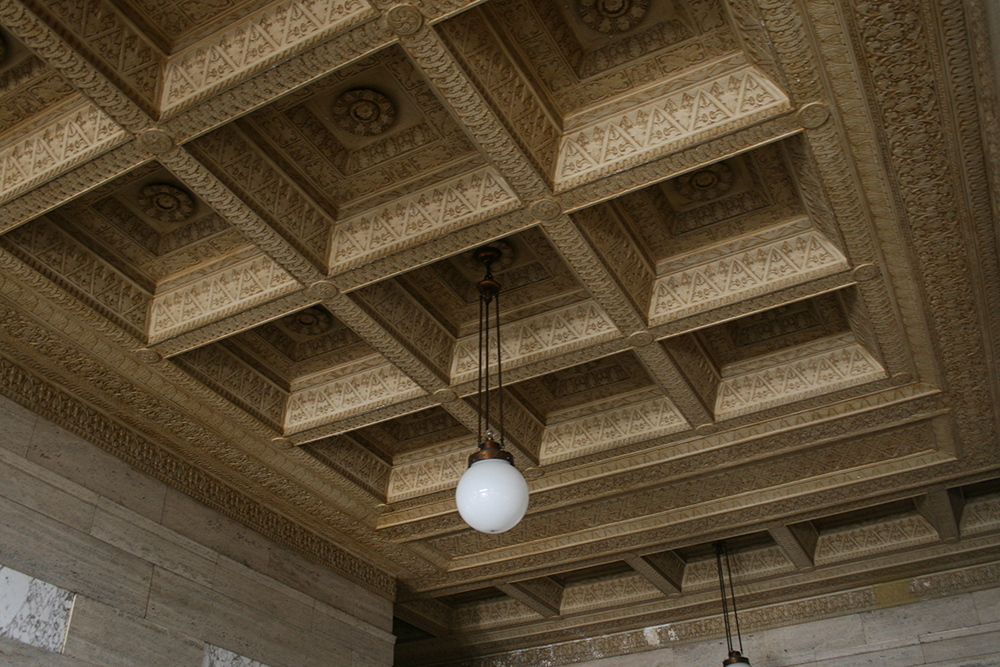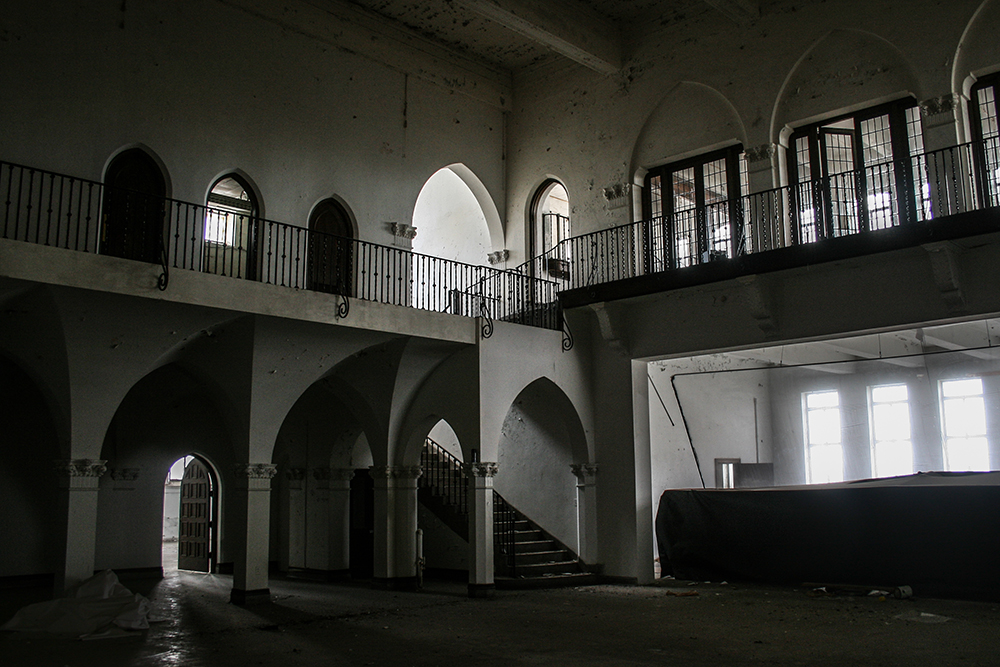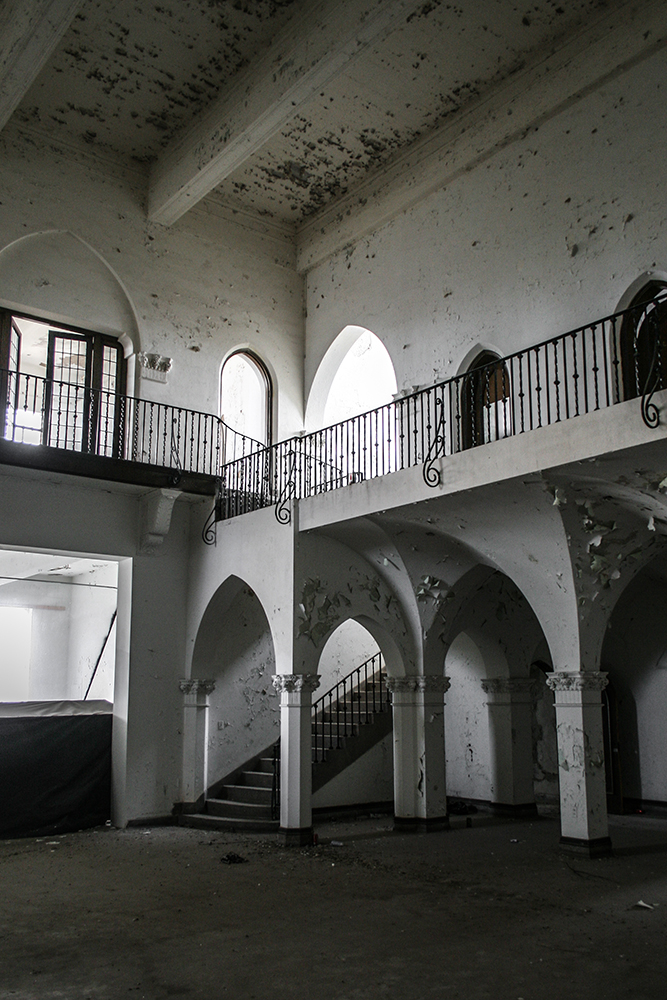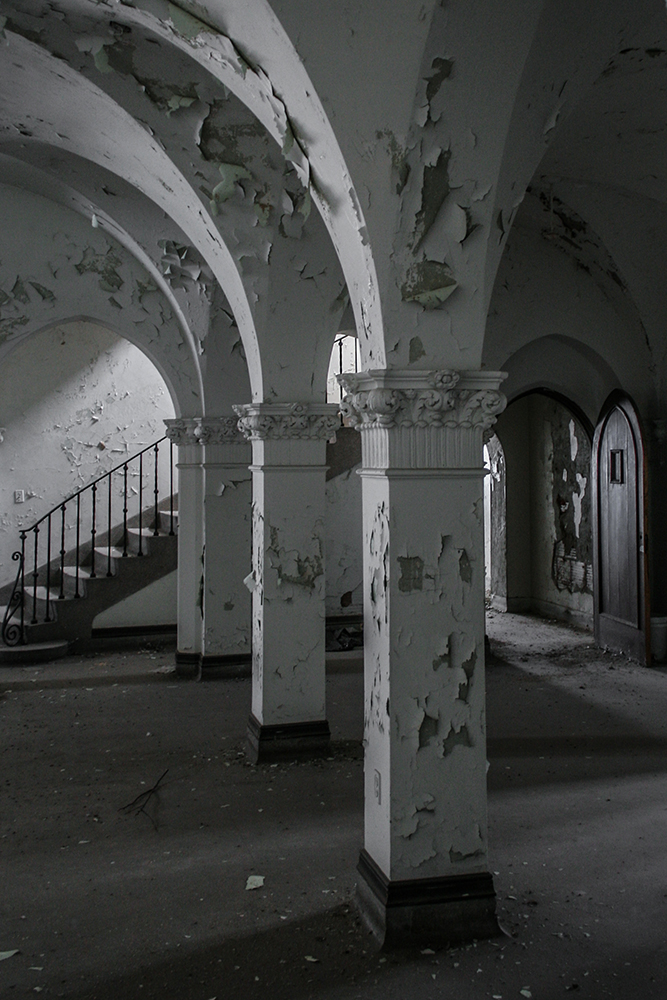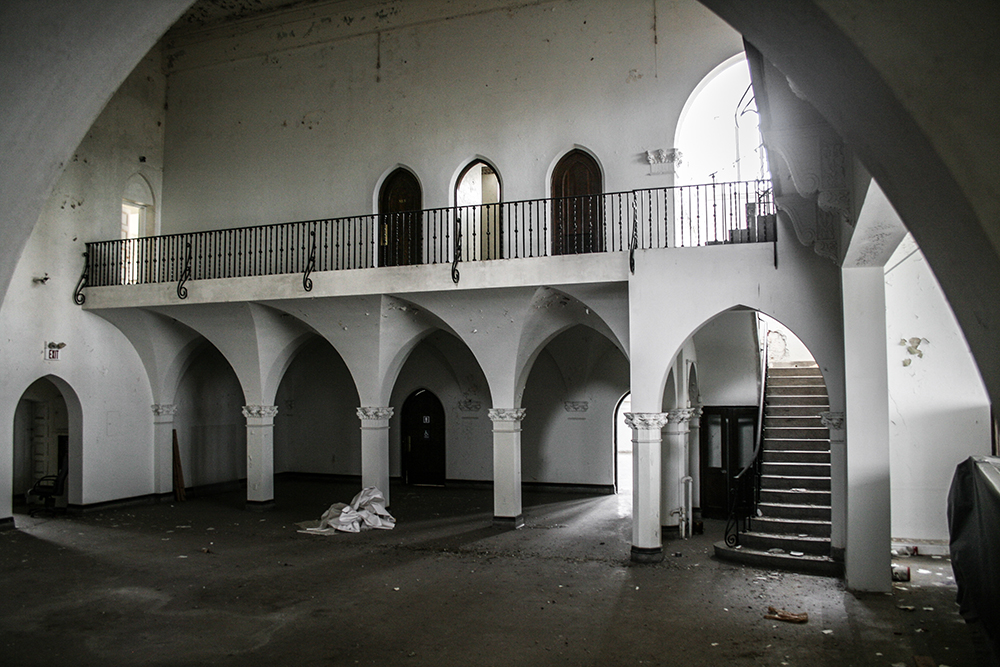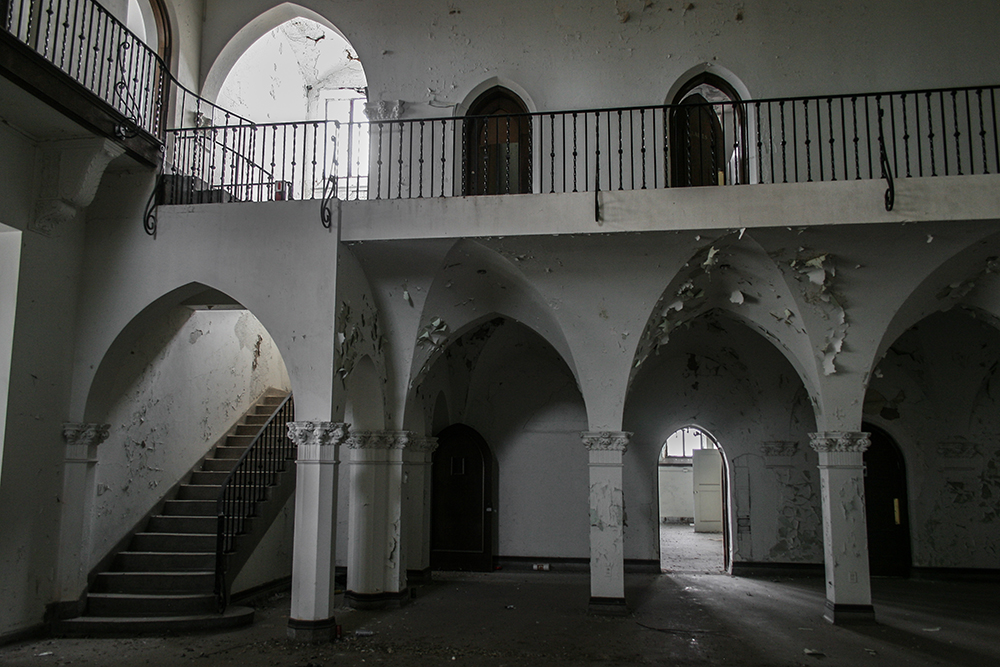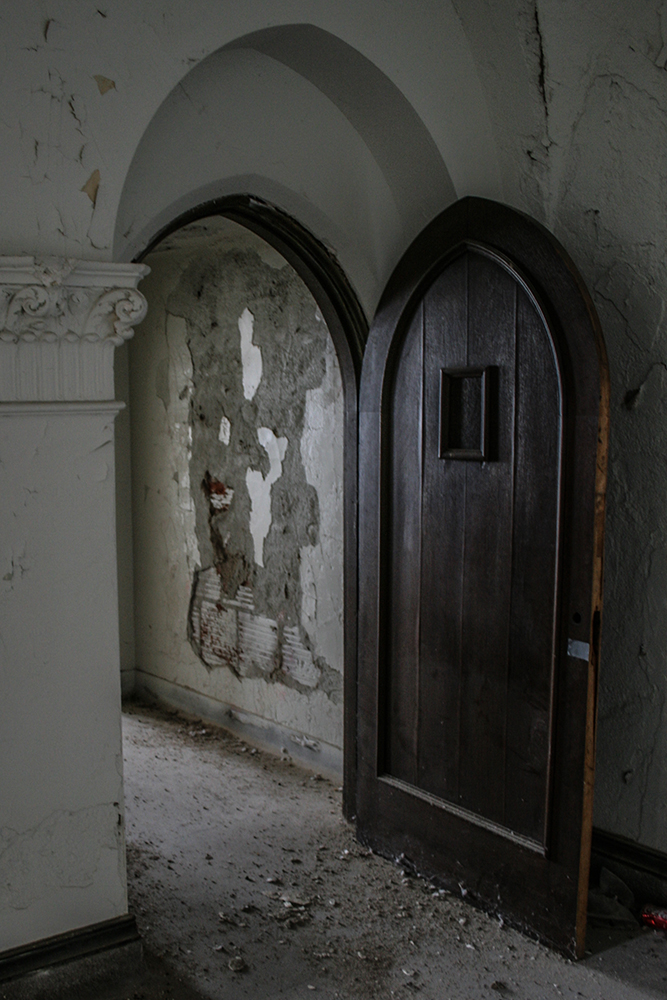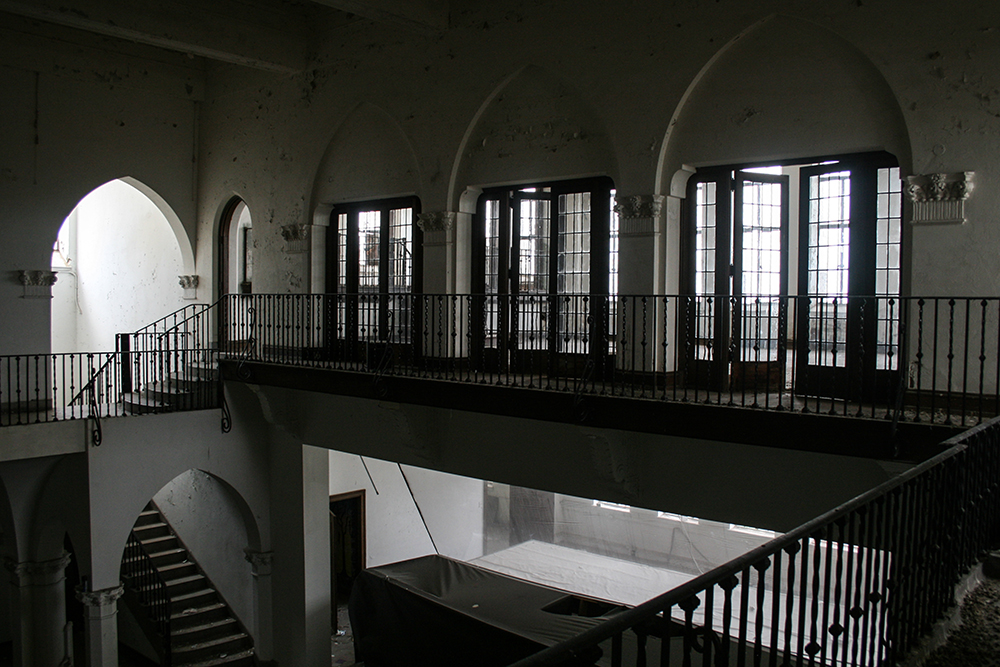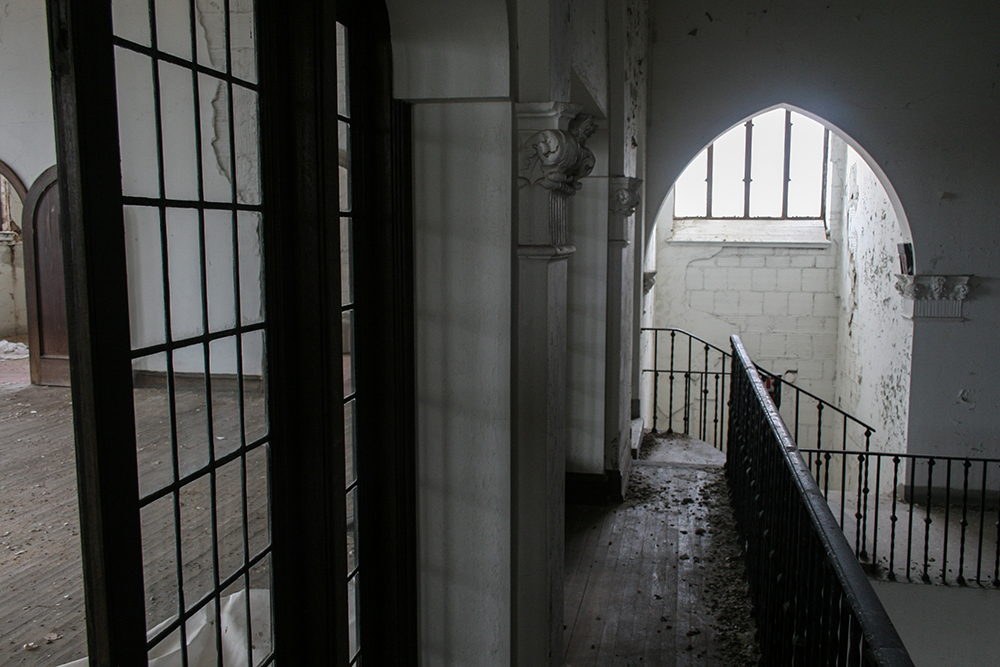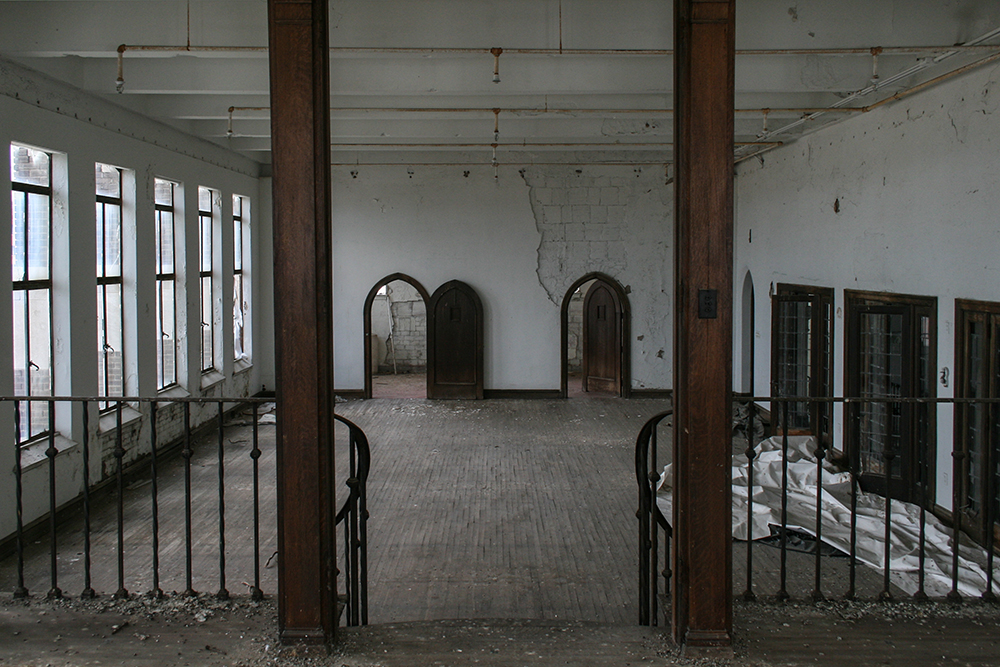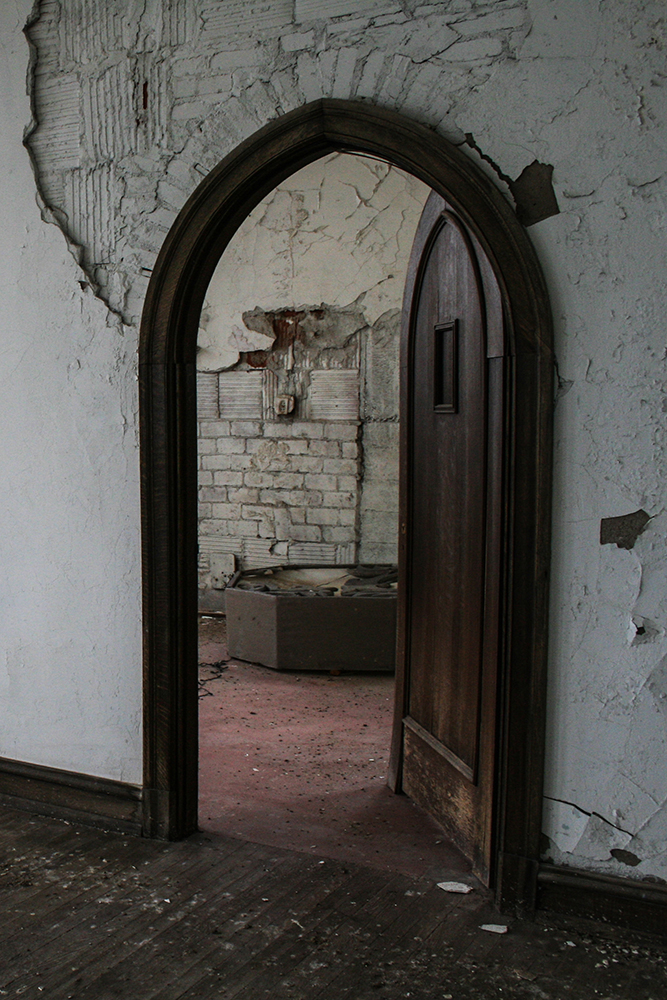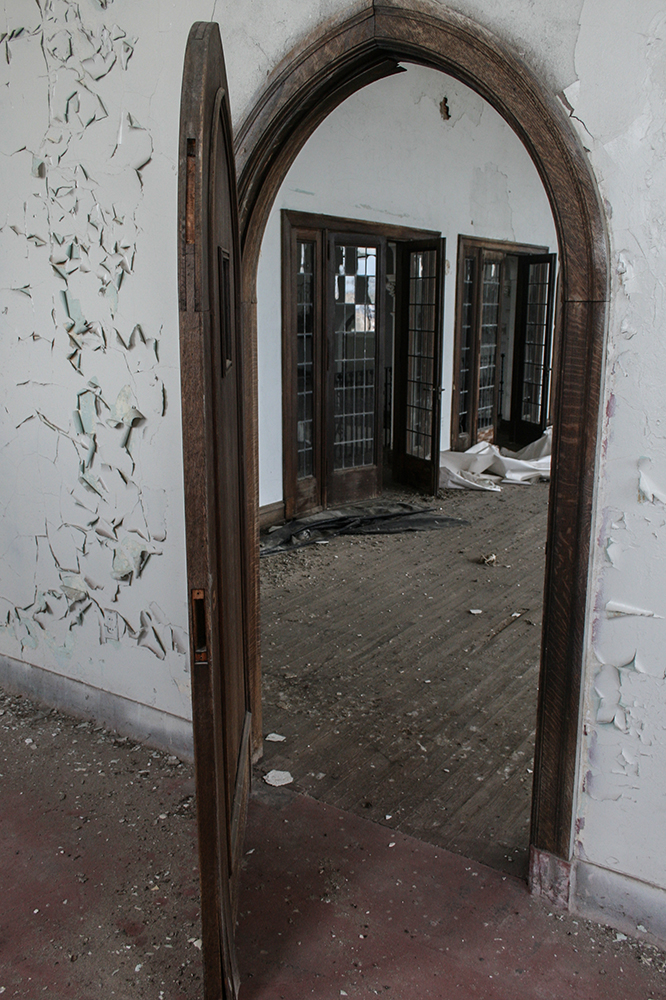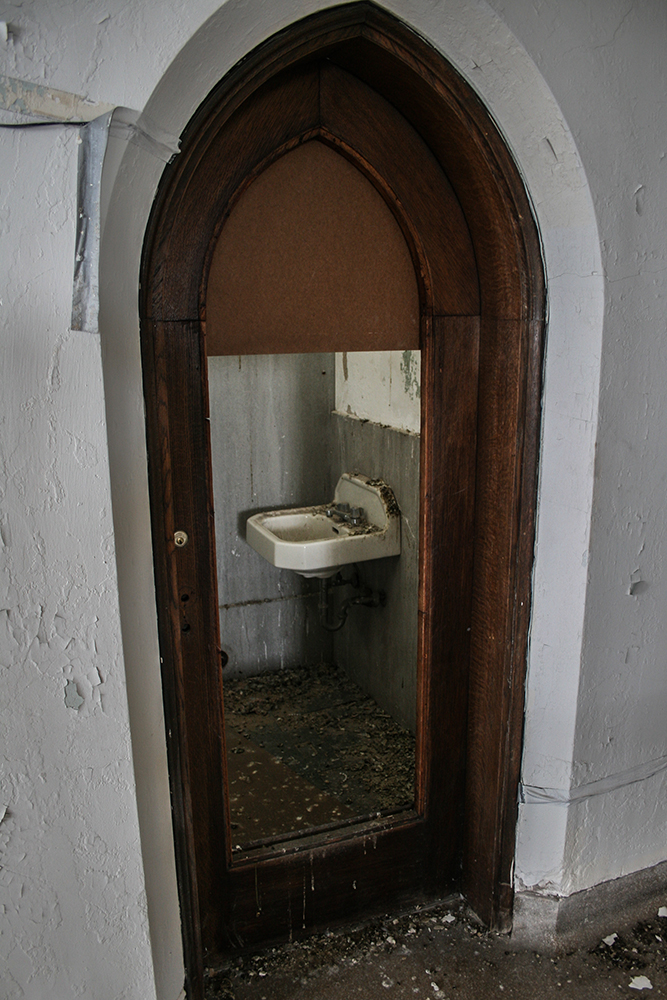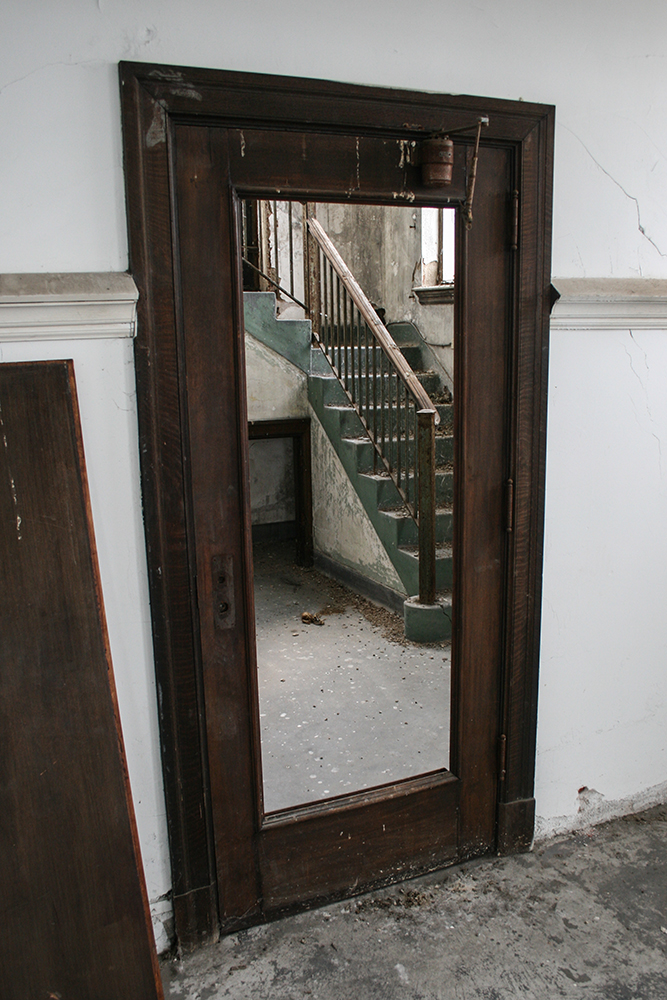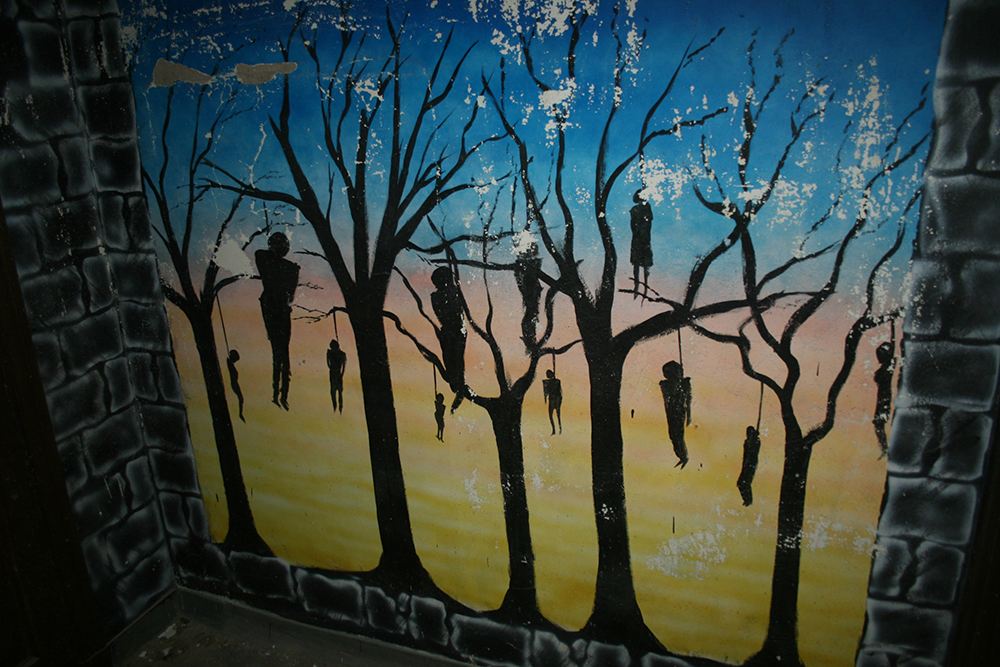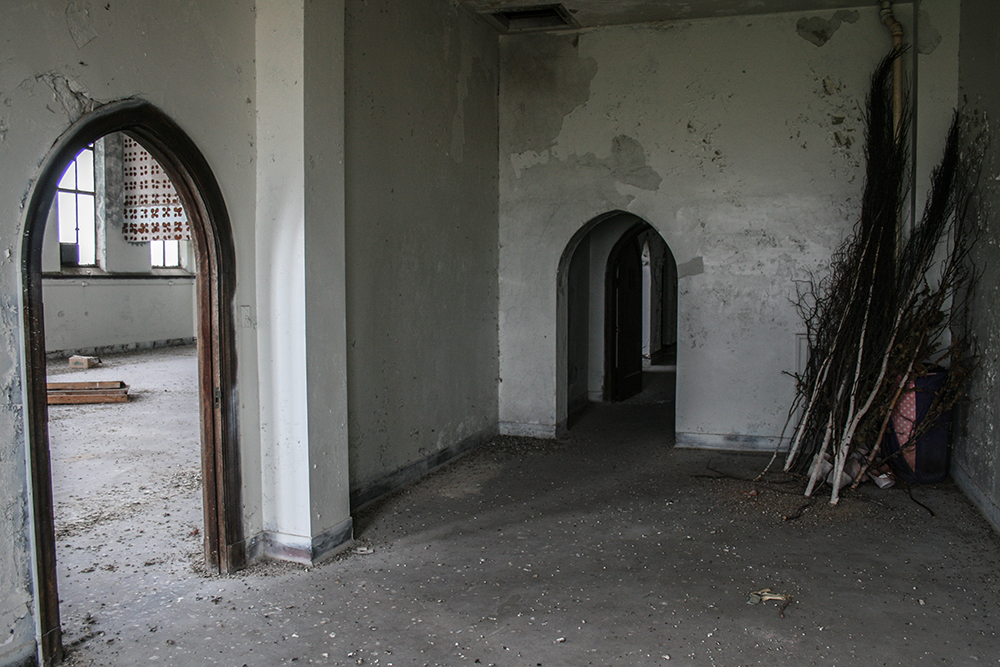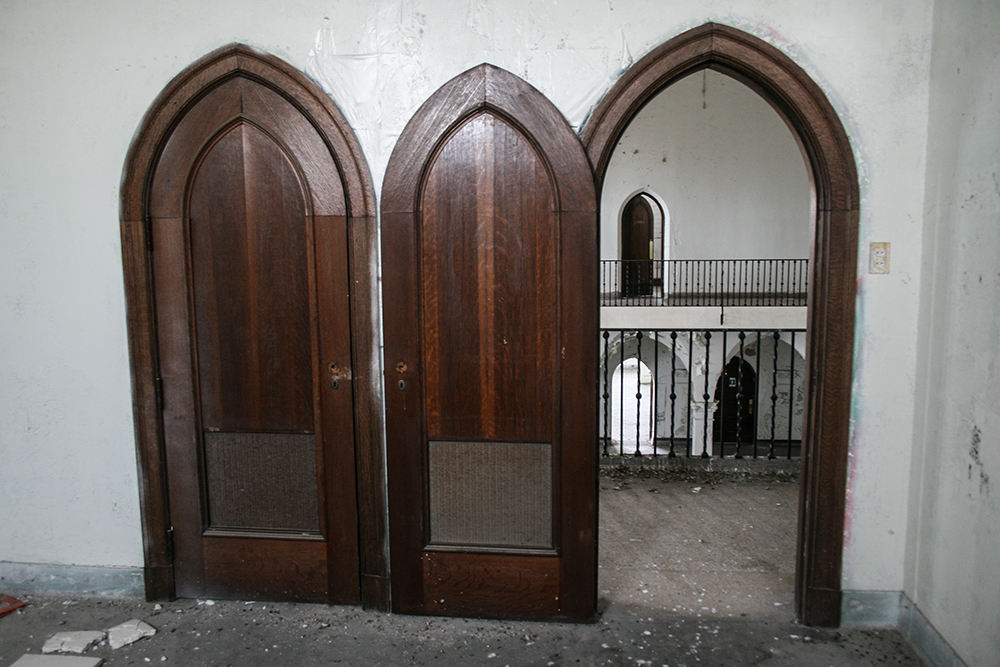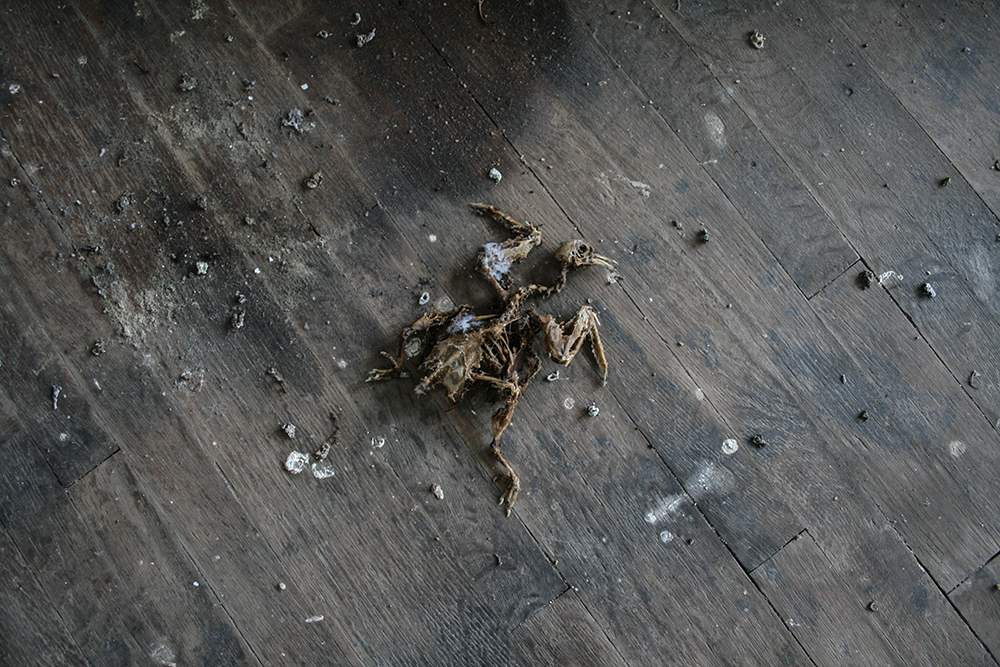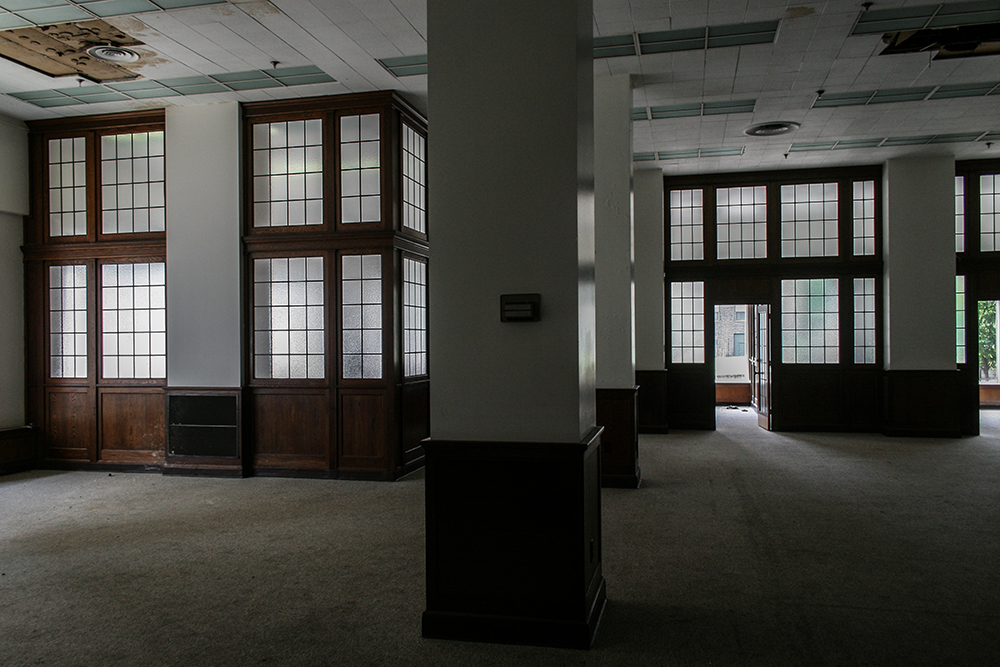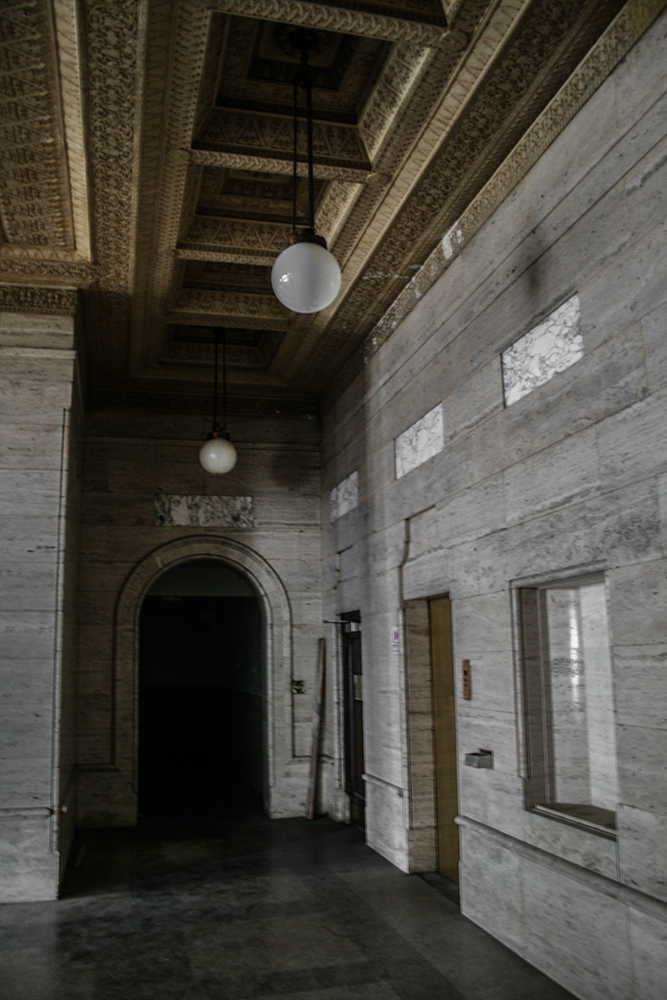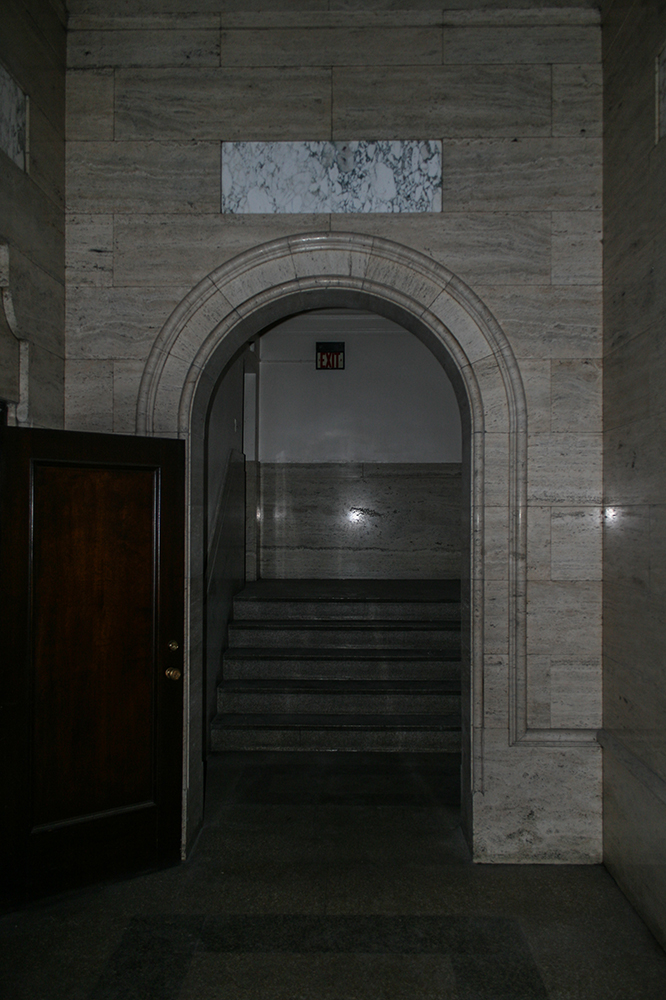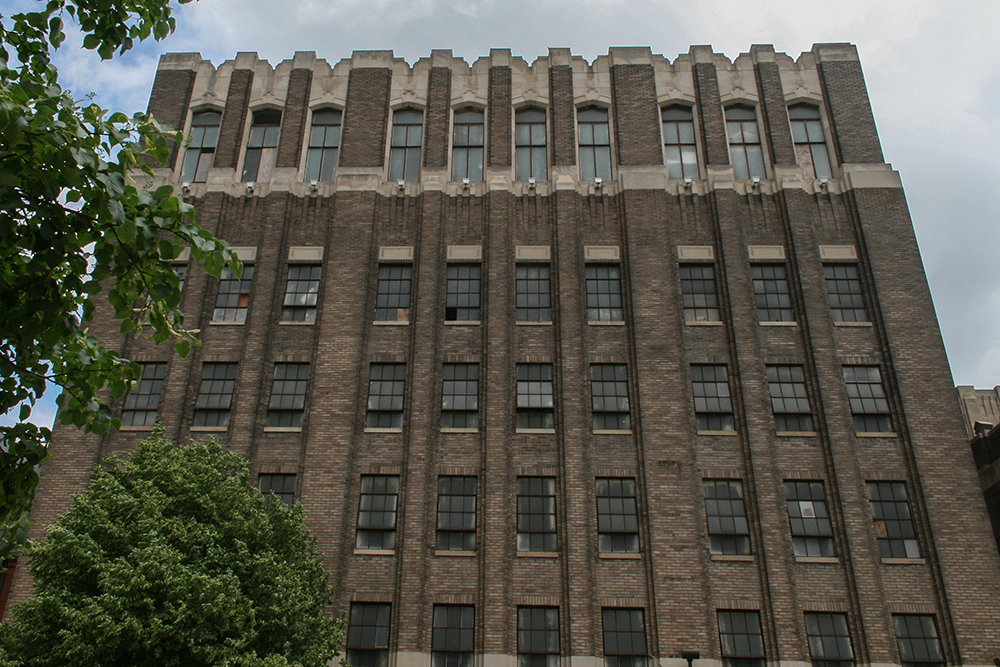 0 Comments: