Thursday, October 18, 2012
This old house sits on a large plot of scenic farmland. The backyard consists of tree-lined rolling green hills and a lake. This once picturesque farm now lies deserted. Judging by the calendar found still clinging to the wall, no-one has lived here since 1963.
It is all currently for sale. As such, I don't imagine this house will be standing much longer..
This house has been demolished.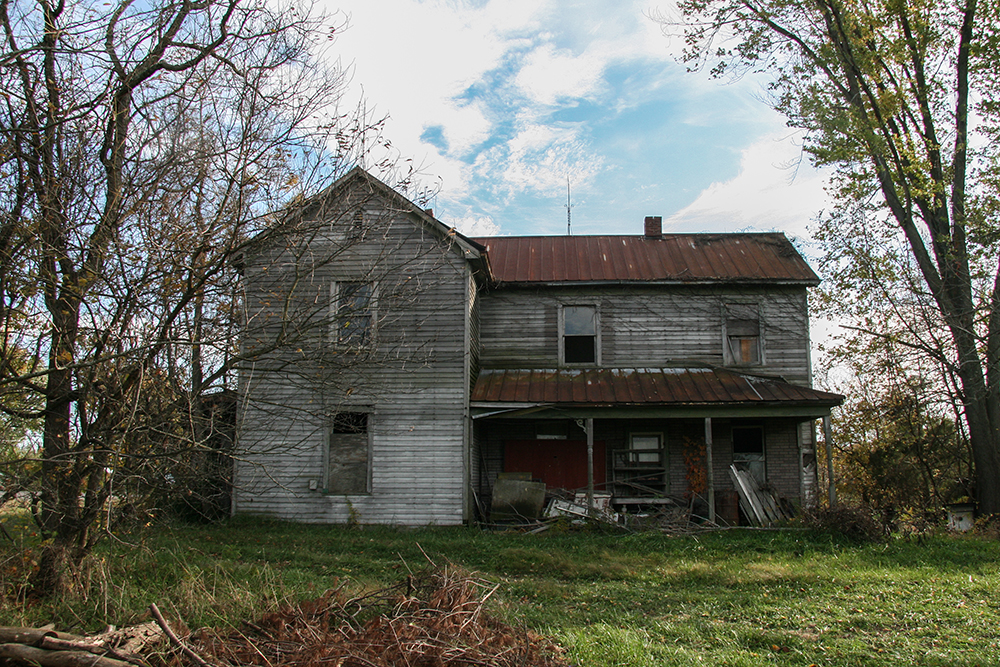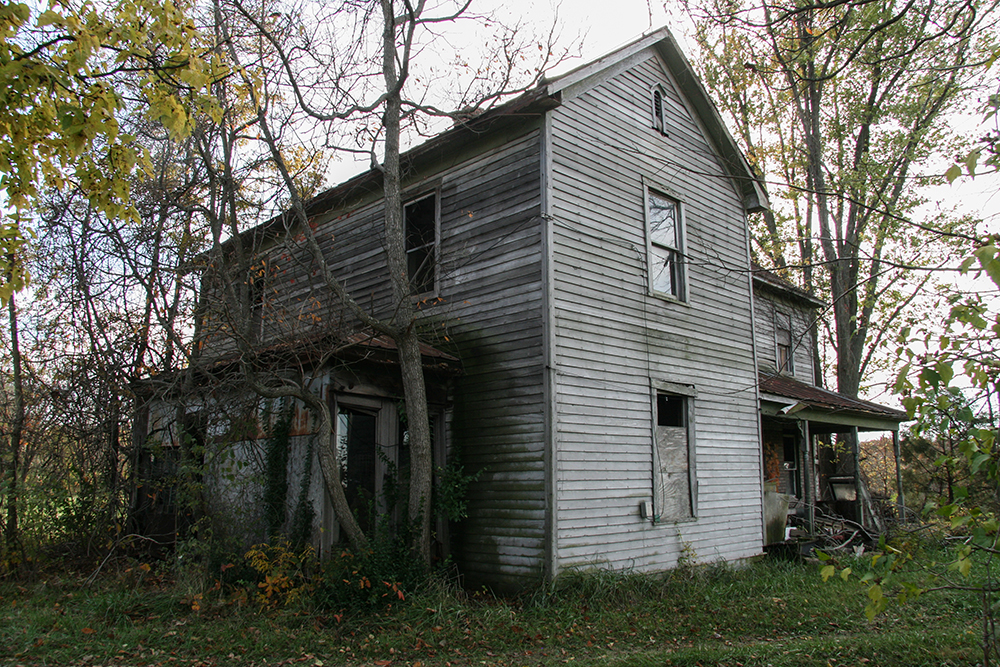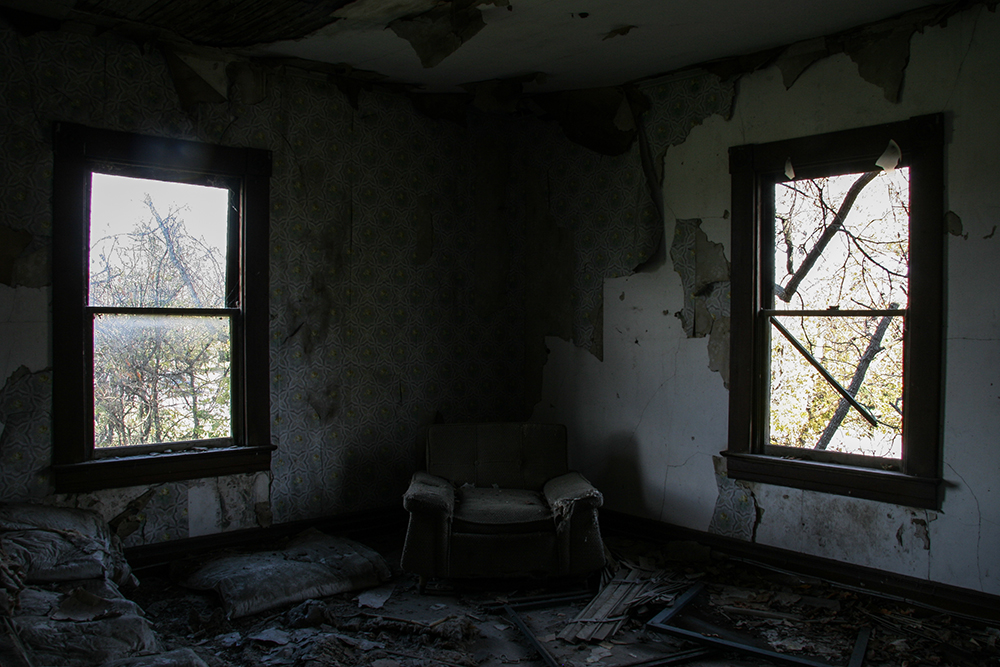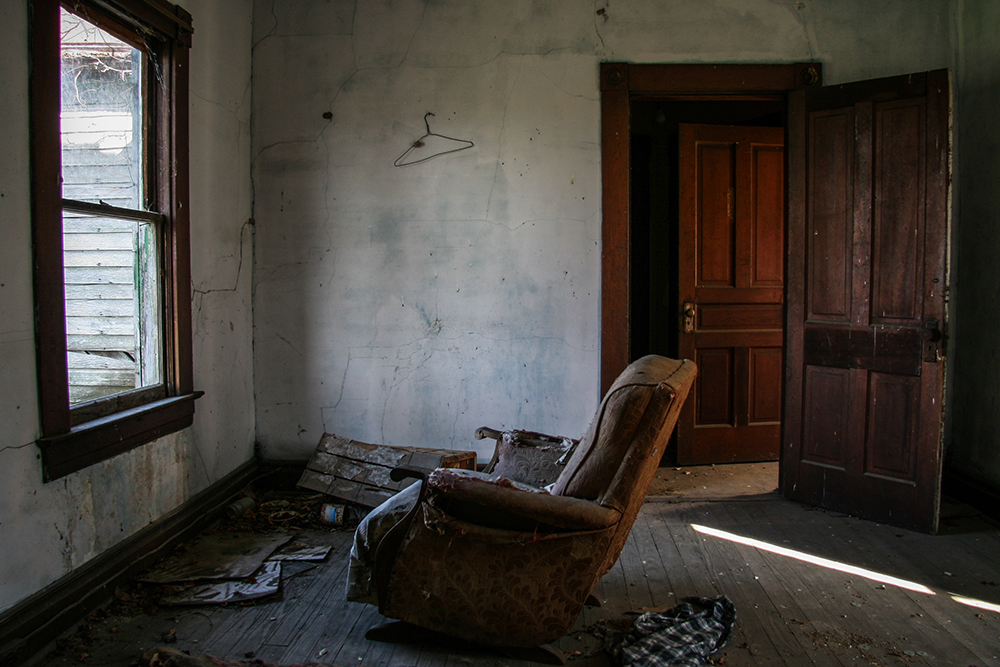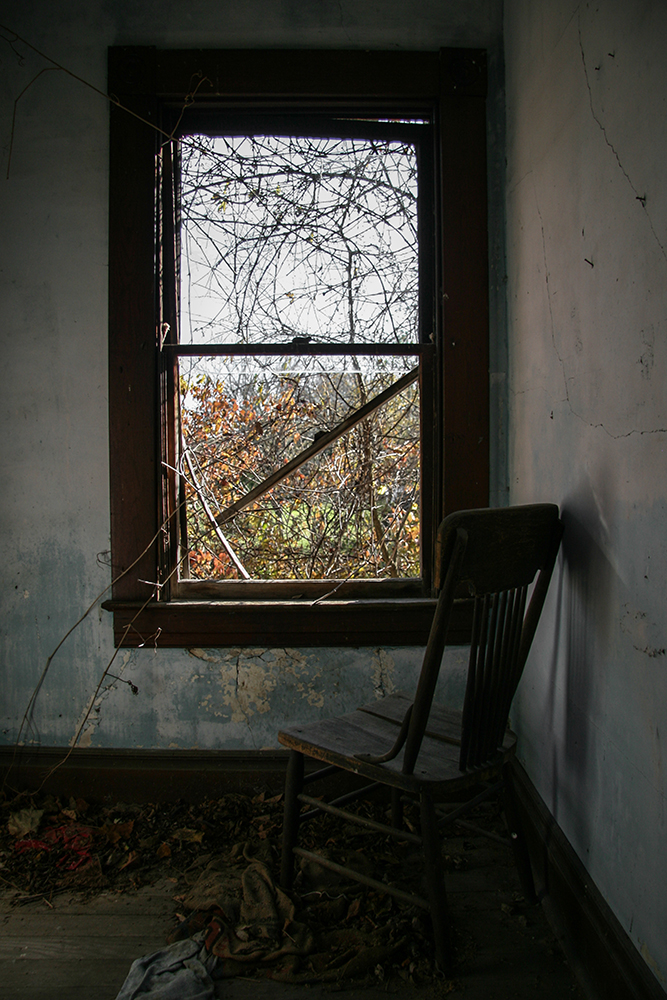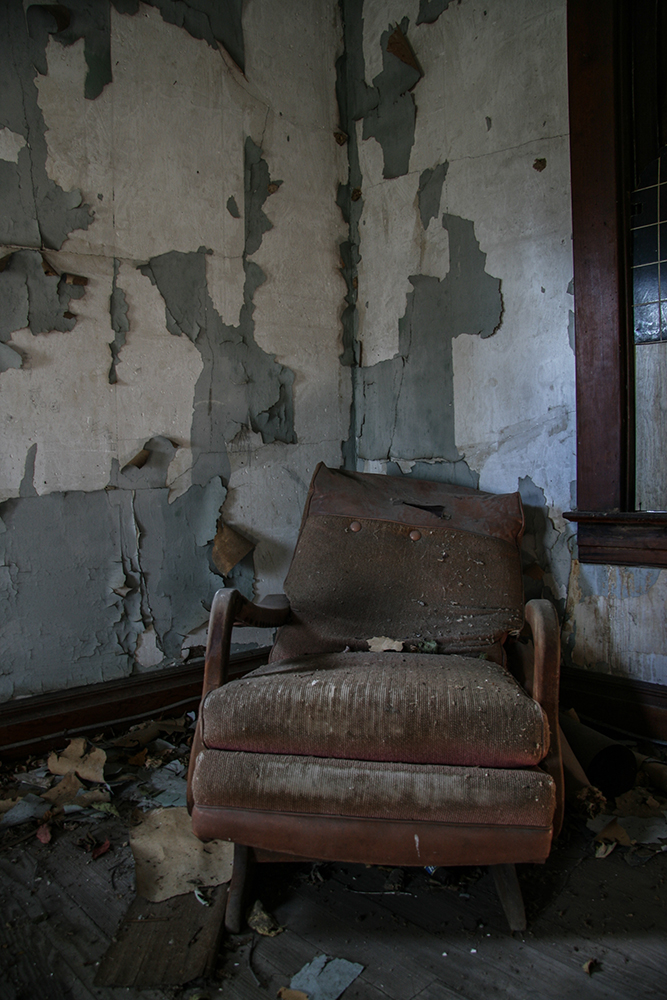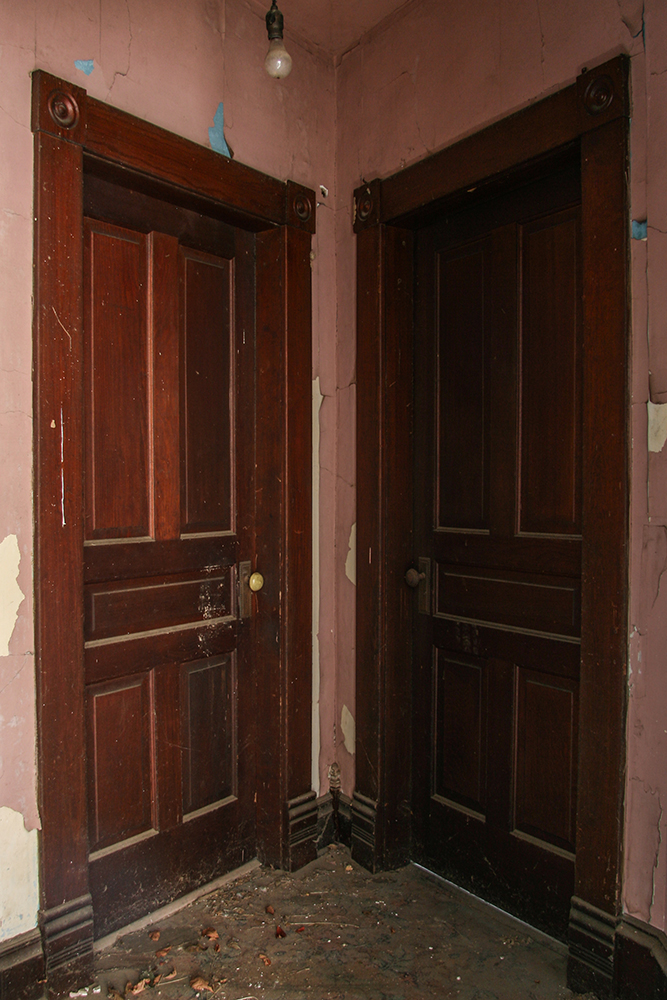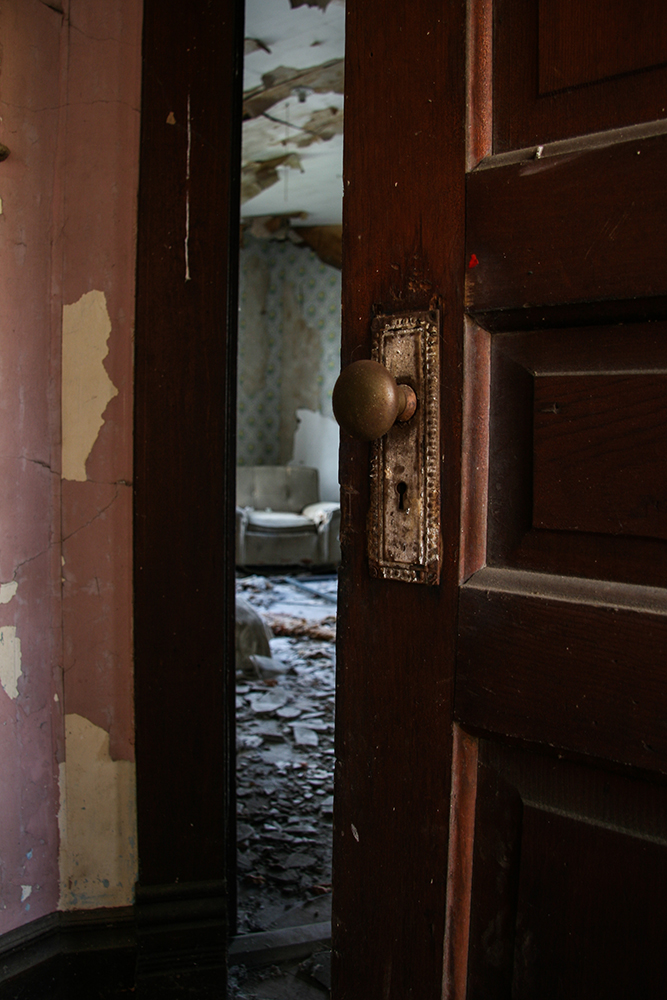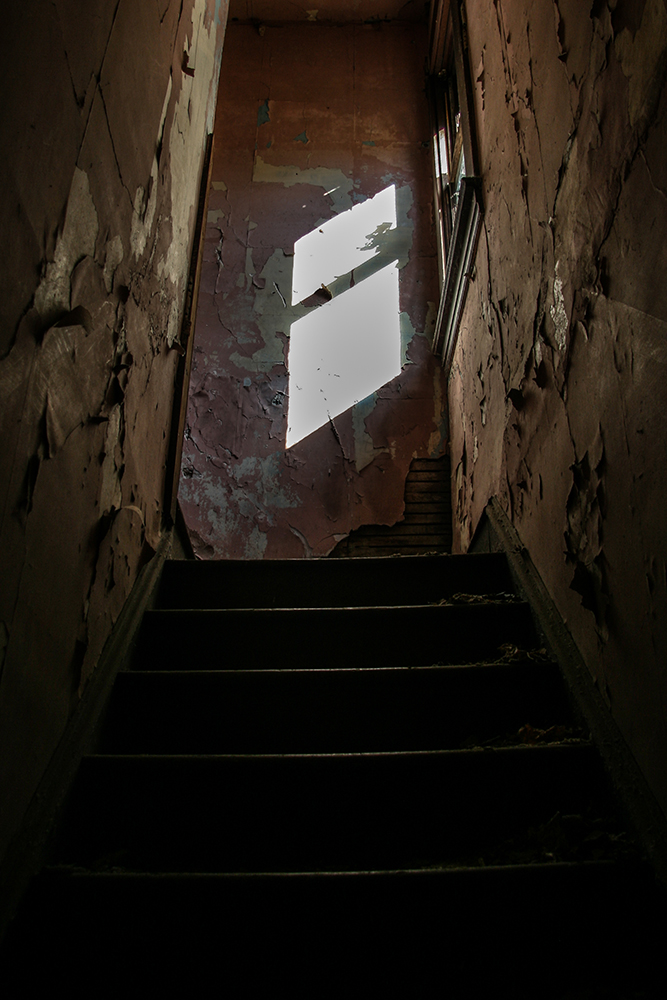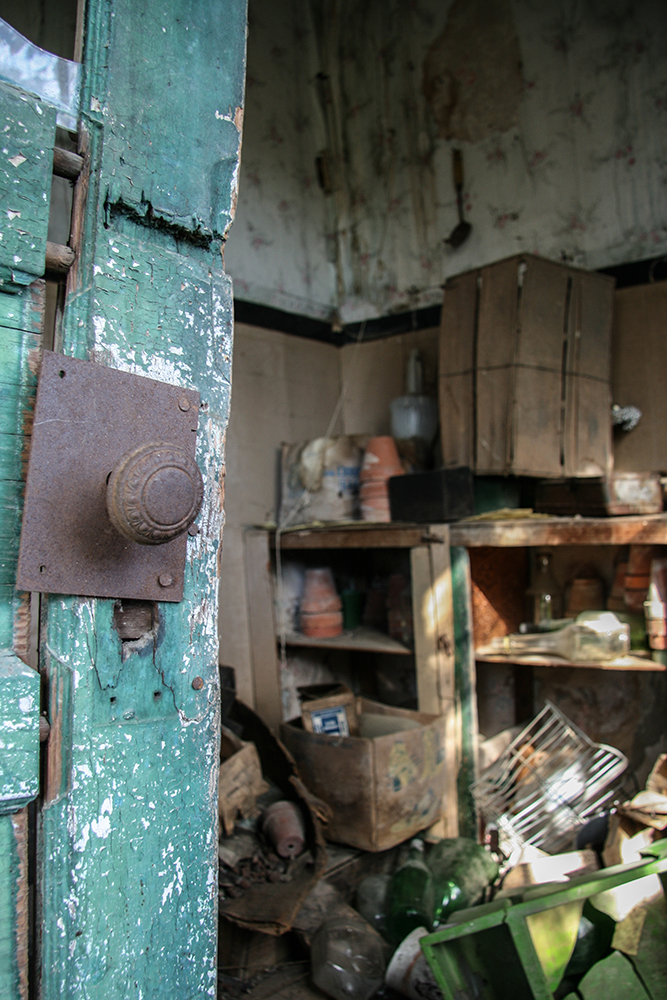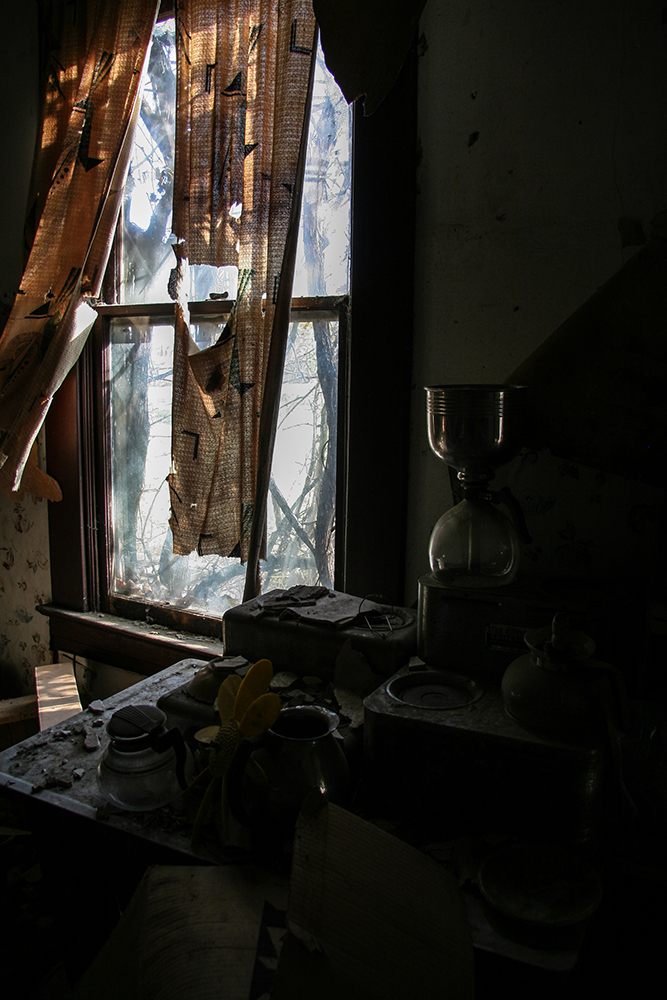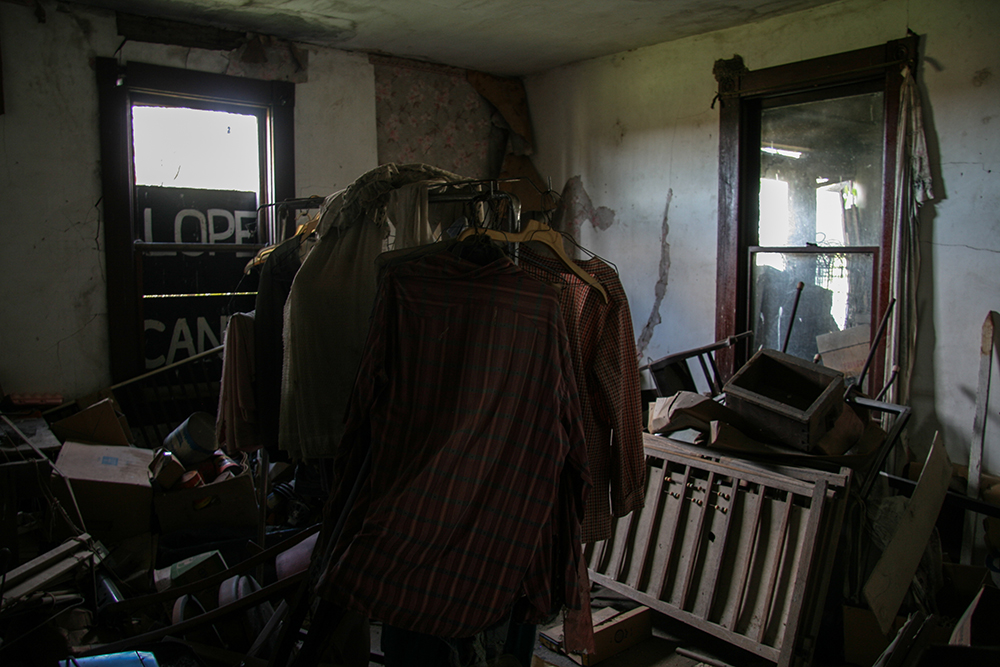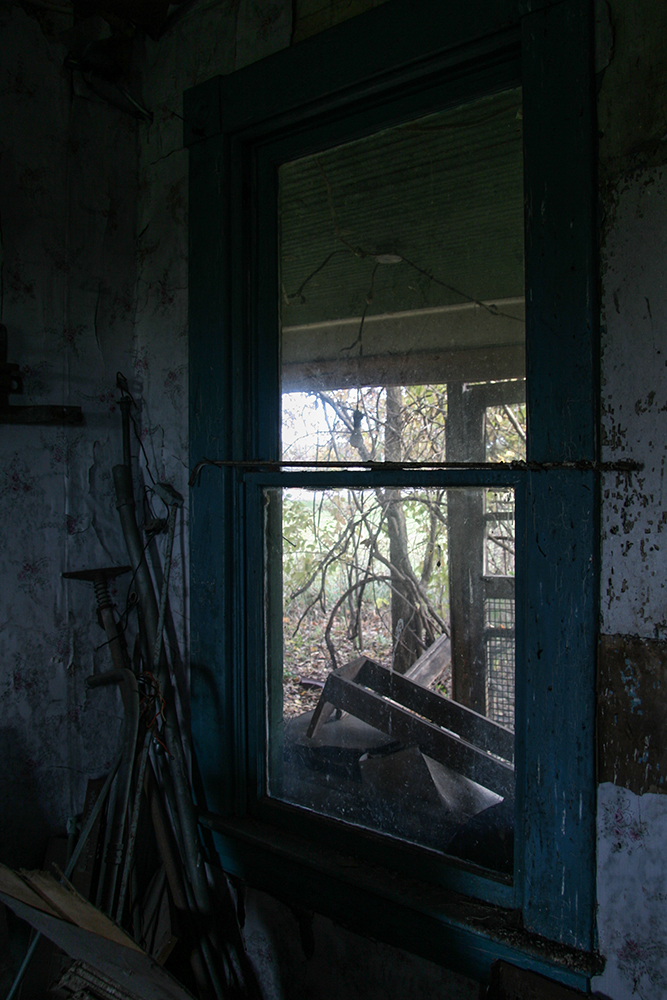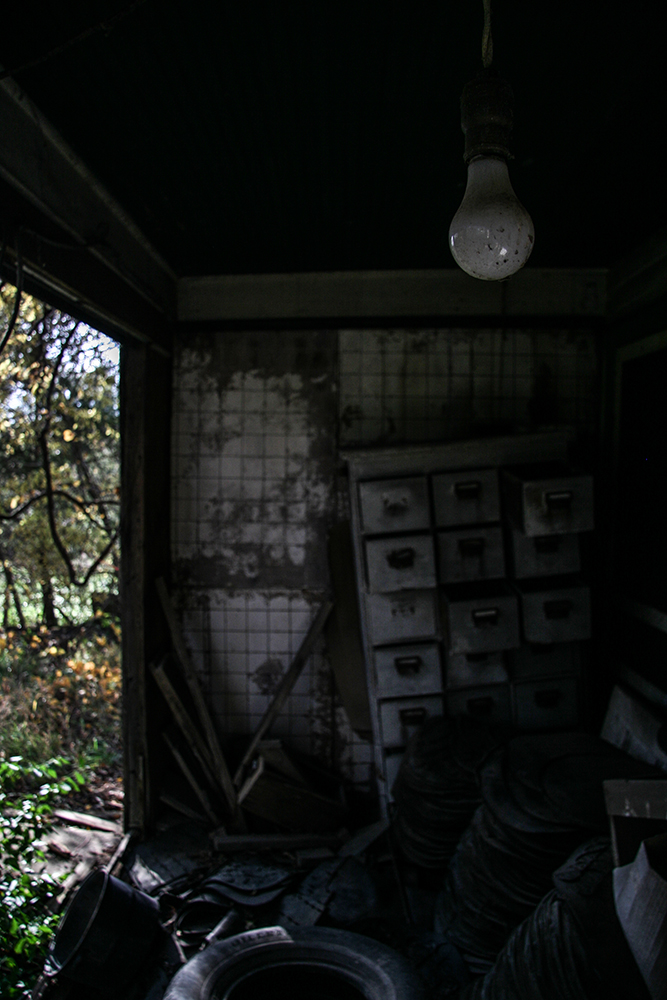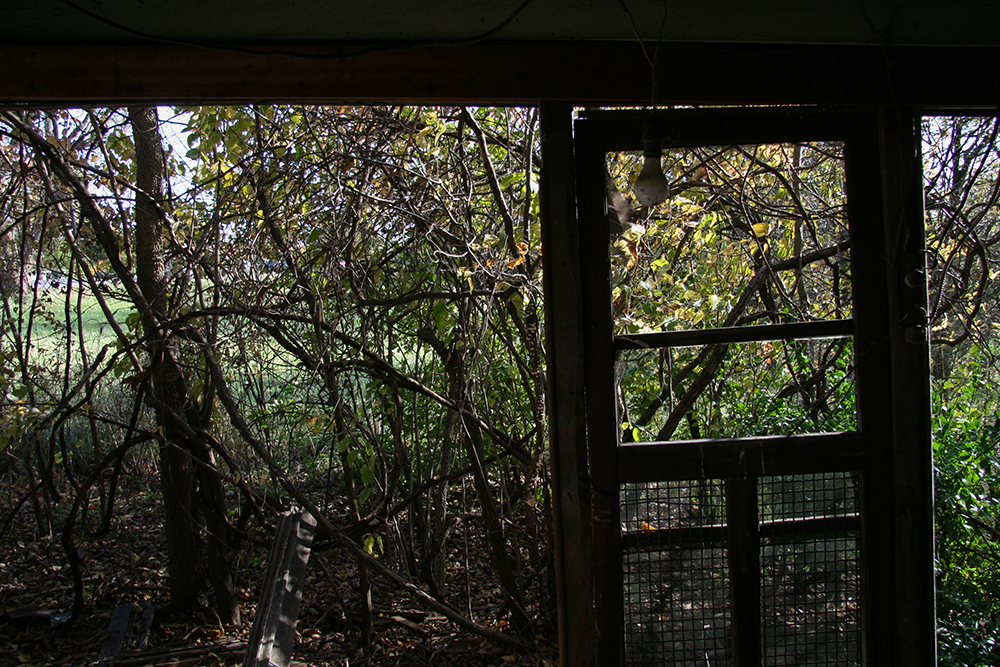 0 Comments: