The town of Gilman Colorado was founded in 1886 during the "Colorado Silver Boom". It is situated at the top of a 600ft cliff, at the base of which lies the Eagle Mine. Eagle Mine was a silver mine originally but high concentrations of other metals such as Lead and Zinc were found to such an extent that they expanded their operations in order to capitalize on these unexpected assets. In the late 1870's, several mines had been constructed on the cliffs along Eagle River. Notable among them were such mines as Iron Mask and Ground Hog. In the 1880's, a judge and prospector from the nearby town of Red Cliff named John Clinton acquired several of these mines. Clinton developed the town in order to provide housing for the miners working there. Gilman eventually had its own theater, bowling alley, infirmary and even newspaper in addition to the school and numerous workshops.
In 1882, the Denver and Rio Grande railroad reached the mining camp at the base of the cliffs. In 1899, Gilman had a population of about 300 and by the 1930s, Eagle Mine was the largest producer of Silver in Colorado. In 1912, the New Jersey Zinc Company began buying up portions of the site before eventually controlling all of it for the next roughly 70 years. "By 1970, total production at the mines was 10 million tons of ore; 393,000 troy ounces (12,200 kg) of gold; 66,000,000 troy ounces (2,100,000 kg) of silver; 105,000 tons of copper; 148,000 tons of lead; and 858,000 tons of zinc."-Wikipedia.
In 1984, New Jersey Zinc decided to close Eagle mine due to unprofitably low zinc prices. The mine subsequently flooded which contaminated the groundwater and caused the EPA to step in and order the residents of Gilman to evacuate.
Click here for the video.
Eagle Mine: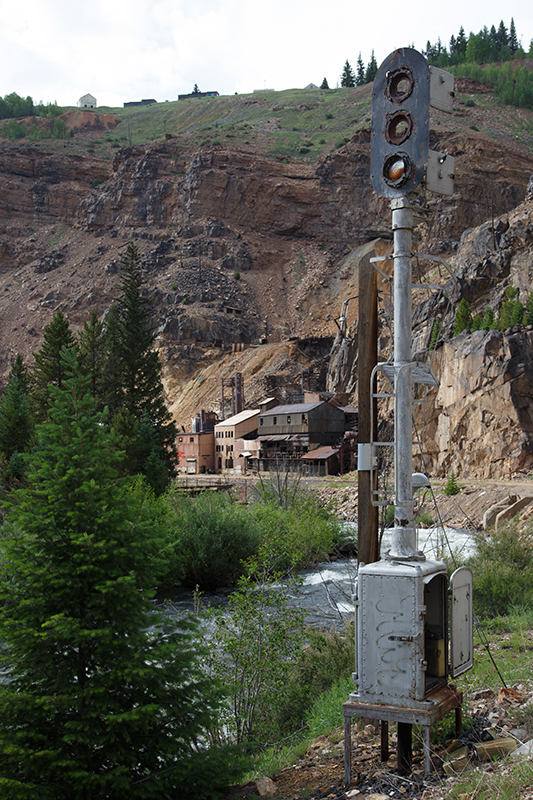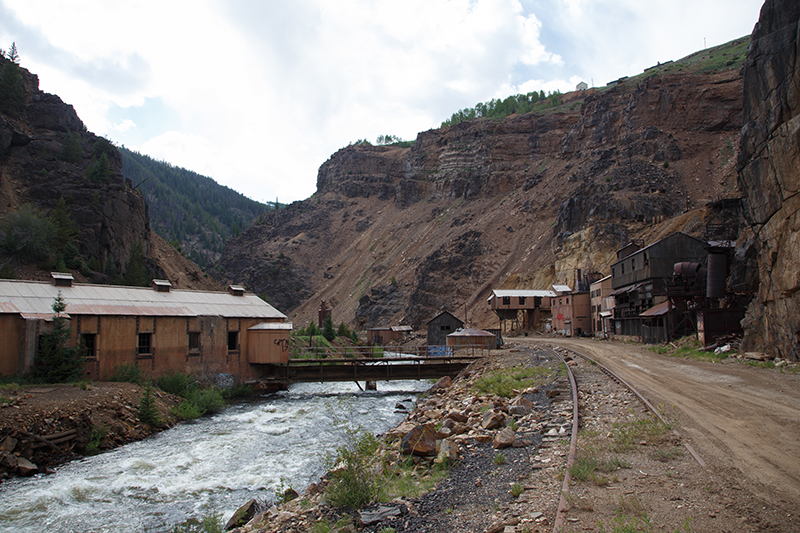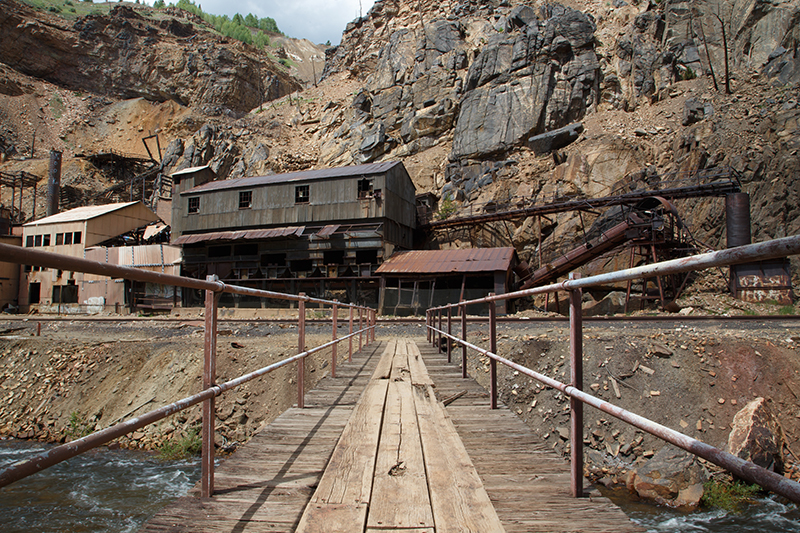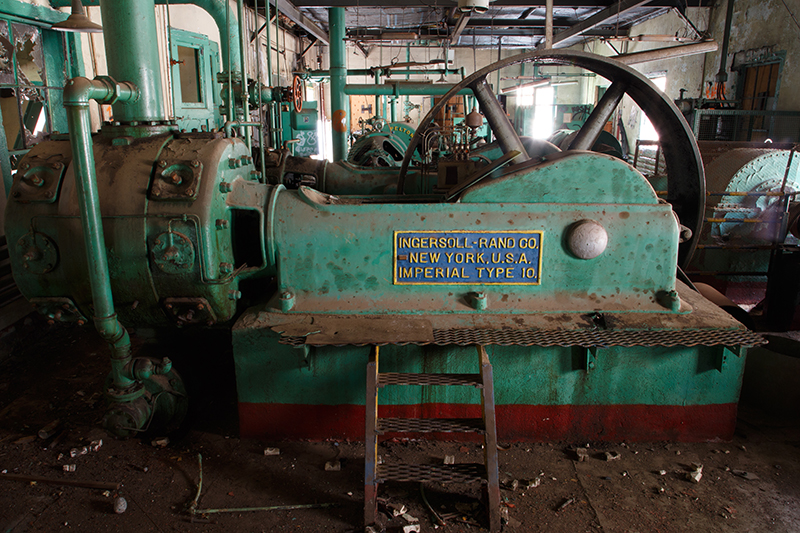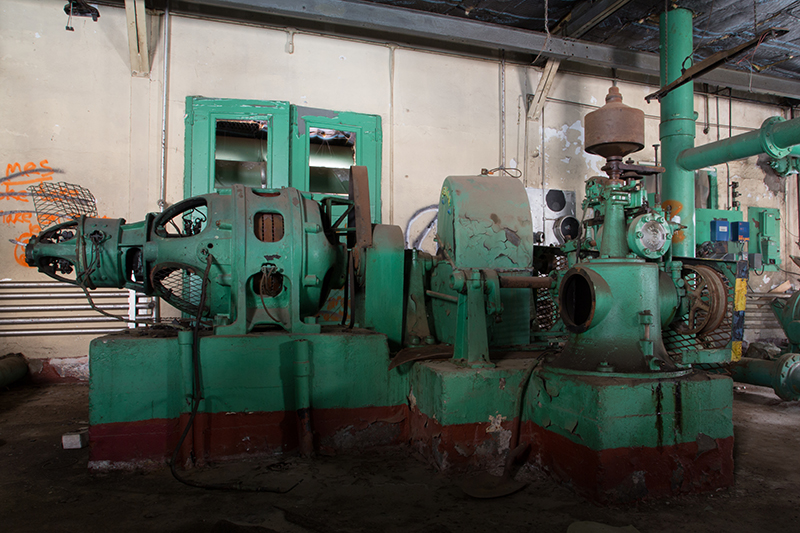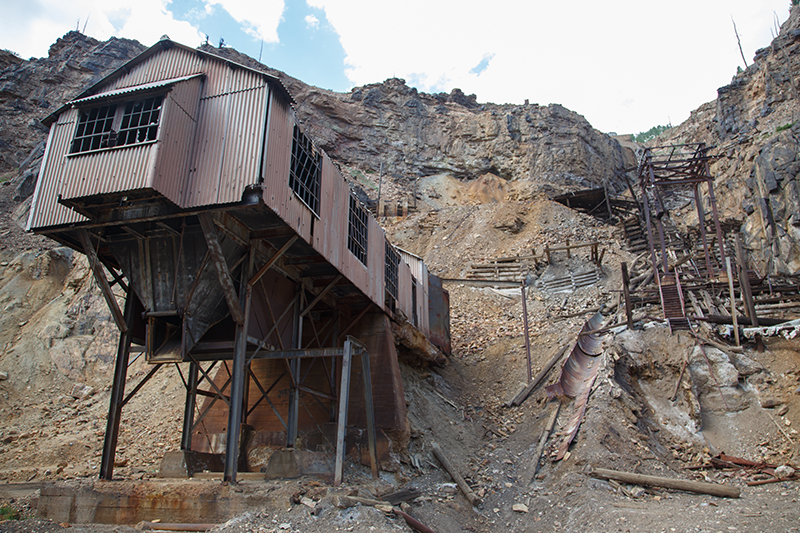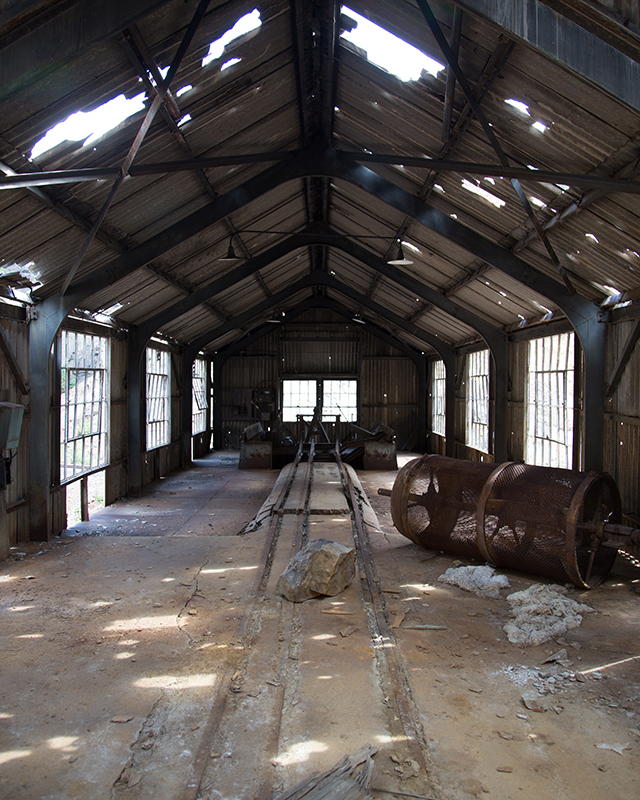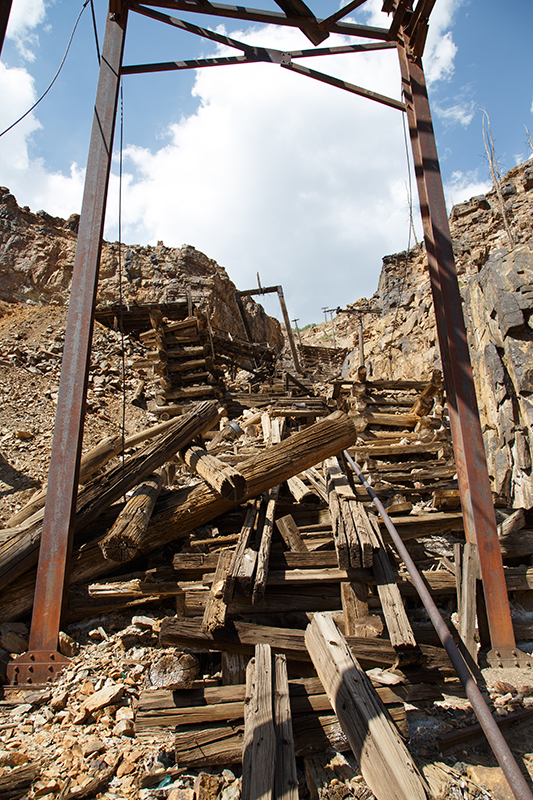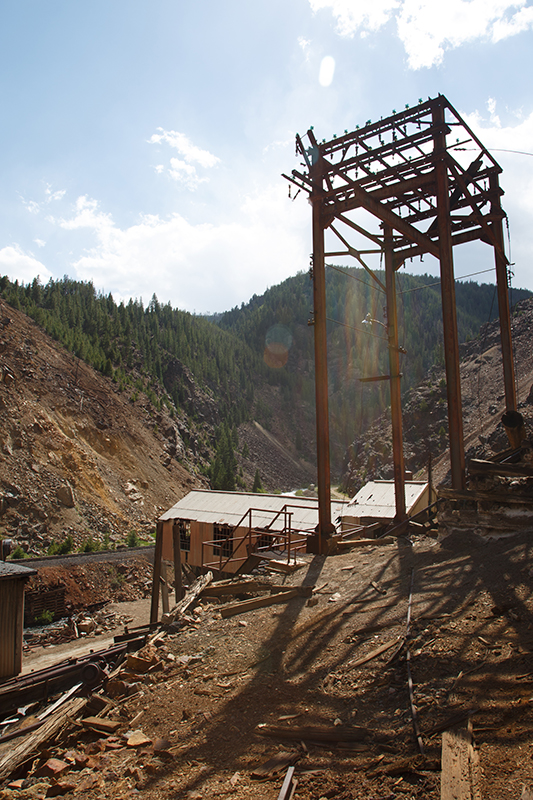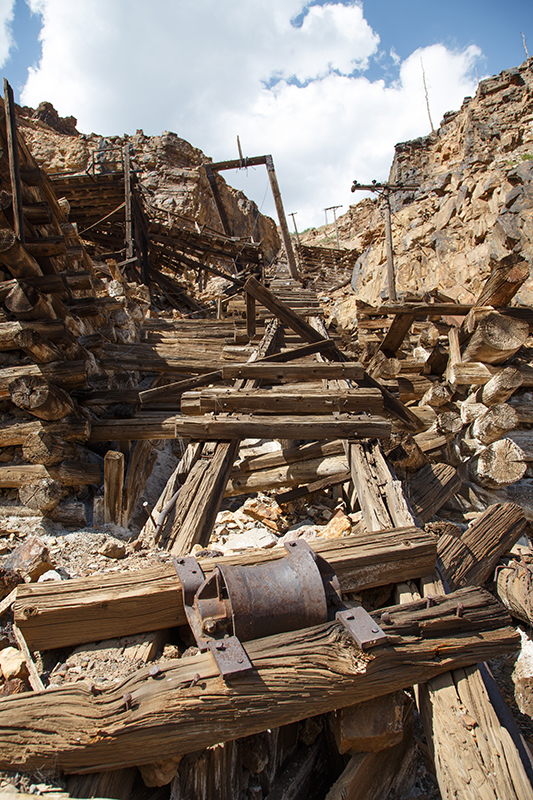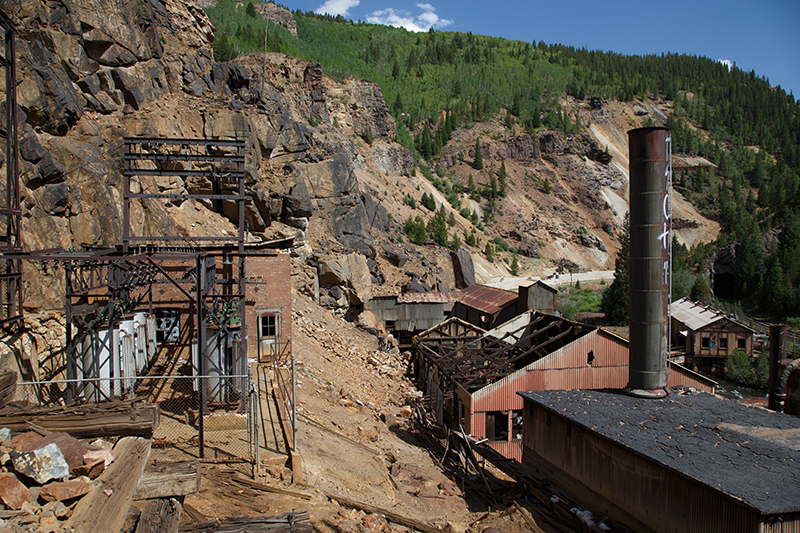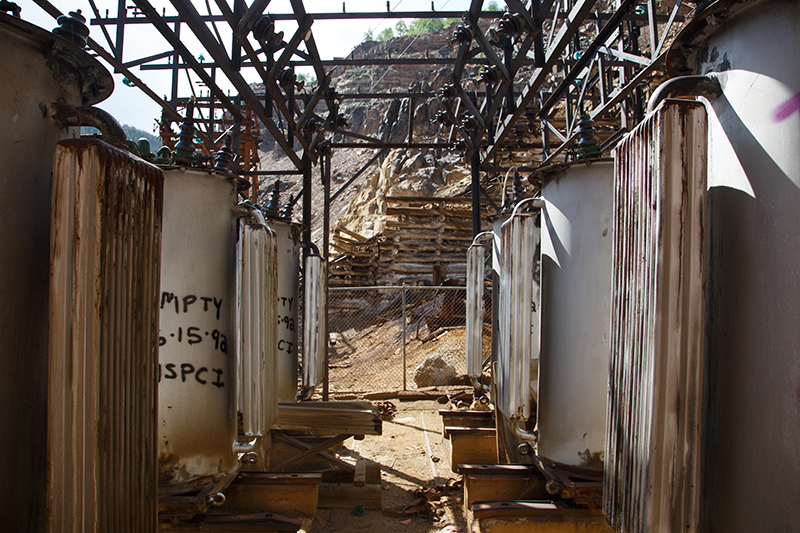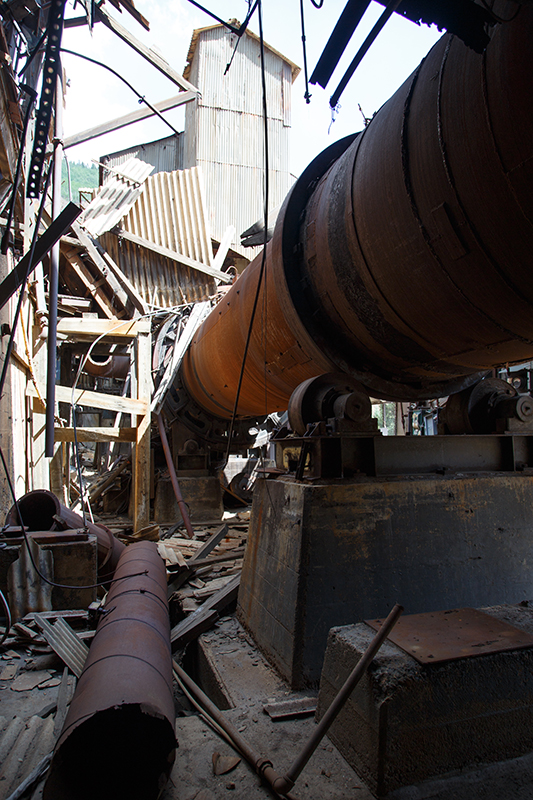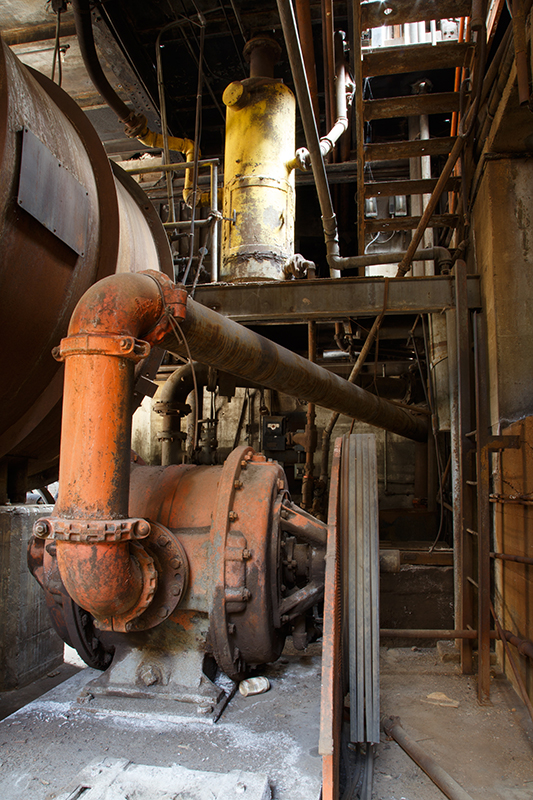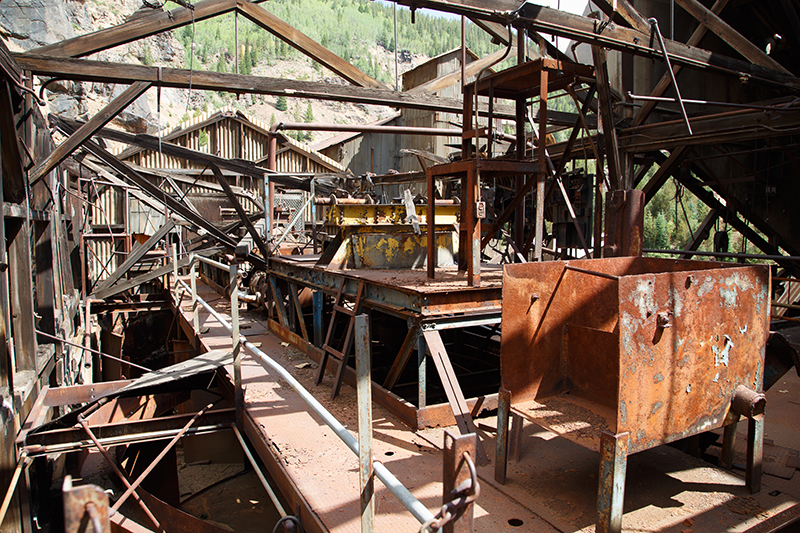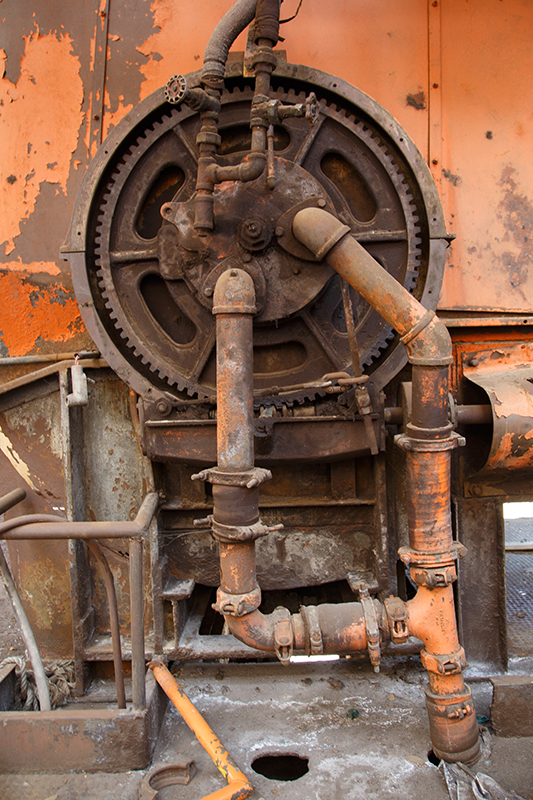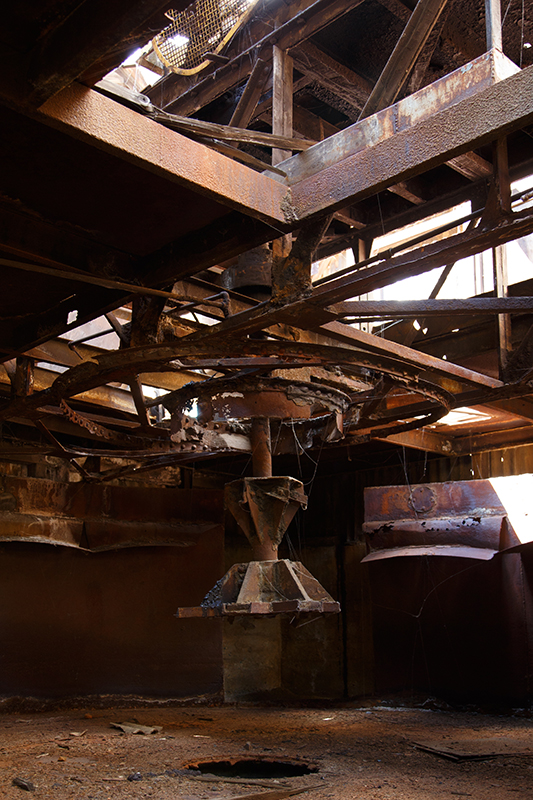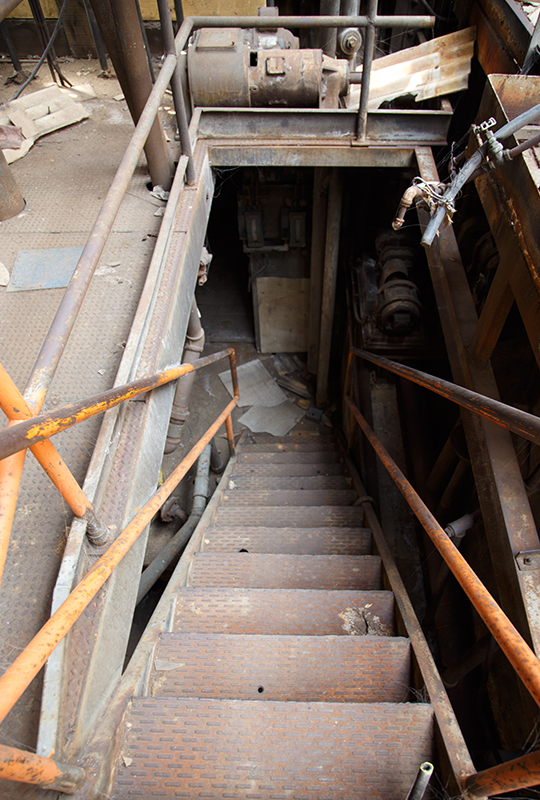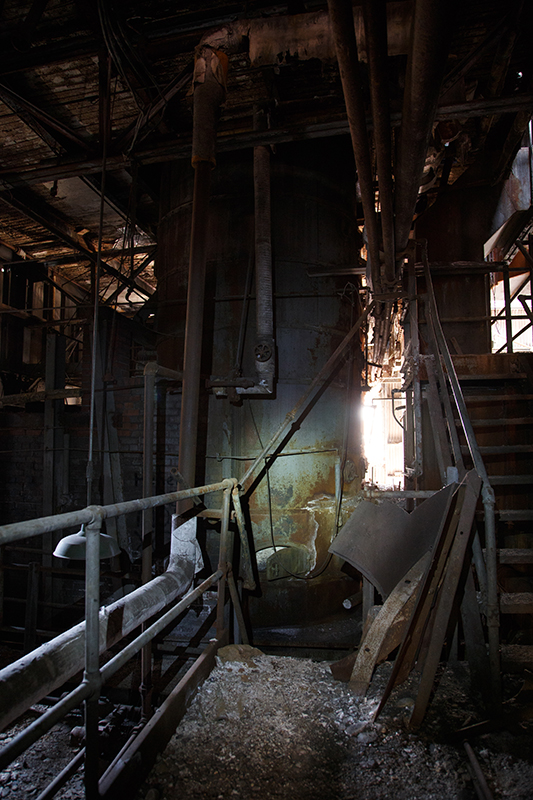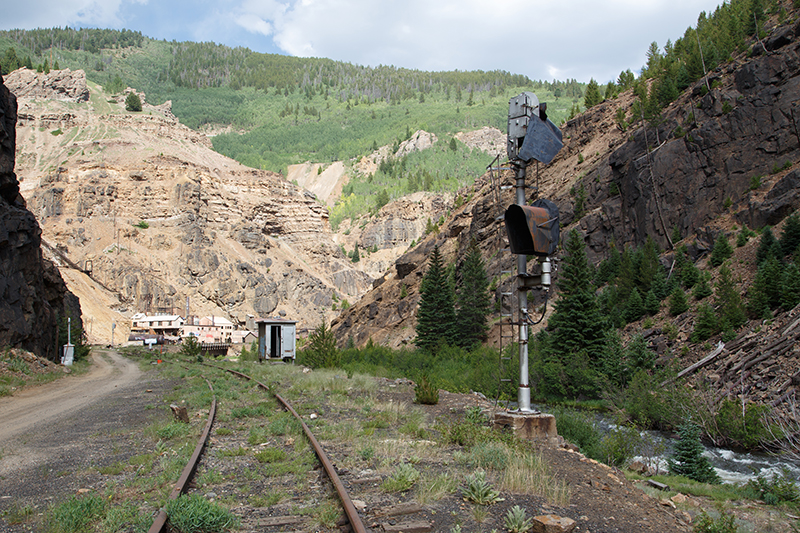 Gilman Colorado: