Wednesday, December 12, 2012
"The U-505 is a German Type IXC U-boat built for service in the Kriegsmarine during World War II. She was captured on 4 June 1944 by United States Navy Task Group 22.3 (TG 22.3). Her codebooks, Enigma machine and other secret materials found on board assisted Allied code breaking operations.
All but one of U-505's crew were rescued by the Navy task group. The submarine was towed to Bermuda in secret, her crew was interned at a US prisoner of war camp where they were denied access to International Red Cross visits. The Navy classified the capture as top secret and prevented its discovery by the Germans.
In 1954, U-505 was donated to the Museum of Science and Industry in Chicago, Illinois and is now a museum ship.
She is one of six U-boats that were captured by Allied forces during World War II, and one of four German World War II U-boats that survive as museum ships. She is the only Type IXC still in existence." -WIKI
Originally, the plans were to use the Nazi submarine known as U-505 as target practice, but it was spared and sent to the museum in Chicago instead.
-
The following historical photos were taken at the time of capture by allied Task Group 22.3 and are courtesy of the website https://uboatarchive.net.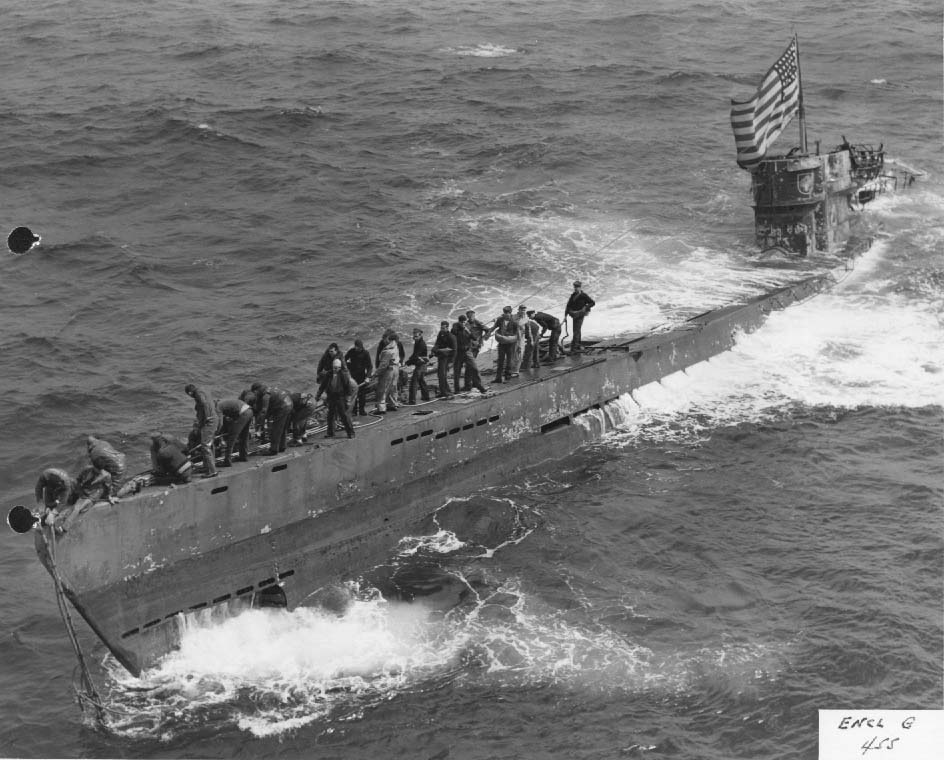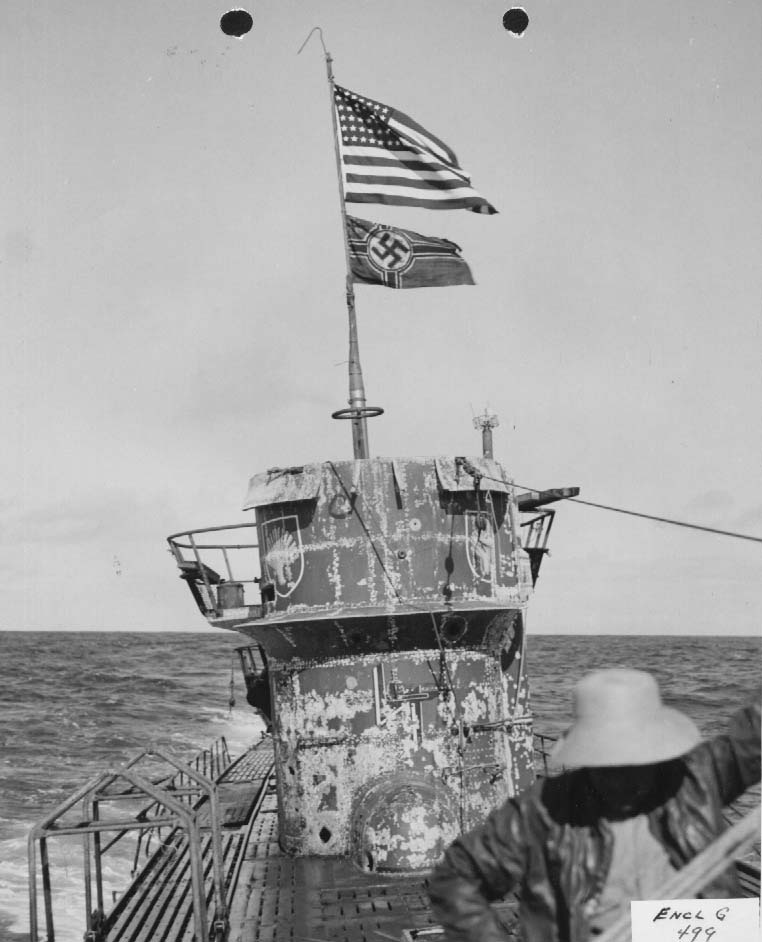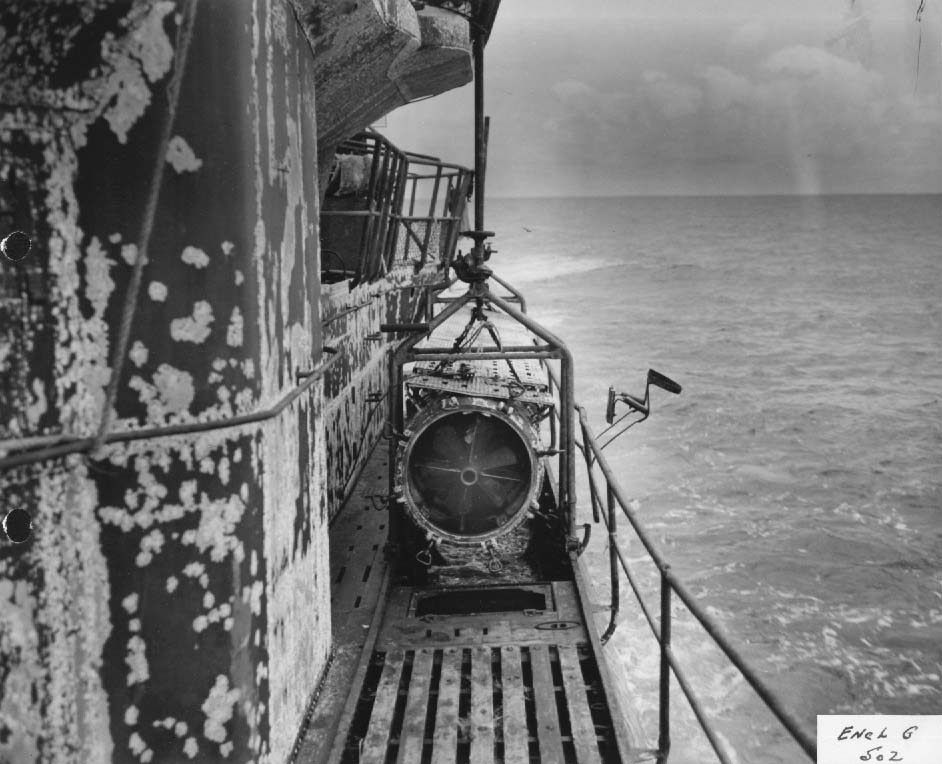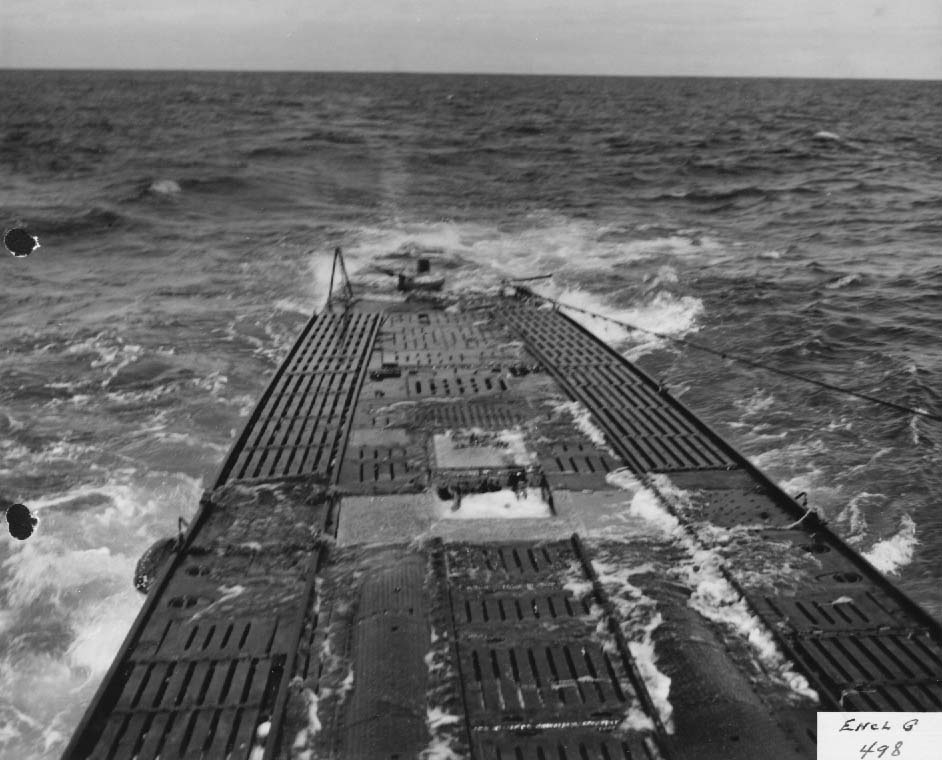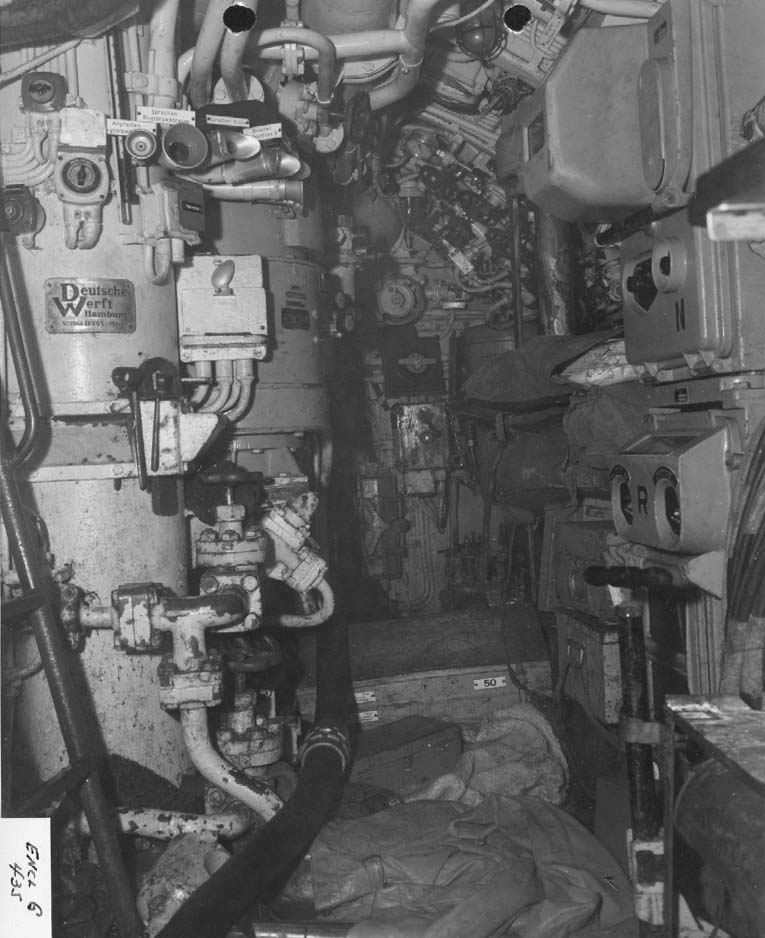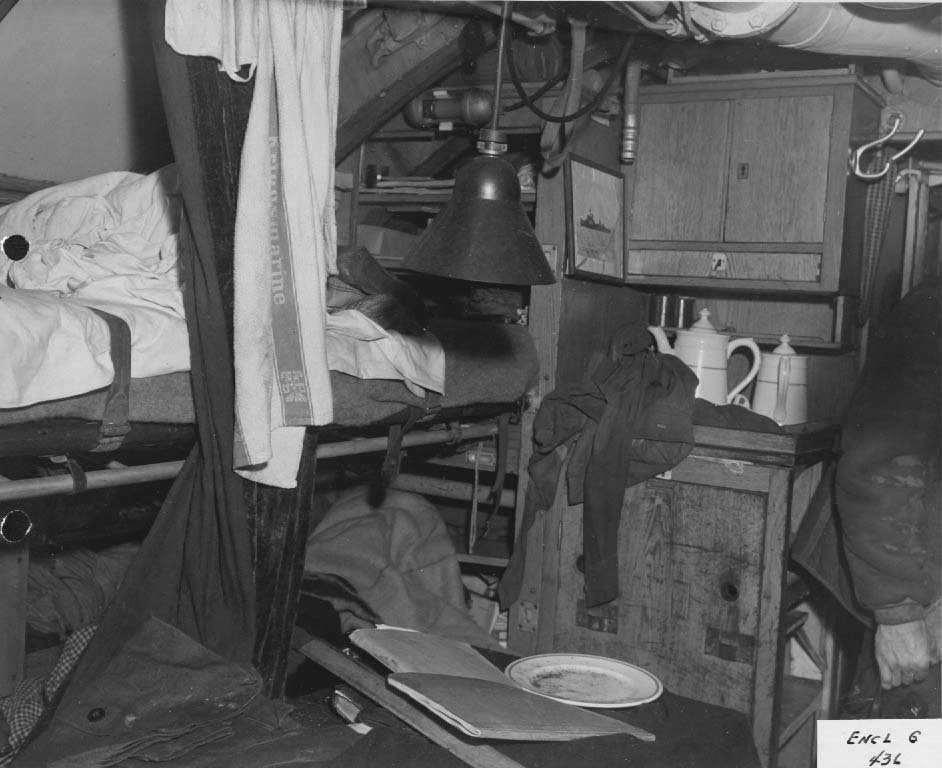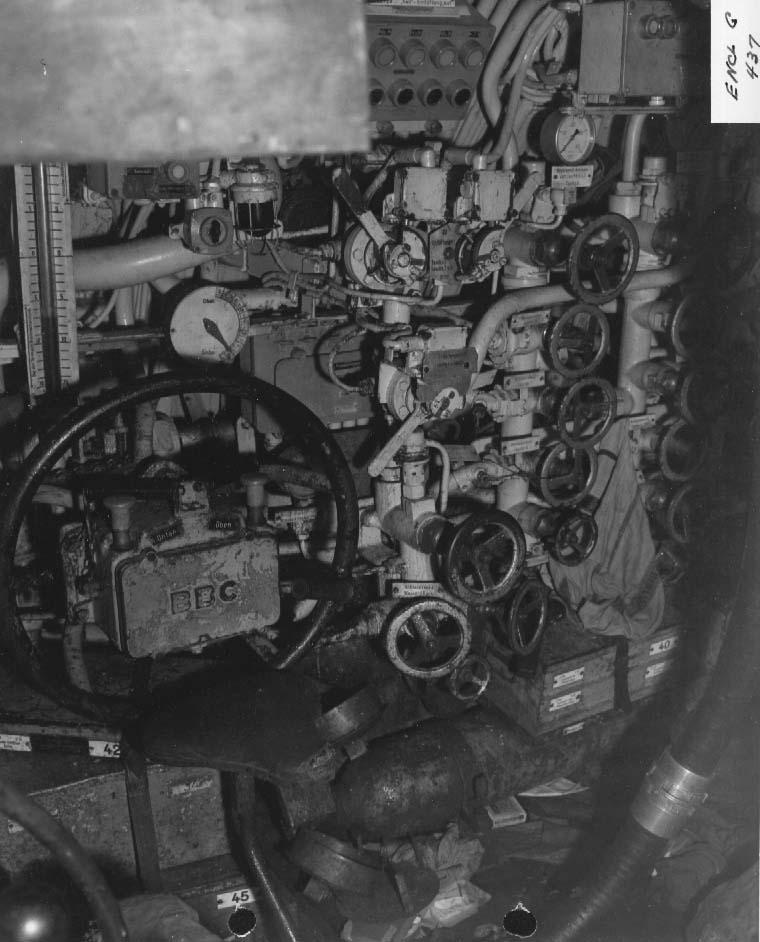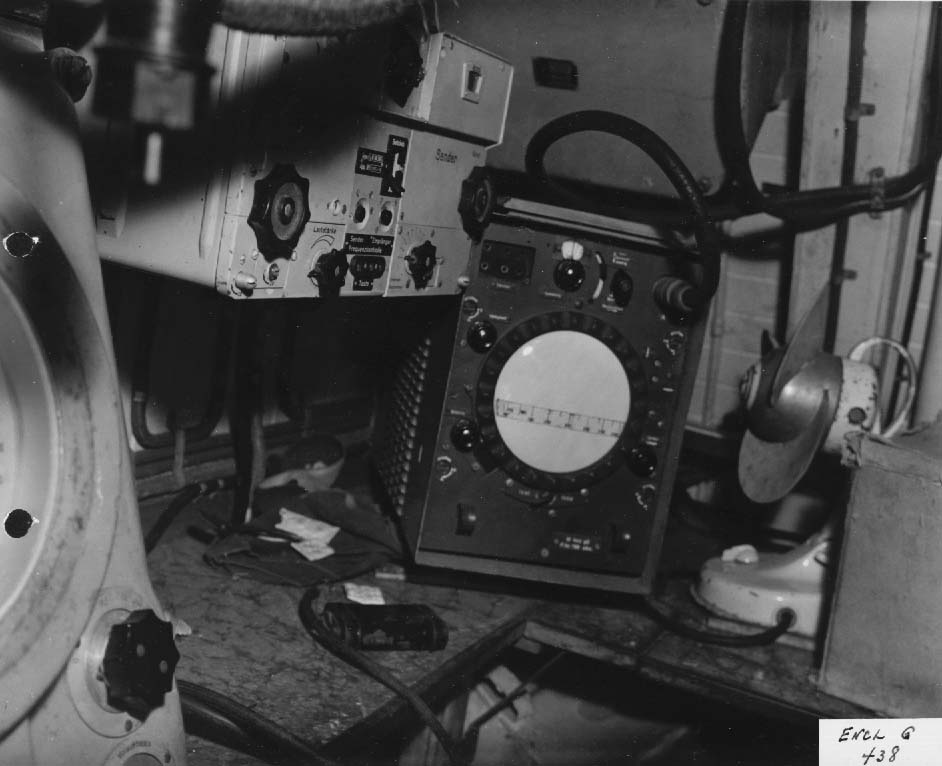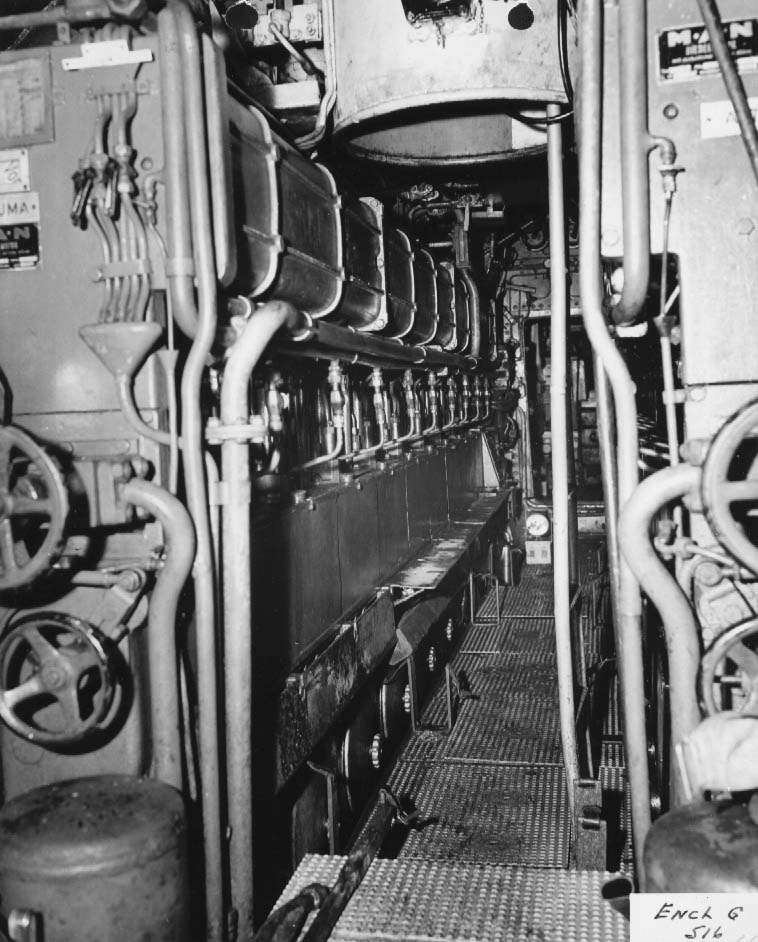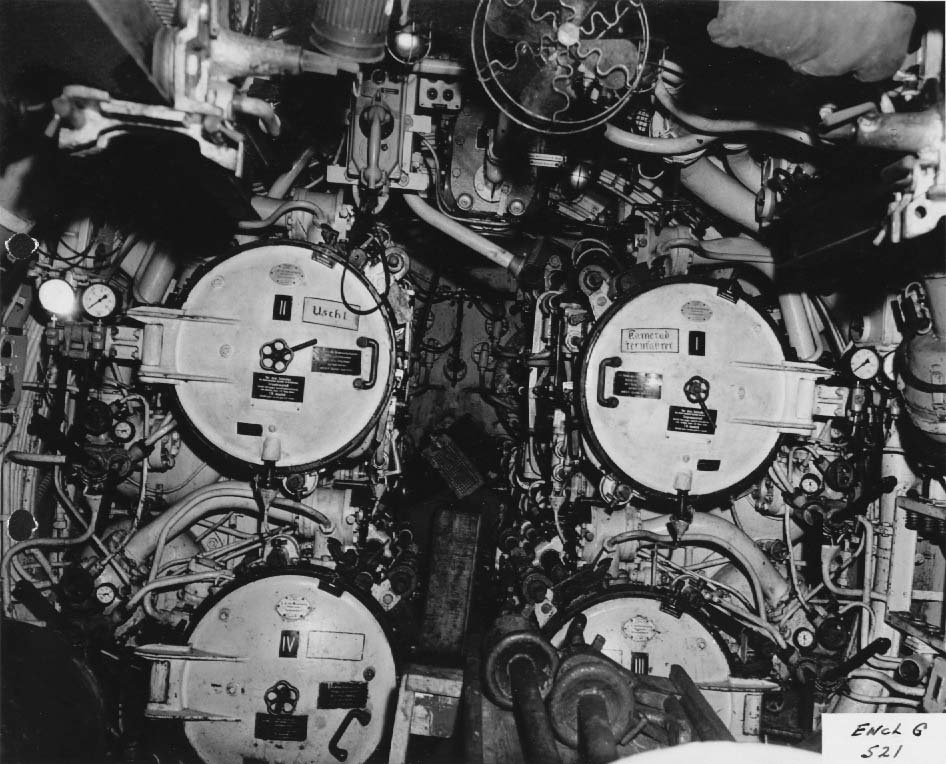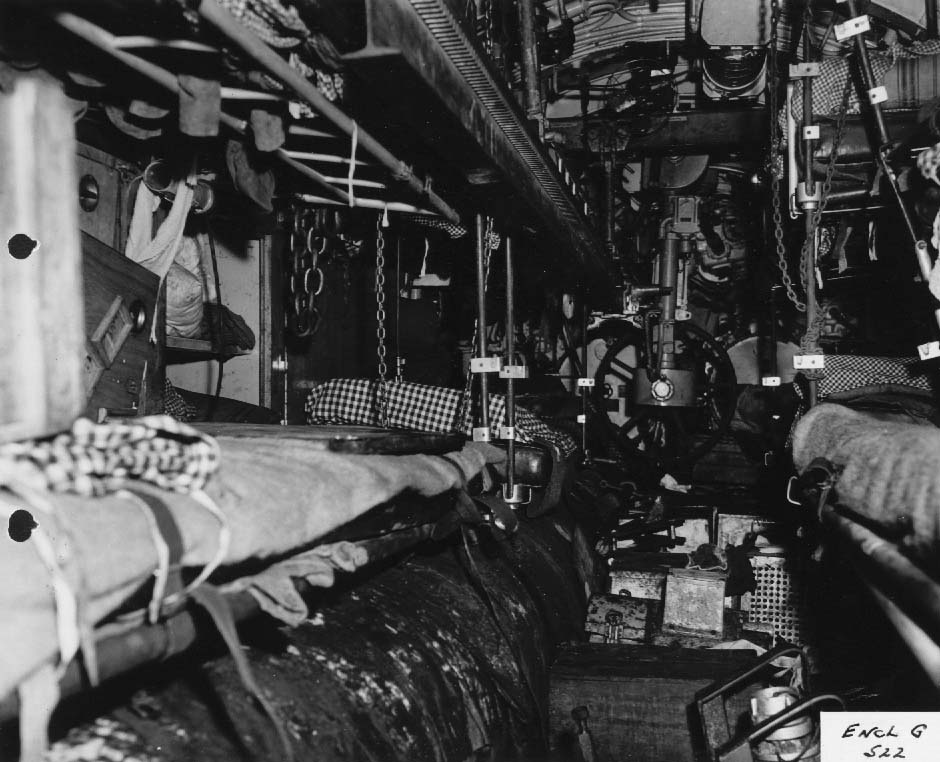 - The following photos are from my recent visit.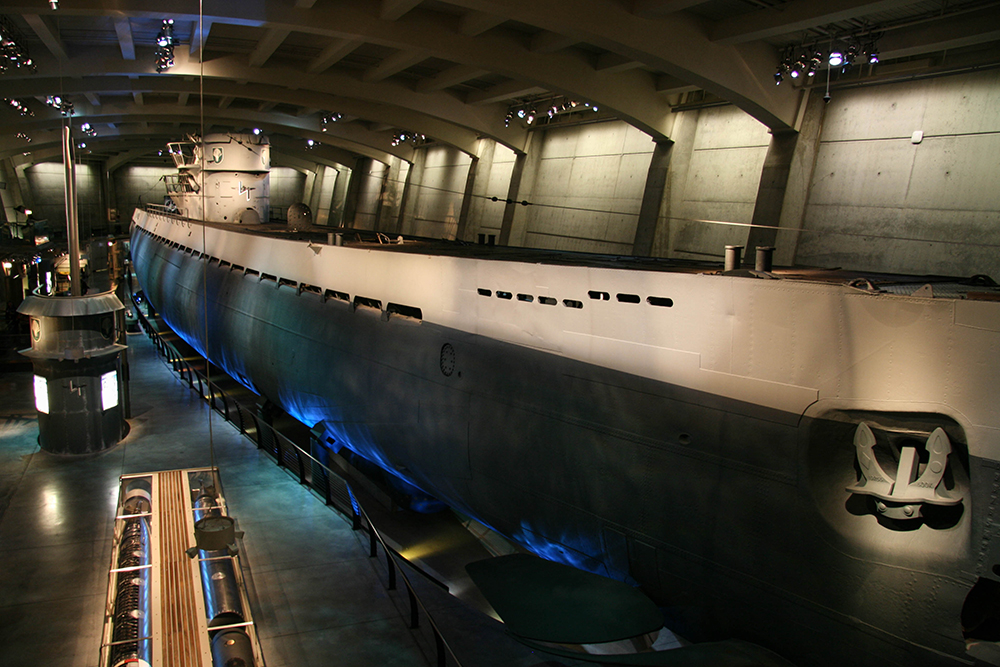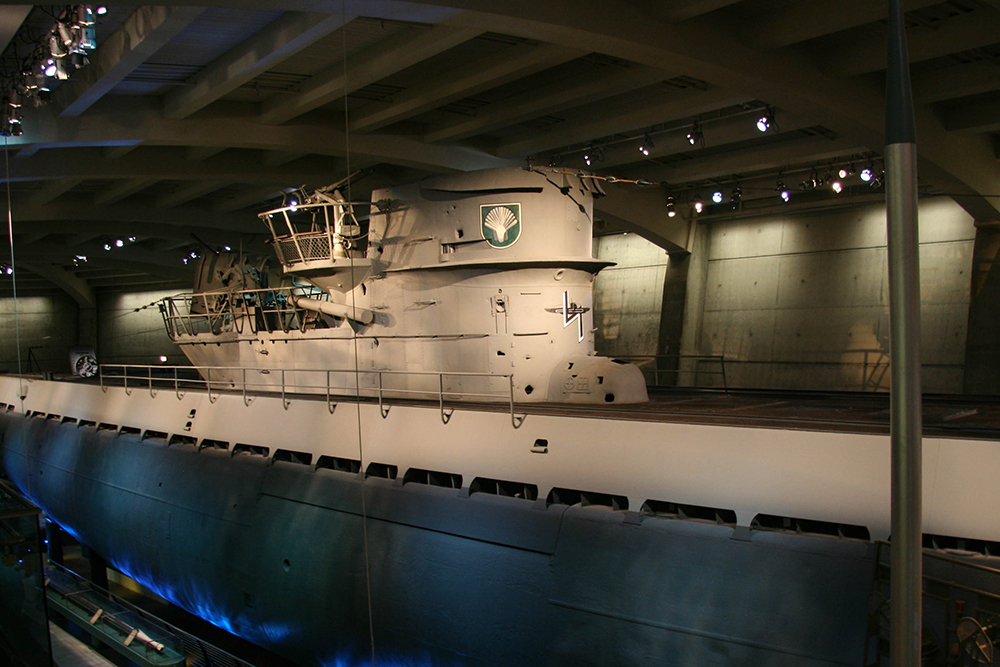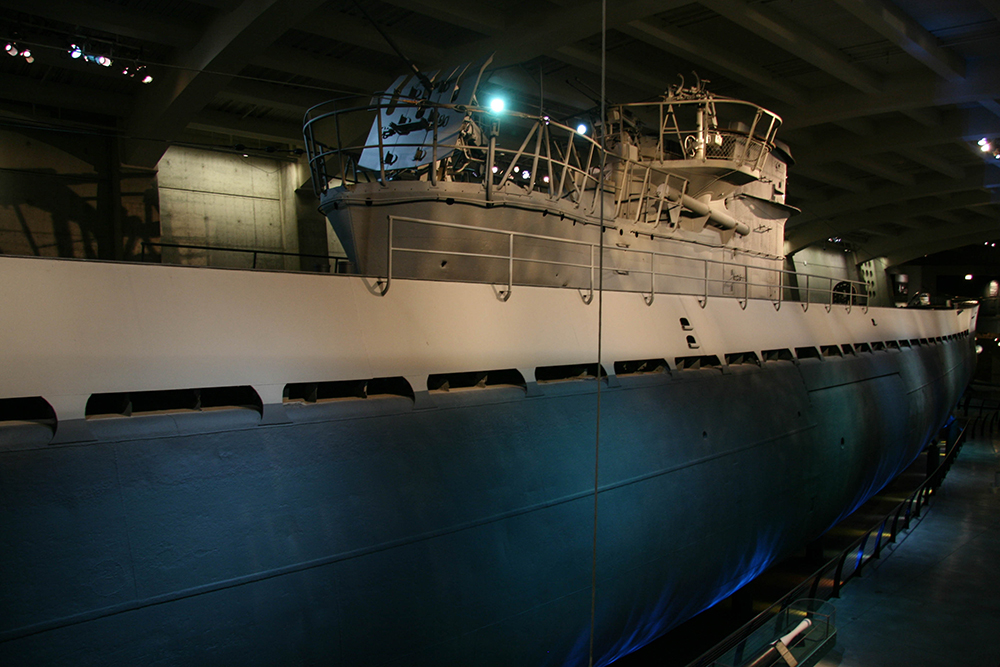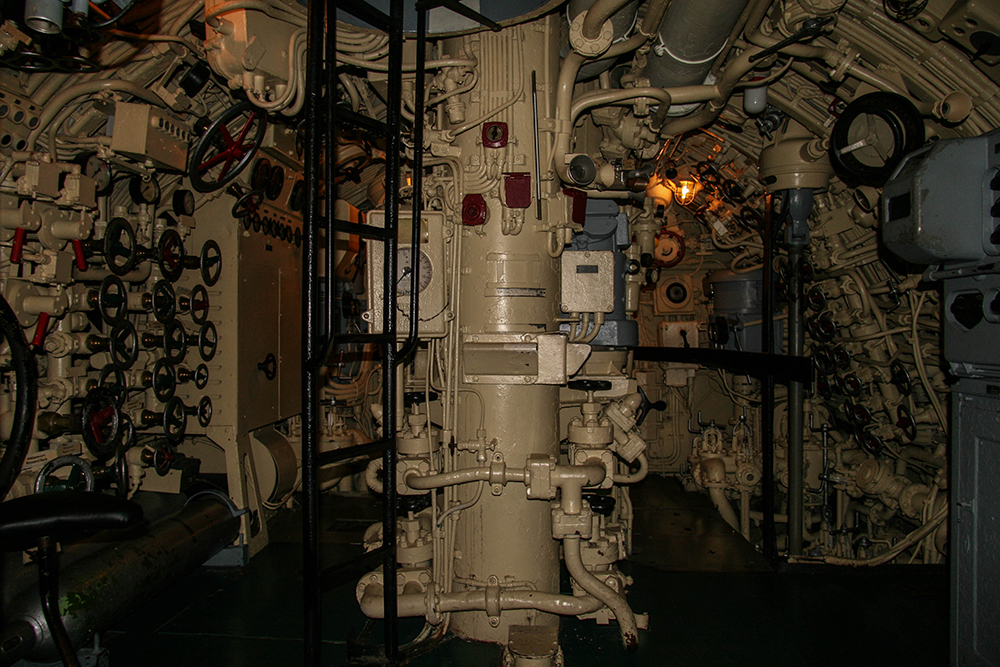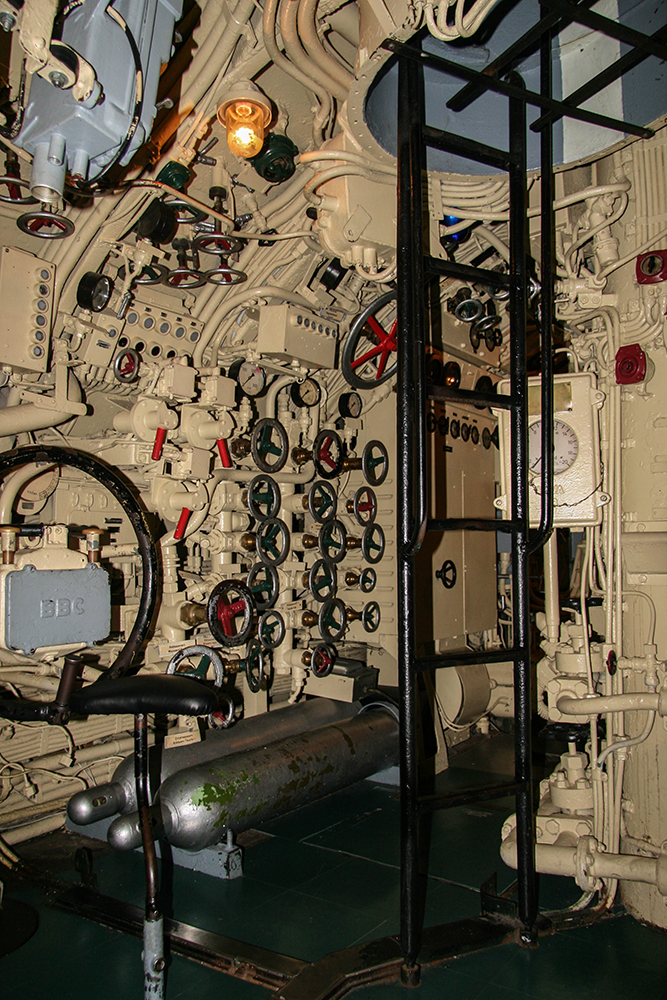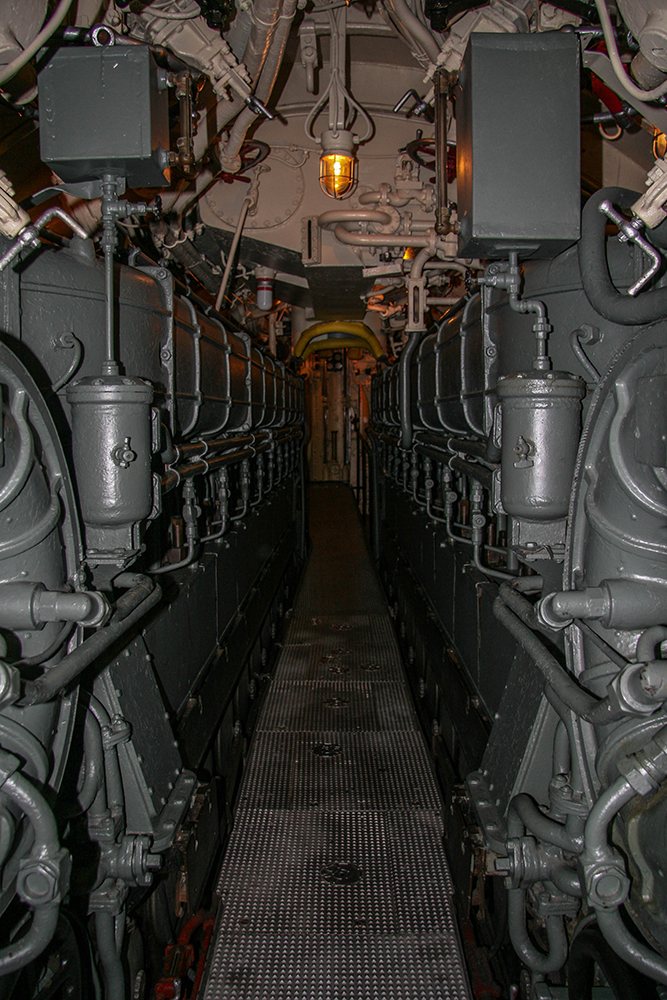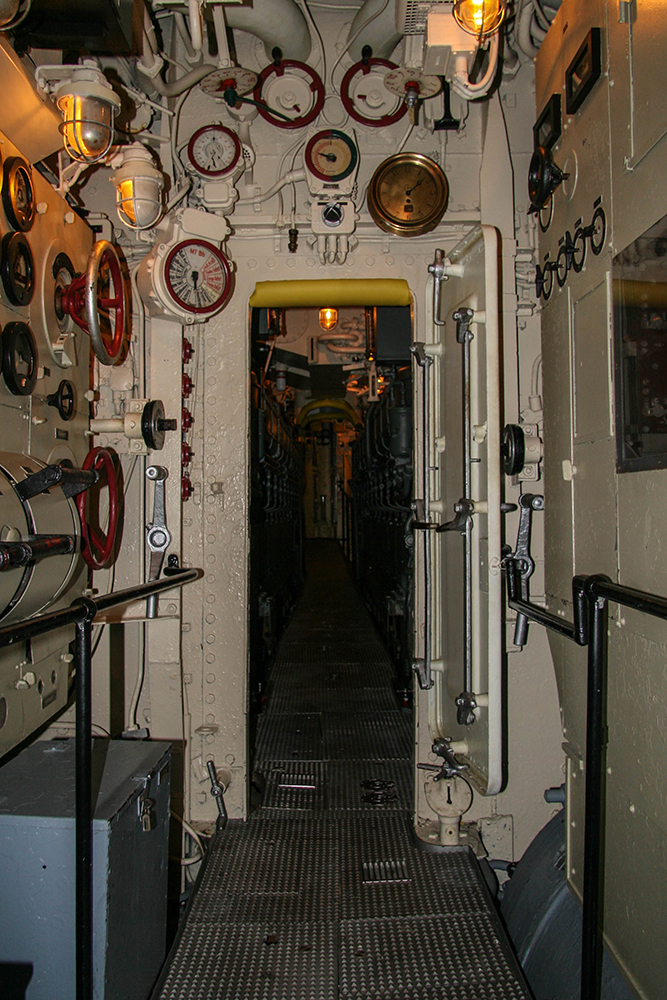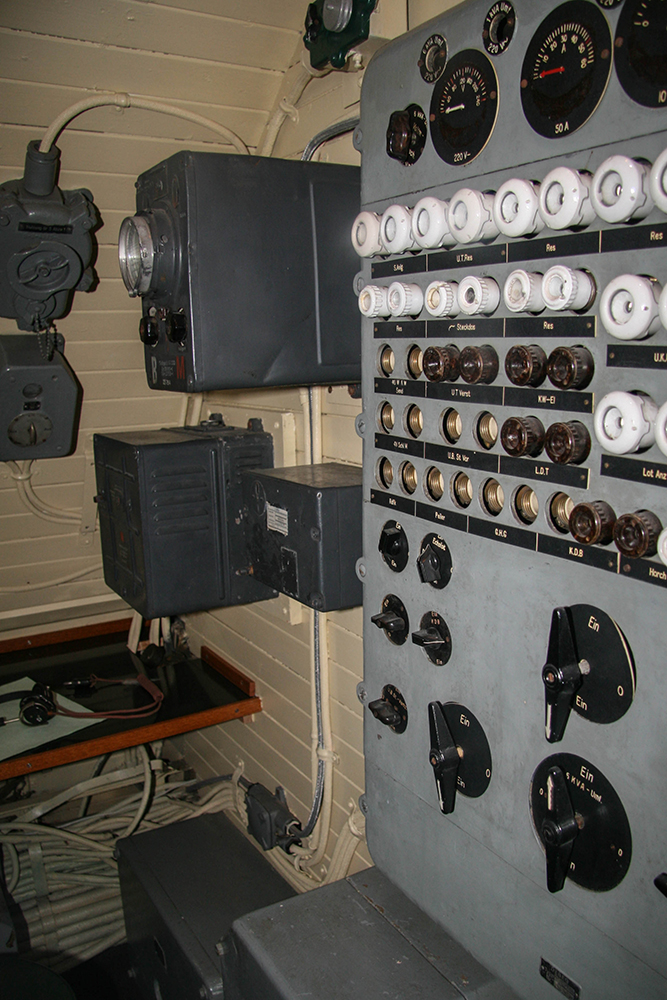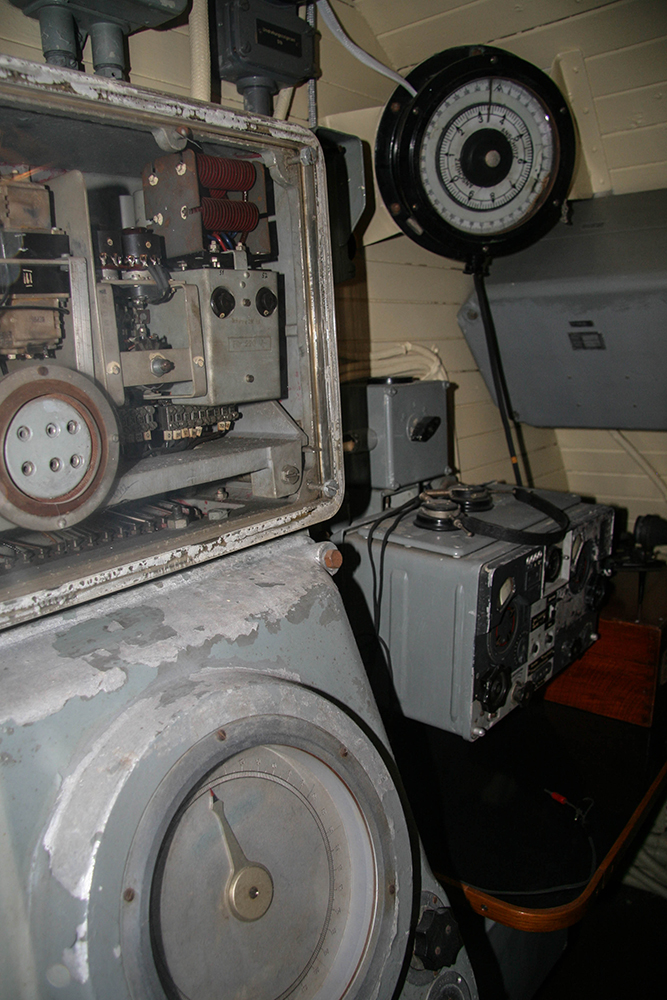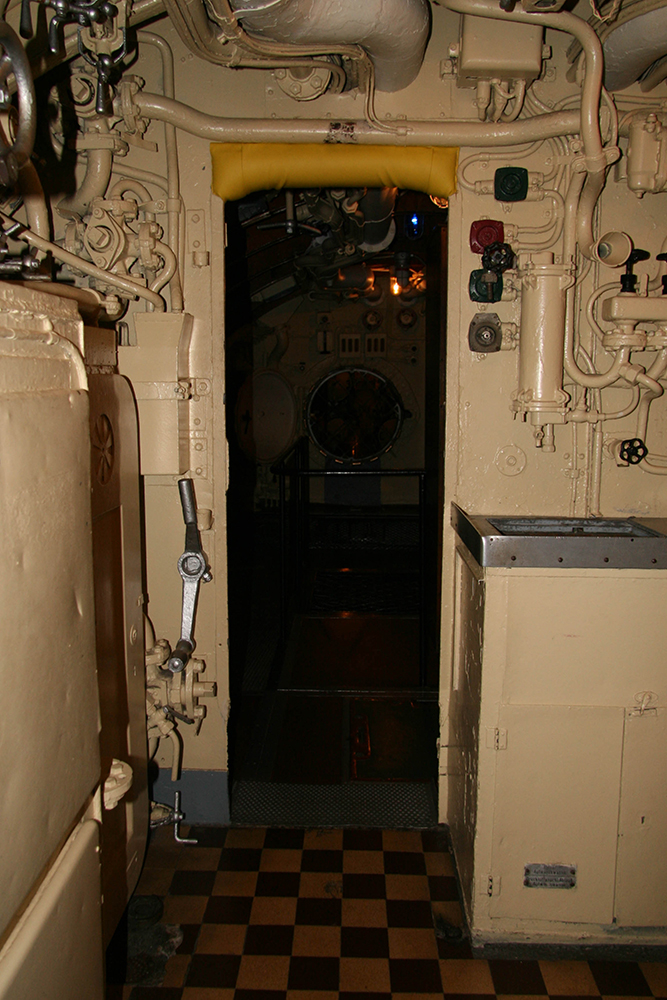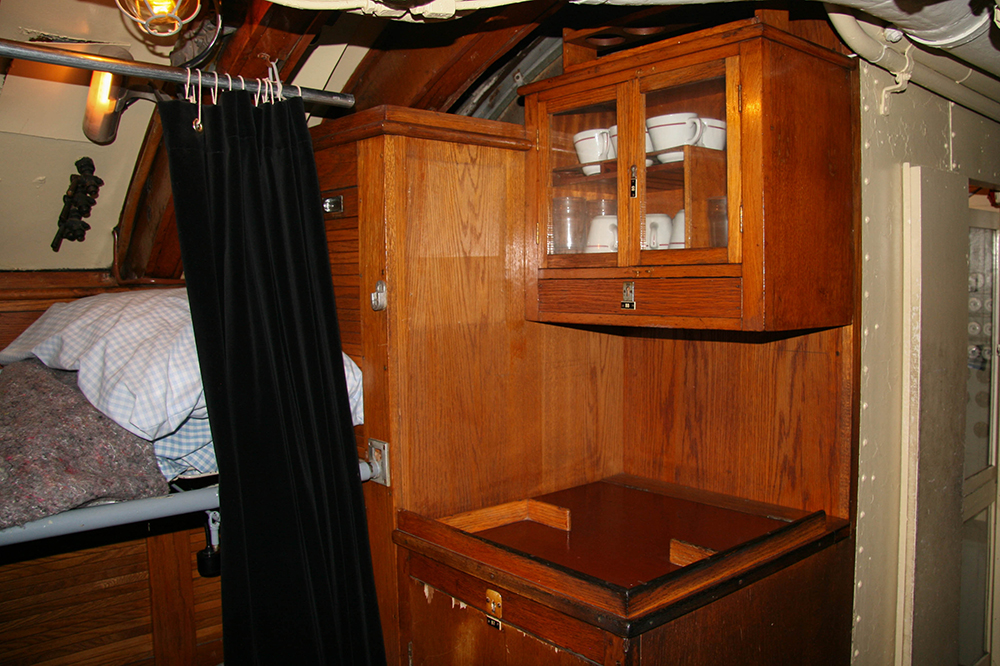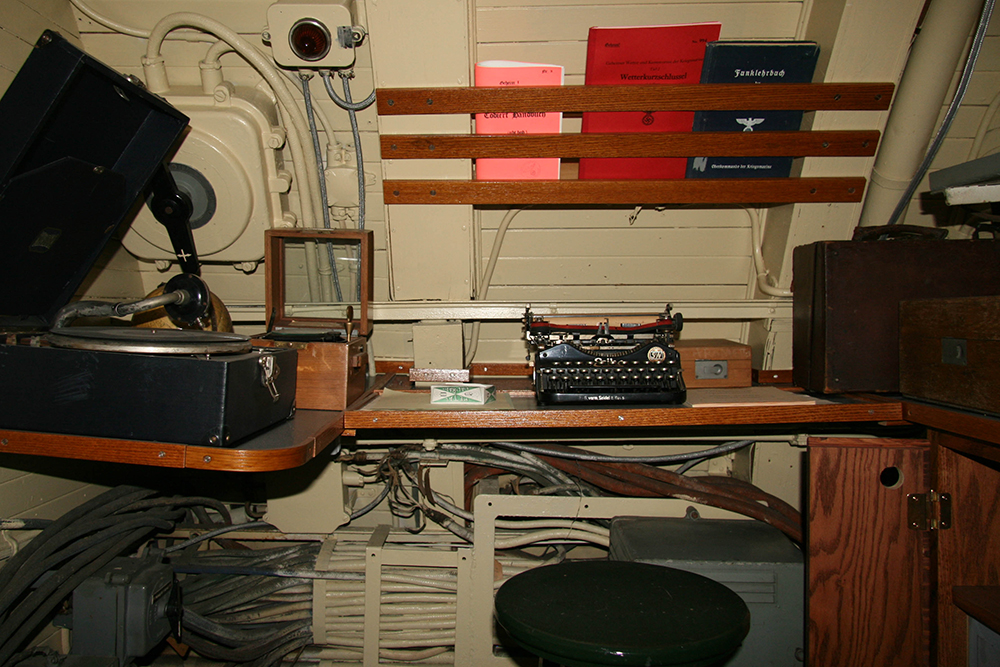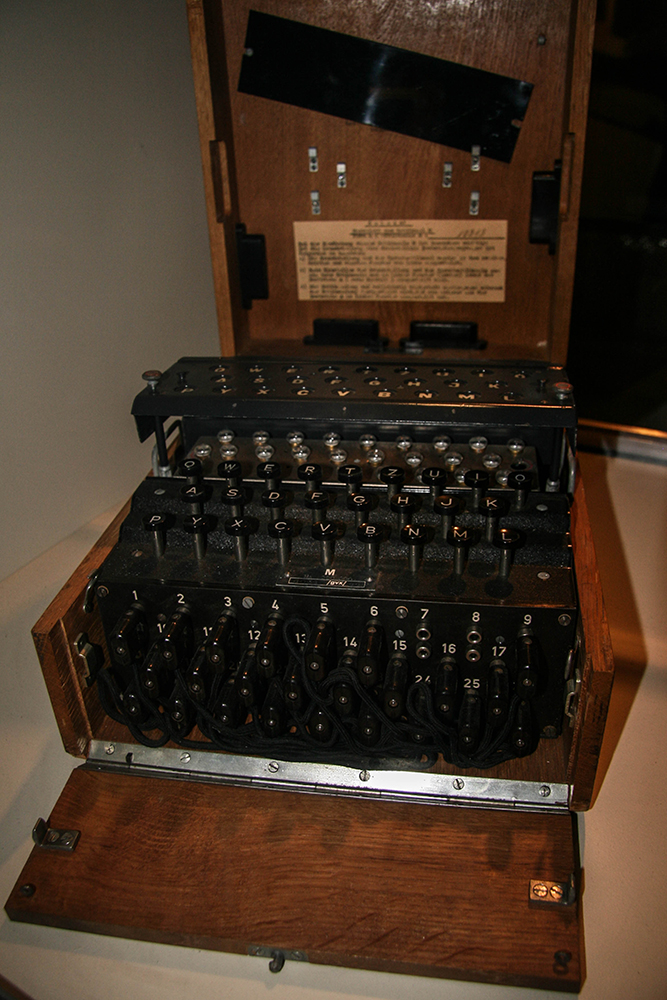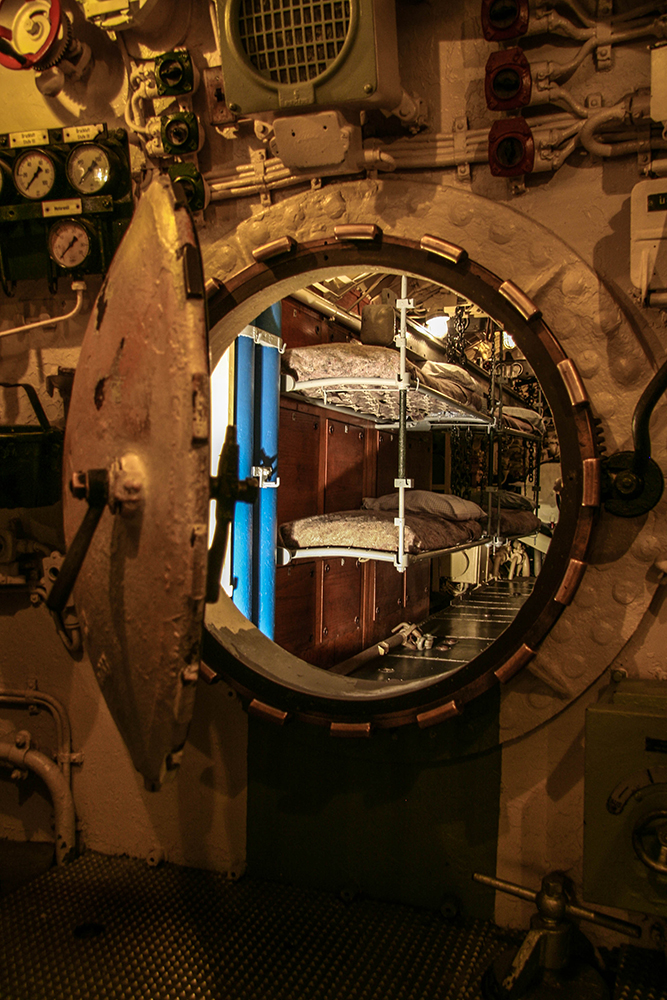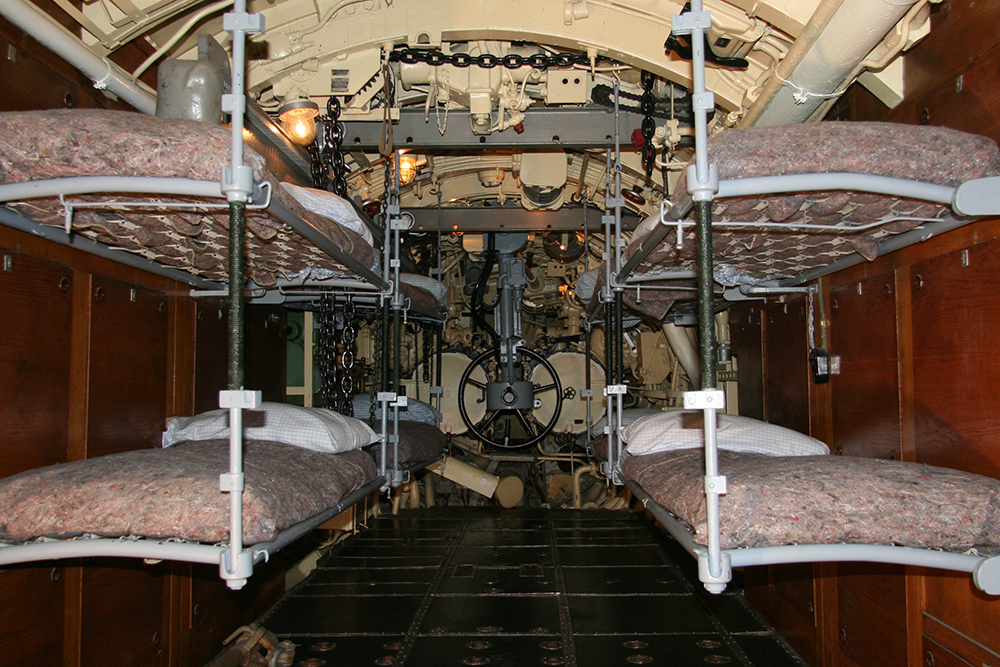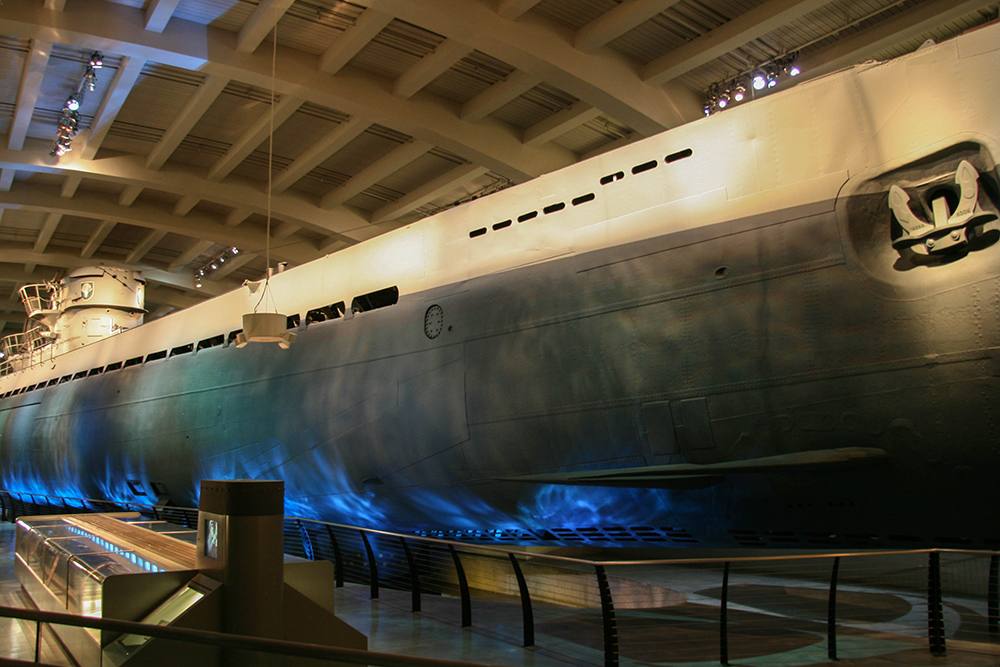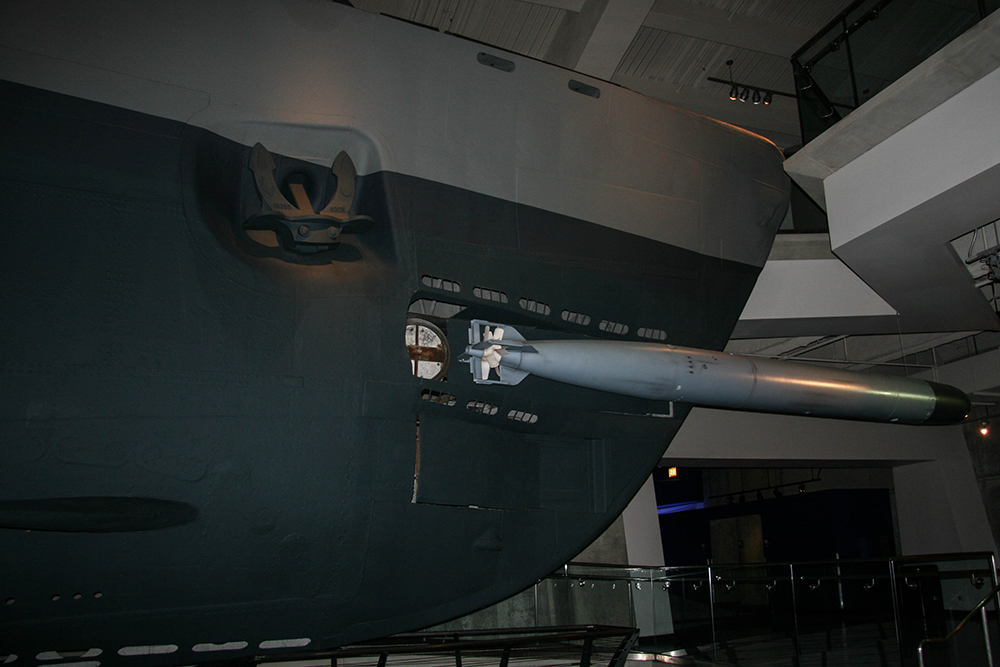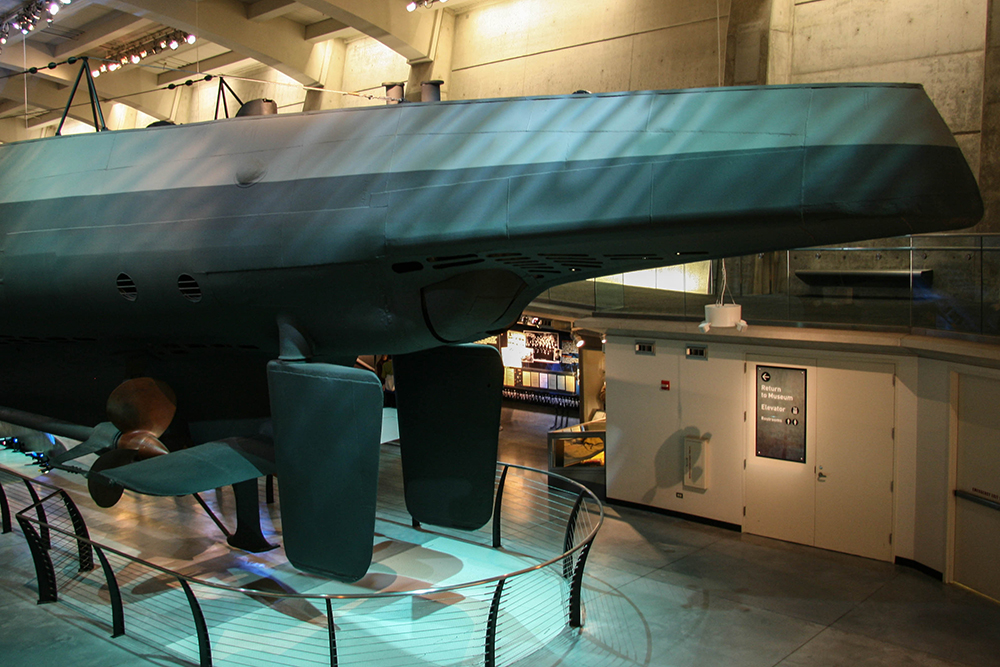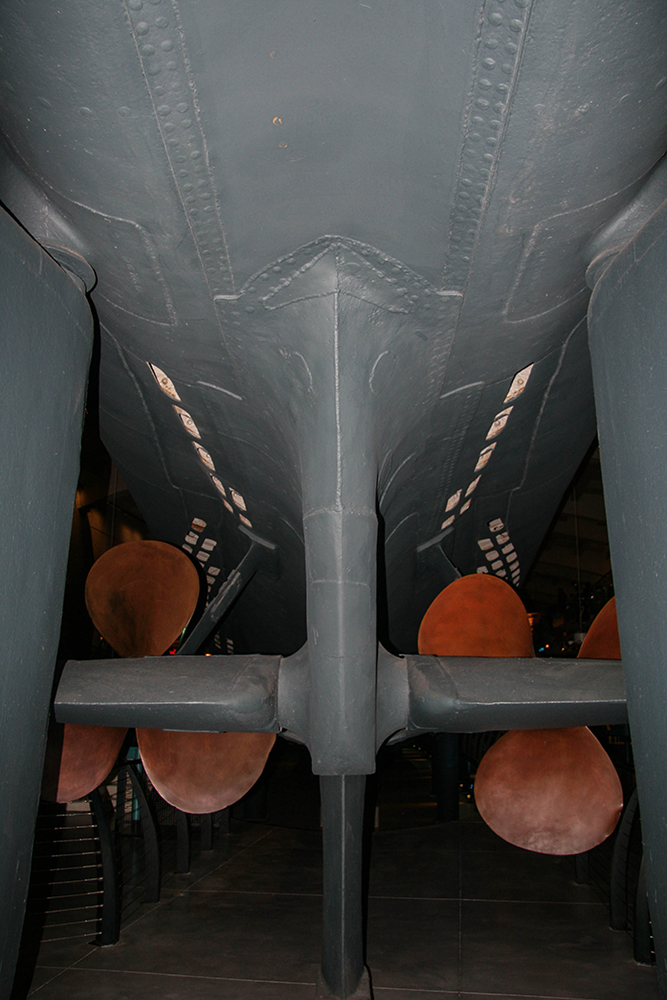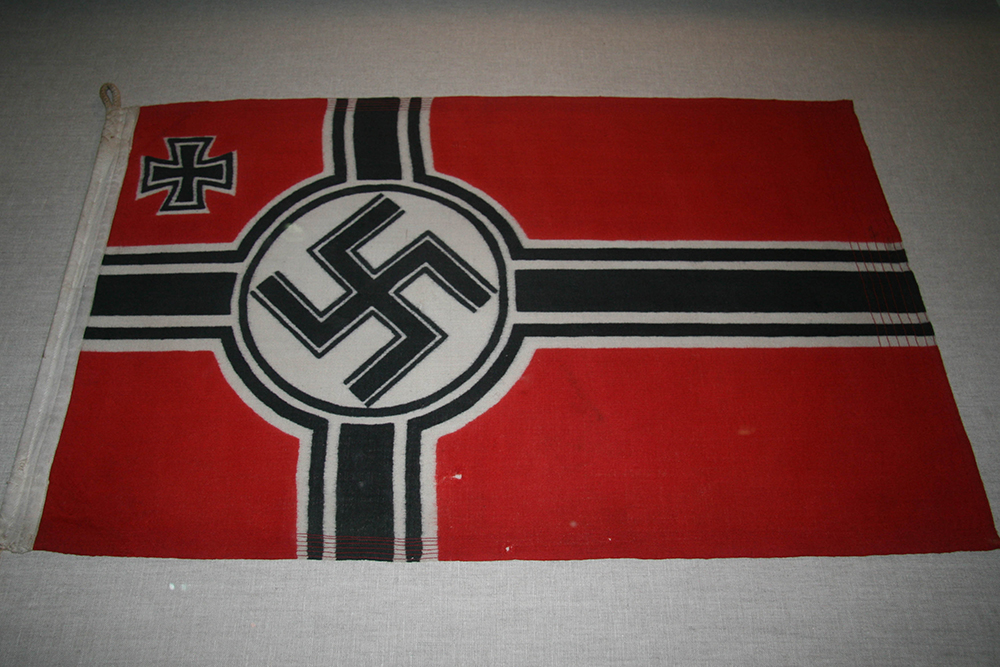 0 Comments: