Monday, November 12, 2012
St John's Methodist Church was was designed by the noted St. Louis architect Theodore Link and construction broke ground on June 26 1901. The cornerstone was laid October 17, 1901 and the fist service was held on October 5, 1902. Among a long list of service to the community, St John's congregation was particularly active in other countries as well; Three Methodist congregations formed in foreign countries from St John's: One is located in Soochow, China, one in Rio de Janeiro, Brazil and one in Okayama, Japan. St John's was the first building constructed in the area which would later become known as "Holy Corners", due to the magnificent churches which were all constructed at the same intersection. Second Baptist Church, whose exploration can be seen here, would contribute its own magnificent, yet completely different type of architecture to this corner in 1907.
By 1927, St John's had outgrown its original edifice and construction began on an educational building as well as the second chapel sanctuary which would be known as Singleton Chapel. This sanctuary was styled completely differently than the original, having been in favor of heavy wood paneling and ornamentation as opposed to the plaster found in the original chapel. This portion of St John's was designed by Wilbur Trueblood, a member of Theodore Link's architectural firm. During the mid 1940's-50's, the main sanctuary was completely remodeled to feature hand carved walnut, marble floor, new stained glass windows and the impressive 55 Rank Moller organ. The unusual monochrome stained glass windows were added to the Western Sanctuary in the 1960's.
St John's was active well beyond the life span of its peers, having begun in 1901 and remaining in service here for just over 100 years before closing in the late 2000's. It has been vacant ever since.
Update 2014: Link Auction Galleries purchased St John's church and have begun renovations.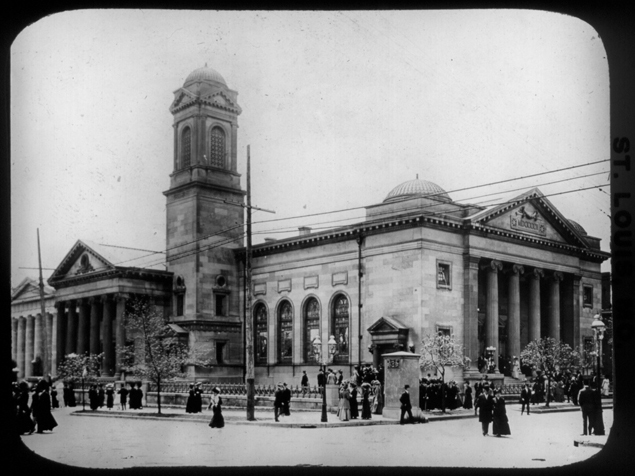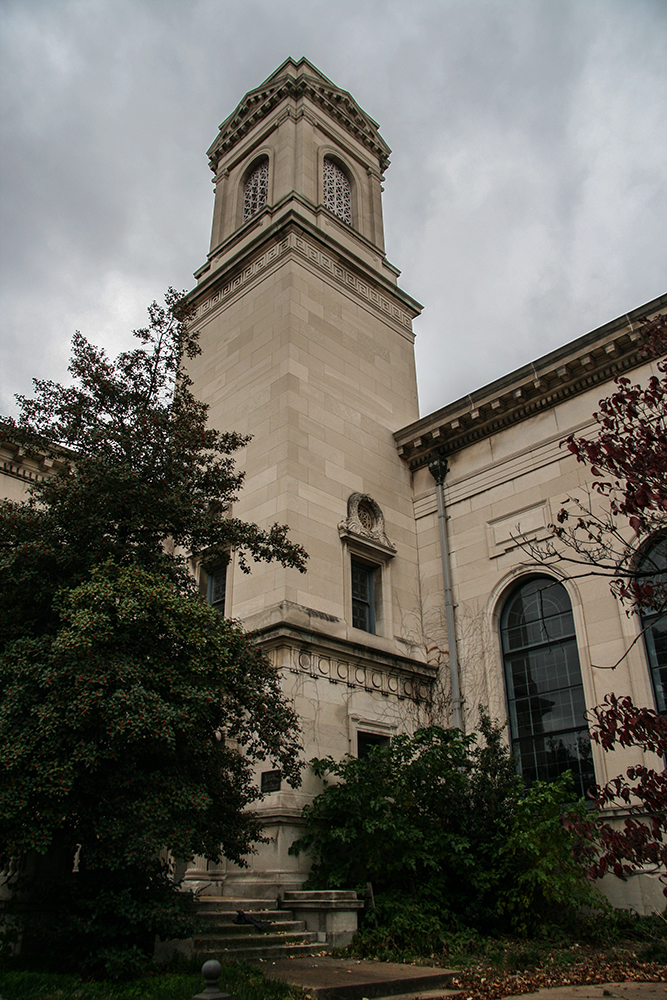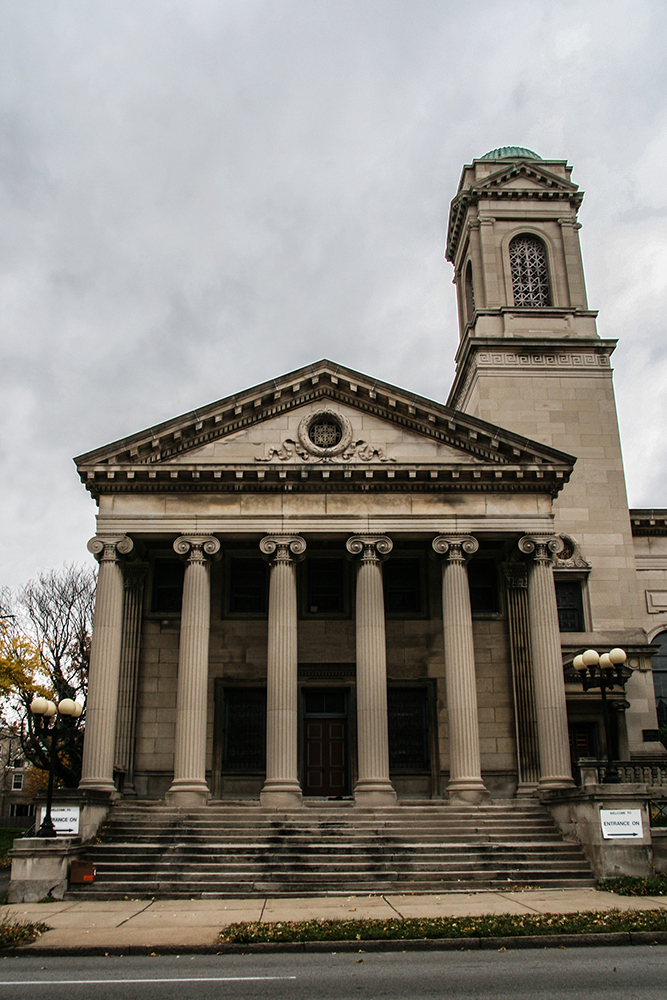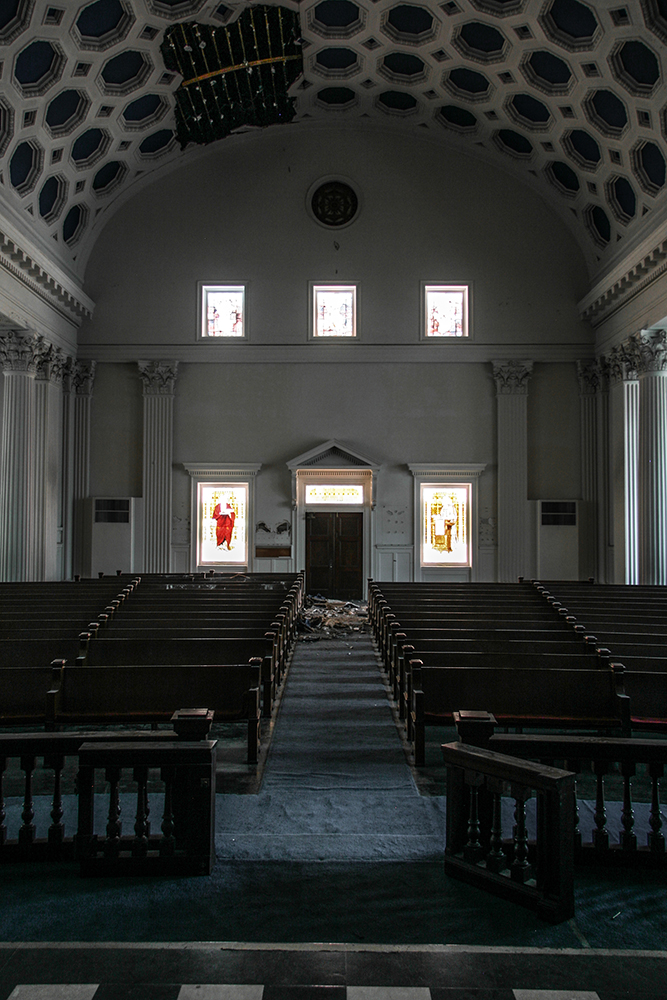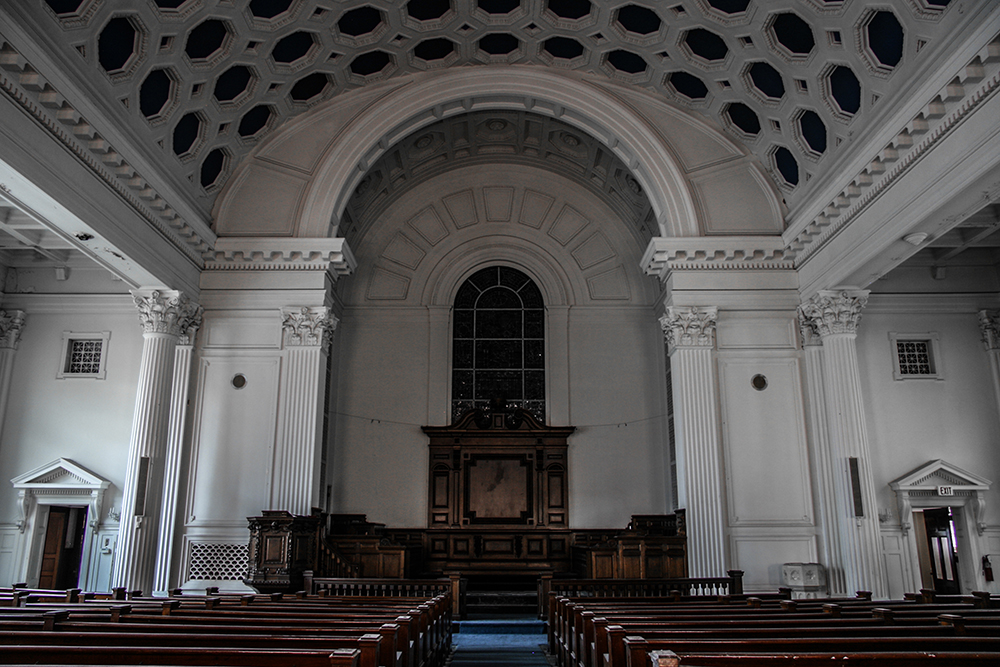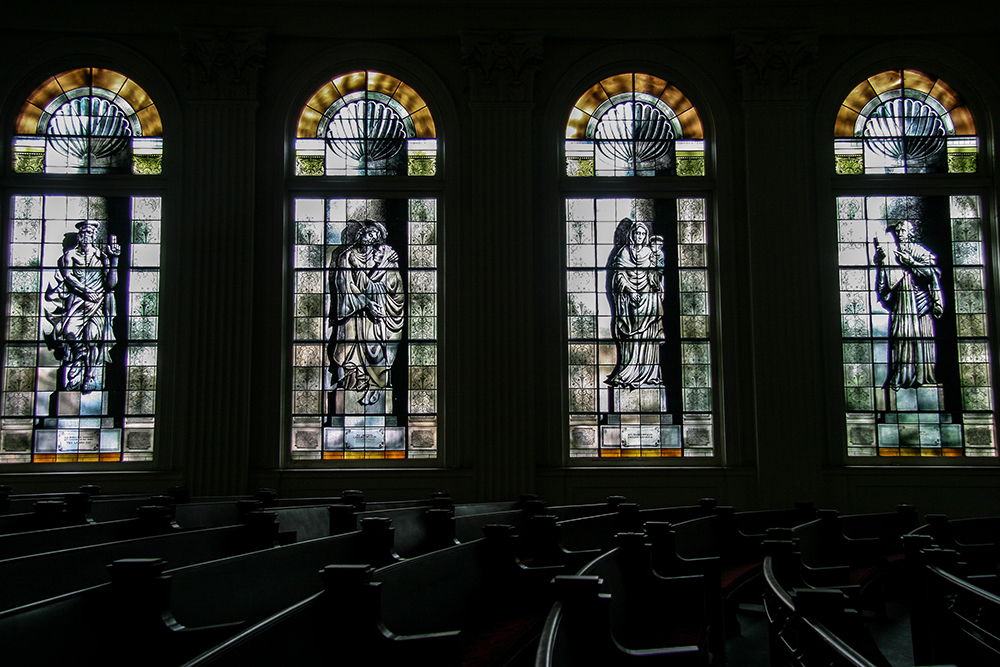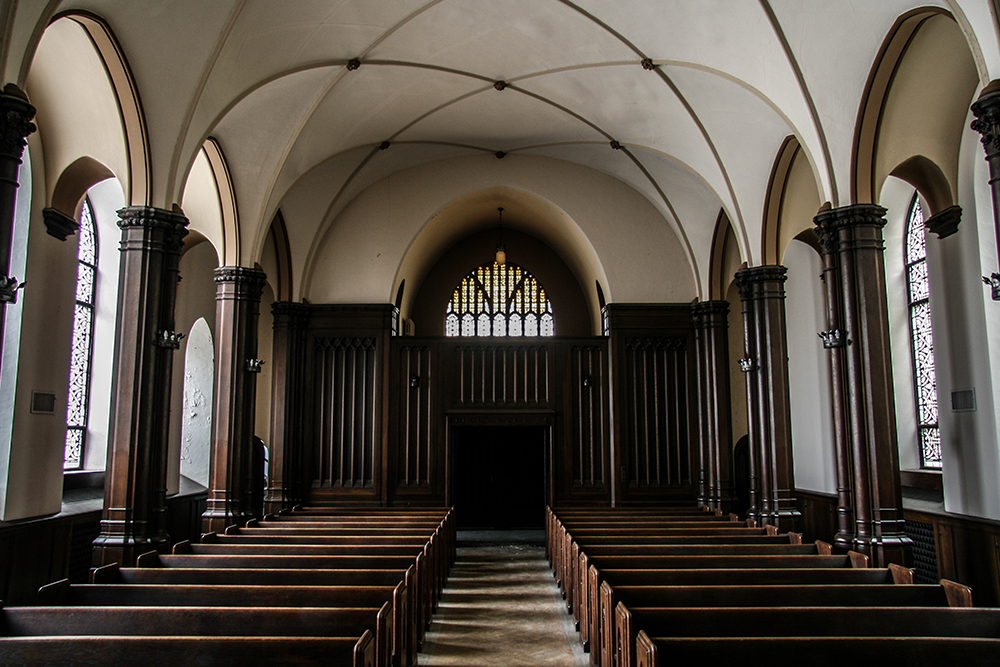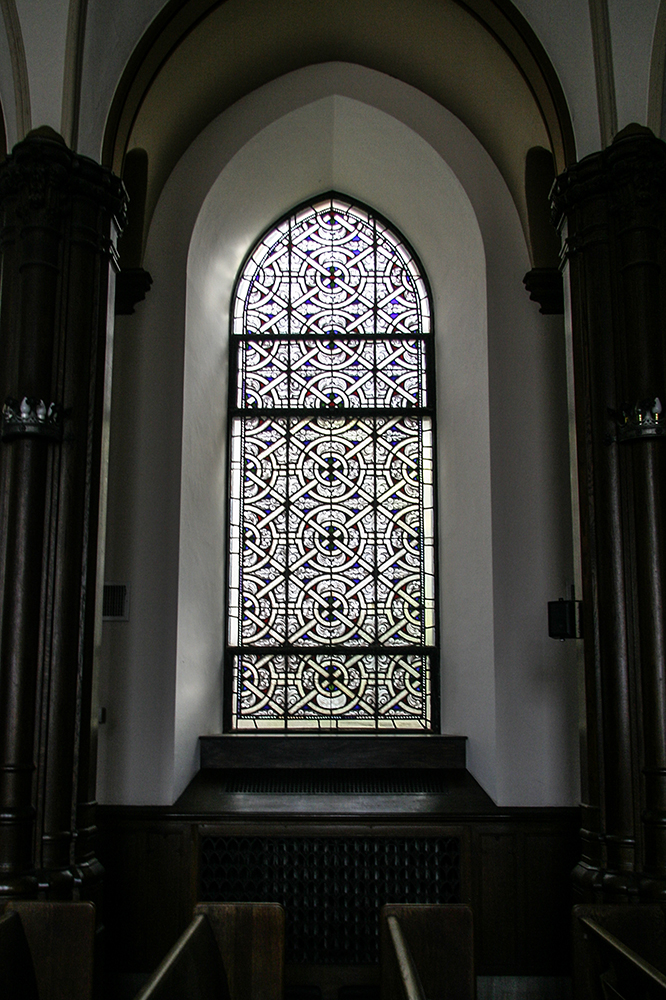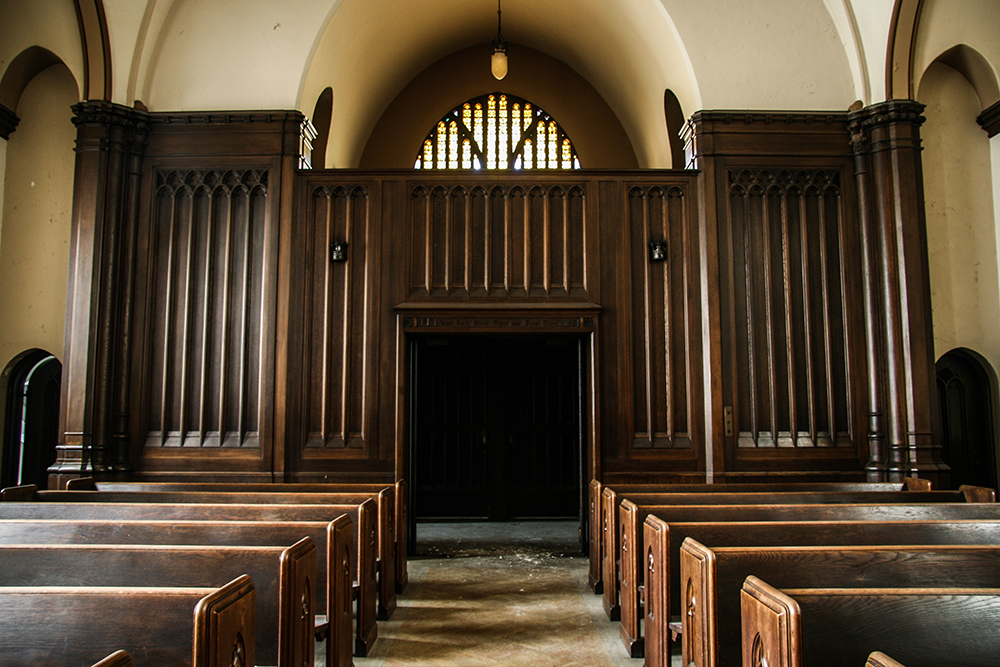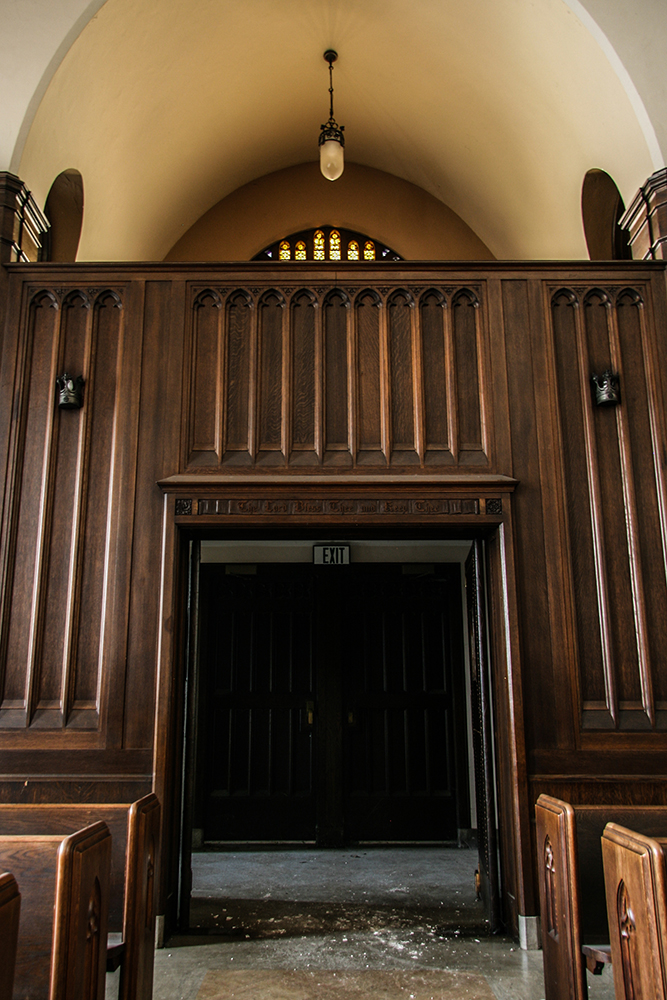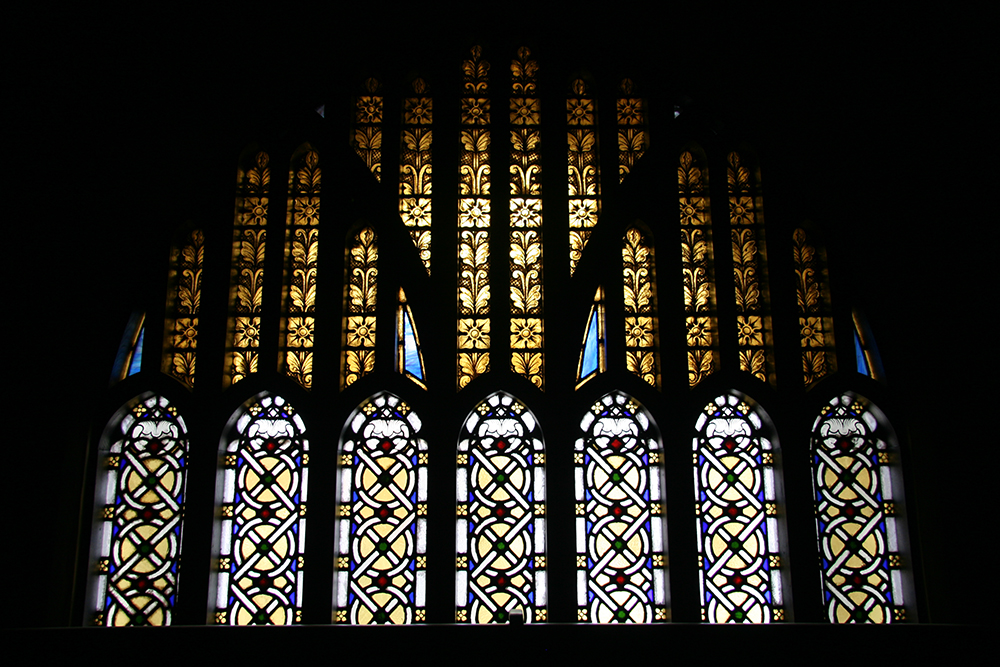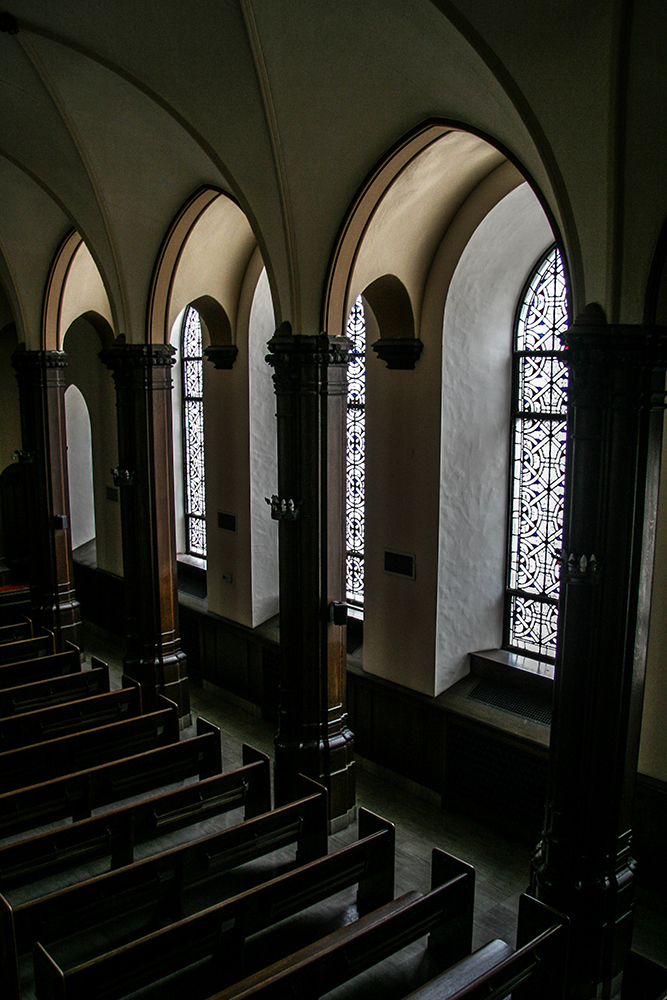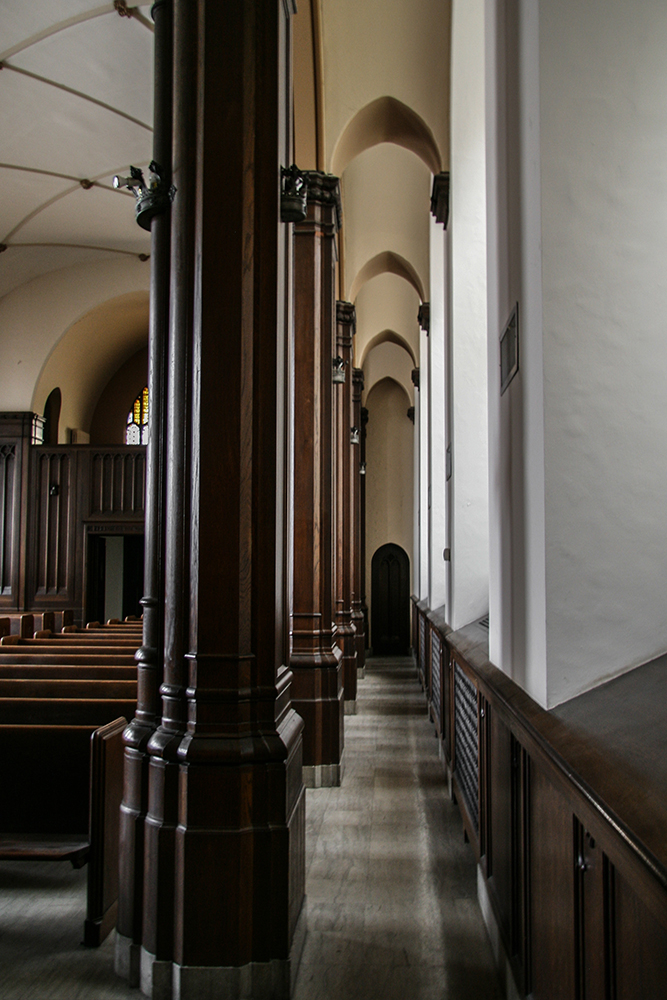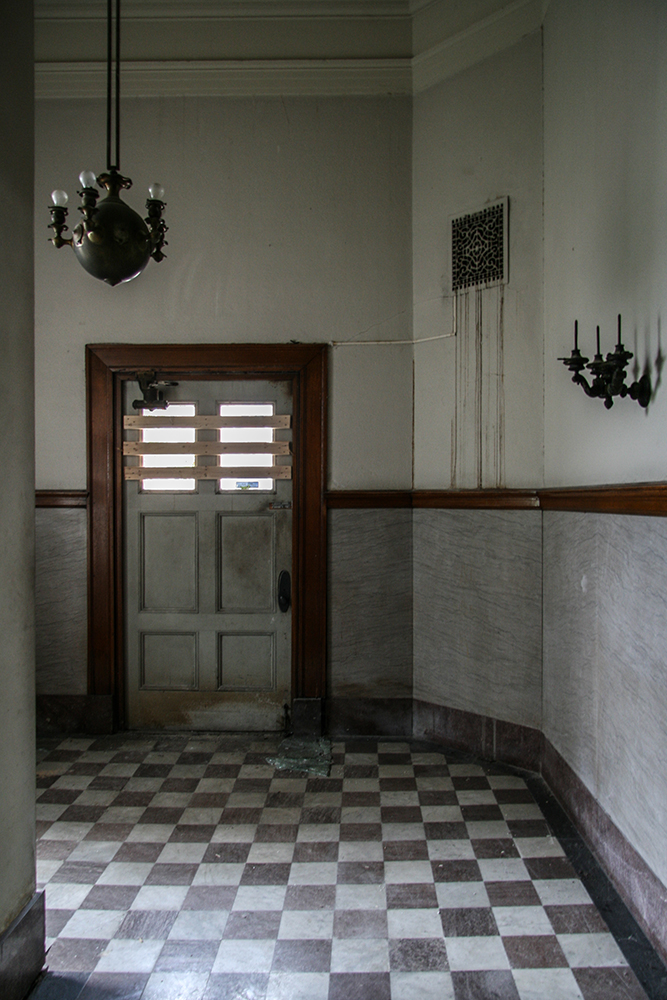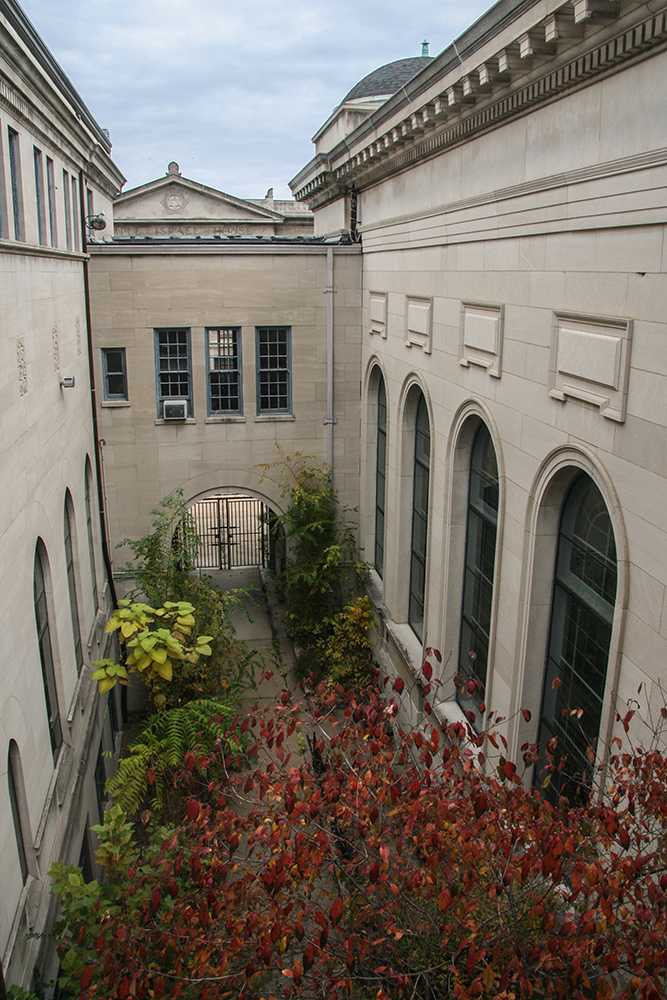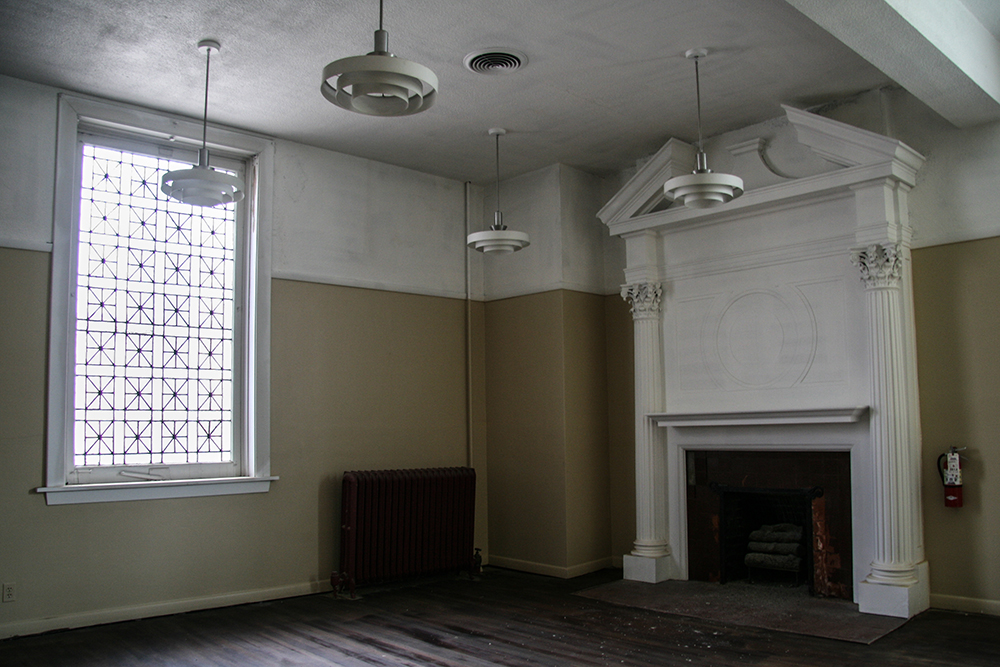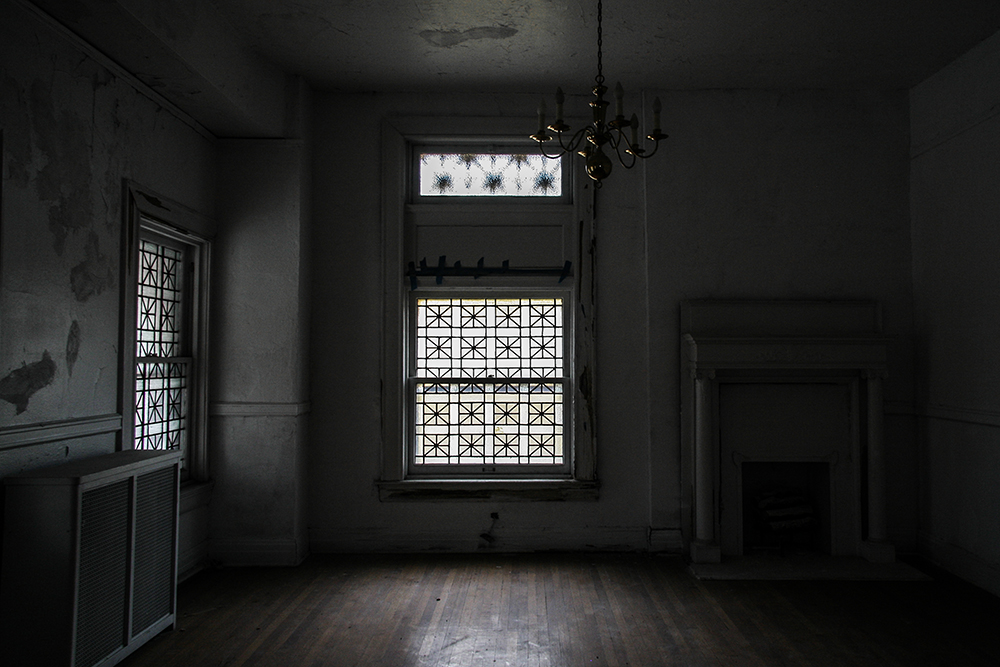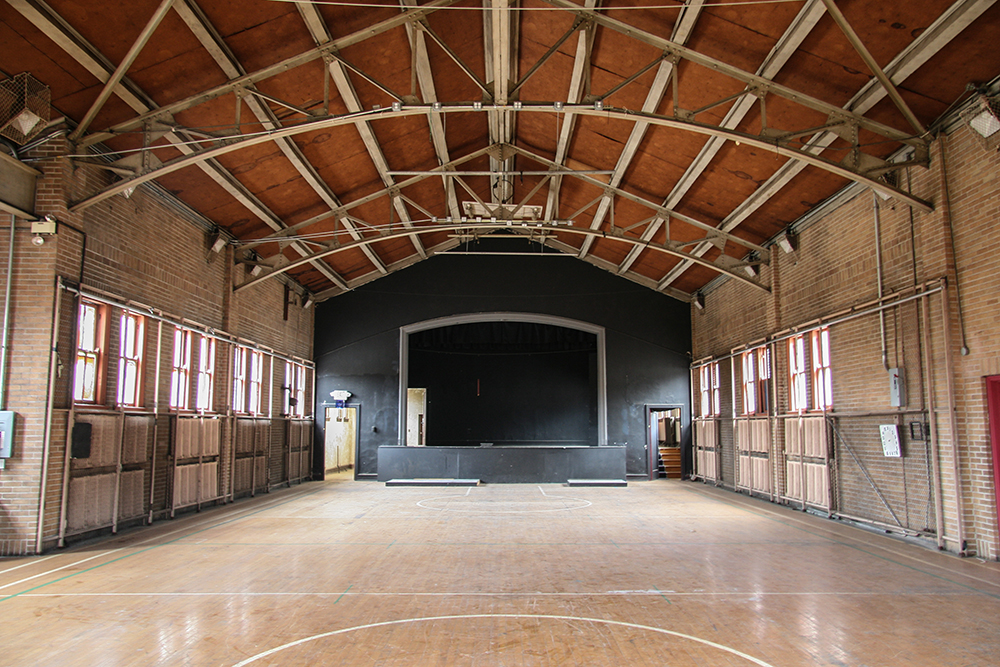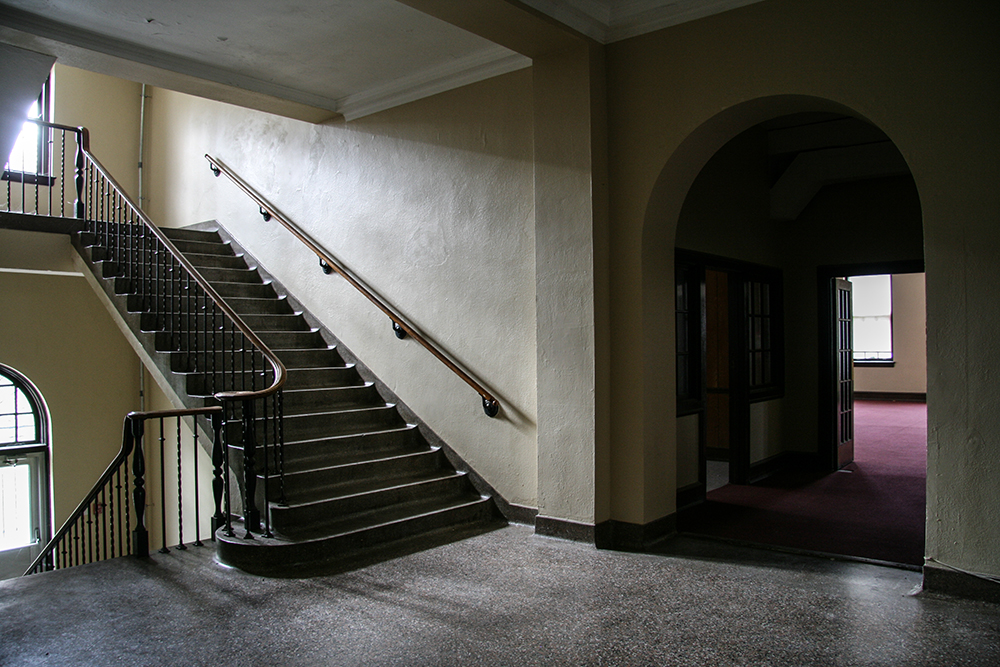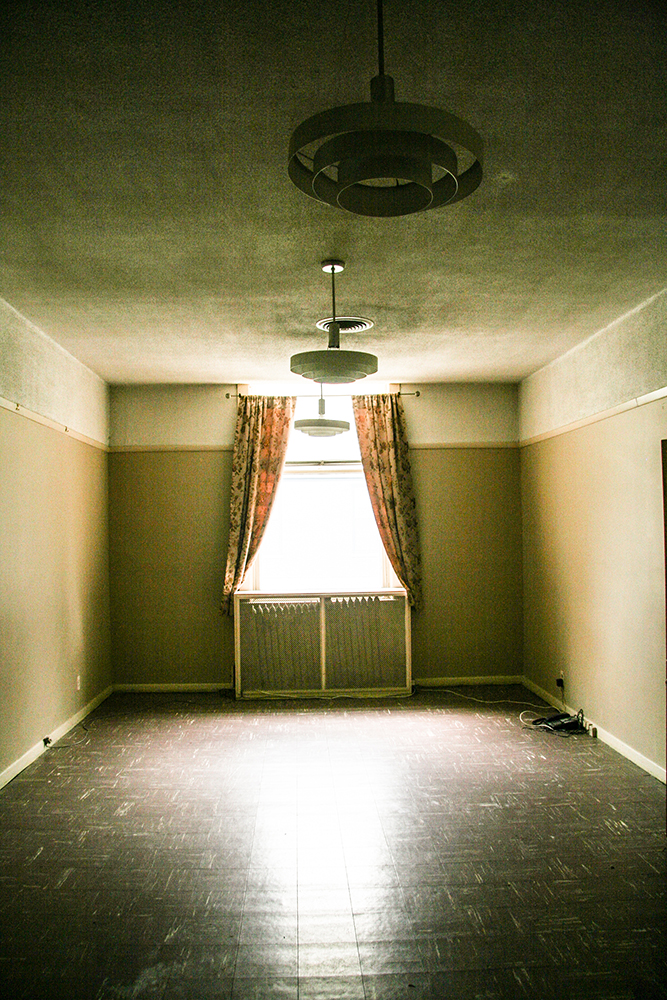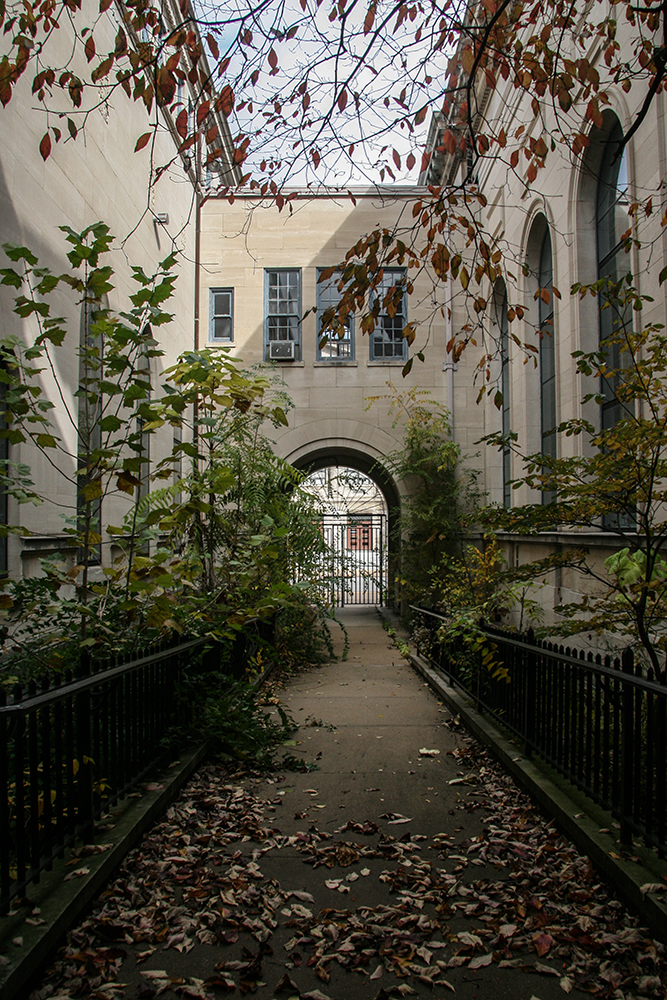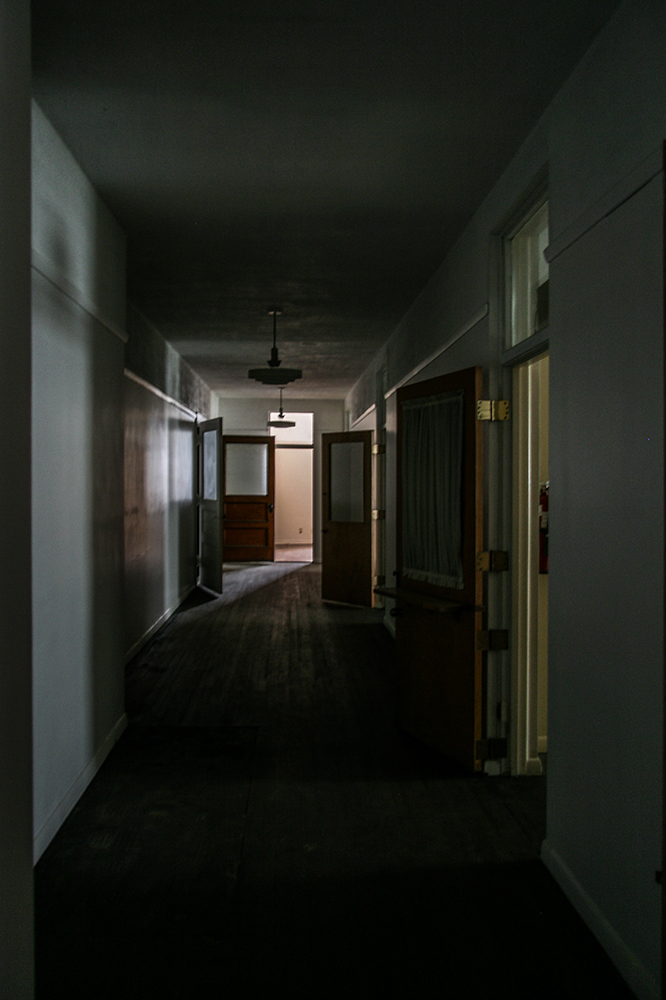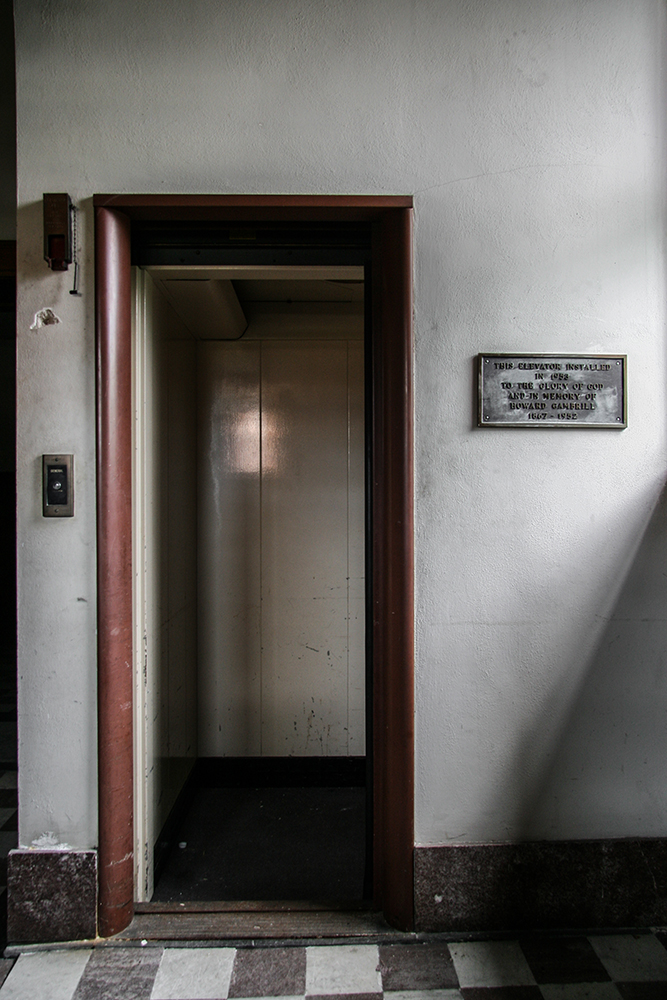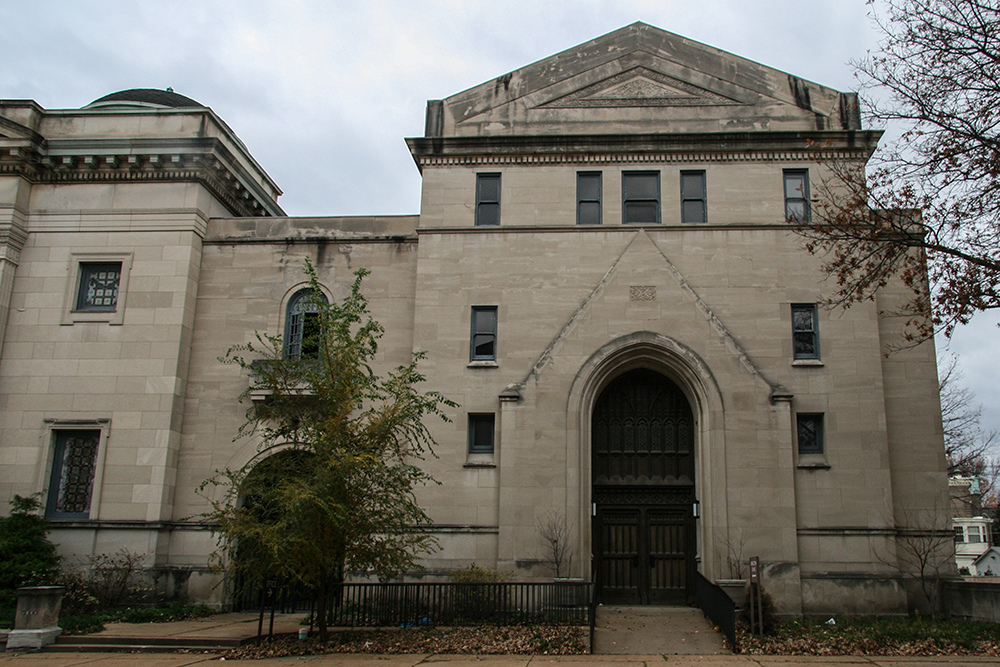 0 Comments: