Tuesday, April 23, 2013
"The Lemp Mansion is the site of three suicides by Lemp family members after the death of the son Frederick Lemp, whose William J. Lemp Brewing Co. dominated the St. Louis beer market before Prohibition with its Falstaff beer brand. The mansion is said to be haunted by members of the Lemp family."
"The house was built in 1868 by St. Louisian Jacob Feickert. William J. Lemp and his wife, Julia, moved into the mansion in 1876. In 1911, the house underwent major renovations including conversion of some space into offices for the Lemp Brewery. The Lemps lived in the house until 1949 when Charles Lemp committed suicide."
"In 1950, the mansion became a boarding house. The construction of Interstate 55 during the 1960s led to the destruction of much of the grounds and one of the carriage houses."
"The Lemp Mansion is currently a restaurant and inn owned by the Pointer family; tours both historical and haunted are offered, and it is a venue for murder mystery dinner theatre and Halloween parties."
Source: Wikipedia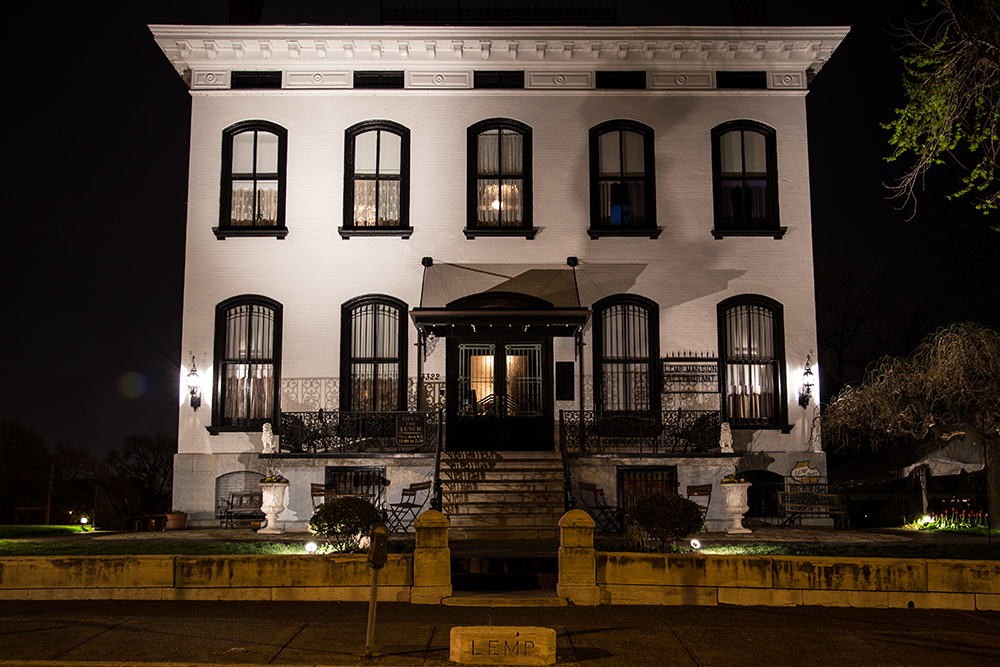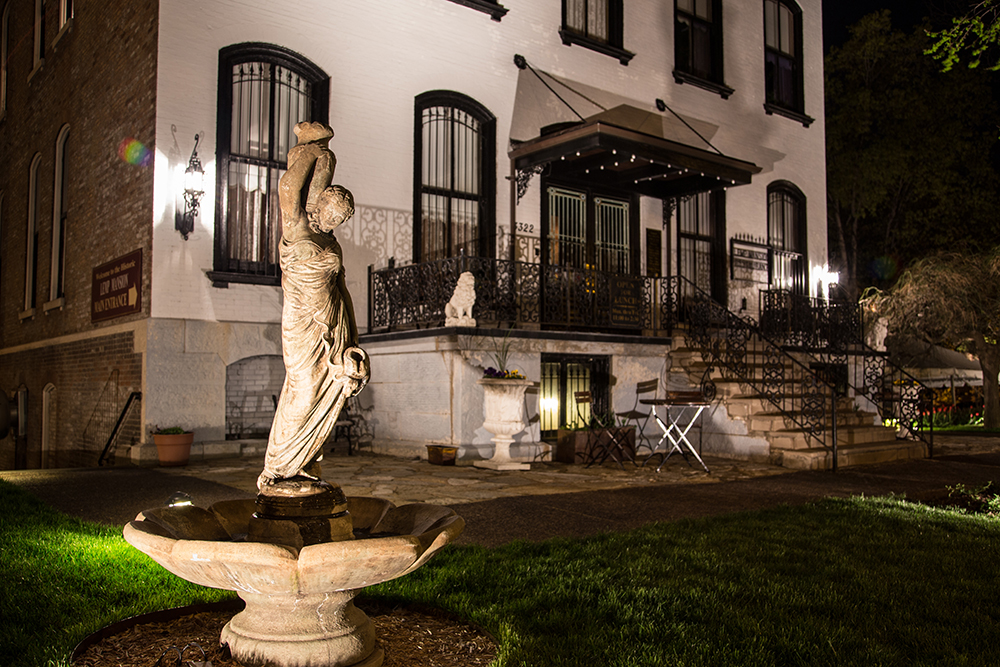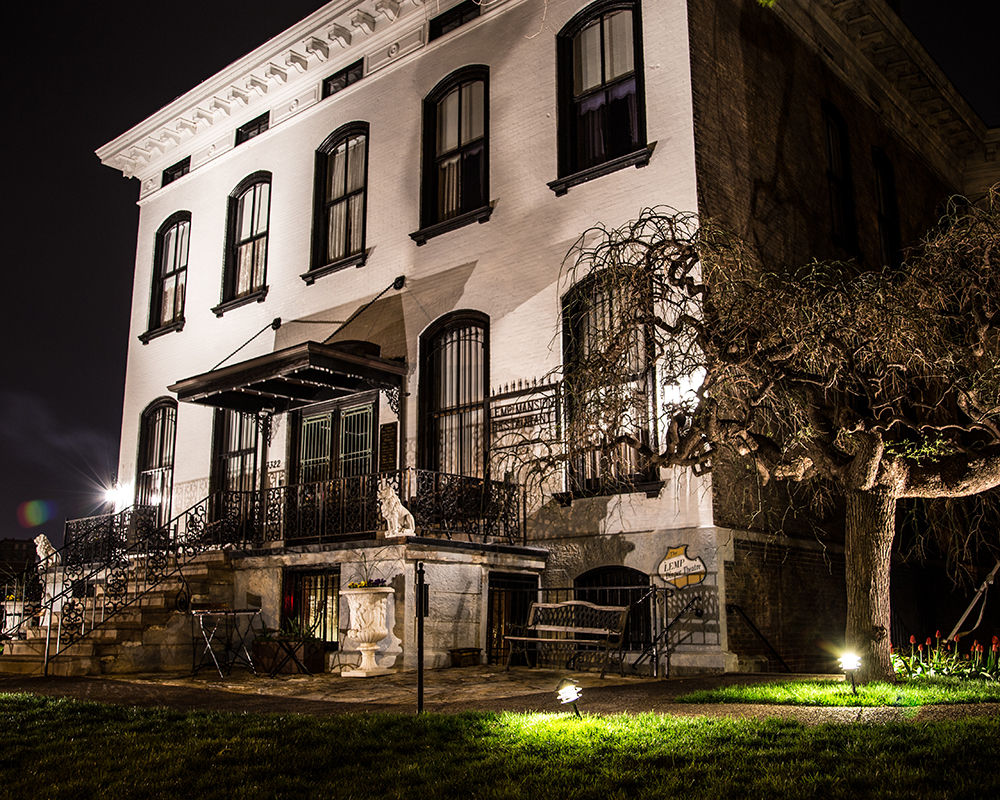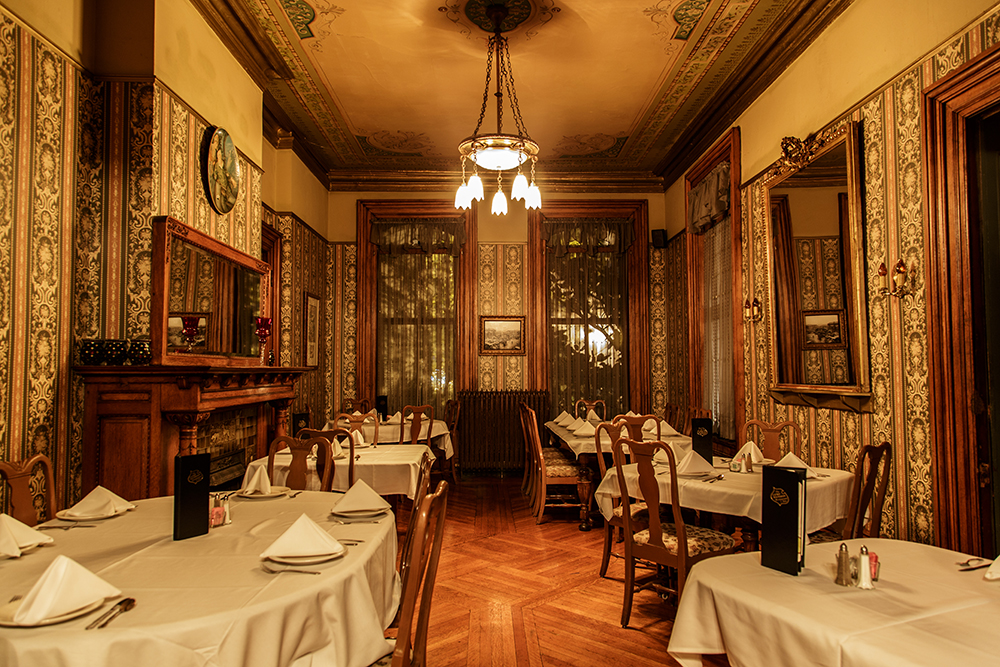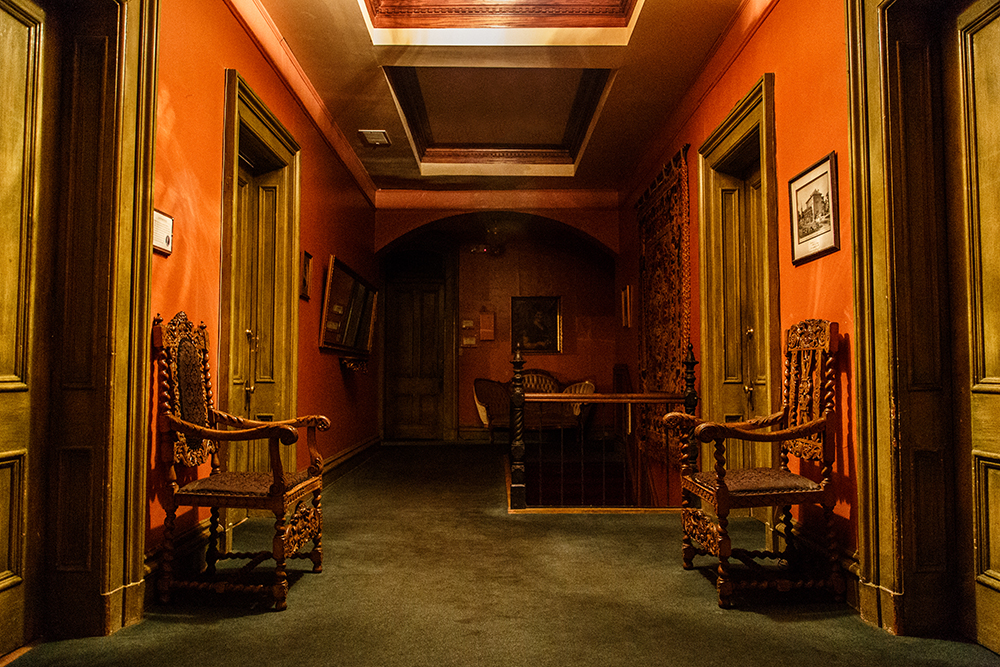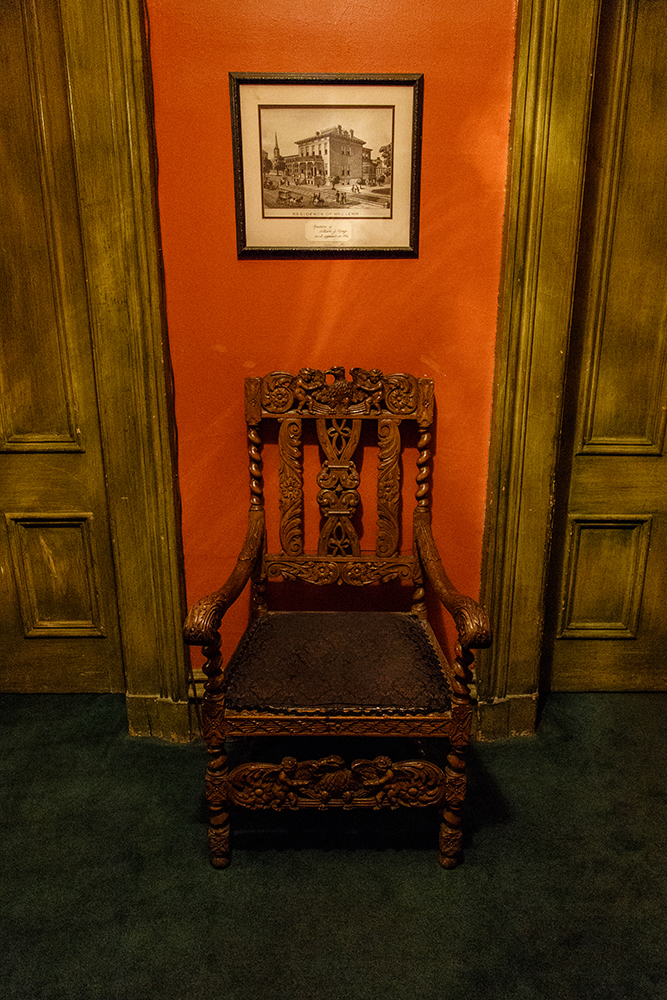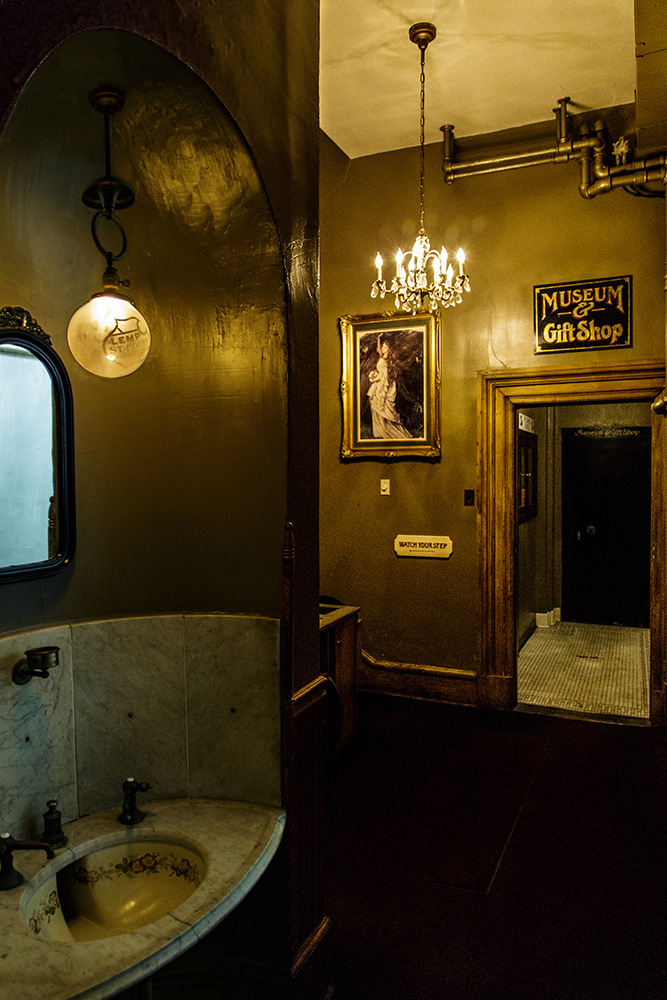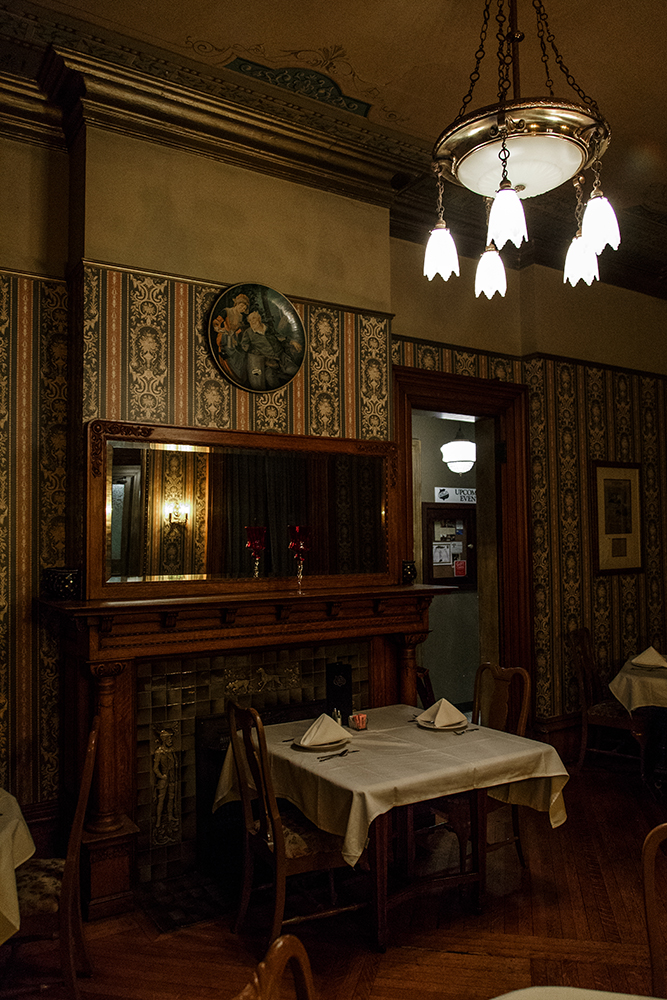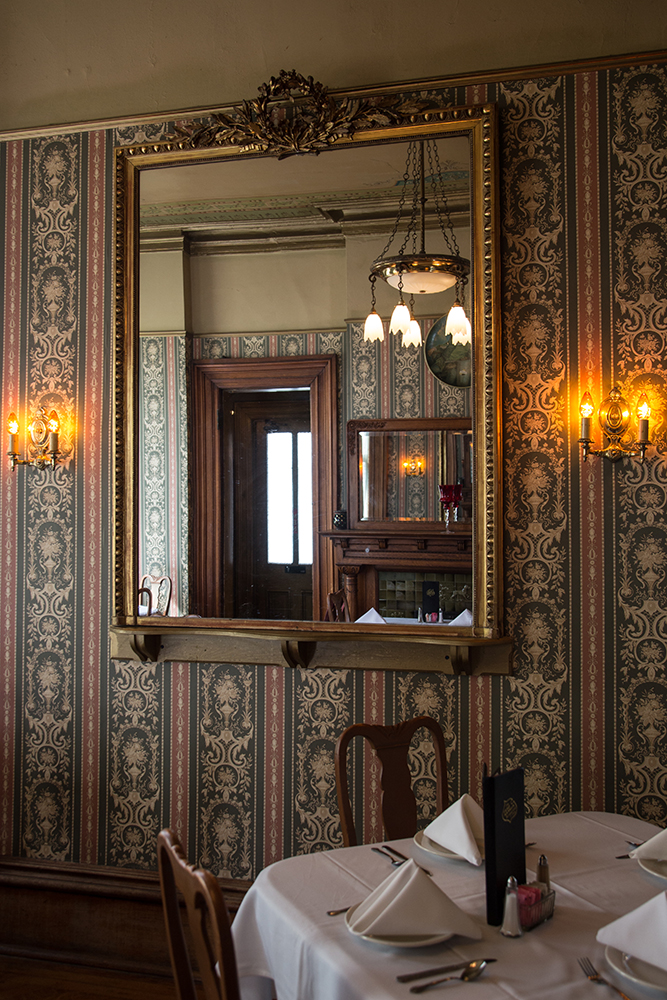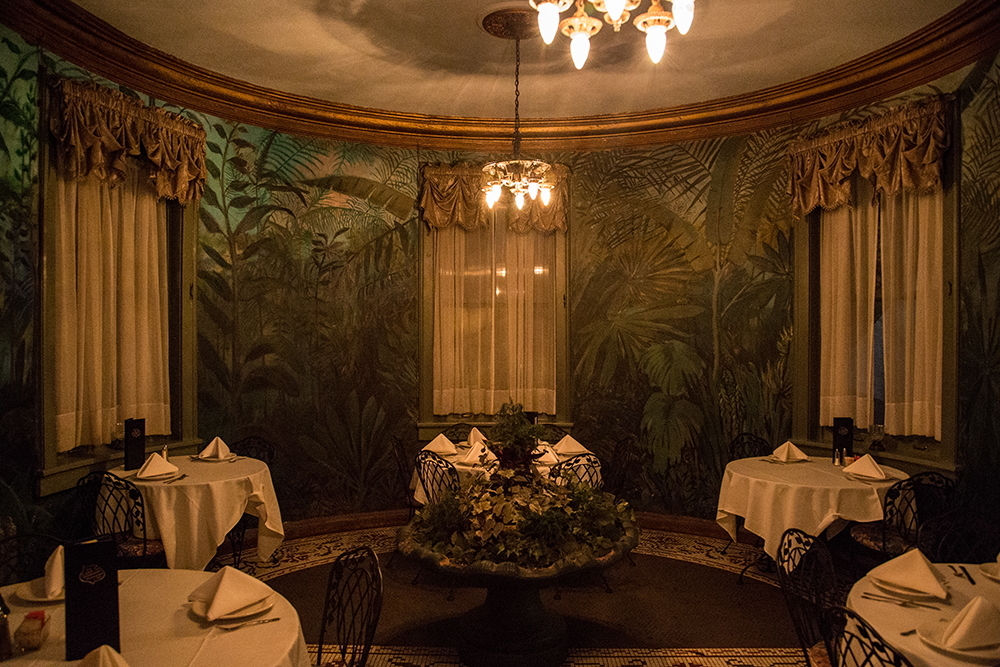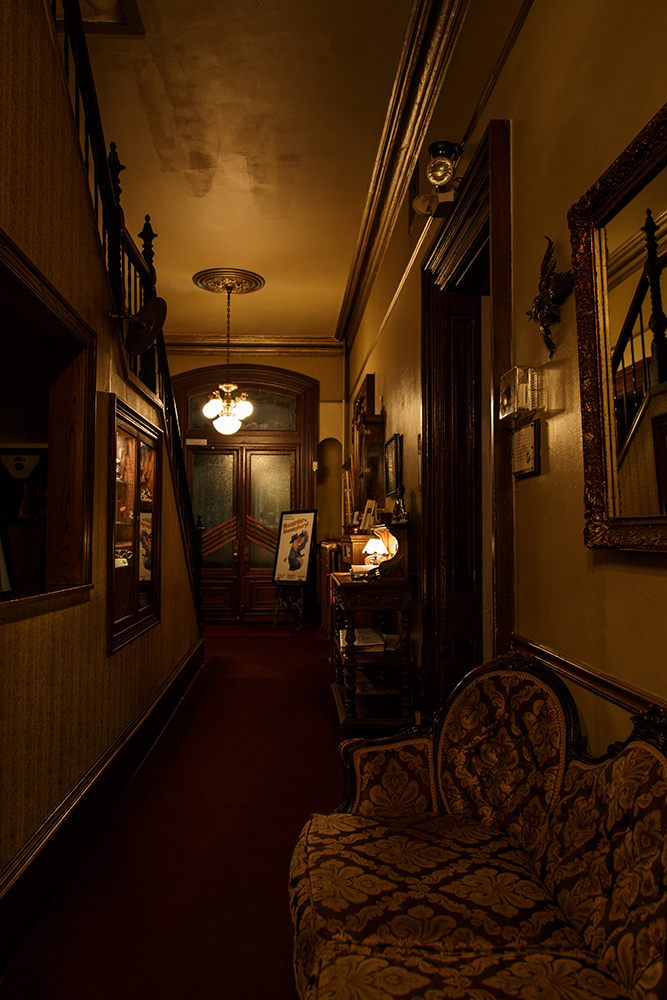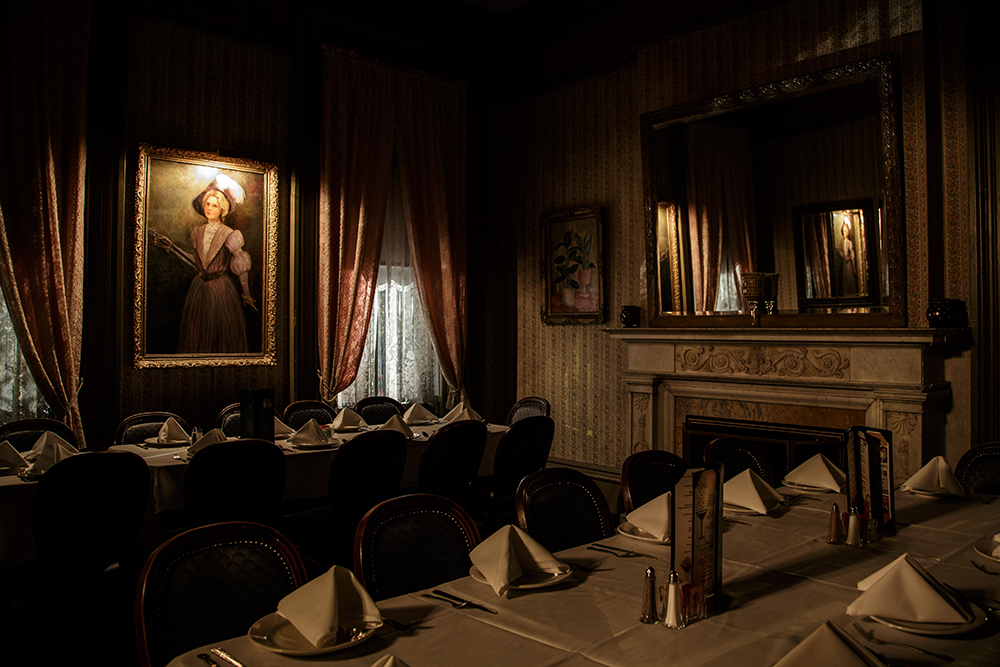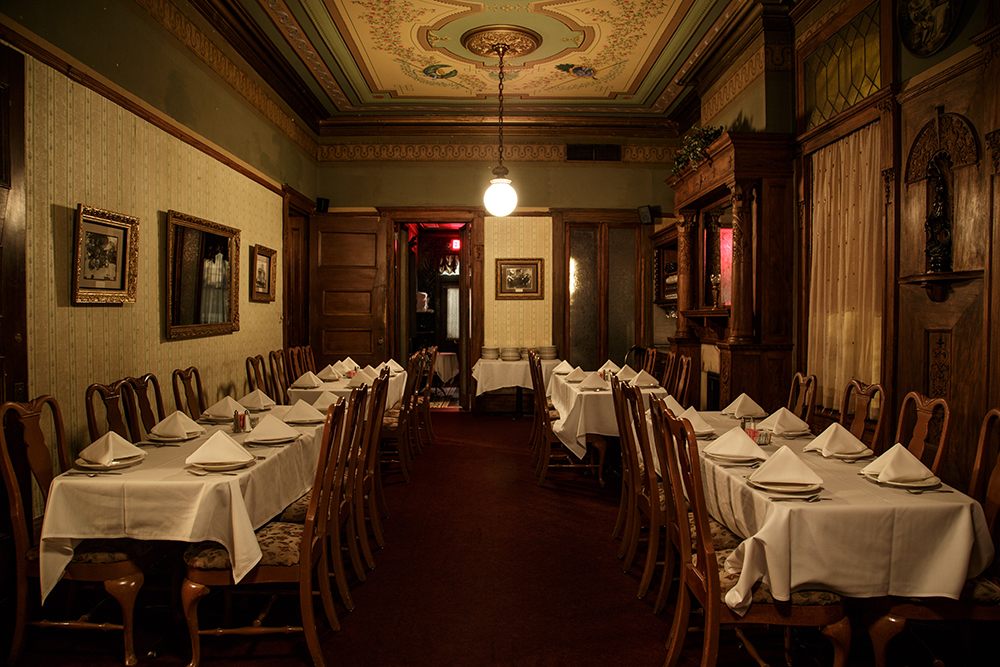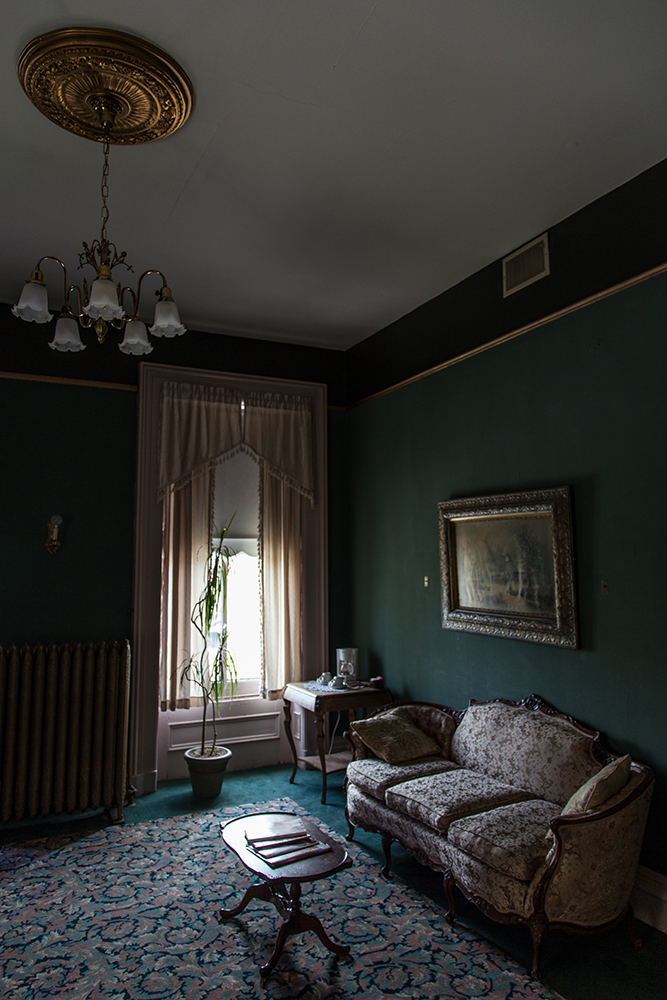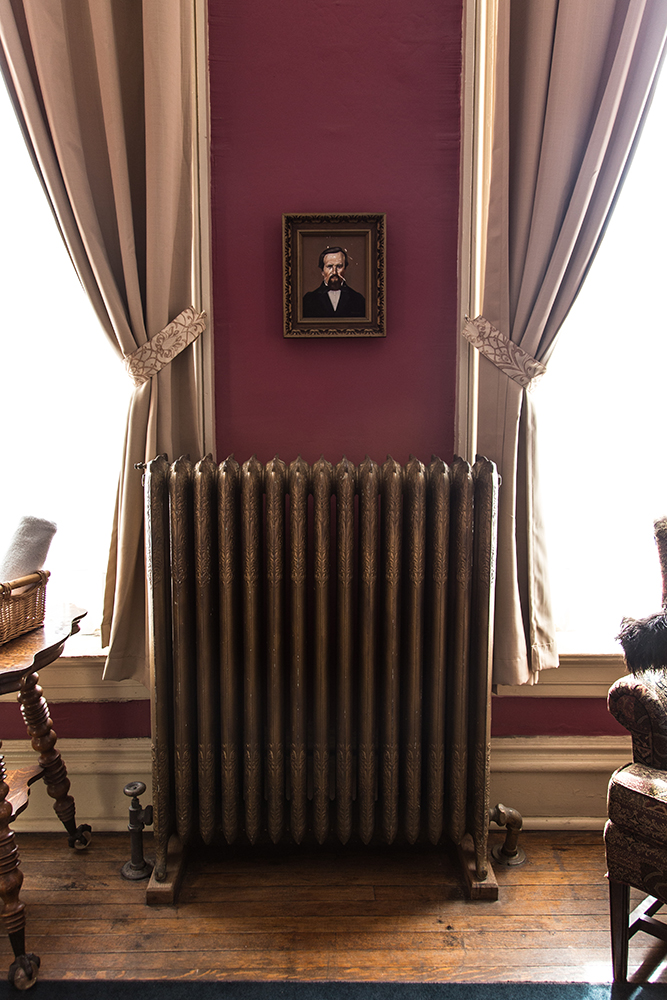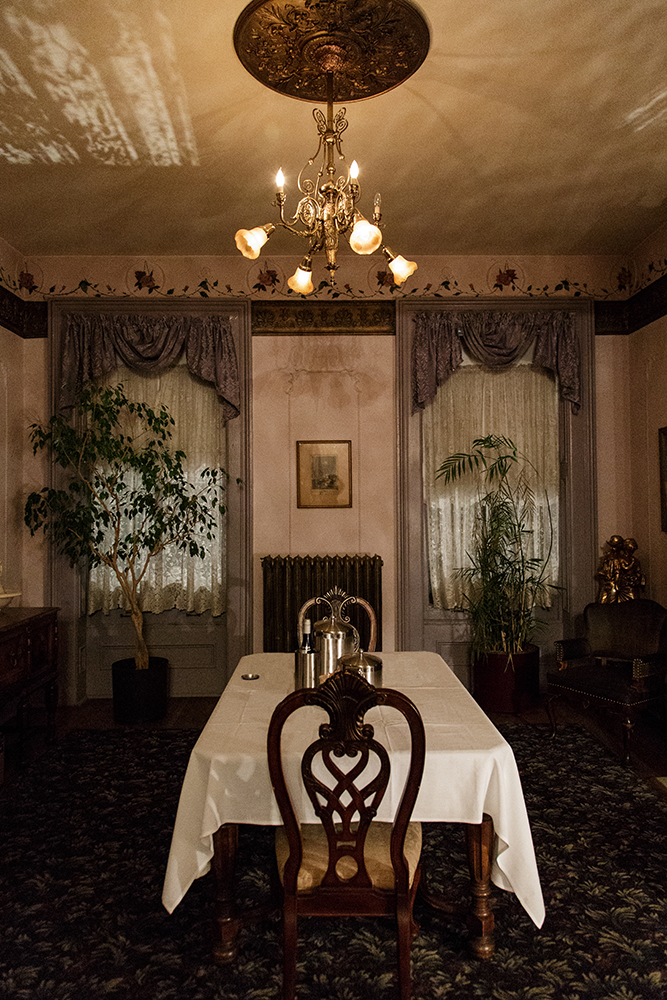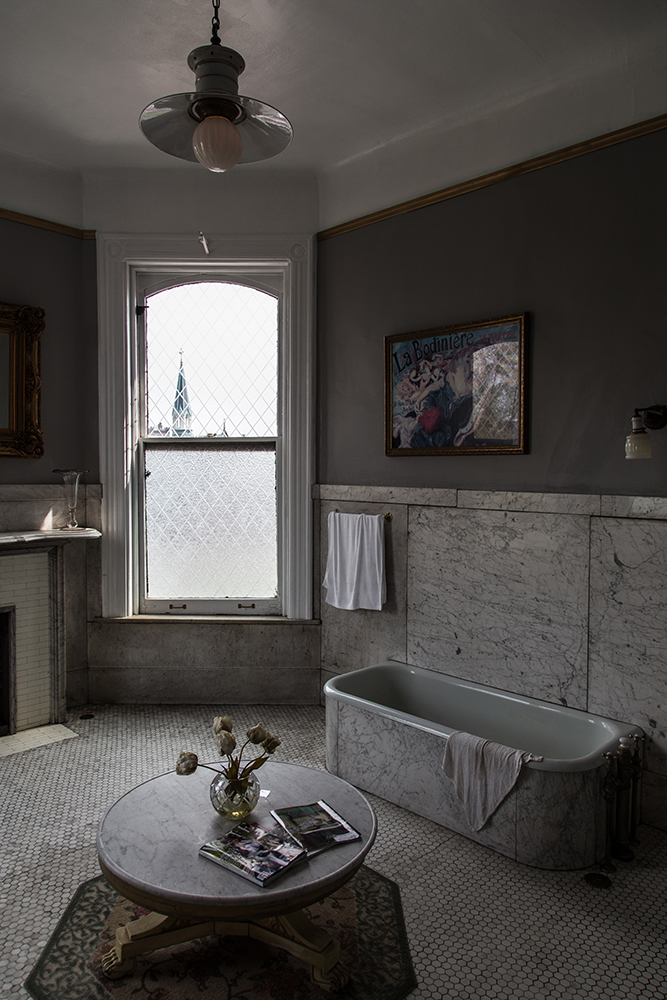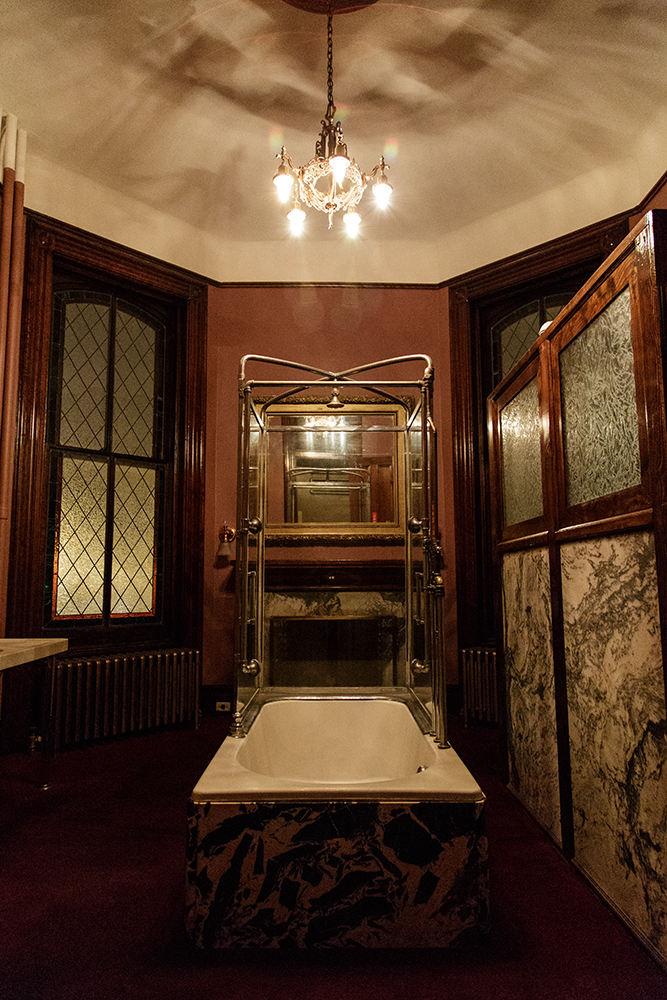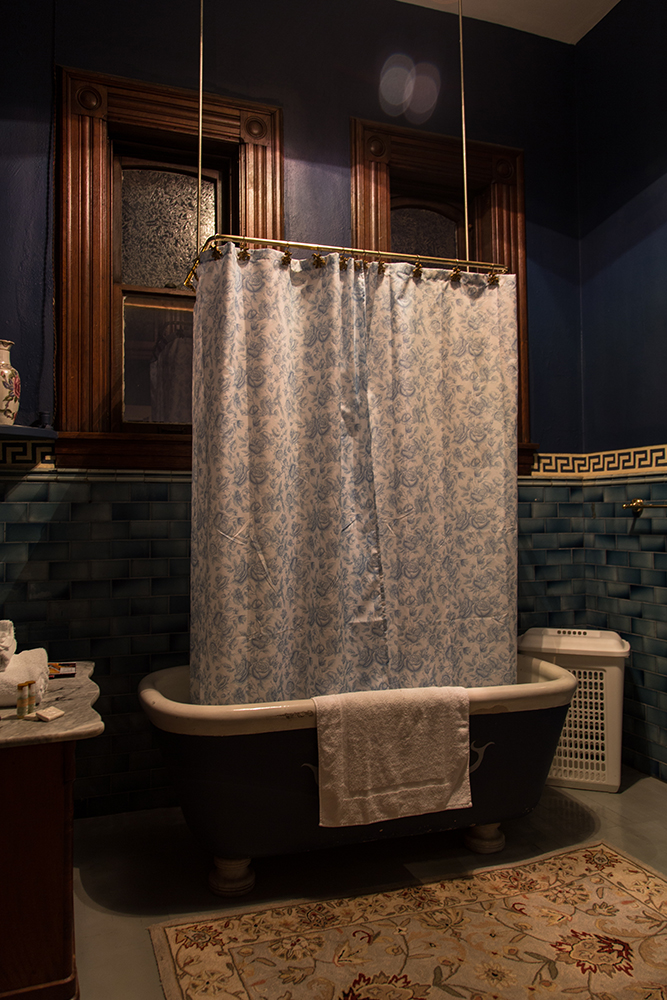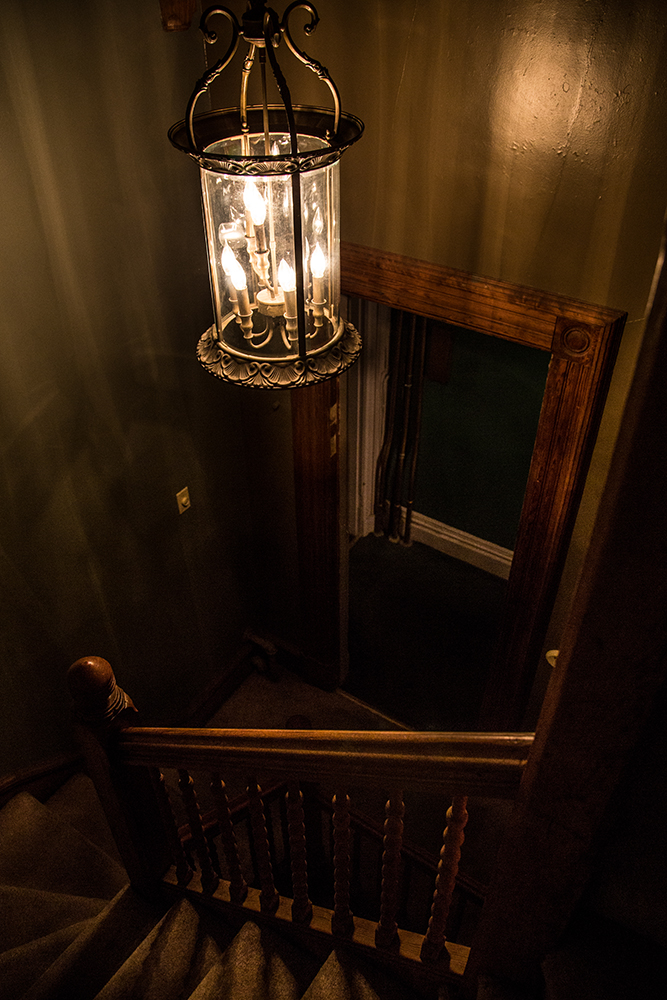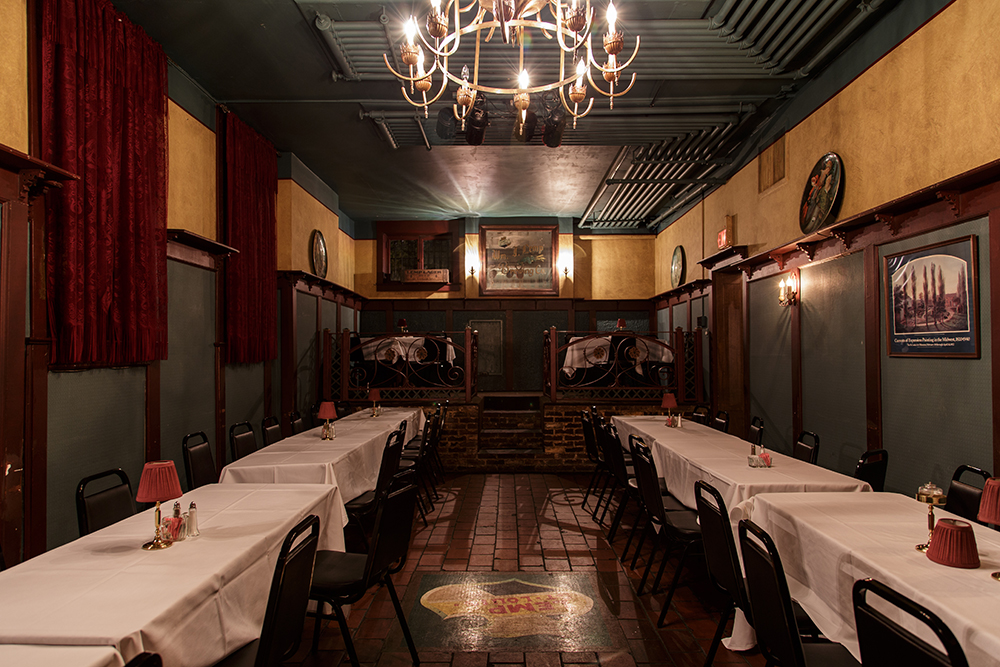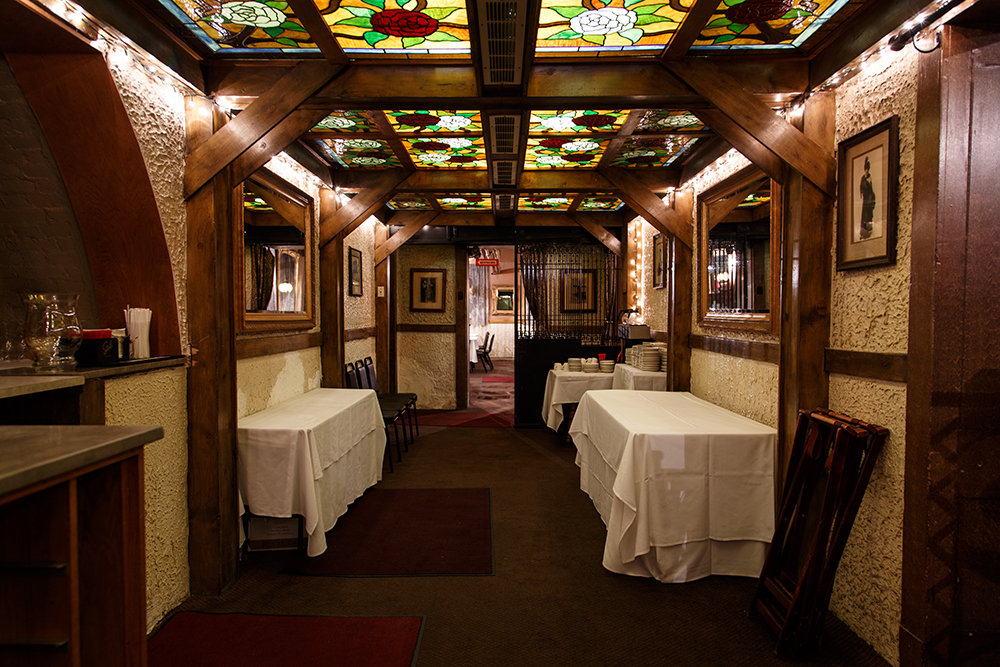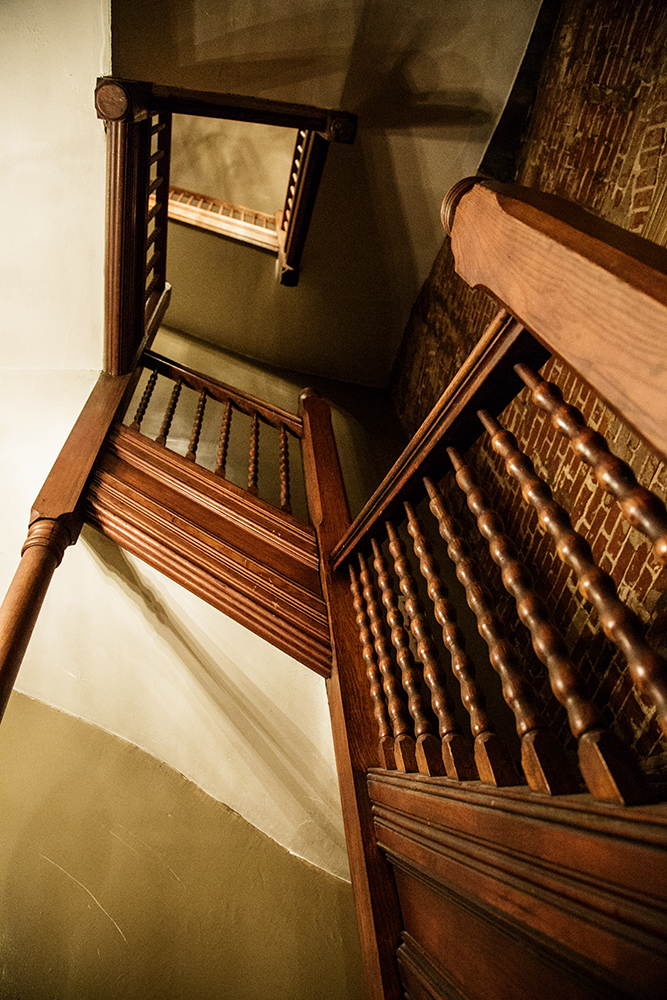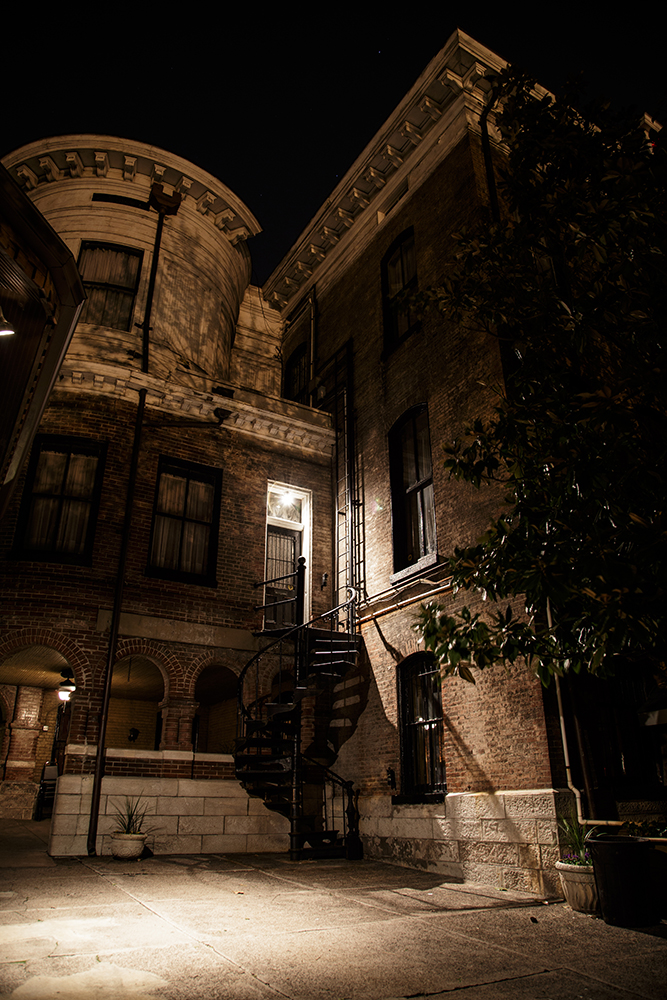 0 Comments: