Friday, November 28, 2014
The Youth Detention Center in Atlanta Georgia was built in 1914 as a women's reformatory. Eventually, it was converted and expanded to become a Youth Detention Center. The campus is rather large and there are about 10 buildings on site consisting of the detention facility which contains about 100 cells as well as a recreation building with a theater, pool and classrooms. There is also an administration building and a cafeteria among others. The detention center closed in the late 90s but some buildings remained in use by a mental health provider until around 2006.
Currently the site is beginning its latest transition, which is to that of an urban warfare training facility for local government agencies.
This is part 3 of 7 from a recent road trip.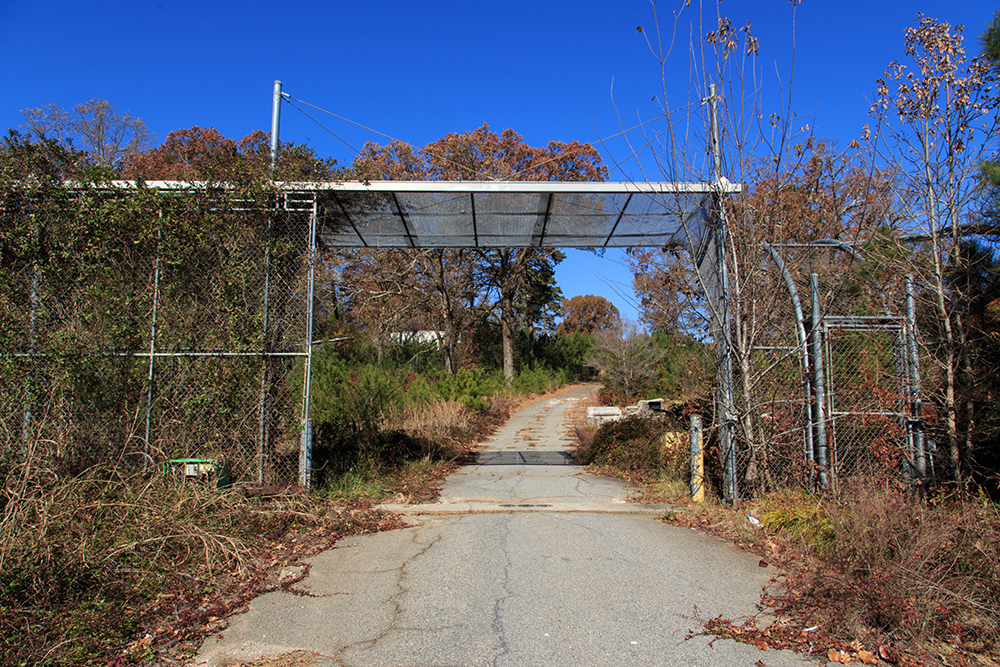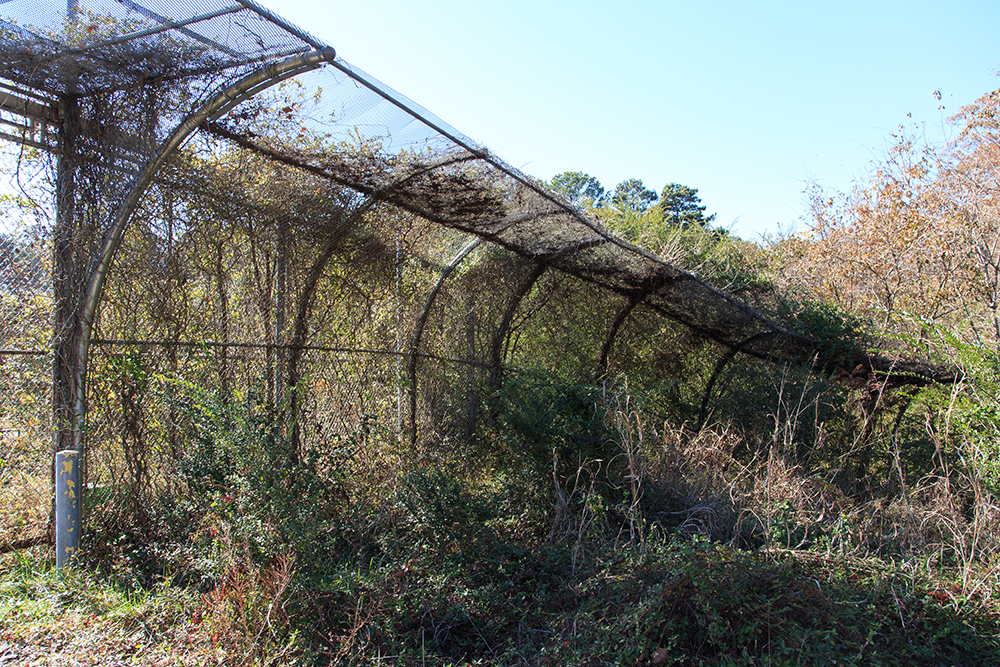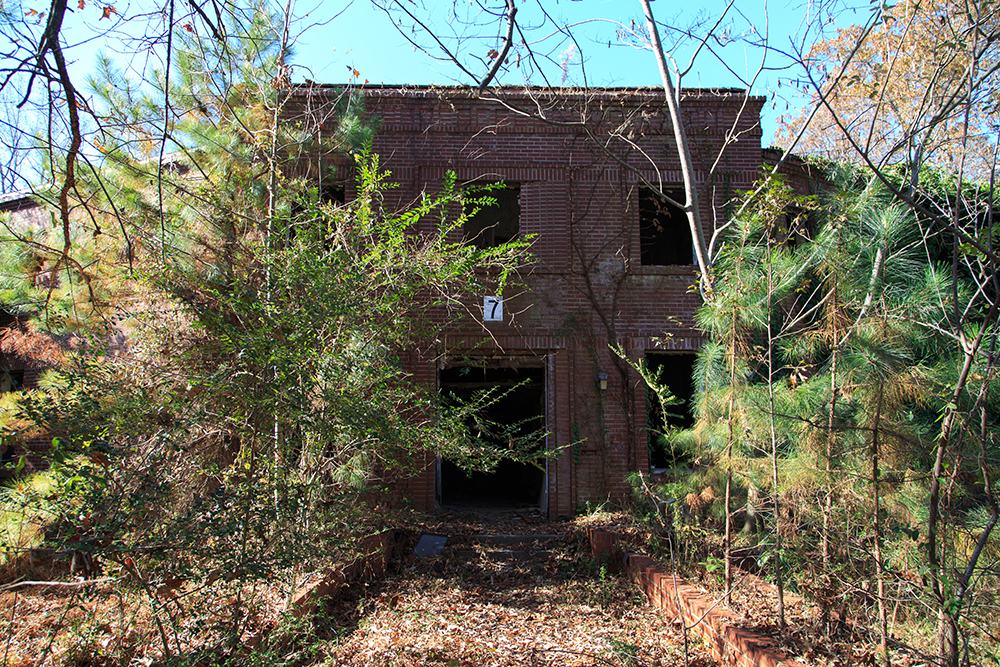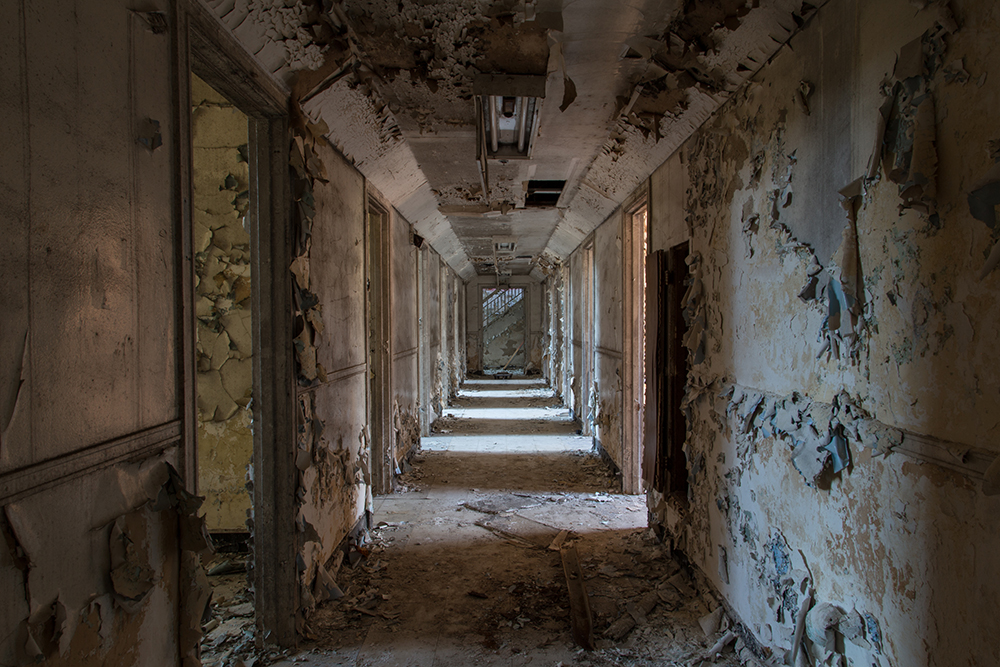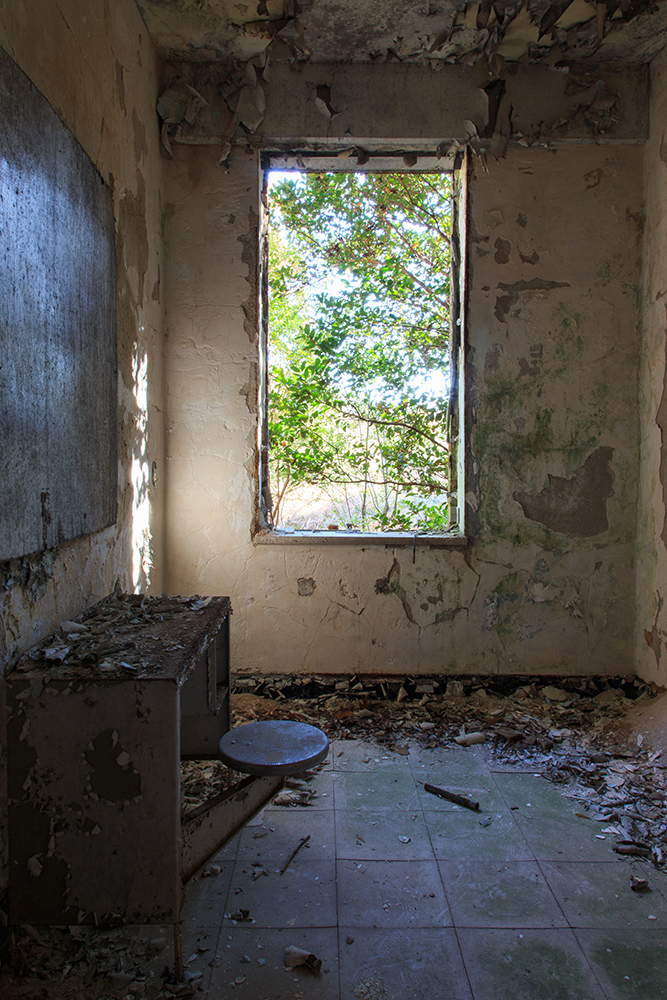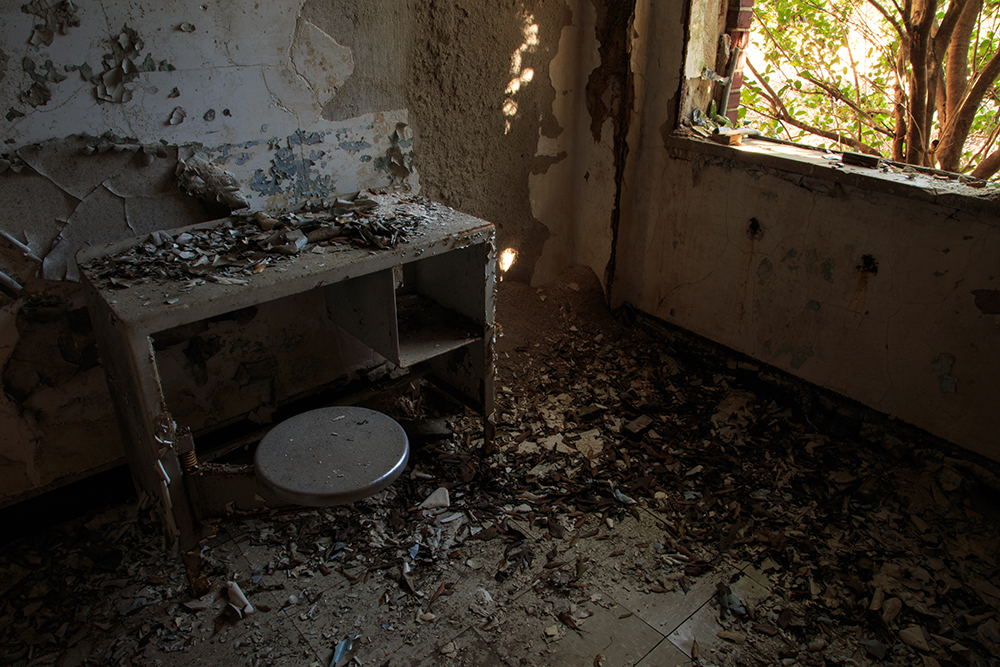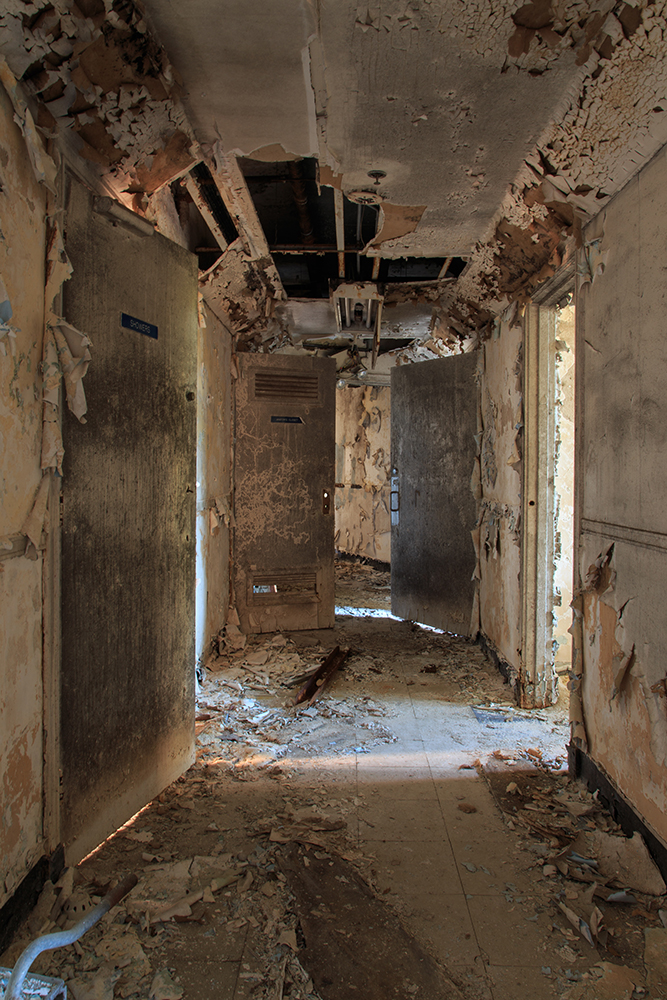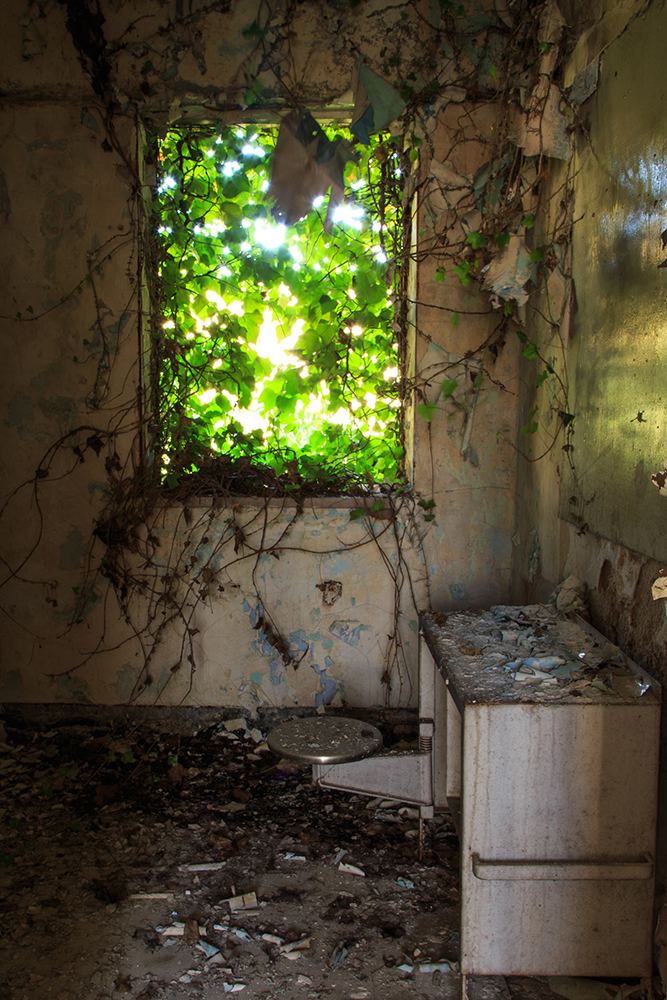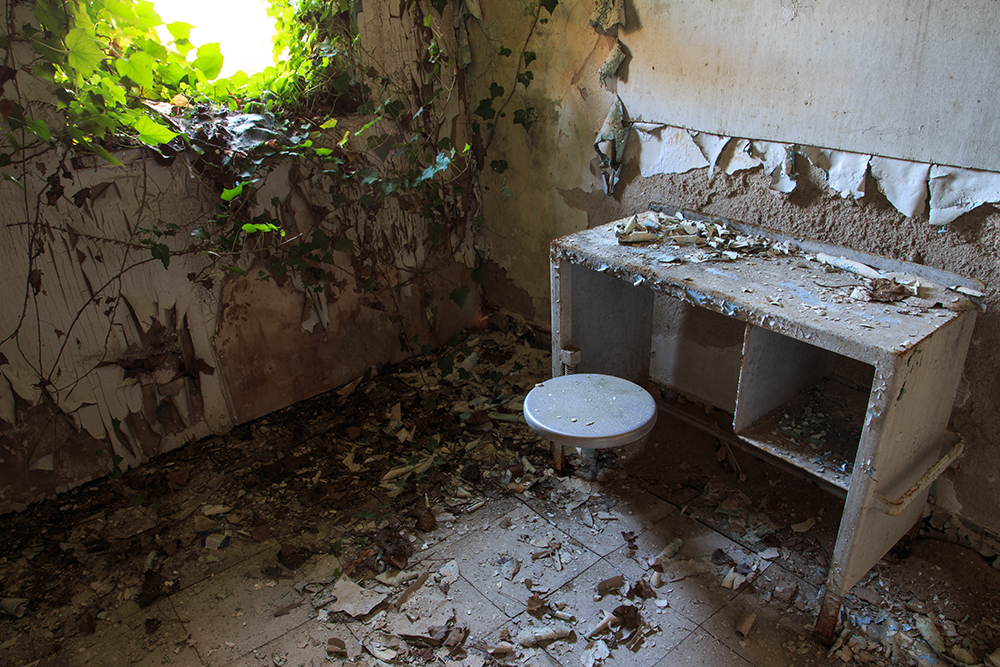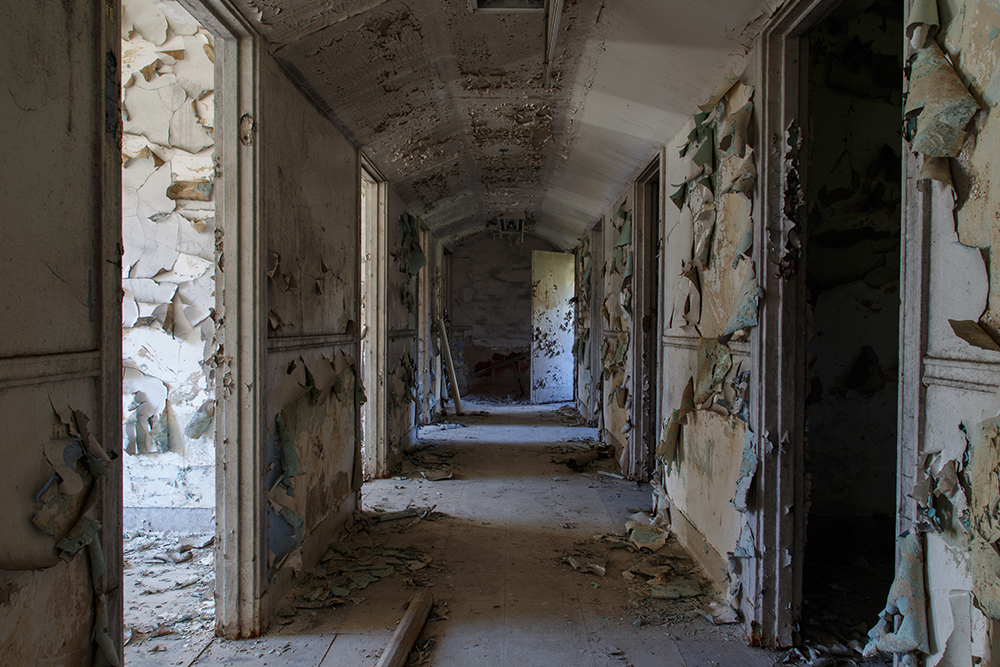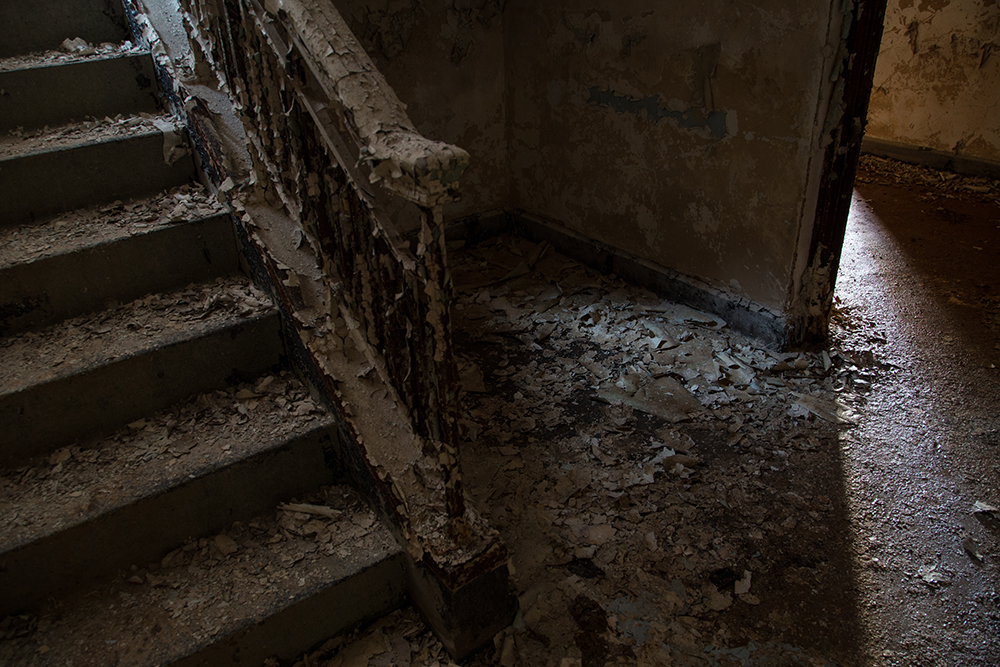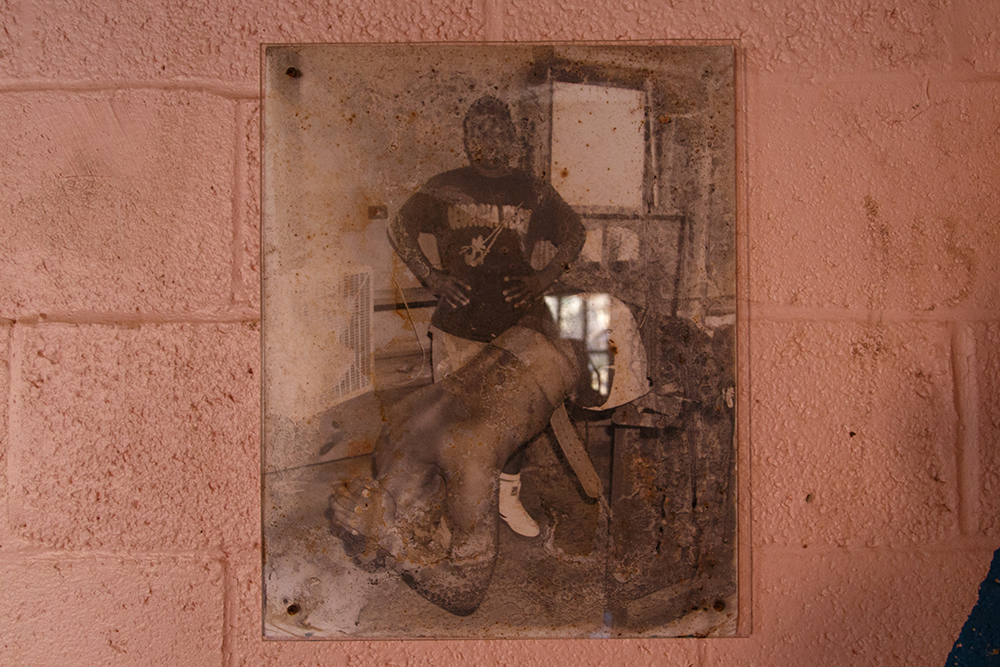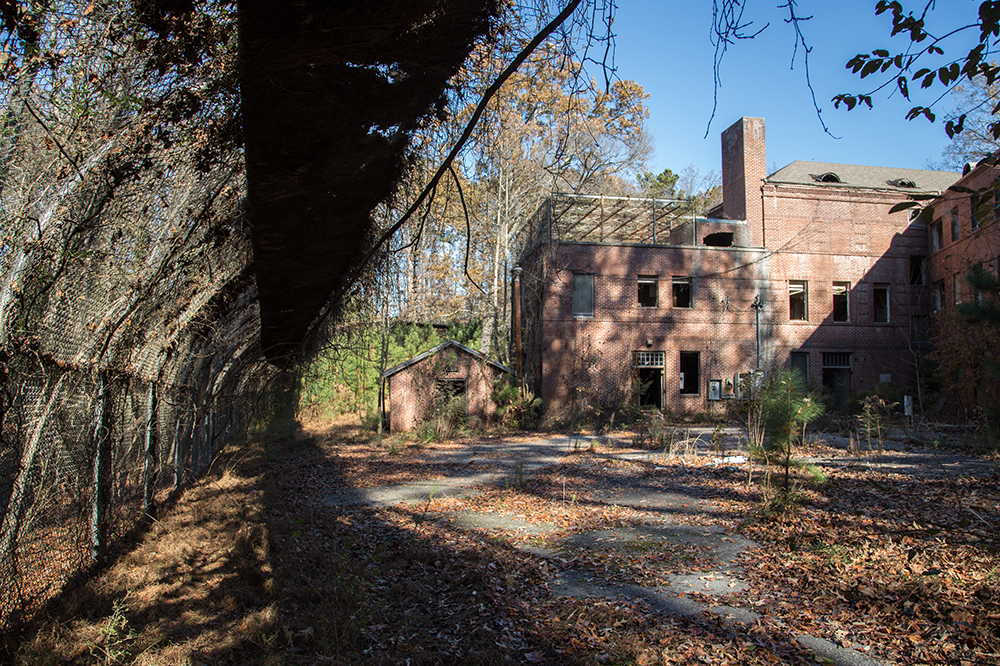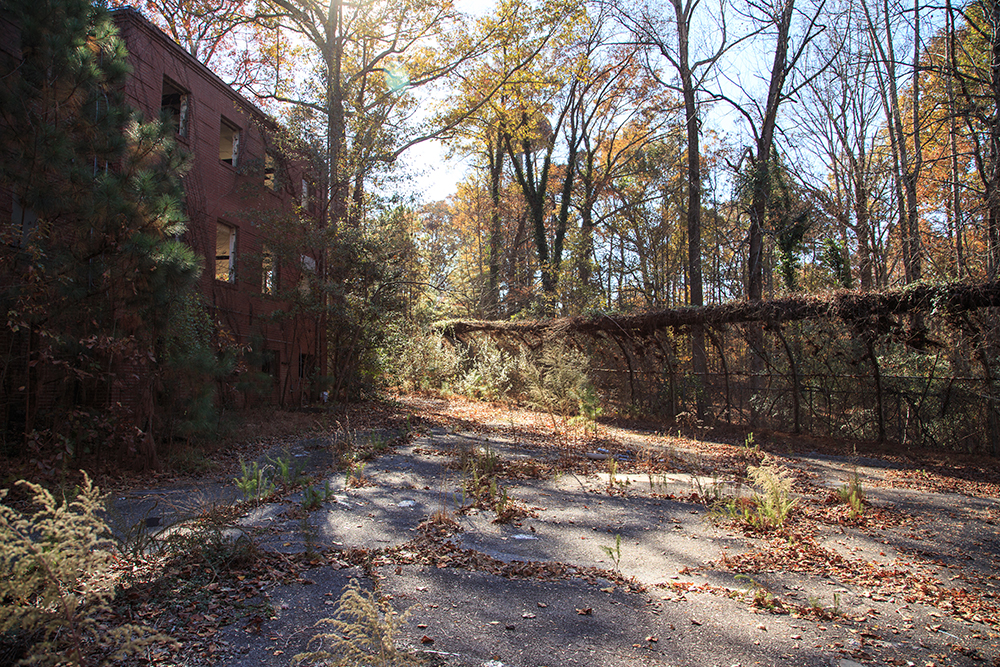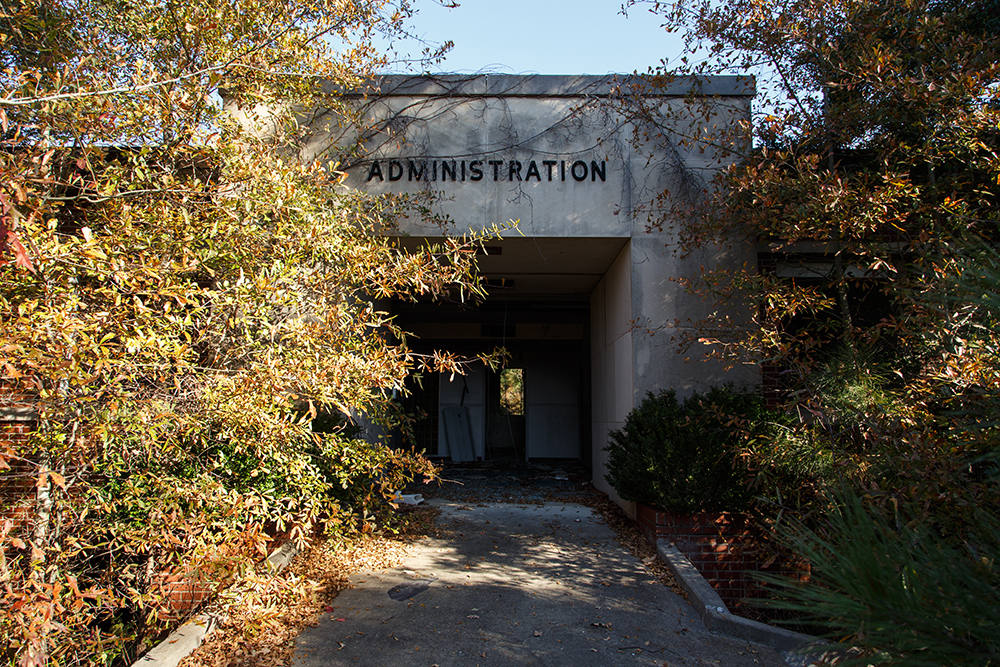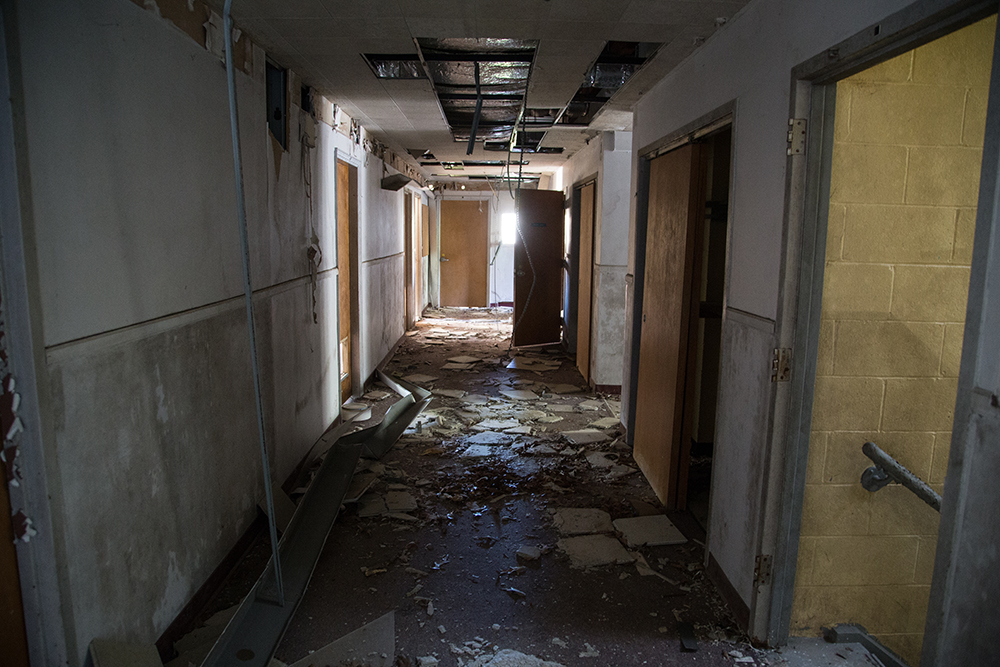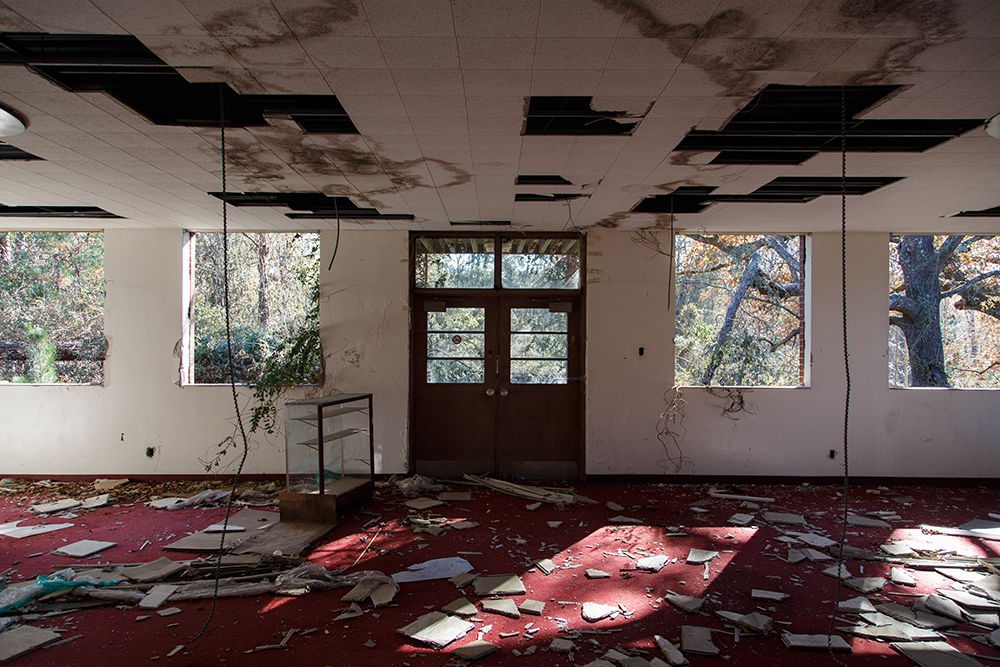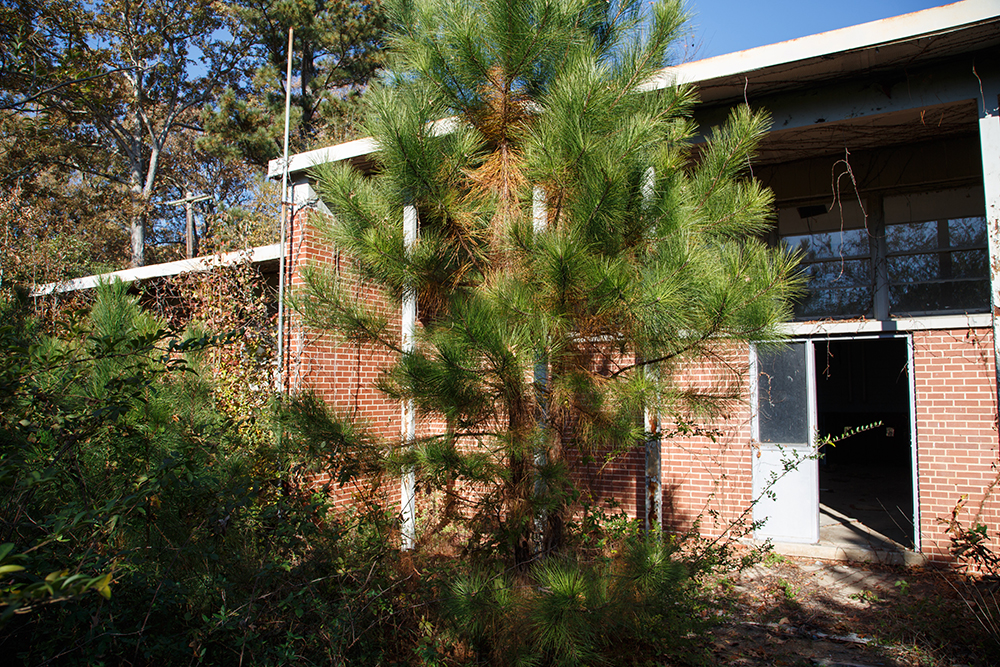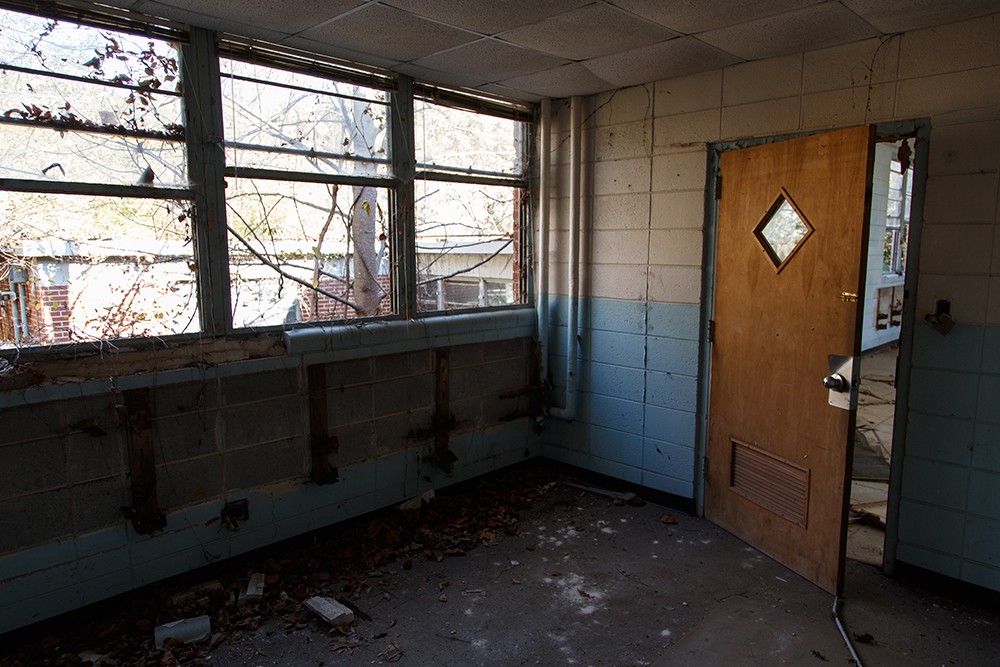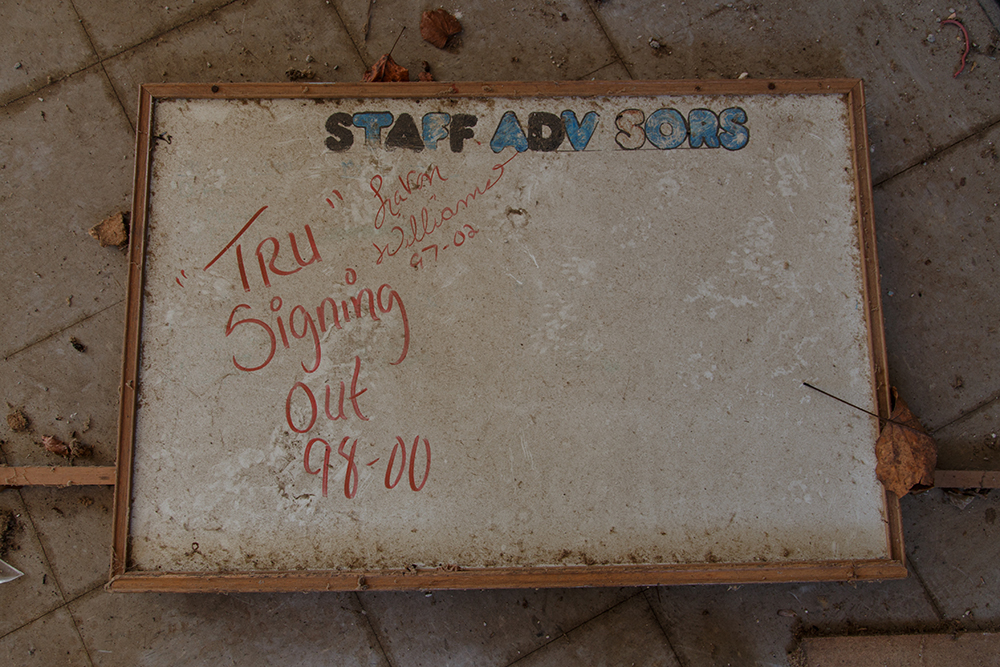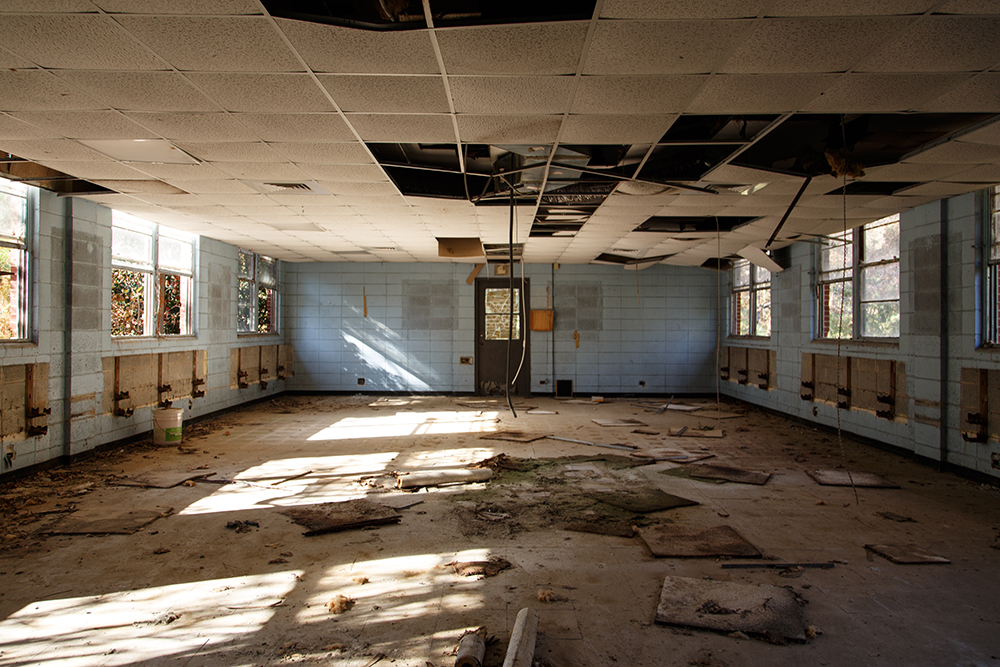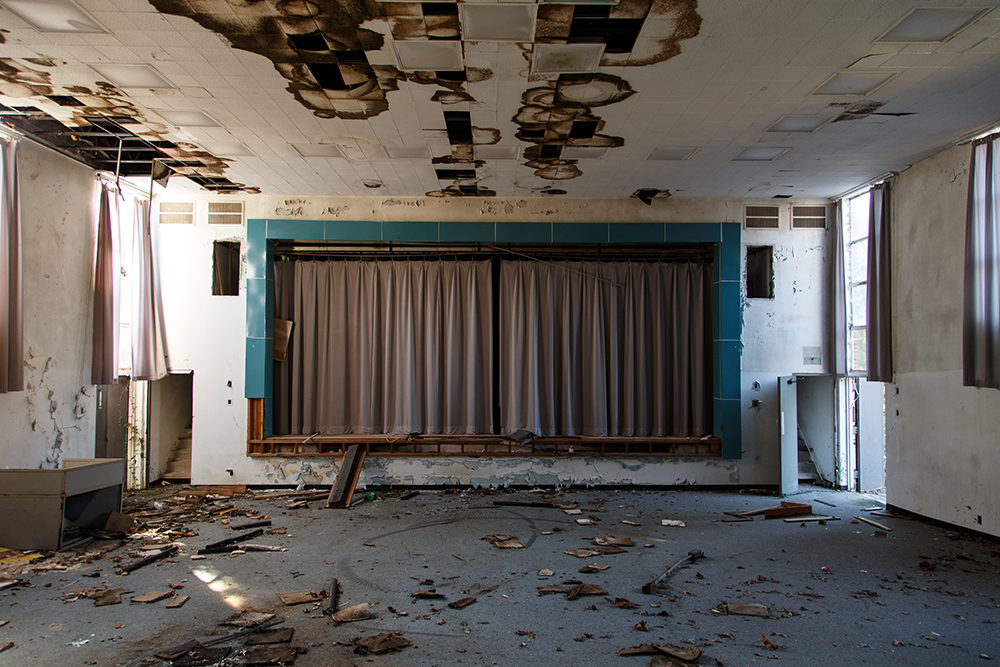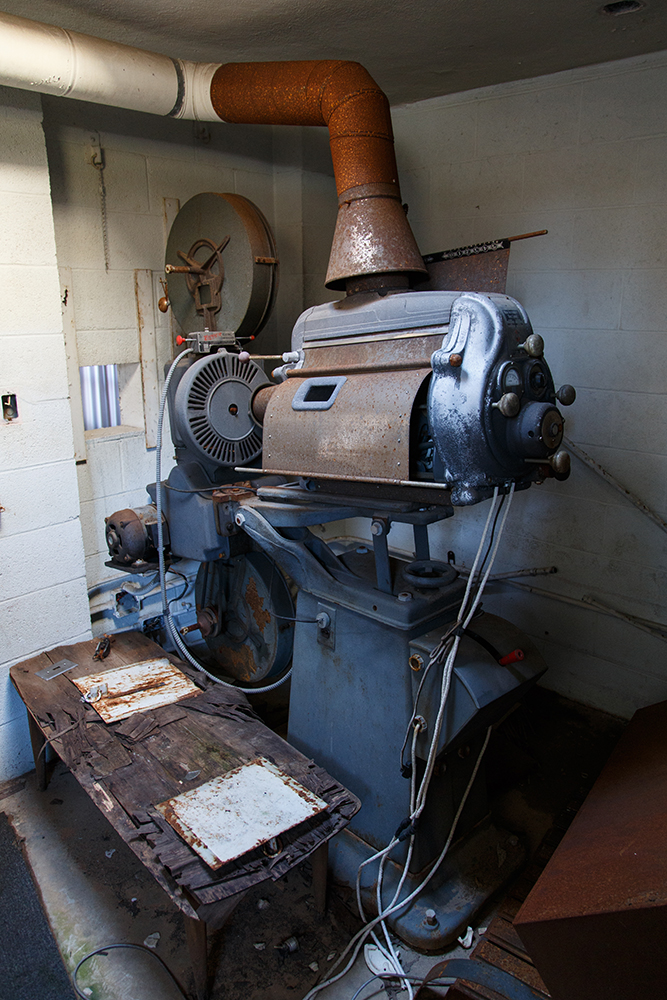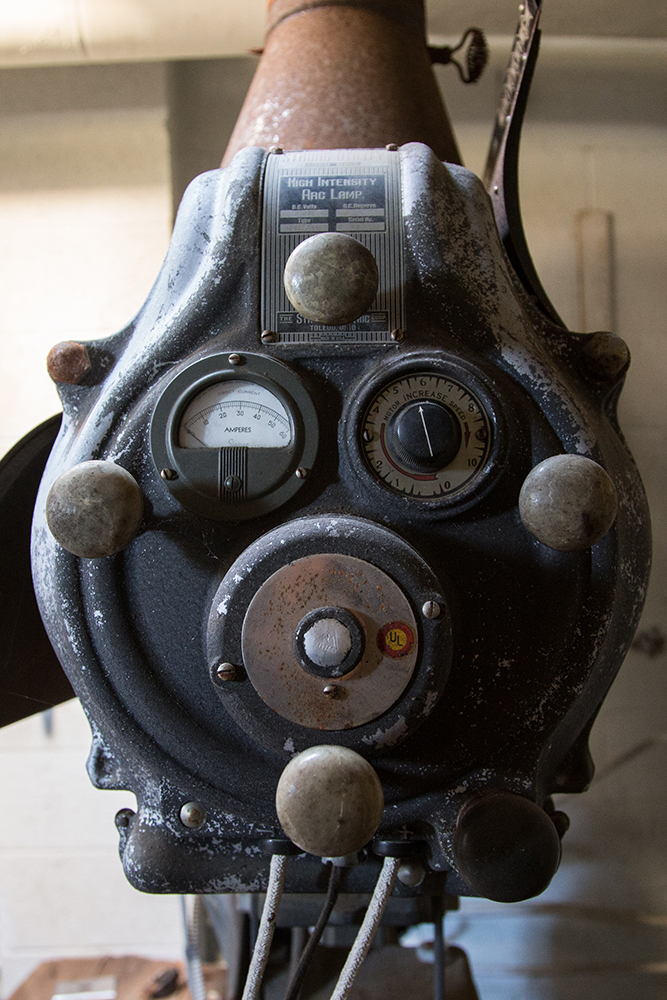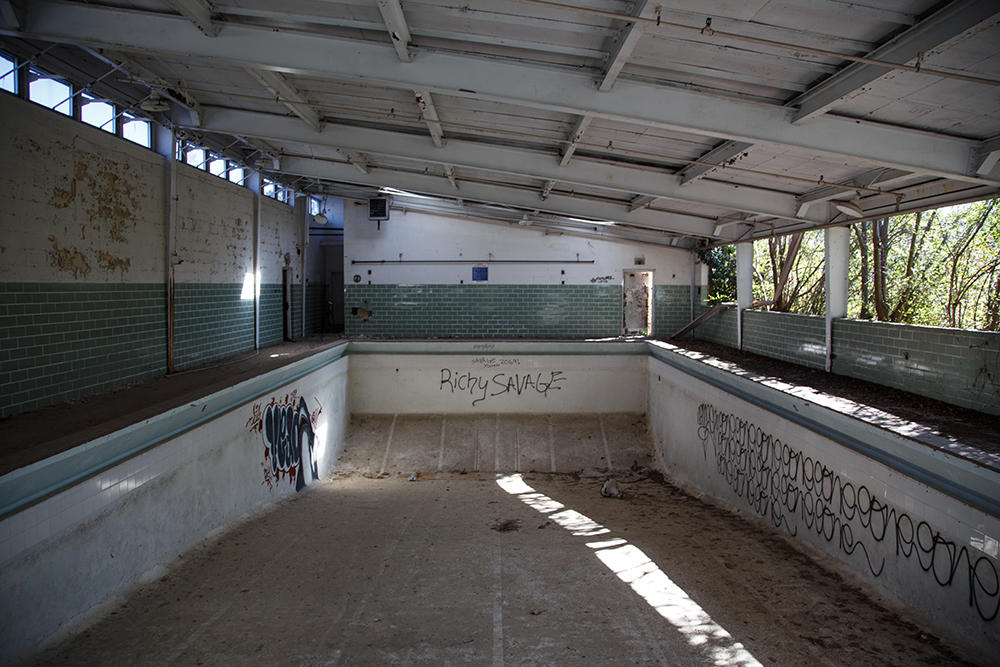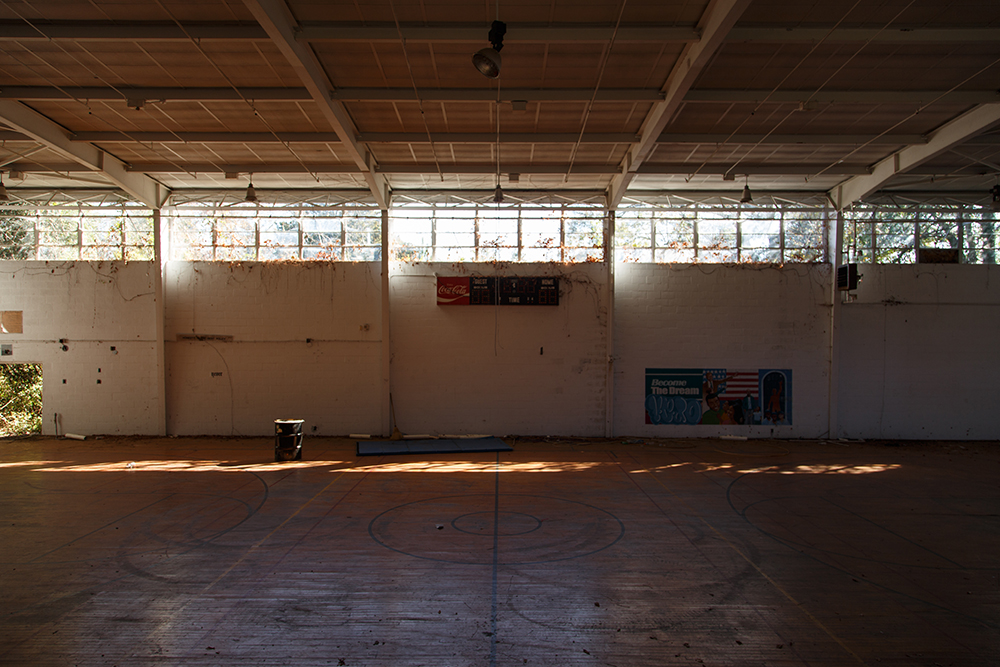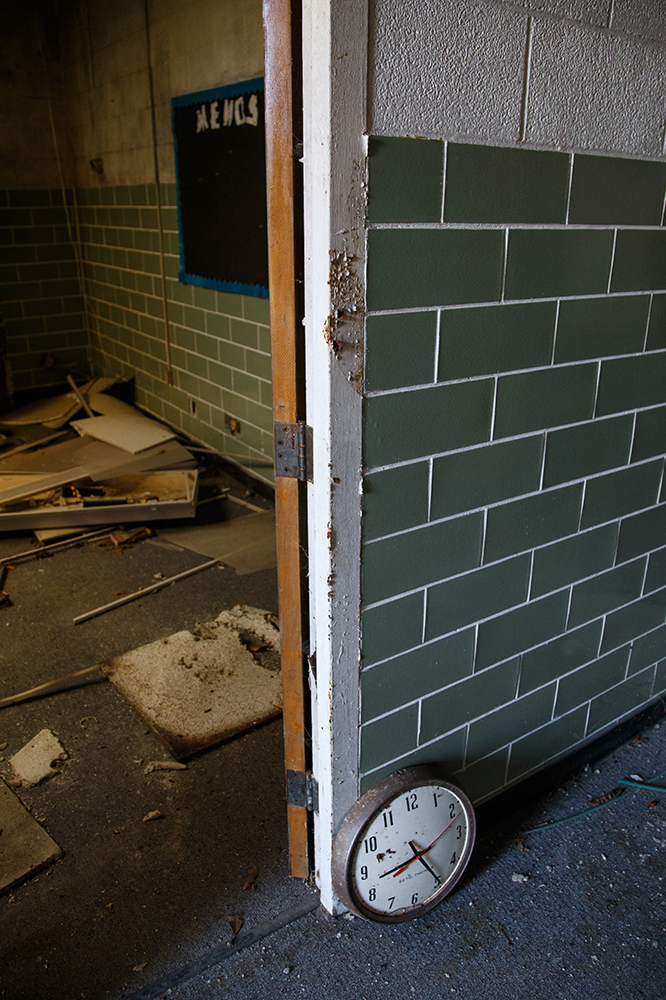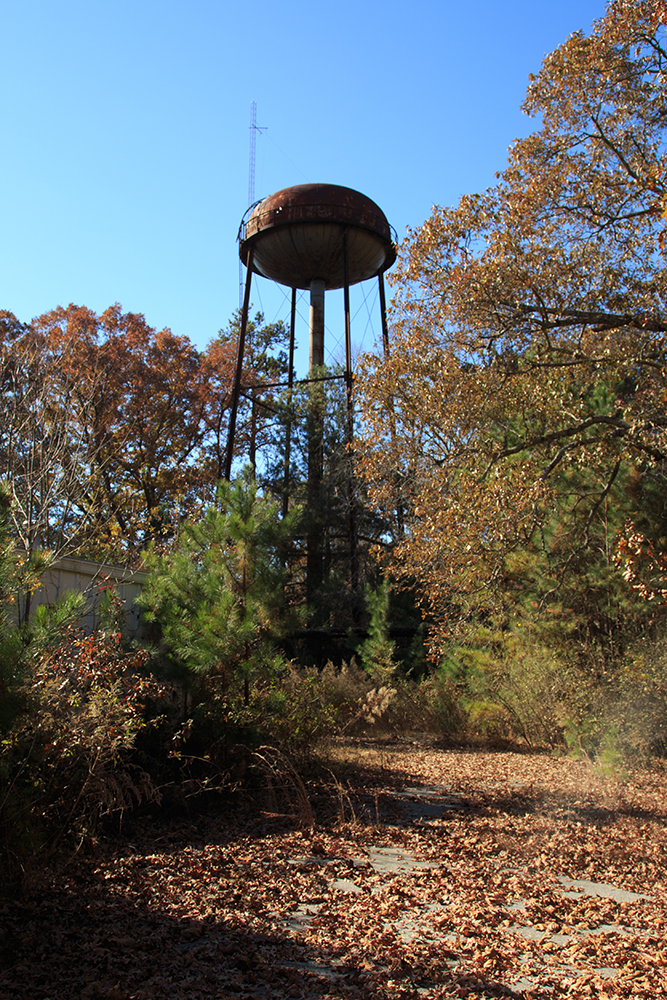 10 Comments:
March 28, 2015 at 4:06 PM

 

you were trespassing on government property


October 25, 2015 at 9:51 PM

 

No where on the property is it posted NO TRESPASSING

December 14, 2015 at 3:44 PM

 

the picture of the pool is funny i was there the other day its completely covered in grafiti

April 30, 2016 at 12:30 PM

 

I want to ride in that pool! Address or cross street please!!!!!!!

September 6, 2016 at 10:49 AM

 

Was here yesterday. Really overgrown now and tons more really cool graffiti art. There's a fairly new industrial fence out front. They really don't want people in there these days it seems like haha

January 17, 2017 at 3:41 PM

 

The fence means no trespassing haha

March 29, 2017 at 6:24 PM

 

Has it transitioned to a government facility yet?

January 31, 2020 at 7:34 AM

 

Was there a few days ago. There is a huge machine there cutting down the trees and brush. Getting ready for the urban warfare training center? I know soldiers have been doing wargames in the woods behind the national guard center for years.

June 20, 2020 at 9:48 AM

 

Just went yesterday....the stench of asbestos was thick in the air. Will wait a couple years and file a mesothelioma claim with James Sakalov.

February 24, 2021 at 10:33 PM

 

I had gone in 2017 and it is very overgrown. A national guard armory is on the backside. As of the Fulton County Tax Assessor's website, they show images looking like the land around the buildings is being cleared. I do not know if they will take the buildings too. @Original Poster, where did you find the information about the origins of this campus? All I have found in a few days of searching are stories about a 2009 escape of two teens and the history back in to the 1990's.