Tuesday, June 30, 2015
Century Electric Foundry was constructed in Saint Louis in 1929 and was employed in the production of a variety of hardware from electric motors and generators to auto parts. The company, based in Saint Louis, was one of the largest such manufacturers in the nation. Their motors ranged from small fractional horsepower types used in small appliances all the way up to industrial strength versions capable of powering an entire factory.
Century Electric started out as the H.E. Lindsey Electrical Supply Company on July 1, 1900 but that only lasted until 1903 when Lindsey left and the company reorganized. During the initial years, they operated out of a former church and could only produce one motor at a time but soon expanded to the point they were exporting their products to over 90 foreign countries. In 1914, they devised a new form of small repulsion type electric motor which almost single-handedly caused a revolution paving the way for early household appliances. The first successful electric home refrigerator had a Century motor inside. Frigidaire became a major customer having purchased a large part of its compressor motors from Century before designing and building their own. They went on to innovate in the area of desktop and ceiling fans and the business quickly outgrew its various smaller office buildings and factory spaces before finally acquiring the land that this foundry sits on today which they acquired from the Lily Busch estate. On April 30, 1930, the foundry commenced its first pour.
In 1972 they were merged with Gould Inc. Federal Mogul came into the picture in August 1998 and continued the facility in much the same manner as it had been used. Eventually, however, much of the work was moved overseas and the foundry shut down in June 2007. It had remained vacant ever since.
It is now guarded by a menacing tan colored minivan parked out front and its driver who snores comfortably inside a closet-sized shack behind tinted windows. Despite such a heavy security presence, some fools still travel through the urban jungle in hopes of reaching the condemned and hollowed spaces within the Temple of Grime, under whose roof many craftsmen once labored. Back then, electricity still pulsed through the walls like veins carrying the lifeblood of modern industry. When the heart stopped, the electricity ceased to flow and valuable organs were torn from their host. The factory now produces only silence and black grime covers everything. It gives a false surface to the floor and cakes into your boots, weighing them down with every step. Grime stalactites cling to the surface of the machines that once stirred their constituent particles into being. Contaminants mix with rain water to form multicolored pools of sludge on the factory floor where ragged doorway curtain strips sway back and forth with the wind. Vague silhouettes of passing vehicles streak past the dirty windows and the sharp and hurried commotion of the traffic from the streets is dulled into a drone whose rumbles and shrieks find their way inside the rafters and echo down the halls and get lost in the dark spaces.
UPDATE: Following a $230,000,000 renovation: The Century Electric/Federal Mogul Foundry of Saint Louis is now "City Foundry STL". Such a transformation for this site is a feat I would never have thought possible.
Click here for video.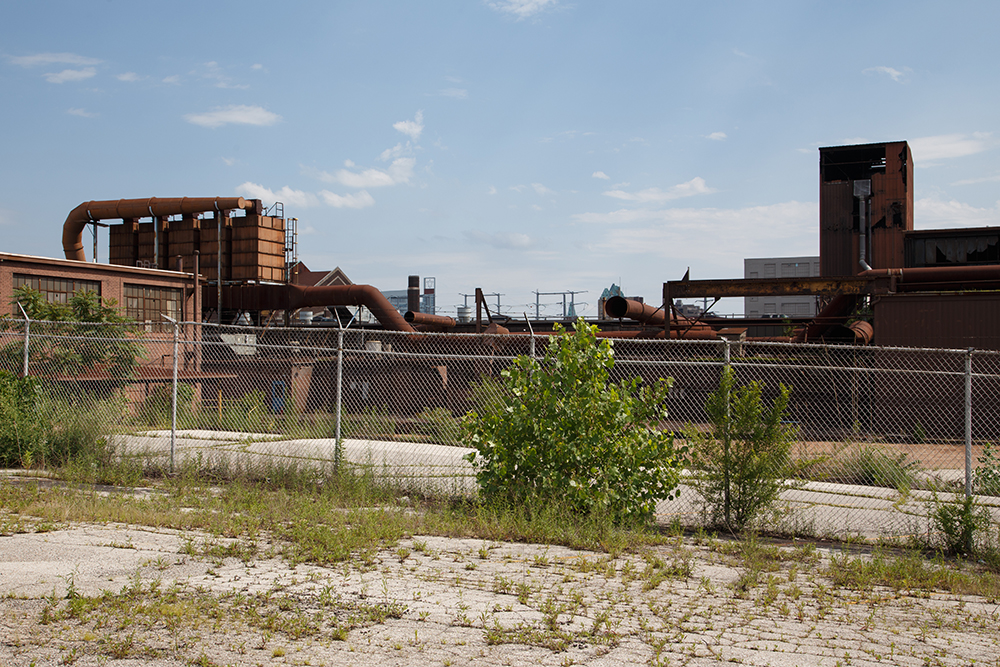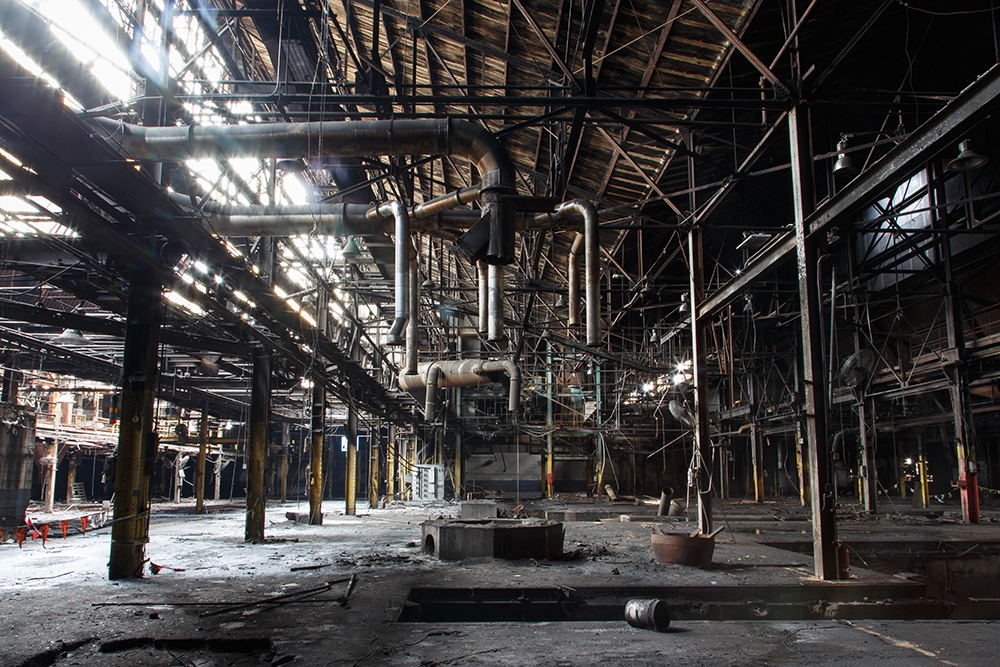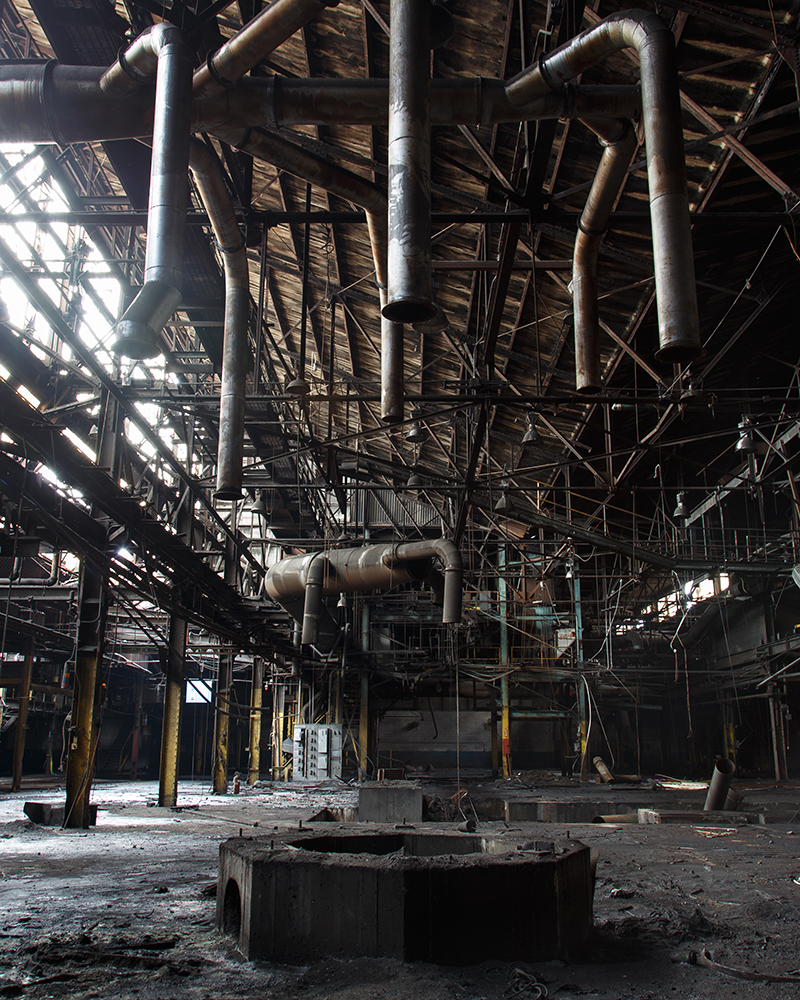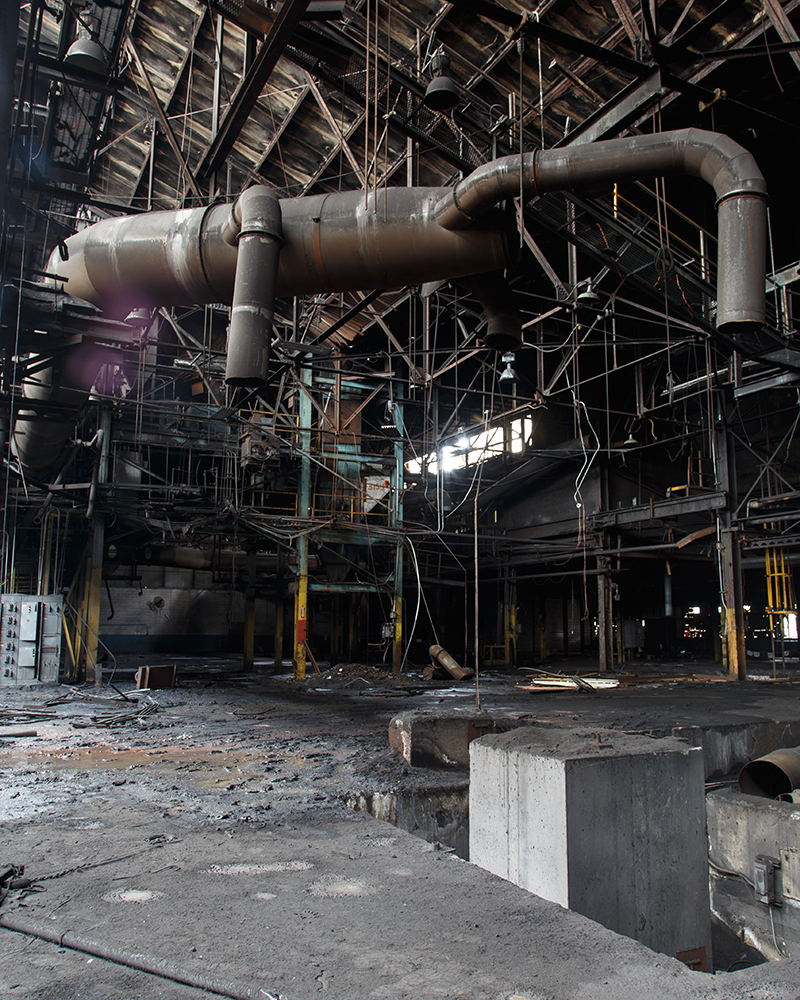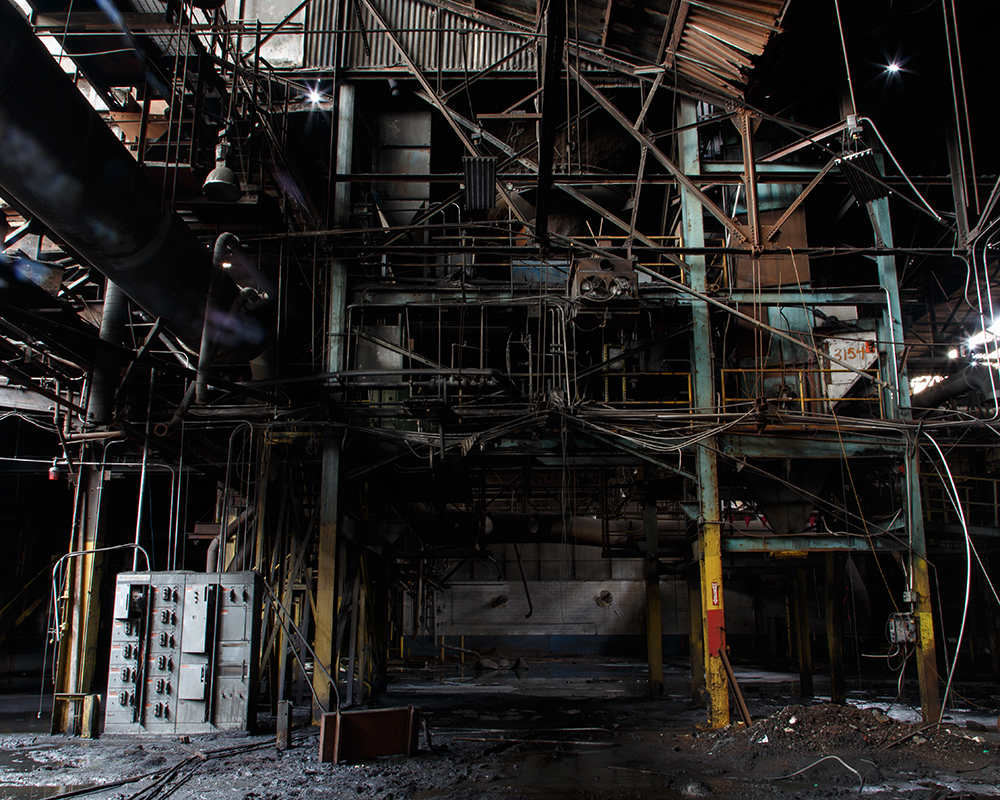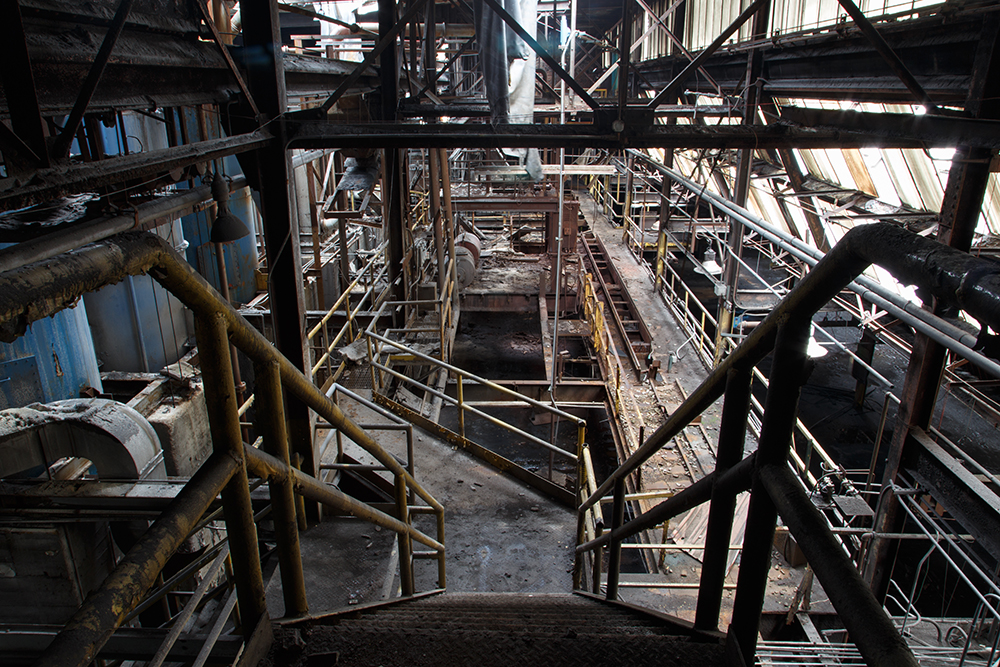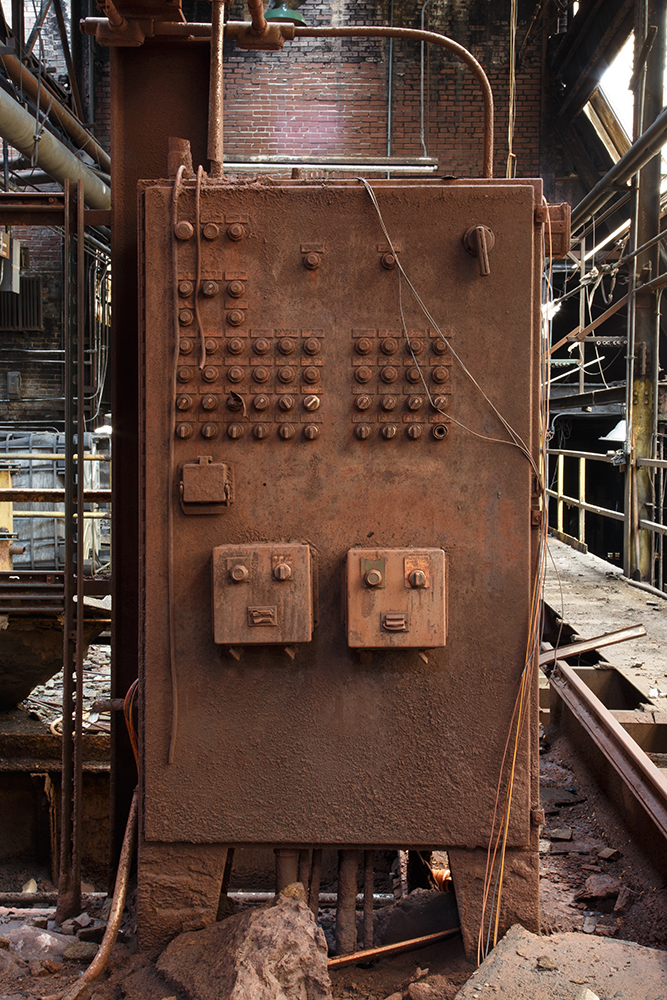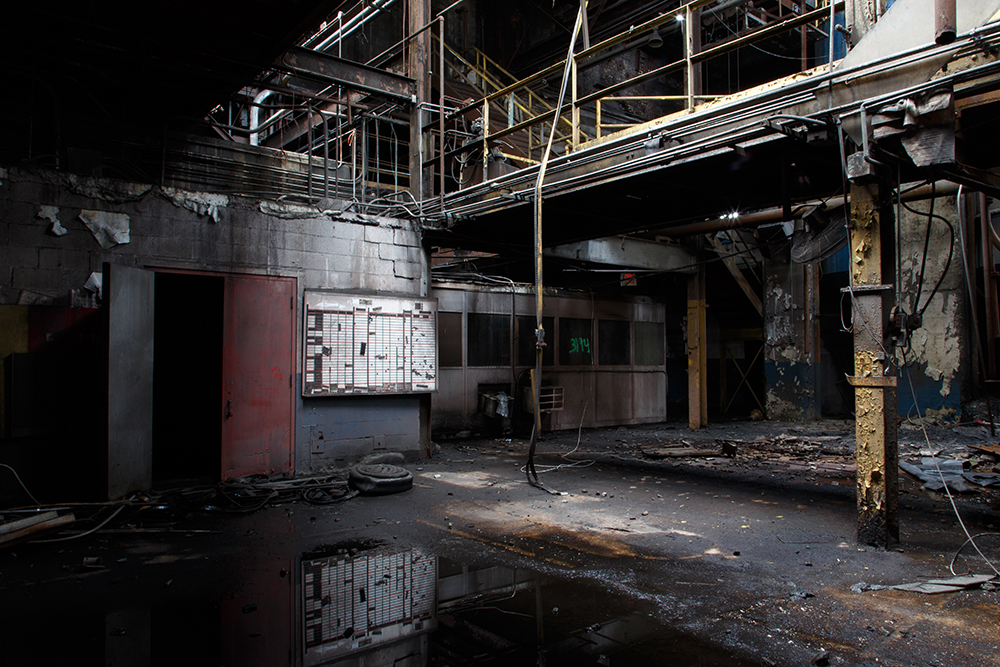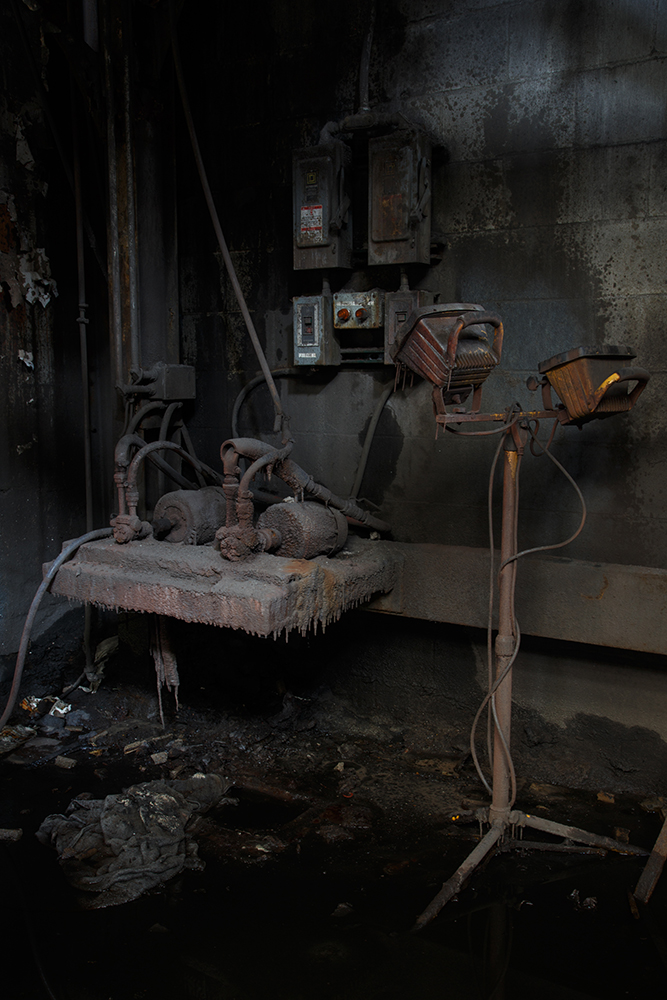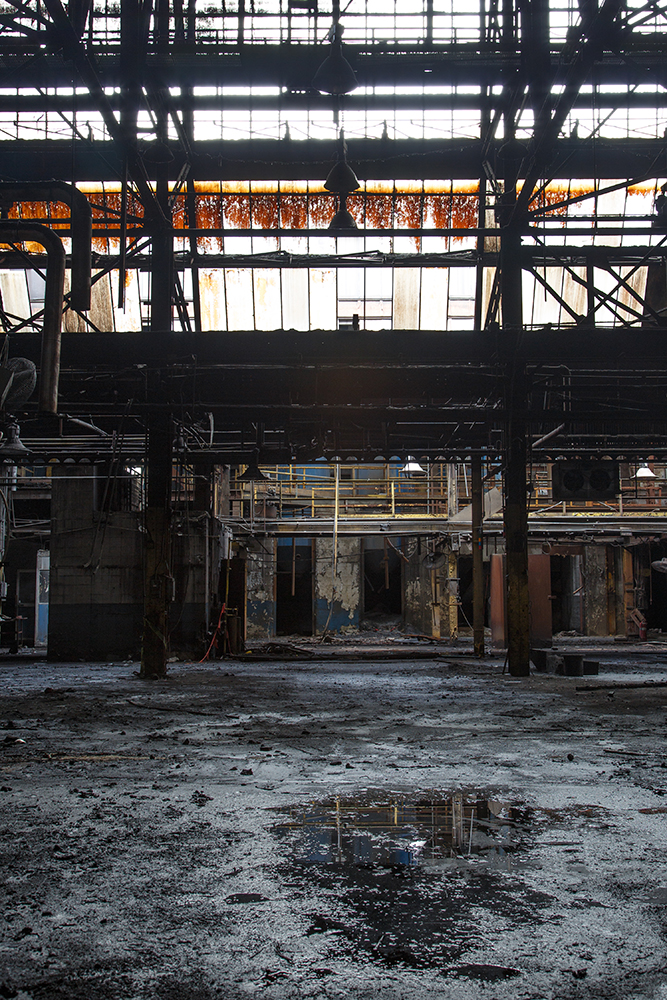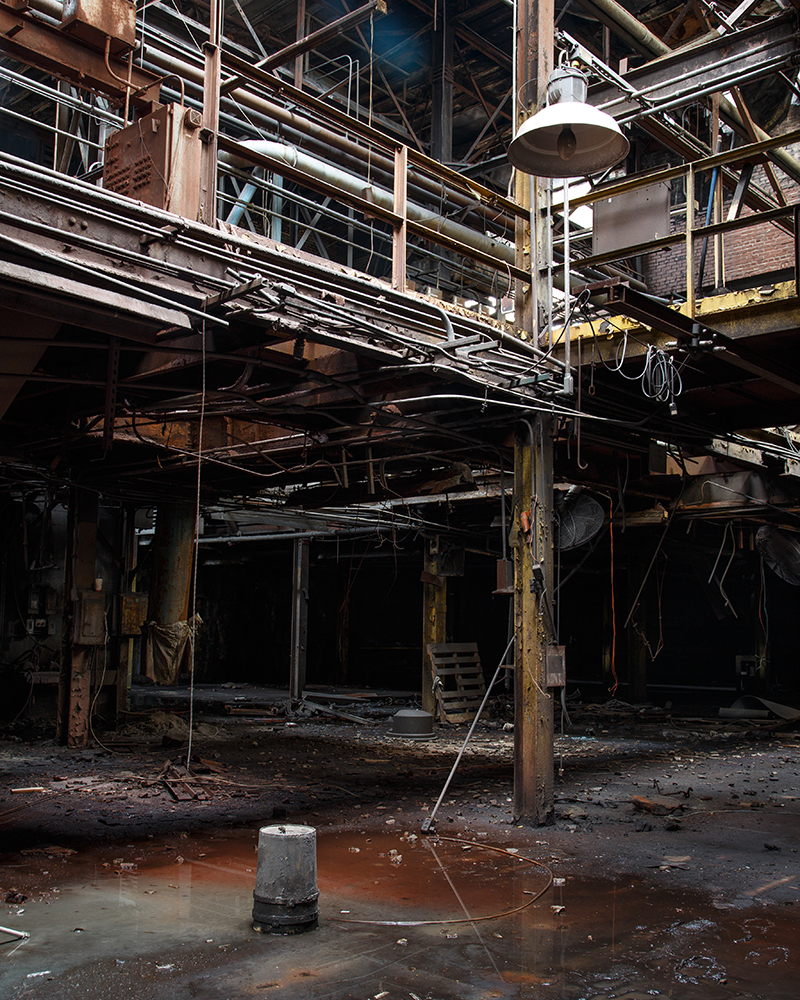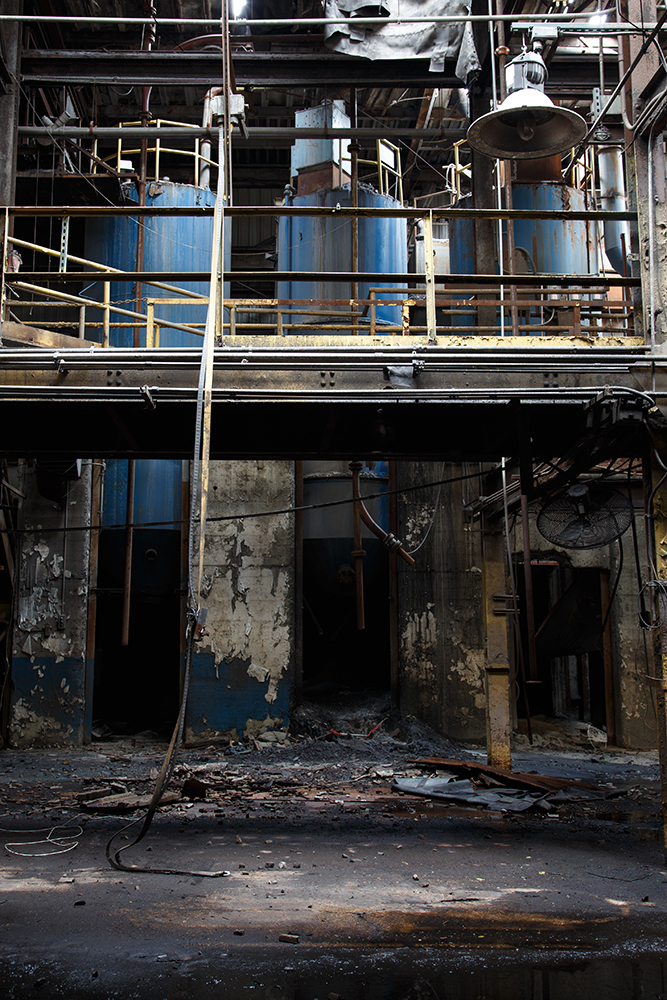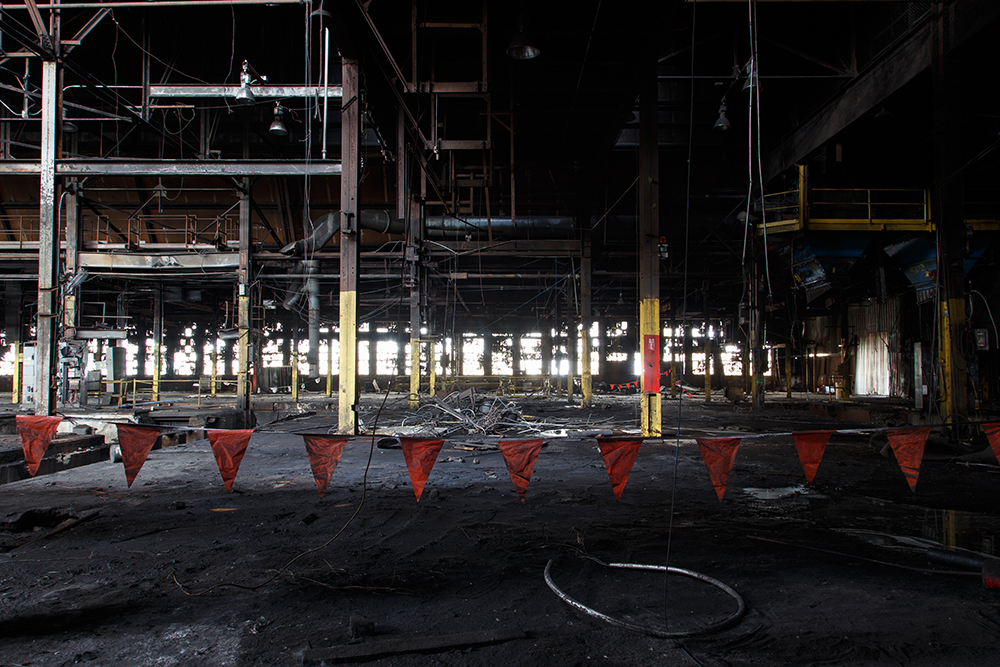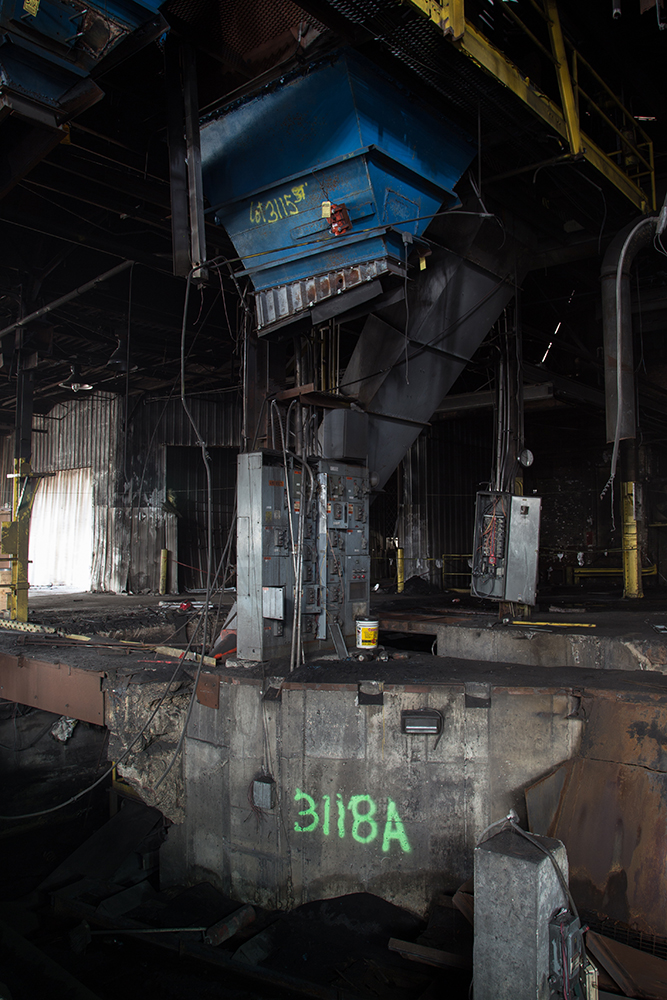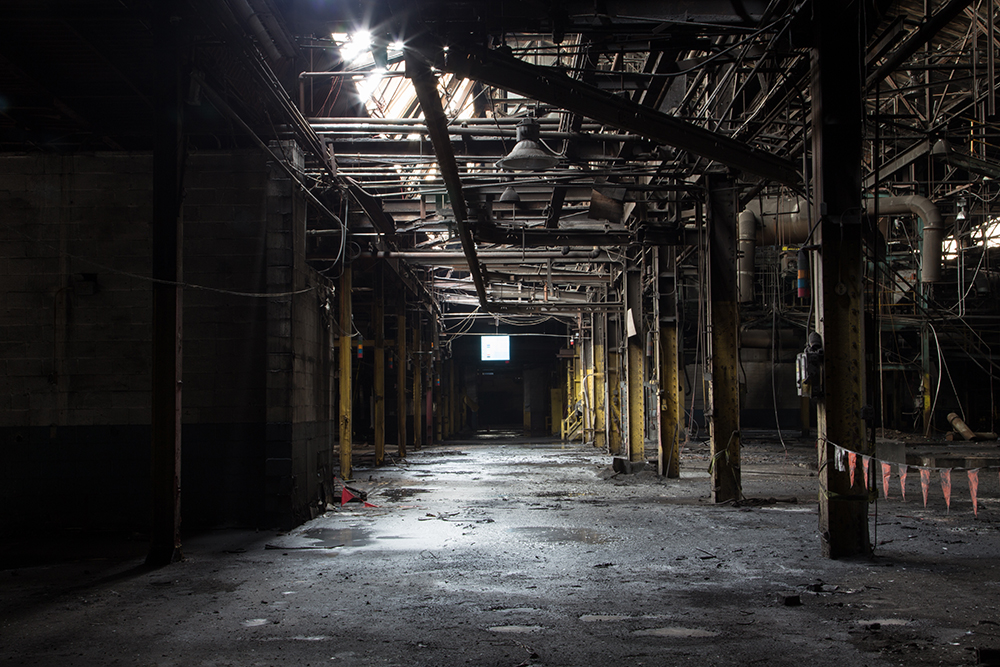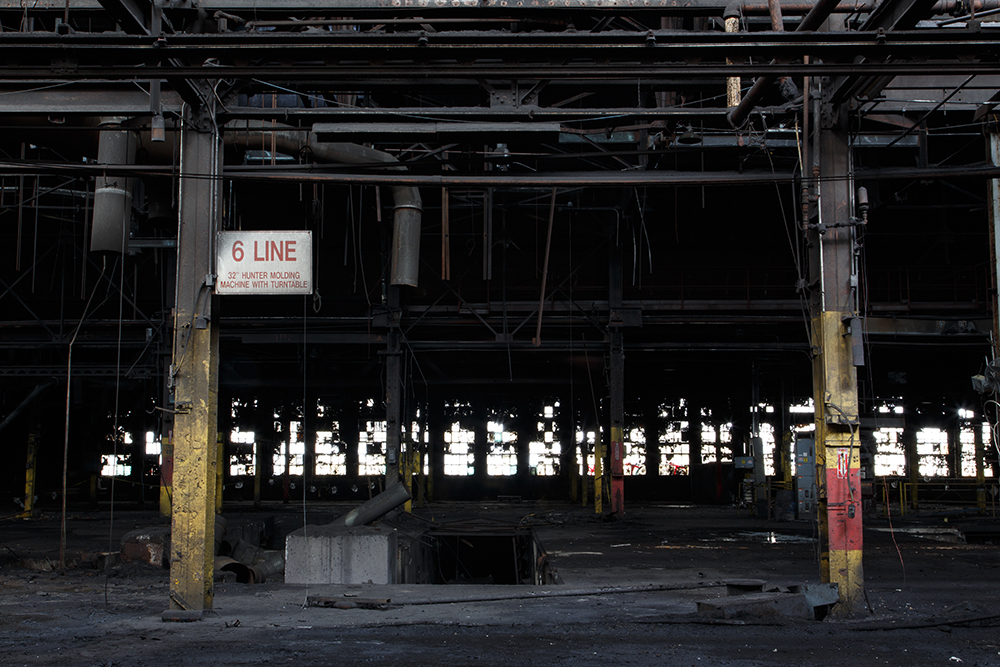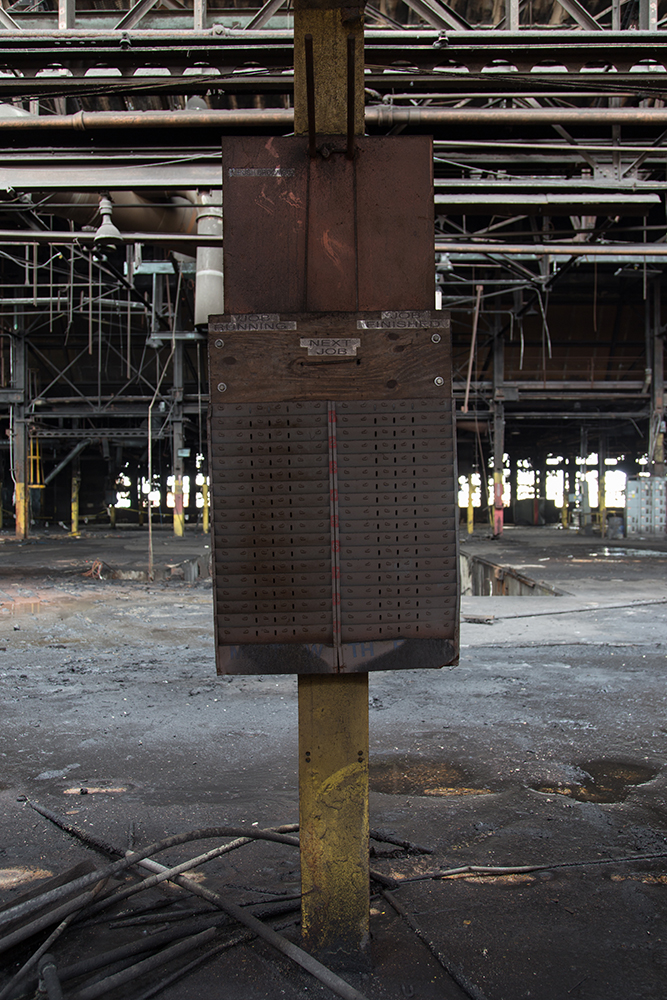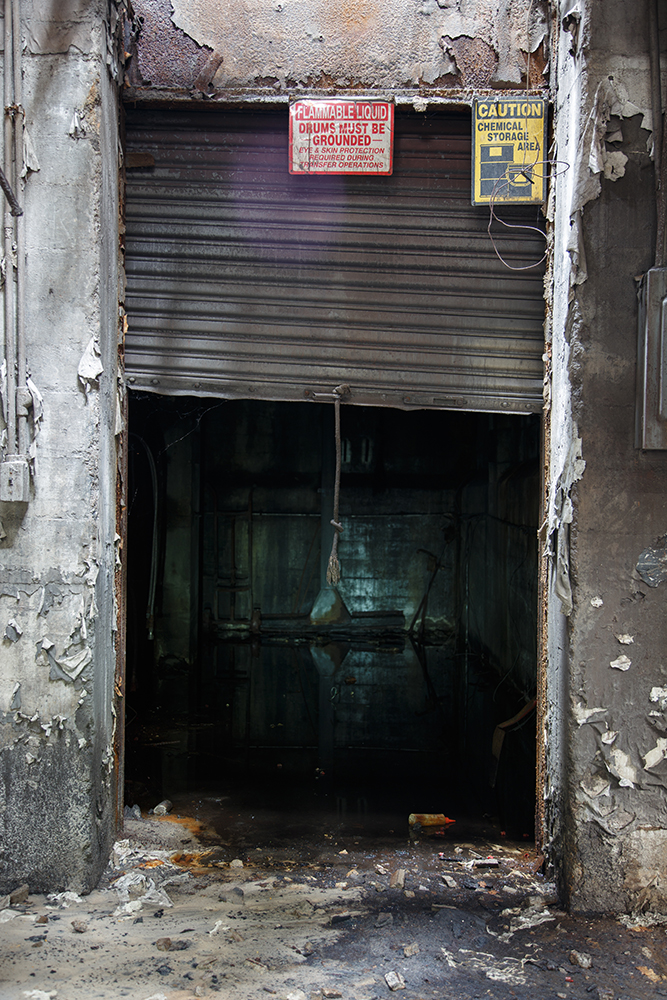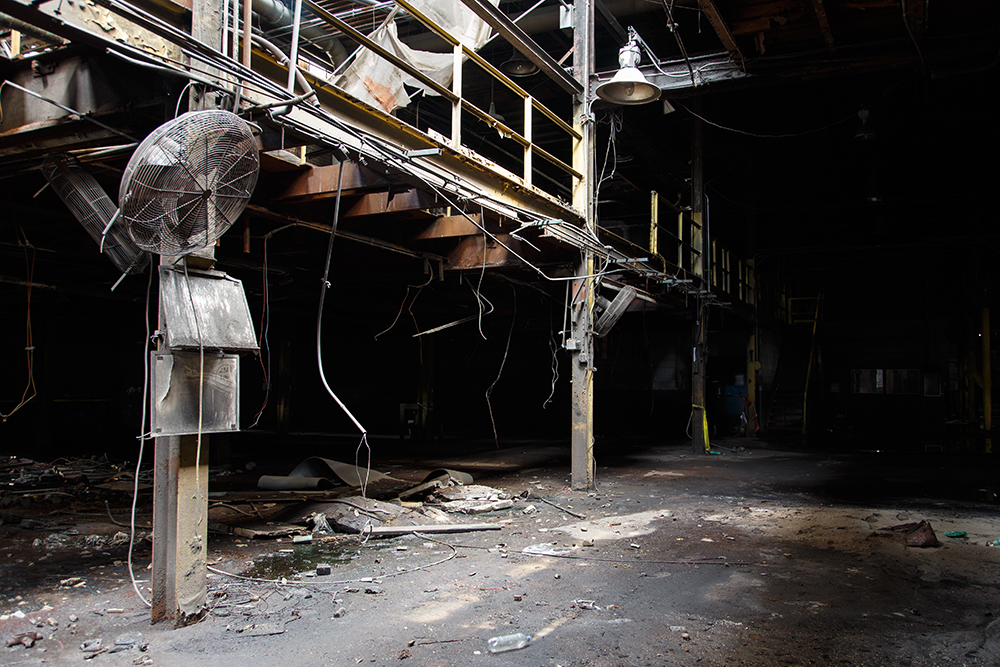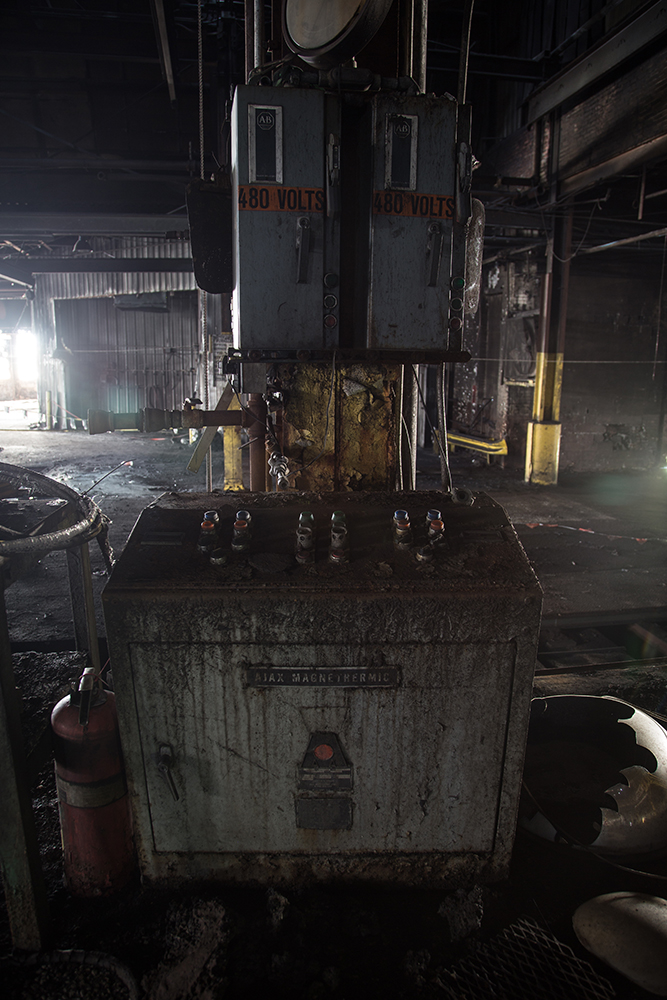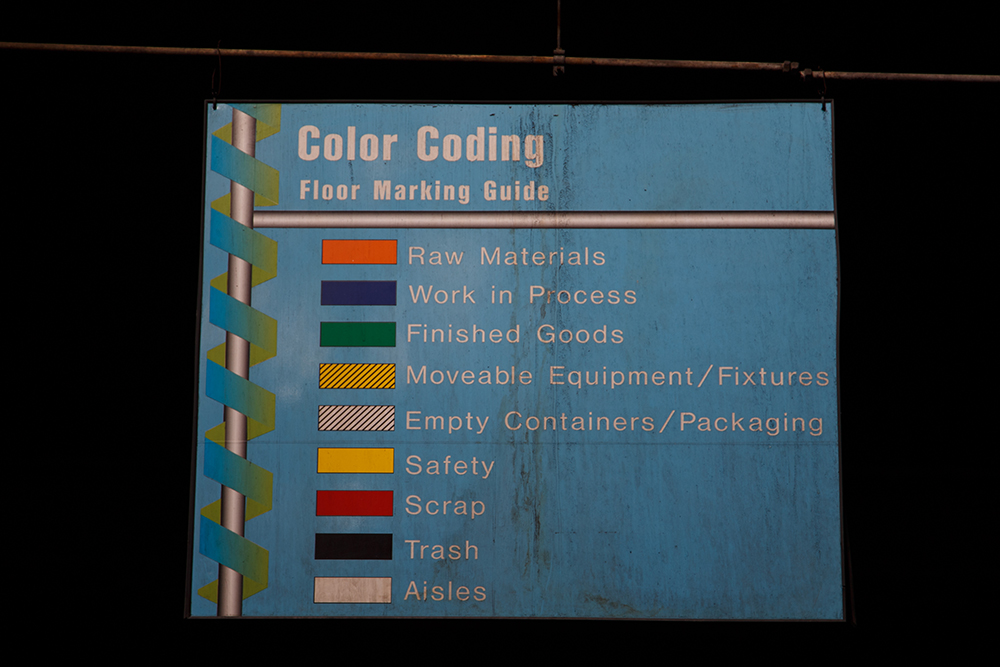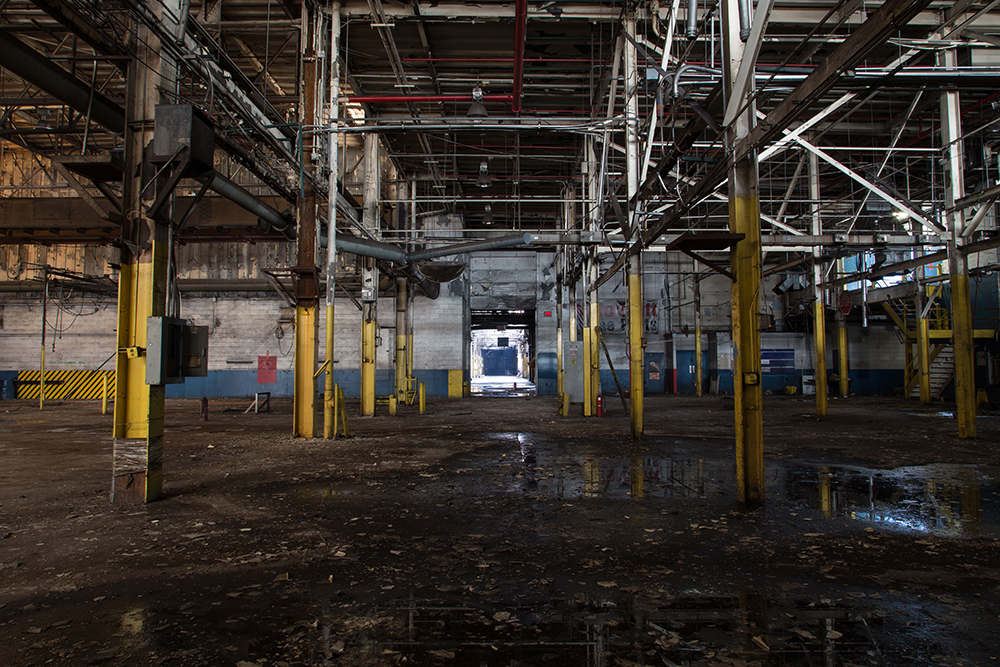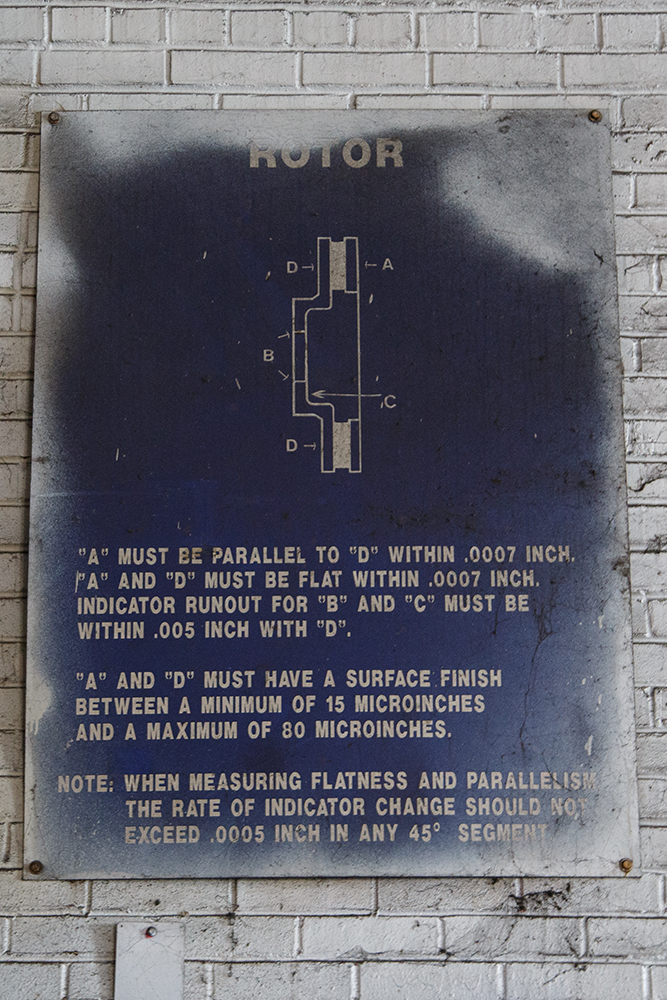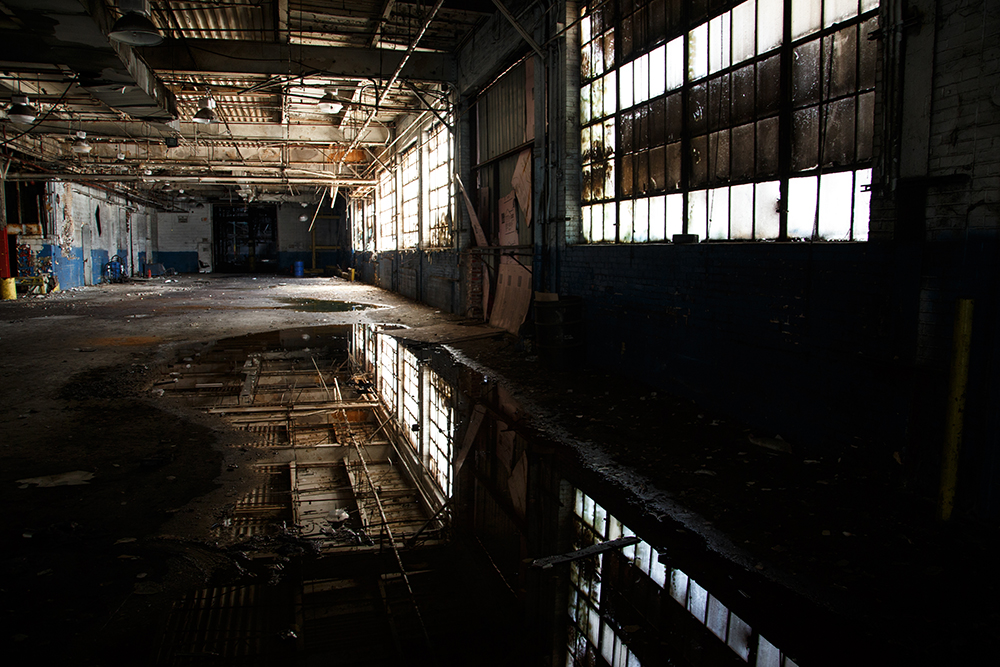 1 Comment:
ramiz said...

March 10, 2016 at 3:11 AM

 

This comment has been removed by a blog administrator.