Tuesday, July 2, 2019
The Ozora Marble Quarry began in 1920 and was reported to have been worked continuously until 1943, when operations were permanently shut down.
Stone from the Ozora Marble Quarry (Ste. Genevieve Golden Vein and Ste. Genevieve Rose Marble) was used in the enclosures which house and protect the original copies of the Declaration of Independence, the Bill of Rights and the Constitution of the United States.
"The quarry was equipped with a stiff-leg derrick with 35-foot mast and 75-foot boom and was powered by electric motors. Pneumatic drills and quarry bars were also used. Air compressors were driven by electric motors and electricity was supplied by diesel-powered generators".
The Ozora Marble Quarry is intact, the equipment which must be nearly 100 years old remains on site and it is a very interesting place to visit. It's located on private property and accessible with permission. Don't bother trying to access without permission for a variety of reasons. For one: this area is hunted regularly by the landowner and his family. So the property is actively managed by local landowners with guns. Secondly, there's no good place to park as they will spot you pretty much anywhere. This is what happened to us, anyway. We were told that you could ask just about anyone in town and arrange a visit. I've since returned with permission and updated this post.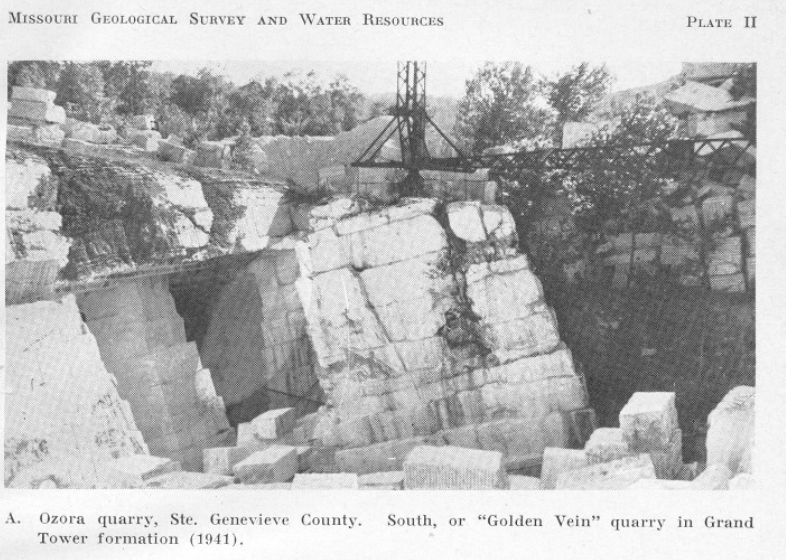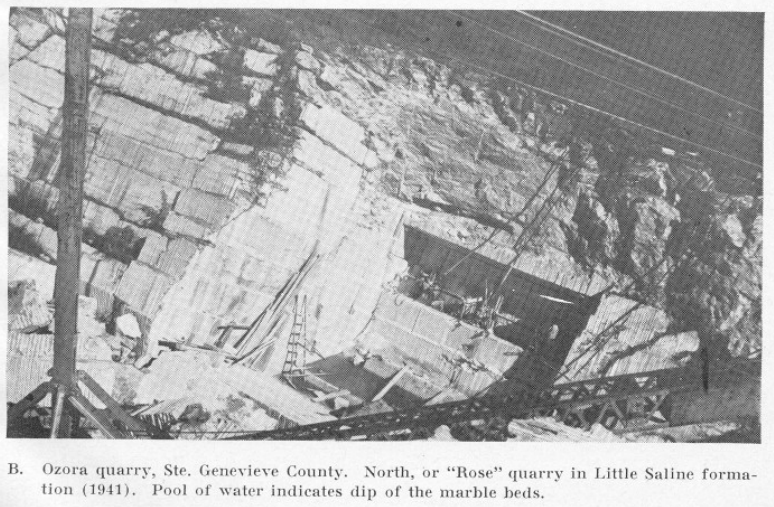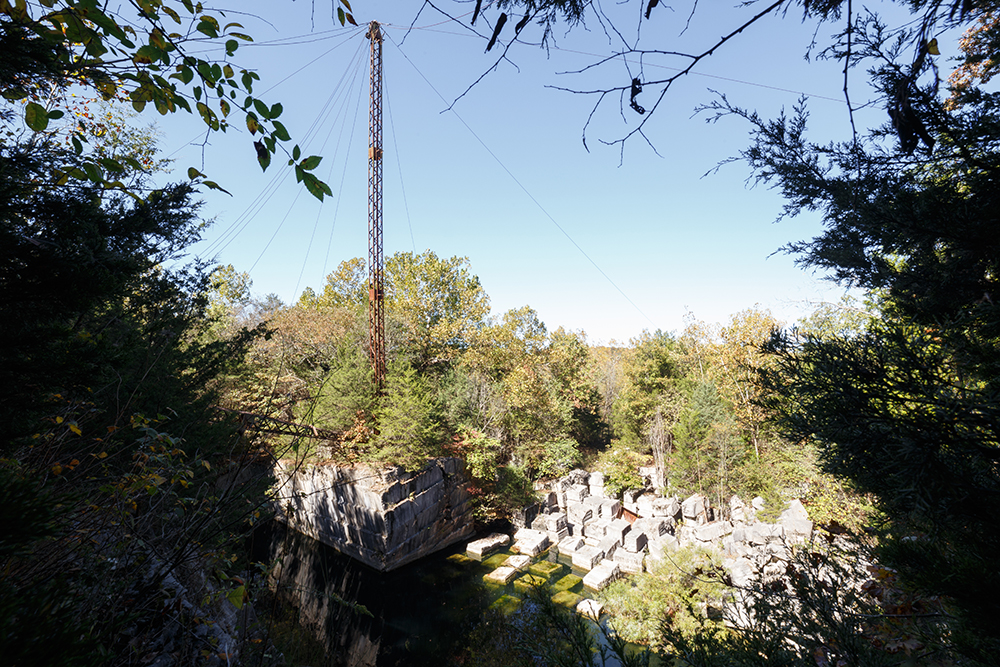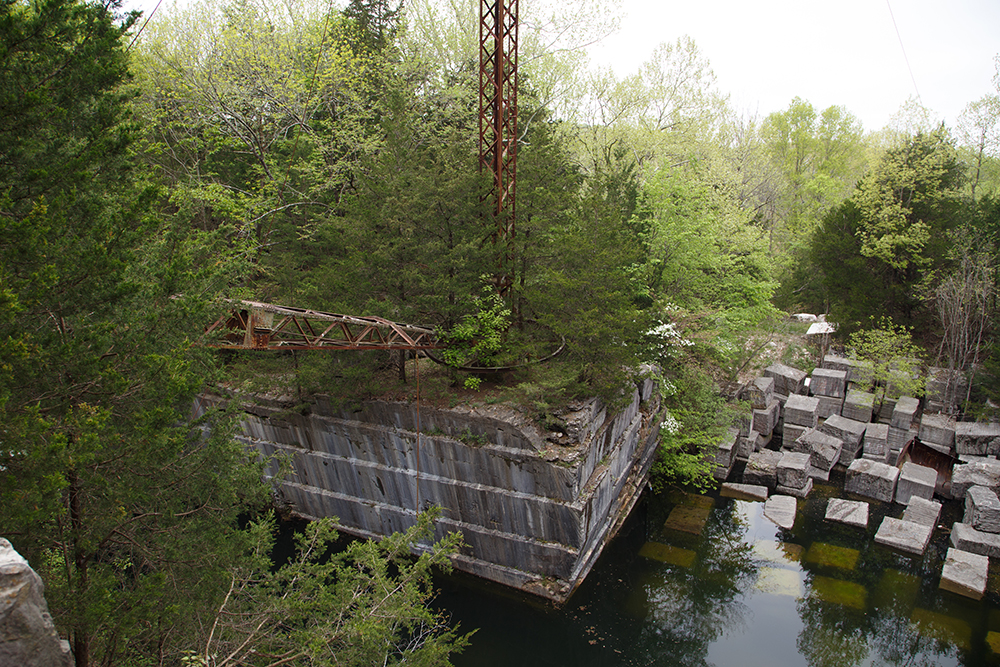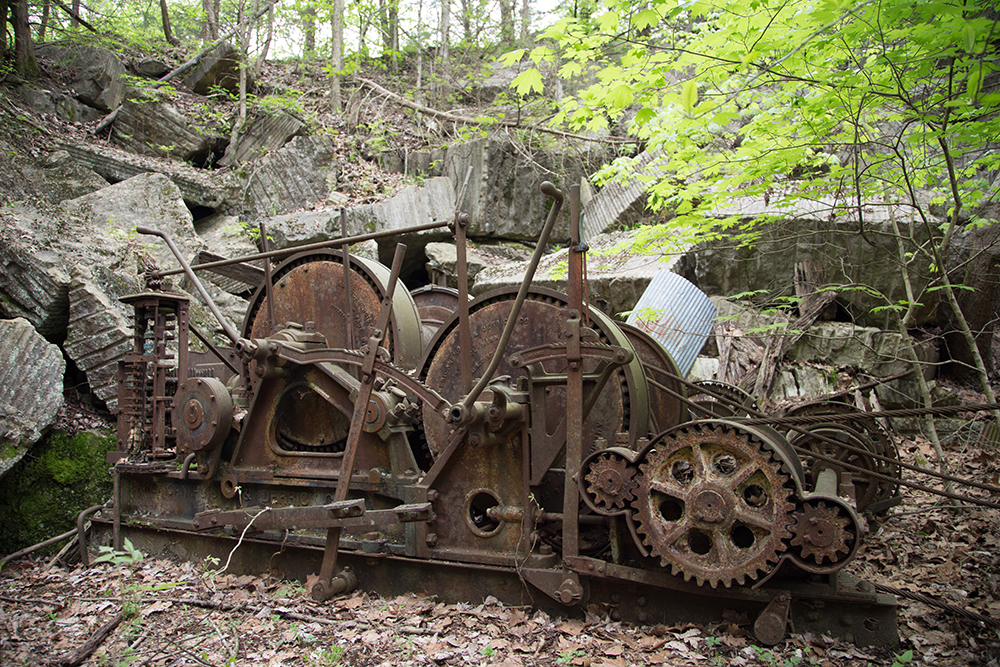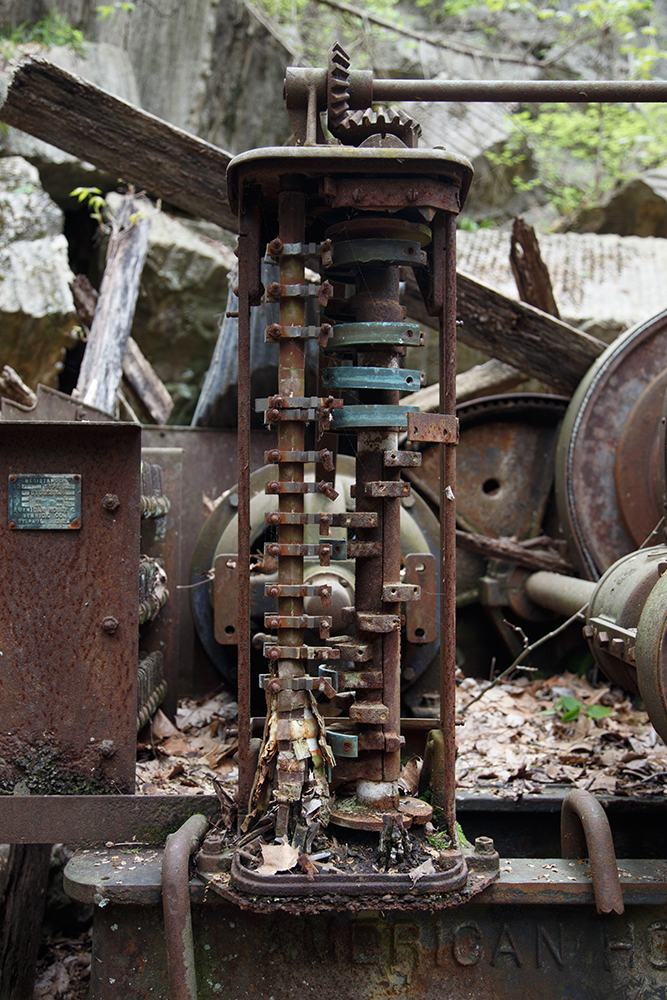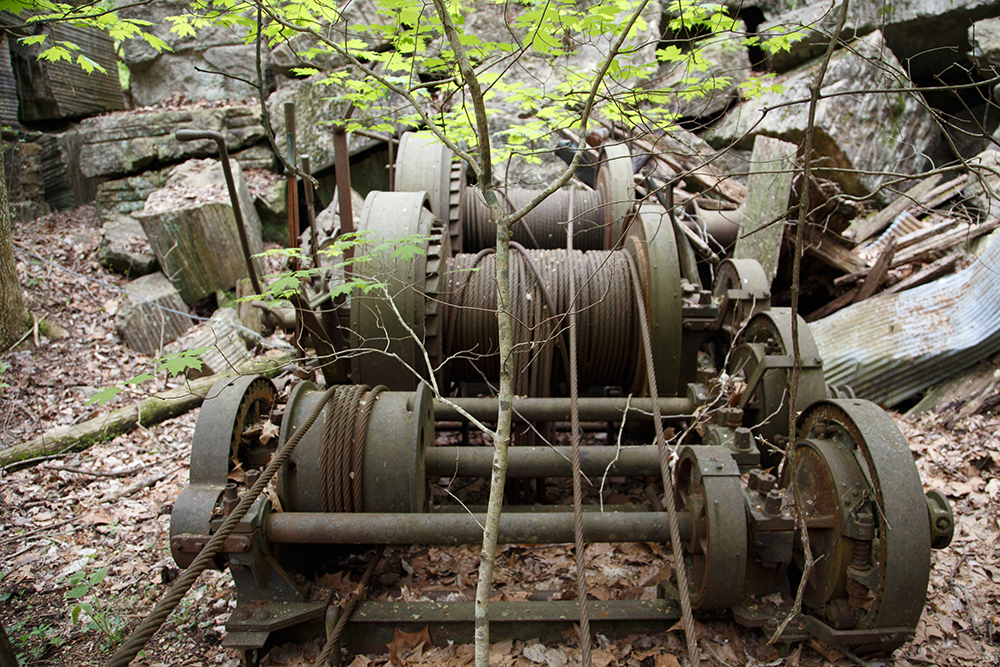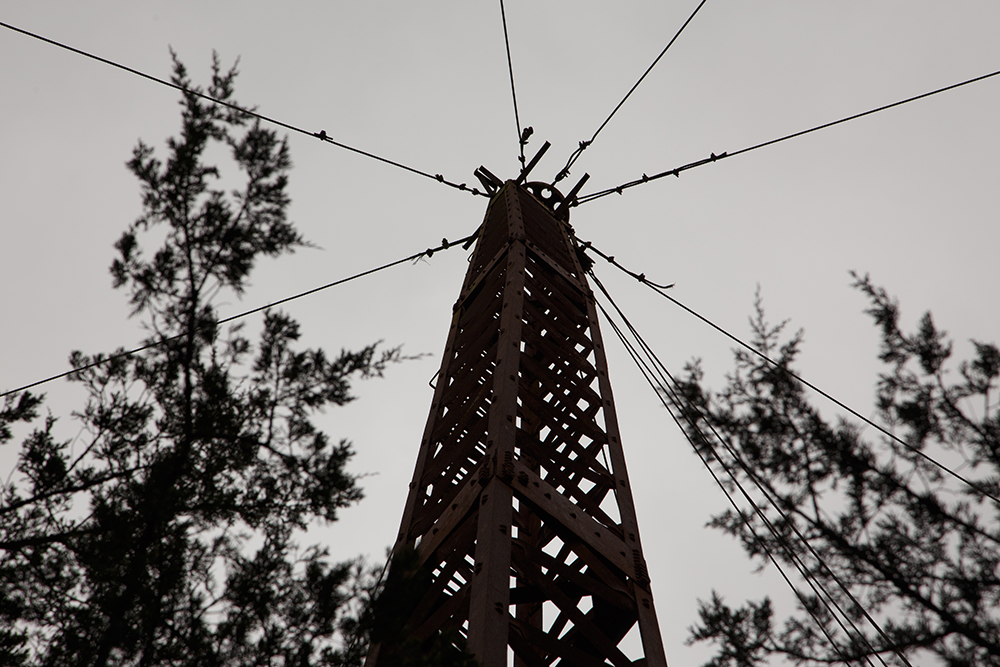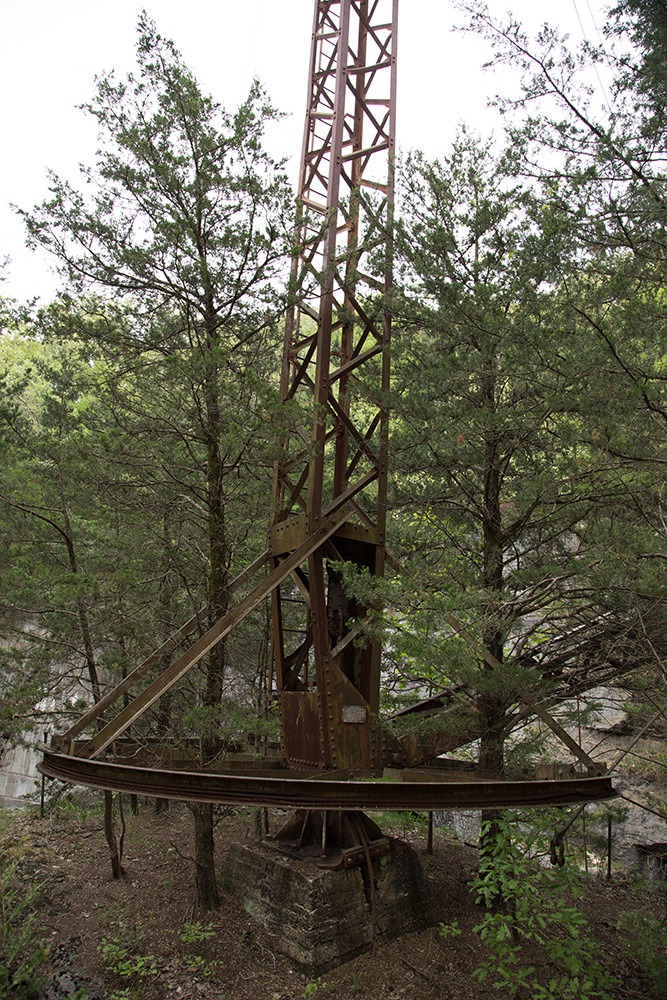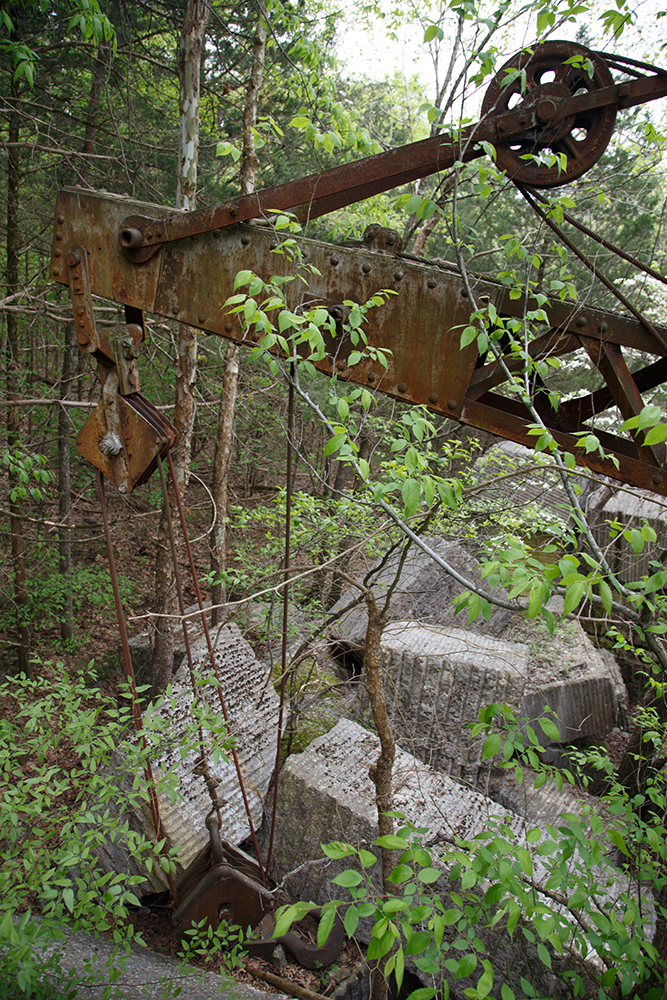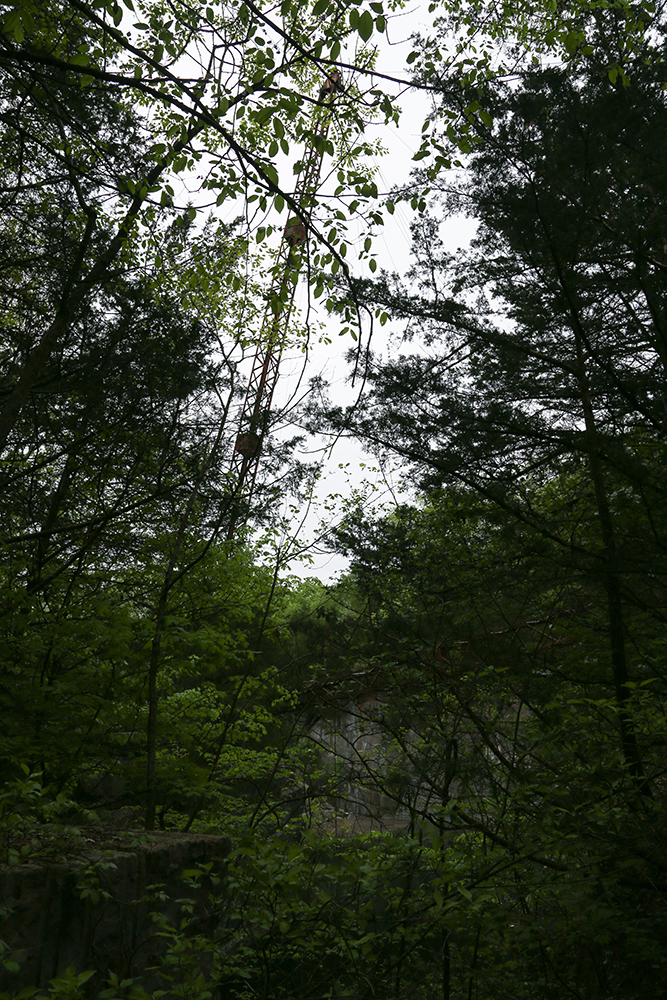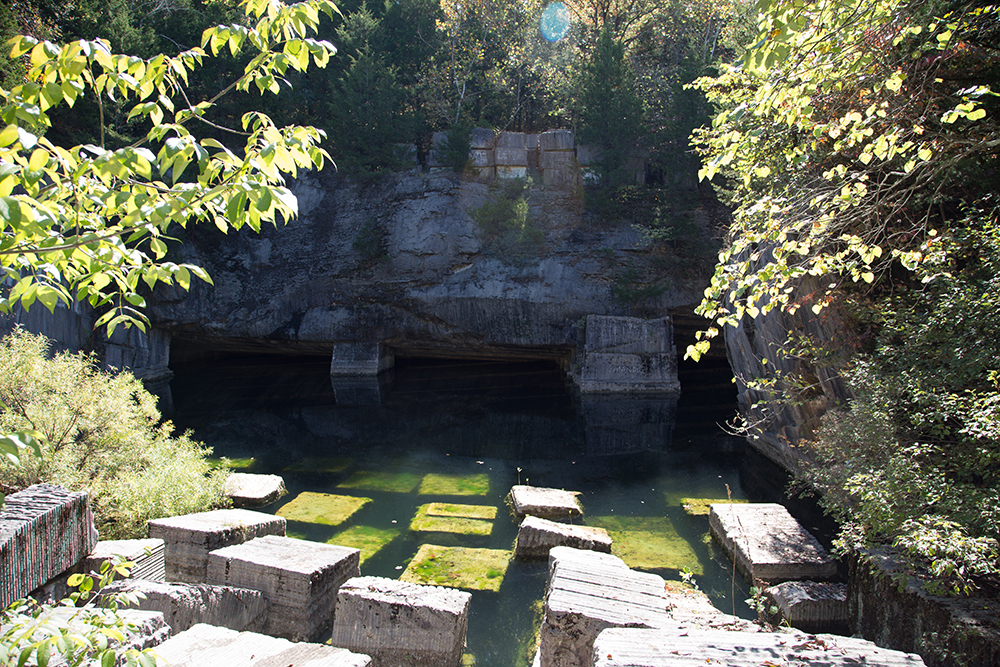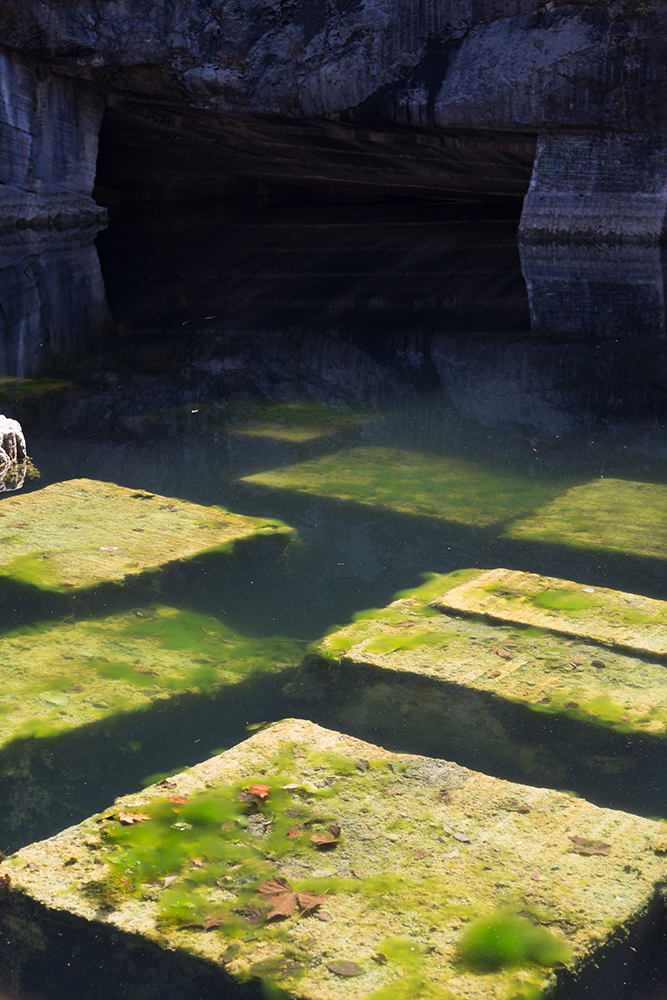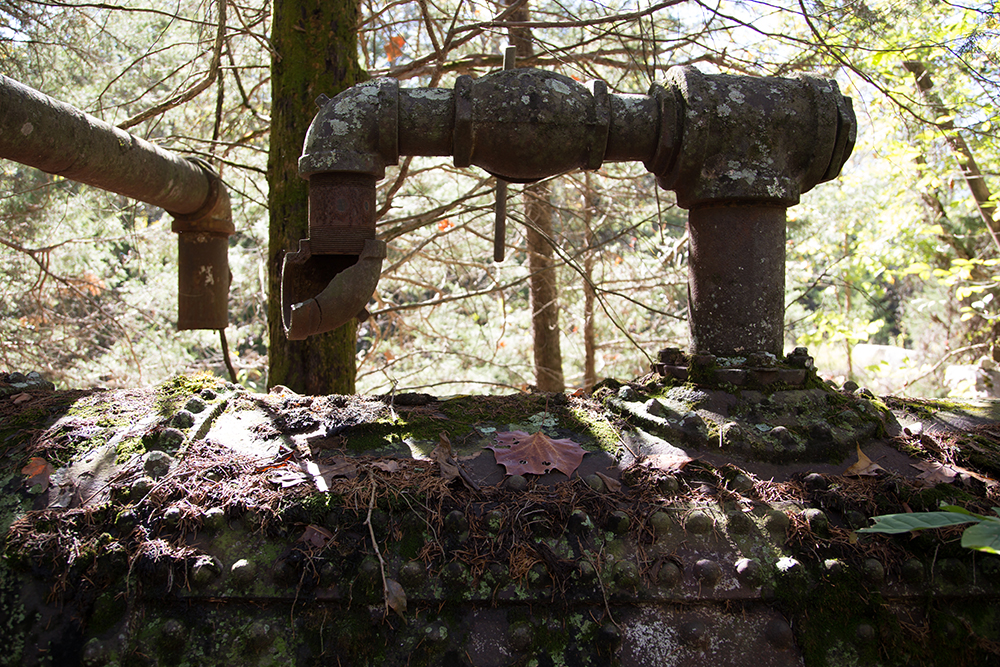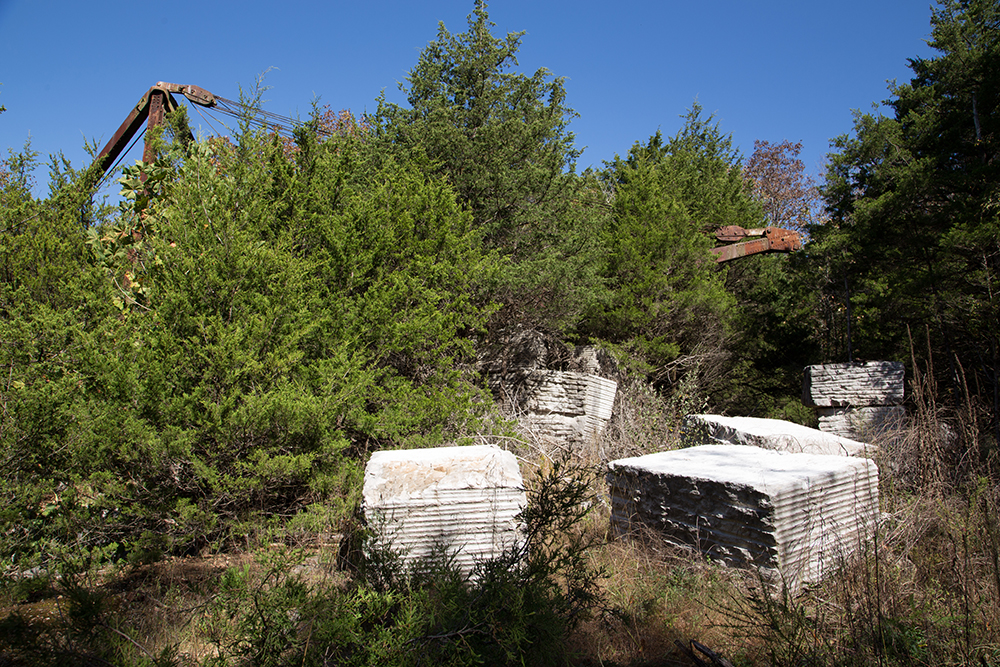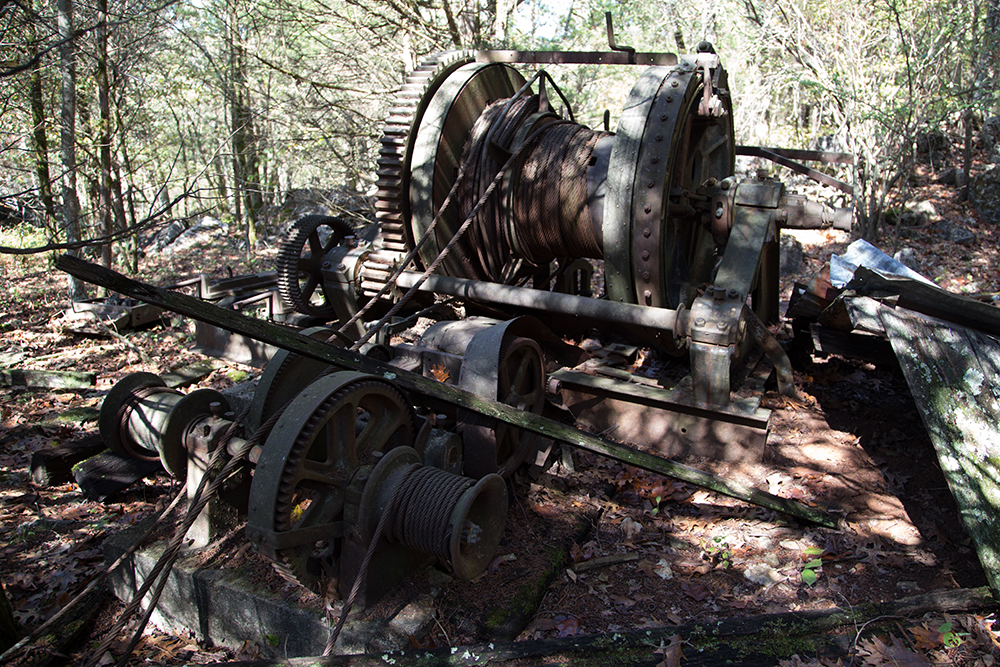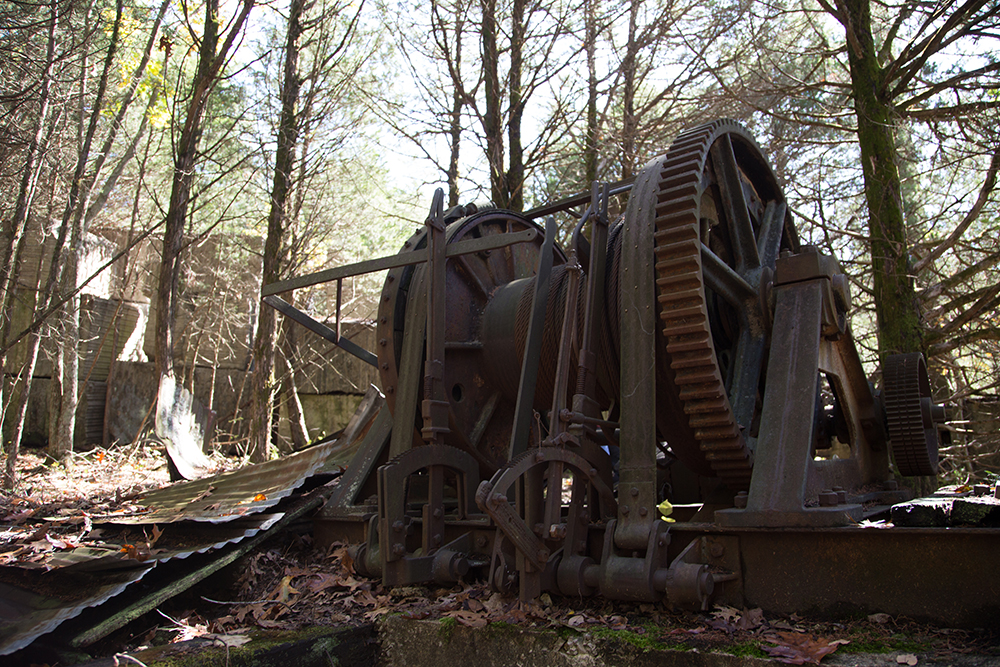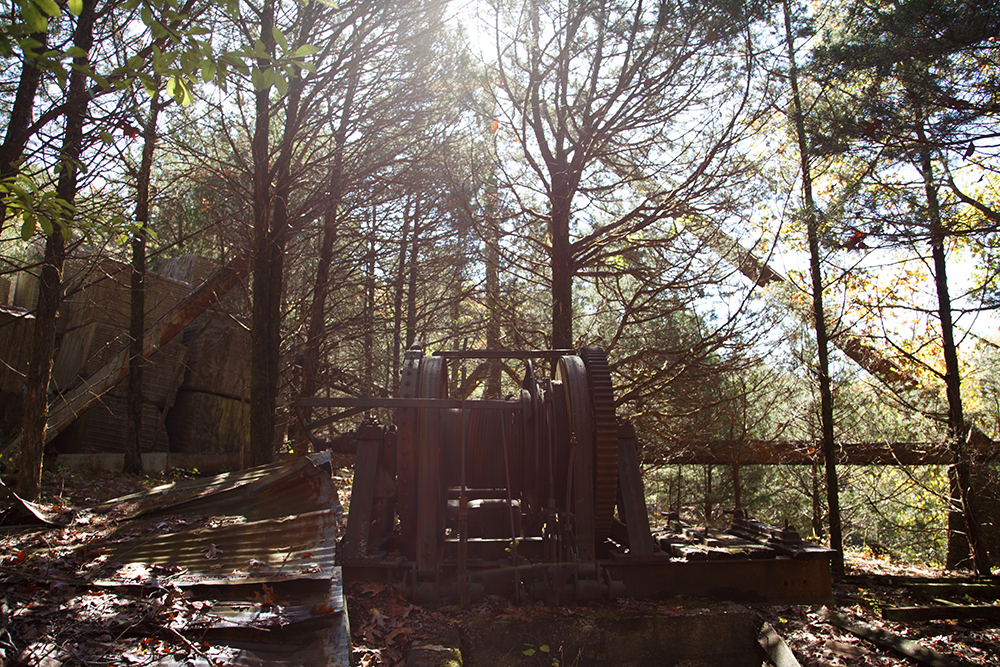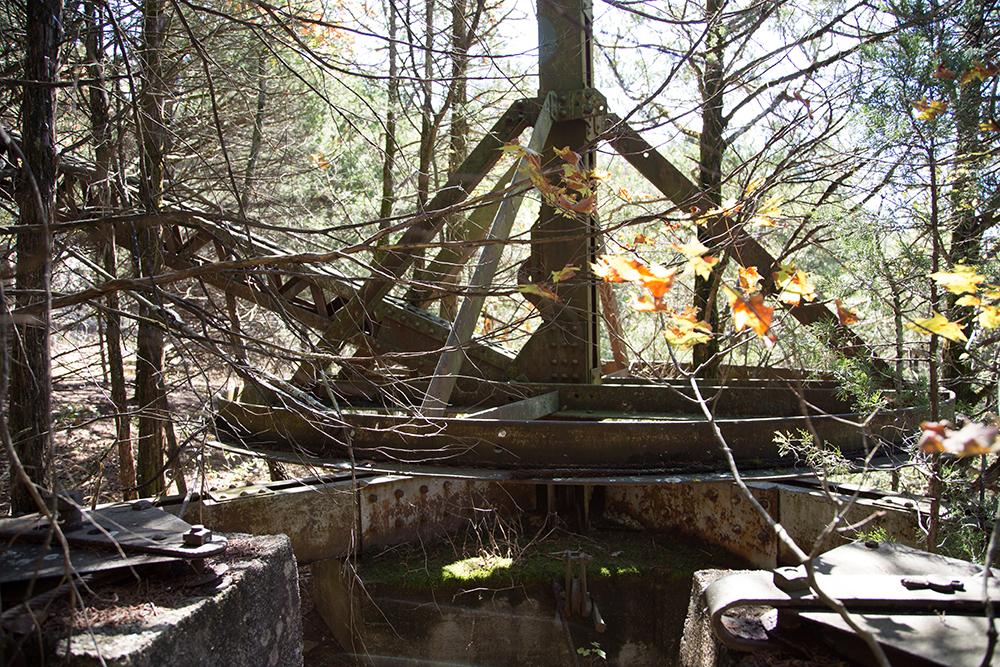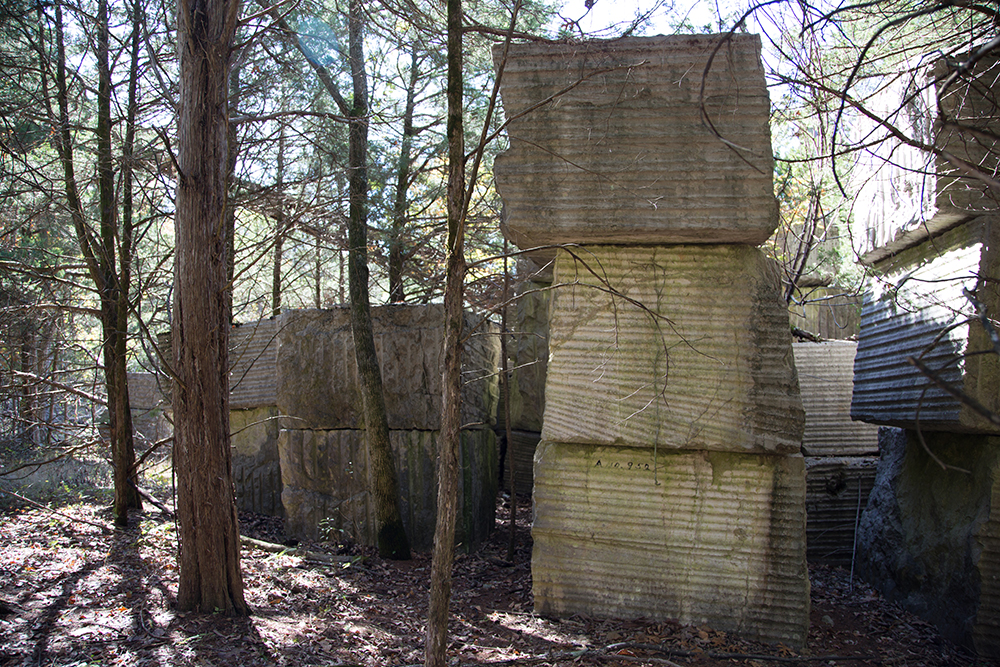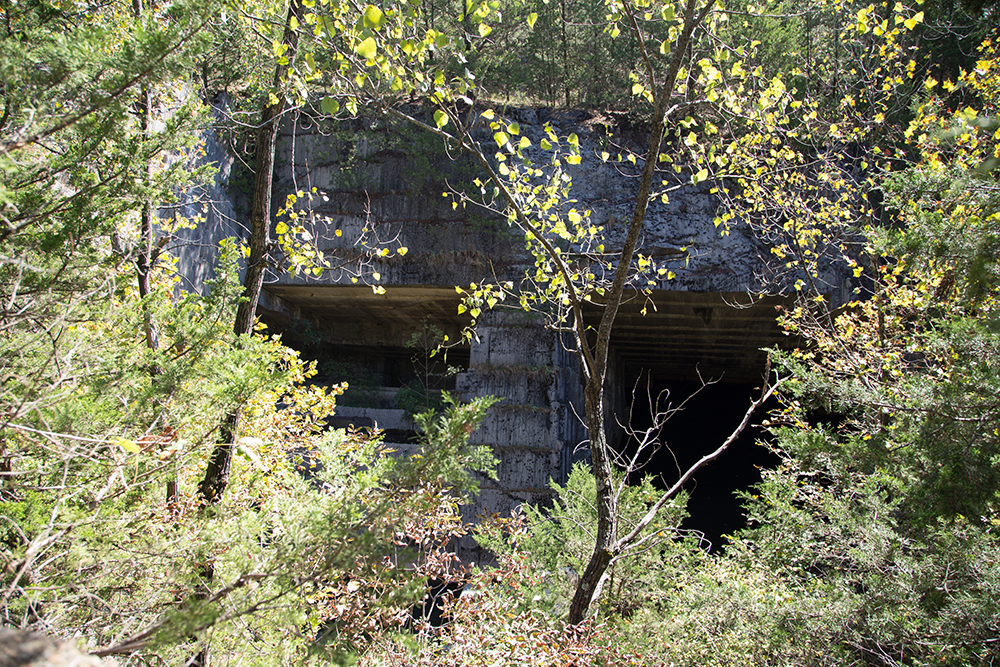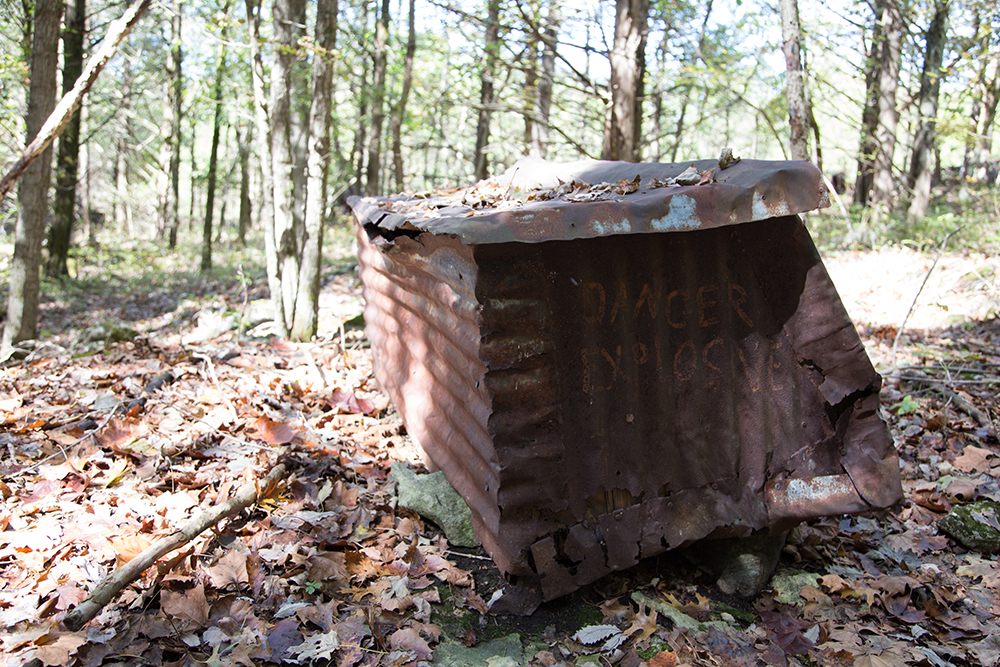 1 Comment:
Chris said...

July 8, 2019 at 1:19 PM

 

Fantastic as always.